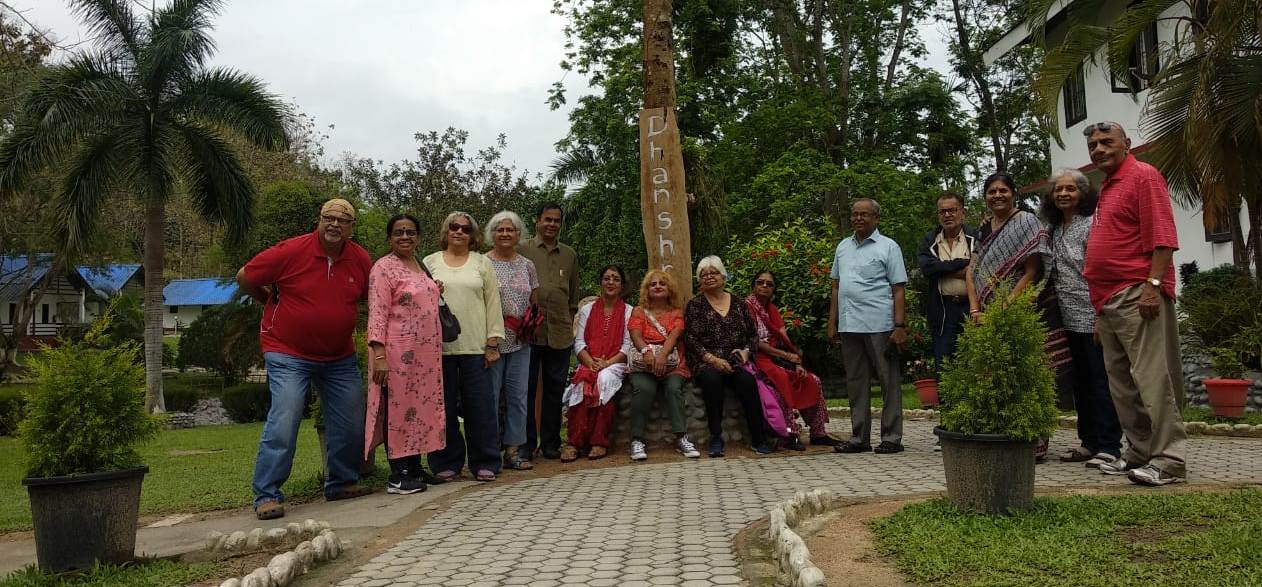 Never too old to travel: Kaziranga & Sibsagar tour with senior citizens
So here I come with the story of visiting Kaziranga, which is located in the heart of Assam. I had never, even in my wildest dreams, thought I'd one day visit this place with a large group of senior citizens. I was asked by the travel company I work for to accompany a group of over 40 senior citizens on a 5-day tour, and it surprisingly turned out to be a good experience.
A scenic ride to Kaziranga
We left the hot, noisy city of horns (Guwahati) at 2:30 in the afternoon and proceeded towards the land of wild animals, sitting in the last seat of a tempo traveler and listening to old songs. After we reached the Assam & Meghalaya border, the journey forward became quite enjoyable—the lovely songs, mesmerizing views, and to top it off the beautiful roads—when you come from the hills, where the roads are so bumpy, you develop a new found appreciation for smooth roads.
On the way, we stopped for a short tea break at Anurag Dhaba, where we drank tea and hot & crispy pakoras, and resumed our journey, which would take another 2 hours before reaching Kaziranga. It was getting dark and our group was getting worried since we preferred not to travel at night. After a long and tiring journey (almost 20km) we finally reached the Dhanshree Resort in Kaziranga, our accommodation for our entire stay. It was already 8:15 PM, so we checked in, had dinner, and headed off to bed.
Sightseeing, shopping, and lots of dancing
Next day post breakfast we were ready for Kaziranga sightseeing. We left at 10:00 am and took a stroll through the coffee, tea, and rubber plantations, which were 15 to 20 minutes away from the resort. Afterwards, we took a half an hour drive to a place called "Kaziranga Haat." This place is run by Rupjyoti Saikai Gogai, who started a community initiative for the village ladies, where they learn to make different handicrafts such as table mats from waste products like plastic and glass bottles. She also owns a small boutique where she sells traditional dresses, bamboo stuff etc.
Post lunch we visited National Orchid Park, which is about 30 minutes away from the resort. At the entrance you can find shops selling traditional dresses, black rice, wine, honey, ethnic jewellery, and much more. Once you walk inside, you will be greeted by more than 2000 species of orchids. There is also a traditional Assamese museum, a Gorkha museum, medicinal plant garden, and bamboo garden inside the premises. After enjoying our walk around, we were treated to a cultural program, where we were regaled by traditional dances by three local Assamese tribes. The group then headed to the local bazaar for some local shopping. In the evening there was a grand cultural program organized by the minority group of Assam. We had fun taking part in the dancing and learning some cool dance moves. We ended the day with a local Assamese vegetarian meal.
Safari inside Kaziranga National Park
Usually from May to September the Kaziranga National Park remains closed because of the rainy season, but we were lucky to go on a jeep safari (another option is an elephant safari, which starts early in the morning). We started at 7:20am (per jeep 2600/- & entry fee per person 100/-); from the resort it takes half an hour to reach the National Park.
We spotted many wild animals like the one-horned rhino, elephant, deer, and varieties of birds. After the jeep safari we spent the rest of the day indoors because of the heavy torrential rain; Assam was presently bearing the effects of Fani storm that hit India.
Historical excursion and farewell
Next day we visited Sivasagar, previously spelled Sibsagar, a small city in the Sivasagar District of Assam. The distance from Kaziranga to Sivasagar is around 4 hours, and on the way we spotted a cattle auction place. The sightseeing in Sivasagar included all the historical places of the Ahom dynasty like Ghola Ghar and Ranghar Talatar. Compared with all the Ahom ruins, it is one of the grandest examples of Tai Ahom architecture. The Talatal Ghar is also the largest of all Tai Ahom monuments. Visitors nowadays can only view the ground floor, the first floor, and what remains of the 2nd and 3rd floors of the Talatal Ghar; the floors of the Talatal Ghar below the ground have been sealed off. We reached Sivsagar market (Brahmaputra hotel for lunch) and had our lunch.
Post lunch we visited Siva Dol (Temple of Shiv) & Shiv Lake—a group of structures comprising three Hindu temples of Sivadol, Vishnudol (meaning temple of the Lord Vishnu), and Devidol (meaning temple of the Goddess Durga) and a museum. These are located on the banks of the Sivasagar ("the ocean of the god Shiva") tank, also known as the Borpukhuri tank. The tank was constructed between 1731 and 1738, and the temples were built in 1734 by Bar Raja Ambika, queen of Ahom king Swargadeo Siba Singha (1714–1744). It is crowned with an 8-foot high golden-do me. After visiting the historical places and temples, we left the place by 3:30pm and reached the resort at 8:30pm. After the tiring journey of the day, we quickly had our dinner and headed off to bed. Next day we woke up early to bid farewell to the land of the one-horned rhino.
Check out TourGenie's new tour package: Wild Nature Tour

Other Stories
Travel Stories
A last-minute plan can give you a lifetime experience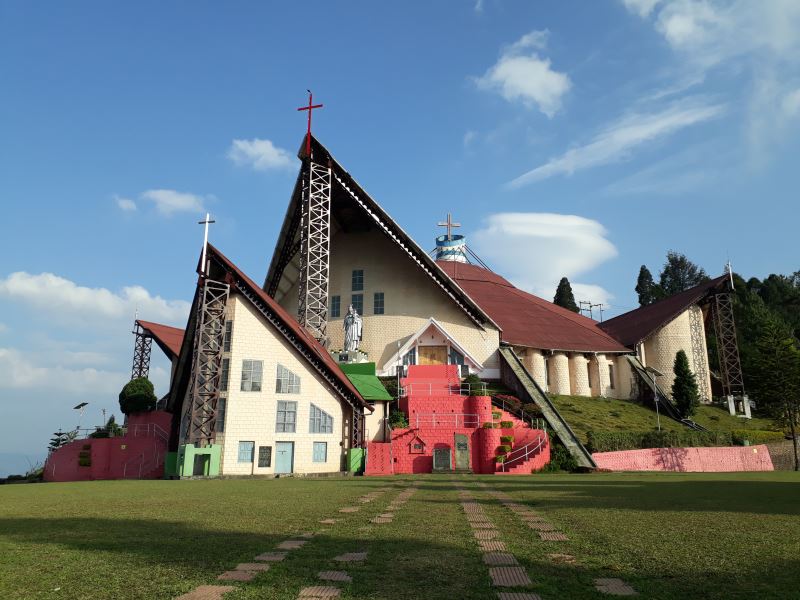 Travel Stories
A day in my life in Kohima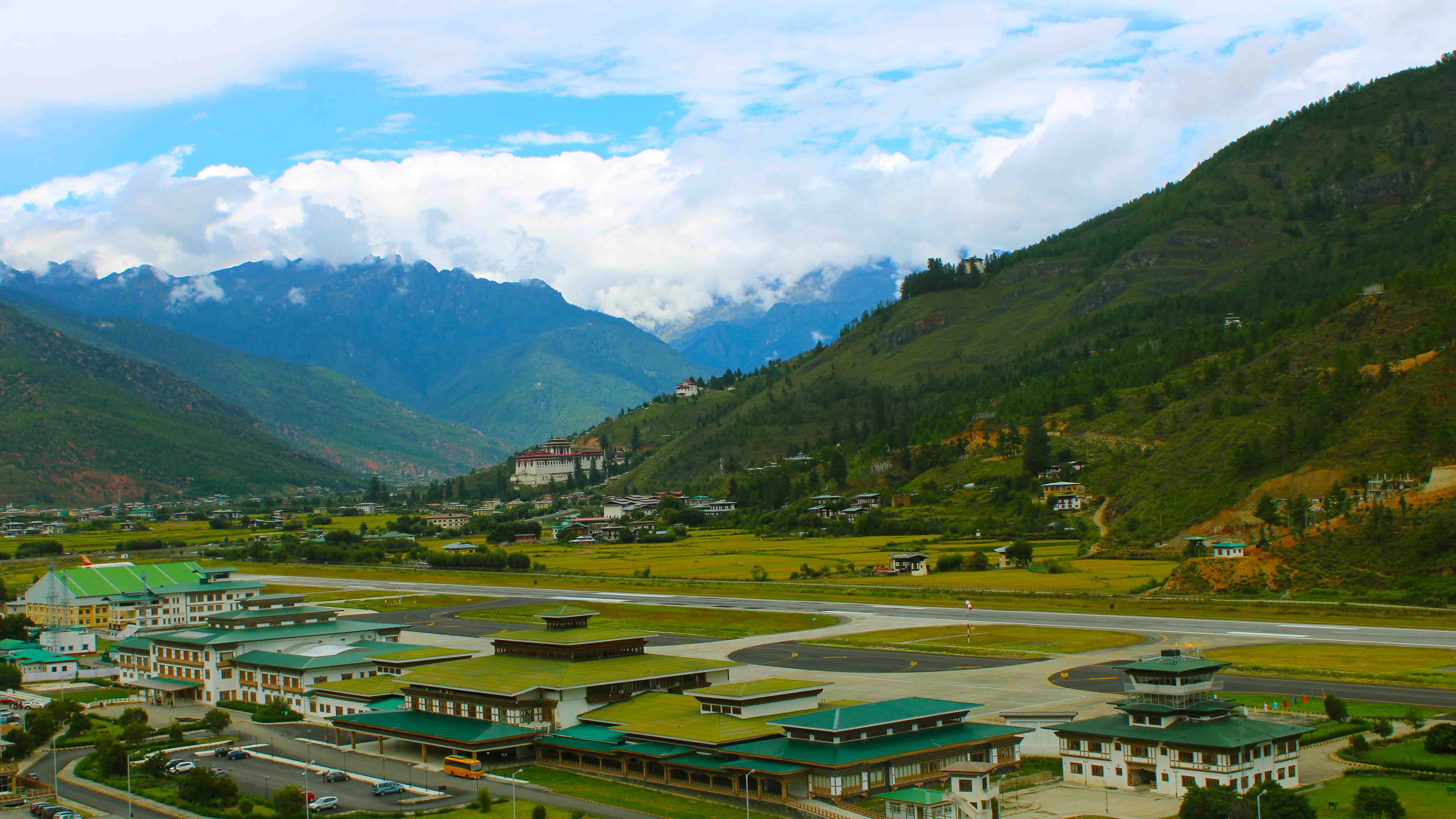 Culture
5 Best Travel Destinations in Paro, Bhutan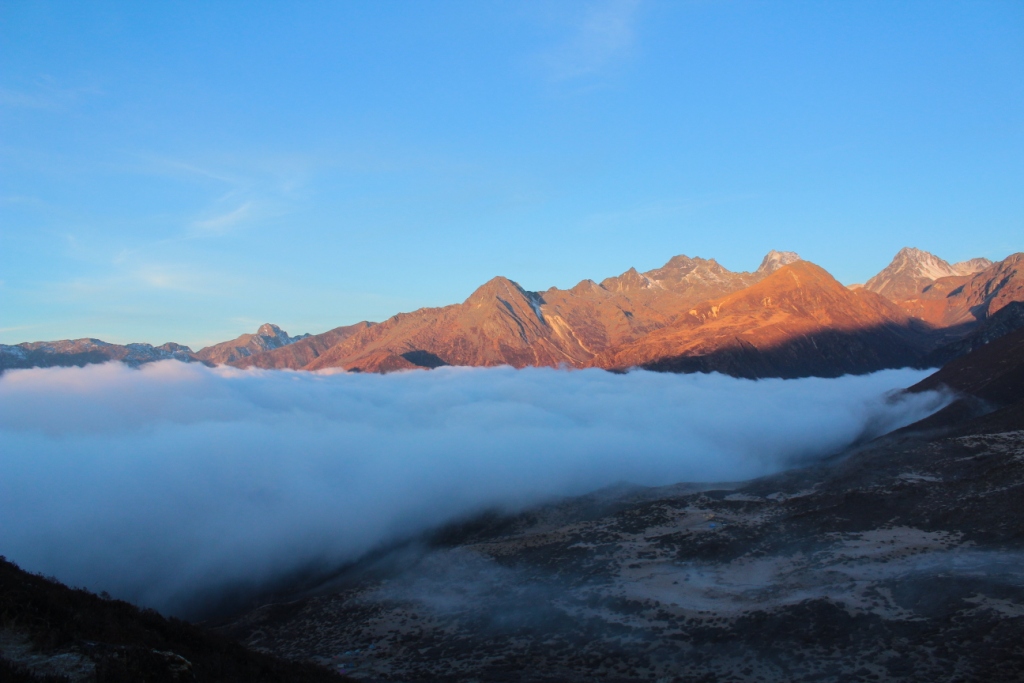 Nature
Northeast honeymoon packages: Best for adventure couples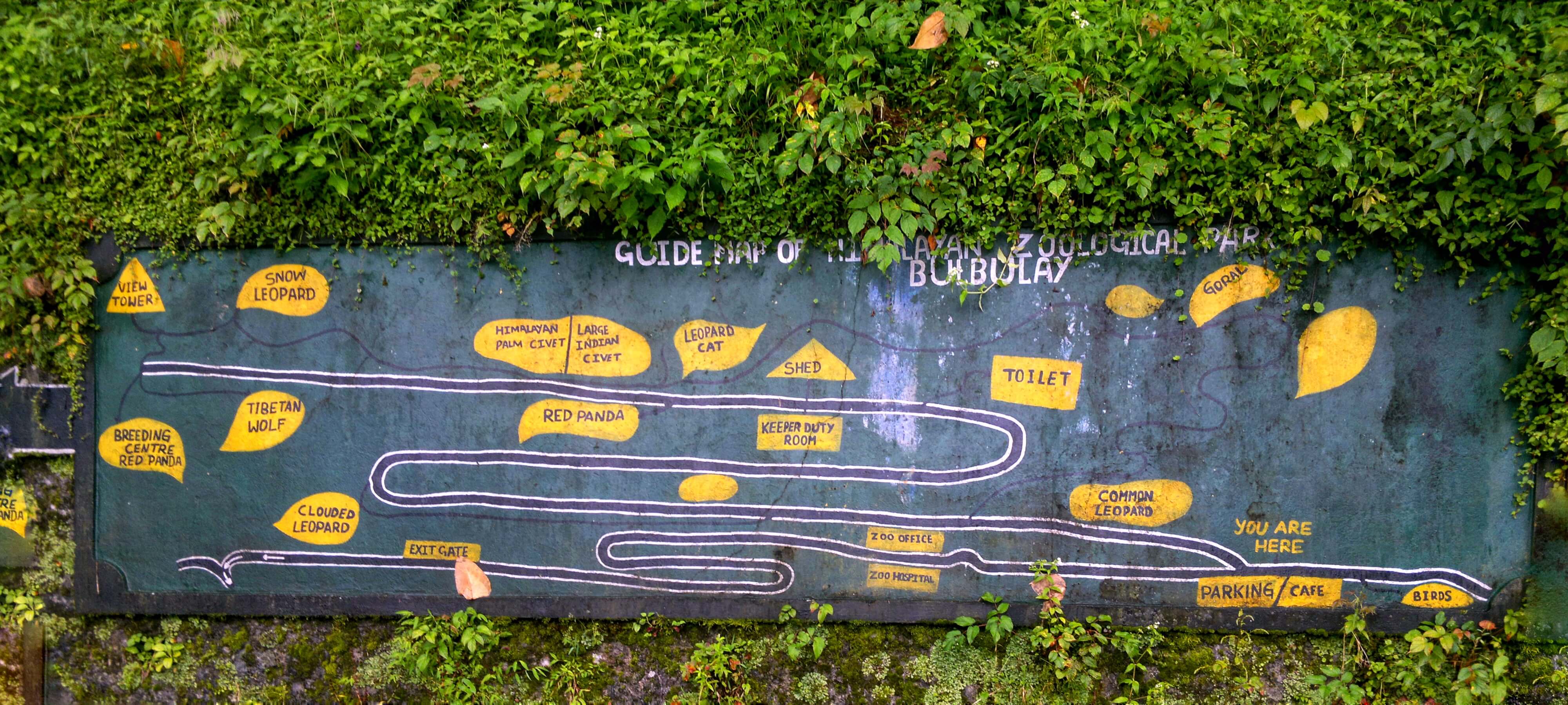 Travel Stories
Hiking towards Bulbulay Zoo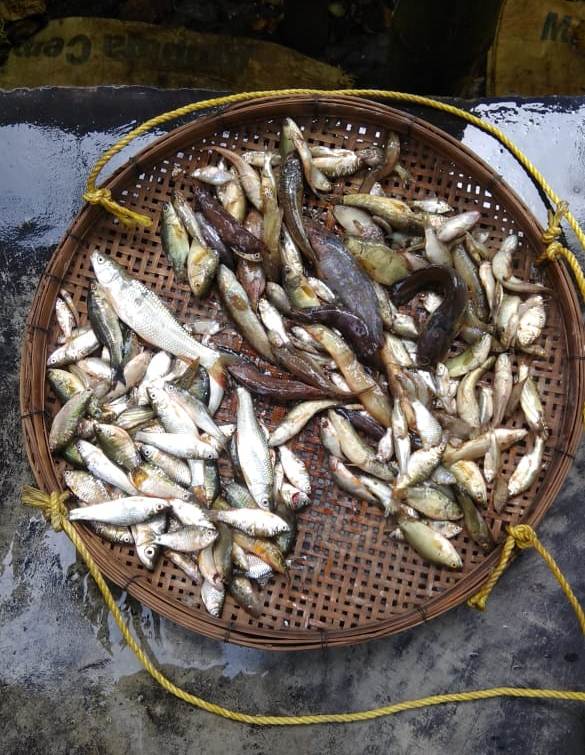 Nature
8 Awesome Spots for Fishing Enthusiasts in Northeast India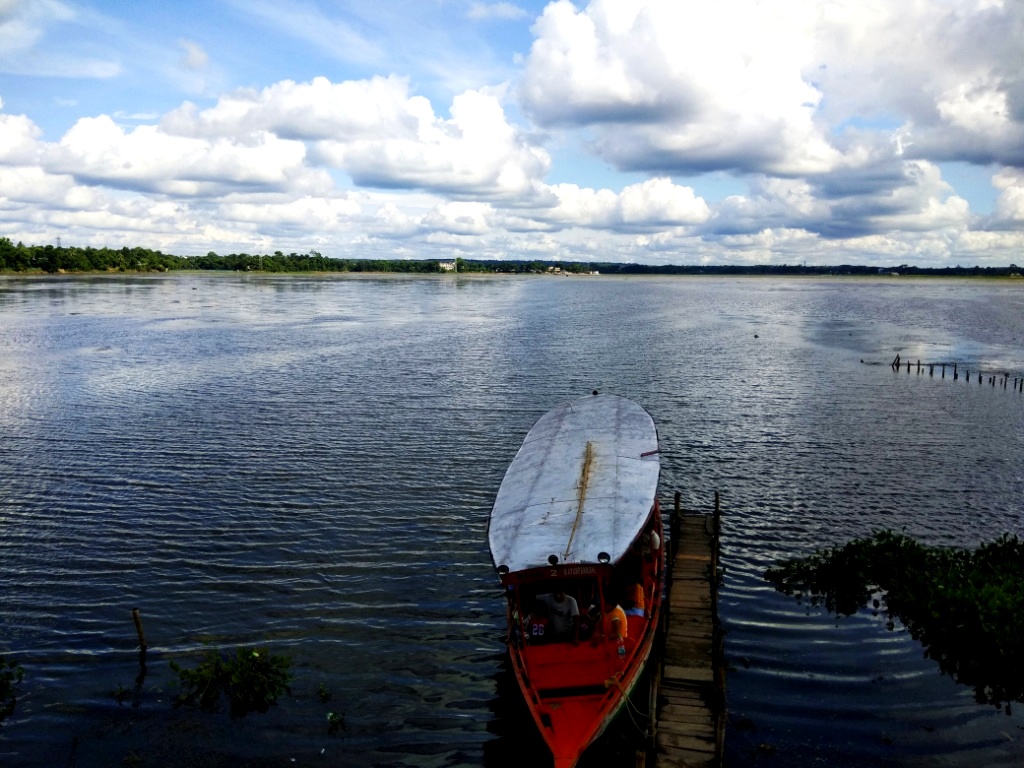 Travel Stories
Hidden Attractions of Tripura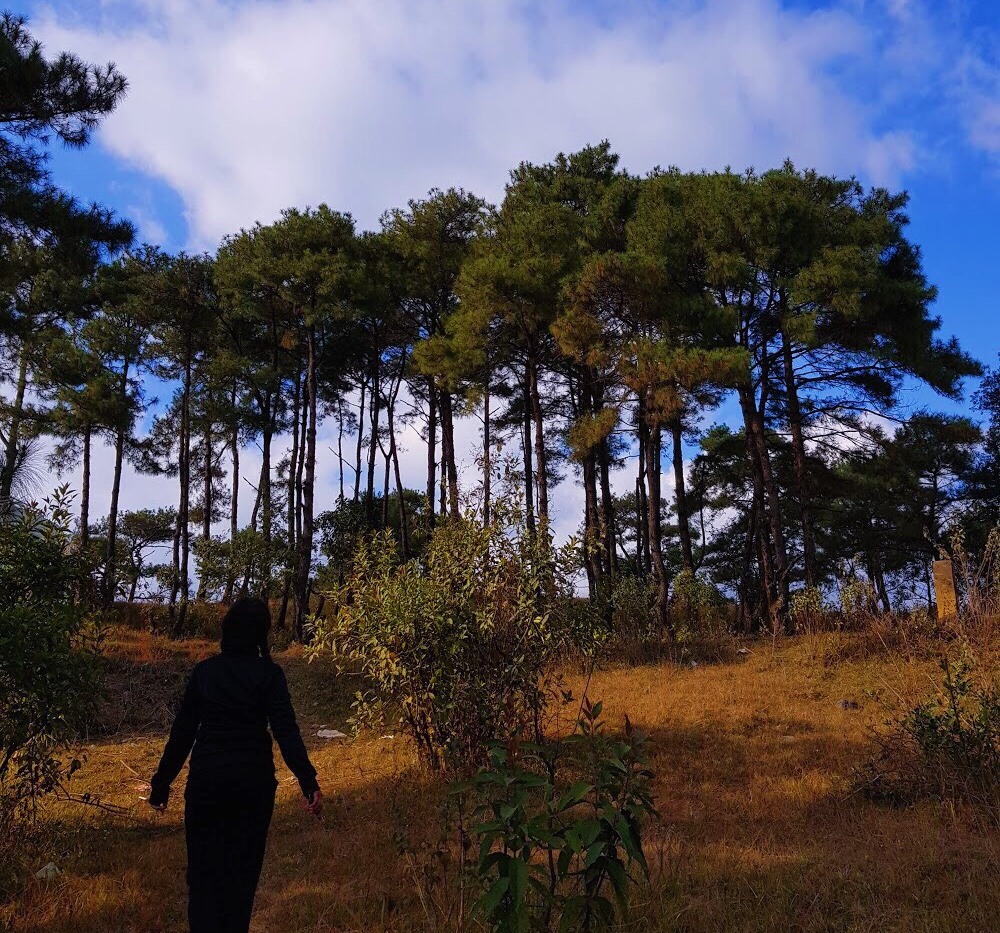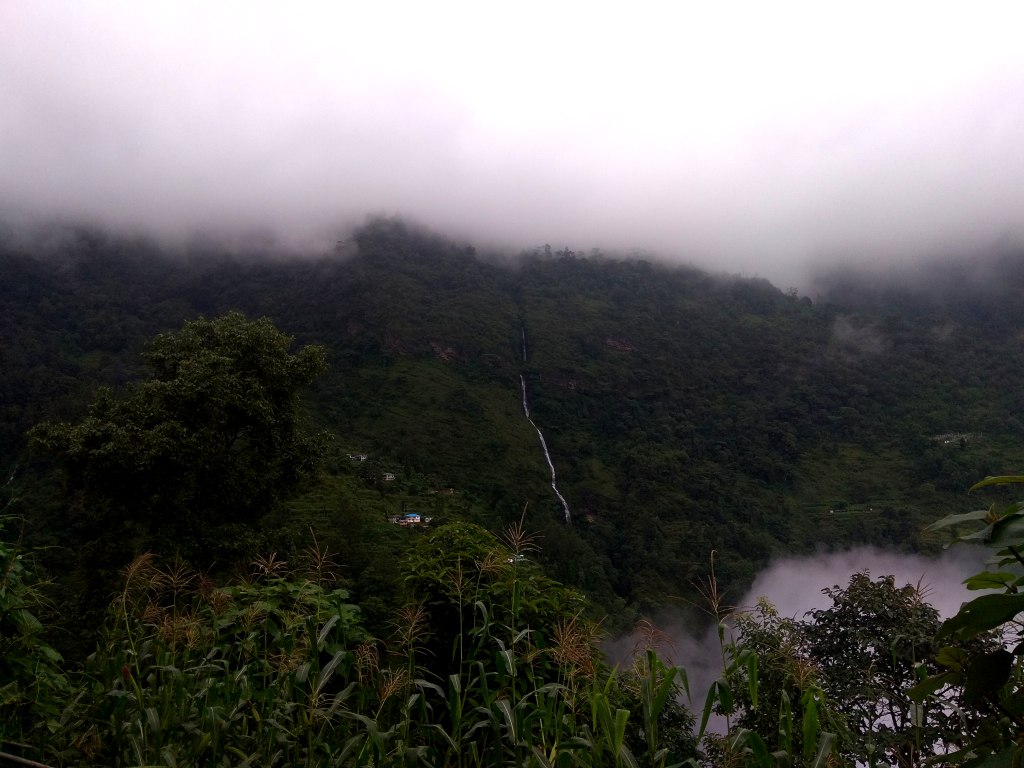 Travel Stories
Life on the foot of Tendong Hill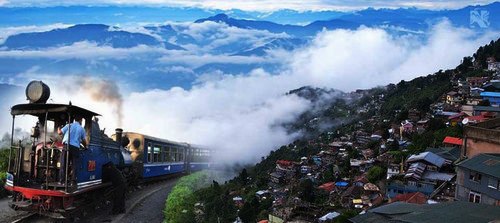 Culture
Sikkim-Darjeeling-Gangtok tour: Must-know facts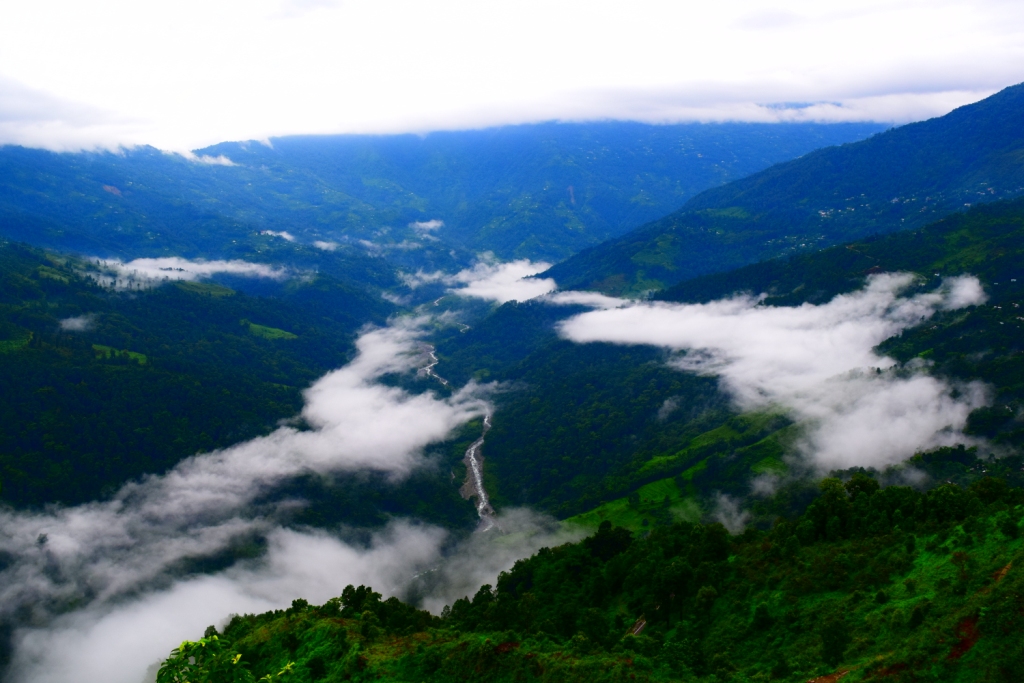 Adrenaline Rush
Northeast honeymoon packages: Best for adventure couples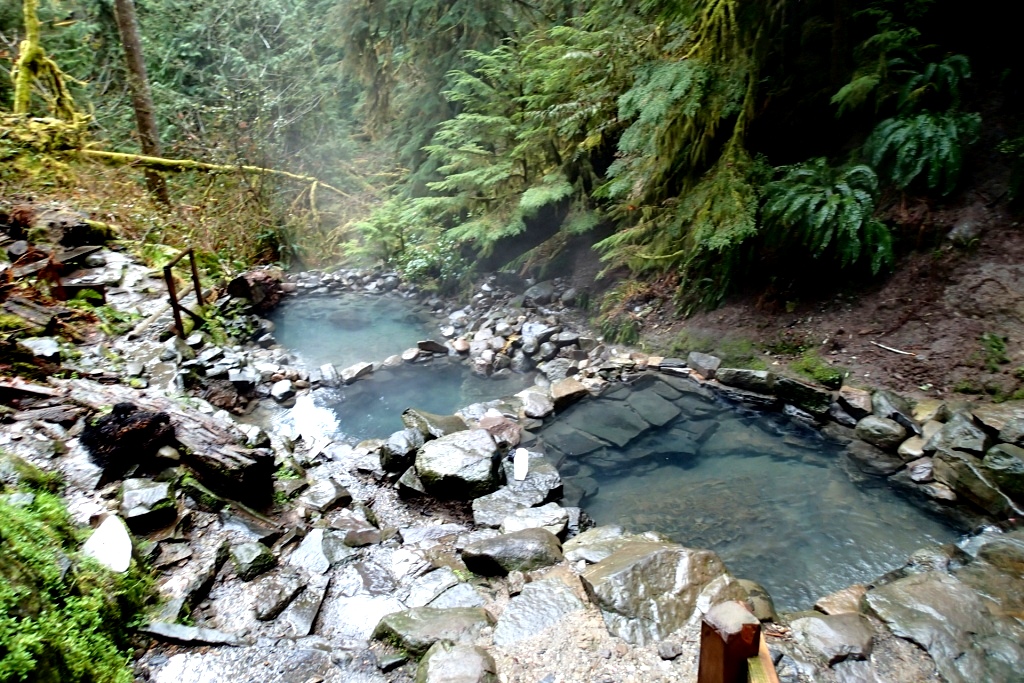 Nature
The Therapeutic Hot Springs of Sikkim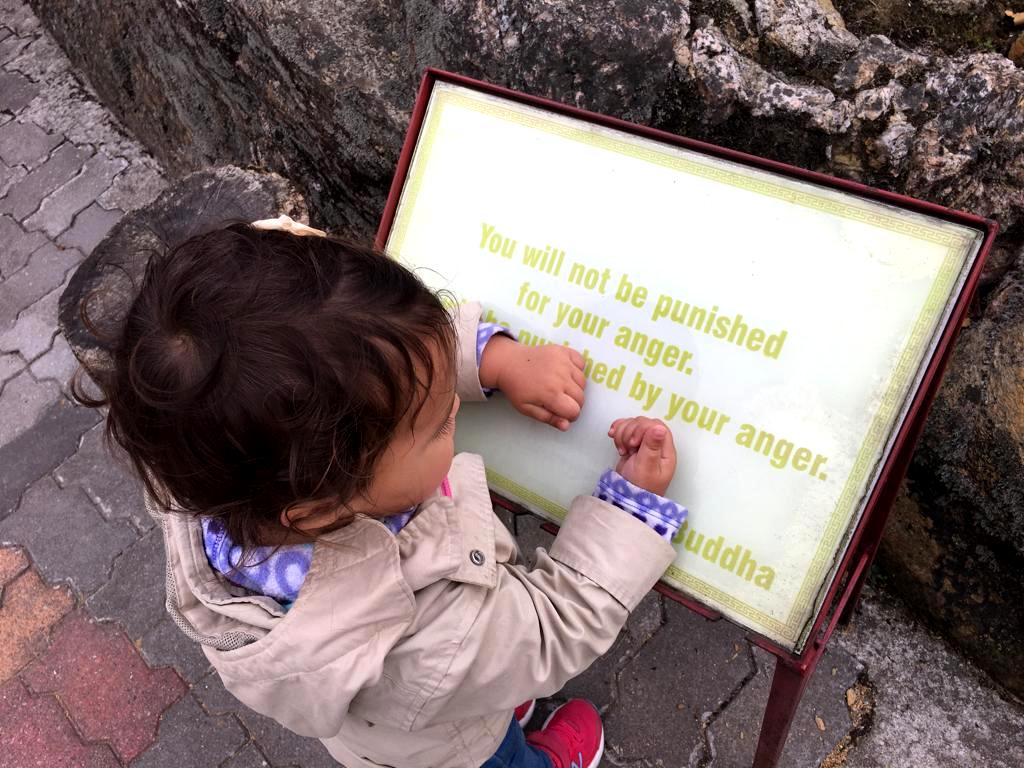 Travel Stories
PJ explores the West: How to travel in Sikkim with a toddler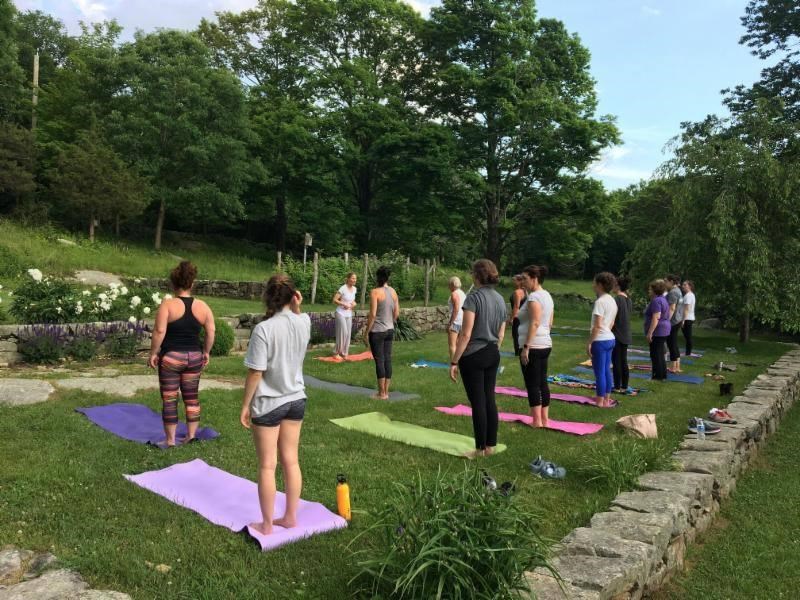 Culture
Discover Yourself through Yoga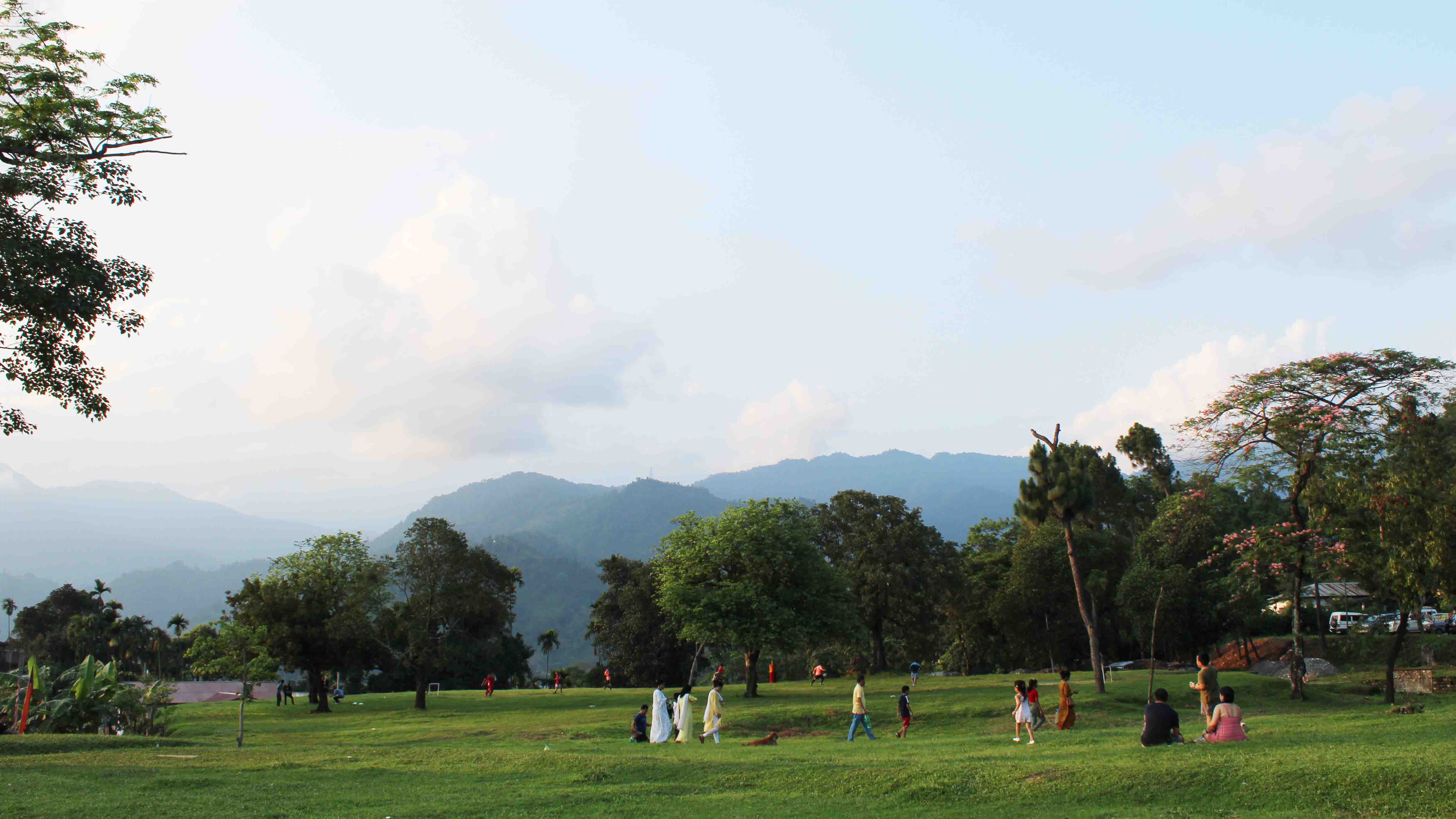 Culture
5 Reasons to Visit Kharbandi Gompa in Phuentsholing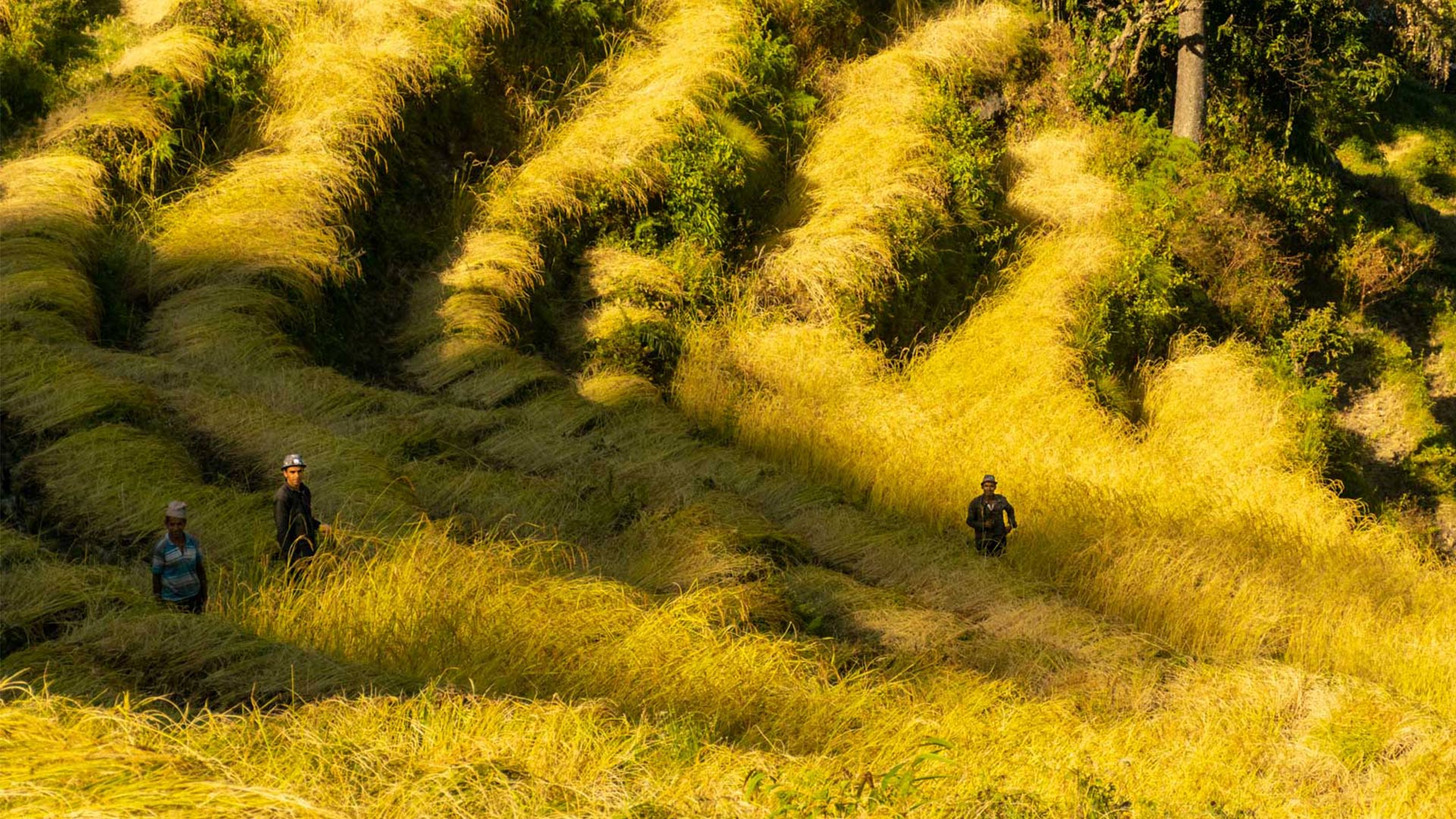 Nature
Footloose in the golden fields of Cheuribotey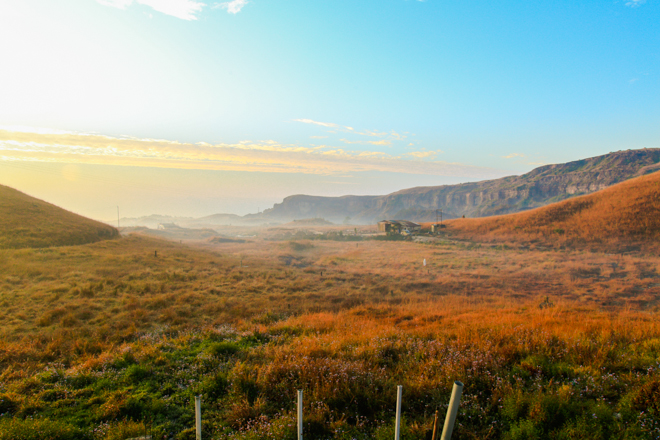 Travel Tips
Why Meghalaya should be an adventure enthusiast's next holiday destination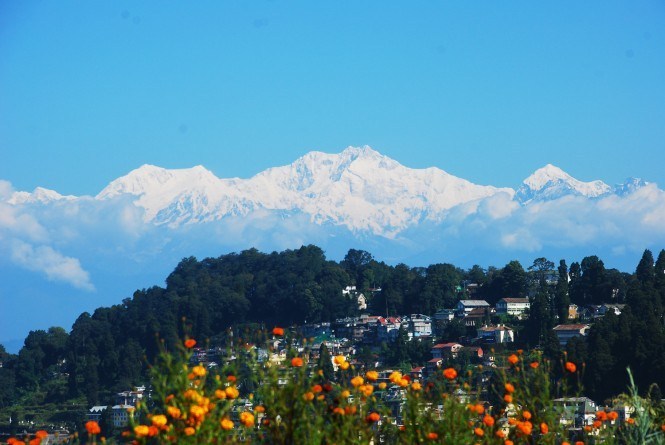 Nature
Highlights of the fascinating Darjeeling tour packages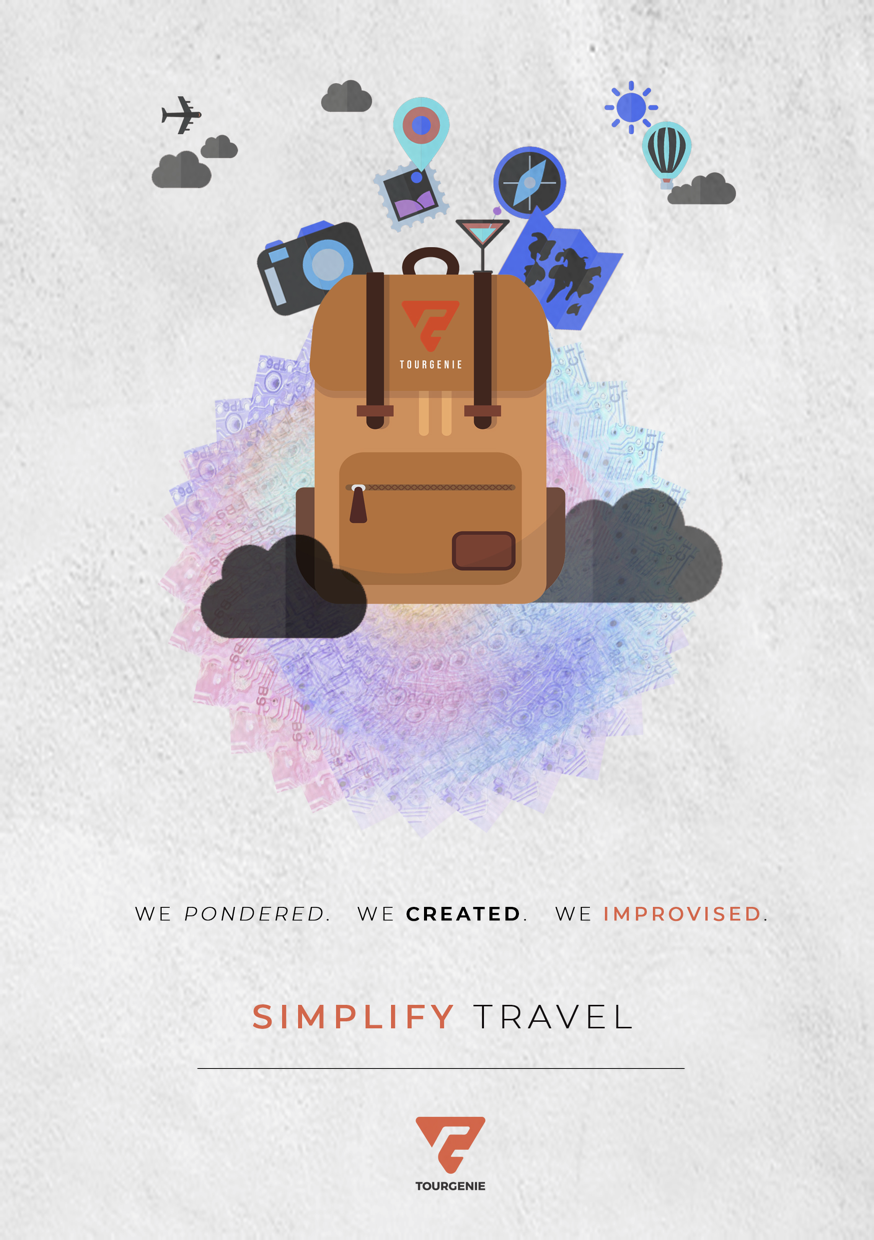 Travel Management System
Marketing for more Customers or Focusing on Conversions?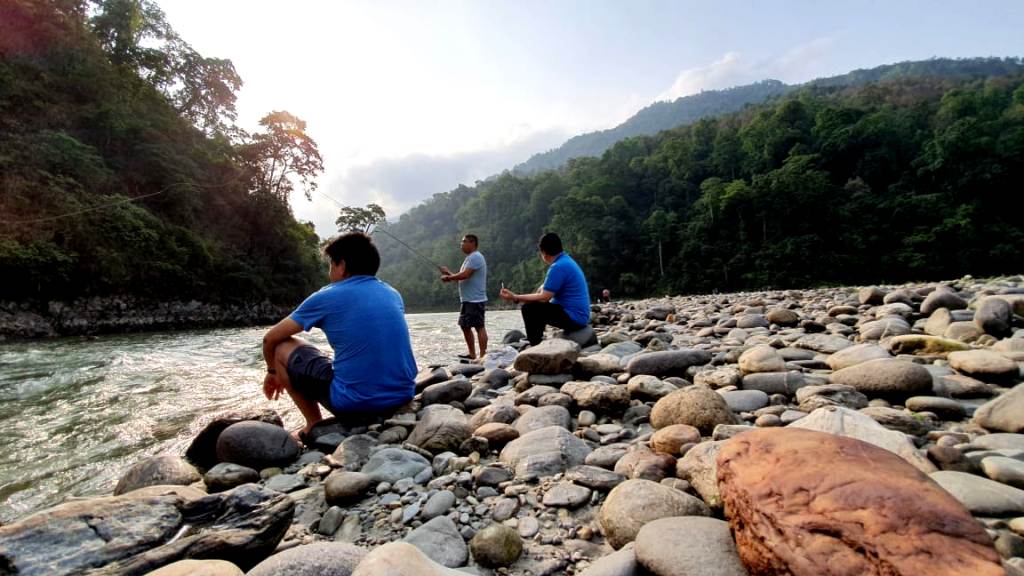 Travel Stories
Catch and release: Angling in Tribeni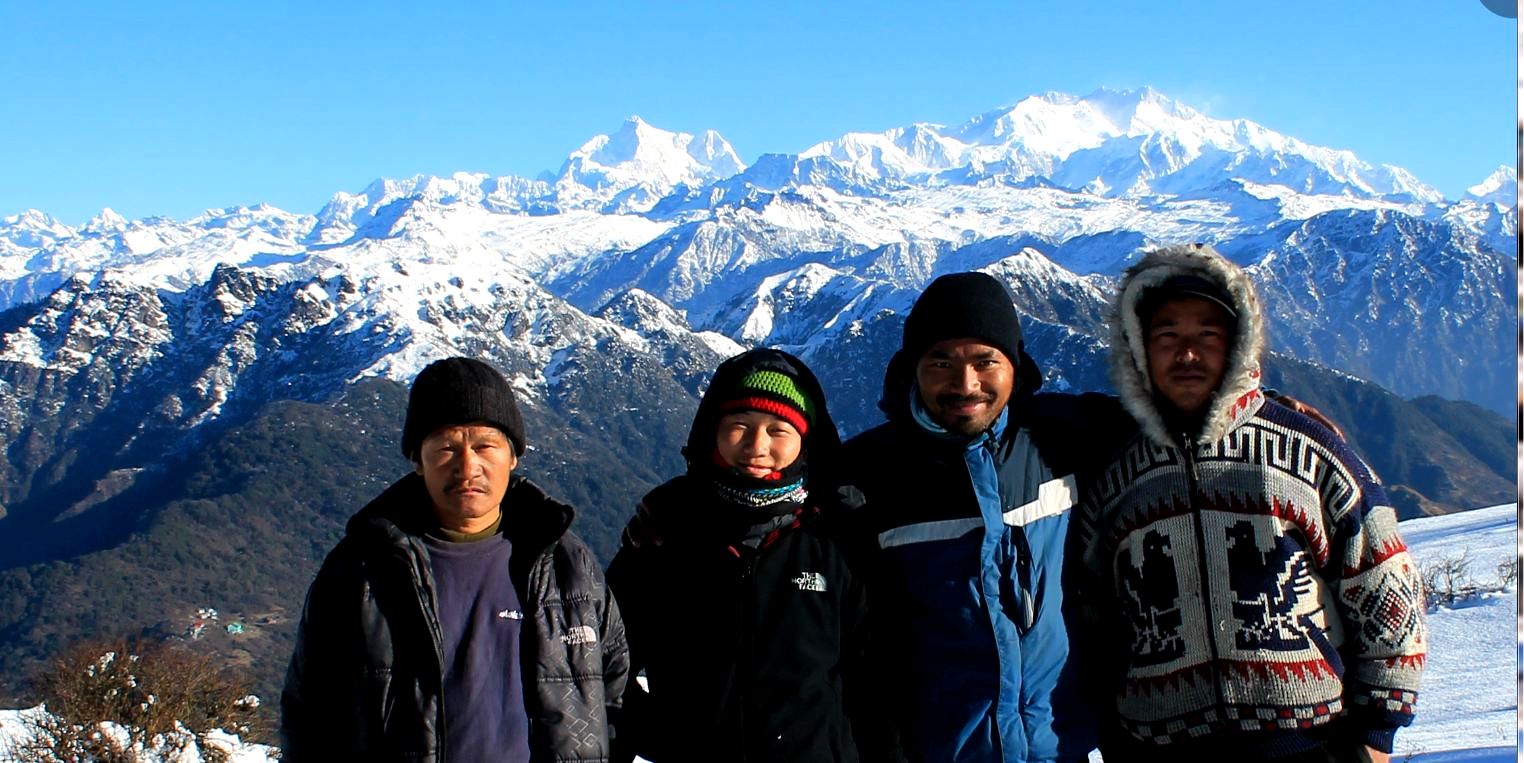 Travel Stories
Hike like a Sherpa: How to Conquer the Uttarey-Phoktey Dara Trek (Singalila Range)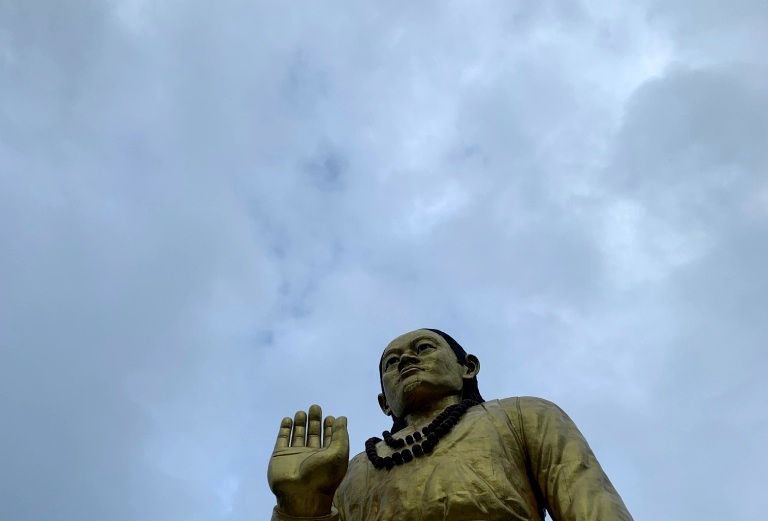 Travel Stories
THE SECOND AWAKENING LED BY SIRIJUNGA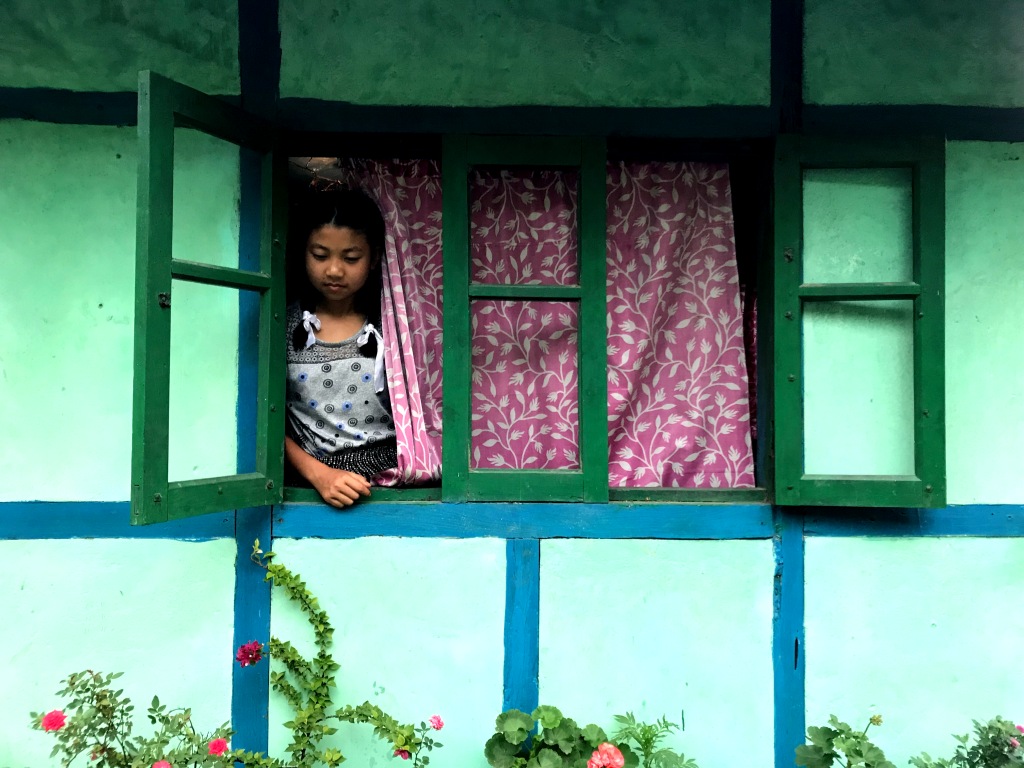 Travel Stories
Falling in love in Summer: My intimate love affair with Yangang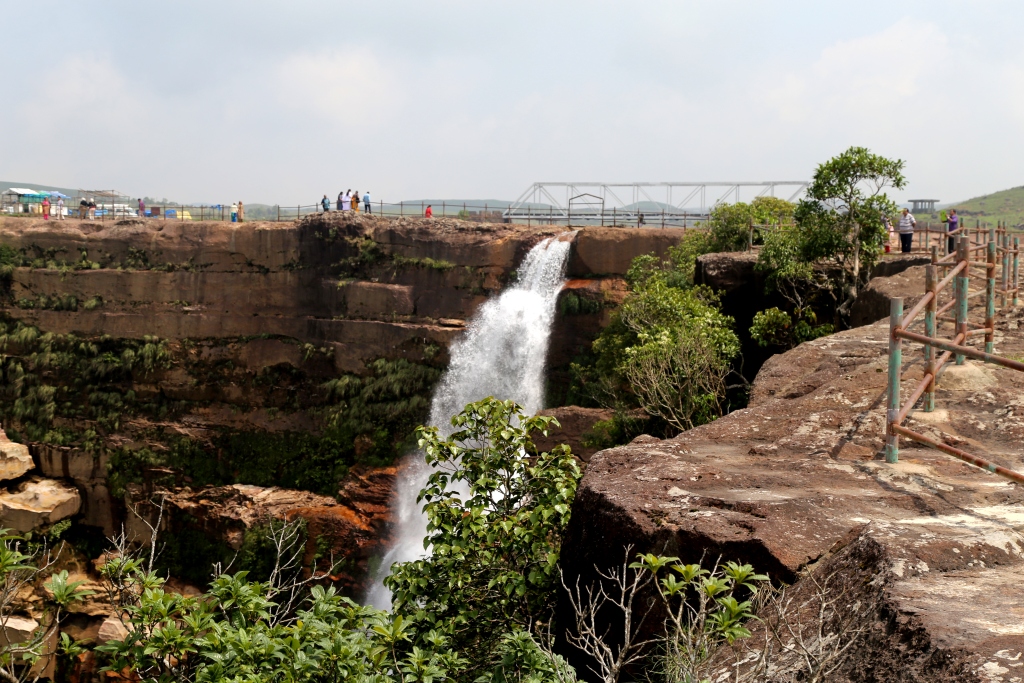 Travel Stories
Interesting tales behind Meghalaya's waterfalls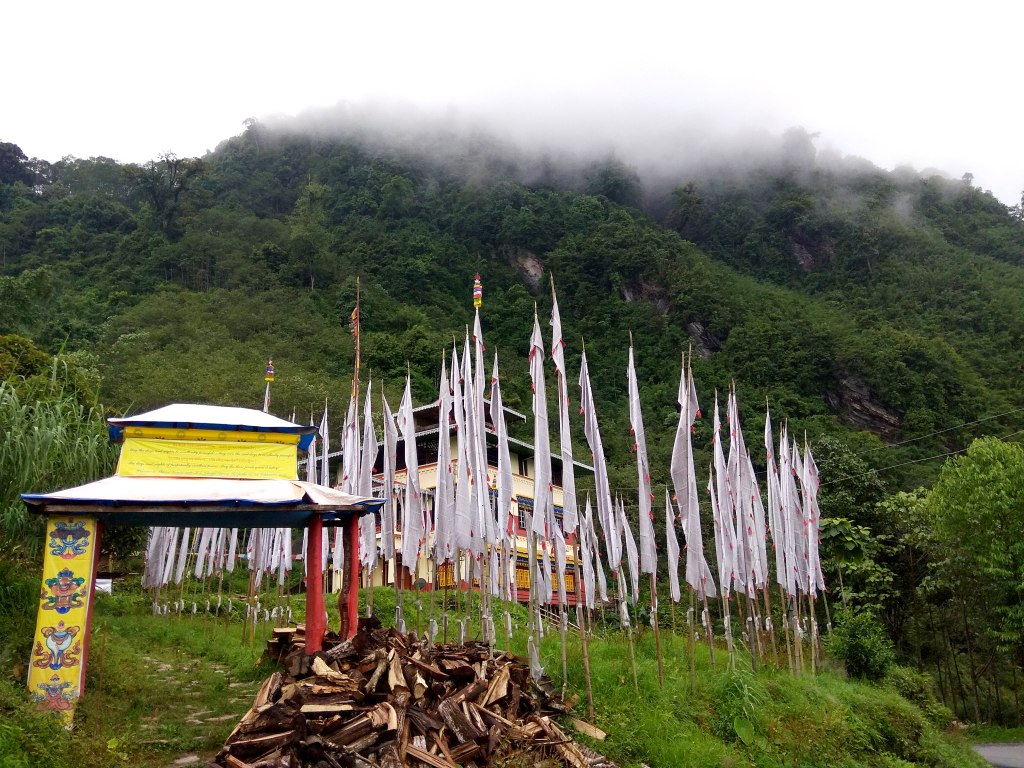 Travel Stories
7 cool things to do in Pelling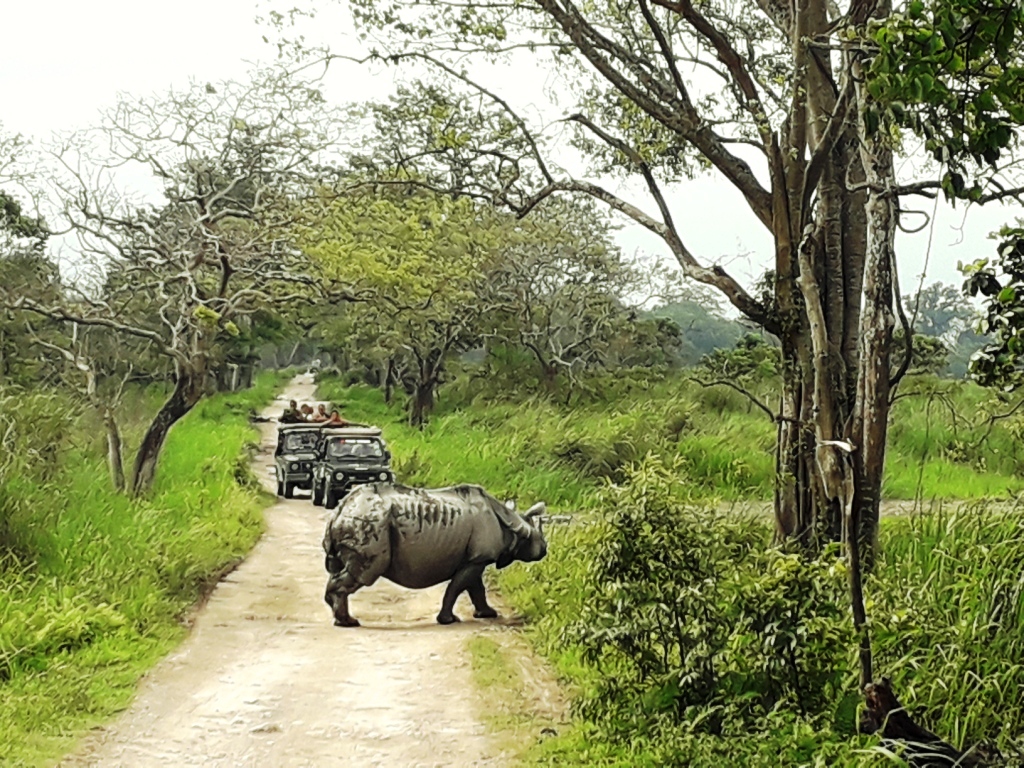 Nature
Explore the Beautiful Kaziranga Forest with Kaziranga-Majuli Fixed Departure Tours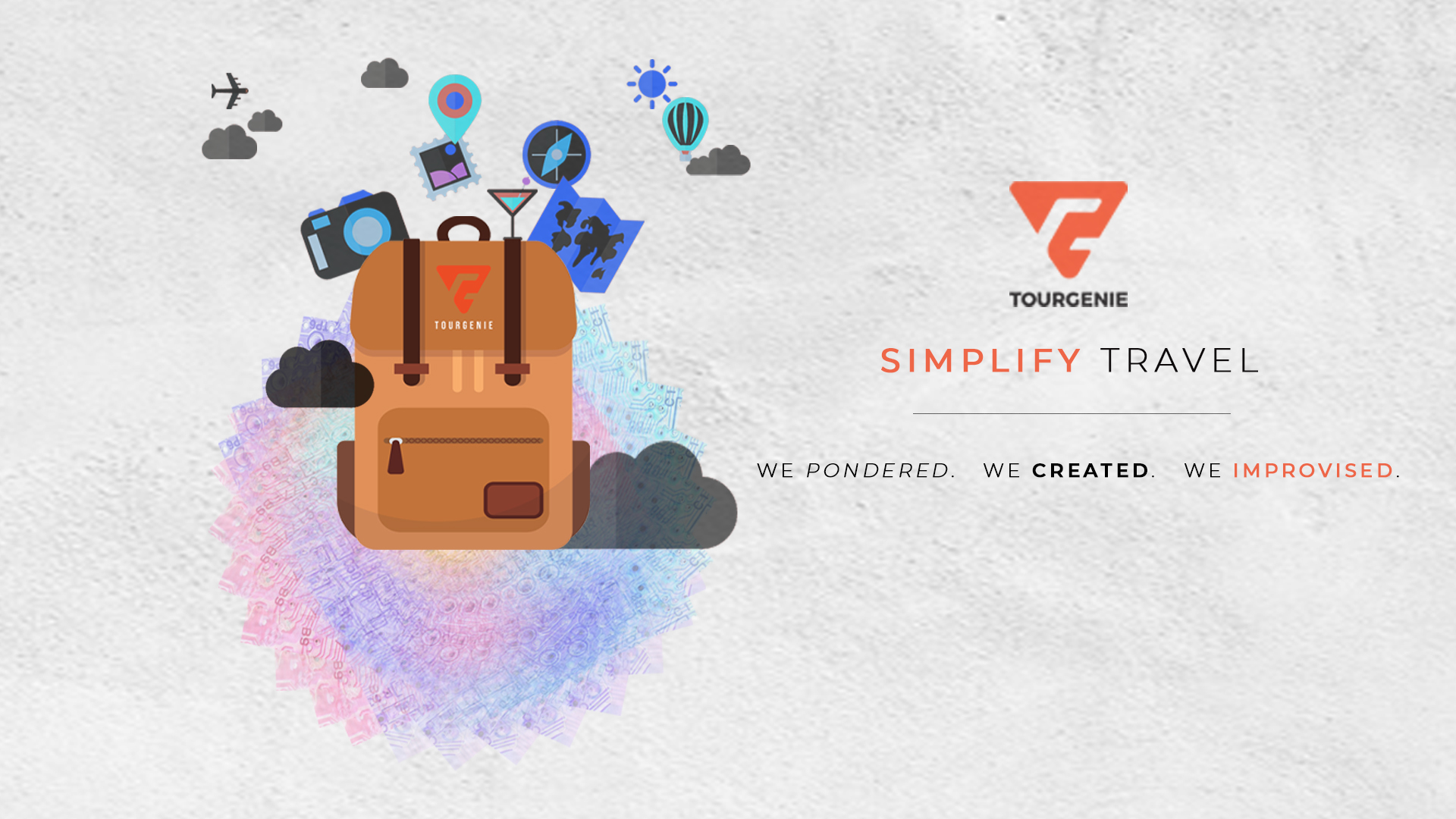 Travel Management System
TourGenie Travel Management System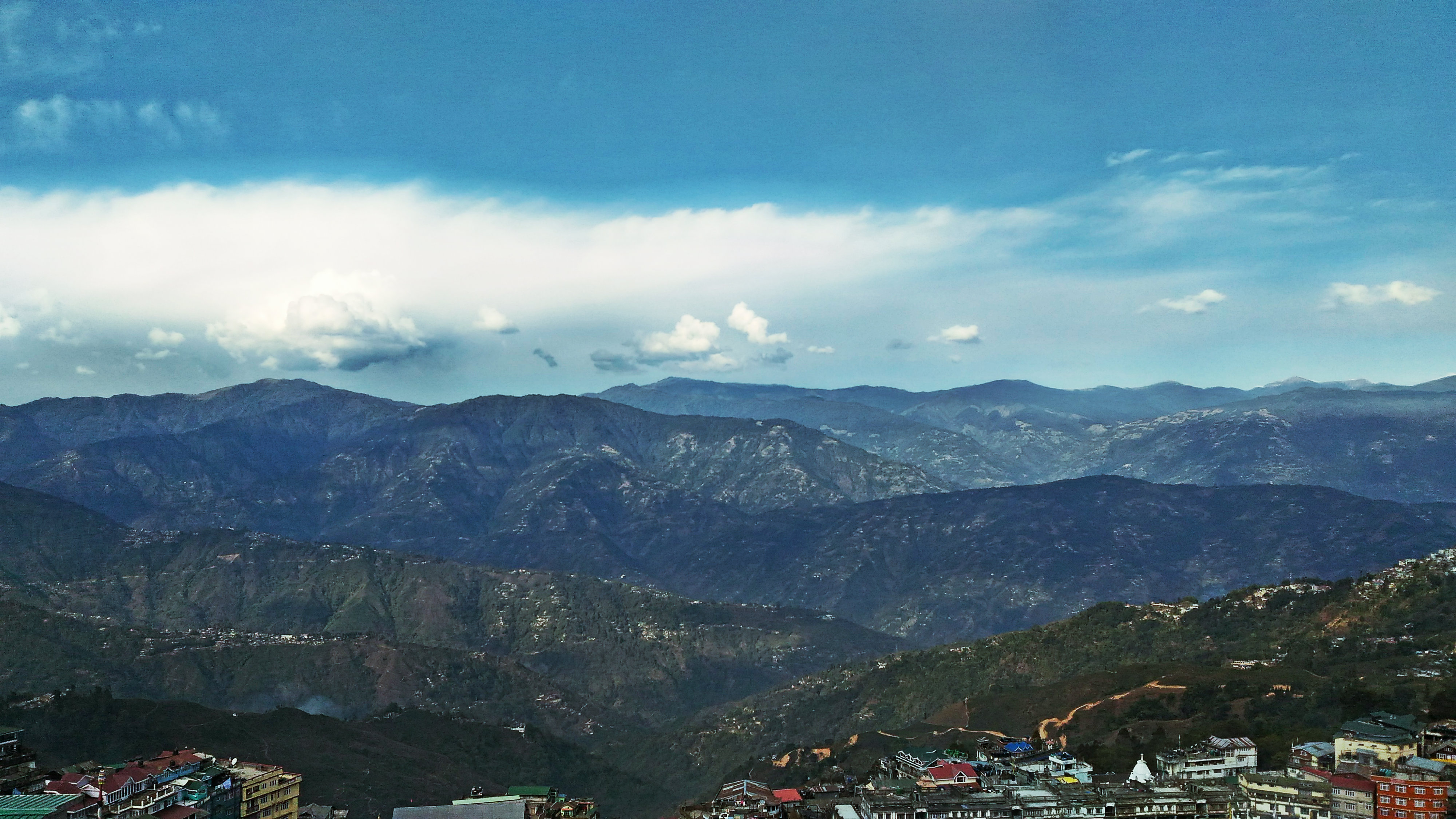 Travel Stories
Revisiting Darjeeling- A walk down memory lane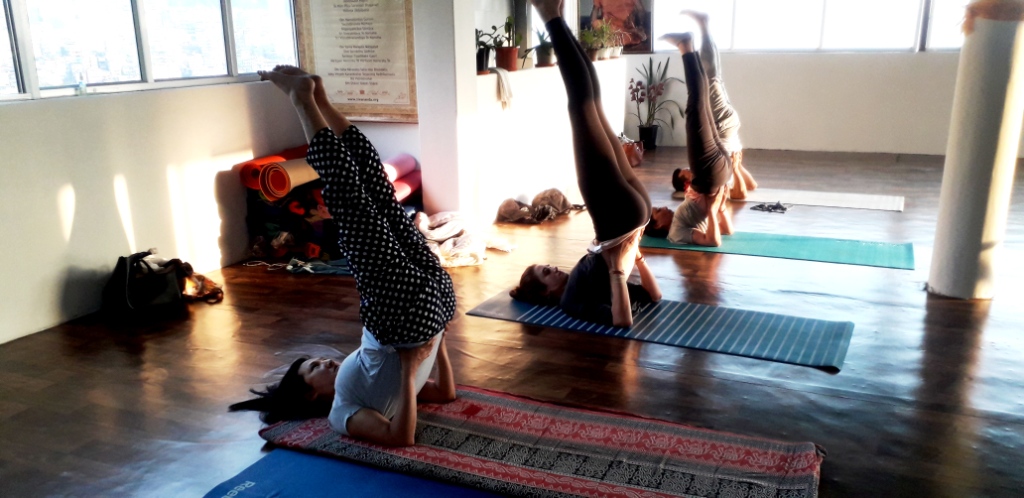 Culture
All you need to know about the Gangtok tour package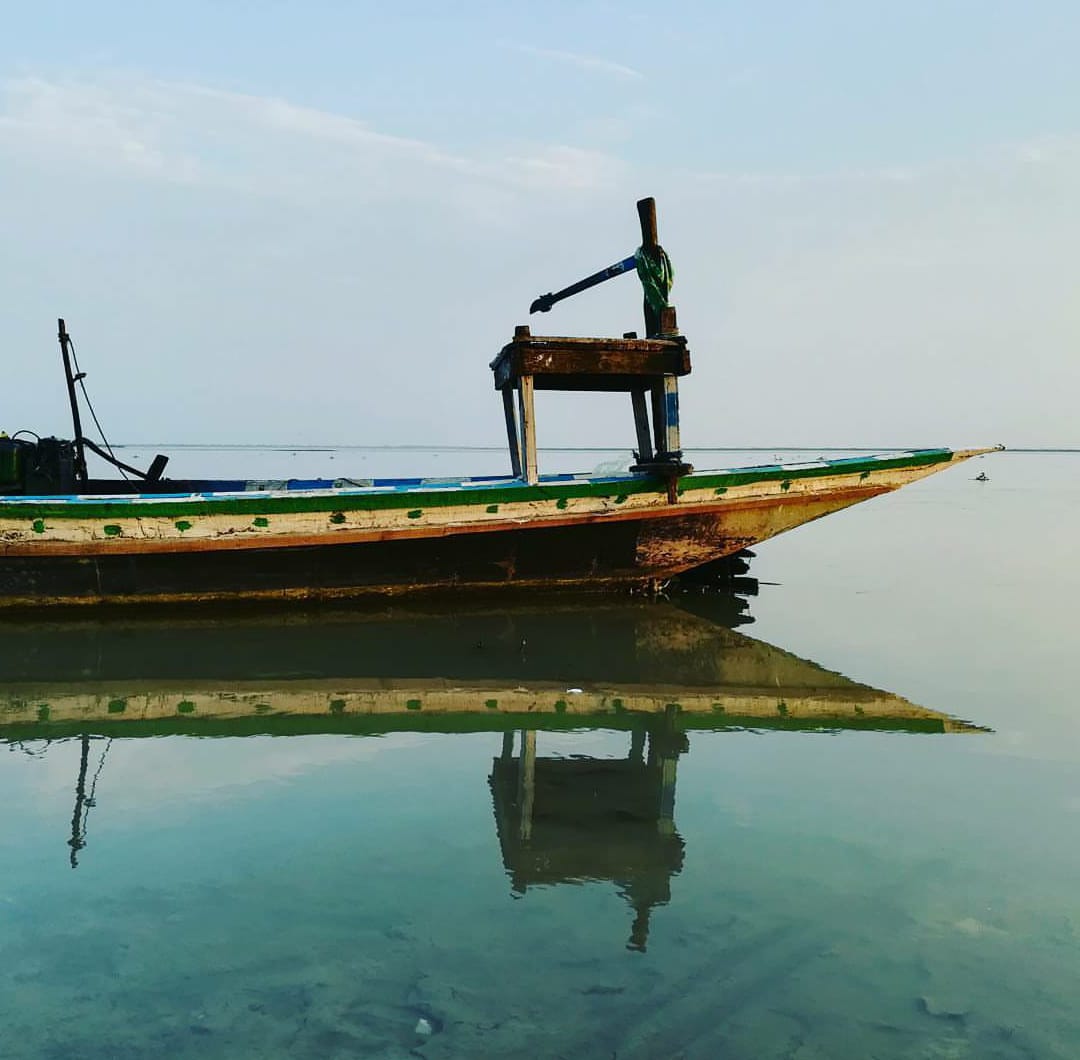 Culture
Tezpur-The city of eternal romance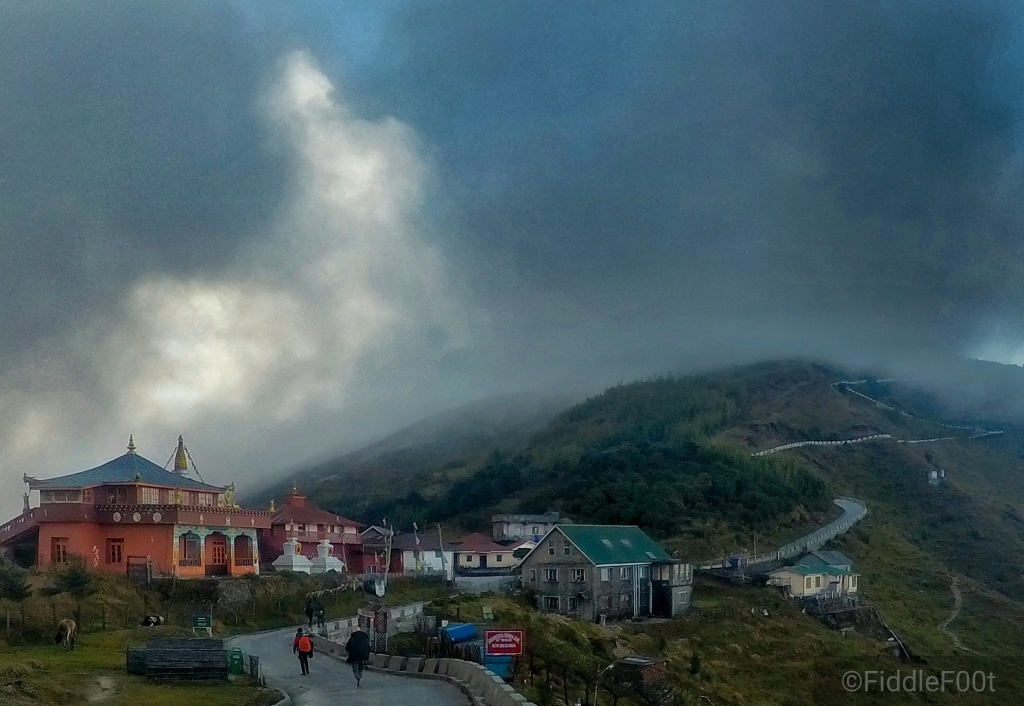 Adrenaline Rush
Sandakphu-Phalut Trek – The Journey Ahead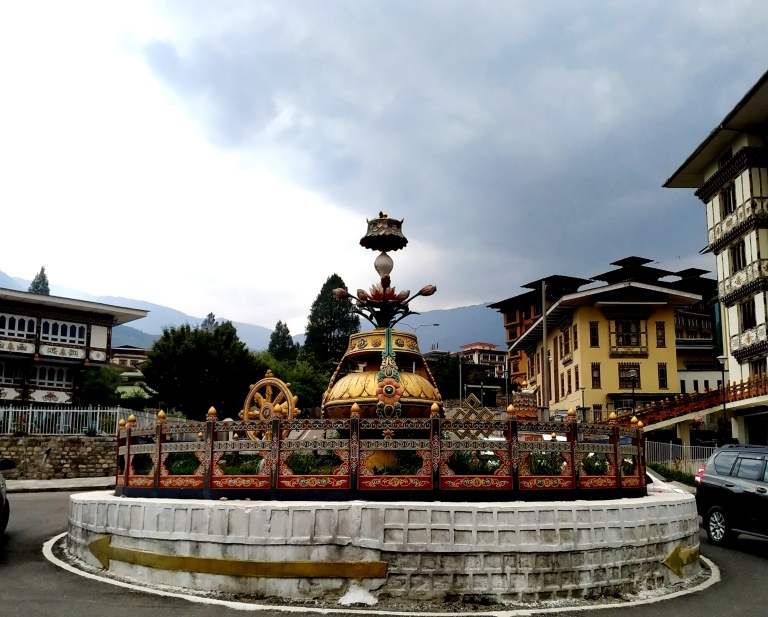 Travel Stories
5 more things to do in Thimphu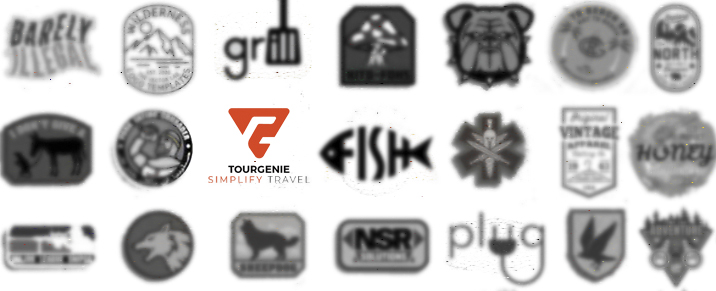 Travel Management System
The positive impact of a good company logo on your business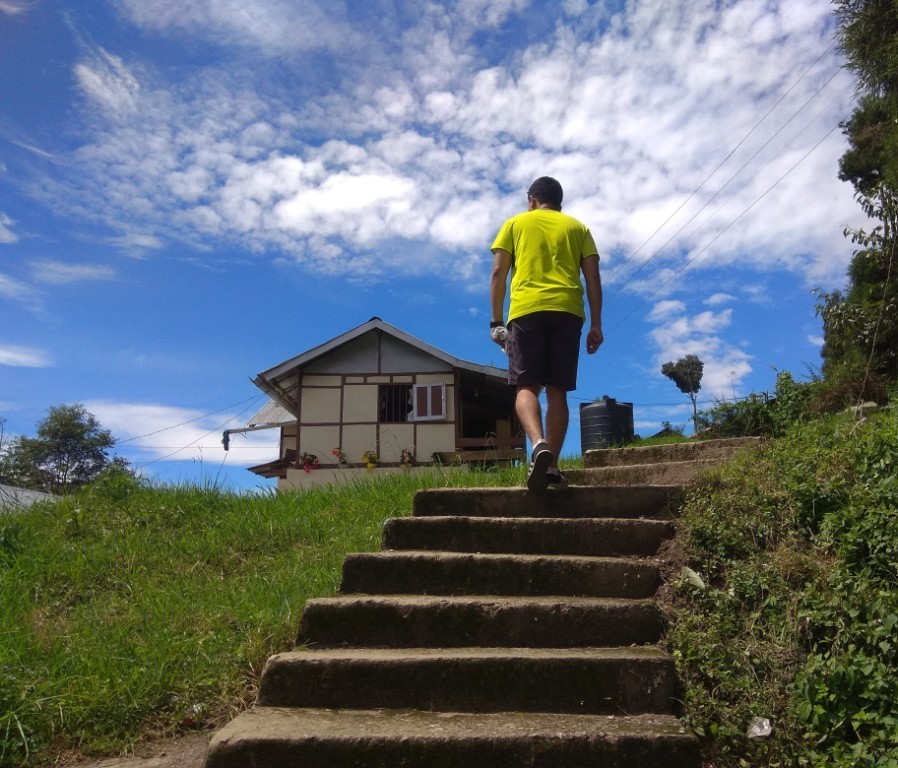 Nature
Allow Yourself to Wonder and to Wander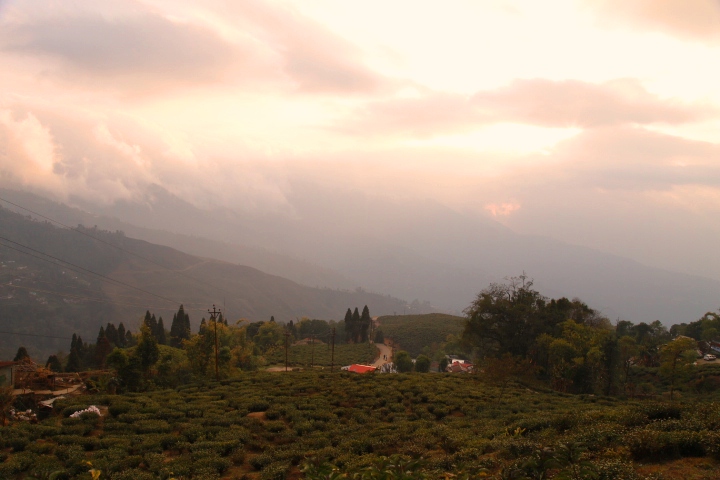 Nature
Discover a Charming Hill Town & it's Tea Gardens – Choose Darjeeling Tour Packages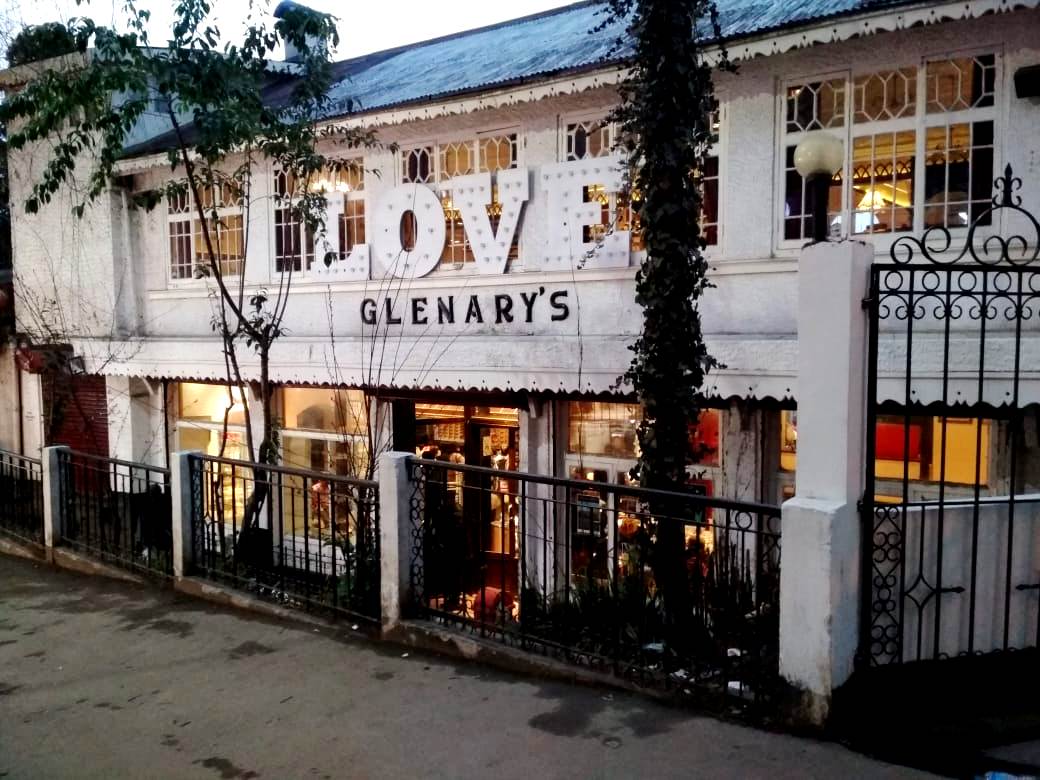 Nature
Avail North East Honeymoon Packages and Create A Memory of a Lifetime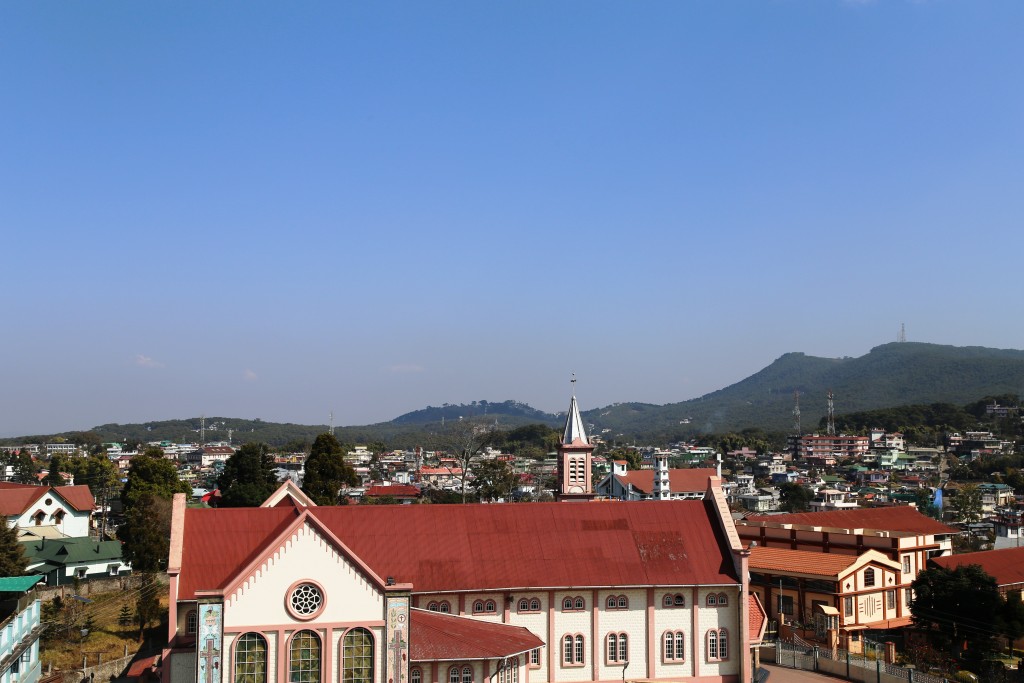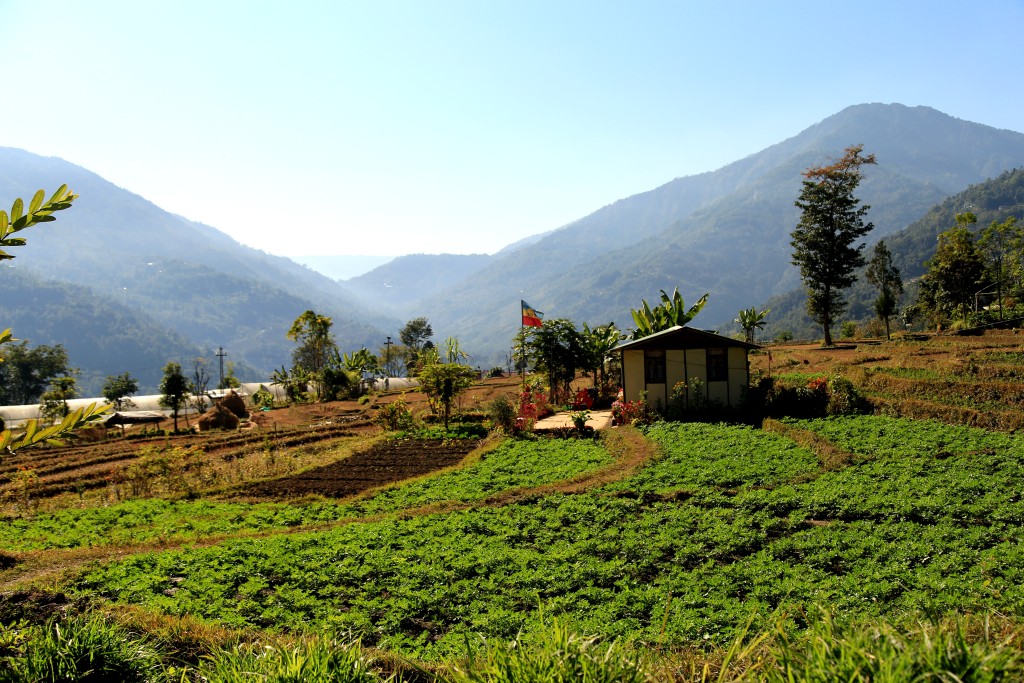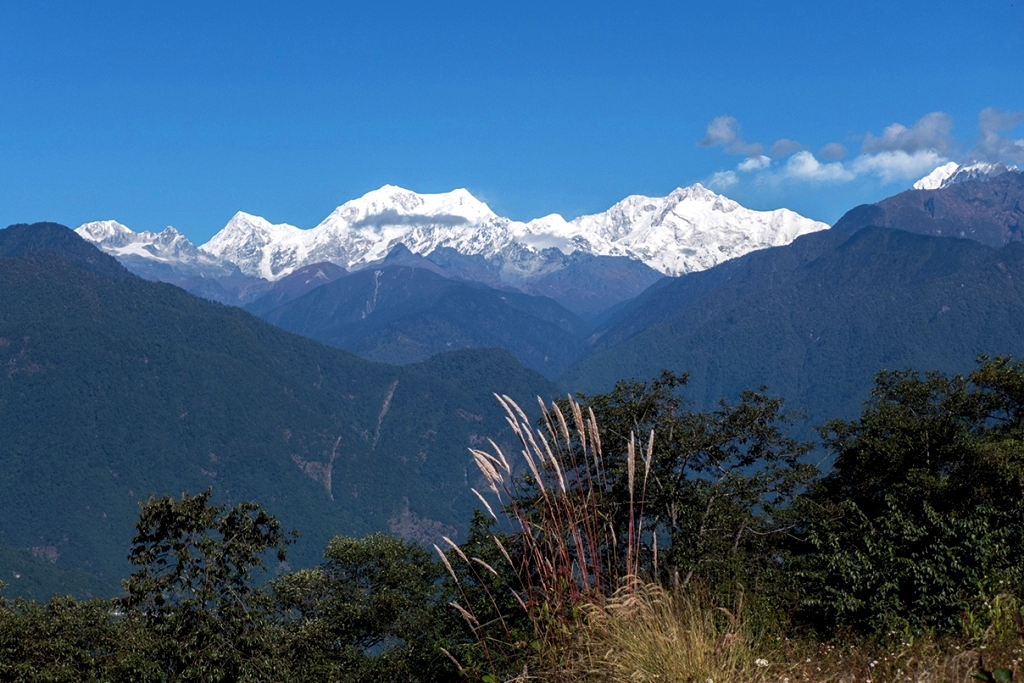 Nature
Darjeeling Gangtok Tour Package
Nature
Make learning fun with TourGenie's educational tours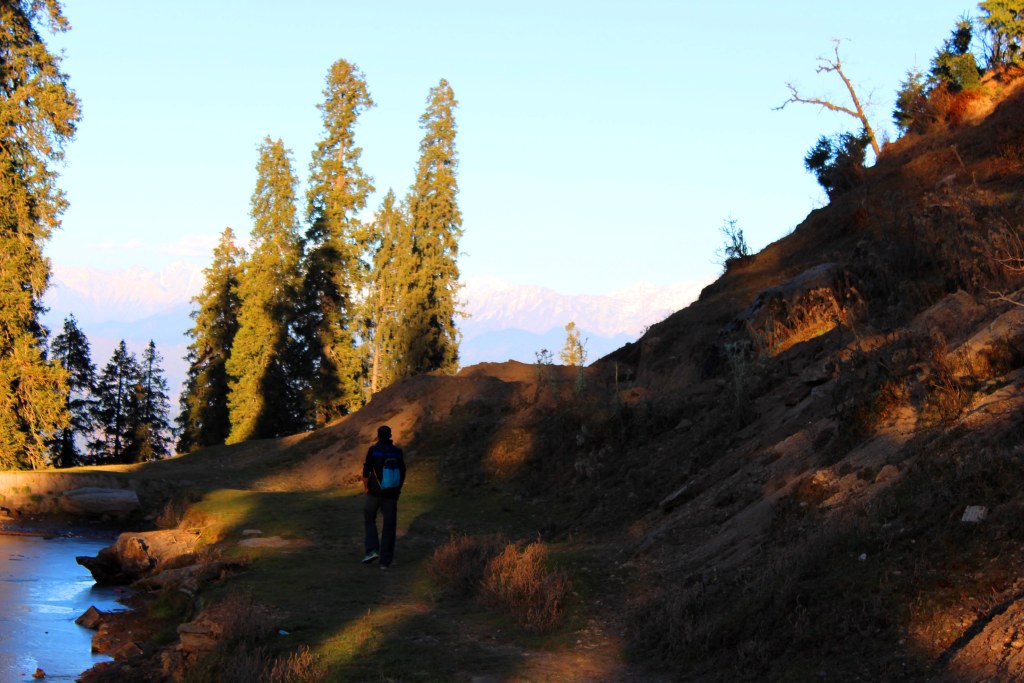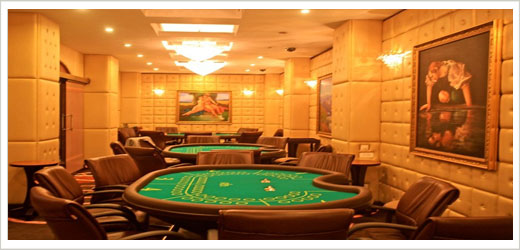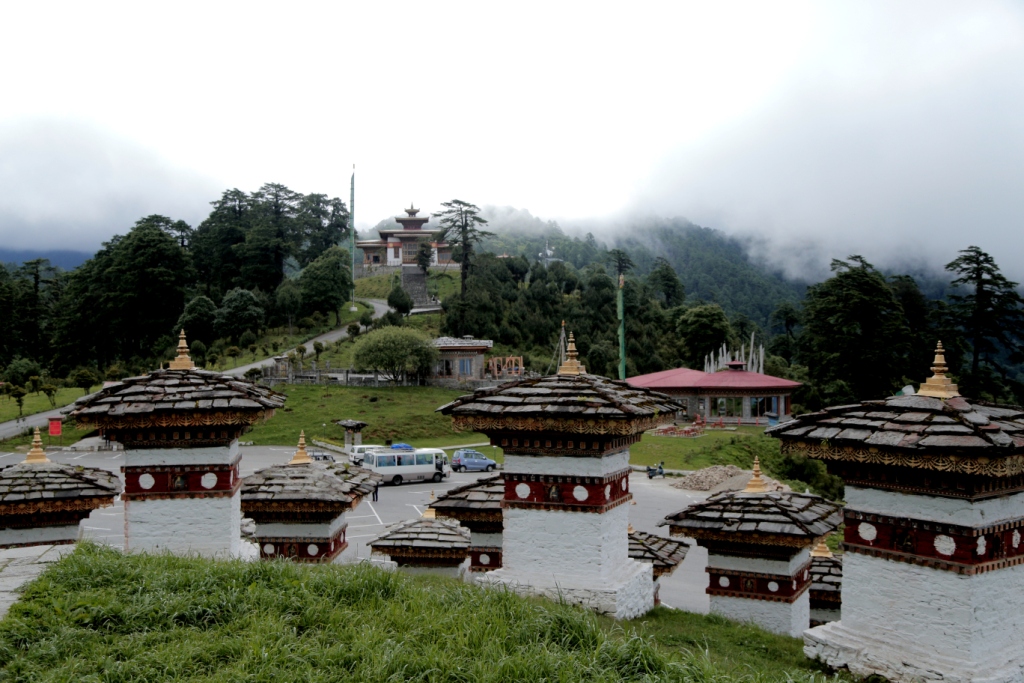 Nature
Explore Breaktaking Places for Your Honeymoon in Bhutan: TourGenie Tours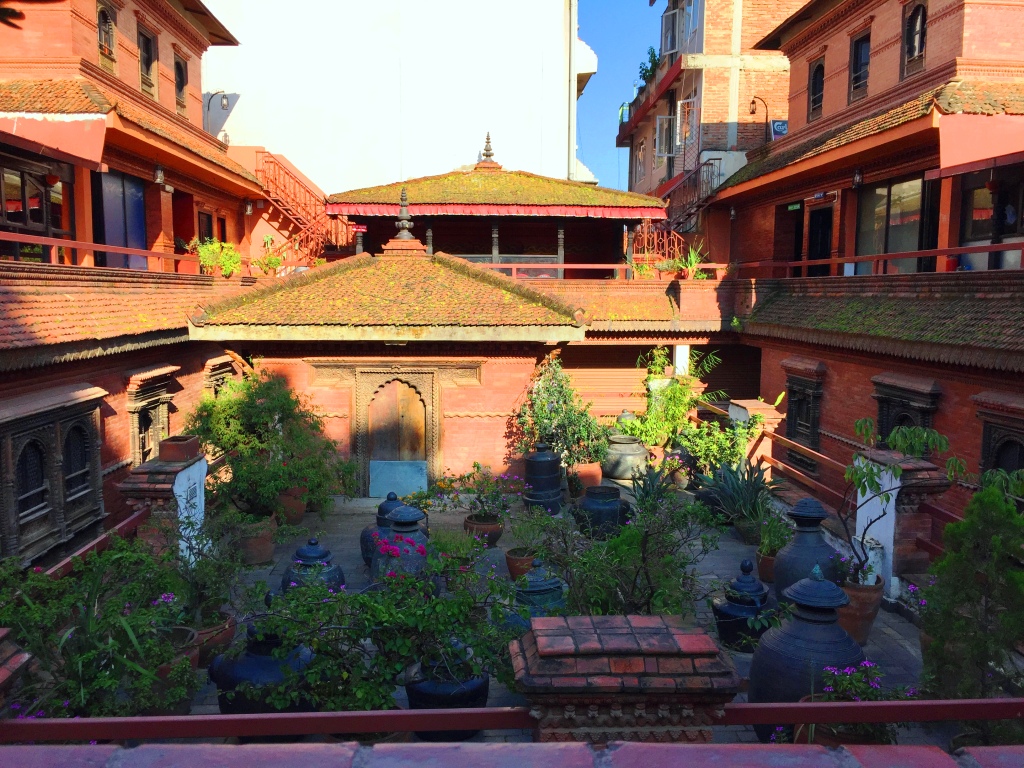 Nature
Experience Nepal Sightseeing Tour that Takes You through Different Pathways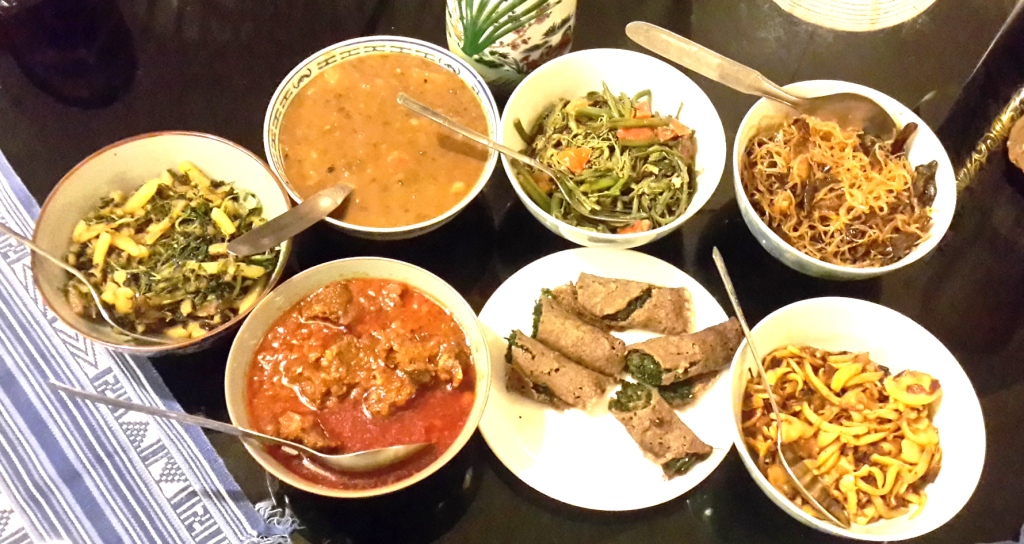 Culture
Local food and drinks of Dzongu people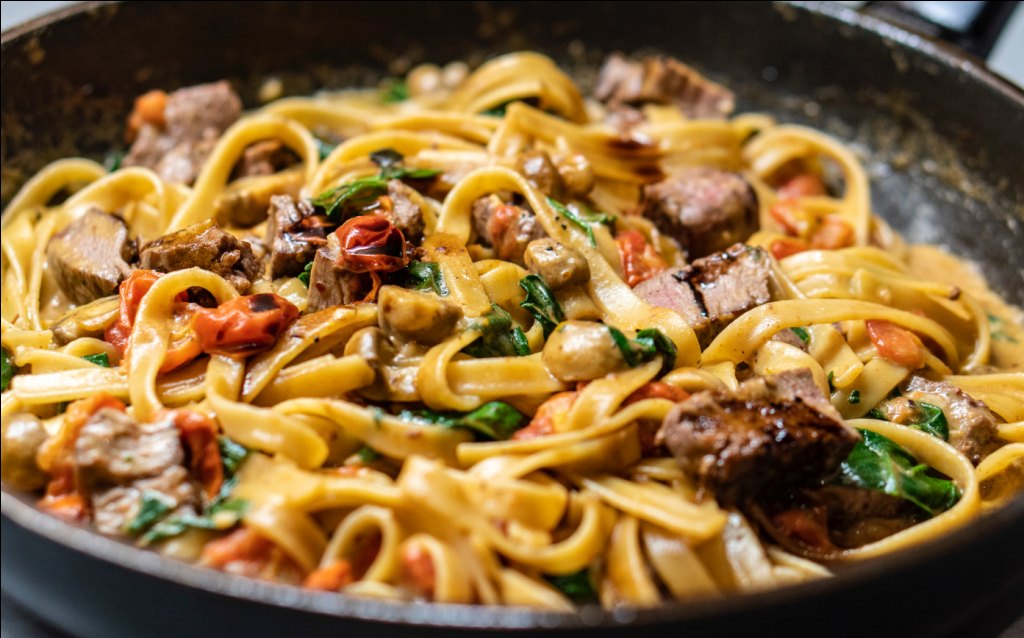 Nature
5 Foods I'm Positive You Shouldn't Miss Out in Gangtok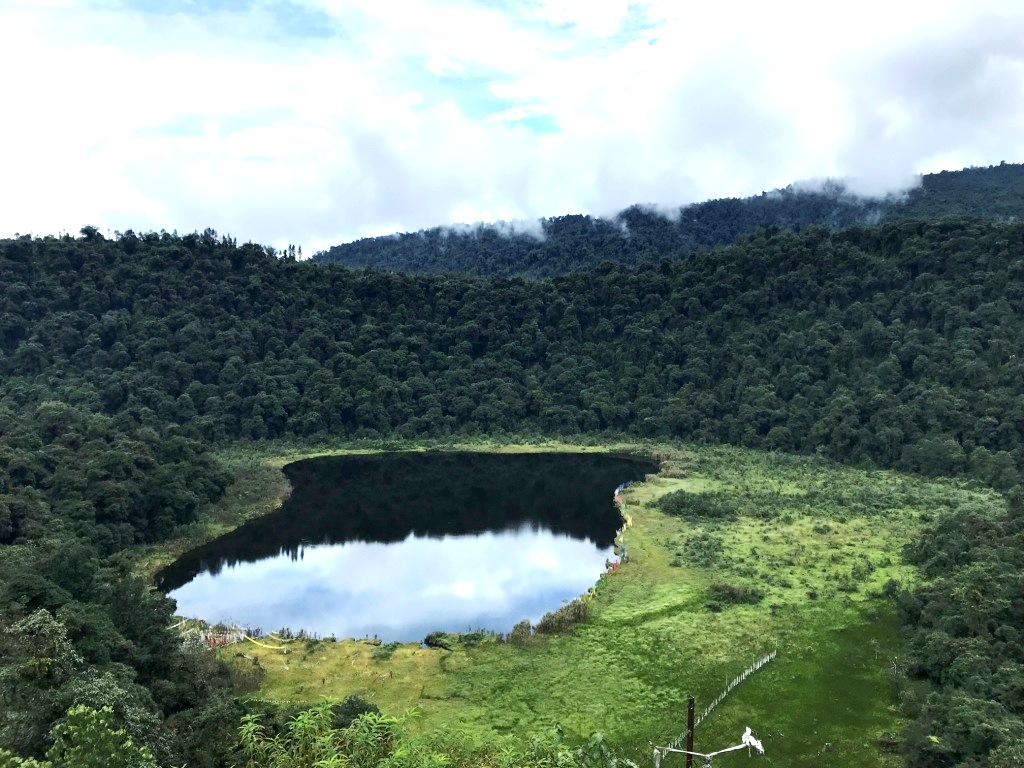 Travel Stories
Gyalshing to Khecheopalri :The calling of the lake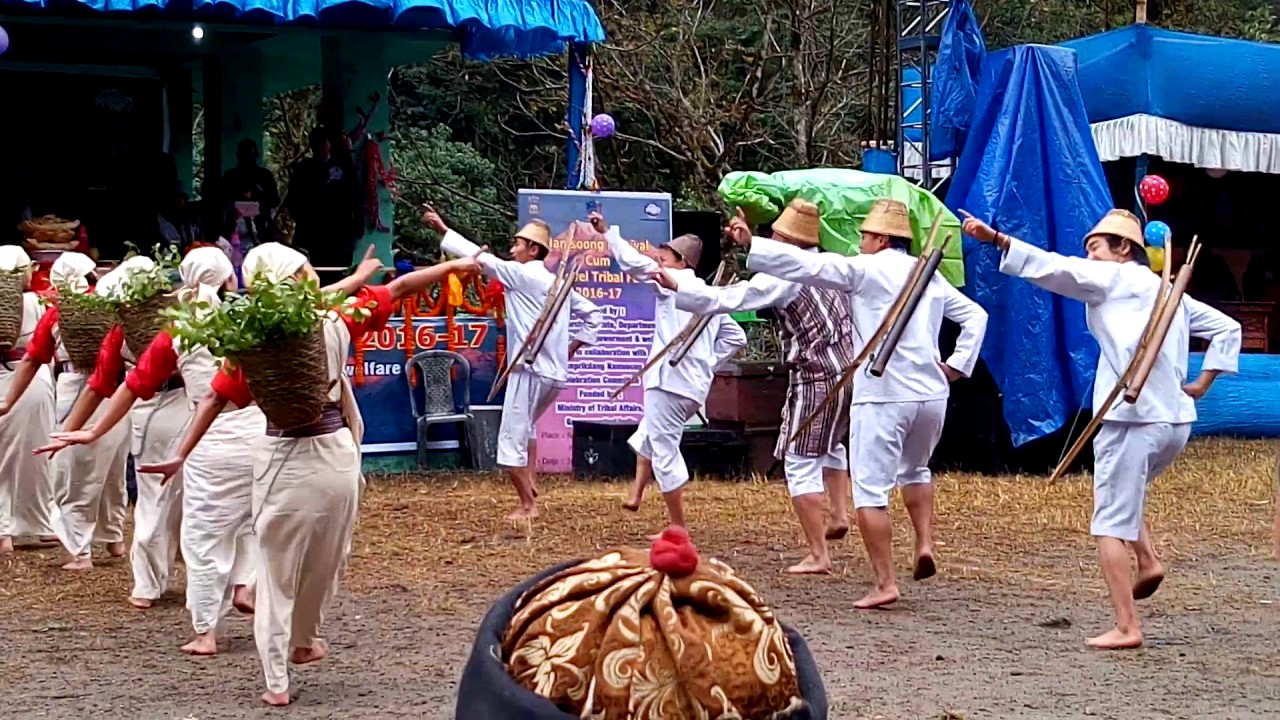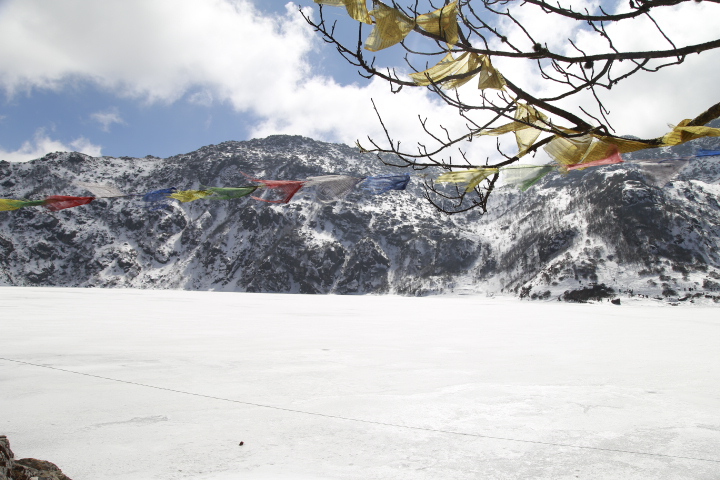 Travel Stories
Heading to 1°C: Tsomgo (Changu) Lake in a day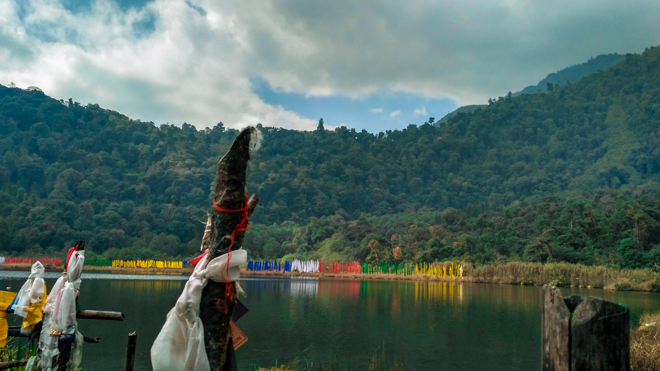 Culture
Story of Chho Lang and the curse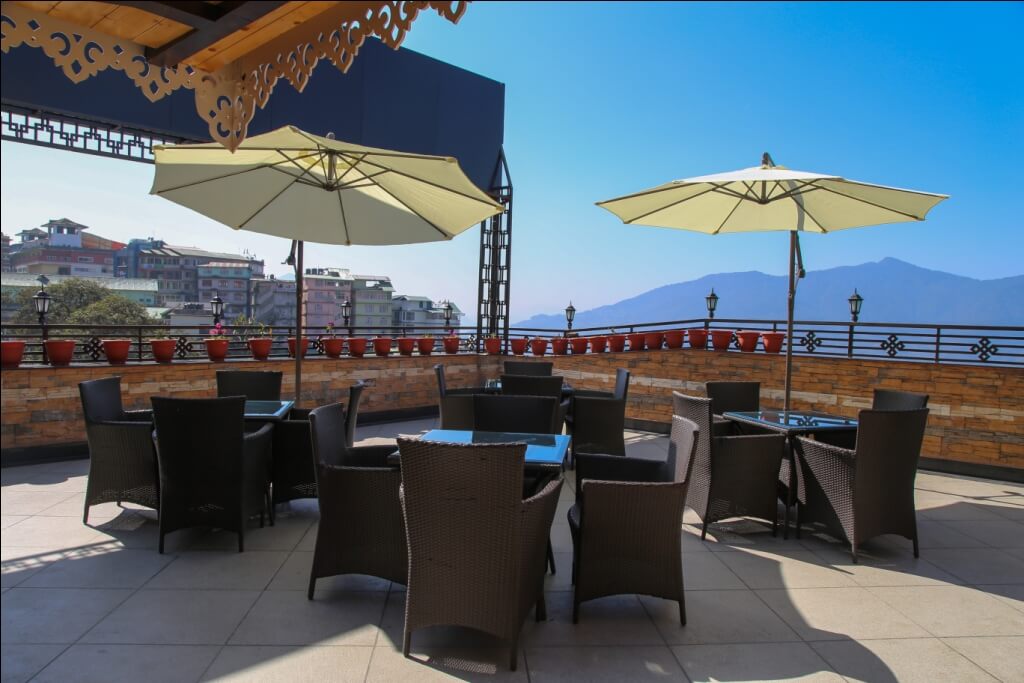 Nature
5 rooftop restaurants in Gangtok worth visiting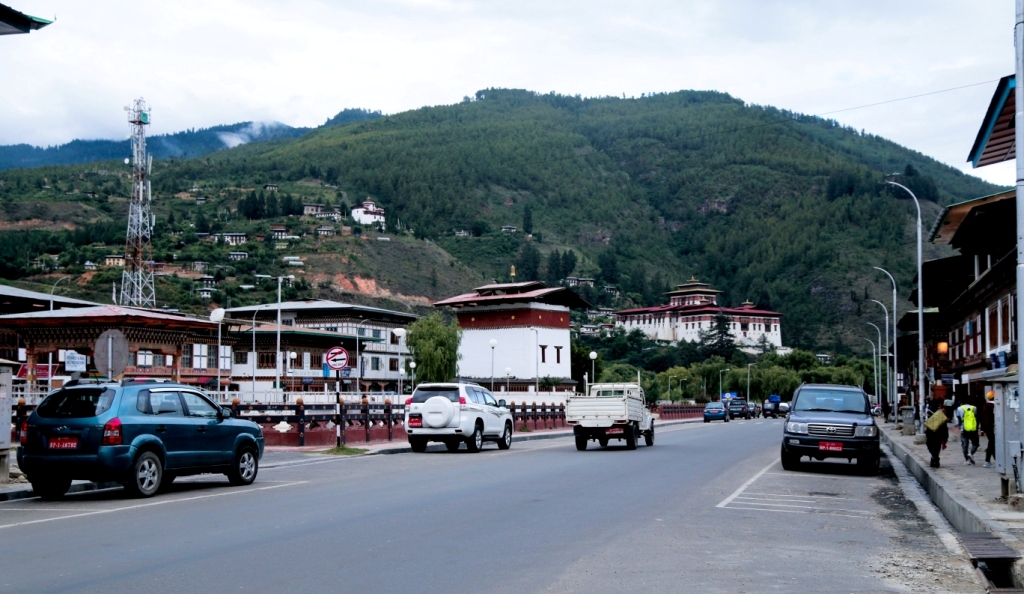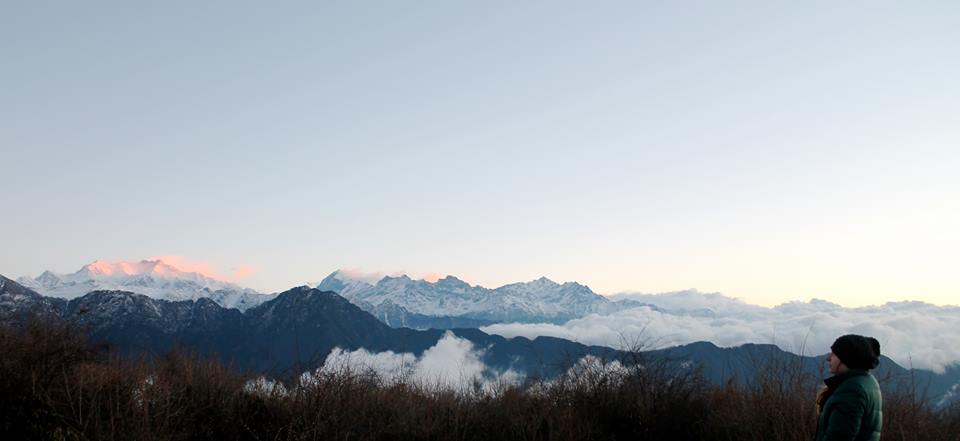 Nature
Fire on the Foothills of the Himalayas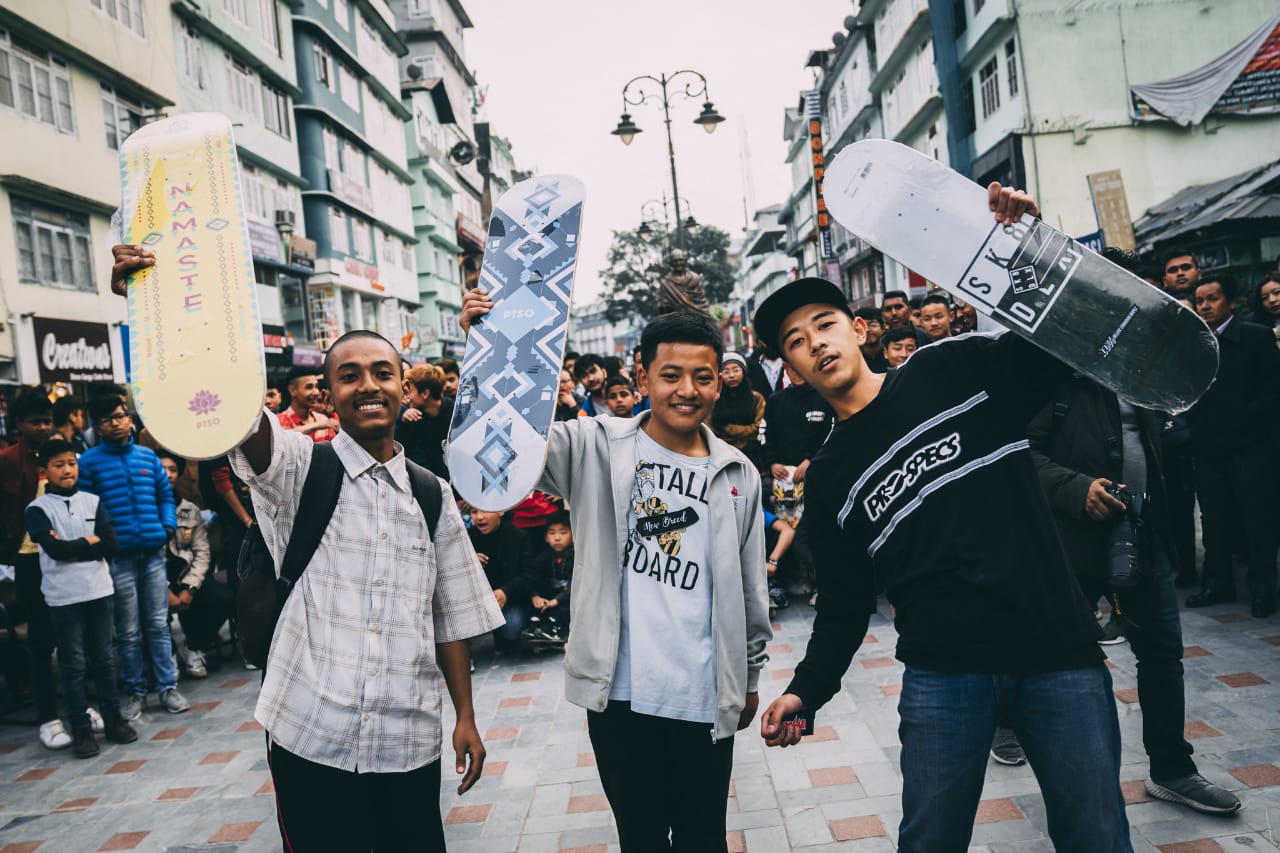 Culture
Skateboard scene in Gangtok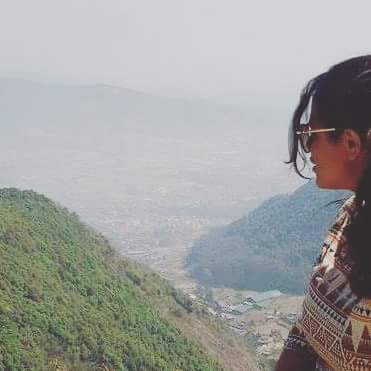 Nature
Connect to nature, yourself, and family in Chitlang, Nepal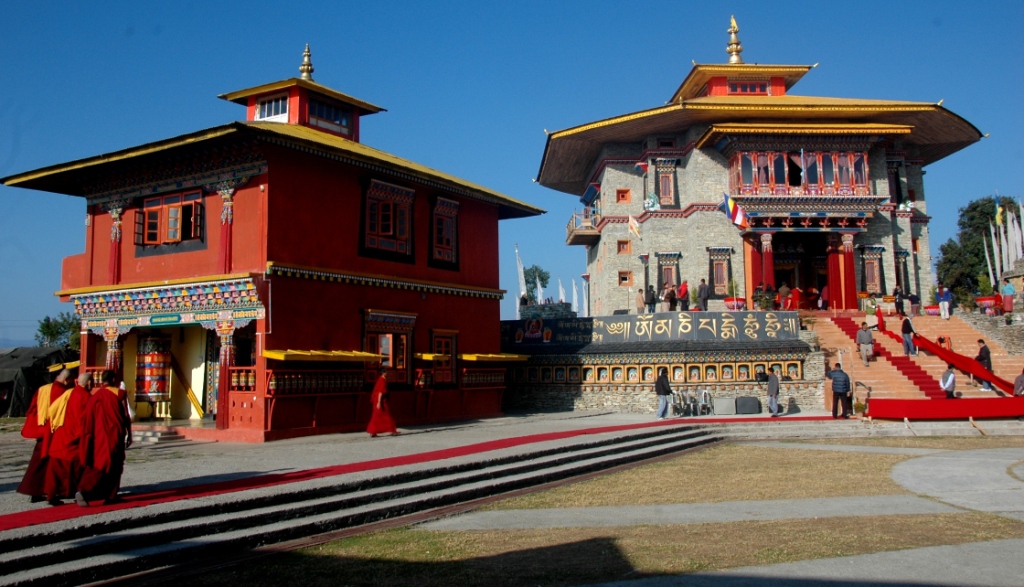 Nature
Quick guide to Buddhist symbols and what they mean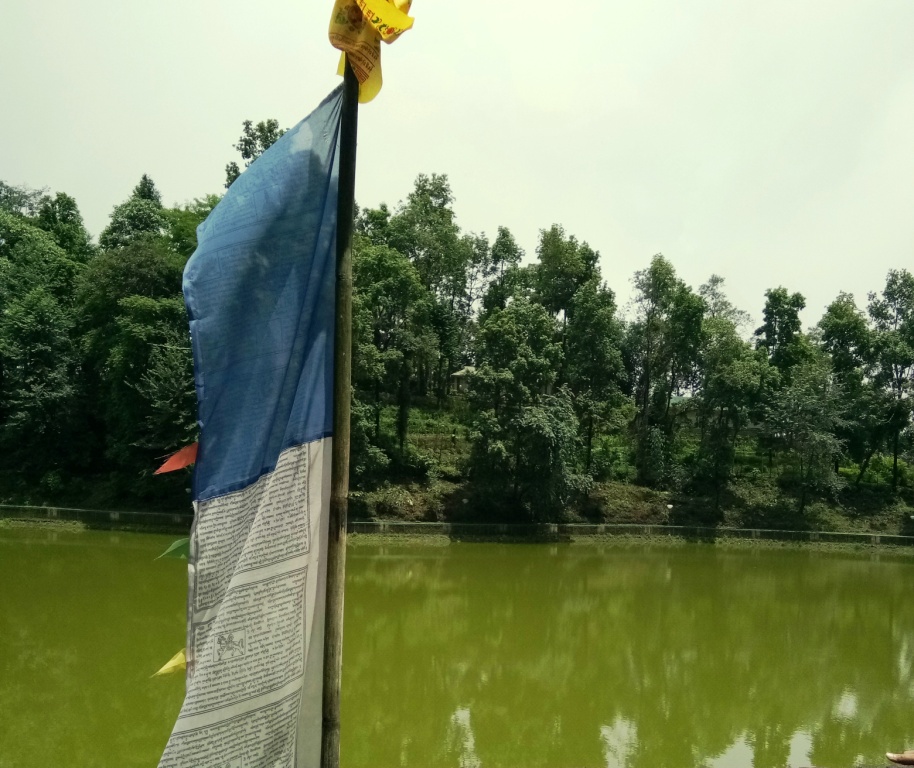 Nature
Lampokhari Lake: Green and serene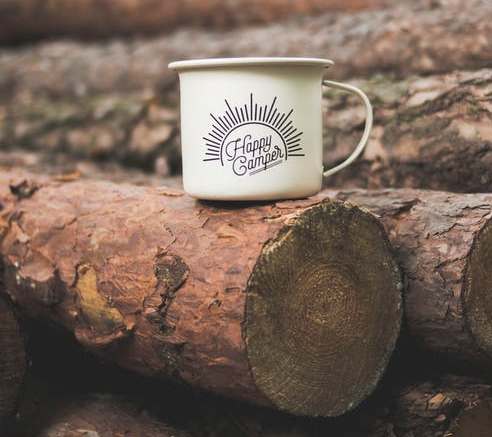 Nature
The bright side of camping in cold, dark winters
Nature
Hunters of Mad Honey: A Tale From Tangting Village, Nepal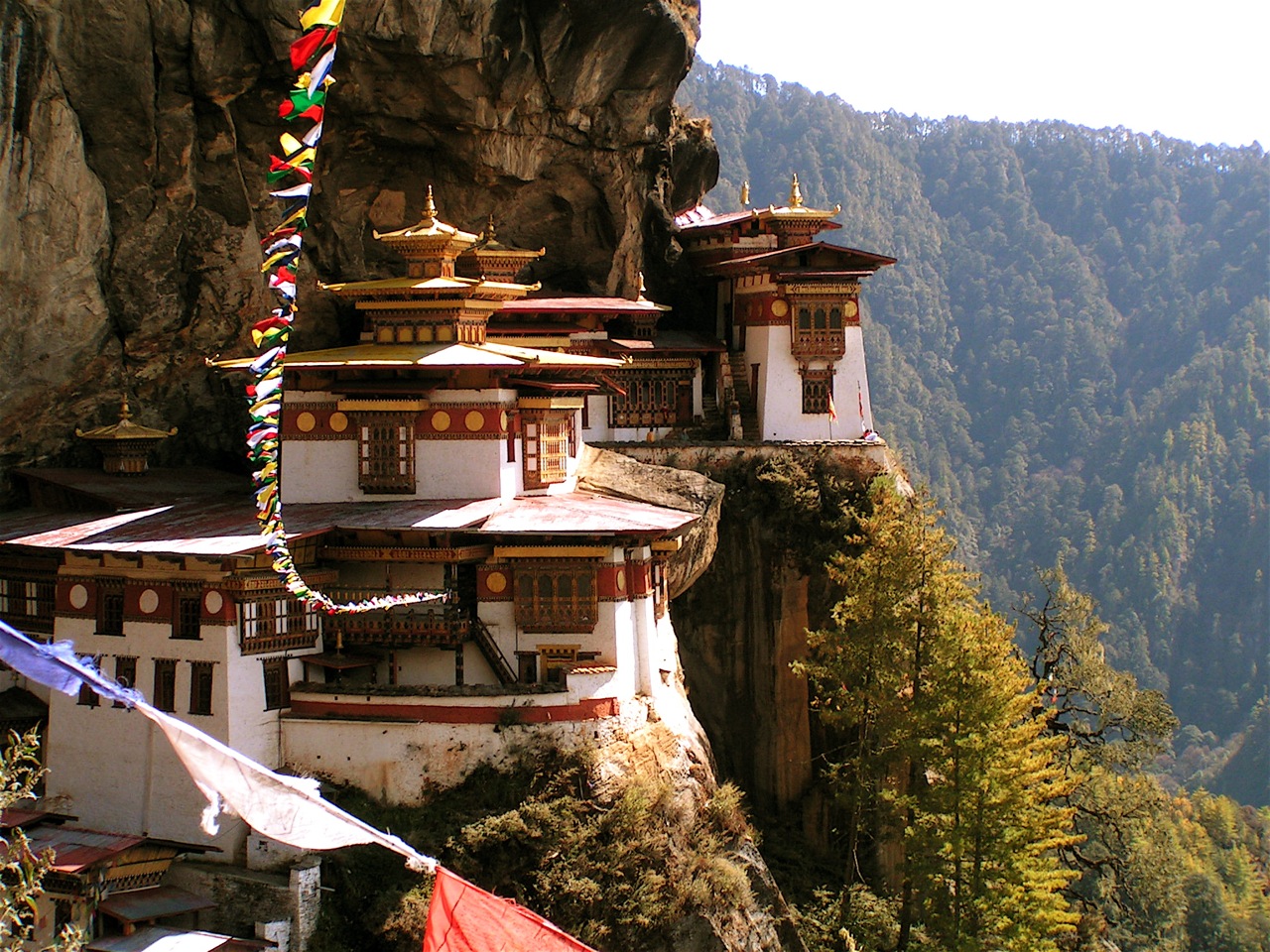 Nature
Tiger's Nest (Paro Taktshang): Must-visit Historical Site in Bhutan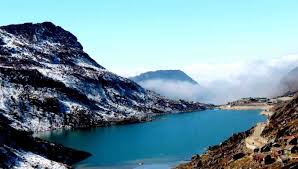 Nature
Benefits of Opting for Sikkim Darjeeling Gangtok Tour Package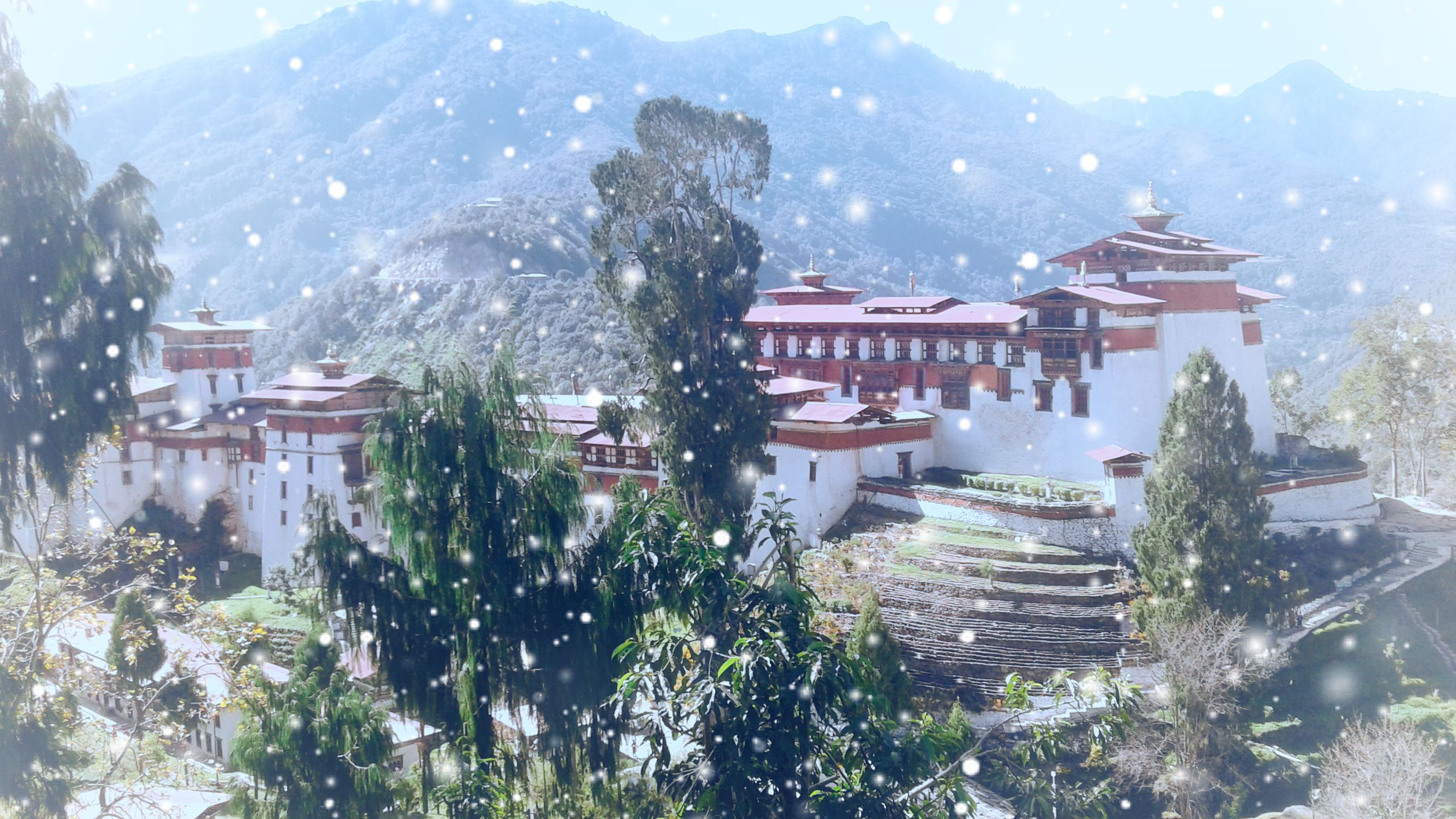 Nature
Mythical Lake- Buli Manmo Tsho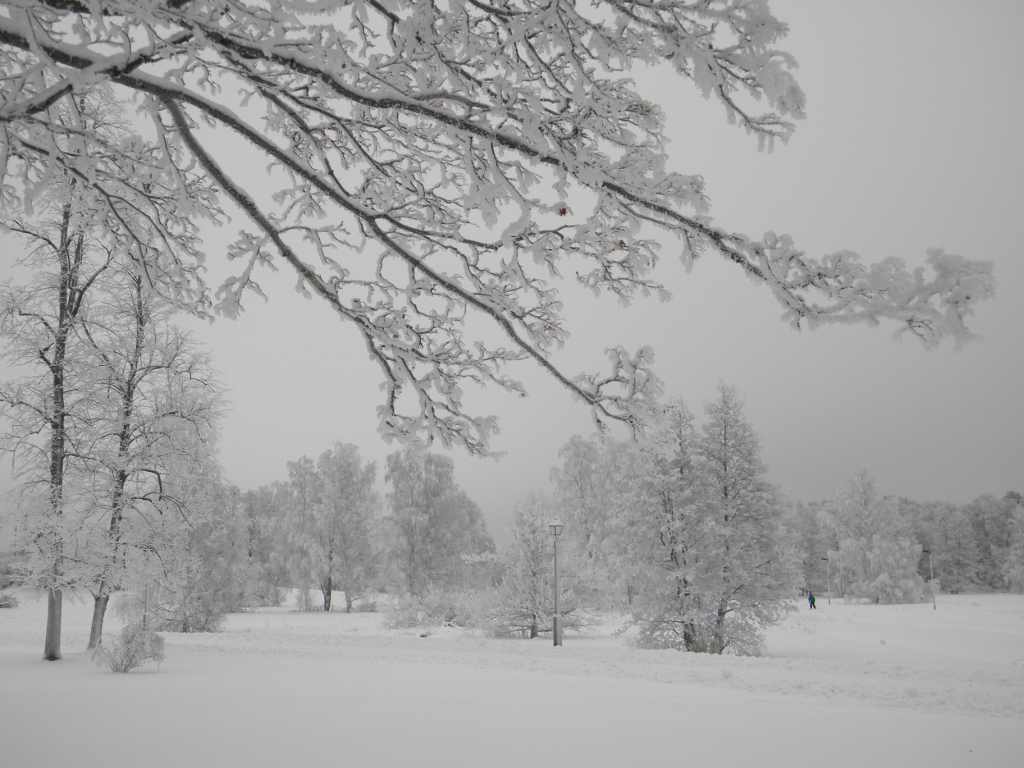 Nature
A Winter Wonderland: Sikkim in December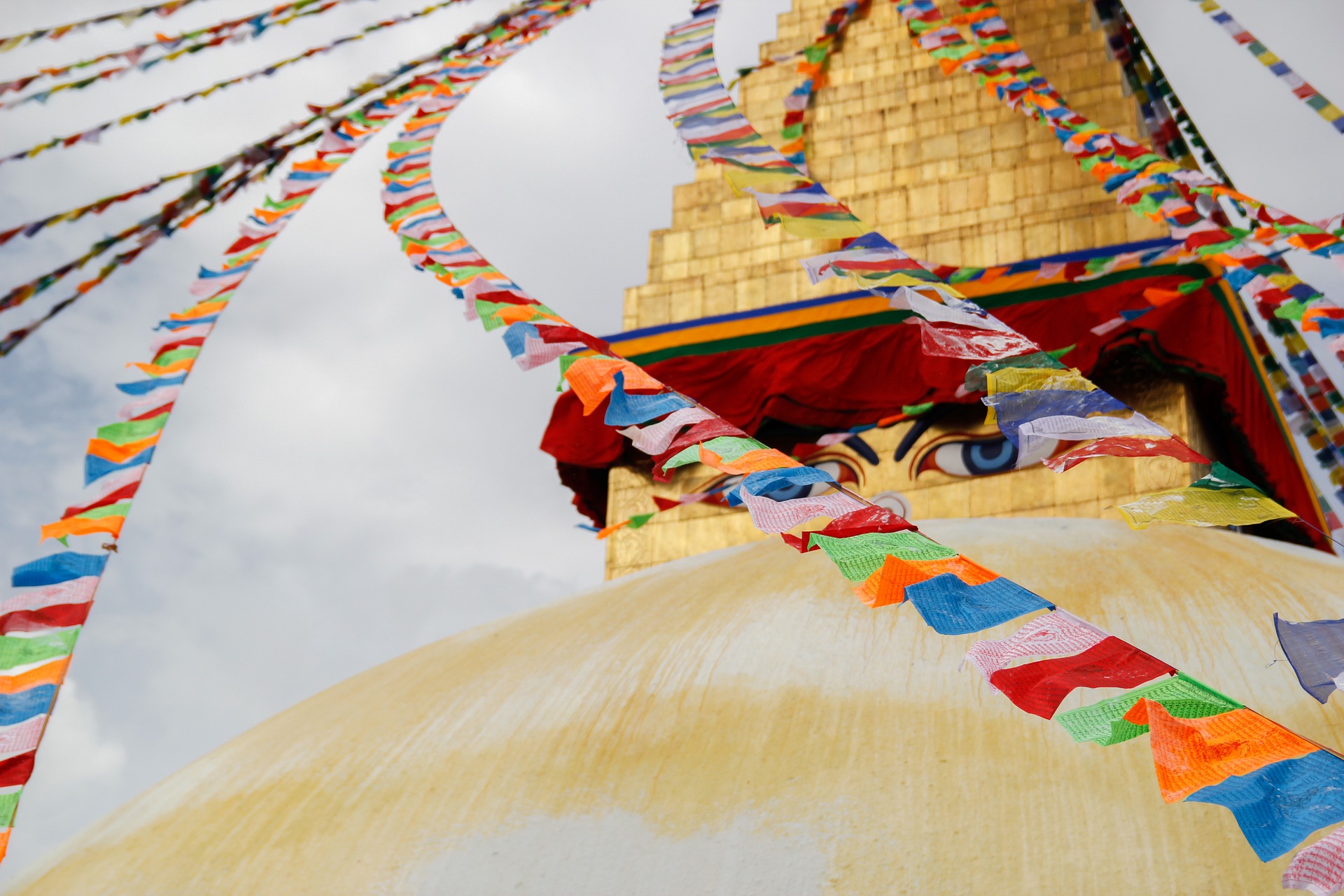 Nature
Get, Set, Explore Kathmandu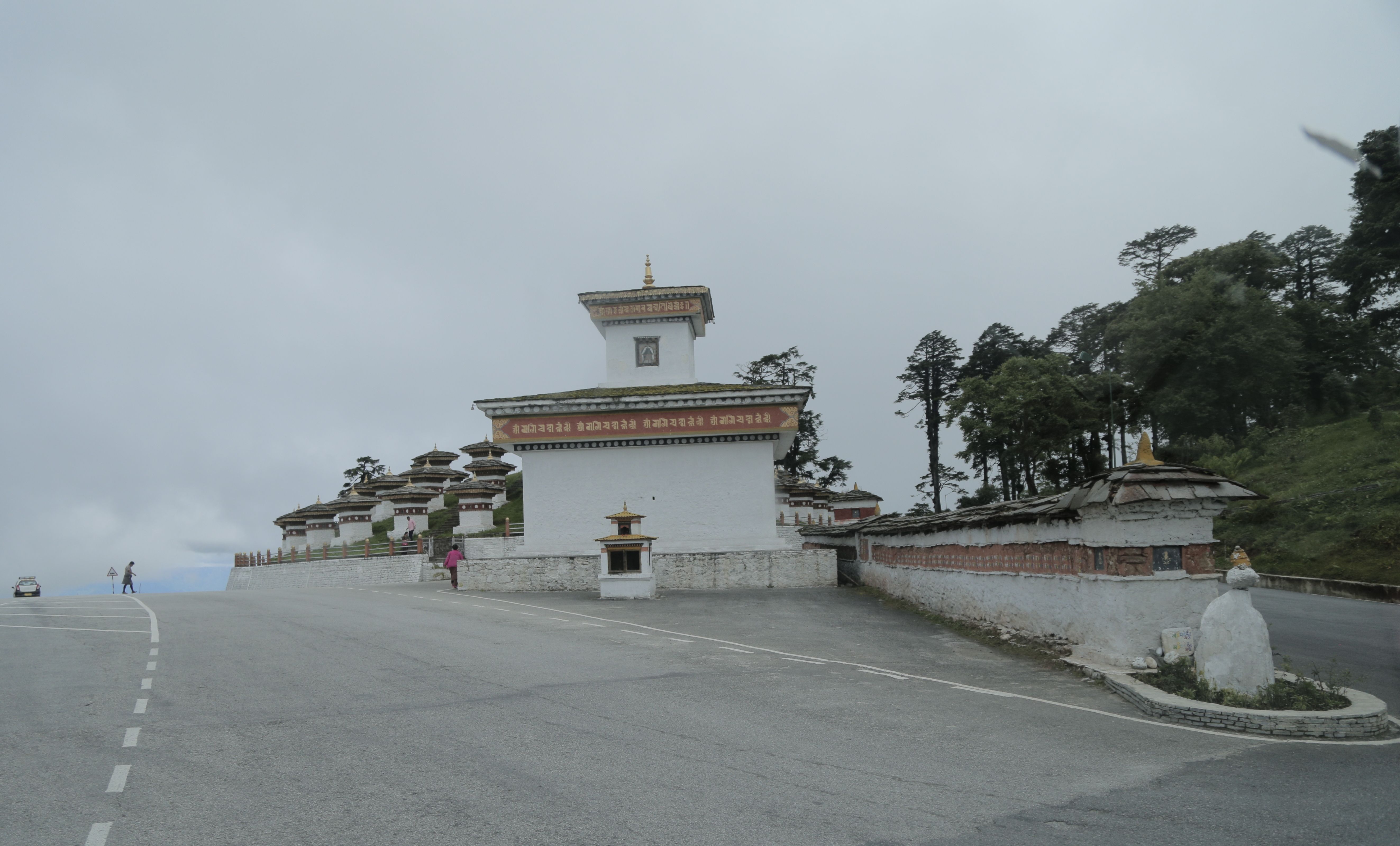 Nature
Winter Break in Bhutan: 7-day Itinerary for a Solo Traveller
Nature
Trip To Shillong With A Crazy Bunch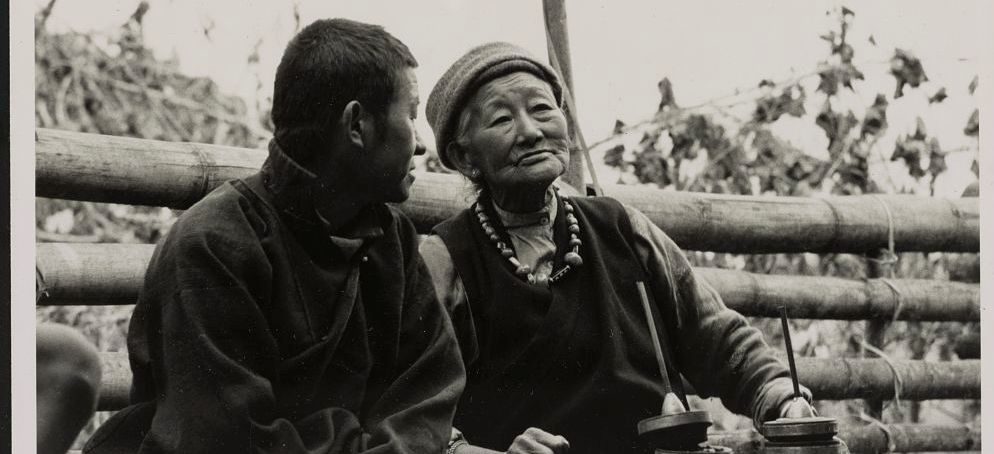 Nature
The Nature-Loving Bhutia Tribe of Sikkim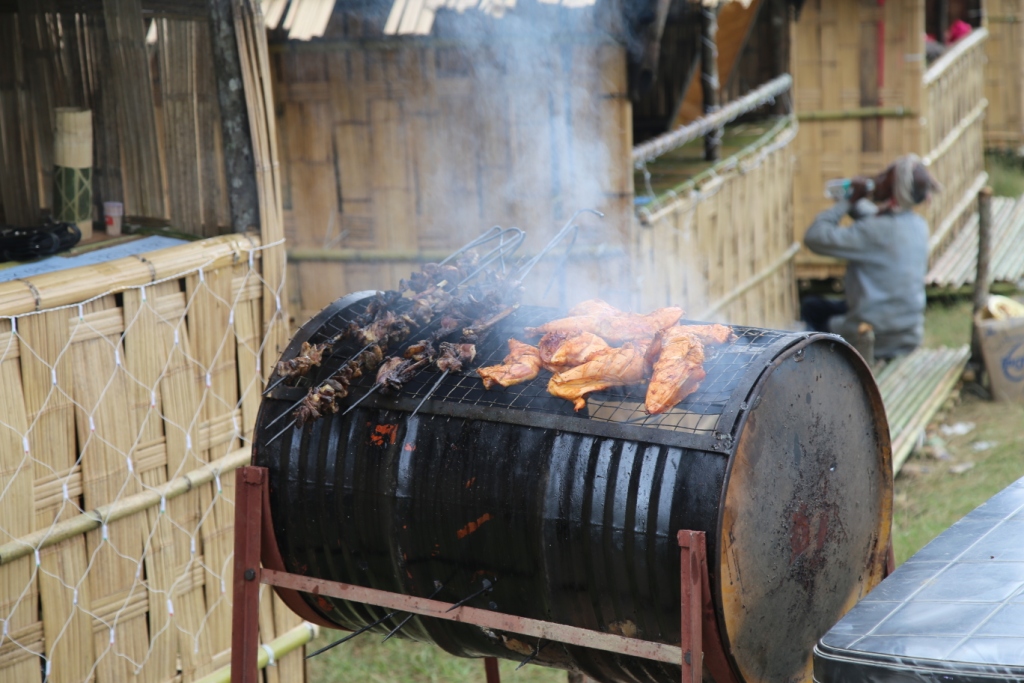 Nature
The Health 'Wise' Food of the Northeast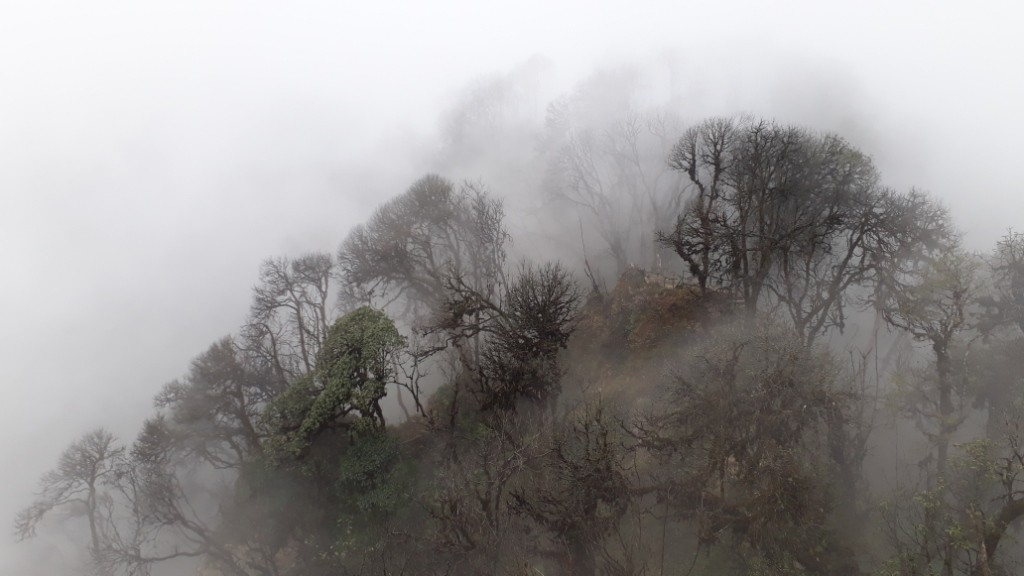 Nature
Why the Teenjurey Hike was Dreadfully Wonderful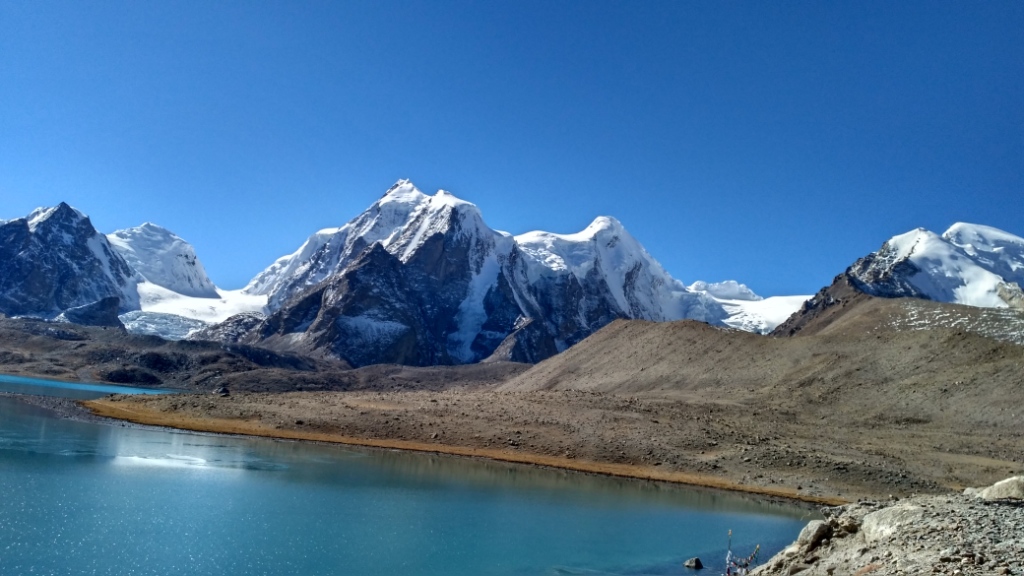 Nature
PARADISE IN SIKKIM- NORTH SIKKIM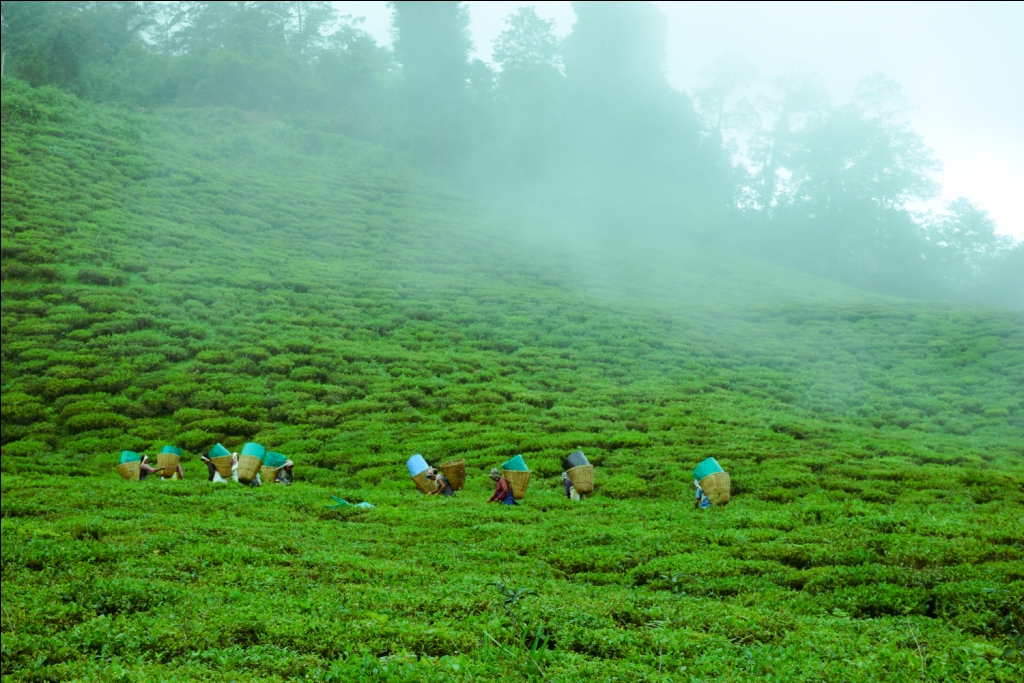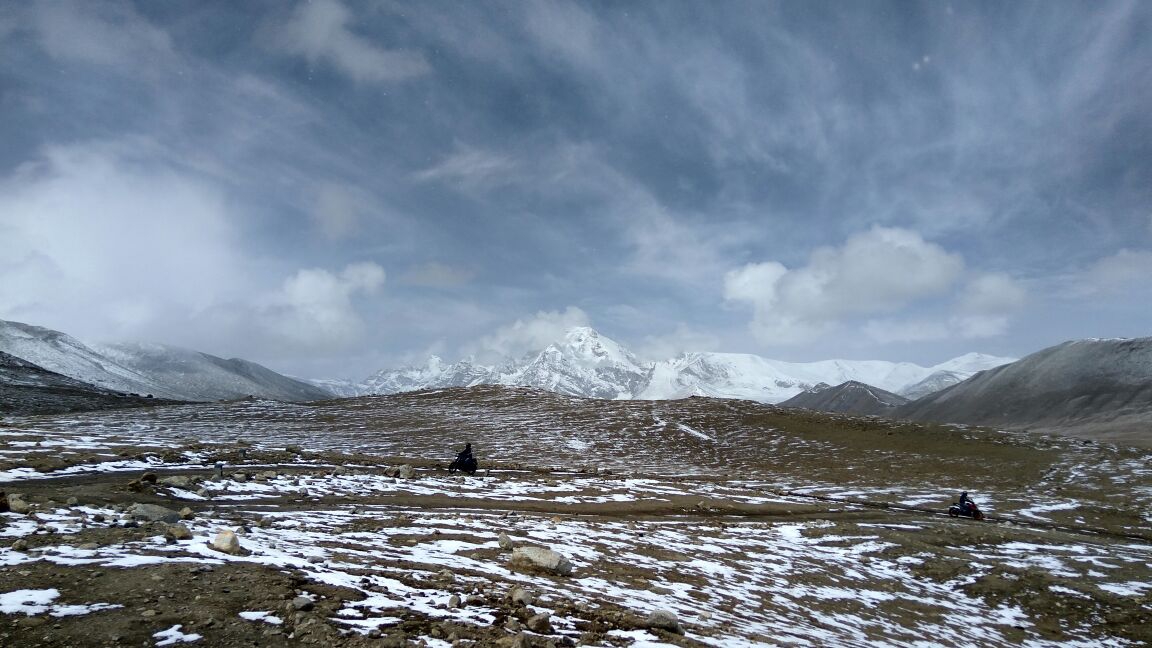 Nature
Bike Rush in Tranquil Sikkim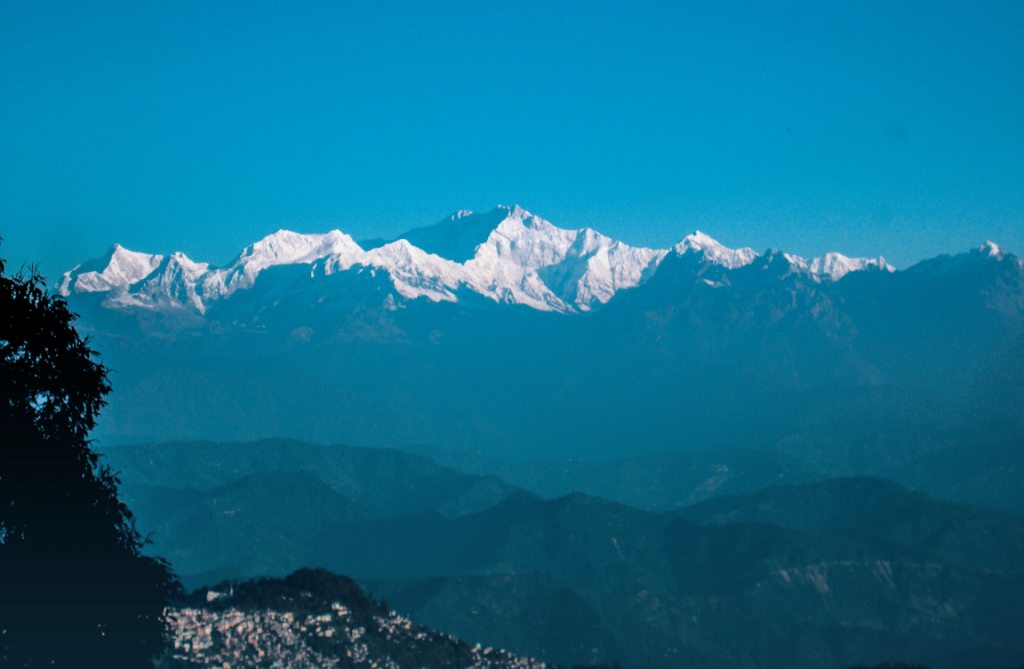 Travel Tips
5 reasons to visit Darjeeling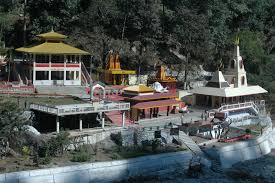 Nature
Why Choosing Northeast Honeymoon Packages is the Best Idea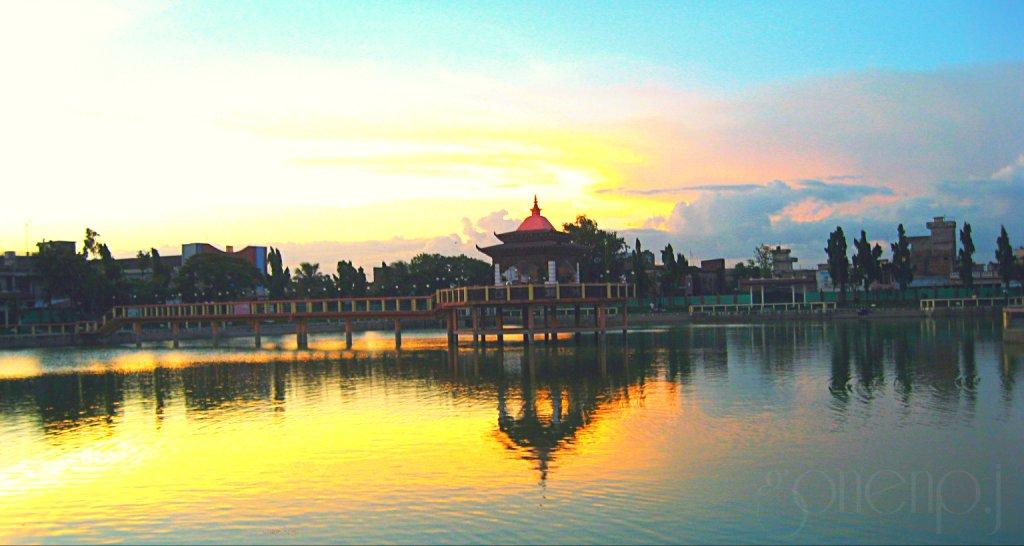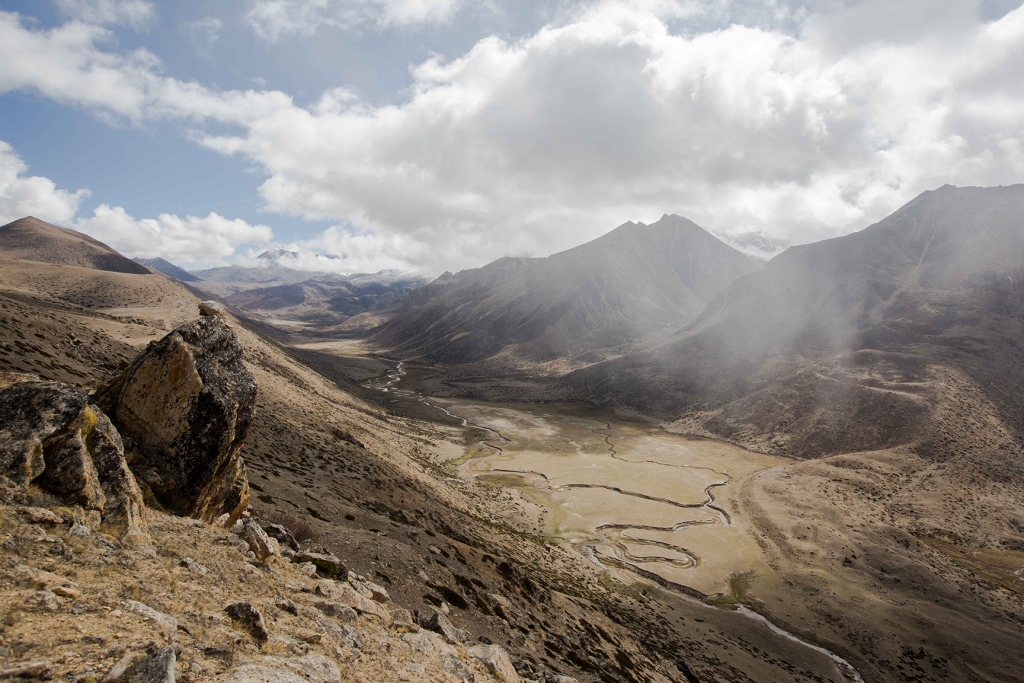 Nature
Sikkim: The Land of Unbeaten Paths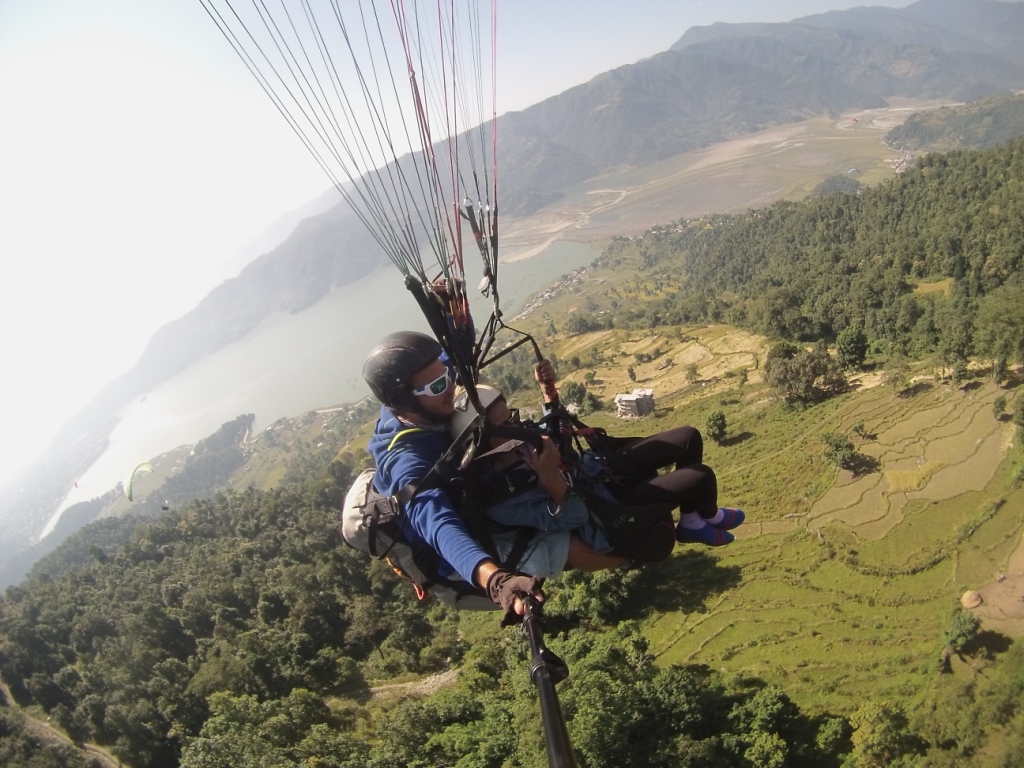 Nature
Are you an adrenaline junkie? Rush to Nepal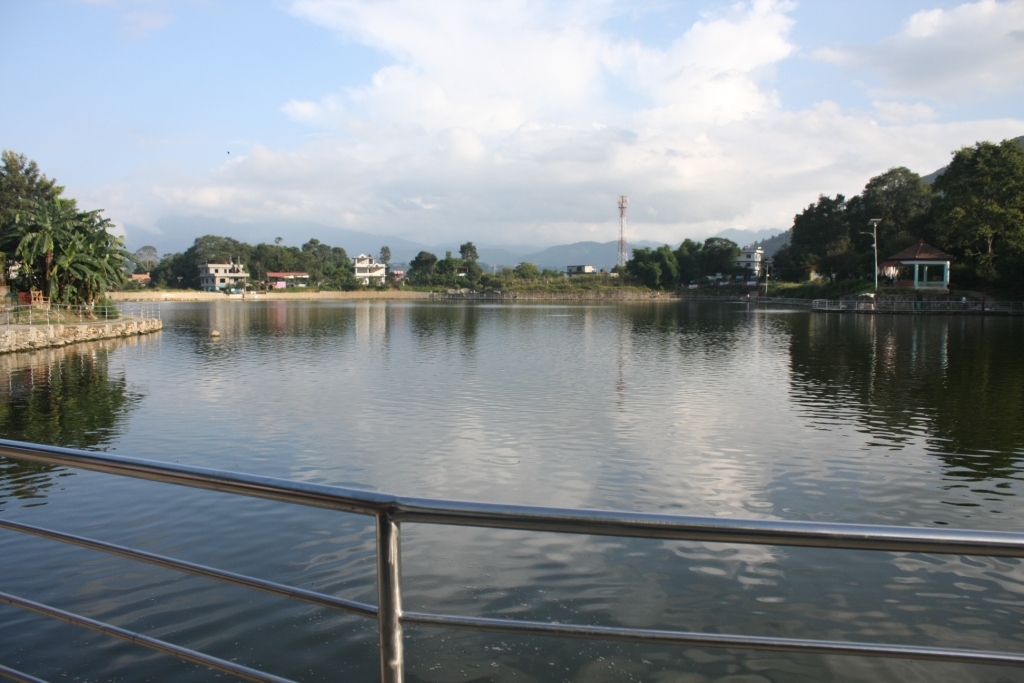 Nature
Taudaha Lake: A Sinister Beauty in Kathmandu
Culture
A Closer Look At The Traditional Fishing Methods In Majuli

Nature
A day's hike to Shivapuri Peak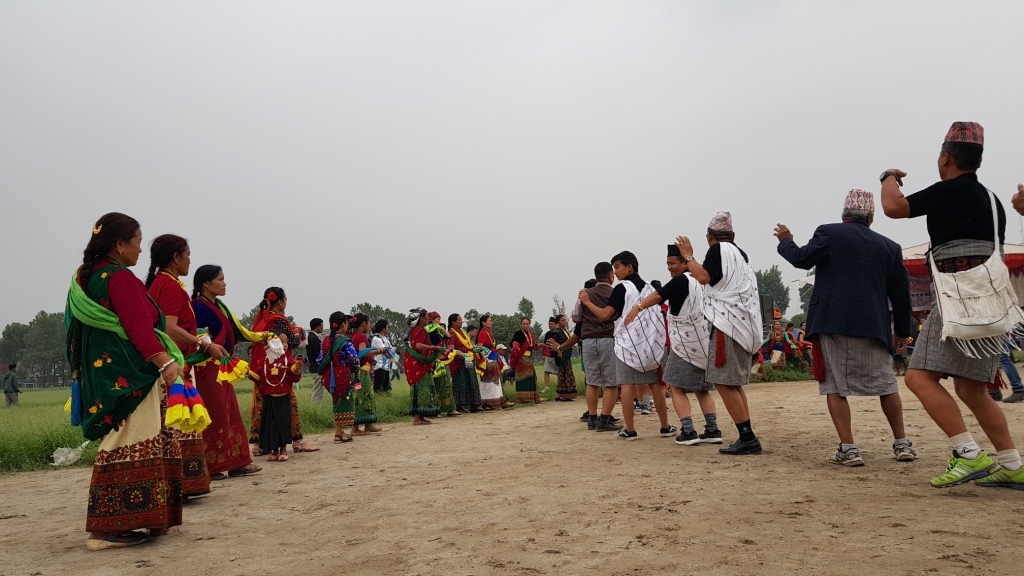 Nature
Bhume Parwa: a festival to thank Mother Nature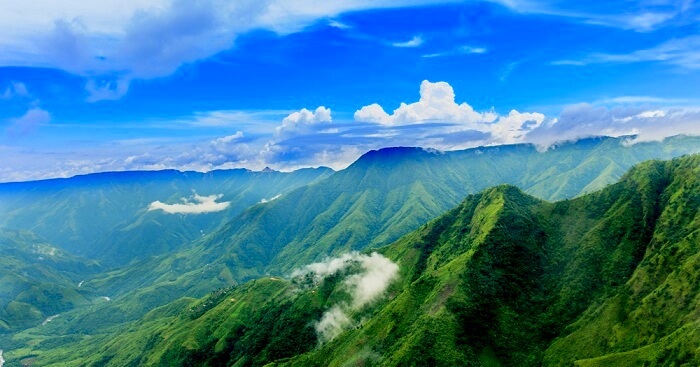 Nature
Meghalaya: A Fresh Perspective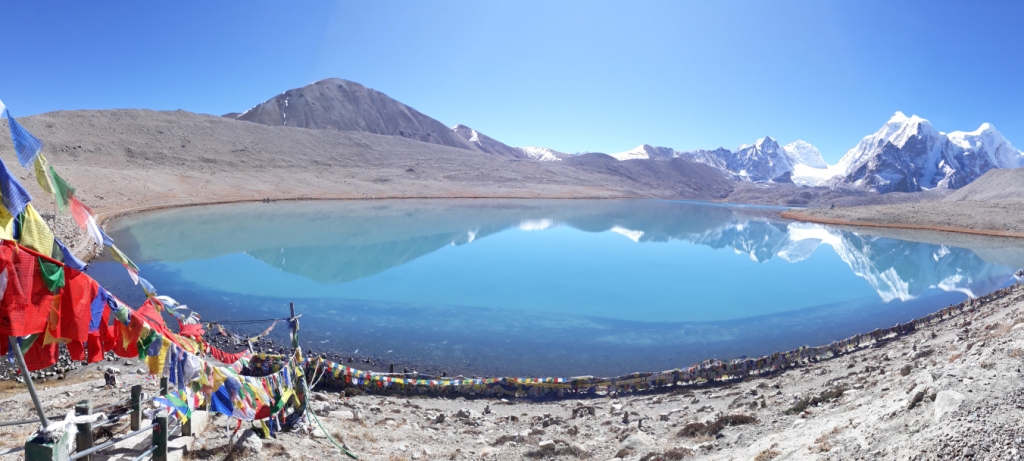 Travel Stories
Gurudongmar Lake: a breathtaking beauty both literally and metaphorically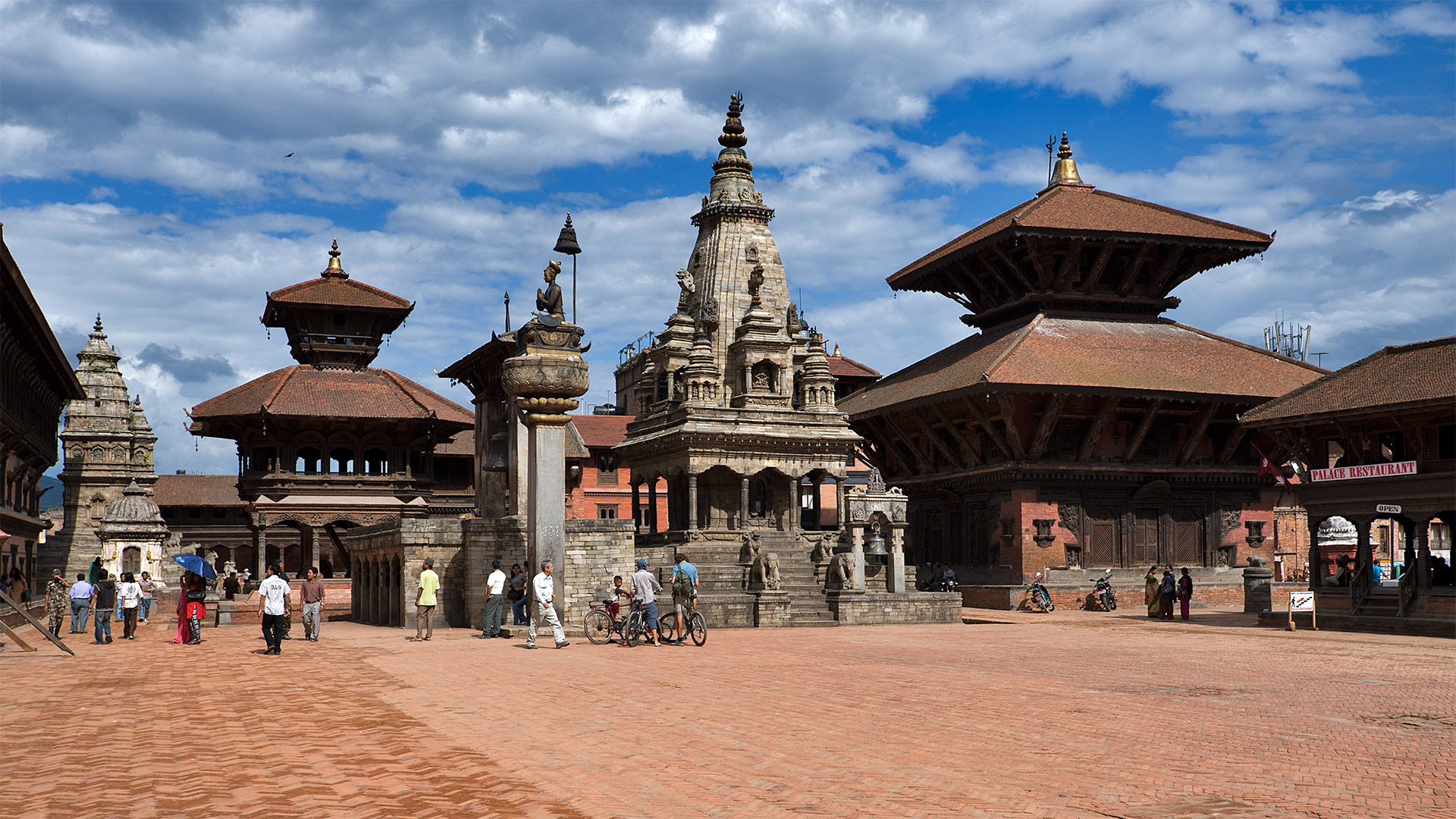 Travel Stories
Love Letter to the Streets of Bhaktapur, Nepal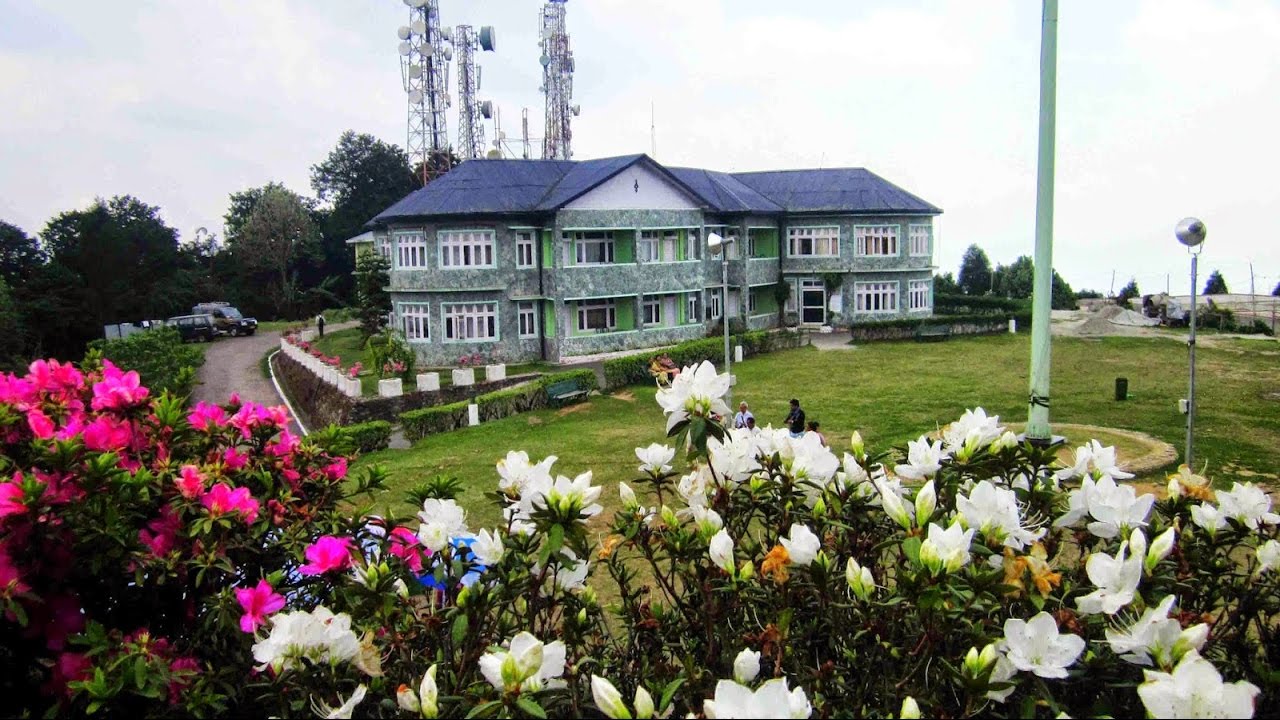 Nature
Kalimpong- An Idyllic Place For Nature Lovers and Peace Seekers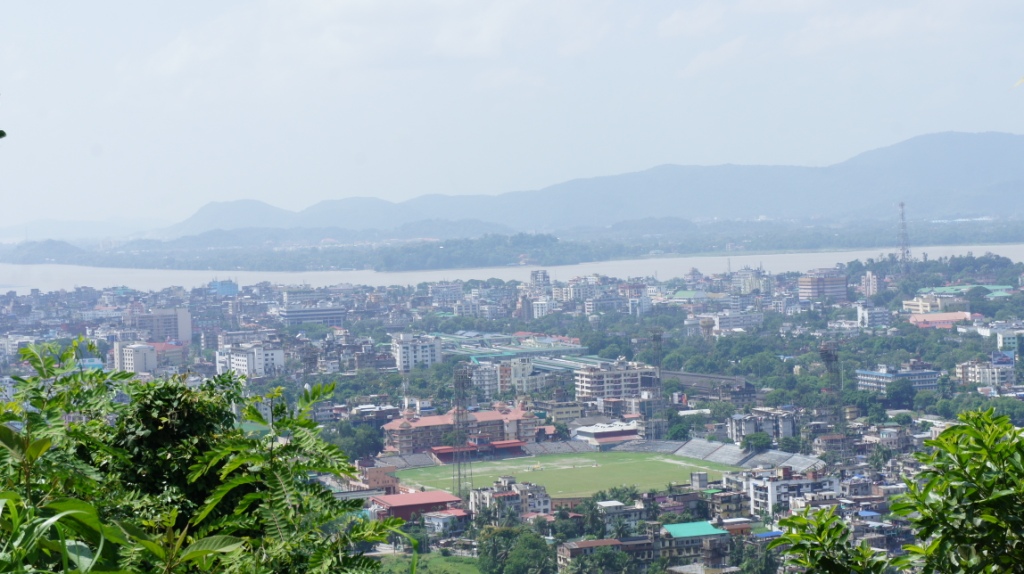 Nature
Guwahati: The City of Temples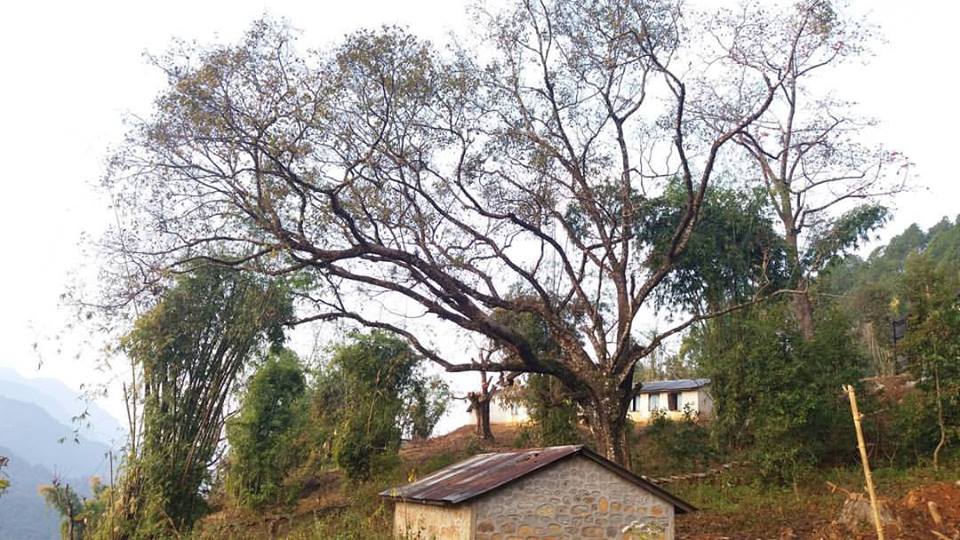 Nature
An Offbeat Trip to Parbat, Nepal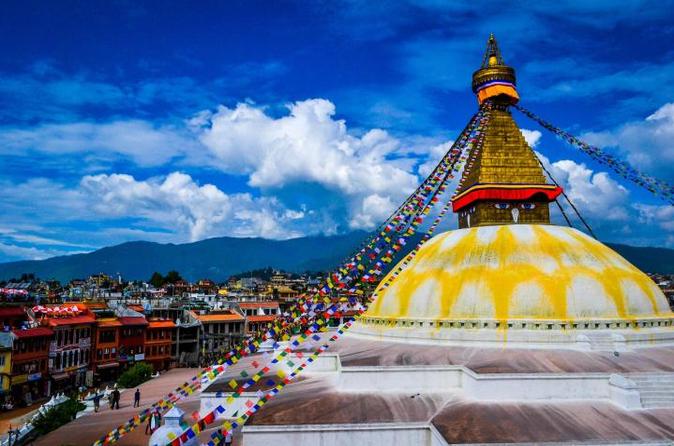 Nature
Boudhanath Stupa, Nepal: Bliss Amidst the Chaos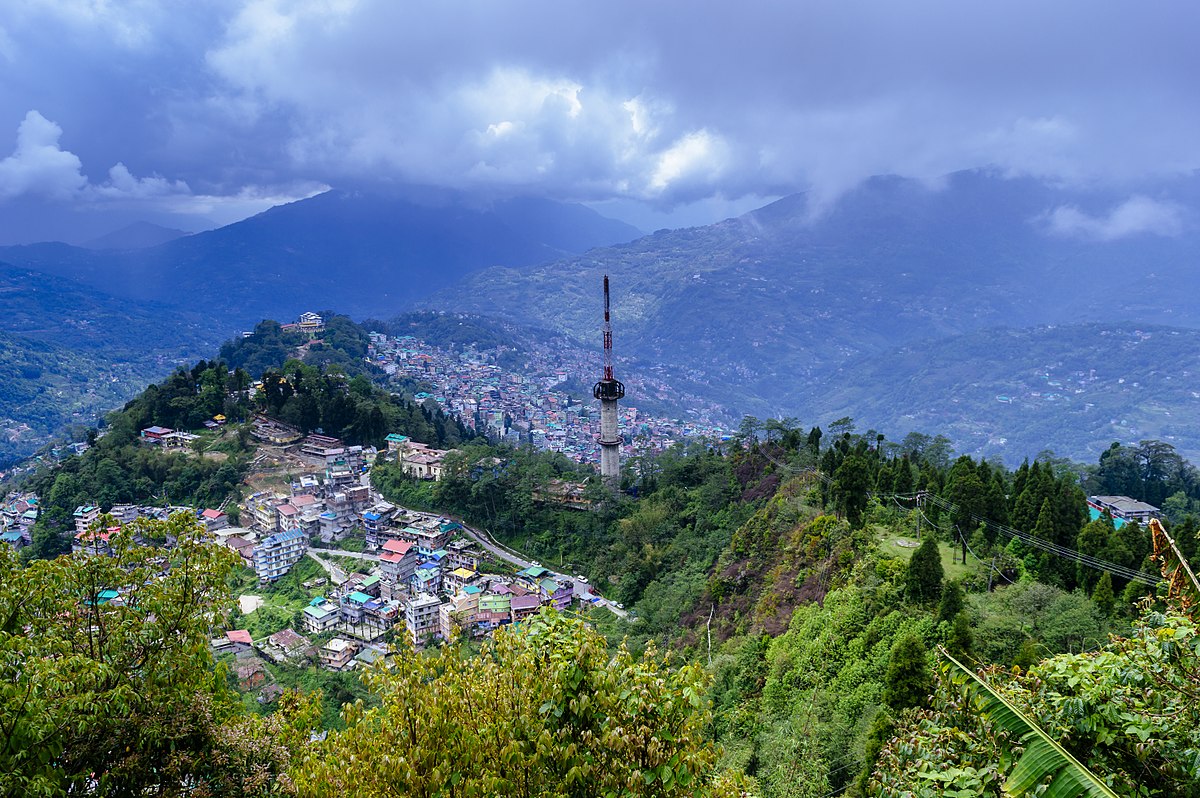 Nature
Sikkim: A land unique on its own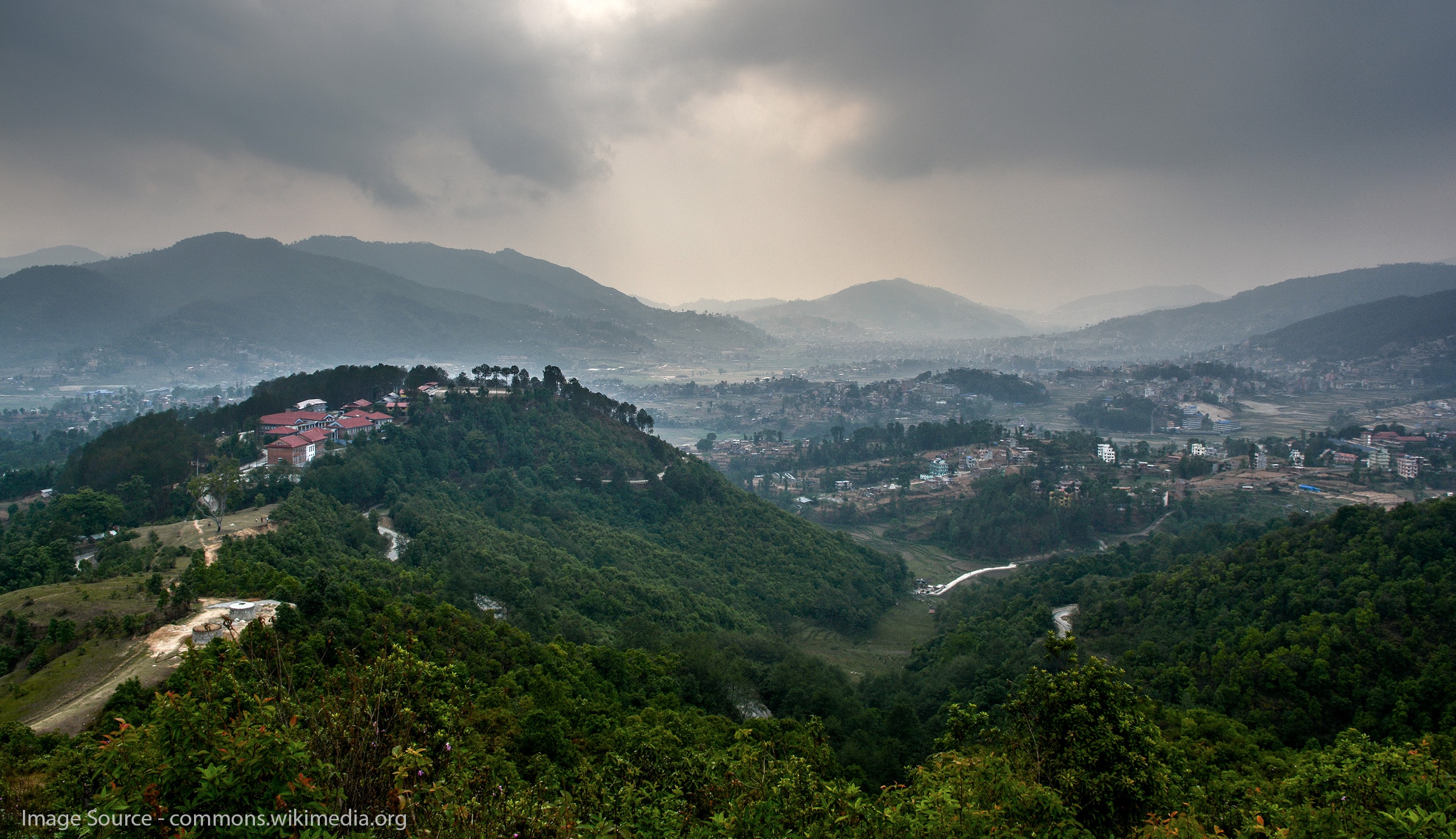 Nature
5 Things Unique to Kathmandu Valley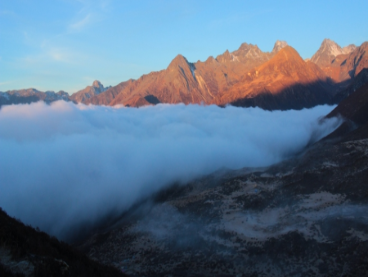 Nature
Get an Insight of the Tradition and Culture of Sikkim With Sikkim Tour Packages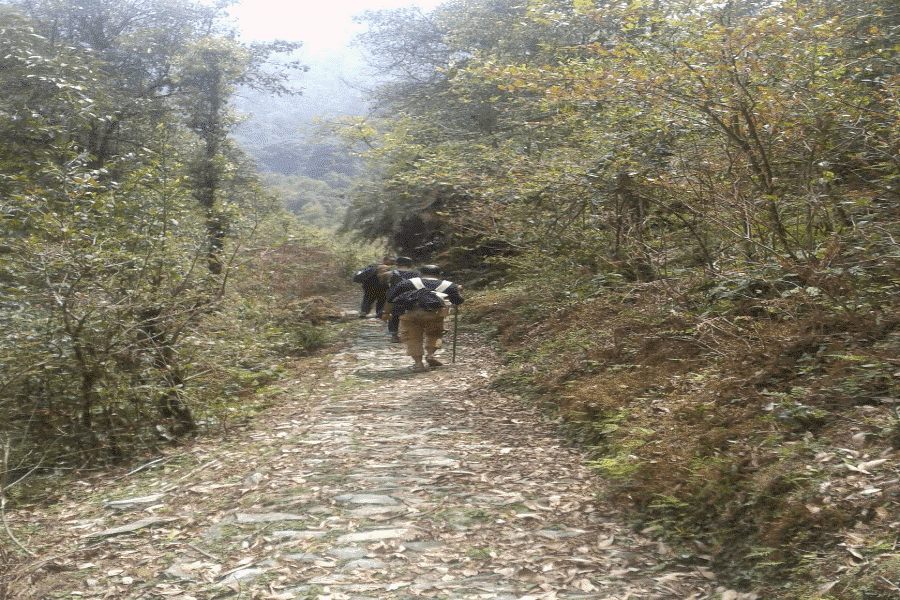 Nature
Explore the Adventurous Aspects of Sikkim with Trekking in Sikkim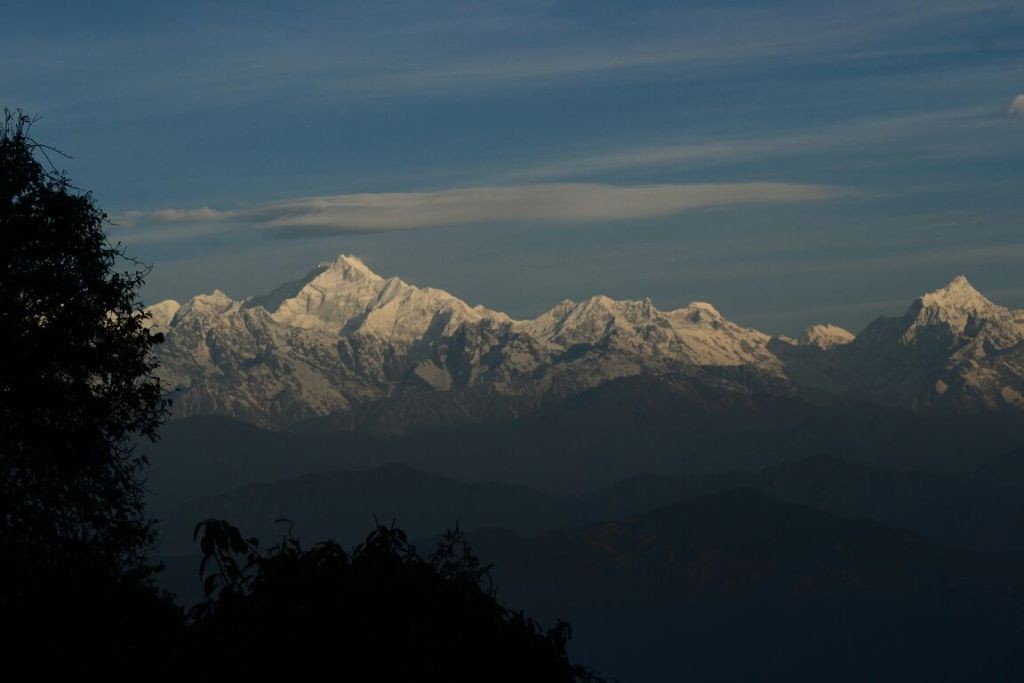 Nature
Discover Places to Visit in the Magical Land of Sikkim with the Sikkim Darjeeling Gangtok Tour Package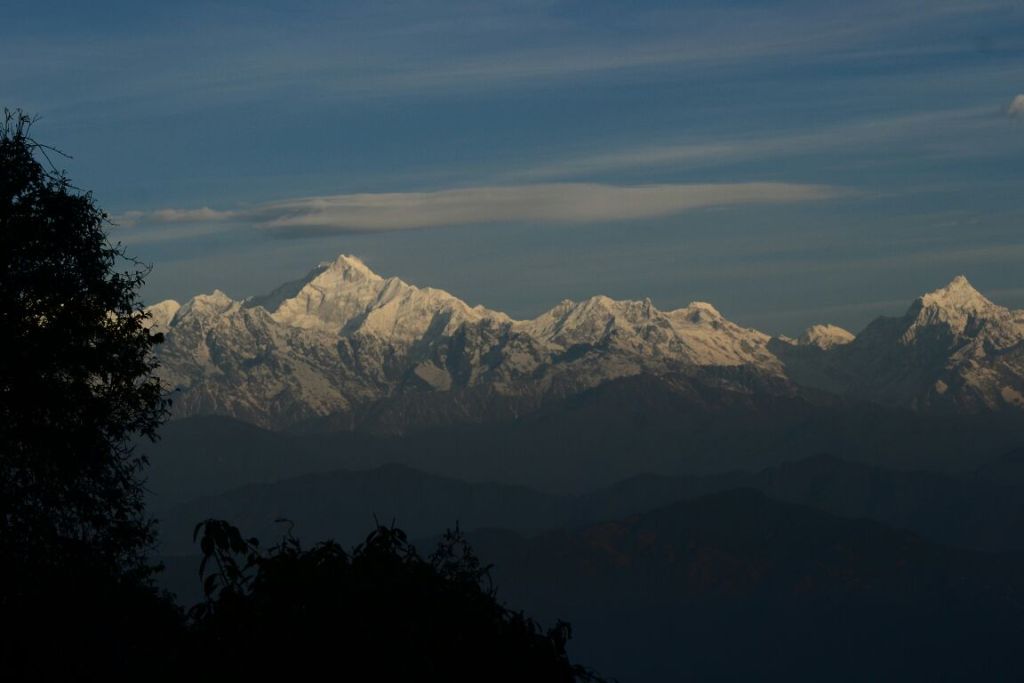 Nature
Sikkim Darjeeling Gangtok Tour Packages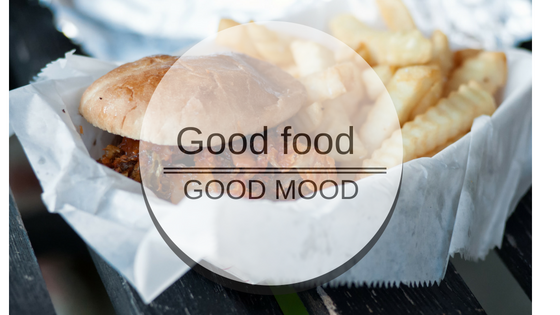 Nature
Hit These Restaurants On Your Next Visit To Gangtok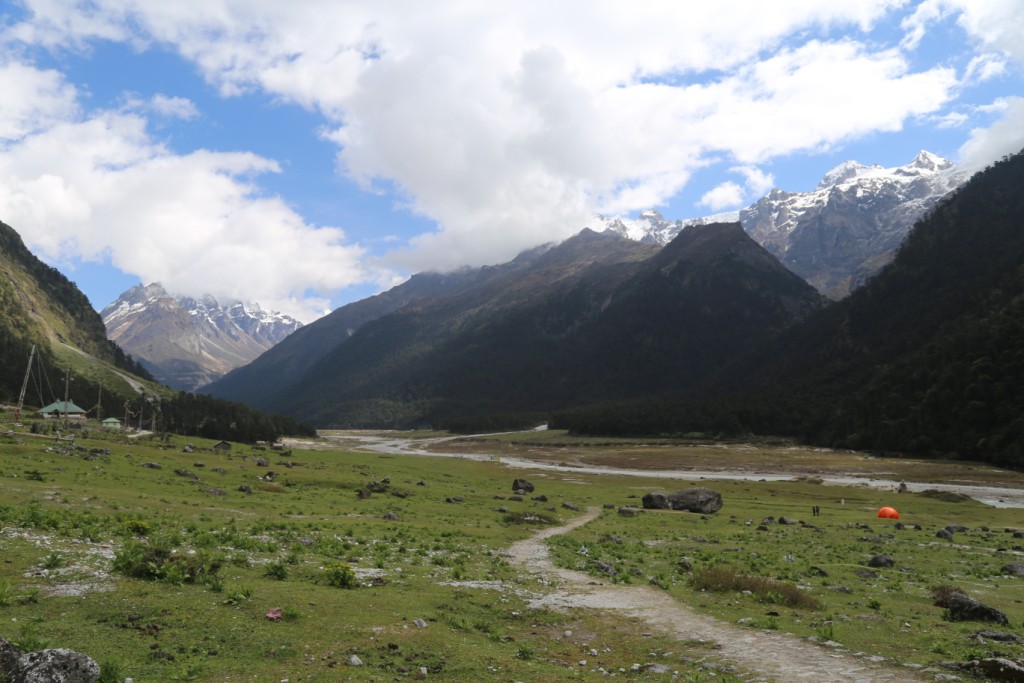 Travel Tips
Visit Breath-Stopping Places That One Should Never Miss In The Sikkim-Darjeeling-Gangtok Tour Package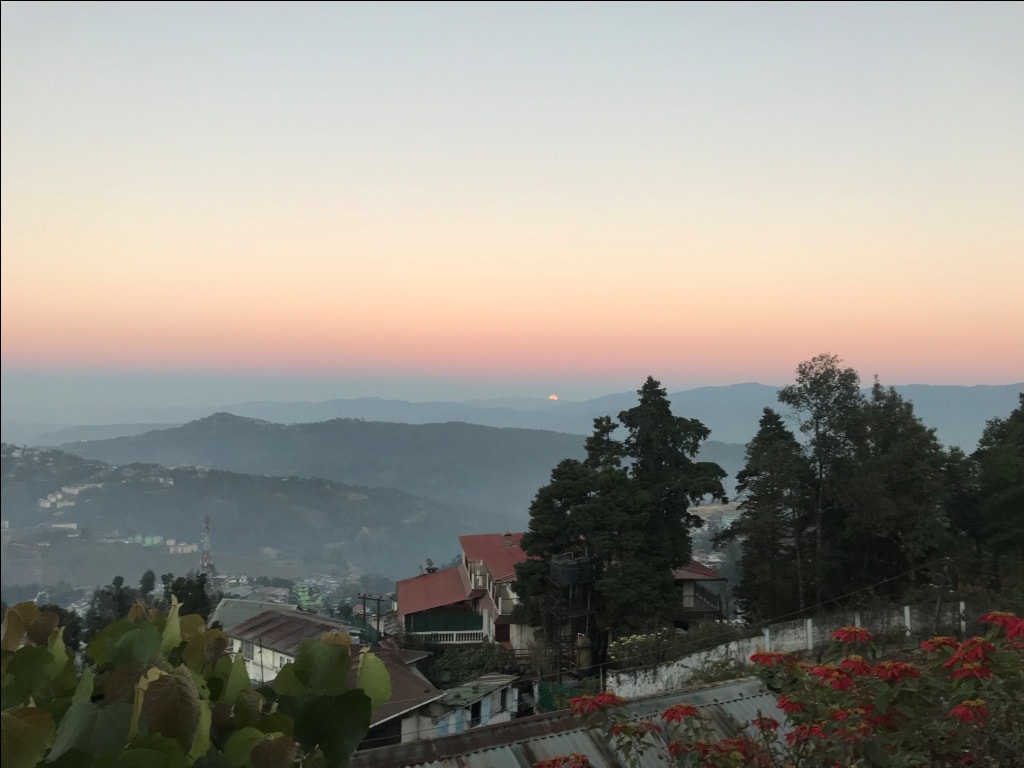 Travel Stories
Rediscovering Myself In Nagaland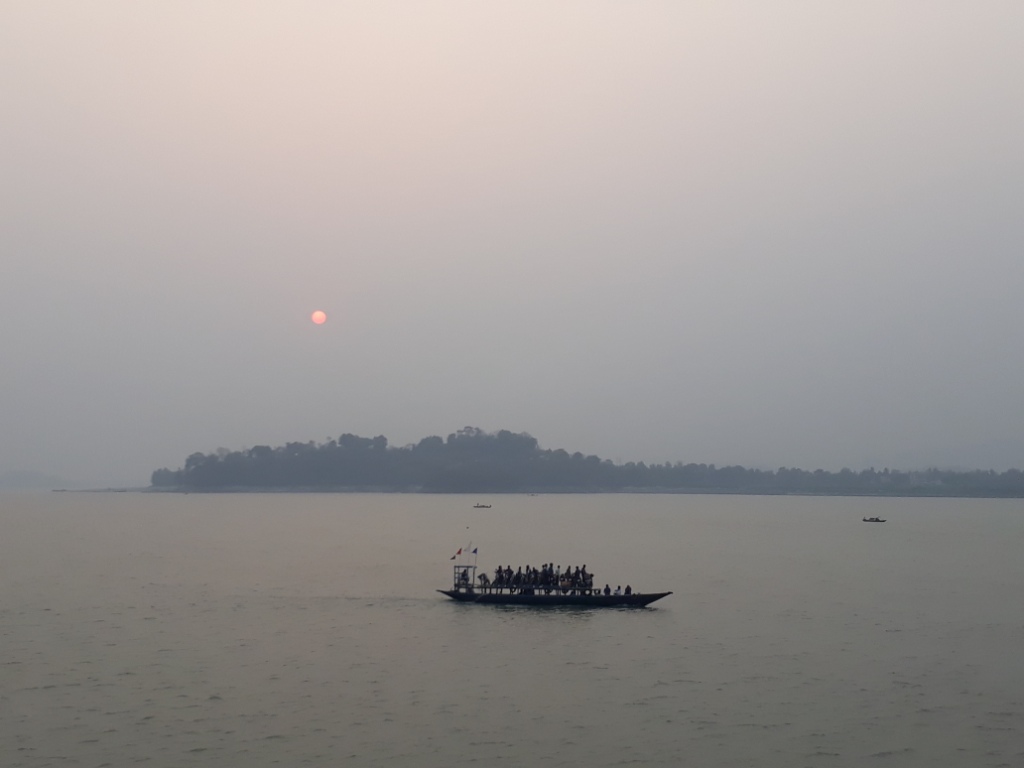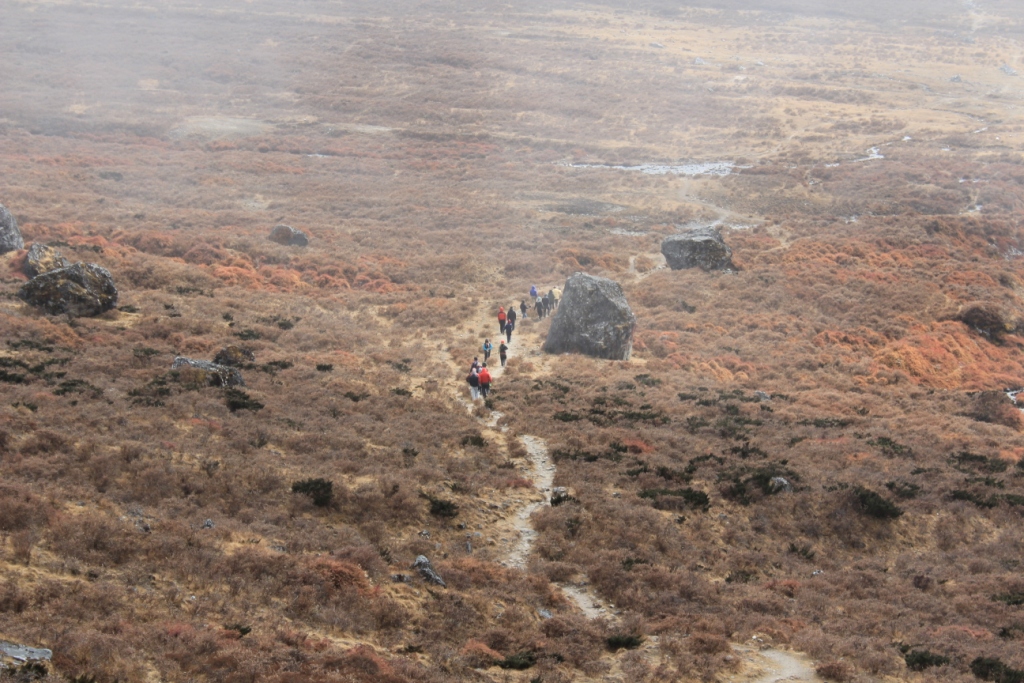 Adrenaline Rush
Get Ultimate Trekking Experience With Sikkim Tour Packages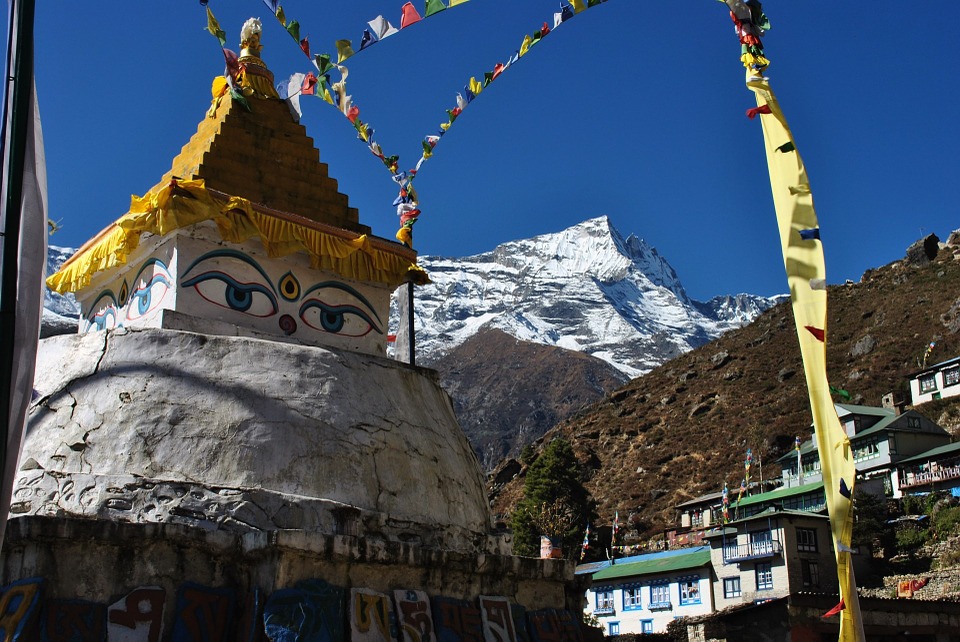 Travel Tips
Nepal Sightseeing-Know The Best Ways To Explore Scenic Views Of Nepal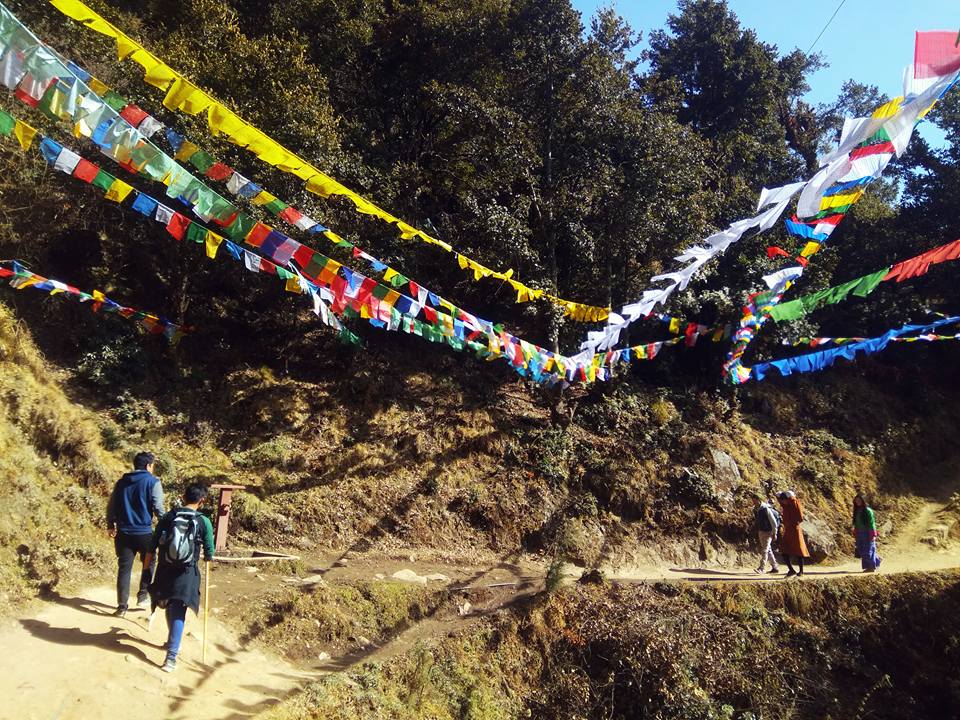 Nature
Bhutan Tour Plan-Explore The Hidden Paradise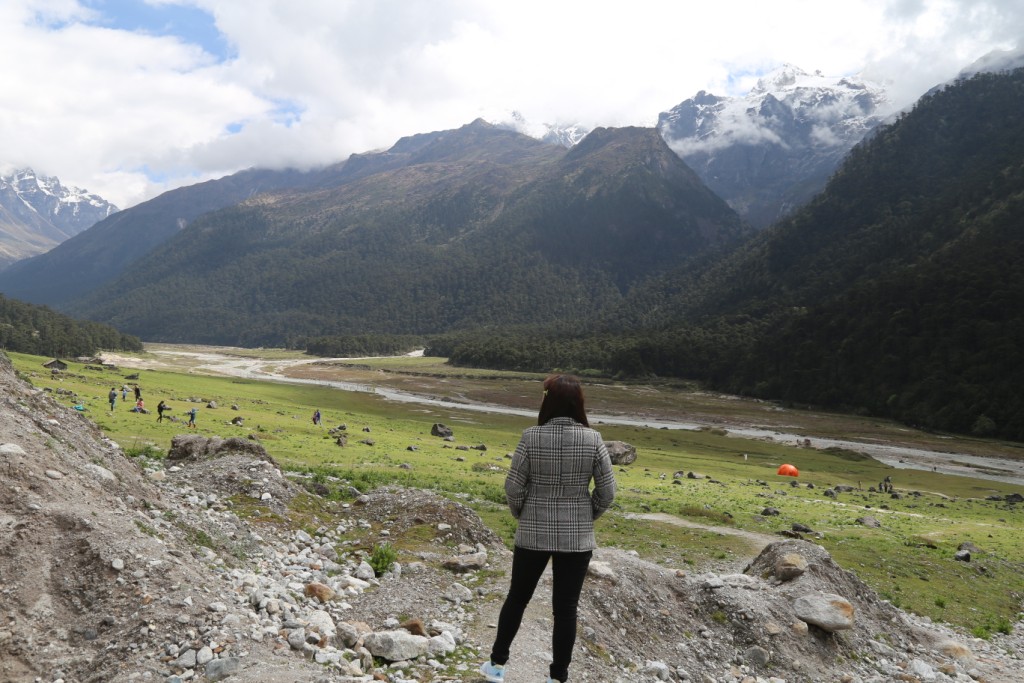 Nature
How To Choose The Best Sikkim Tour Package?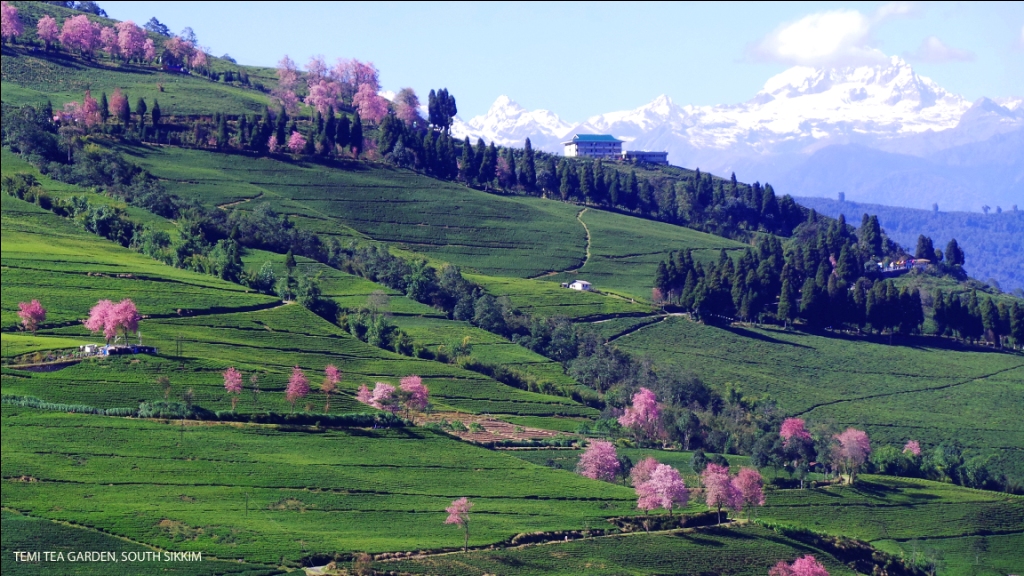 Nature
A Frog in My Garden Was a Knock Of Spring Time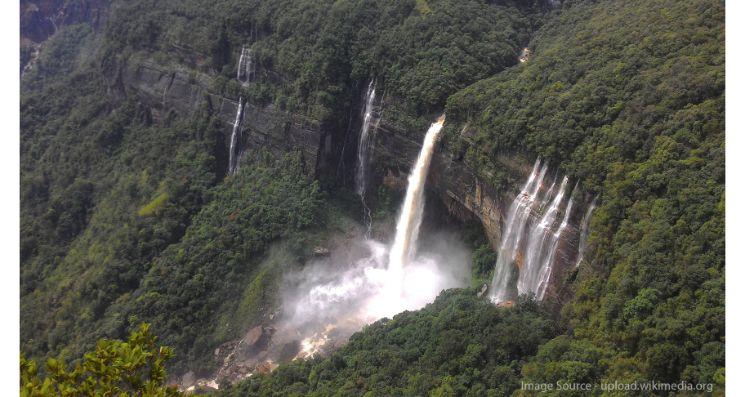 Adrenaline Rush
Explore The Beauty Of Northeast India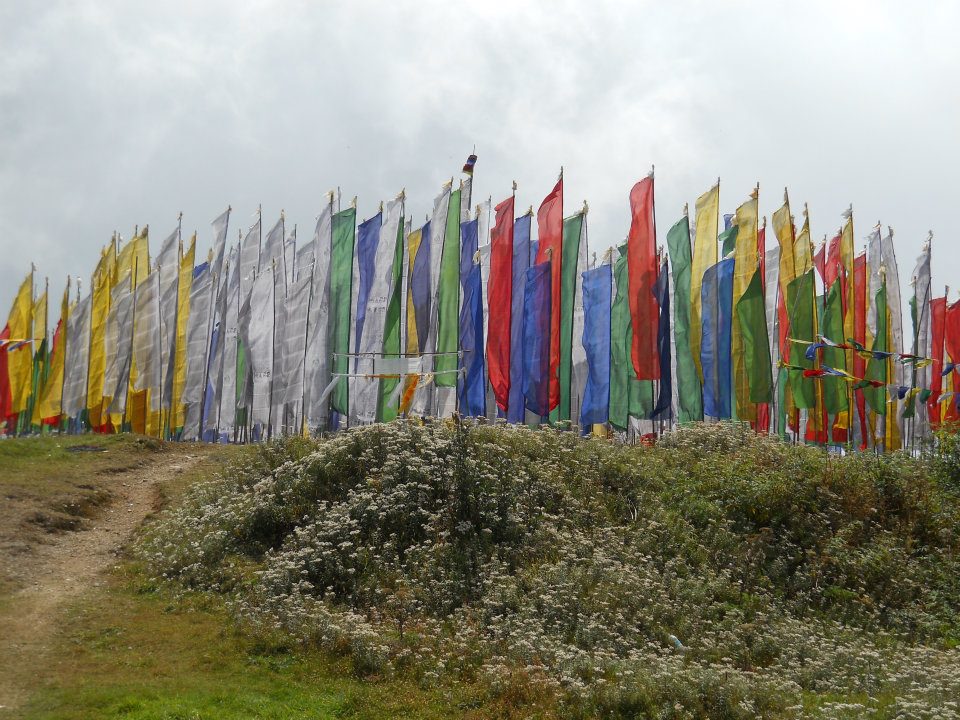 Travel Tips
Interesting Facts On Nepal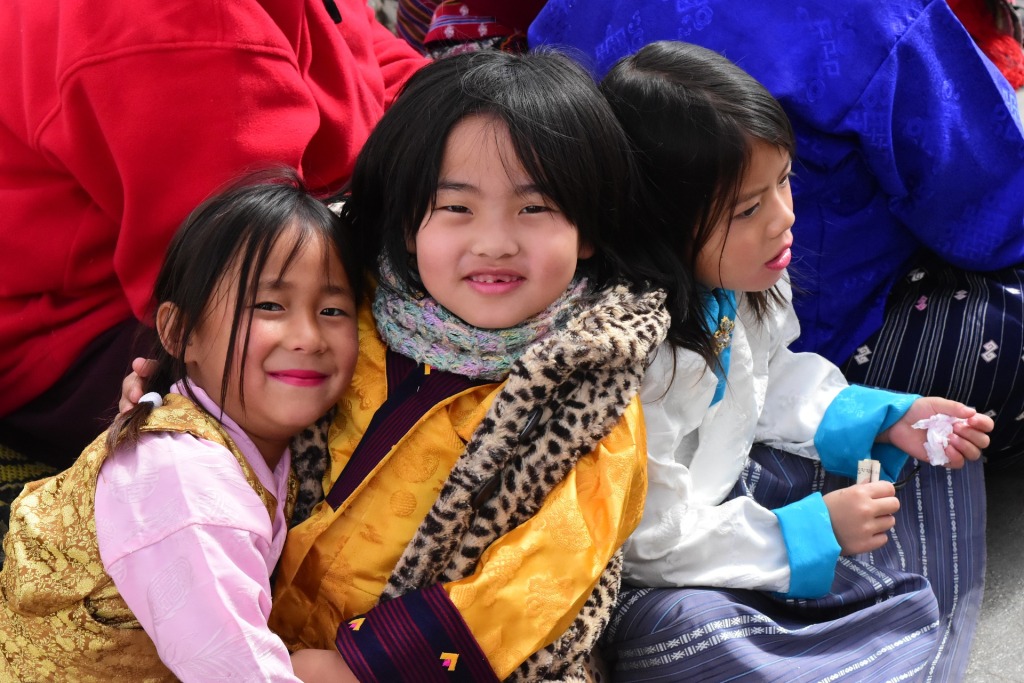 Culture
The Happiness Meter: Bhutan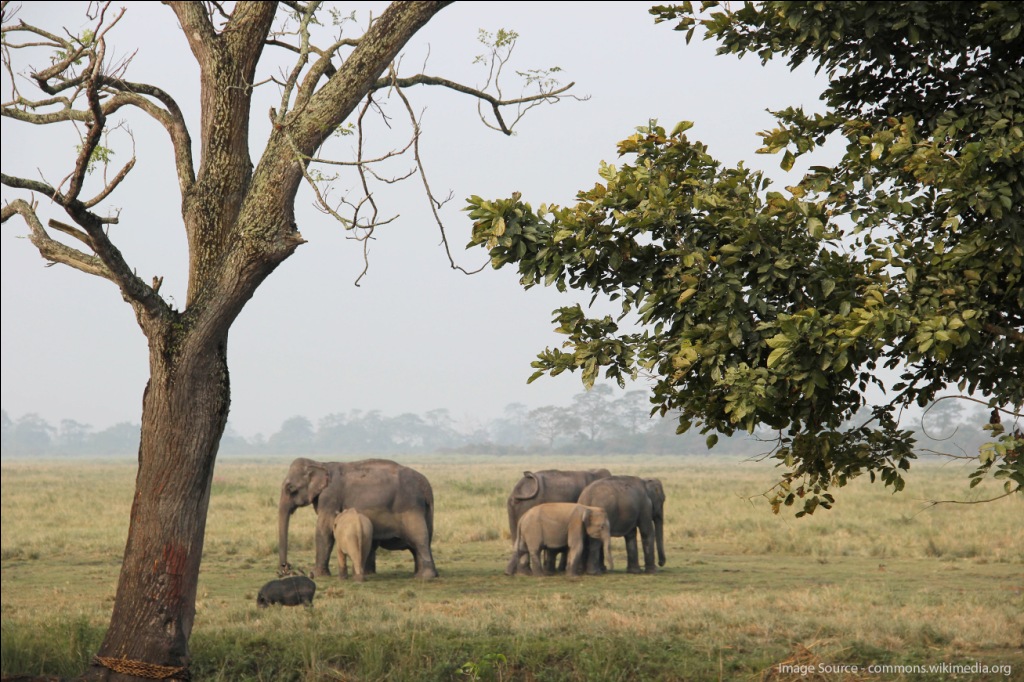 Nature
Wildlife Experience In Assam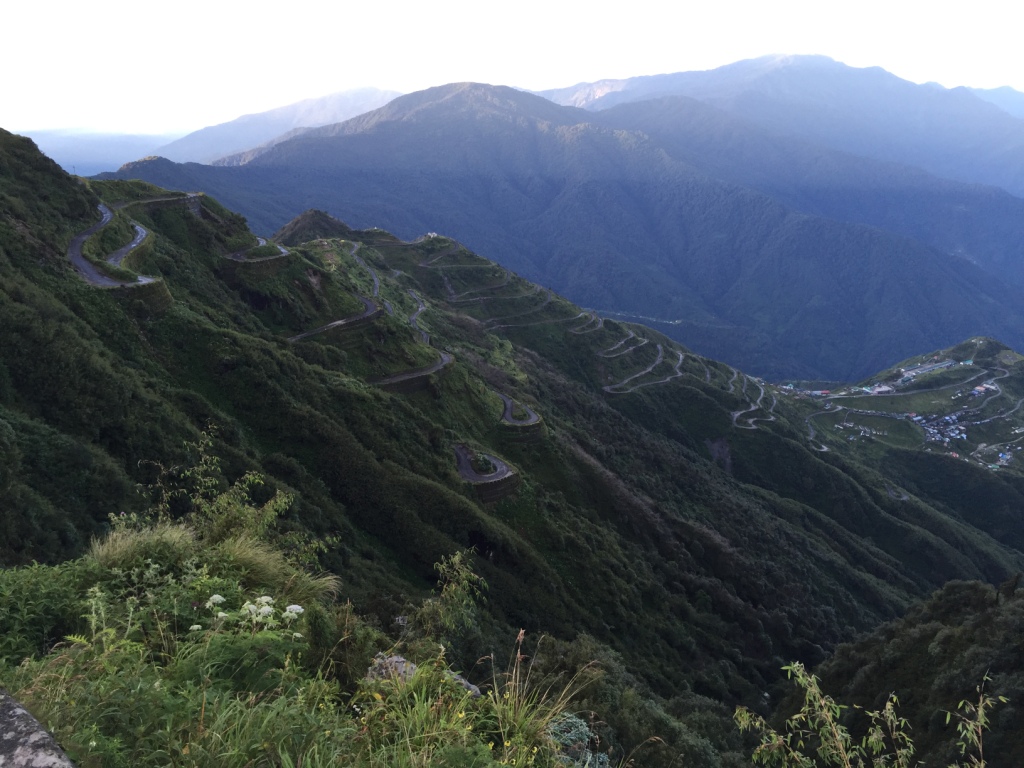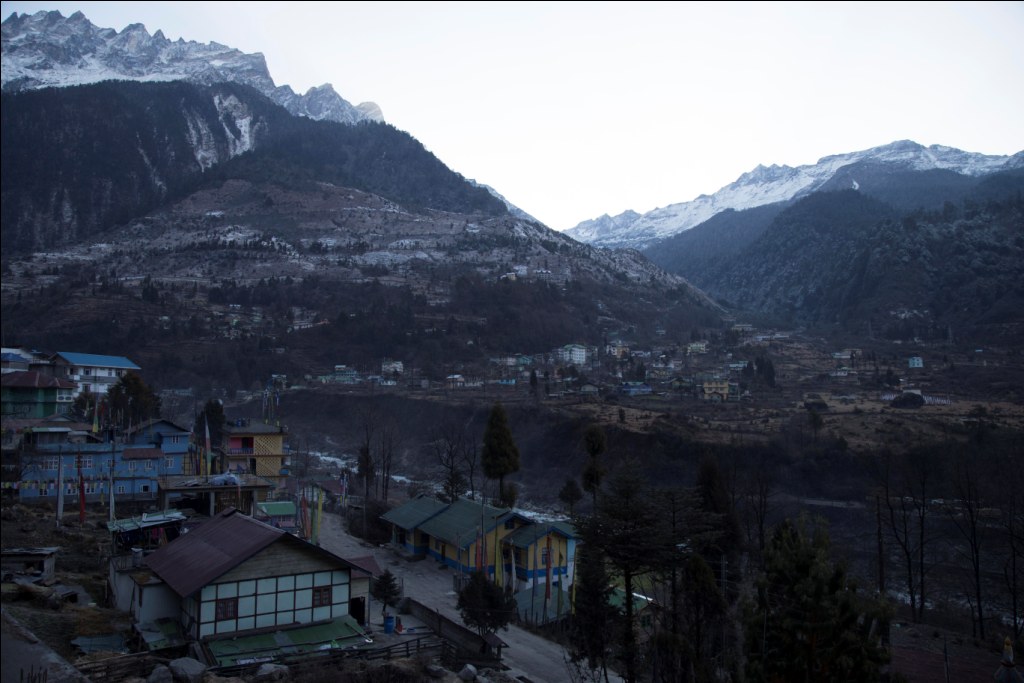 Nature
Lachung: The Picturesque Village Of Sikkim