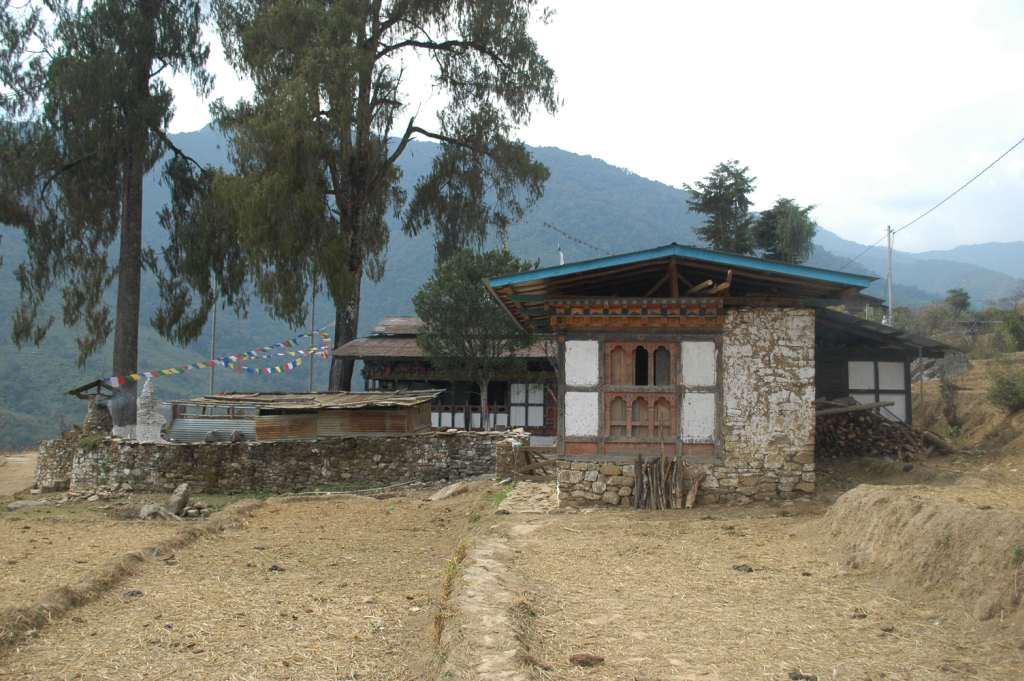 The Nabji Korphu community-based trek is an easy trek and perfect for beginners. Fairly shorter than other treks, it takes just about a week. The scenic trek will take you around Trongsa Dzongkhag. This is a great trail to witness and learn about traditional rural life as well as enjoy the biodiversity of this region. The best time to go on the Nabji Korphu trek is during the winter time.
If you are trekking in any of the months between October and March, the climate is usually warm and pleasant. The trail throughout the Nabji Korphu trek stays at a comfortable 1000-1500m in altitude and is surrounded by a wide variety of flora and fauna. You can also observe several unique animals found in Bhutan such as clouded leopards, Himalayan black bears, red pandas, and rare golden langurs.
Trekkers will be given first-hand experience of rural life in this region as they get to spend the nights in the villages of Nabji, Nyimshong, and Korphu, who are known for their hospitality. Visitors are often give a grand welcome at these villages by a Chipdrel procession and Marchang ceremony; practices typically reserved for royalty. The women of Nyimshong Village generally throw a culture show replete with singing and dancing.
Nabji Korphu Trek itinerary at a glance:
Day 1: Trek from Tongtongphey to Jangbi Village. Covering a distance of 7-9.5 km in 3-4 hours time, the trek starts at Tongtongphey.
You will make you way down to the Mangdi River where you have to cross a suspension bridge. You can spot golden langurs on this stretch of the trail. You will come in contact with the Monpas who are believed to be the first inhabitants of Bhutan. The campsite is located at Jangbi, which lies on the Mangdi Valley sill.
Day 2: Trek from Jangbi Village to Kudra Village. Covering a distance of 13-14.5 km in 6 hours time, the trail to Kudra is especially interesting as it passes stone imprints of Guru Rinpoche's footprints. This trek will involve a visit to one of the Monpa villages. From here the campsite in Kudra is just 1 hour away.
Day 3: Trek from Kudra Village to Nabji Village. Today, the distance covered is 11-14 km, which will take around 5-7 hours. The ascent in altitude will range from 1,500m-1,300m. This is the most scenic and interesting route of the trek because of the varied natural elements that fall along the way. The trail will take you through streams, waterfalls, and dense forests. Rhesus monkeys and Himalayan squirrels can be spotted from time to time. This part of the region is home to clouded leopards, red pandas, and Himalayan black bears. Night stay is at the beautiful village called Nabji.
Day 4: Trek from Nabji Village to Korphu Village. Covering a distance of 9.5-13 km in 2-3 hours, the trail leads to the hilltop village of Korphu set at an altitude of 1500 m.
En route to Korphu lays the Nabji temple located amidst verdant paddy fields. Inside, you will find a stone pillar on which Guru Rinpoche imprinted the thumbs of two warring kings as a symbol of resolution after bringing about peace.
You will be welcomed at Nabji Village with a traditional 'Chipdrel' procession and a 'Marchang' ceremony. These ceremonies involve the singing of traditional songs of praise and wellbeing. The villagers will also bid adieu by performing the traditional 'Tashi Labey' dance. At the village, you can participate in quintessential Bhutanese games such as 'Khuru', 'Dego', 'Sok-sum', and 'Gee-dum'.
Day 5: Trek from Korphu Village to Nimshong Village. Today, the distance covered is 11-12 km in 4-6 hours. The hike from Korphu to Nyimshong is pleasant. This is a great trail for bird watchers as the location is home to over 395 avian species. The elusive Rufous Necked Hornbill has its nesting holes adjacent to the trail. Throughout the walk there are waterfalls, streams, and cantilever bridges. The campsite is located in Nyimshong village. The women of Nyimshong are known to put on a singing and dancing show for visitors.
Day 6: Trek to Nimshong Village. Today's trek covers a distance of 5-6 km in 2 hours. The trail leads back to the Mangdi River where you can spot herons and river-lapwings. A steep hour-long climb leads back to the road from where you drive back to Trongsa.
Nabji Korphu Trek facts
Best time to trek: January, February, March, April, October, November, and December
Difficulty: Easy
Trending Blogs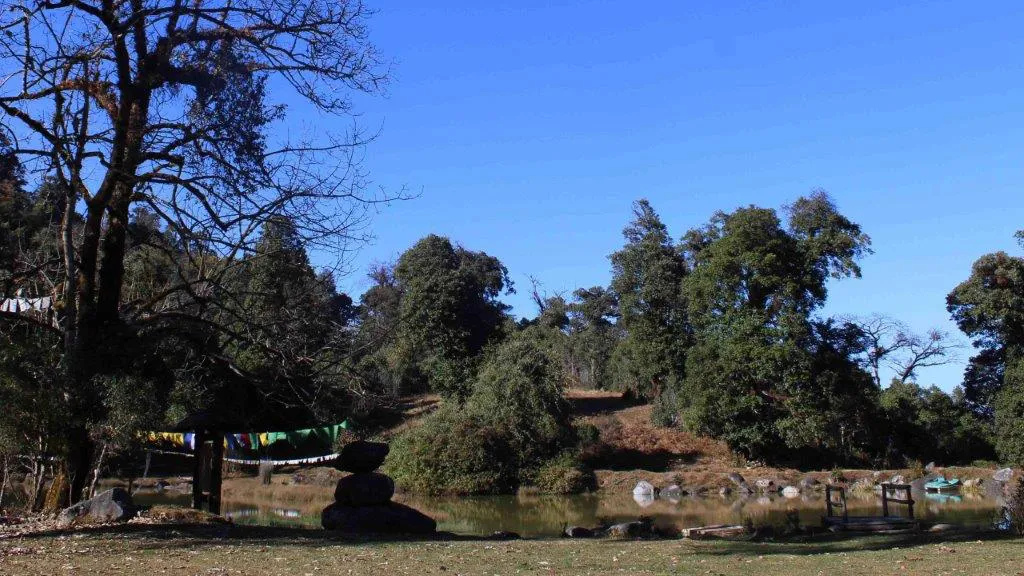 Travel Tips
Lampelri Royal Botanical Park: Your getaway en route to Punakha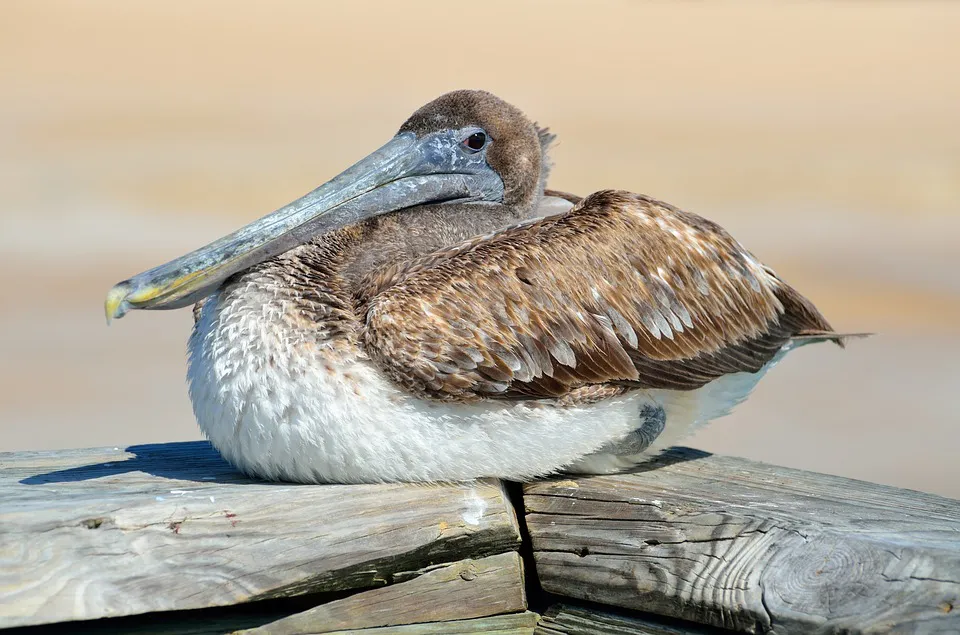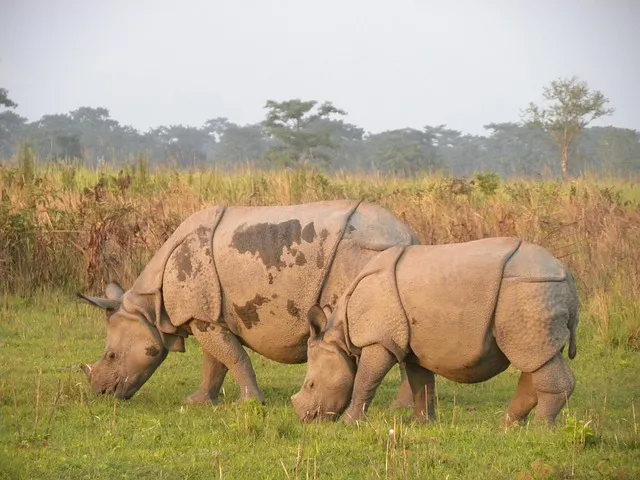 Latest Blogs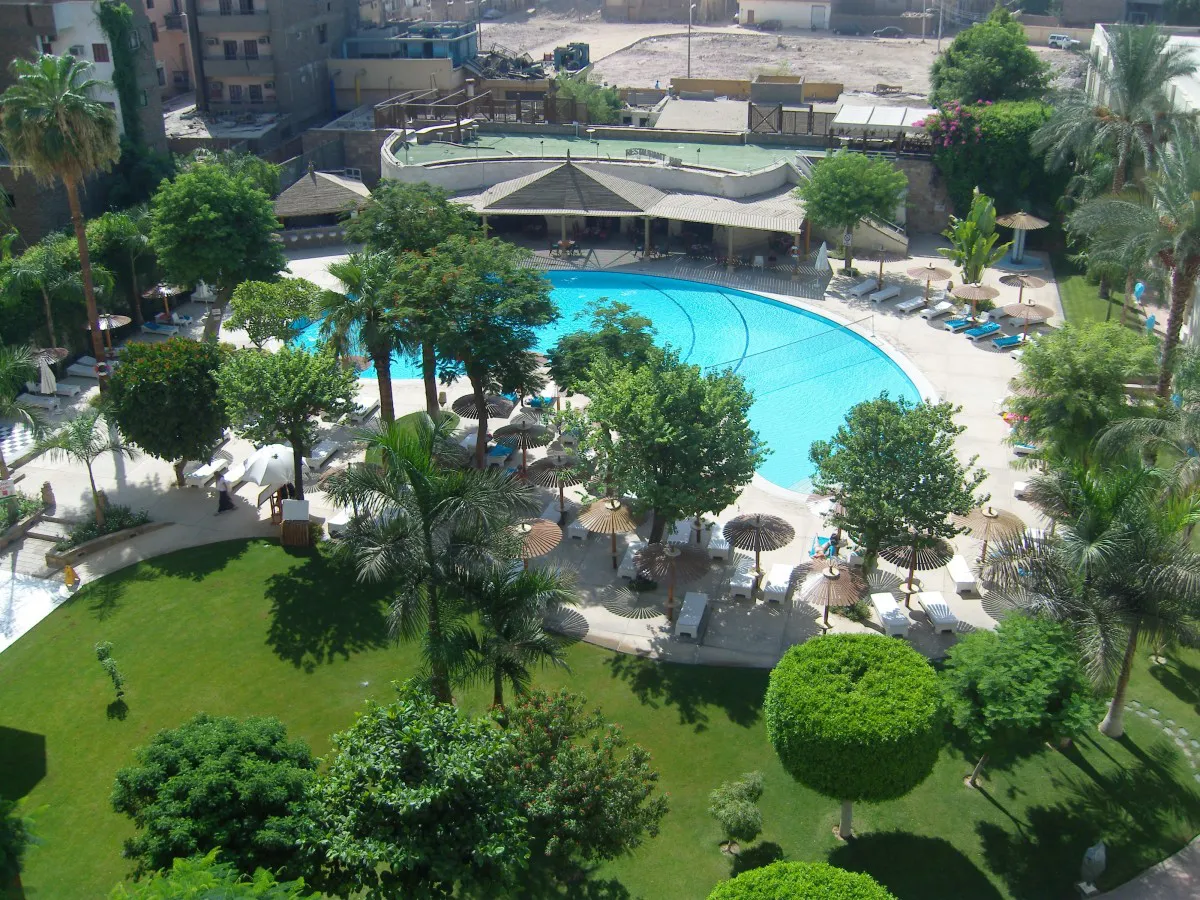 Travel Tips
Luxury All Inclusive Holidays At Affordable Rates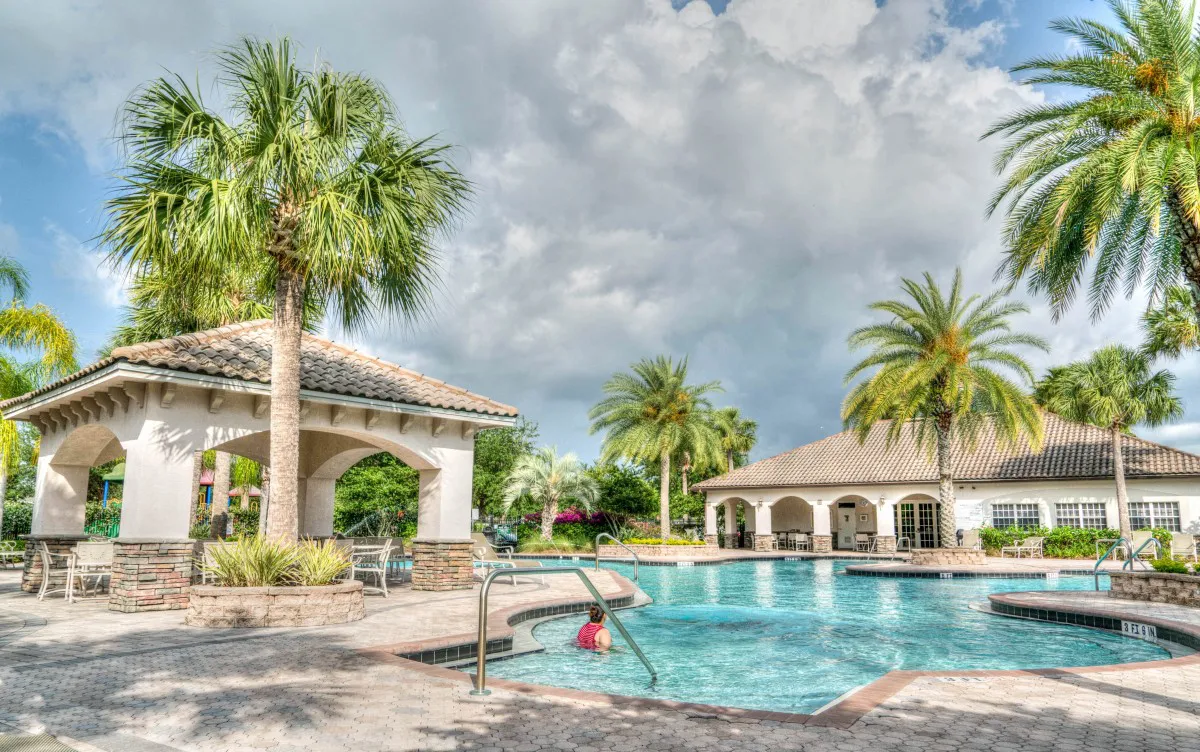 Travel Tips
Luxury All Inclusive Holidays For You And Your Family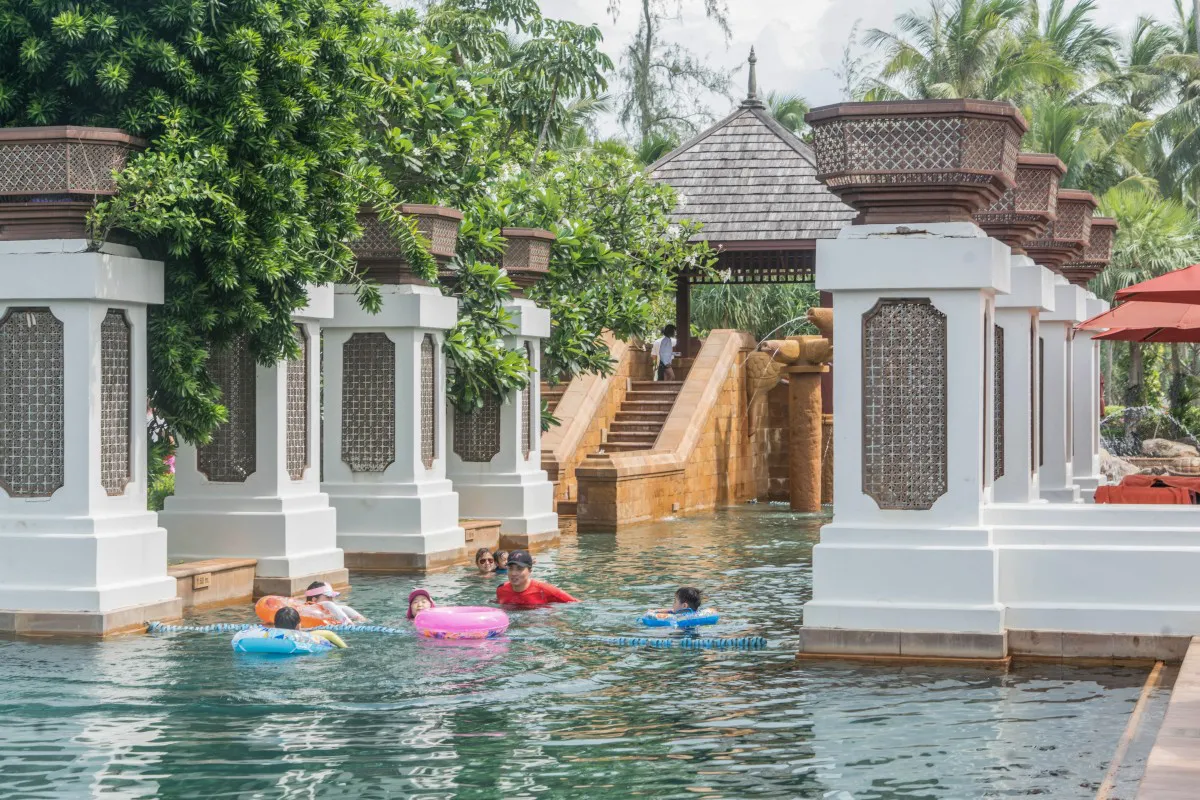 Travel Tips
Luxury Holidays For You And Your Entire Family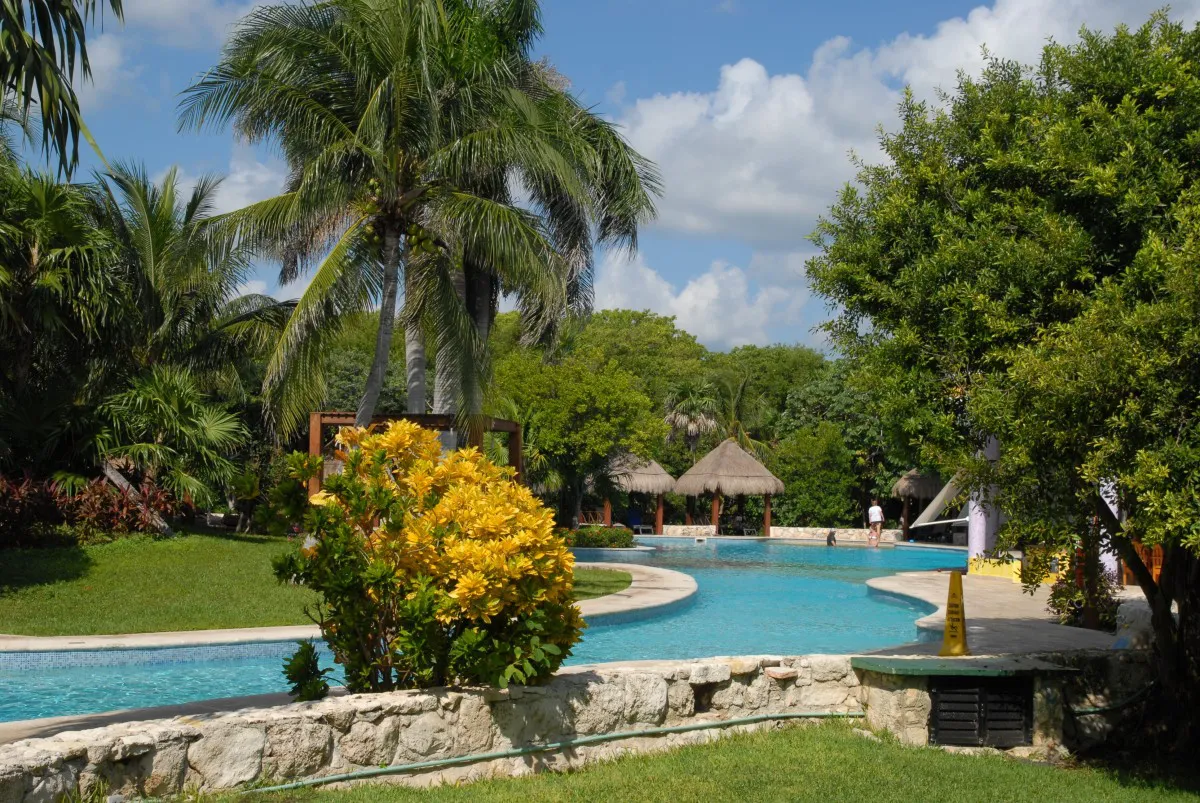 Travel Tips
For a great budget vacation go for cheap luxury holidays