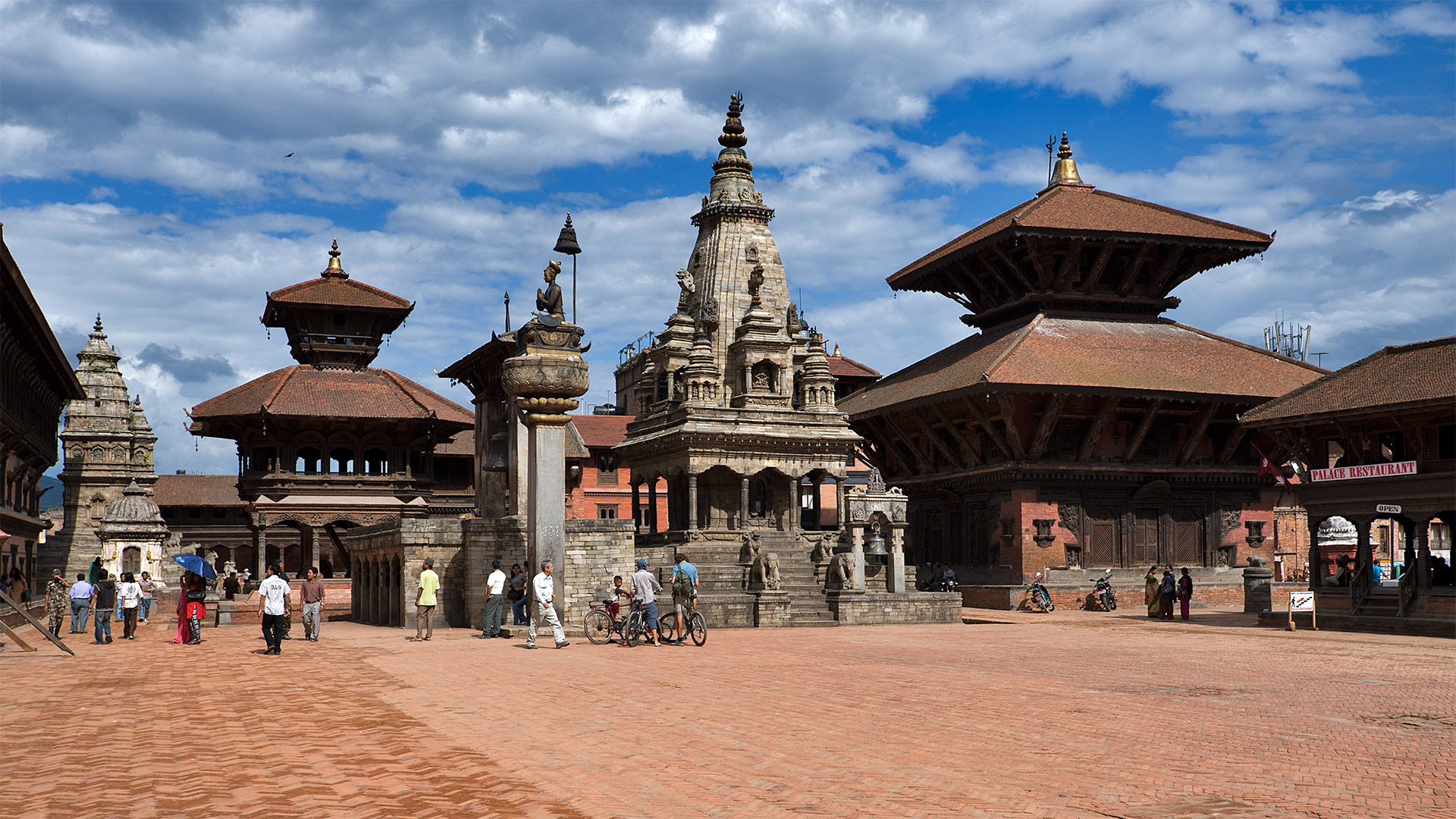 One fine Saturday, I went on a day trip to Bhaktapur, Nepal, on a mission to rediscover my love for the bricks and the stone and the gilded peaks. It was an impromptu decision and an exercise to veer off the normal visits to Bhaktapur, which would only include a trip to the Durbar Square and maybe Siddhapokhari. I walked around random streets, following the lure of the mysterious gallis (alleyways), and found myself in beautiful chowks (courtyards). As the residents of the private traditional Newari houses looked out through their Ga: Jhyas (wooden windows) towards this stranger admiring their chowks, I held my palms together in Namastey (traditional way of greeting).
Now these chowks are not entirely private; they've always been sort of semi-public spaces since centuries ago when people were more social, didn't hesitate to make conversations with strangers, and didn't look on with suspicion when somebody entered their chowks. Now, however, there might be a few raised eyebrows, some words of caution thrown a kid's way, and an inquiring line about your presence in the chowk. But as soon as people realize that you're there to just soak in the essence of the old town of Bhaktapur, they welcome you with the same old smiles; you might even get a nudge towards another hidden find.
My visit clashed with the monsoon season, and oh! how it poured! Rather than letting the rain dampen my spirit and chase me away into seeking shelter, it lit a sense of childlike joy in me. I could feel the rain seeping into the traditionally paved streets of Bhaktapur; the petrichor emanating from all around me. I watched as the rain danced on the beautiful jhingati tiles on the roofs of the traditional houses. You look wonderful in the rain Bhaktapur!
The pots as they gleam even in the dull shade of the rainy day in Taumadhi Tole (pottery square) and the potters as they work on a new piece are both a vision of beauty. And don't even get me started on the ju:ju dhau (king curd). A visit to Bhaktapur without tasting this delicious yogurt would be an absolute shame. It doesn't matter where you are in Bhaktapur, ask a local to point you to an outlet and enjoy yogurts fit for kings! I myself stumbled upon a "Bikram Ju:ju Dhau Center," where I snagged myself two earthen pots of ju:ju dhau.
And to get more of an authentic experience, why not ditch the fancy cafes for a day and try out a glass of chiya (milk tea) at a local tea shop? Add in conversations with the old men and women of Bhaktapur, and you'll be sure to leave with smiles, stories, and blessings.
I also visited Bhaktapur Durbar Square, and I'm not lying when I say my eyes welled up with tears. The damage done to the heritage by the 2015 earthquake is one of the saddest sights. This was why I'd been putting off a visit to this place for over 3 years.
But still, Bhaktapur, you are still so beautiful, even with the cracks, the tears, and the splits. You are standing strong still as your people build you up brick by brick with their blood, sweat, and tears. When in Nepal, go to Bhaktapur and spend a day there, get lost, find stories, and listen to the music of the bells as they guide your way.
You may like: Nepal sightseeing-know the best ways to explore scenic views of Nepal
Tour package: https://www.tourgenie.com/nepal-tour-packages
Other Stories
Travel Stories
A last-minute plan can give you a lifetime experience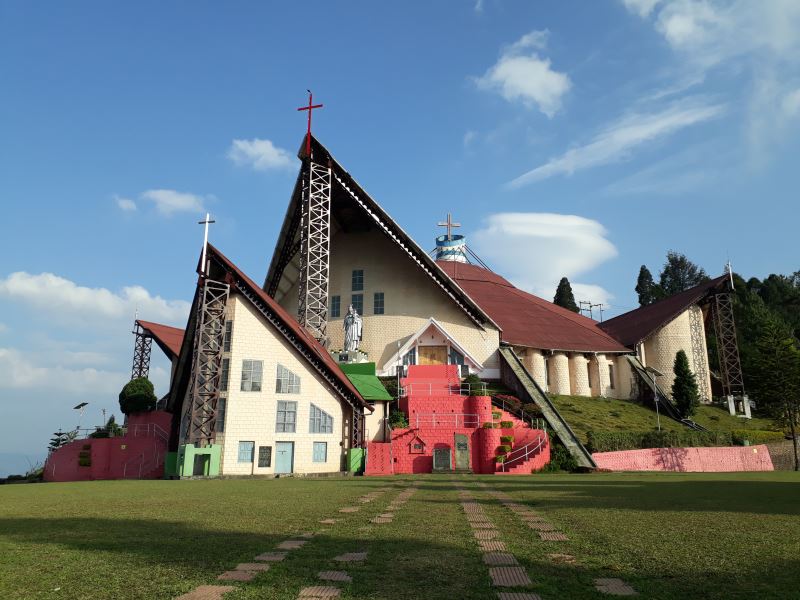 Travel Stories
A day in my life in Kohima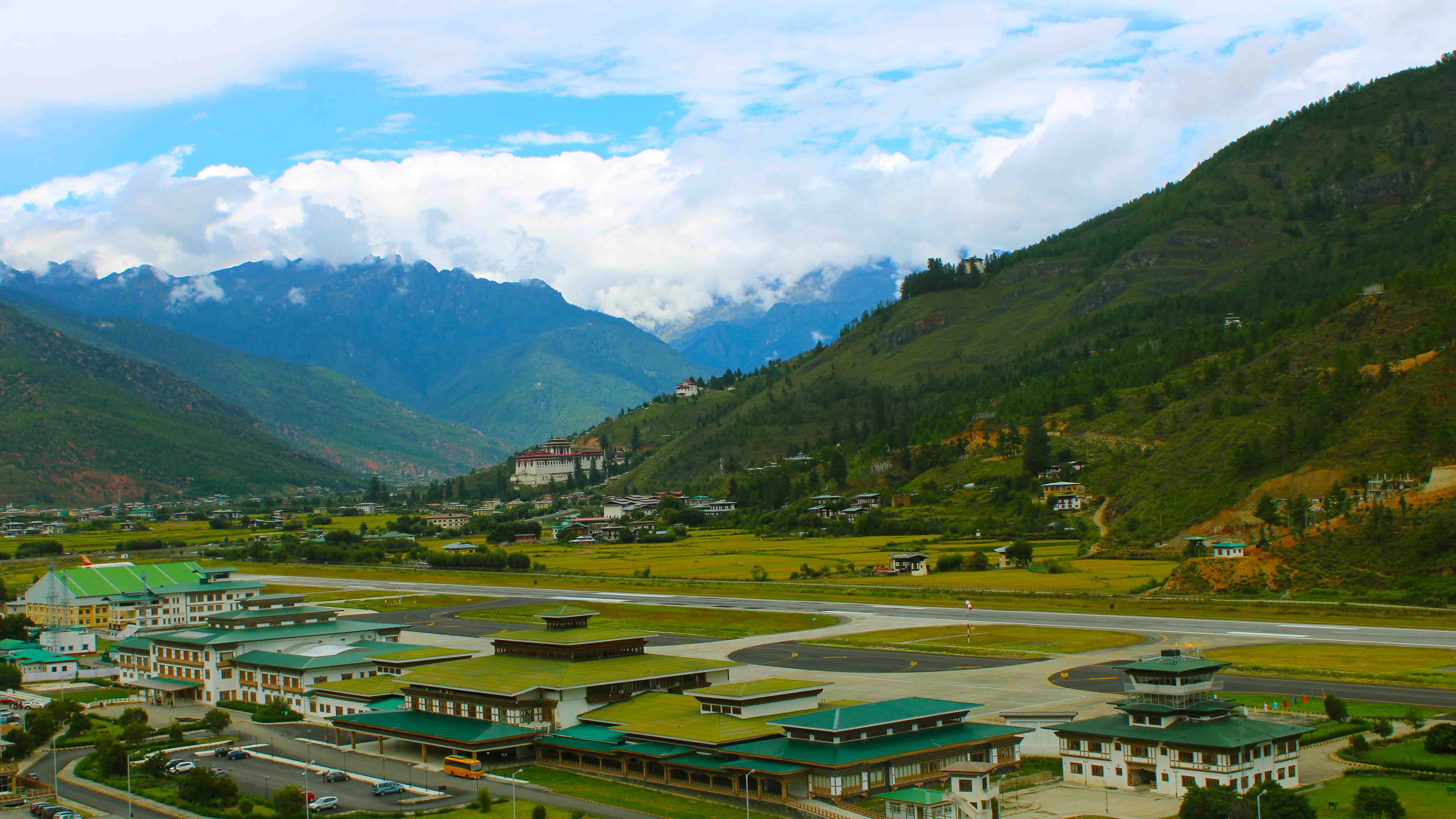 Culture
5 Best Travel Destinations in Paro, Bhutan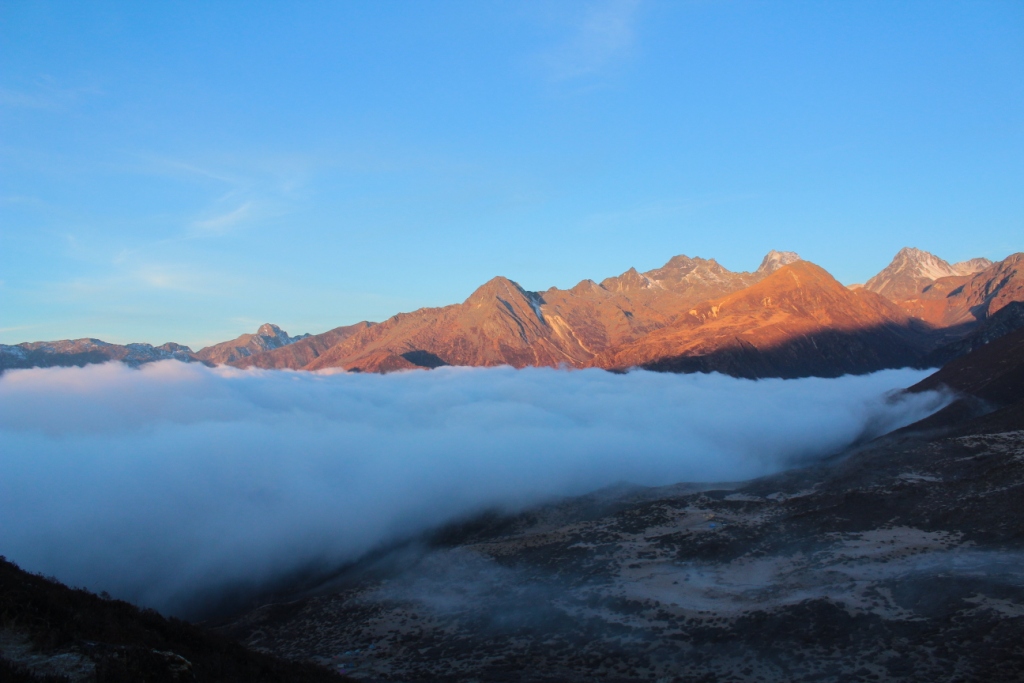 Nature
Northeast honeymoon packages: Best for adventure couples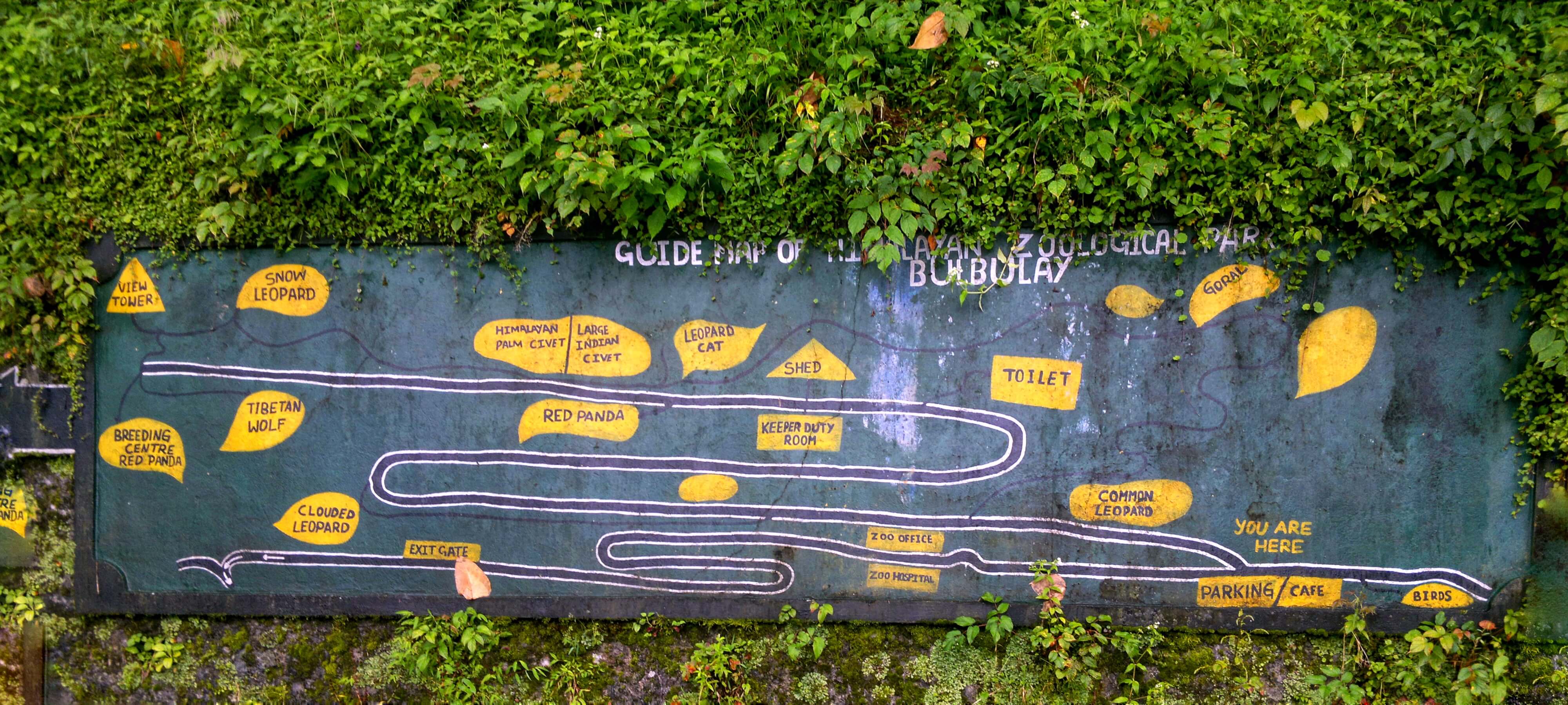 Travel Stories
Hiking towards Bulbulay Zoo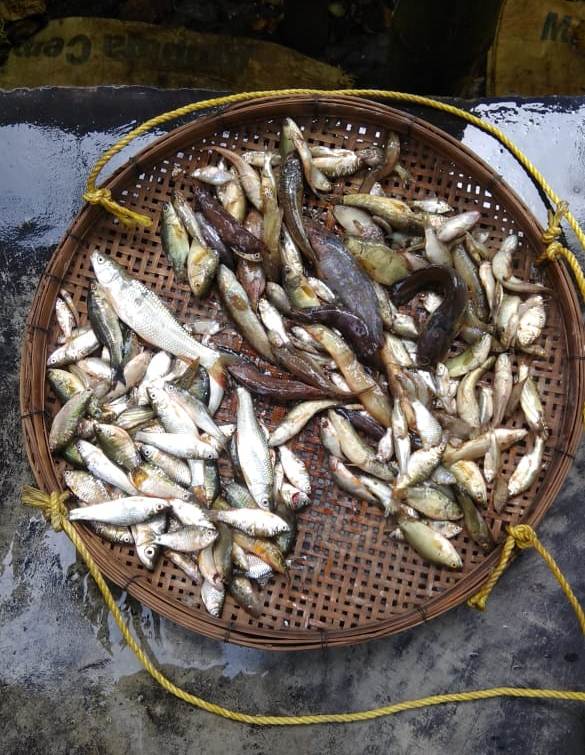 Nature
8 Awesome Spots for Fishing Enthusiasts in Northeast India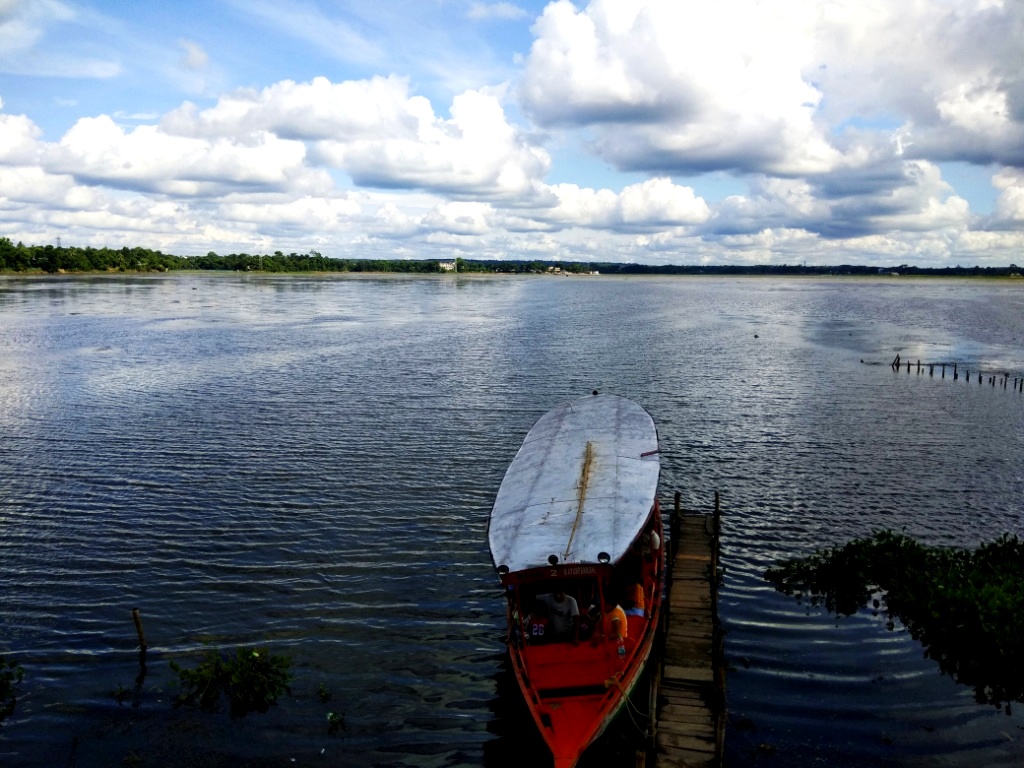 Travel Stories
Hidden Attractions of Tripura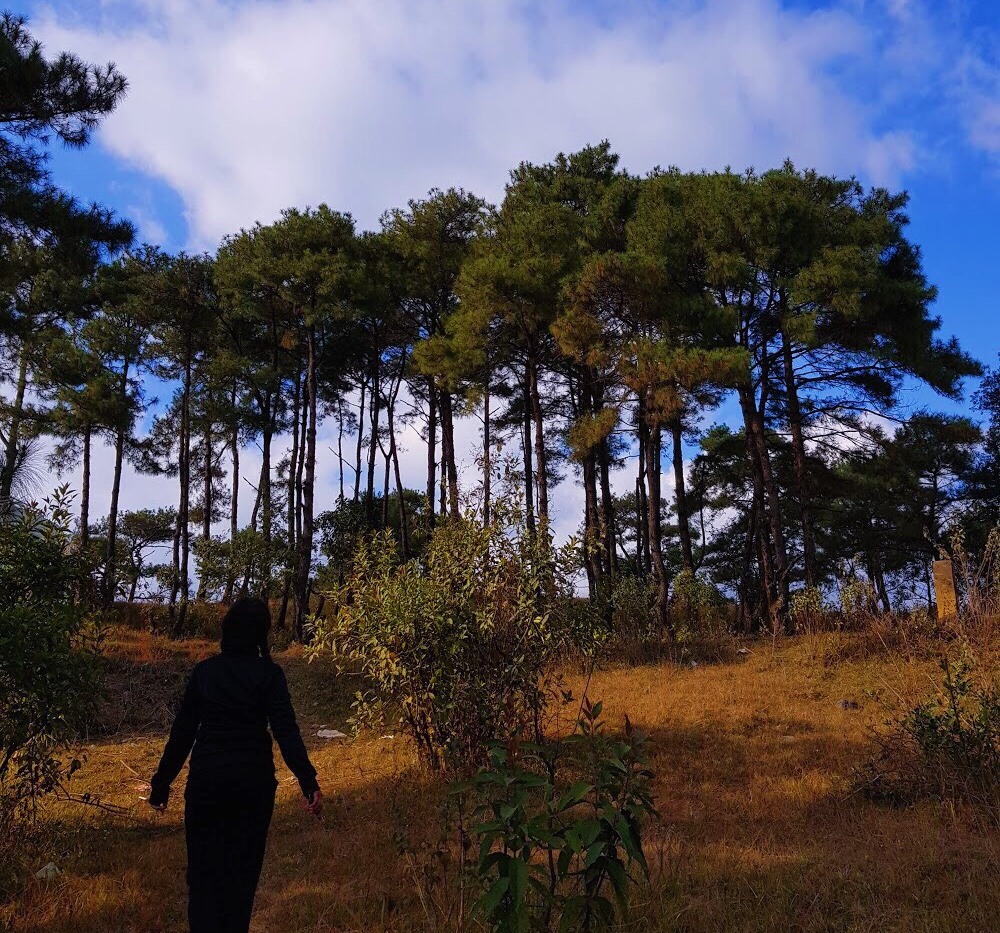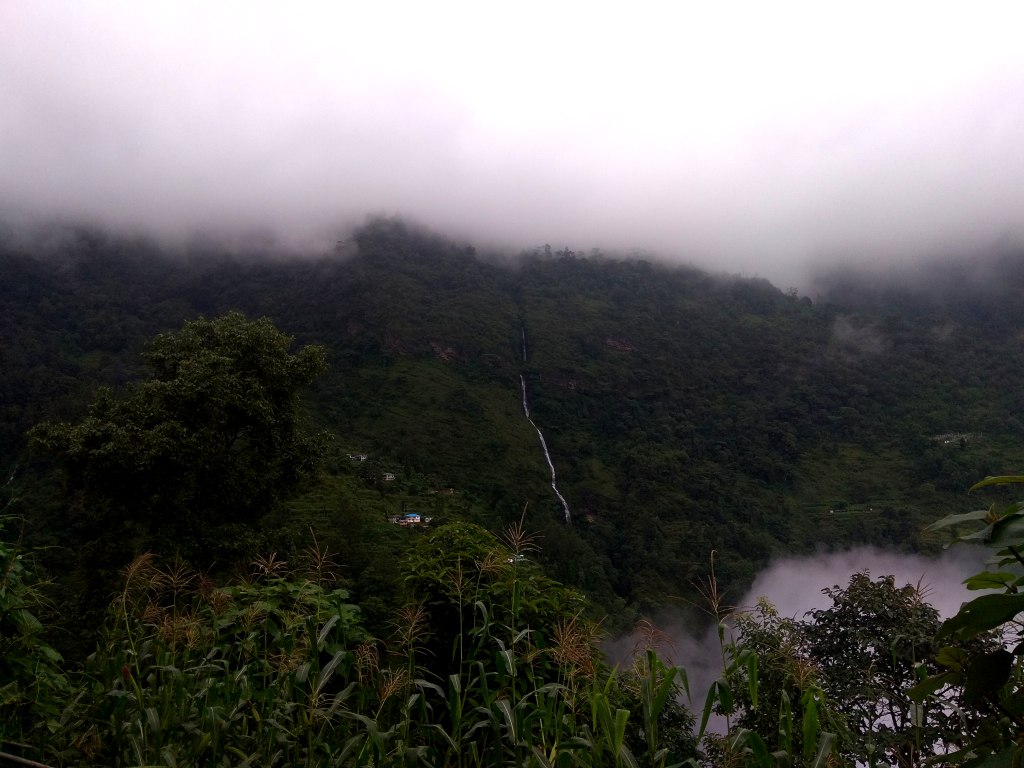 Travel Stories
Life on the foot of Tendong Hill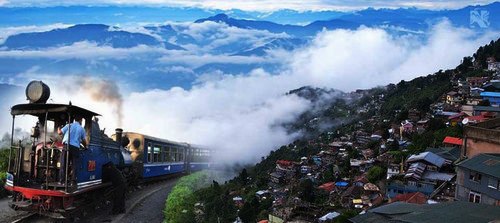 Culture
Sikkim-Darjeeling-Gangtok tour: Must-know facts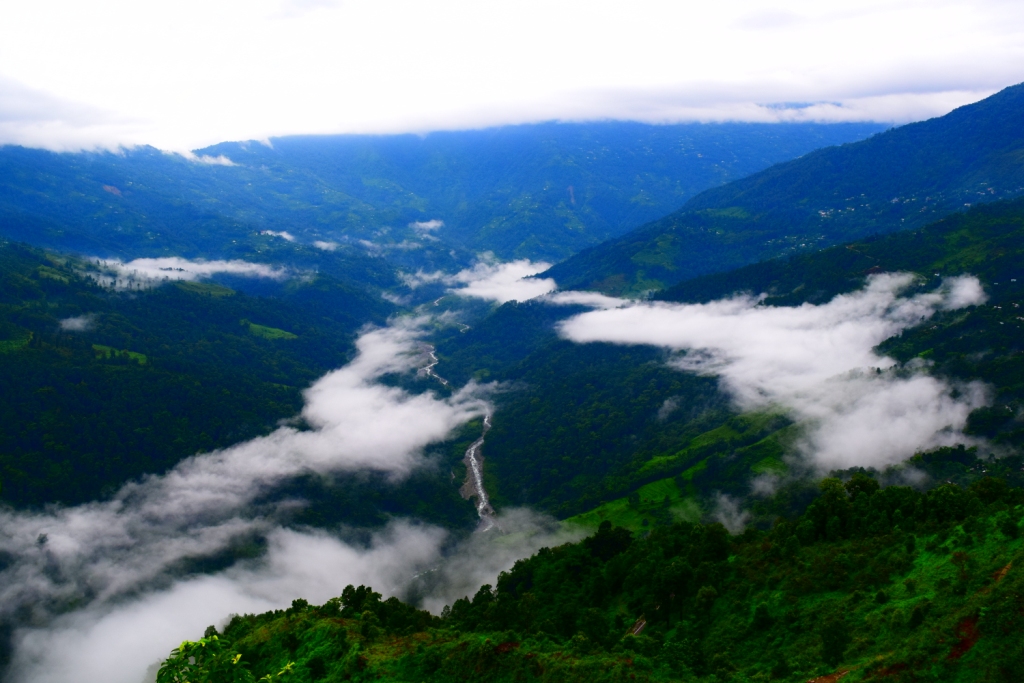 Adrenaline Rush
Northeast honeymoon packages: Best for adventure couples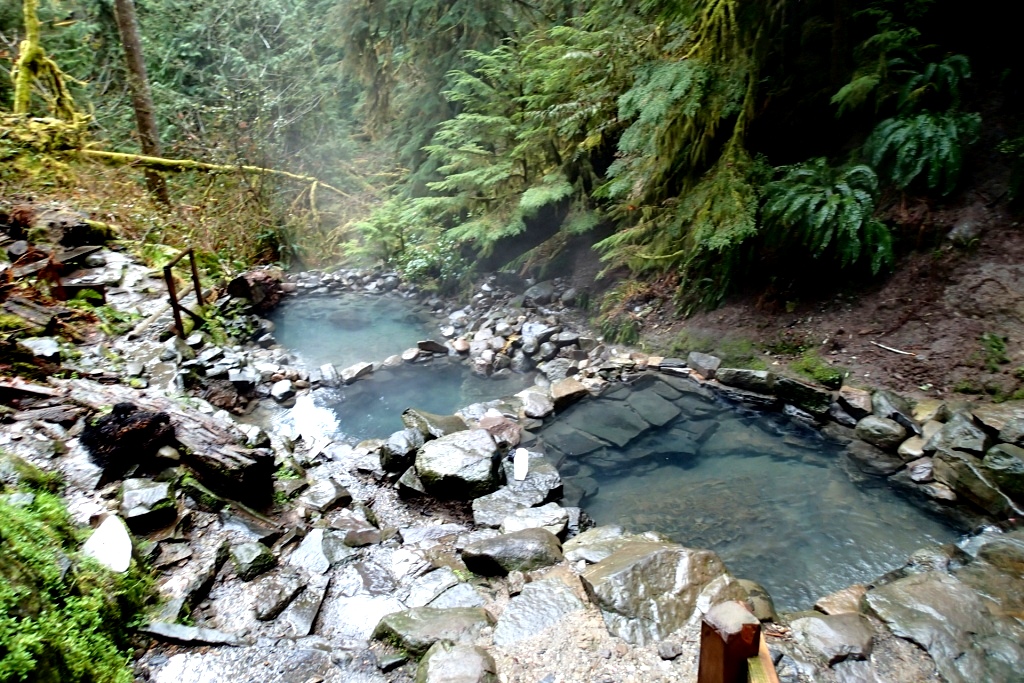 Nature
The Therapeutic Hot Springs of Sikkim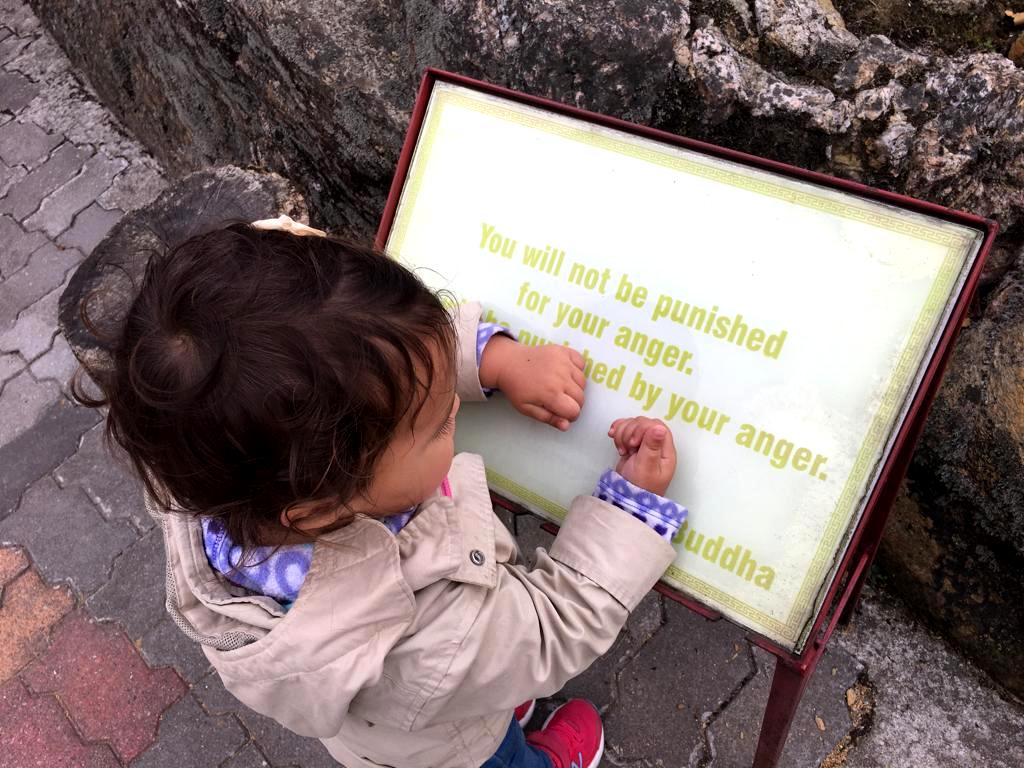 Travel Stories
PJ explores the West: How to travel in Sikkim with a toddler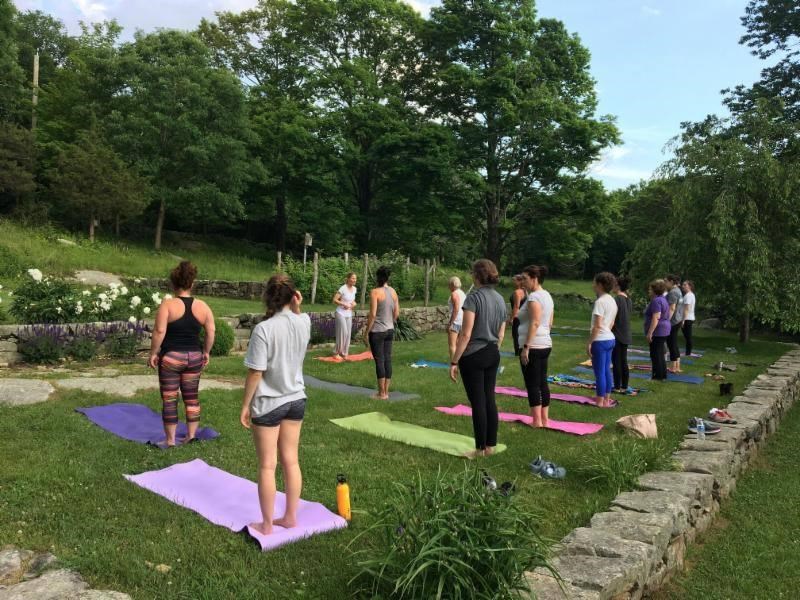 Culture
Discover Yourself through Yoga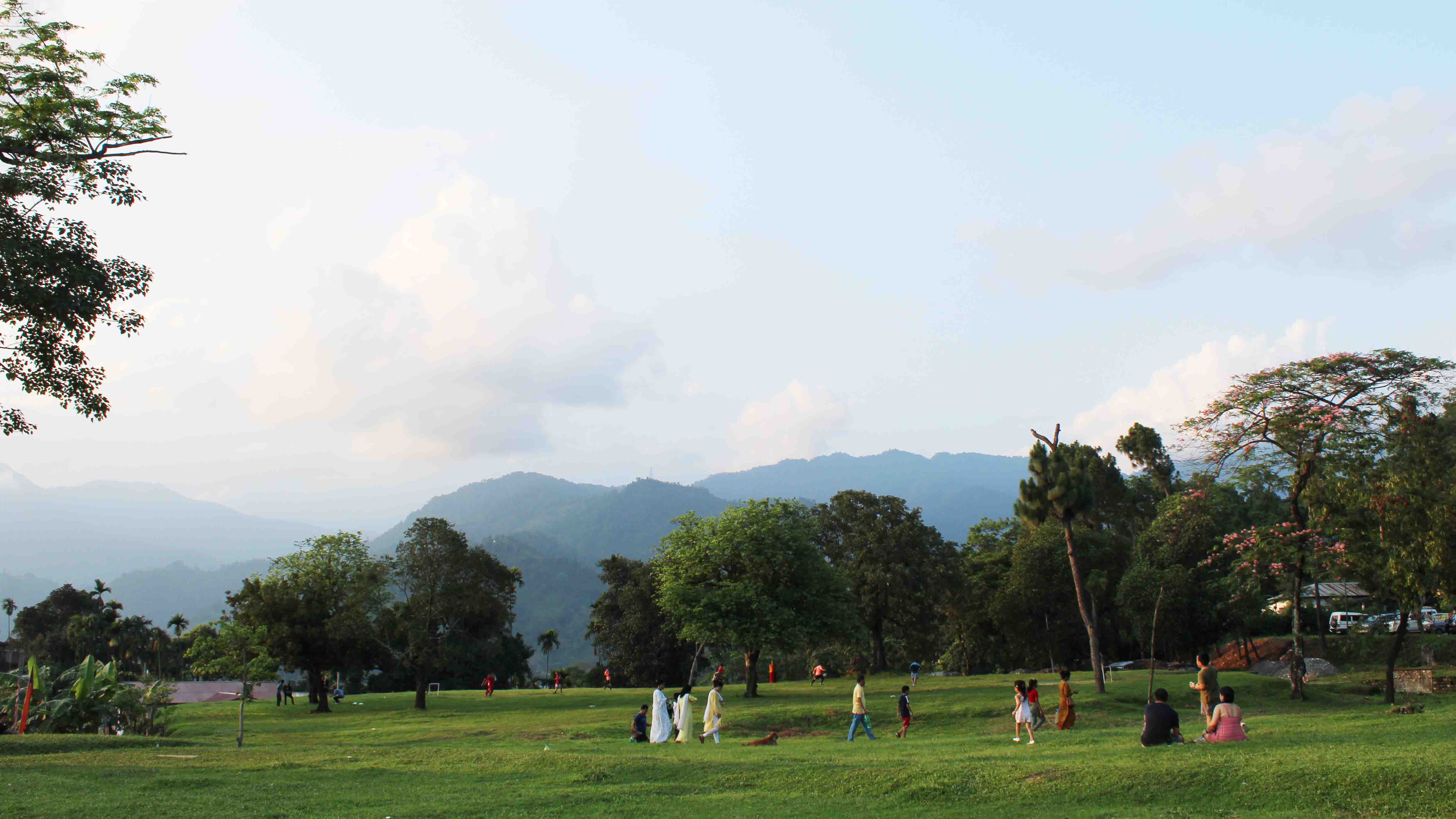 Culture
5 Reasons to Visit Kharbandi Gompa in Phuentsholing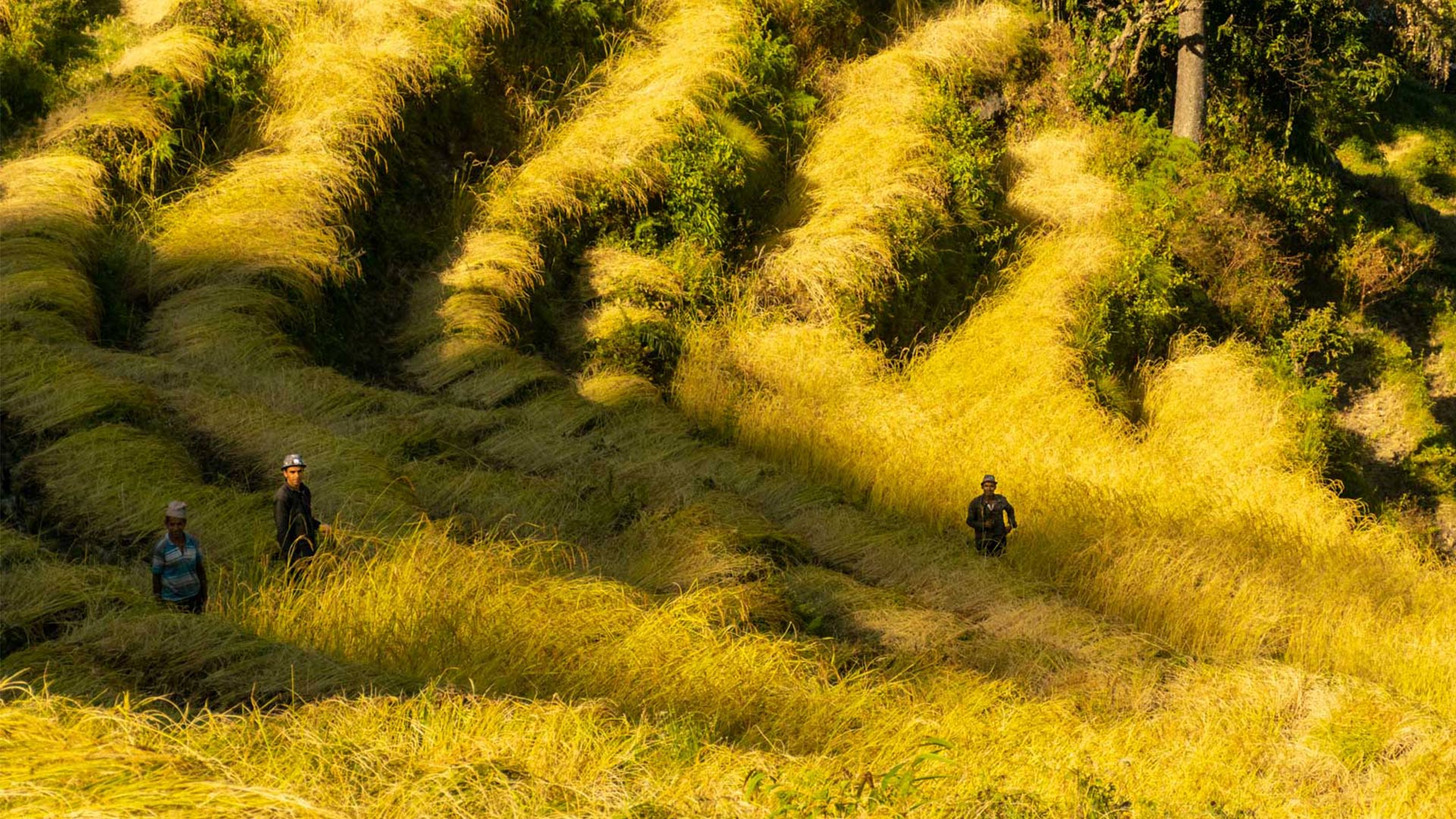 Nature
Footloose in the golden fields of Cheuribotey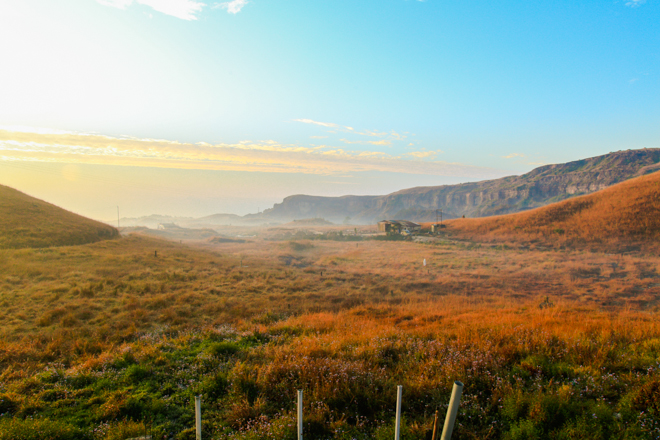 Travel Tips
Why Meghalaya should be an adventure enthusiast's next holiday destination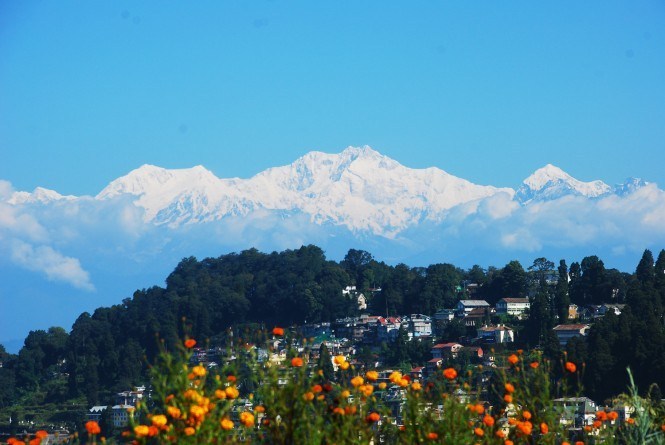 Nature
Highlights of the fascinating Darjeeling tour packages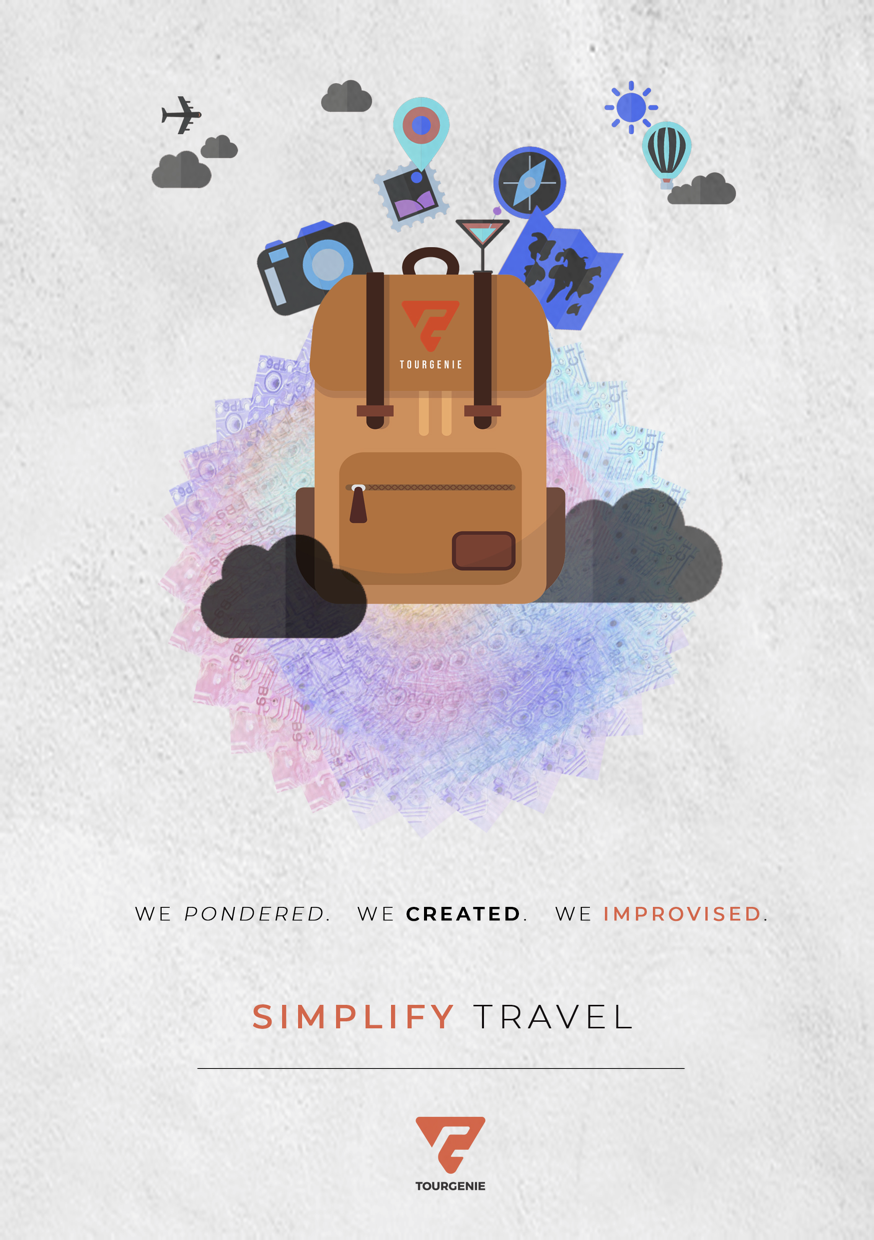 Travel Management System
Marketing for more Customers or Focusing on Conversions?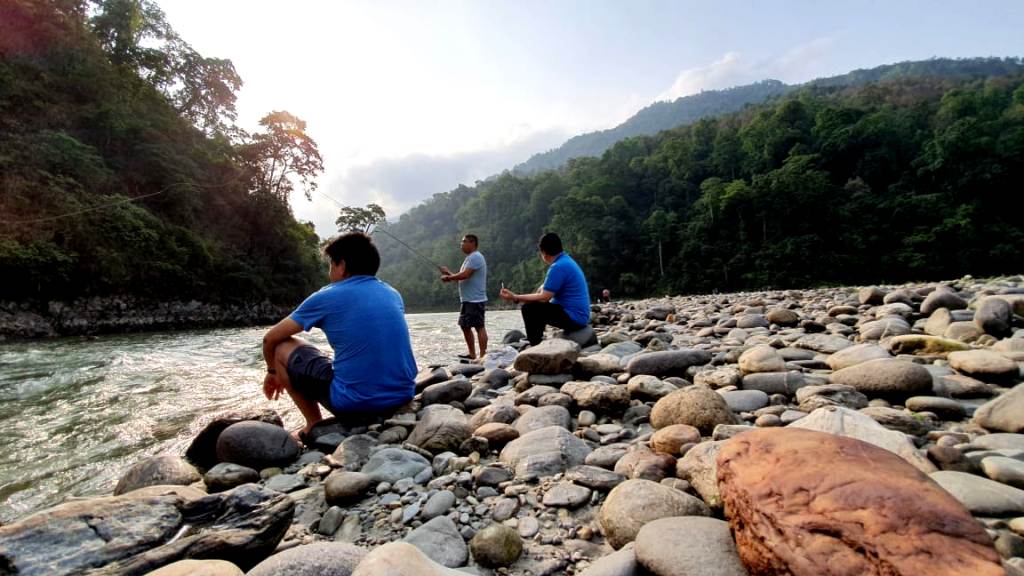 Travel Stories
Catch and release: Angling in Tribeni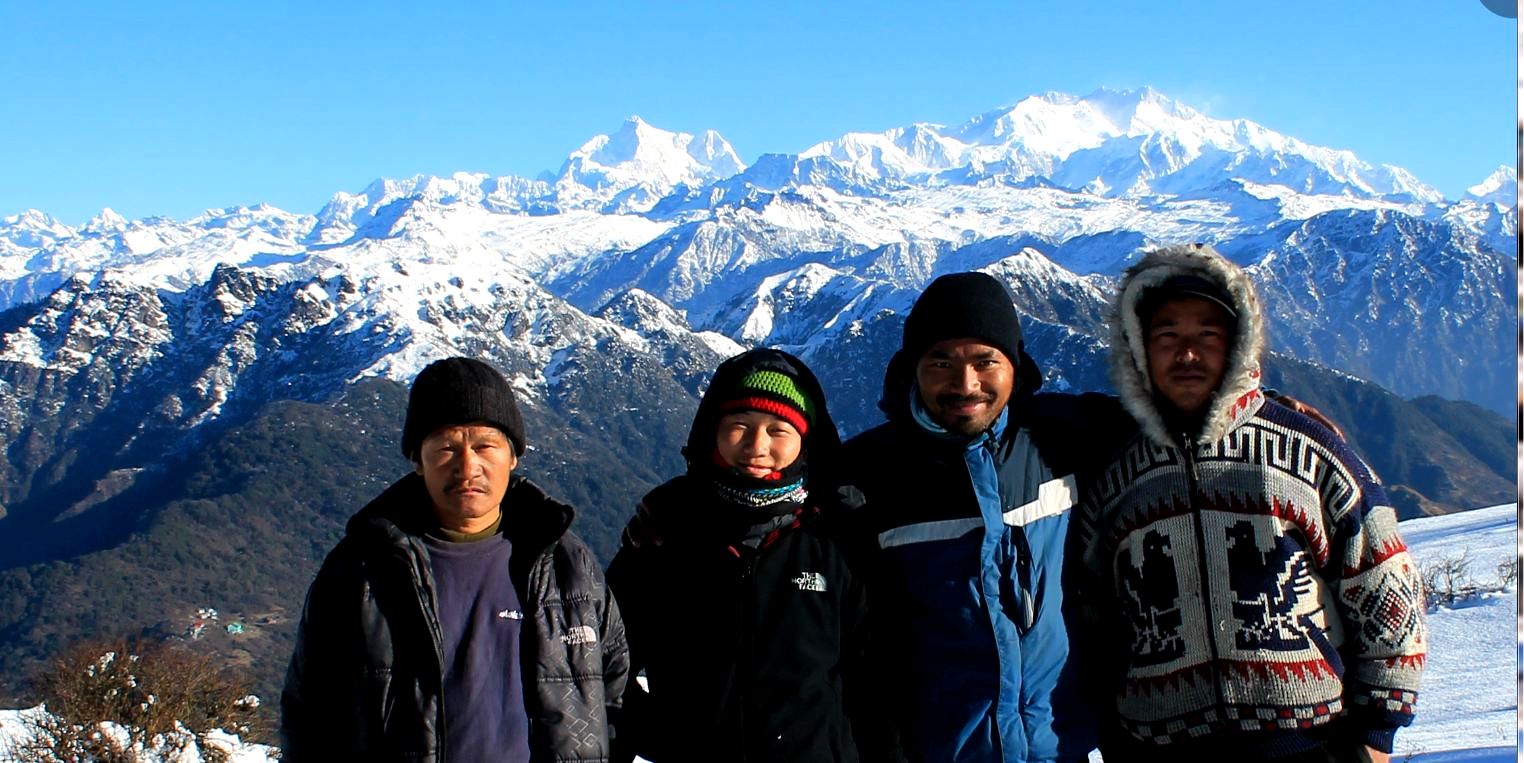 Travel Stories
Hike like a Sherpa: How to Conquer the Uttarey-Phoktey Dara Trek (Singalila Range)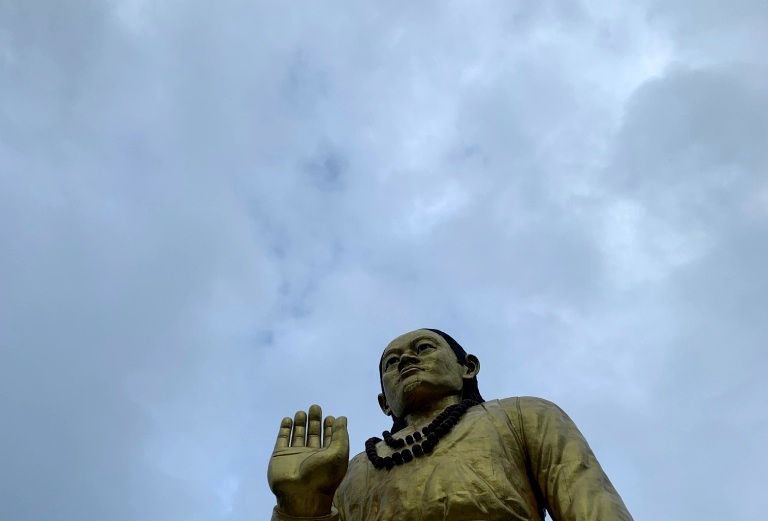 Travel Stories
THE SECOND AWAKENING LED BY SIRIJUNGA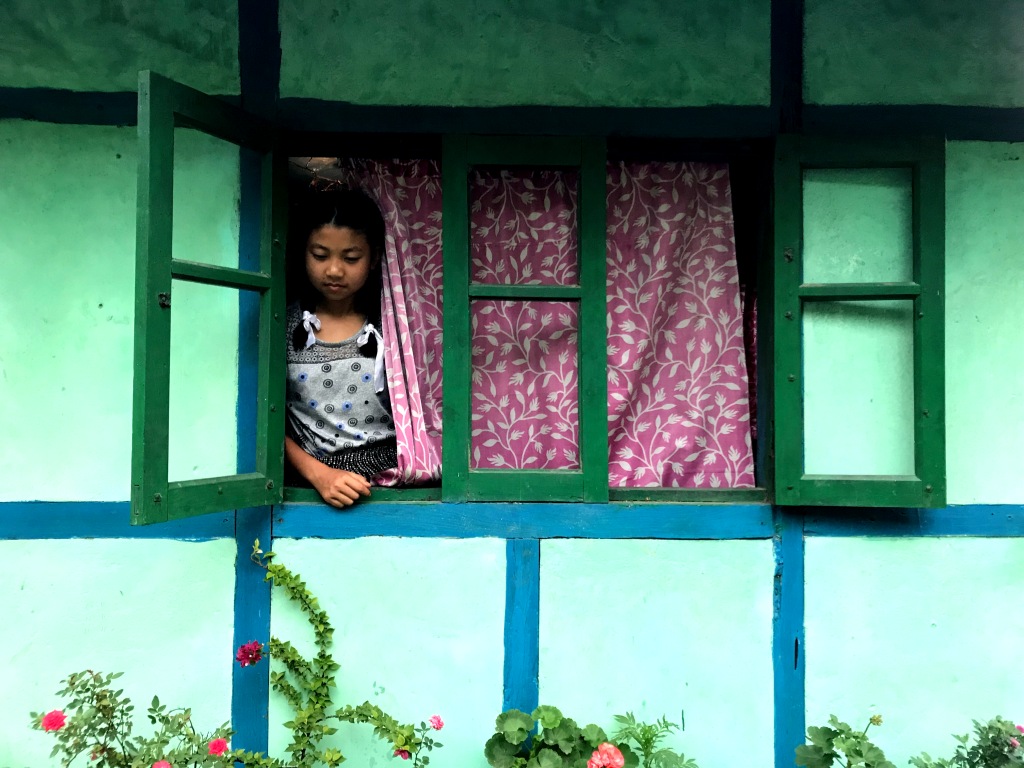 Travel Stories
Falling in love in Summer: My intimate love affair with Yangang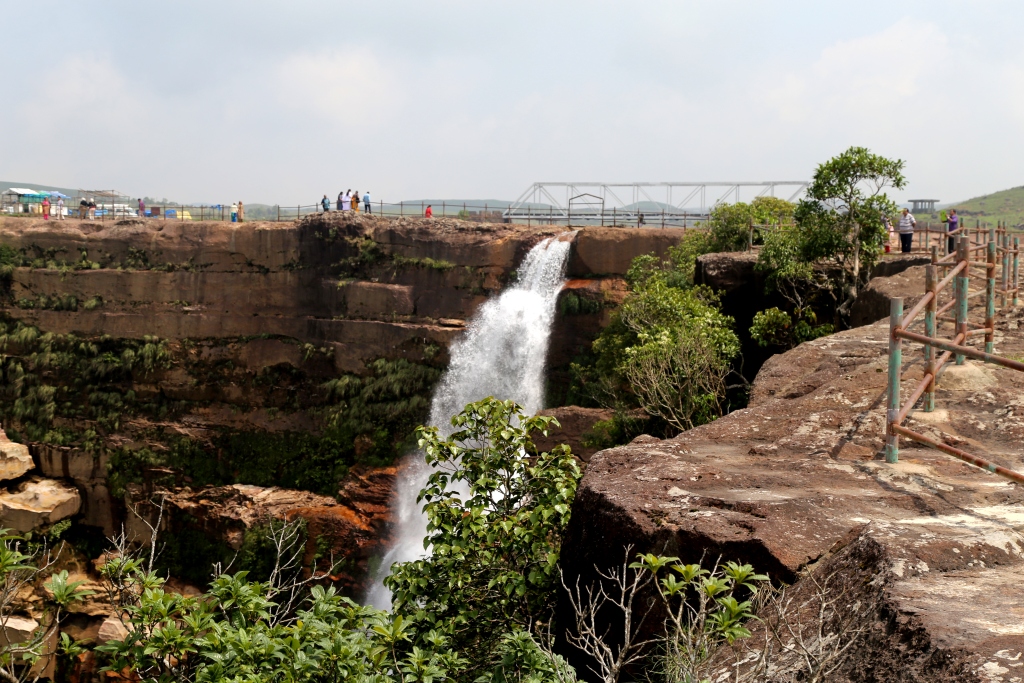 Travel Stories
Interesting tales behind Meghalaya's waterfalls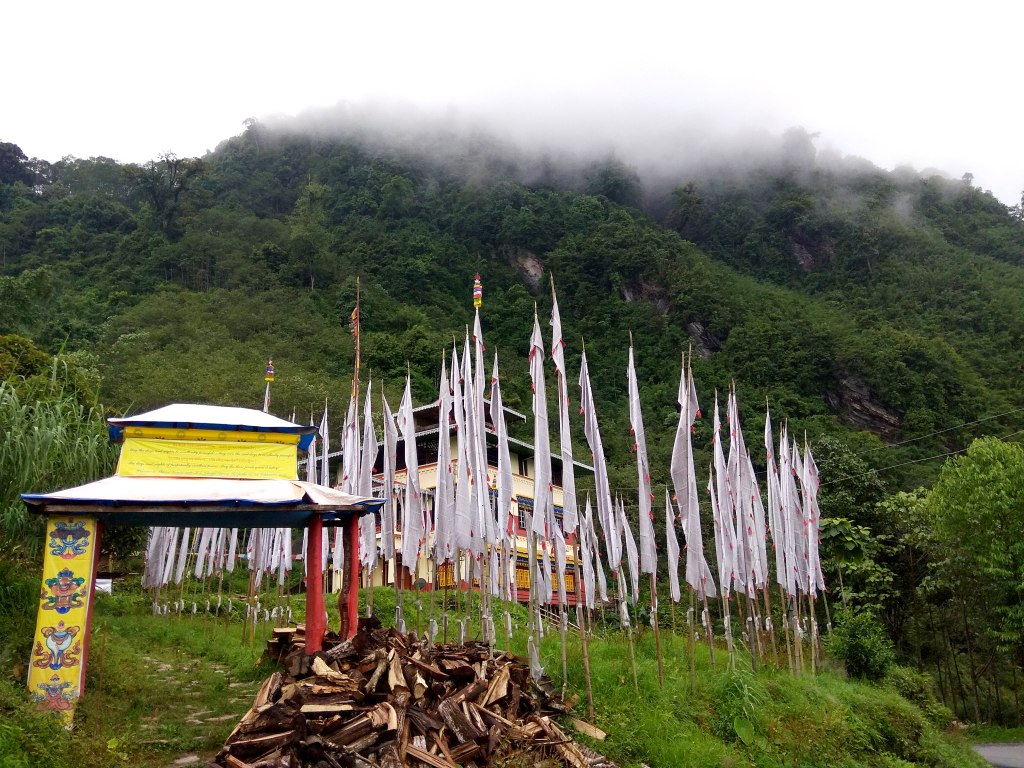 Travel Stories
7 cool things to do in Pelling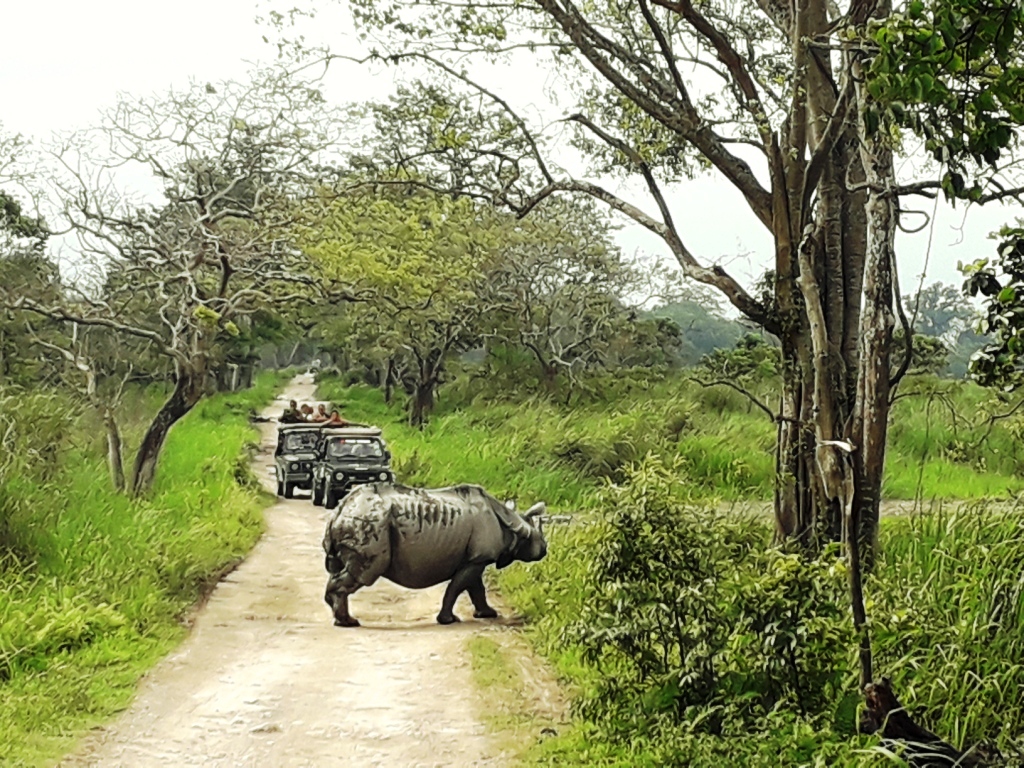 Nature
Explore the Beautiful Kaziranga Forest with Kaziranga-Majuli Fixed Departure Tours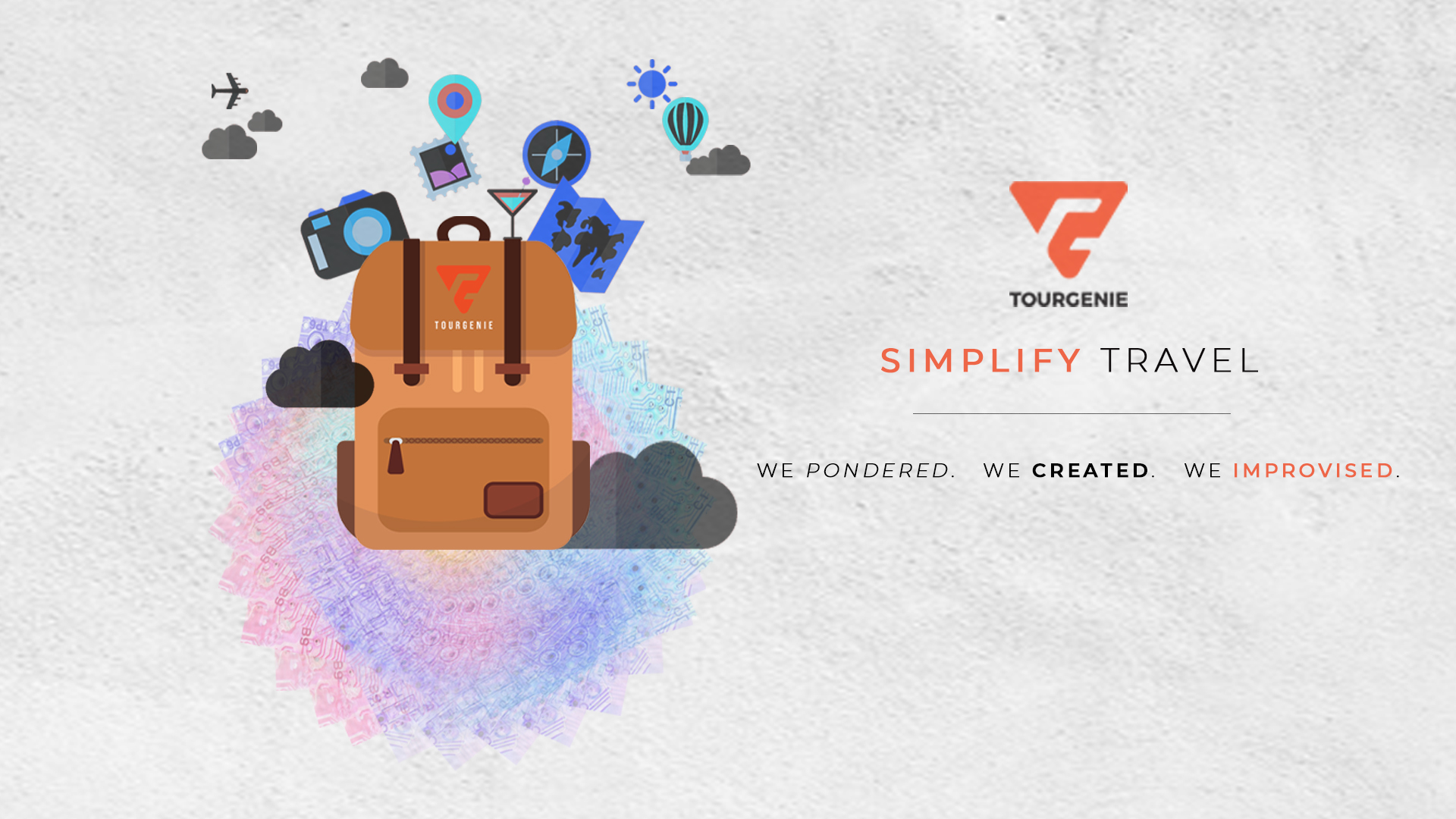 Travel Management System
TourGenie Travel Management System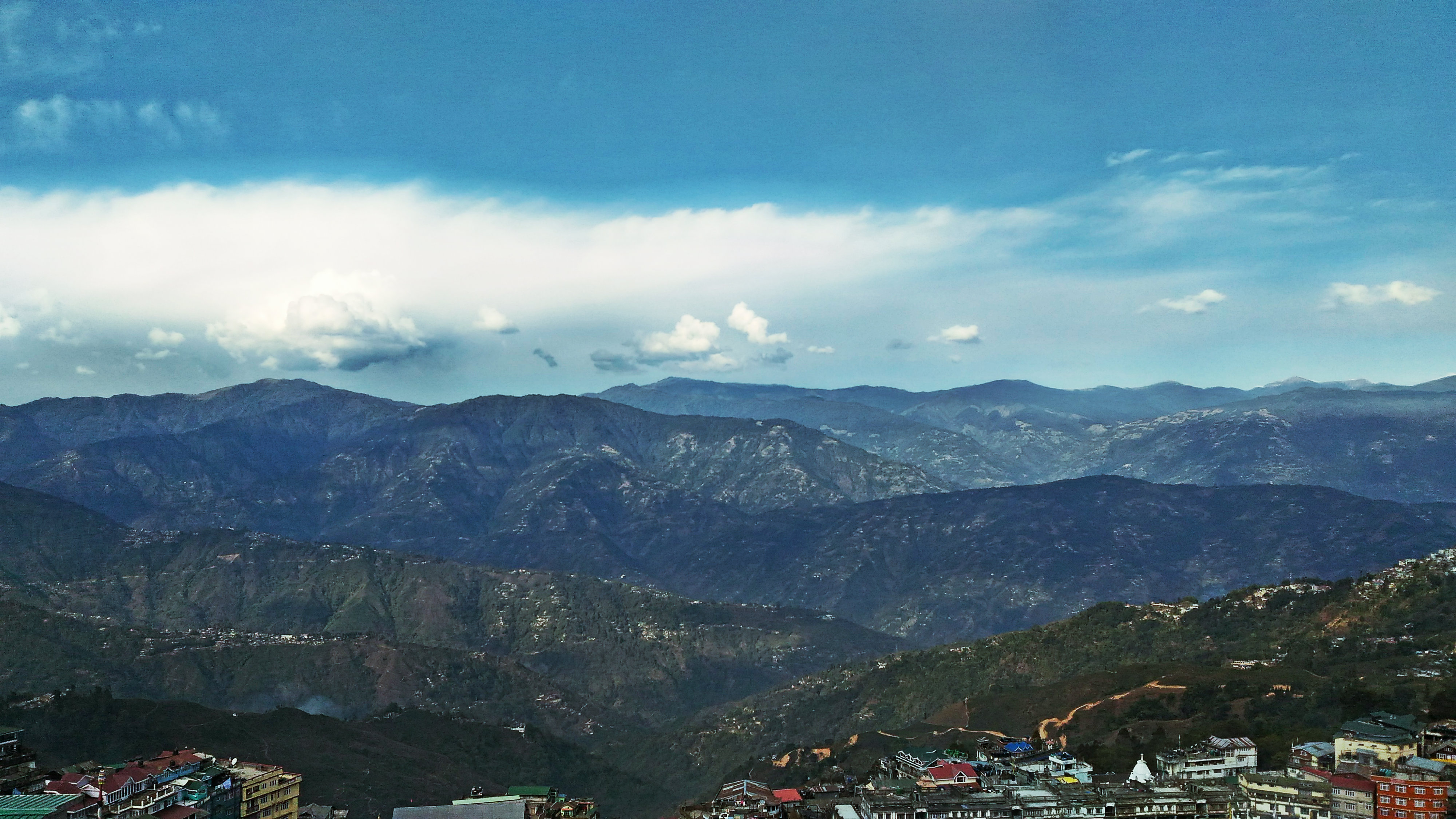 Travel Stories
Revisiting Darjeeling- A walk down memory lane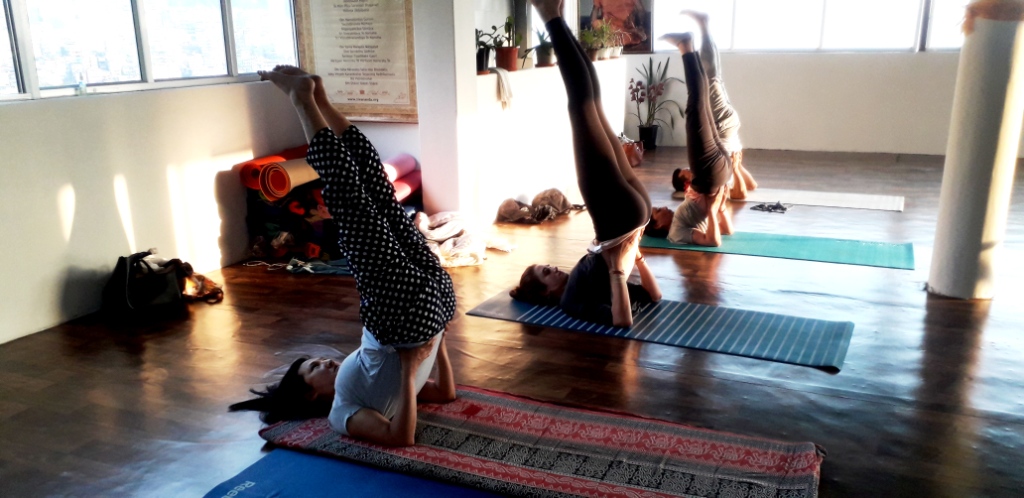 Culture
All you need to know about the Gangtok tour package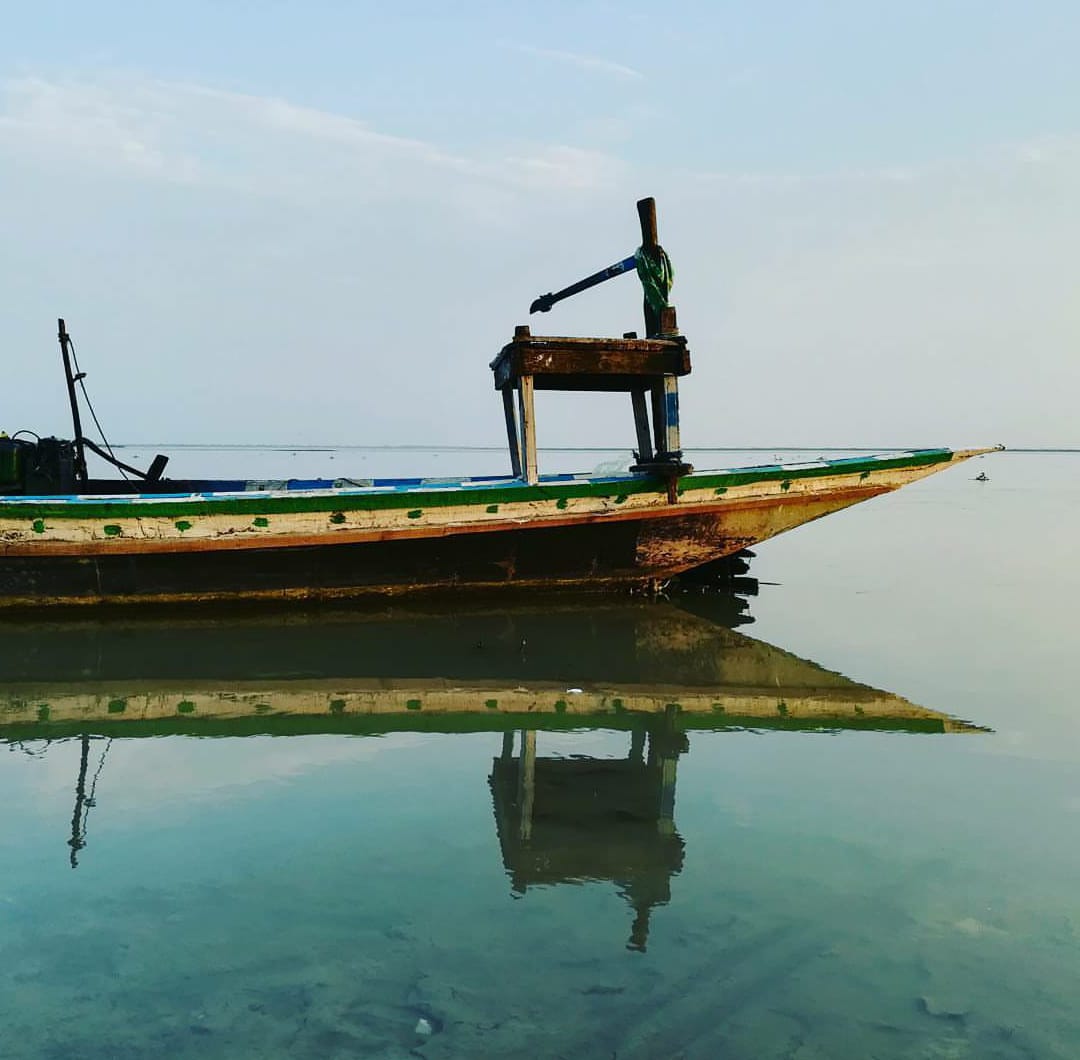 Culture
Tezpur-The city of eternal romance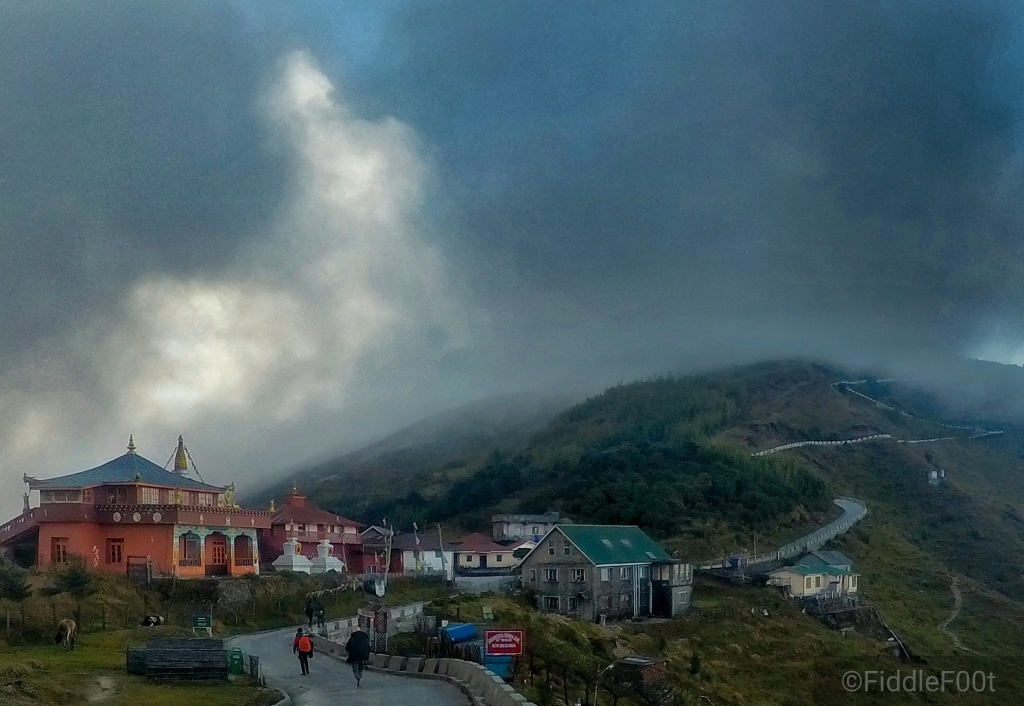 Adrenaline Rush
Sandakphu-Phalut Trek – The Journey Ahead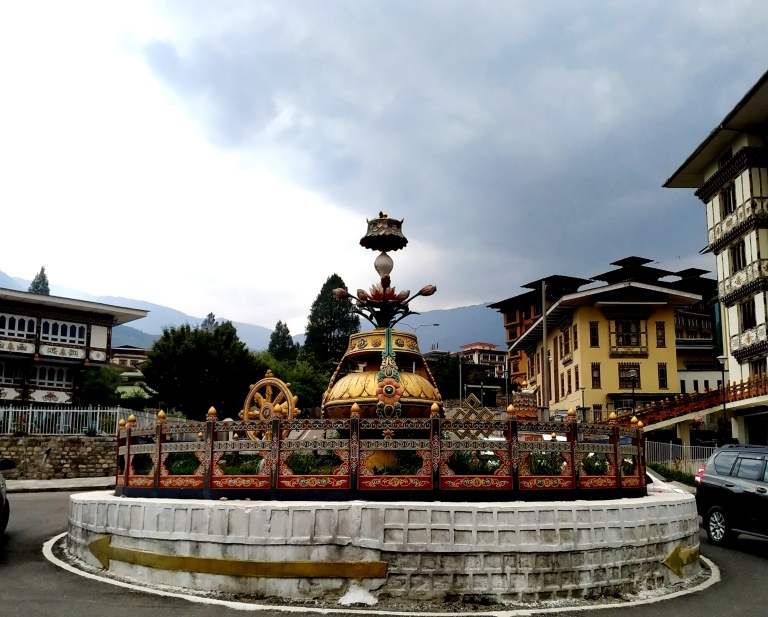 Travel Stories
5 more things to do in Thimphu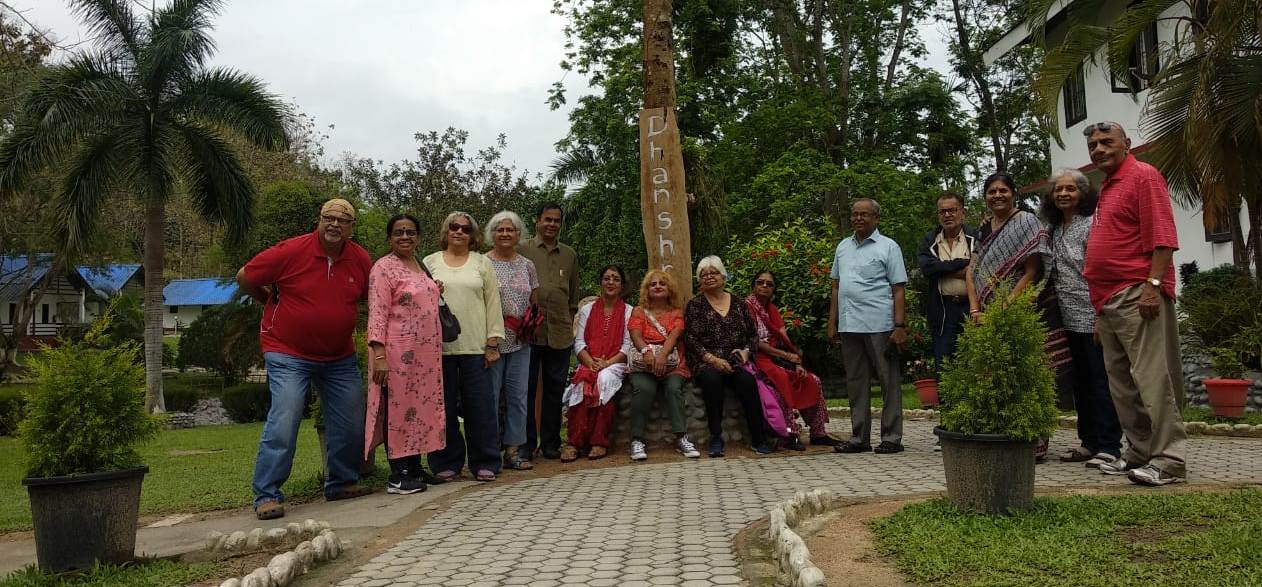 Travel Stories
Never too old to travel: Kaziranga & Sibsagar tour with senior citizens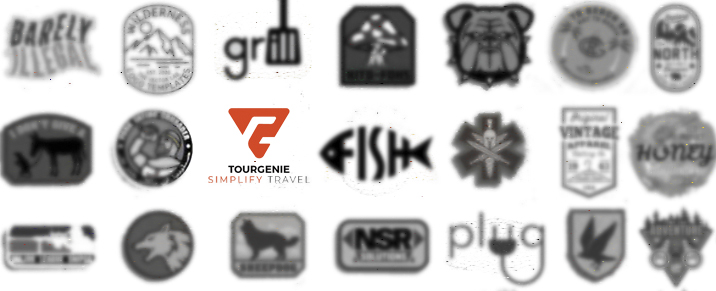 Travel Management System
The positive impact of a good company logo on your business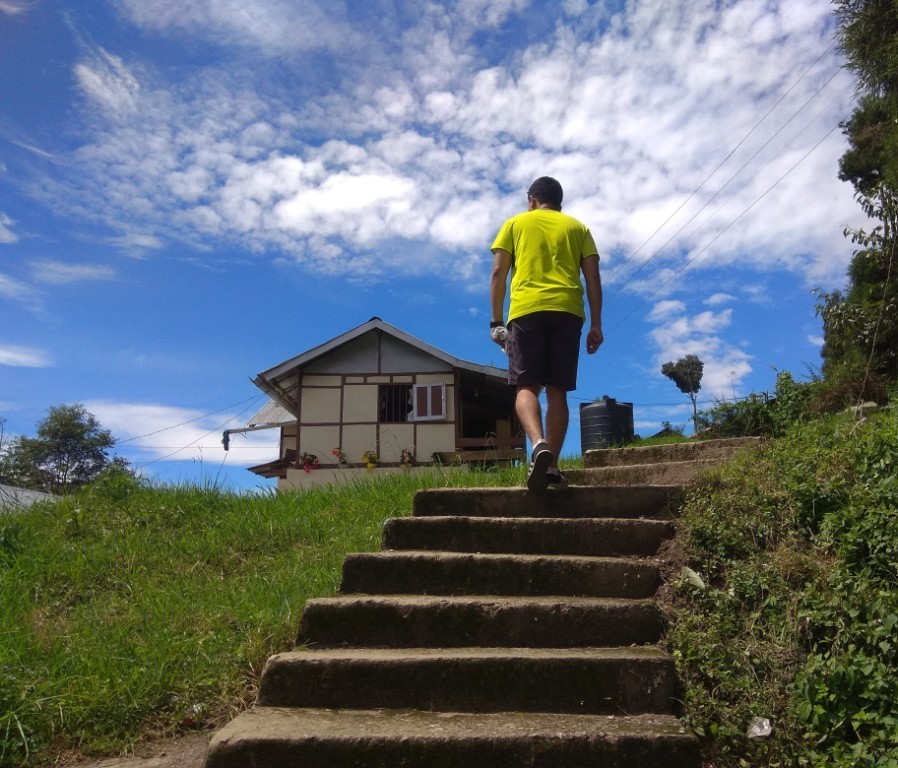 Nature
Allow Yourself to Wonder and to Wander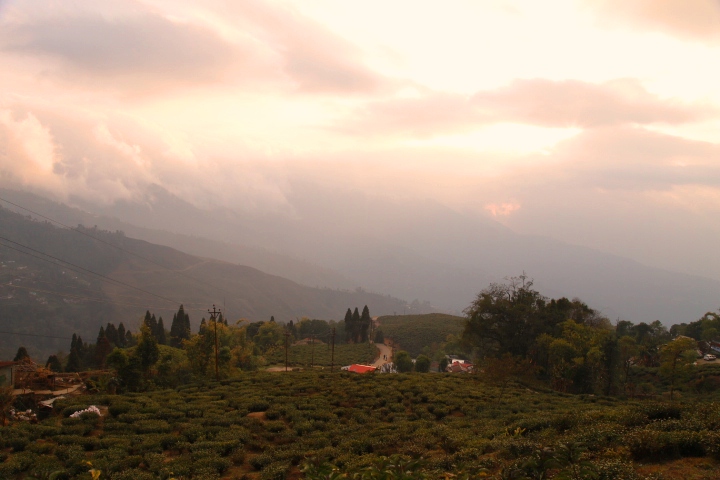 Nature
Discover a Charming Hill Town & it's Tea Gardens – Choose Darjeeling Tour Packages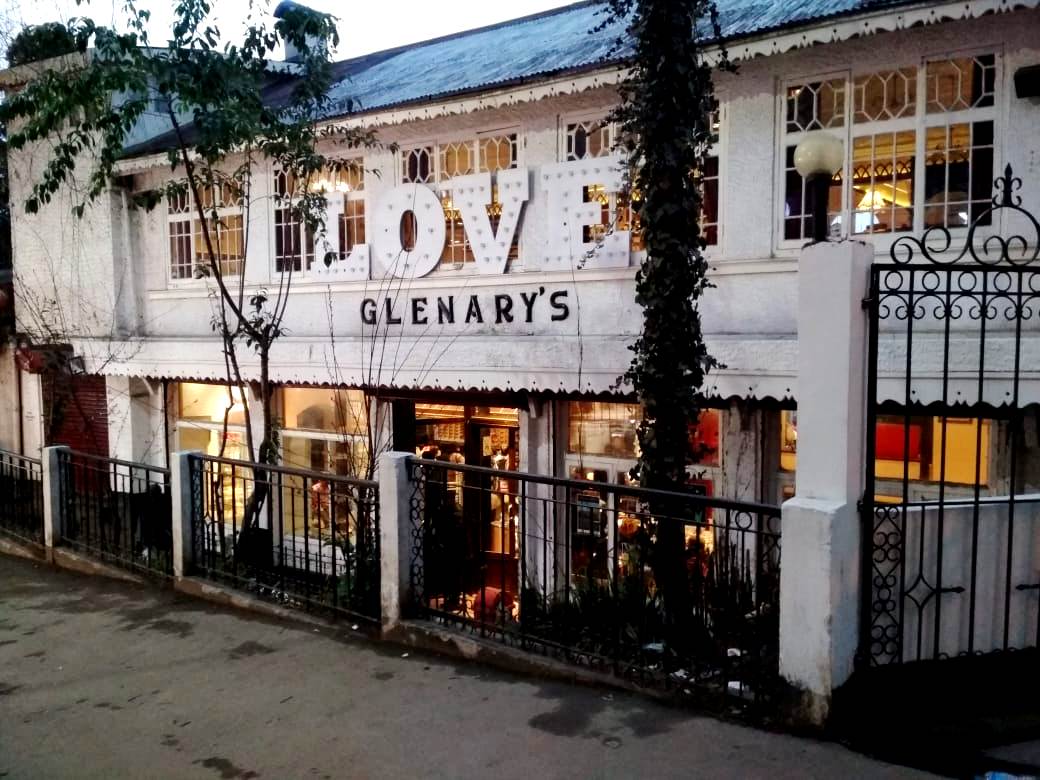 Nature
Avail North East Honeymoon Packages and Create A Memory of a Lifetime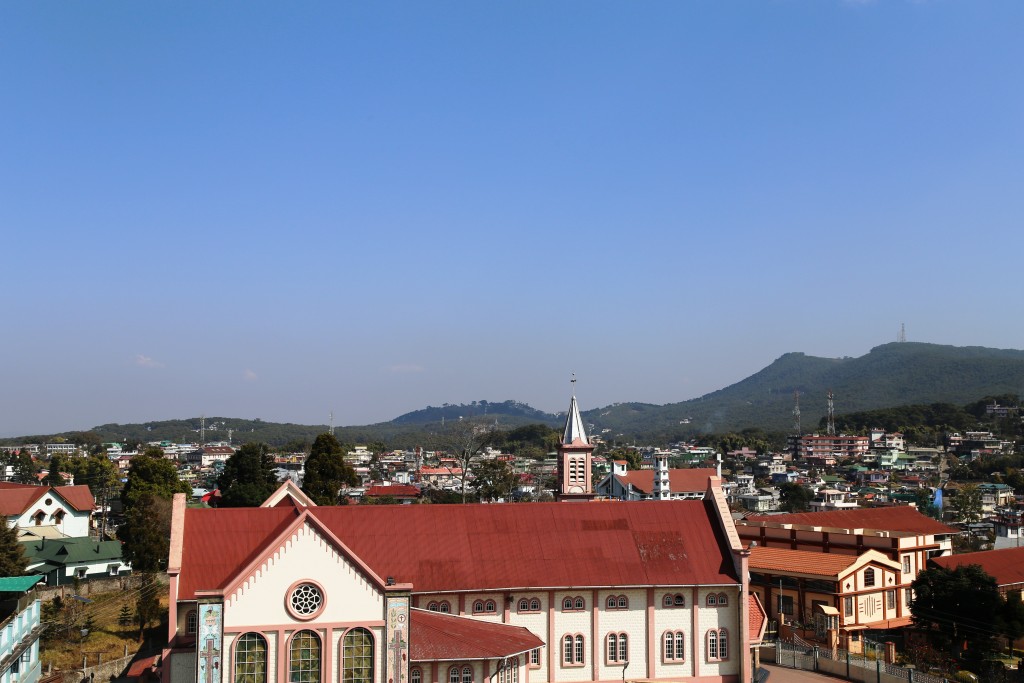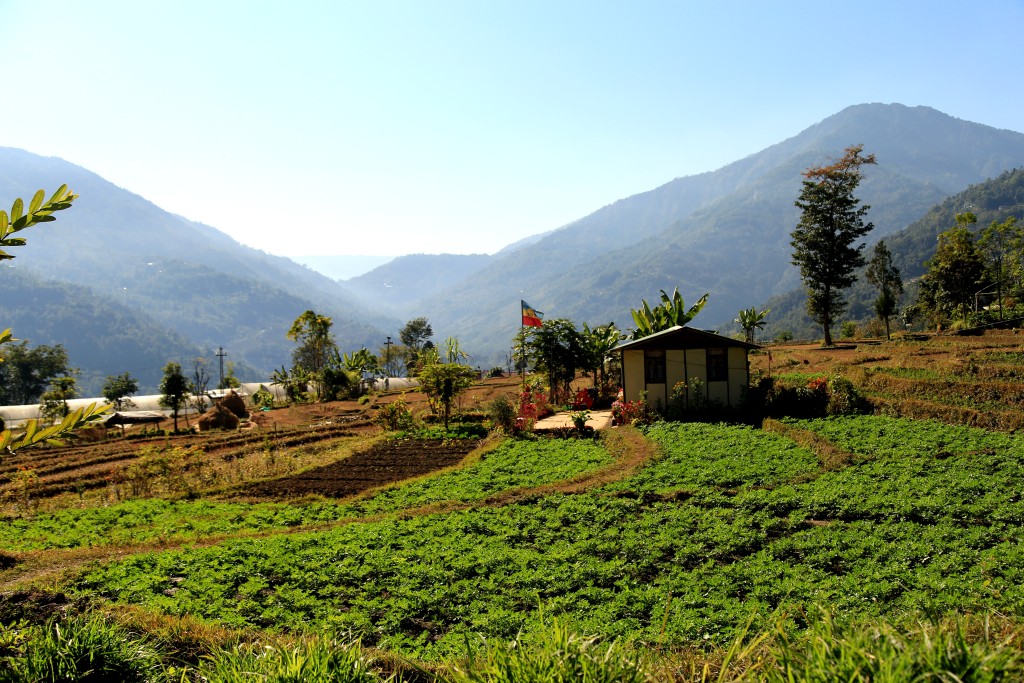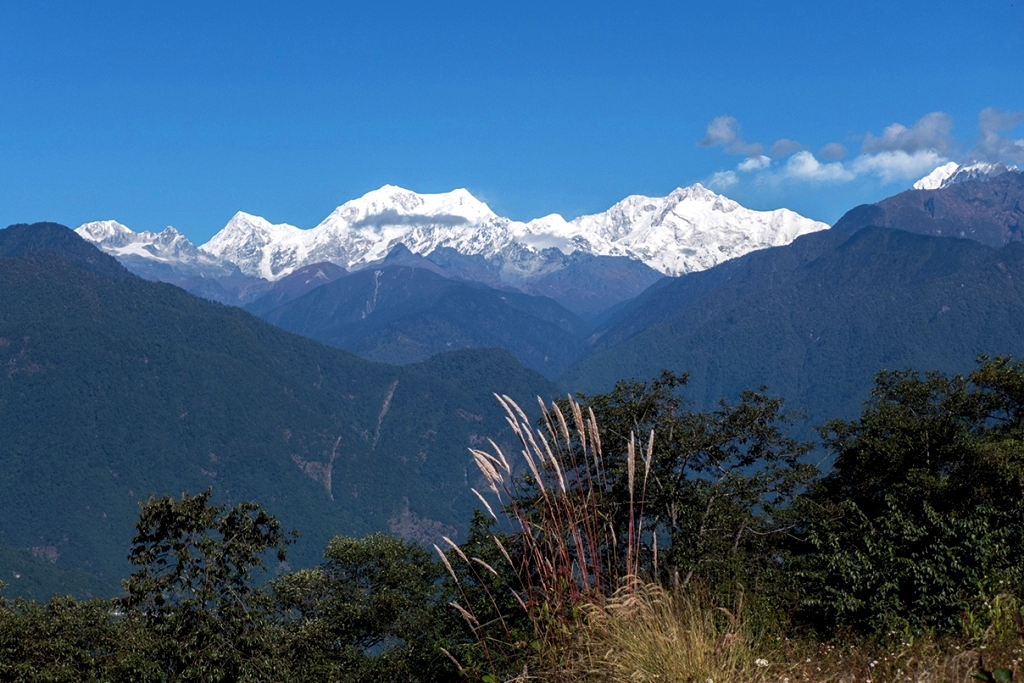 Nature
Darjeeling Gangtok Tour Package
Nature
Make learning fun with TourGenie's educational tours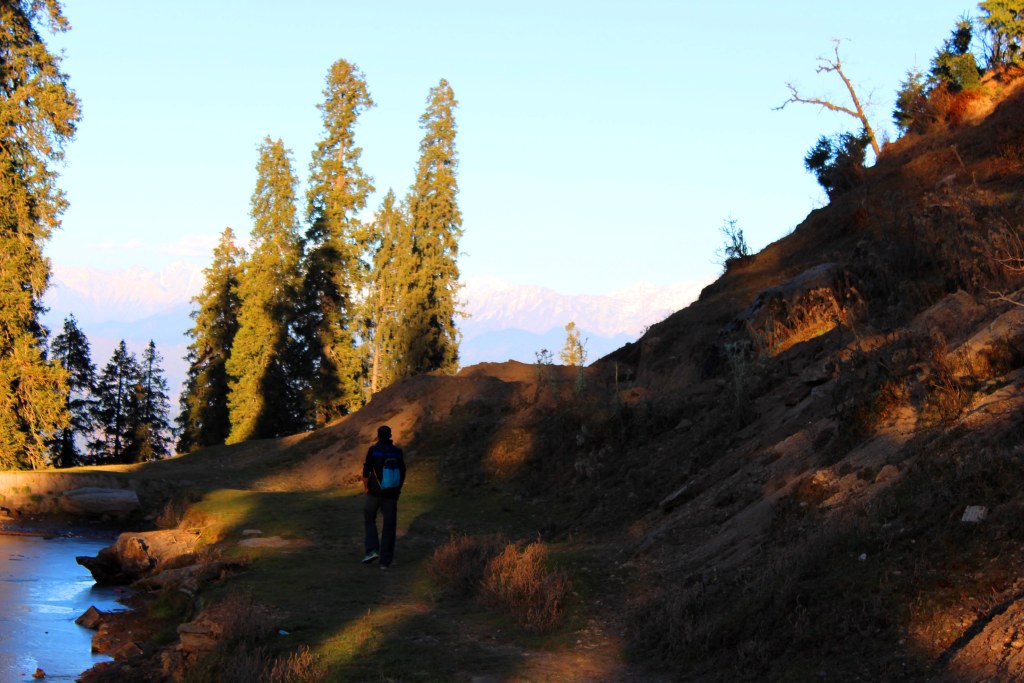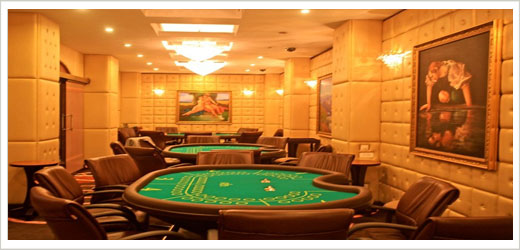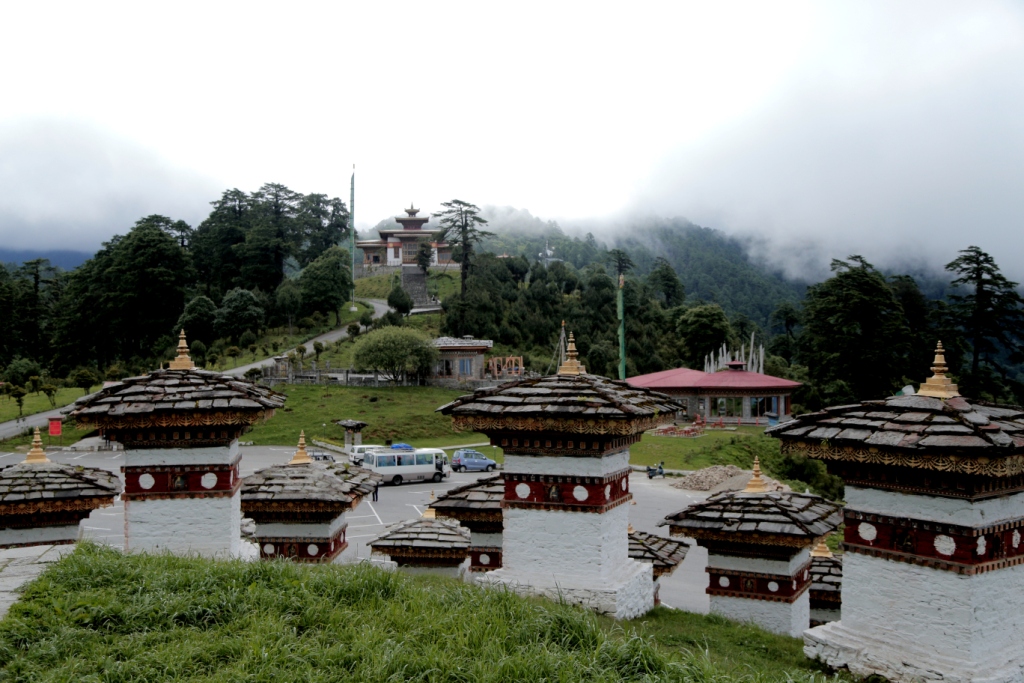 Nature
Explore Breaktaking Places for Your Honeymoon in Bhutan: TourGenie Tours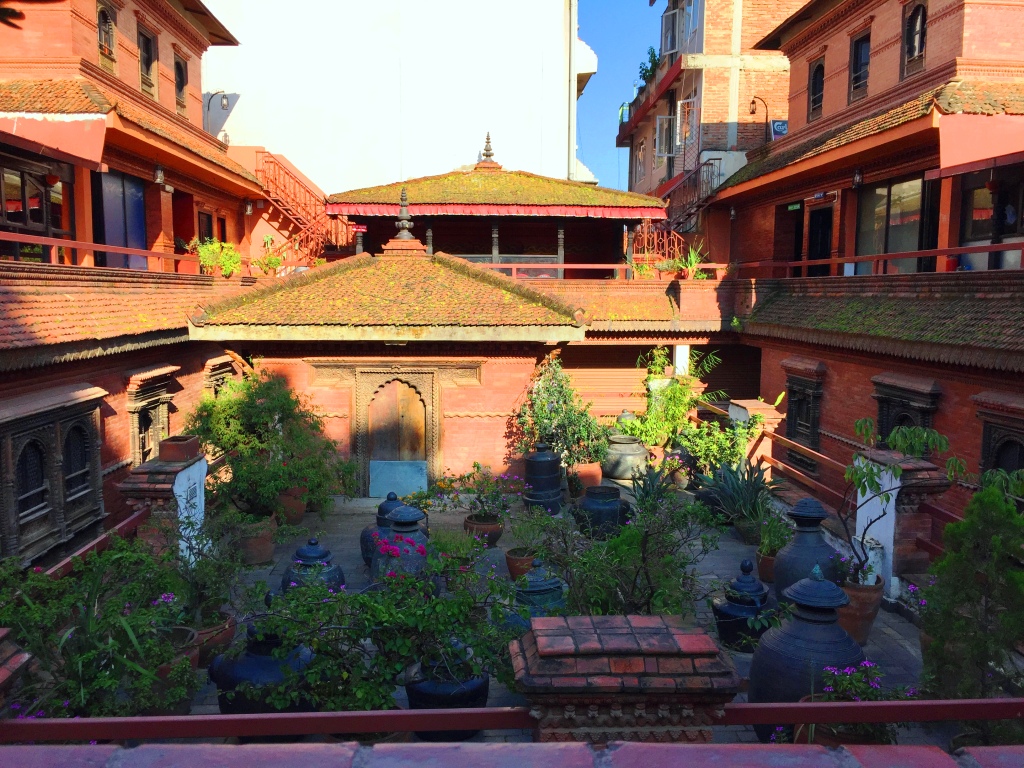 Nature
Experience Nepal Sightseeing Tour that Takes You through Different Pathways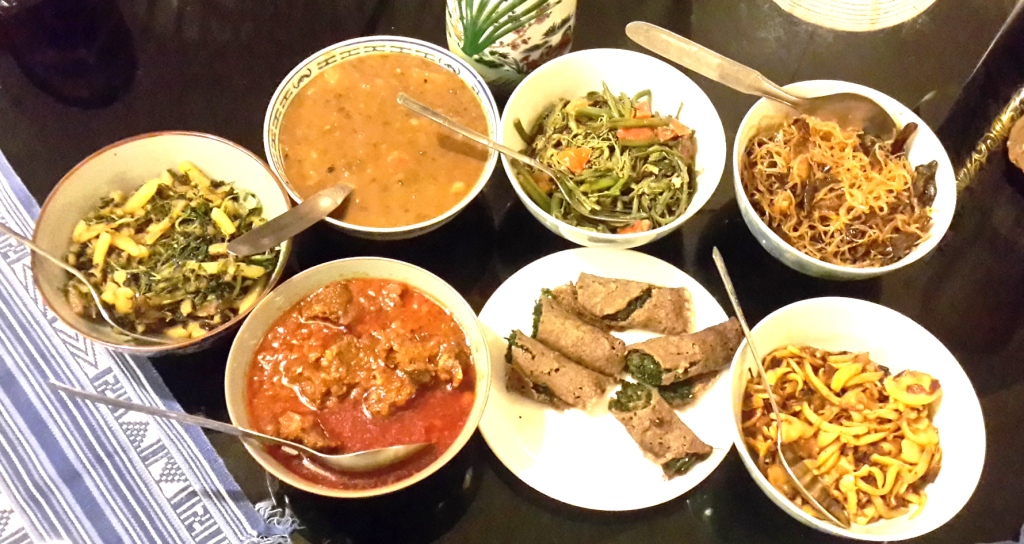 Culture
Local food and drinks of Dzongu people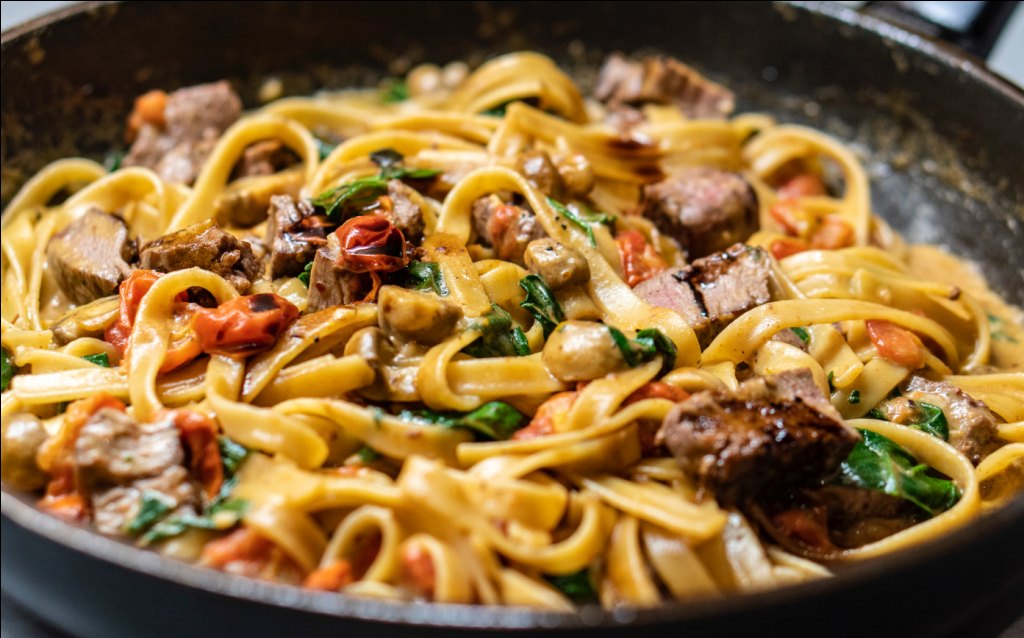 Nature
5 Foods I'm Positive You Shouldn't Miss Out in Gangtok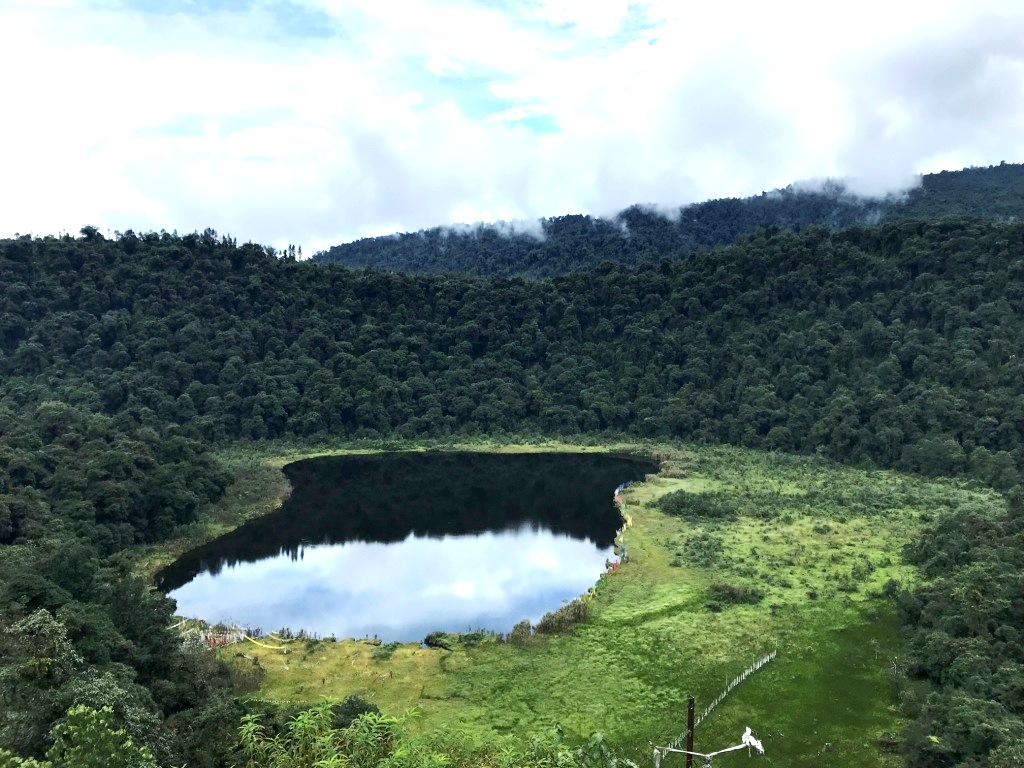 Travel Stories
Gyalshing to Khecheopalri :The calling of the lake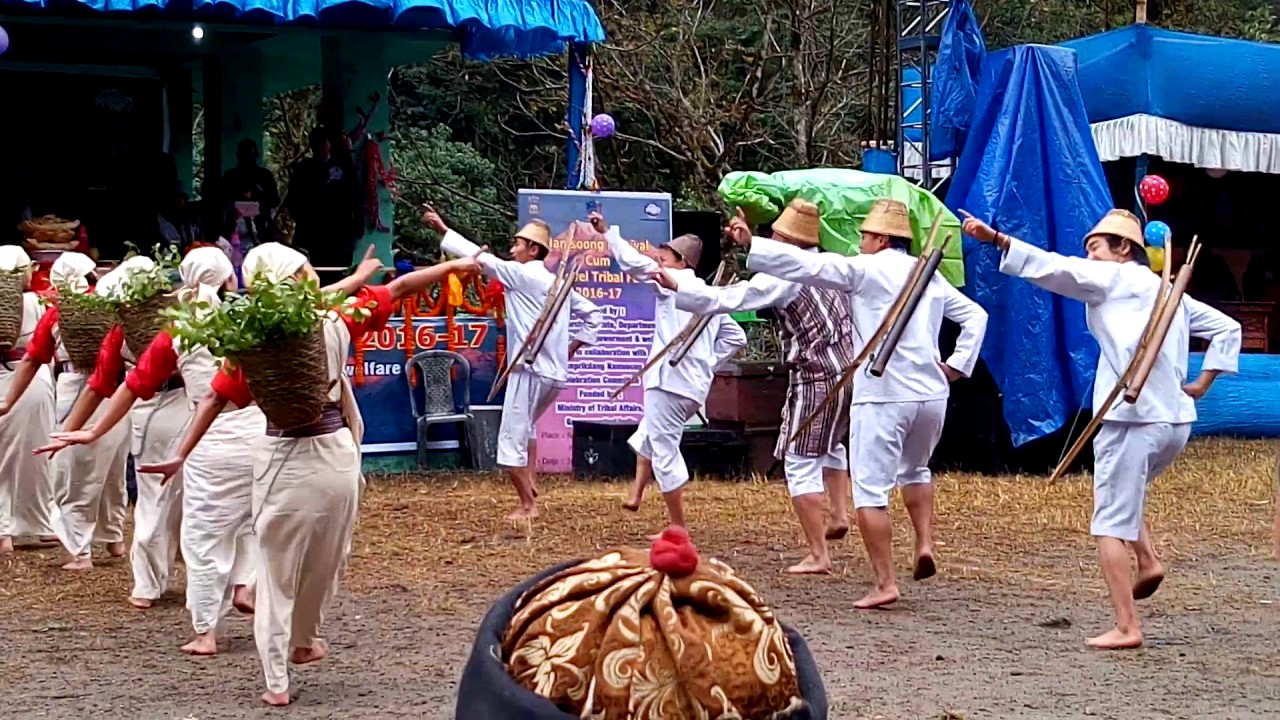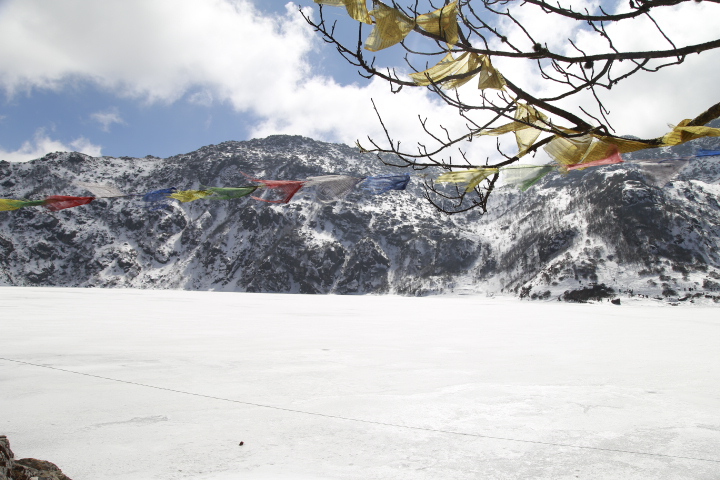 Travel Stories
Heading to 1°C: Tsomgo (Changu) Lake in a day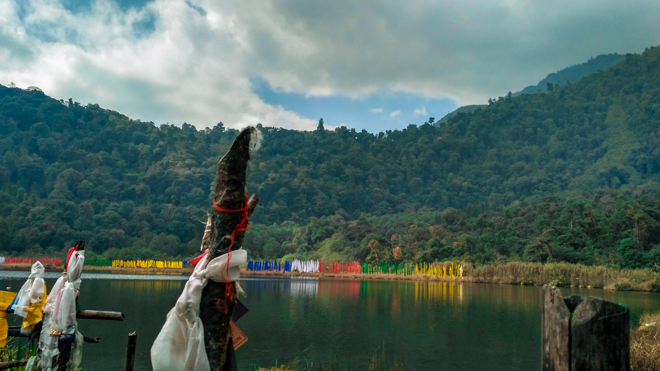 Culture
Story of Chho Lang and the curse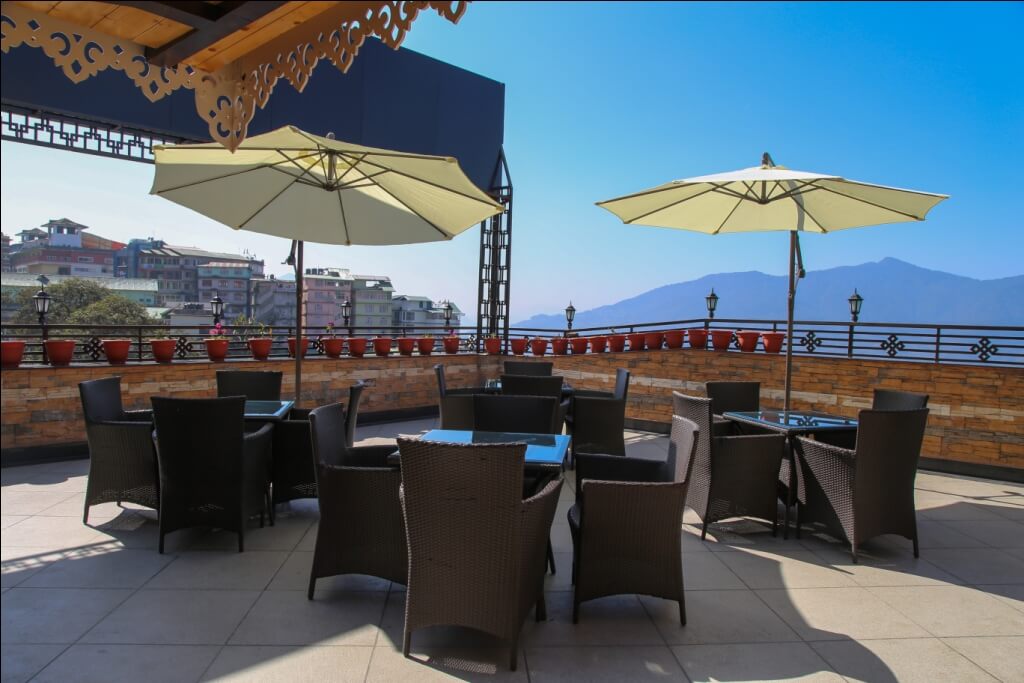 Nature
5 rooftop restaurants in Gangtok worth visiting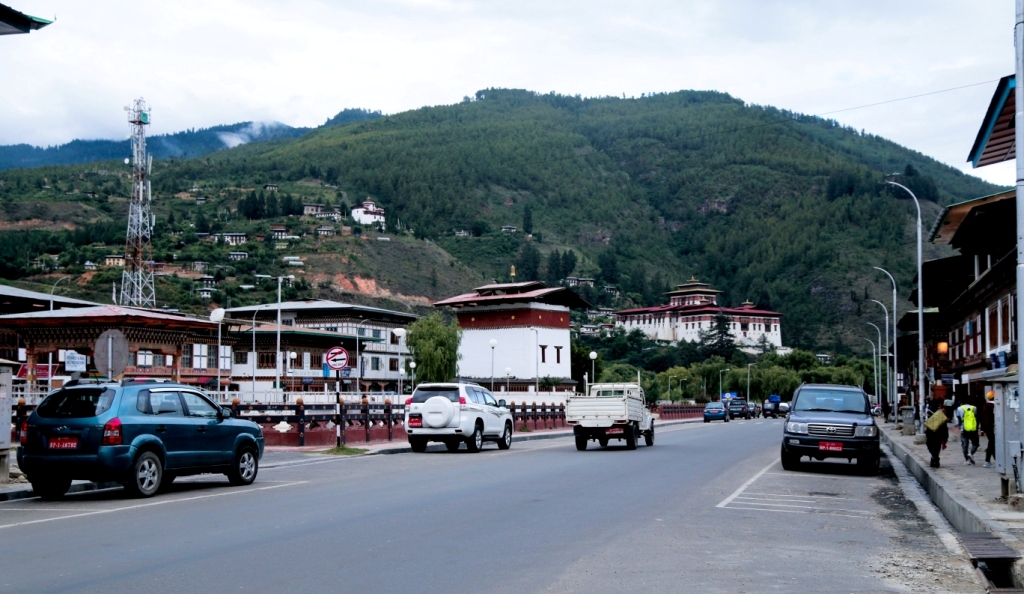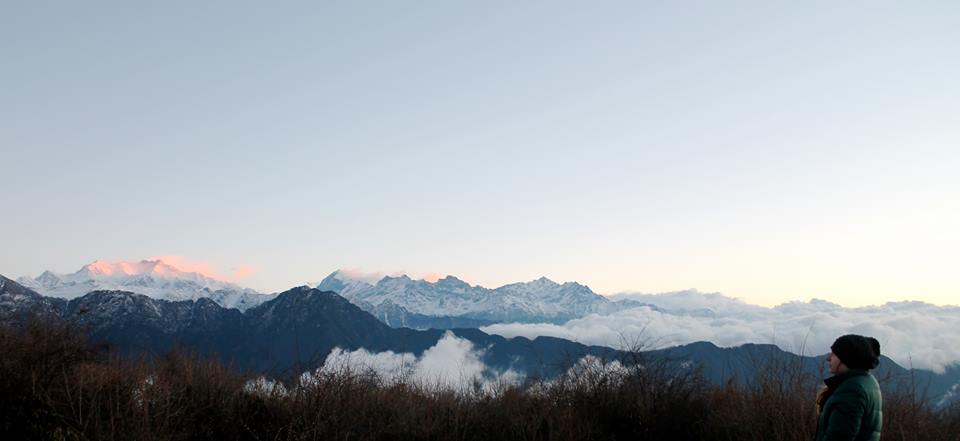 Nature
Fire on the Foothills of the Himalayas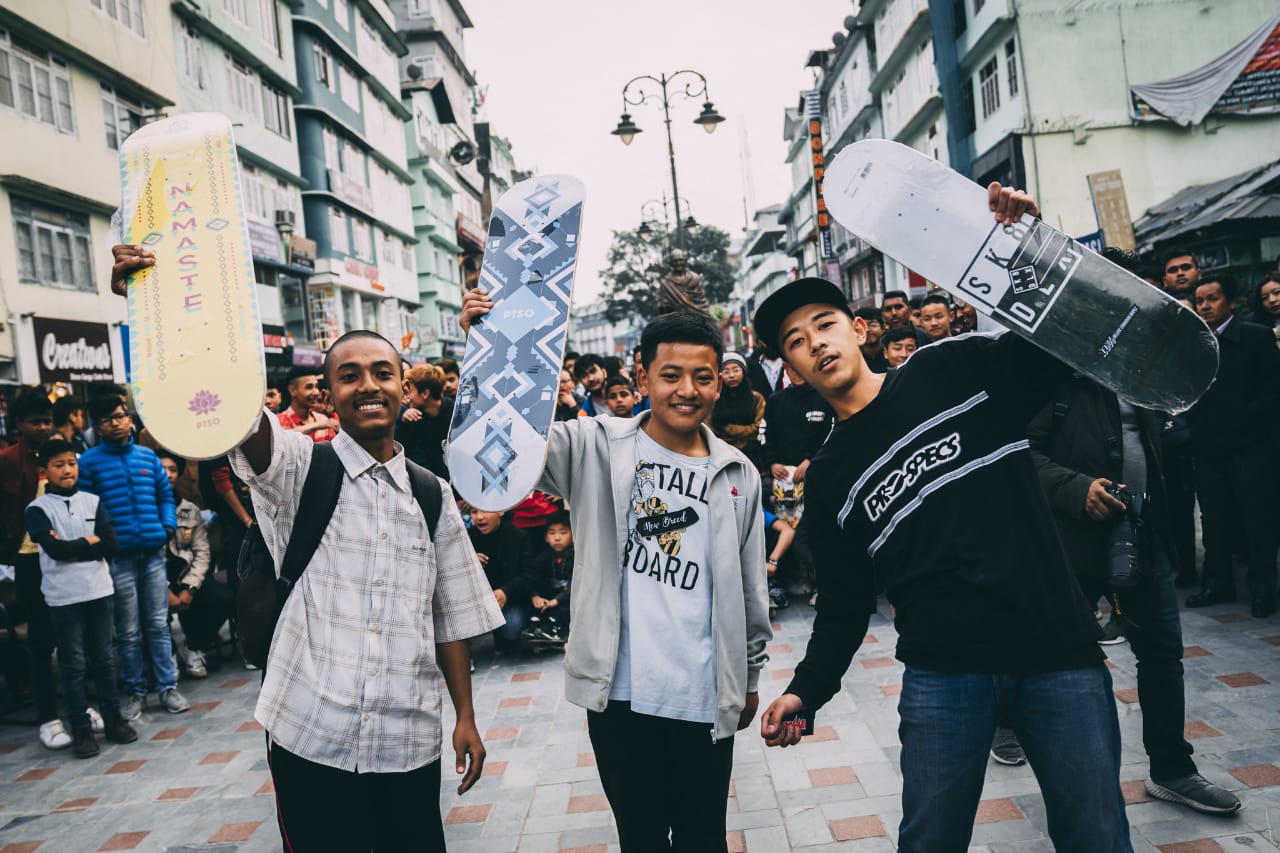 Culture
Skateboard scene in Gangtok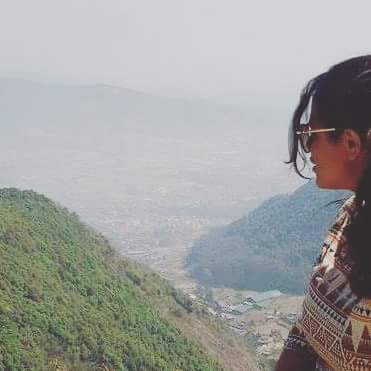 Nature
Connect to nature, yourself, and family in Chitlang, Nepal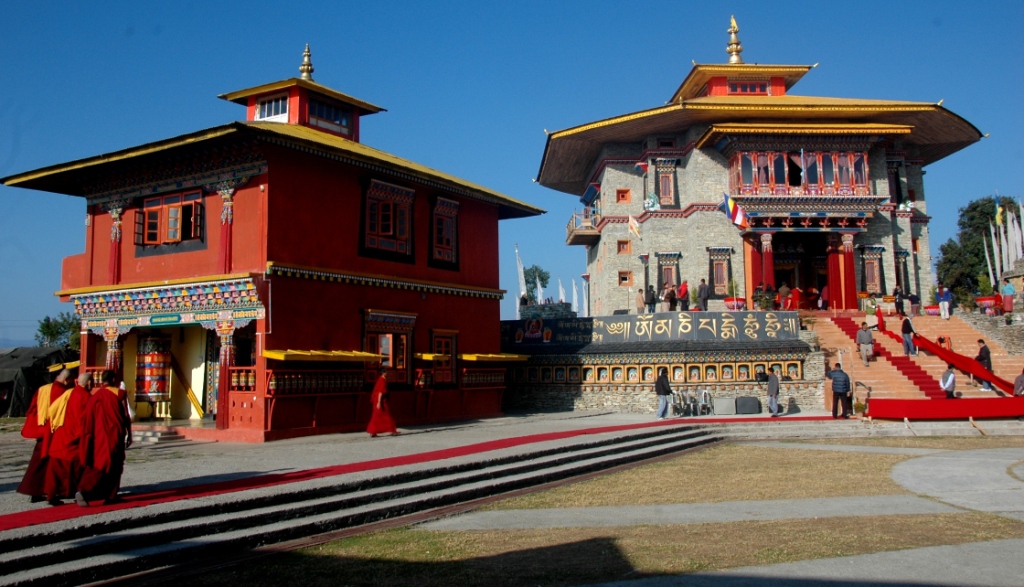 Nature
Quick guide to Buddhist symbols and what they mean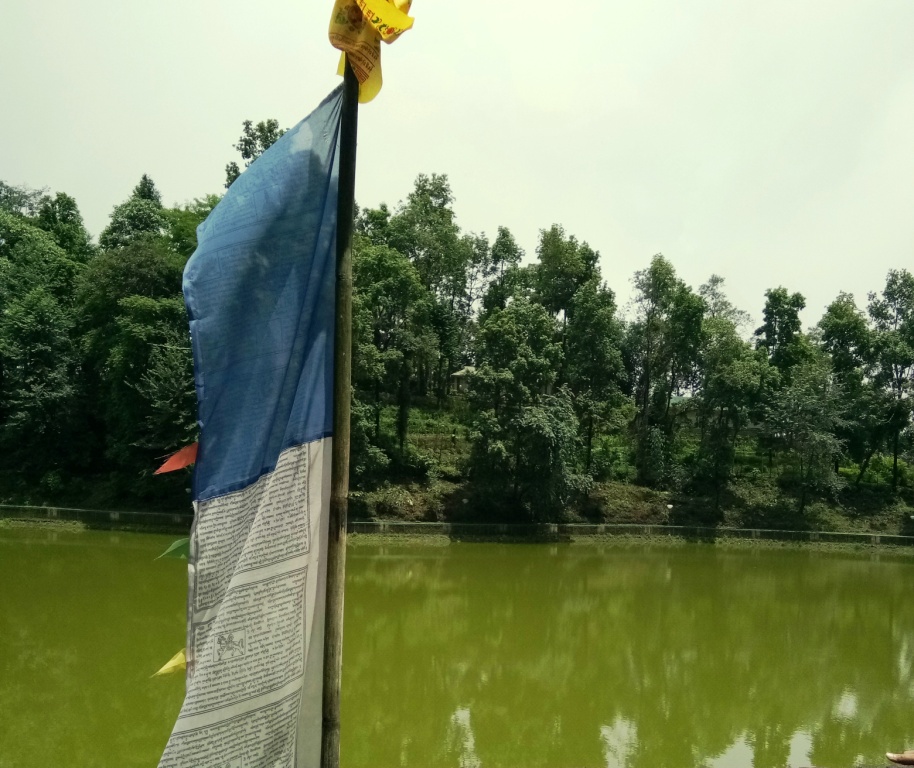 Nature
Lampokhari Lake: Green and serene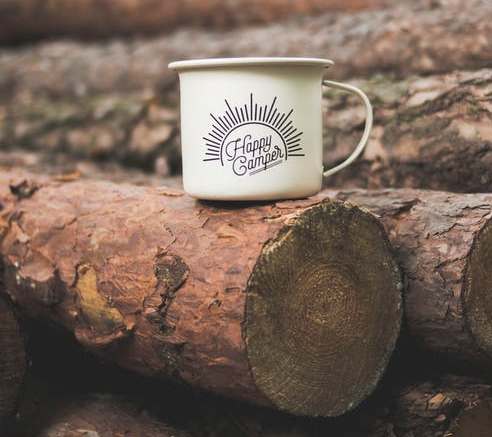 Nature
The bright side of camping in cold, dark winters
Nature
Hunters of Mad Honey: A Tale From Tangting Village, Nepal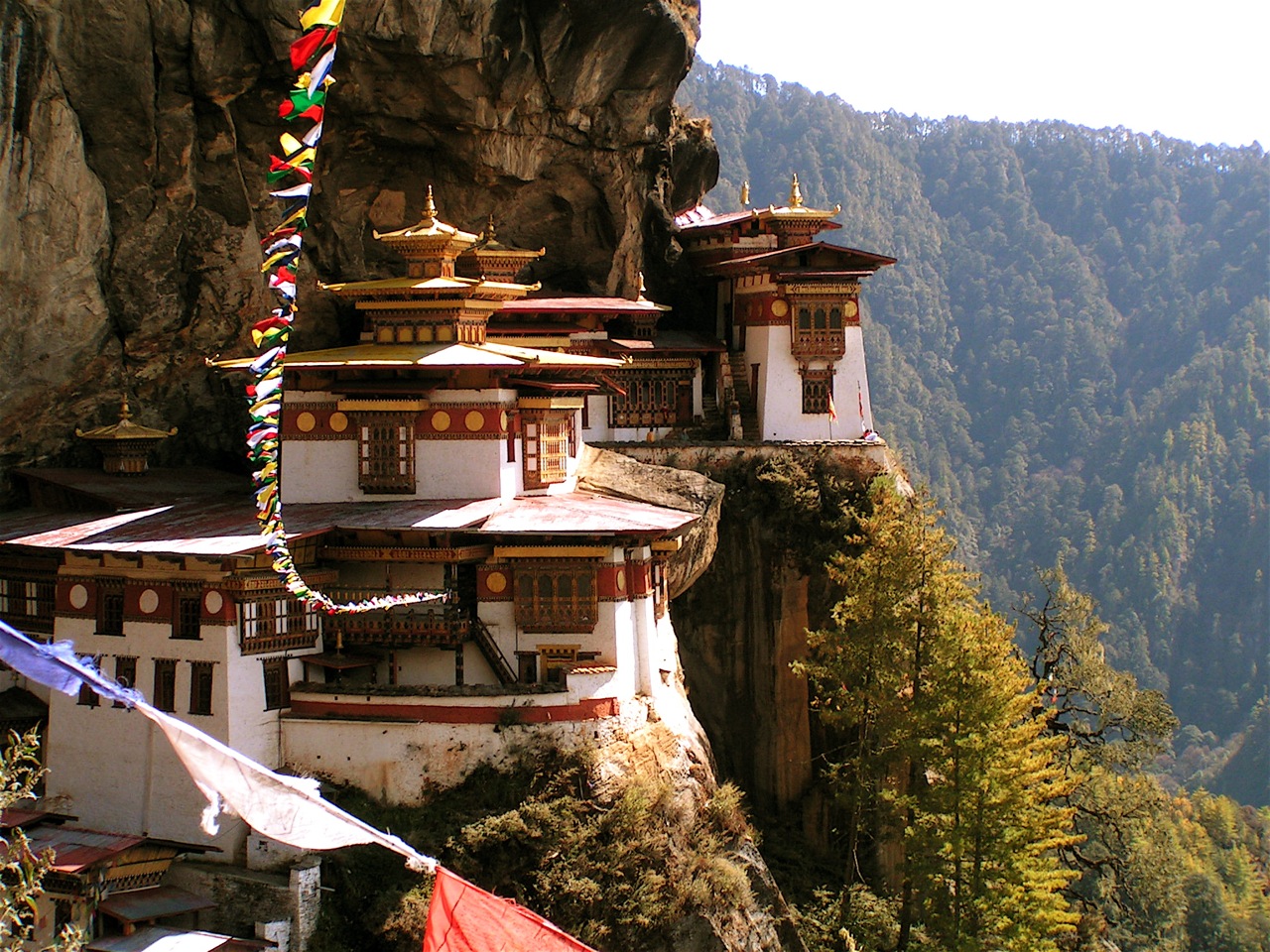 Nature
Tiger's Nest (Paro Taktshang): Must-visit Historical Site in Bhutan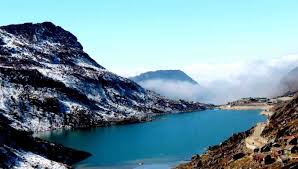 Nature
Benefits of Opting for Sikkim Darjeeling Gangtok Tour Package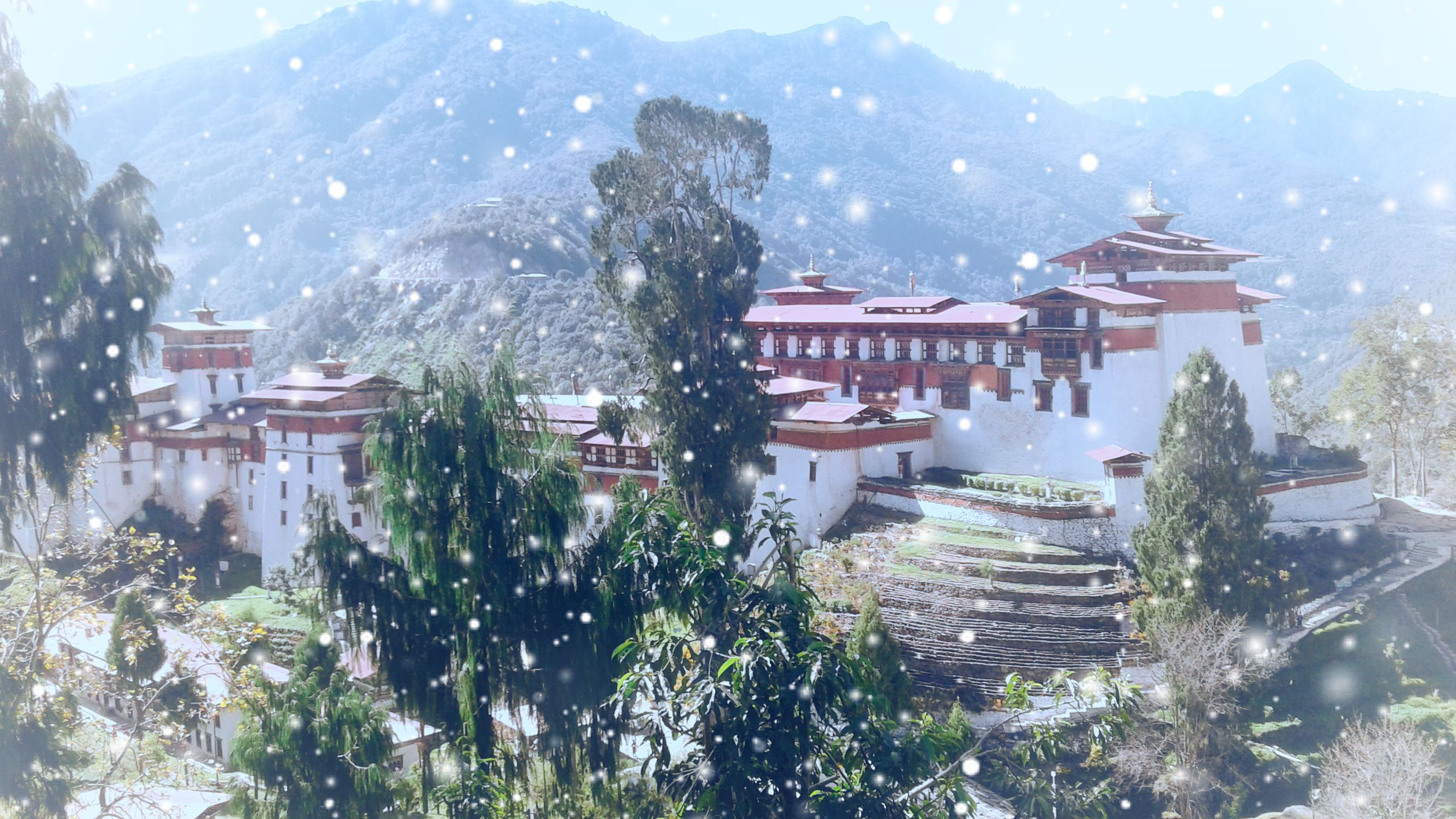 Nature
Mythical Lake- Buli Manmo Tsho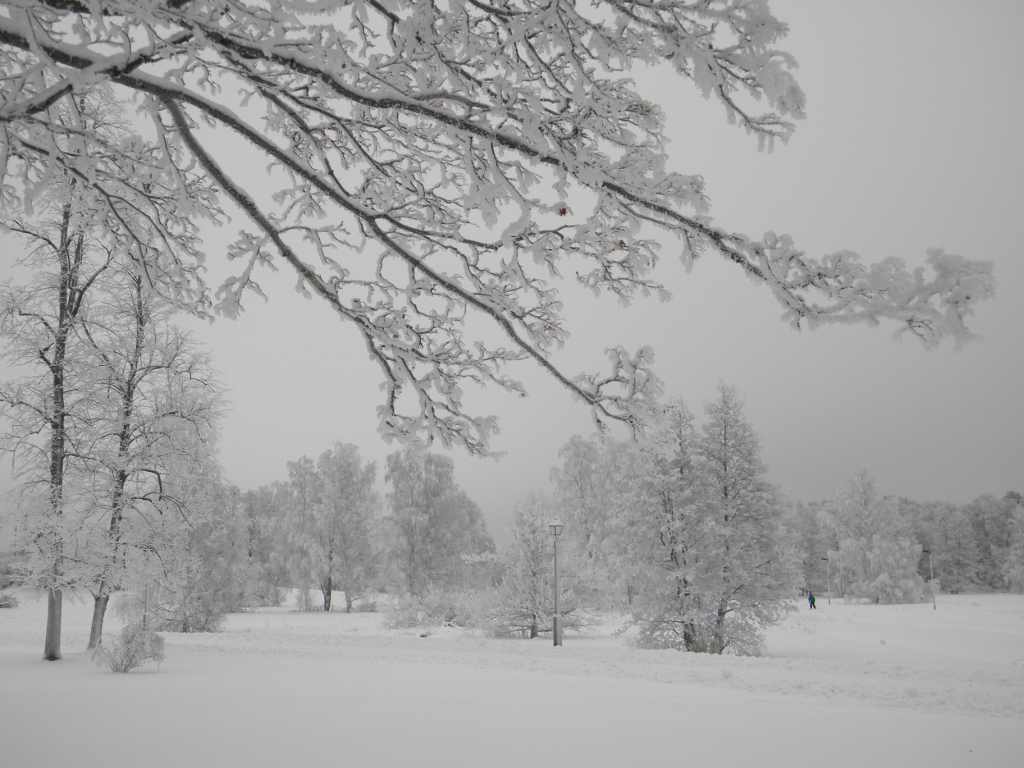 Nature
A Winter Wonderland: Sikkim in December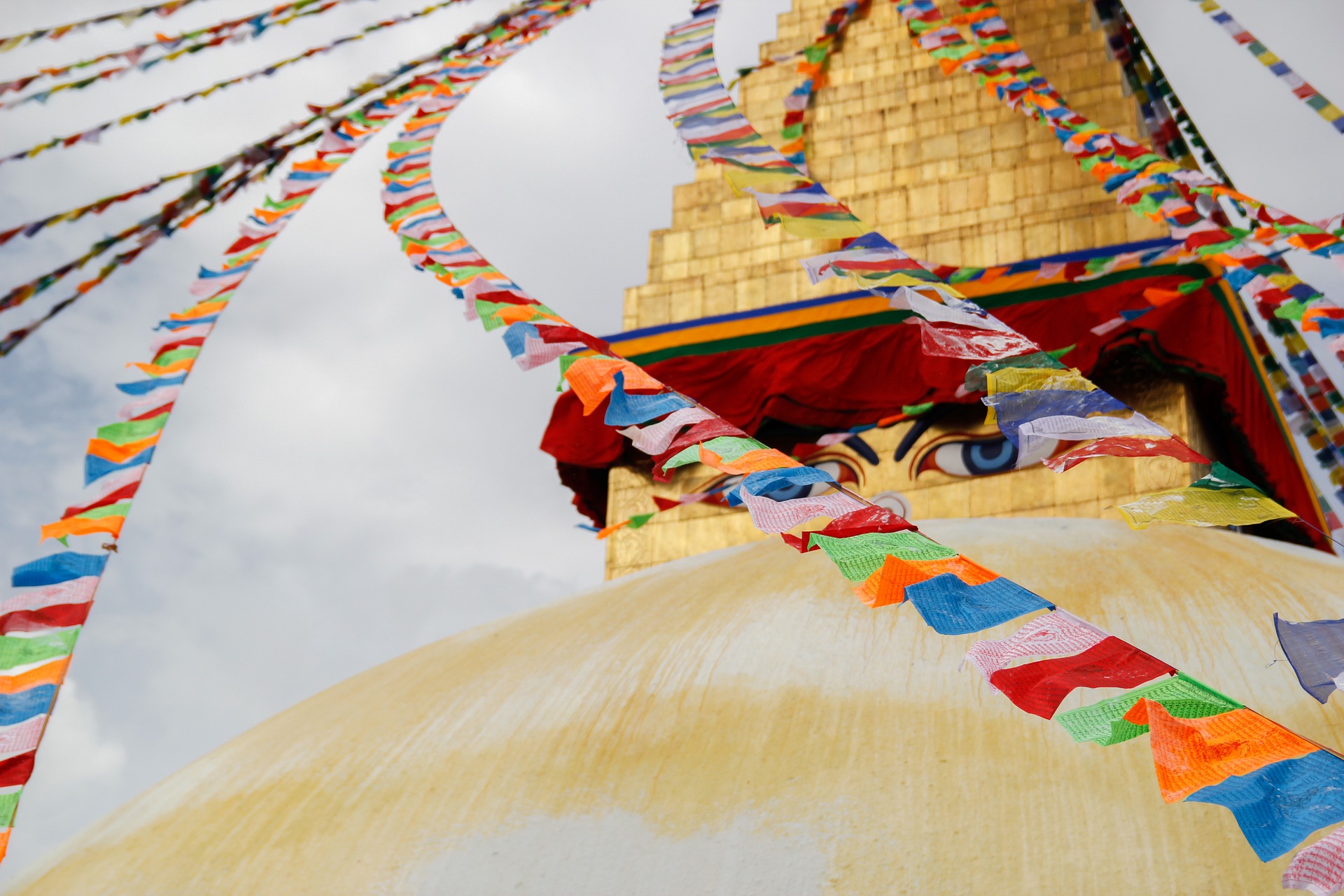 Nature
Get, Set, Explore Kathmandu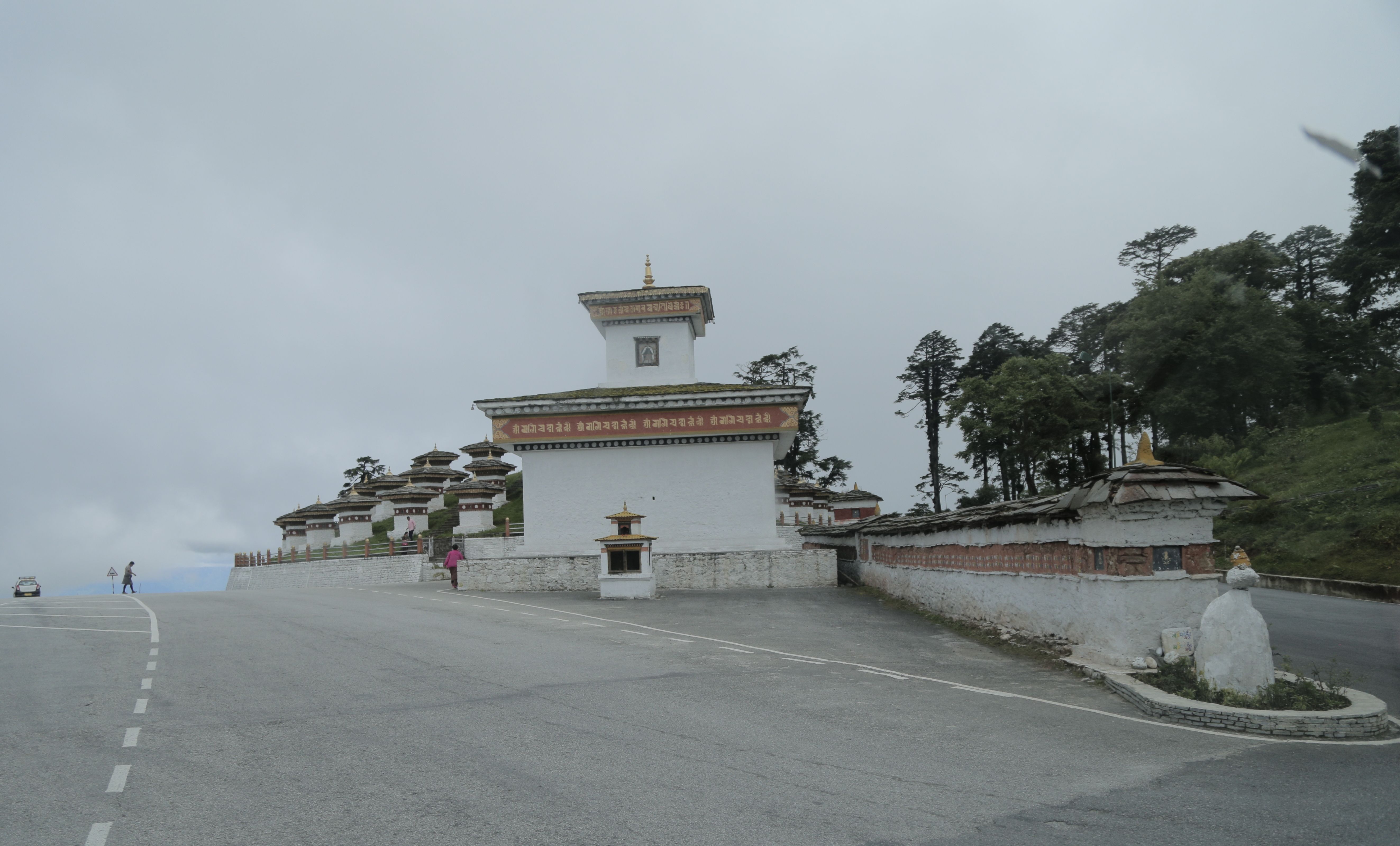 Nature
Winter Break in Bhutan: 7-day Itinerary for a Solo Traveller
Nature
Trip To Shillong With A Crazy Bunch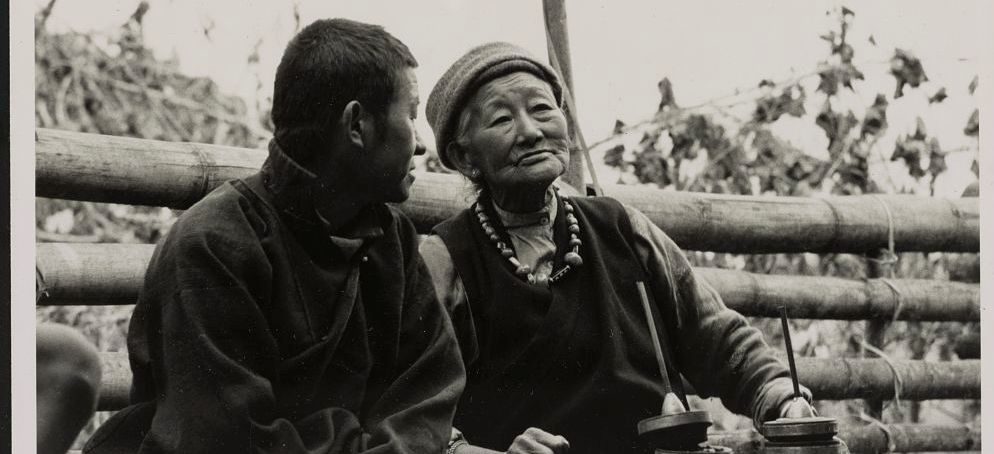 Nature
The Nature-Loving Bhutia Tribe of Sikkim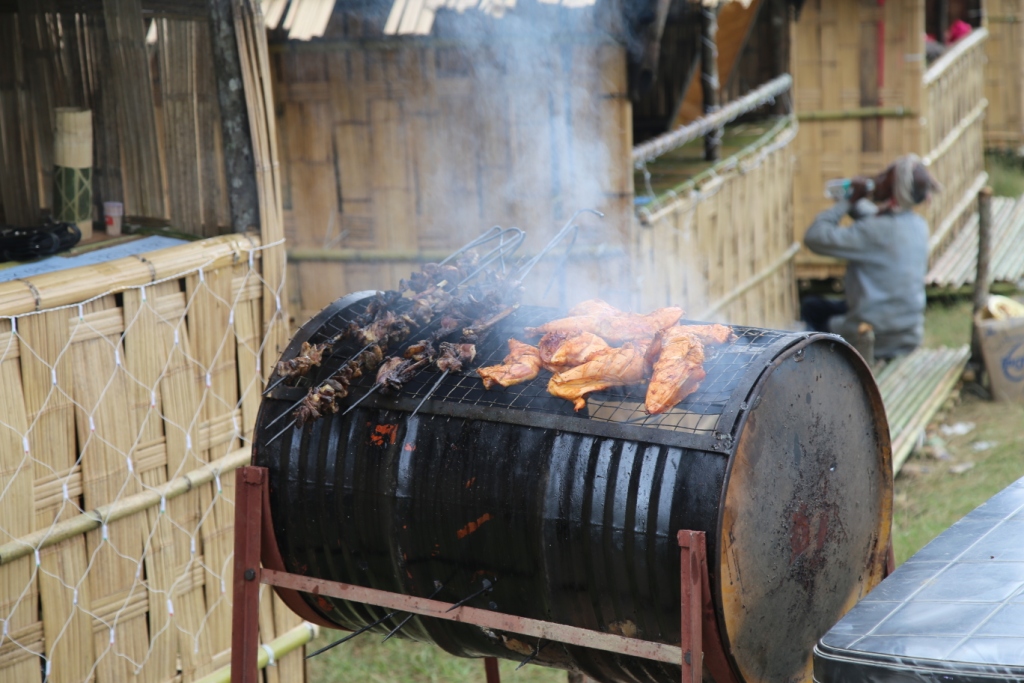 Nature
The Health 'Wise' Food of the Northeast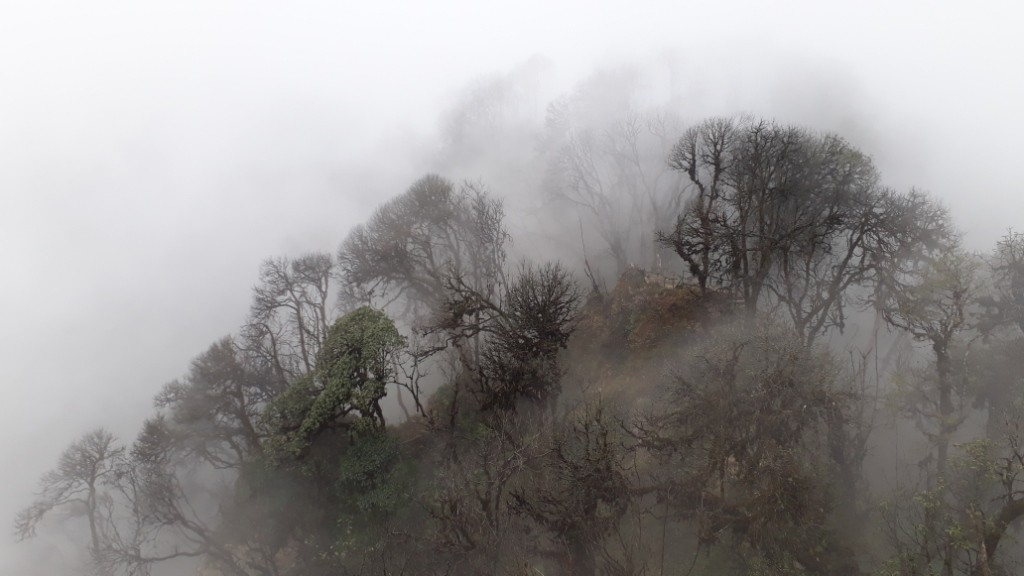 Nature
Why the Teenjurey Hike was Dreadfully Wonderful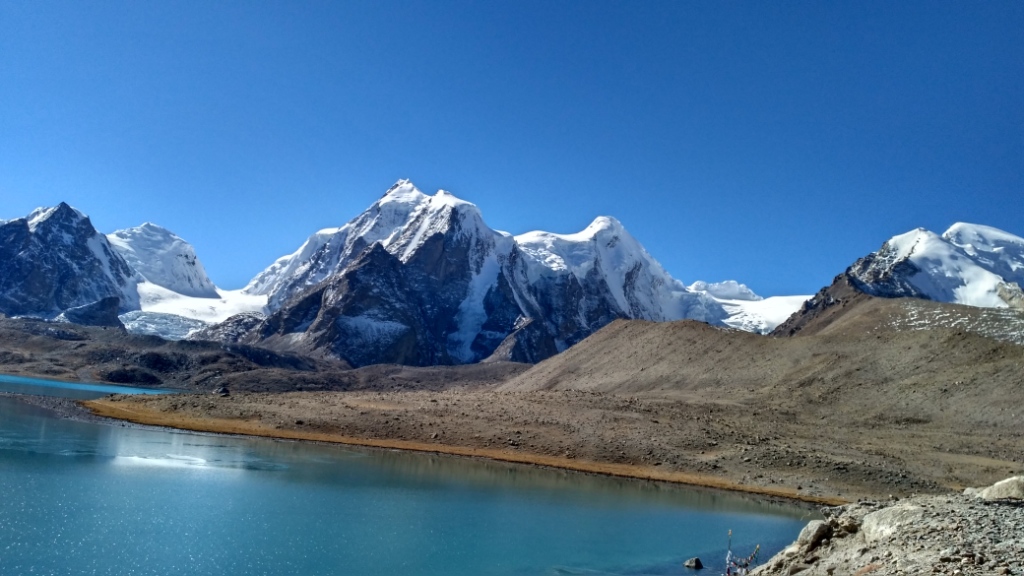 Nature
PARADISE IN SIKKIM- NORTH SIKKIM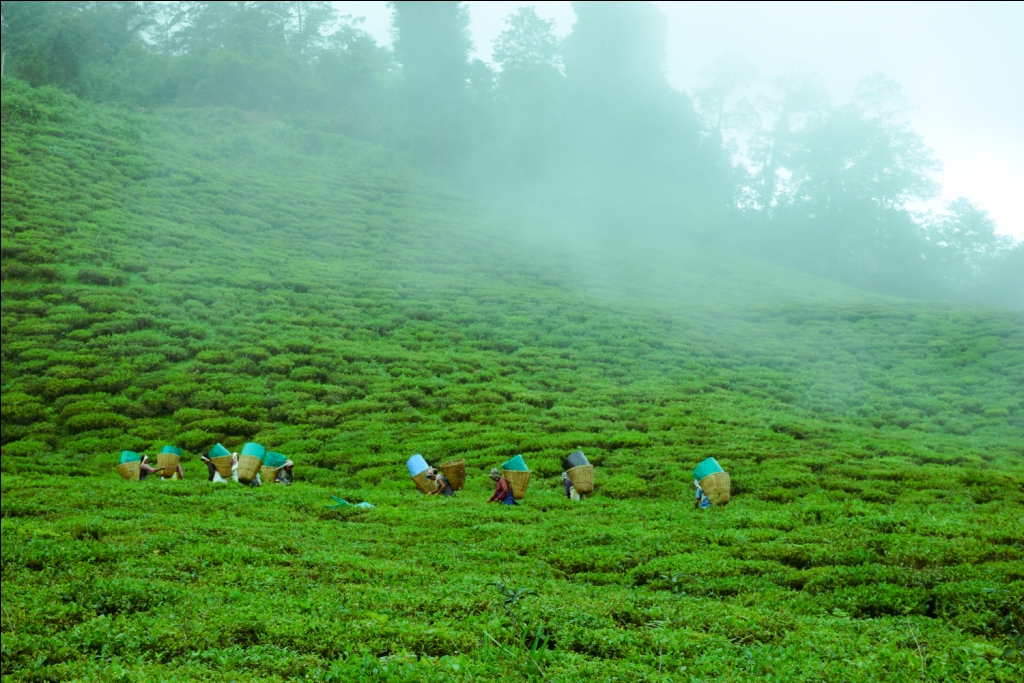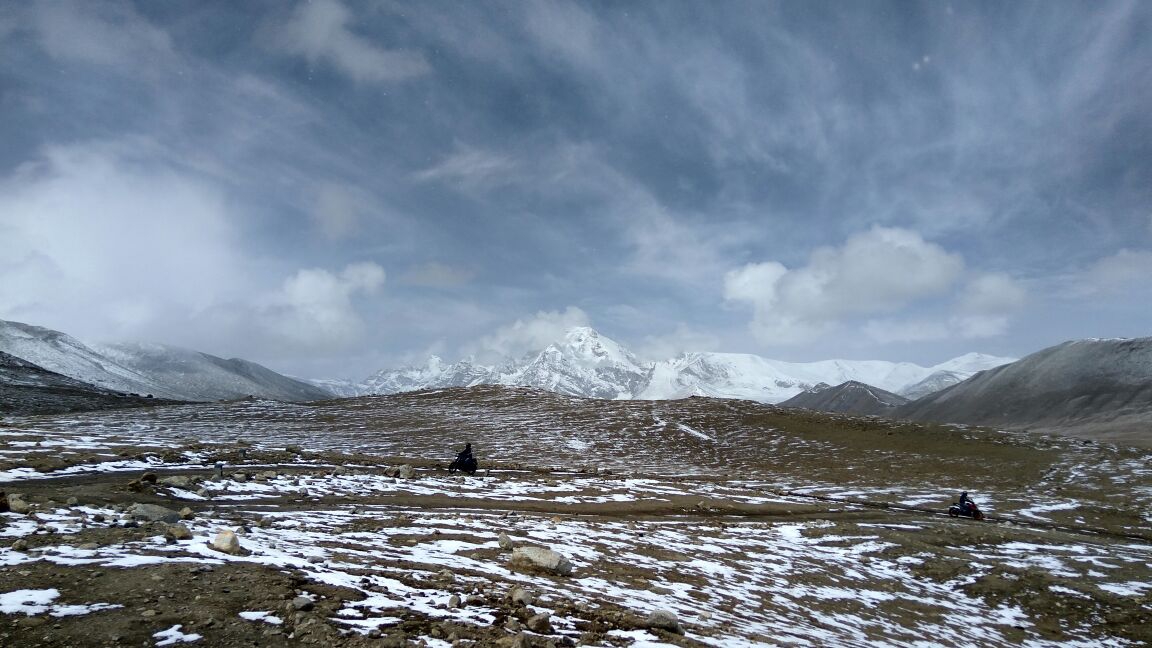 Nature
Bike Rush in Tranquil Sikkim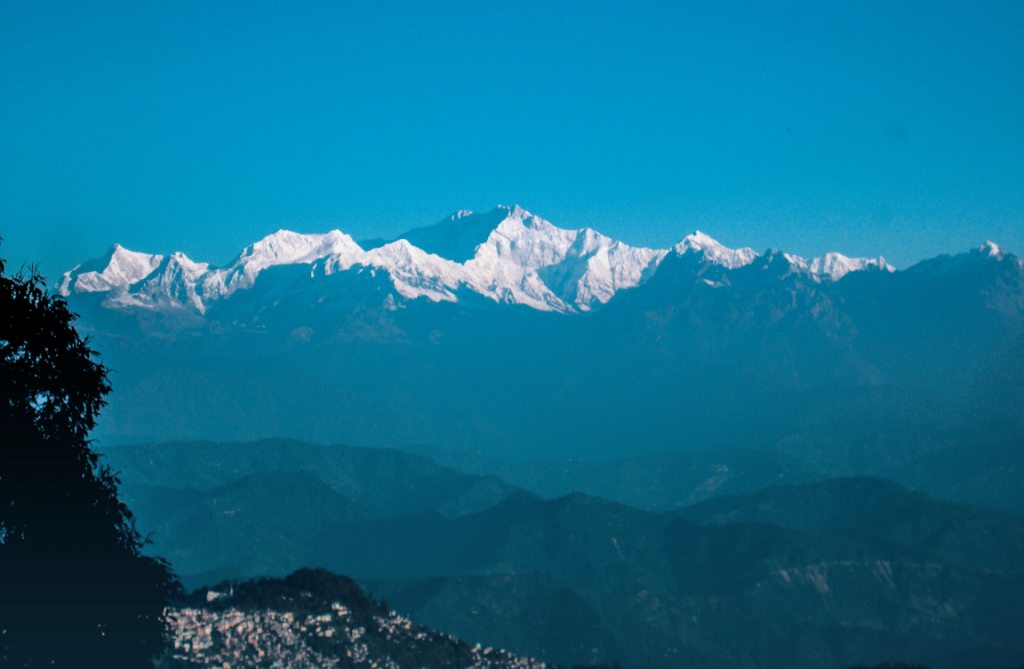 Travel Tips
5 reasons to visit Darjeeling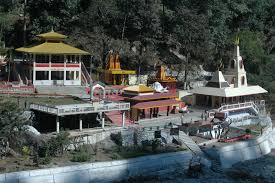 Nature
Why Choosing Northeast Honeymoon Packages is the Best Idea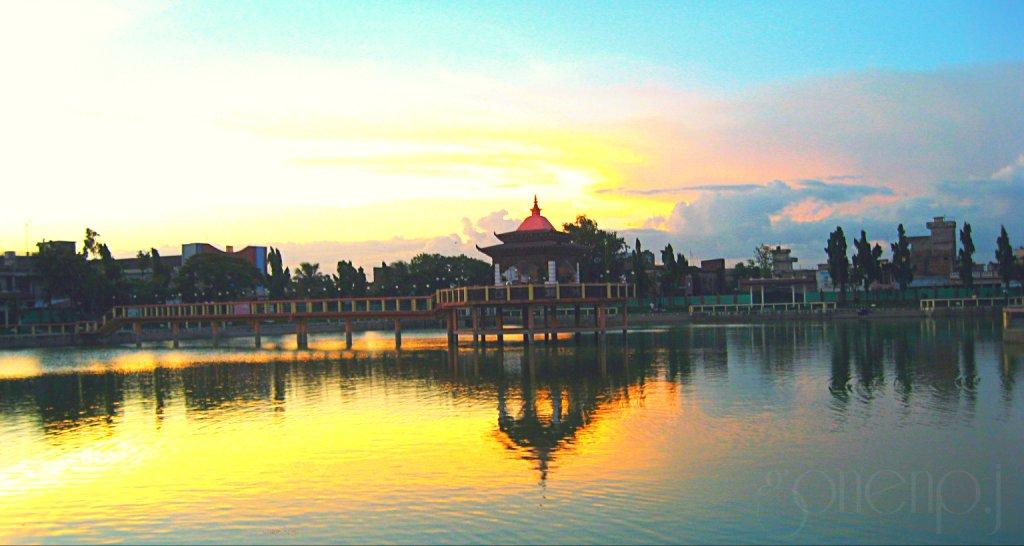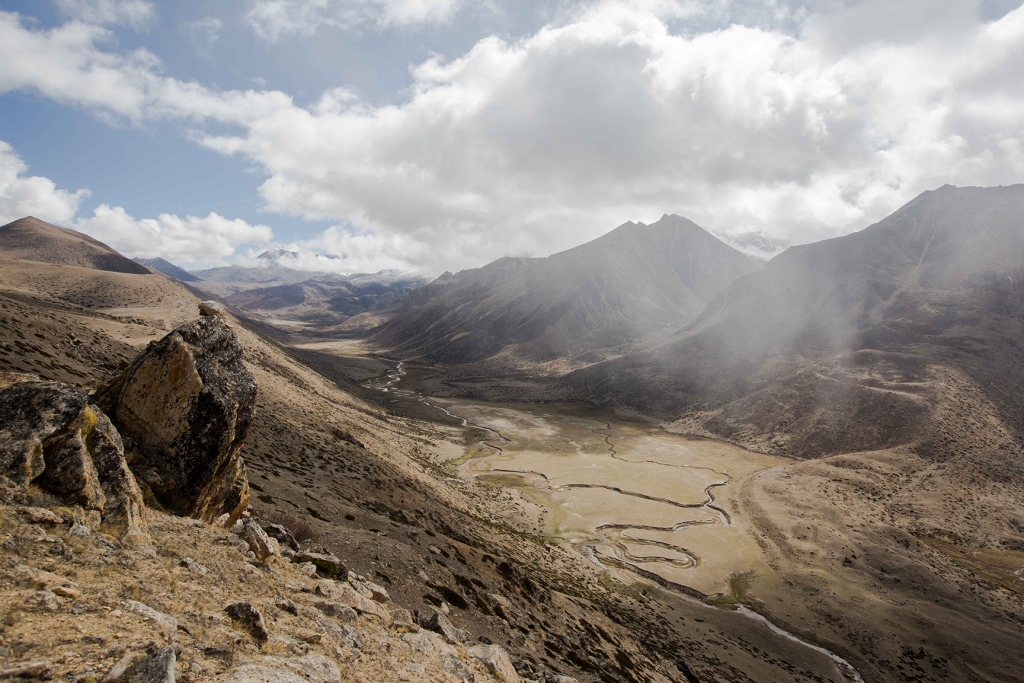 Nature
Sikkim: The Land of Unbeaten Paths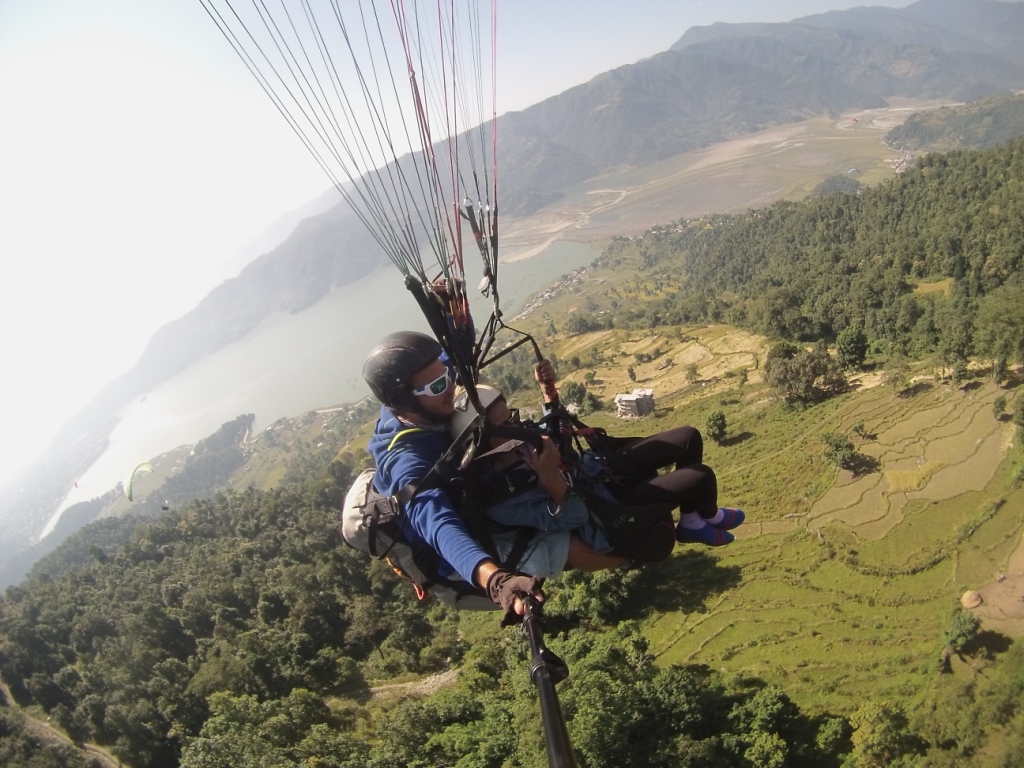 Nature
Are you an adrenaline junkie? Rush to Nepal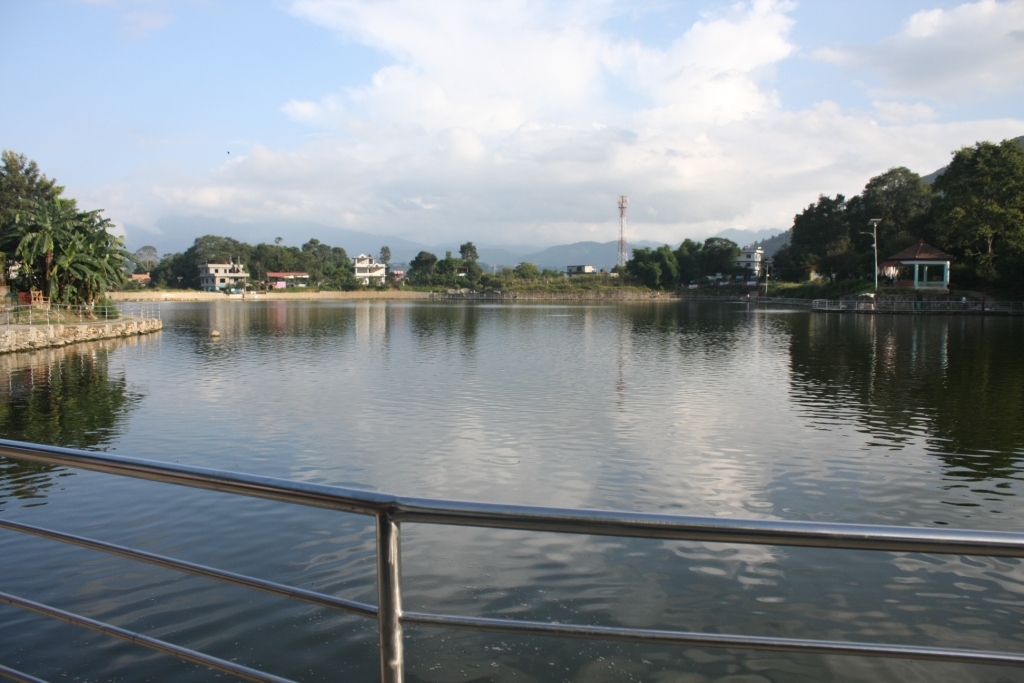 Nature
Taudaha Lake: A Sinister Beauty in Kathmandu
Culture
A Closer Look At The Traditional Fishing Methods In Majuli

Nature
A day's hike to Shivapuri Peak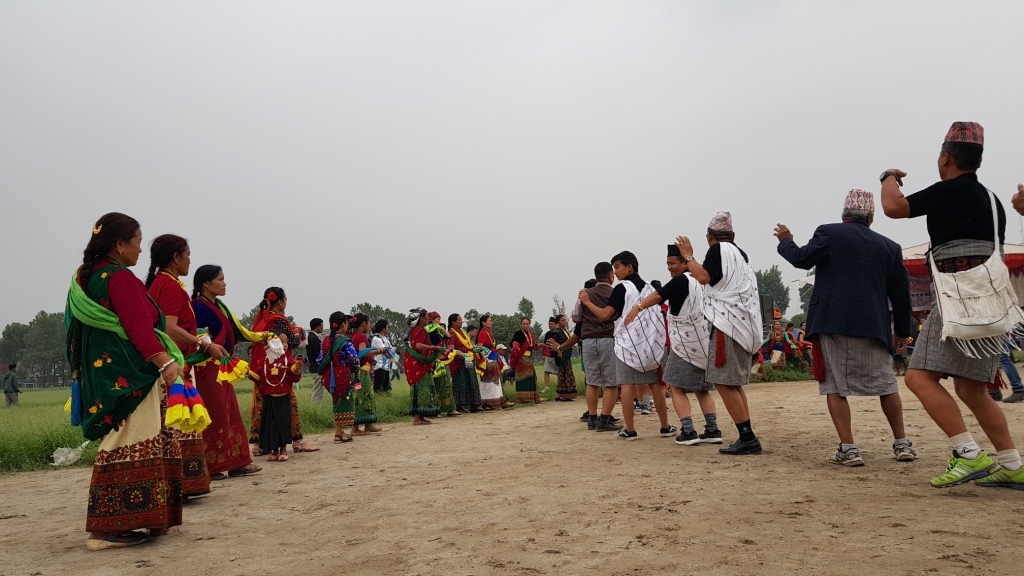 Nature
Bhume Parwa: a festival to thank Mother Nature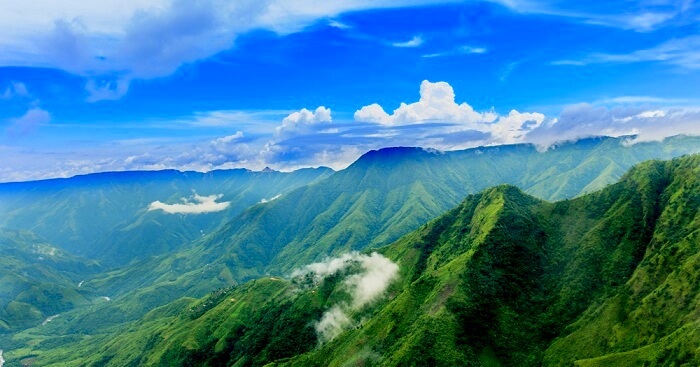 Nature
Meghalaya: A Fresh Perspective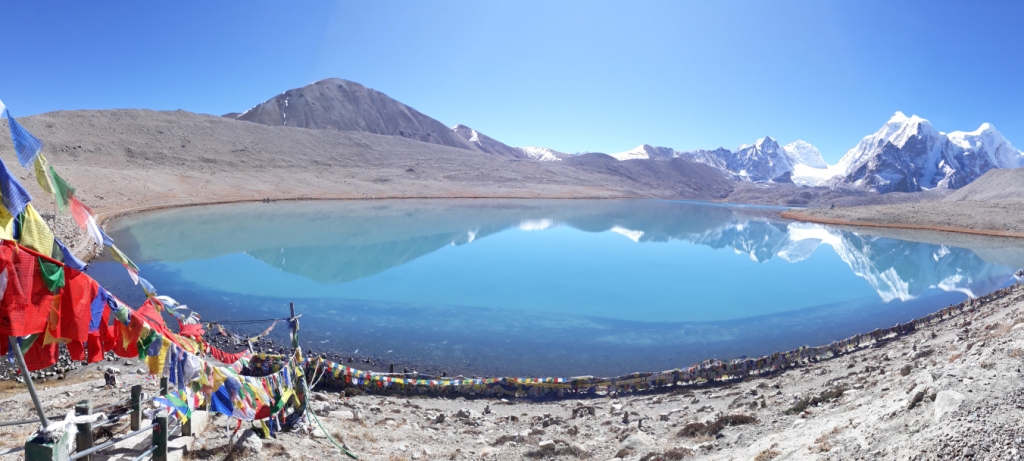 Travel Stories
Gurudongmar Lake: a breathtaking beauty both literally and metaphorically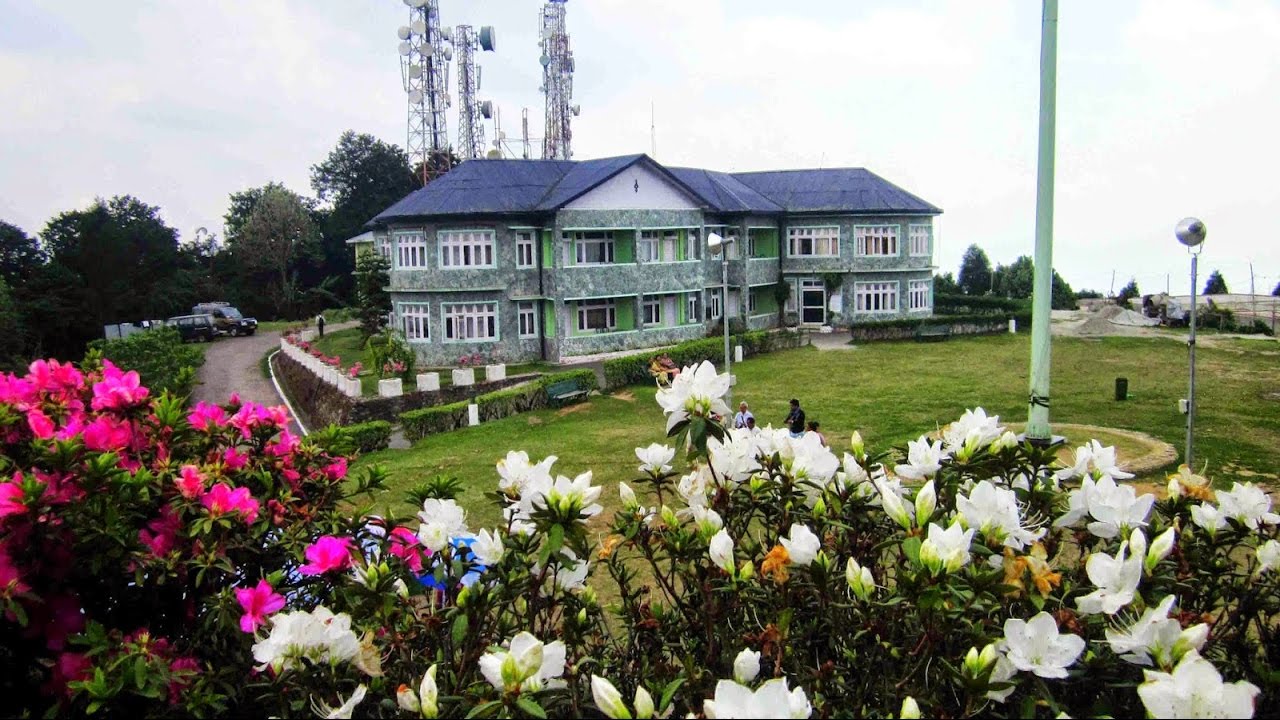 Nature
Kalimpong- An Idyllic Place For Nature Lovers and Peace Seekers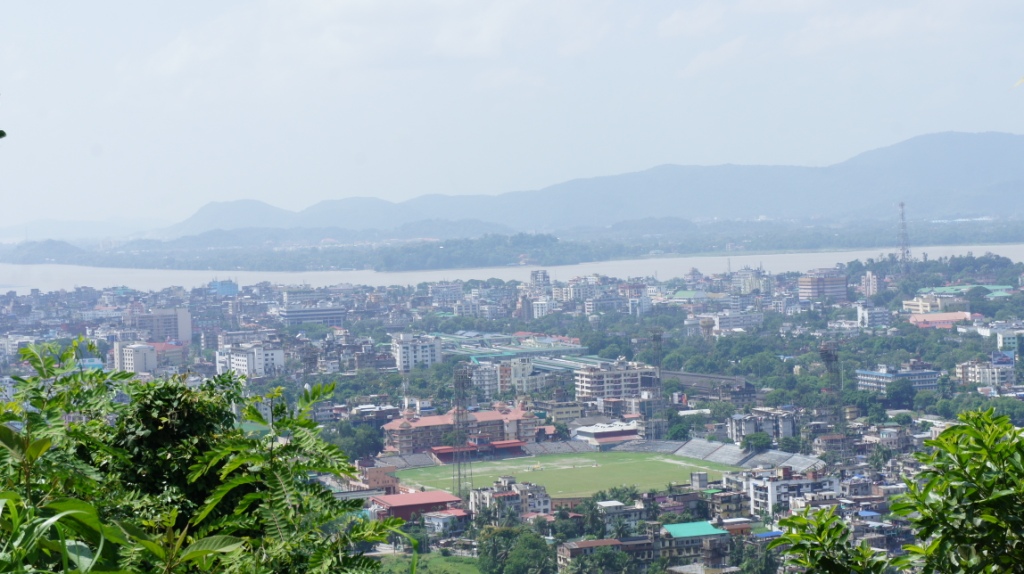 Nature
Guwahati: The City of Temples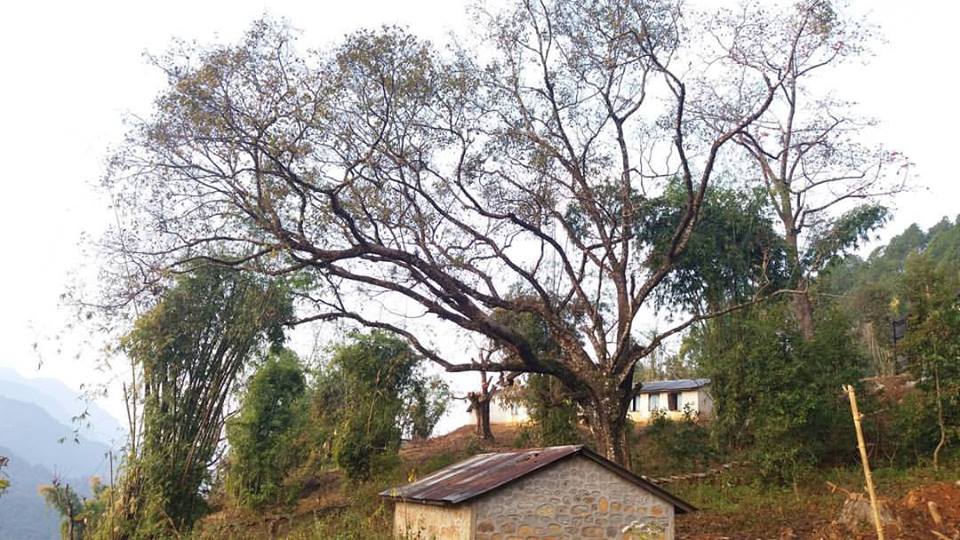 Nature
An Offbeat Trip to Parbat, Nepal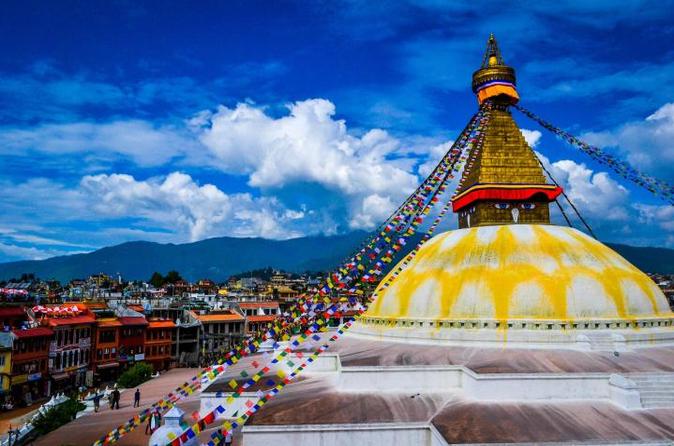 Nature
Boudhanath Stupa, Nepal: Bliss Amidst the Chaos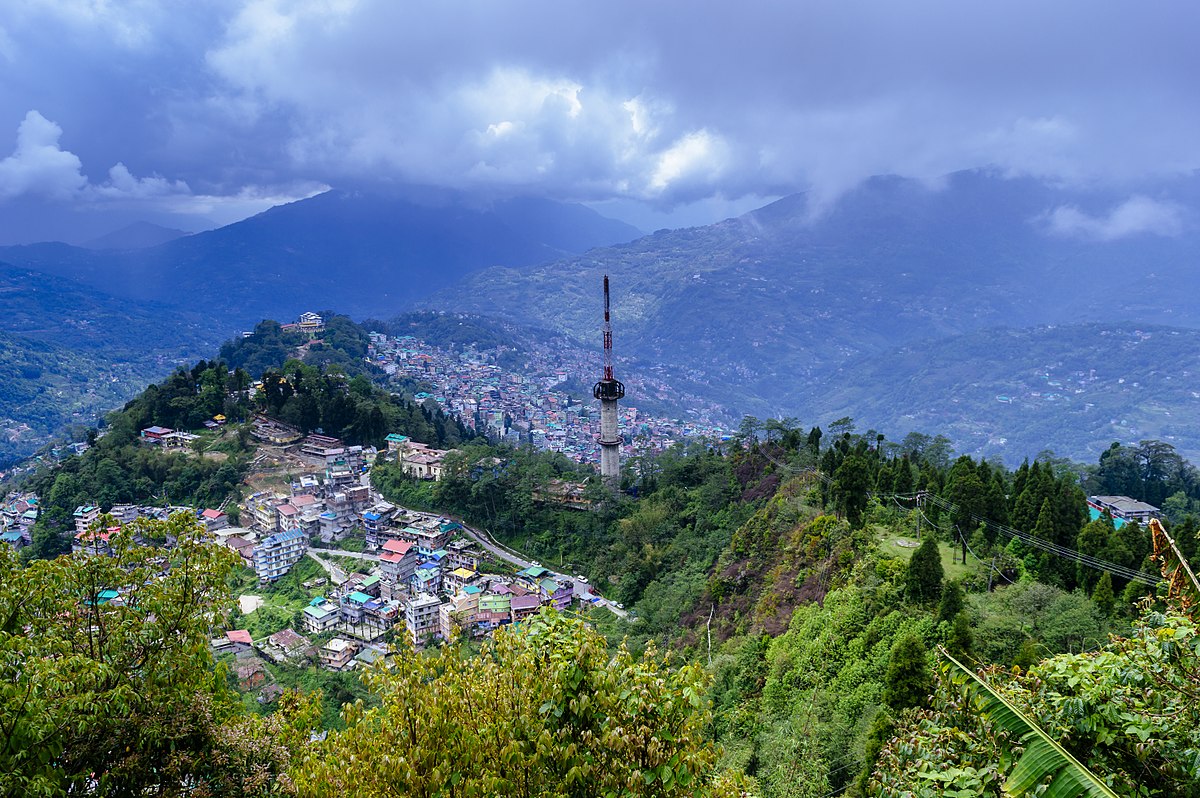 Nature
Sikkim: A land unique on its own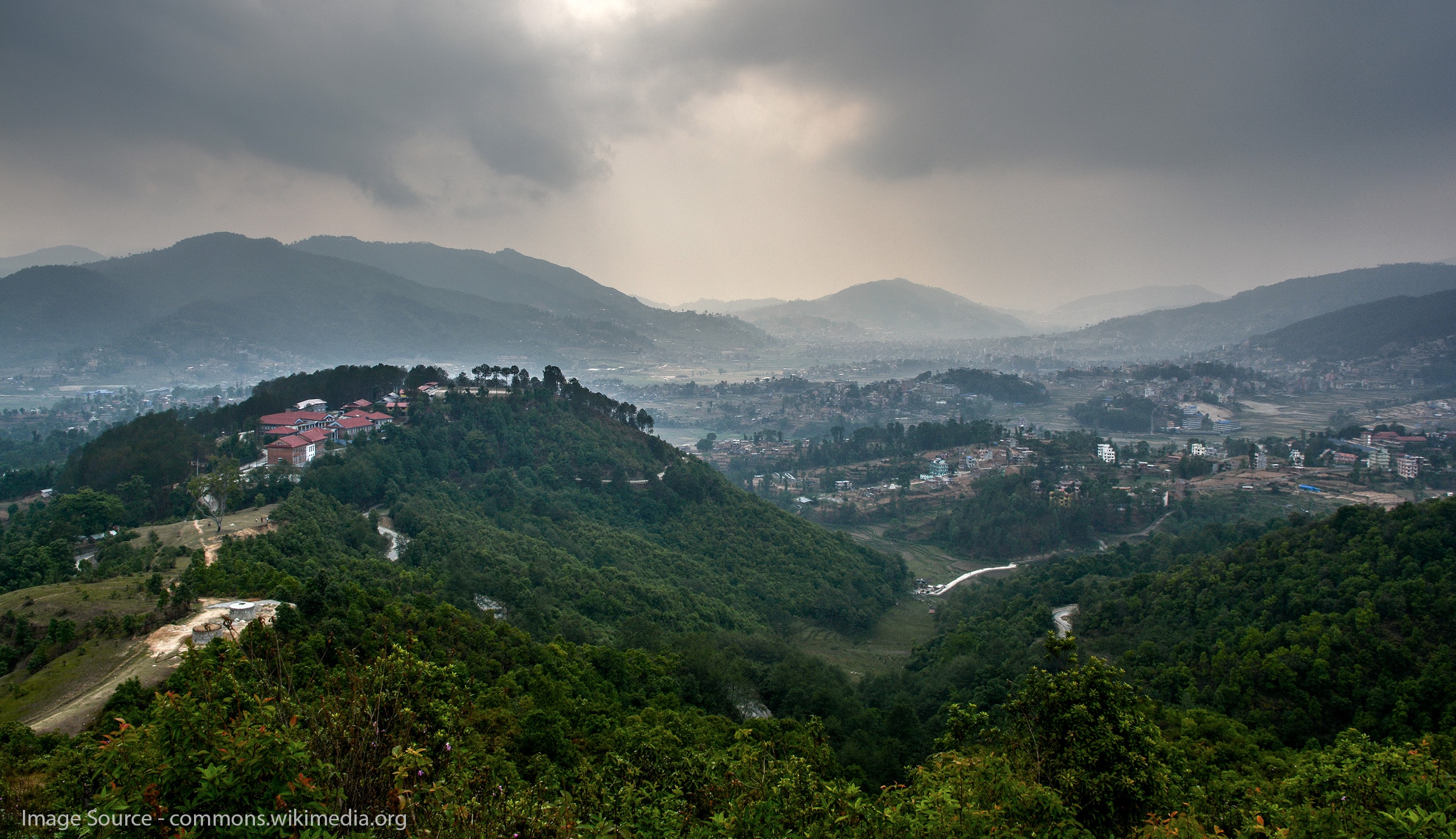 Nature
5 Things Unique to Kathmandu Valley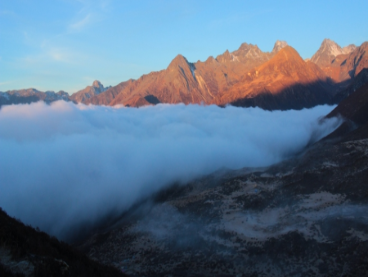 Nature
Get an Insight of the Tradition and Culture of Sikkim With Sikkim Tour Packages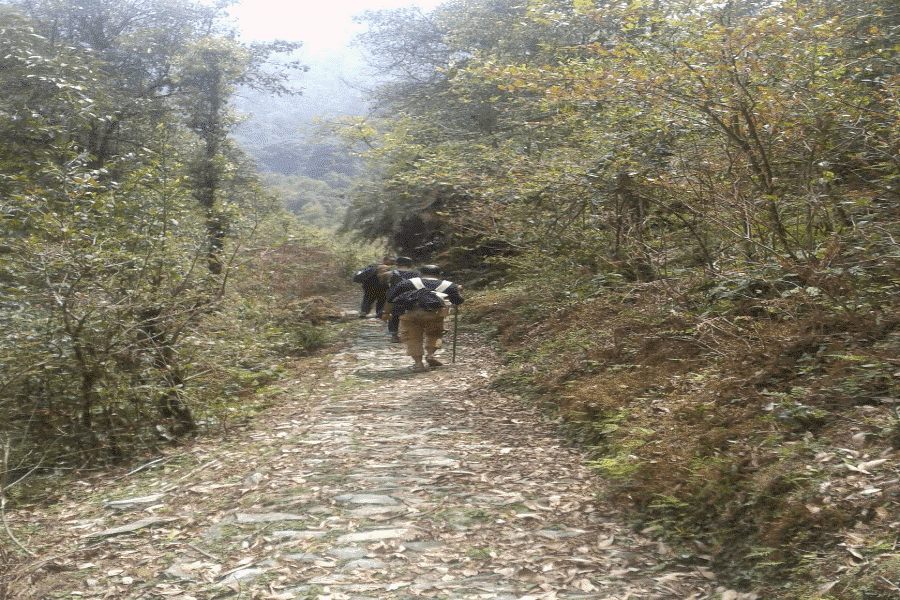 Nature
Explore the Adventurous Aspects of Sikkim with Trekking in Sikkim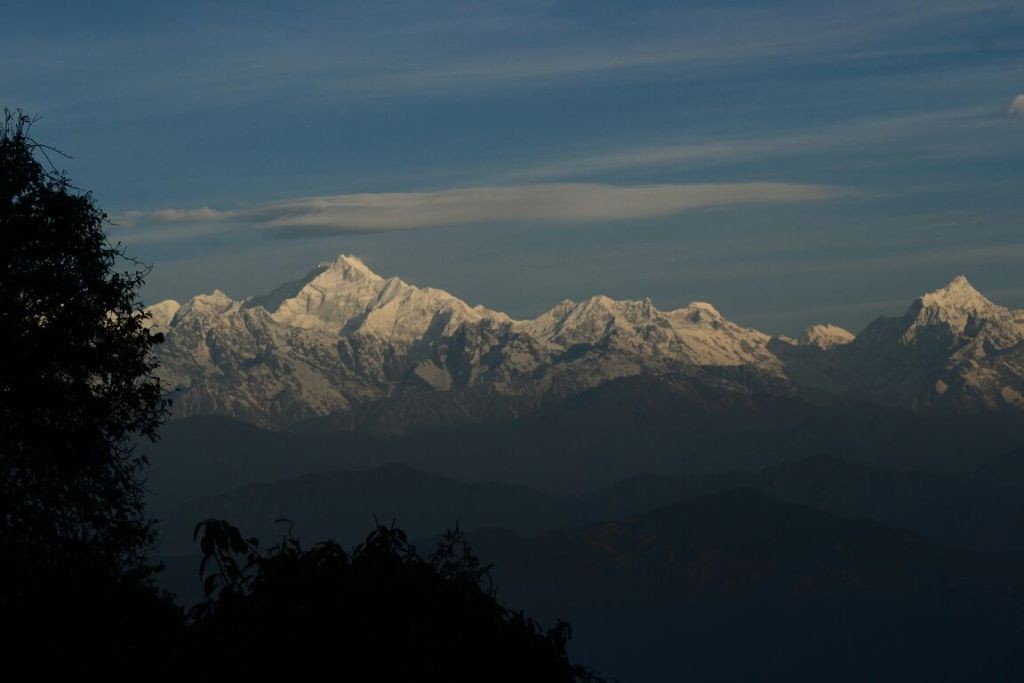 Nature
Discover Places to Visit in the Magical Land of Sikkim with the Sikkim Darjeeling Gangtok Tour Package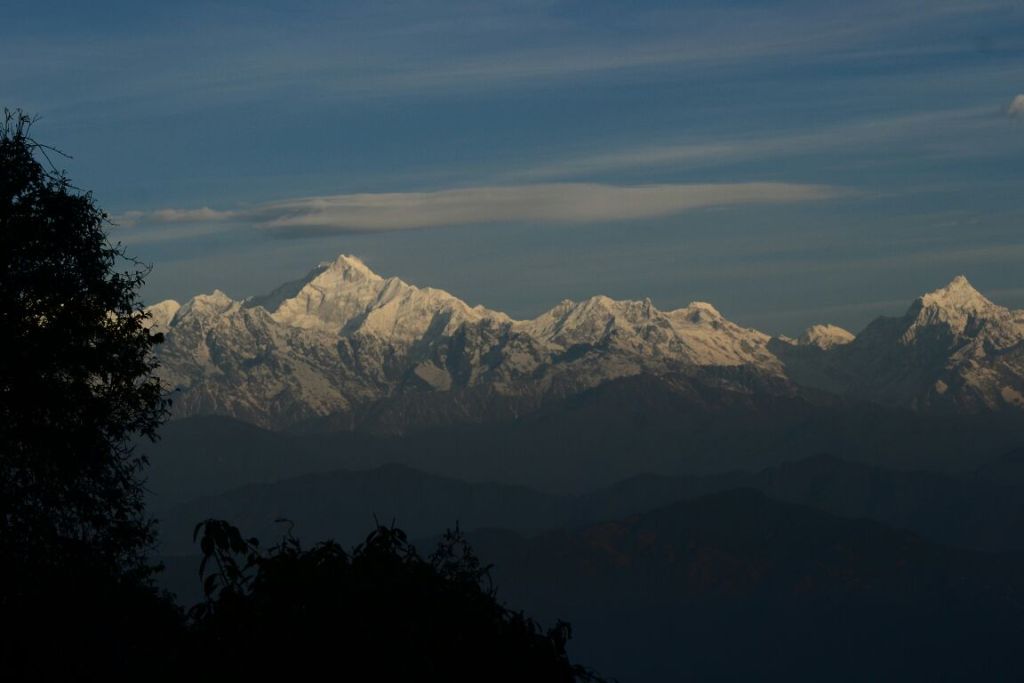 Nature
Sikkim Darjeeling Gangtok Tour Packages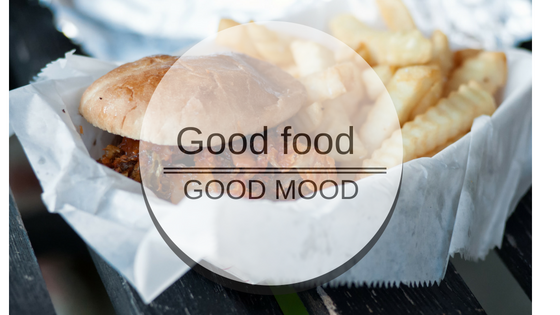 Nature
Hit These Restaurants On Your Next Visit To Gangtok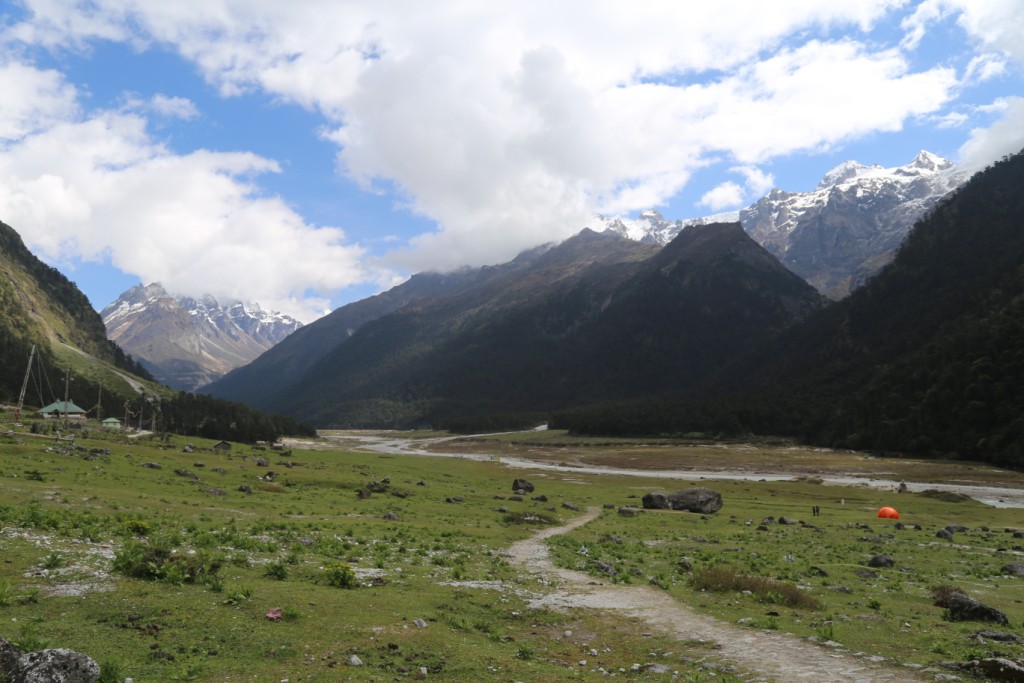 Travel Tips
Visit Breath-Stopping Places That One Should Never Miss In The Sikkim-Darjeeling-Gangtok Tour Package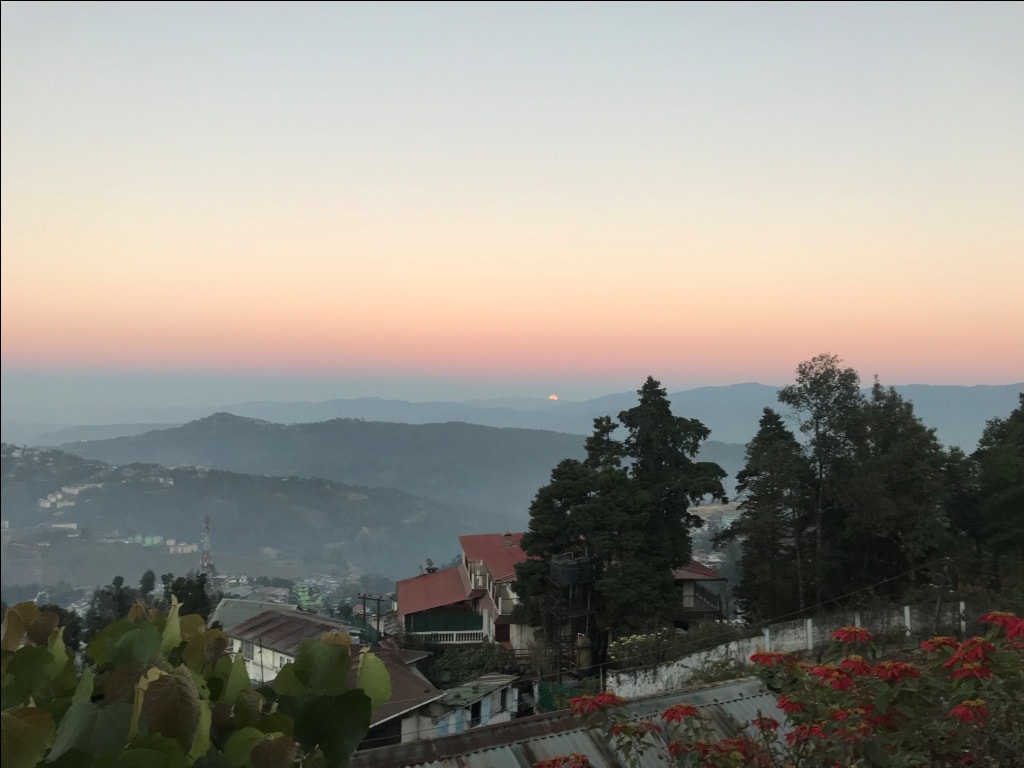 Travel Stories
Rediscovering Myself In Nagaland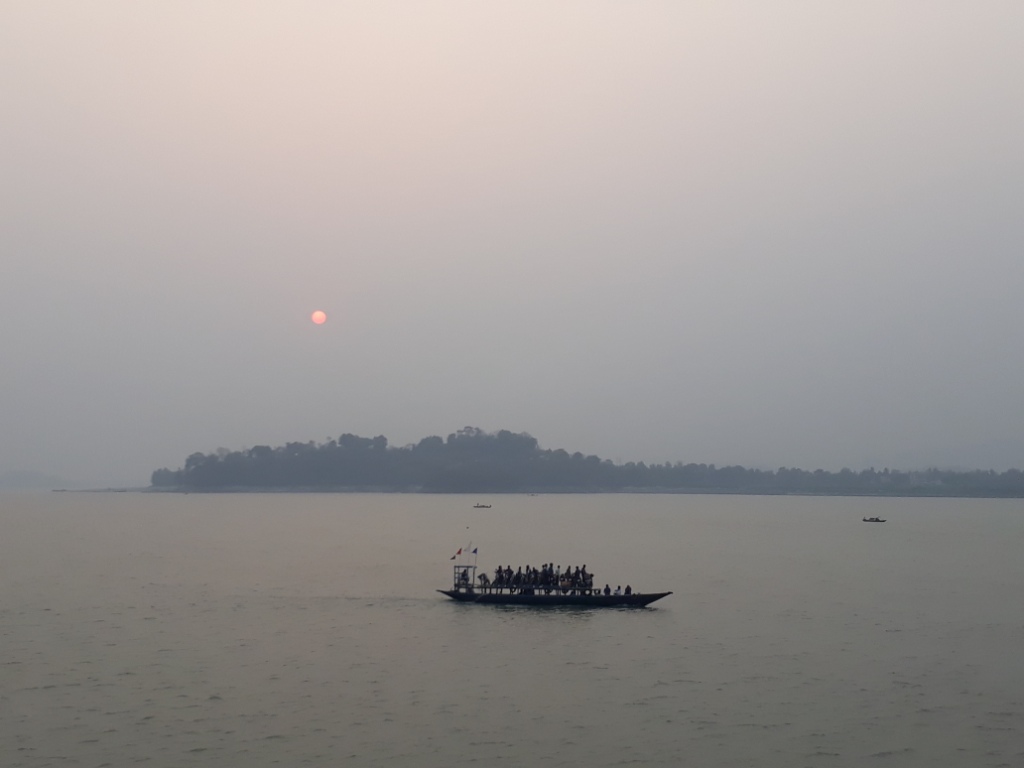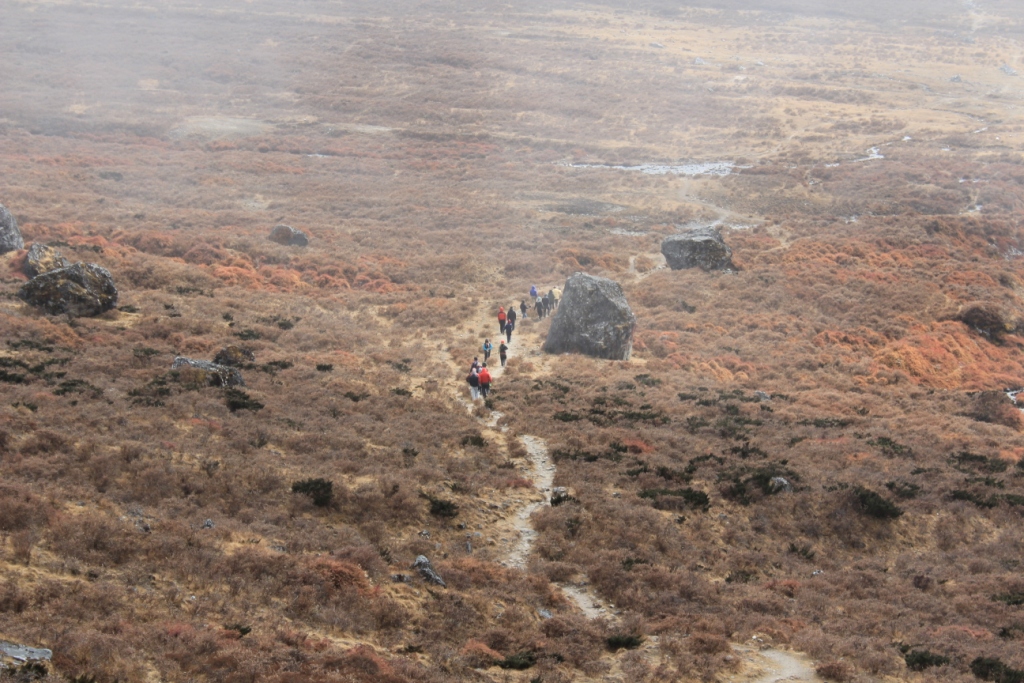 Adrenaline Rush
Get Ultimate Trekking Experience With Sikkim Tour Packages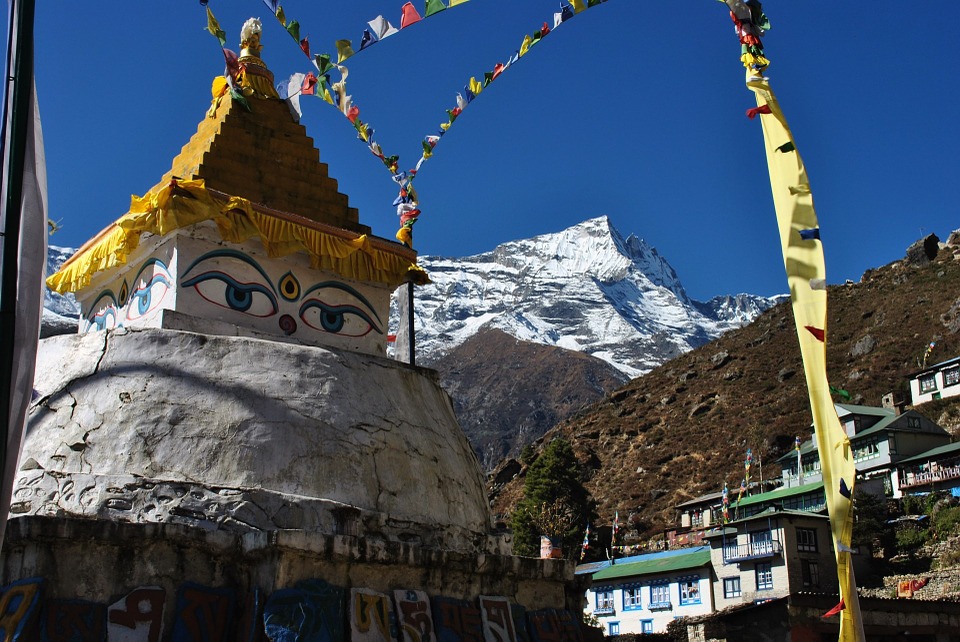 Travel Tips
Nepal Sightseeing-Know The Best Ways To Explore Scenic Views Of Nepal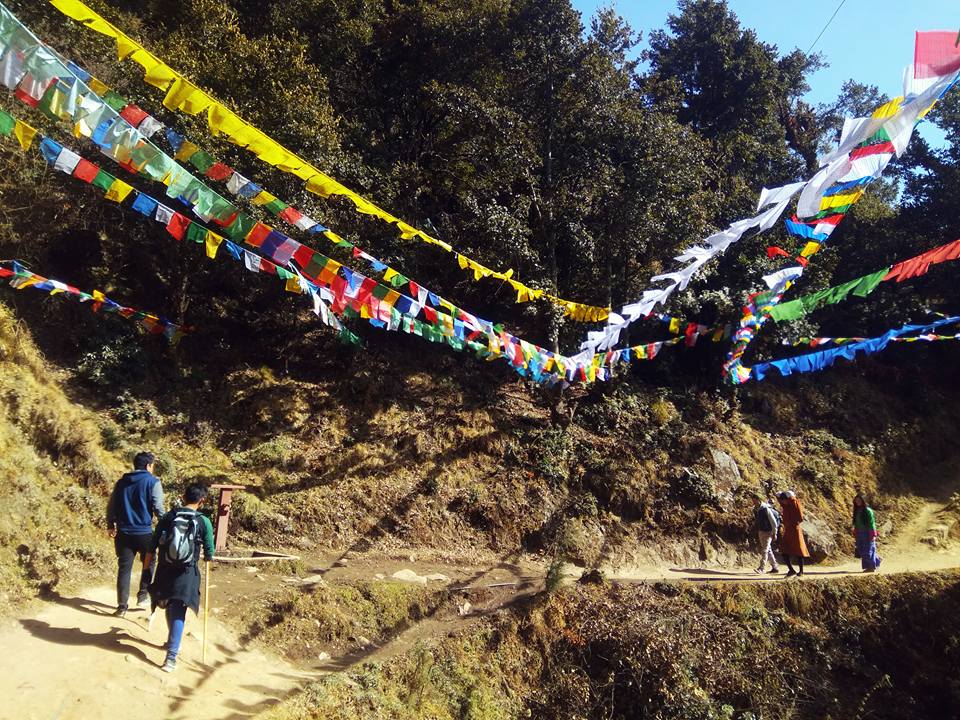 Nature
Bhutan Tour Plan-Explore The Hidden Paradise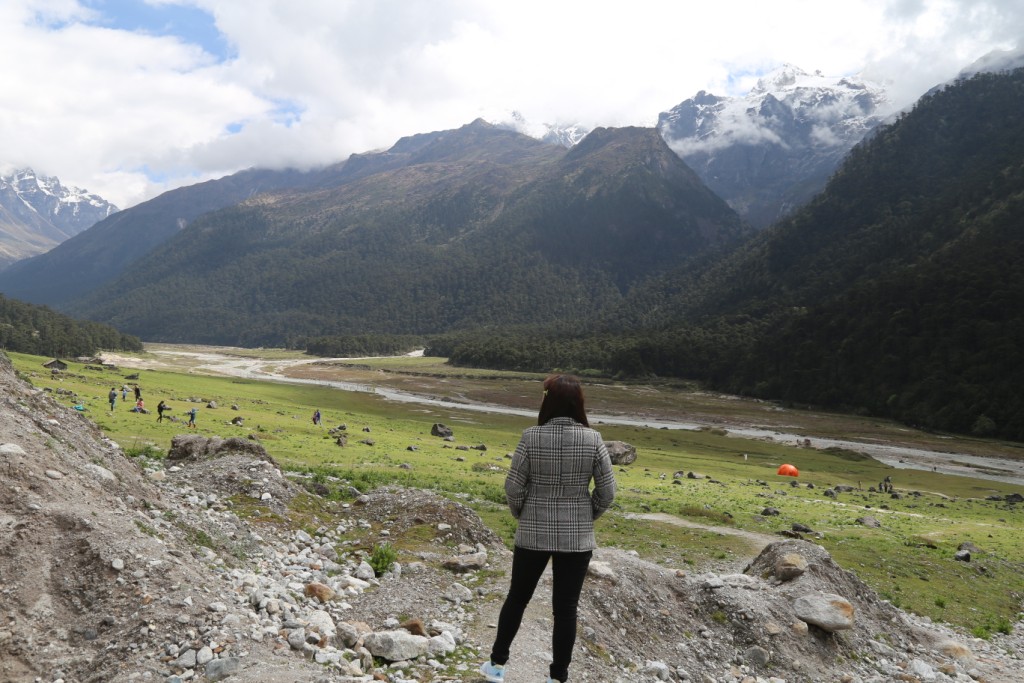 Nature
How To Choose The Best Sikkim Tour Package?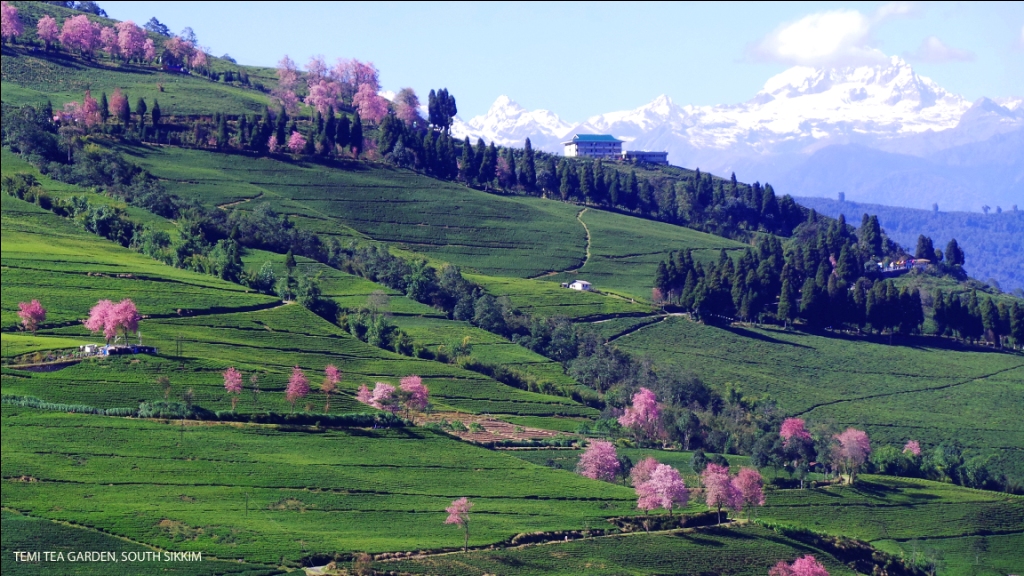 Nature
A Frog in My Garden Was a Knock Of Spring Time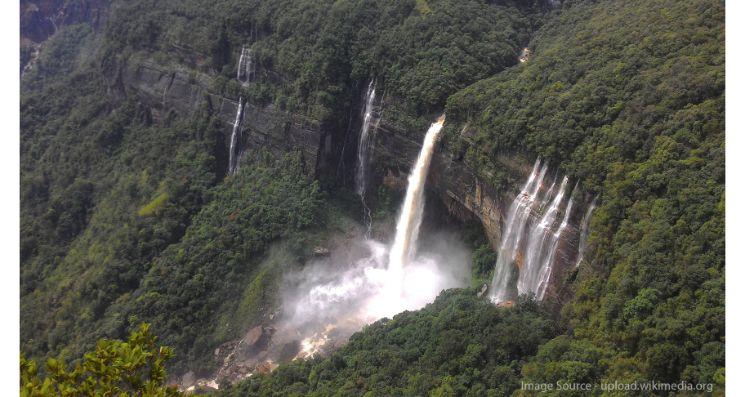 Adrenaline Rush
Explore The Beauty Of Northeast India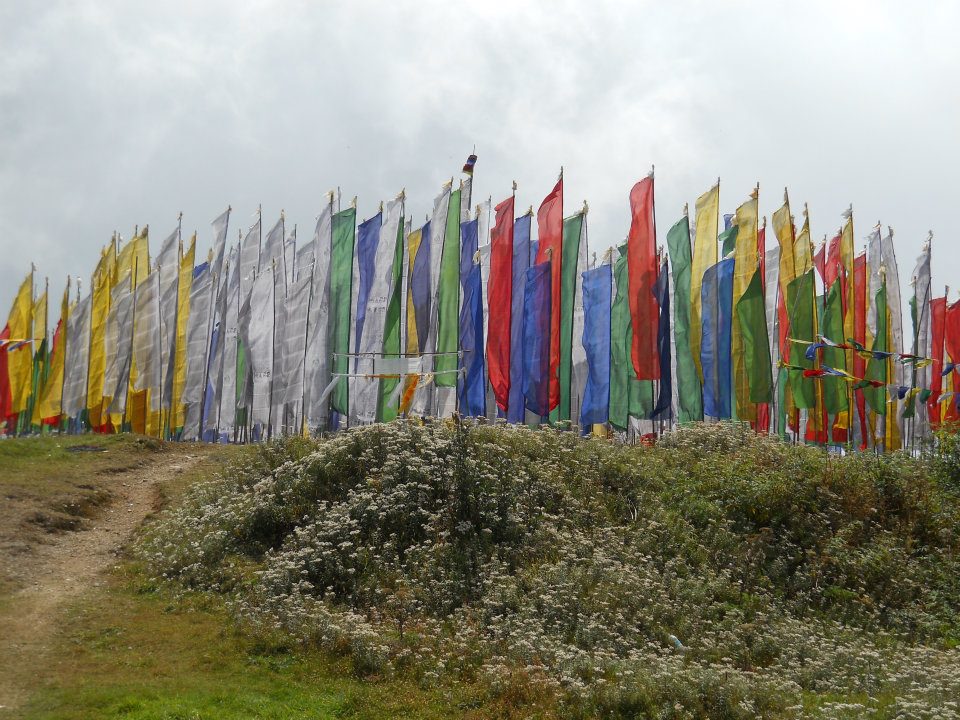 Travel Tips
Interesting Facts On Nepal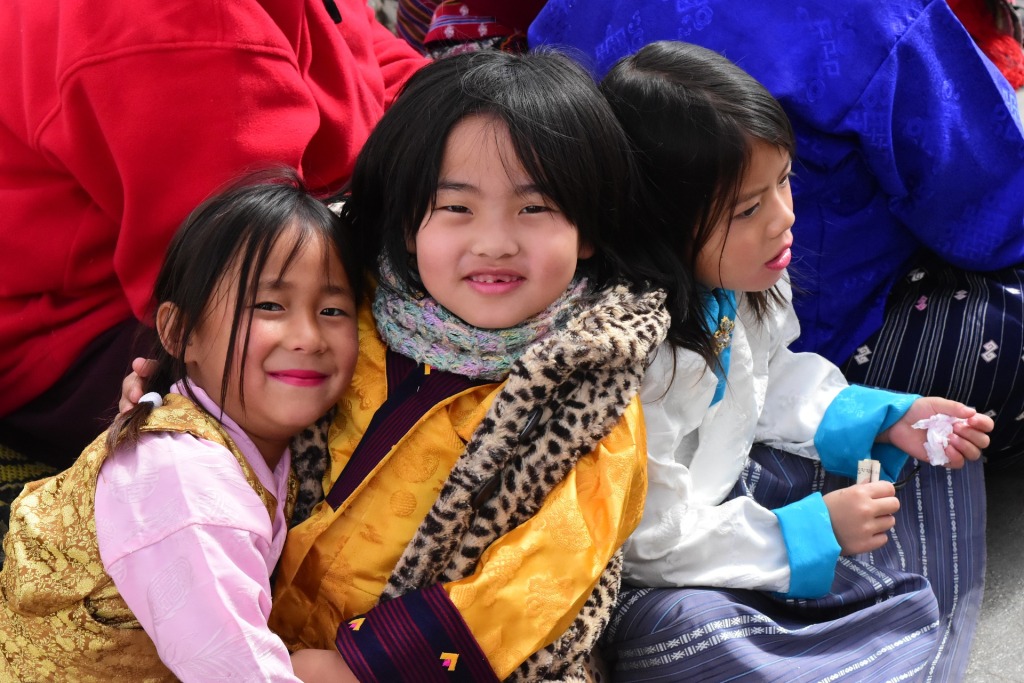 Culture
The Happiness Meter: Bhutan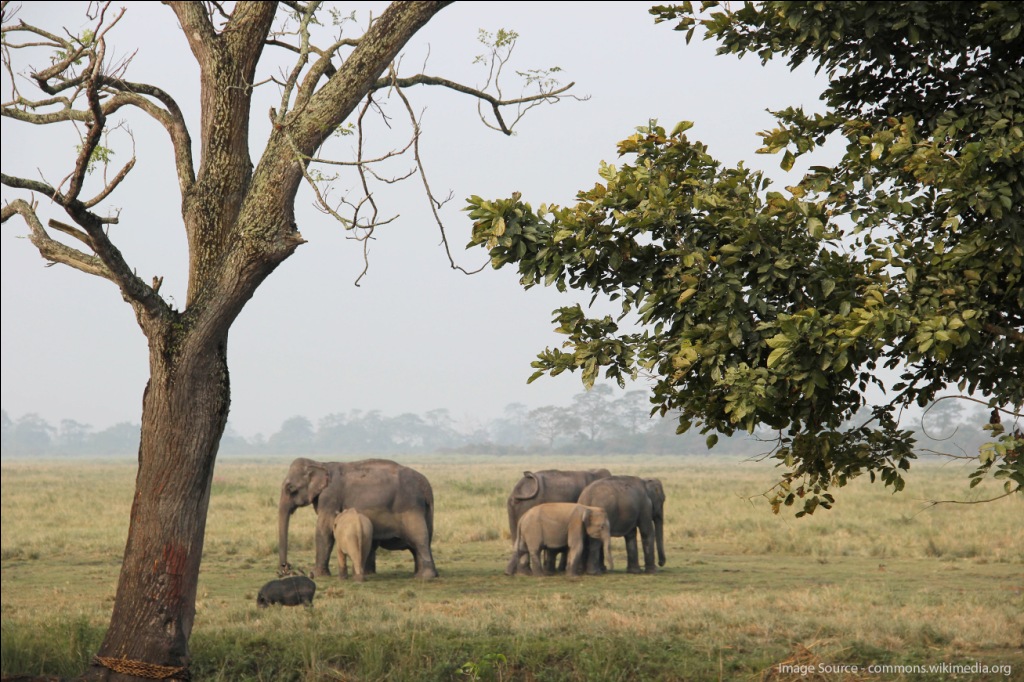 Nature
Wildlife Experience In Assam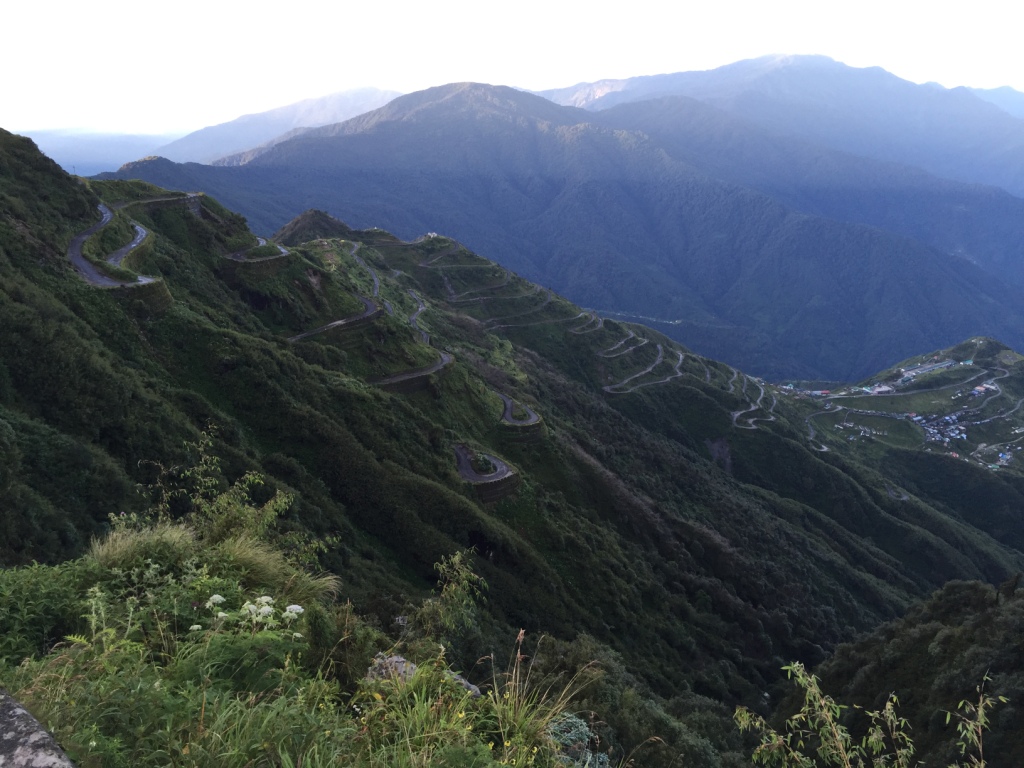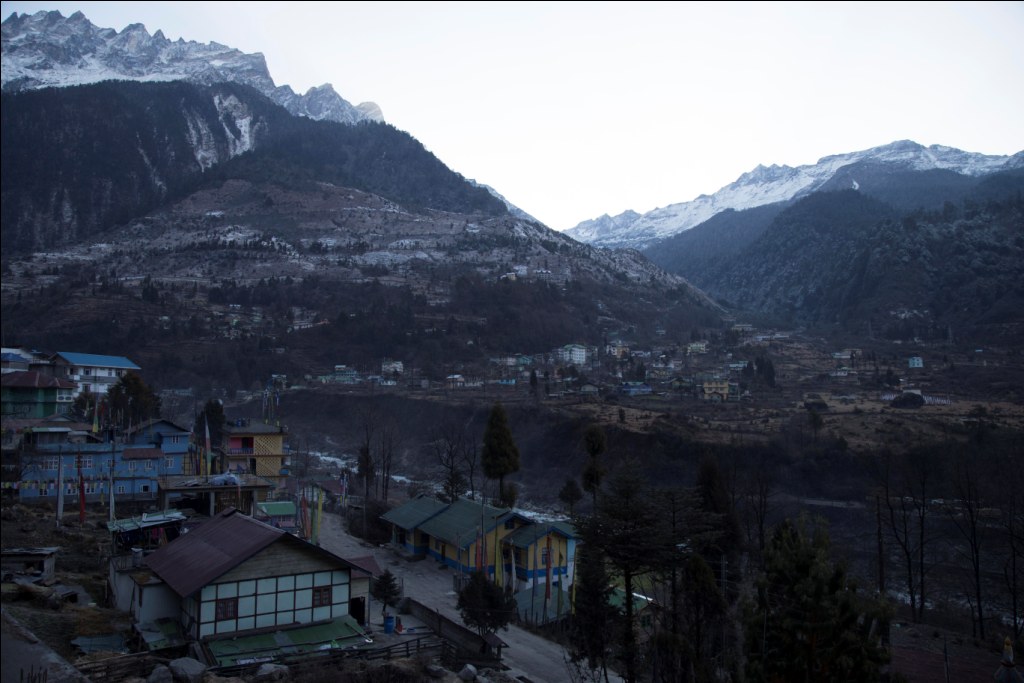 Nature
Lachung: The Picturesque Village Of Sikkim