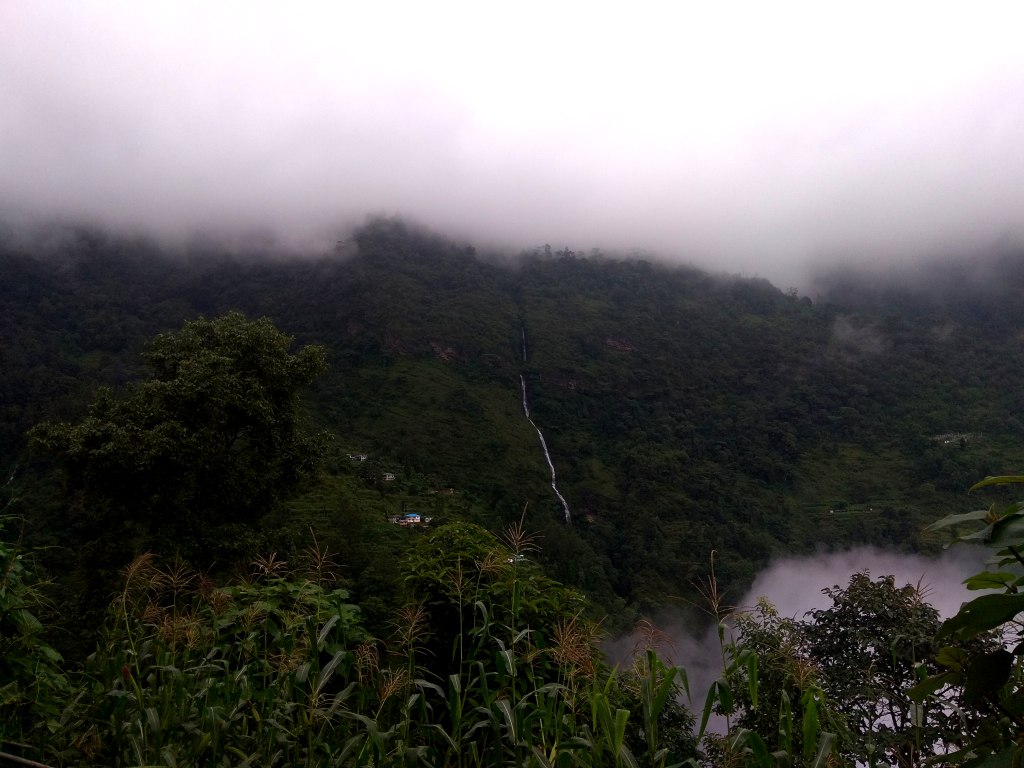 The world is changing. Yes of course, with the changing world our life has being changing too. We have started to adapt to modern life and the comfort that comes with it. However, in this era of modernity, there are places where traditional life still exists; Perbing is one of them.
Perbing is a small village in south Sikkim on the foot of Tendong Hill. It takes around 2 hours to reach here from the capital Gangtok. This place is isolated from the hustle and bustle of city life with scant houses and people. The houses are quite far from each other but still connected with the "hey" and "ho" of people calling out to each other despite having cell phones.
The weather, the best aspect of this place, remains pleasant throughout the year. Green fields, fruit trees burdened with ripe fruit during season time, and waterfalls in every nook and cranny add to the charm of this small town.
The houses here are humble lodgings with basic facilities. While observing the houses in Perbing, I noticed a huge variation in theme, style, and colour, ranging from the traditional to new modern structures; this change has come about with the new generation preferring to live in big modern houses. However, these modern houses have still retained the traditional kitchen house, which is used from time to time to smoke meat, heat water, or cook on traditional mud stoves.
Farming is the main occupation in Perbing; hence, this place is mostly known for its vegetables cultivations. In most families, some of the members work in offices while some work in the fields every day, cultivating different kinds of seasonal crops. After the vegetables are harvested, the farmers take them to the nearest destination to sell their produce.