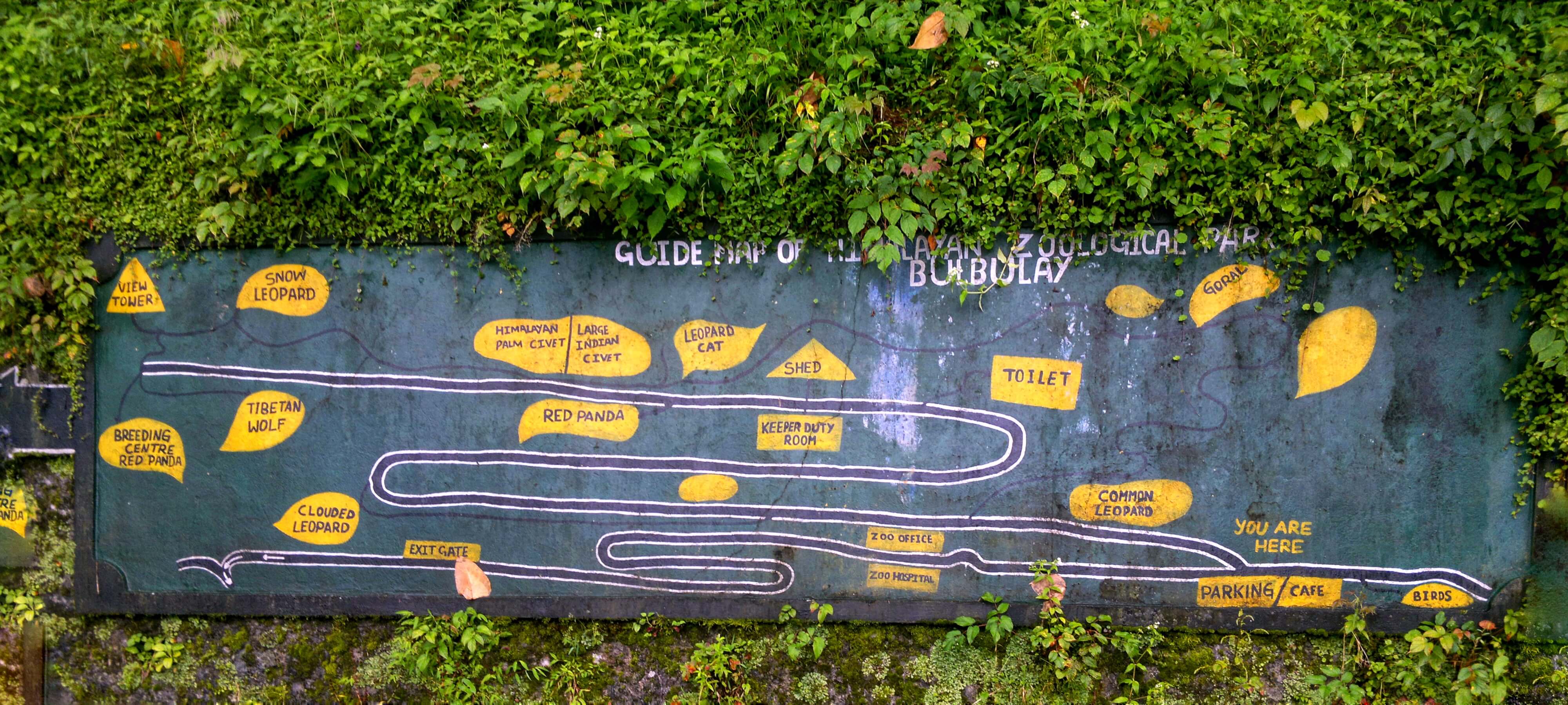 Located about 7 km from the city of Gangtok, the Himalayan Zoological Park, locally known as the Bulbulay Zoo, is the first zoological park of Sikkim. Sprawling over an area of 205 hectares and beautifully perched at an elevation of 1,780 m - 2,440 m, the zoo houses a rich variety of Himalayan fauna and animals in their natural habitat. It is a delight to stroll about the zoo while enjoying the pleasant weather and locating the animals as you go along.
Some of the animals that you can find here are the Himalayan Red Panda (state animal of Sikkim), Snow Leopard, Clouded Leopard, Common Leopard, Himalayan Black Bear, Tibetan Wolf, Goral, Barking Deer, Yak, Porcupine, and Himalayan Palm and Large Indian Civets, among others. Some of the birds that you can spot here are the Himalayan Blood Pheasant (state bird of Sikkim), Golden Pheasant, Silver Pheasant, Crimson-Horned Pheasant, Himalayan Monal Pheasant, Kalij Pheasant, and so on.
Hiking towards Bulbulay Zoo
My friend and I decided to hike towards Bulbulay Zoo starting from Gangtok. The day was foggy, and we had already taken 3 rounds of the White Hall area and were bored!
We started the ascent from Bhanu Path towards Chandmari via Jawaharlal Nehru Road.
Chandmari is a small village town on the outskirts of
Gangtok
. There are many good hotels, restaurants, and homestays in this area suited for anyone who wants to experience a peaceful stay, not too far and not too close from the main town of Gangtok. A stroll to the famous White Hall and Tsuk La Khang (The Palace Monastery) in the evening is highly recommended if you're staying in Chandmari, or even Gangtok.
Along with hotels and homestays, we came across Sera Jhe Dro-Phen-Ling Monastery en route Chandmari and spent some time there enjoying the peaceful bliss of the monastery. We resumed our hike and came across the famous Enchey Senior Secondary School, one of the oldest schools in Sikkim, rich in its traditional and cultural heritage.
As we progressed further, we finally reached the main road leading towards the zoo; a much wider and well paved road. Finally, after a 2.5hr long walk, we reached the main entrance of the zoo.
The plain green gate of the zoo is bordered by two pillars adorned with traditional Sikkimese-style carvings with two dragon figures at the top. Inside, two green boards with instructions can be seen and the entire area is surrounded by thick coniferous forests.
Just opposite the gate lies the scenic Ganesh Tok- a small Hindu temple dedicated to Lord Ganesha.
Ganesh Tok
, situated at an elevation of 1,980 m, offers one of the best views of the quaint Gangtok town.
We got our tickets and started walking towards the zoo. The zoo itself is quite big and requires a lot of walking. You can even take a vehicle inside but only till a certain point after which walking is necessary.
The animals are placed at considerable distances from one another, and their habitats are quite spacious. We spotted almost all the animals but had a hard time spotting the bear. The bear had to be spotted from a platform built above and you need to have enough patience to wait for it to show up. Thankfully, our wait didn't go in vain, for we caught a slight glimpse of the bear.
The Red Pandas were a delight to watch. Some were busy in their own activities, and some were enjoying a peaceful nap in the trees' branches.
After walking around for some time, we came across a café and had a heartfelt lunch. There are nice places to sit and admire the scenery and 1-2 cafes to quench your hunger after a long walk.
There is a watch tower located at the highest point of the zoo. On a clear day, you get to see magnificent views of Mt. Khangchendzonga from the tower.
After we had explored every nook and cranny of the areas that could be explored, we headed back. We took the route leading to Circuit House Office and came across some nice villages on the way.
Overall, the entire journey was amazing. We were glad that we were bored enough to walk and now can effortlessly boast about it by writing a blog post! After all, hiking does sound cliché, doesn't it?
Living in a hilly region, we have our fair share of walking up and down every day. However, it was only when I started living away from my state for my graduation did I realize the essence of those walks. The sudden realization that we were hiking throughout our lives made me feel special.
But alas! The sedentary lifestyle has already taken its toll on me, and I find it pretty embarrassing when I fail to walk as much as I did back in my school days. That is why this hike was special for me, for it restored my faith in me and my identity.
Quick glance:
Elevation: 1,780 m – 2,440 m
Entry fees: Child- Rs.10, Adult- Rs.25, Small car- Rs.40, Big car (SUV/MUV)- Rs.100, Camera/Video Camera- Free of cost
Timings: 9 am – 4 pm
Facilities: Toilets, rest stops, cafes, parking
Best time to visit: February – May & September – December
The early spring and summer months provide you the best views, but it can get hot. It is recommended that you visit the zoo early in the morning to get the best views of the scenery as well as the animals.
The months from September to December are ideal for zoo visit as the weather is very pleasant. During these months too, mornings are the best time to visit.
Avoid visiting the zoo during rainy season as it will be very inconvenient for driving as well as walking.
Other Stories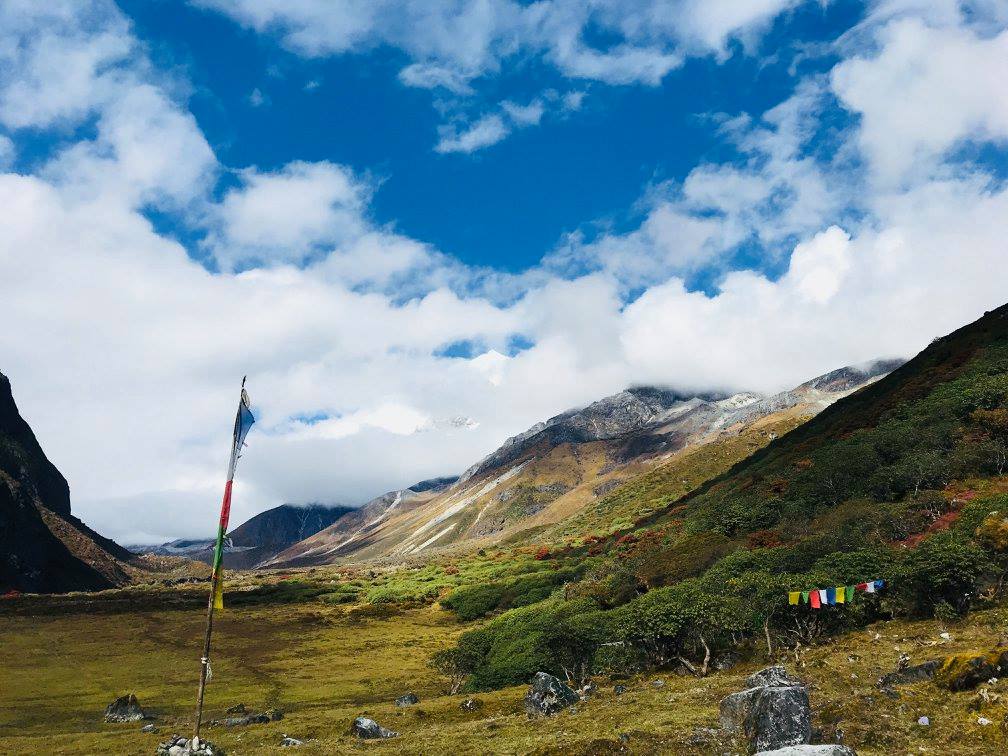 Nature
Everything you need to know about North East Honeymoon Packages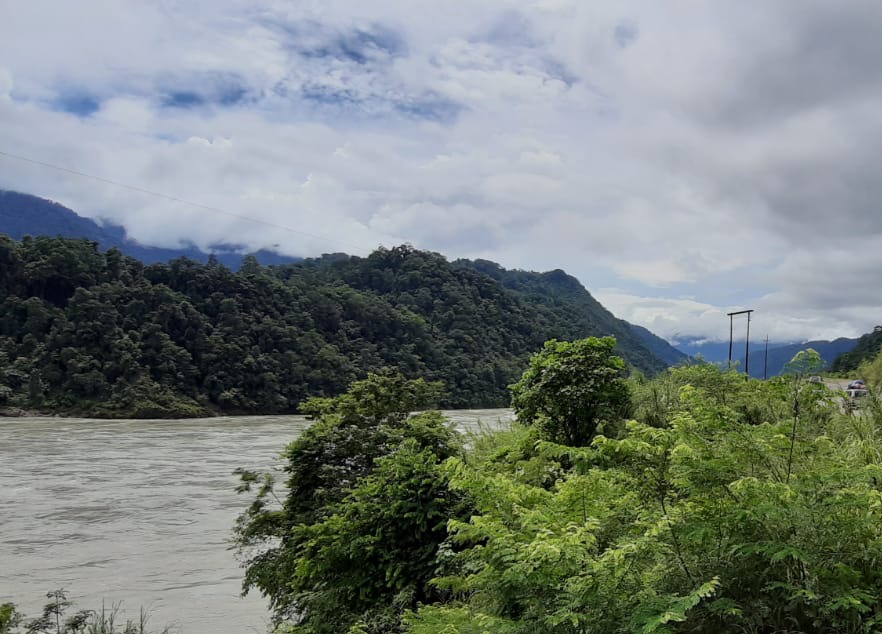 Travel Tips
5 least-explored instagrammable places of North East India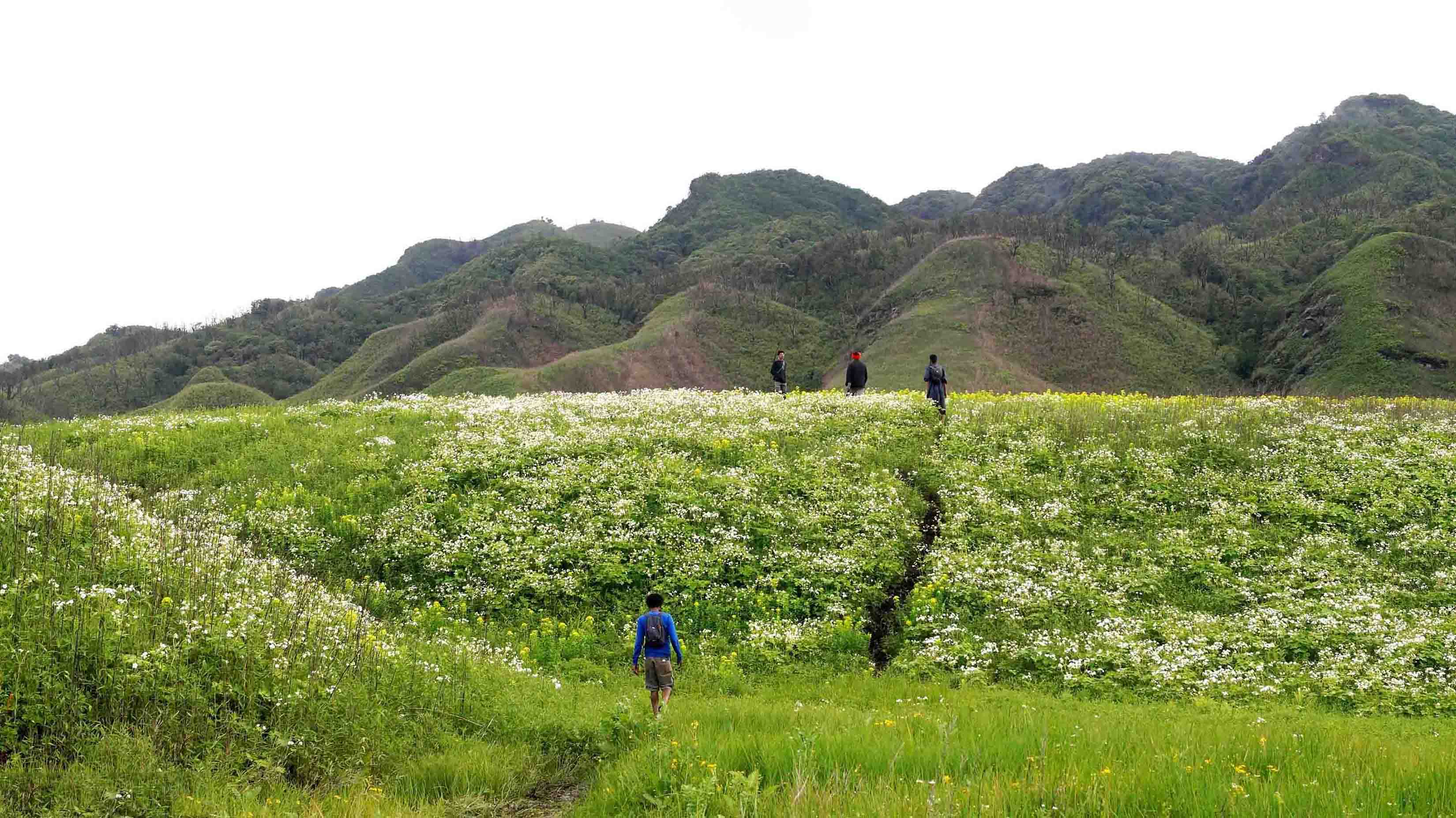 Travel Stories
THE COSMIC TALES OF 'DZÜKOU VALLEY' (Part II)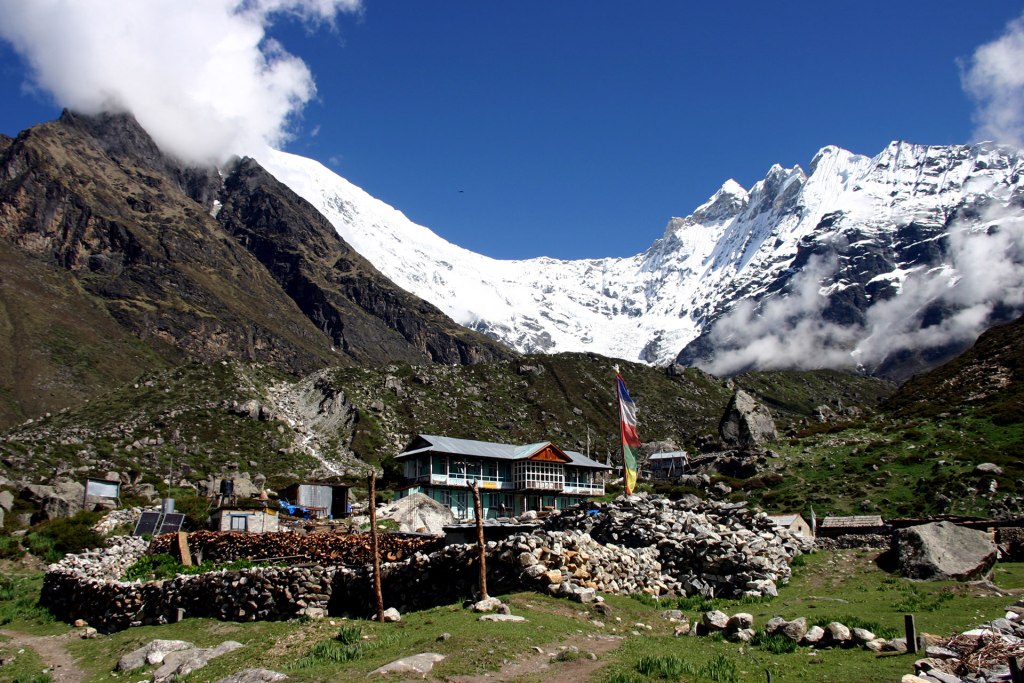 Nature
Nepal Sightseeing and Trekking Tour – Enjoying Nature with Tourgenie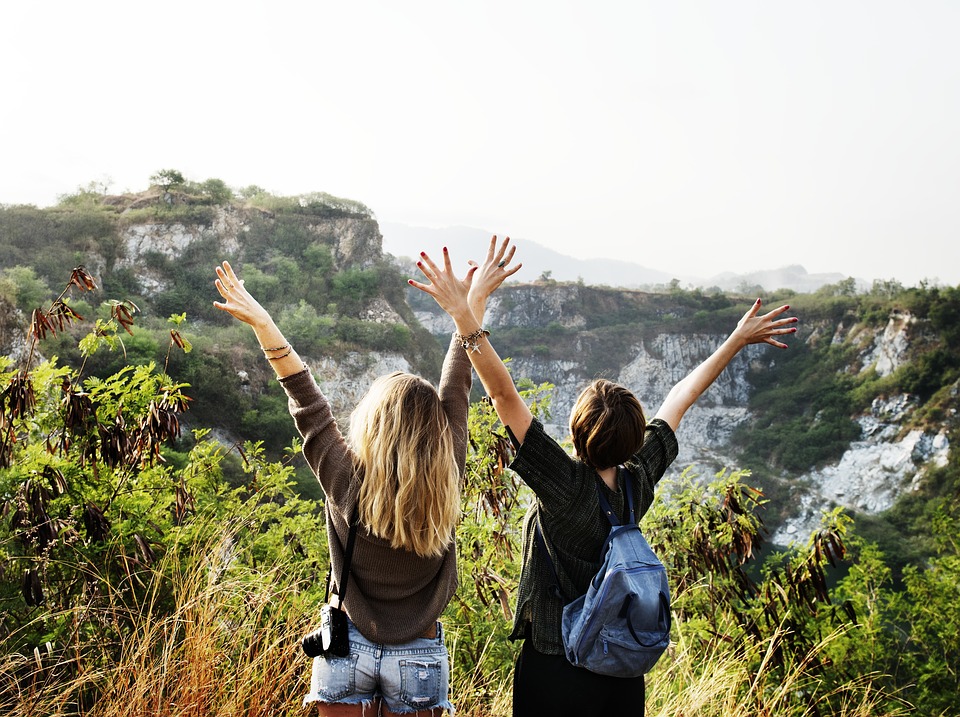 Travel Management System
Top 6 Travel Trends for 2019-20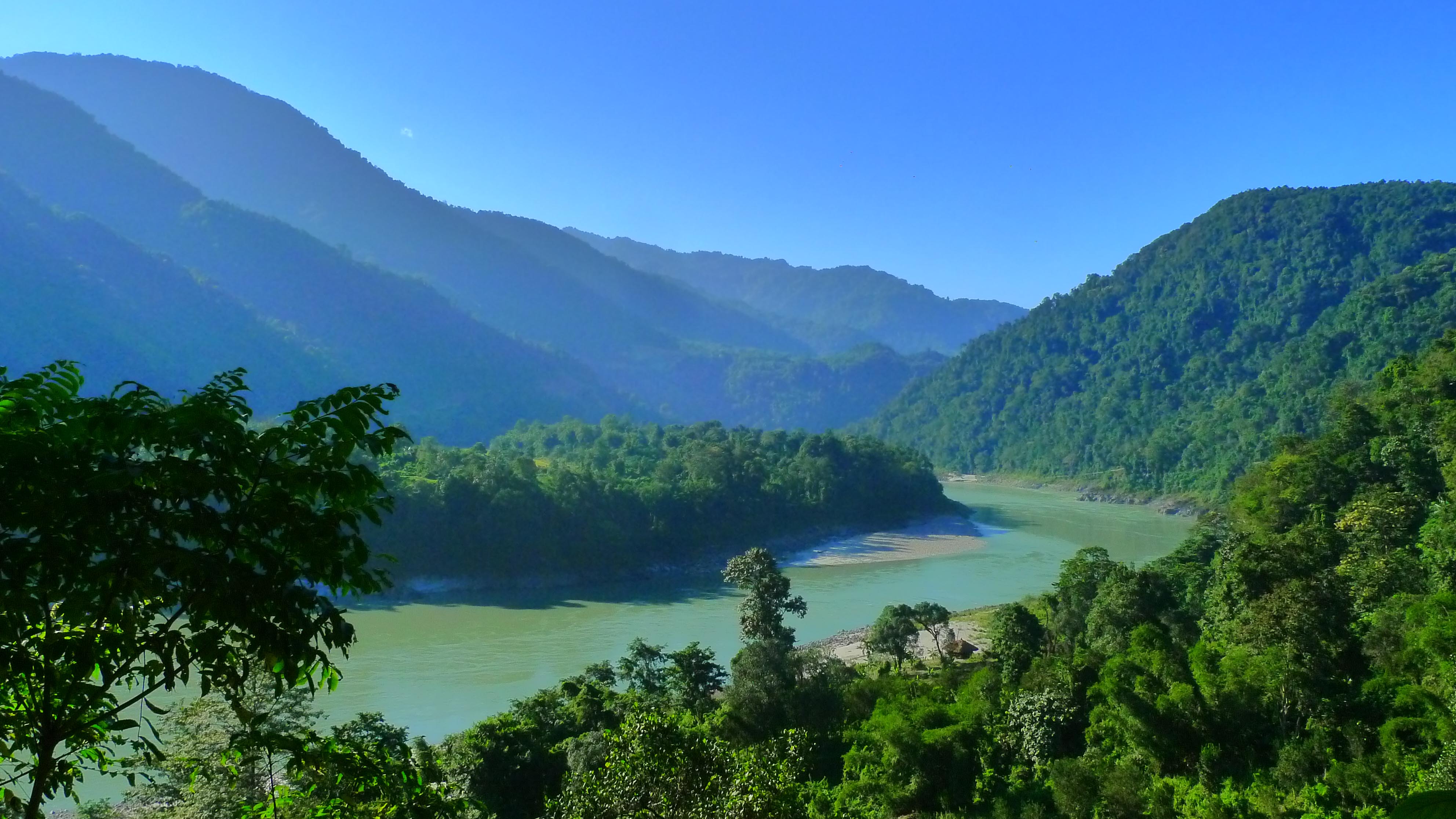 Travel Tips
Adventure Tours in India with Arunachal Pradesh Tourism Packages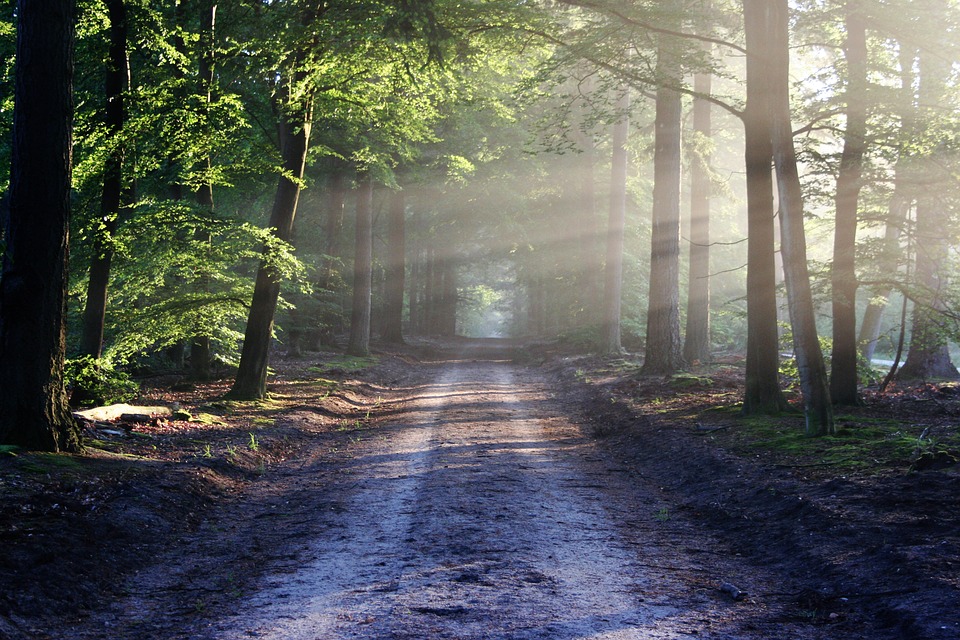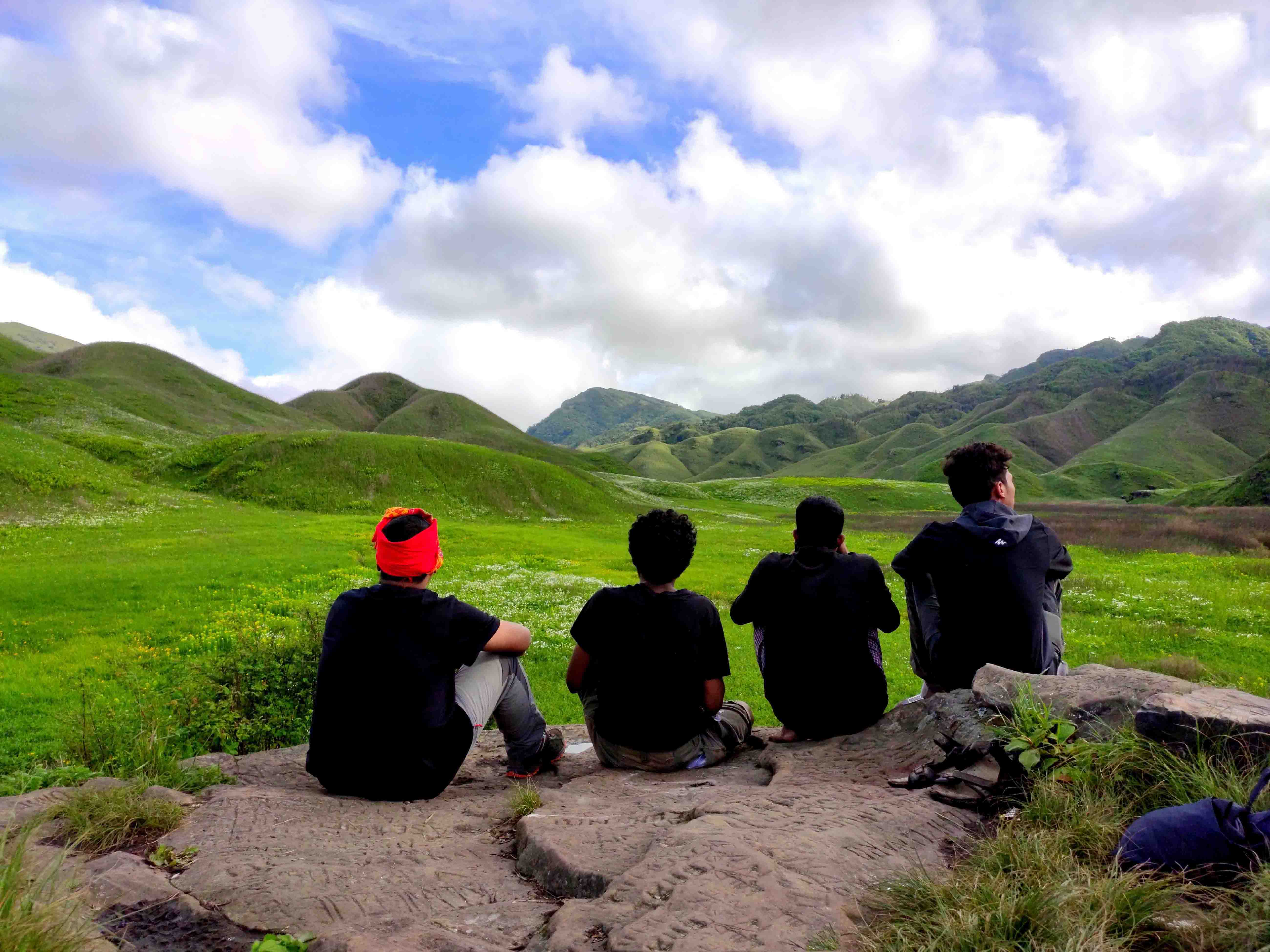 Travel Stories
Dzükou Valley: Four souls one paradise (Part I)
Travel Stories
A last-minute plan can give you a lifetime experience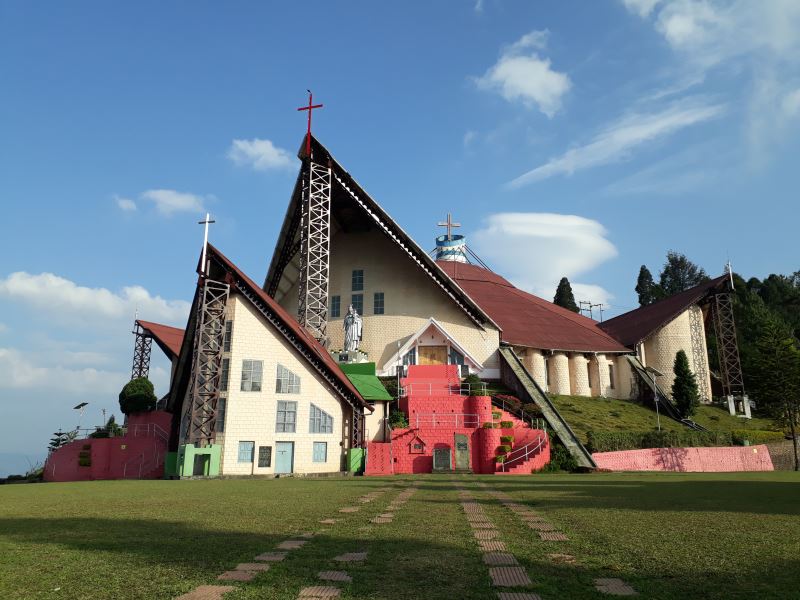 Travel Stories
A day in my life in Kohima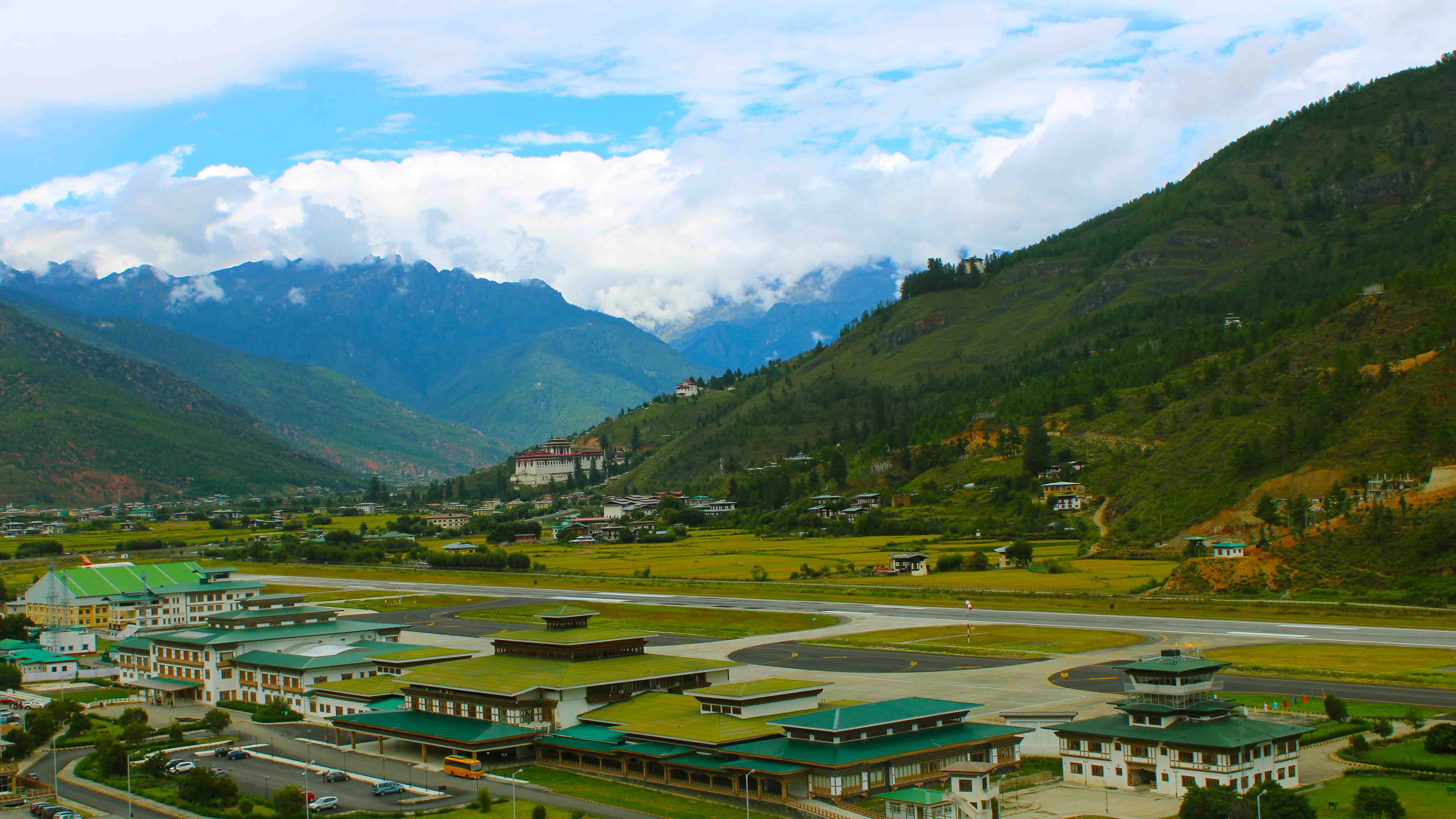 Culture
5 Best Travel Destinations in Paro, Bhutan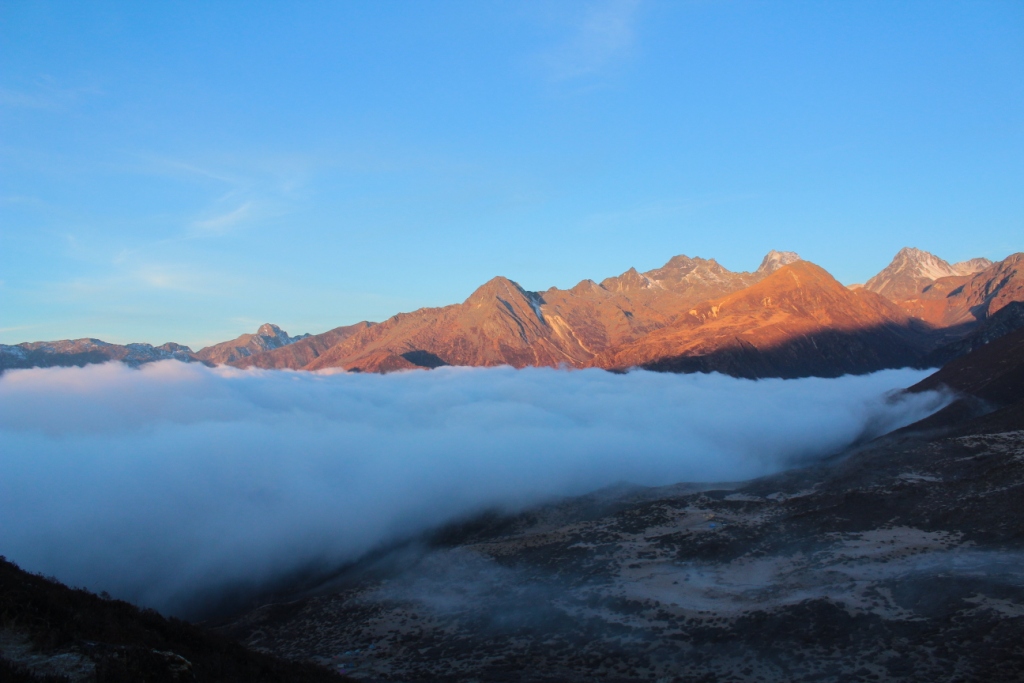 Nature
Northeast honeymoon packages: Best for adventure couples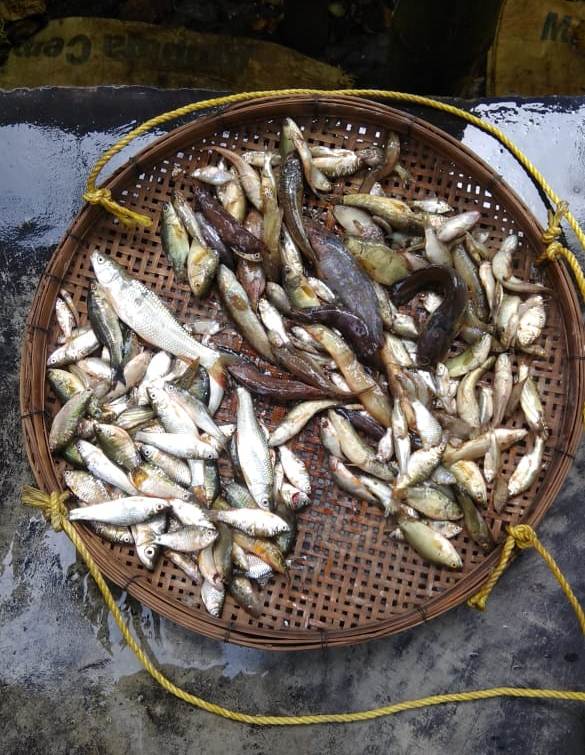 Nature
8 Awesome Spots for Fishing Enthusiasts in Northeast India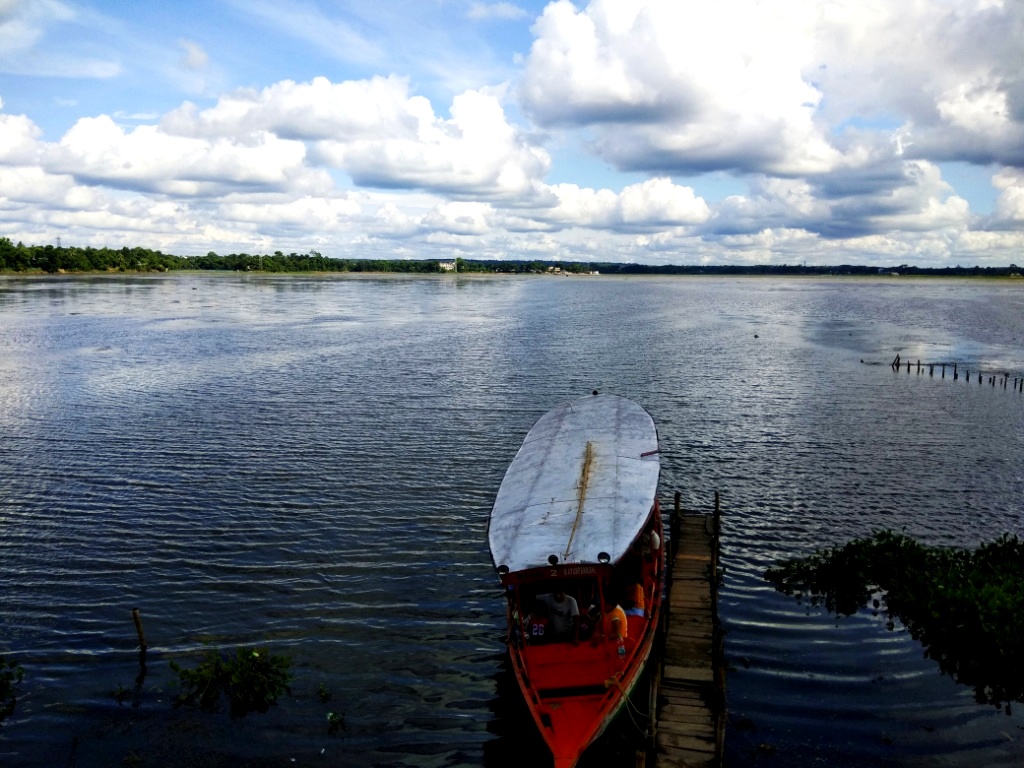 Travel Stories
Hidden Attractions of Tripura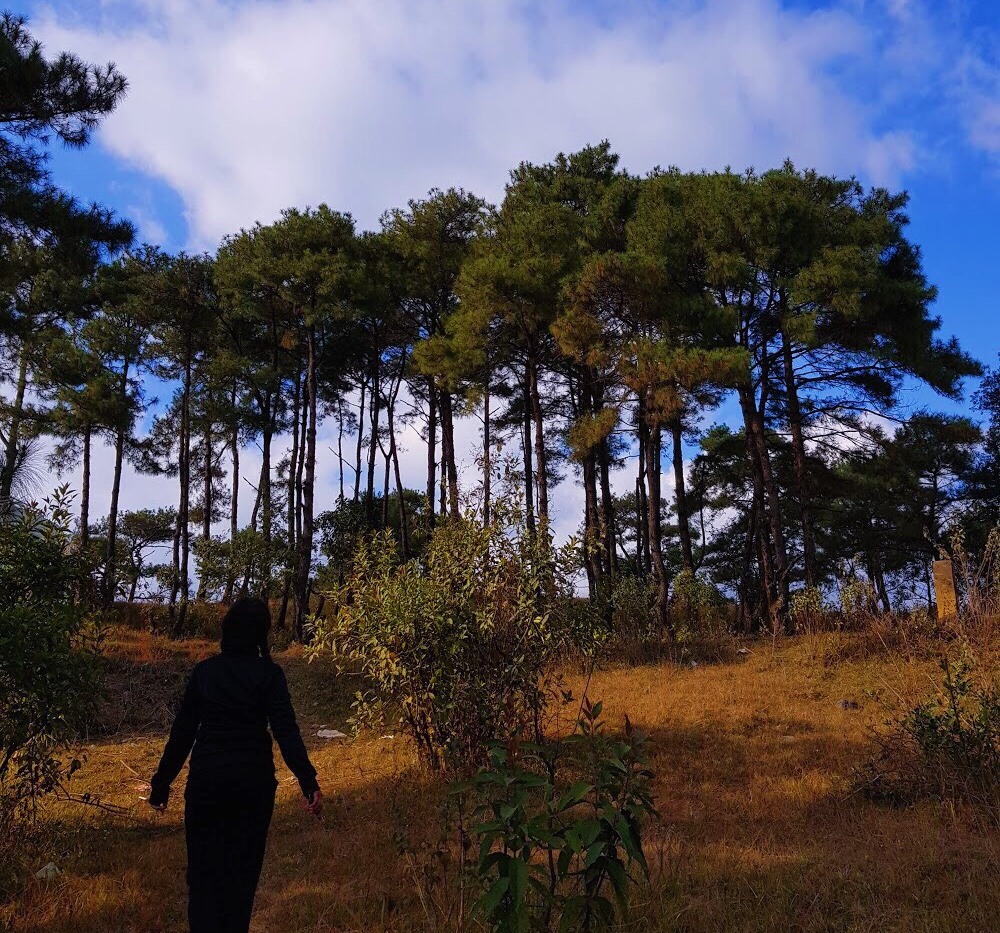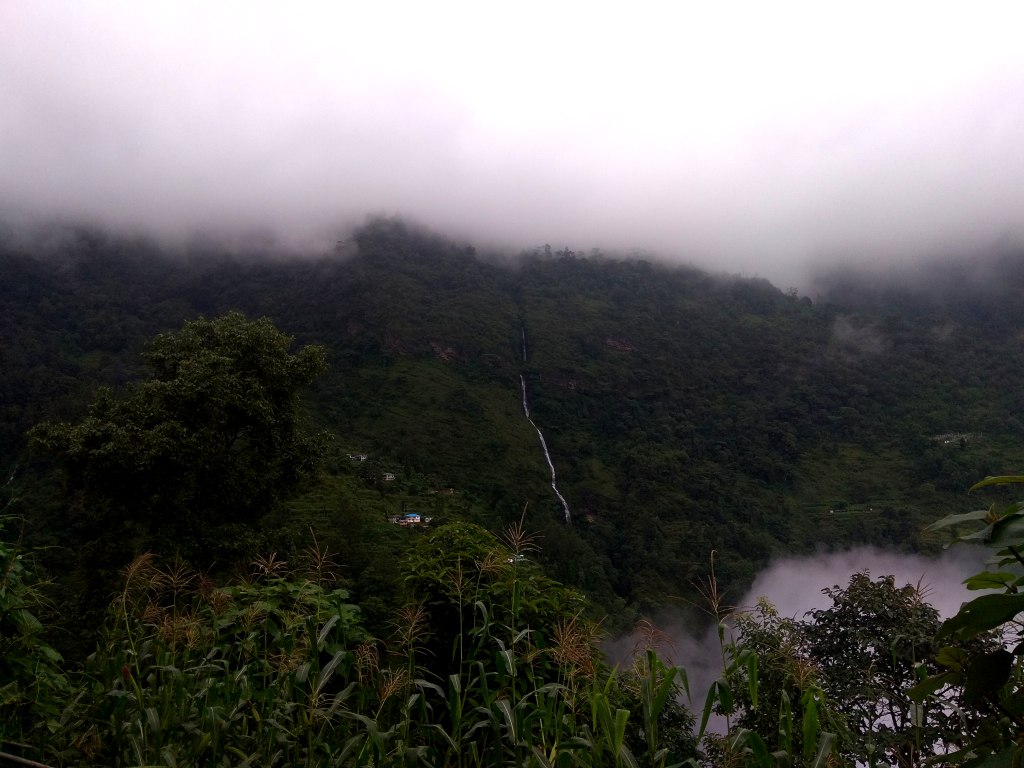 Travel Stories
Life on the foot of Tendong Hill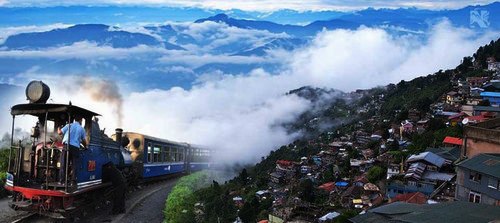 Culture
Sikkim-Darjeeling-Gangtok tour: Must-know facts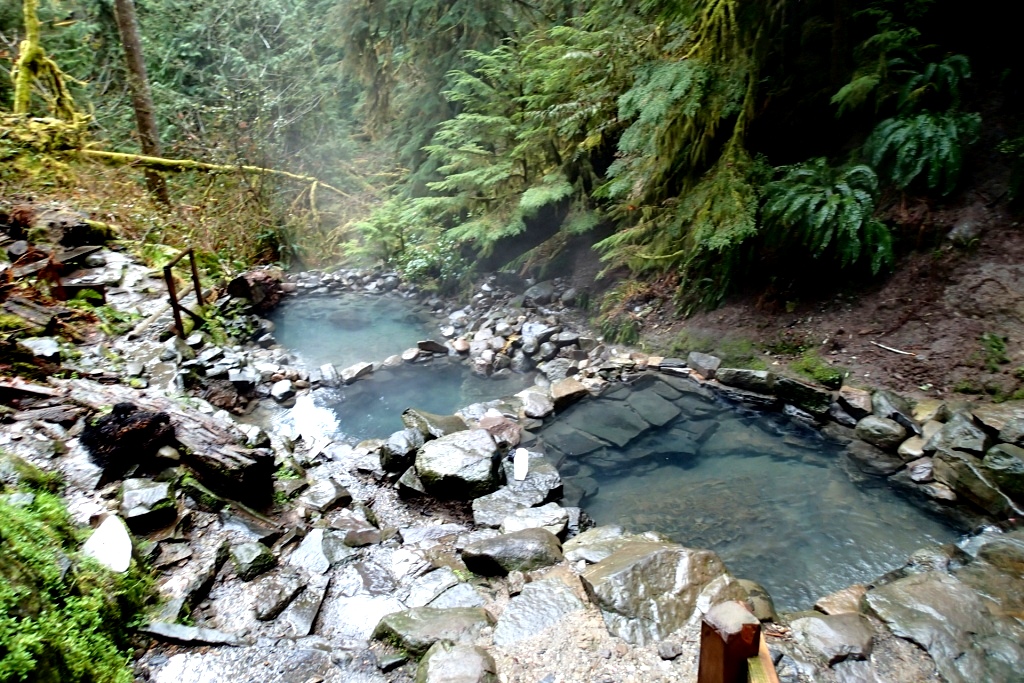 Nature
The Therapeutic Hot Springs of Sikkim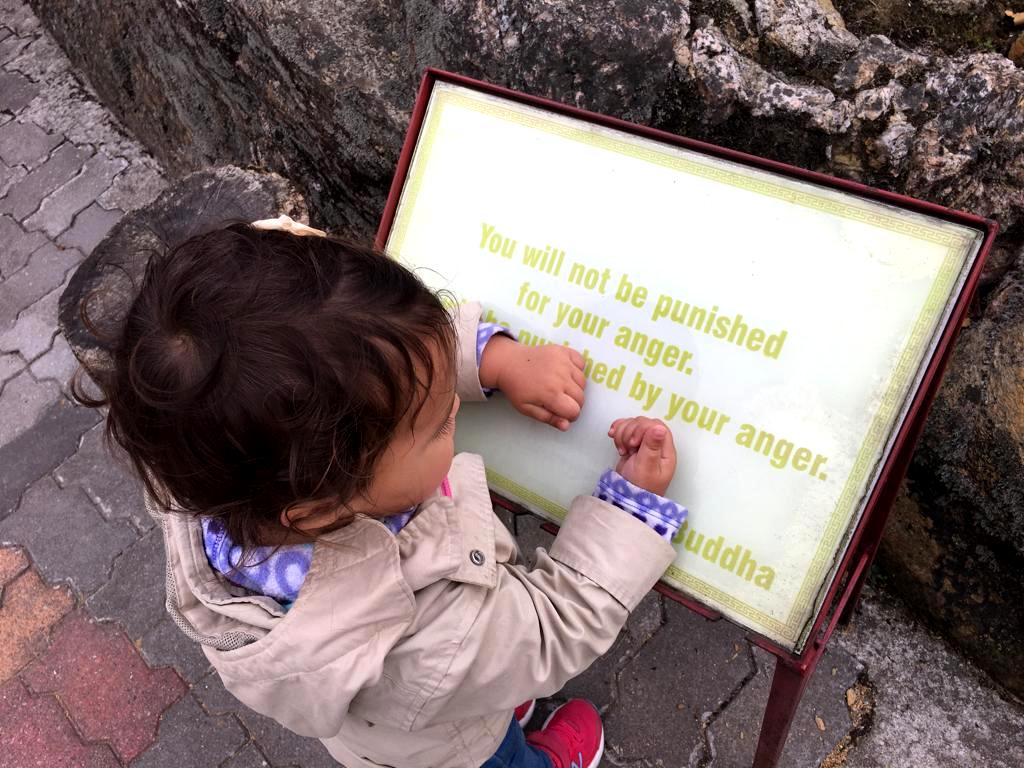 Travel Stories
PJ explores the West: How to travel in Sikkim with a toddler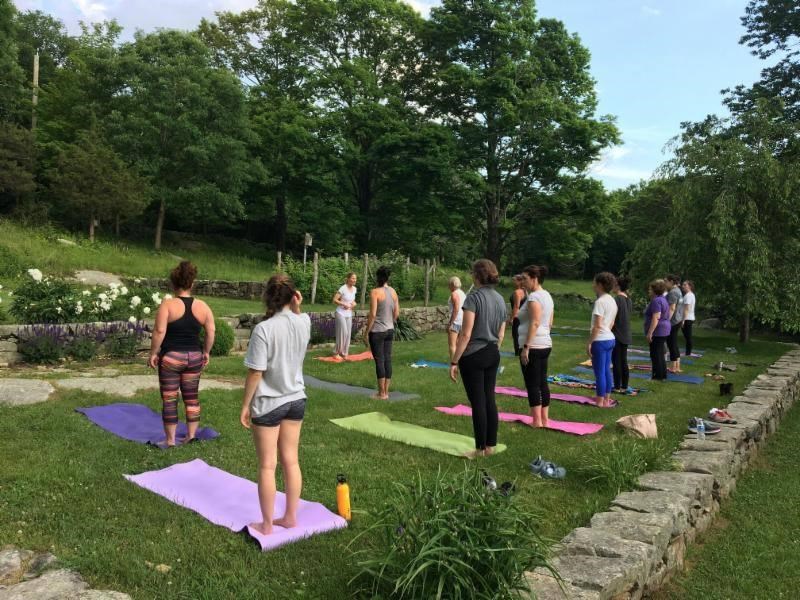 Culture
Discover Yourself through Yoga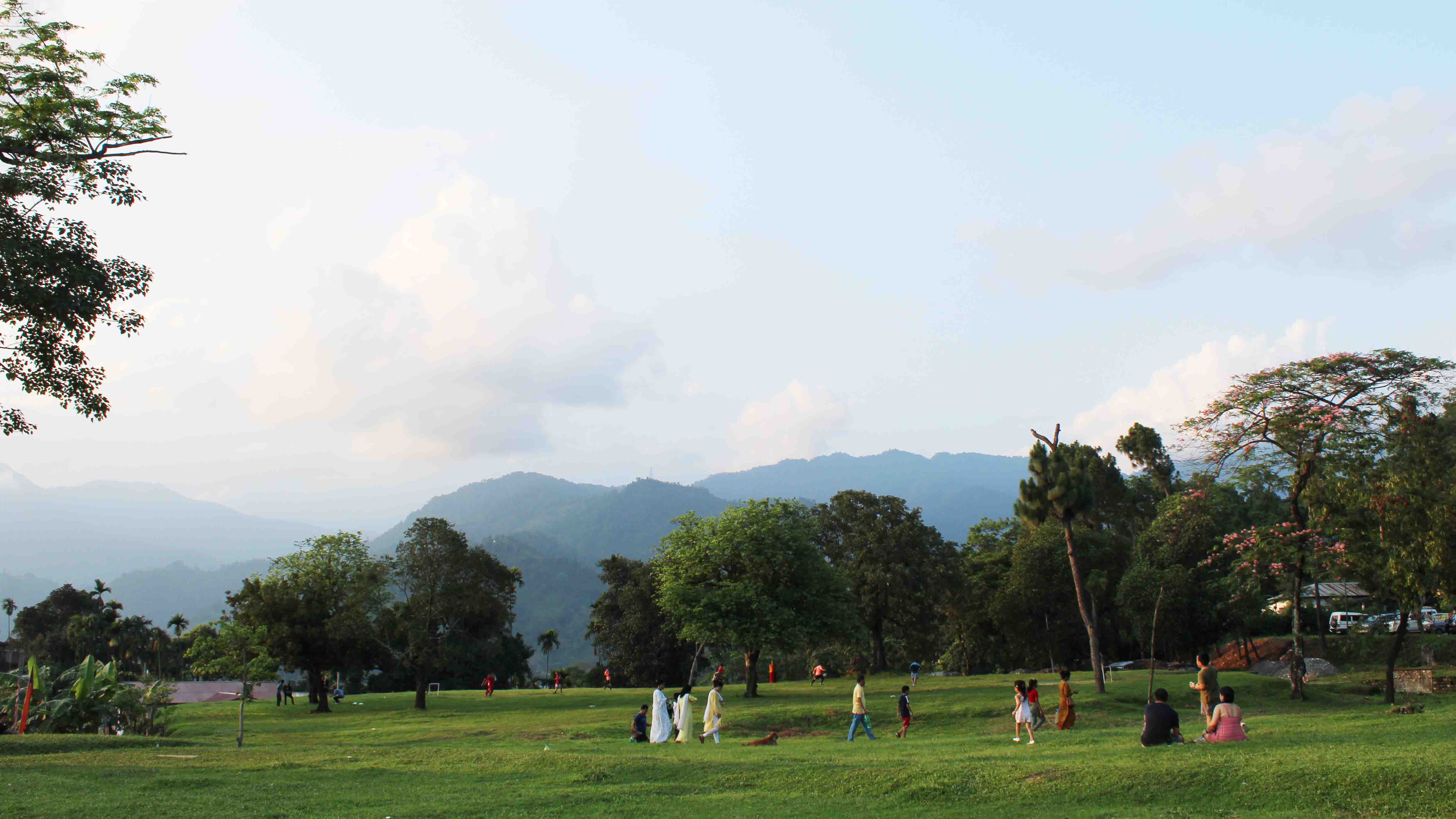 Culture
5 Reasons to Visit Kharbandi Gompa in Phuentsholing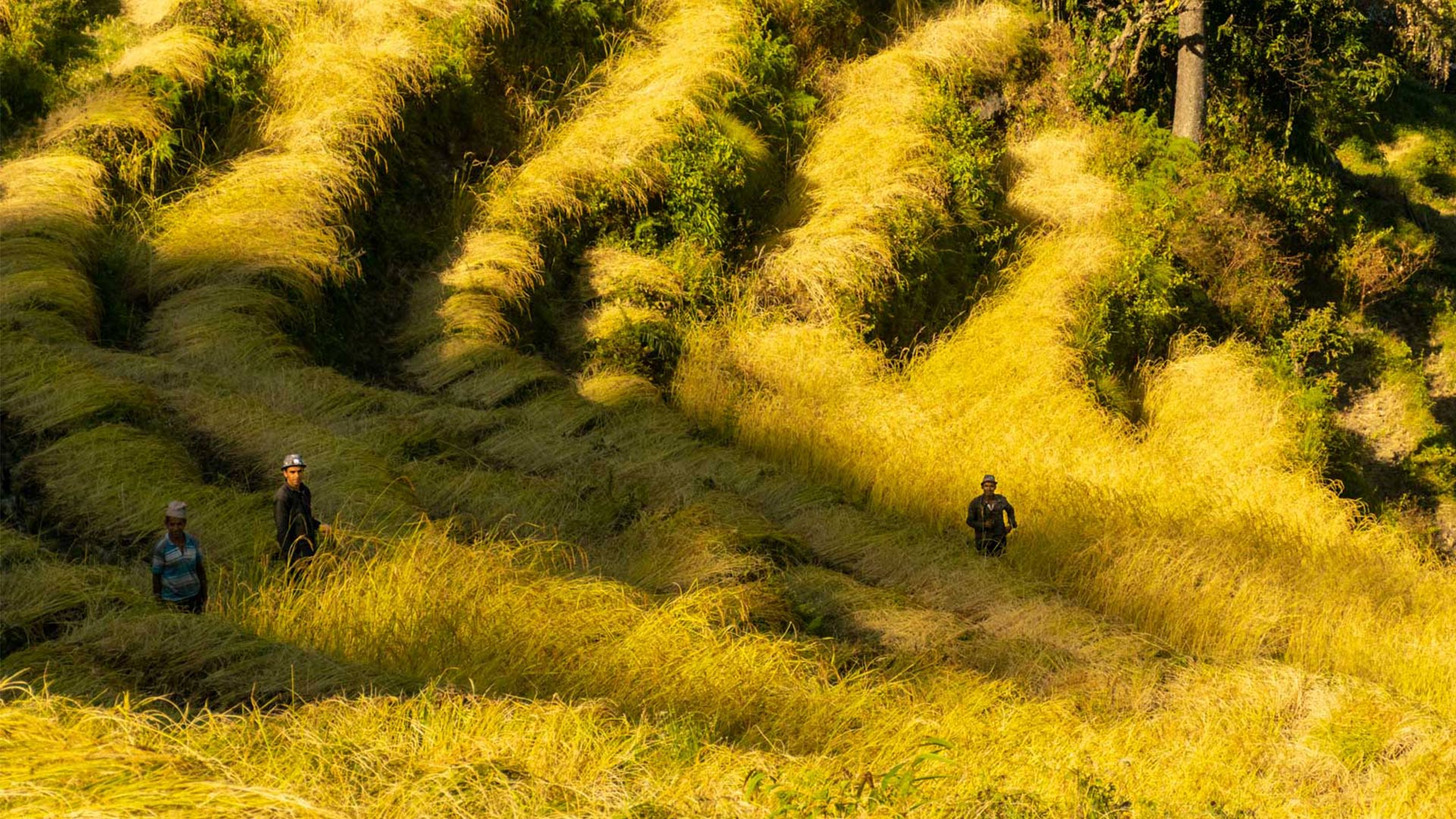 Nature
Footloose in the golden fields of Cheuribotey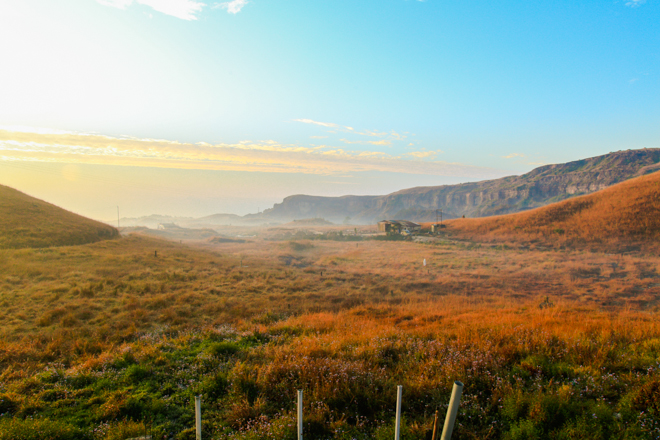 Travel Tips
Why Meghalaya should be an adventure enthusiast's next holiday destination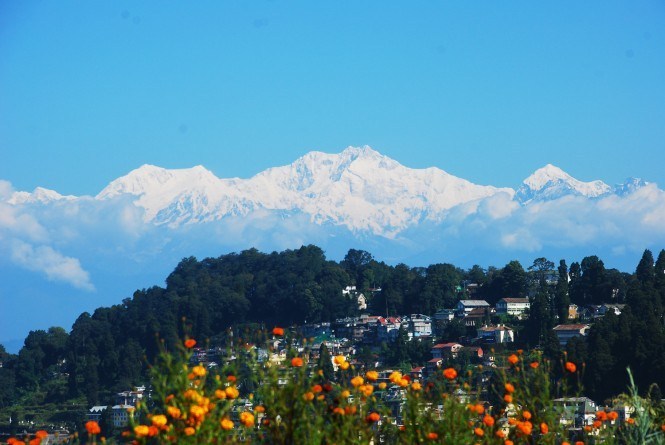 Nature
Highlights of the fascinating Darjeeling tour packages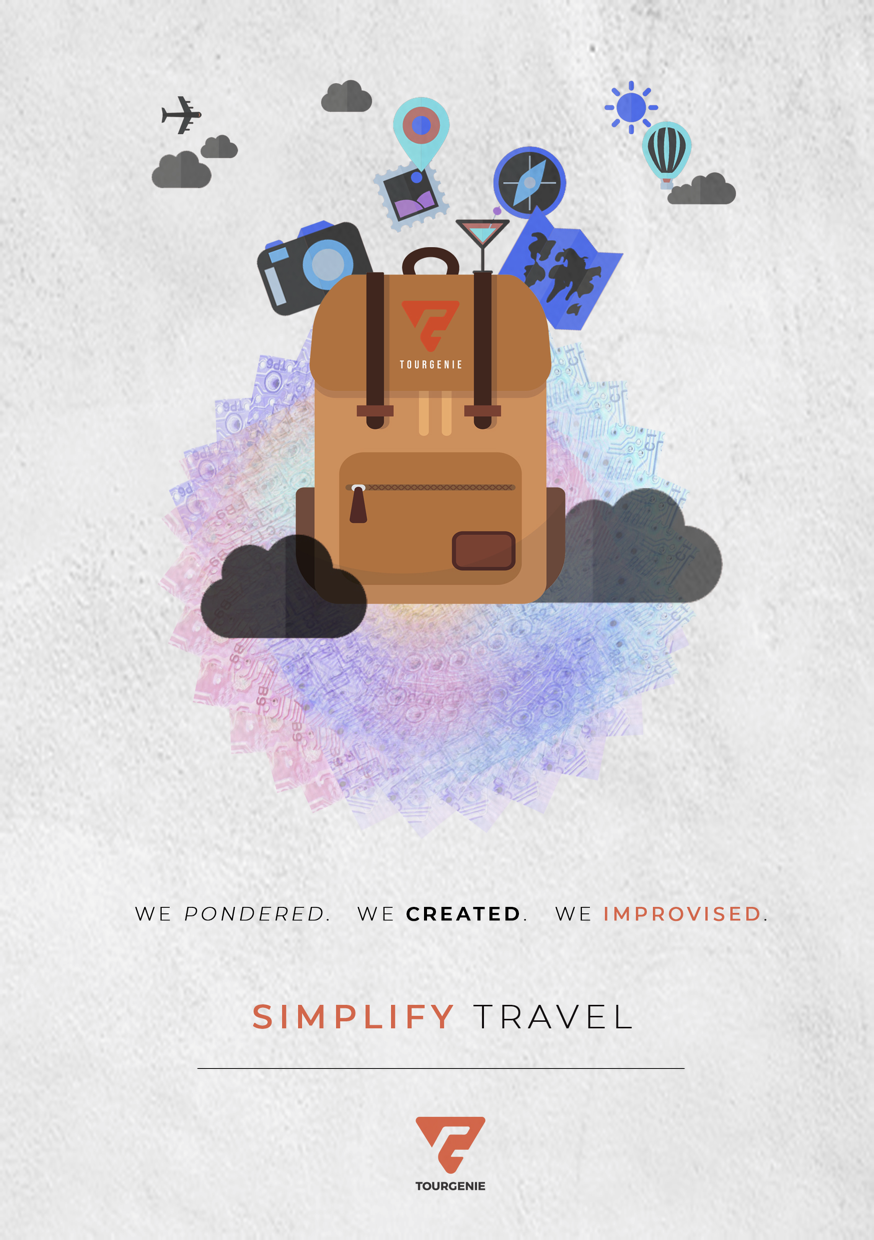 Travel Management System
Marketing for more Customers or Focusing on Conversions?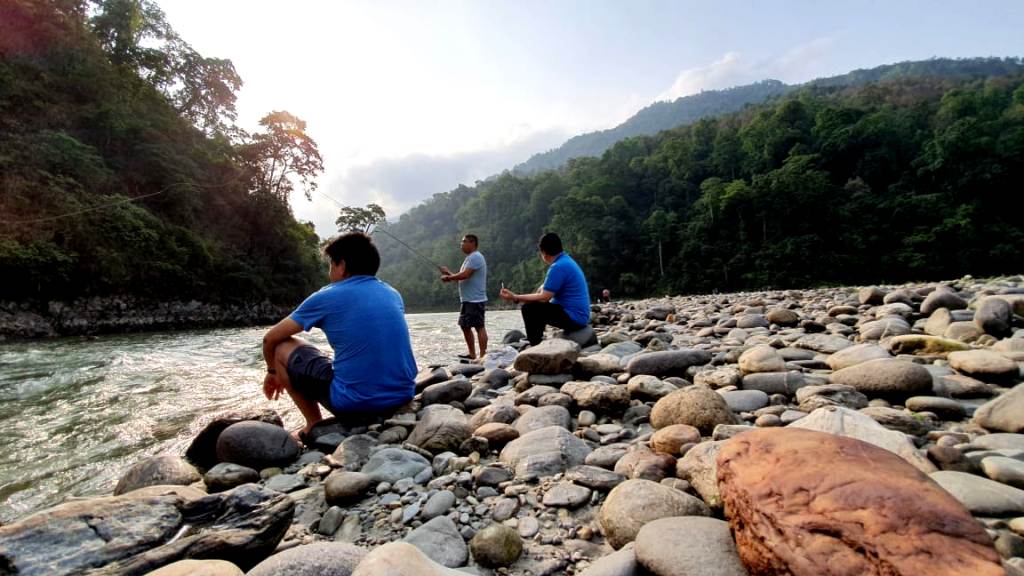 Travel Stories
Catch and release: Angling in Tribeni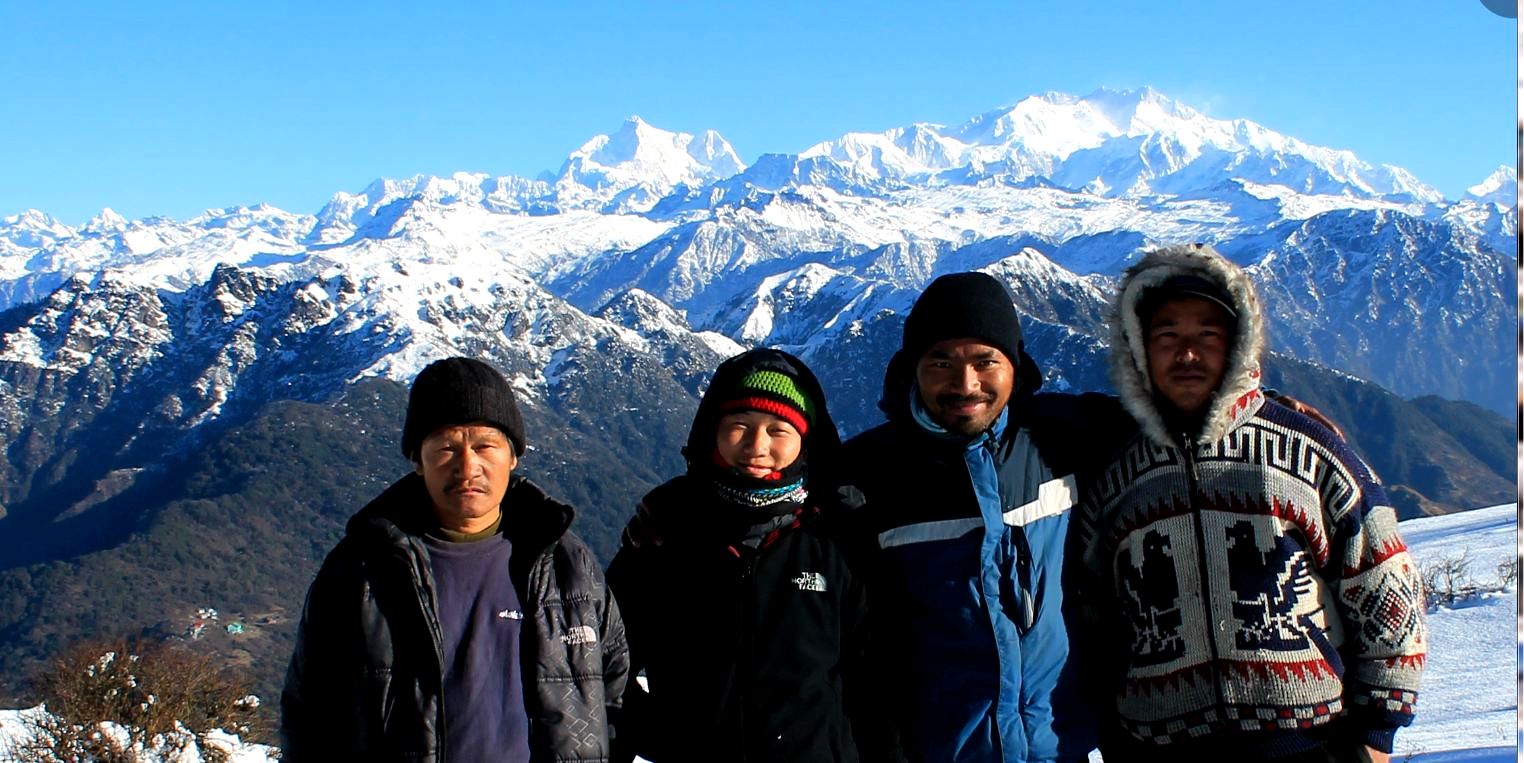 Travel Stories
Hike like a Sherpa: How to Conquer the Uttarey-Phoktey Dara Trek (Singalila Range)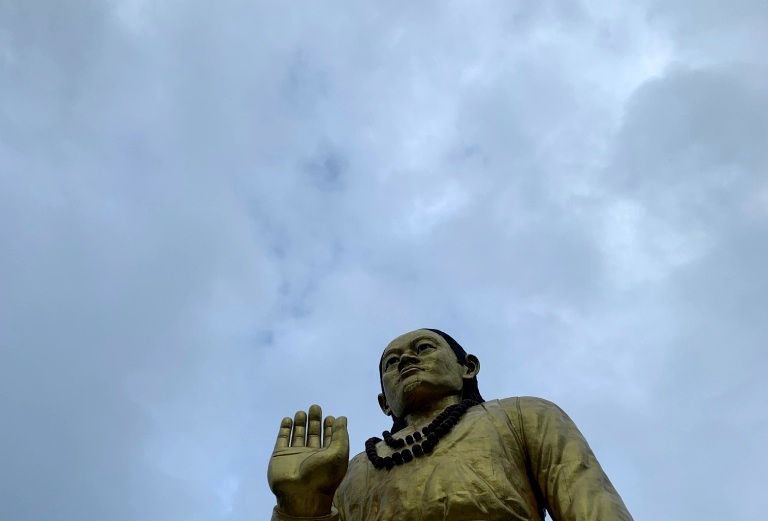 Travel Stories
THE SECOND AWAKENING LED BY SIRIJUNGA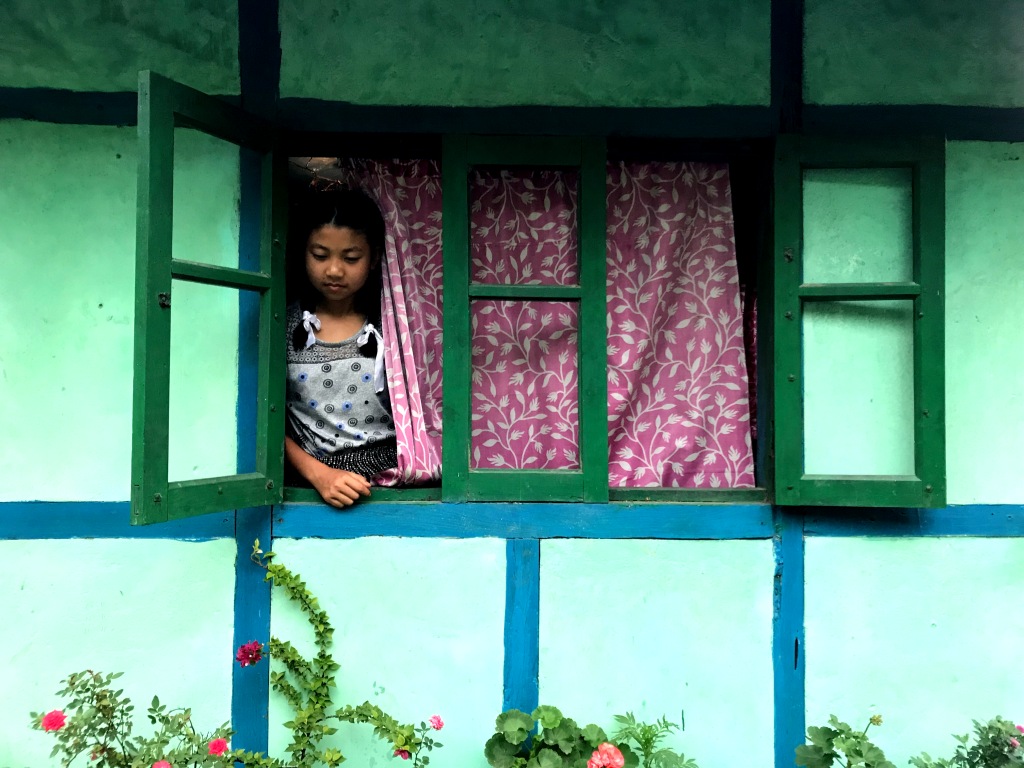 Travel Stories
Falling in love in Summer: My intimate love affair with Yangang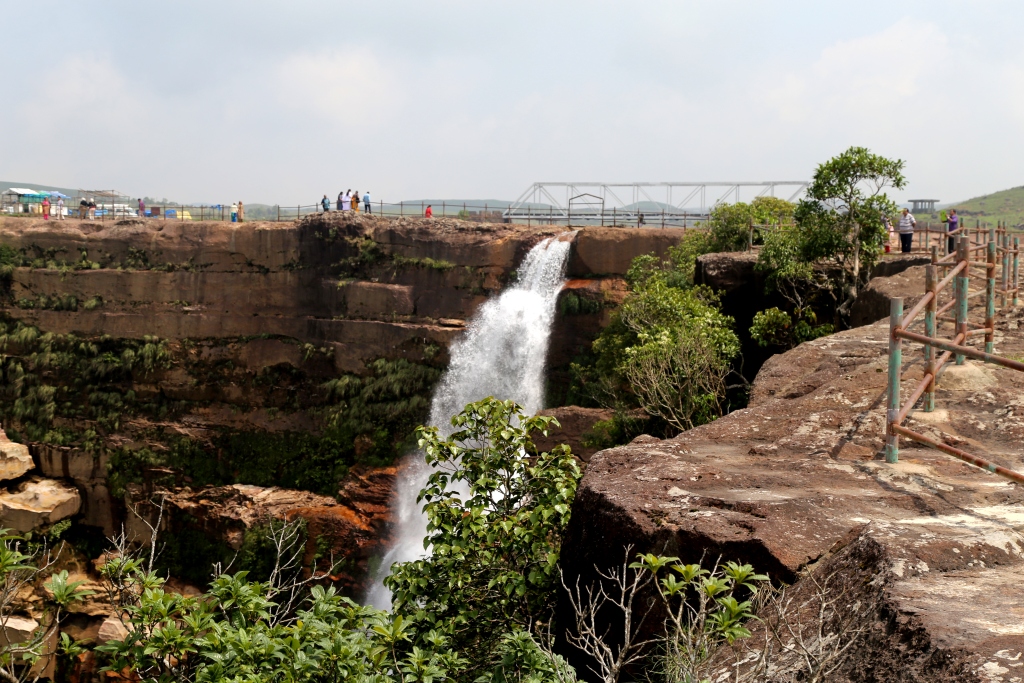 Travel Stories
Interesting tales behind Meghalaya's waterfalls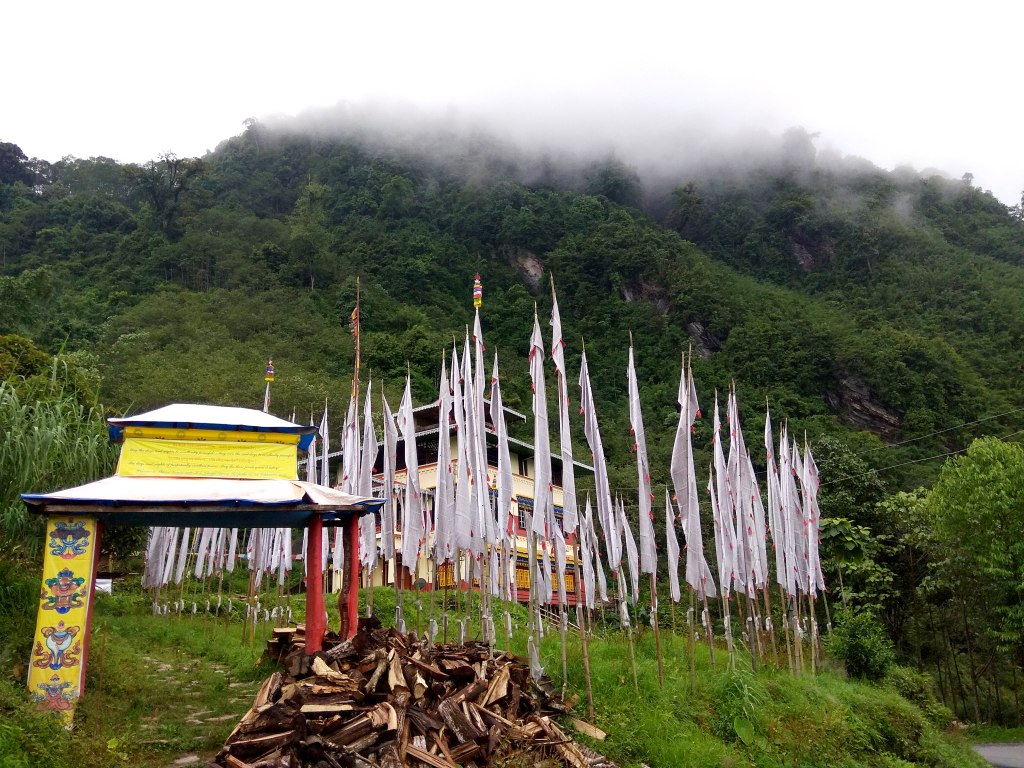 Travel Stories
7 cool things to do in Pelling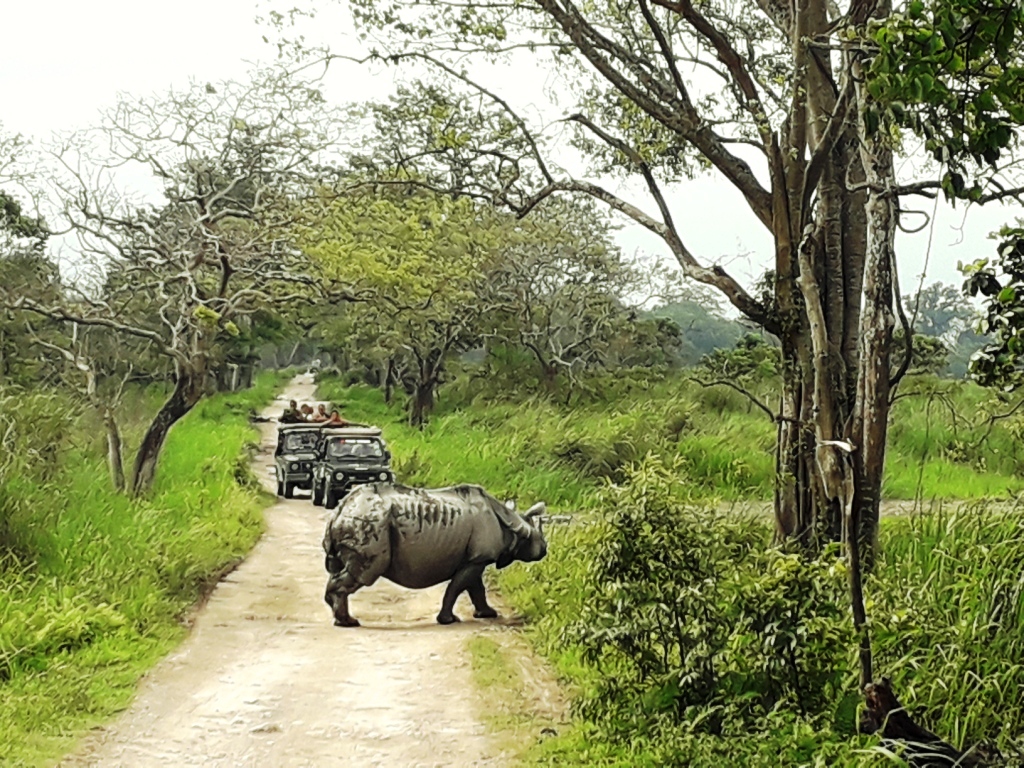 Nature
Explore the Beautiful Kaziranga Forest with Kaziranga-Majuli Fixed Departure Tours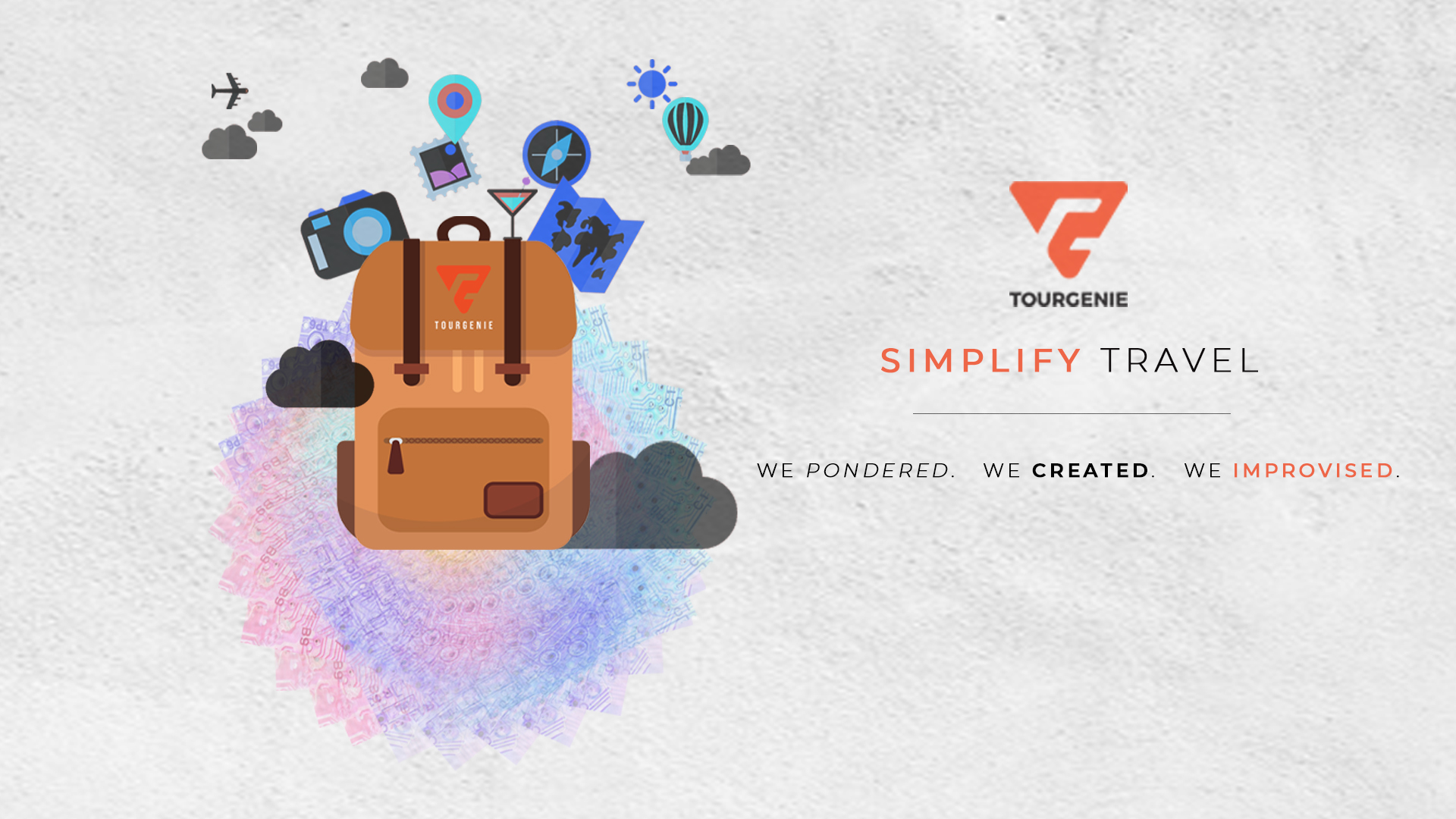 Travel Management System
TourGenie Travel Management System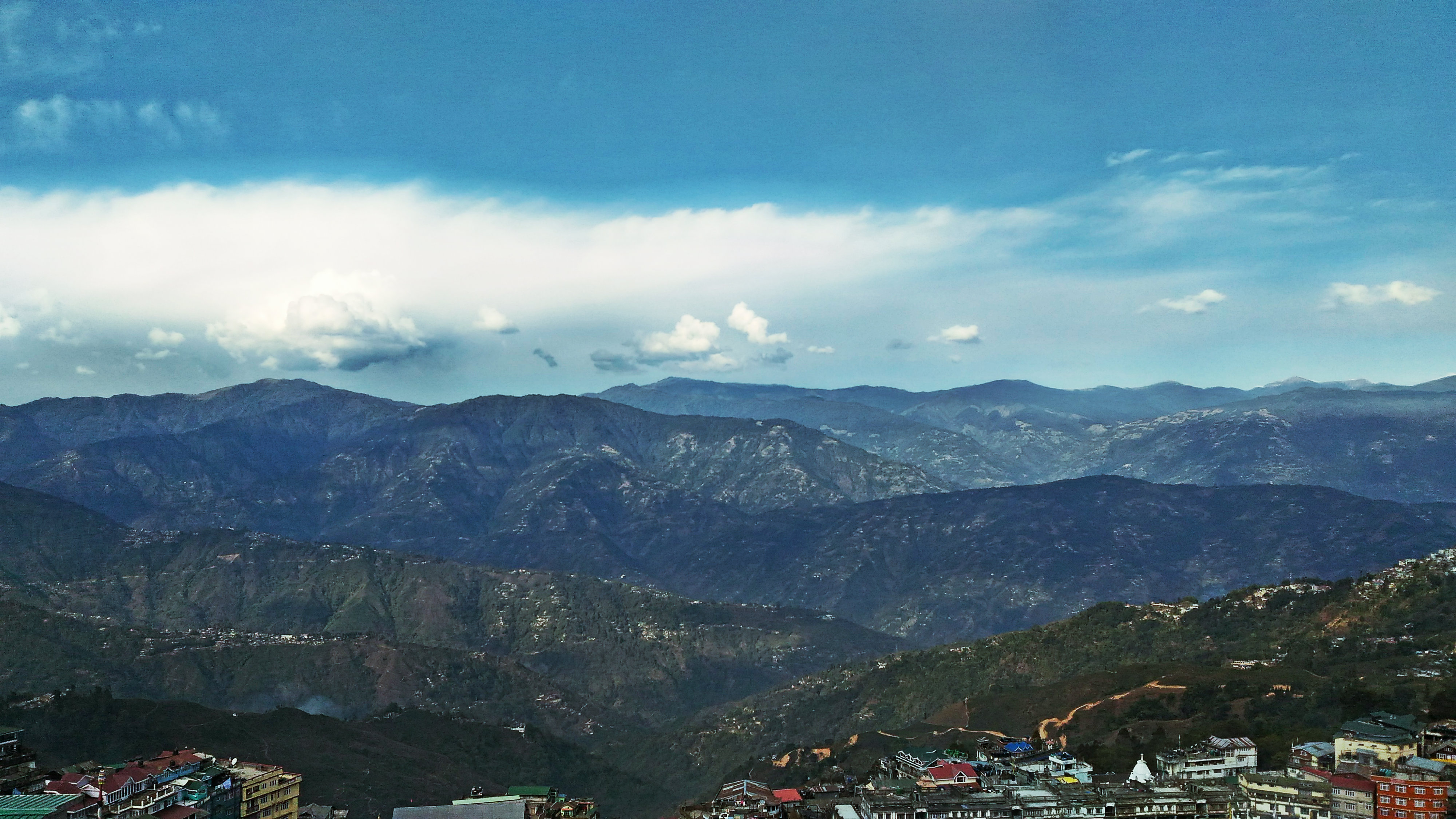 Travel Stories
Revisiting Darjeeling- A walk down memory lane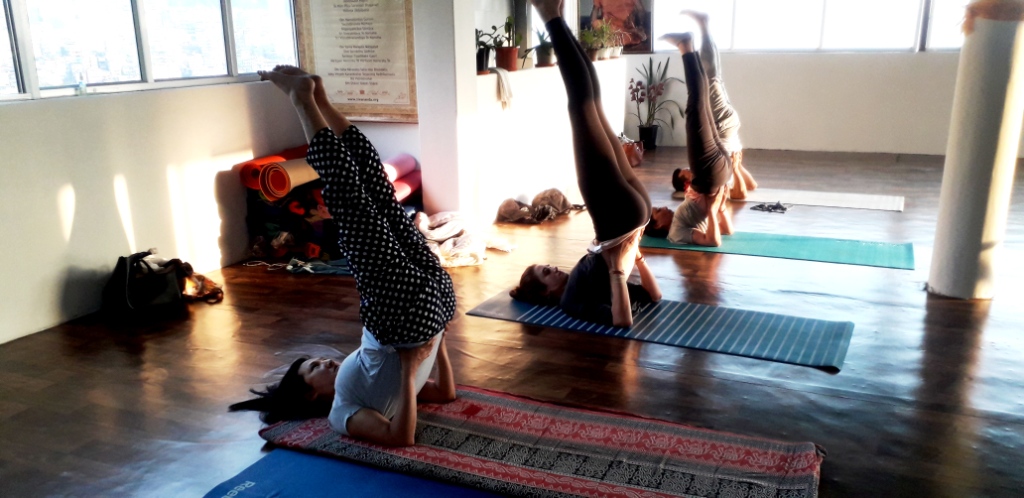 Culture
All you need to know about the Gangtok tour package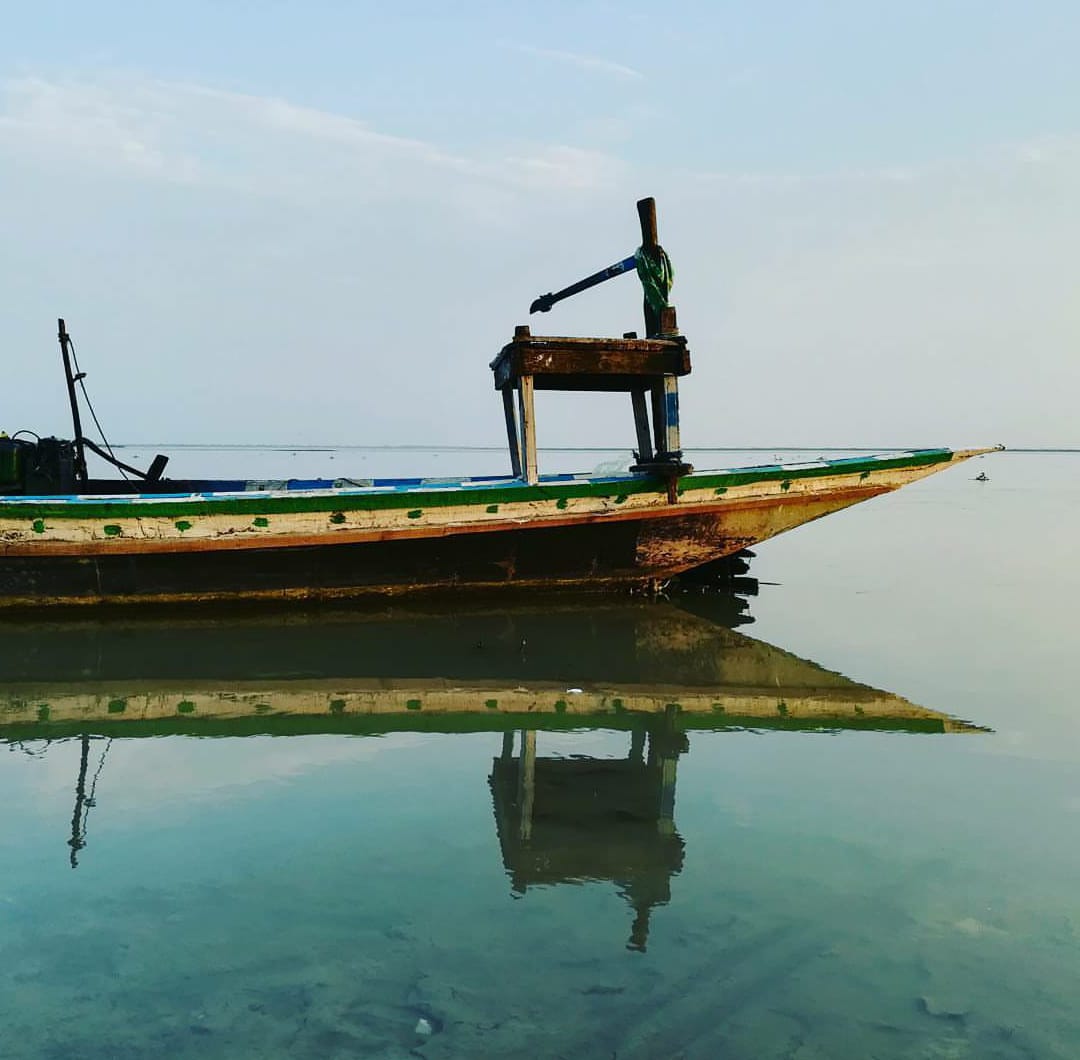 Culture
Tezpur-The city of eternal romance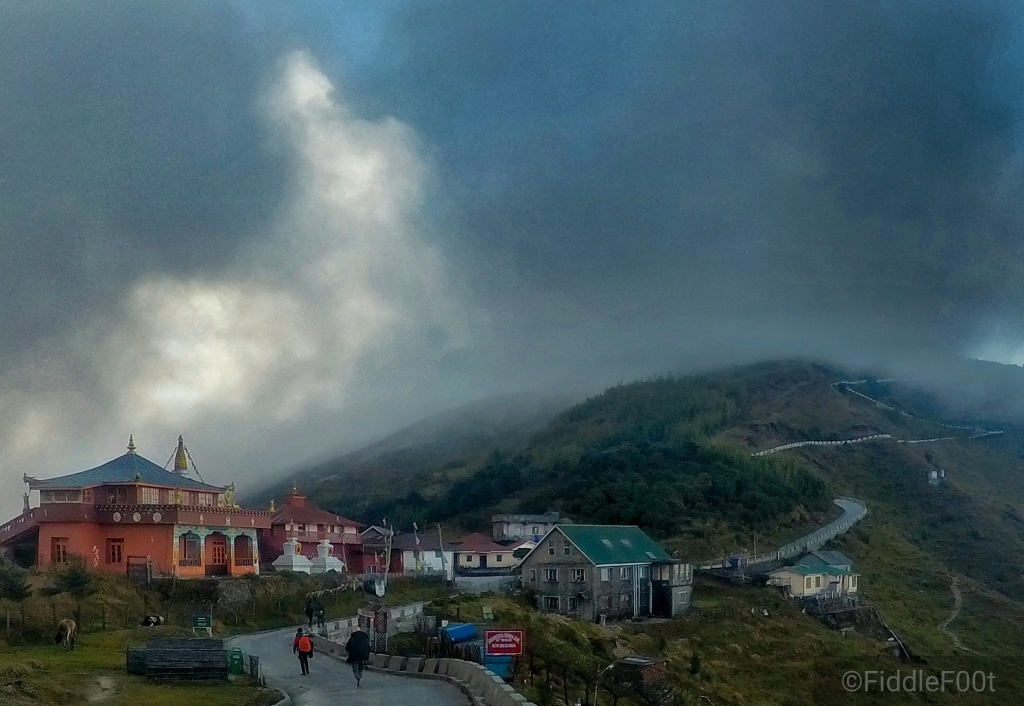 Adrenaline Rush
Sandakphu-Phalut Trek – The Journey Ahead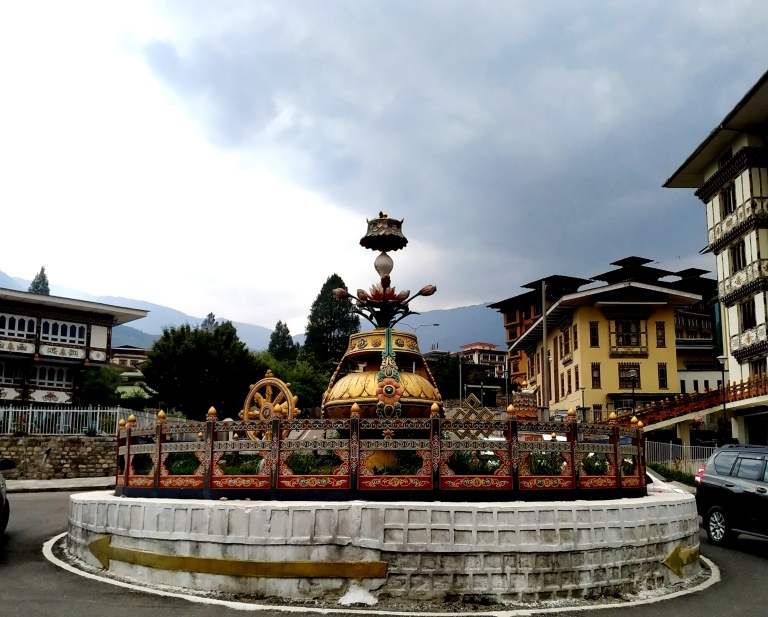 Travel Stories
5 more things to do in Thimphu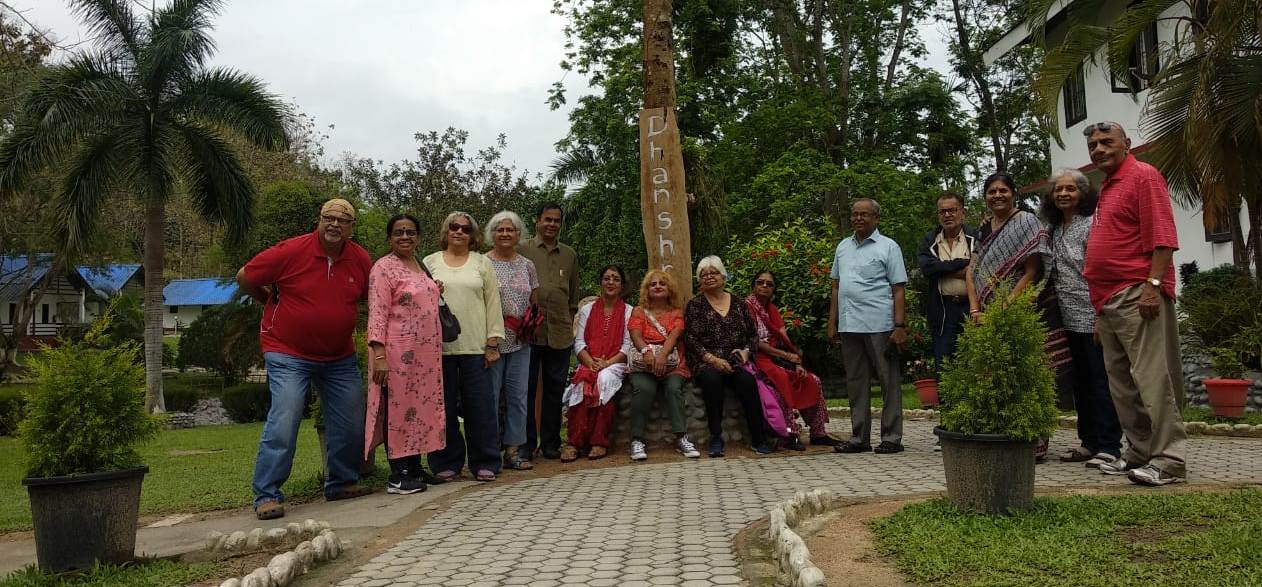 Travel Stories
Never too old to travel: Kaziranga & Sibsagar tour with senior citizens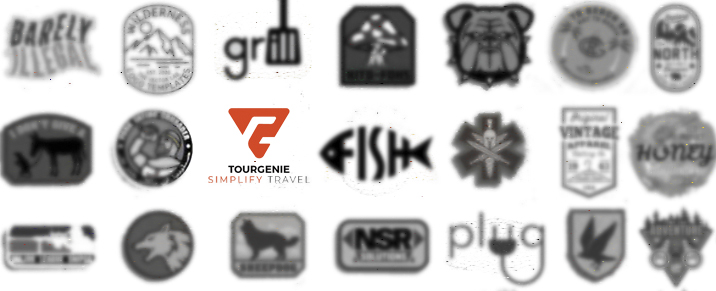 Travel Management System
The positive impact of a good company logo on your business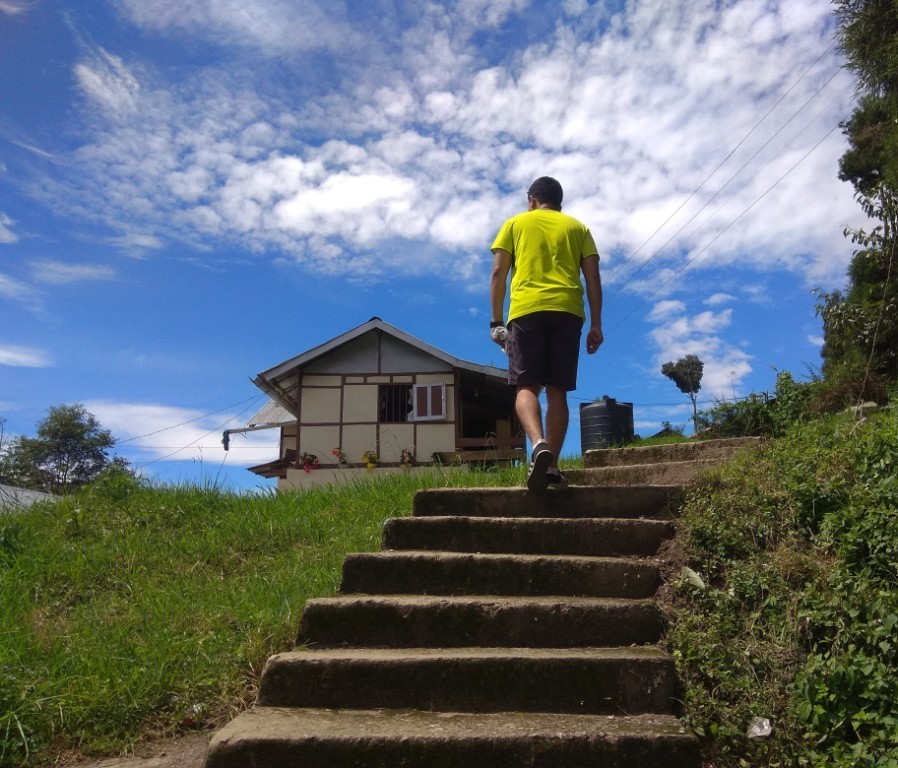 Nature
Allow Yourself to Wonder and to Wander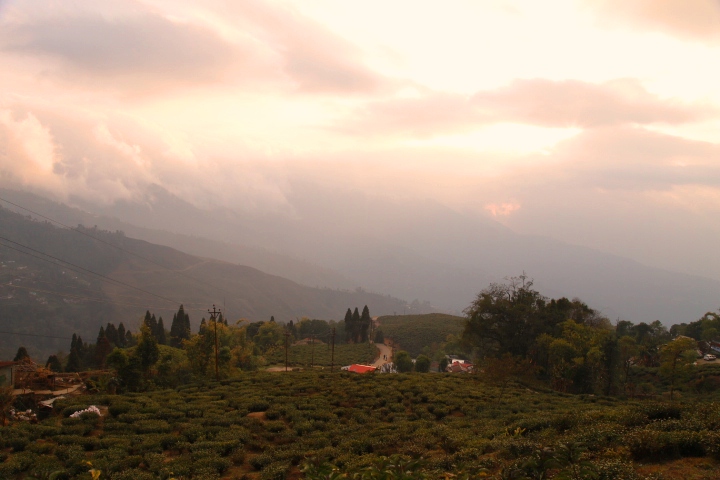 Nature
Discover a Charming Hill Town & it's Tea Gardens – Choose Darjeeling Tour Packages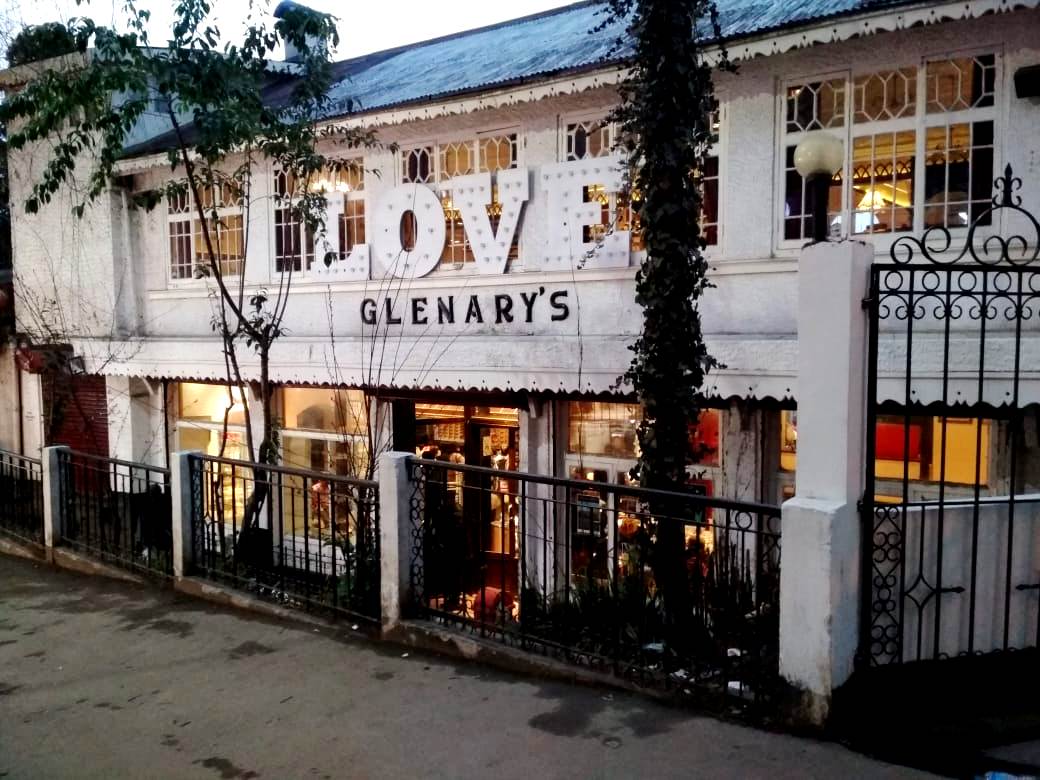 Nature
Avail North East Honeymoon Packages and Create A Memory of a Lifetime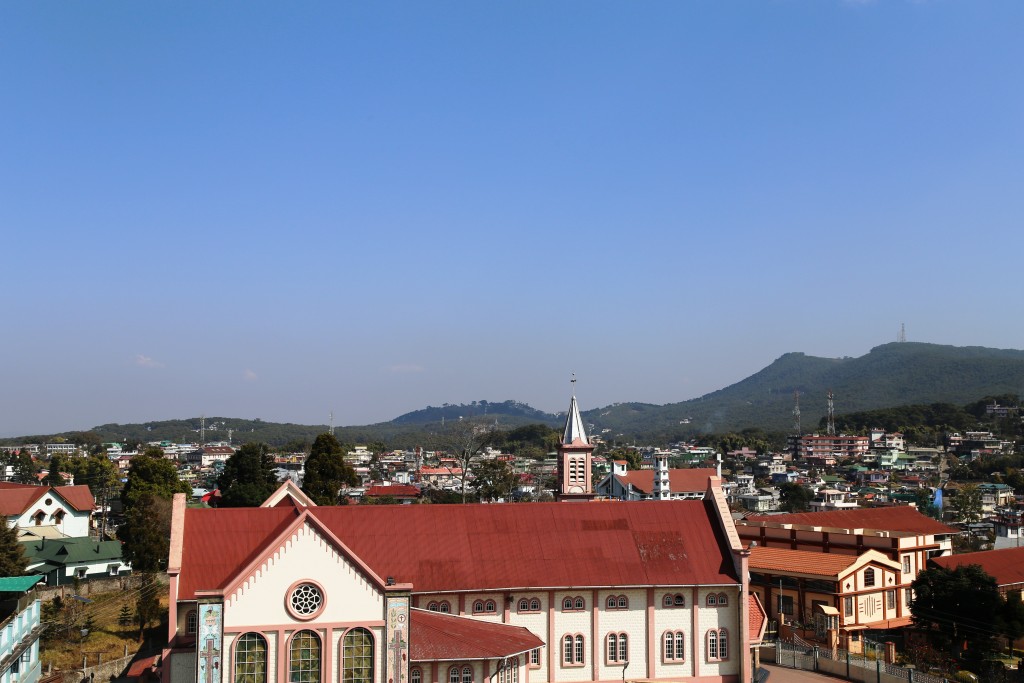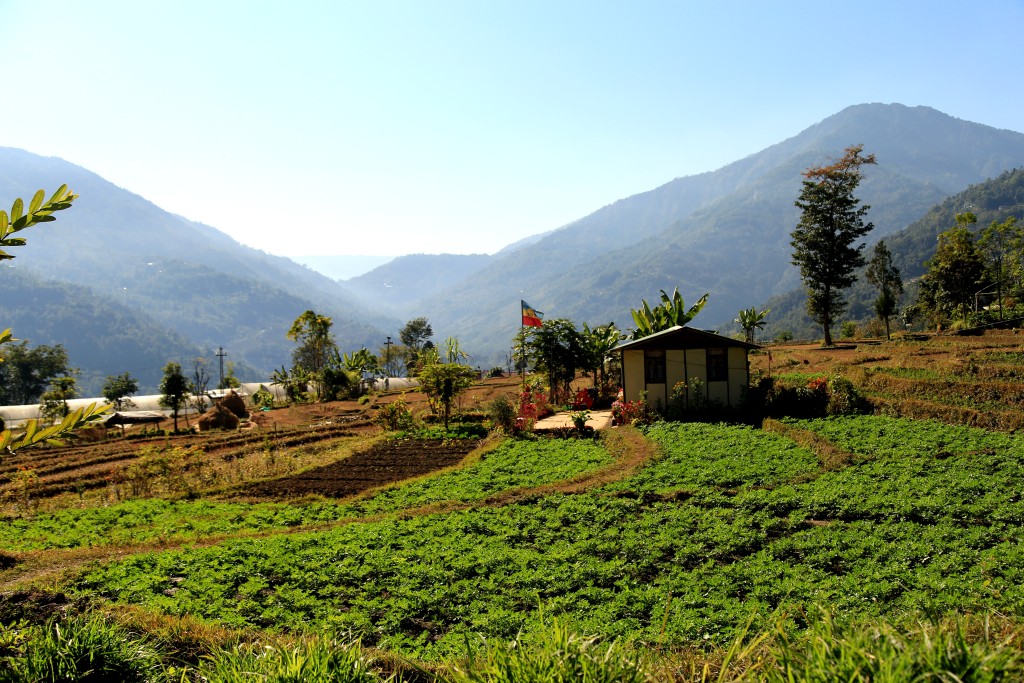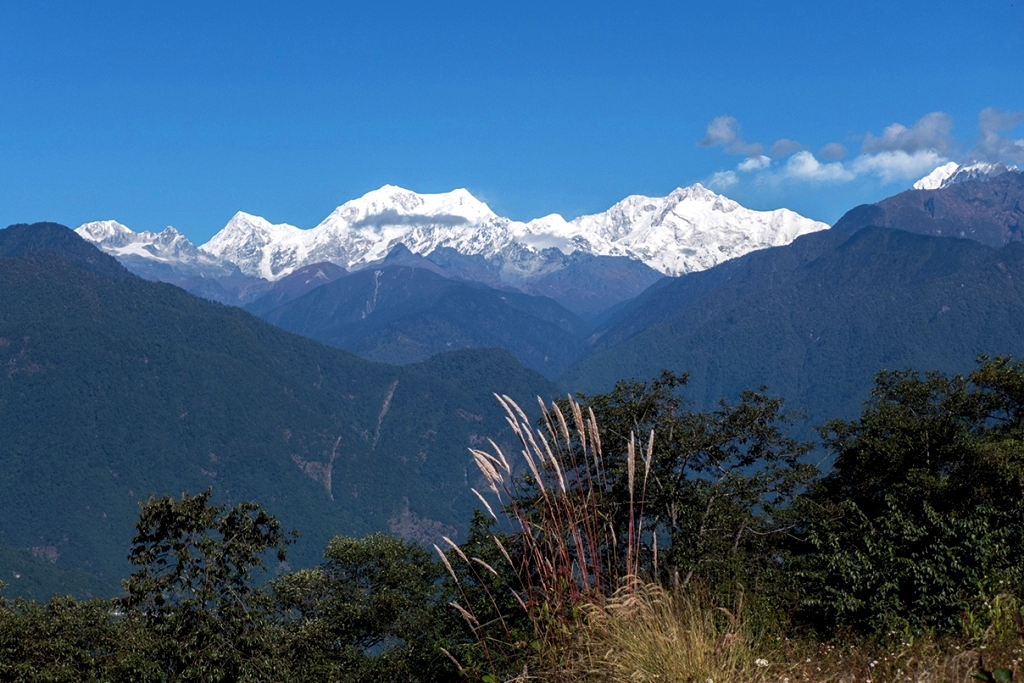 Nature
Darjeeling Gangtok Tour Package
Nature
Make learning fun with TourGenie's educational tours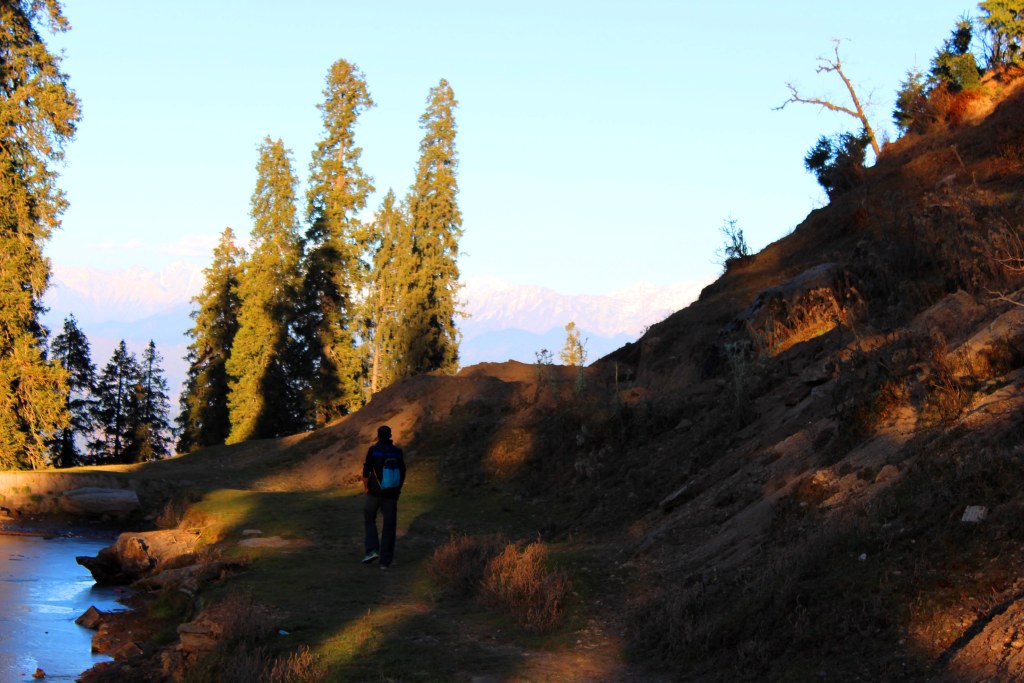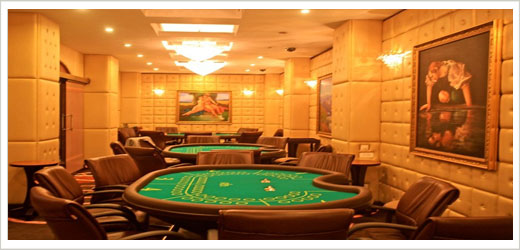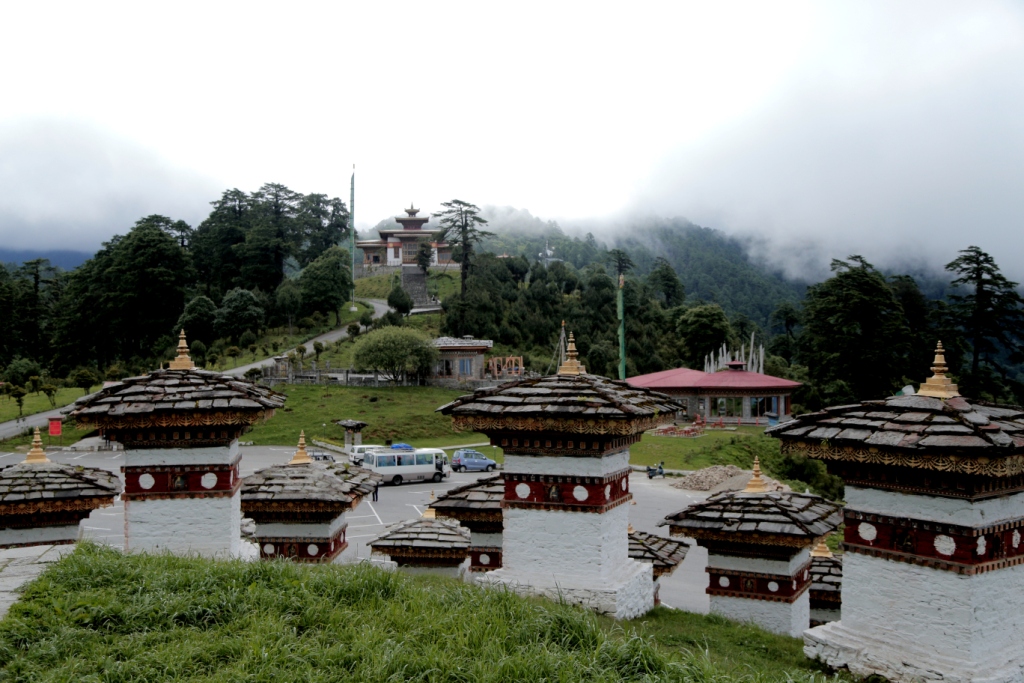 Nature
Explore Breaktaking Places for Your Honeymoon in Bhutan: TourGenie Tours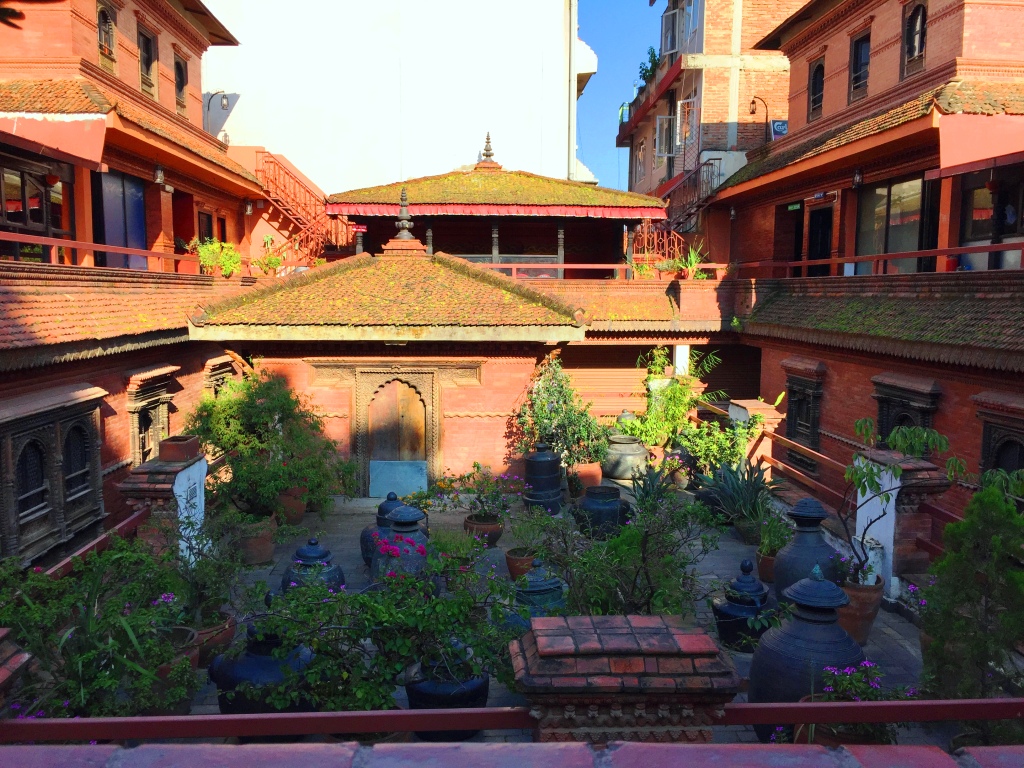 Nature
Experience Nepal Sightseeing Tour that Takes You through Different Pathways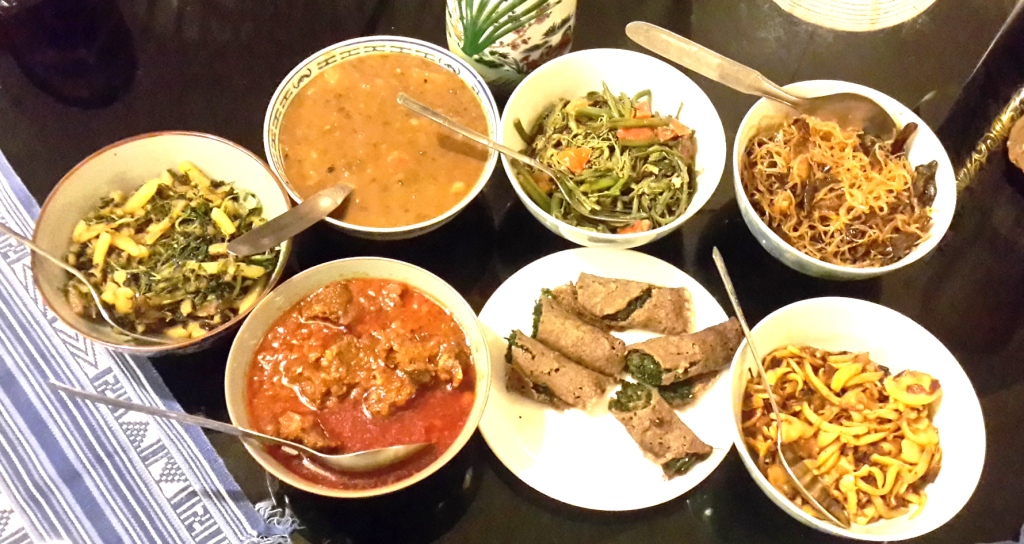 Culture
Local food and drinks of Dzongu people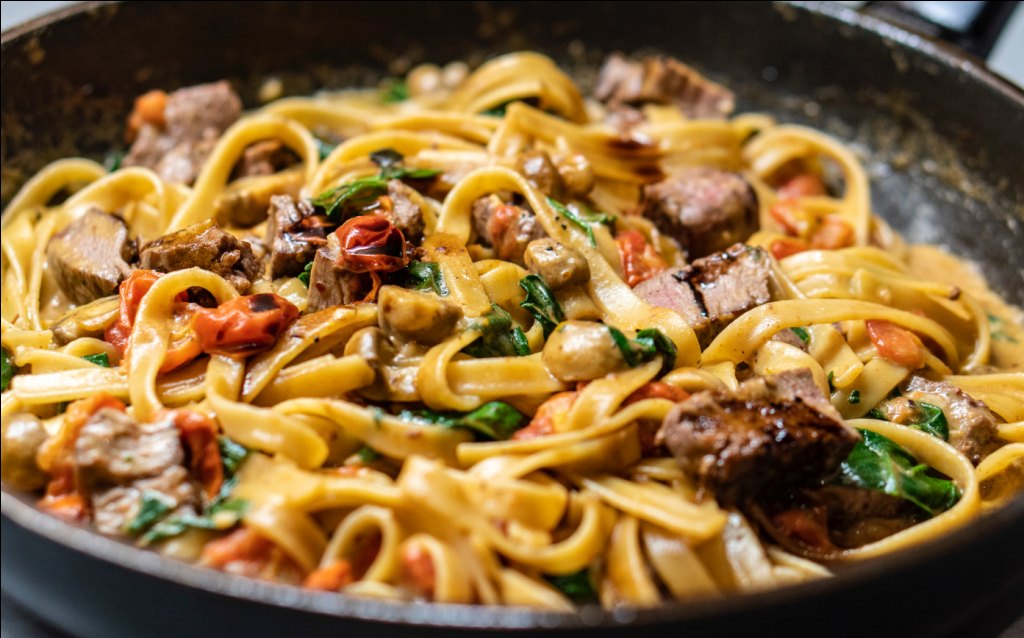 Nature
5 Foods I'm Positive You Shouldn't Miss Out in Gangtok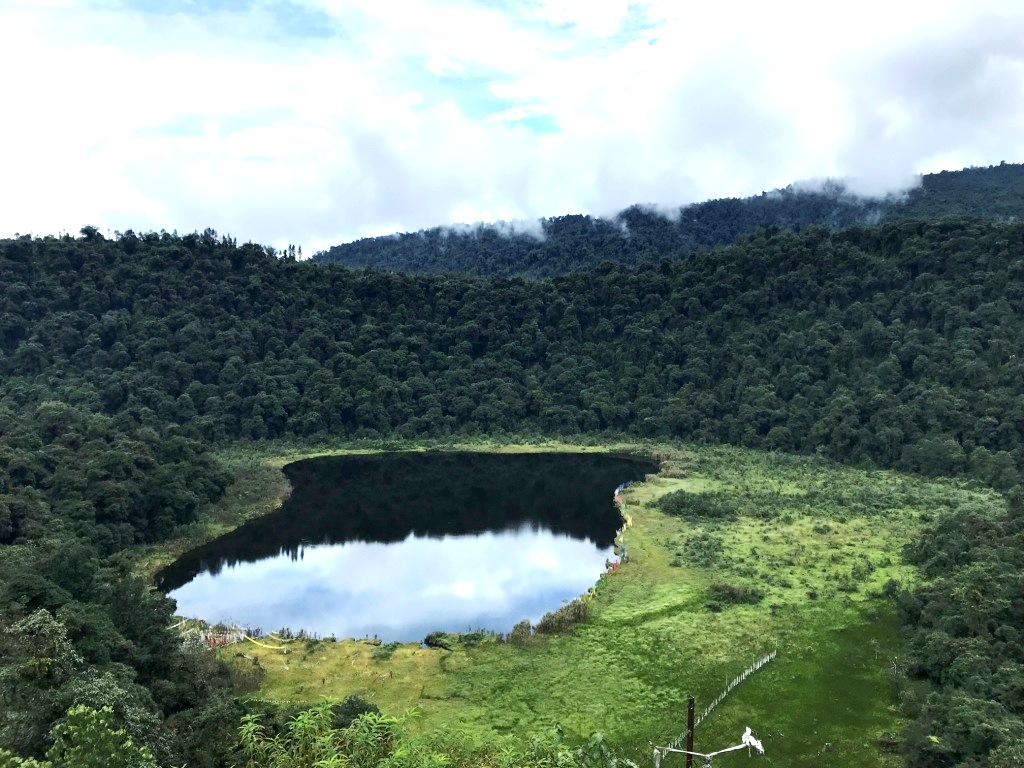 Travel Stories
Gyalshing to Khecheopalri :The calling of the lake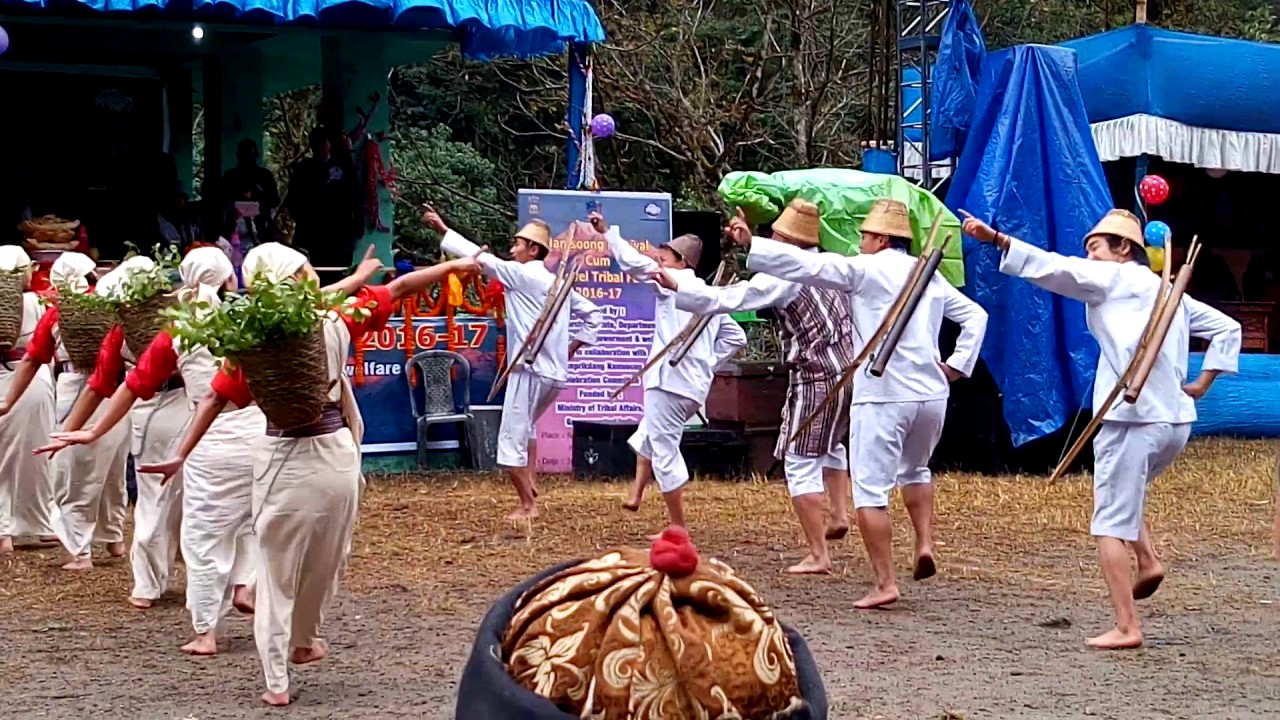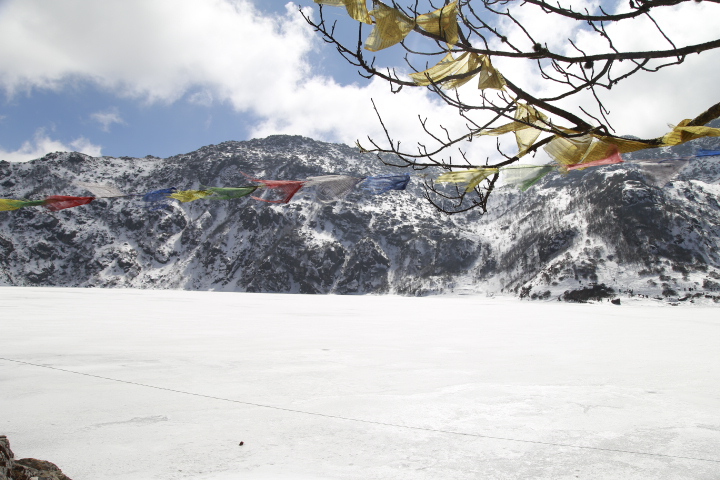 Travel Stories
Heading to 1°C: Tsomgo (Changu) Lake in a day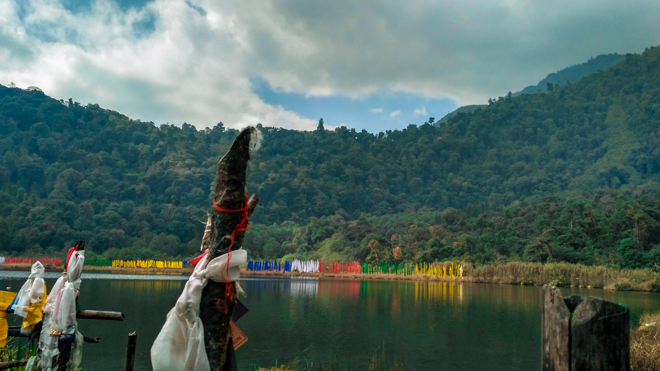 Culture
Story of Chho Lang and the curse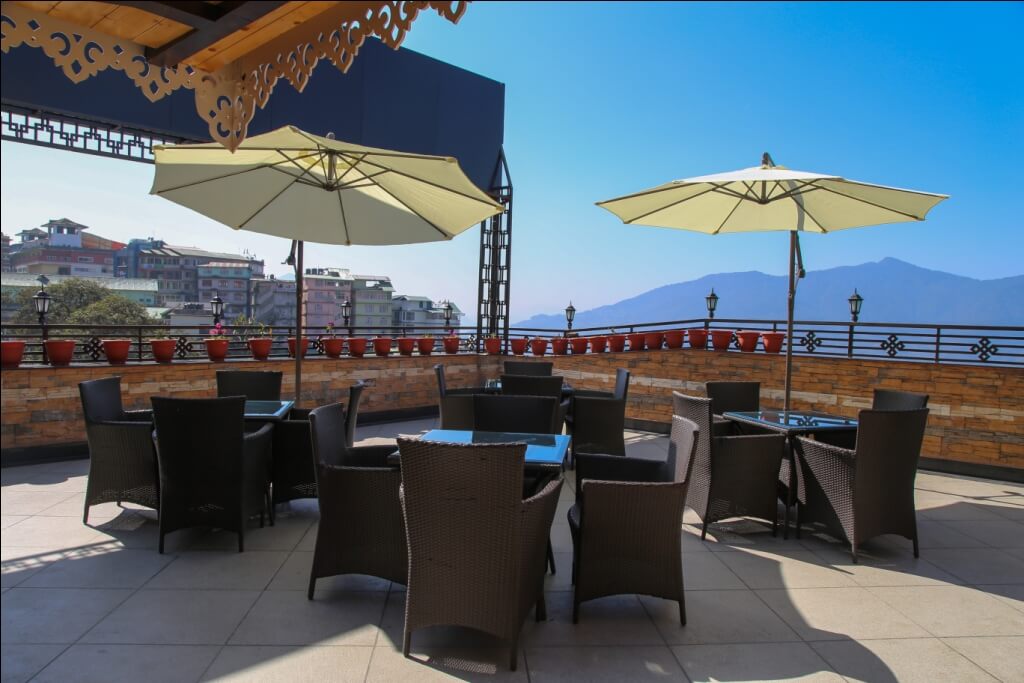 Nature
5 rooftop restaurants in Gangtok worth visiting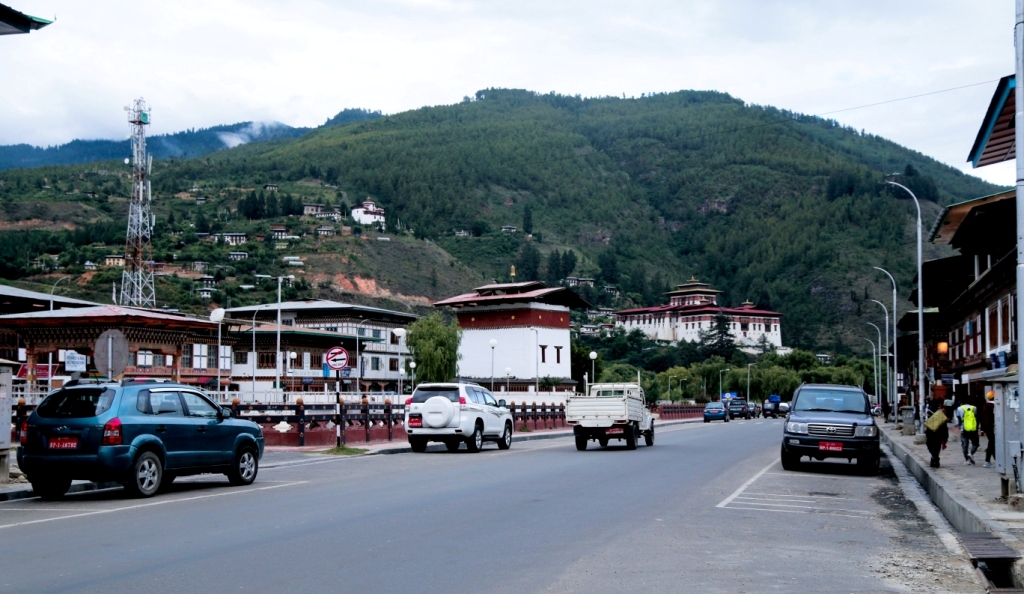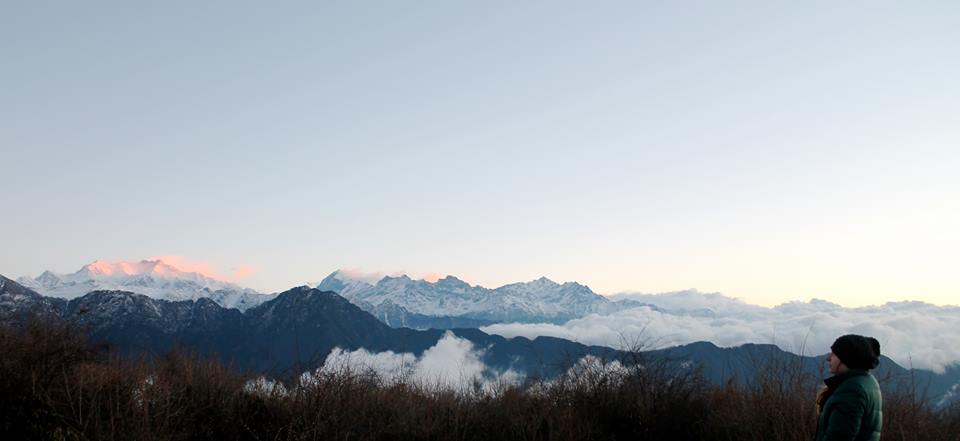 Nature
Fire on the Foothills of the Himalayas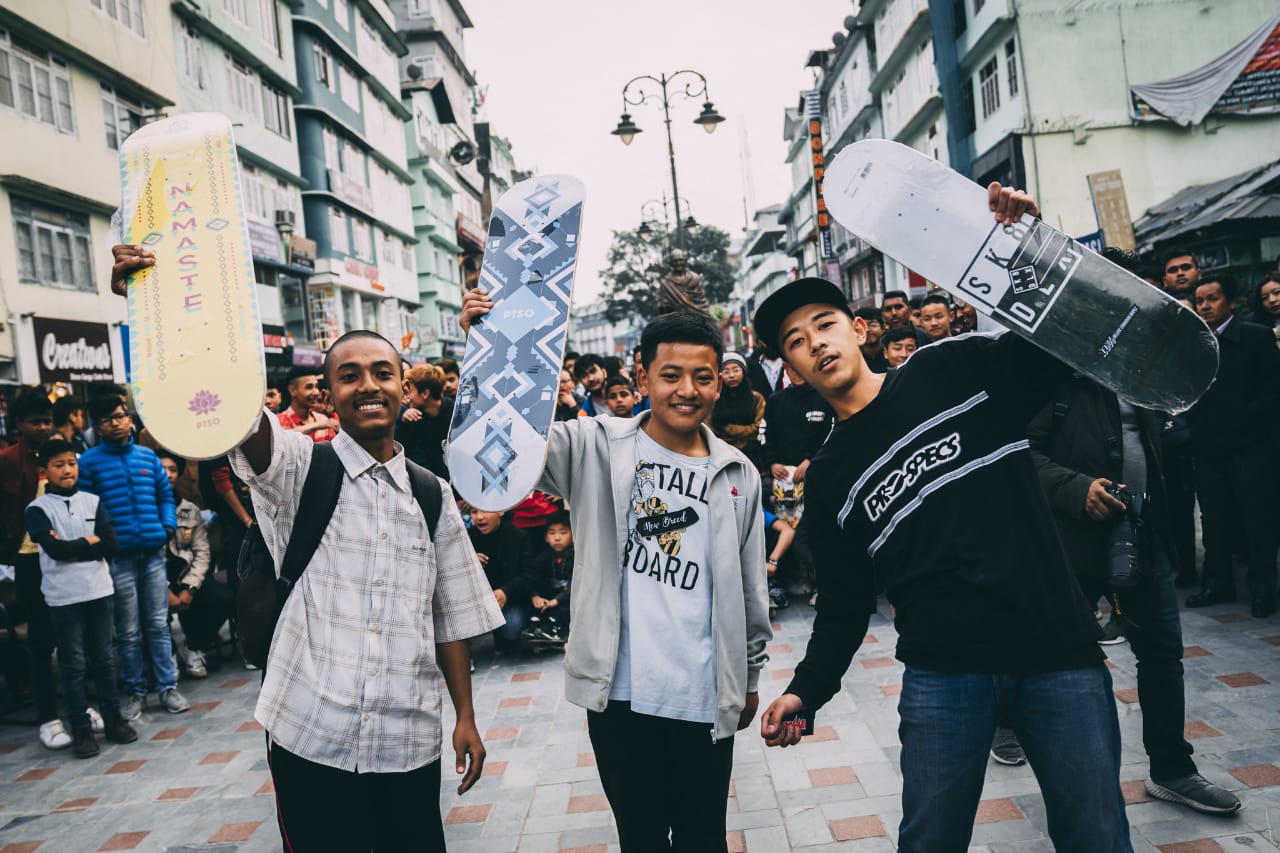 Culture
Skateboard scene in Gangtok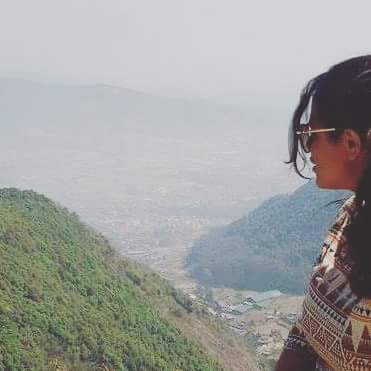 Nature
Connect to nature, yourself, and family in Chitlang, Nepal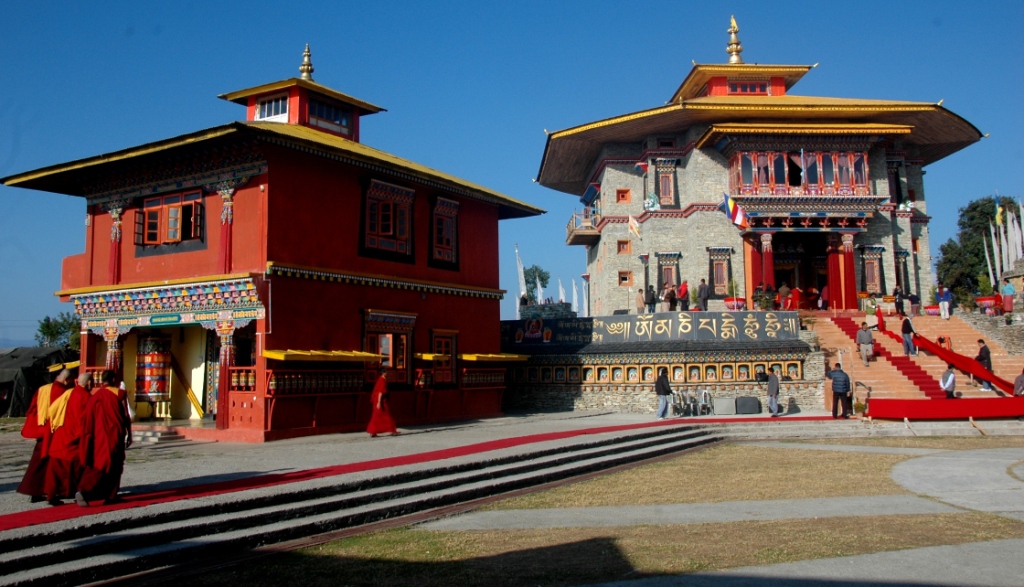 Nature
Quick guide to Buddhist symbols and what they mean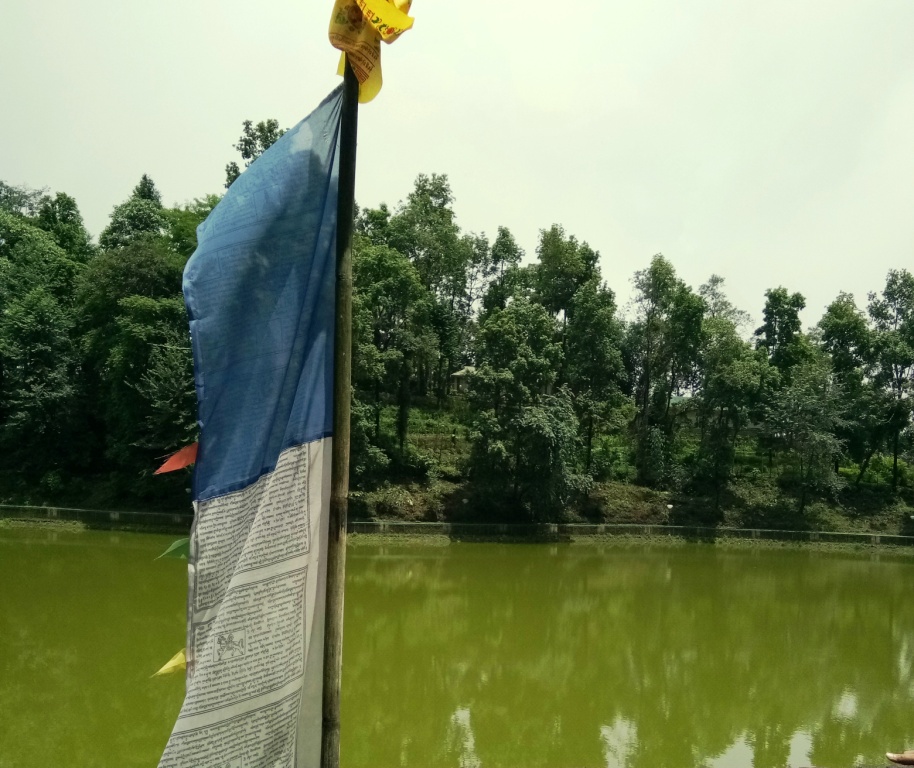 Nature
Lampokhari Lake: Green and serene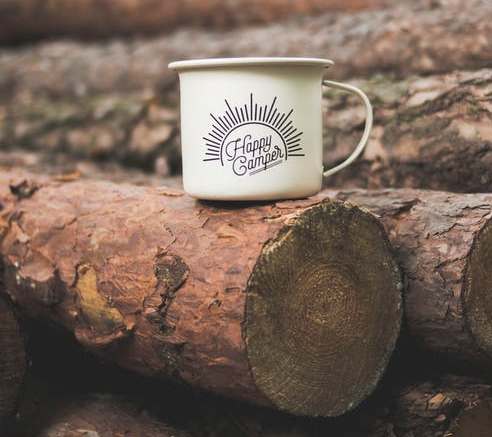 Nature
The bright side of camping in cold, dark winters
Nature
Hunters of Mad Honey: A Tale From Tangting Village, Nepal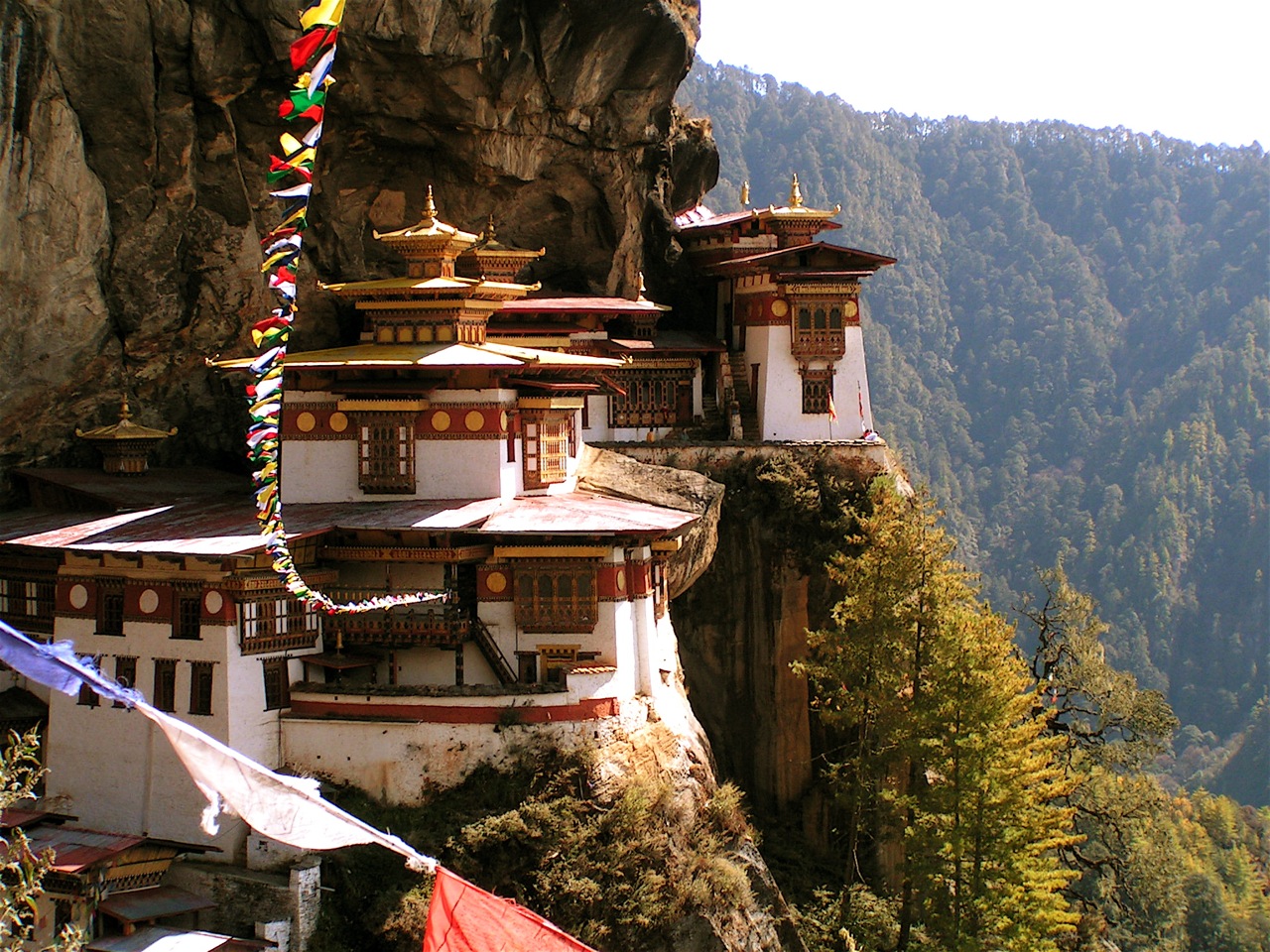 Nature
Tiger's Nest (Paro Taktshang): Must-visit Historical Site in Bhutan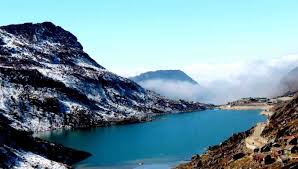 Nature
Benefits of Opting for Sikkim Darjeeling Gangtok Tour Package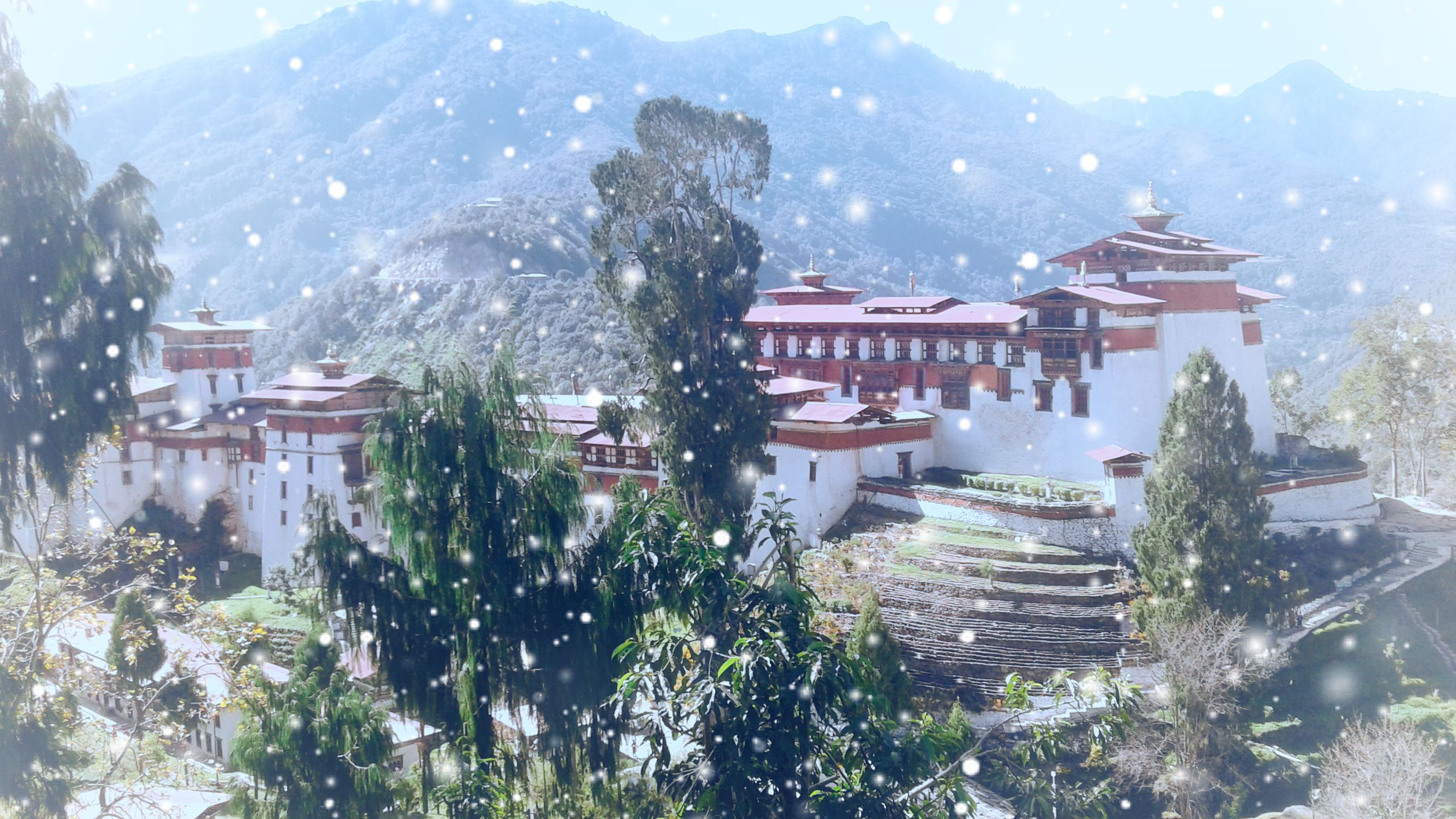 Nature
Mythical Lake- Buli Manmo Tsho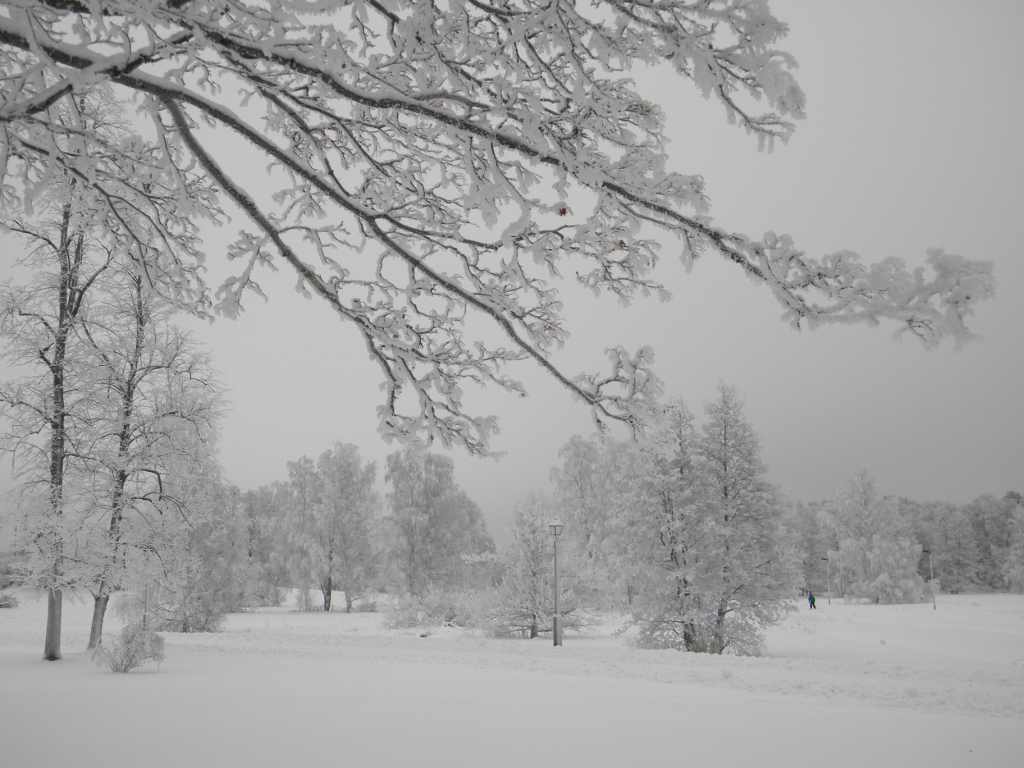 Nature
A Winter Wonderland: Sikkim in December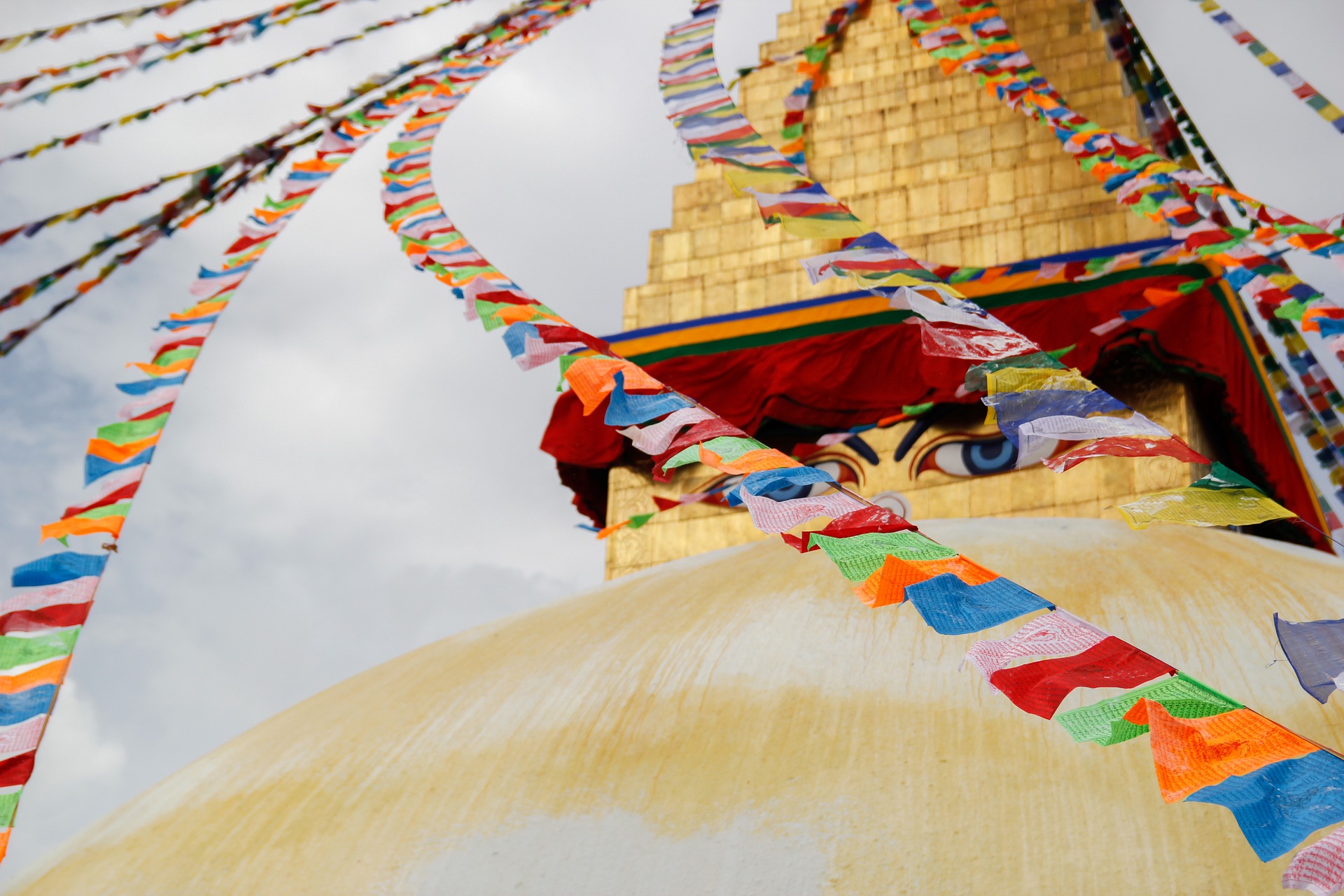 Nature
Get, Set, Explore Kathmandu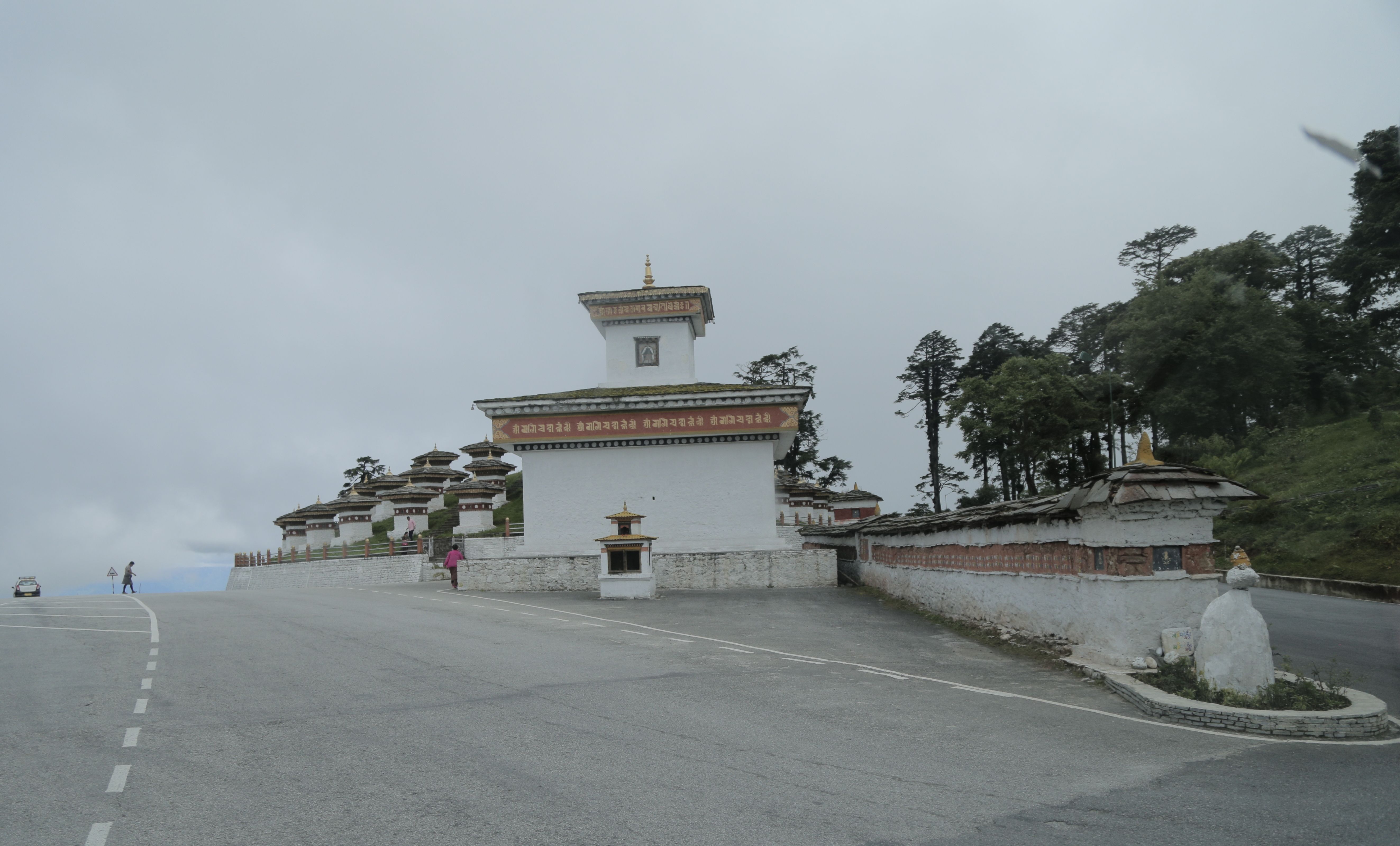 Nature
Winter Break in Bhutan: 7-day Itinerary for a Solo Traveller
Nature
Trip To Shillong With A Crazy Bunch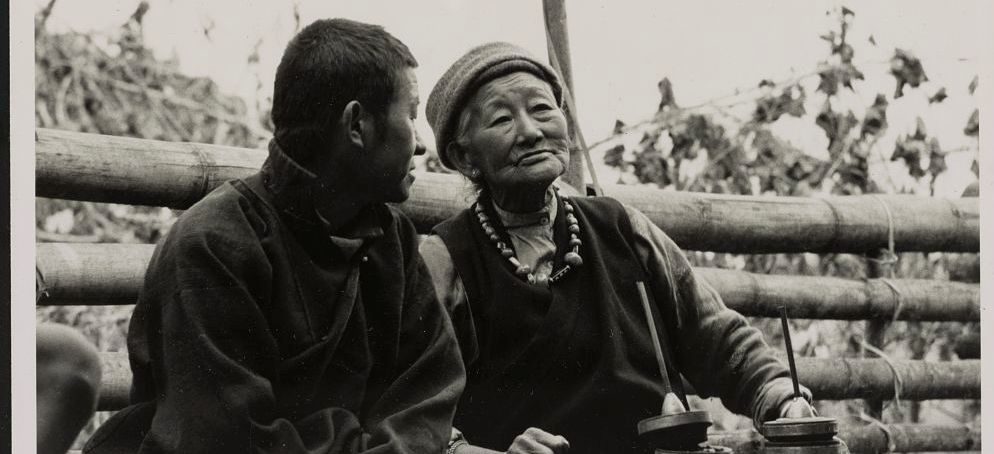 Nature
The Nature-Loving Bhutia Tribe of Sikkim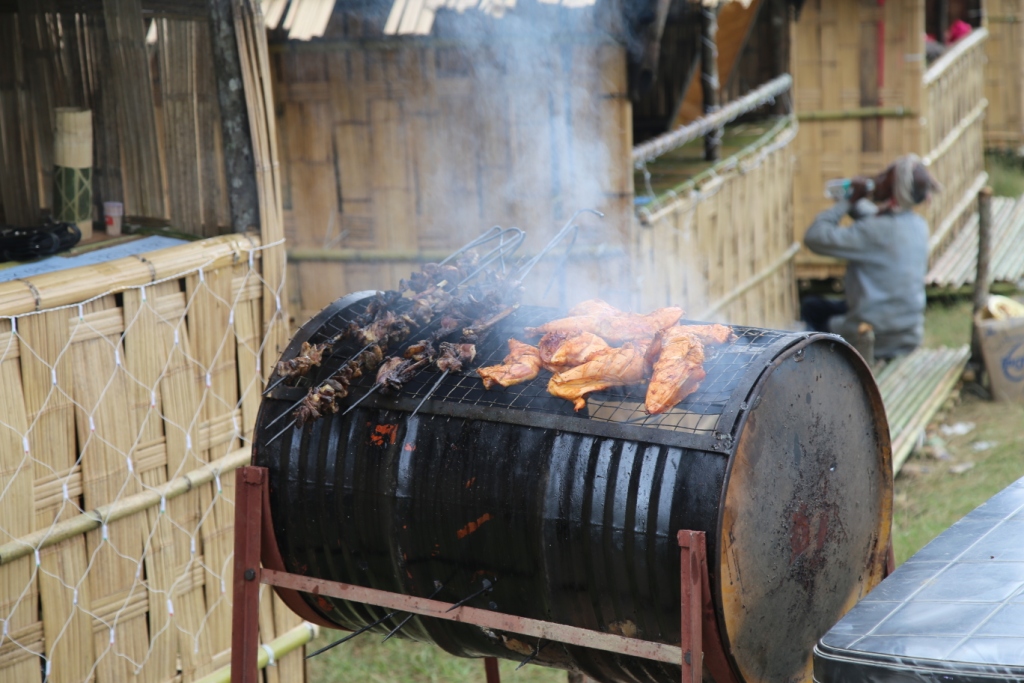 Nature
The Health 'Wise' Food of the Northeast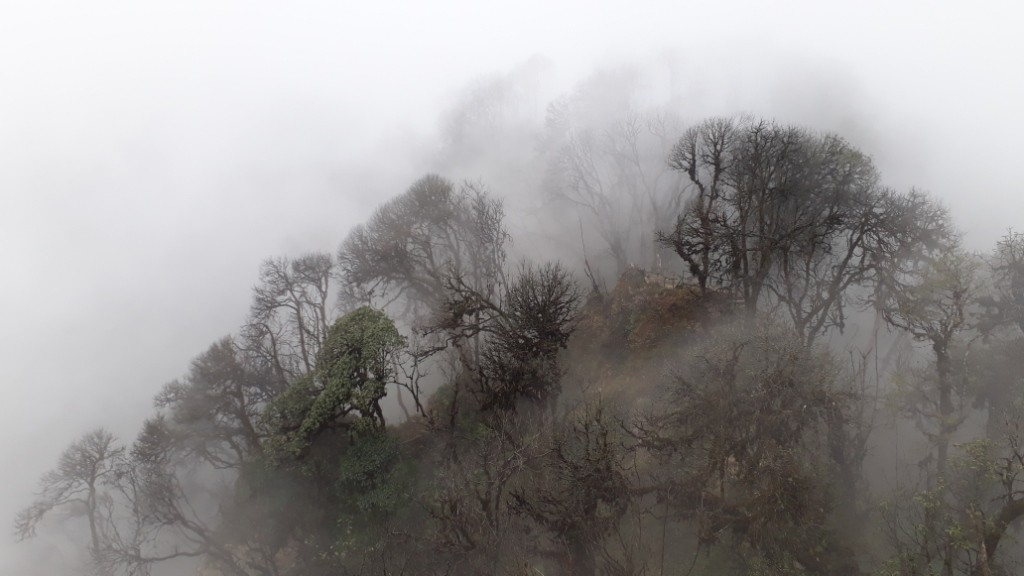 Nature
Why the Teenjurey Hike was Dreadfully Wonderful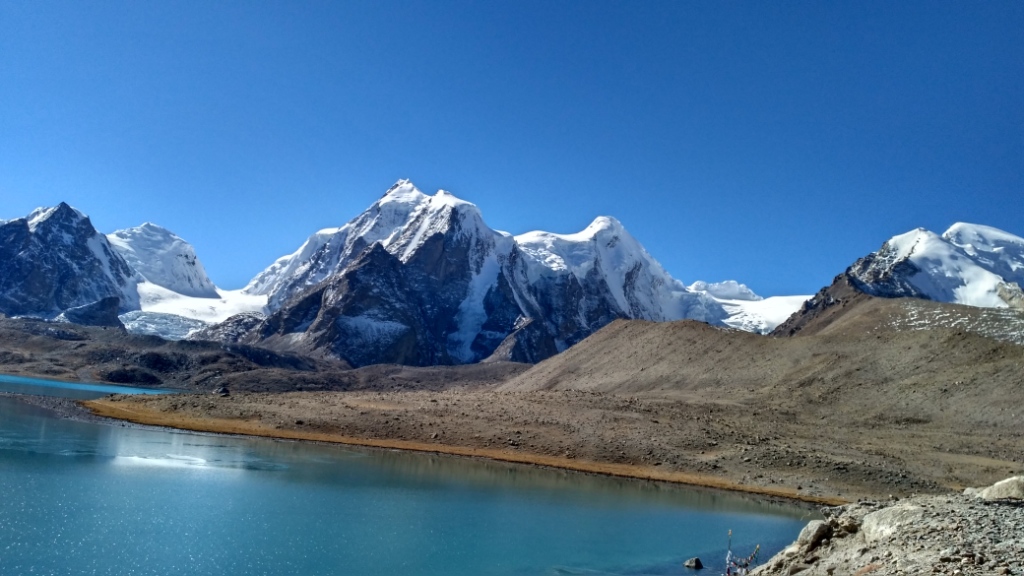 Nature
PARADISE IN SIKKIM- NORTH SIKKIM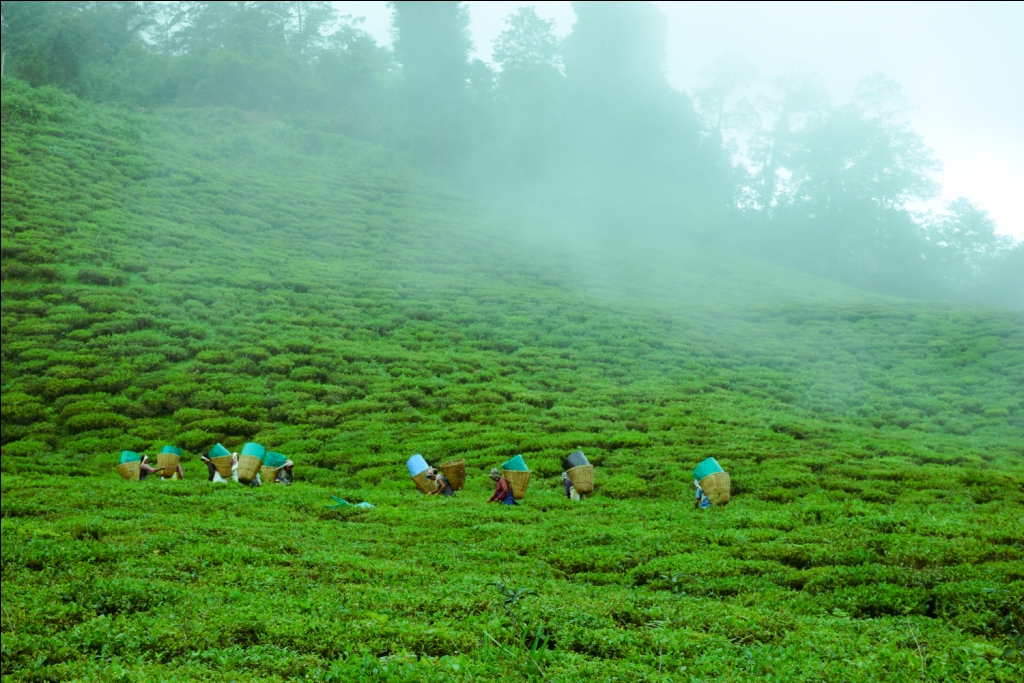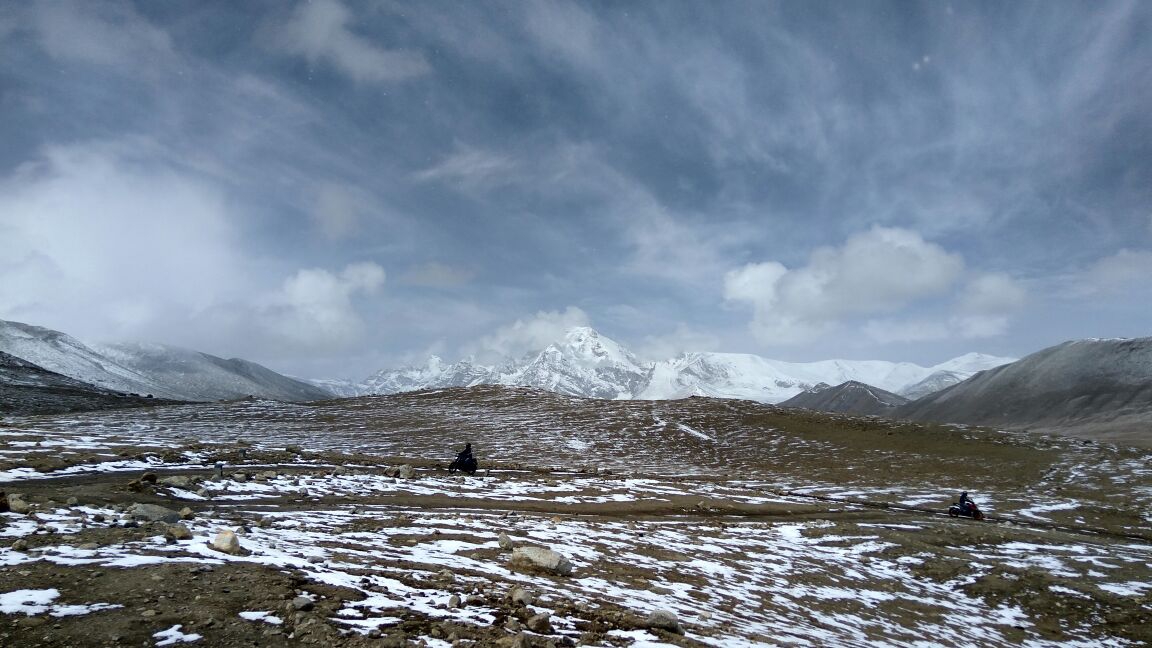 Nature
Bike Rush in Tranquil Sikkim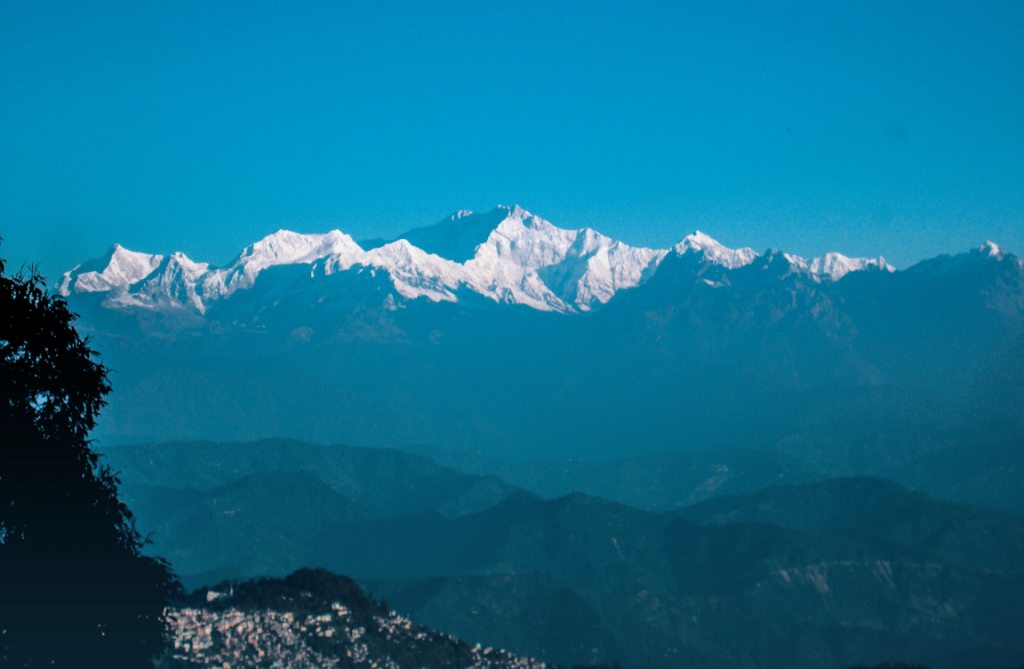 Travel Tips
5 reasons to visit Darjeeling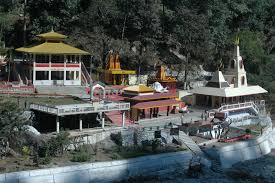 Nature
Why Choosing Northeast Honeymoon Packages is the Best Idea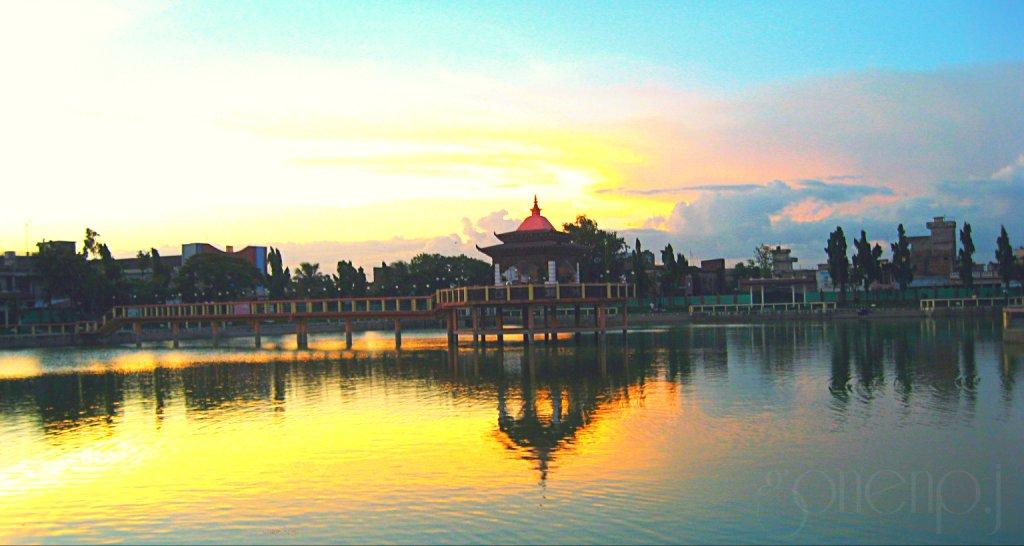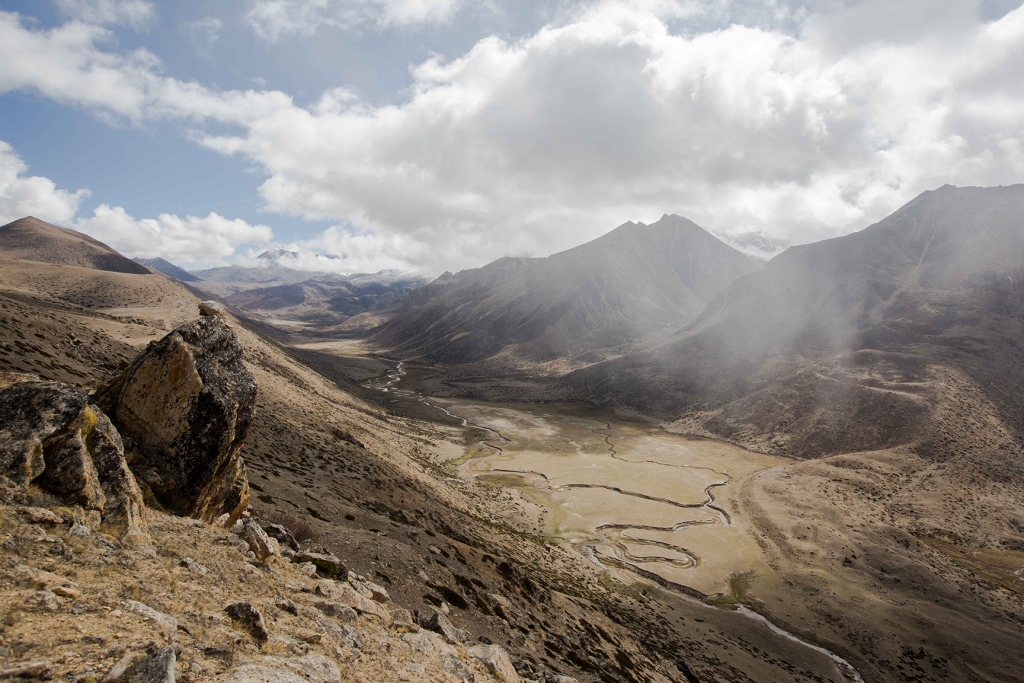 Nature
Sikkim: The Land of Unbeaten Paths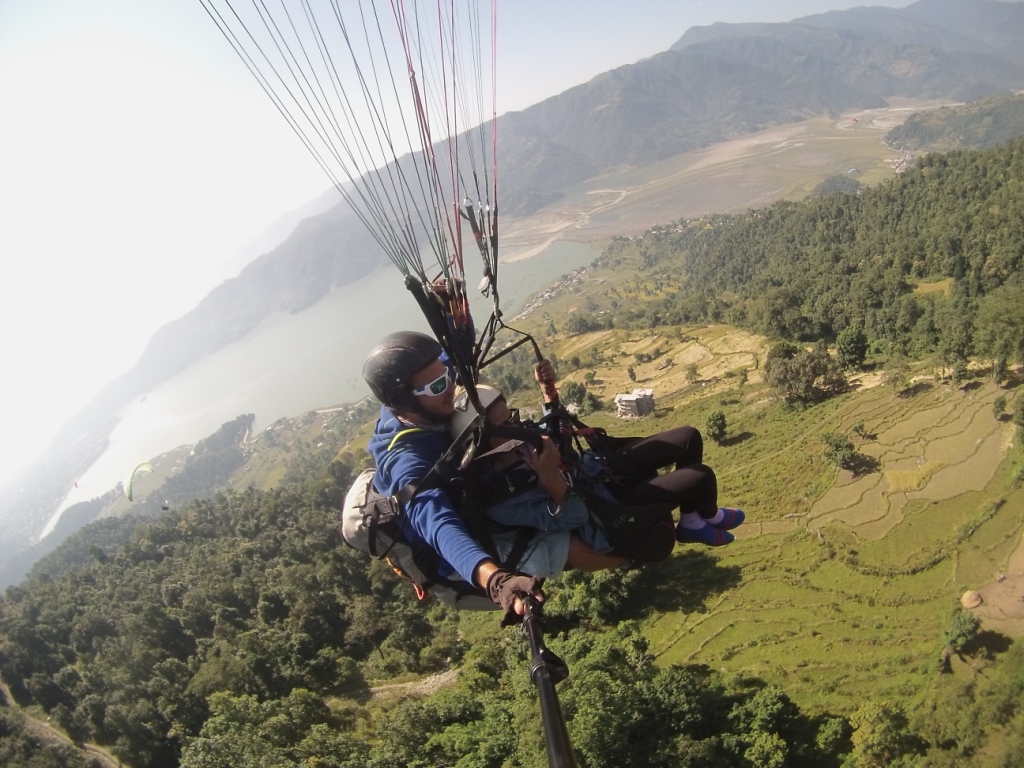 Nature
Are you an adrenaline junkie? Rush to Nepal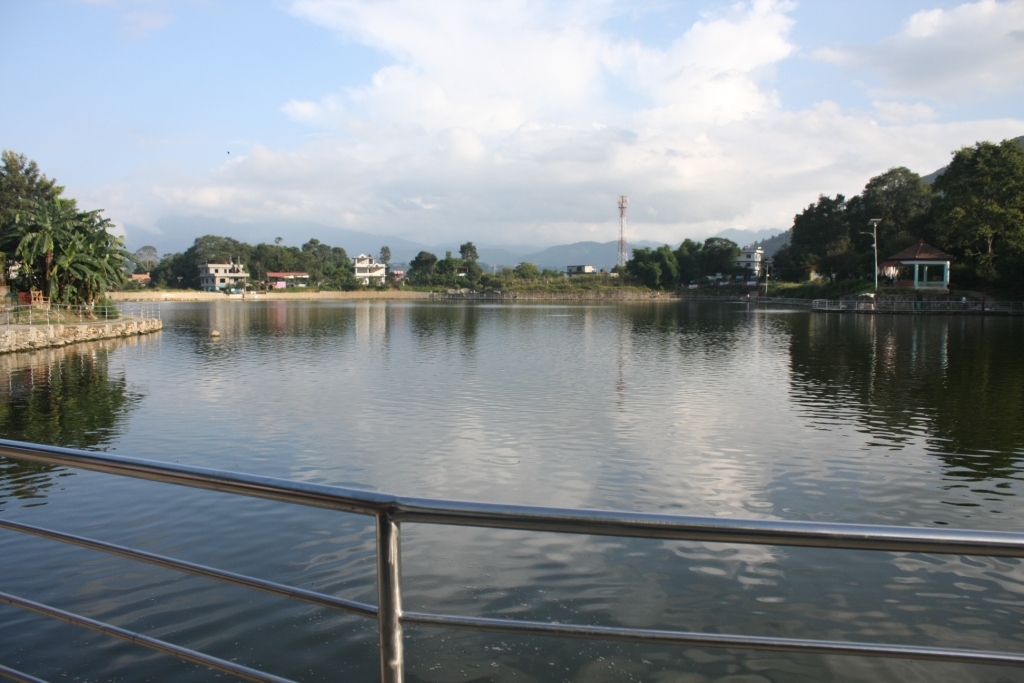 Nature
Taudaha Lake: A Sinister Beauty in Kathmandu
Culture
A Closer Look At The Traditional Fishing Methods In Majuli

Nature
A day's hike to Shivapuri Peak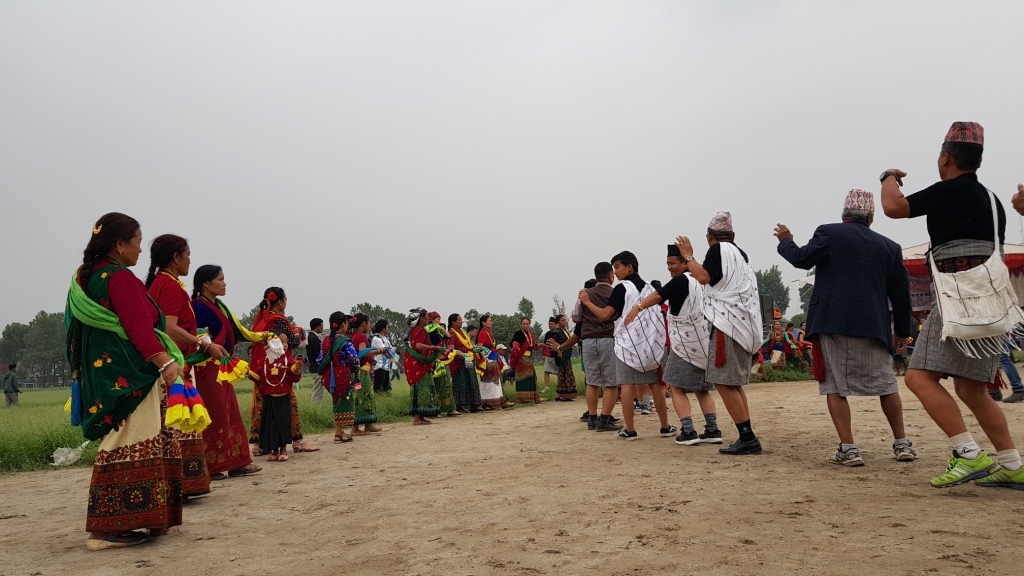 Nature
Bhume Parwa: a festival to thank Mother Nature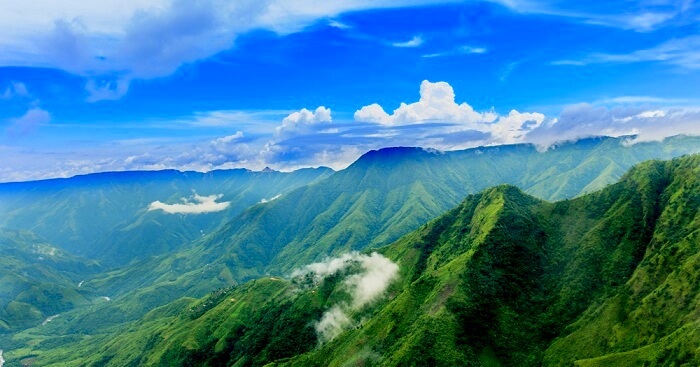 Nature
Meghalaya: A Fresh Perspective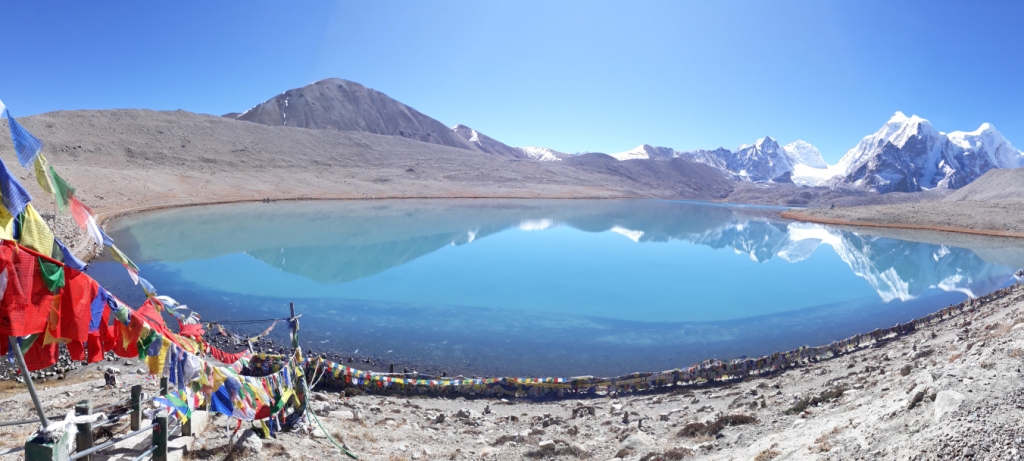 Travel Stories
Gurudongmar Lake: a breathtaking beauty both literally and metaphorically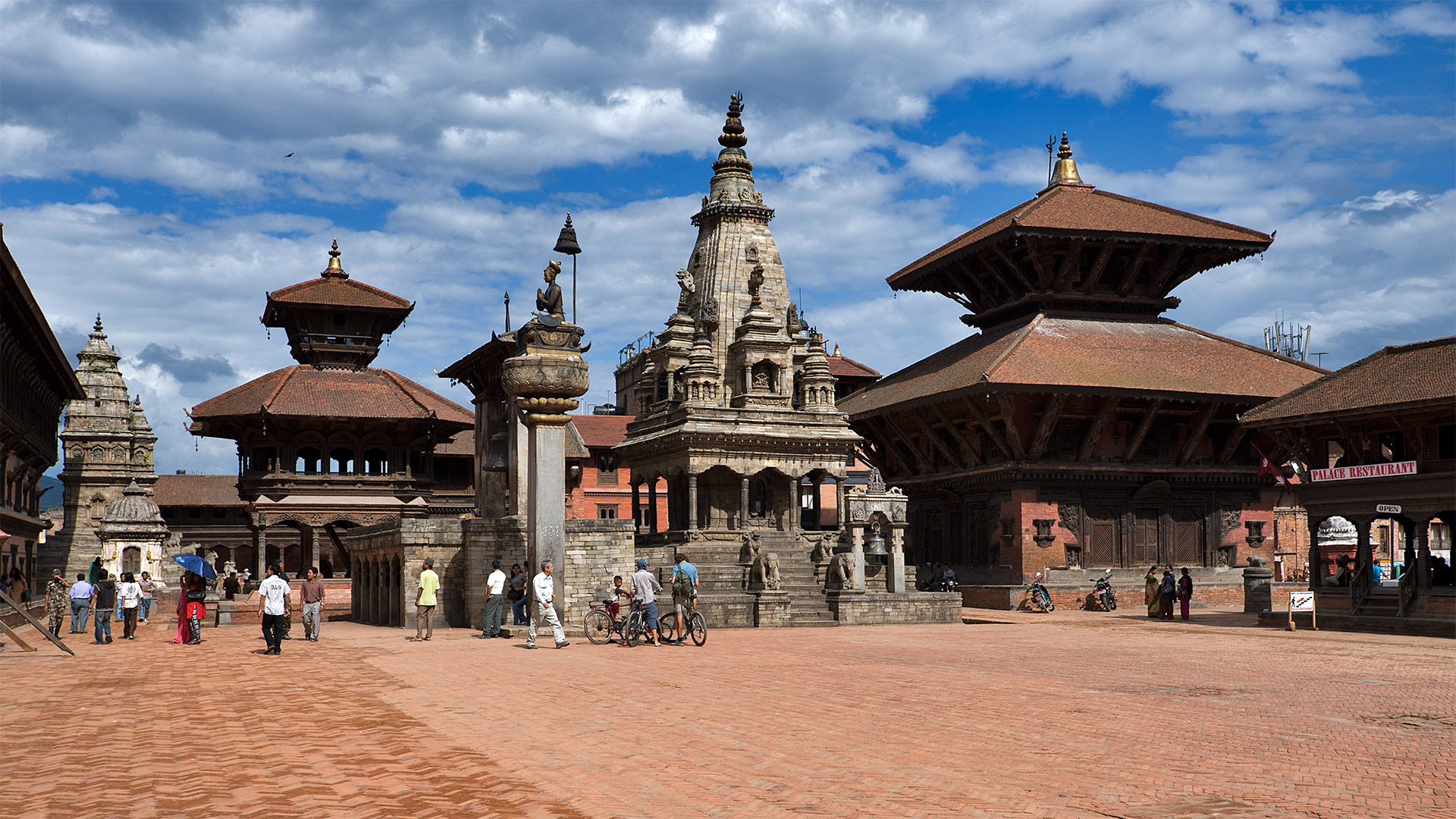 Travel Stories
Love Letter to the Streets of Bhaktapur, Nepal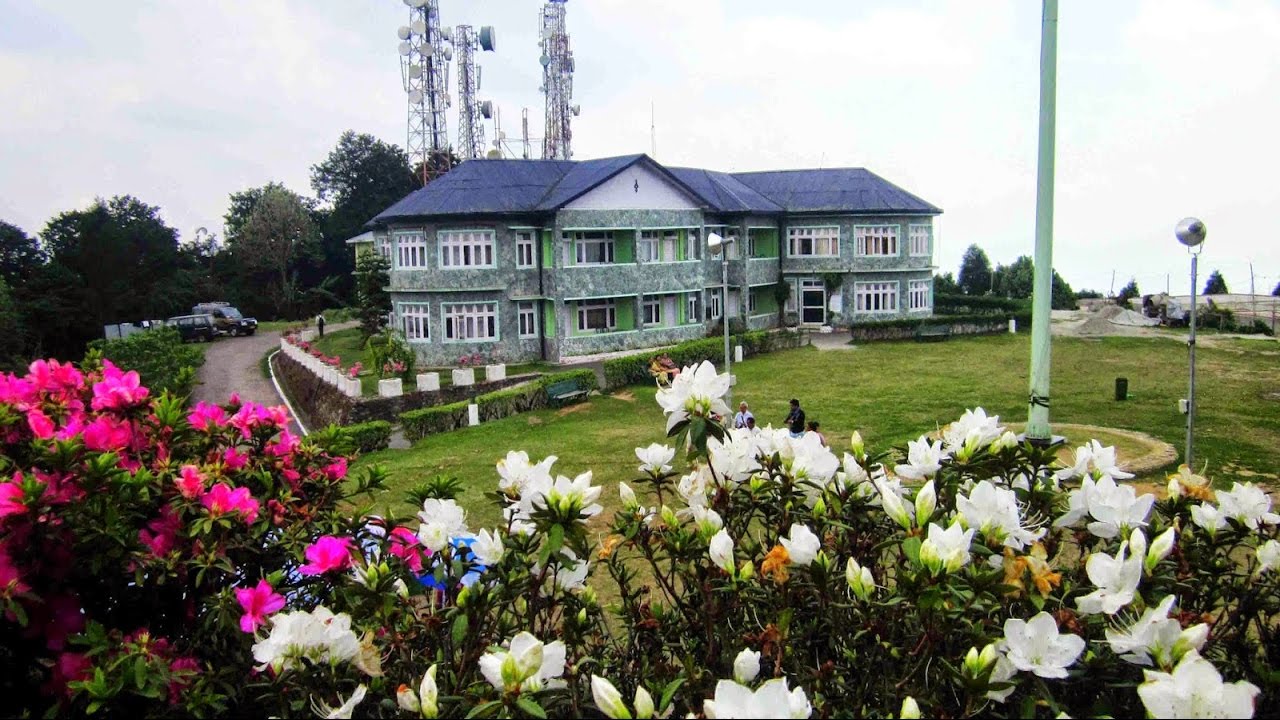 Nature
Kalimpong- An Idyllic Place For Nature Lovers and Peace Seekers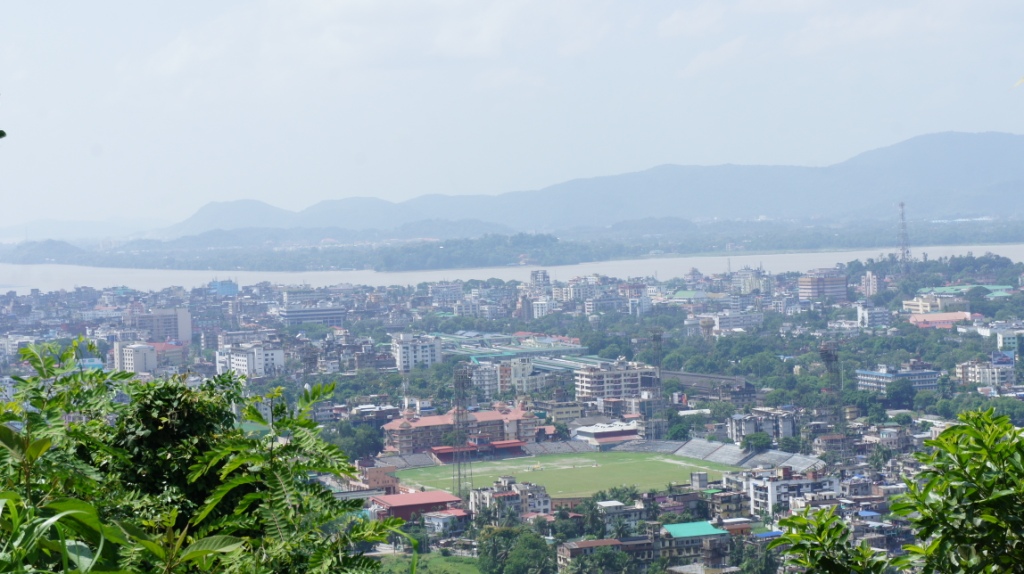 Nature
Guwahati: The City of Temples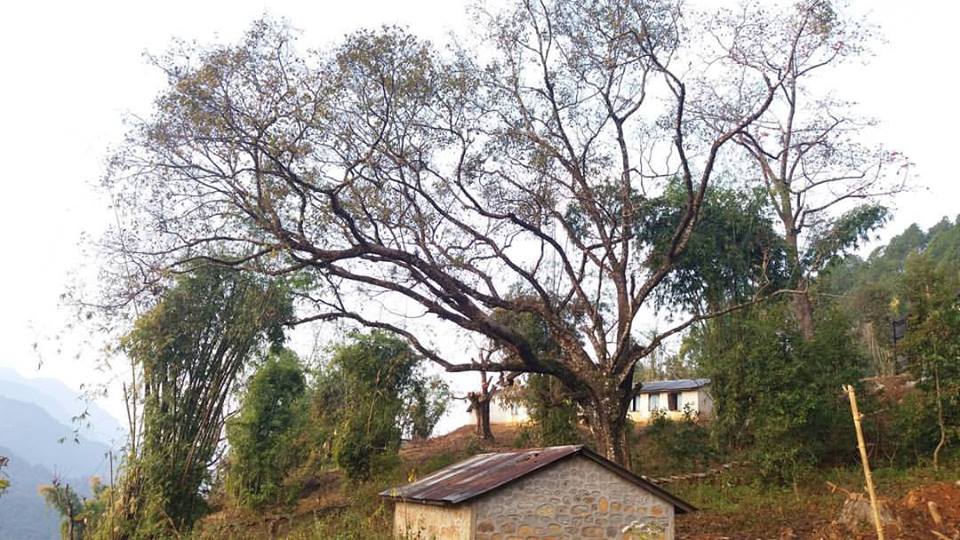 Nature
An Offbeat Trip to Parbat, Nepal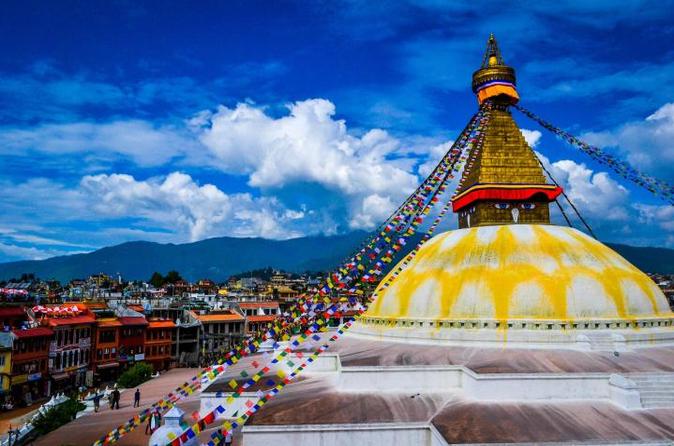 Nature
Boudhanath Stupa, Nepal: Bliss Amidst the Chaos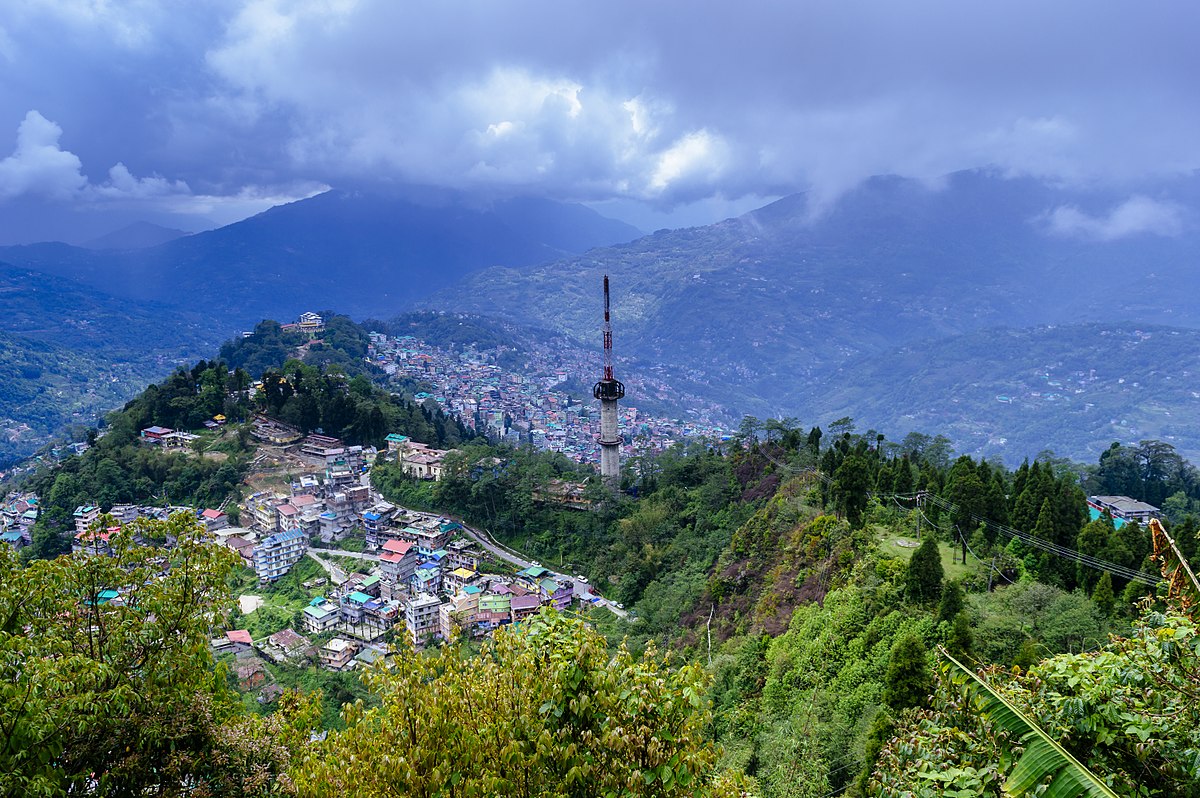 Nature
Sikkim: A land unique on its own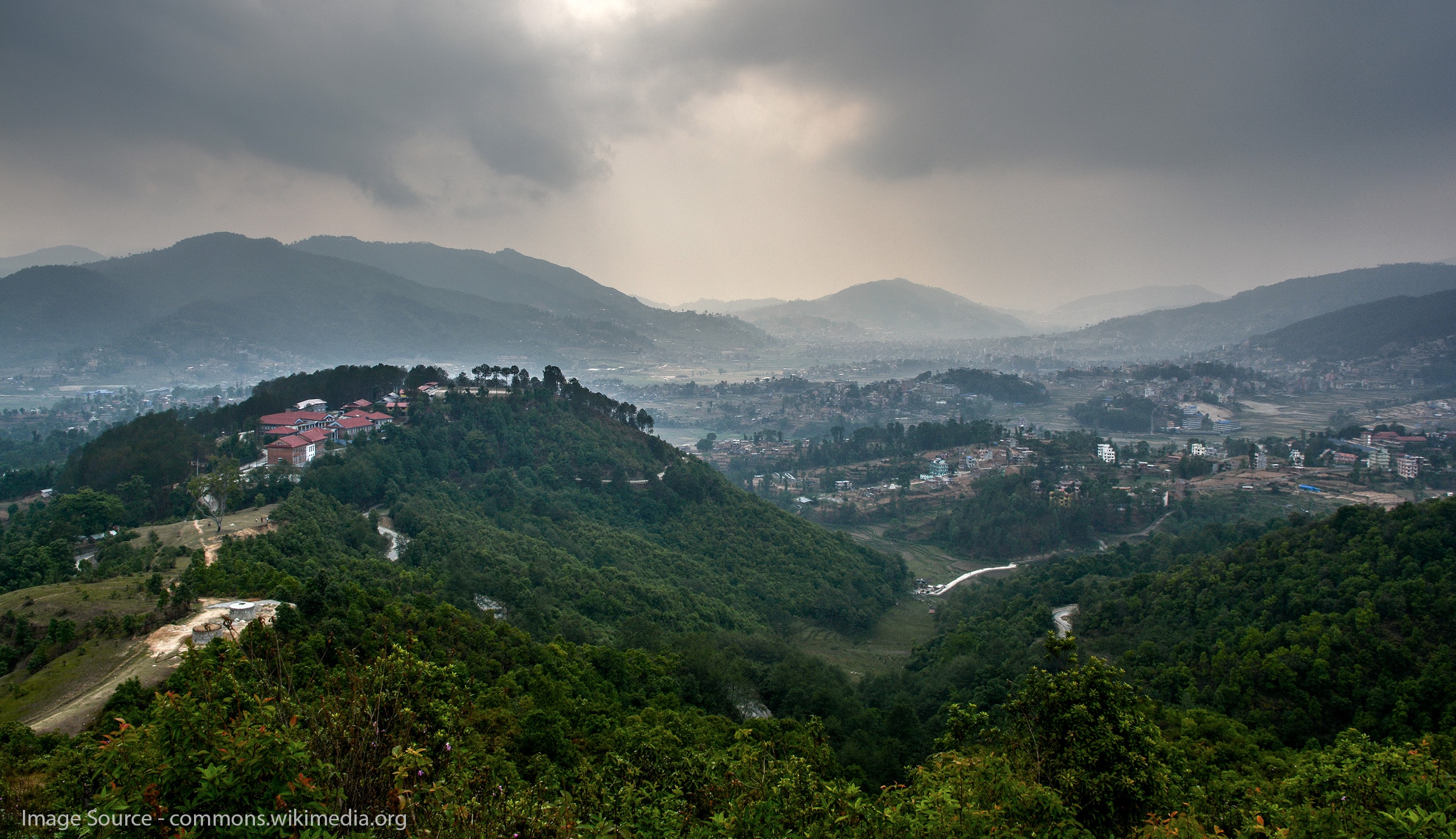 Nature
5 Things Unique to Kathmandu Valley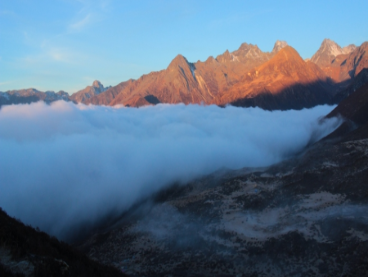 Nature
Get an Insight of the Tradition and Culture of Sikkim With Sikkim Tour Packages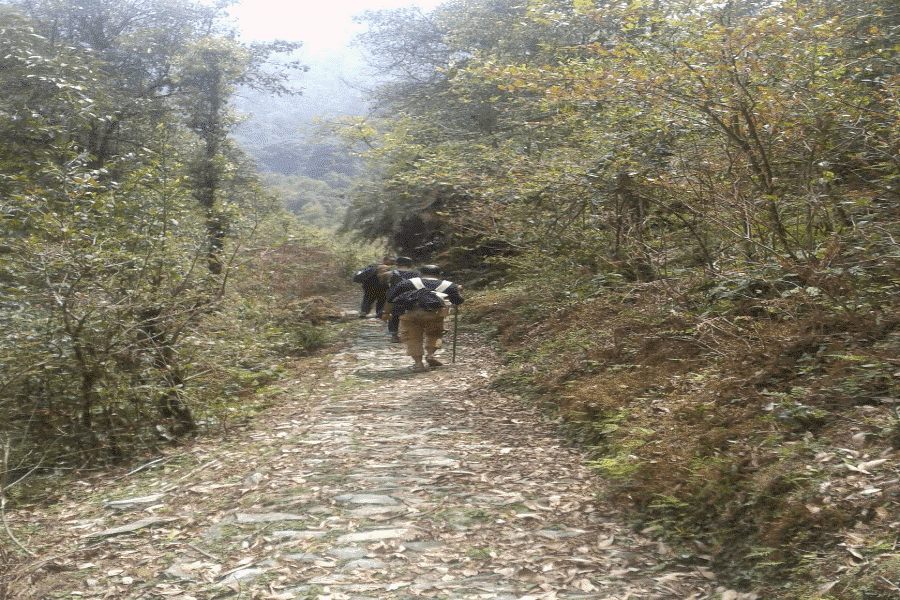 Nature
Explore the Adventurous Aspects of Sikkim with Trekking in Sikkim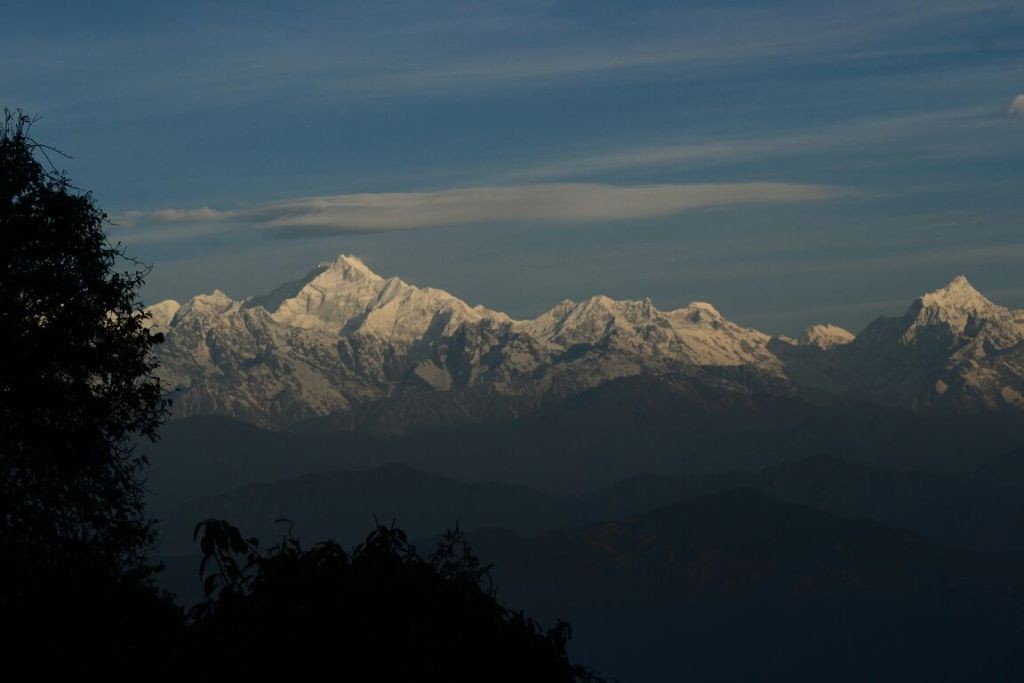 Nature
Discover Places to Visit in the Magical Land of Sikkim with the Sikkim Darjeeling Gangtok Tour Package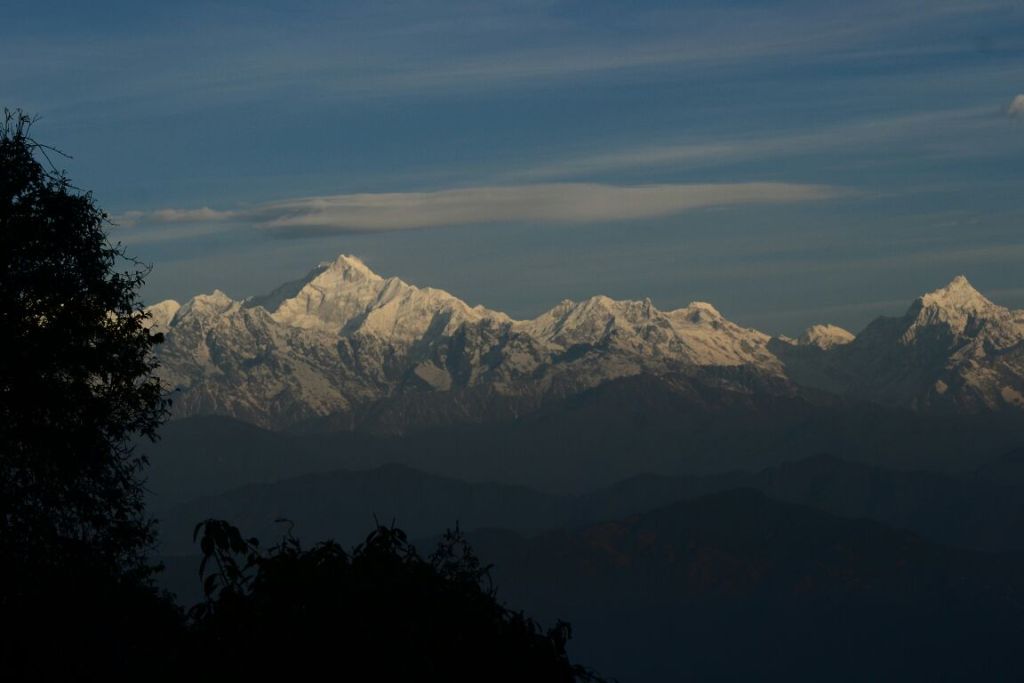 Nature
Sikkim Darjeeling Gangtok Tour Packages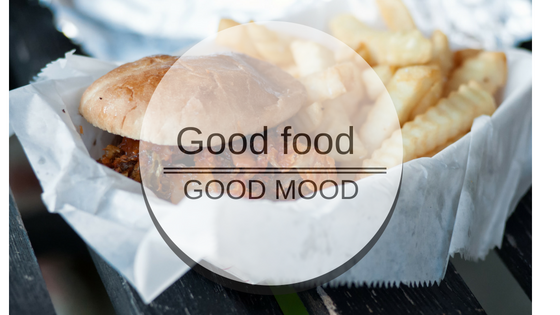 Nature
Hit These Restaurants On Your Next Visit To Gangtok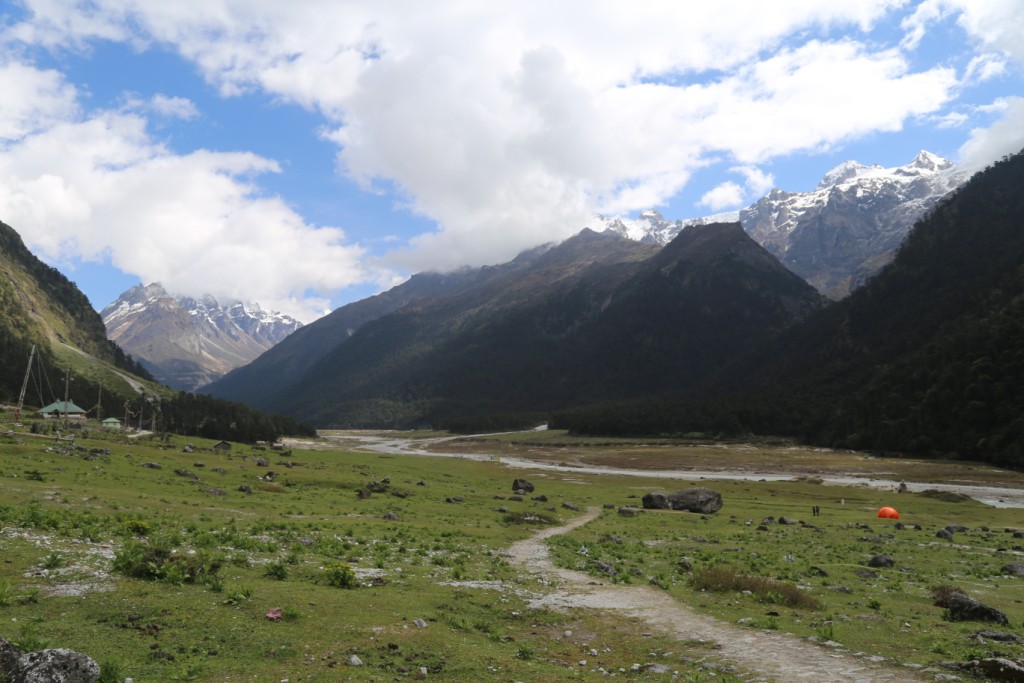 Travel Tips
Visit Breath-Stopping Places That One Should Never Miss In The Sikkim-Darjeeling-Gangtok Tour Package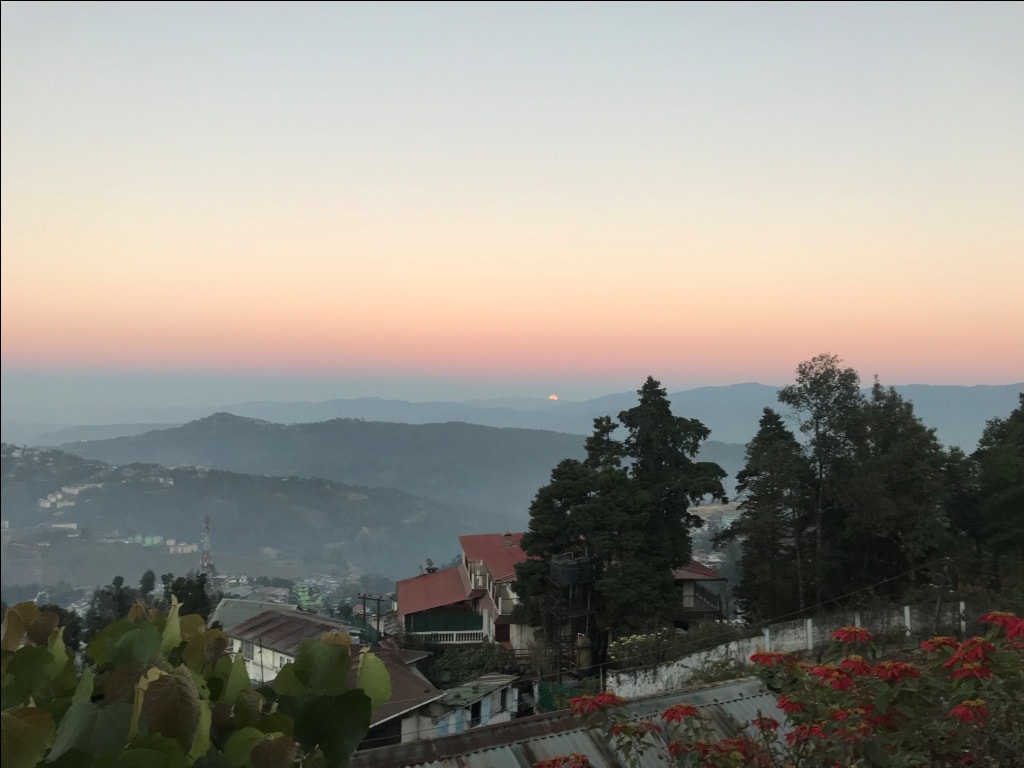 Travel Stories
Rediscovering Myself In Nagaland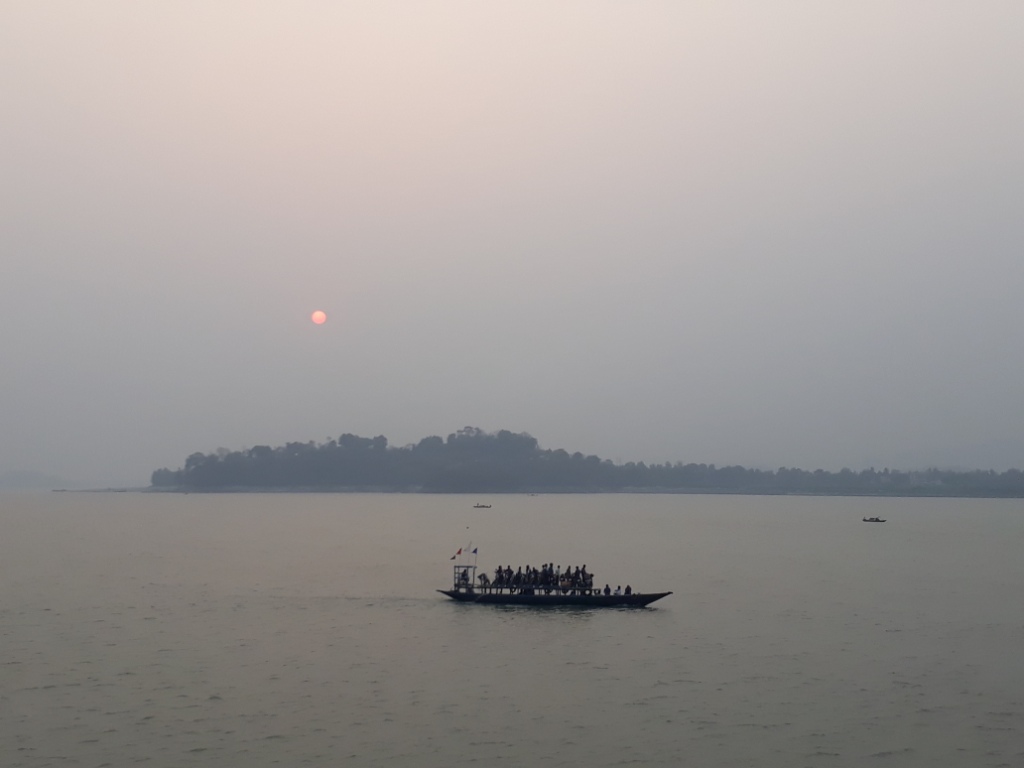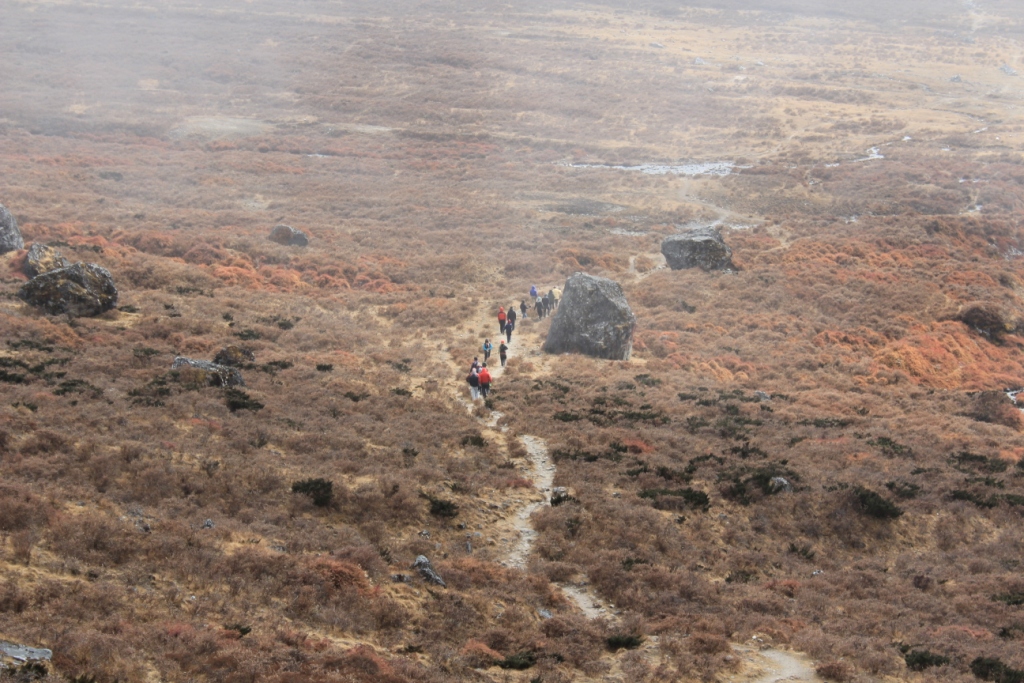 Adrenaline Rush
Get Ultimate Trekking Experience With Sikkim Tour Packages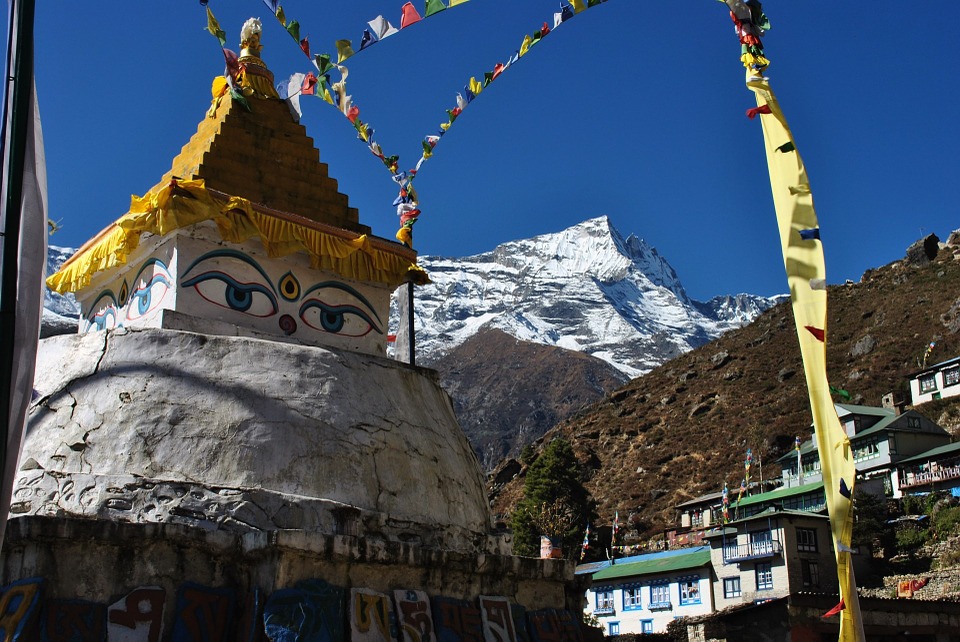 Travel Tips
Nepal Sightseeing-Know The Best Ways To Explore Scenic Views Of Nepal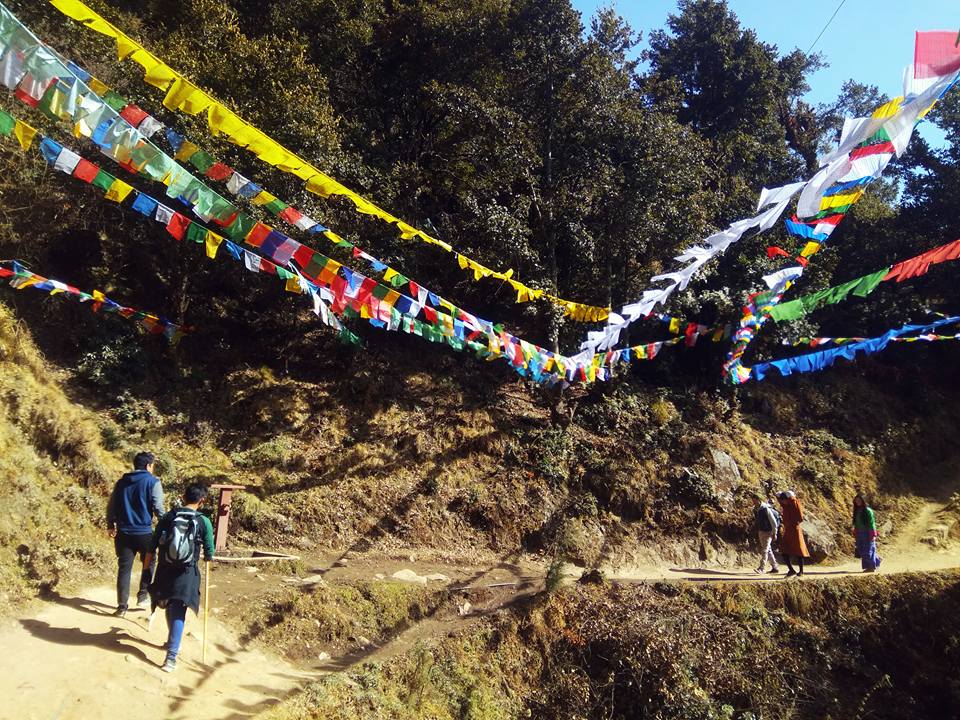 Nature
Bhutan Tour Plan-Explore The Hidden Paradise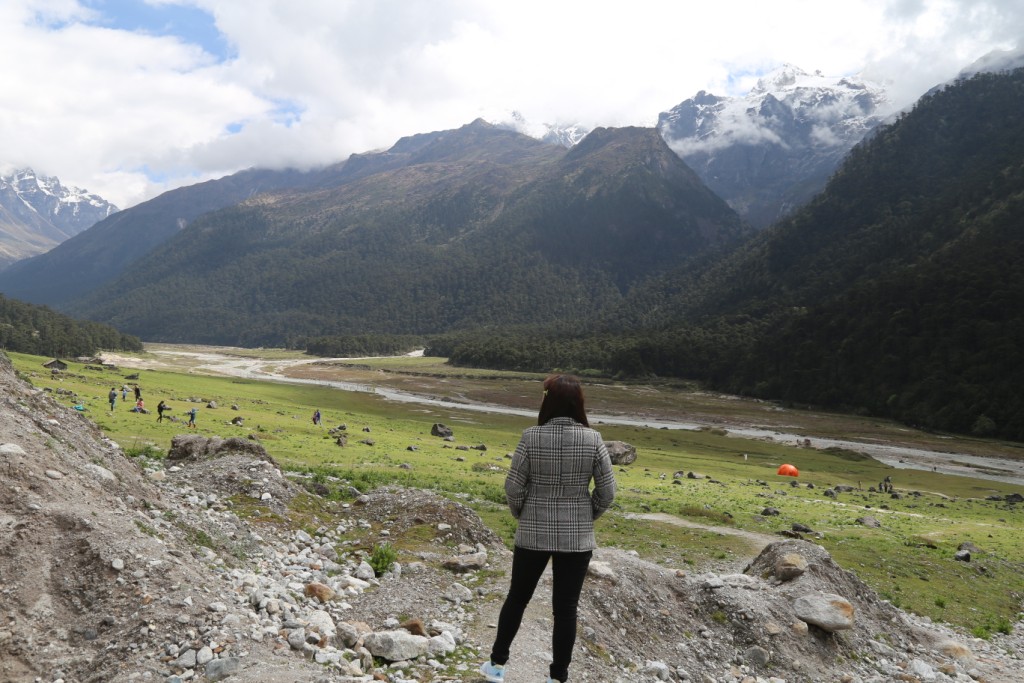 Nature
How To Choose The Best Sikkim Tour Package?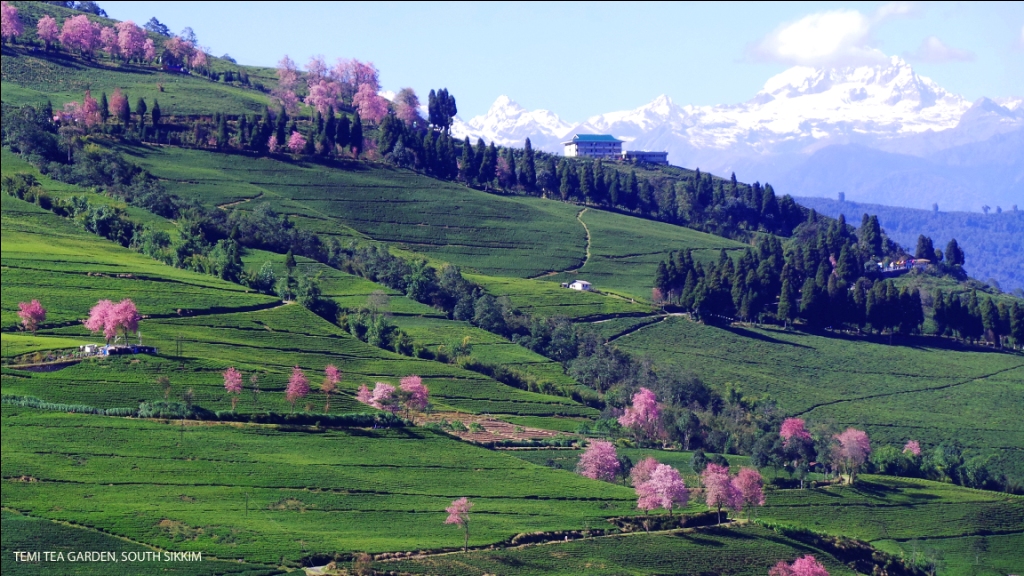 Nature
A Frog in My Garden Was a Knock Of Spring Time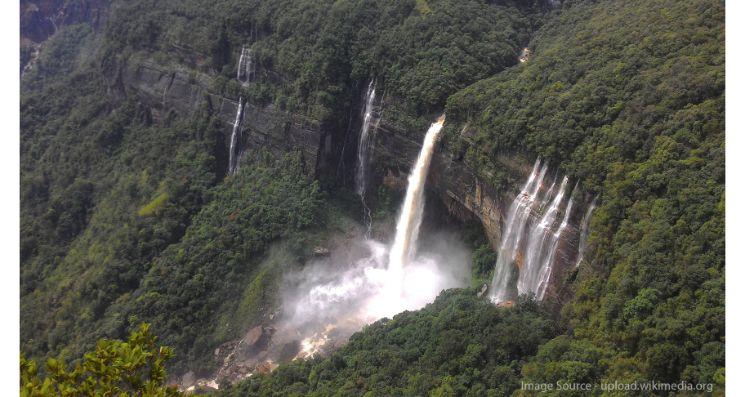 Adrenaline Rush
Explore The Beauty Of Northeast India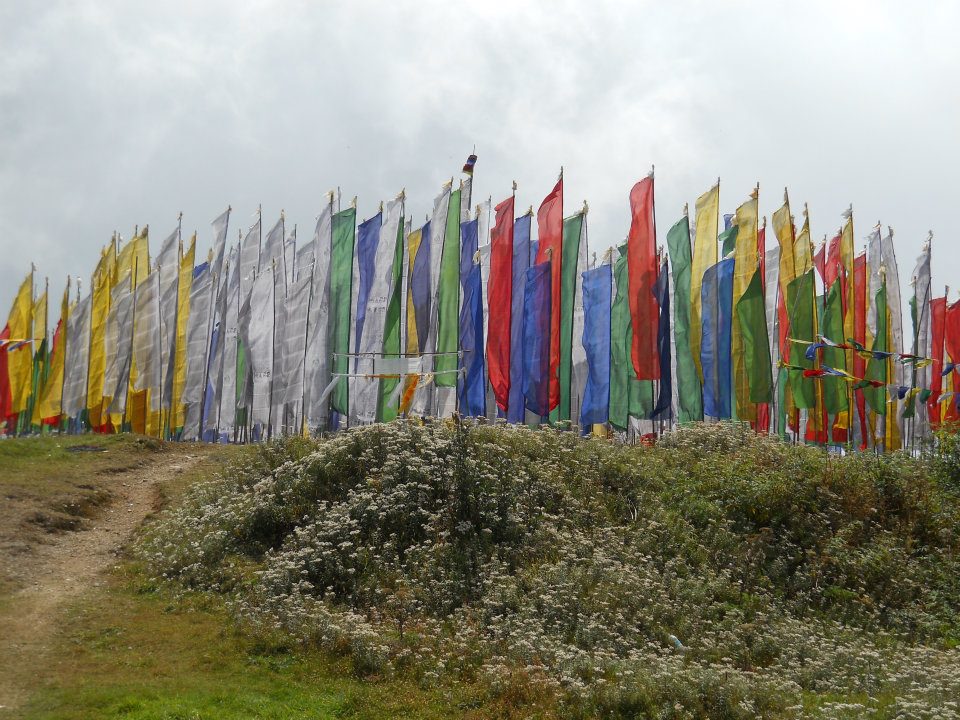 Travel Tips
Interesting Facts On Nepal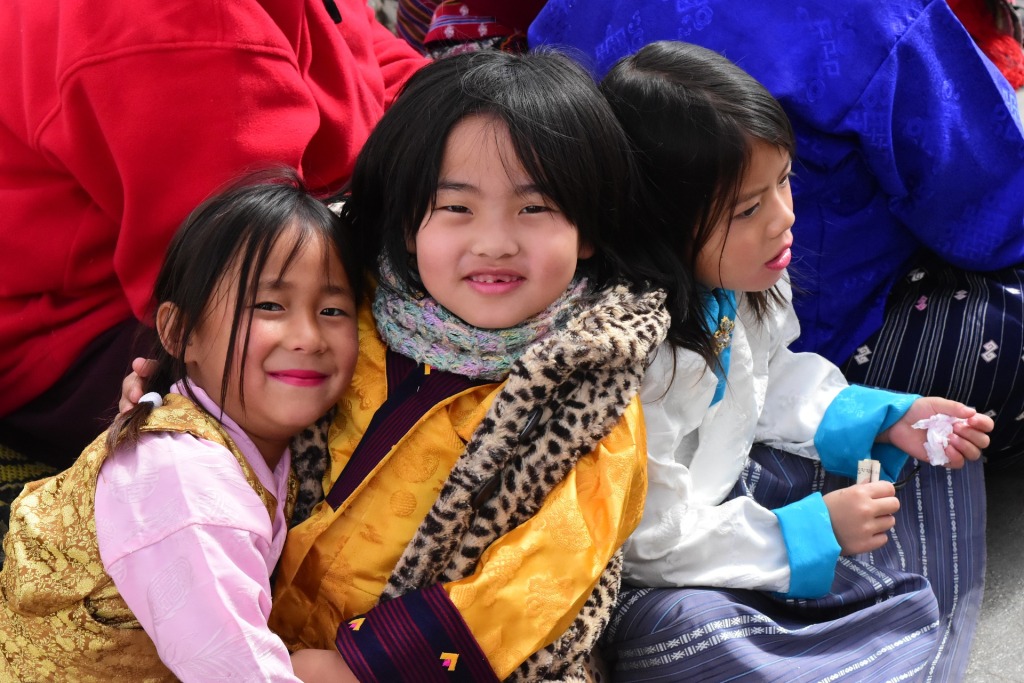 Culture
The Happiness Meter: Bhutan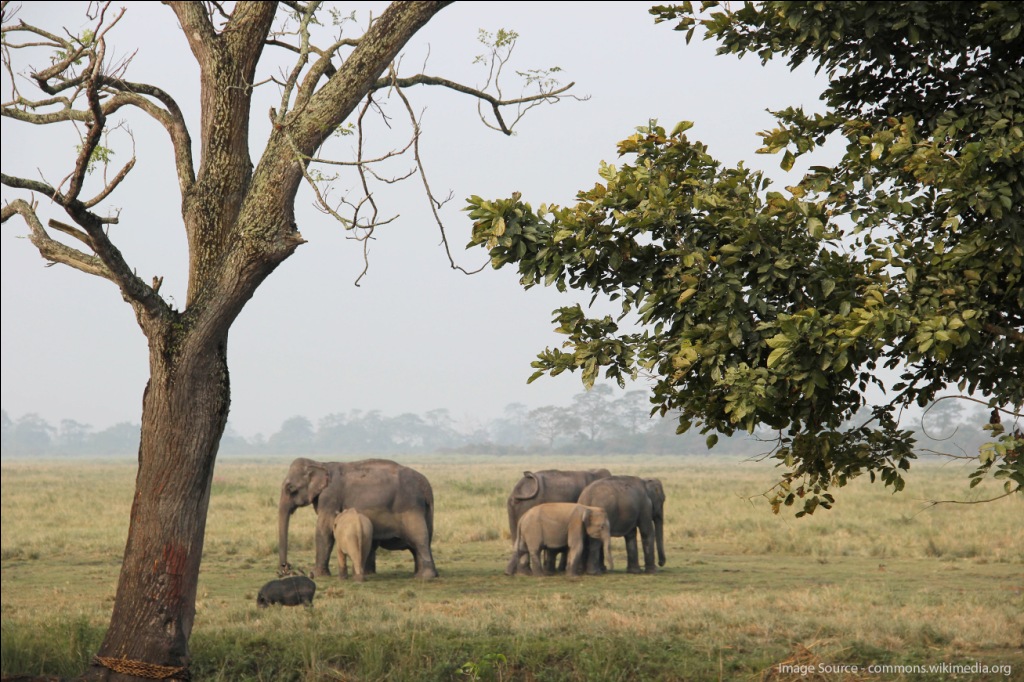 Nature
Wildlife Experience In Assam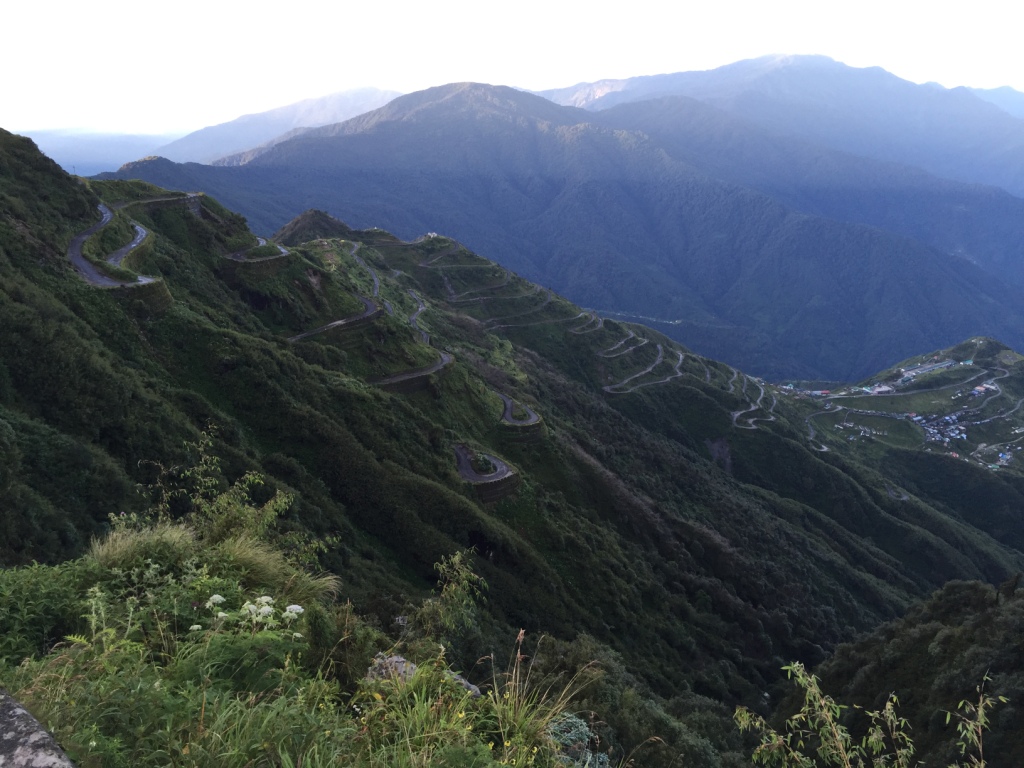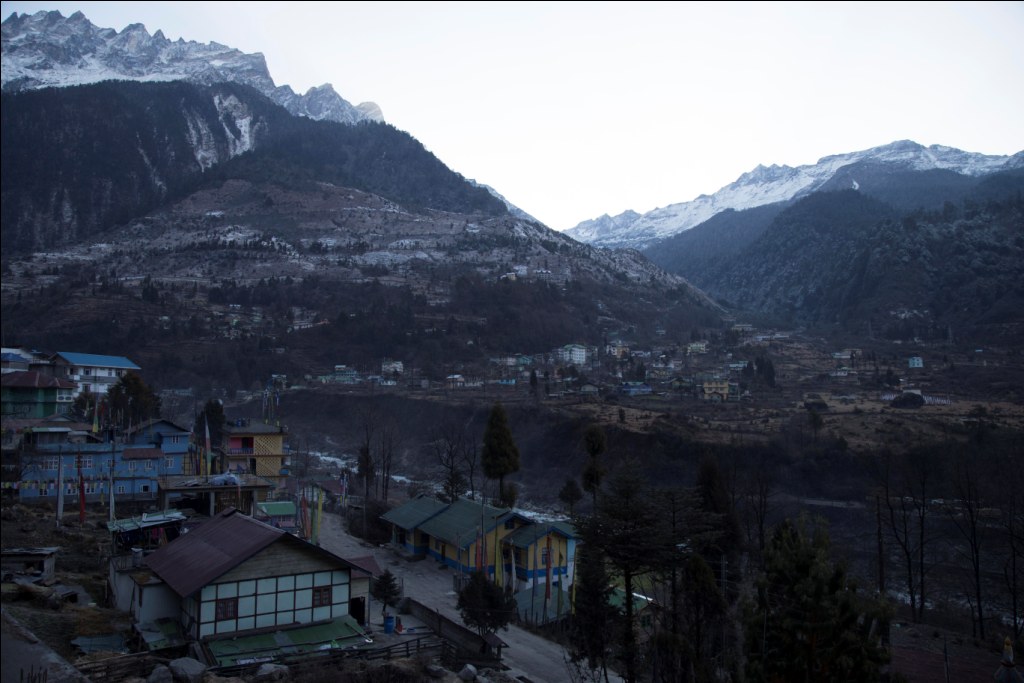 Nature
Lachung: The Picturesque Village Of Sikkim