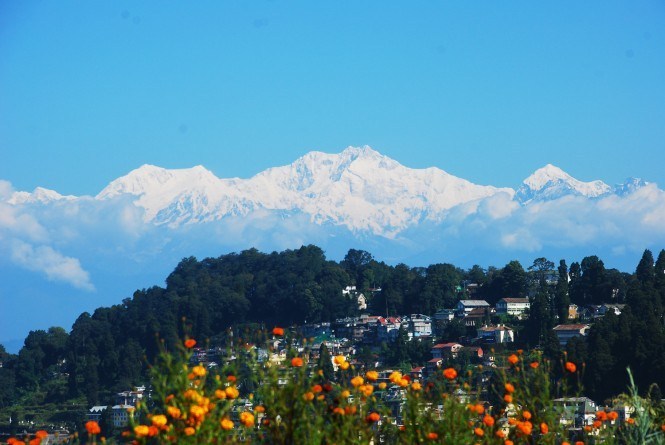 Highlights of the fascinating Darjeeling tour packages
The word Darjeeling might ring a bell to many because of the tea that is named after it, but to avid travelers, it is a must-see destination in West Bengal. The city is embraced by lush tea plantations, which is just one of its top attractions. Besides that, there is a lot more to see and do and can be best experienced by choosing to opt for one of TourGenie's
Darjeeling tour packages.
There is something for every sort of traveler, whether you are searching for an adventure, culture, or sightseeing. Here's what you can expect from its tour packages:
A hassle-free arrangement: When you're with TourGenie, you are constantly accompanied by a team member. Starting from a warm welcome on your arrival to smooth hotel check-ins, inclusive transportation costs such as driver allowance, parking charges, and road taxes; daily breakfast; and relevant permits, TourGenie has it all covered.
Camping: Some Darjeeling tour packages are designed for the adventurous. They include camping by the Teesta—a thrilling experience that you should not miss.
Sunrise: Watching the sunrise from the highest point in the city is an experience that you should never miss. You might be inclined to wake up early for this, but TourGenie guarantees that it will all be worthwhile.
Sightseeing: Darjeeling tour packages are usually not complete without any form of sightseeing activity. With TourGenie, you can expect to visit many different places, and some might not even be available from other tour companies. A tour can include visiting the PN Zoological Park, Tibetan Refugee Self-help Center, Tenzing Rock, and the Japanese temple. Be sure not to miss Batasia Loop and Rangeet Valley.
Explore more – A tour package can include trips to other areas beyond
Darjeeling,
such as the hills of Kalimpong and Sikkim. TourGenie offers tour packages that club these destinations together, so be sure to check them out.
You may also like to read:
Trending Blogs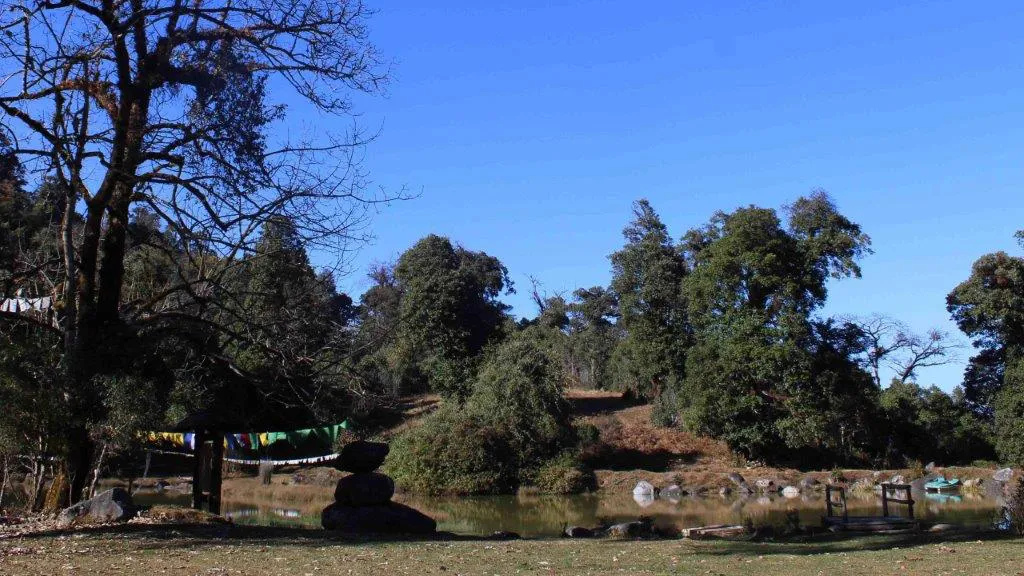 Travel Tips
Lampelri Royal Botanical Park: Your getaway en route to Punakha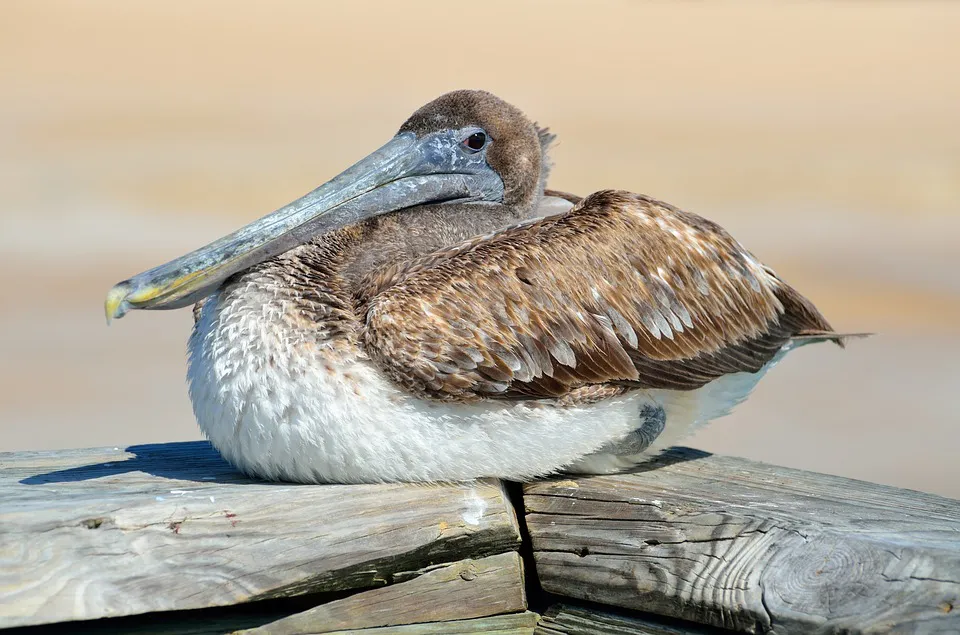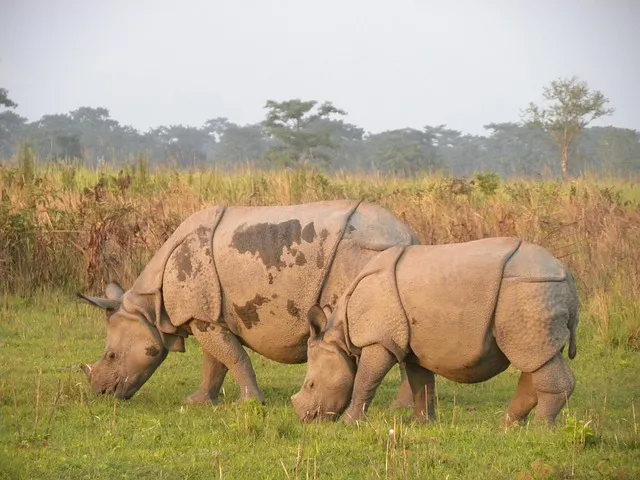 Latest Blogs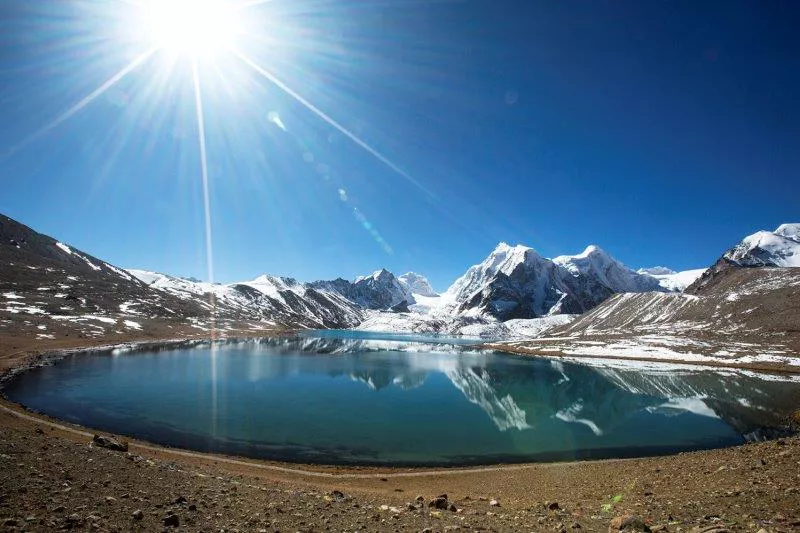 Nature
Find one of the highest altitude placed lake in the world: PHOTO ESSAY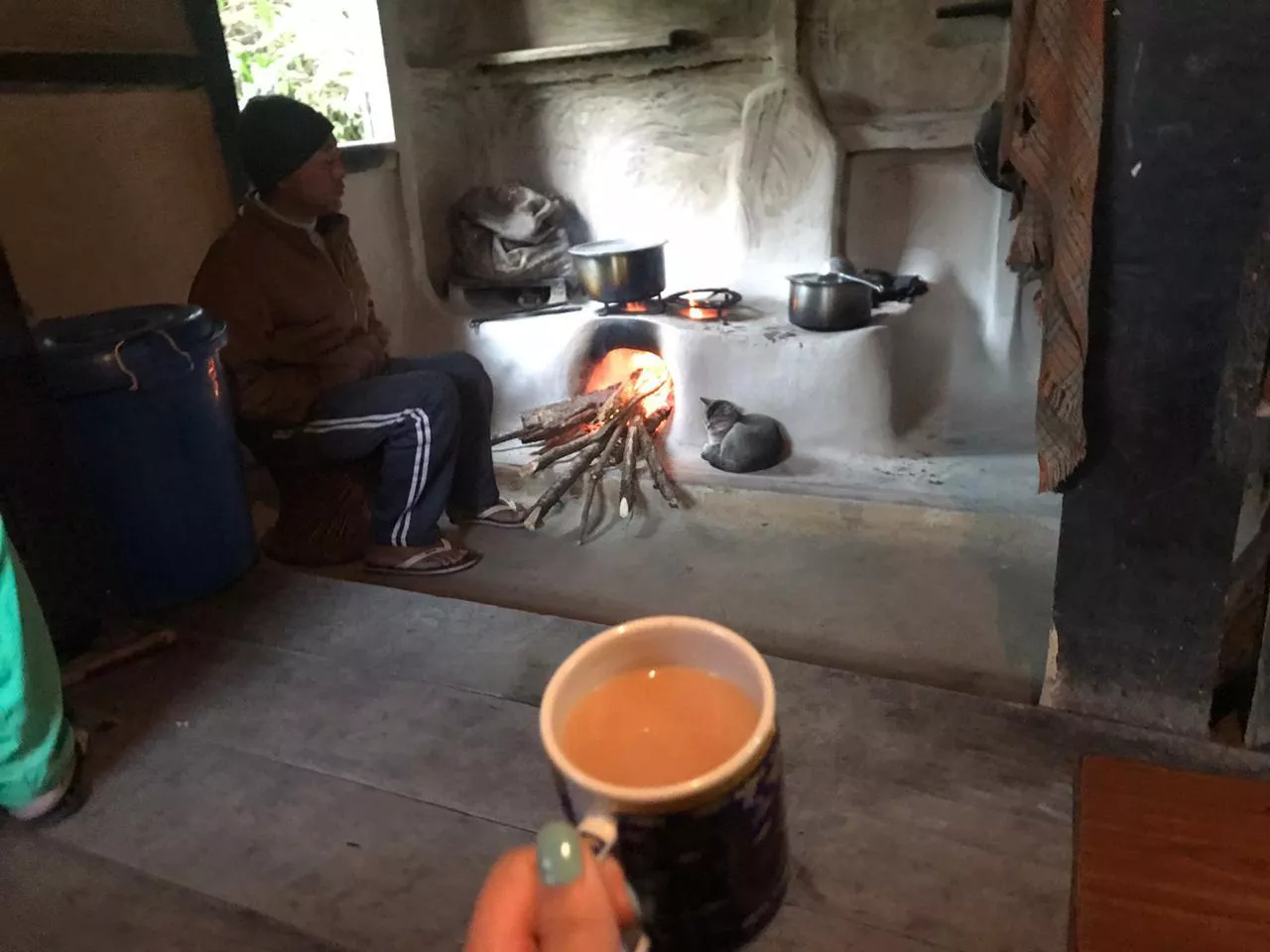 Nature
Fireplace in winter is way too cozy: PHOTO ESSAY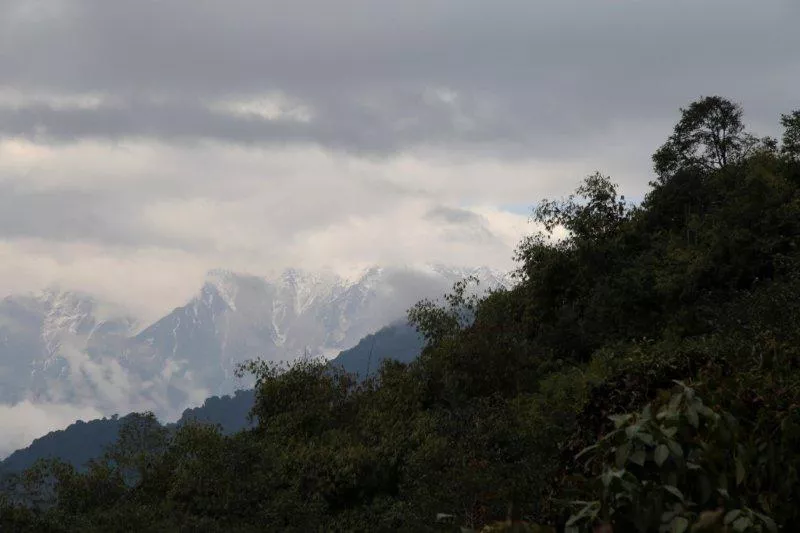 Nature
Winter skies from different locations: PHOTO ESSAY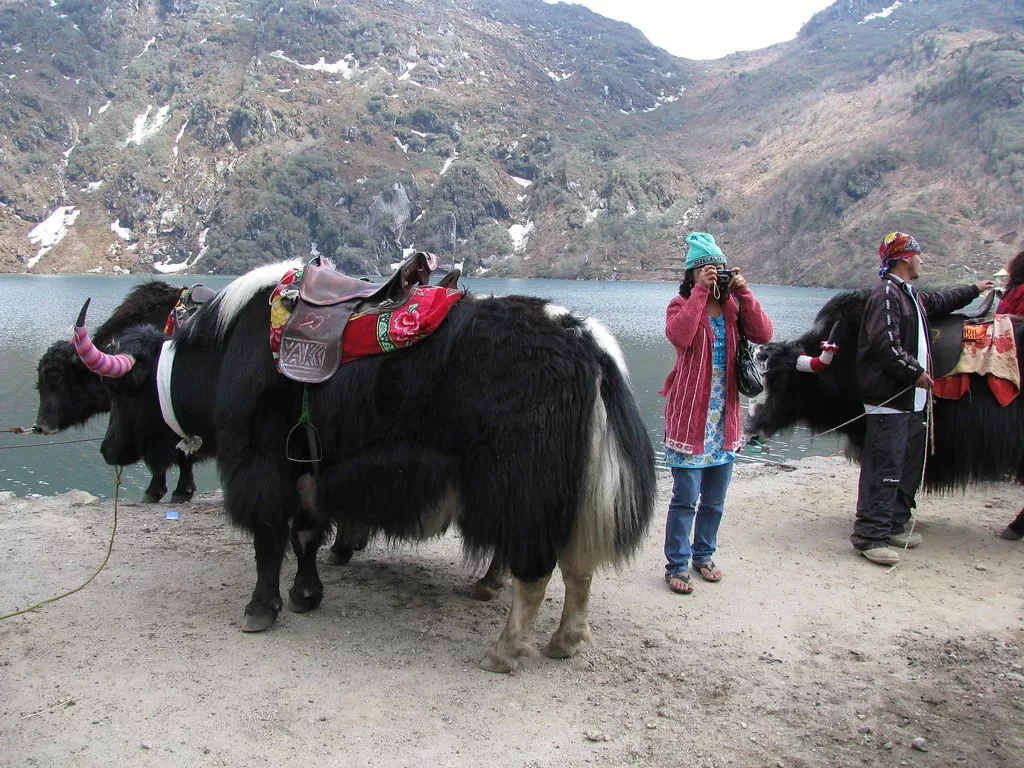 Travel Tips
What are the do's and don'ts for a tourist in Sikkim?