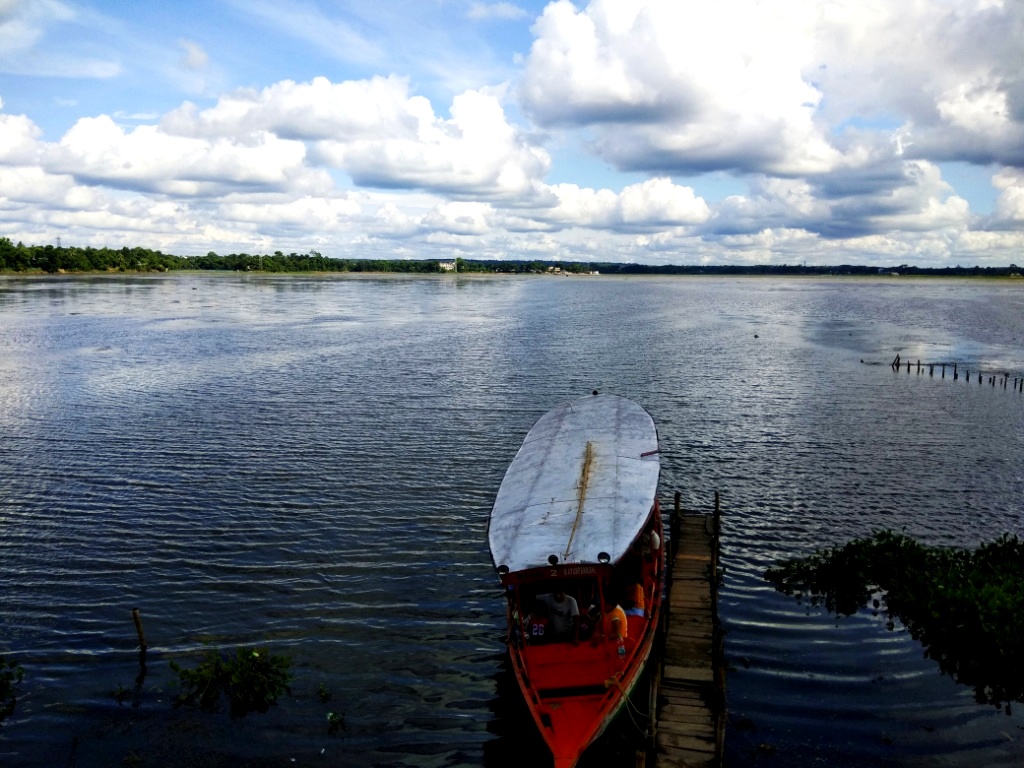 I would have never imagined that a small state of Northeast India, closest to the Bangladesh border also known as the "Land of water," would truly fascinate me. Although visiting Tripura was not a choice I had made willingly (I thought it as a boring place with minimum communication with the rest of the world), it turned out to be a memorable trip.
I visited Tripura in mid June. When the plane landed at the airport, it was raining, and the air humid. As I headed to the hotel, I observed that the streets were quiet; only a few shops were open and few people were out and about.
I was curious to explore this quiet city but I decided to rest for a while till it stopped raining. In the evening, I woke up to the hustle and bustle of that place. When I looked out of the window, I was amazed to see the street below me alive with lights. The quietness earlier on was now replaced with the chatter of people. The shops that were closed during the day were busy catering to the needs of the customers. As I walked across the street I saw many small roadside shops selling street food in carts such as chat, panipuri, chowmein, a variety of pakodas, and even momos. I tasted almost everything on the way to the town and roamed around the vegetable and fruit market. The markets here are stretched so long that there is a good chance of getting lost if you venture too deep.

It was surprising to see people from Bangladesh coming in autos for shopping in Agartala, Tripura's capital, and returning back the same day. It made me think how easy it is to visit Bangladesh if they have a passport—just a few security checks and you can pass through and go back by the same evening. Also, if you are a book lover then there's an entire market here filled with only books. It's almost like a giant library with just a bit of noise.
I fortunately got a chance to see the flag ceremony being hosted by the Indian and Bangladesh army at the border. It was not as grand as in Wagha border, but it was a patriotic moment when I watched it. You can't help but feel proud when you look at those soldiers. For dinner I went to a lovely restaurant. What I found interesting was that they served my food on a fresh banana leaf on top of a plate. They also kept two glasses of water in front me—I had no idea what the two glasses of water were for. I asked the waiter in Hindi (people there mostly speak Bengali although they understand Hindi and English), and he told me that one was for drinking and the other one was for rinsing the plate before eating.
The next day I visited Neermahal, a royal palace of the Tripura kings. It is situated in Melaghar, 53 kilometers away from Agartala. The palace is situated in the middle of Rudrasagar Lake. The palace was built as a summer resort for the kings during 1930's. This palace is primarily accessible only via a boat ride, which makes it unique. They charge Rs. 30/- per head for the ride and Rs. 10/- for the entry. The palace was beautiful inside and out and even had a mini garden inside it. There are different open rooms named dance halls, court room, meeting room etc that depict the lifestyle of the kings and royal families. The white palace looked perfect under the blue sky. One can see the beautiful sight of the palace at sunset too when its reflection can be seen in the water. I just wandered around the palace getting lost in its architectural design and peaceful ambience.
As I returned back from Neermahal to Agartala, I visited another palace "The Ujjayanta Palace," which was a home to many past rulers of Tripura. This palace is also known as the Tripura State Museum. The white structure in front of my eyes was so fascinating that I just stood there for quite some time savoring its beauty, design, and architecture. This palace is just like the ones that are shown in historical films: a grand gate at the entrance and a long road leading straight to the palace, beautiful fountains and gardens on both sides of the road, and marble staircase at the palace entrance. The palace turned museum showcases the history, culture, ethnicity, traditions, lifestyle, utility crafts, and custom practices of various communities of North East states including Tripura. I started exploring the museum from the first floor. It had so many rooms and halls that when I reached the other floor I was really tired. However, my enthusiasm of having a glimpse at all the art in the museum kept me going. Some of the collections included sculptures, terracotta, coins, copper and stone inscriptions, bronze images, textiles, oil paintings, sketches and drawings, tribal ornaments, musical instruments, and art and craft objects. One particular room in the museum filled my eyes with tears. The whole room depicted the scene of the India and Bangladesh war of 1971. It took me around 3 hours to completely explore the museum. By the time I came out of the palace, it was already dark. Outside the palace the night life had started: people were enjoying snacks with their friends and families bought from the street food carts and ice cream carts.
Overall, it had been a pleasant day for me. I was not able to explore some hidden gems of Tripura such as Unnakoti Hill, where you can see marvelous rock carvings of Hindu deities and beautiful waterfalls. According to the locals, Unnakati is the best place to visit if you want to enjoy the mythological aspect along with the calm and serene surrounding nature of Tripura.
The scenery, temples, palaces, museums, and the wilderness are what attract travelers to Tripura, and Unnakoti Hill will definitely be first on my list if I ever visit it again.
Other Stories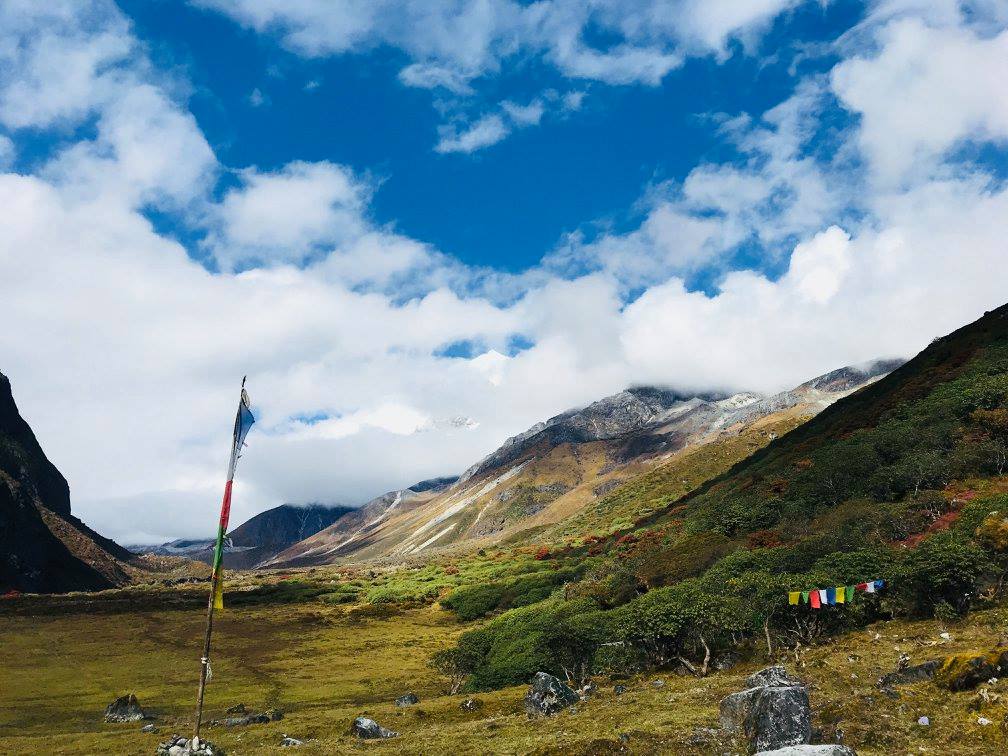 Nature
Everything you need to know about North East Honeymoon Packages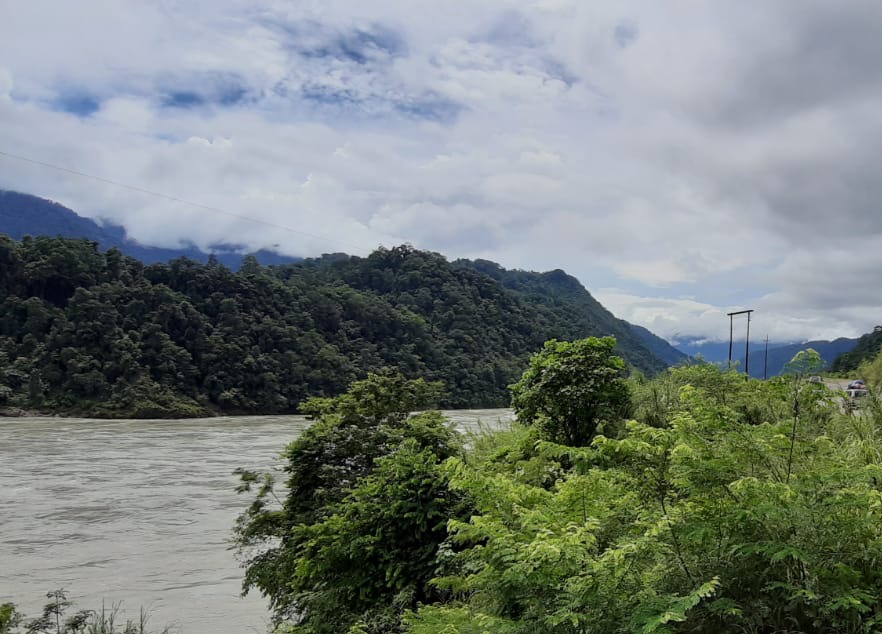 Travel Tips
5 least-explored instagrammable places of North East India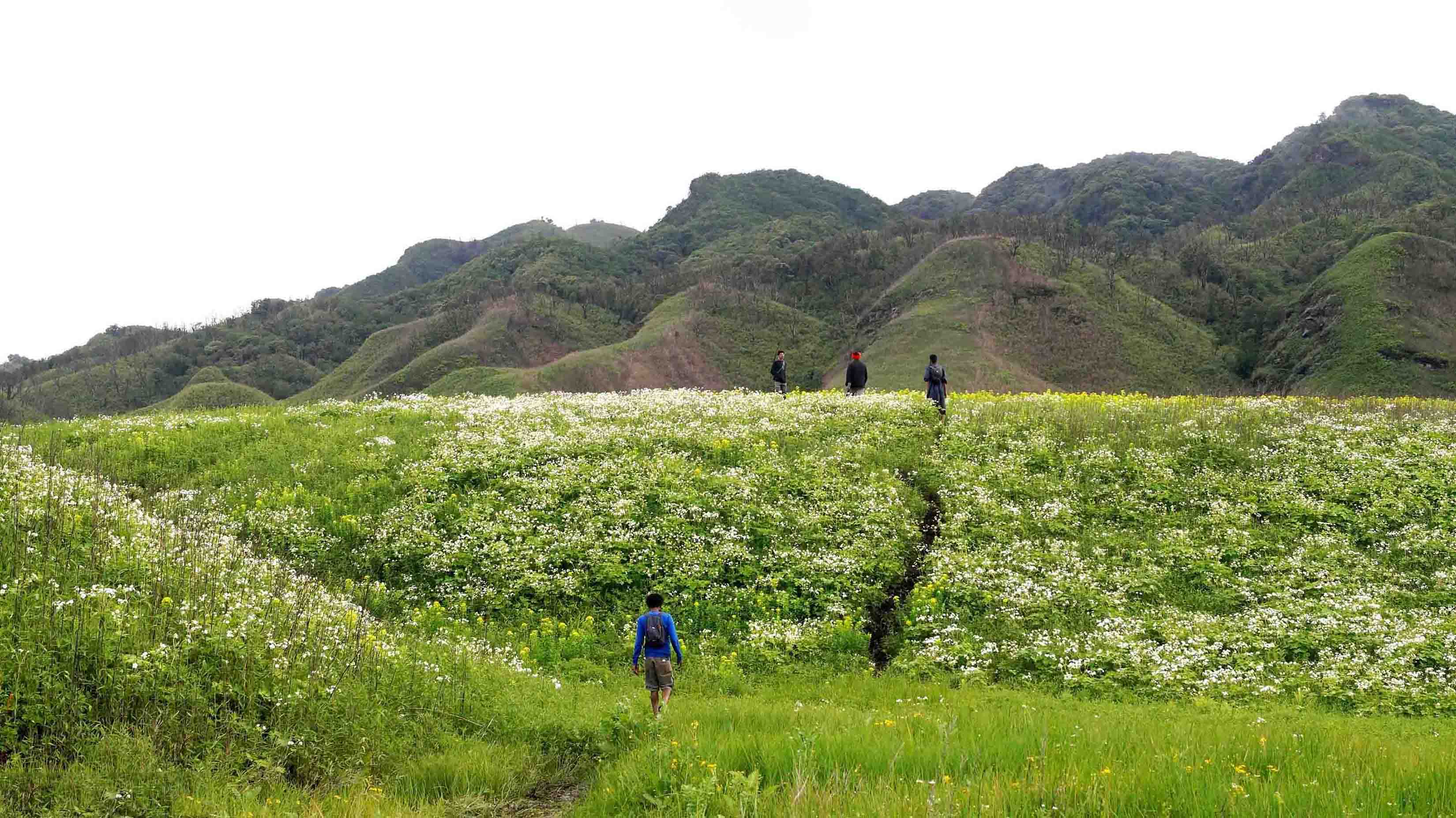 Travel Stories
THE COSMIC TALES OF 'DZÜKOU VALLEY' (Part II)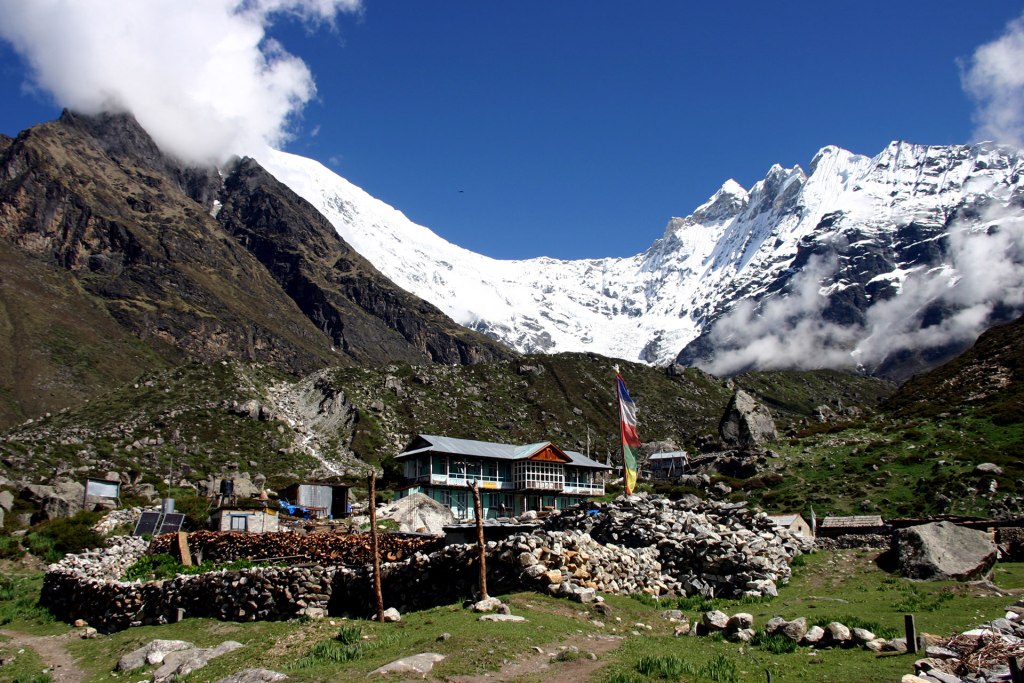 Nature
Nepal Sightseeing and Trekking Tour – Enjoying Nature with Tourgenie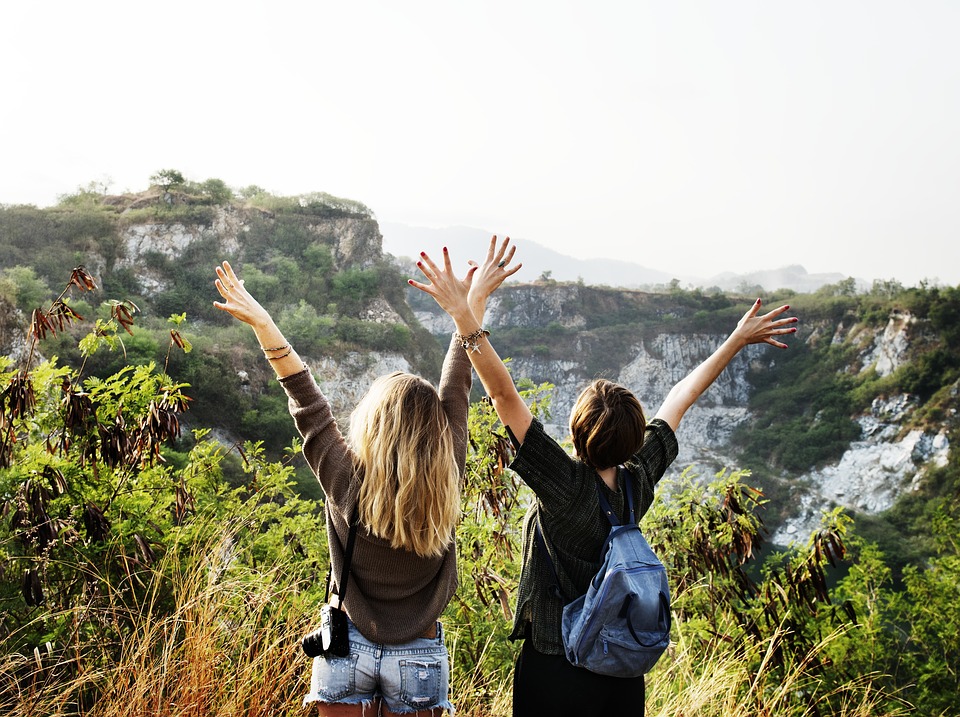 Travel Management System
Top 6 Travel Trends for 2019-20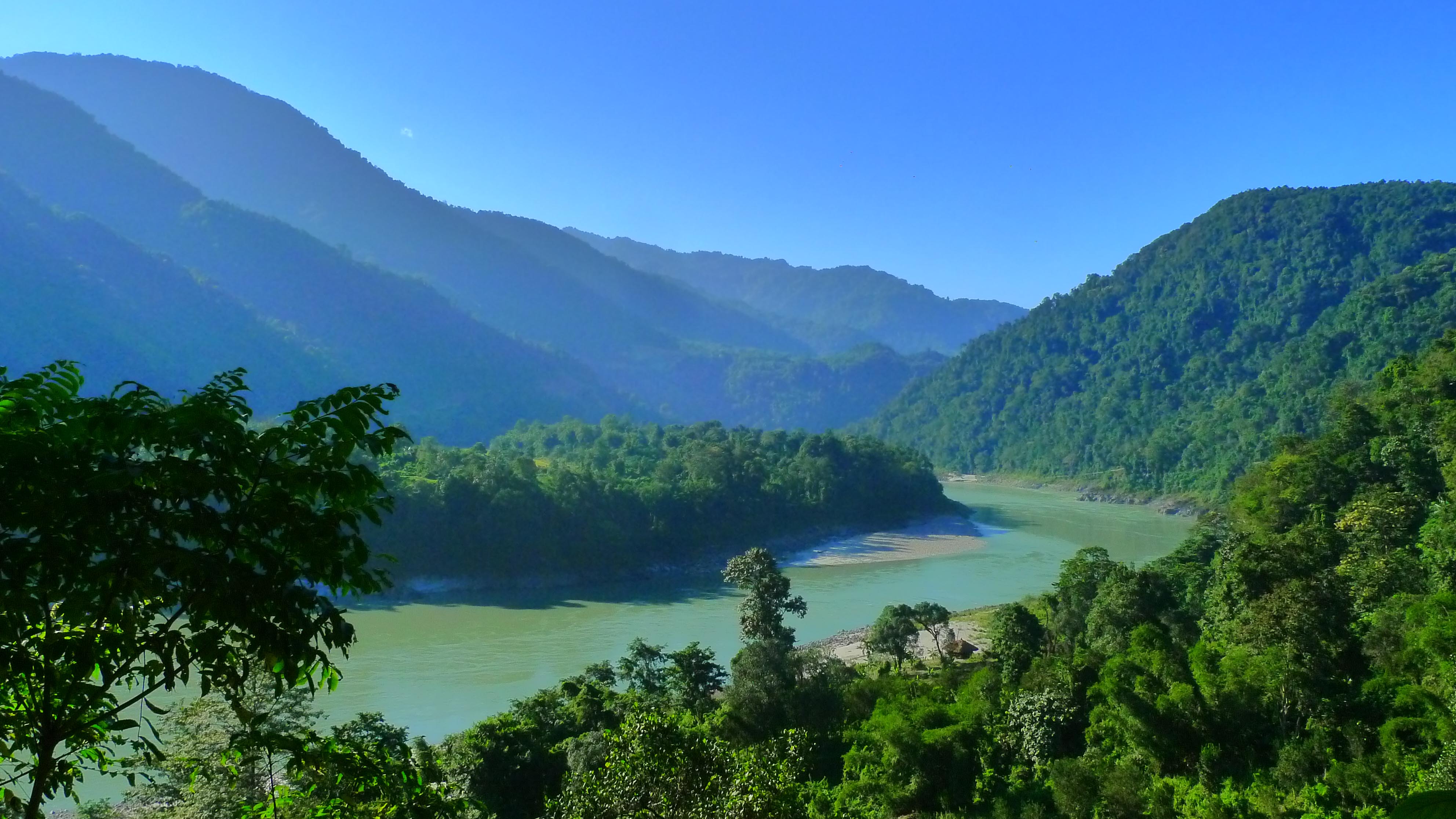 Travel Tips
Adventure Tours in India with Arunachal Pradesh Tourism Packages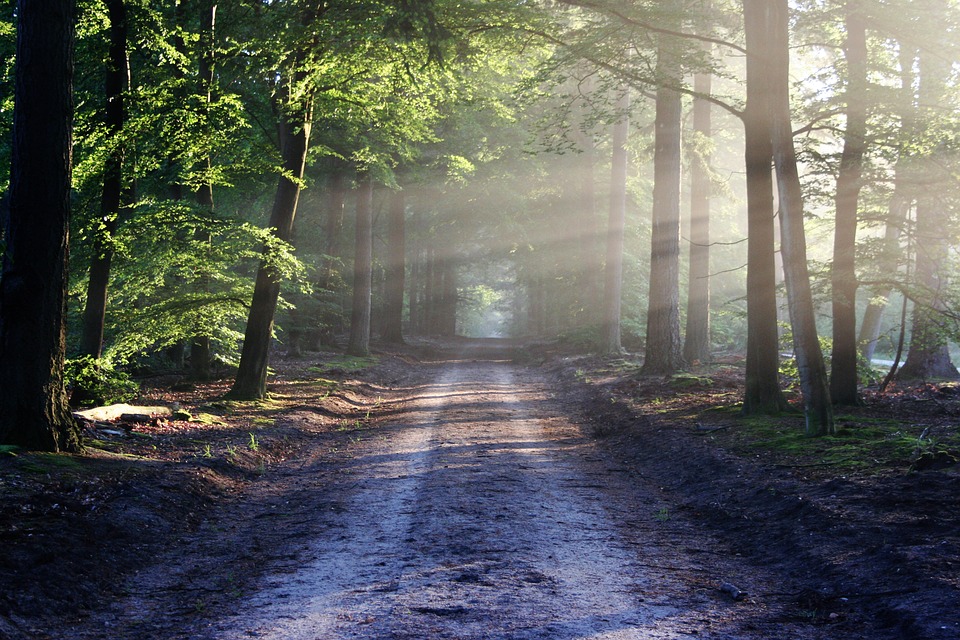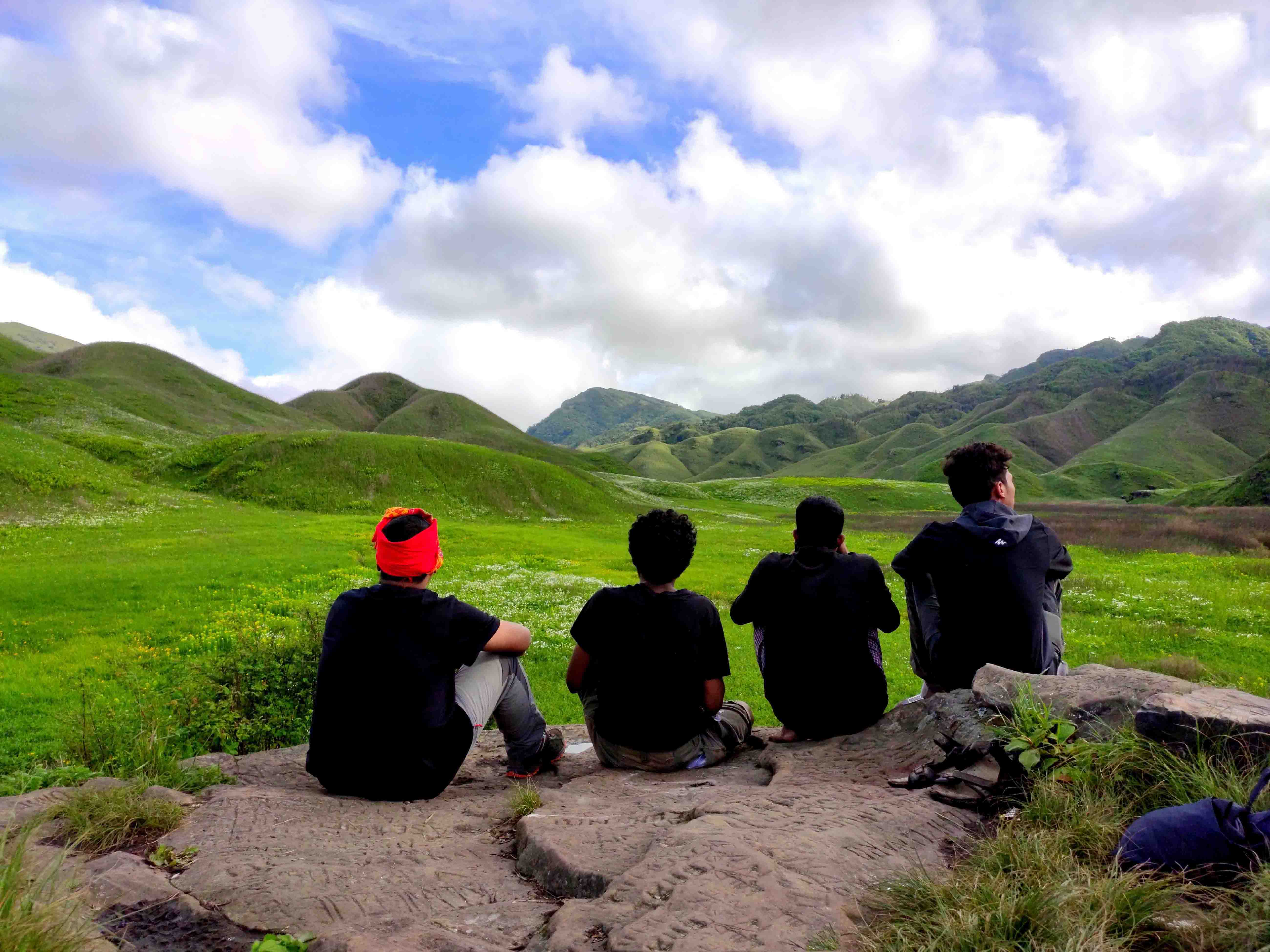 Travel Stories
Dzükou Valley: Four souls one paradise (Part I)
Travel Stories
A last-minute plan can give you a lifetime experience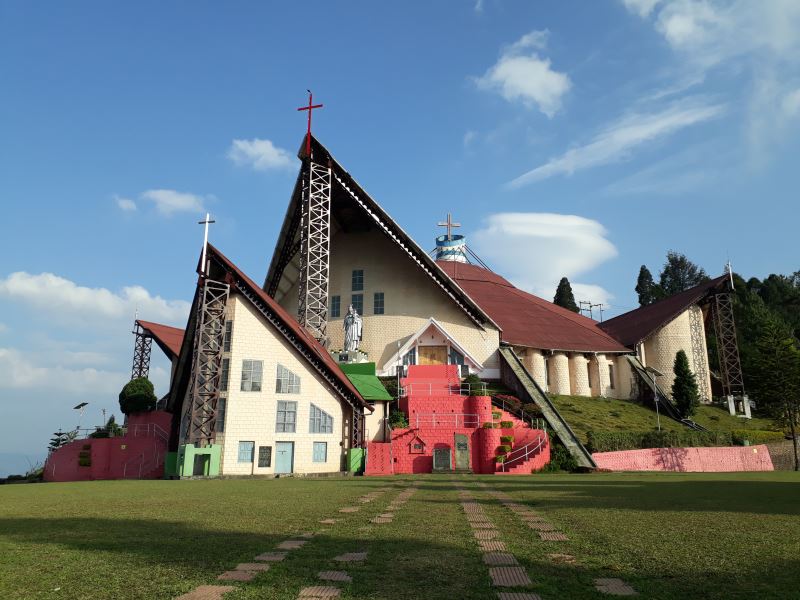 Travel Stories
A day in my life in Kohima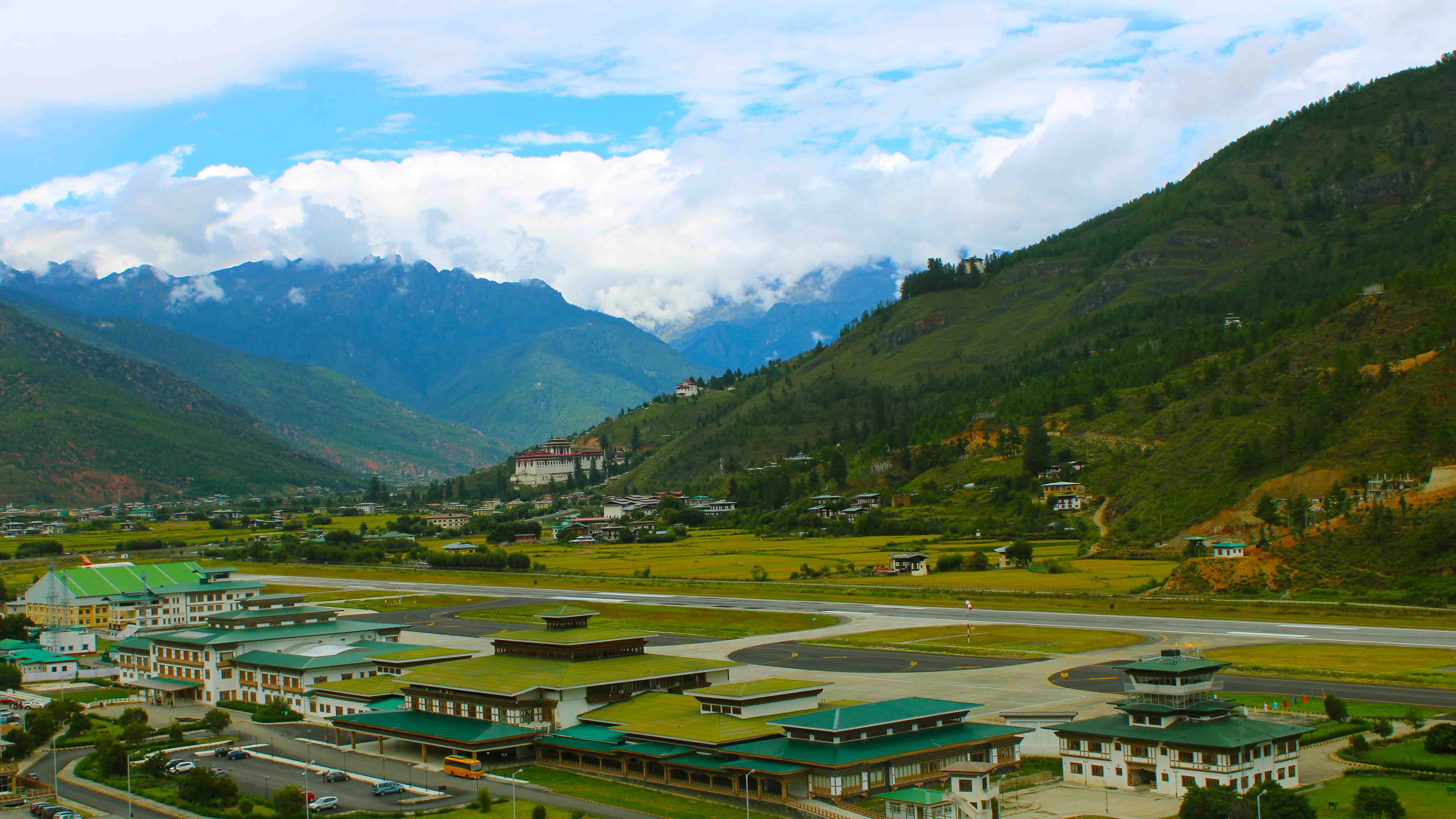 Culture
5 Best Travel Destinations in Paro, Bhutan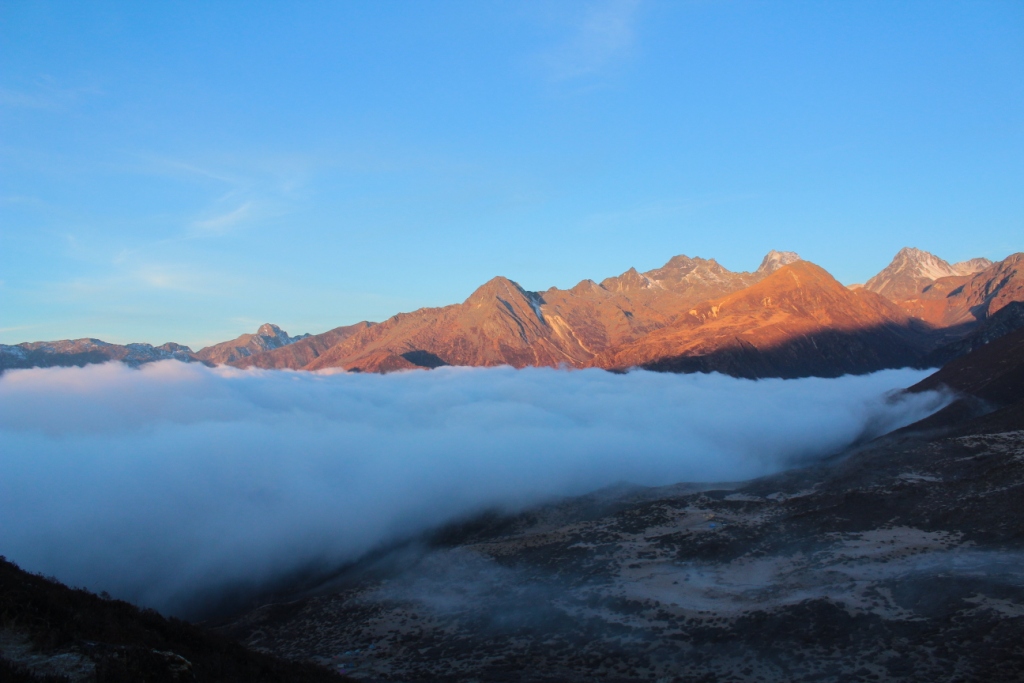 Nature
Northeast honeymoon packages: Best for adventure couples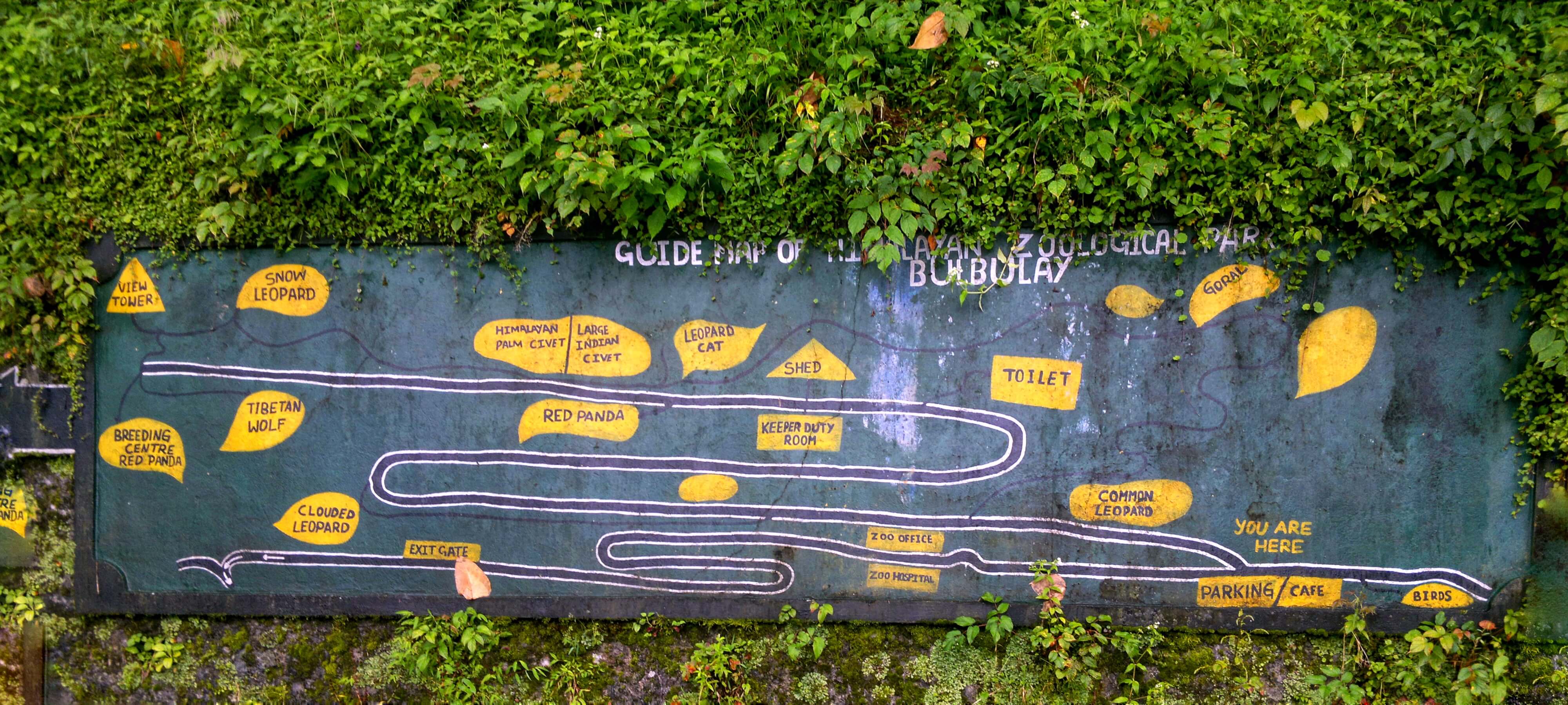 Travel Stories
Hiking towards Bulbulay Zoo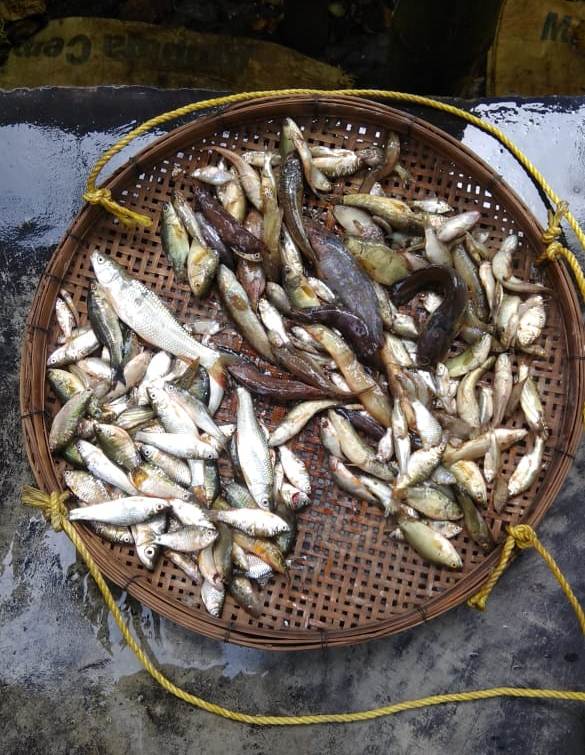 Nature
8 Awesome Spots for Fishing Enthusiasts in Northeast India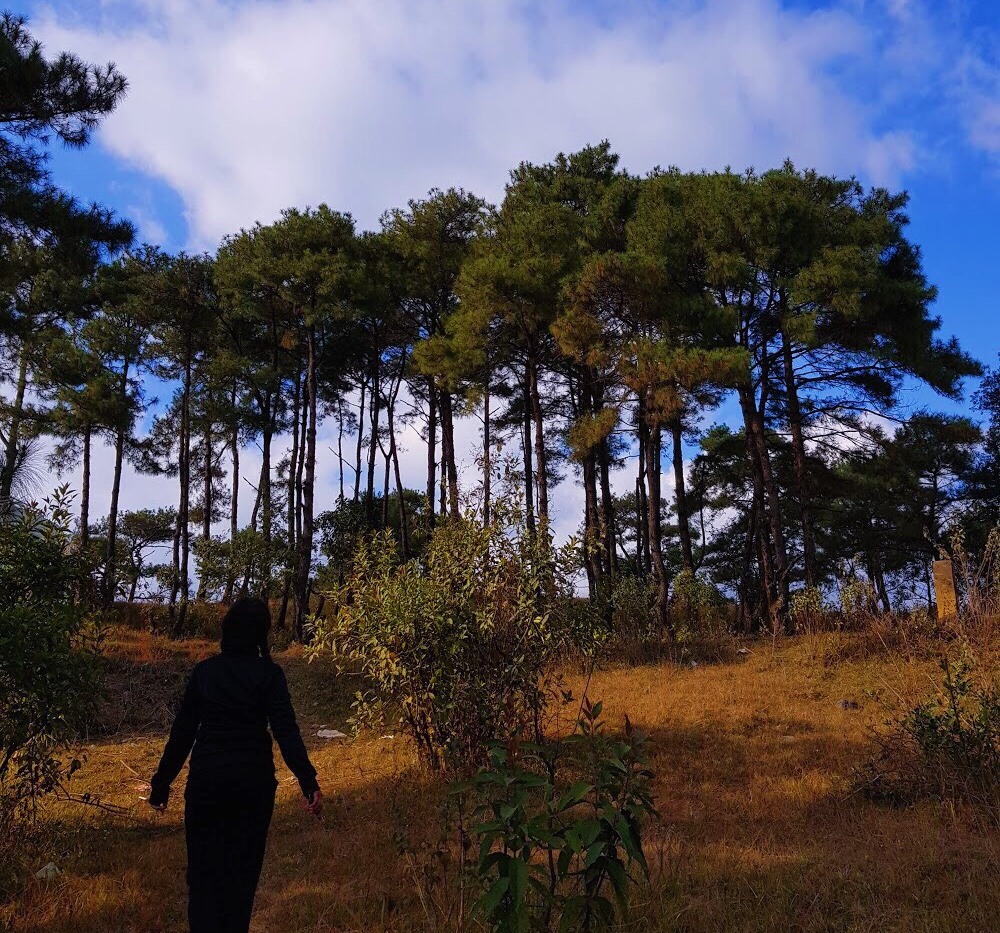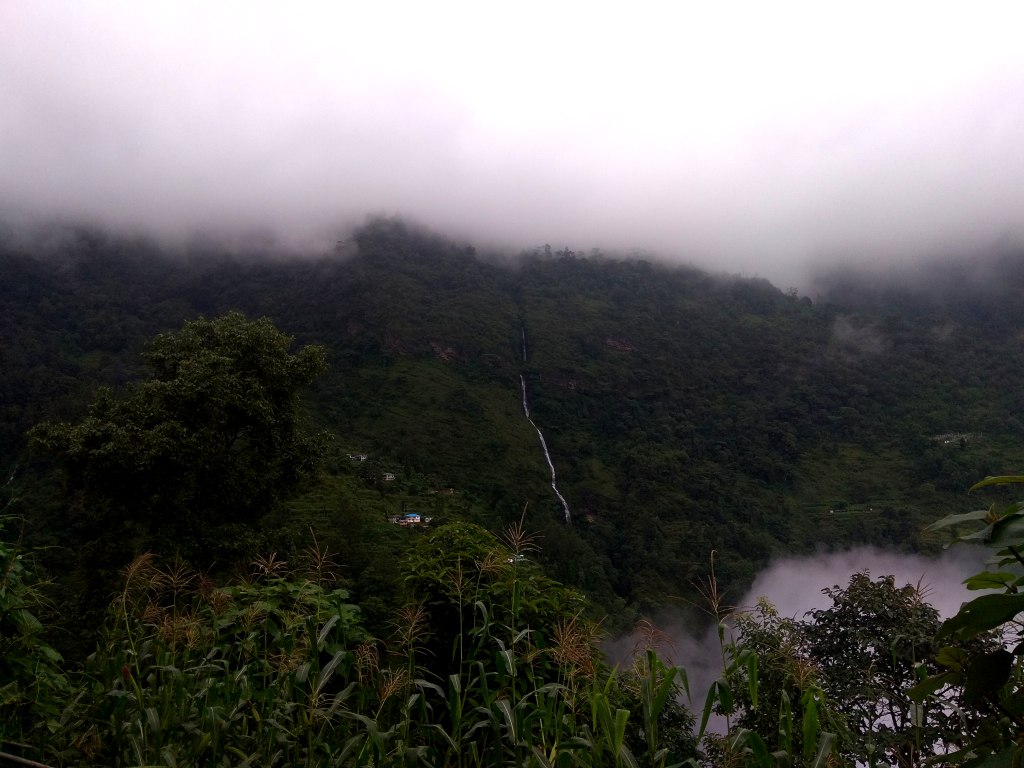 Travel Stories
Life on the foot of Tendong Hill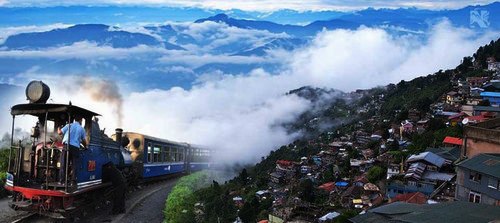 Culture
Sikkim-Darjeeling-Gangtok tour: Must-know facts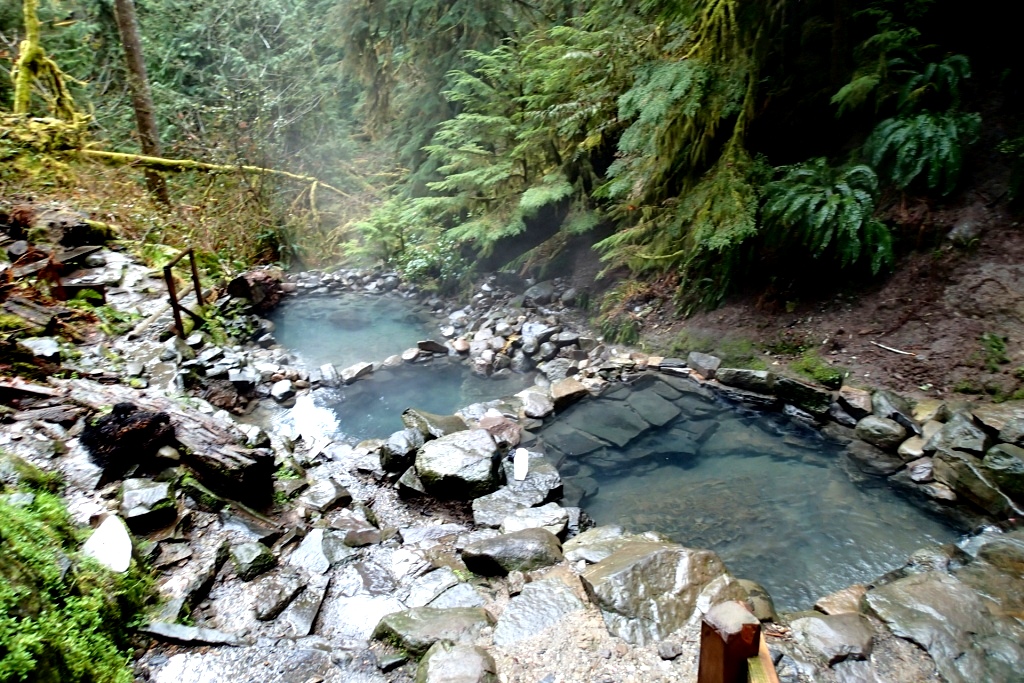 Nature
The Therapeutic Hot Springs of Sikkim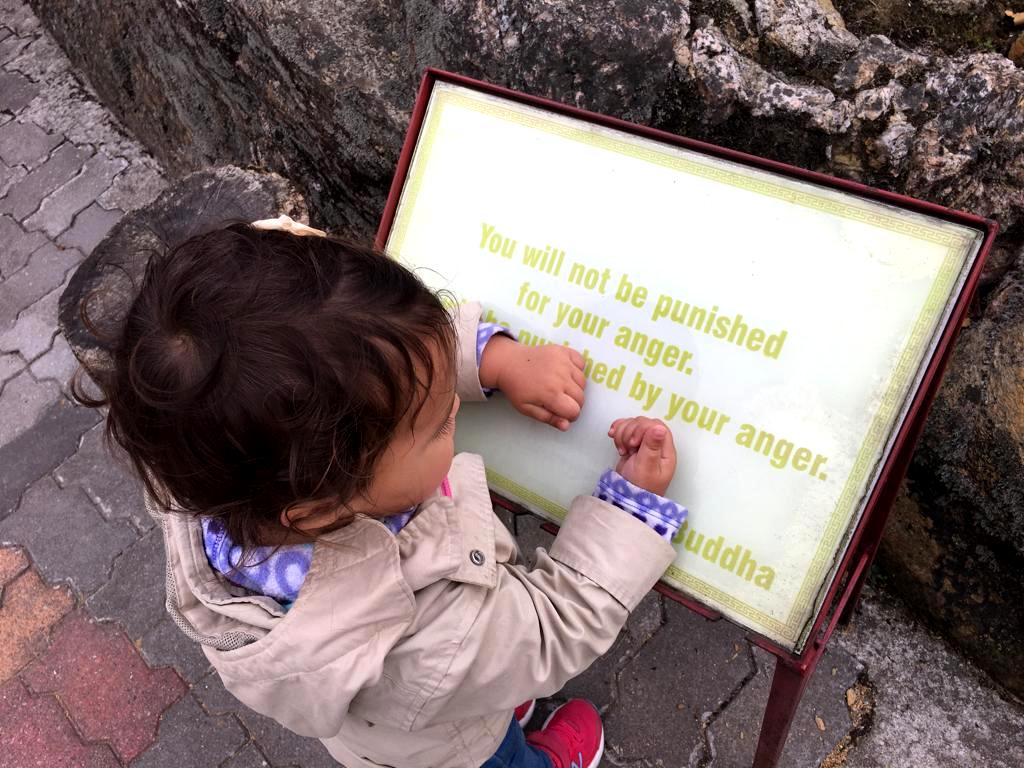 Travel Stories
PJ explores the West: How to travel in Sikkim with a toddler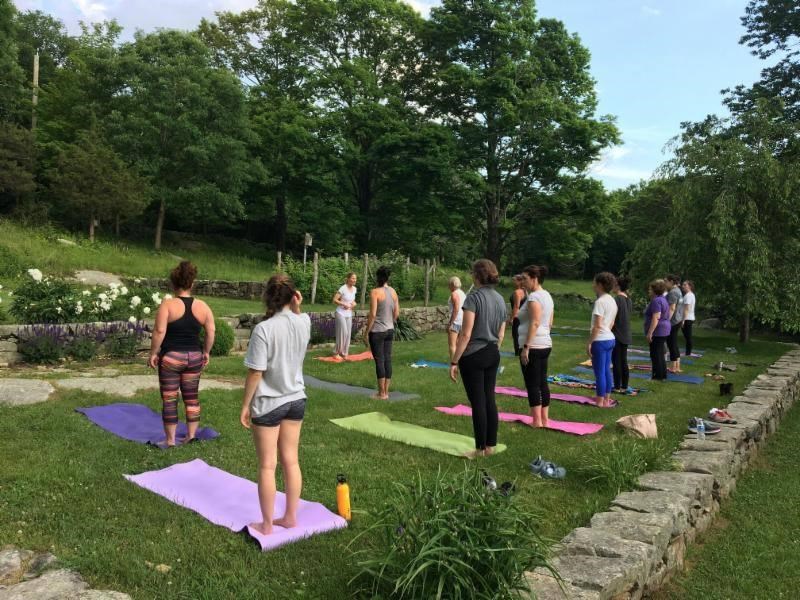 Culture
Discover Yourself through Yoga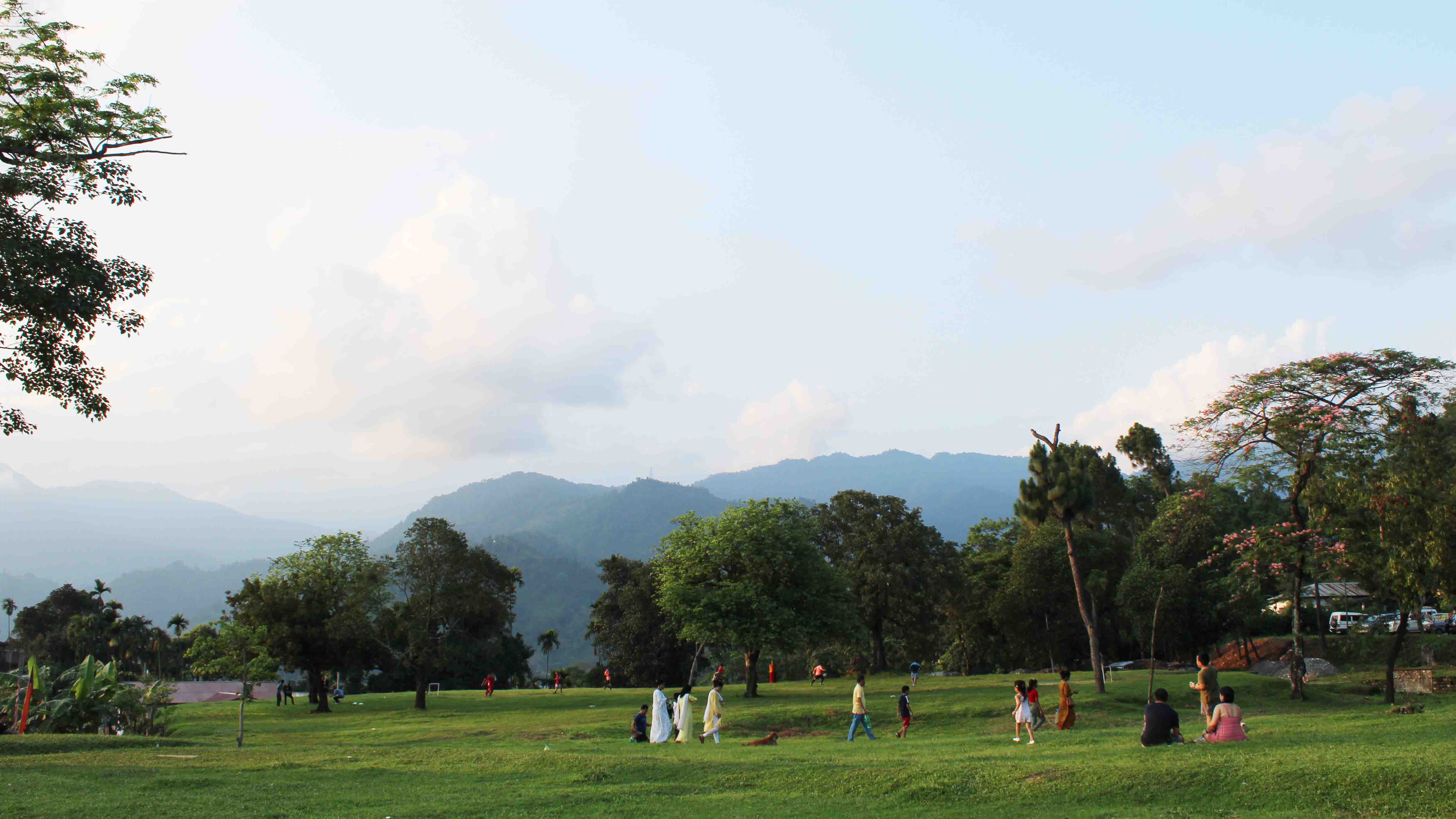 Culture
5 Reasons to Visit Kharbandi Gompa in Phuentsholing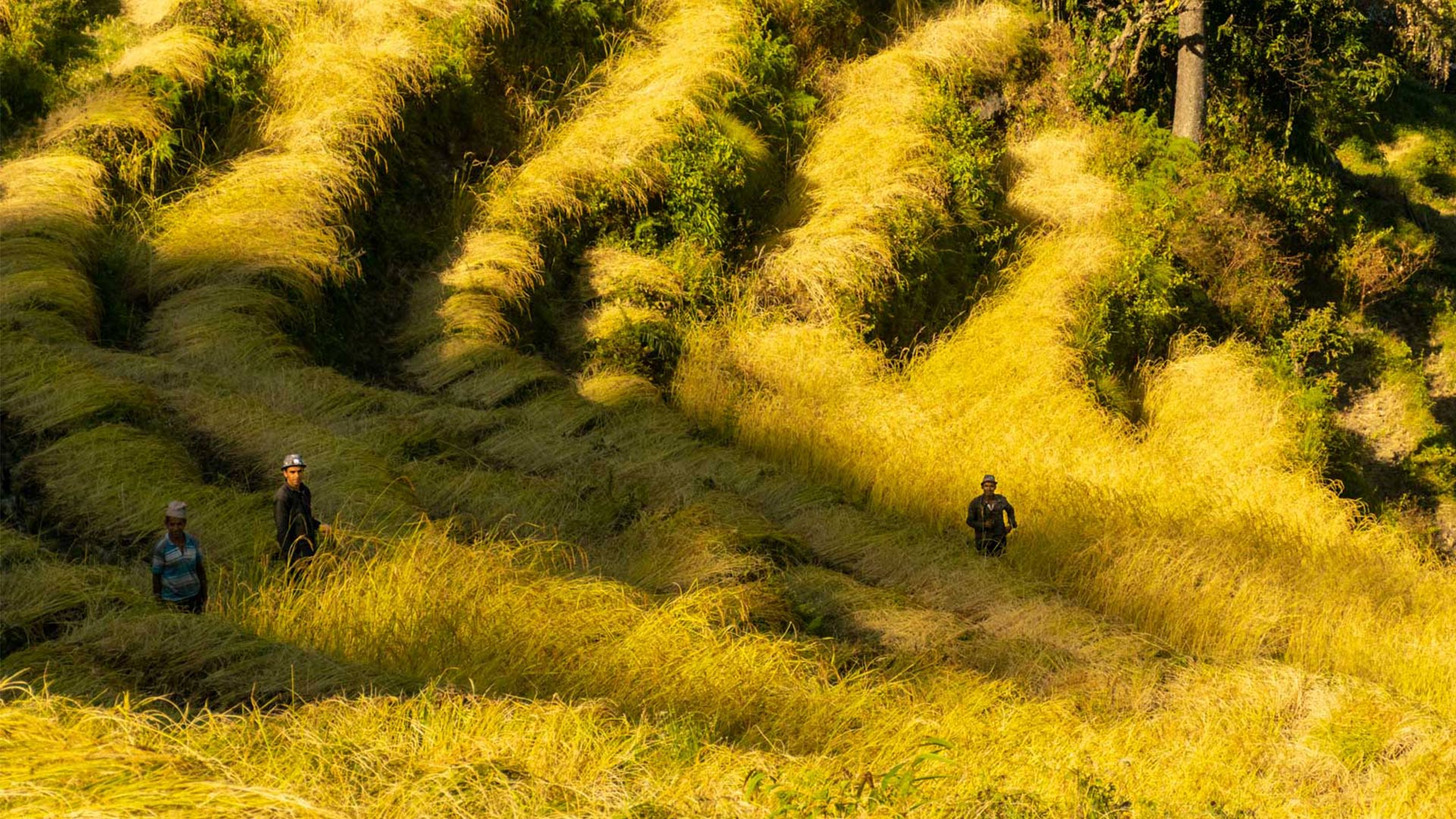 Nature
Footloose in the golden fields of Cheuribotey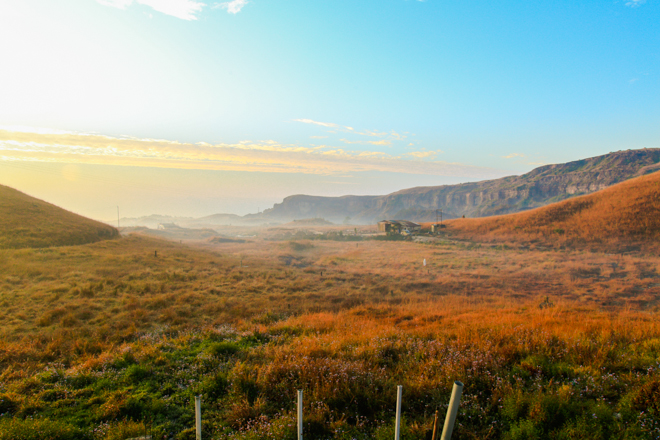 Travel Tips
Why Meghalaya should be an adventure enthusiast's next holiday destination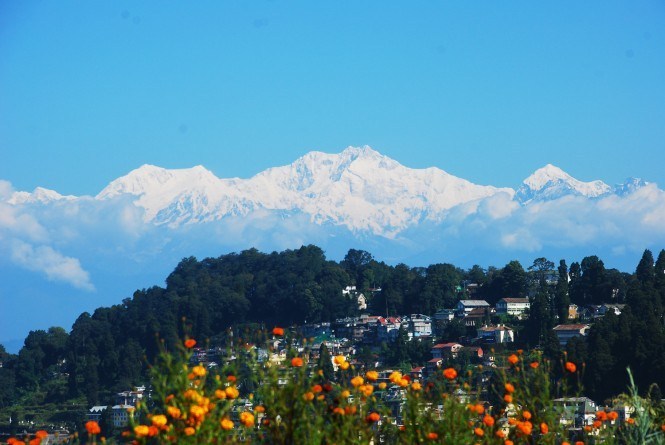 Nature
Highlights of the fascinating Darjeeling tour packages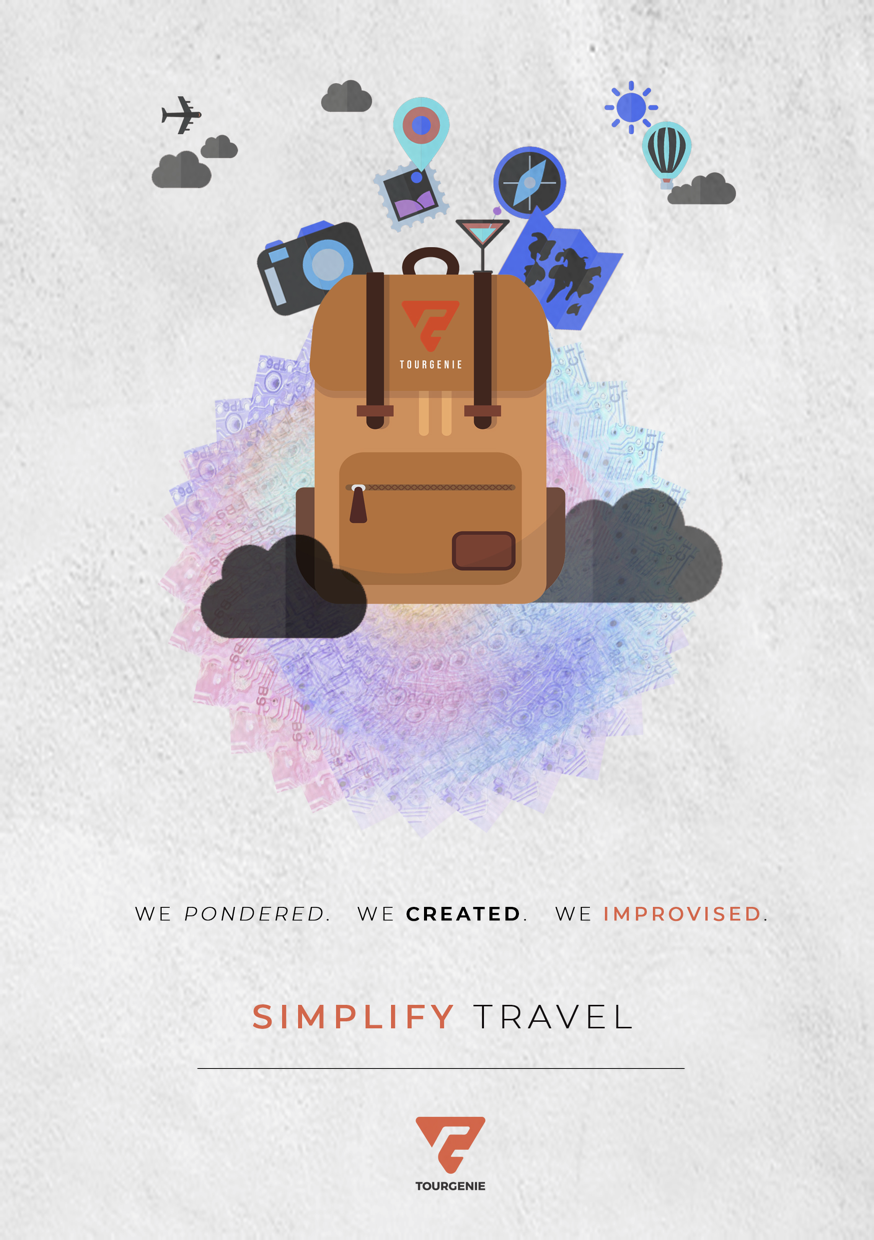 Travel Management System
Marketing for more Customers or Focusing on Conversions?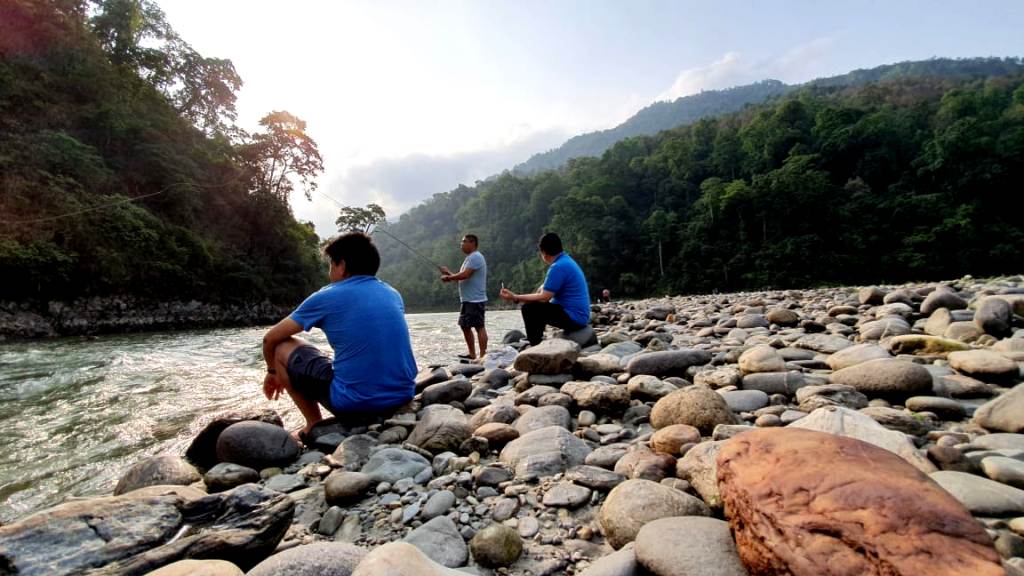 Travel Stories
Catch and release: Angling in Tribeni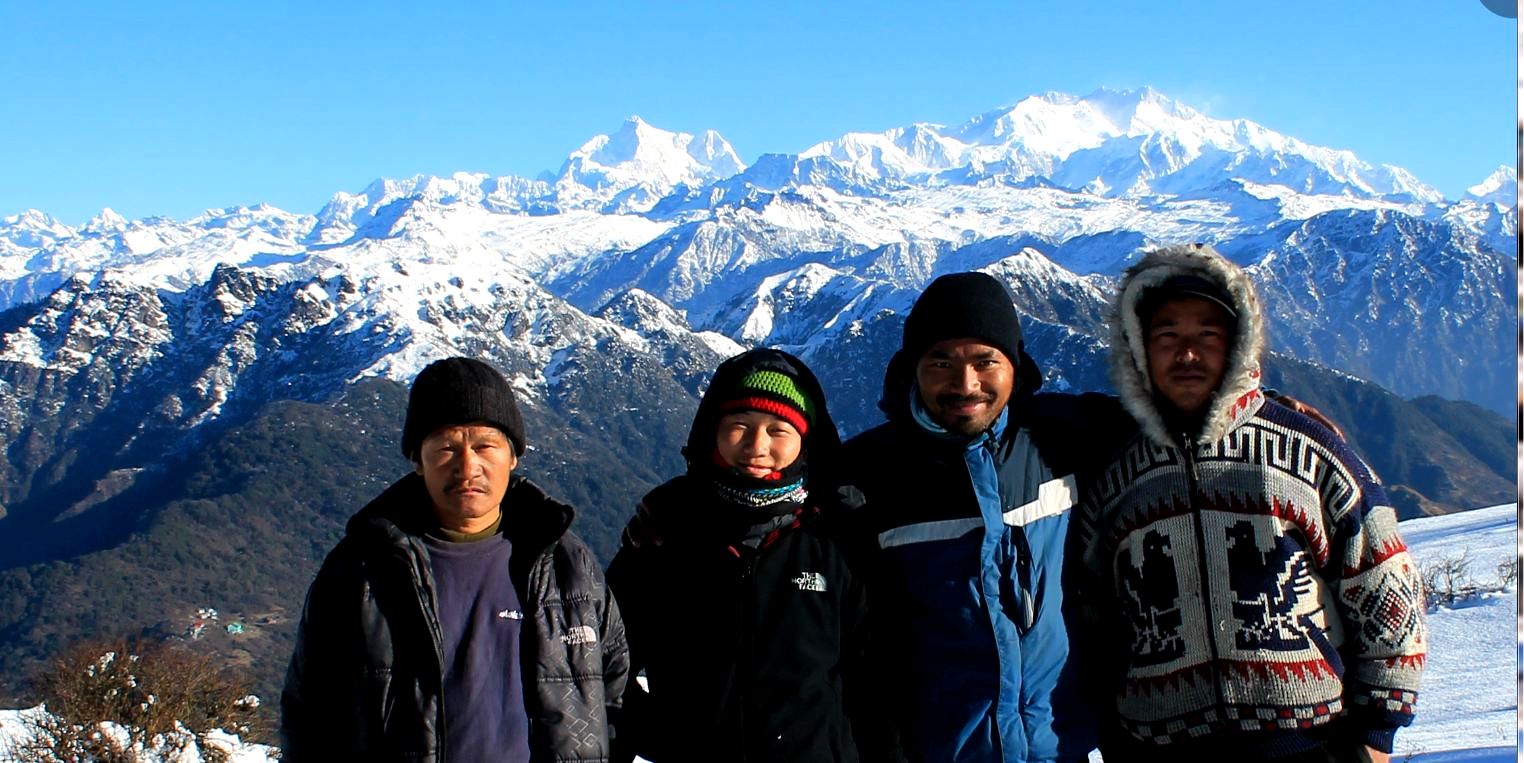 Travel Stories
Hike like a Sherpa: How to Conquer the Uttarey-Phoktey Dara Trek (Singalila Range)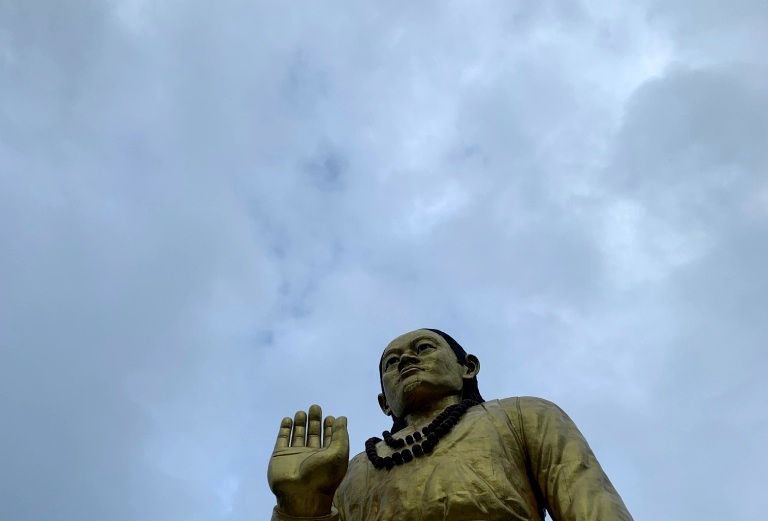 Travel Stories
THE SECOND AWAKENING LED BY SIRIJUNGA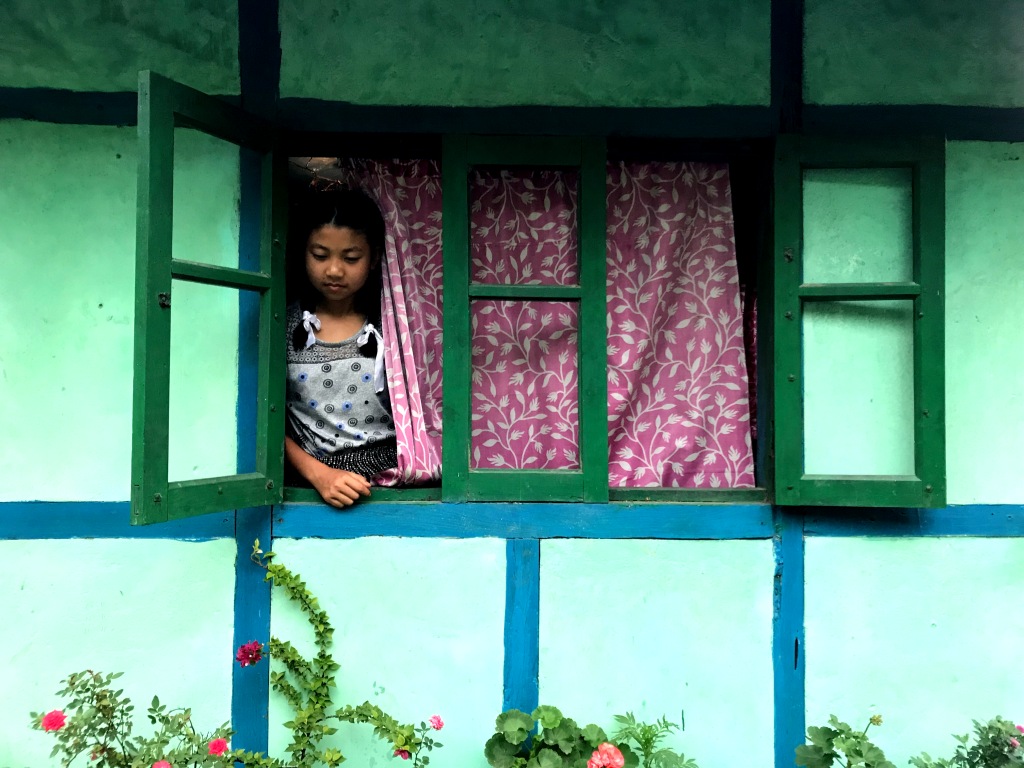 Travel Stories
Falling in love in Summer: My intimate love affair with Yangang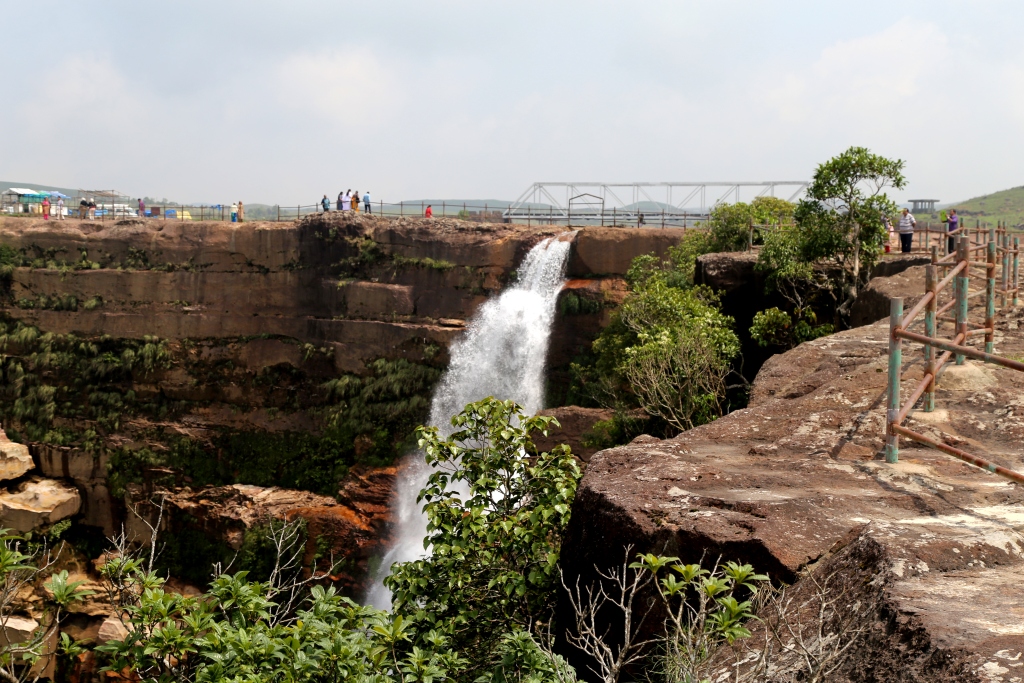 Travel Stories
Interesting tales behind Meghalaya's waterfalls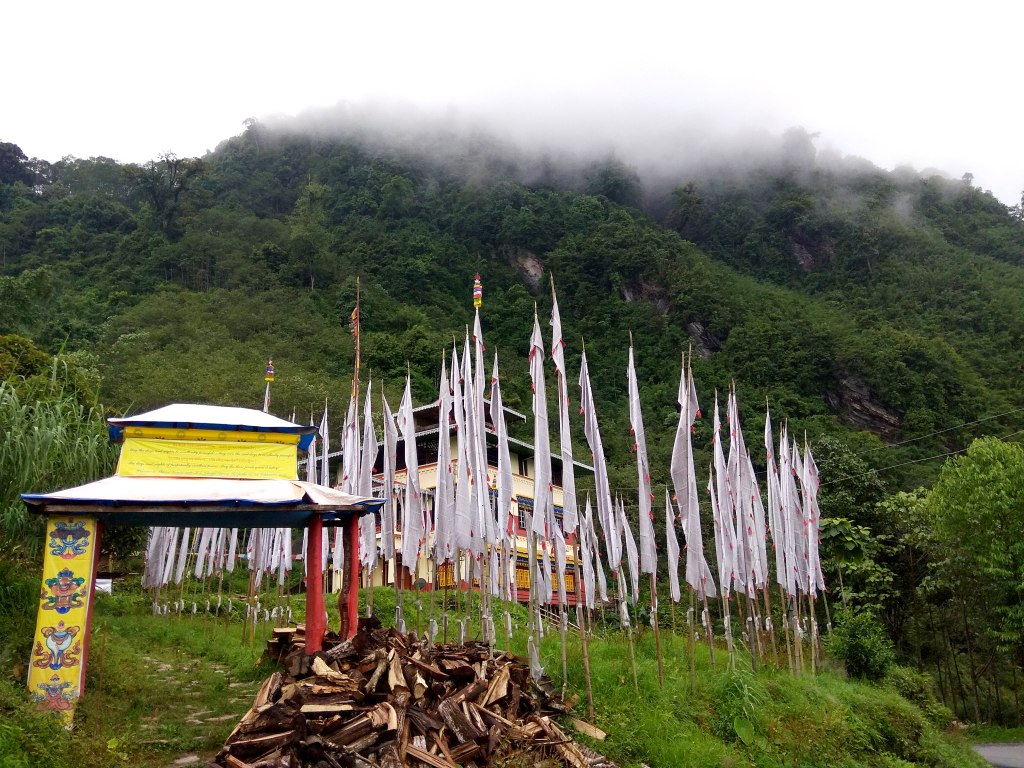 Travel Stories
7 cool things to do in Pelling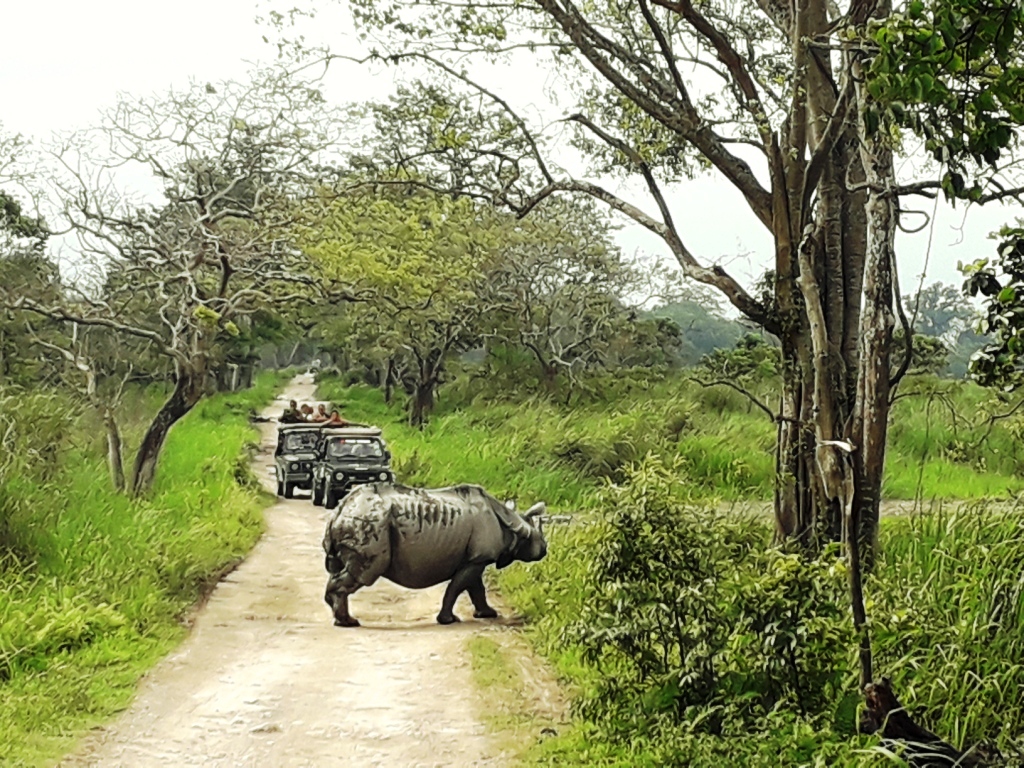 Nature
Explore the Beautiful Kaziranga Forest with Kaziranga-Majuli Fixed Departure Tours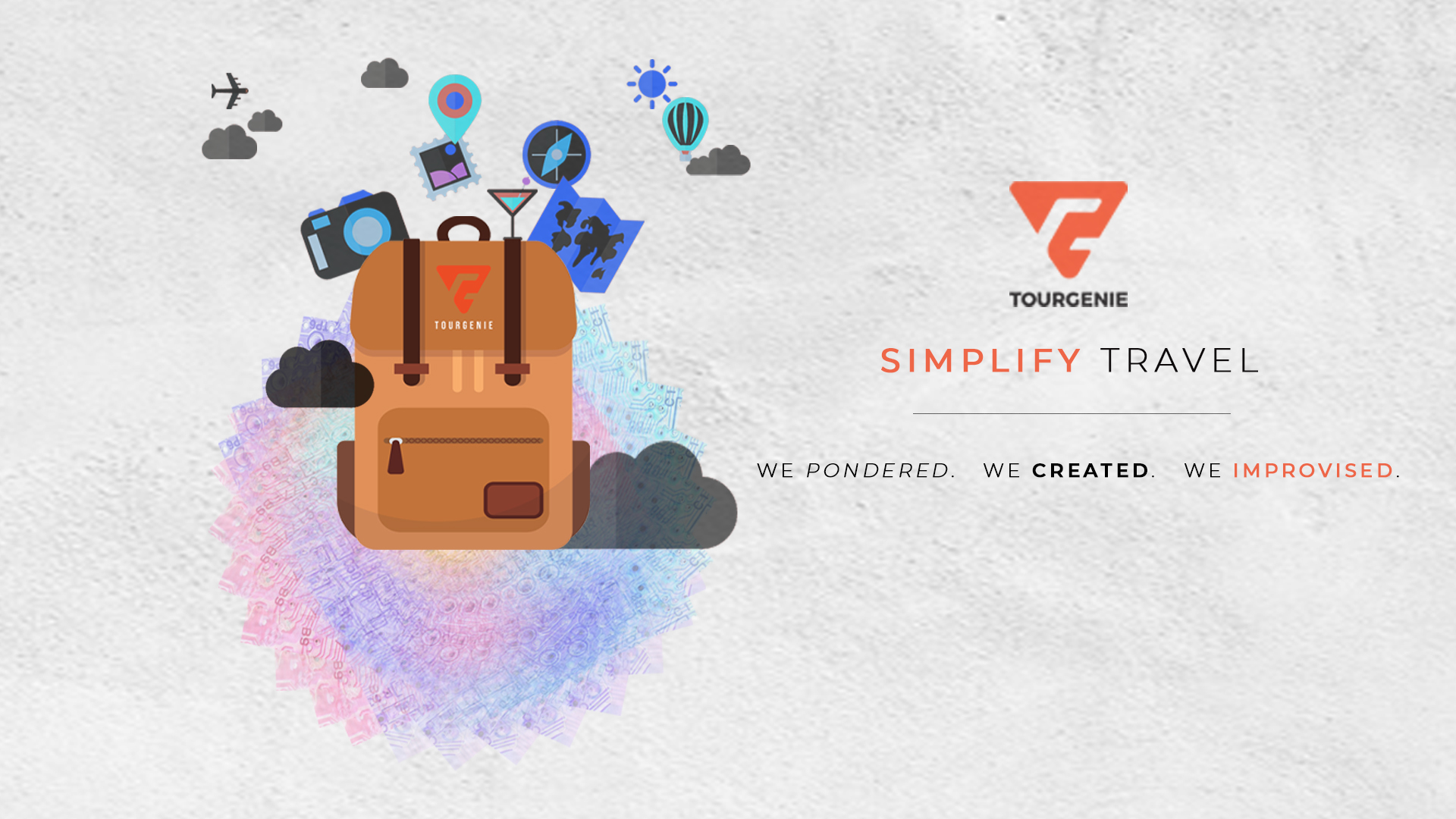 Travel Management System
TourGenie Travel Management System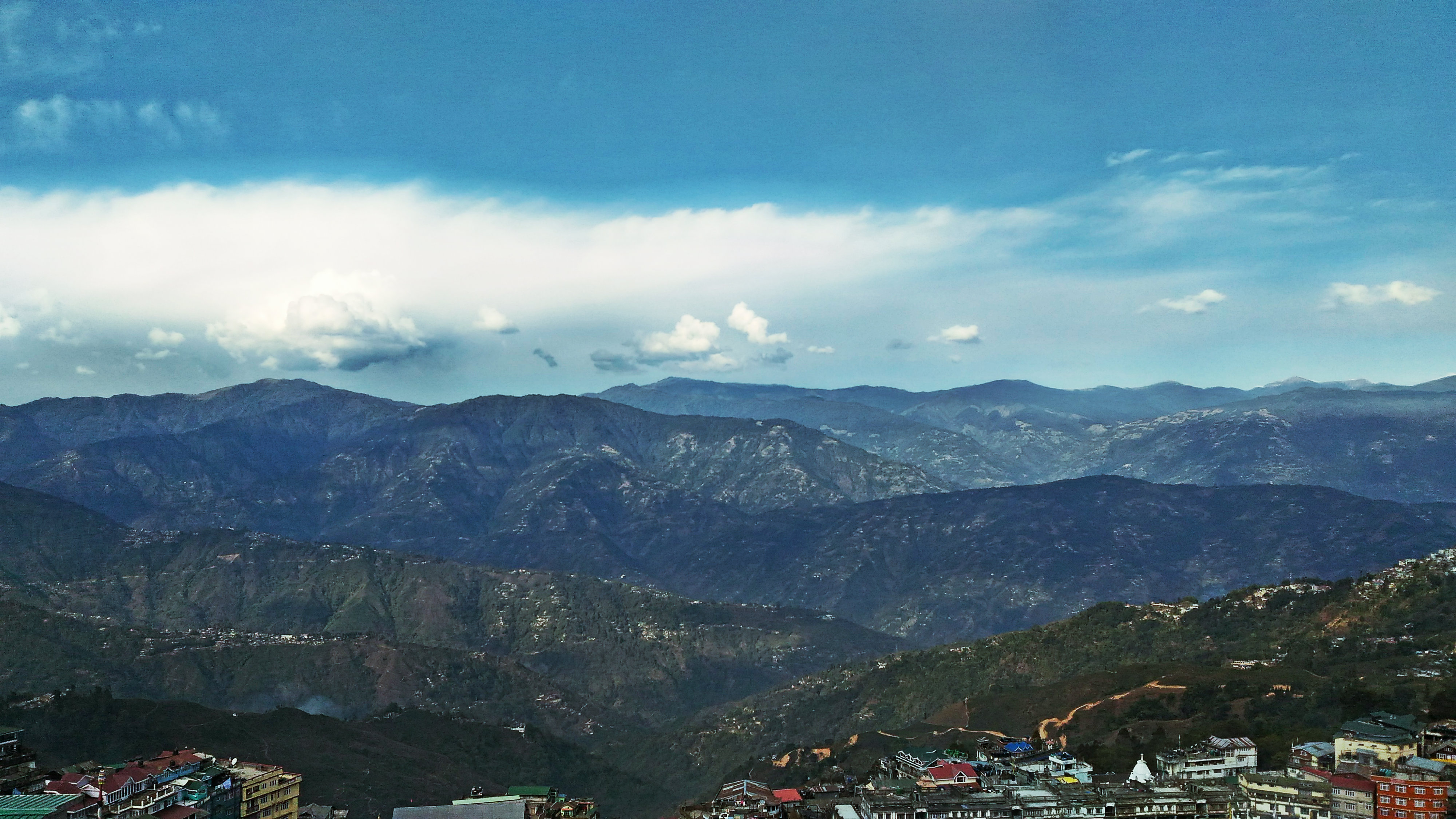 Travel Stories
Revisiting Darjeeling- A walk down memory lane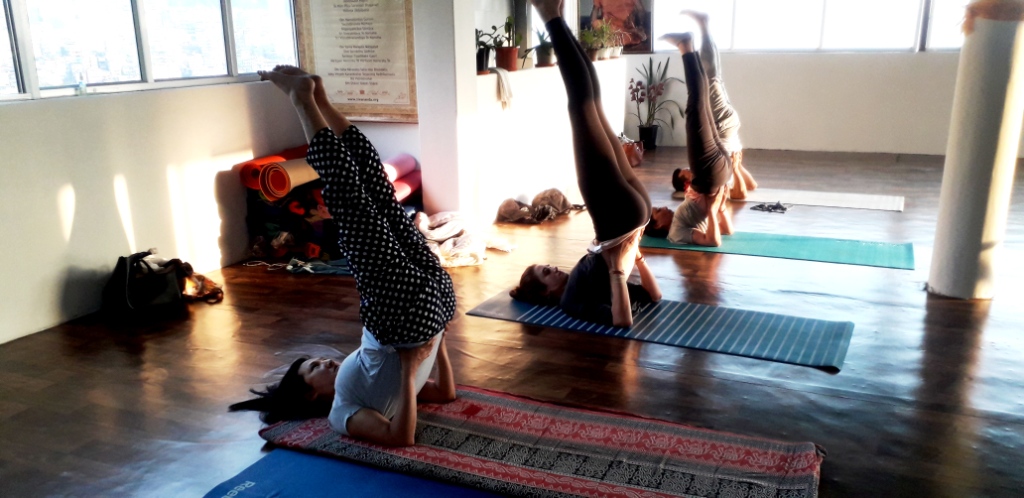 Culture
All you need to know about the Gangtok tour package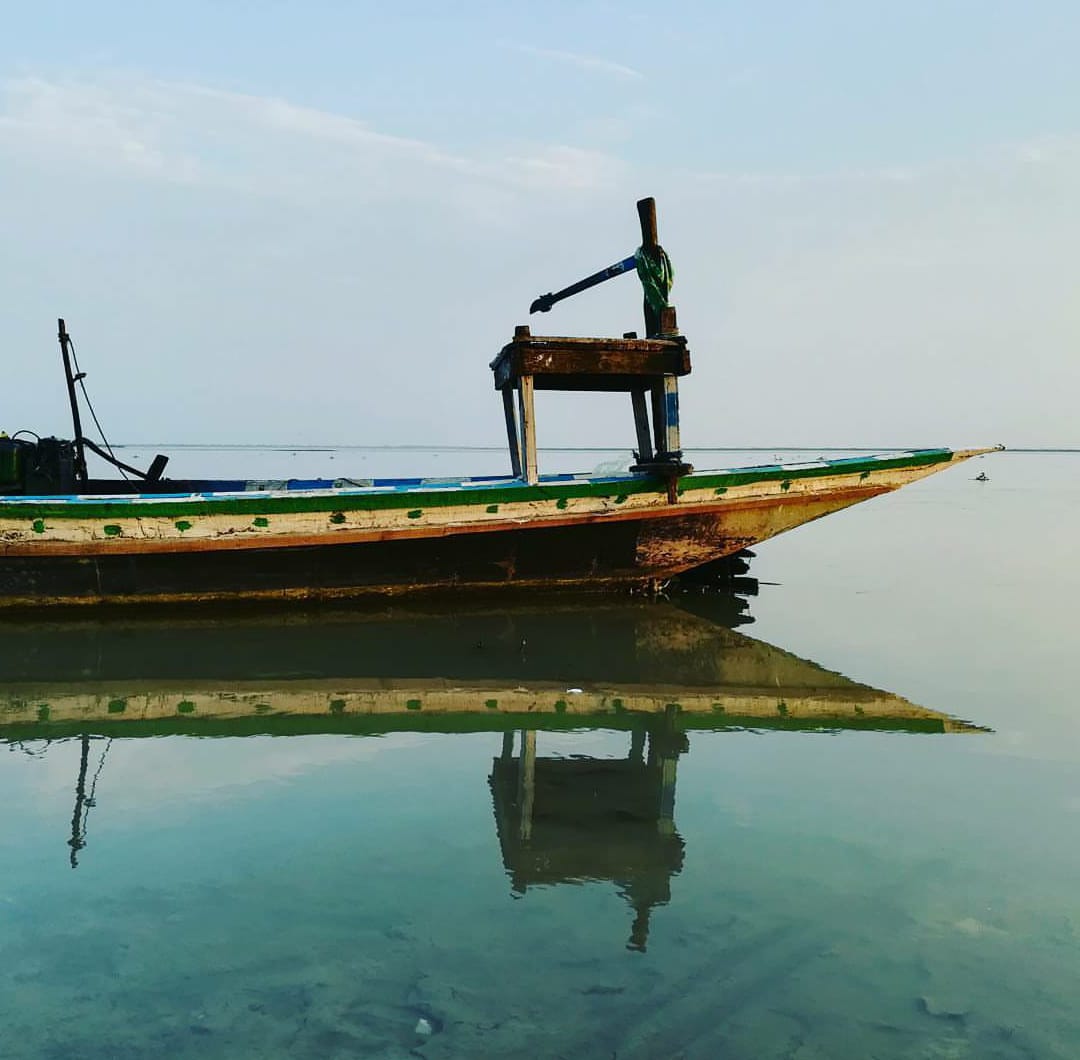 Culture
Tezpur-The city of eternal romance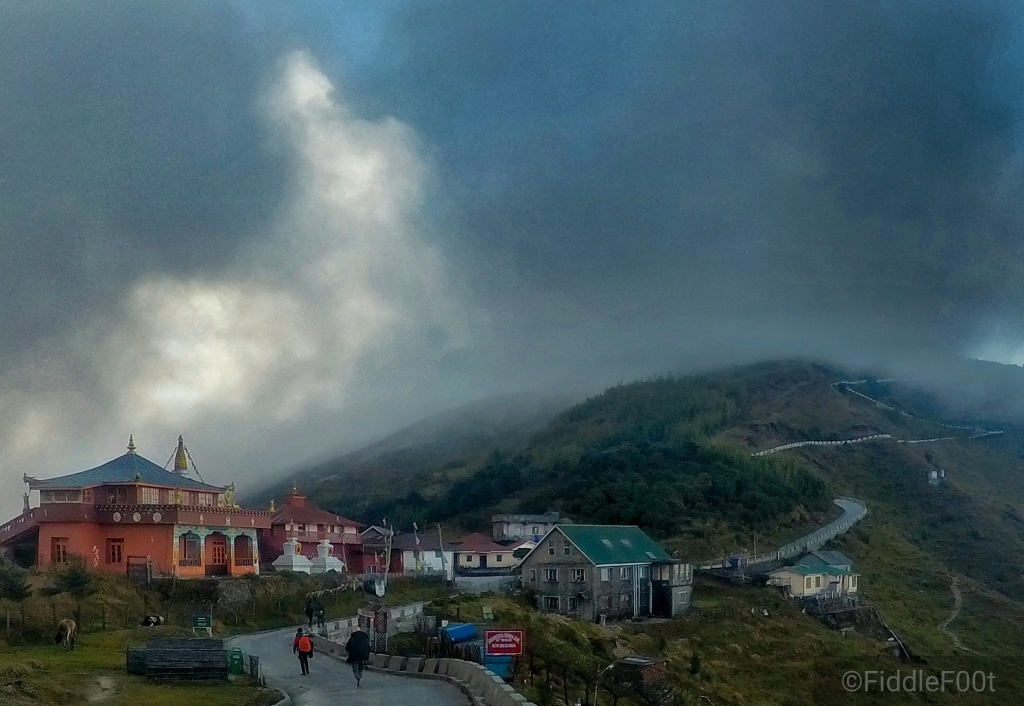 Adrenaline Rush
Sandakphu-Phalut Trek – The Journey Ahead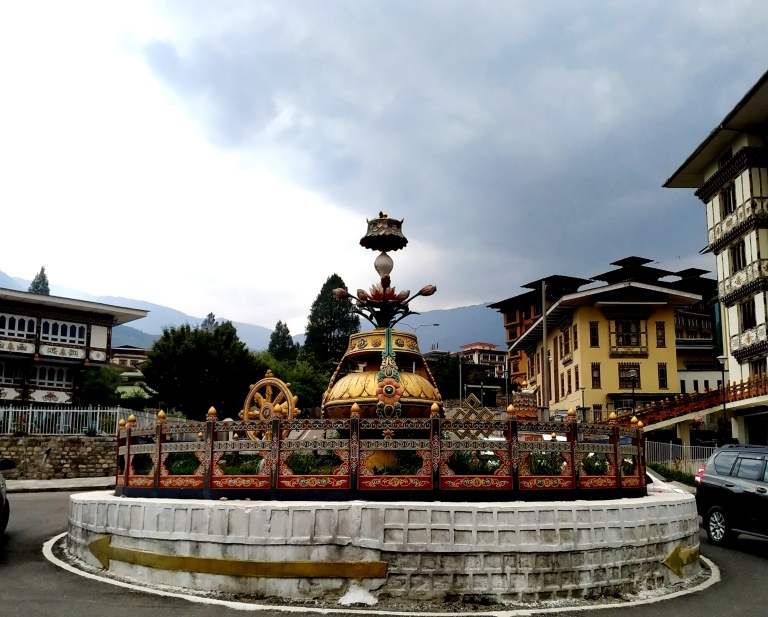 Travel Stories
5 more things to do in Thimphu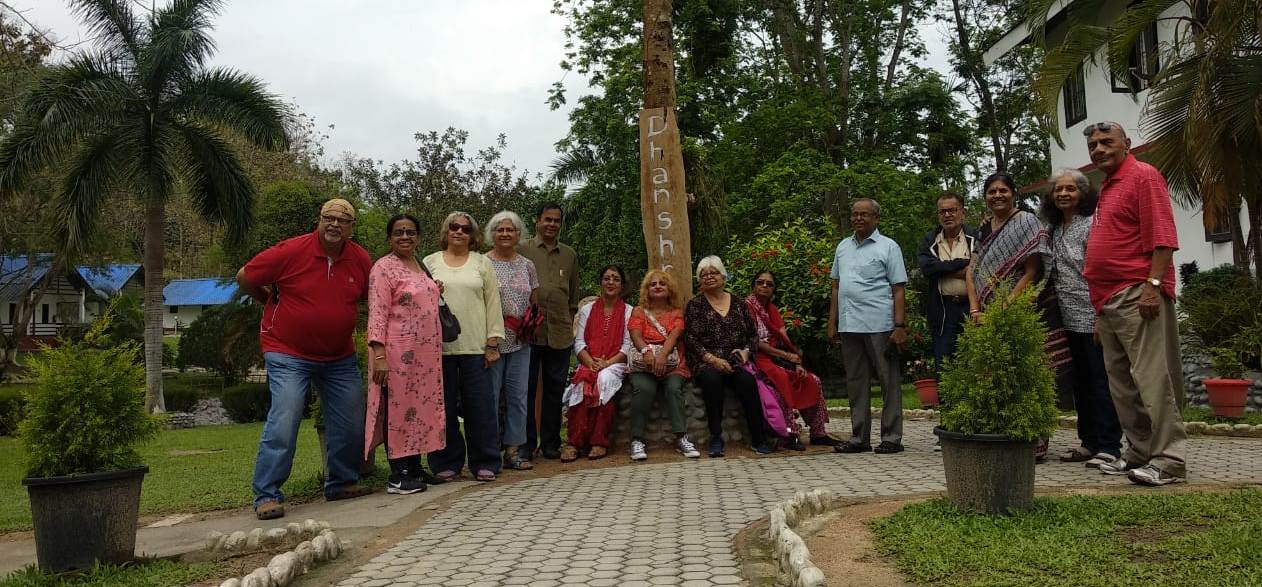 Travel Stories
Never too old to travel: Kaziranga & Sibsagar tour with senior citizens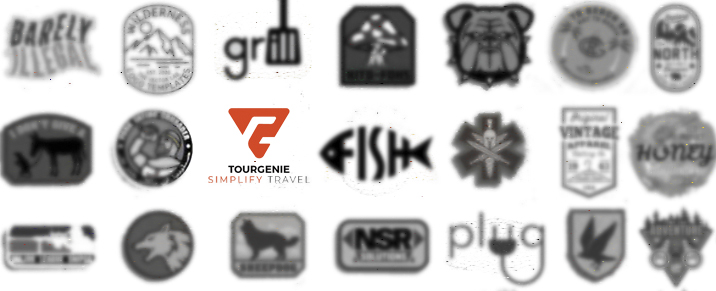 Travel Management System
The positive impact of a good company logo on your business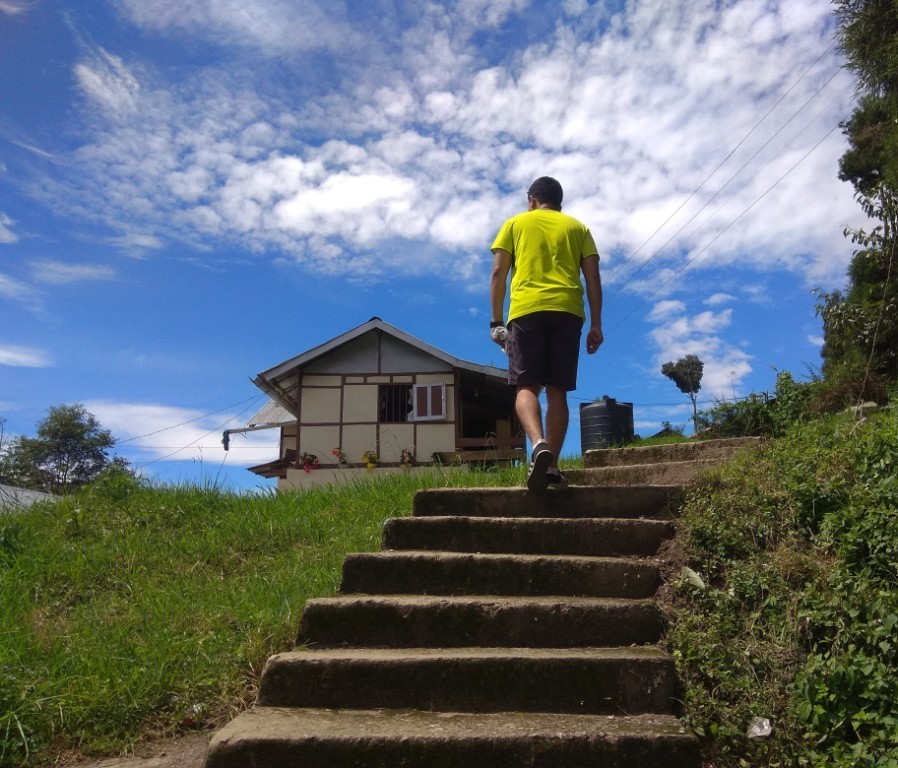 Nature
Allow Yourself to Wonder and to Wander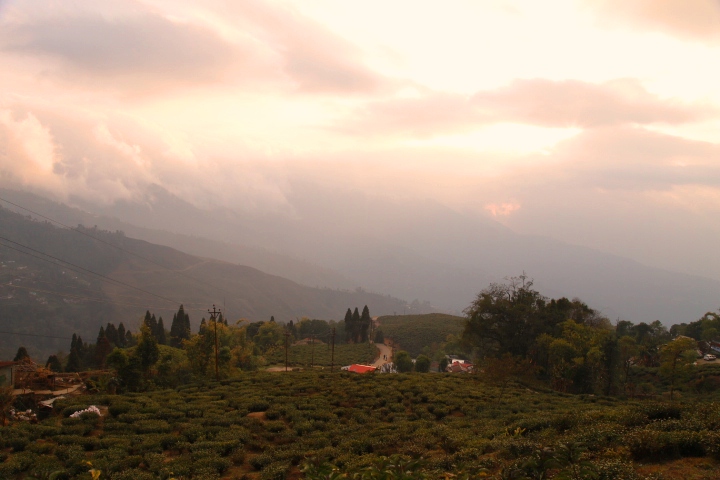 Nature
Discover a Charming Hill Town & it's Tea Gardens – Choose Darjeeling Tour Packages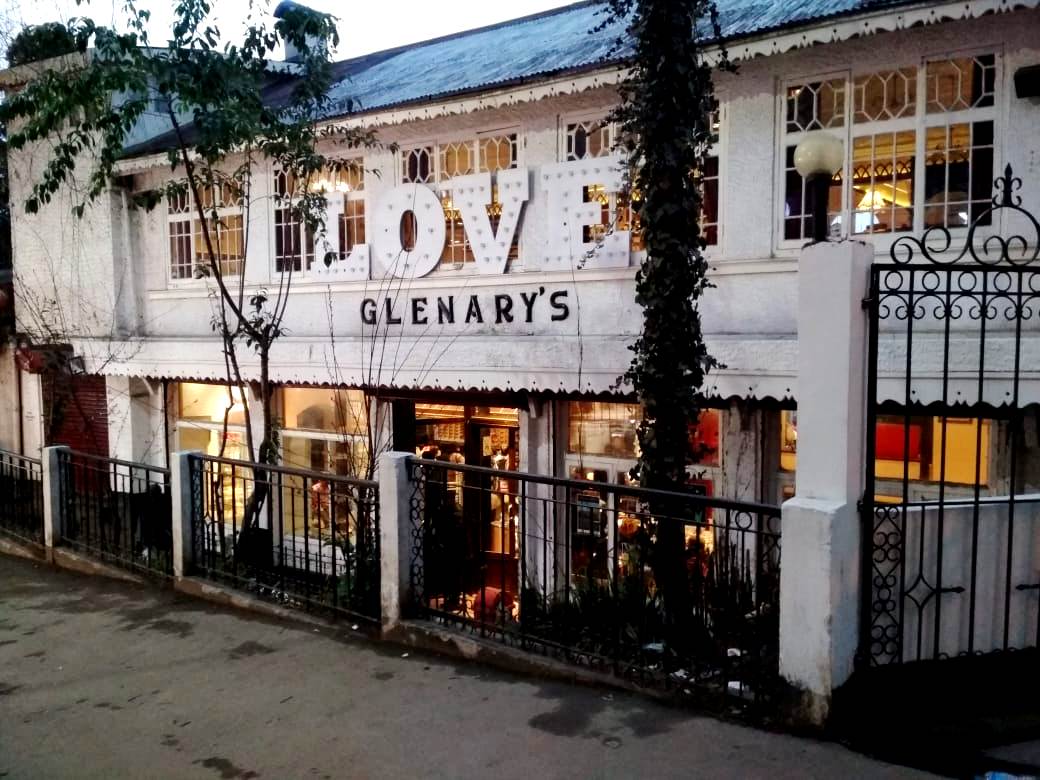 Nature
Avail North East Honeymoon Packages and Create A Memory of a Lifetime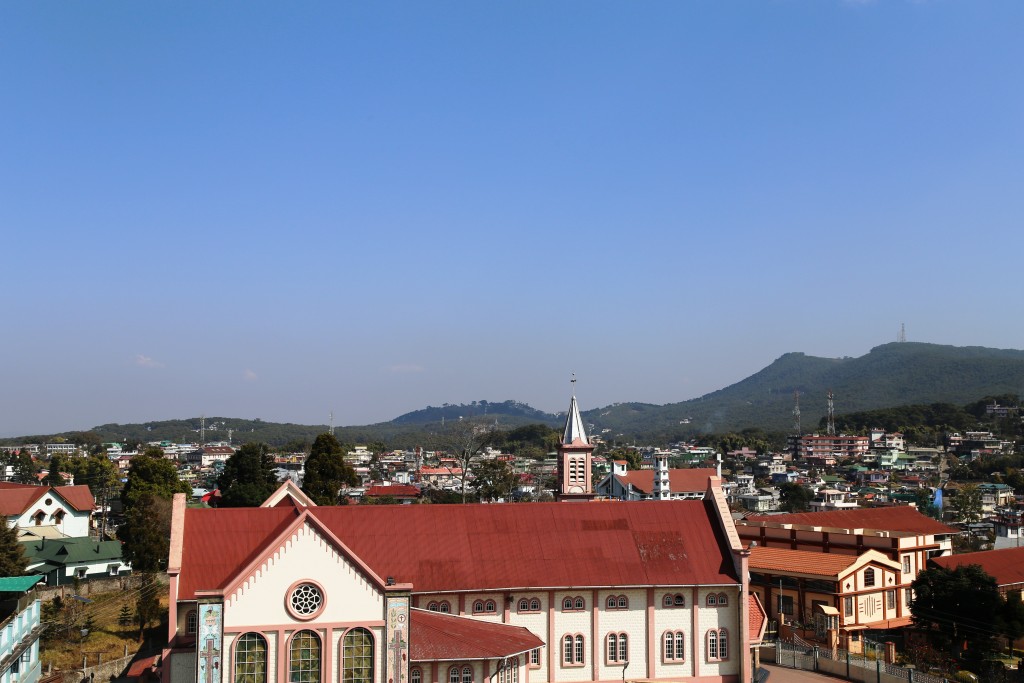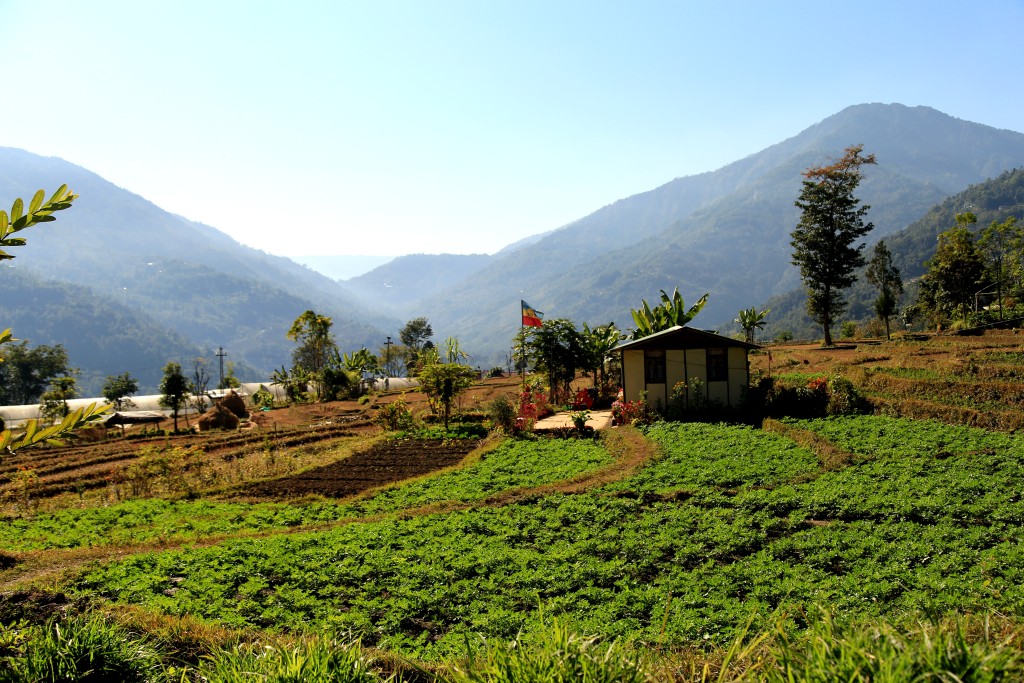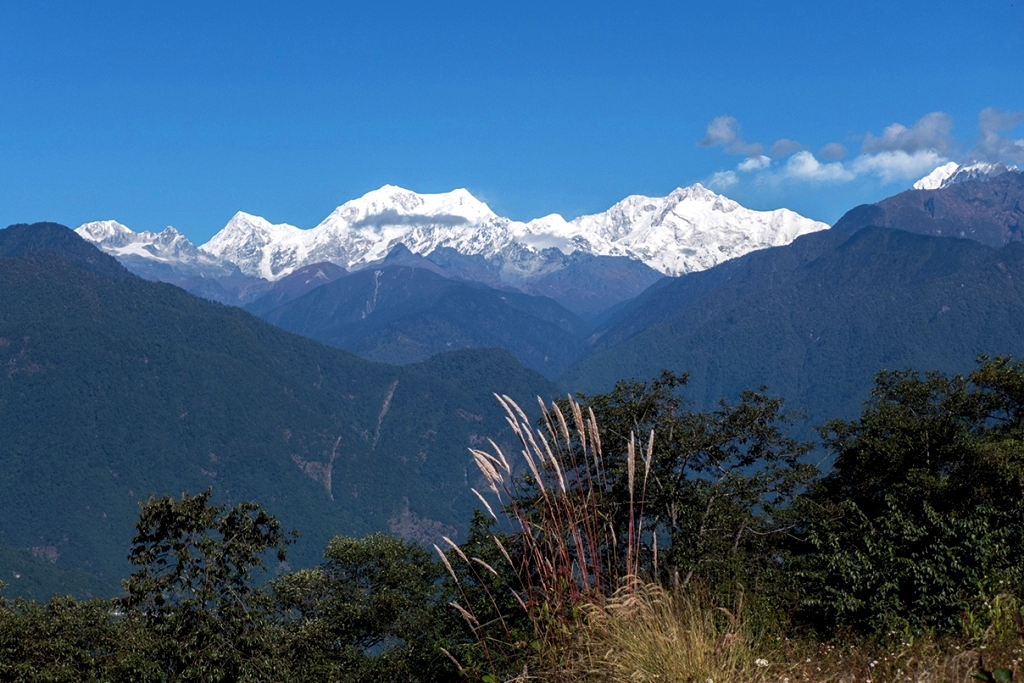 Nature
Darjeeling Gangtok Tour Package
Nature
Make learning fun with TourGenie's educational tours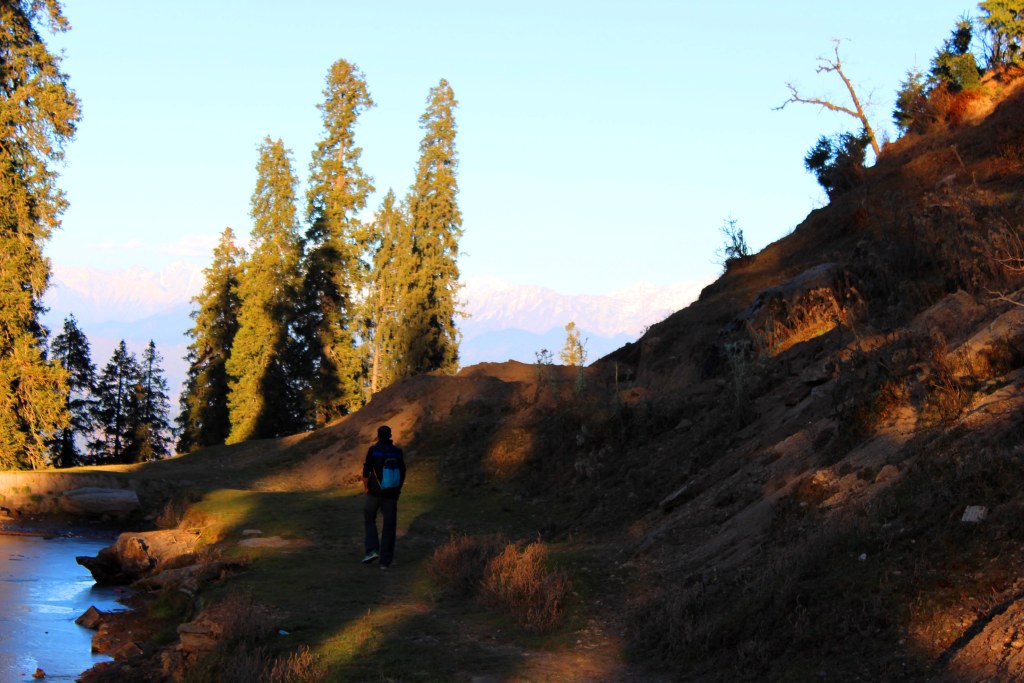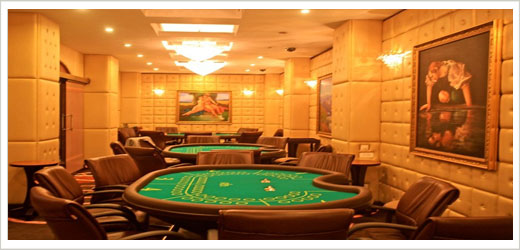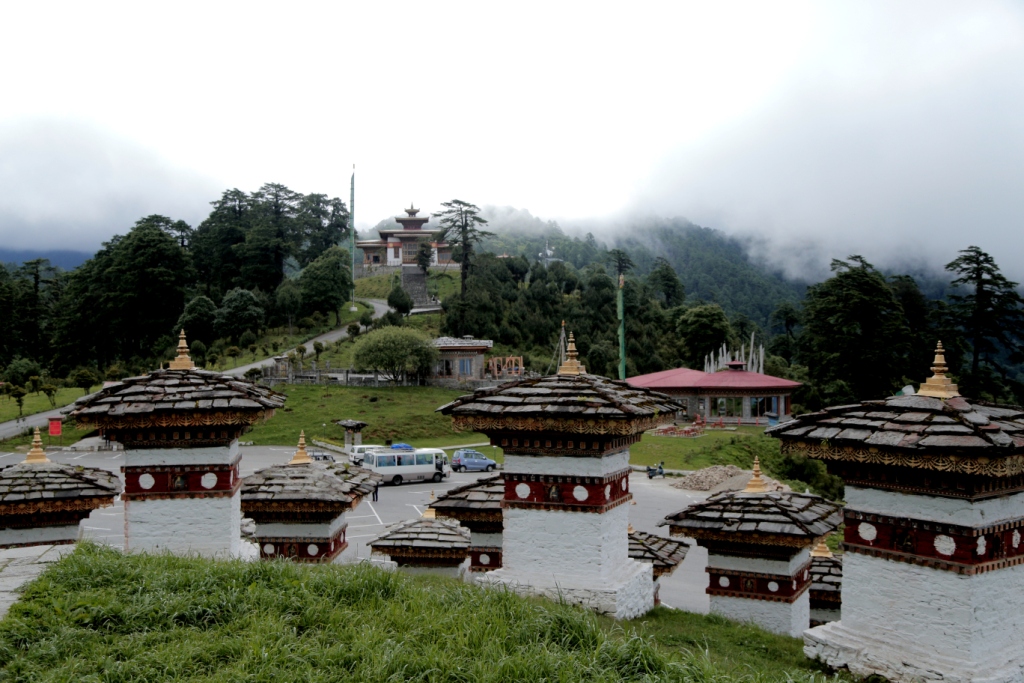 Nature
Explore Breaktaking Places for Your Honeymoon in Bhutan: TourGenie Tours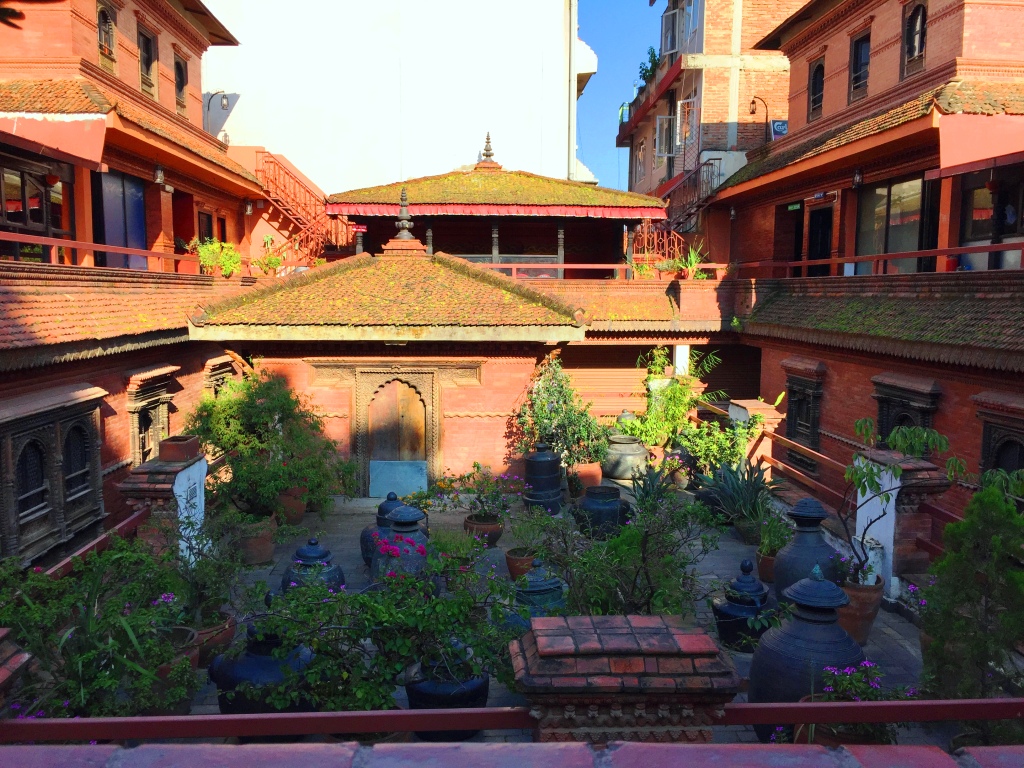 Nature
Experience Nepal Sightseeing Tour that Takes You through Different Pathways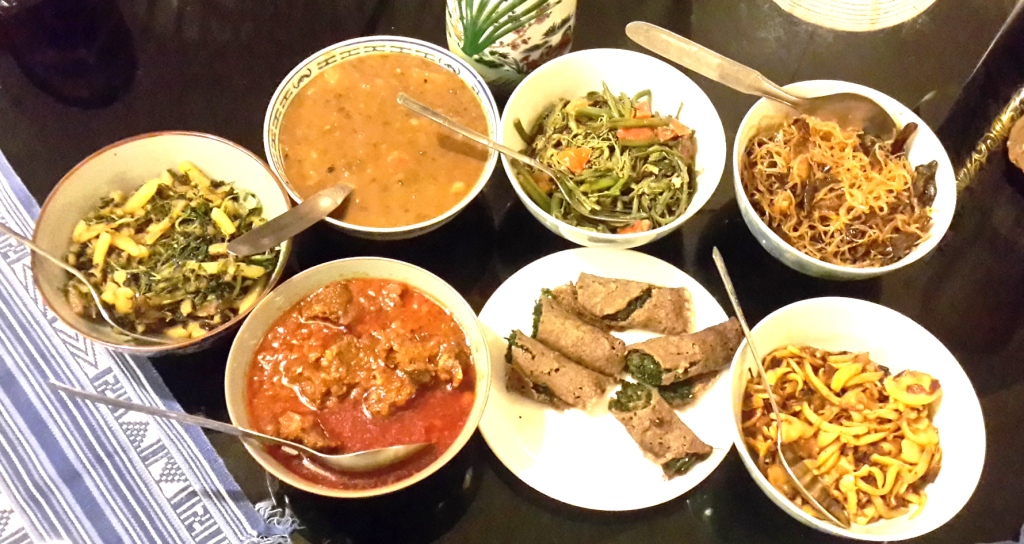 Culture
Local food and drinks of Dzongu people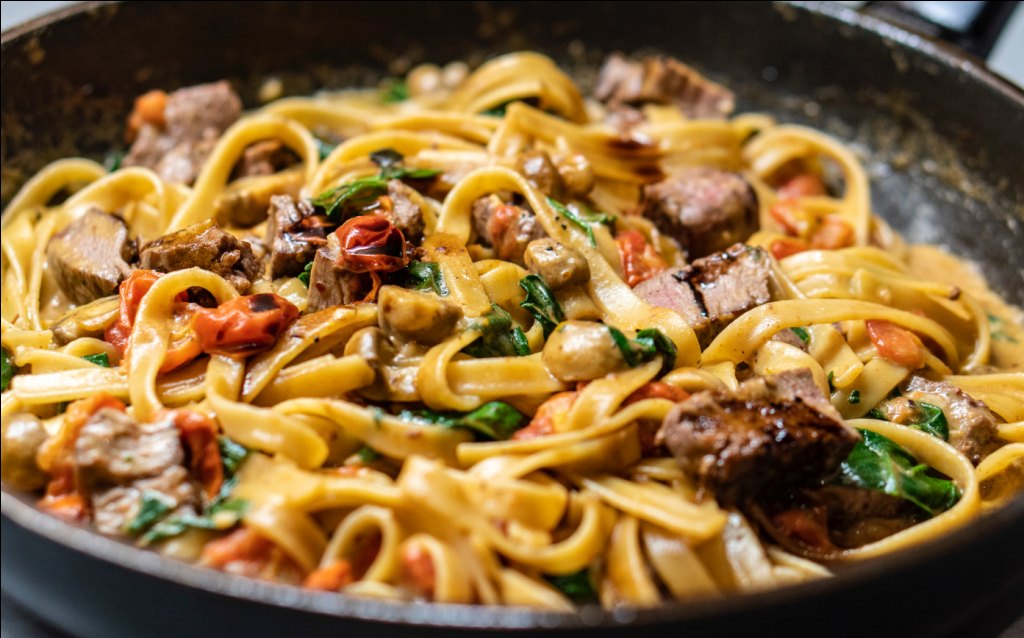 Nature
5 Foods I'm Positive You Shouldn't Miss Out in Gangtok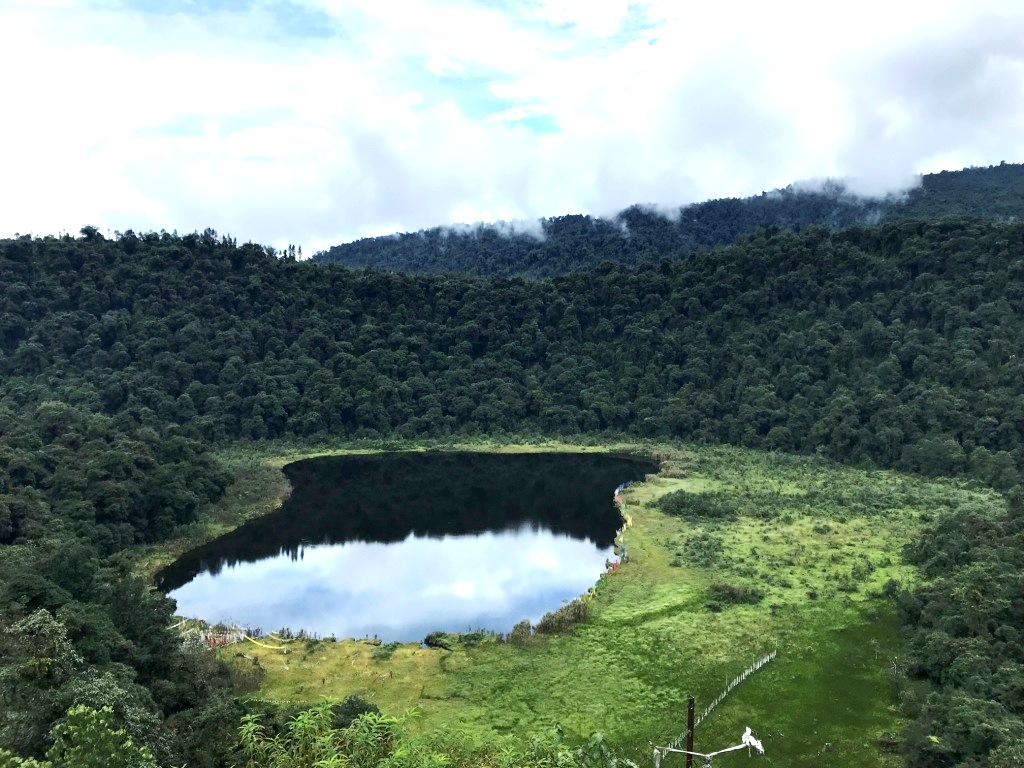 Travel Stories
Gyalshing to Khecheopalri :The calling of the lake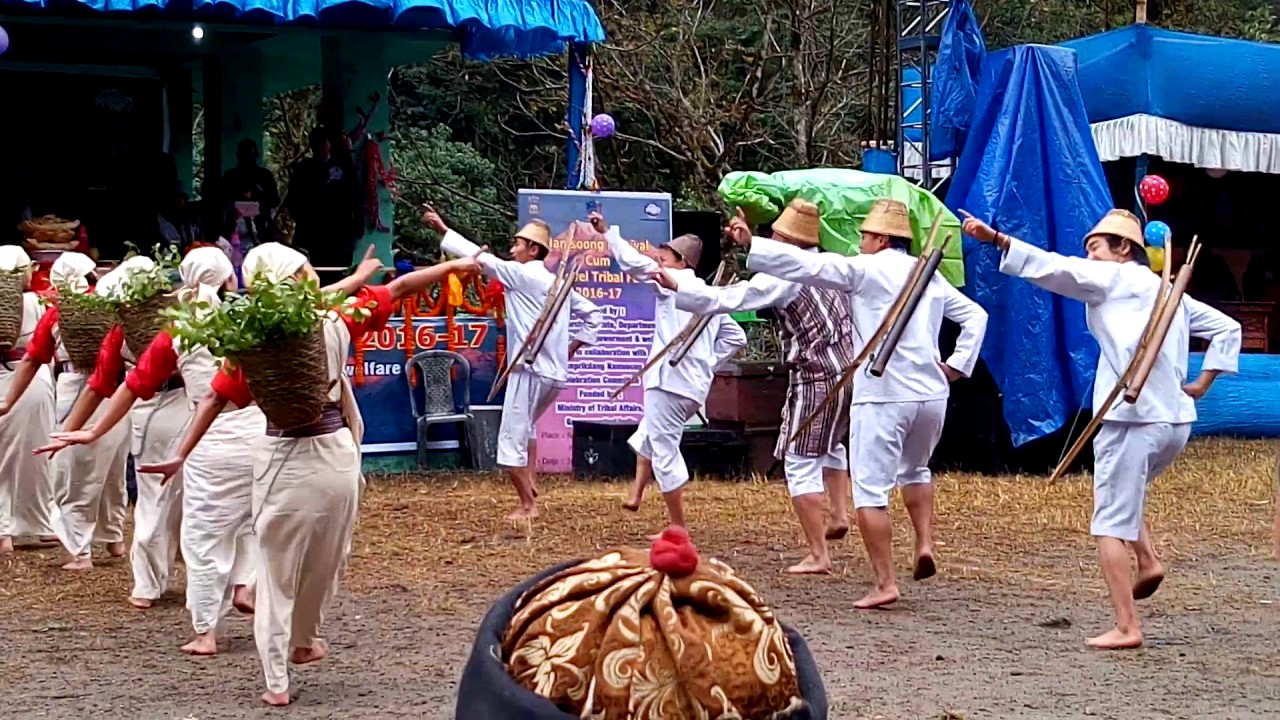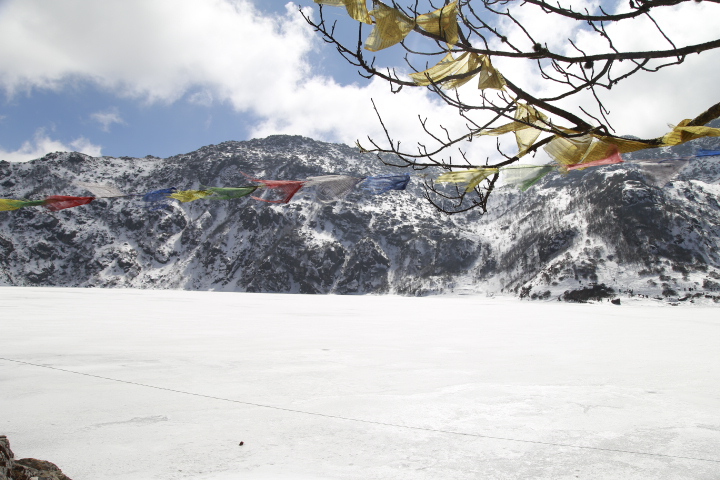 Travel Stories
Heading to 1°C: Tsomgo (Changu) Lake in a day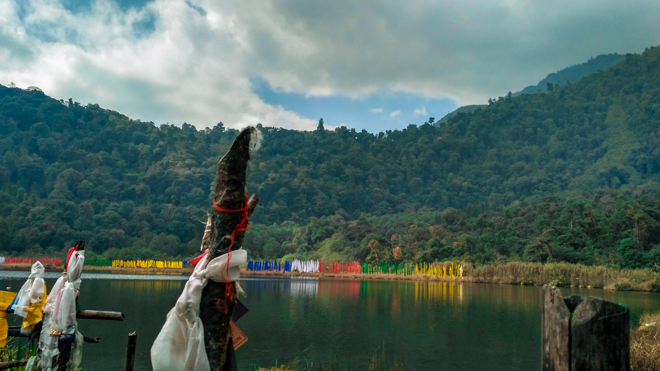 Culture
Story of Chho Lang and the curse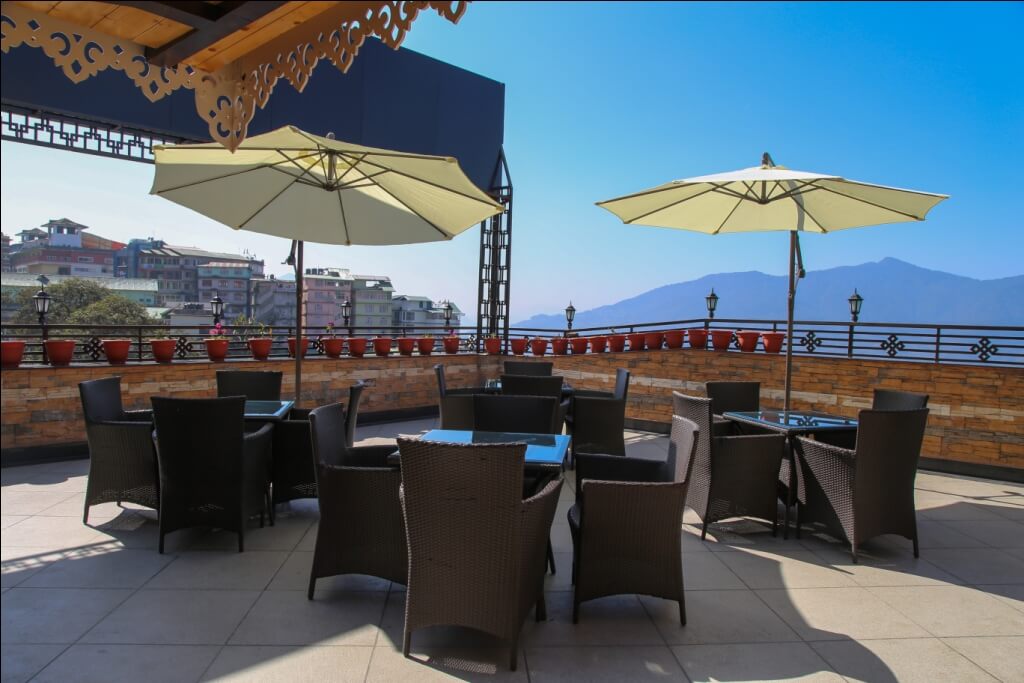 Nature
5 rooftop restaurants in Gangtok worth visiting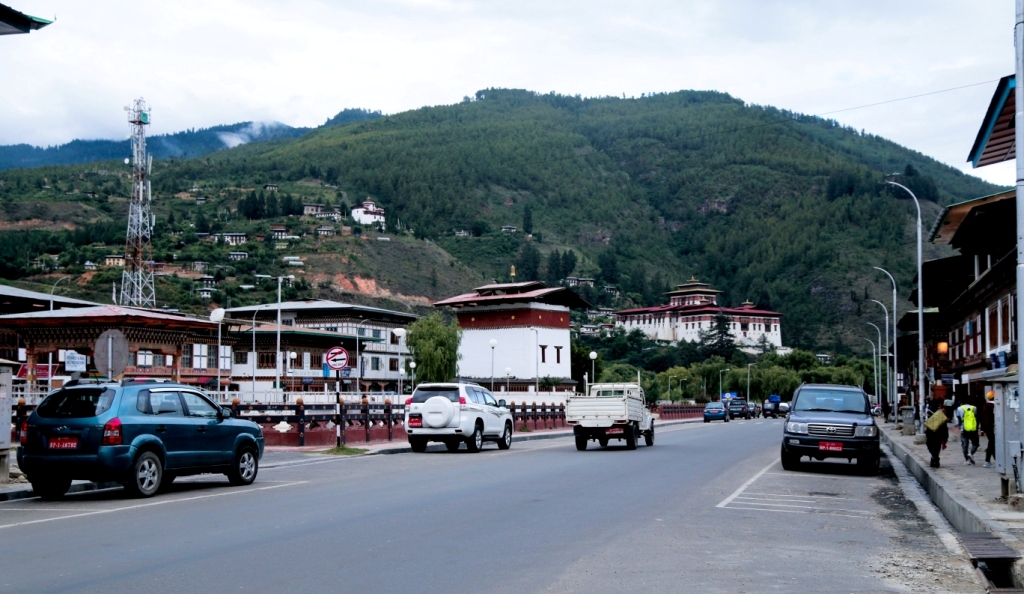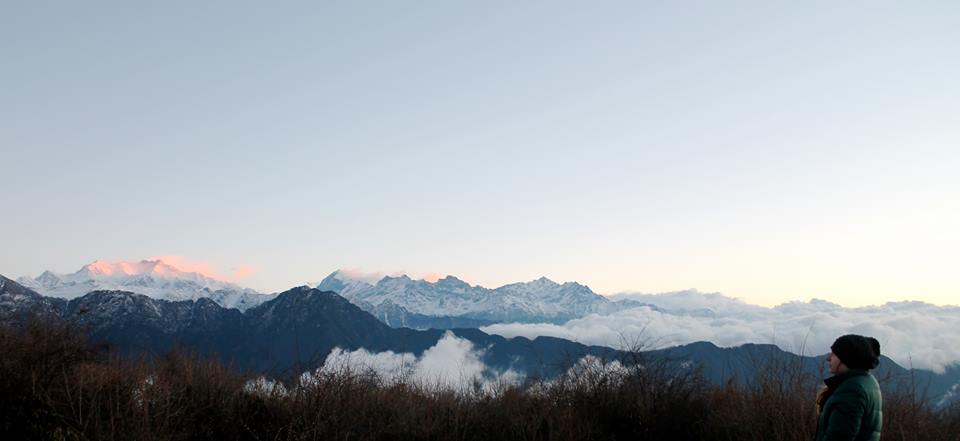 Nature
Fire on the Foothills of the Himalayas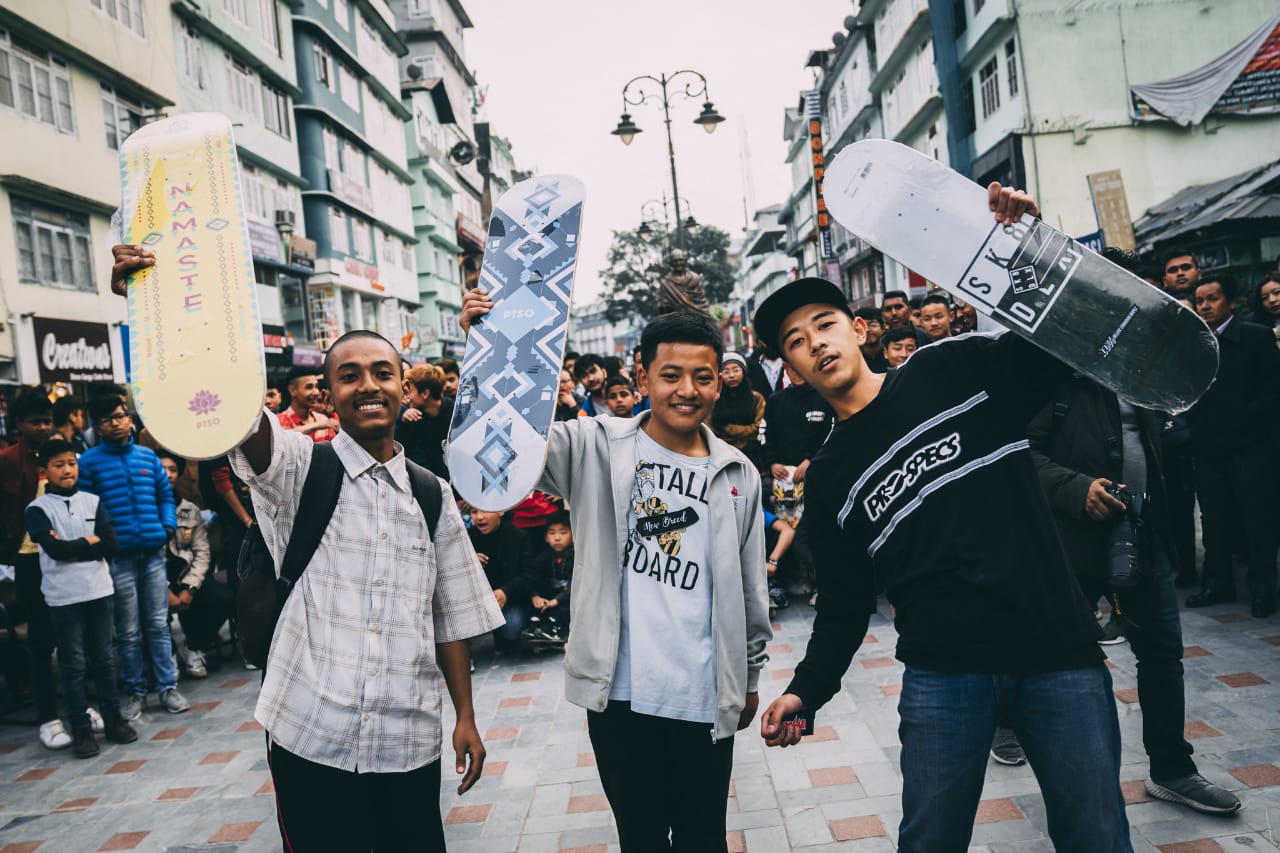 Culture
Skateboard scene in Gangtok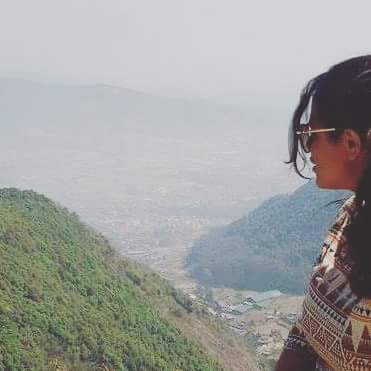 Nature
Connect to nature, yourself, and family in Chitlang, Nepal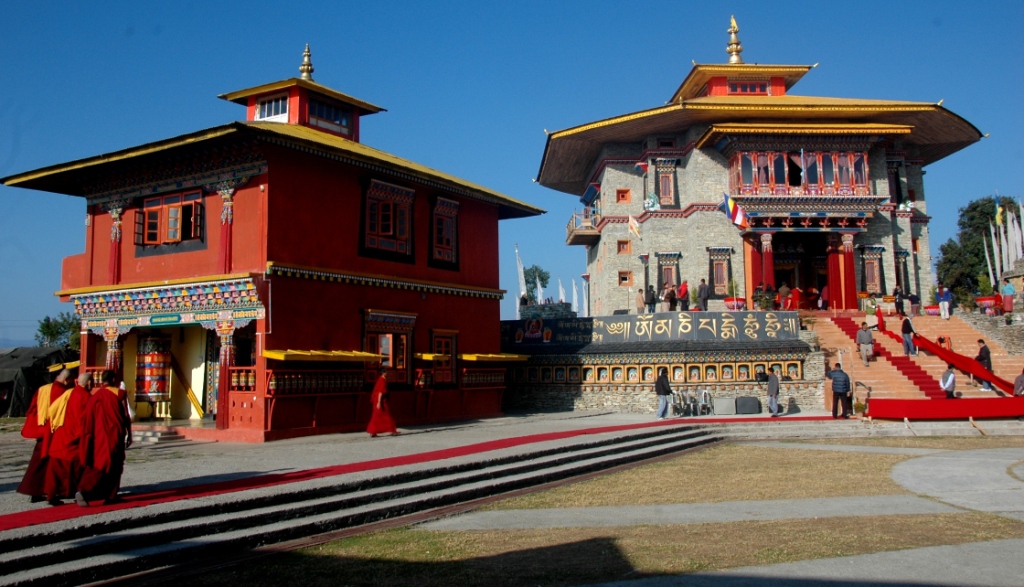 Nature
Quick guide to Buddhist symbols and what they mean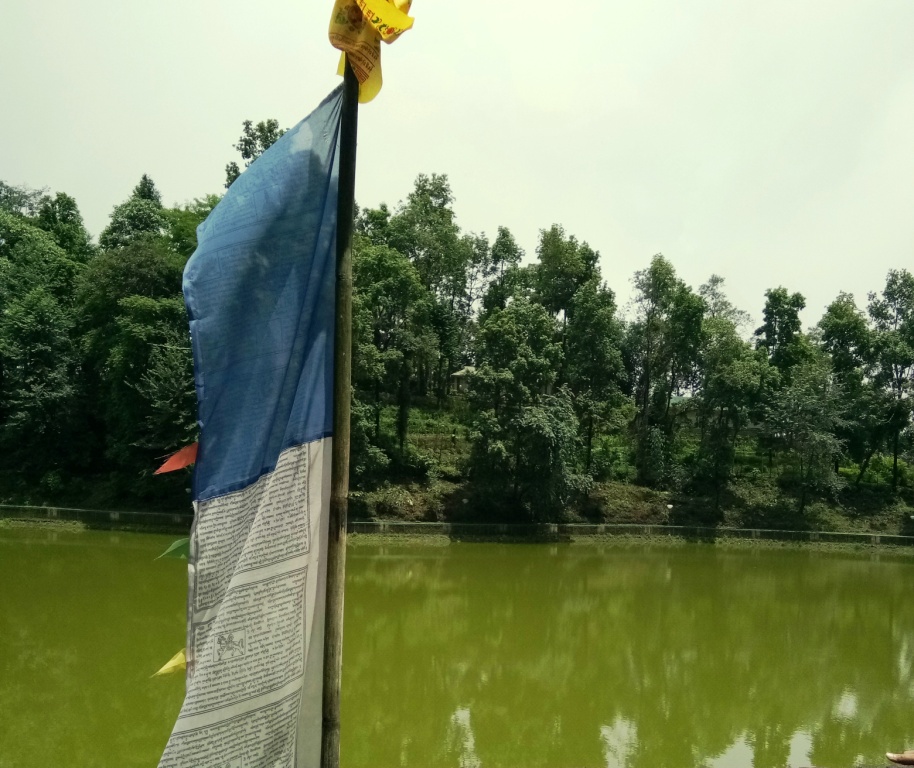 Nature
Lampokhari Lake: Green and serene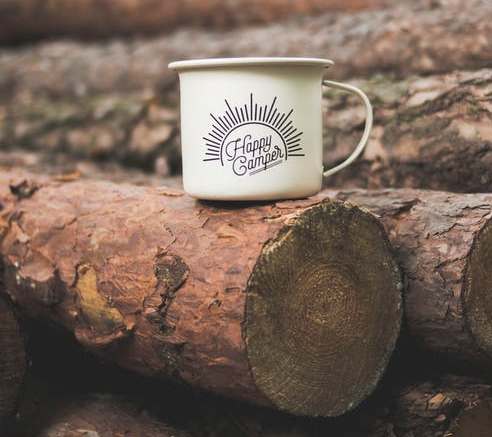 Nature
The bright side of camping in cold, dark winters
Nature
Hunters of Mad Honey: A Tale From Tangting Village, Nepal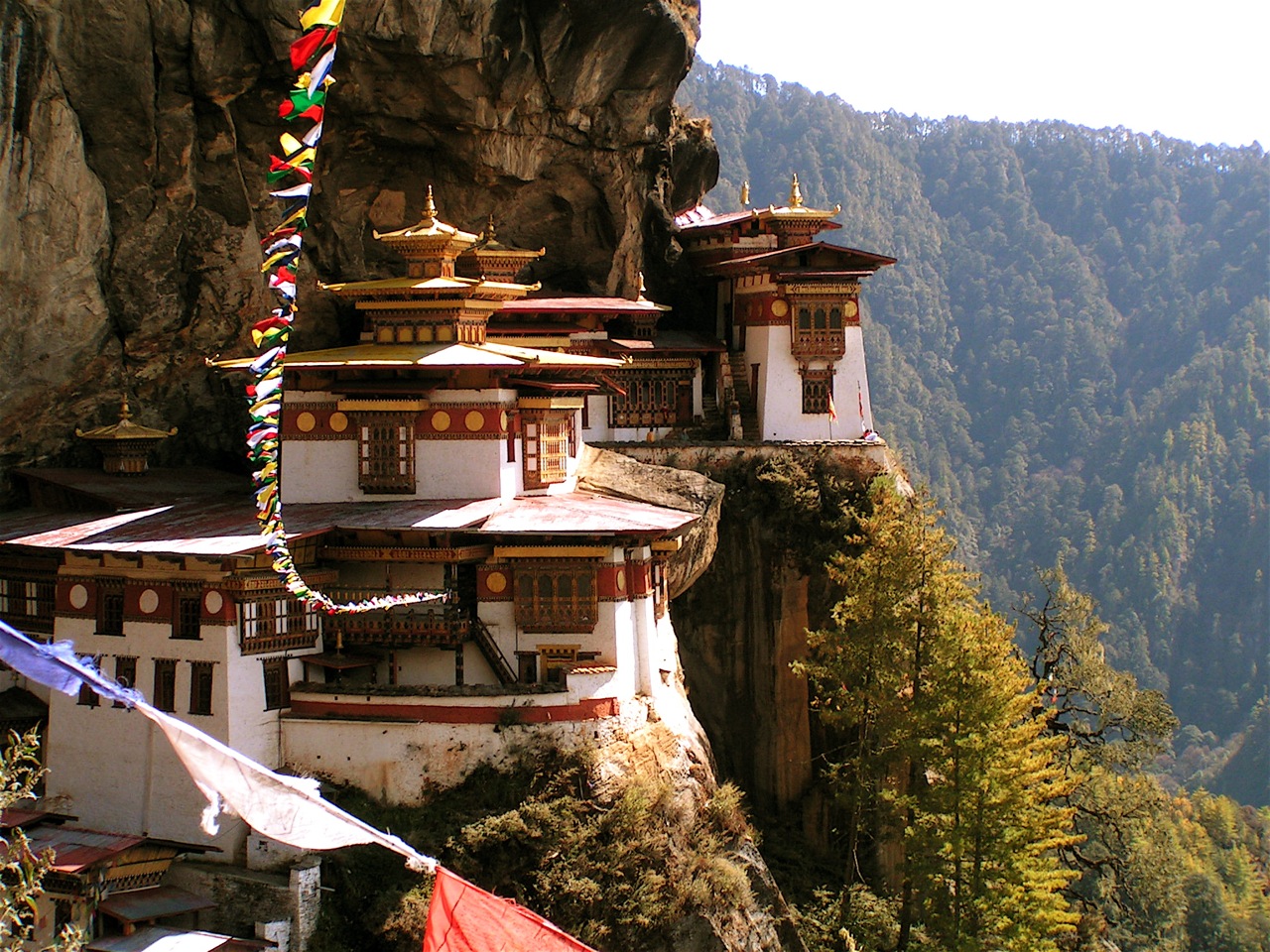 Nature
Tiger's Nest (Paro Taktshang): Must-visit Historical Site in Bhutan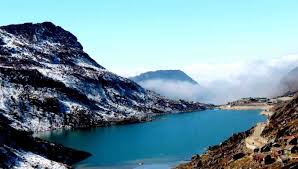 Nature
Benefits of Opting for Sikkim Darjeeling Gangtok Tour Package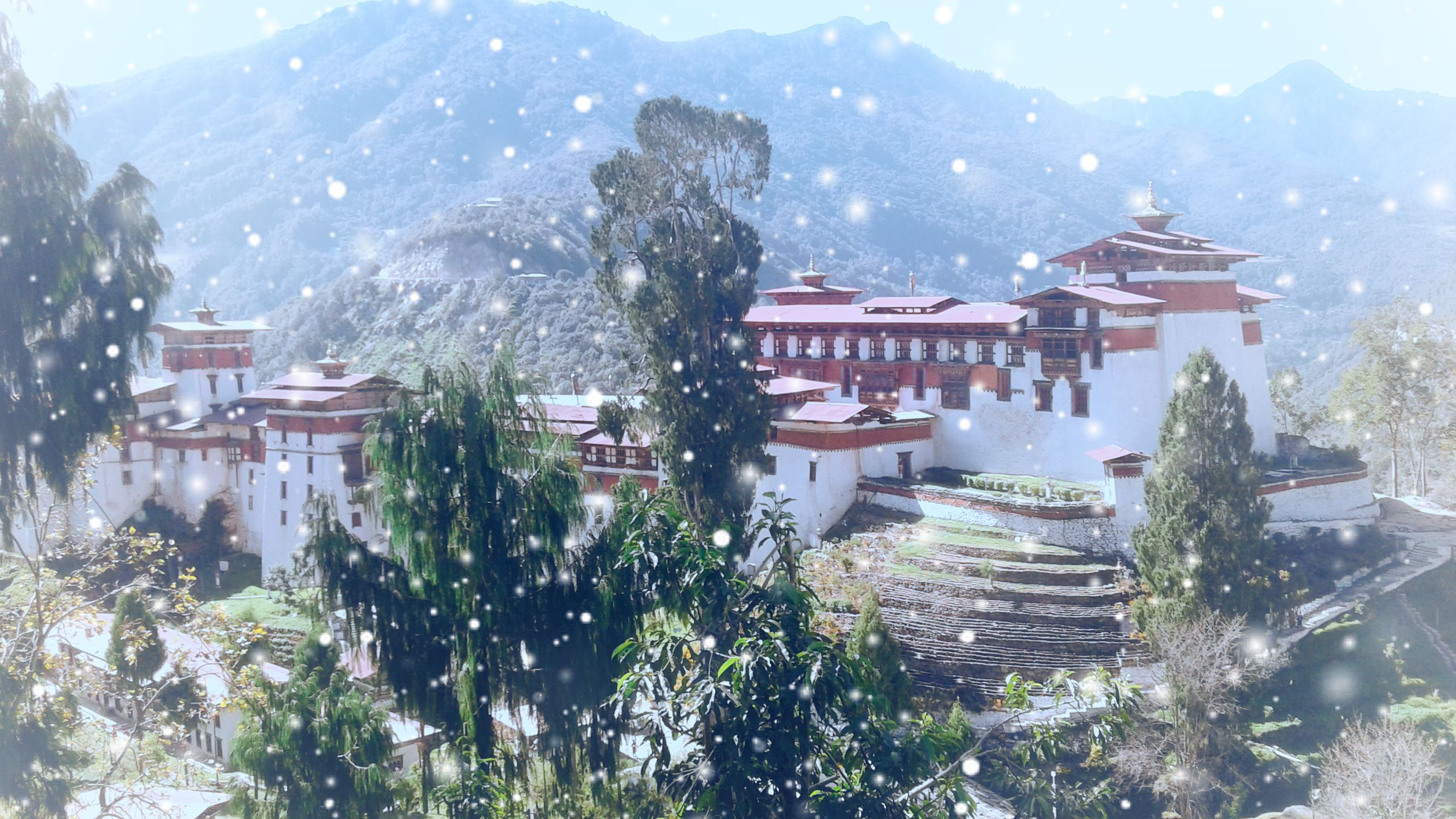 Nature
Mythical Lake- Buli Manmo Tsho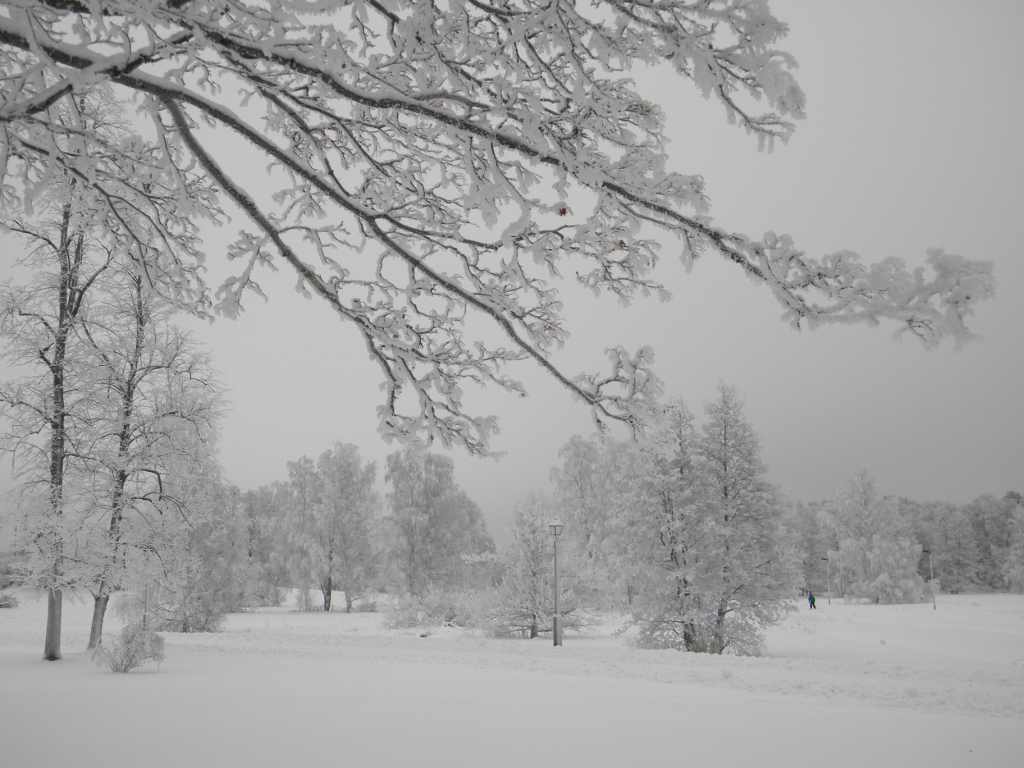 Nature
A Winter Wonderland: Sikkim in December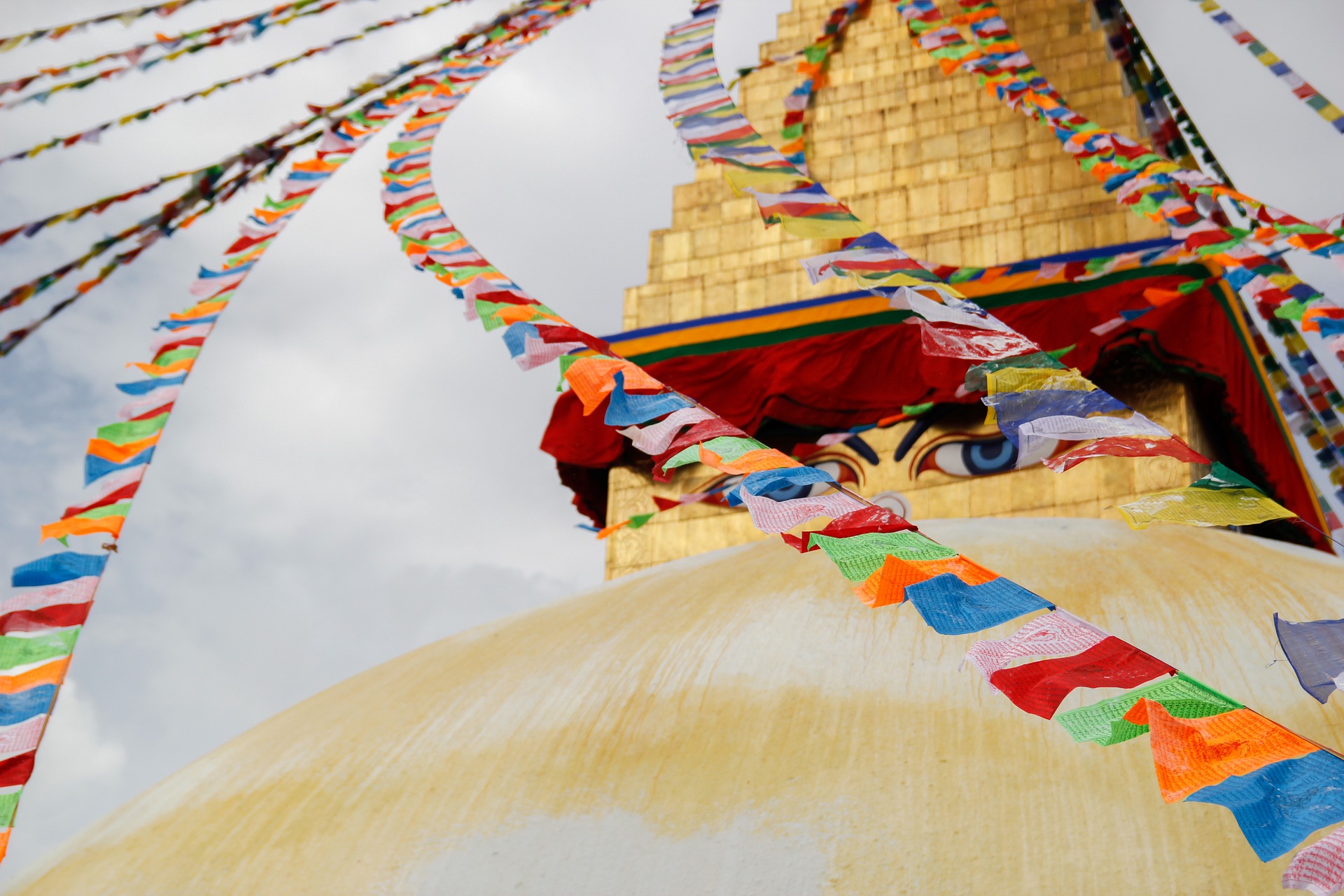 Nature
Get, Set, Explore Kathmandu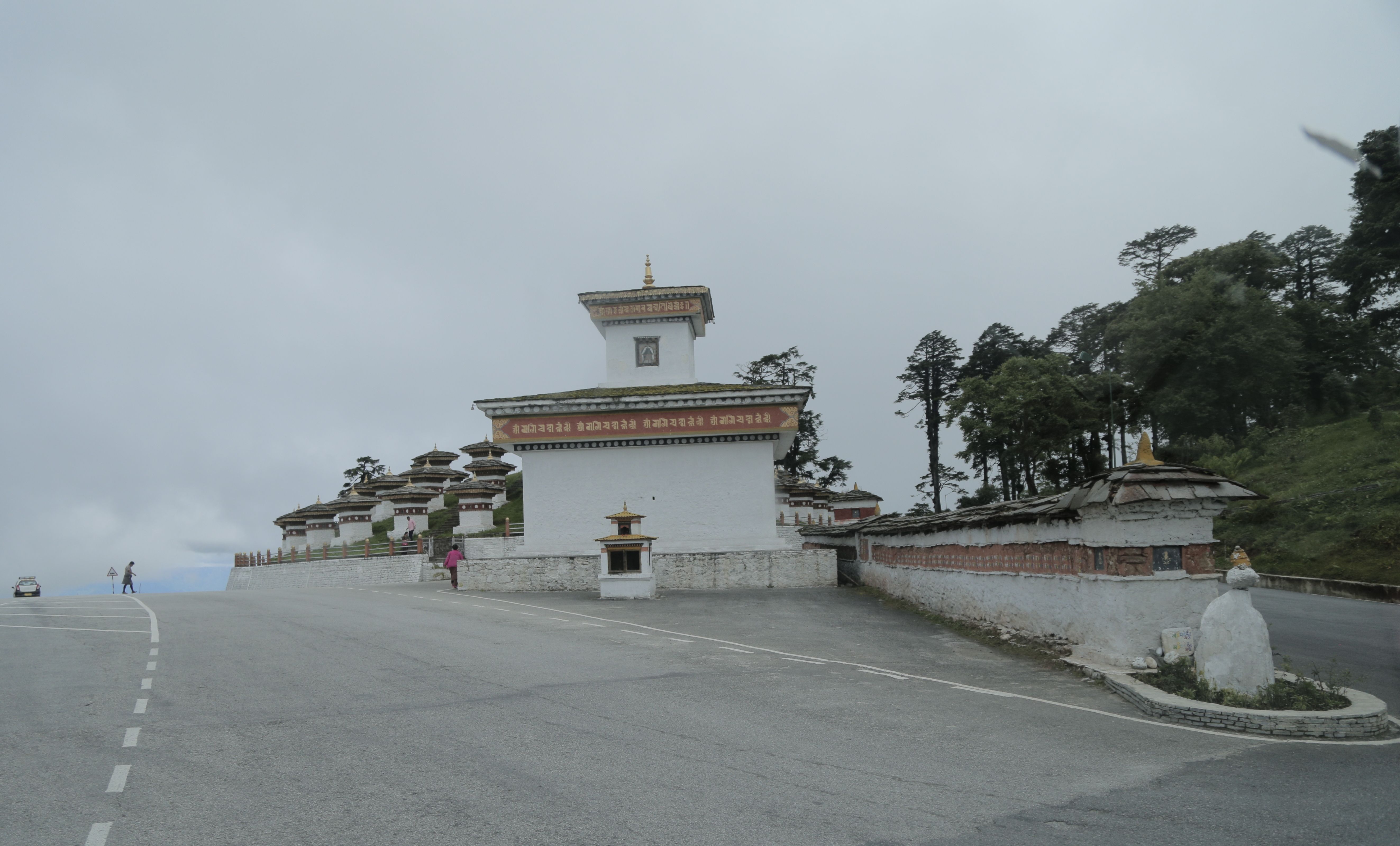 Nature
Winter Break in Bhutan: 7-day Itinerary for a Solo Traveller
Nature
Trip To Shillong With A Crazy Bunch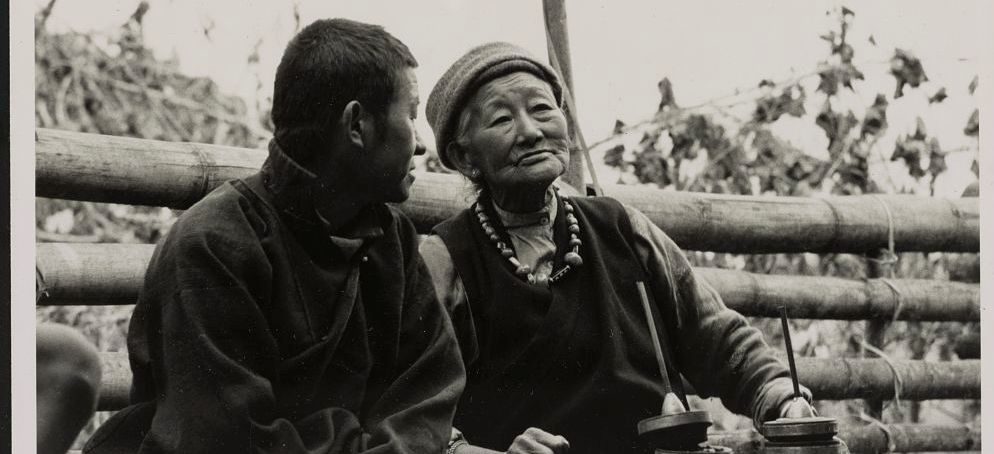 Nature
The Nature-Loving Bhutia Tribe of Sikkim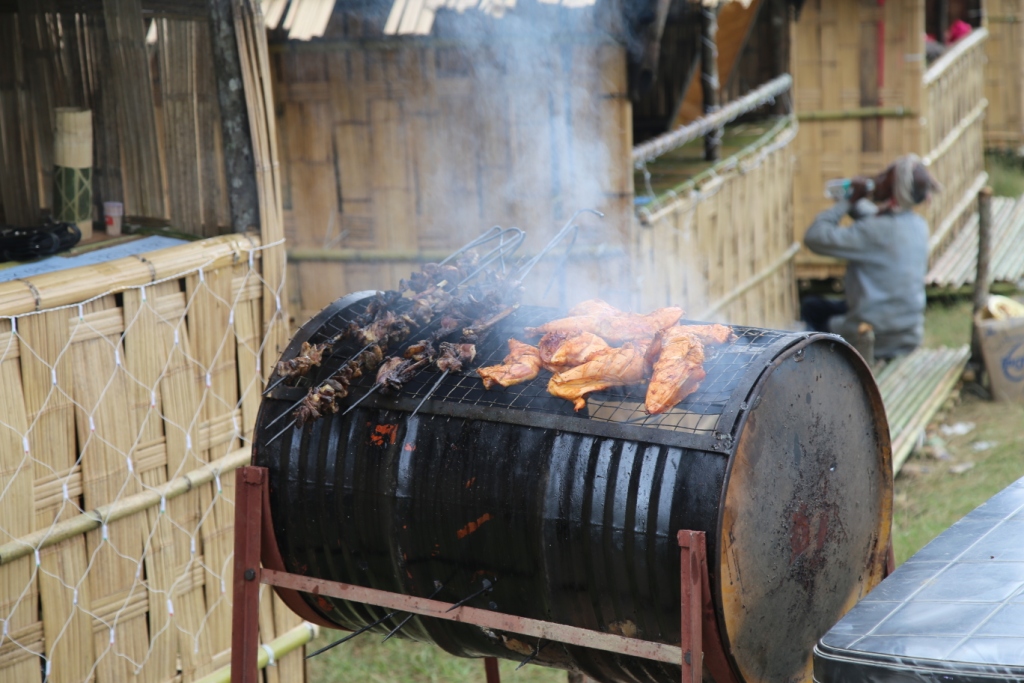 Nature
The Health 'Wise' Food of the Northeast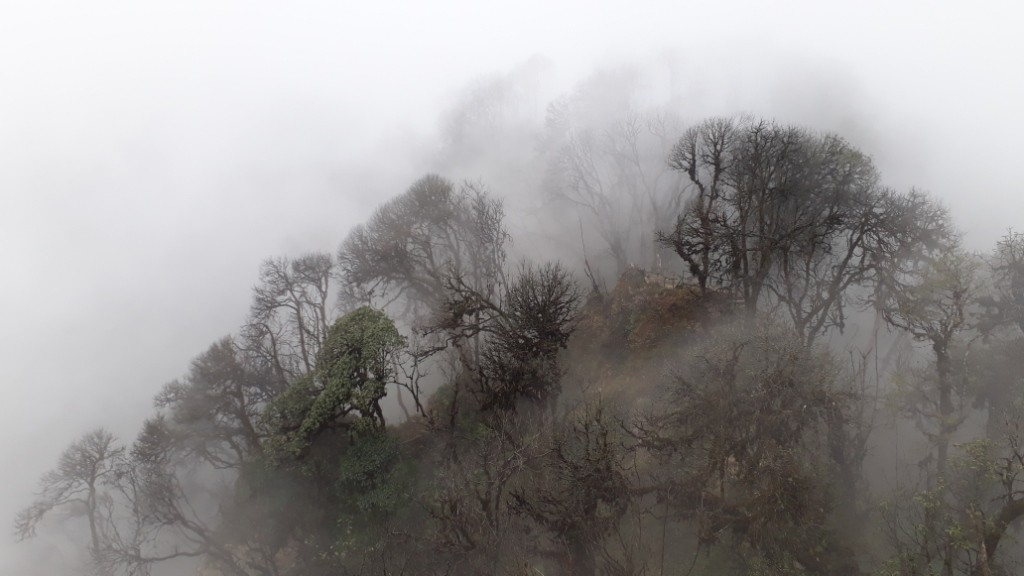 Nature
Why the Teenjurey Hike was Dreadfully Wonderful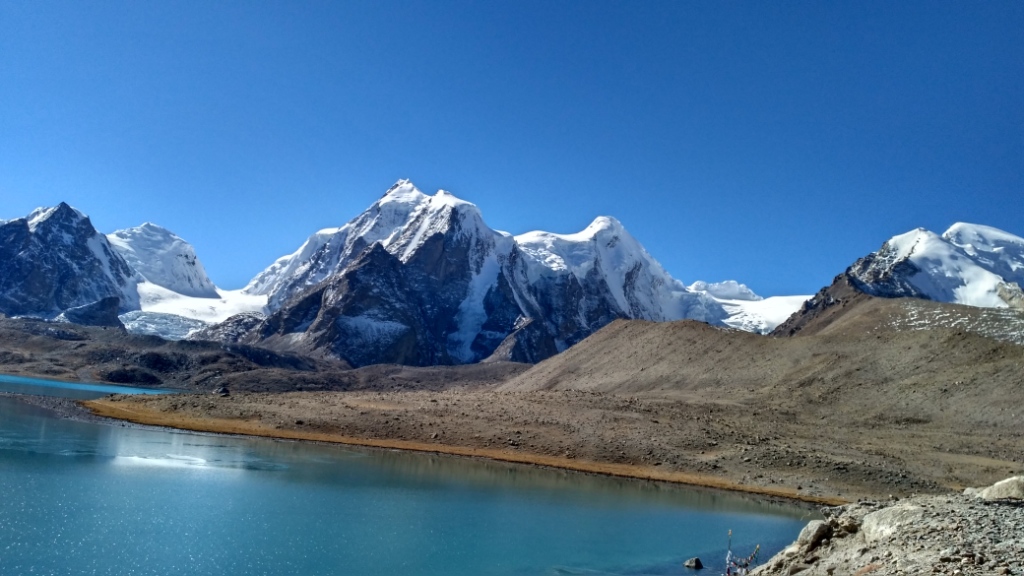 Nature
PARADISE IN SIKKIM- NORTH SIKKIM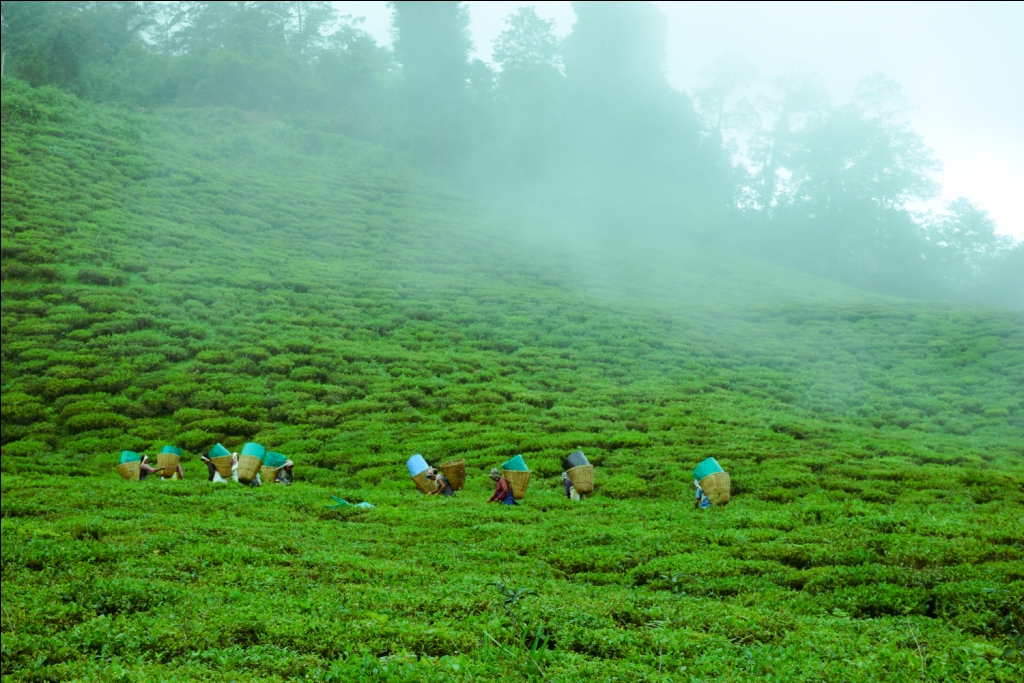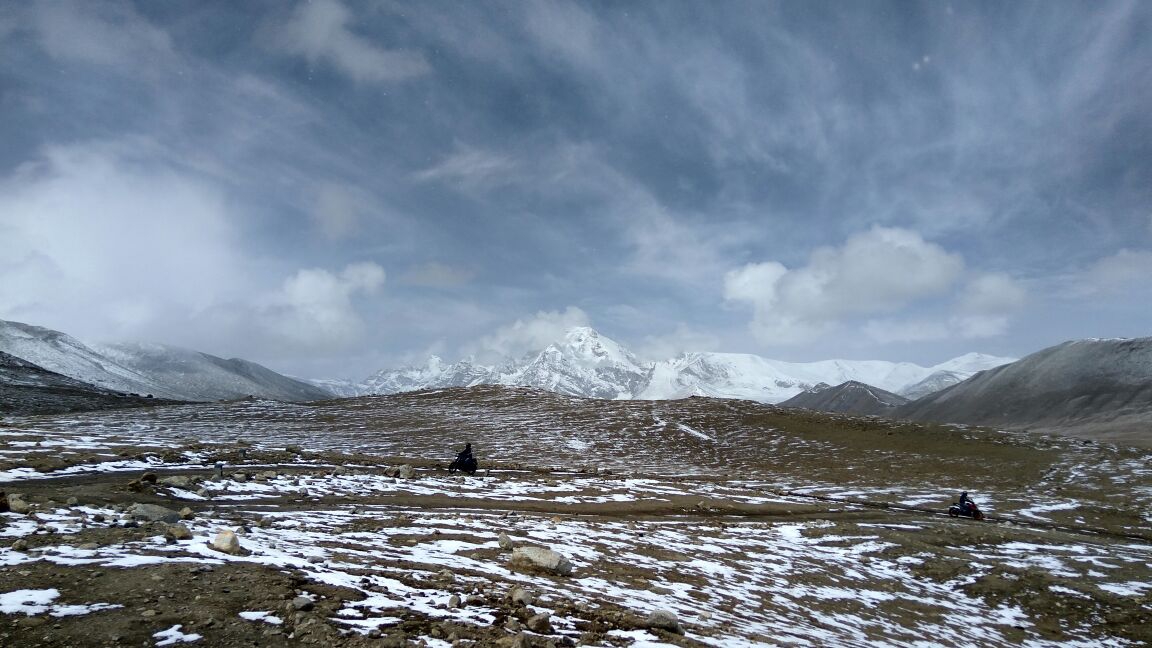 Nature
Bike Rush in Tranquil Sikkim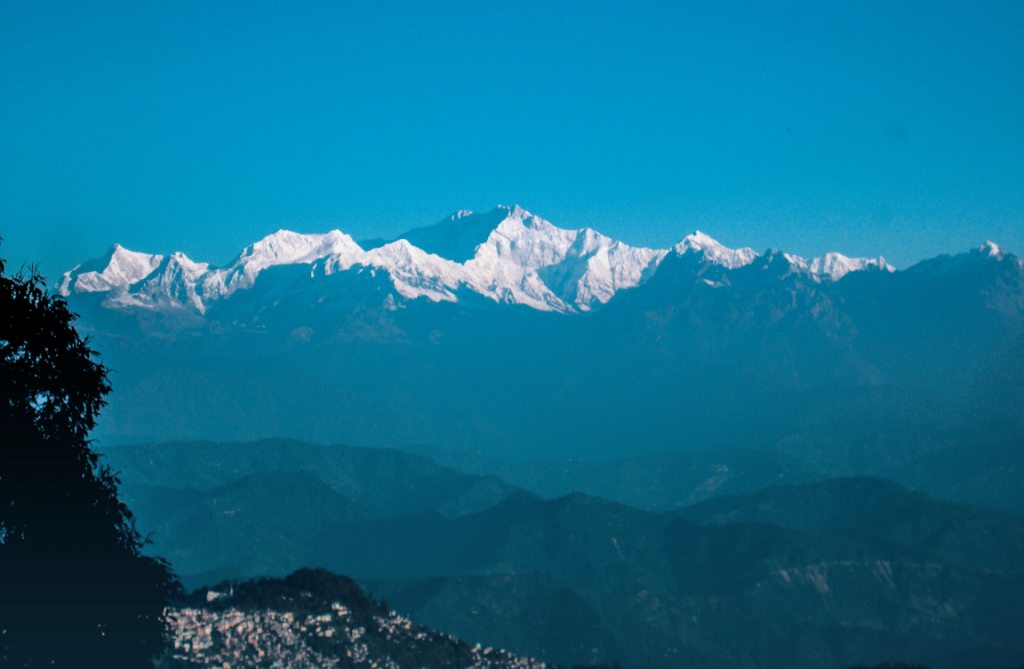 Travel Tips
5 reasons to visit Darjeeling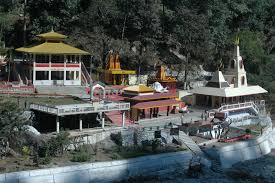 Nature
Why Choosing Northeast Honeymoon Packages is the Best Idea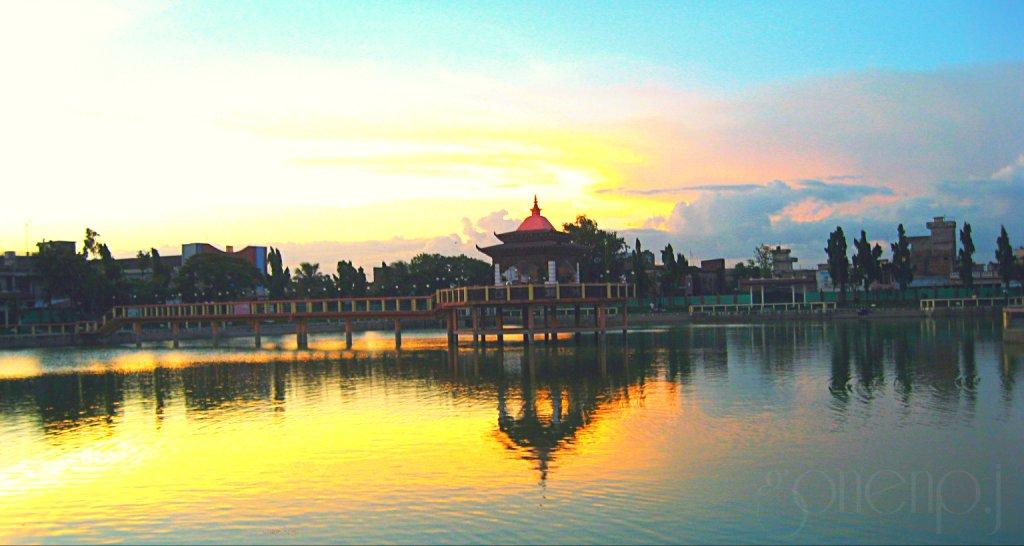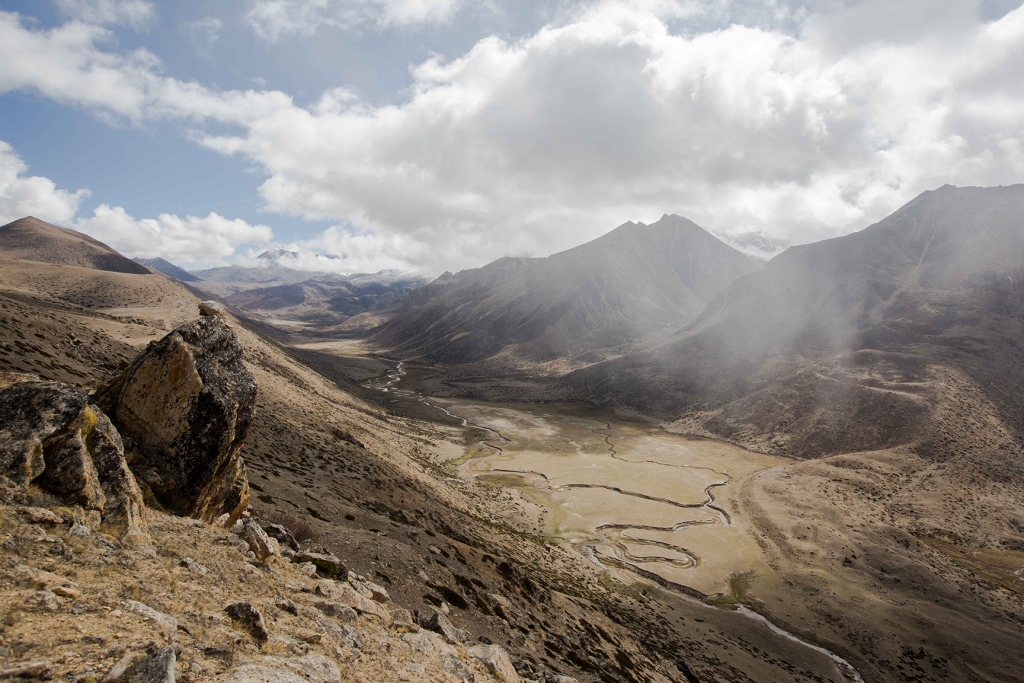 Nature
Sikkim: The Land of Unbeaten Paths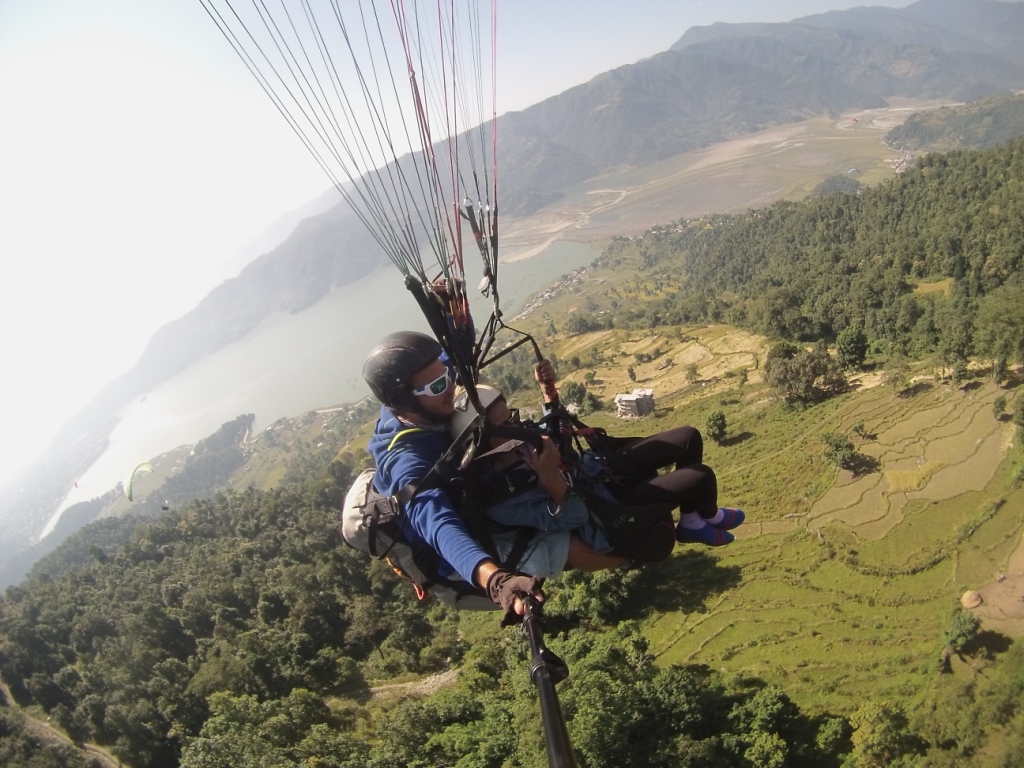 Nature
Are you an adrenaline junkie? Rush to Nepal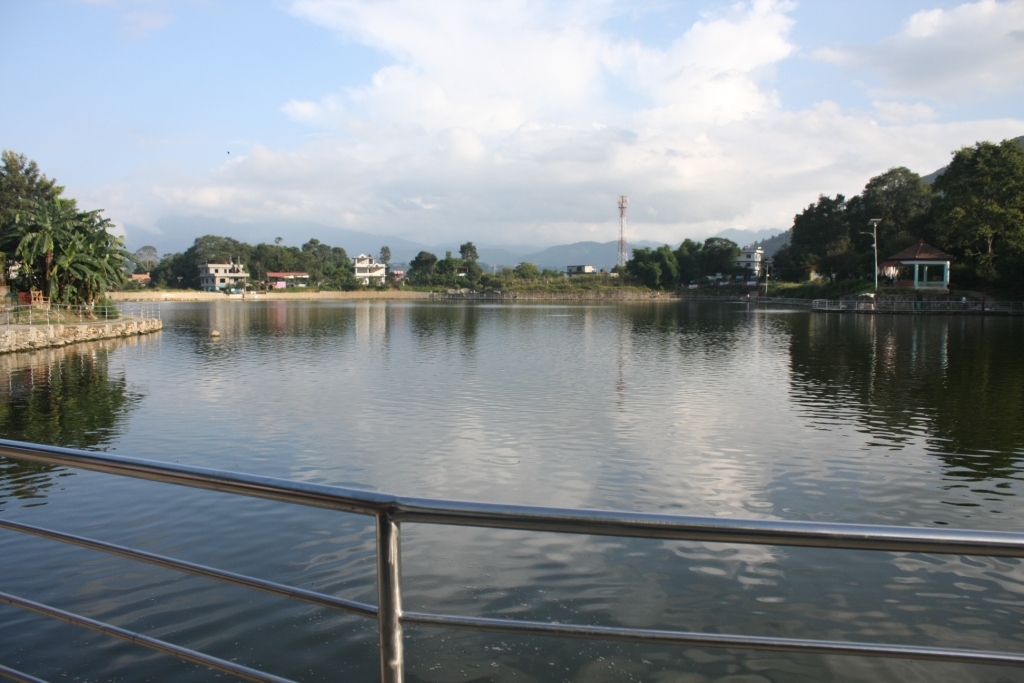 Nature
Taudaha Lake: A Sinister Beauty in Kathmandu
Culture
A Closer Look At The Traditional Fishing Methods In Majuli

Nature
A day's hike to Shivapuri Peak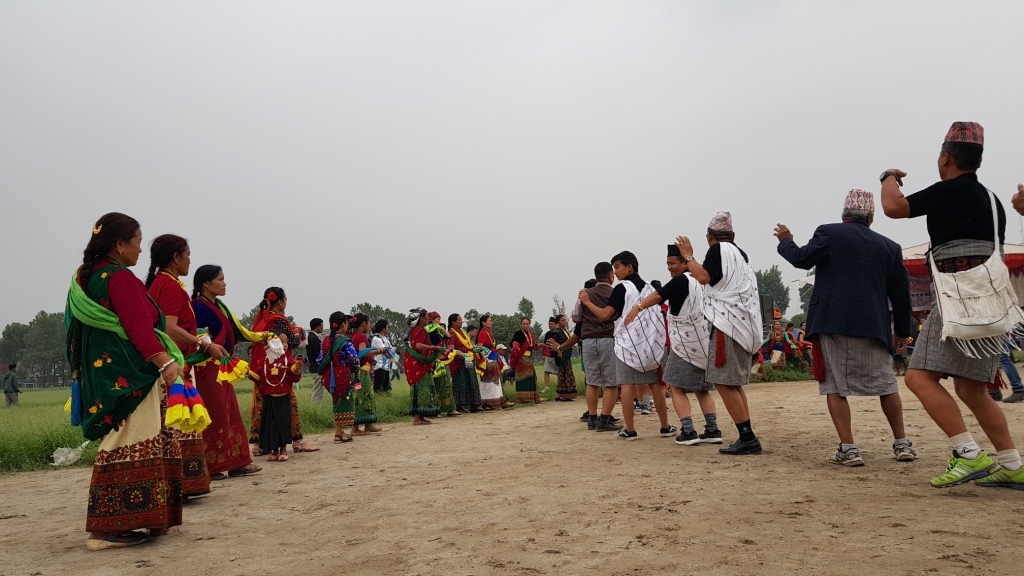 Nature
Bhume Parwa: a festival to thank Mother Nature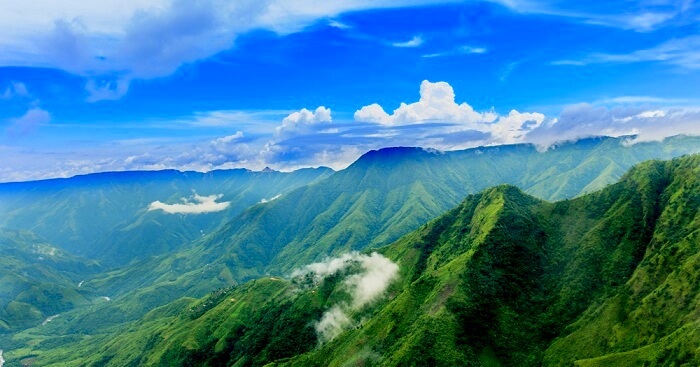 Nature
Meghalaya: A Fresh Perspective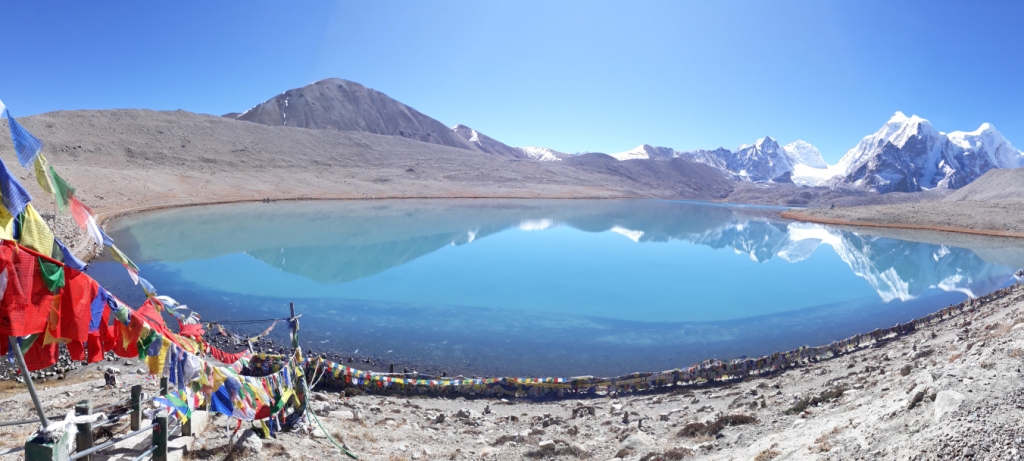 Travel Stories
Gurudongmar Lake: a breathtaking beauty both literally and metaphorically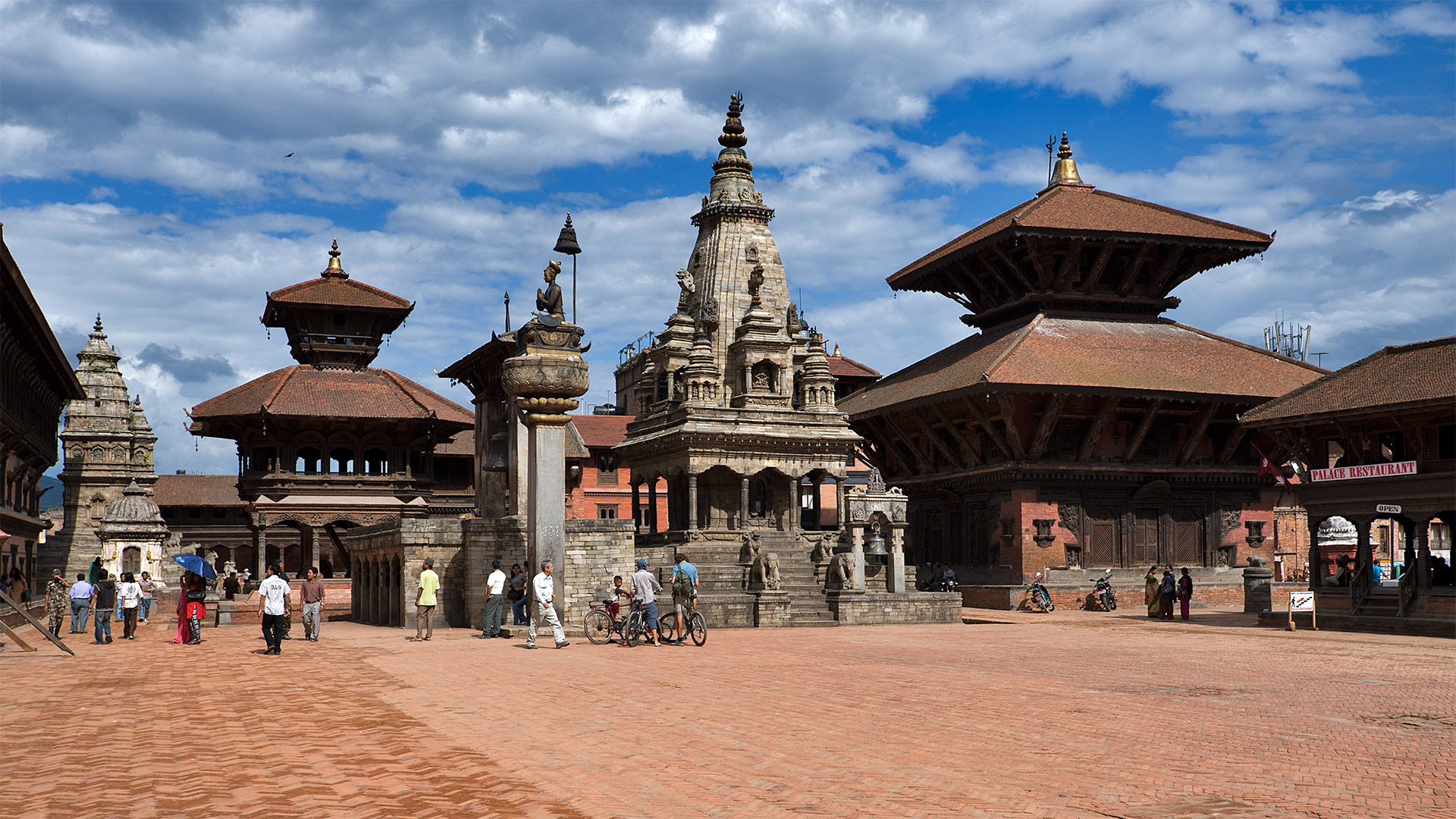 Travel Stories
Love Letter to the Streets of Bhaktapur, Nepal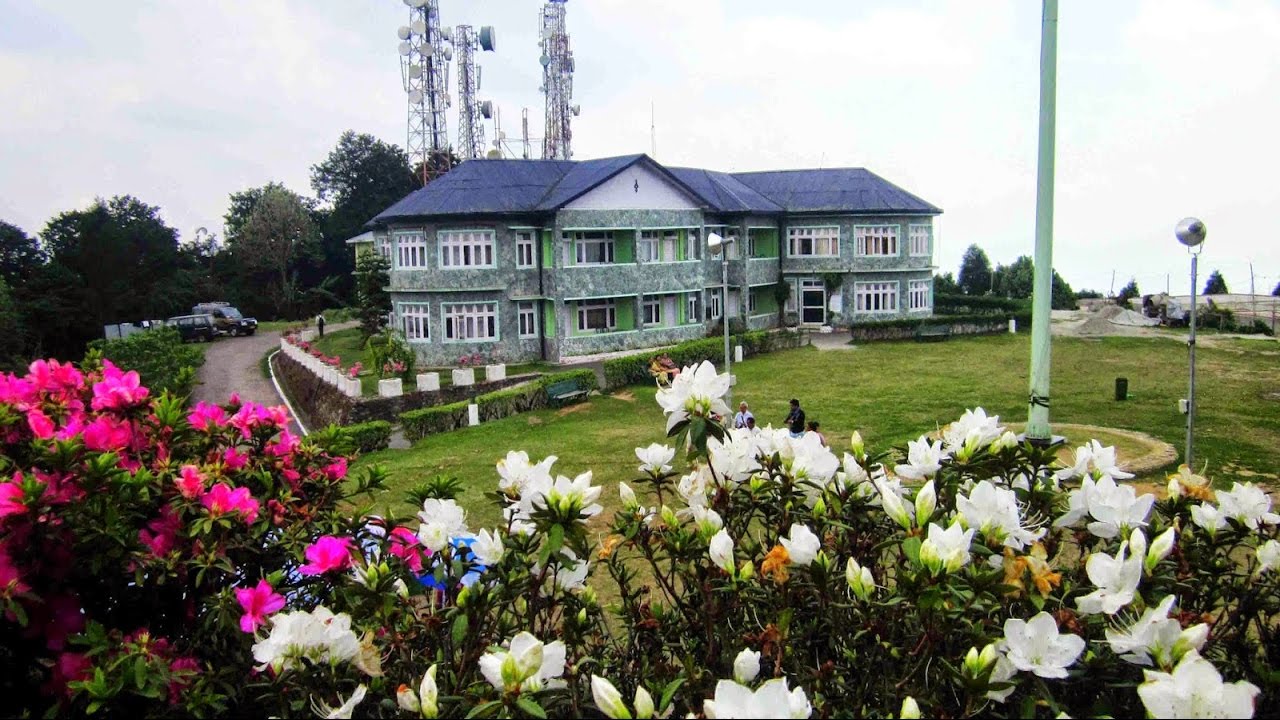 Nature
Kalimpong- An Idyllic Place For Nature Lovers and Peace Seekers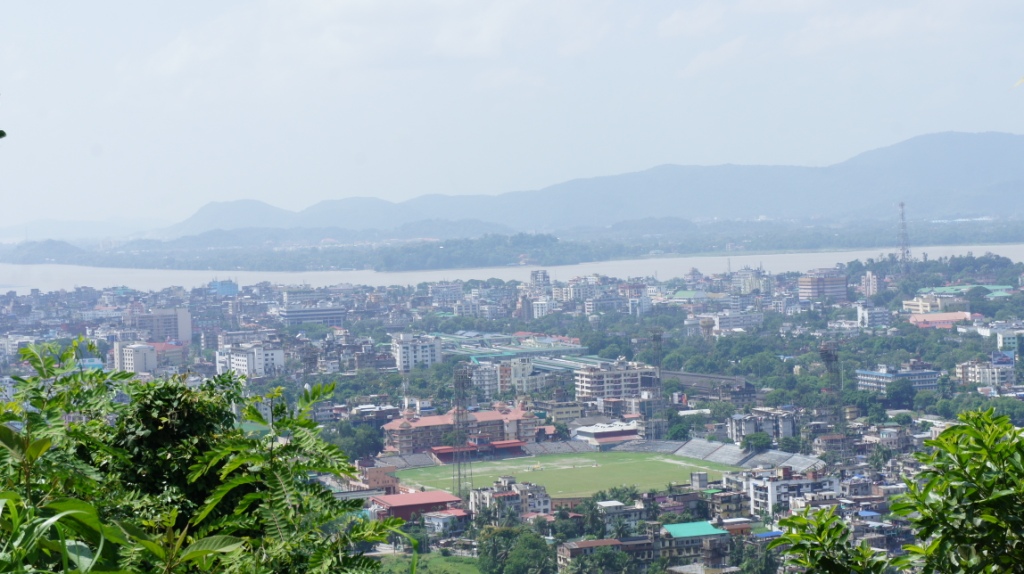 Nature
Guwahati: The City of Temples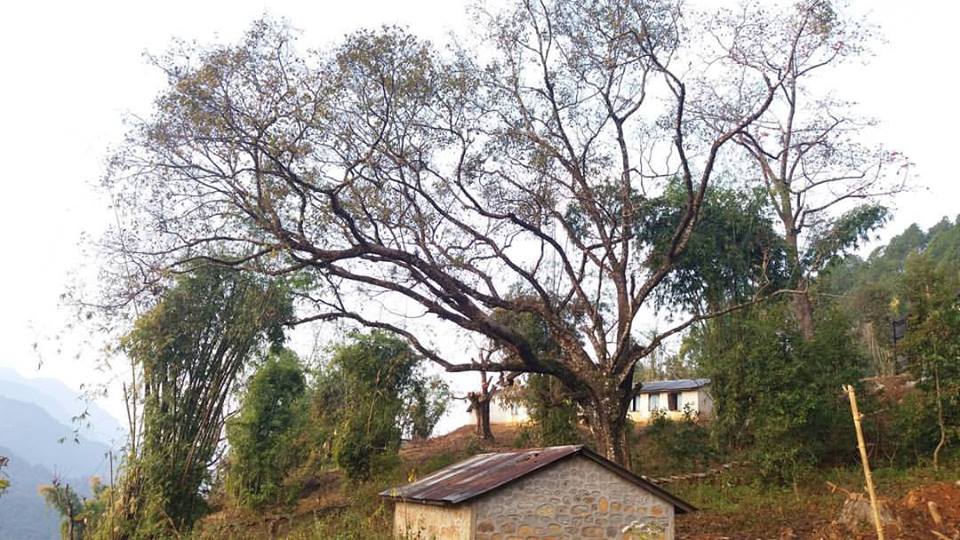 Nature
An Offbeat Trip to Parbat, Nepal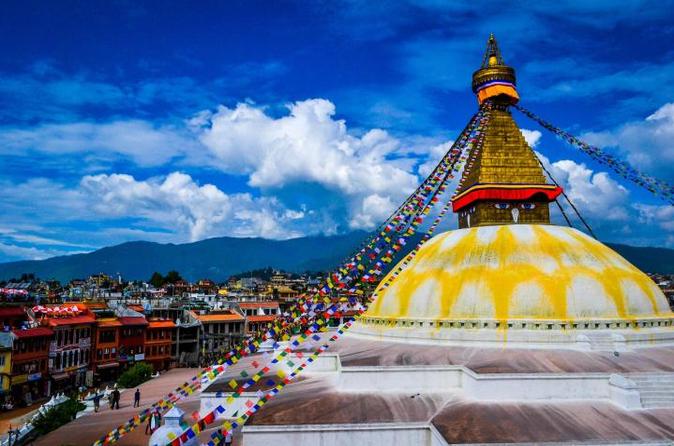 Nature
Boudhanath Stupa, Nepal: Bliss Amidst the Chaos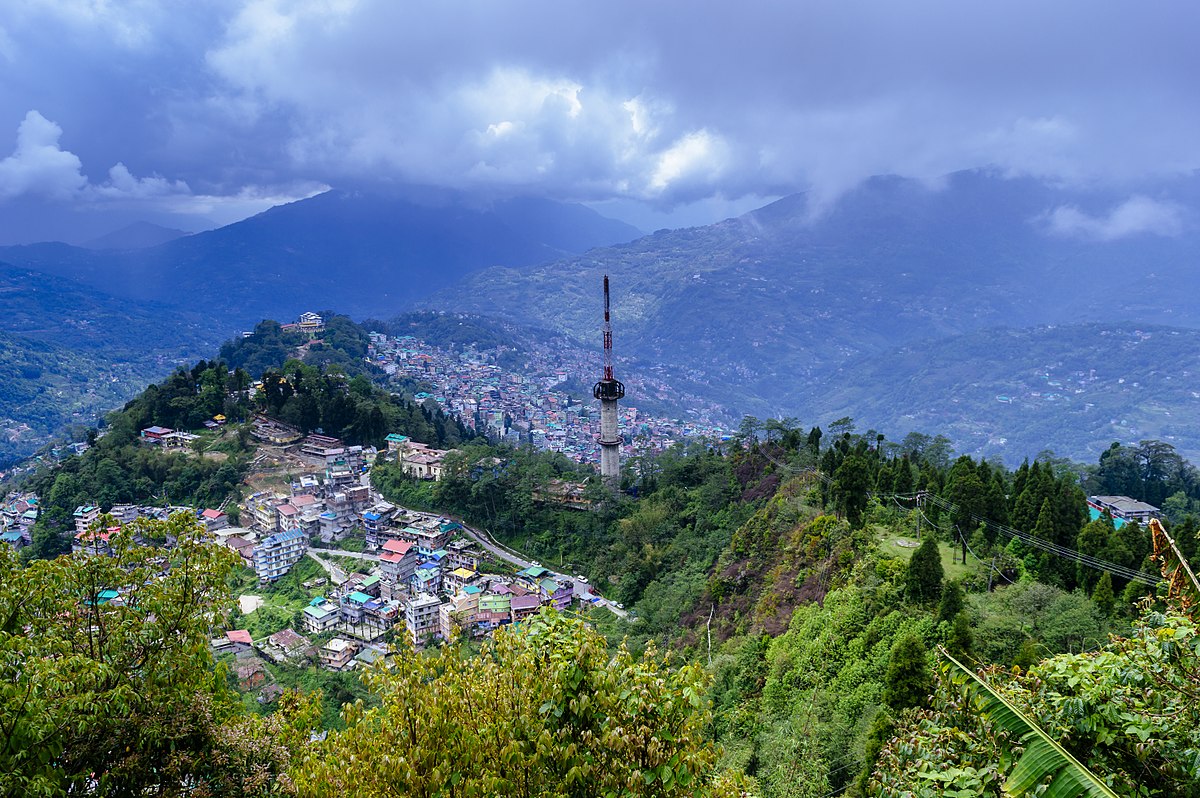 Nature
Sikkim: A land unique on its own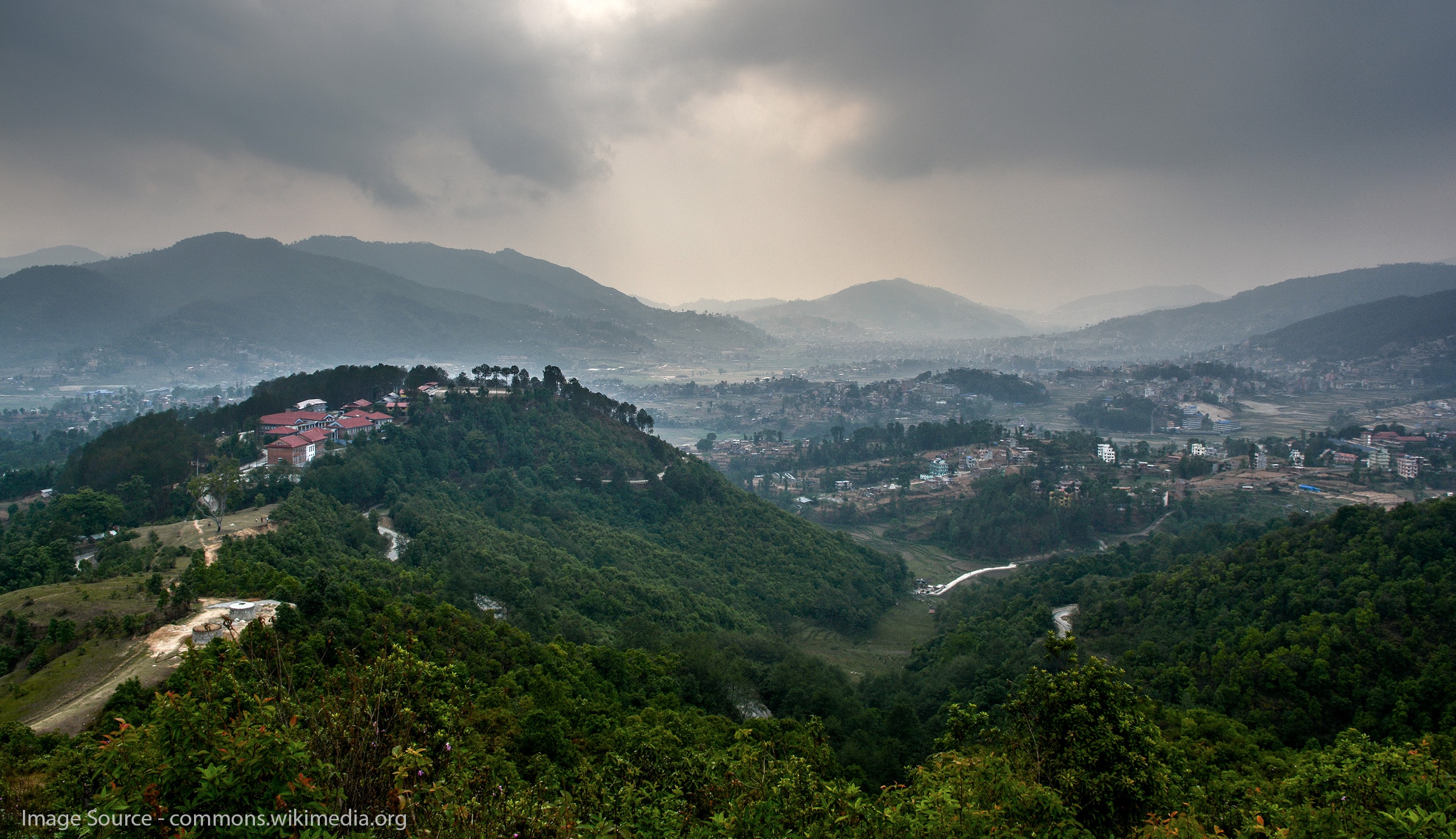 Nature
5 Things Unique to Kathmandu Valley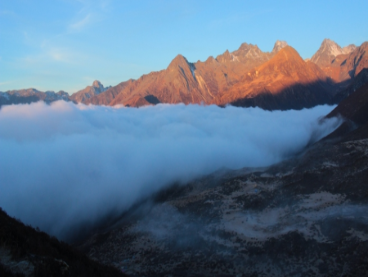 Nature
Get an Insight of the Tradition and Culture of Sikkim With Sikkim Tour Packages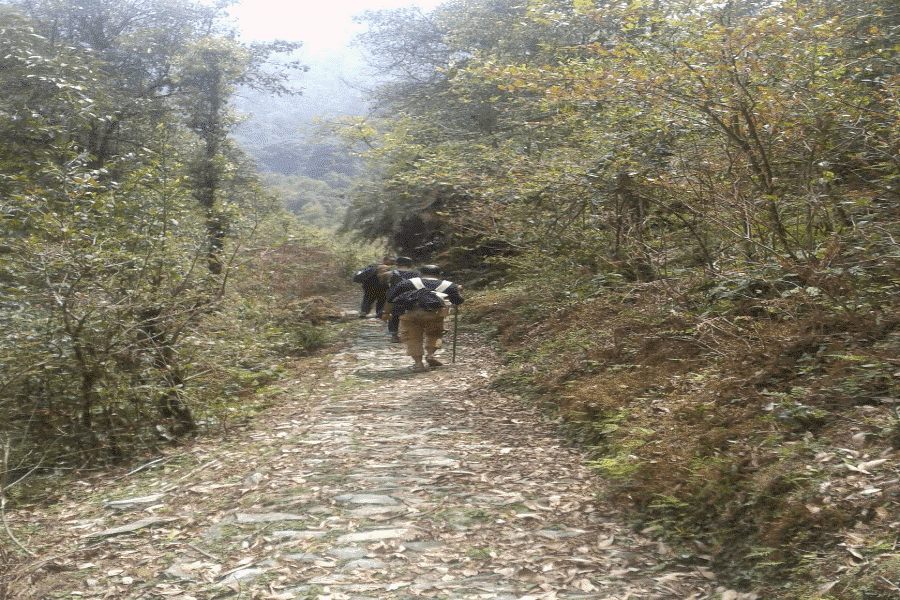 Nature
Explore the Adventurous Aspects of Sikkim with Trekking in Sikkim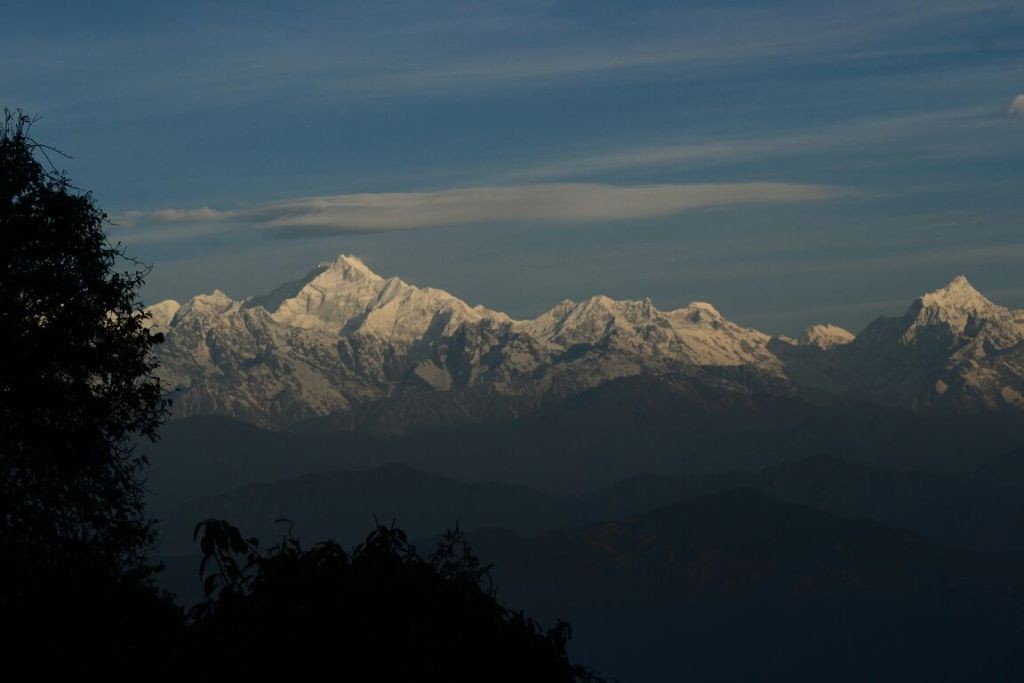 Nature
Discover Places to Visit in the Magical Land of Sikkim with the Sikkim Darjeeling Gangtok Tour Package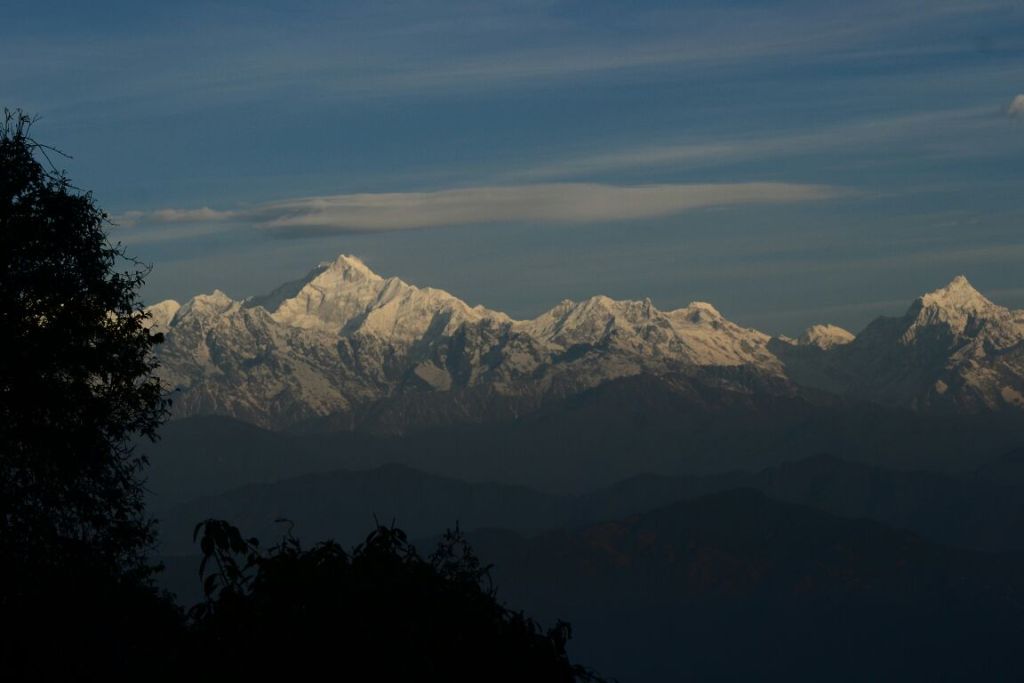 Nature
Sikkim Darjeeling Gangtok Tour Packages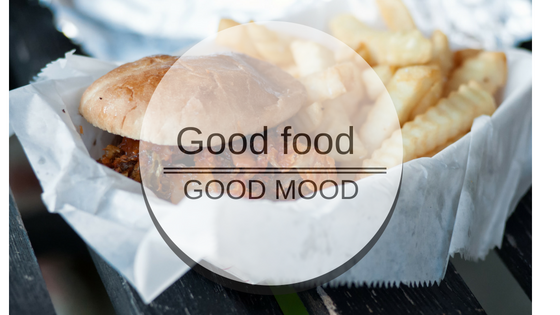 Nature
Hit These Restaurants On Your Next Visit To Gangtok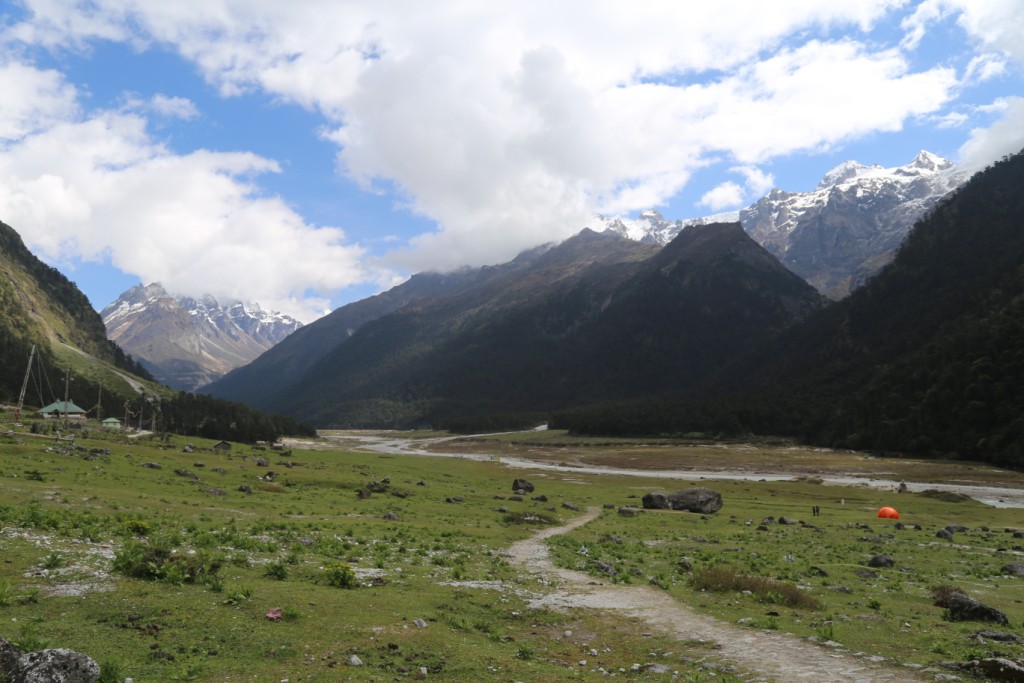 Travel Tips
Visit Breath-Stopping Places That One Should Never Miss In The Sikkim-Darjeeling-Gangtok Tour Package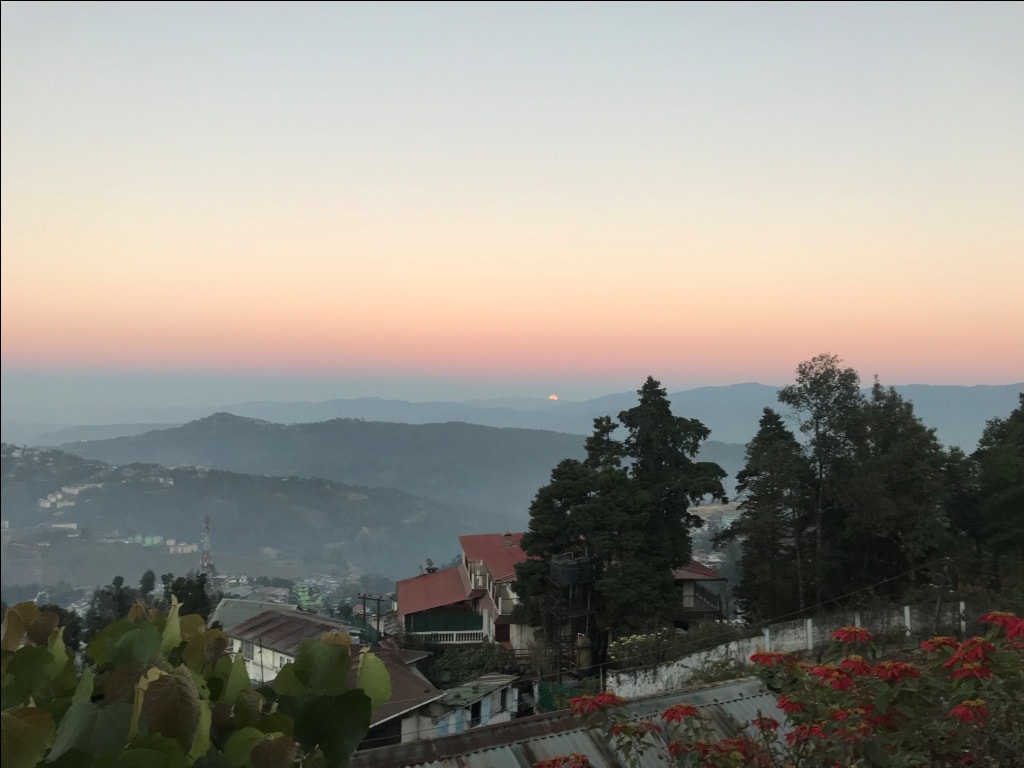 Travel Stories
Rediscovering Myself In Nagaland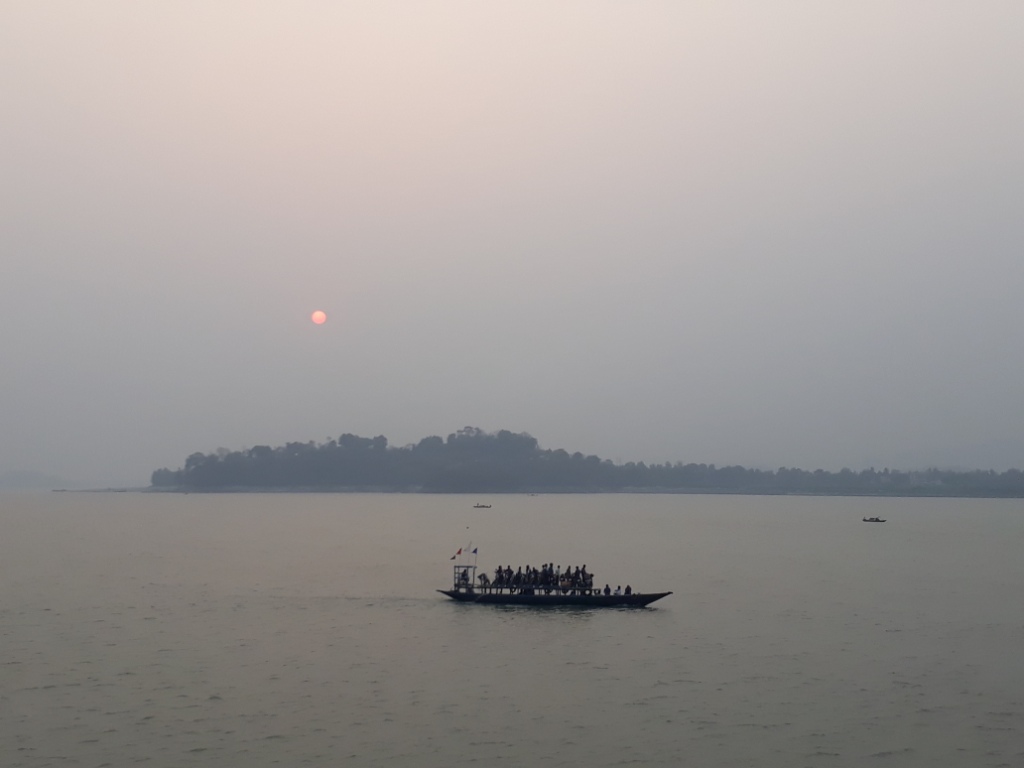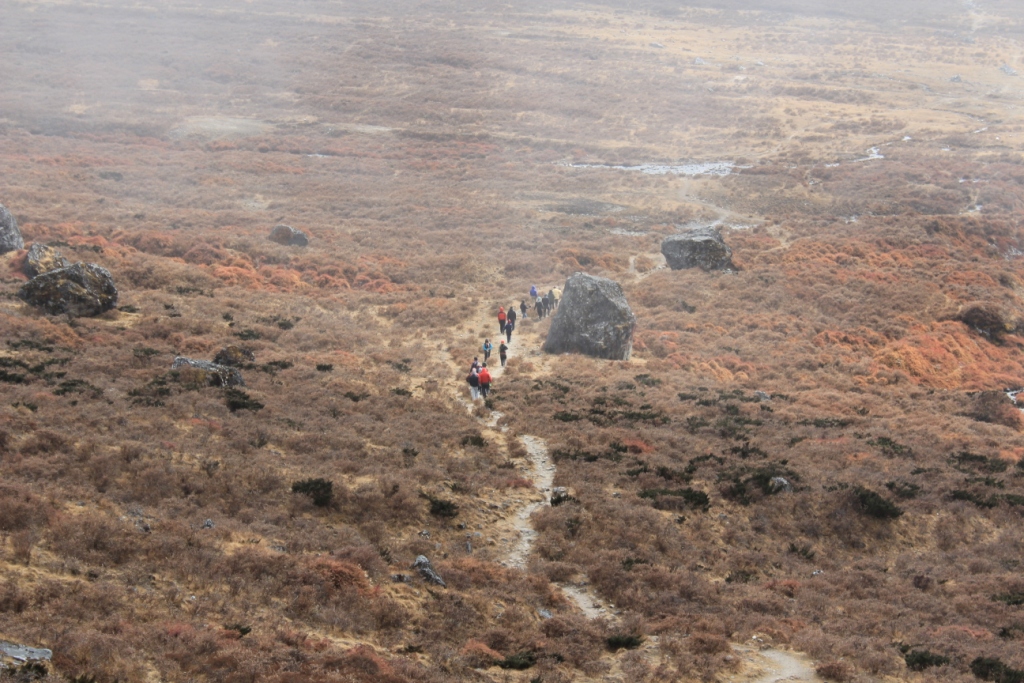 Adrenaline Rush
Get Ultimate Trekking Experience With Sikkim Tour Packages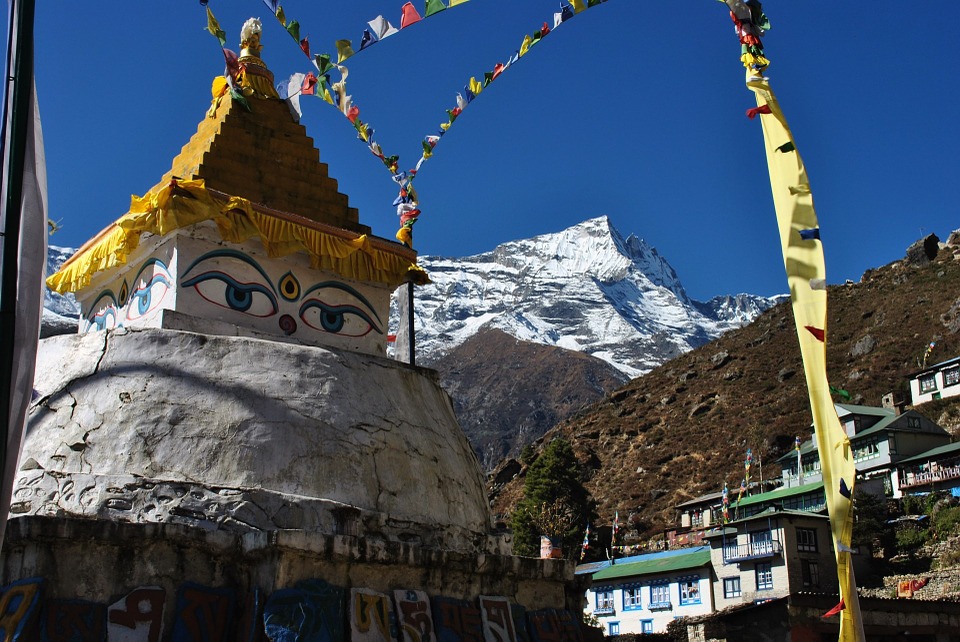 Travel Tips
Nepal Sightseeing-Know The Best Ways To Explore Scenic Views Of Nepal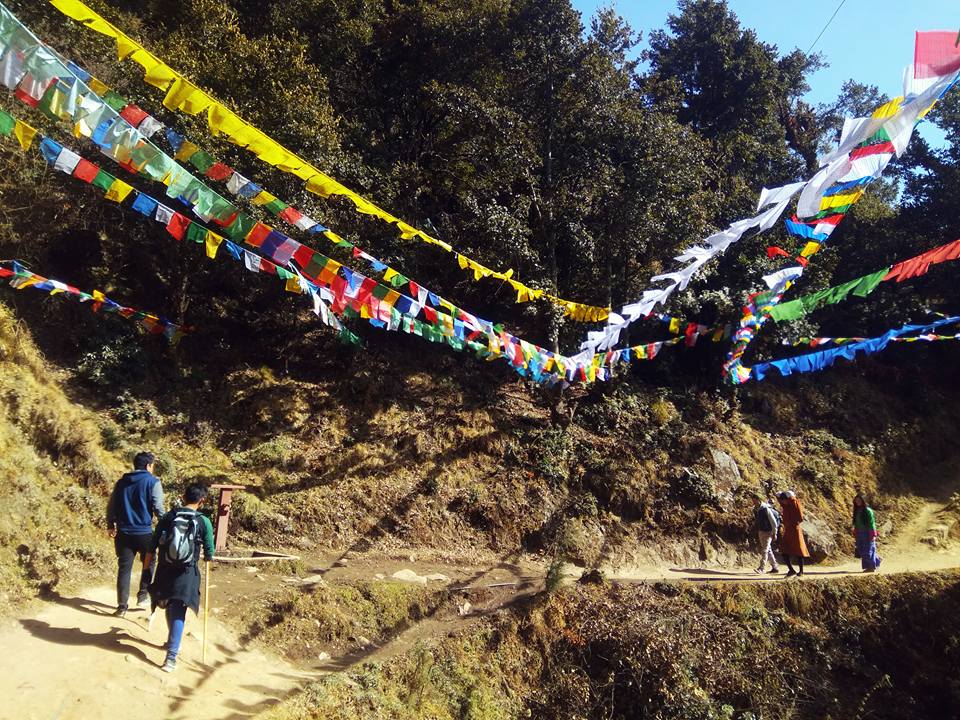 Nature
Bhutan Tour Plan-Explore The Hidden Paradise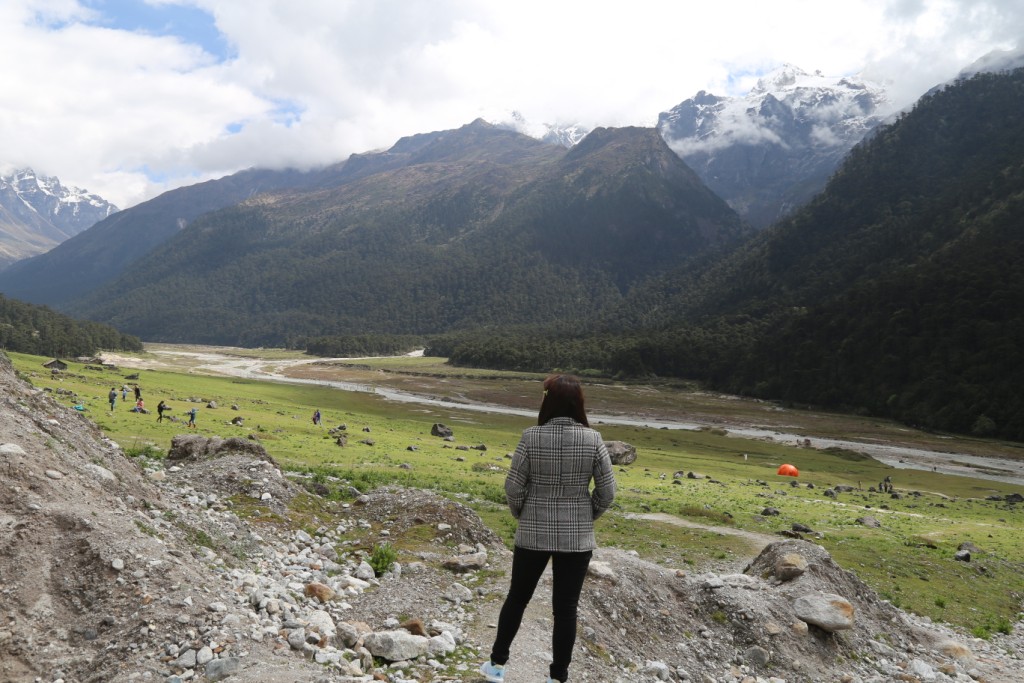 Nature
How To Choose The Best Sikkim Tour Package?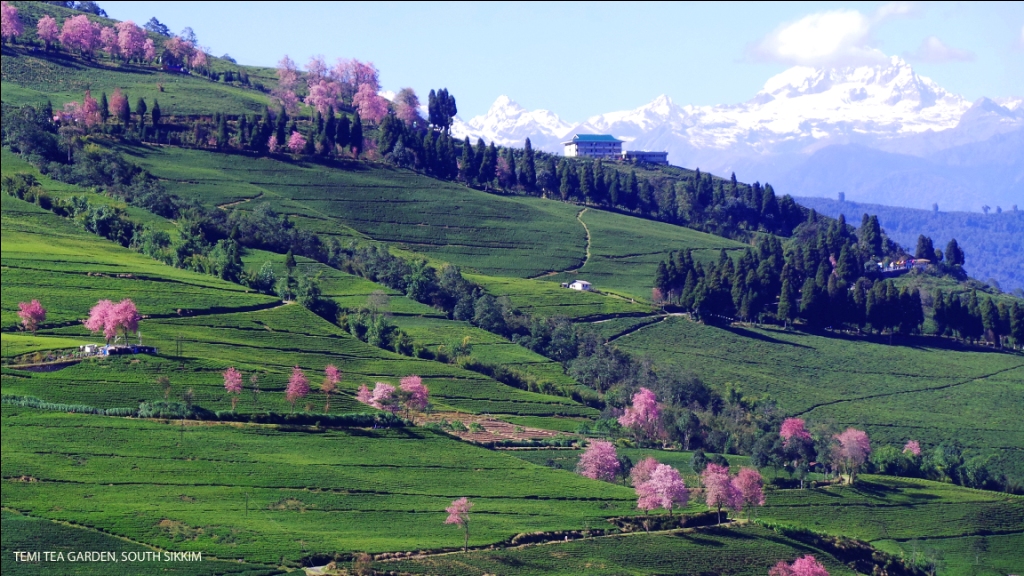 Nature
A Frog in My Garden Was a Knock Of Spring Time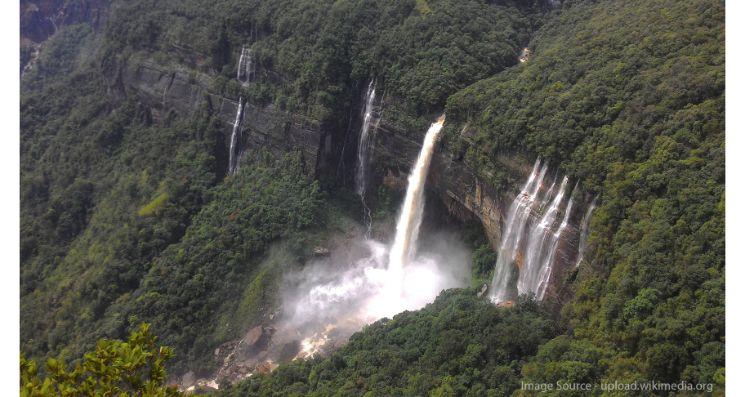 Adrenaline Rush
Explore The Beauty Of Northeast India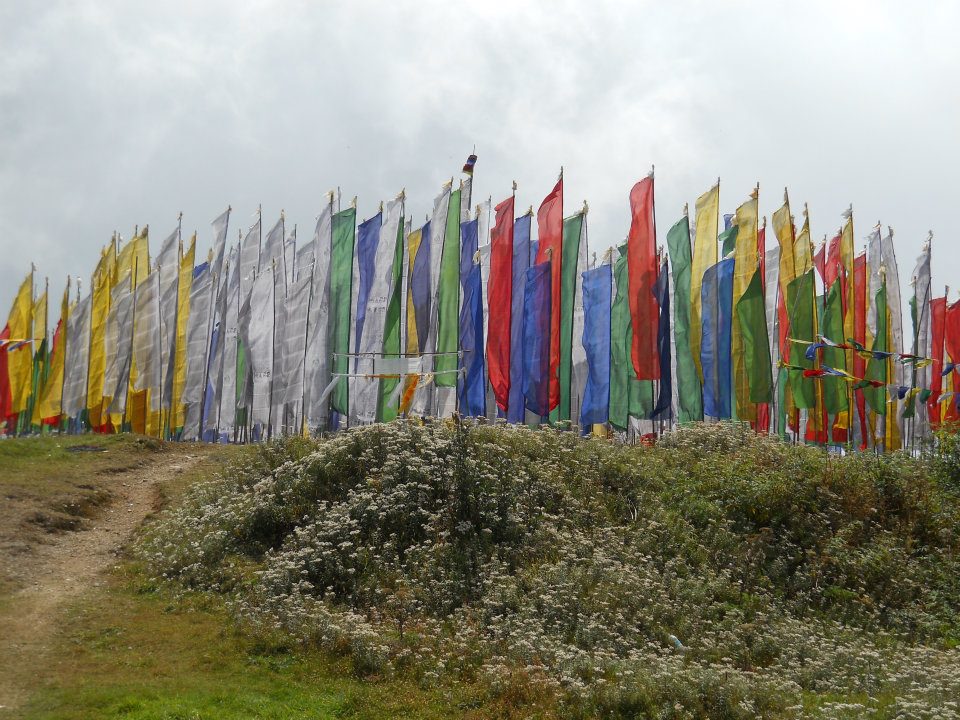 Travel Tips
Interesting Facts On Nepal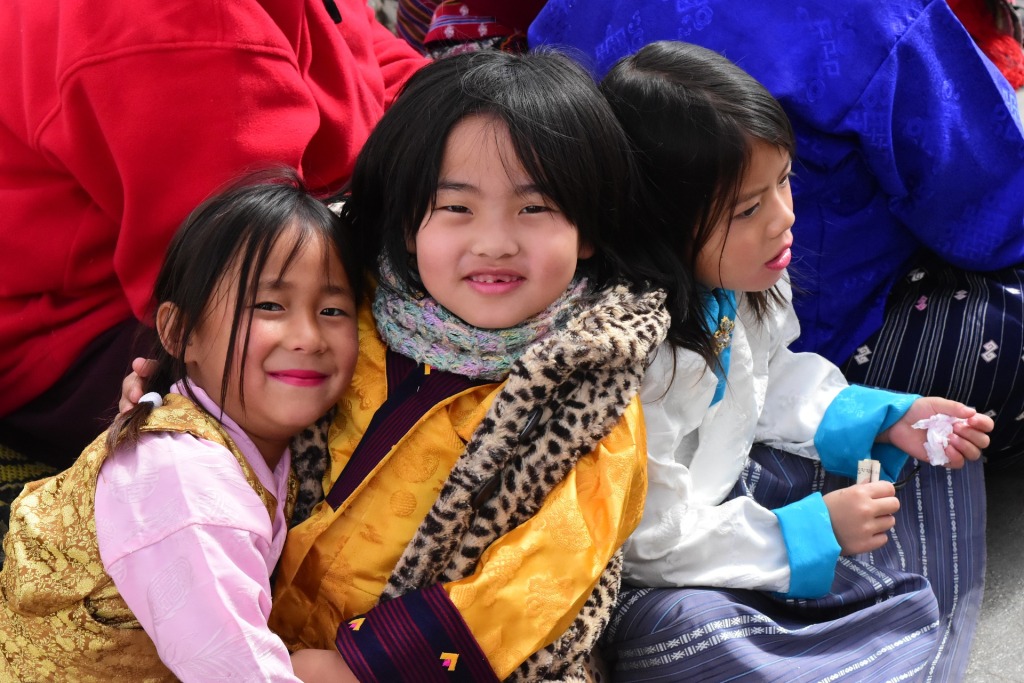 Culture
The Happiness Meter: Bhutan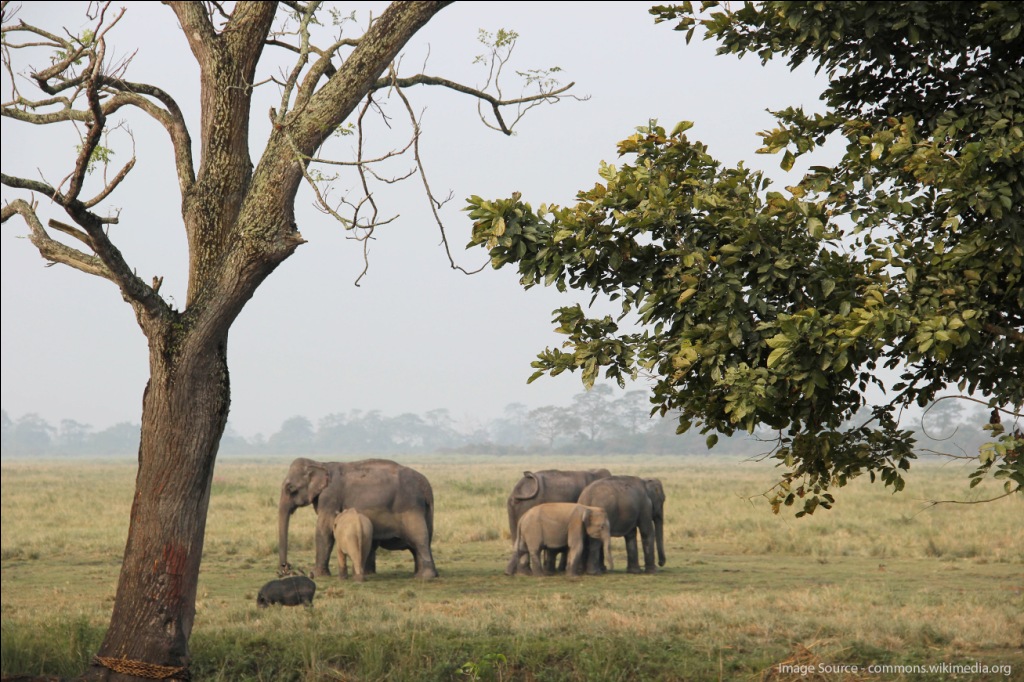 Nature
Wildlife Experience In Assam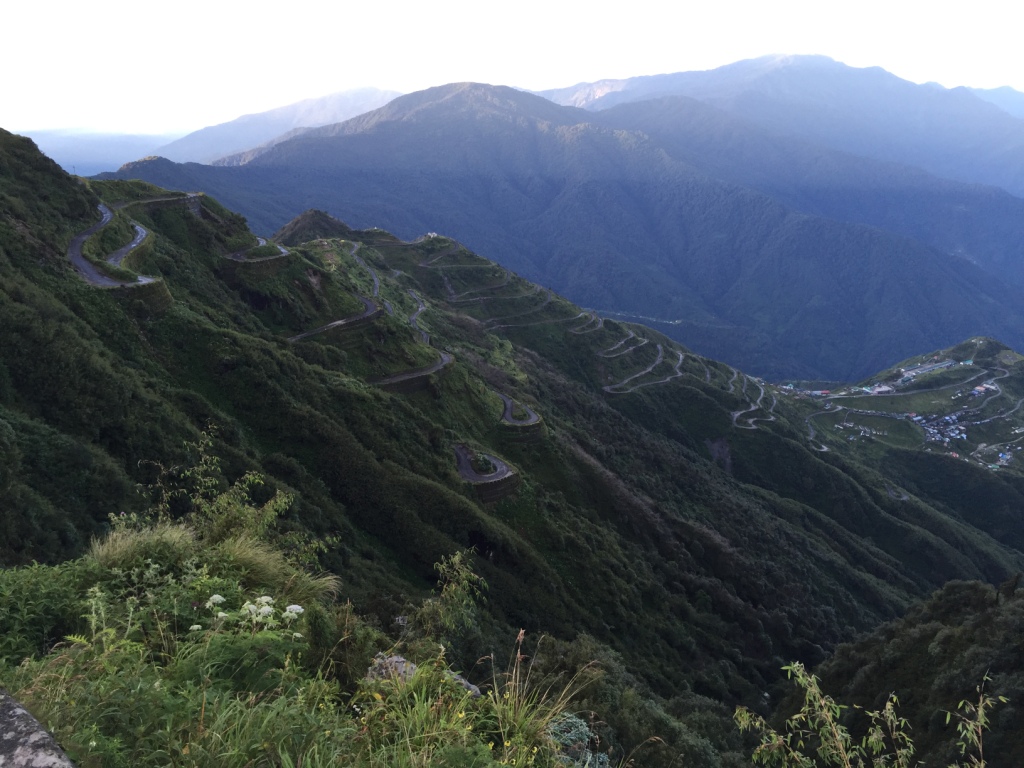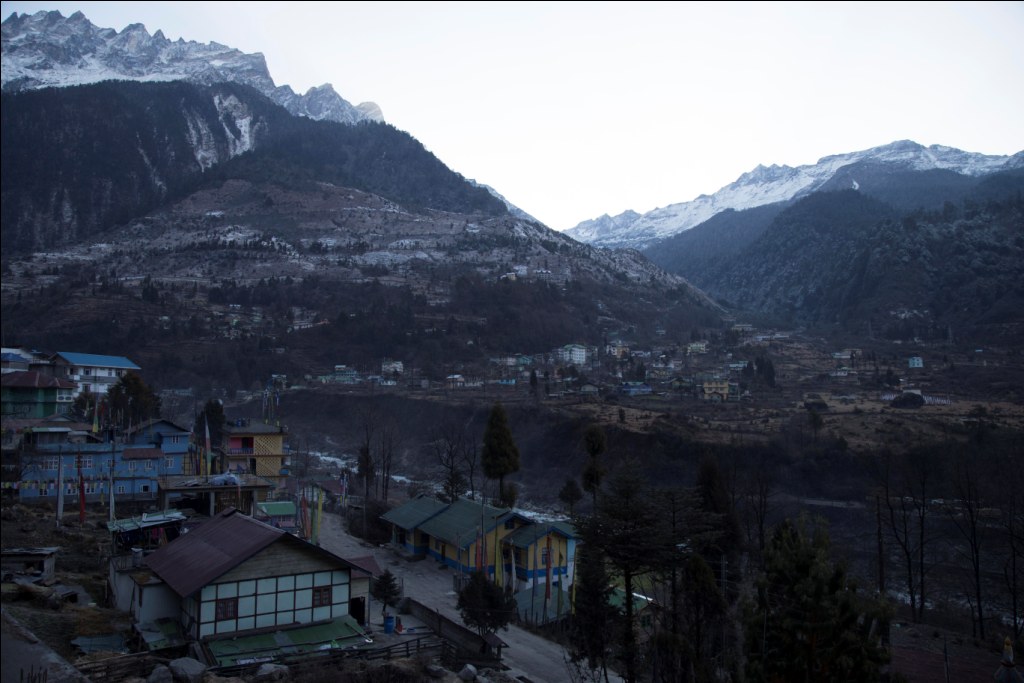 Nature
Lachung: The Picturesque Village Of Sikkim