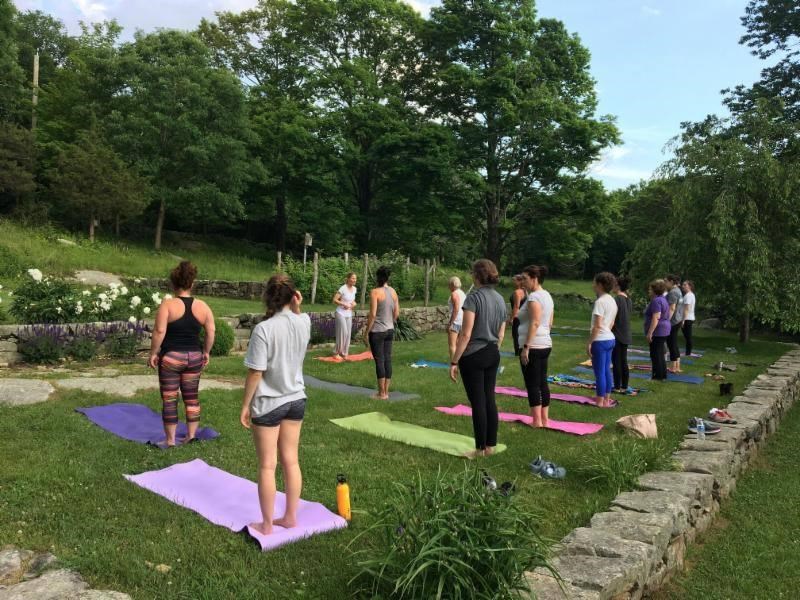 "Yoga is not a religion. It is a science, science of well-being, science of youthfulness, science of integrating body, mind and soul." Amit Ray
Yoga philosophy is one of the six major Asthik (orthodox) schools of Hindu philosophy. Ancient, medieval, and modern literature often refers to the yoga school of Hinduism simply as only yoga. It is closely related to the Samkhya school of Hinduism (one of the six schools). The yoga school's basis is to systematically better oneself physically, mentally, and spiritually for healthy and meaningful life as per the tenets of Upanishads. This school has influenced all other schools of Indian philosophy
Is yoga still relevant in the 21st century?
"Yoga exists in the world because everything is linked." T.K.V Desikachar
Yoga in the 21st century has come a long way with change in lifestyle and western influences on the society. With great physical and emotional demands constantly placed upon all areas of life, more and more people are suffering from physical and mental tension such as stress, anxiety, insomnia, and an imbalance in physical activity and way of life. Peace of mind and living in harmony with oneself and the environment is the wish of every one; however, methods and techniques for improvement of health – physical, mental, and spiritual, are of great importance, and this is where yoga comes to help. Regardless of age or physical constitution, this system opens the classical path of yoga to all. In developing this system to accommodate the needs of today's people, much consideration was given to the conditions within modern society, without losing the originality and effect of the ancient teachings.
The take-off of yoga tourism around the world
Yoga tourism is an act in which people travel to different destinations around the world to learn and experience the art of yoga. The reasons, however, can be different depending on the type of vacation the traveler is taking. It could be for a spiritual journey, where the person spends a considerable amount of time staying in an ashram and spending time in meditation, yoga, and prayer. Then there is beauty tied up with yoga, where packages include beauty and spa treatments along with yoga exercises. Finally, there is a mix of travel for pleasure and yoga. This means travelling to wonderful destinations to practice yoga and at the same time combine other activities and cultural visits. The mornings are dedicated to classes while the rest of the day is intended for socializing and other holiday activities.
Take the opportunity to join a class
"Yoga is the perfect opportunity to be curious about who you are." Jason Crandell
In India, our environment and way of life differs from the western world, and adopting western values is creating an internal conflict within us. To bring balance and harmony in one's life, adopting yoga is a very good step.
There are various premier institutions offering basic to intermediate to advance courses throughout India. An offer to jump at is one offered by TourGenie, which has put together a well-thought out meditation and rejuvenation retreat in Sikkim this November. The yoga center it has tied up with teaches yoga sequences based on traditional hatha yoga, which focuses on 5 principles of yoga: proper exercise, proper breathing, proper relaxation, proper diet, positive thinking, and meditation.
The 8-day package has been created for those who want to combine fun with physical and mental fitness. Mornings are dedicated to meditation and yoga sessions, whereas the rest of the day comprises of short excursions to some interesting places around Gangtok.
Participants in the yoga sessions will follow 12 basic asanas (complete yoga workout), which is holding the postures with the awareness of breath control and the mind with asana variations to the intermediates and advancing practitioners. These 12 basic asanas are combined with 12 steps: sun salutation, basic kriya, pranayama, relaxations, in between the postures, and the final relaxation followed by auto suggestion (yog nidra).
Yoga is for everybody
"The yoga pose is not the goal. Becoming flexible is not the goal. Standing on your hands is not the goal. The goal is serenity. Balance. Truly finding peace in your own skin." Rachel Brathen, Yoga Girl

Whether you are young or old, overweight or fit, the benefits of yoga can be reaped by anyone. The benefits of yoga provide instant gratification and lasting transformation such as improve posture, build muscle strength, improve flexibility, increase blood flow, boost immunity, lower blood sugar, and reduce stress. Overall, practicing yoga helps improve the quality of life. It is a low-cost, self-help approach to well-being.
Other Stories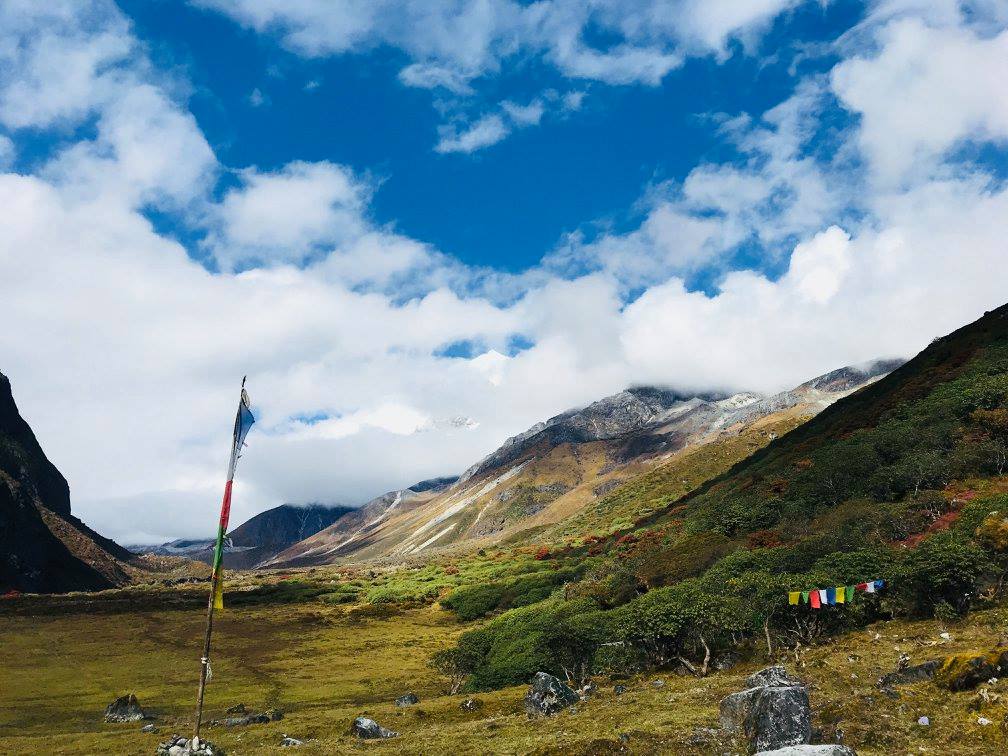 Nature
Everything you need to know about North East Honeymoon Packages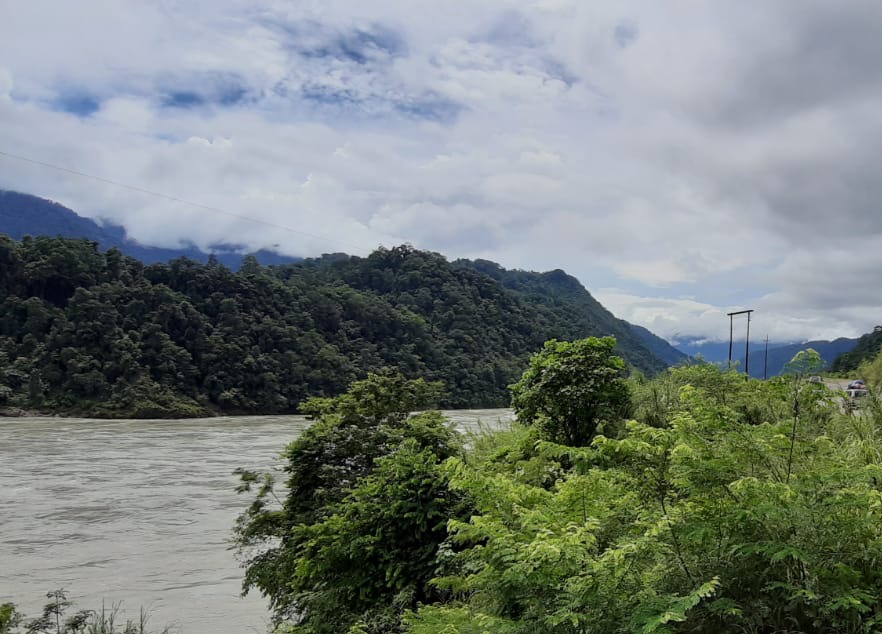 Travel Tips
5 least-explored instagrammable places of North East India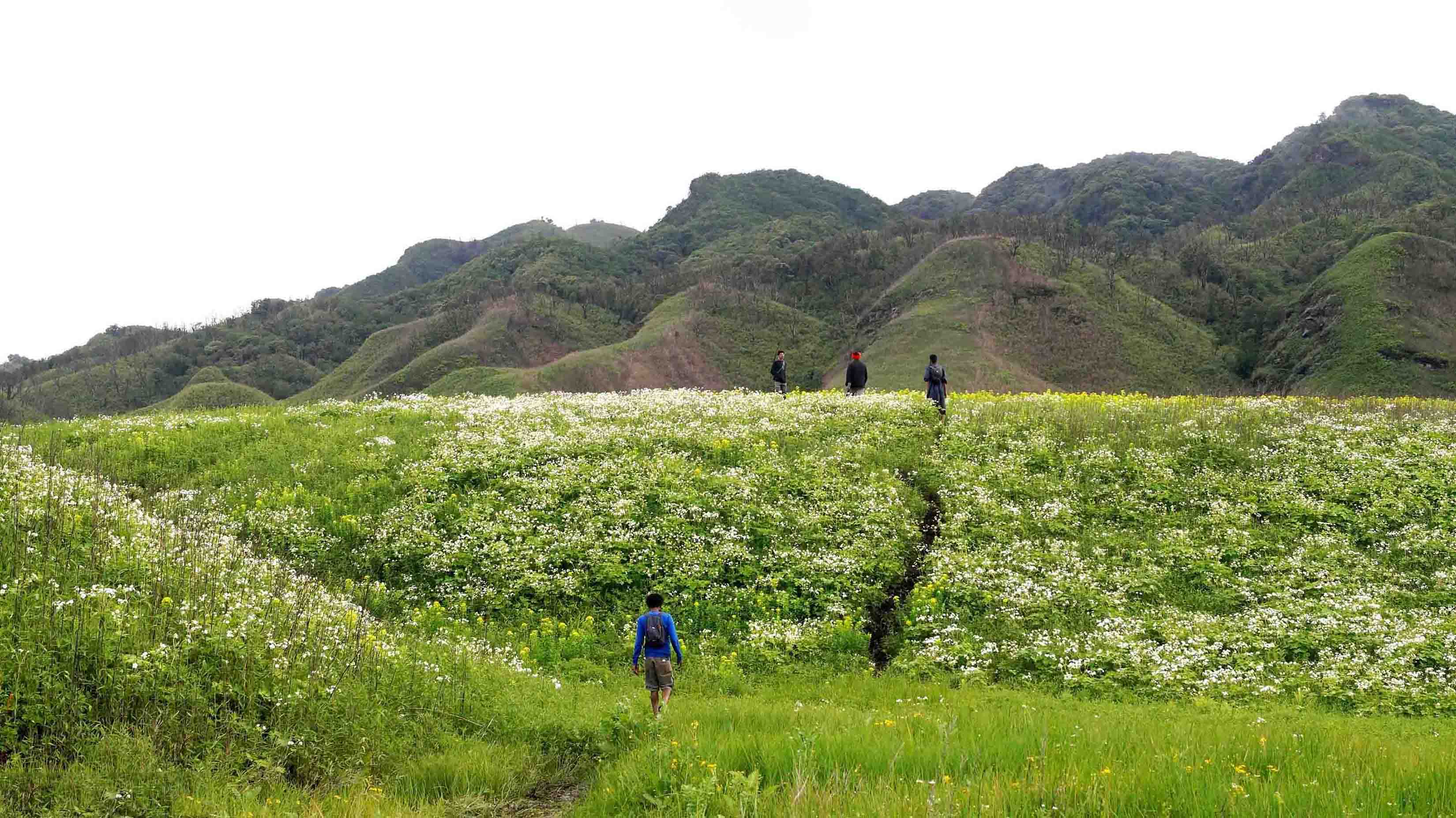 Travel Stories
THE COSMIC TALES OF 'DZÜKOU VALLEY' (Part II)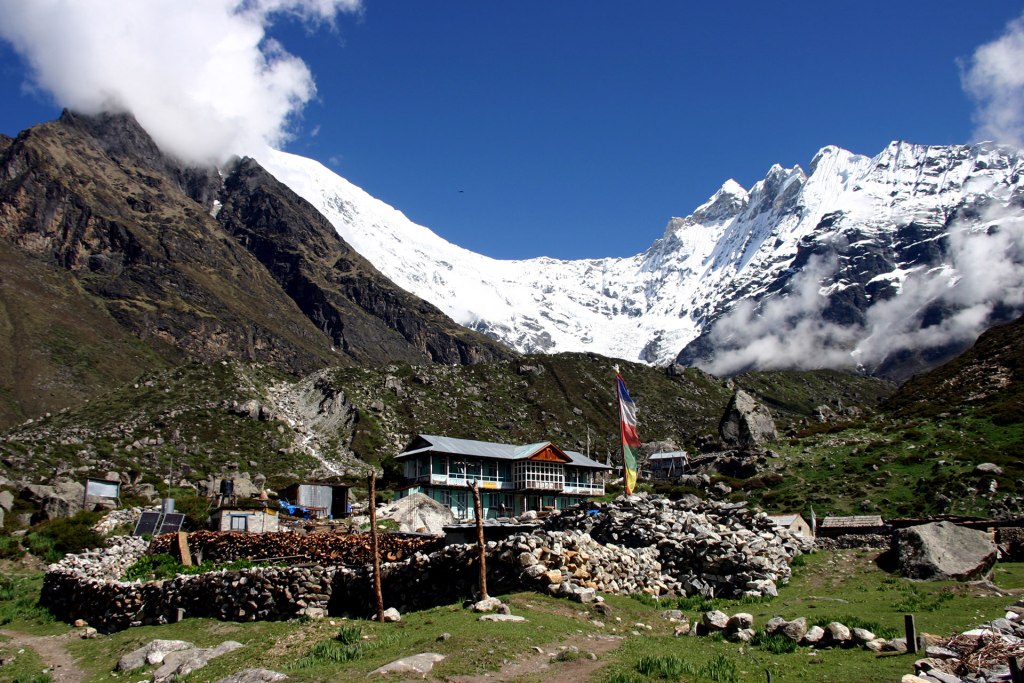 Nature
Nepal Sightseeing and Trekking Tour – Enjoying Nature with Tourgenie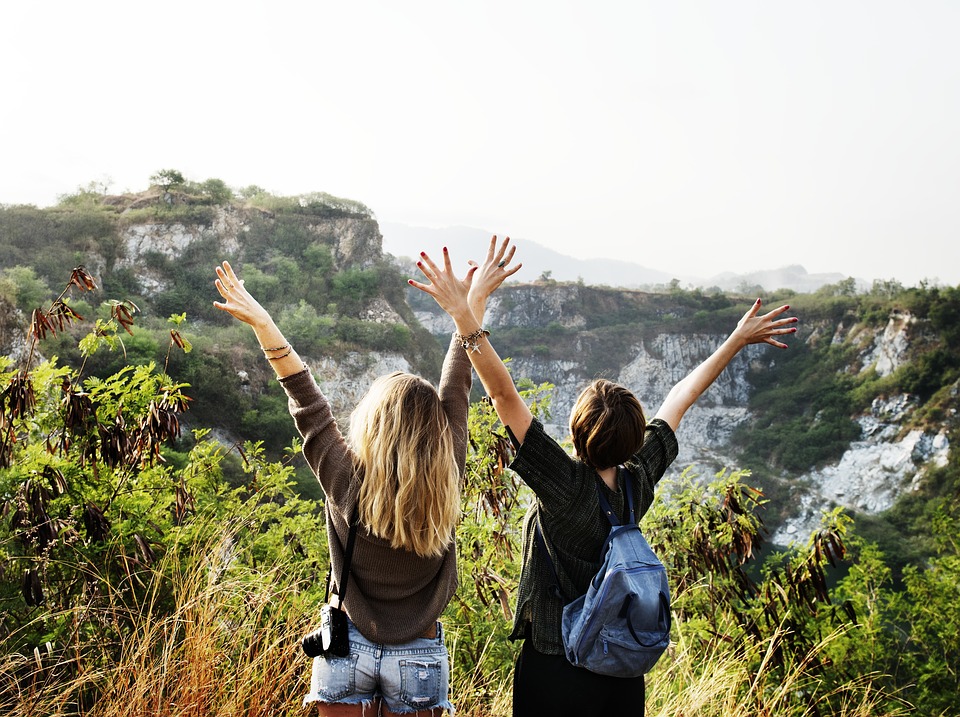 Travel Management System
Top 6 Travel Trends for 2019-20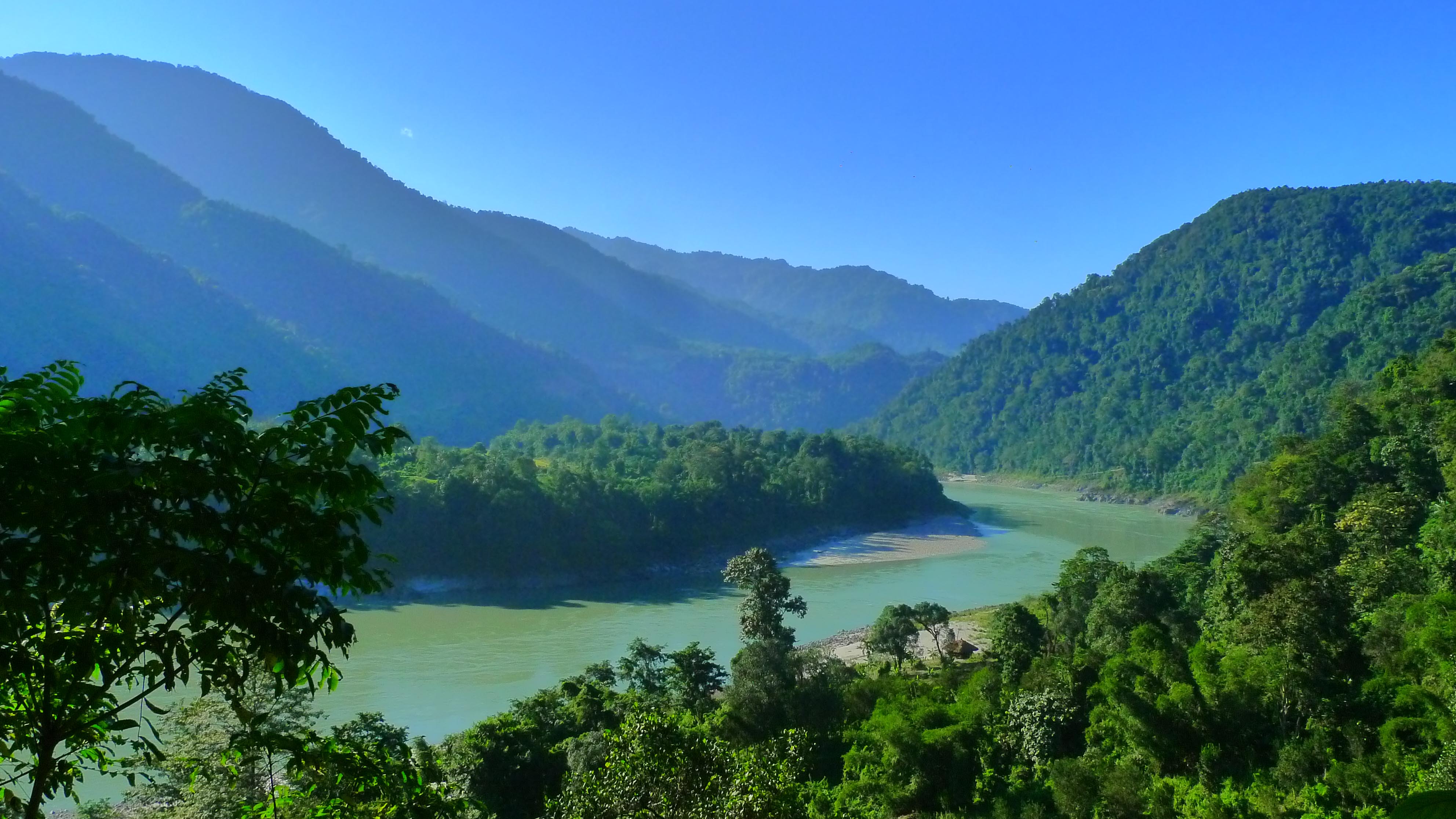 Travel Tips
Adventure Tours in India with Arunachal Pradesh Tourism Packages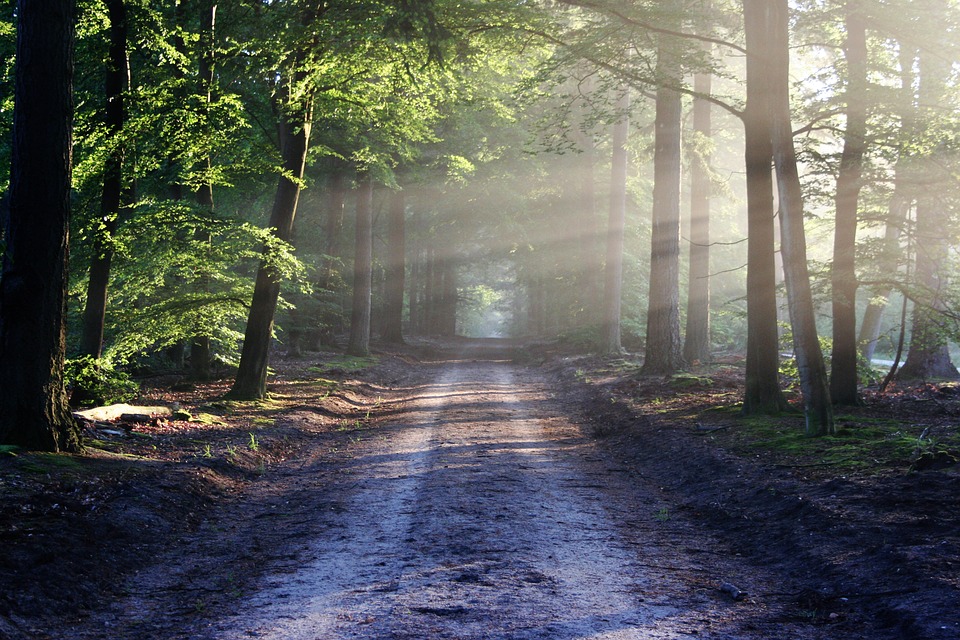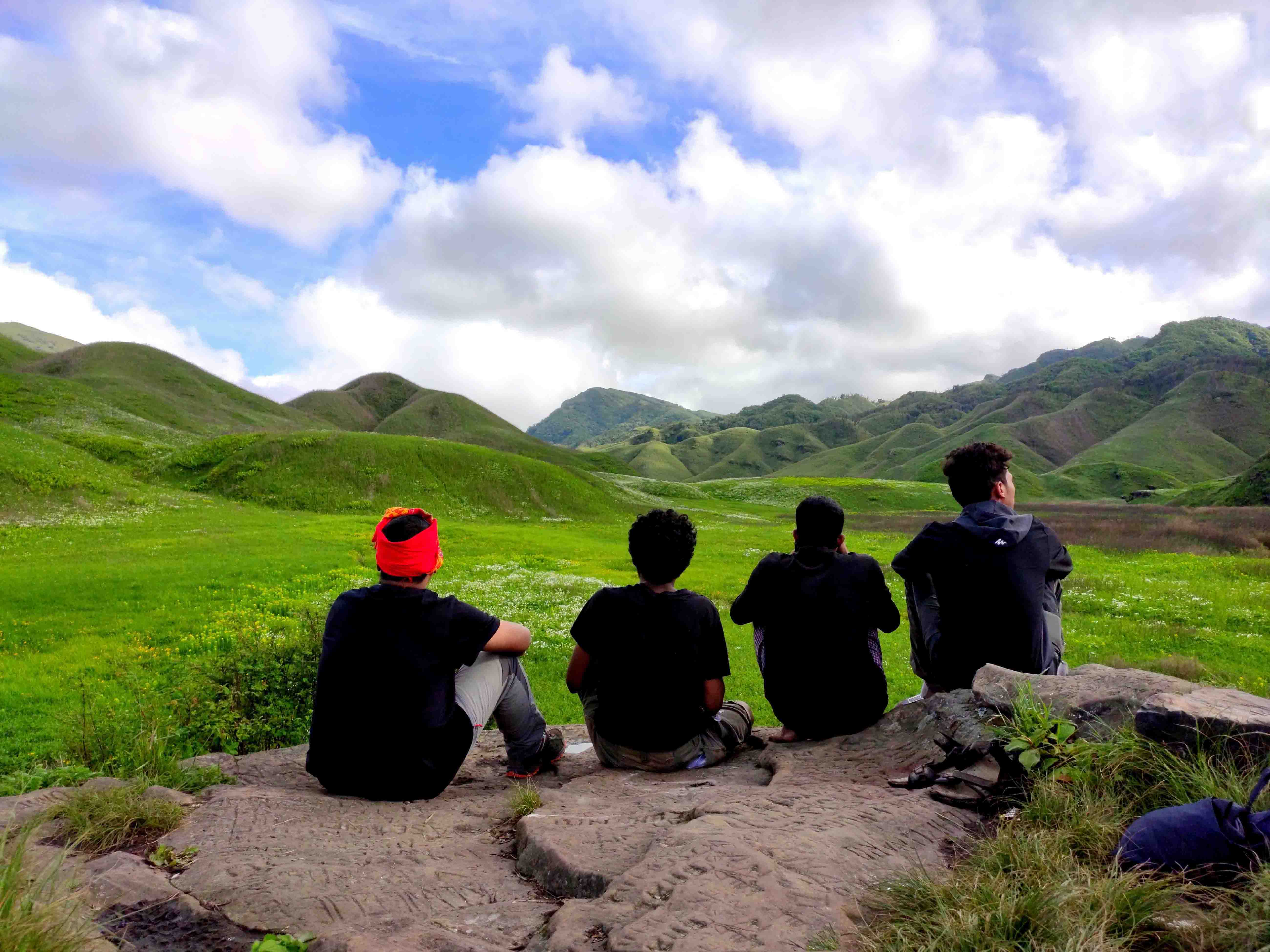 Travel Stories
Dzükou Valley: Four souls one paradise (Part I)
Travel Stories
A last-minute plan can give you a lifetime experience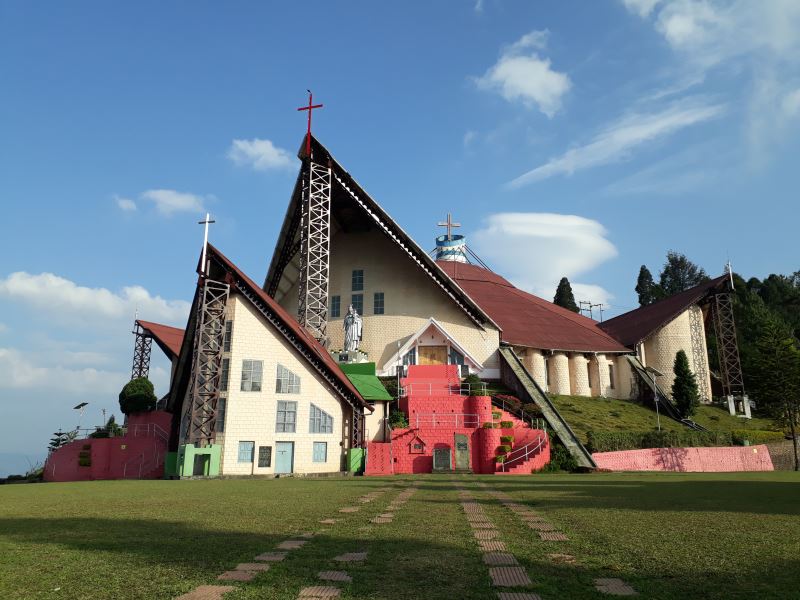 Travel Stories
A day in my life in Kohima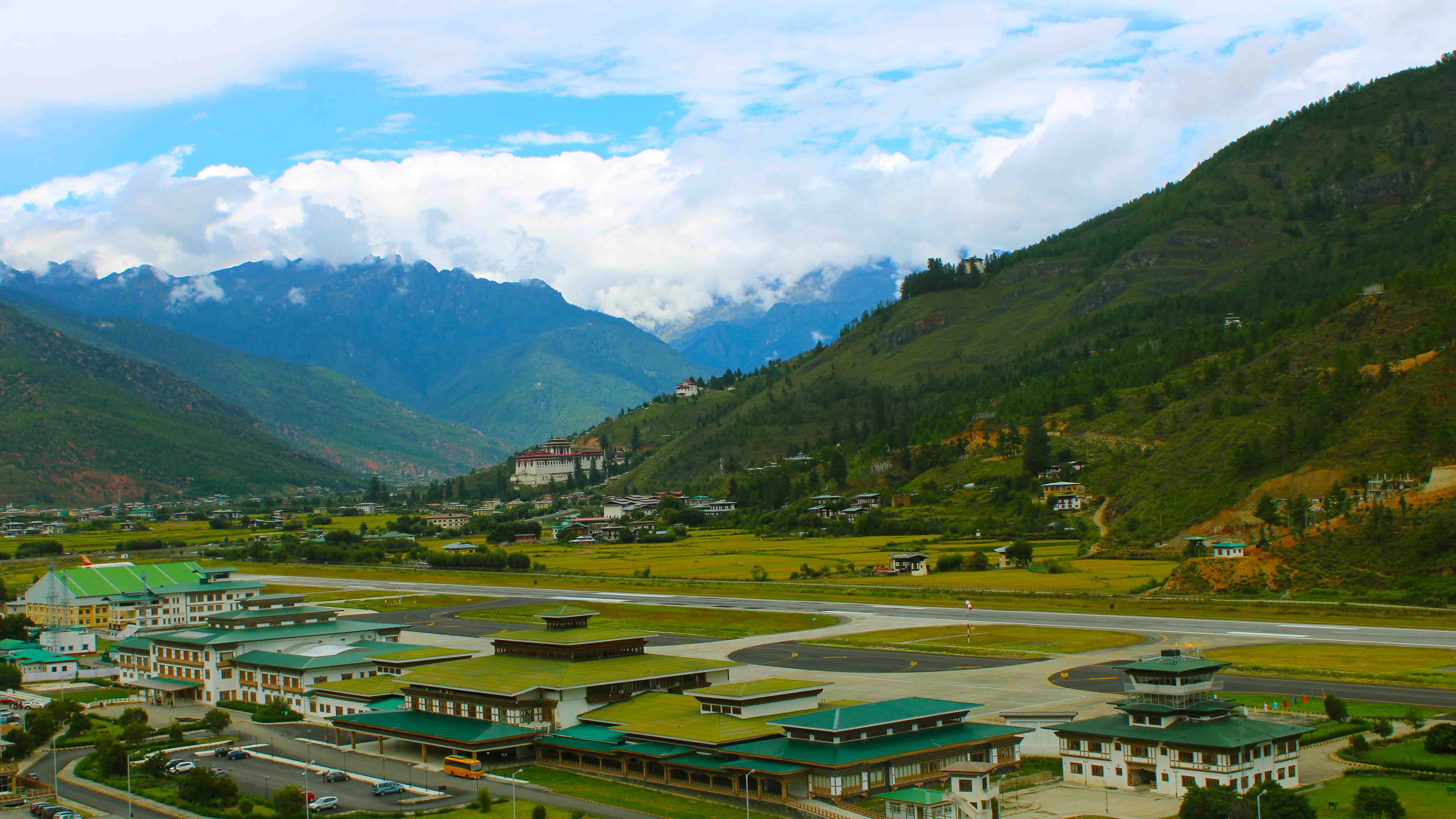 Culture
5 Best Travel Destinations in Paro, Bhutan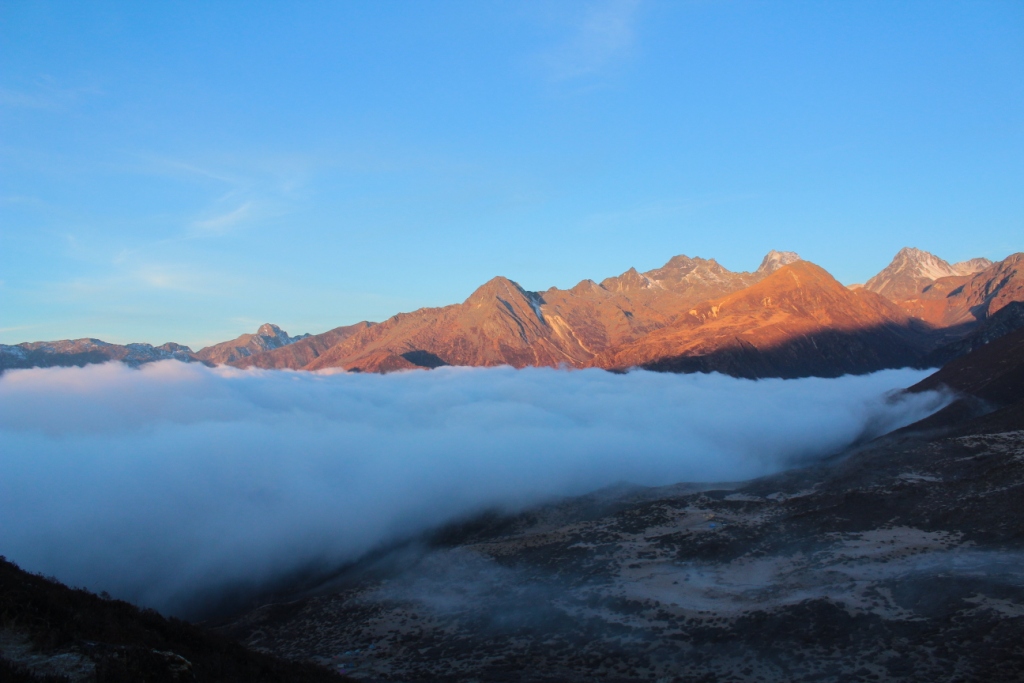 Nature
Northeast honeymoon packages: Best for adventure couples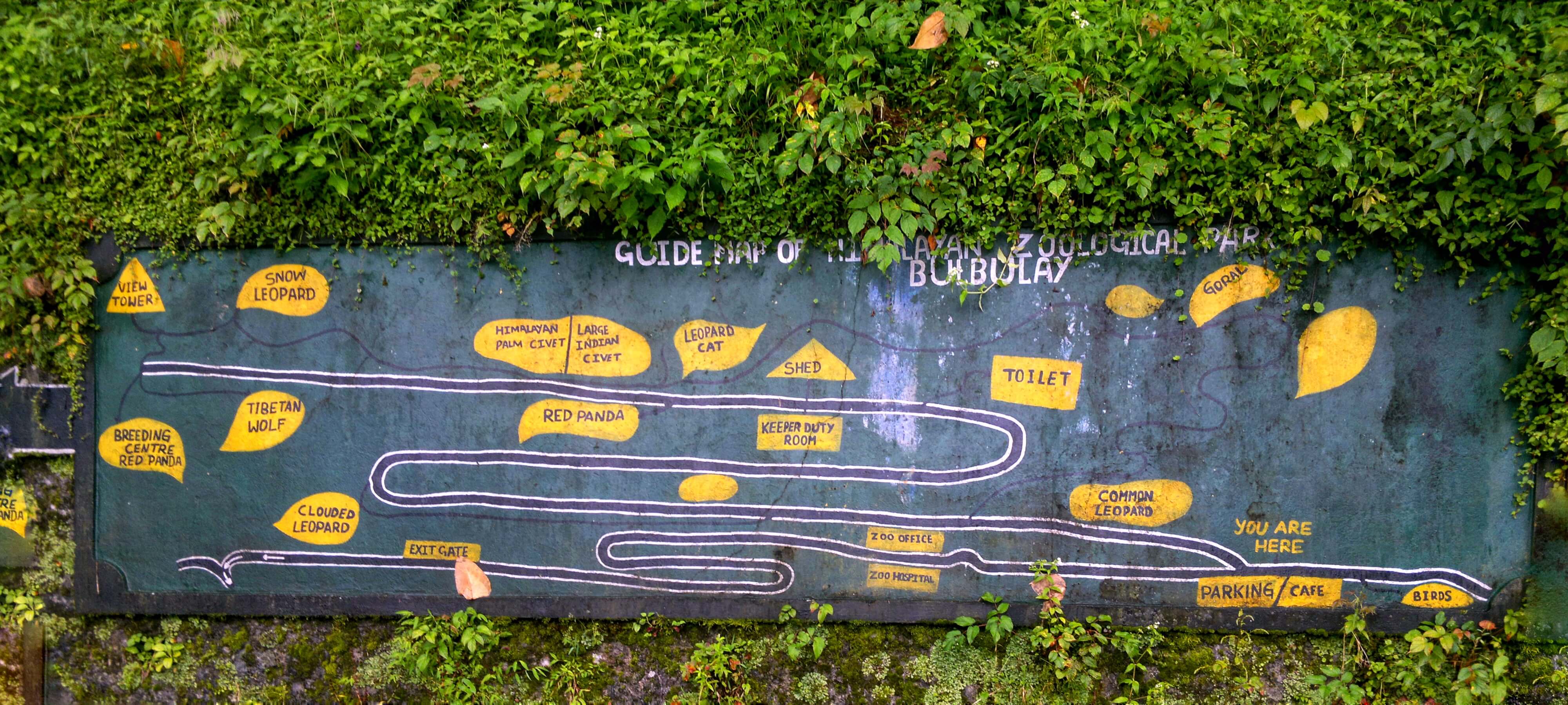 Travel Stories
Hiking towards Bulbulay Zoo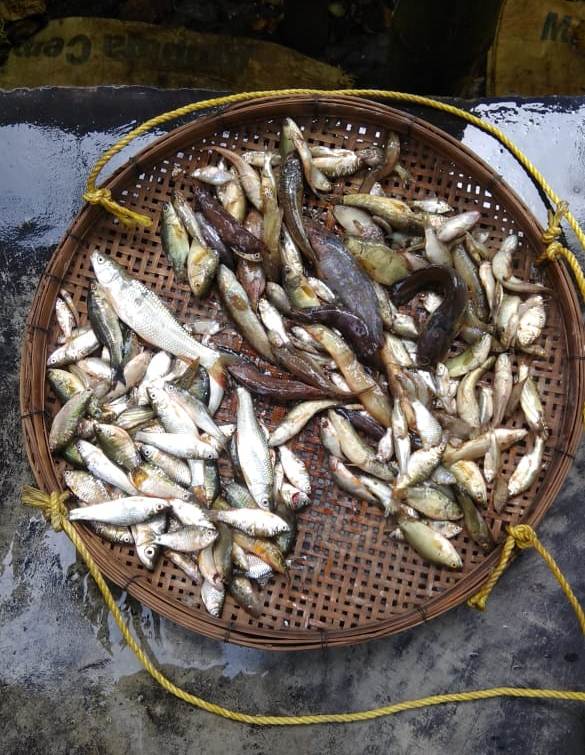 Nature
8 Awesome Spots for Fishing Enthusiasts in Northeast India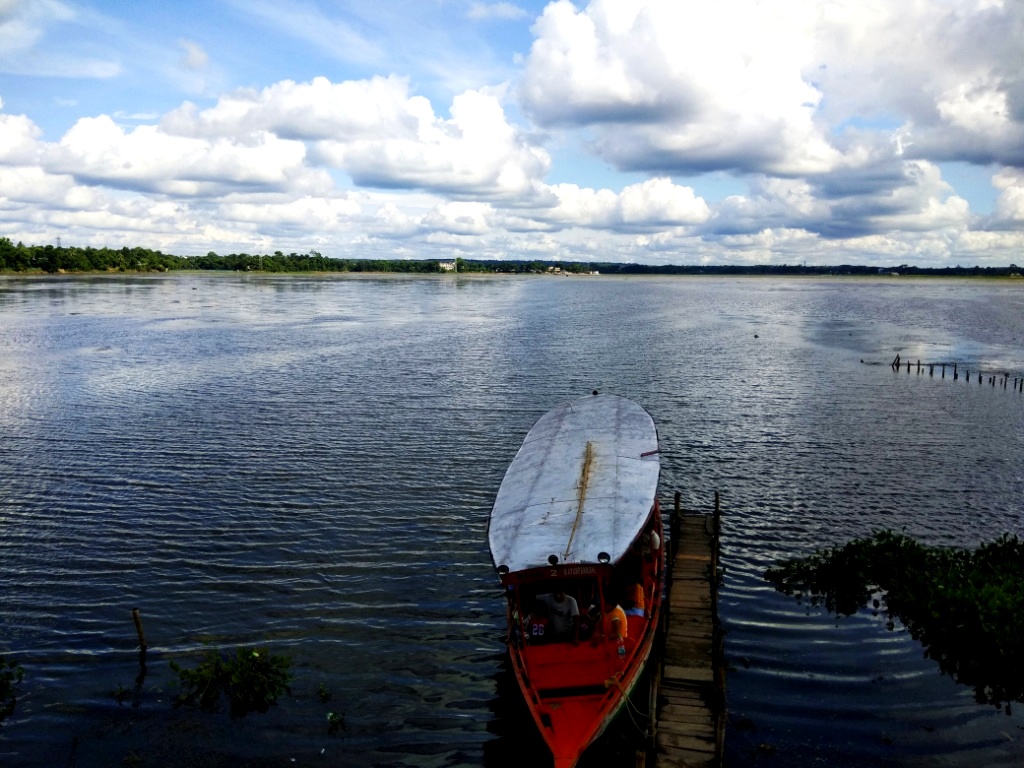 Travel Stories
Hidden Attractions of Tripura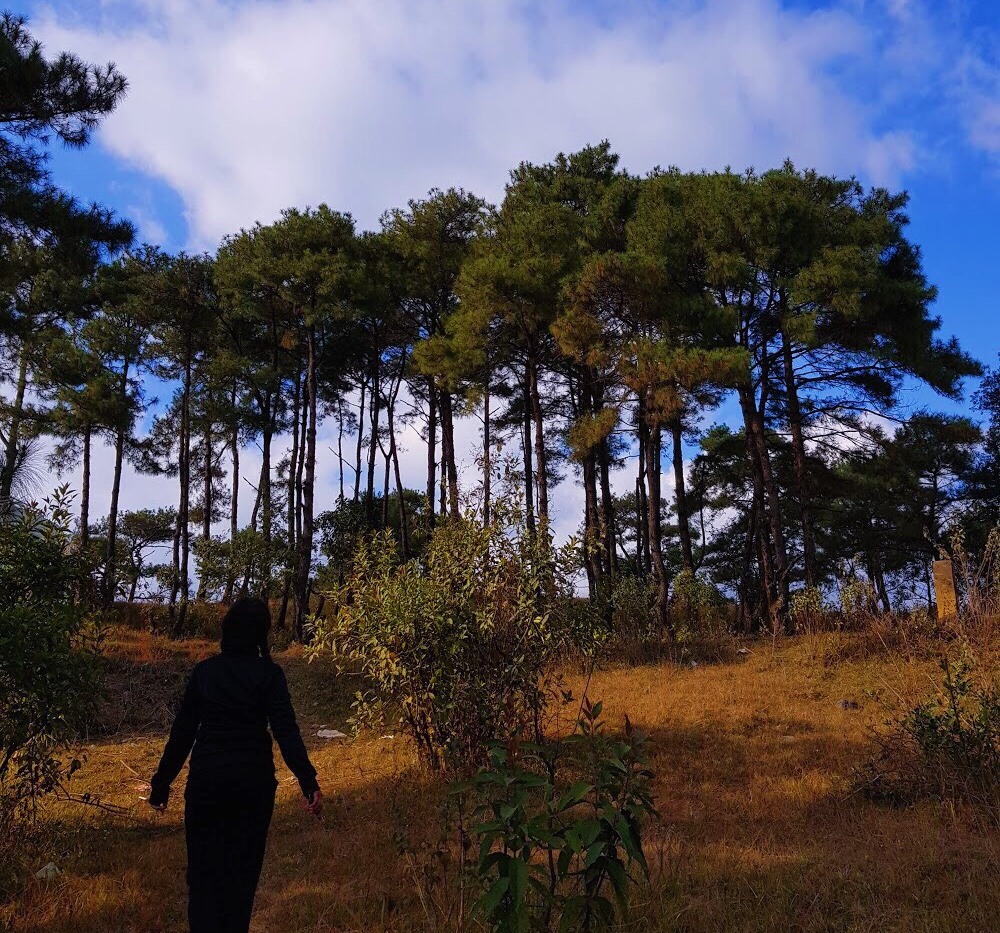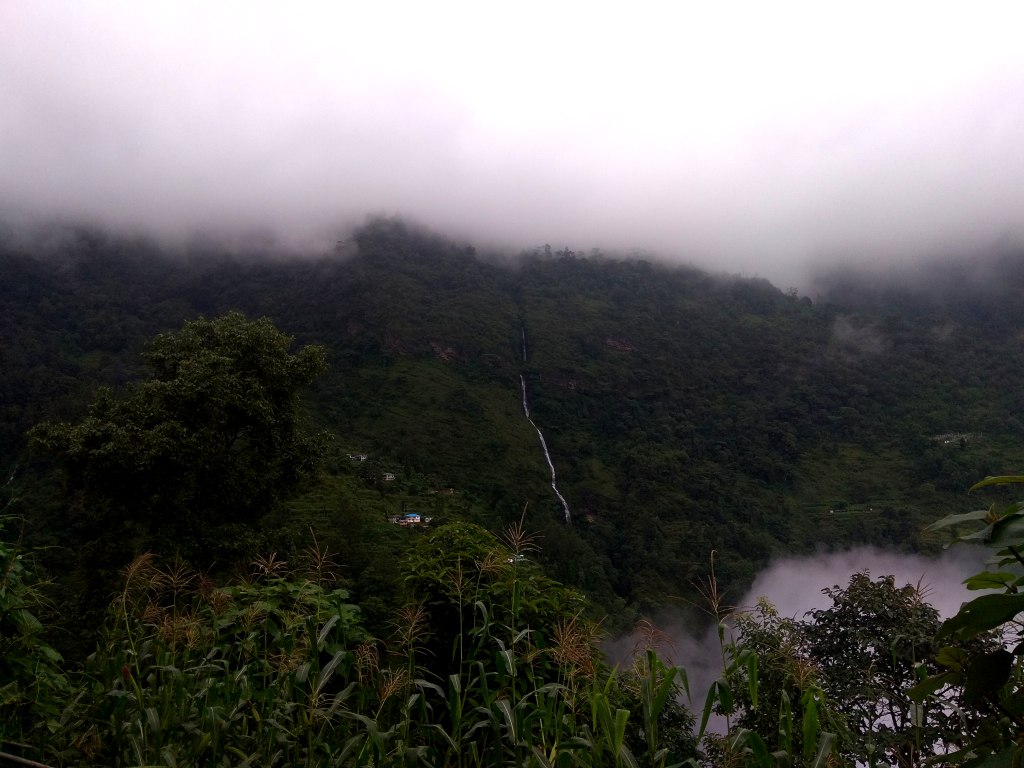 Travel Stories
Life on the foot of Tendong Hill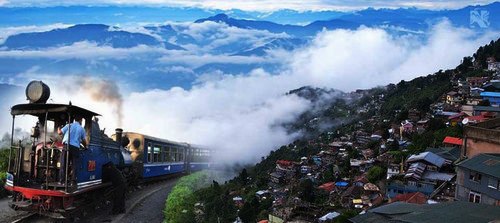 Culture
Sikkim-Darjeeling-Gangtok tour: Must-know facts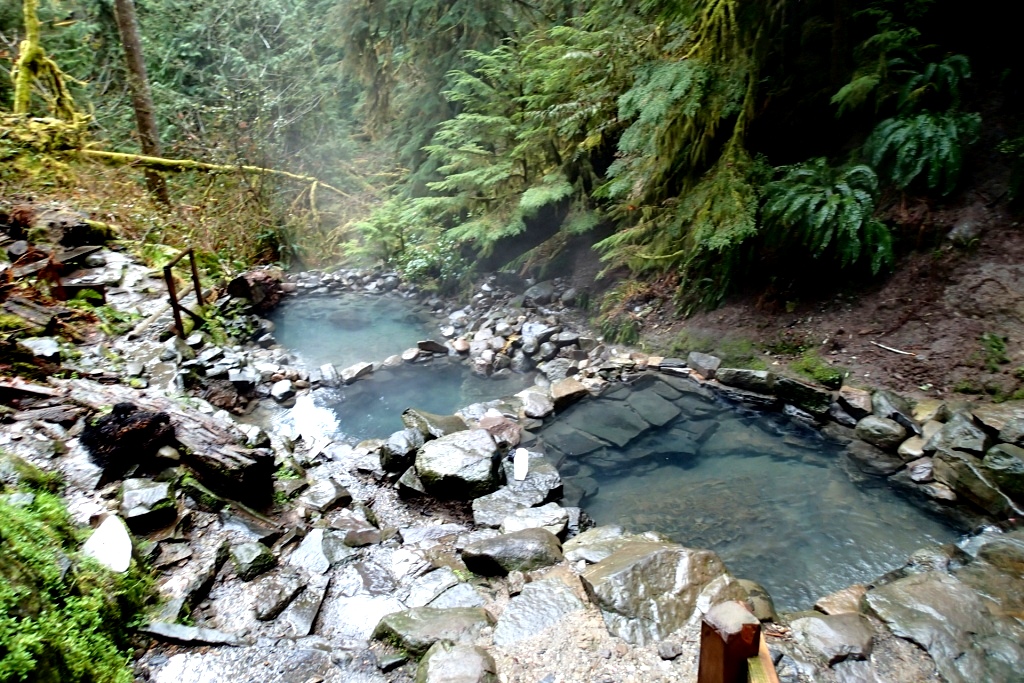 Nature
The Therapeutic Hot Springs of Sikkim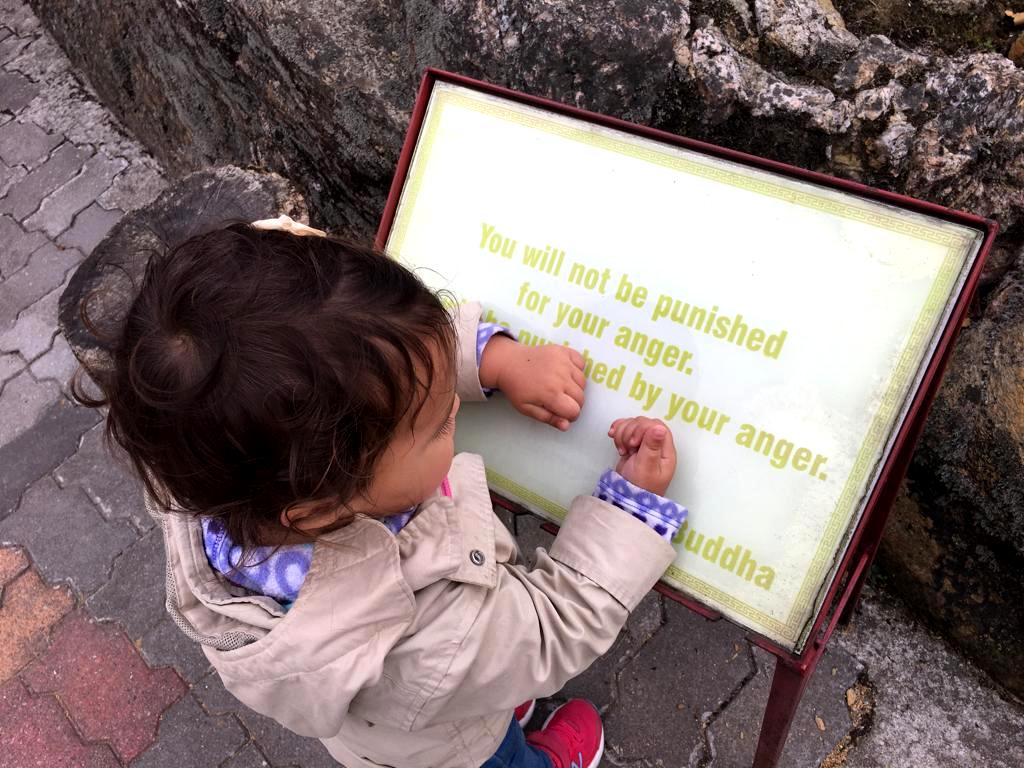 Travel Stories
PJ explores the West: How to travel in Sikkim with a toddler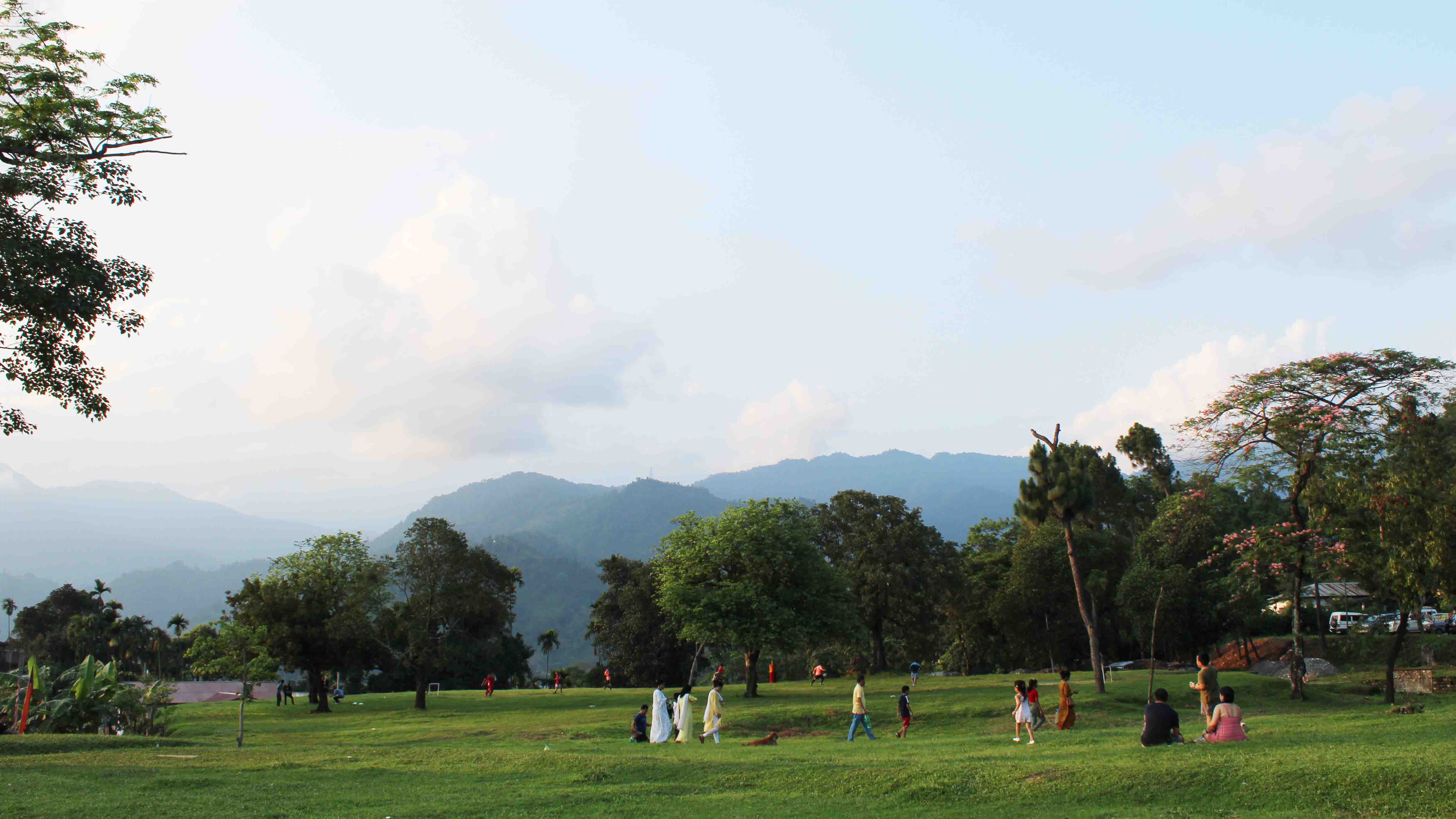 Culture
5 Reasons to Visit Kharbandi Gompa in Phuentsholing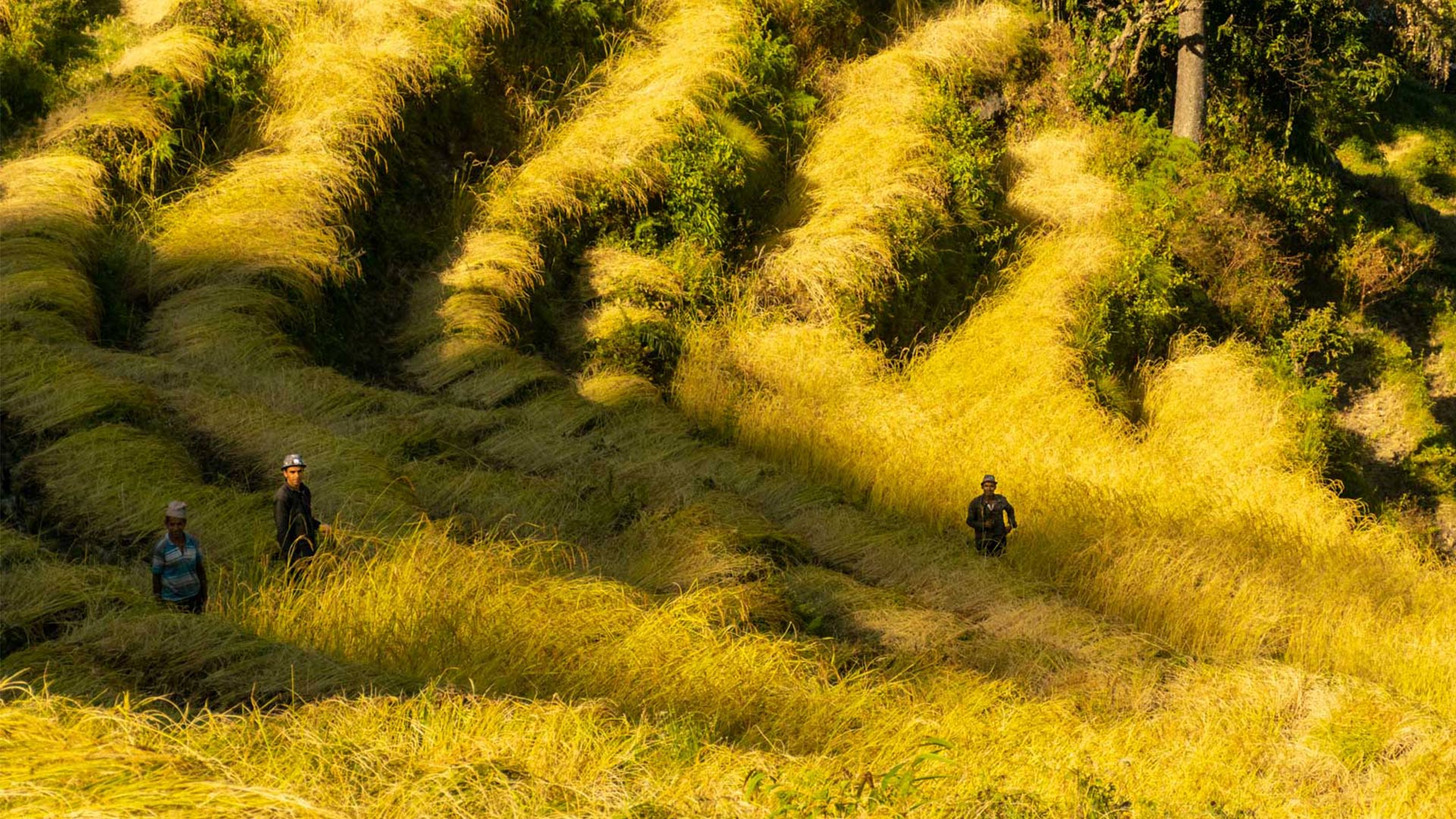 Nature
Footloose in the golden fields of Cheuribotey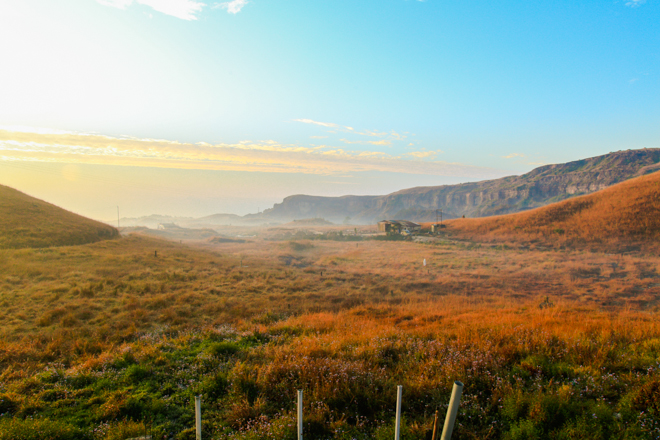 Travel Tips
Why Meghalaya should be an adventure enthusiast's next holiday destination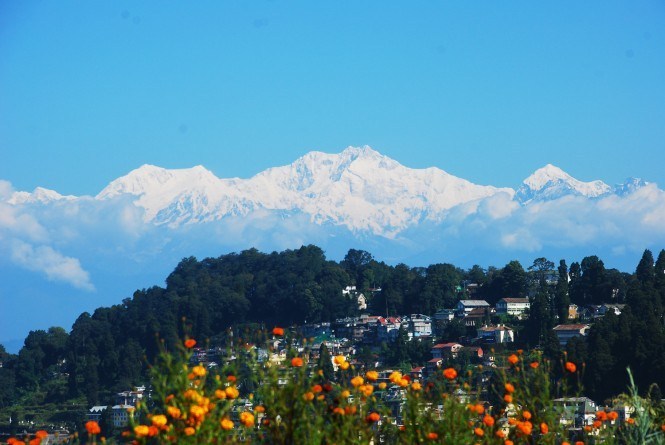 Nature
Highlights of the fascinating Darjeeling tour packages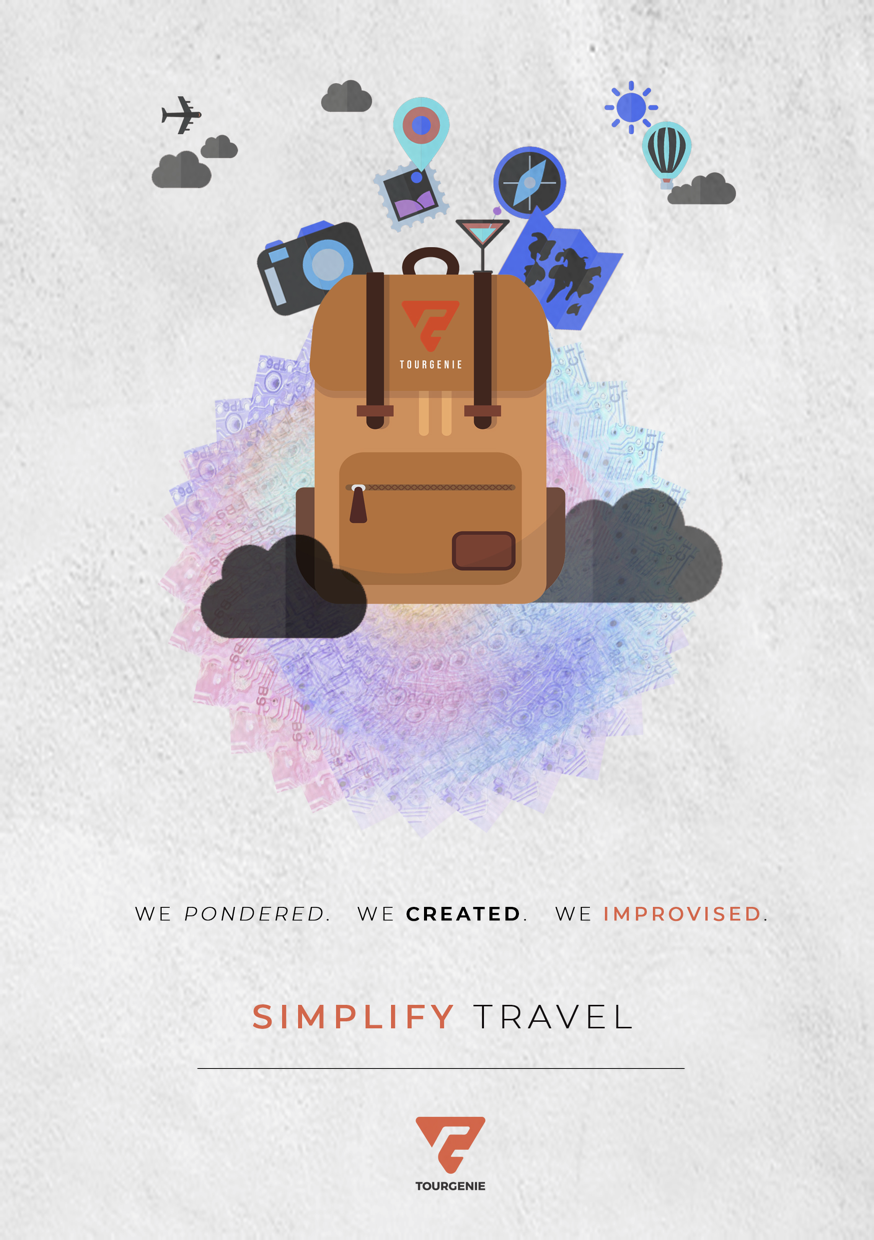 Travel Management System
Marketing for more Customers or Focusing on Conversions?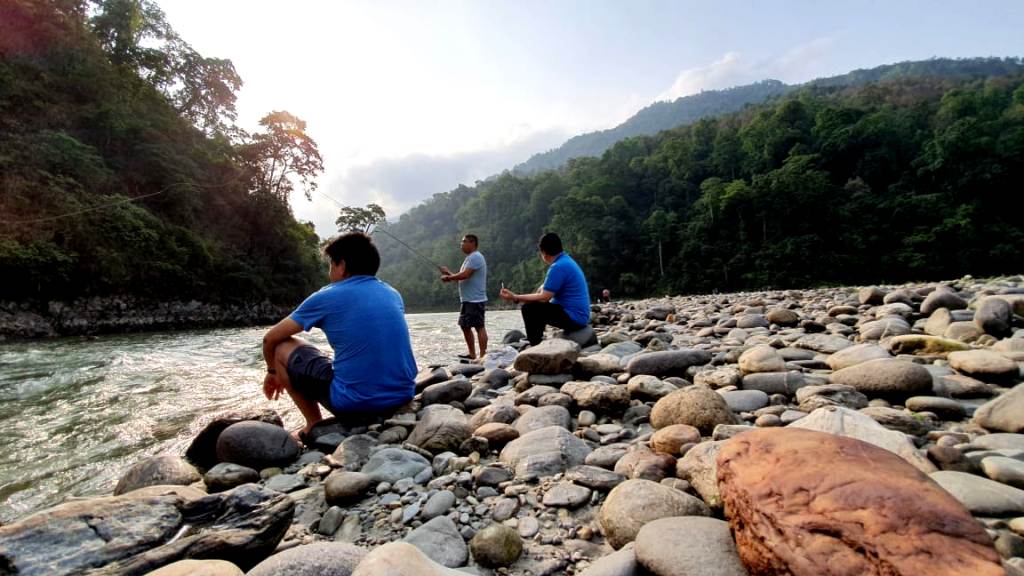 Travel Stories
Catch and release: Angling in Tribeni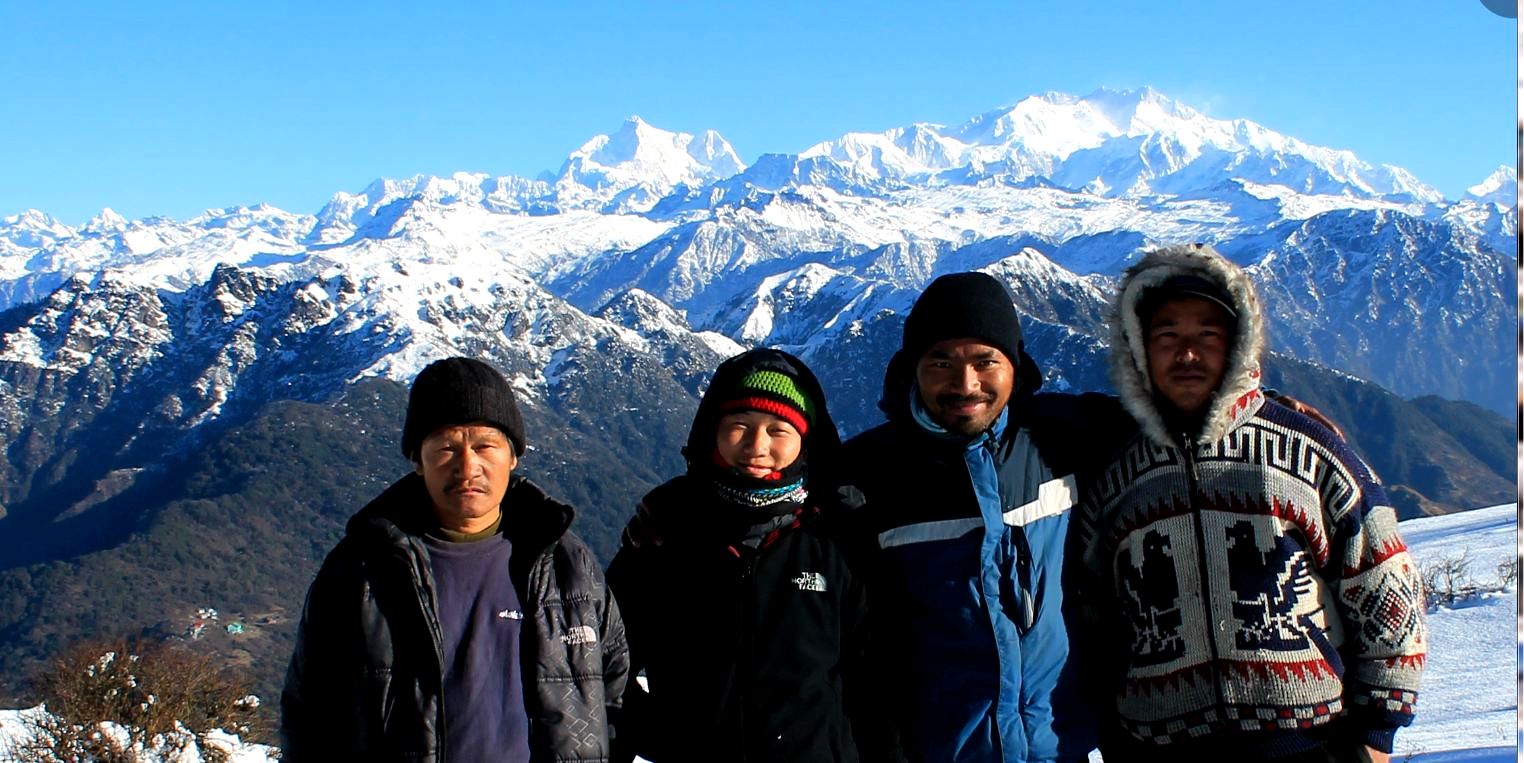 Travel Stories
Hike like a Sherpa: How to Conquer the Uttarey-Phoktey Dara Trek (Singalila Range)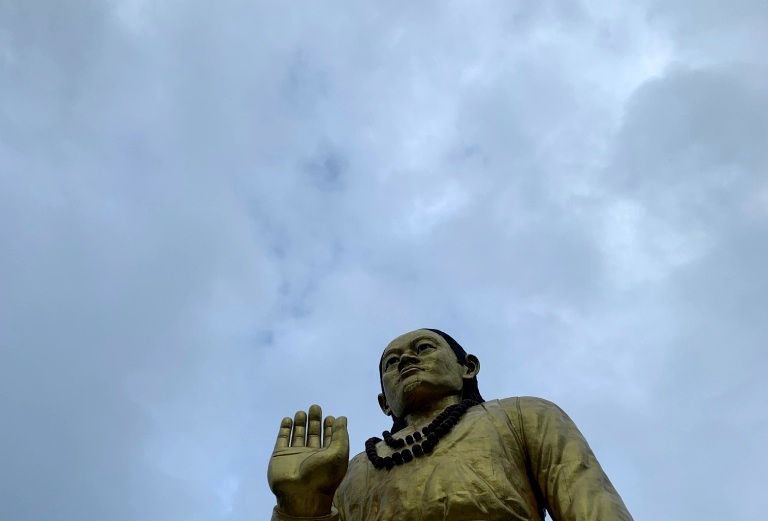 Travel Stories
THE SECOND AWAKENING LED BY SIRIJUNGA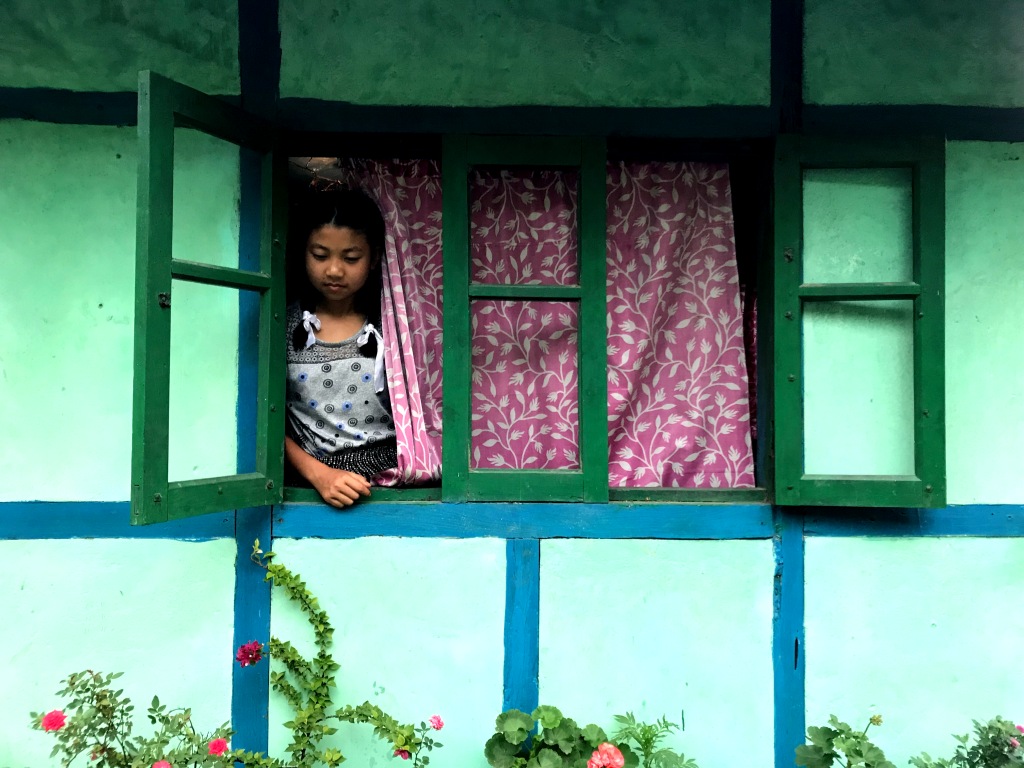 Travel Stories
Falling in love in Summer: My intimate love affair with Yangang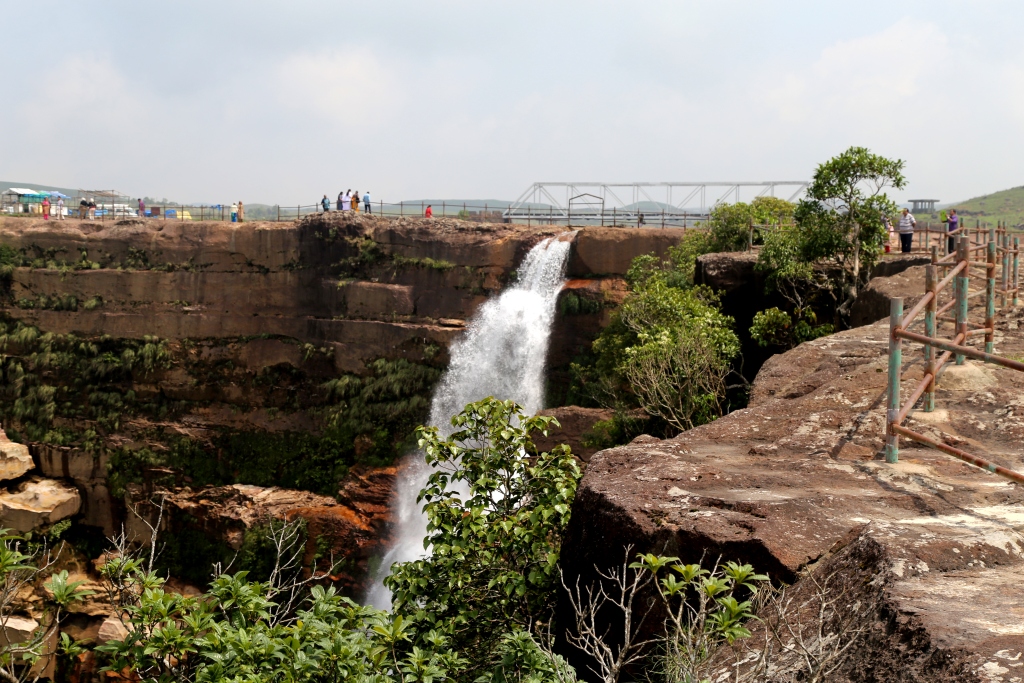 Travel Stories
Interesting tales behind Meghalaya's waterfalls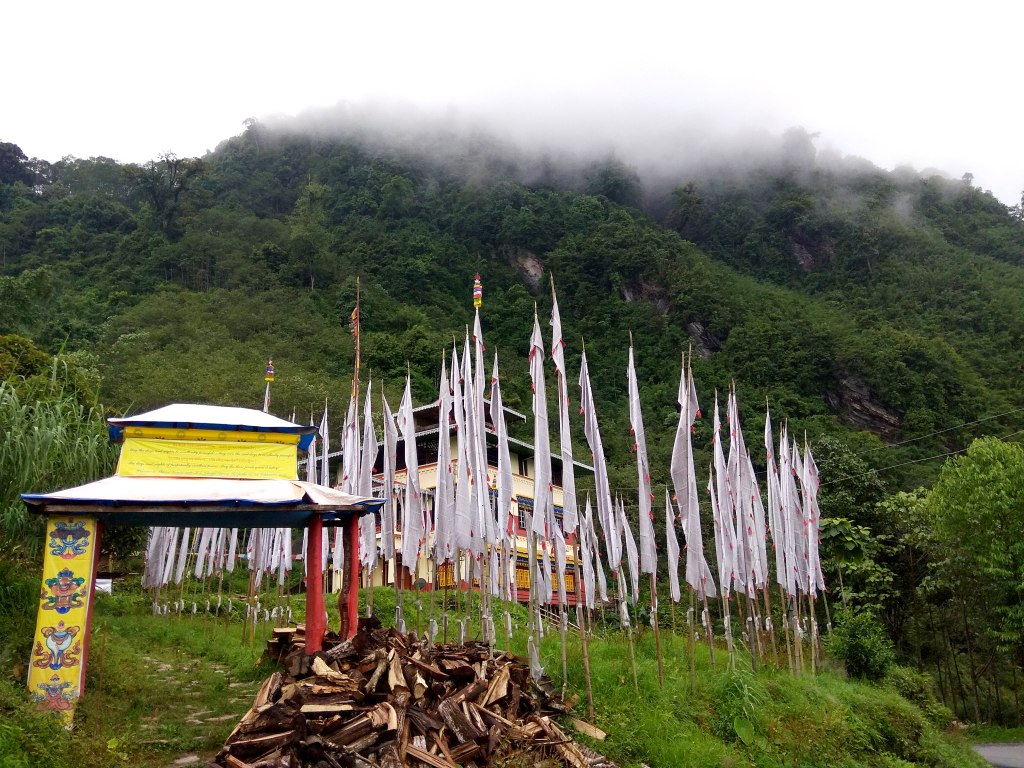 Travel Stories
7 cool things to do in Pelling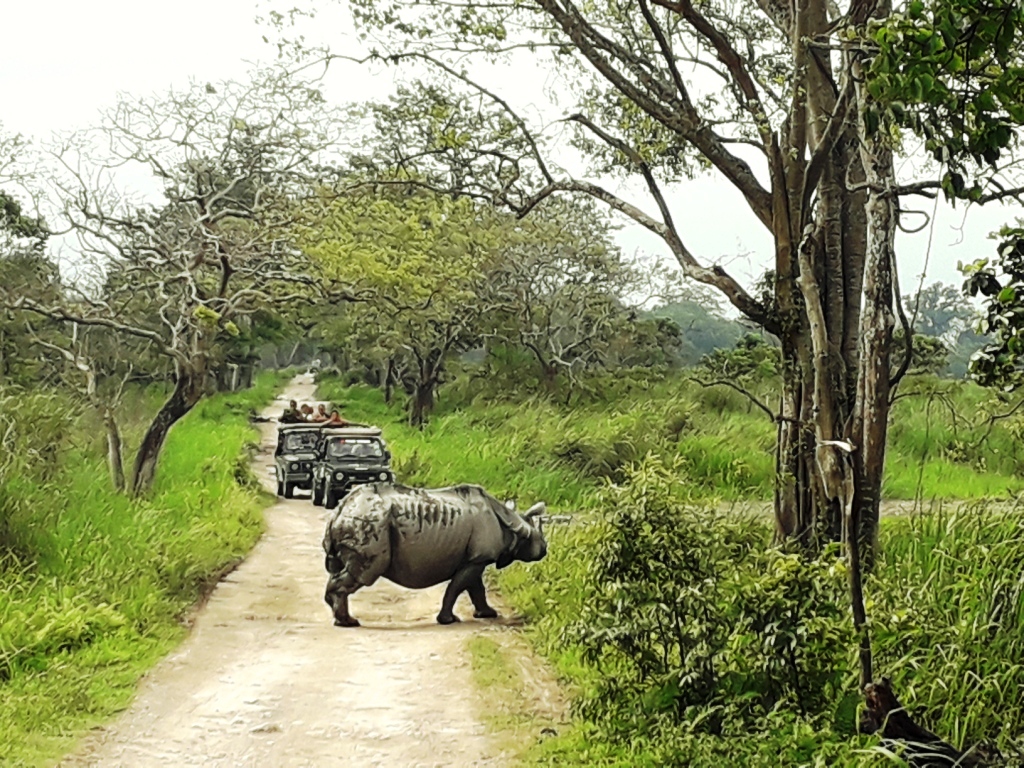 Nature
Explore the Beautiful Kaziranga Forest with Kaziranga-Majuli Fixed Departure Tours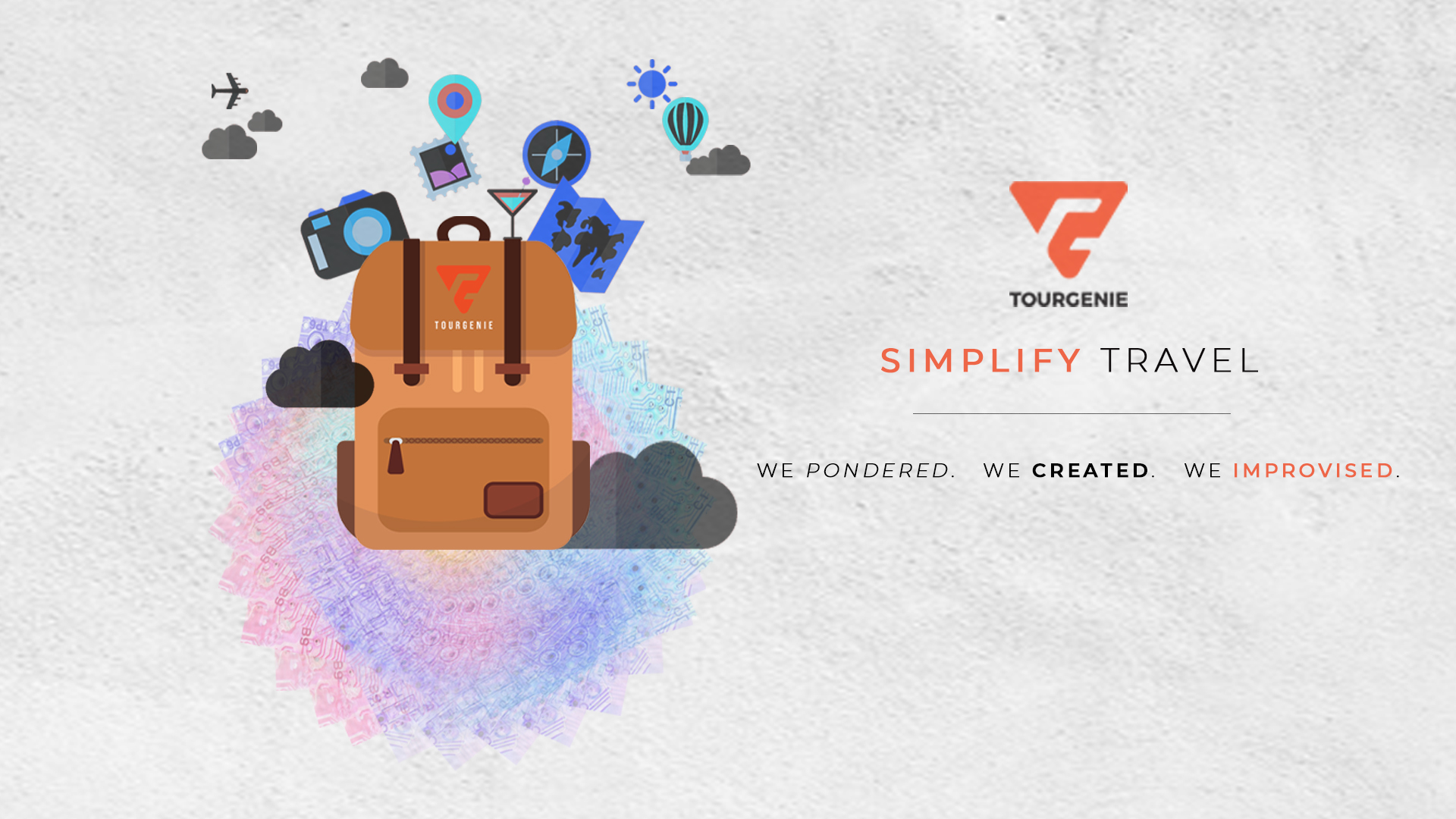 Travel Management System
TourGenie Travel Management System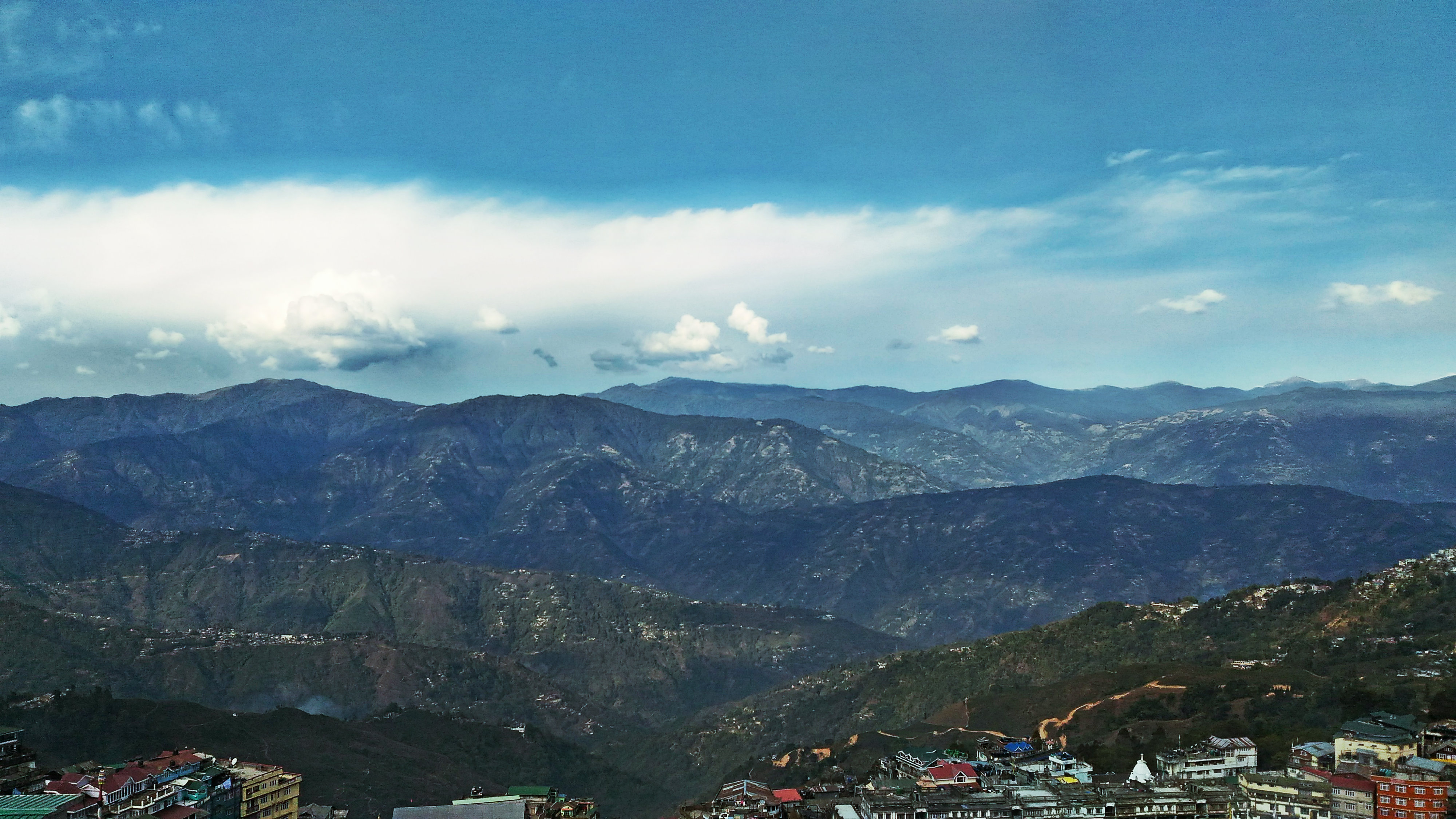 Travel Stories
Revisiting Darjeeling- A walk down memory lane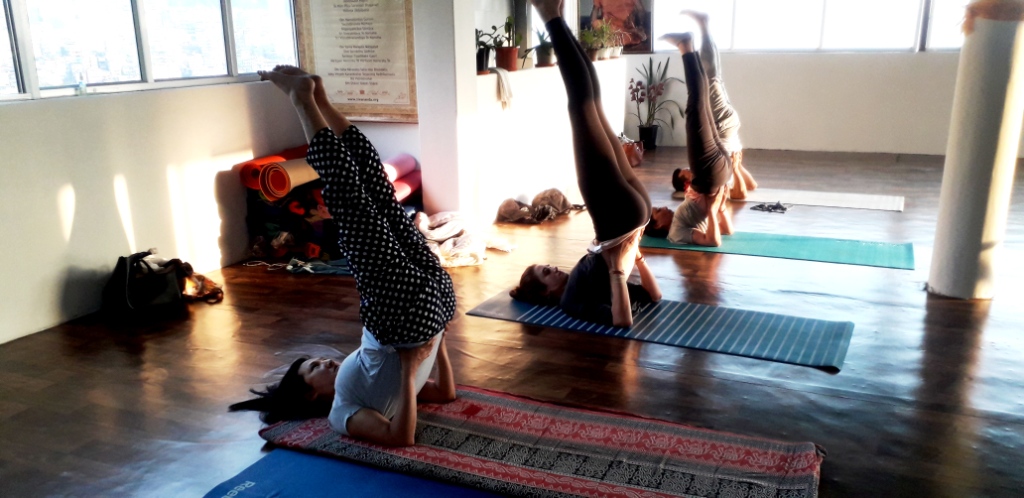 Culture
All you need to know about the Gangtok tour package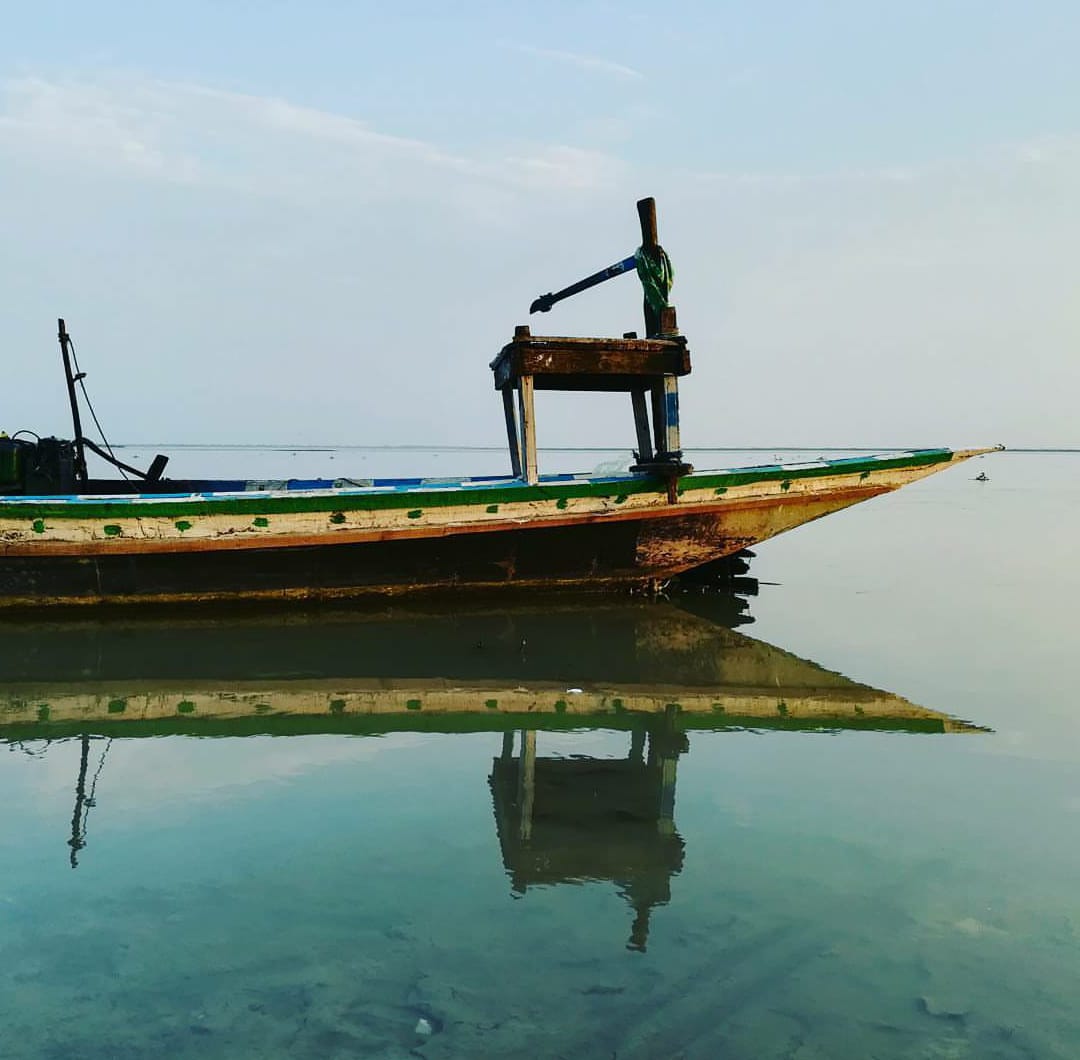 Culture
Tezpur-The city of eternal romance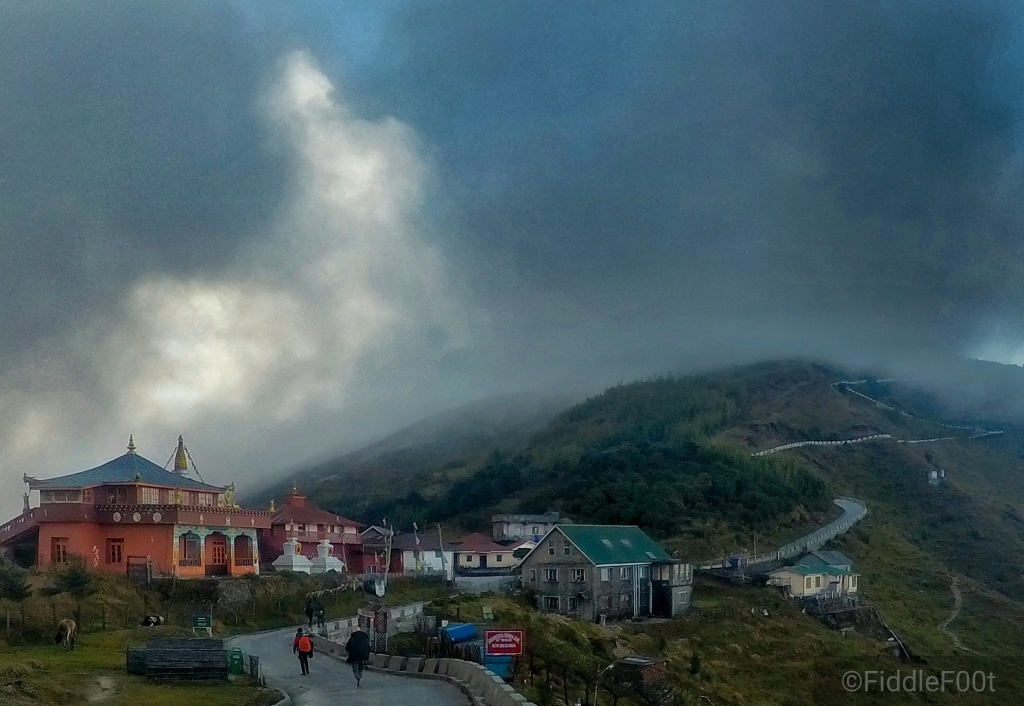 Adrenaline Rush
Sandakphu-Phalut Trek – The Journey Ahead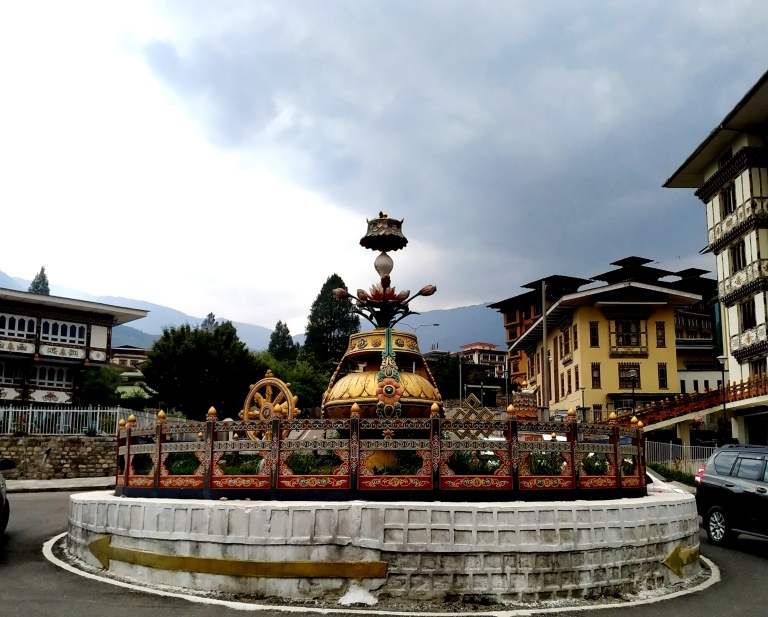 Travel Stories
5 more things to do in Thimphu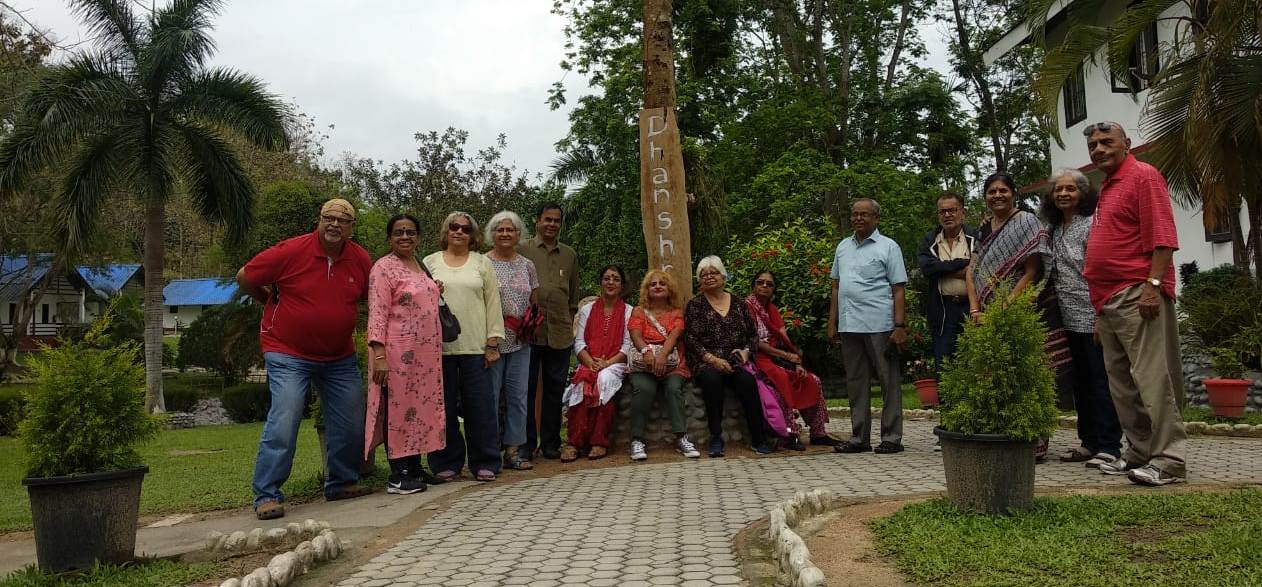 Travel Stories
Never too old to travel: Kaziranga & Sibsagar tour with senior citizens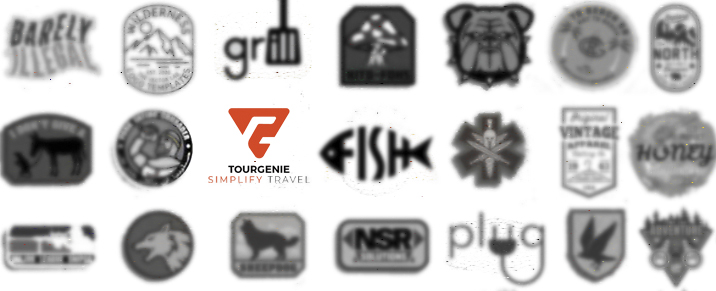 Travel Management System
The positive impact of a good company logo on your business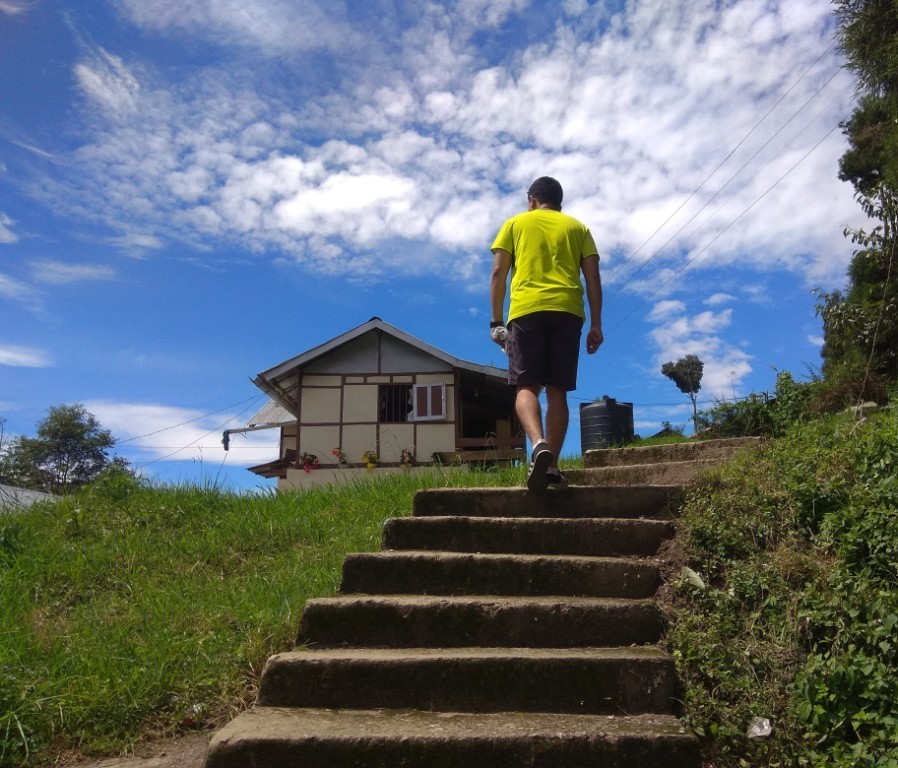 Nature
Allow Yourself to Wonder and to Wander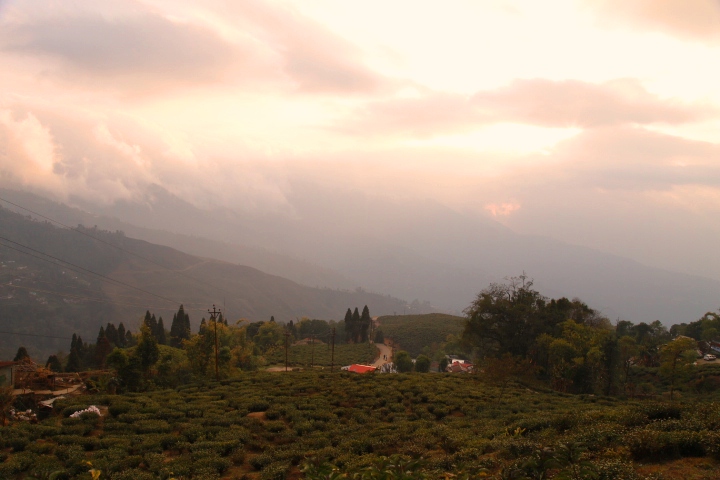 Nature
Discover a Charming Hill Town & it's Tea Gardens – Choose Darjeeling Tour Packages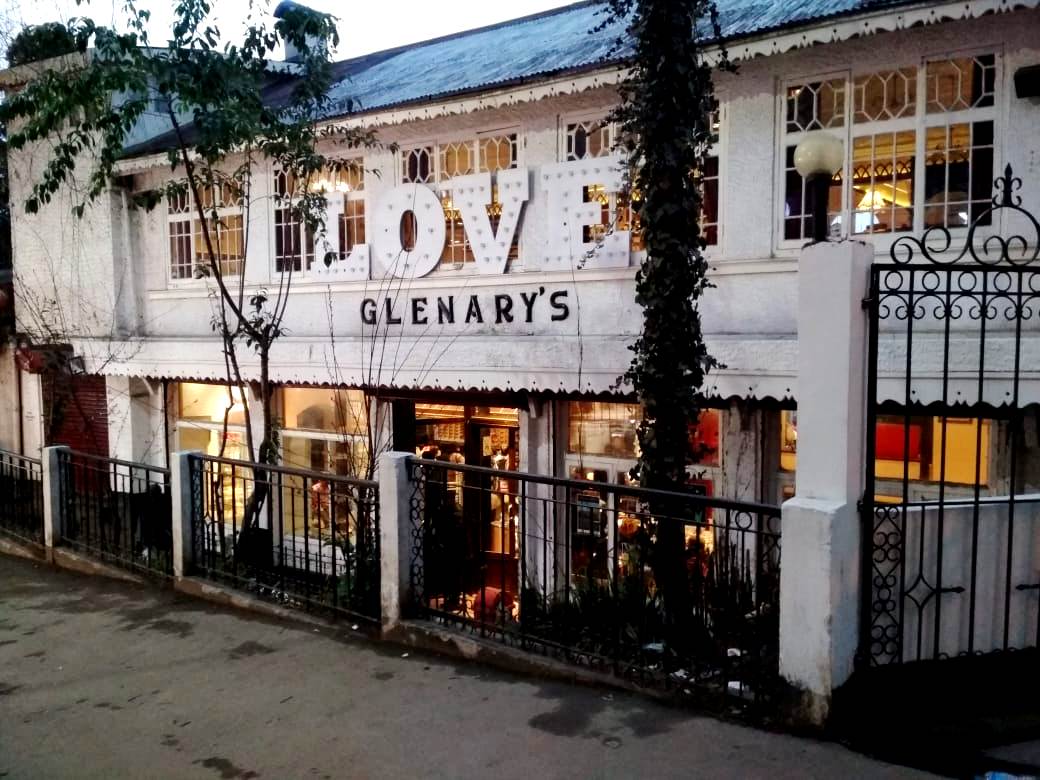 Nature
Avail North East Honeymoon Packages and Create A Memory of a Lifetime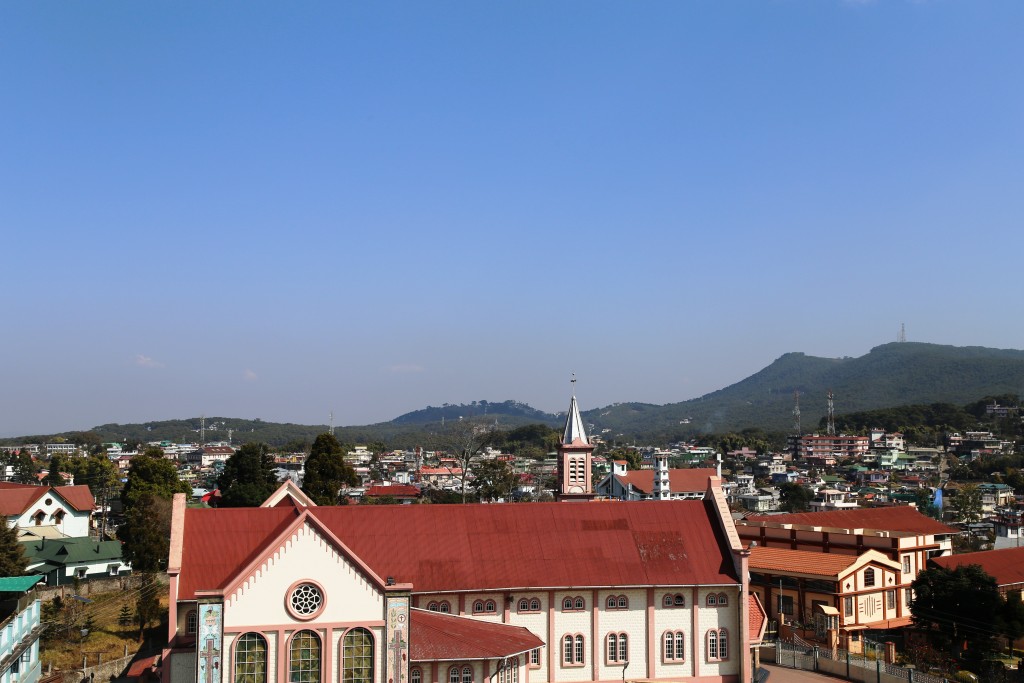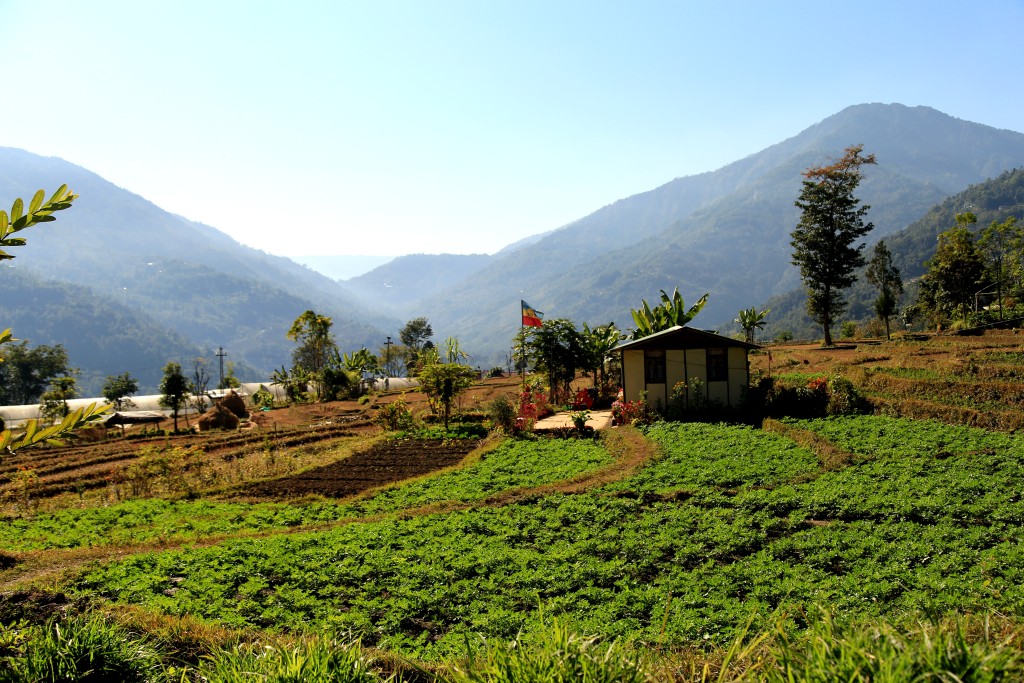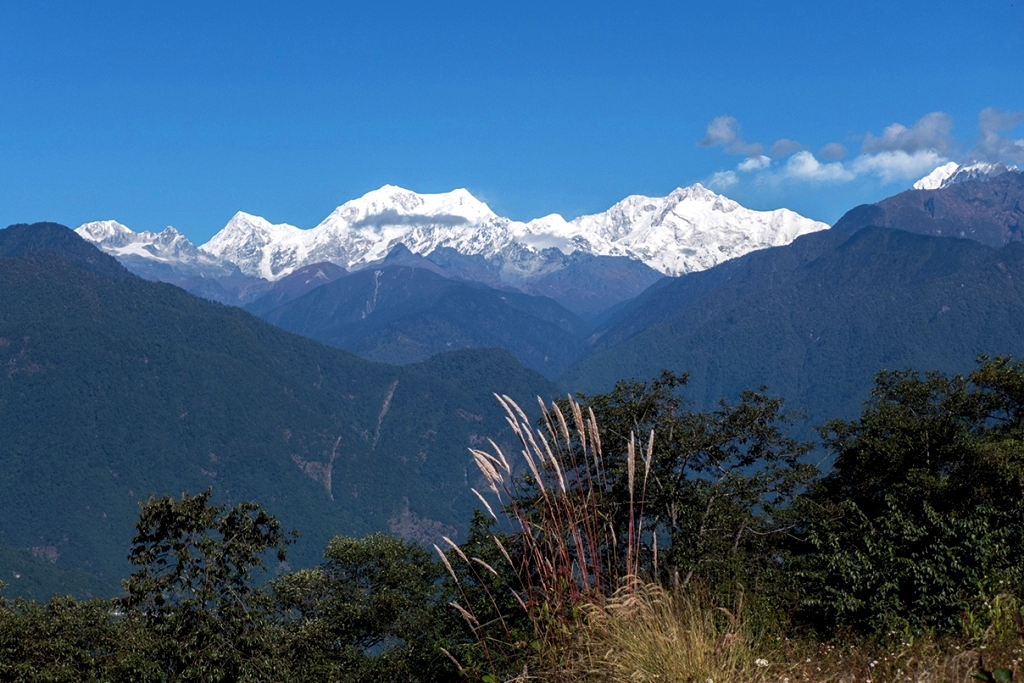 Nature
Darjeeling Gangtok Tour Package
Nature
Make learning fun with TourGenie's educational tours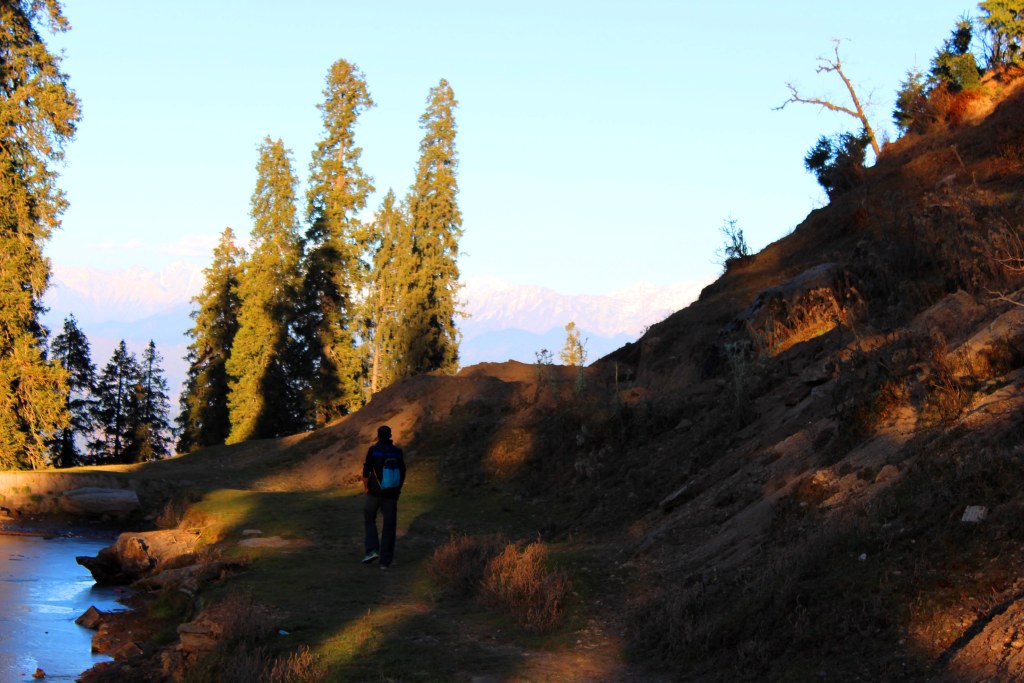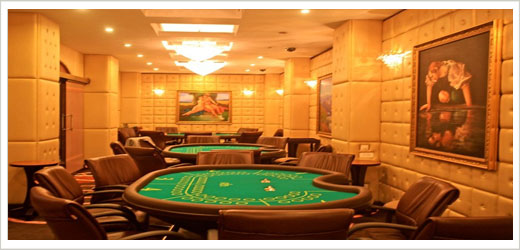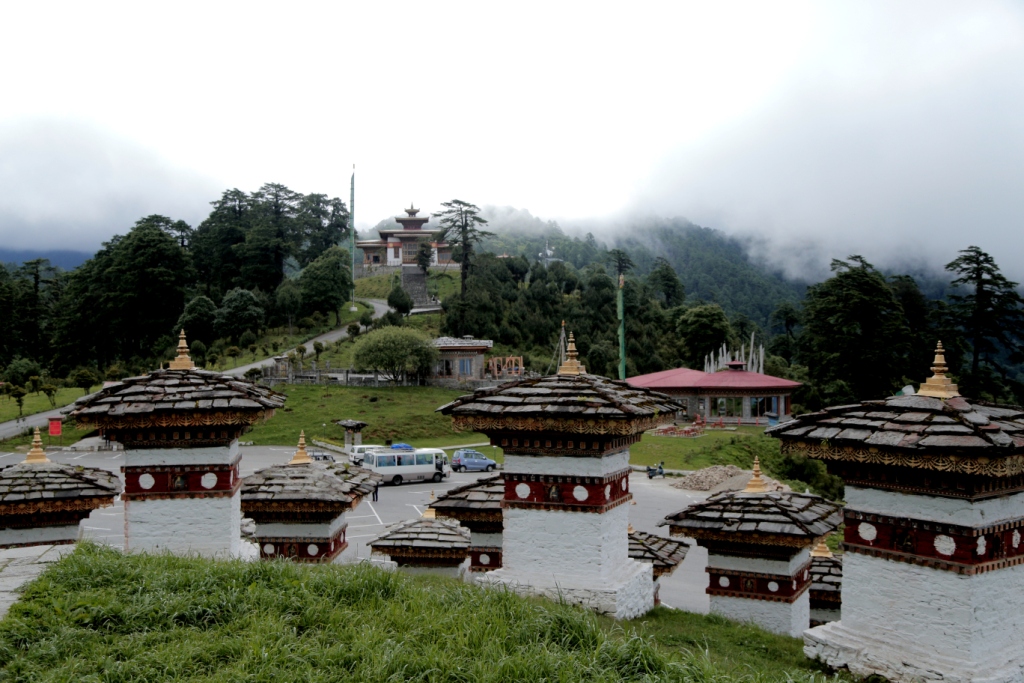 Nature
Explore Breaktaking Places for Your Honeymoon in Bhutan: TourGenie Tours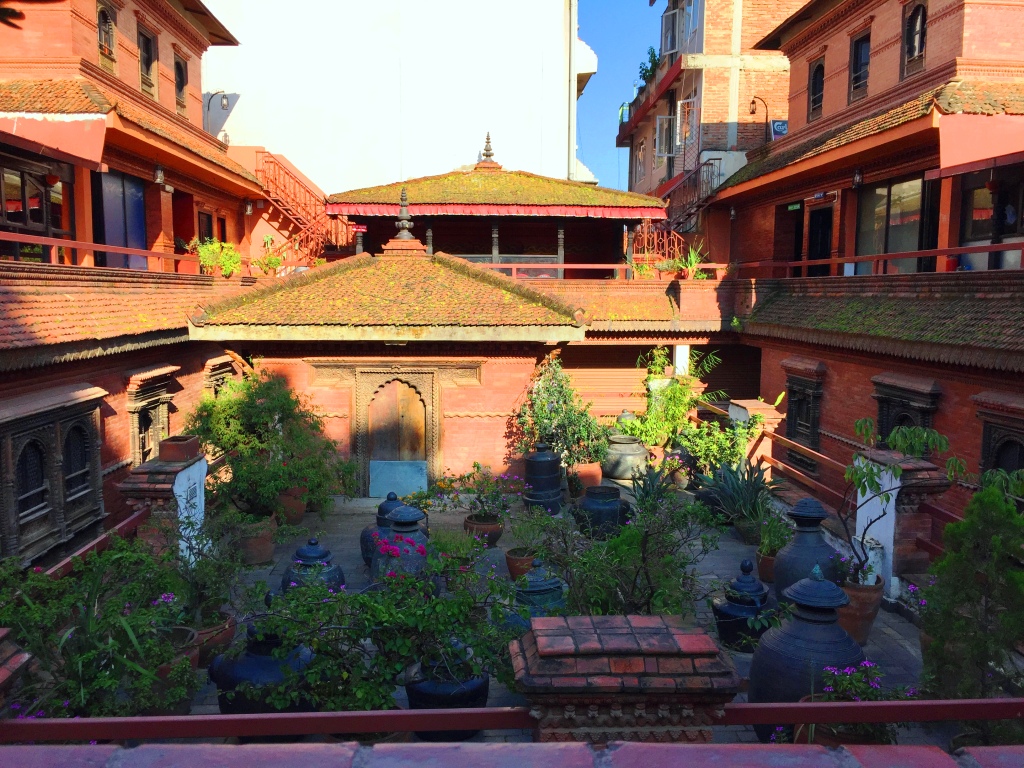 Nature
Experience Nepal Sightseeing Tour that Takes You through Different Pathways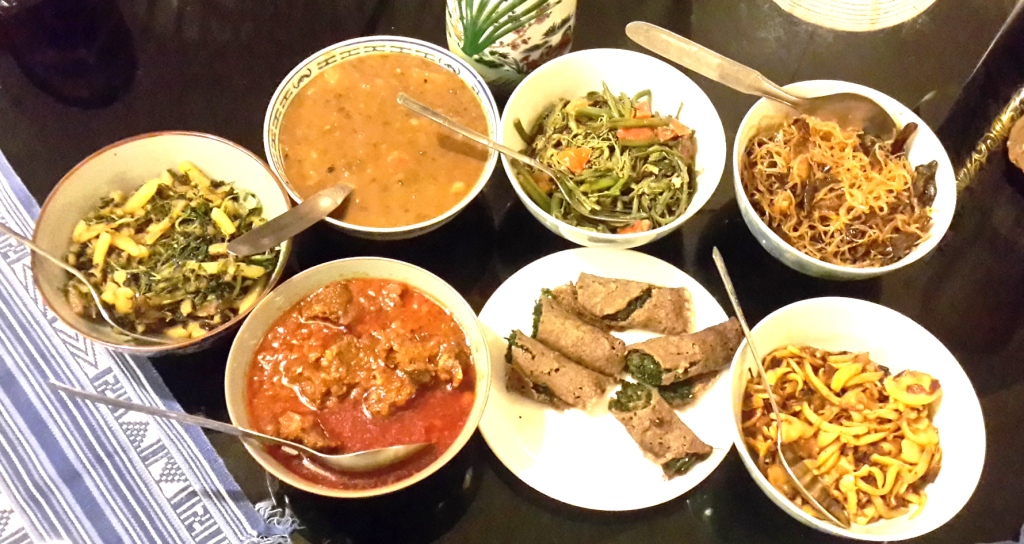 Culture
Local food and drinks of Dzongu people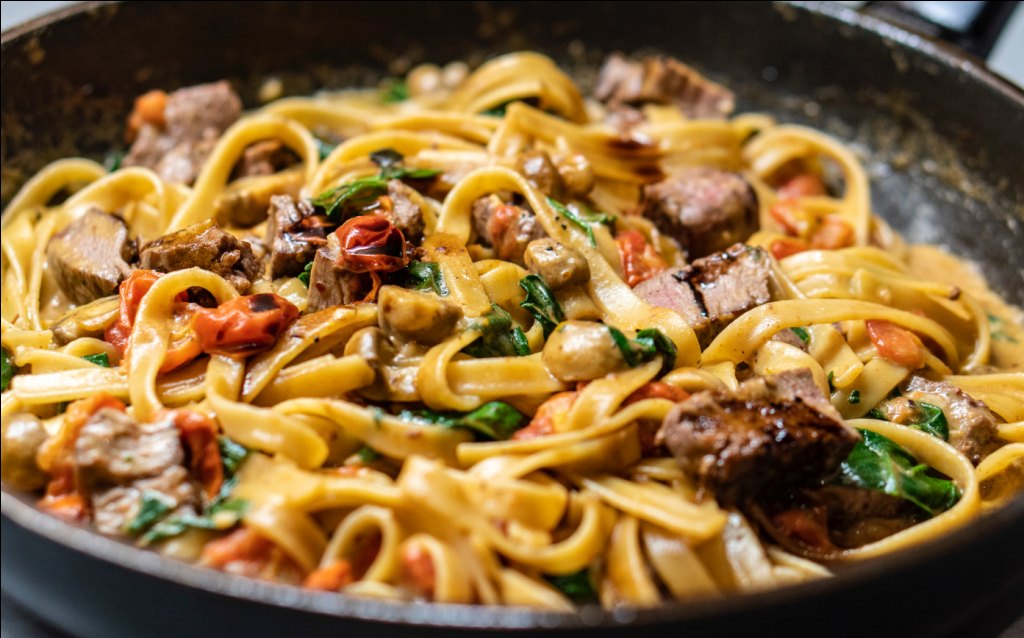 Nature
5 Foods I'm Positive You Shouldn't Miss Out in Gangtok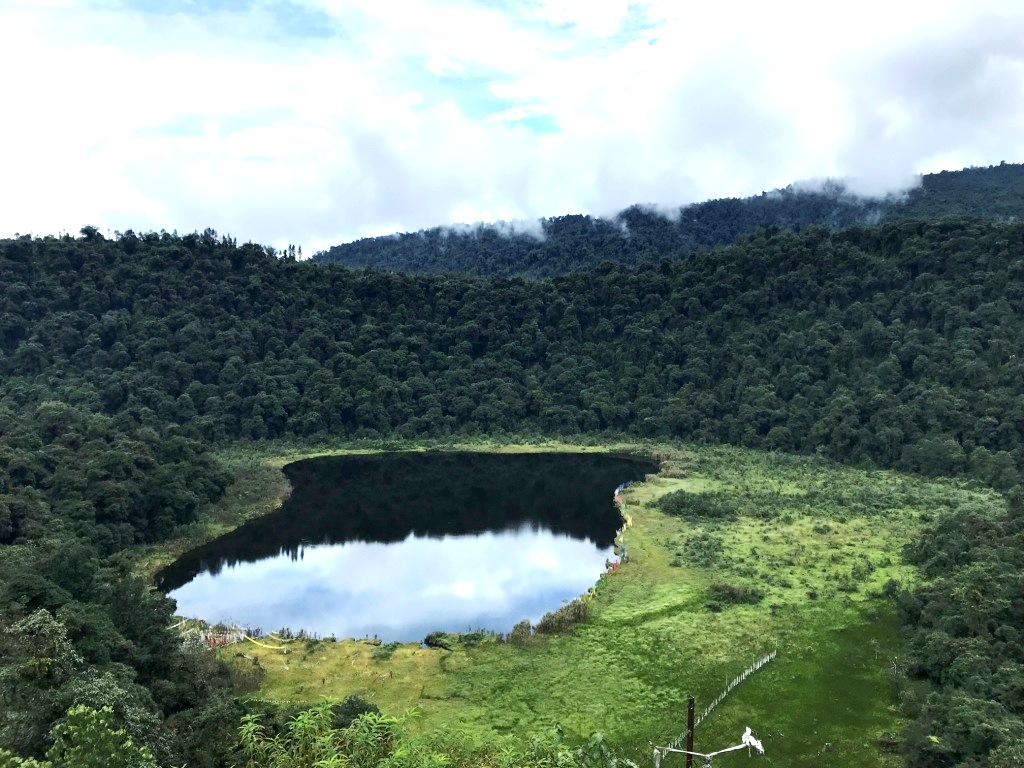 Travel Stories
Gyalshing to Khecheopalri :The calling of the lake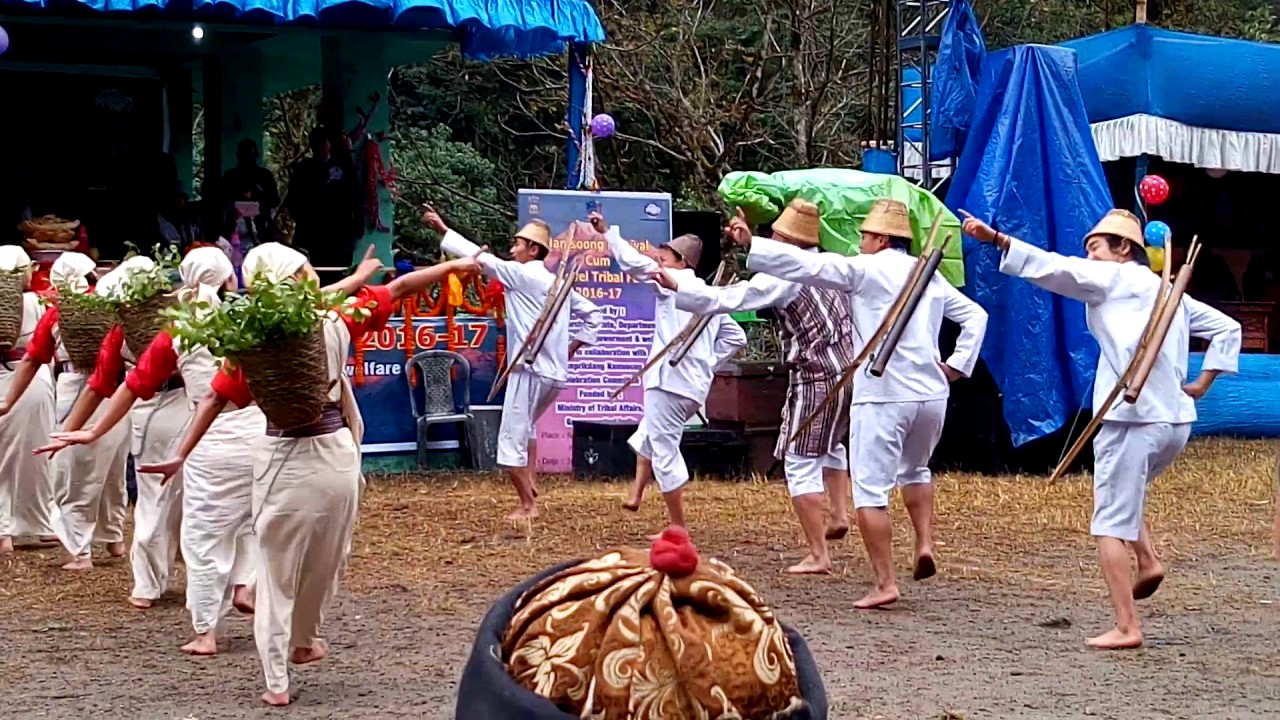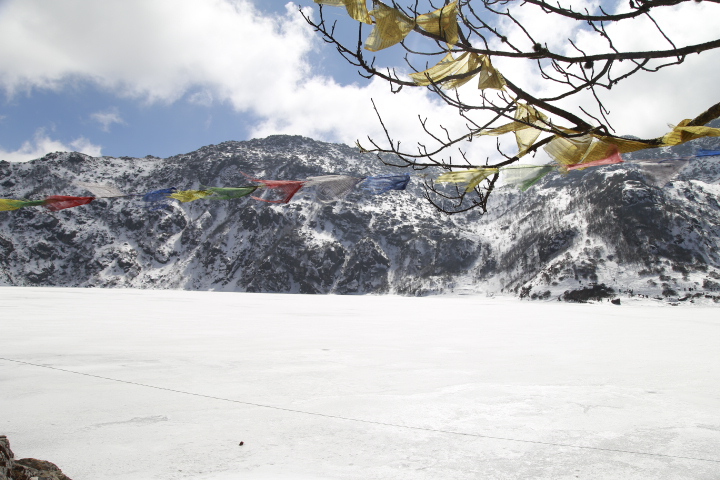 Travel Stories
Heading to 1°C: Tsomgo (Changu) Lake in a day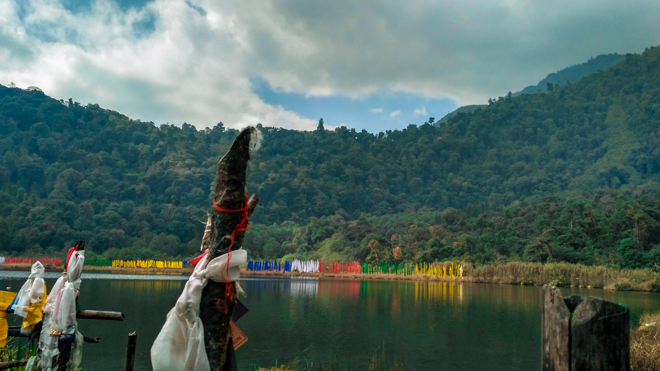 Culture
Story of Chho Lang and the curse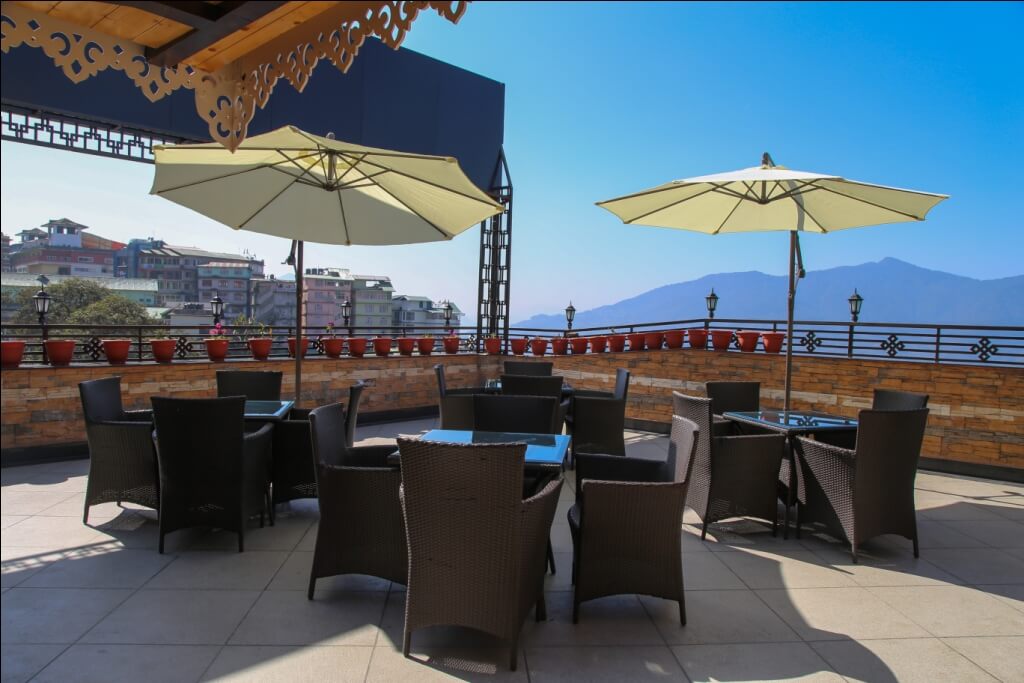 Nature
5 rooftop restaurants in Gangtok worth visiting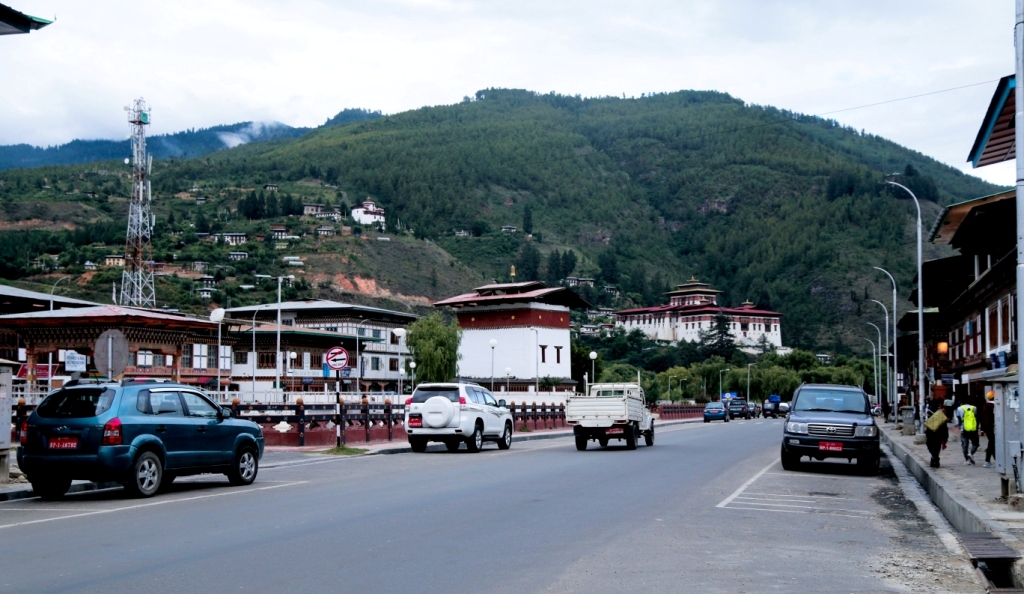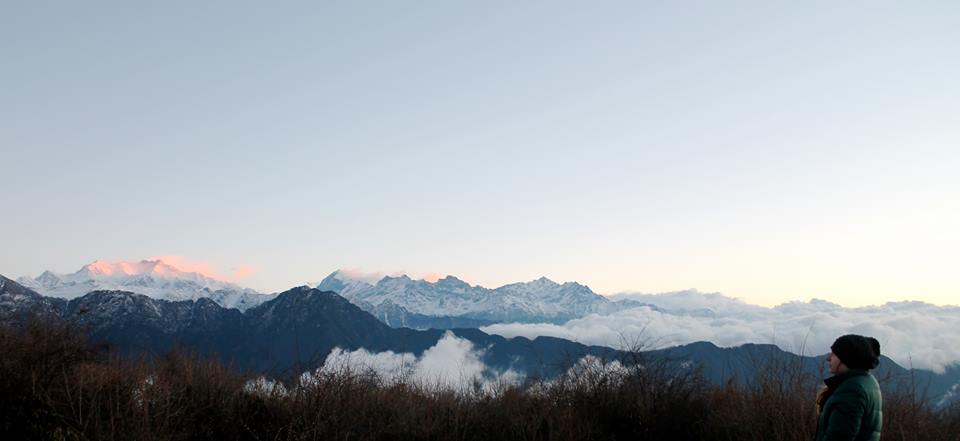 Nature
Fire on the Foothills of the Himalayas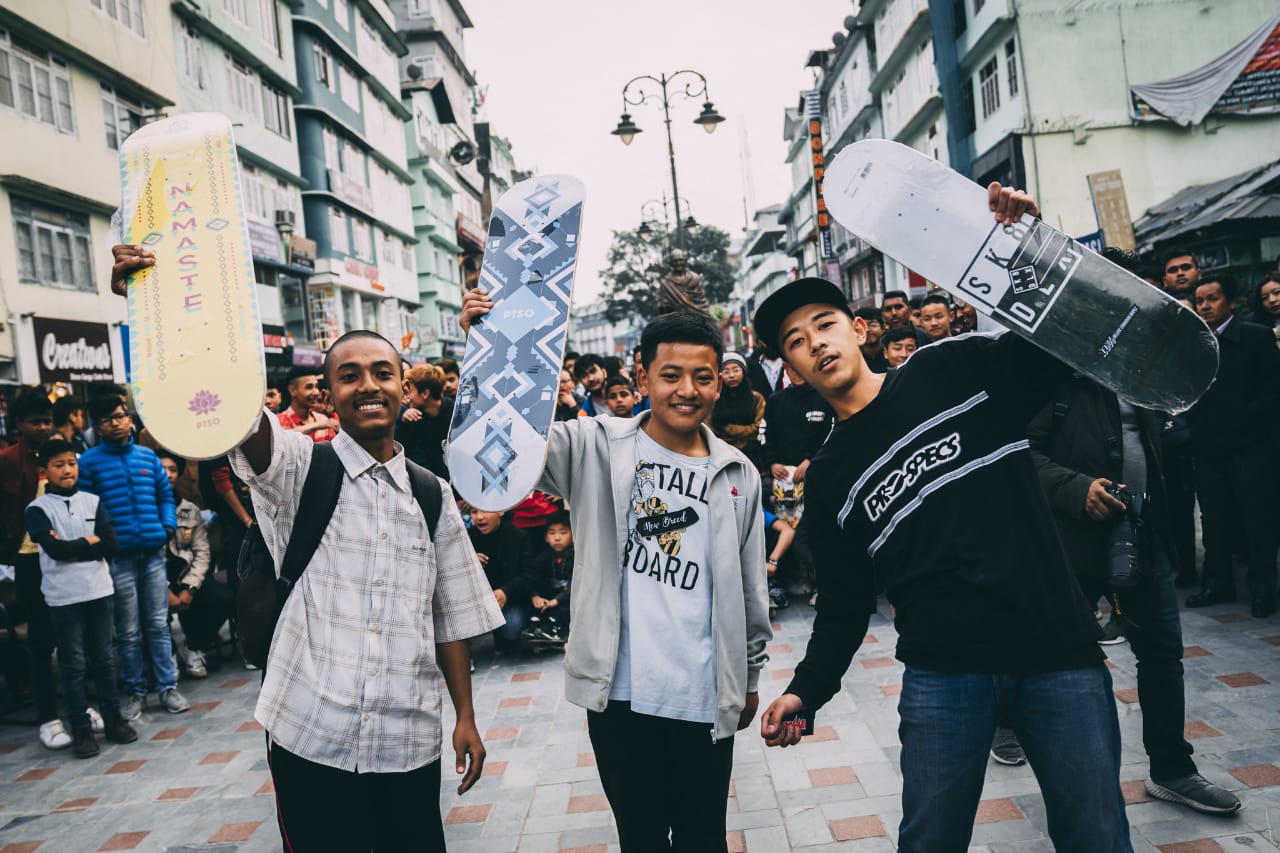 Culture
Skateboard scene in Gangtok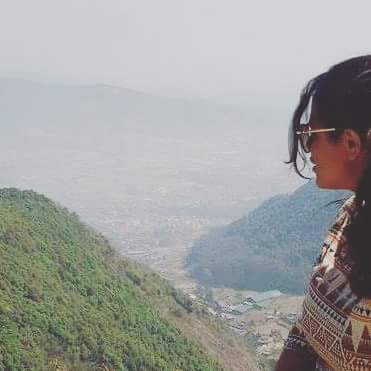 Nature
Connect to nature, yourself, and family in Chitlang, Nepal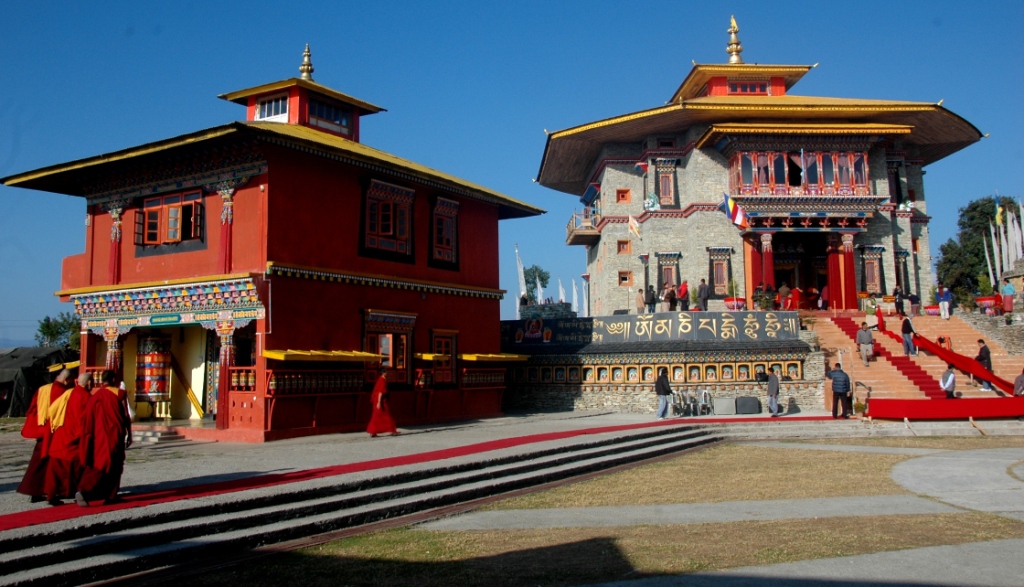 Nature
Quick guide to Buddhist symbols and what they mean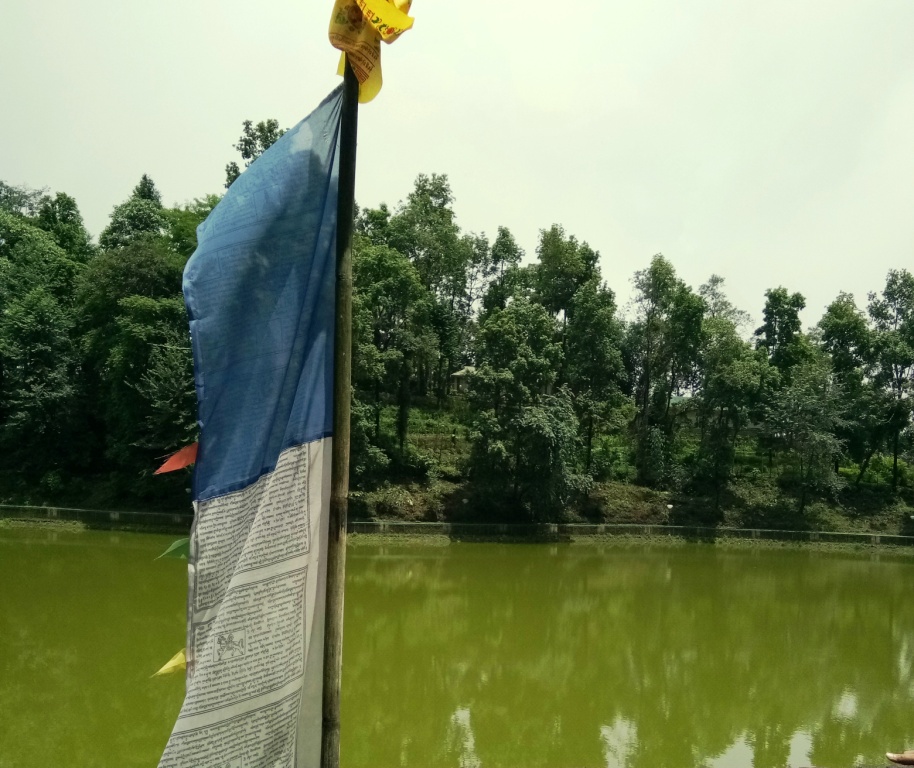 Nature
Lampokhari Lake: Green and serene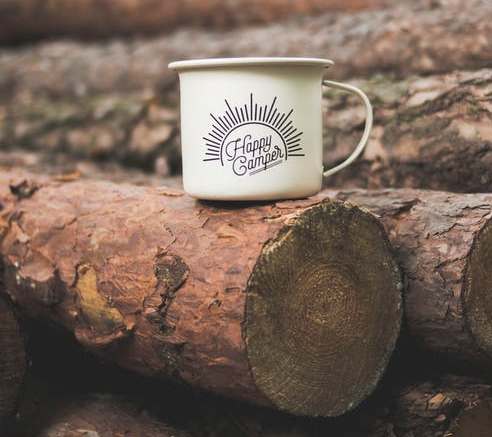 Nature
The bright side of camping in cold, dark winters
Nature
Hunters of Mad Honey: A Tale From Tangting Village, Nepal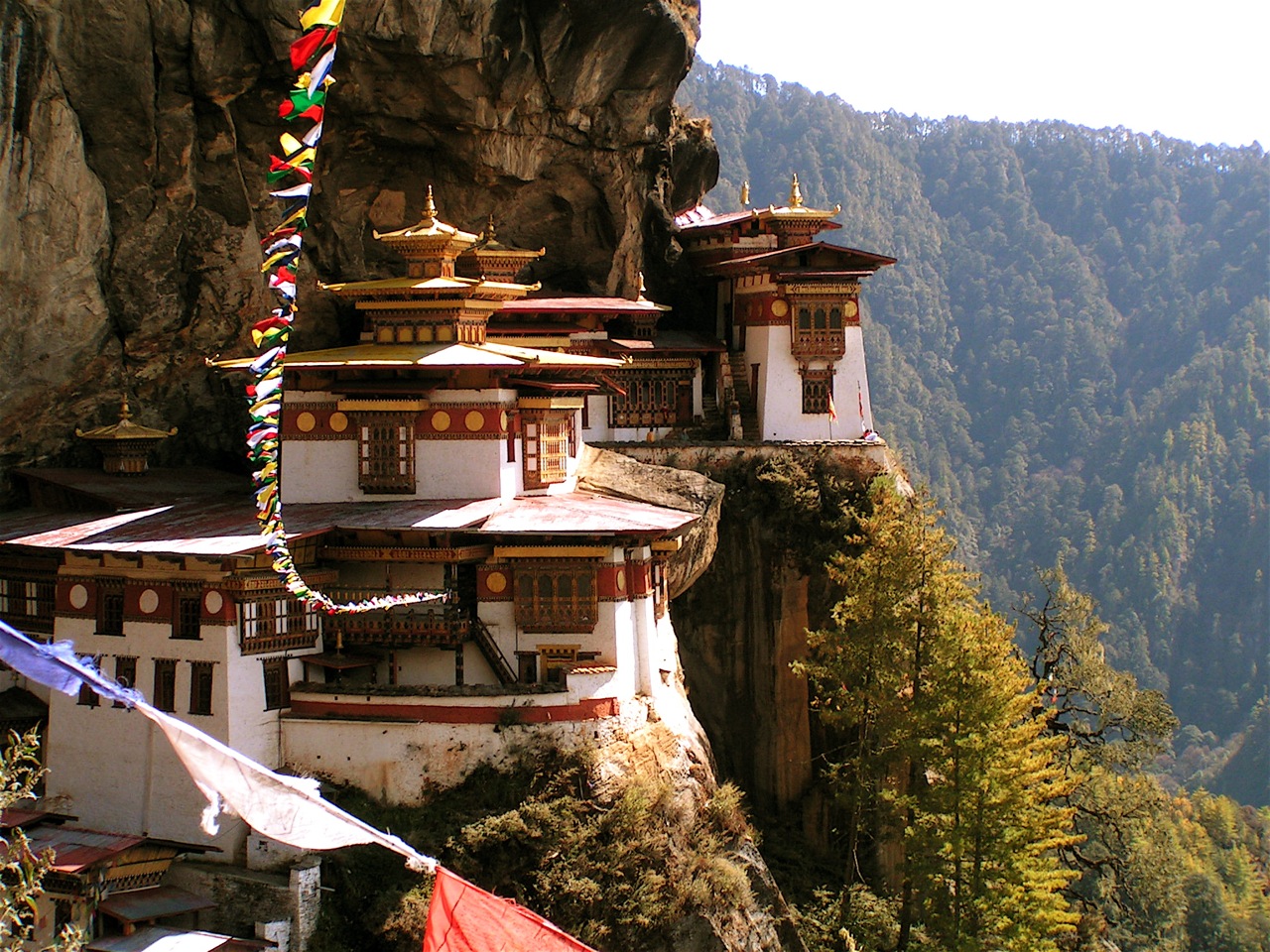 Nature
Tiger's Nest (Paro Taktshang): Must-visit Historical Site in Bhutan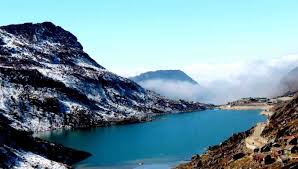 Nature
Benefits of Opting for Sikkim Darjeeling Gangtok Tour Package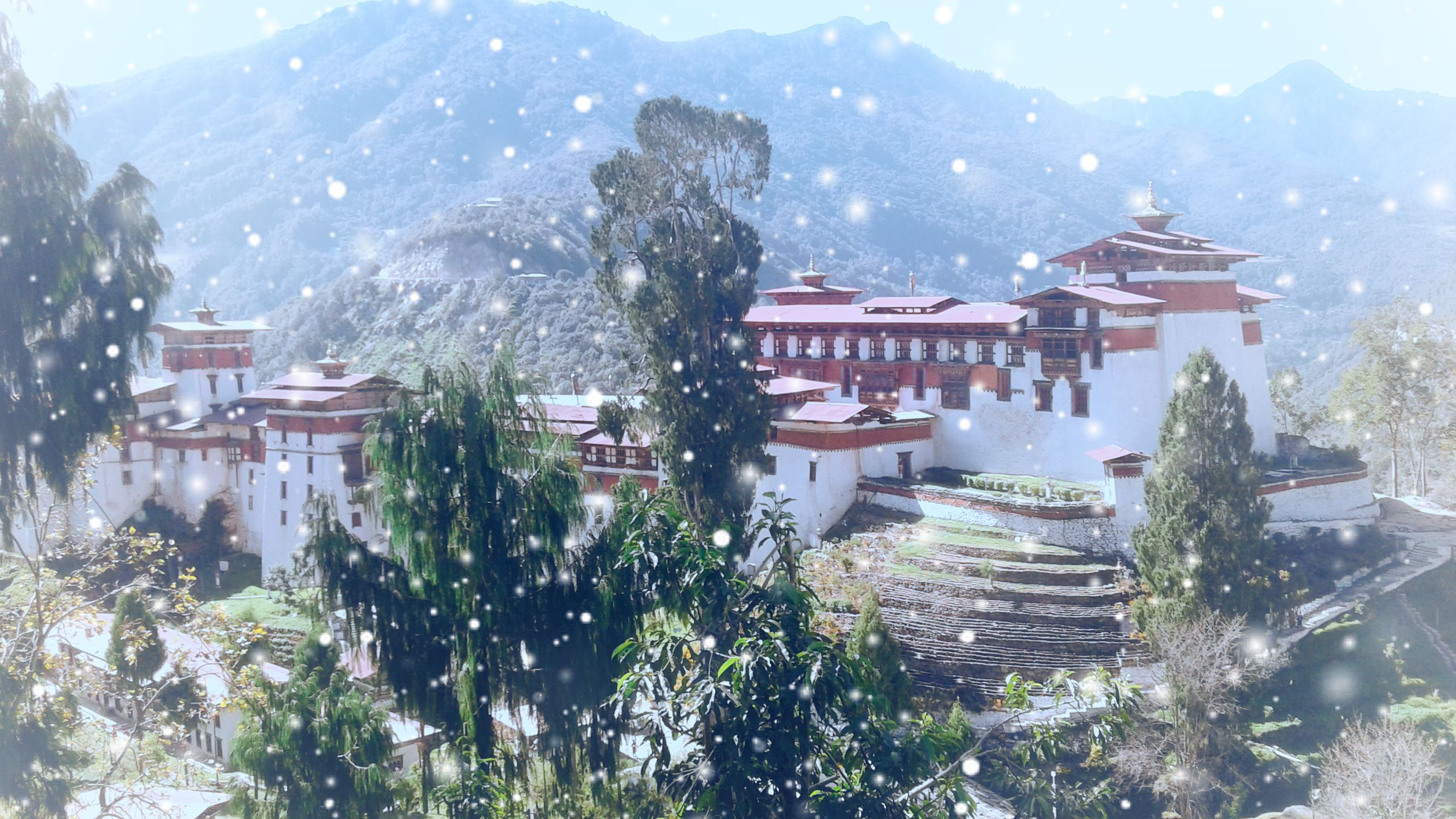 Nature
Mythical Lake- Buli Manmo Tsho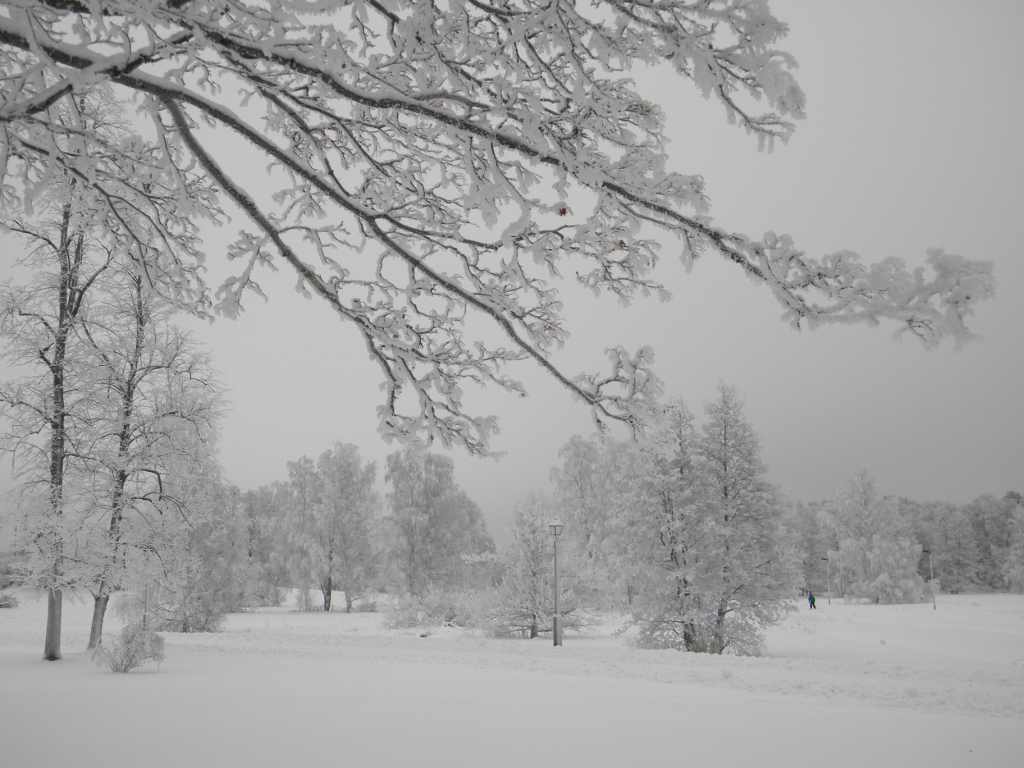 Nature
A Winter Wonderland: Sikkim in December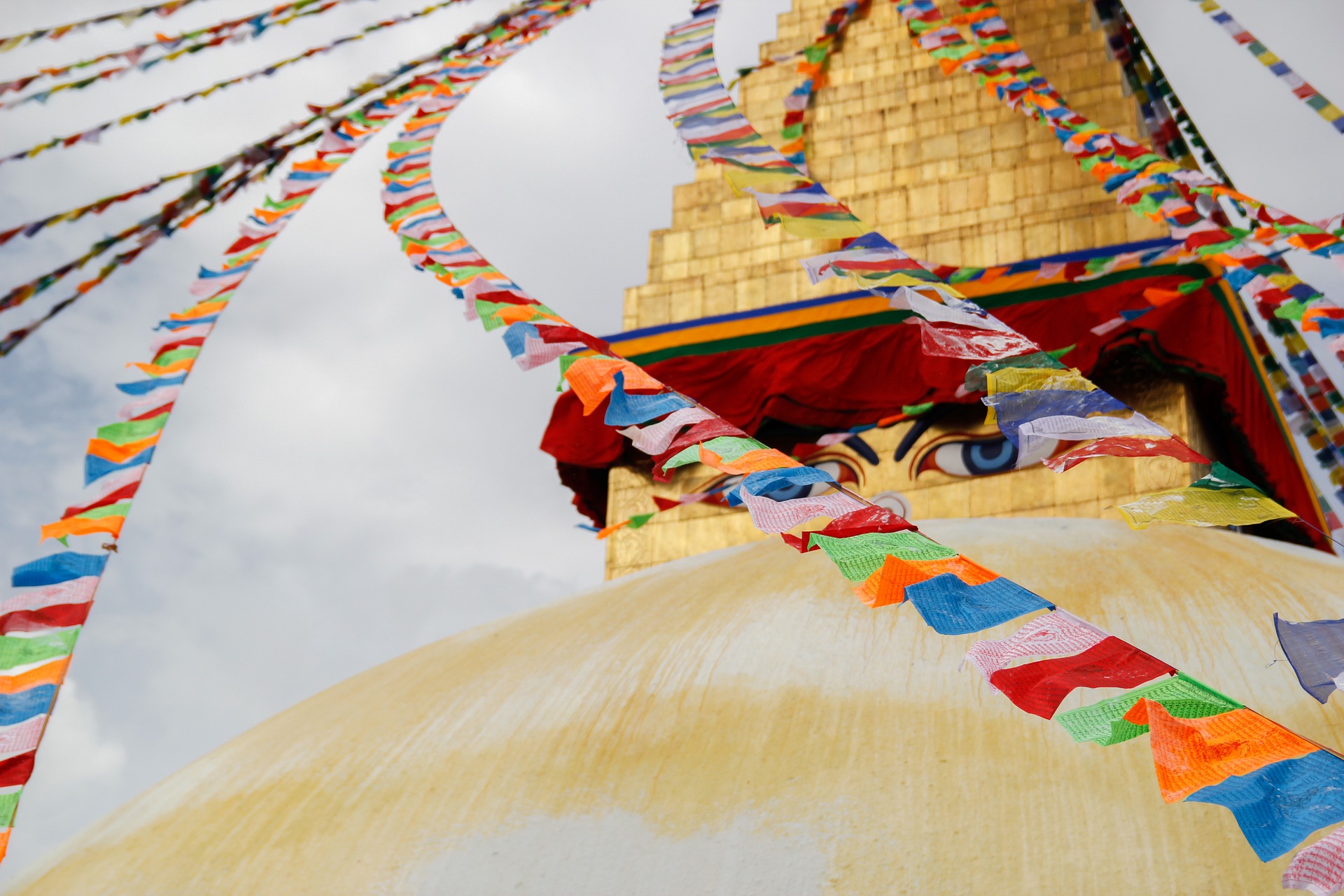 Nature
Get, Set, Explore Kathmandu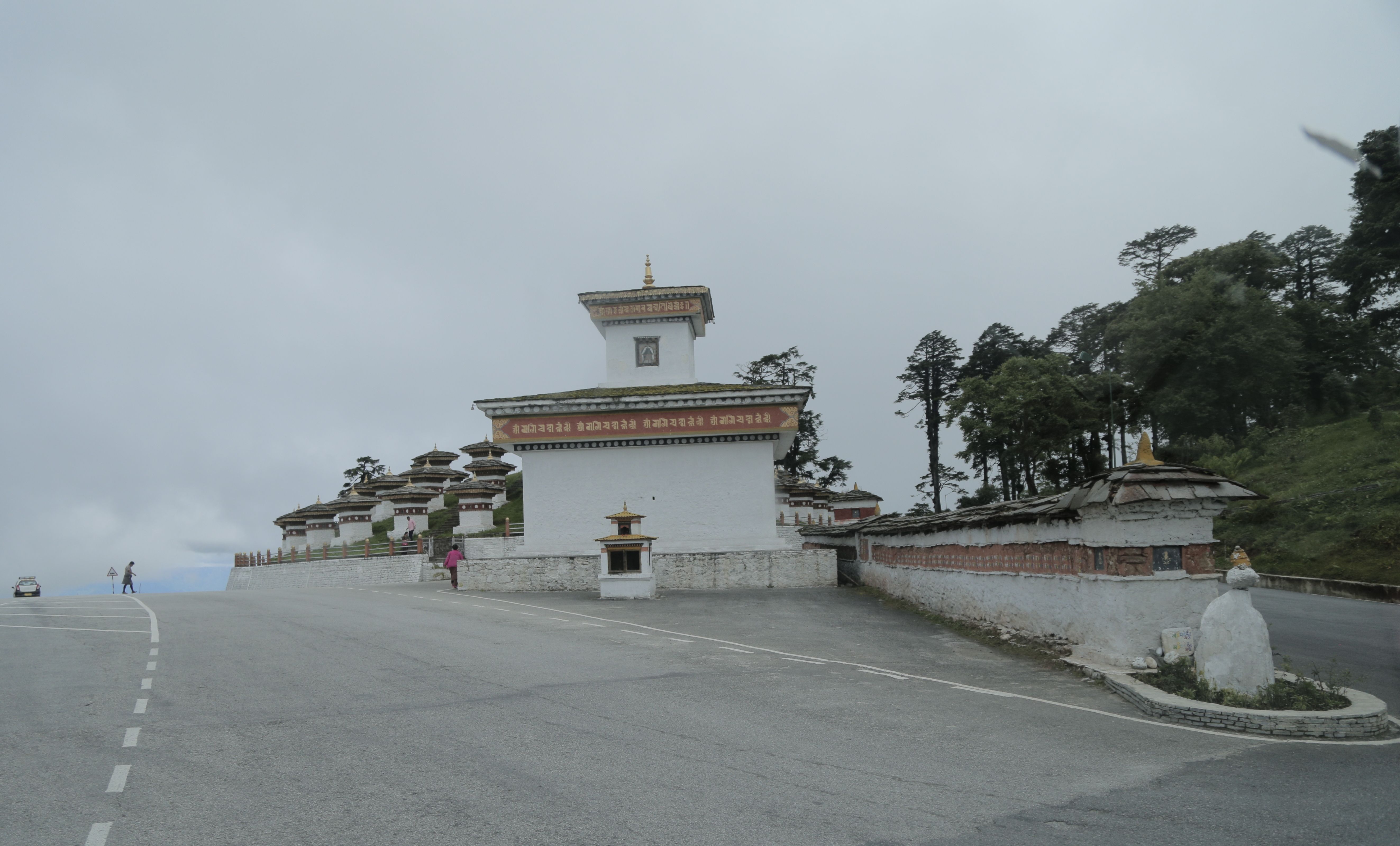 Nature
Winter Break in Bhutan: 7-day Itinerary for a Solo Traveller
Nature
Trip To Shillong With A Crazy Bunch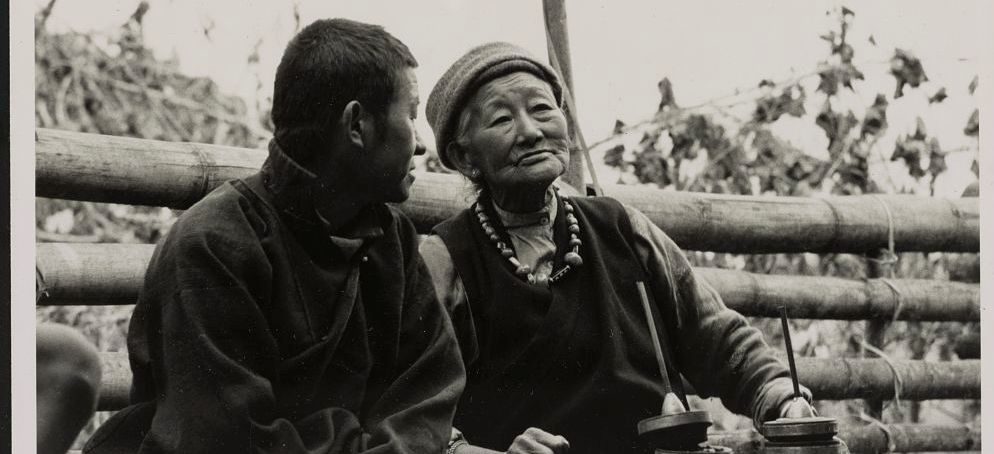 Nature
The Nature-Loving Bhutia Tribe of Sikkim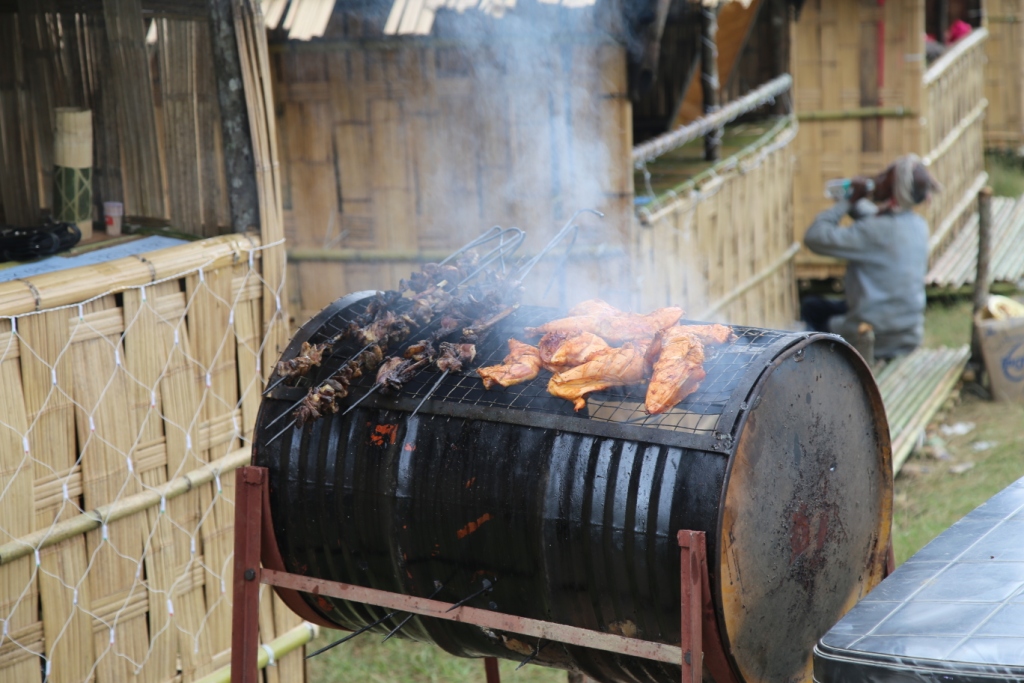 Nature
The Health 'Wise' Food of the Northeast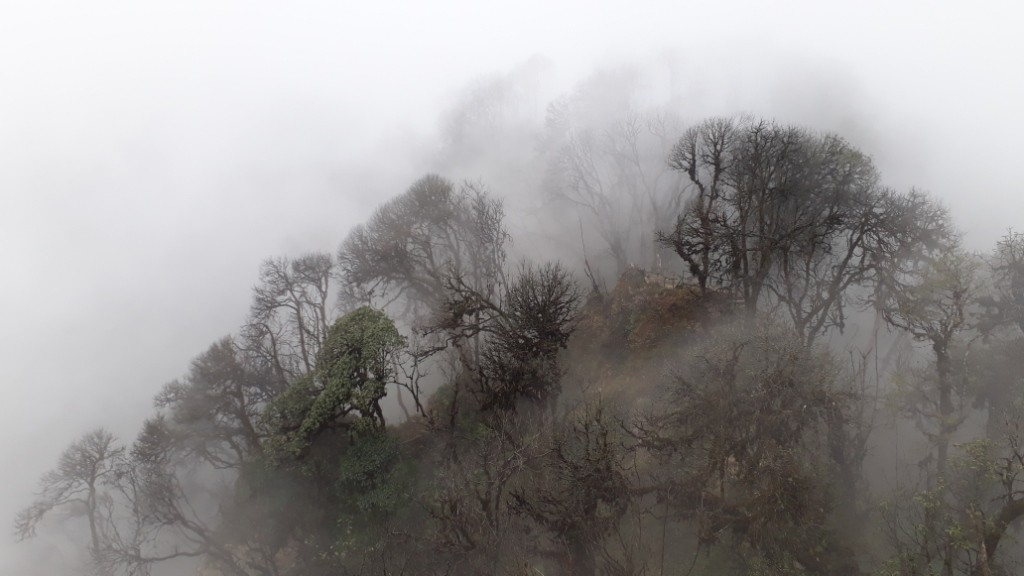 Nature
Why the Teenjurey Hike was Dreadfully Wonderful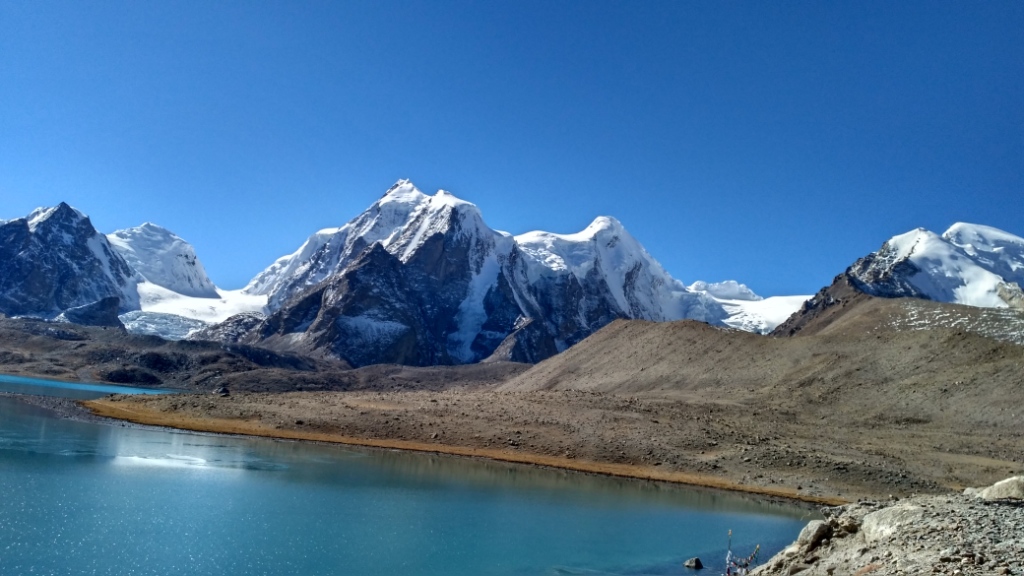 Nature
PARADISE IN SIKKIM- NORTH SIKKIM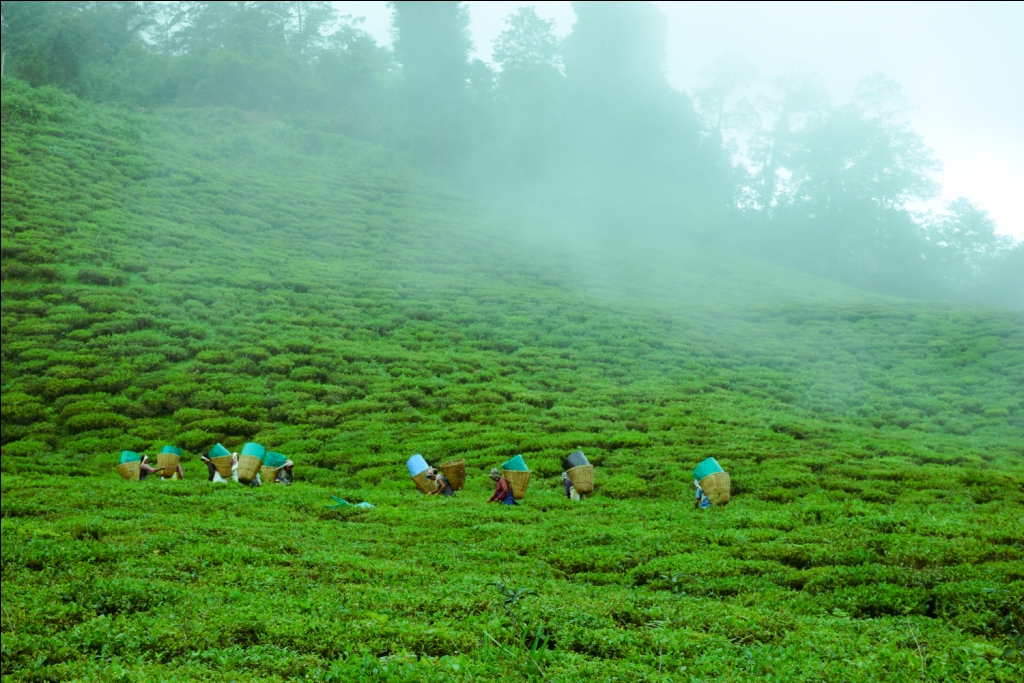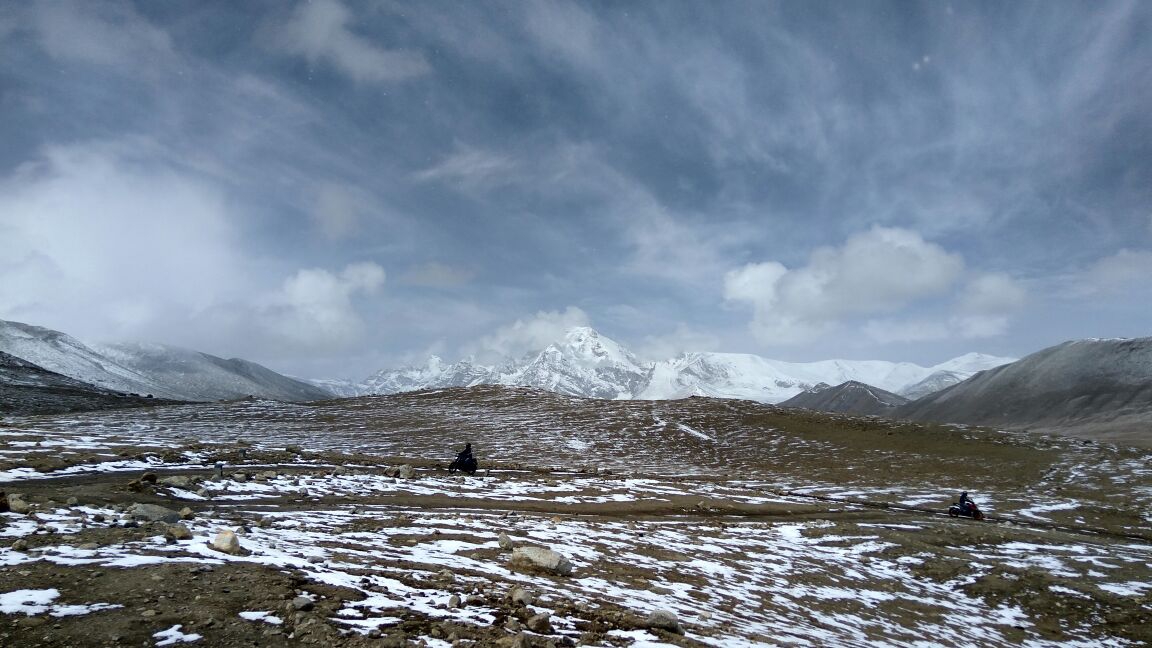 Nature
Bike Rush in Tranquil Sikkim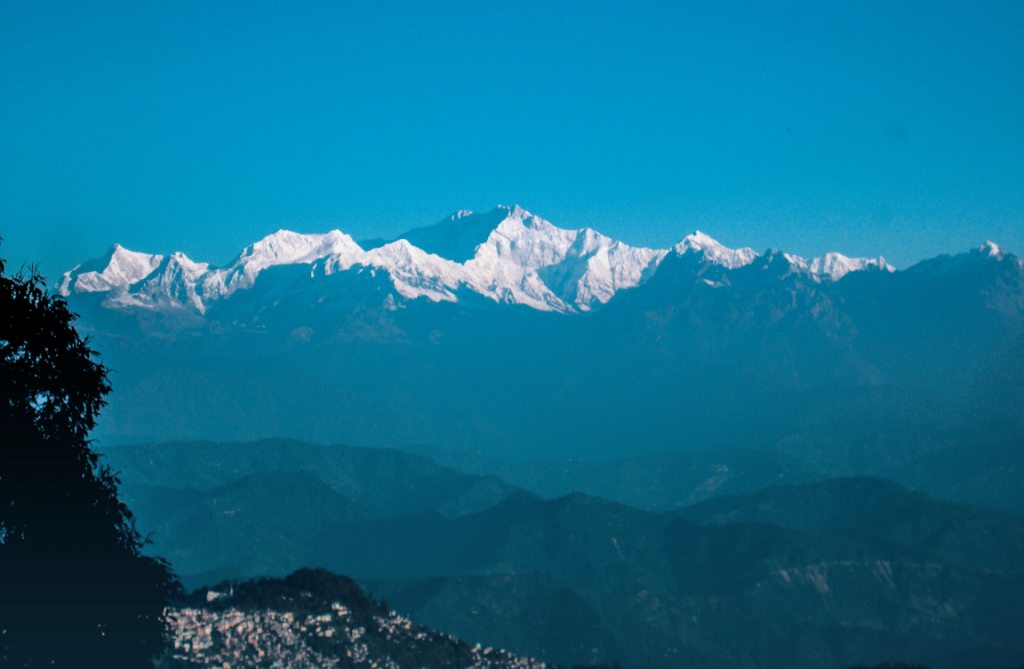 Travel Tips
5 reasons to visit Darjeeling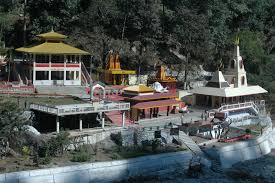 Nature
Why Choosing Northeast Honeymoon Packages is the Best Idea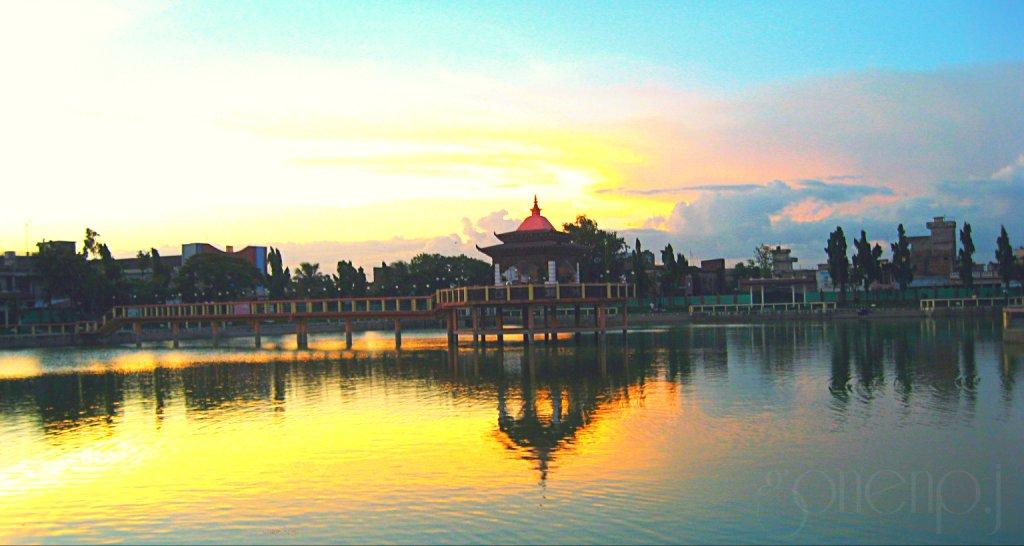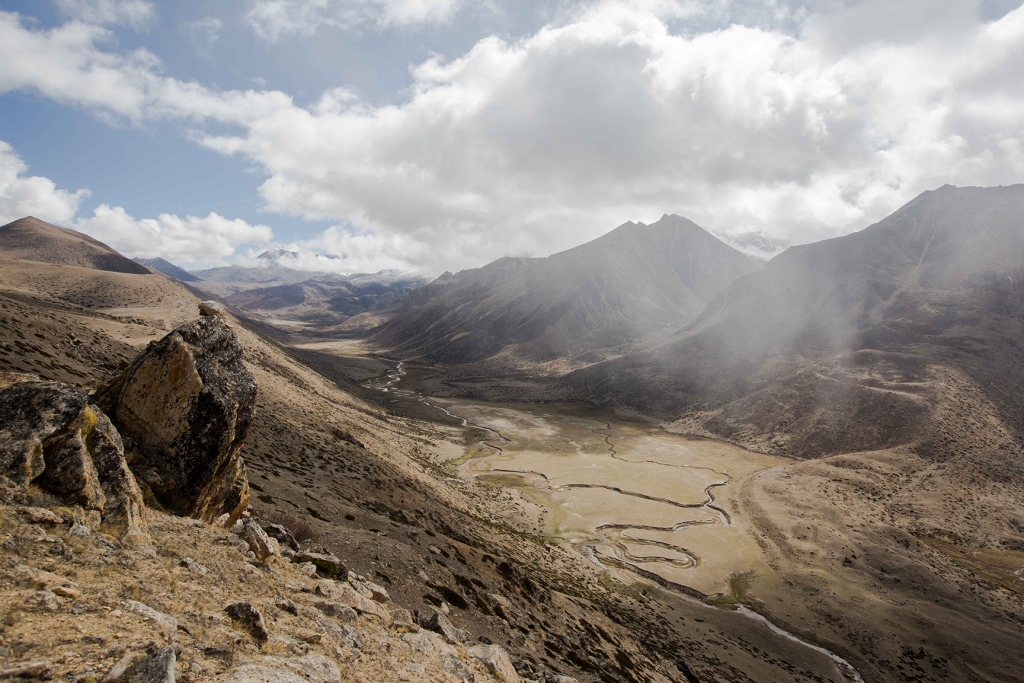 Nature
Sikkim: The Land of Unbeaten Paths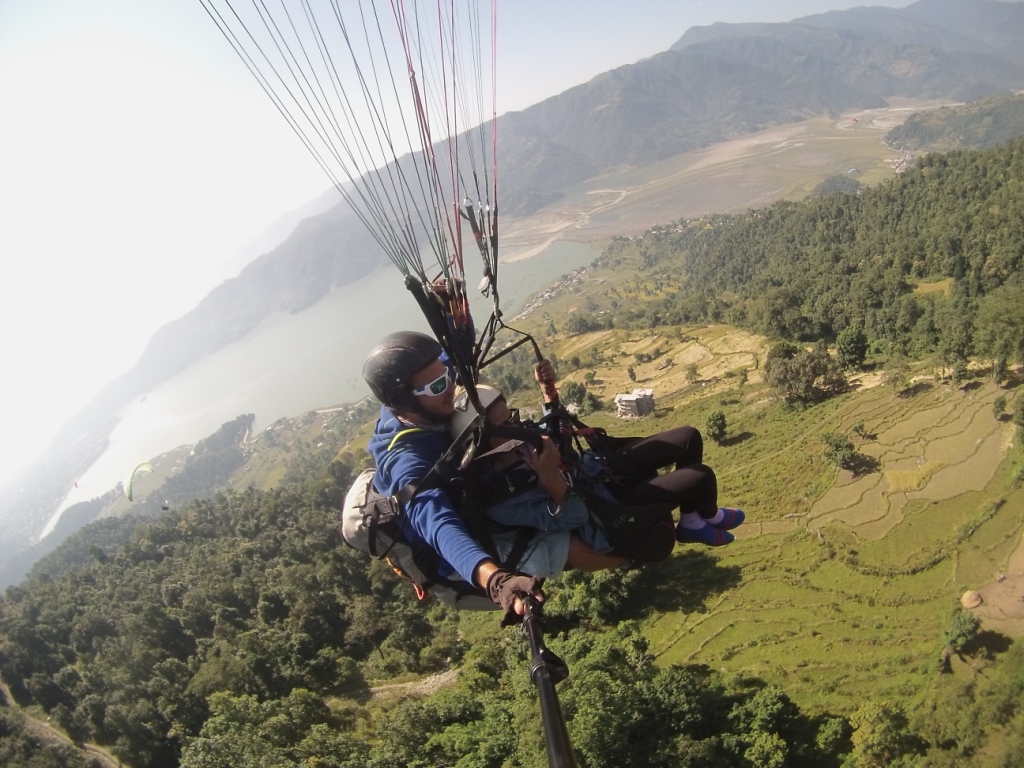 Nature
Are you an adrenaline junkie? Rush to Nepal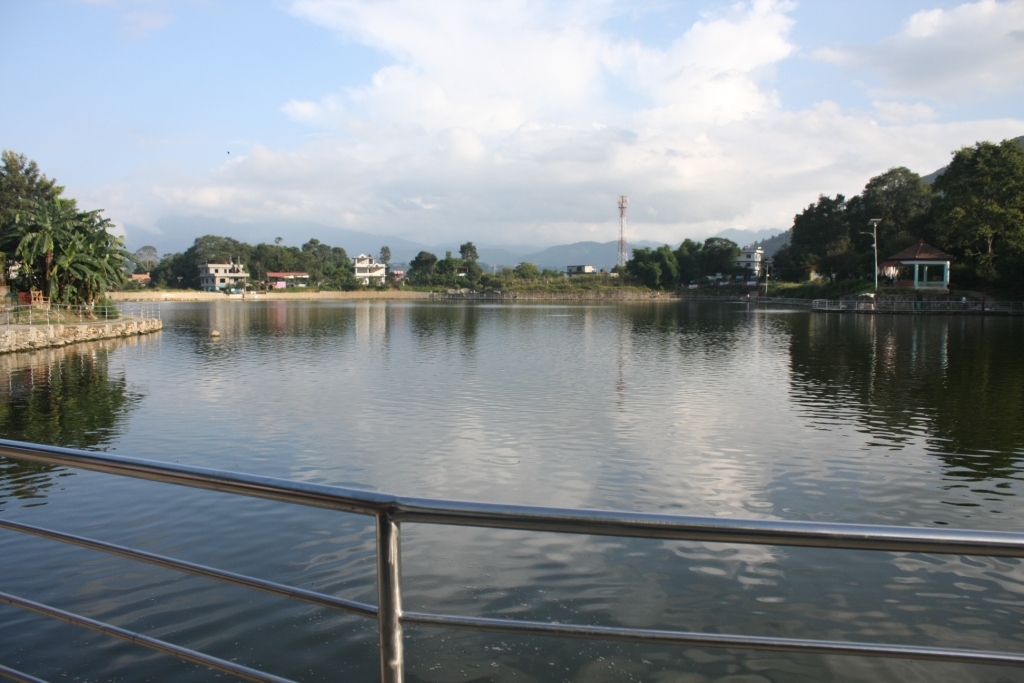 Nature
Taudaha Lake: A Sinister Beauty in Kathmandu
Culture
A Closer Look At The Traditional Fishing Methods In Majuli

Nature
A day's hike to Shivapuri Peak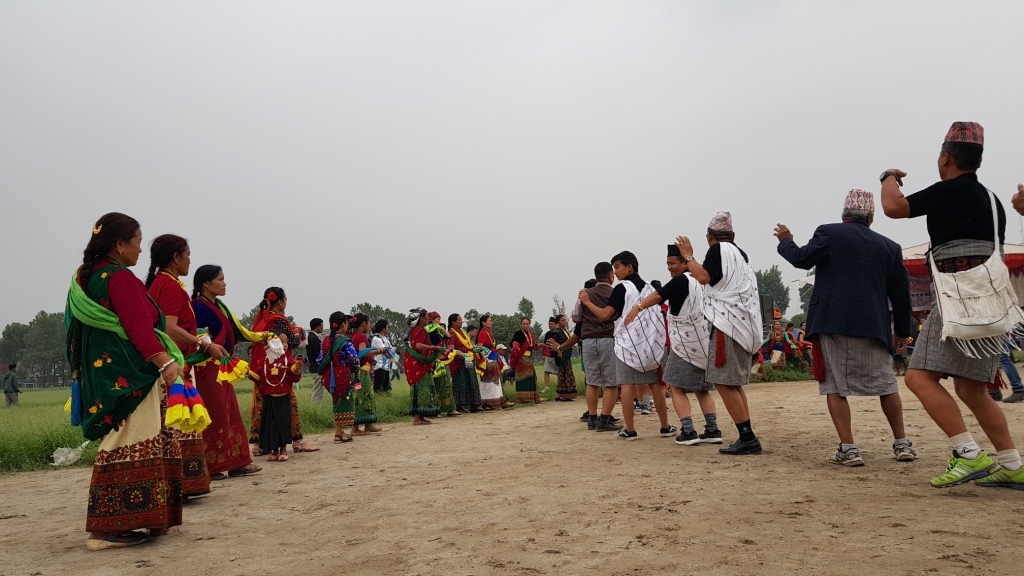 Nature
Bhume Parwa: a festival to thank Mother Nature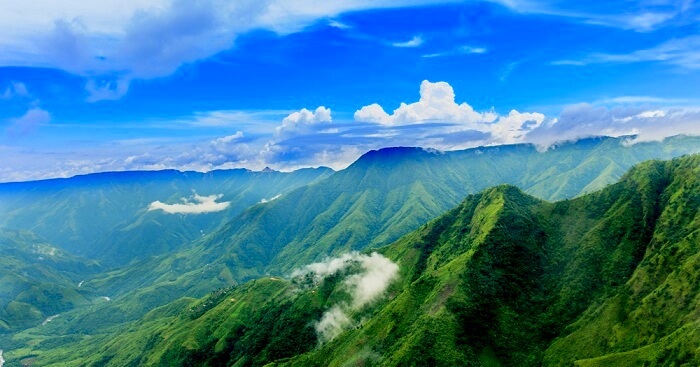 Nature
Meghalaya: A Fresh Perspective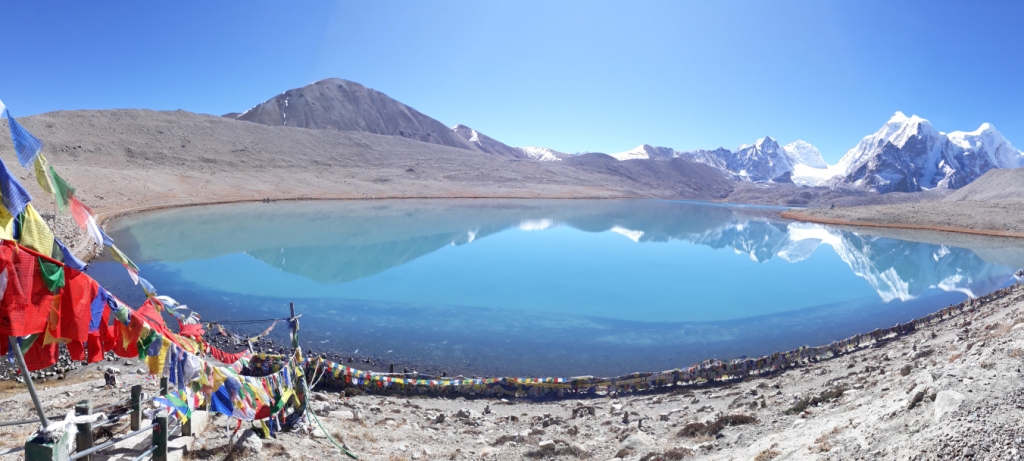 Travel Stories
Gurudongmar Lake: a breathtaking beauty both literally and metaphorically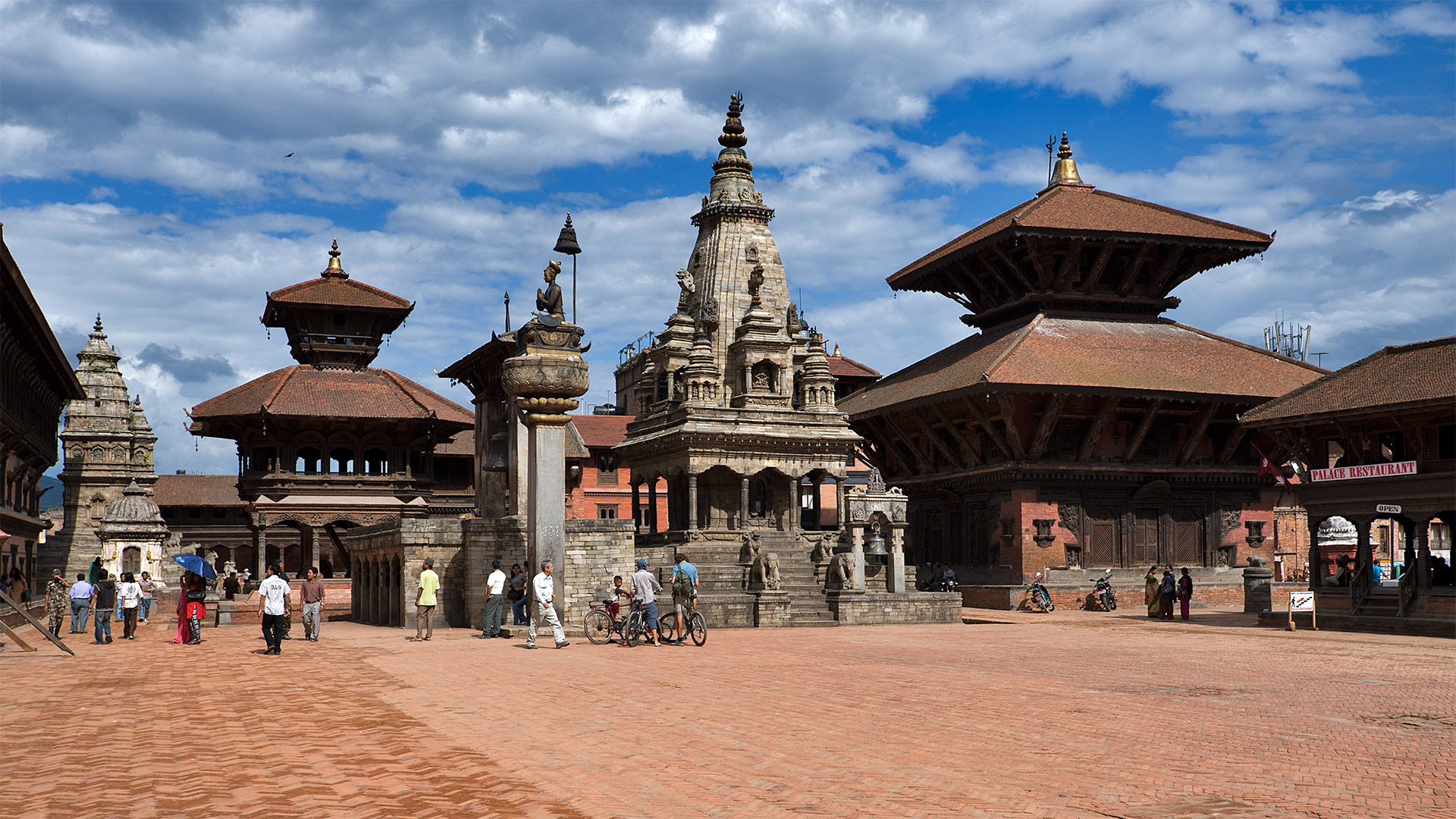 Travel Stories
Love Letter to the Streets of Bhaktapur, Nepal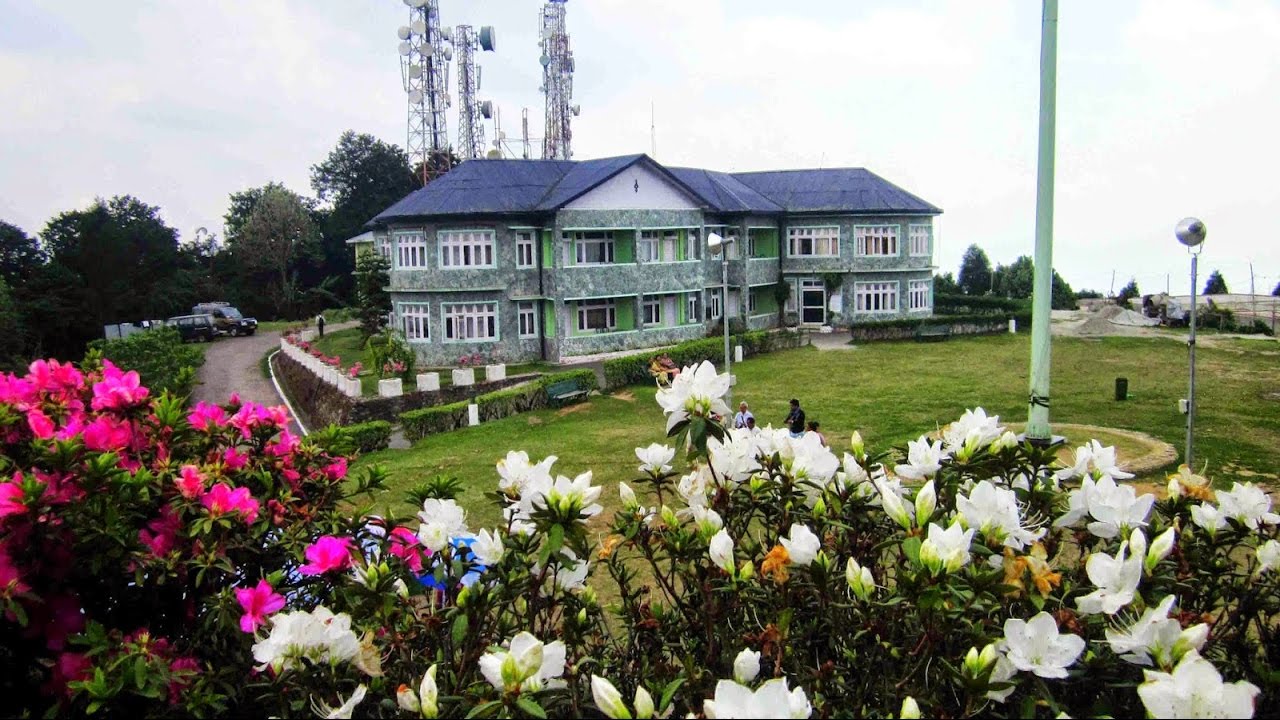 Nature
Kalimpong- An Idyllic Place For Nature Lovers and Peace Seekers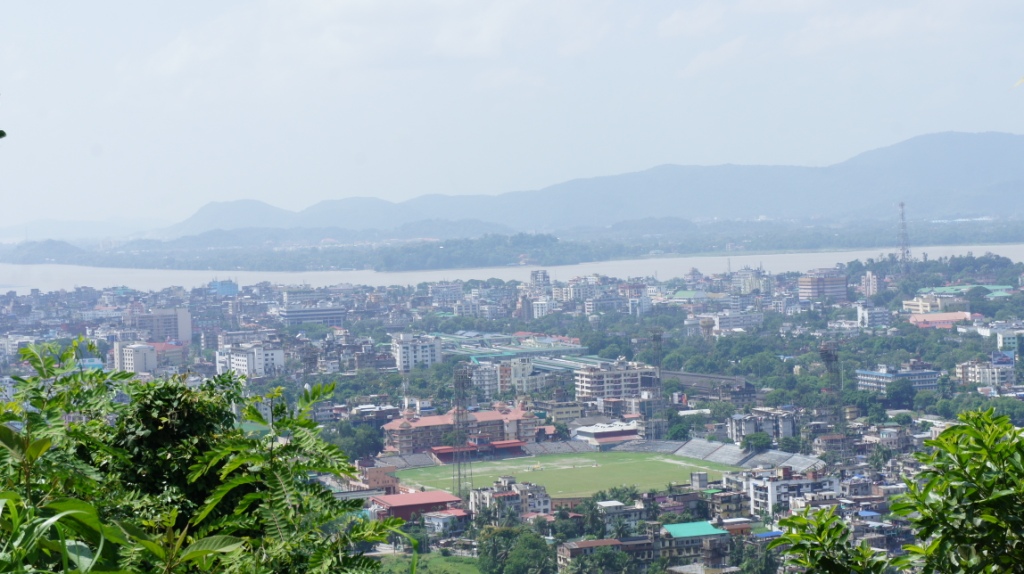 Nature
Guwahati: The City of Temples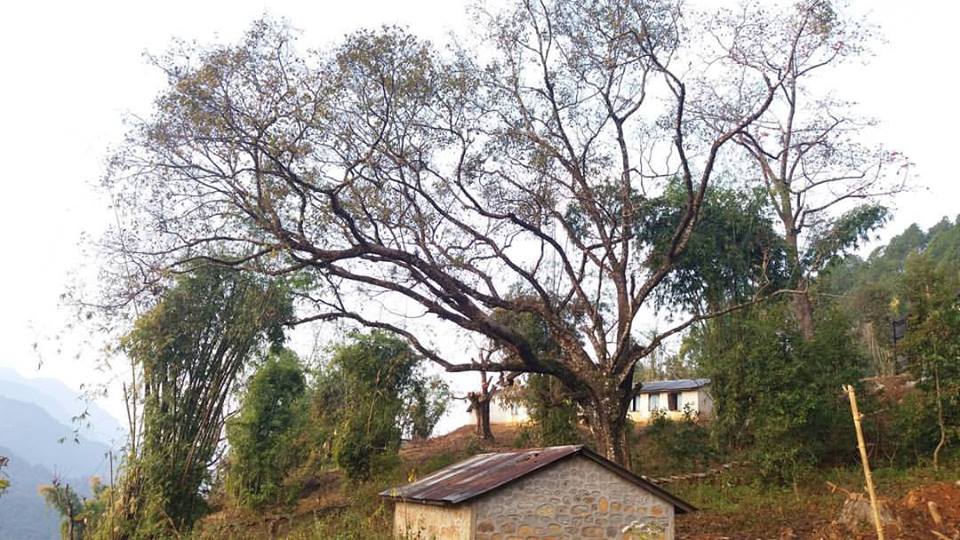 Nature
An Offbeat Trip to Parbat, Nepal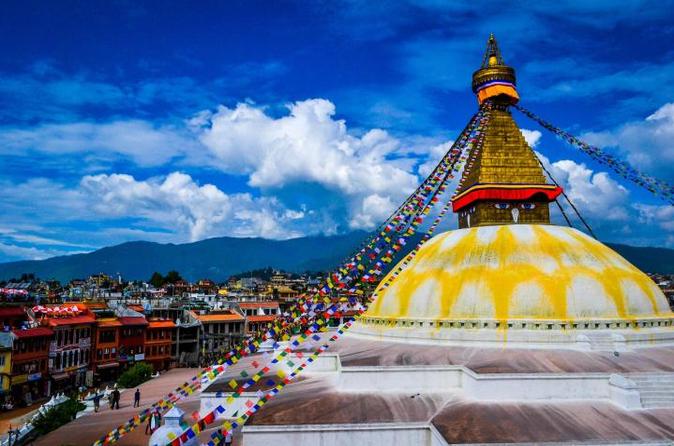 Nature
Boudhanath Stupa, Nepal: Bliss Amidst the Chaos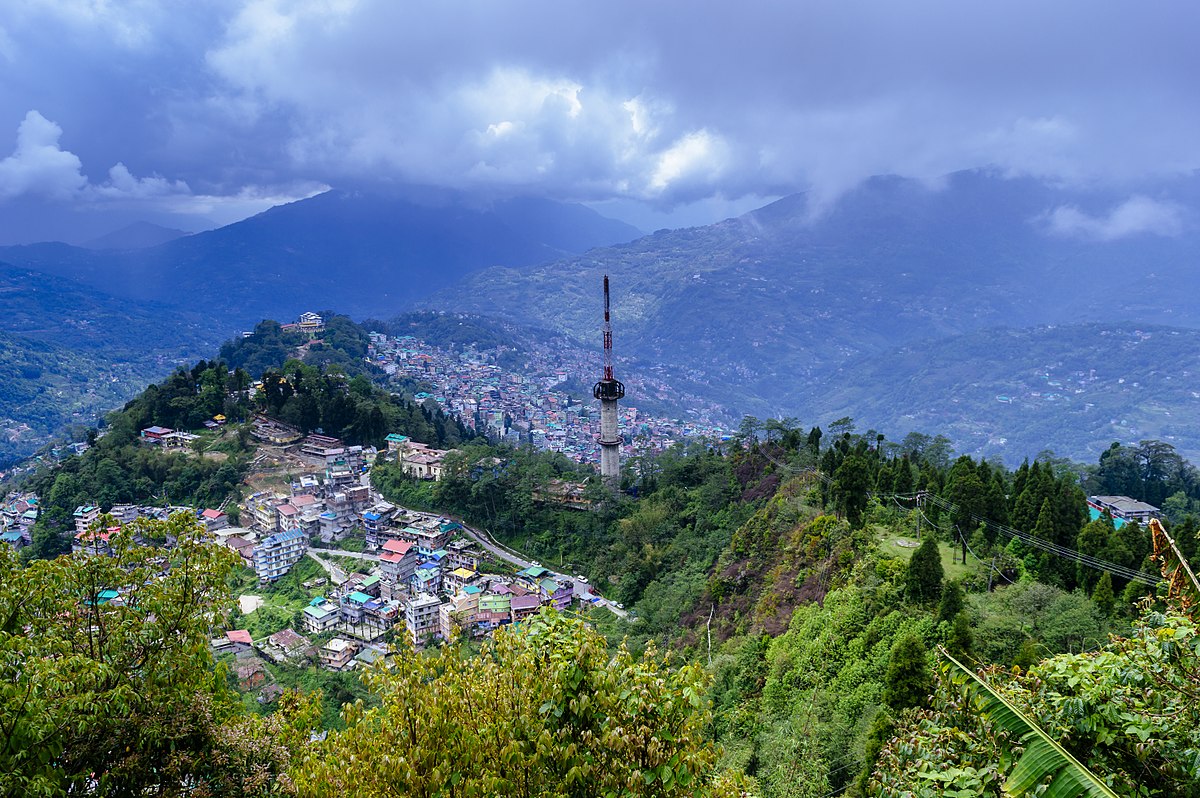 Nature
Sikkim: A land unique on its own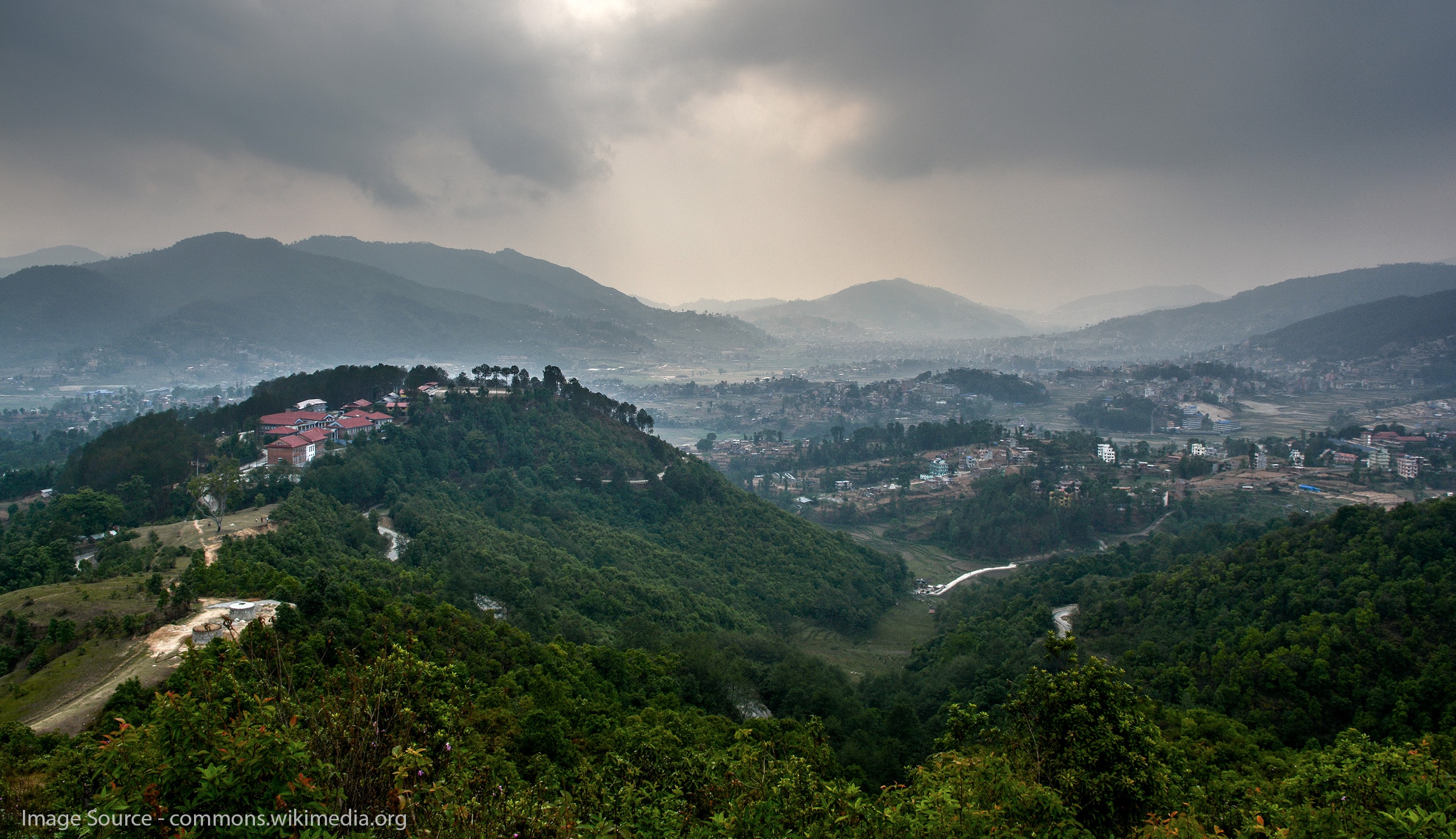 Nature
5 Things Unique to Kathmandu Valley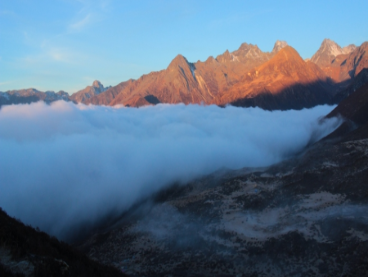 Nature
Get an Insight of the Tradition and Culture of Sikkim With Sikkim Tour Packages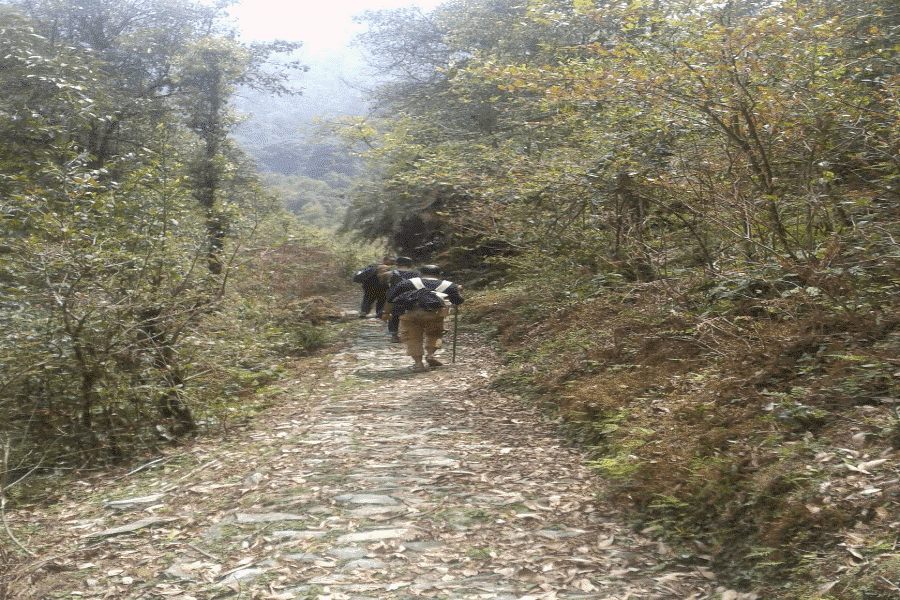 Nature
Explore the Adventurous Aspects of Sikkim with Trekking in Sikkim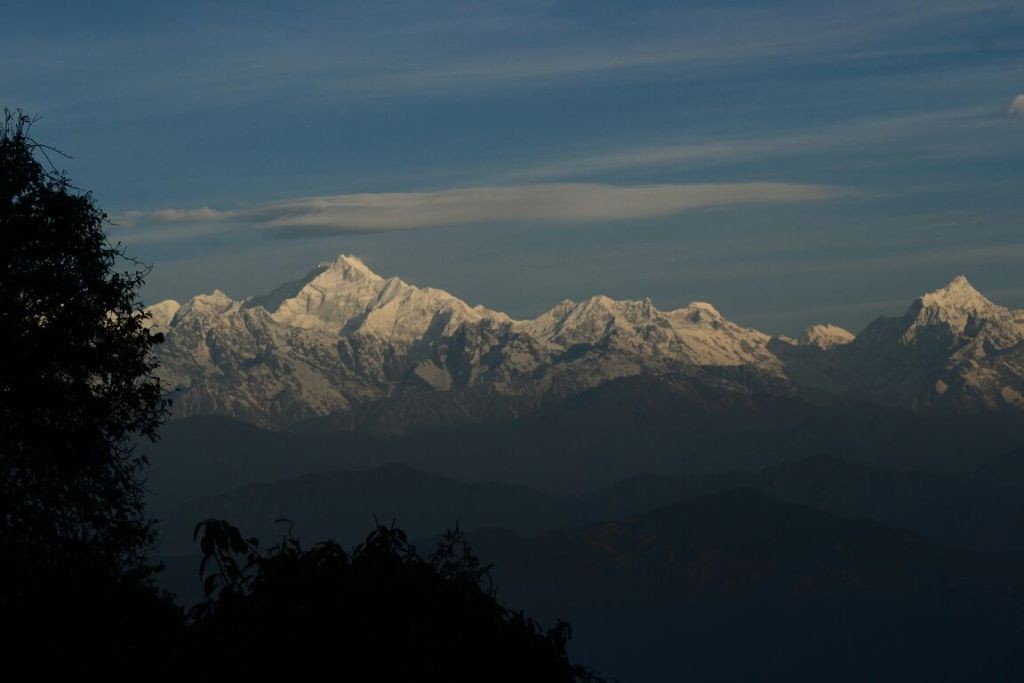 Nature
Discover Places to Visit in the Magical Land of Sikkim with the Sikkim Darjeeling Gangtok Tour Package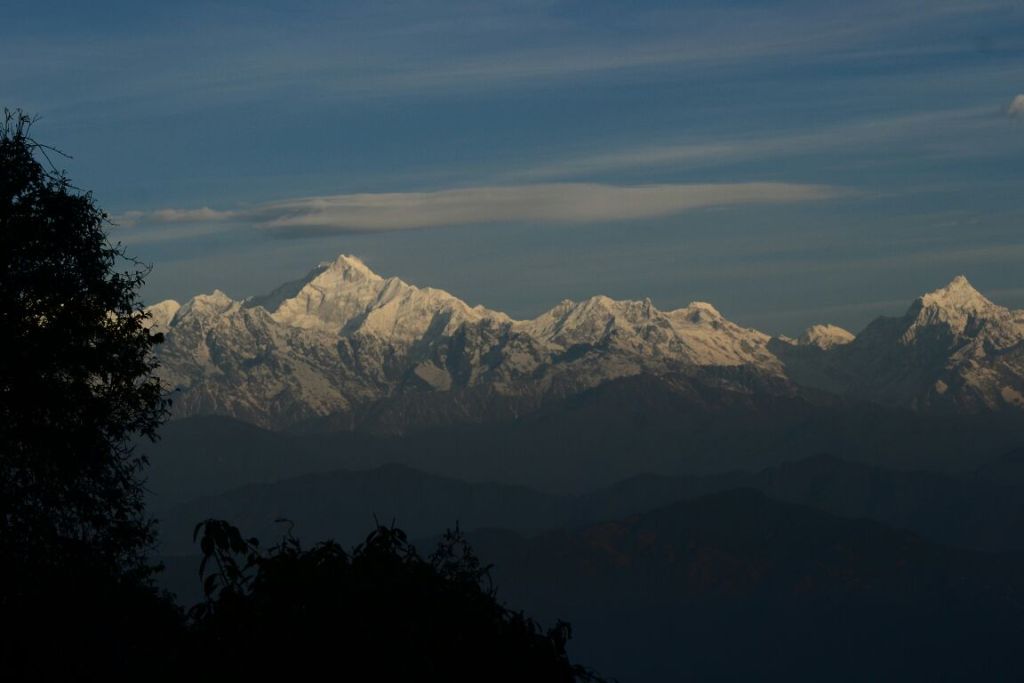 Nature
Sikkim Darjeeling Gangtok Tour Packages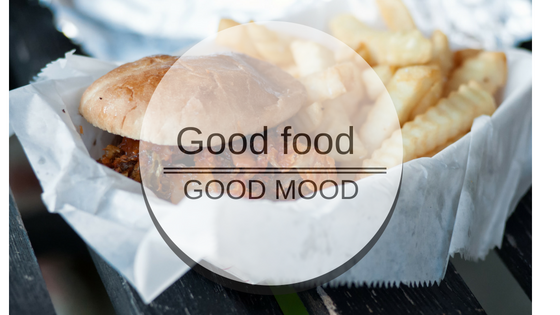 Nature
Hit These Restaurants On Your Next Visit To Gangtok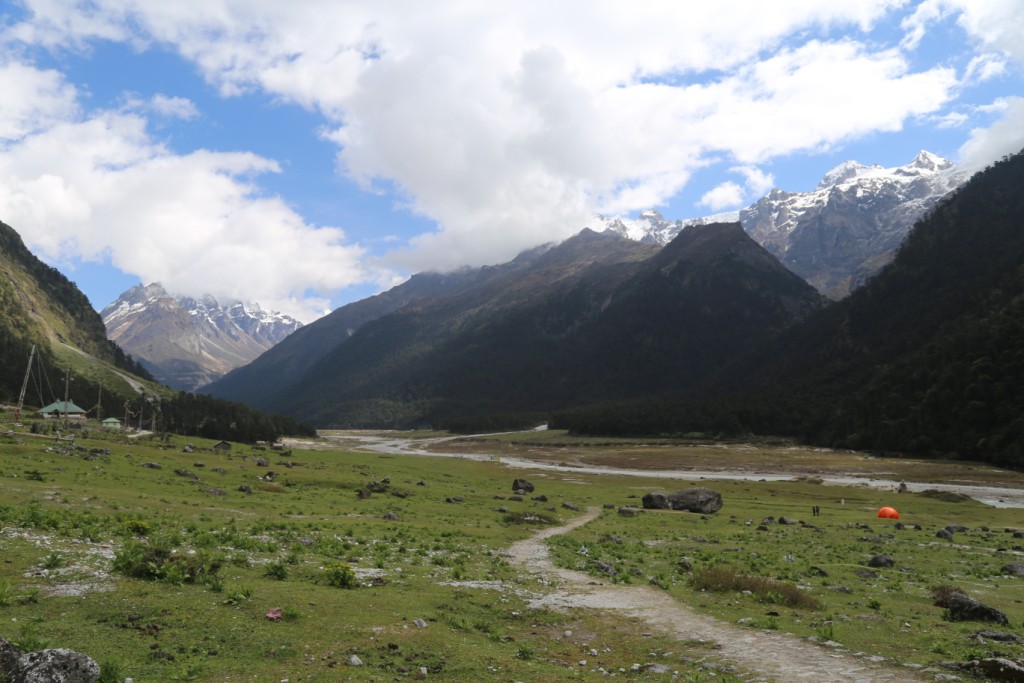 Travel Tips
Visit Breath-Stopping Places That One Should Never Miss In The Sikkim-Darjeeling-Gangtok Tour Package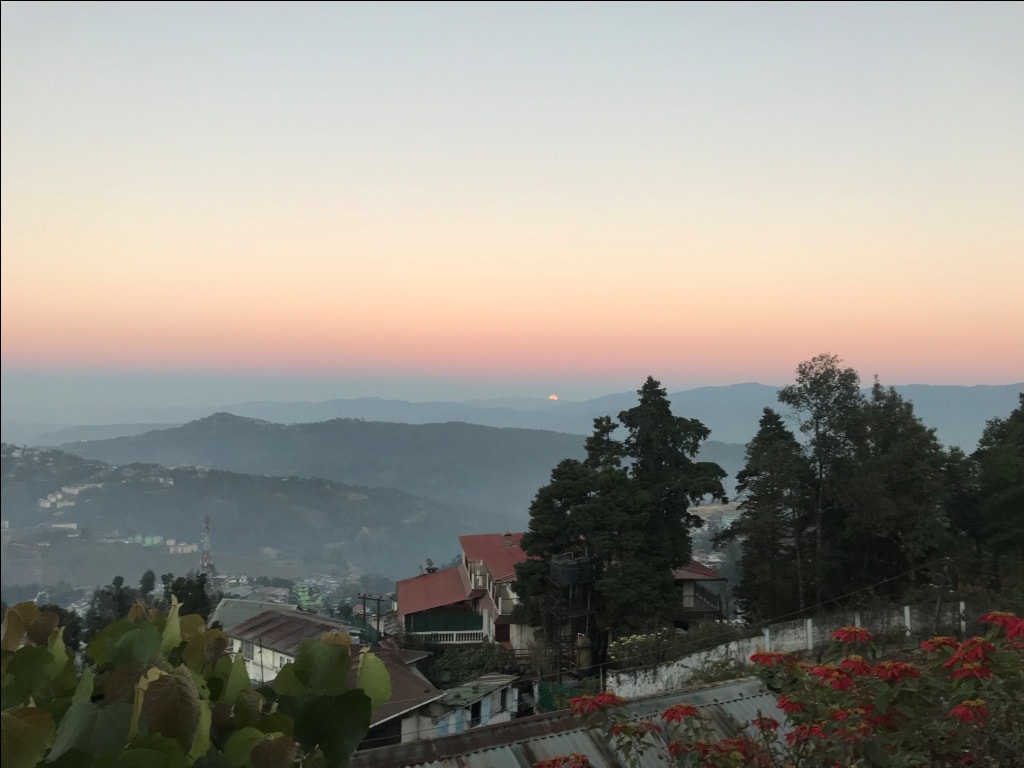 Travel Stories
Rediscovering Myself In Nagaland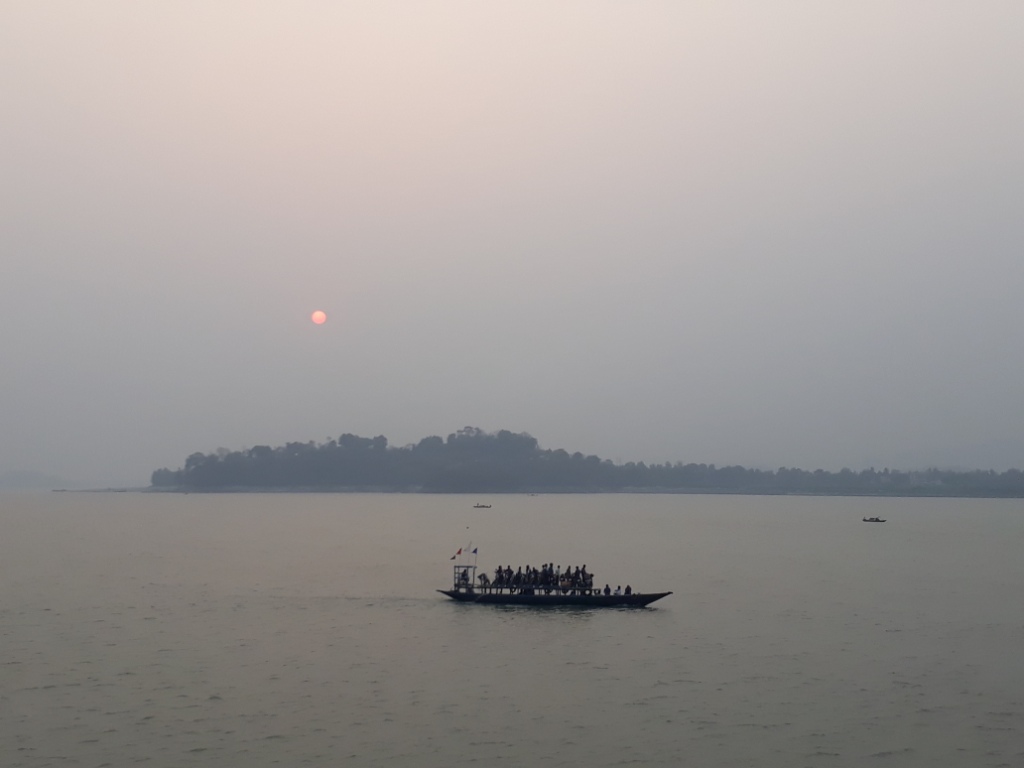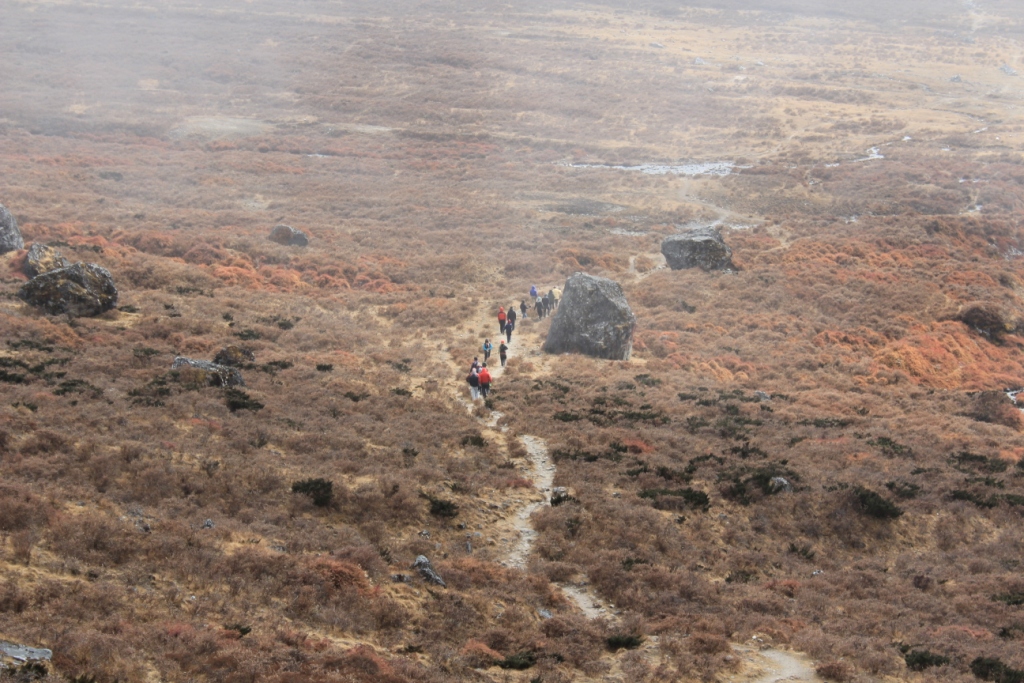 Adrenaline Rush
Get Ultimate Trekking Experience With Sikkim Tour Packages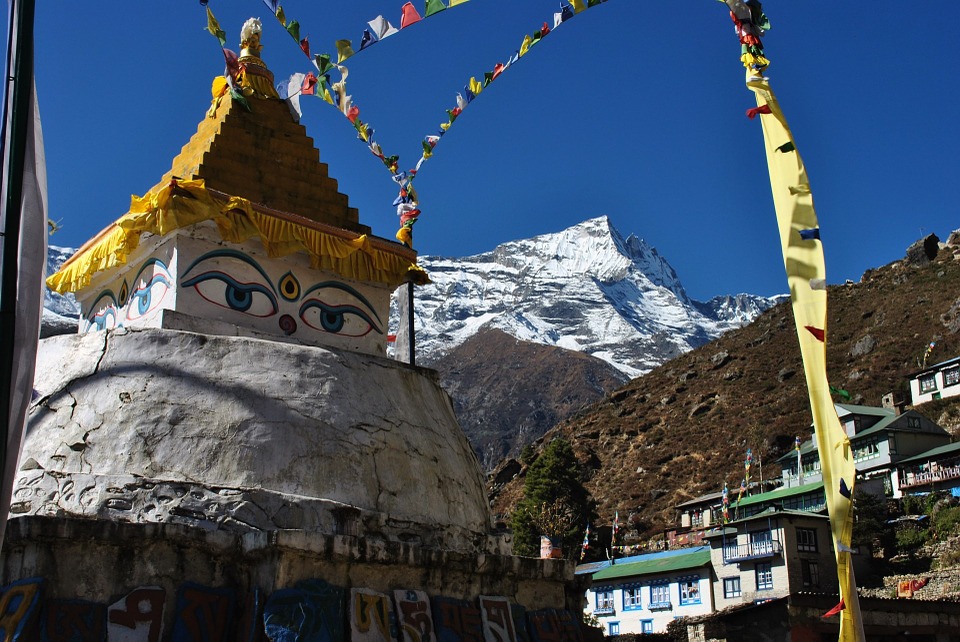 Travel Tips
Nepal Sightseeing-Know The Best Ways To Explore Scenic Views Of Nepal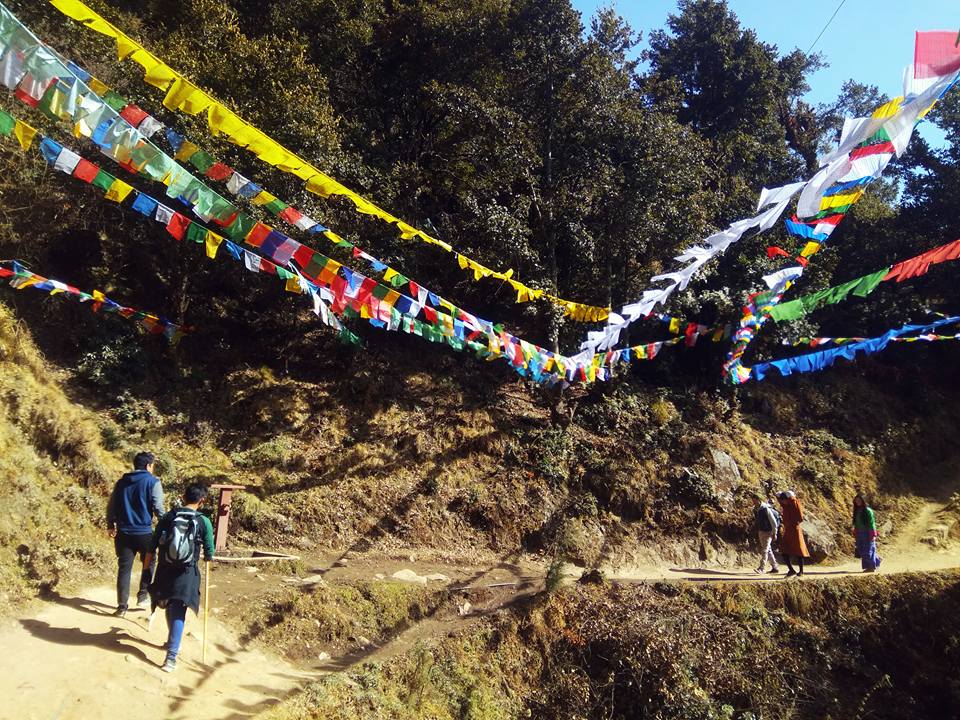 Nature
Bhutan Tour Plan-Explore The Hidden Paradise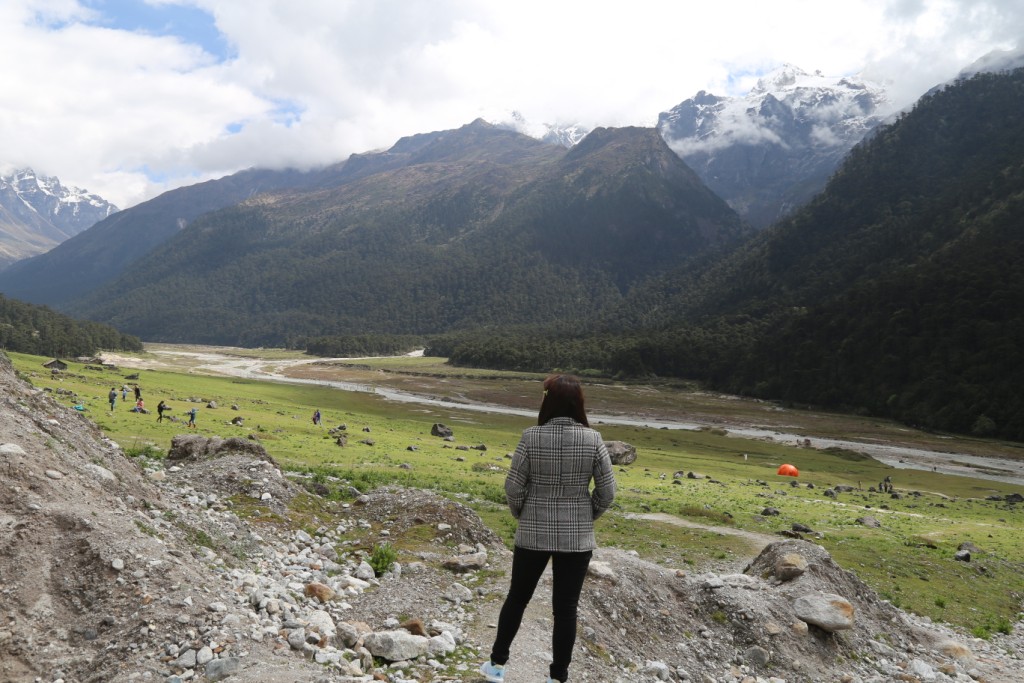 Nature
How To Choose The Best Sikkim Tour Package?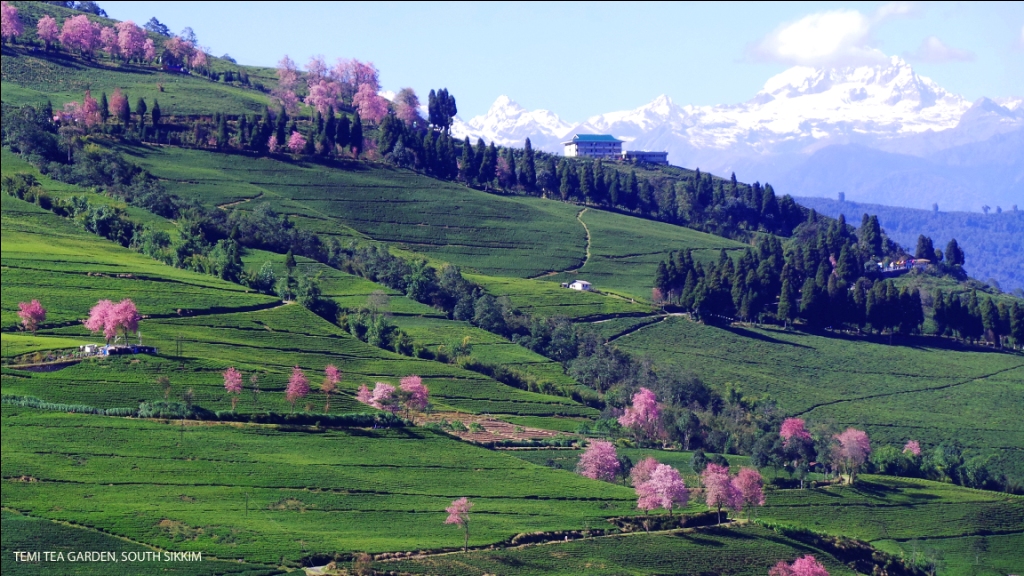 Nature
A Frog in My Garden Was a Knock Of Spring Time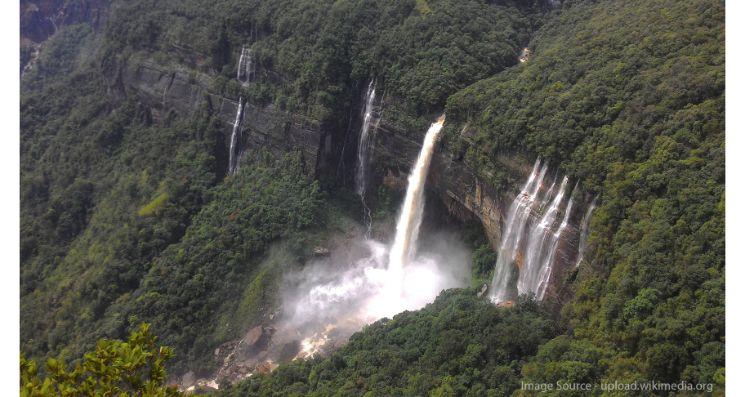 Adrenaline Rush
Explore The Beauty Of Northeast India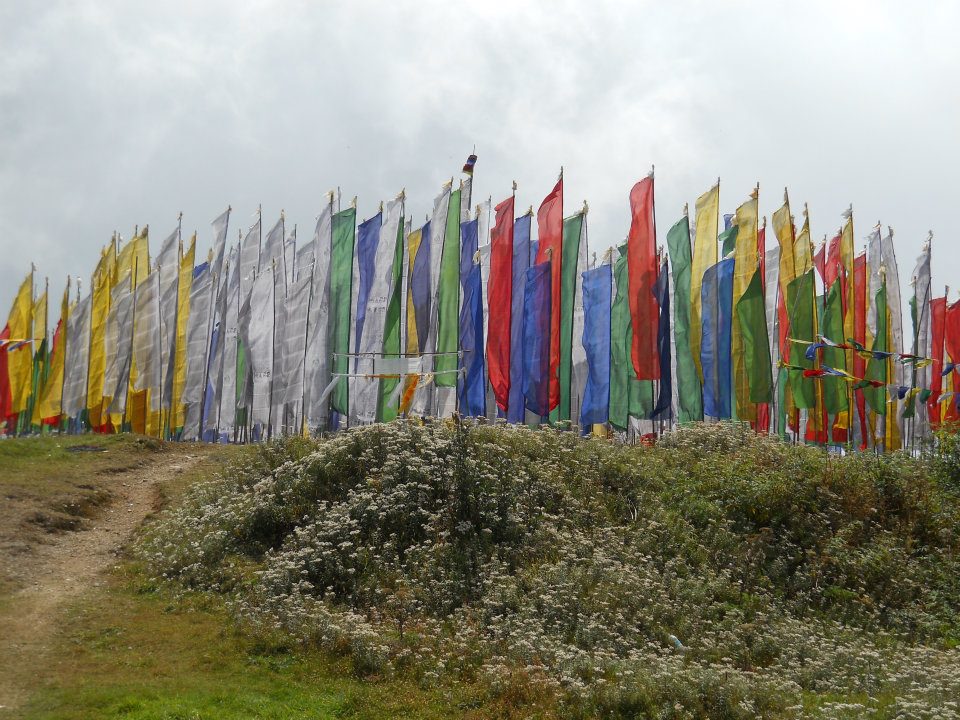 Travel Tips
Interesting Facts On Nepal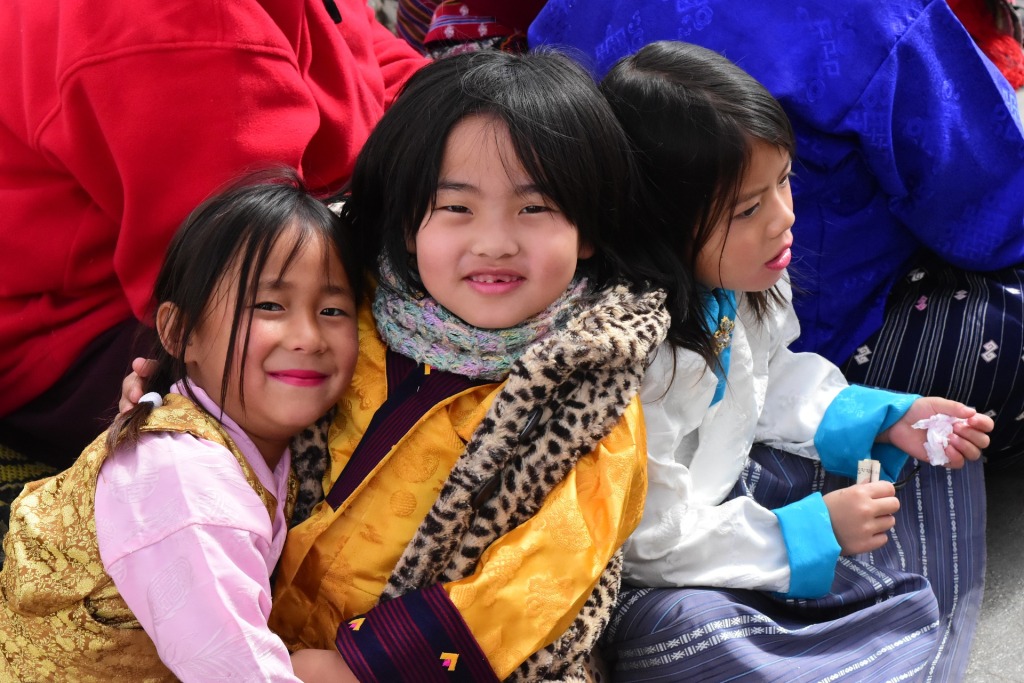 Culture
The Happiness Meter: Bhutan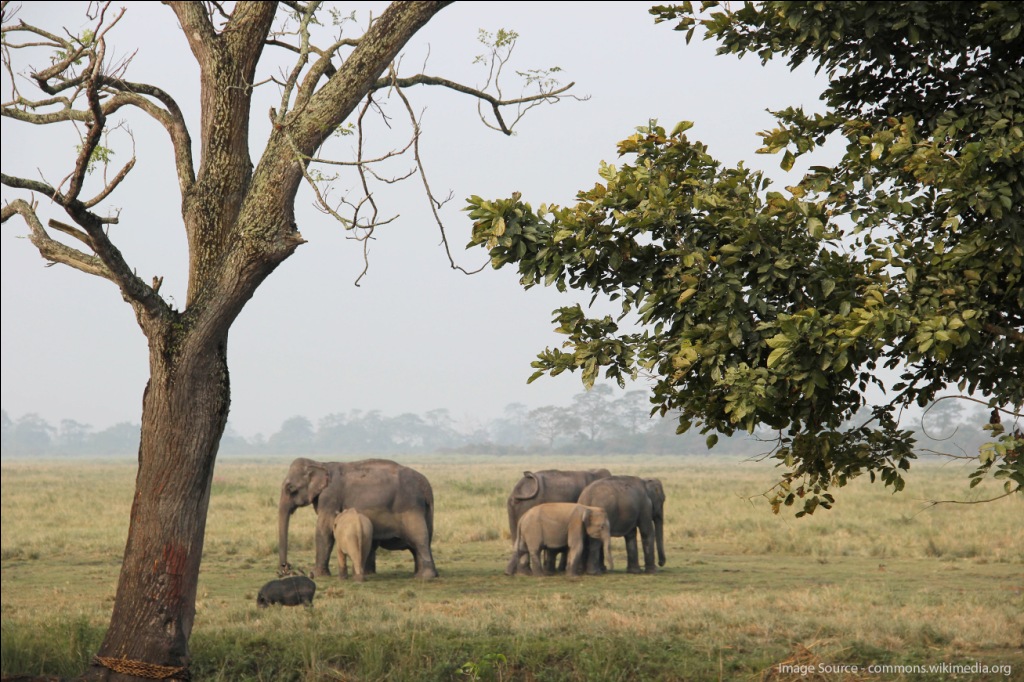 Nature
Wildlife Experience In Assam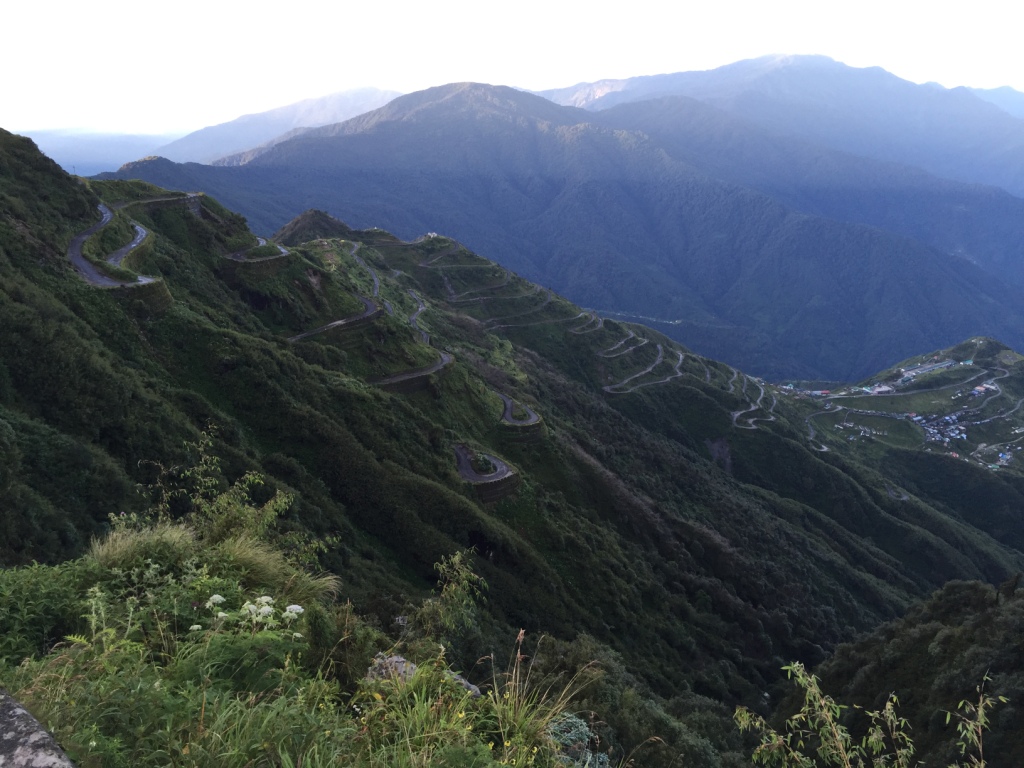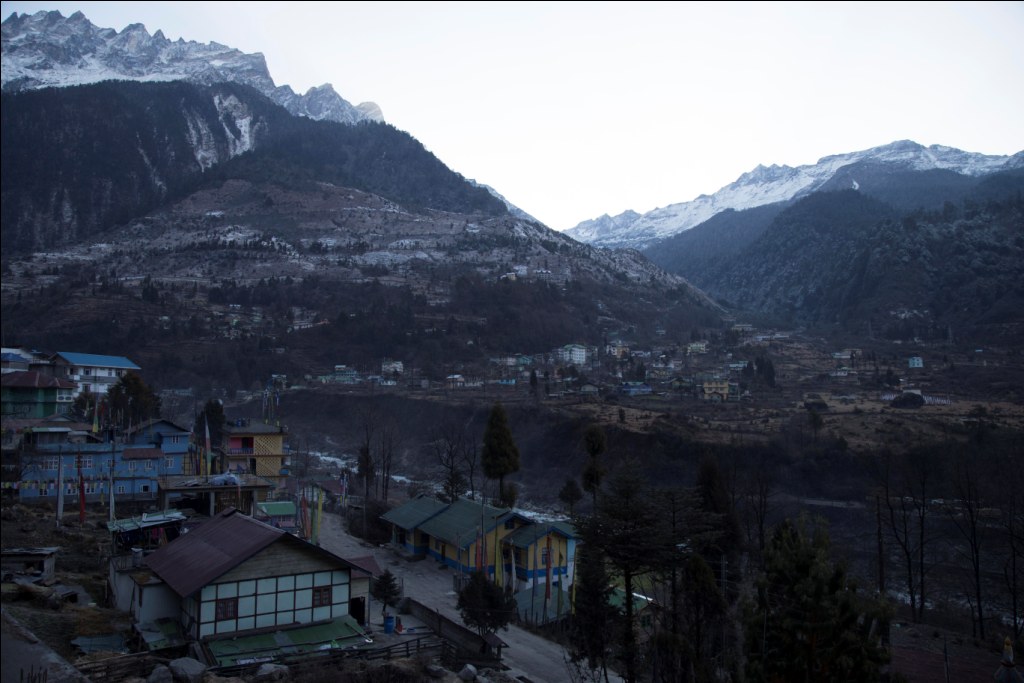 Nature
Lachung: The Picturesque Village Of Sikkim