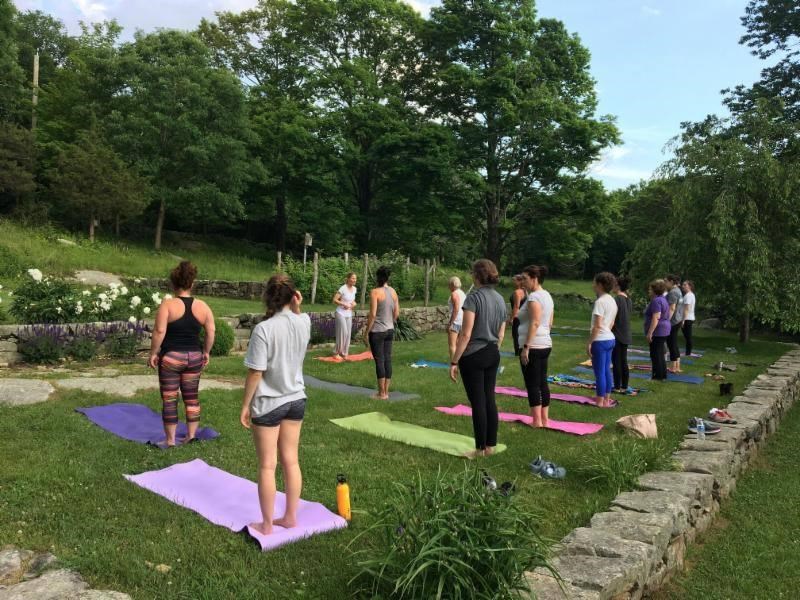 "Yoga is not a religion. It is a science, science of well-being, science of youthfulness, science of integrating body, mind and soul." Amit Ray
Yoga philosophy is one of the six major Asthik (orthodox) schools of Hindu philosophy. Ancient, medieval, and modern literature often refers to the yoga school of Hinduism simply as only yoga. It is closely related to the Samkhya school of Hinduism (one of the six schools). The yoga school's basis is to systematically better oneself physically, mentally, and spiritually for healthy and meaningful life as per the tenets of Upanishads. This school has influenced all other schools of Indian philosophy
Is yoga still relevant in the 21st century?
"Yoga exists in the world because everything is linked." T.K.V Desikachar
Yoga in the 21st century has come a long way with change in lifestyle and western influences on the society. With great physical and emotional demands constantly placed upon all areas of life, more and more people are suffering from physical and mental tension such as stress, anxiety, insomnia, and an imbalance in physical activity and way of life. Peace of mind and living in harmony with oneself and the environment is the wish of every one; however, methods and techniques for improvement of health – physical, mental, and spiritual, are of great importance, and this is where yoga comes to help. Regardless of age or physical constitution, this system opens the classical path of yoga to all. In developing this system to accommodate the needs of today's people, much consideration was given to the conditions within modern society, without losing the originality and effect of the ancient teachings.
The take-off of yoga tourism around the world
Yoga tourism is an act in which people travel to different destinations around the world to learn and experience the art of yoga. The reasons, however, can be different depending on the type of vacation the traveler is taking. It could be for a spiritual journey, where the person spends a considerable amount of time staying in an ashram and spending time in meditation, yoga, and prayer. Then there is beauty tied up with yoga, where packages include beauty and spa treatments along with yoga exercises. Finally, there is a mix of travel for pleasure and yoga. This means travelling to wonderful destinations to practice yoga and at the same time combine other activities and cultural visits. The mornings are dedicated to classes while the rest of the day is intended for socializing and other holiday activities.
Take the opportunity to join a class
"Yoga is the perfect opportunity to be curious about who you are." Jason Crandell
In India, our environment and way of life differs from the western world, and adopting western values is creating an internal conflict within us. To bring balance and harmony in one's life, adopting yoga is a very good step.
There are various premier institutions offering basic to intermediate to advance courses throughout India. An offer to jump at is one offered by TourGenie, which has put together a well-thought out meditation and rejuvenation retreat in Sikkim this November. The yoga center it has tied up with teaches yoga sequences based on traditional hatha yoga, which focuses on 5 principles of yoga: proper exercise, proper breathing, proper relaxation, proper diet, positive thinking, and meditation.
The 8-day package has been created for those who want to combine fun with physical and mental fitness. Mornings are dedicated to meditation and yoga sessions, whereas the rest of the day comprises of short excursions to some interesting places around Gangtok.
Participants in the yoga sessions will follow 12 basic asanas (complete yoga workout), which is holding the postures with the awareness of breath control and the mind with asana variations to the intermediates and advancing practitioners. These 12 basic asanas are combined with 12 steps: sun salutation, basic kriya, pranayama, relaxations, in between the postures, and the final relaxation followed by auto suggestion (yog nidra).
Yoga is for everybody
"The yoga pose is not the goal. Becoming flexible is not the goal. Standing on your hands is not the goal. The goal is serenity. Balance. Truly finding peace in your own skin." Rachel Brathen, Yoga Girl

Whether you are young or old, overweight or fit, the benefits of yoga can be reaped by anyone. The benefits of yoga provide instant gratification and lasting transformation such as improve posture, build muscle strength, improve flexibility, increase blood flow, boost immunity, lower blood sugar, and reduce stress. Overall, practicing yoga helps improve the quality of life. It is a low-cost, self-help approach to well-being.
Trending Blogs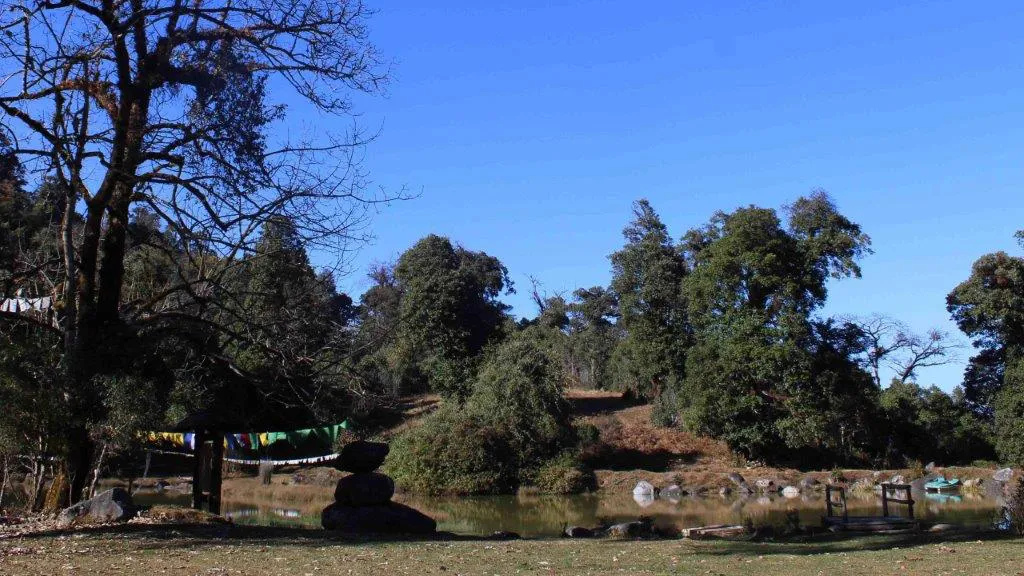 Travel Tips
Lampelri Royal Botanical Park: Your getaway en route to Punakha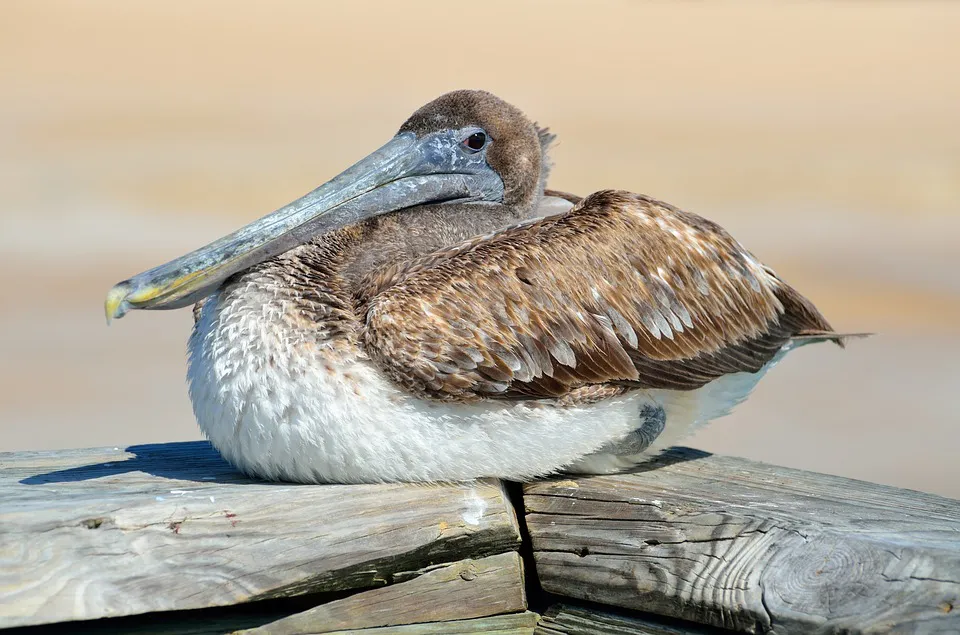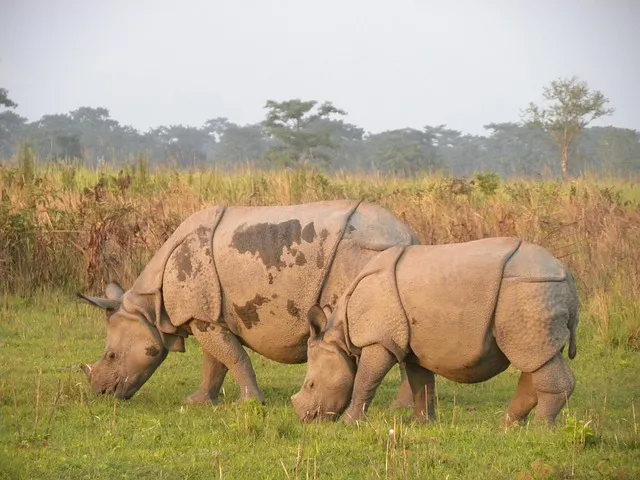 Latest Blogs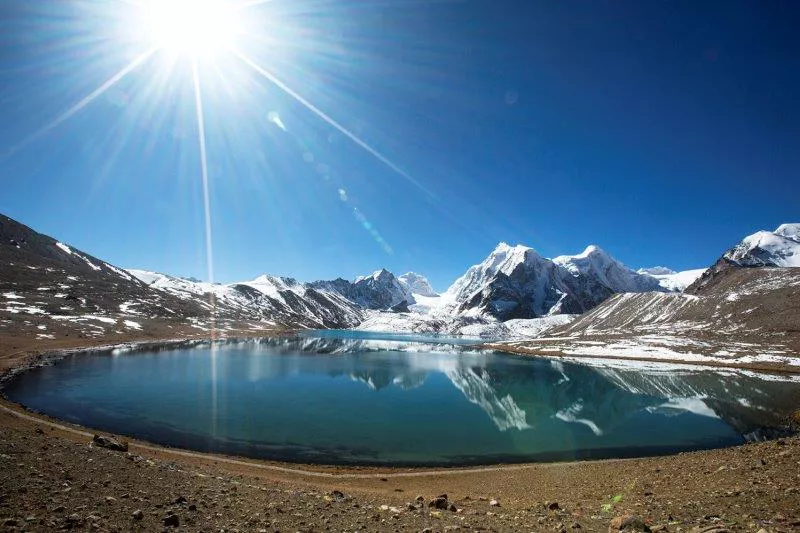 Nature
Find one of the highest altitude placed lake in the world: PHOTO ESSAY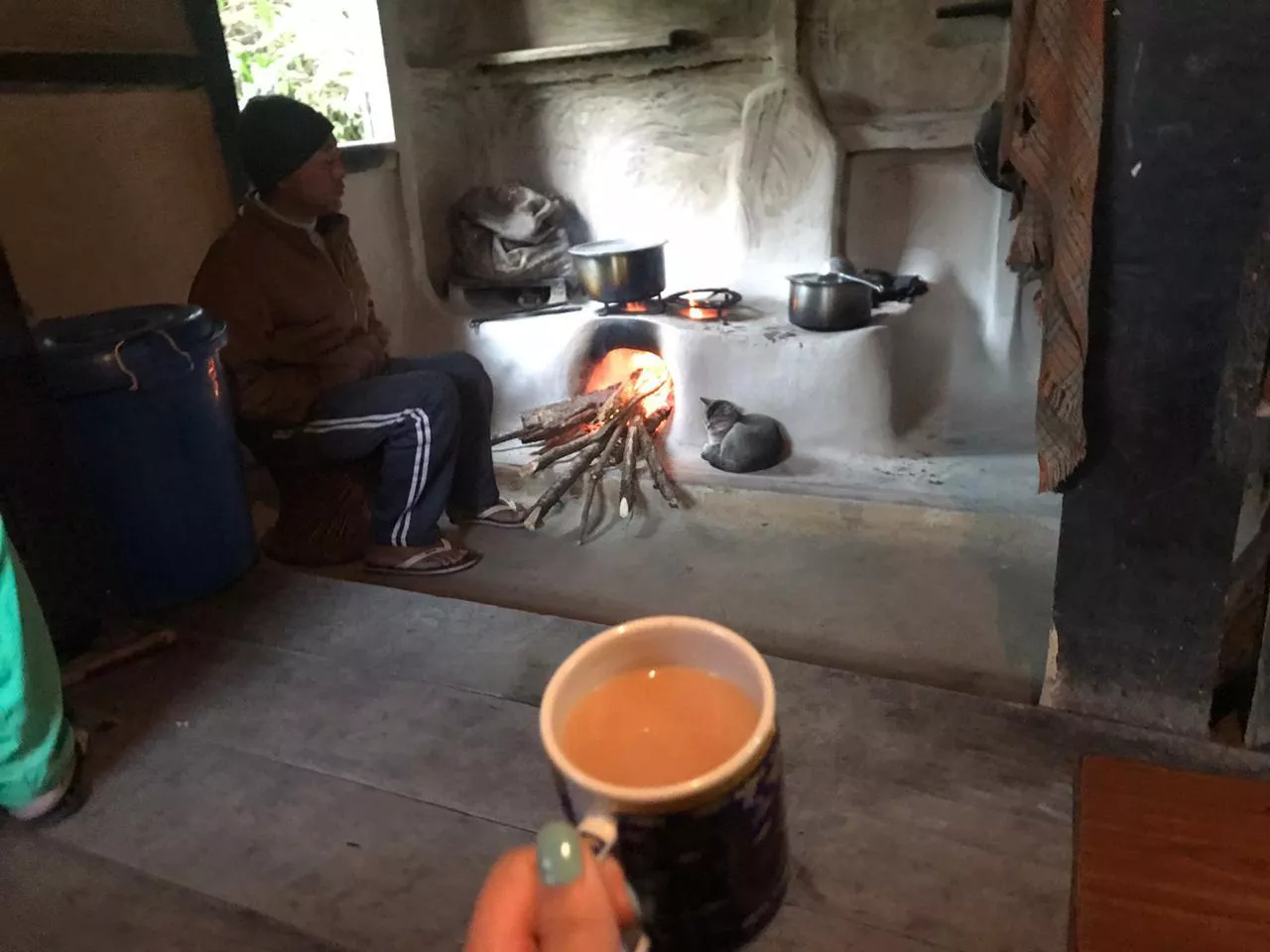 Nature
Fireplace in winter is way too cozy: PHOTO ESSAY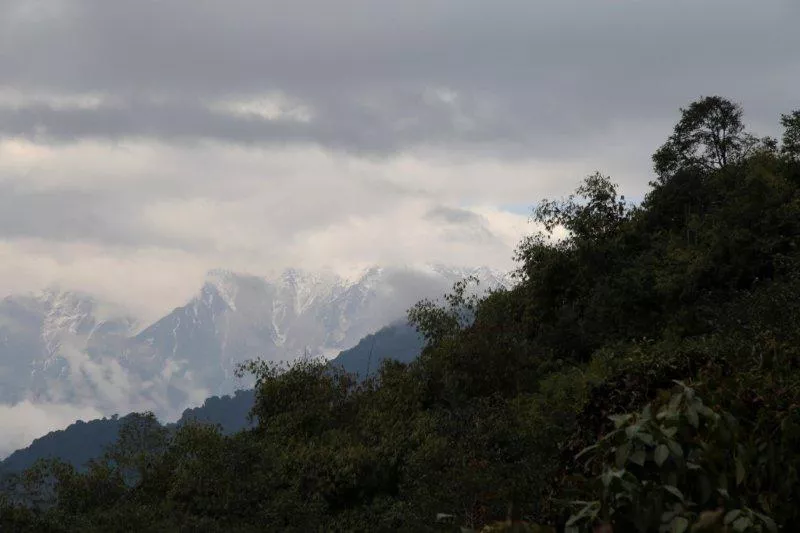 Nature
Winter skies from different locations: PHOTO ESSAY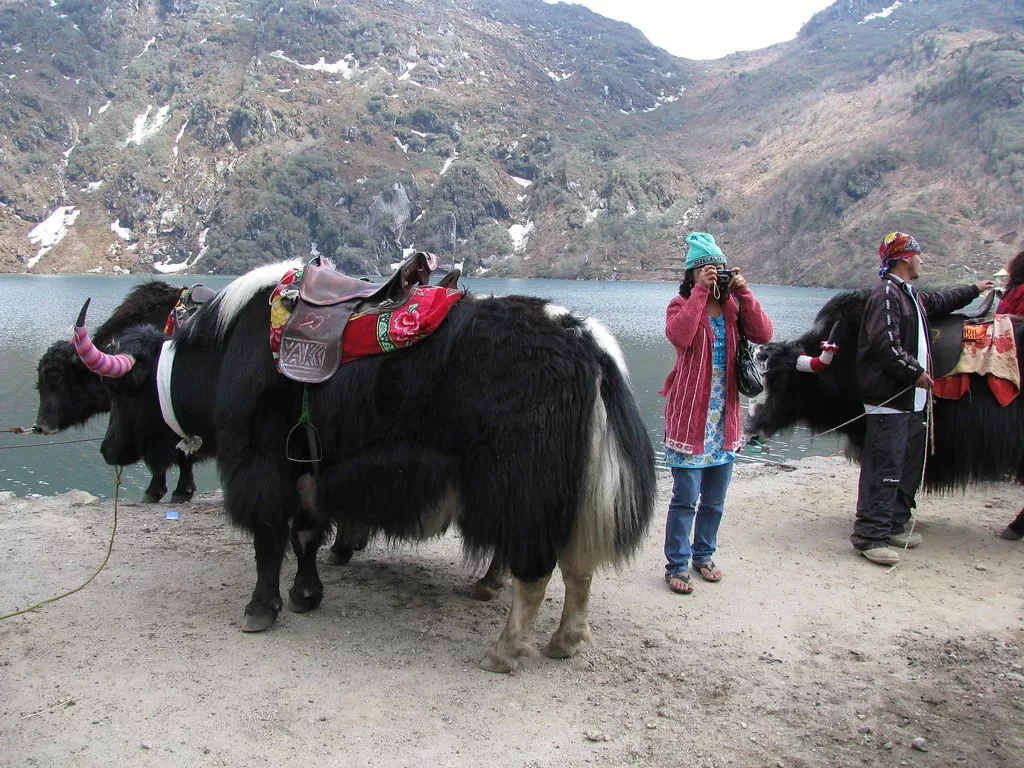 Travel Tips
What are the do's and don'ts for a tourist in Sikkim?