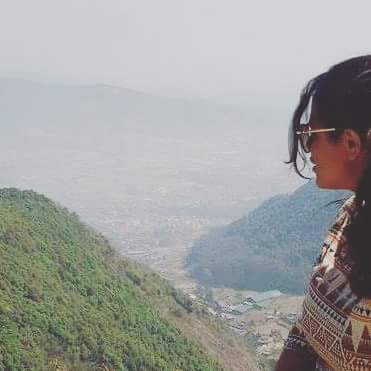 Connect to nature, yourself, and family in Chitlang, Nepal
Sherry B Ortner quotes Nepal as a faraway dreamland, which does full justice to what it is. Nepal indeed is full of dreamy places. Such was the experience I can now recount from two years back while going for a hike in Chitlang. The hiking trail starts from Thankot, Kathmandu, which passes by concrete chaos to less noisy local villages, opening an entrance to jungles and homestays. The experience was just perfect as I was looking for an escape from the daily humdrum of Kathmandu.

Chitlang is a 20 km far neighborhood village from Kathmandu that offers such an ecstatic beauty on its way that you feel like you're journeying to a hidden world of pleasure. Actually, it is just another typical Nepali village with green hills, serene rice fields, small mud huts with newly sprung trees beside them, and locals in Nepalese dress gathered at the local "dhungedhara" (tap). Views of local cows grazing and the smell of mud from farms fill the morning cool breeze. But I always believe, it is the warmth and generosity of the people that makes Nepal really beautiful. The Nepalese hospitality makes every free spirit traveler fall in love with them. Maybe, the smile holds unlimited stories of struggle and hardships behind it, but it never fails to make the guests feel like they are the happiest people.

This trip got even better as I traveled with my cousins; full of hilarious jokes, petty gossips, and special moments that only the family can understand. What I mean is, there are things that you can talk only when your family is around. The silly jokes, gossips, and more than that, you can be totally yourself with your family. No matter how good friends you have, something just runs in the blood. You can sit with your legs spread in bed, laugh in the most hilarious tone, and talk in your typical mother tongue. At times you need to travel light by letting heavy realities and fear of uncertainties go. Family is about fun and countless shaggy dog stories. So basically, this trip was not just to escape the hustle and bustle of Kathmandu but to escape too much seriousness and so-called practicality of life. Personally, this trip has reconnected me with my loved ones with whom I grew up sharing every teenage story, and now it seems life has become difficult with each passing day and year. As we grow older, we are supposed to think about serious stuff and forget what is more important.

Anyway, this trip helped me to reconnect with my darling cousins. Six hours of walking, talking, and beers; catching our breathe at almost every shady spot, taking snaps and more laughing, this clearly sums up the hike. As we reached near the village and entered the trail through the local village, I felt what I explained in the beginning lines. It was an absolutely delightful place ,and we reached on an absolutely clear sky day. Spring that year  started beautifully.

We stayed in the Goat Cheese Homestay. We tasted the oh-so-yummy and rich in taste cheese with homemade wine, which was a beautiful experience. Our room came with a stunning view, kitchen, a balcony overlooking the village, lovely food, and great service. 

Goat Cheese farm and homestay is the first and only goat cheese farm and factory in Nepal run by a France-returned local family, who also provided homestay facility. As I explained above, you can enjoy goat cheese with their homemade wine, delicious lunch, dinner and breakfast ,and super-comfortable rooms. Everything for NRS 1100 per person. Another popular go-to place in Chitlang is Chitlang Organic Village Resort. It is the first resort in the place pioneering Chitlang as a tourist destination.
Route to Kulekhani-Markhu: While Chitlang village is itself a stunning destination; it leads to a more popular and serene hideout- Markhu, Kulekhani. Here you can enjoy the mesmerizing lake, do water activities like fishing and boating, and enjoy the local fish items. ThoughI haven't been there yet, from what I've heard, I can assure you the place is amazing.
How to reach Chitlang?

Take a bus/micro bus to Thankot from Ratnapark. It will cost around NRS 30-40. Ask the driver to drop you at the stop from where you turn to Chitlang. There are many similar turns that can get confusing for first-timers. You can also opt for local jeeps (back in 2016, we got it for Rs 70 from Chitlang).

But, of course you want to hike to the place. So if you start walking at 10 AM and are a slow walker, you'd reach by 4 PM.

Have you ever been to Nepal, or precisely Chitlang, for a hike? Or some other place? If yes, do share your experience.

Other Stories
Travel Stories
A last-minute plan can give you a lifetime experience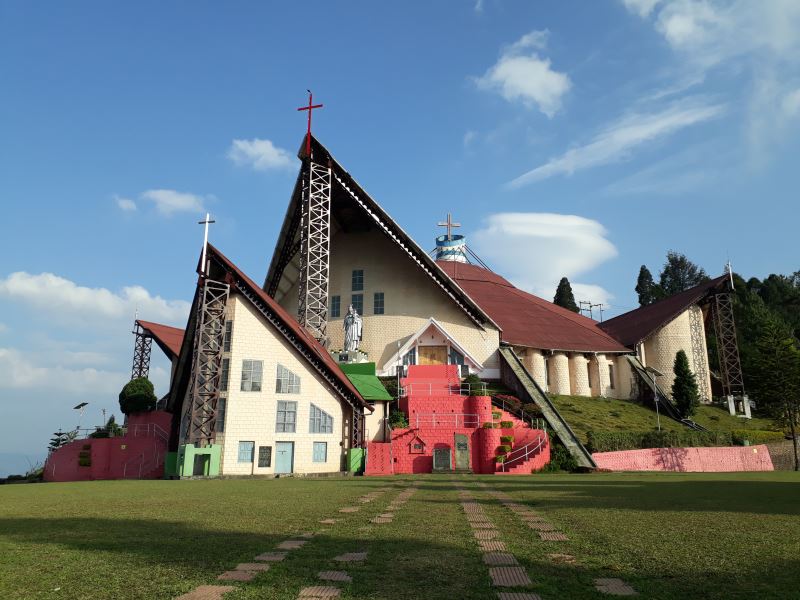 Travel Stories
A day in my life in Kohima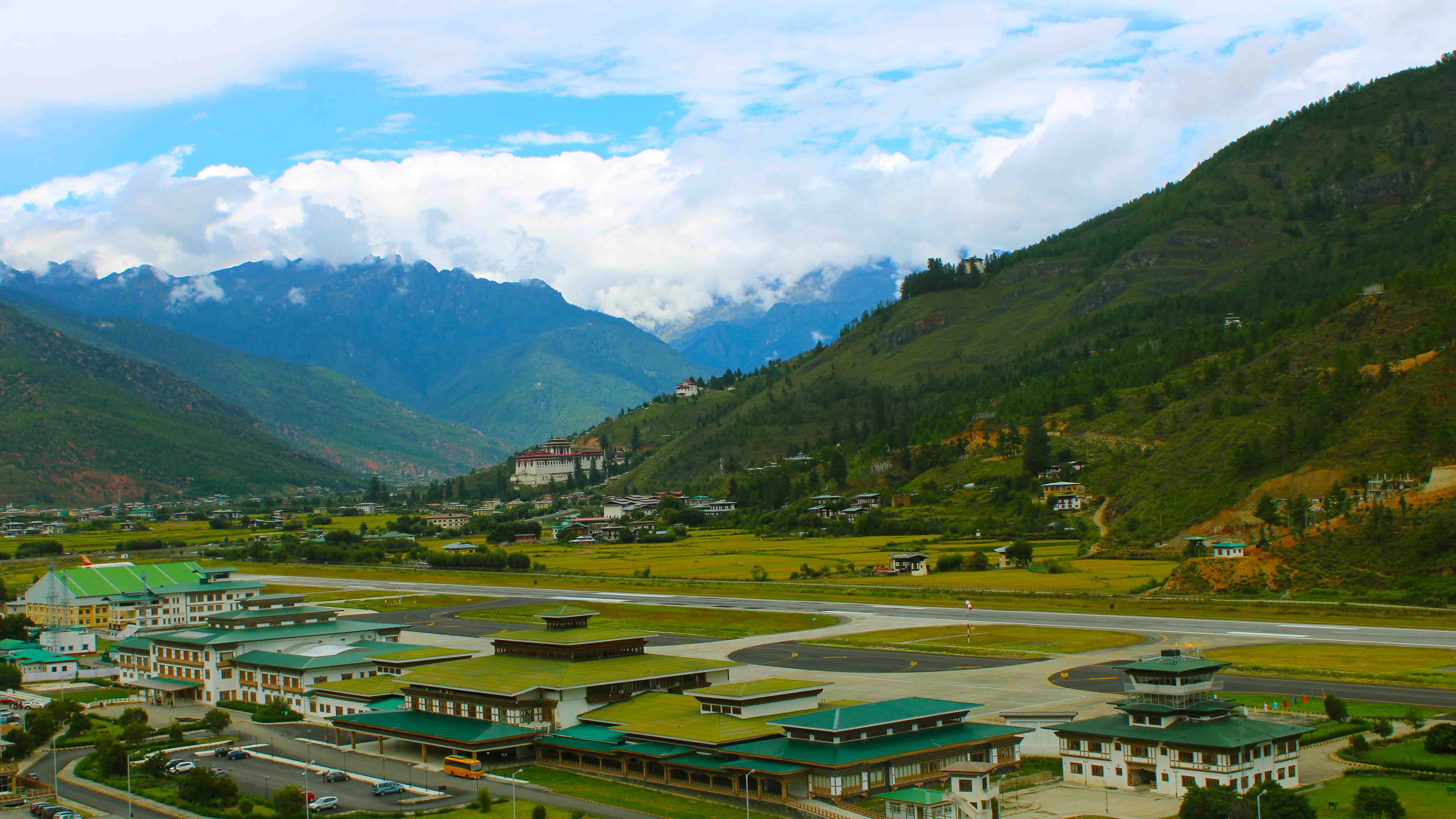 Culture
5 Best Travel Destinations in Paro, Bhutan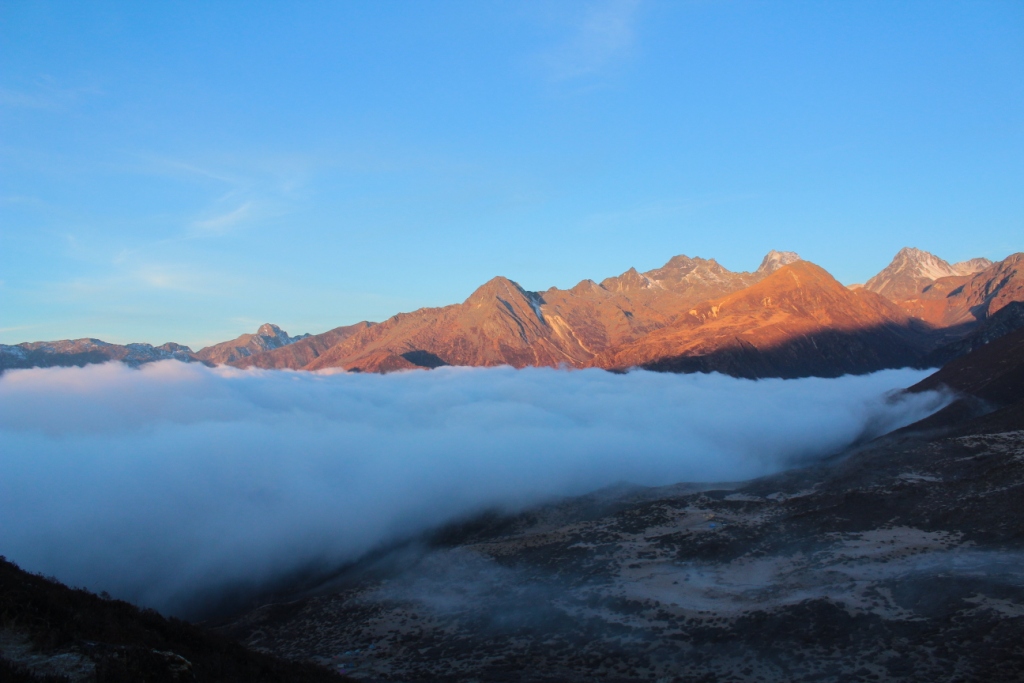 Nature
Northeast honeymoon packages: Best for adventure couples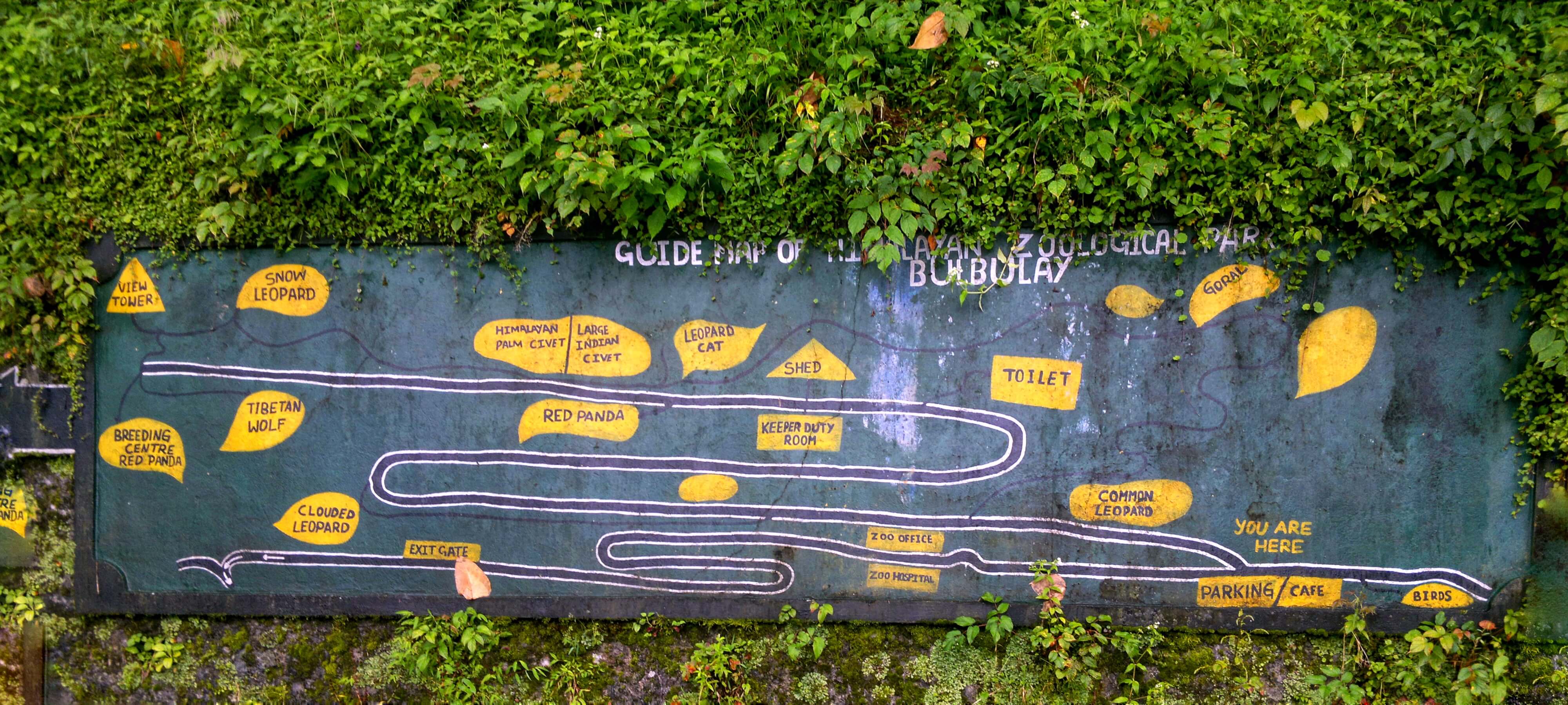 Travel Stories
Hiking towards Bulbulay Zoo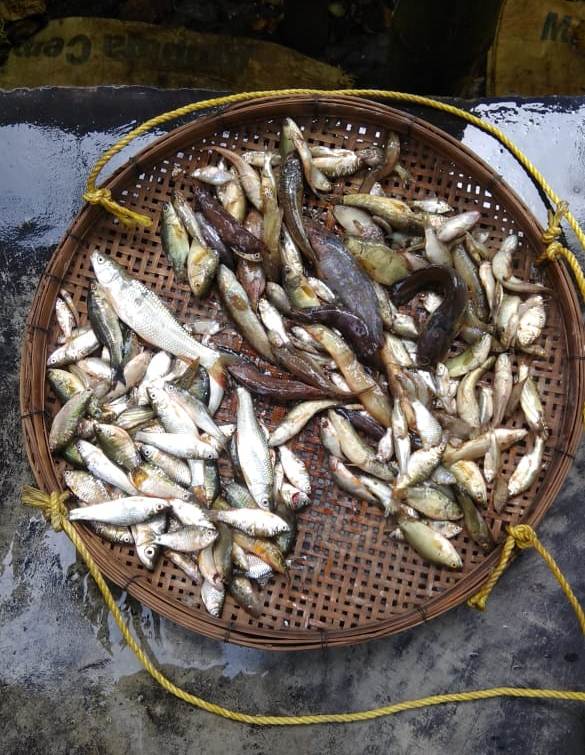 Nature
8 Awesome Spots for Fishing Enthusiasts in Northeast India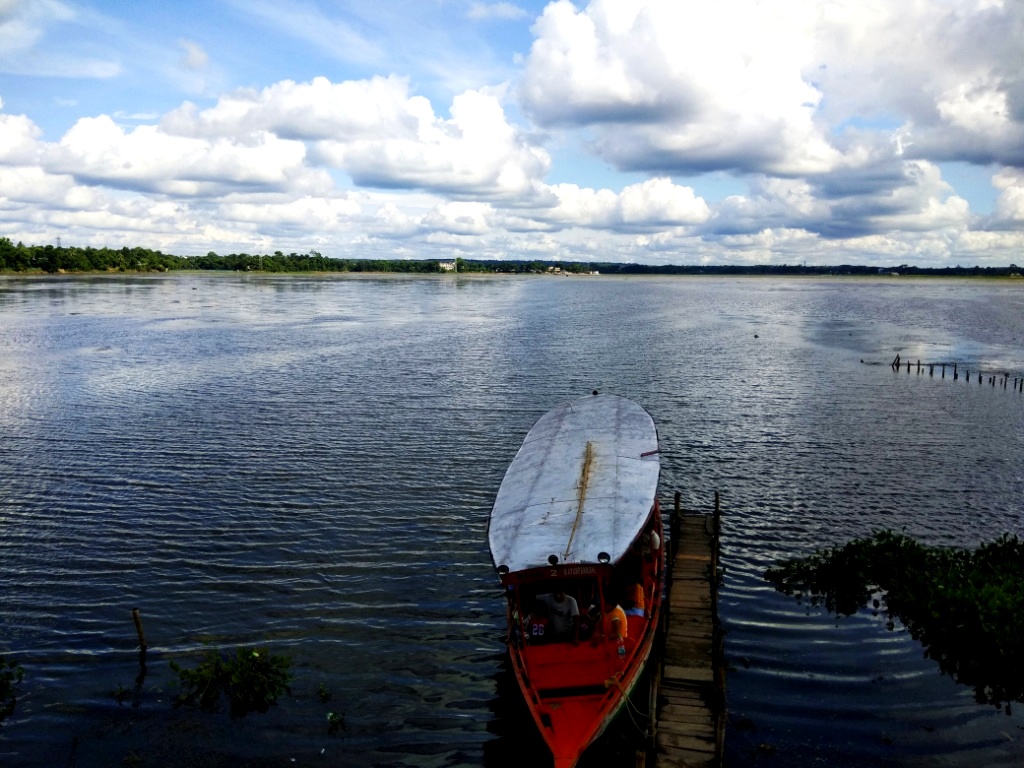 Travel Stories
Hidden Attractions of Tripura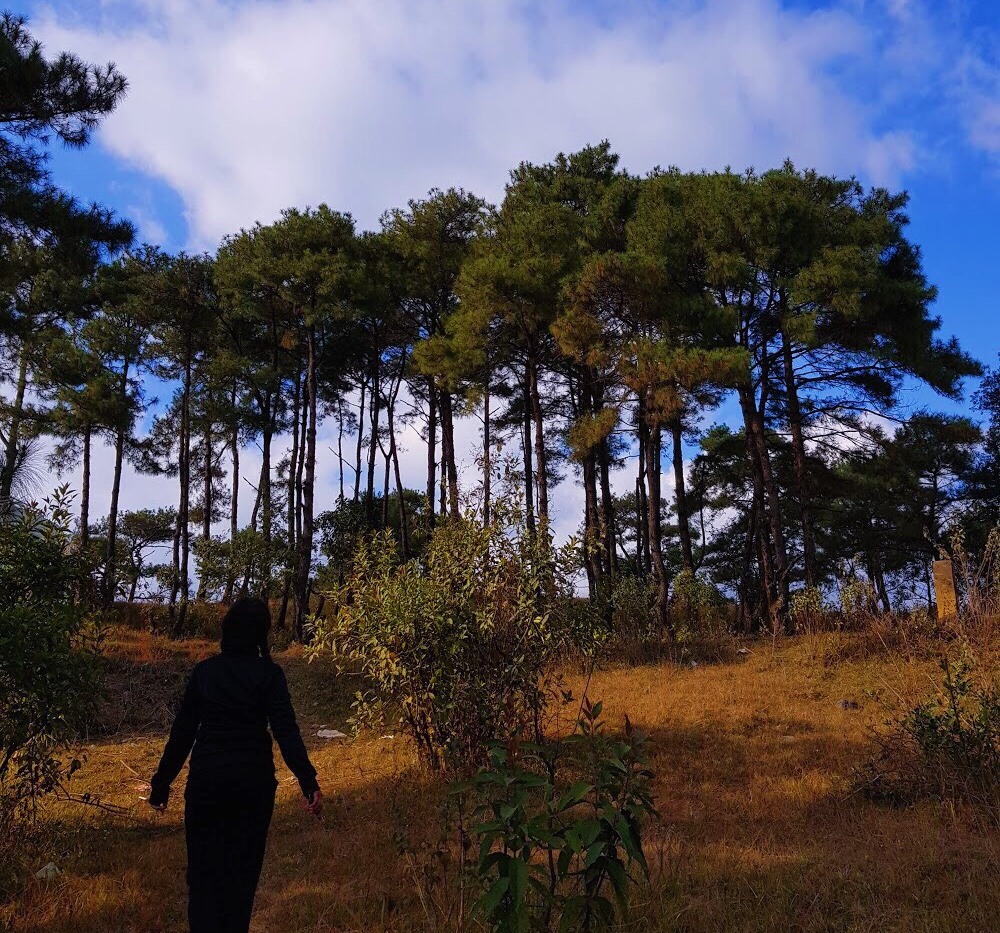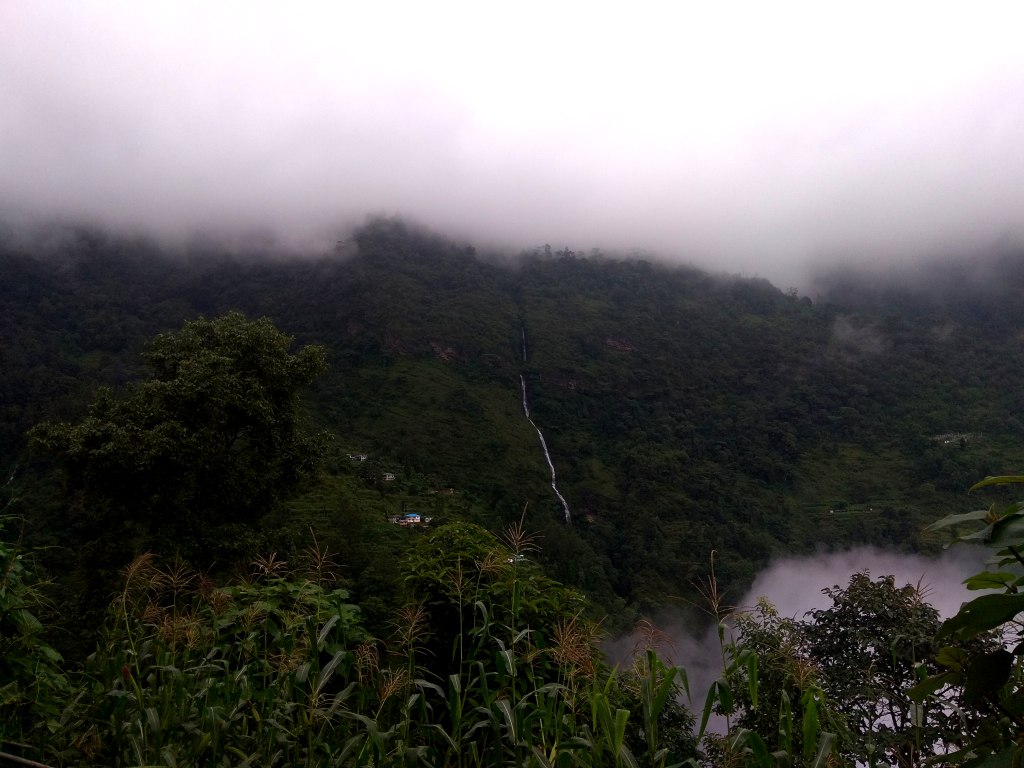 Travel Stories
Life on the foot of Tendong Hill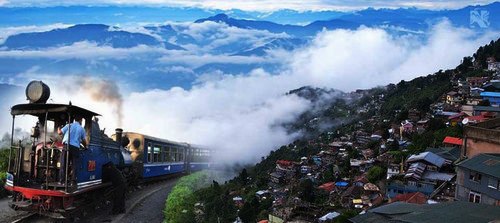 Culture
Sikkim-Darjeeling-Gangtok tour: Must-know facts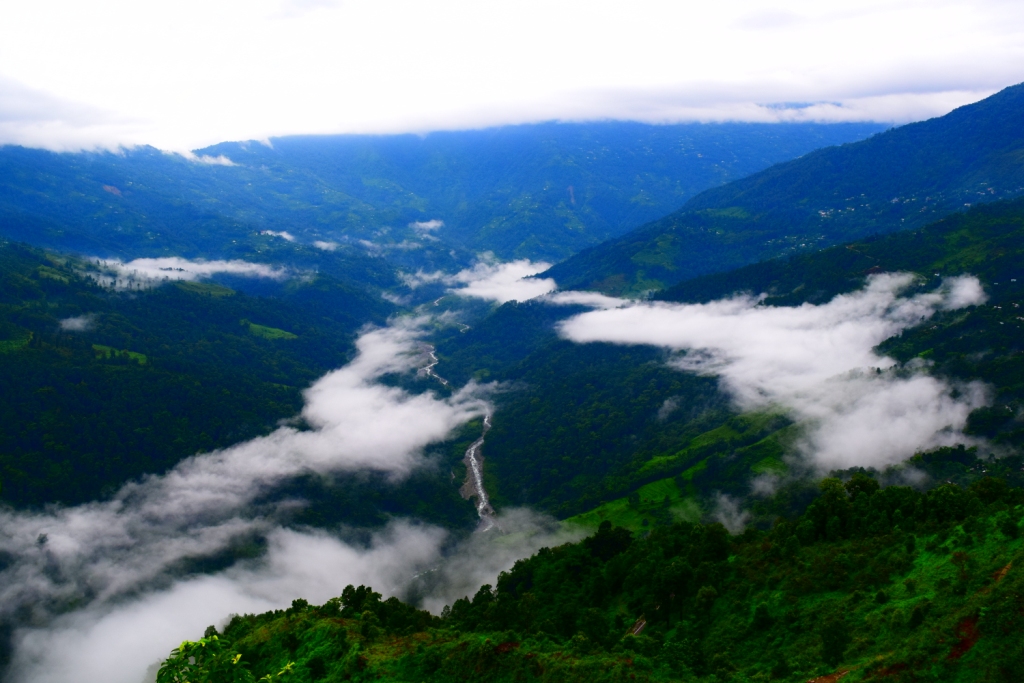 Adrenaline Rush
Northeast honeymoon packages: Best for adventure couples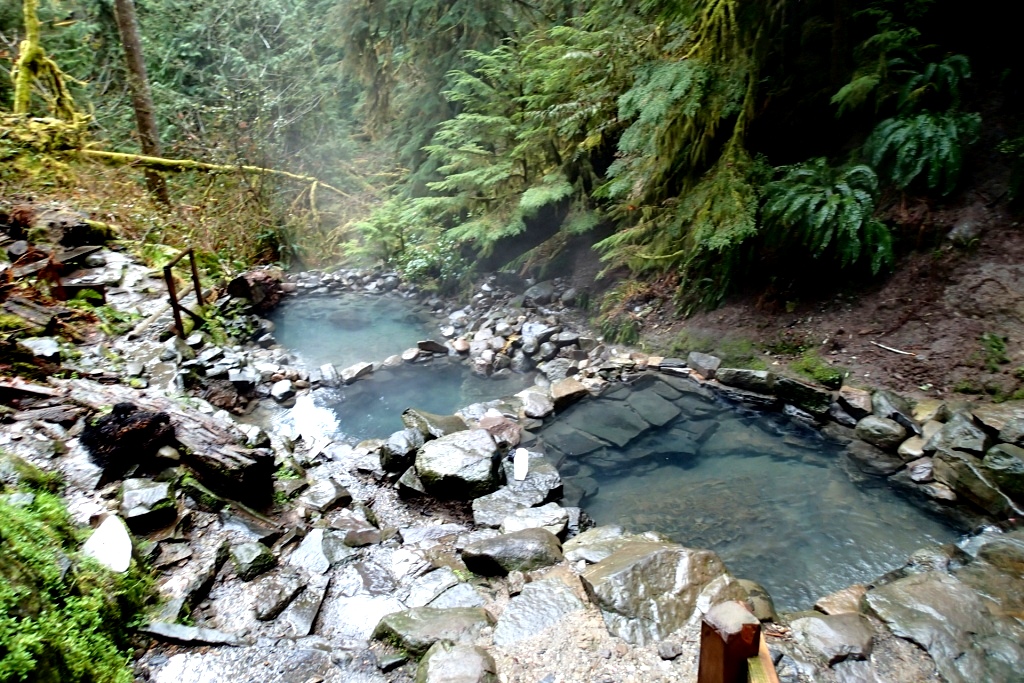 Nature
The Therapeutic Hot Springs of Sikkim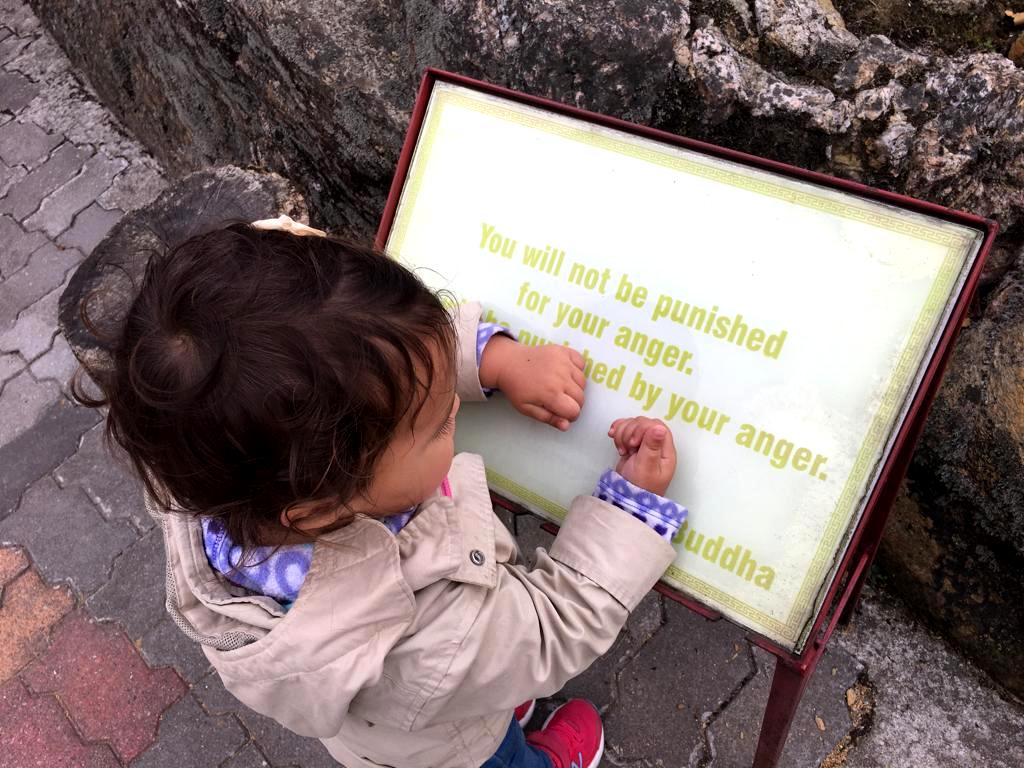 Travel Stories
PJ explores the West: How to travel in Sikkim with a toddler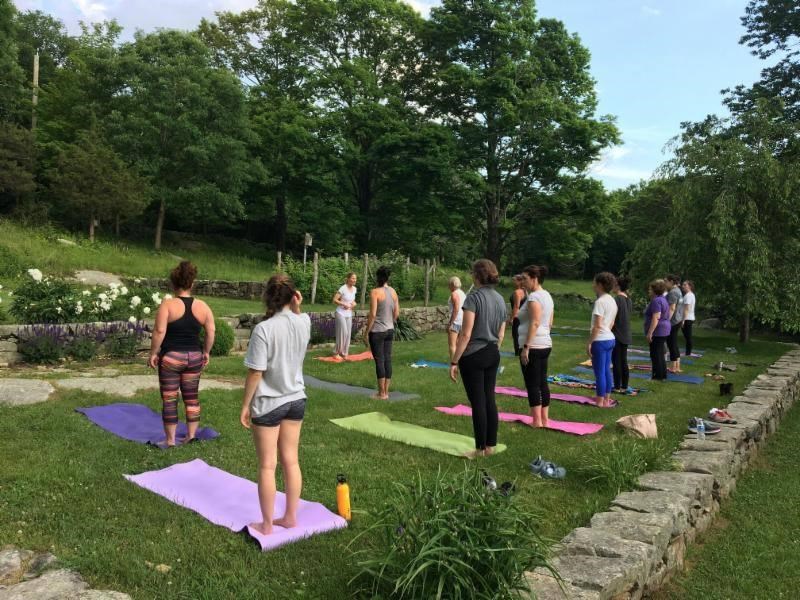 Culture
Discover Yourself through Yoga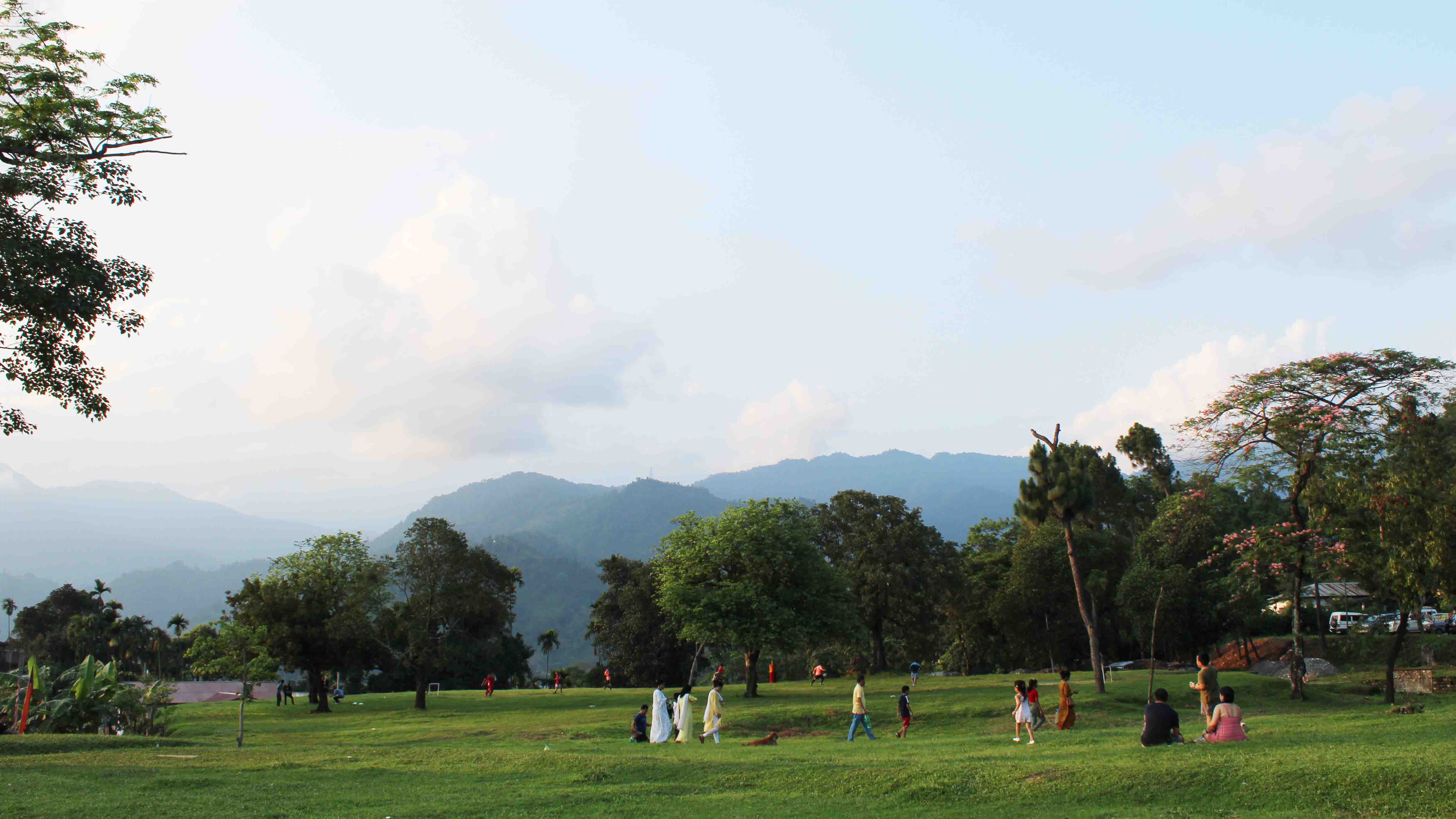 Culture
5 Reasons to Visit Kharbandi Gompa in Phuentsholing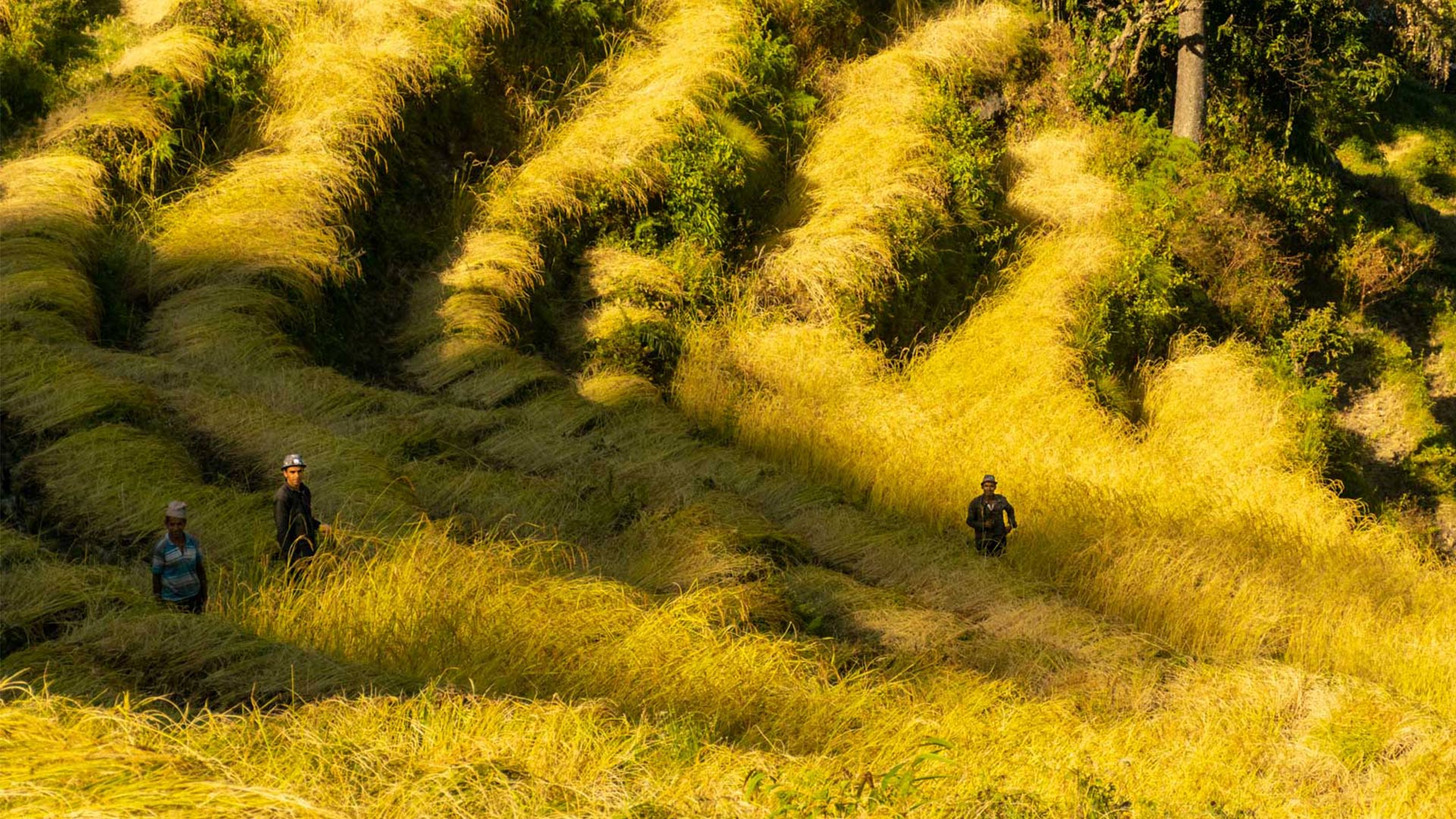 Nature
Footloose in the golden fields of Cheuribotey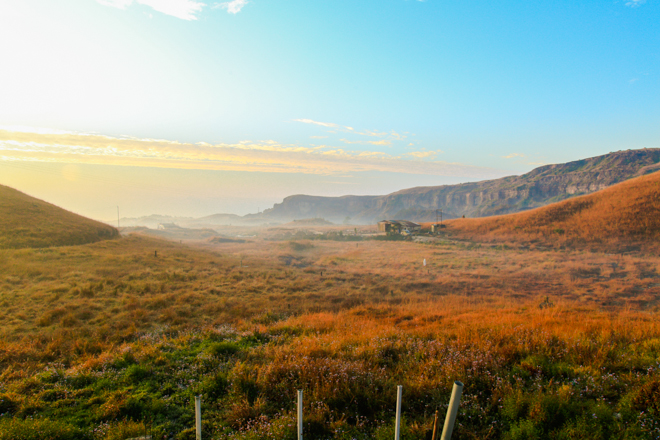 Travel Tips
Why Meghalaya should be an adventure enthusiast's next holiday destination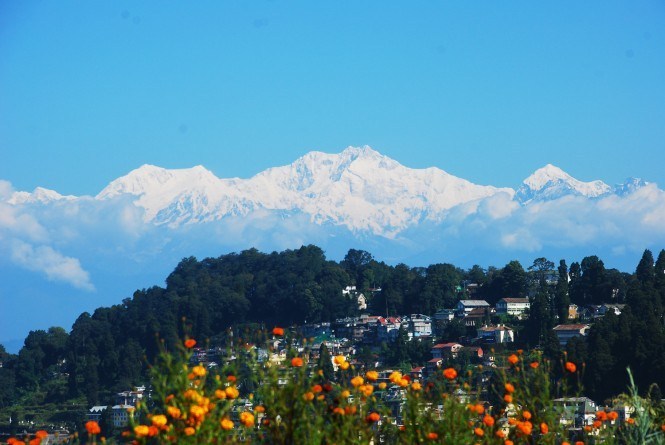 Nature
Highlights of the fascinating Darjeeling tour packages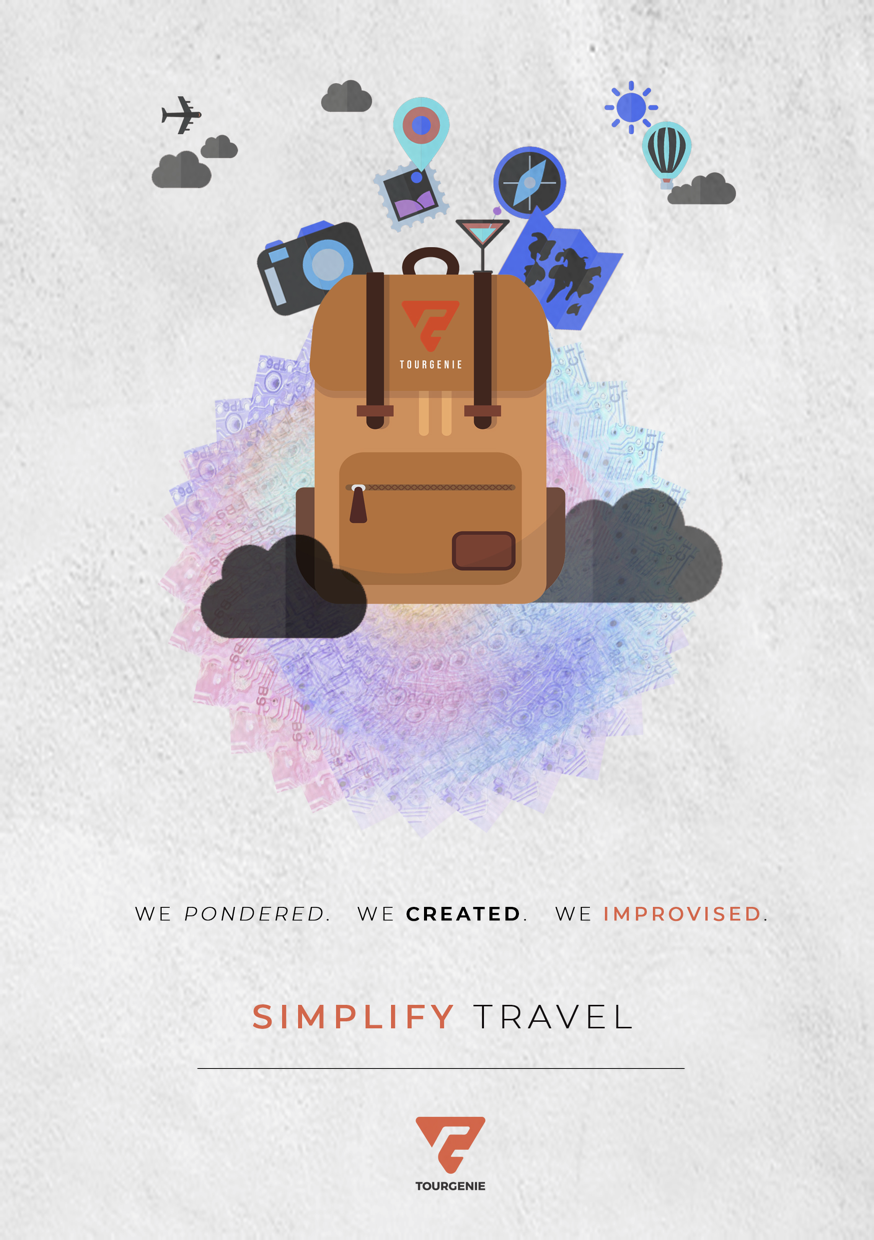 Travel Management System
Marketing for more Customers or Focusing on Conversions?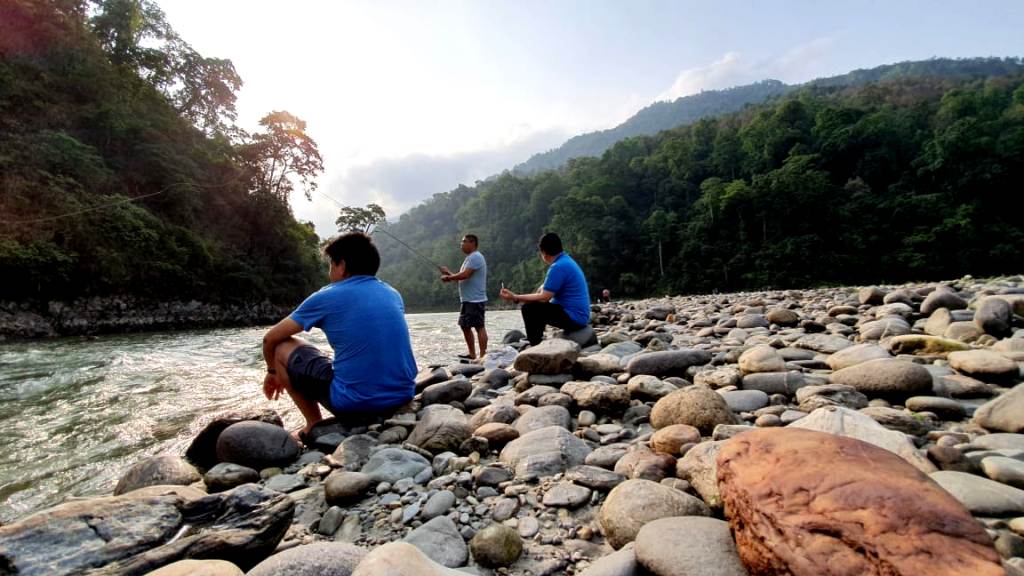 Travel Stories
Catch and release: Angling in Tribeni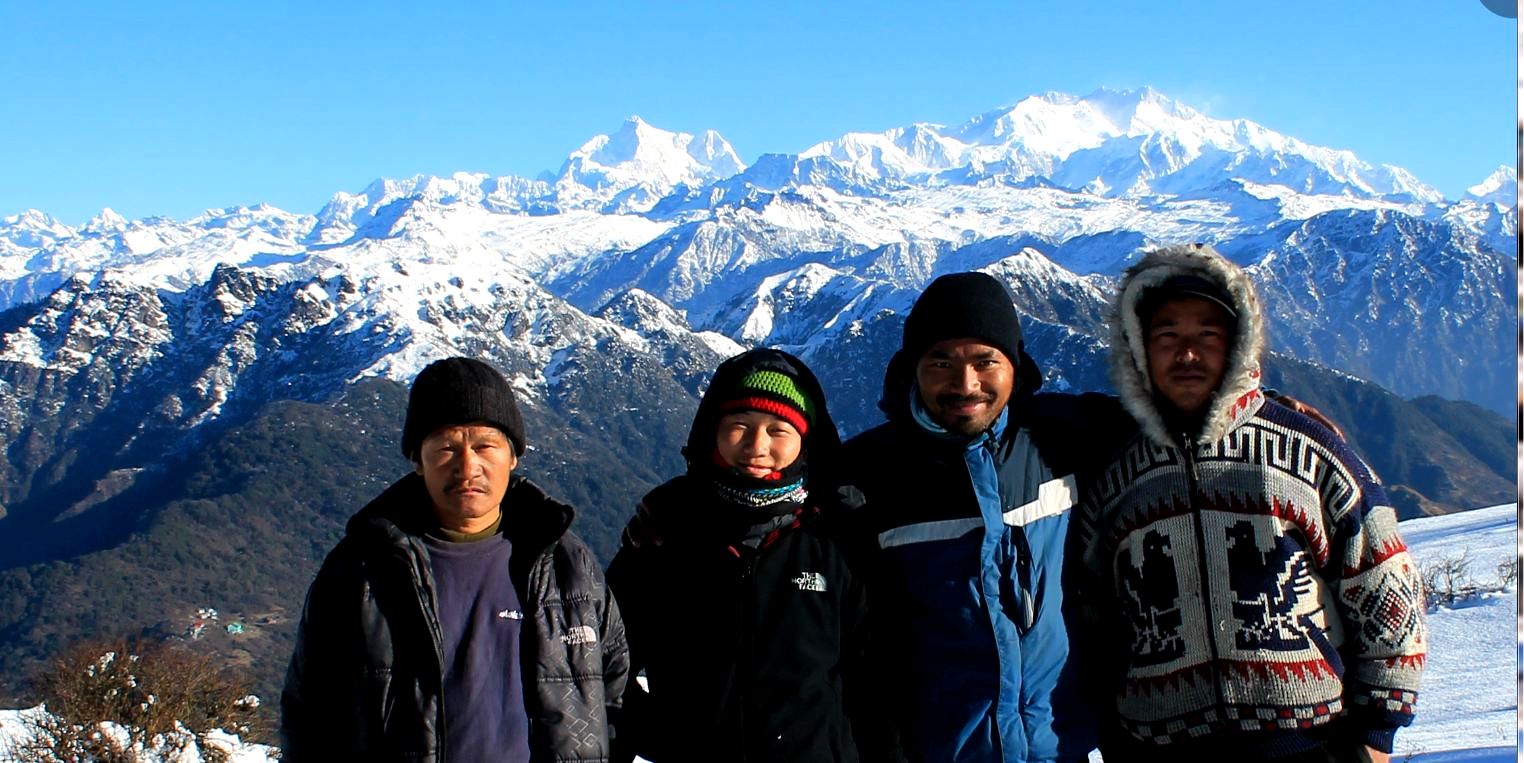 Travel Stories
Hike like a Sherpa: How to Conquer the Uttarey-Phoktey Dara Trek (Singalila Range)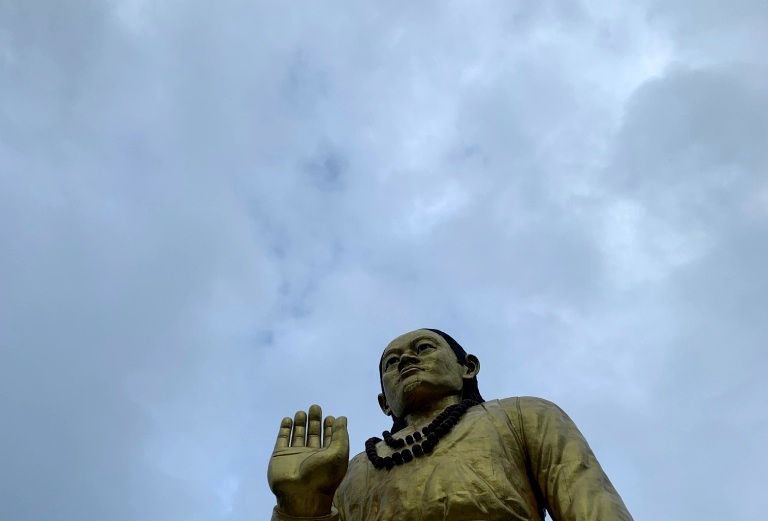 Travel Stories
THE SECOND AWAKENING LED BY SIRIJUNGA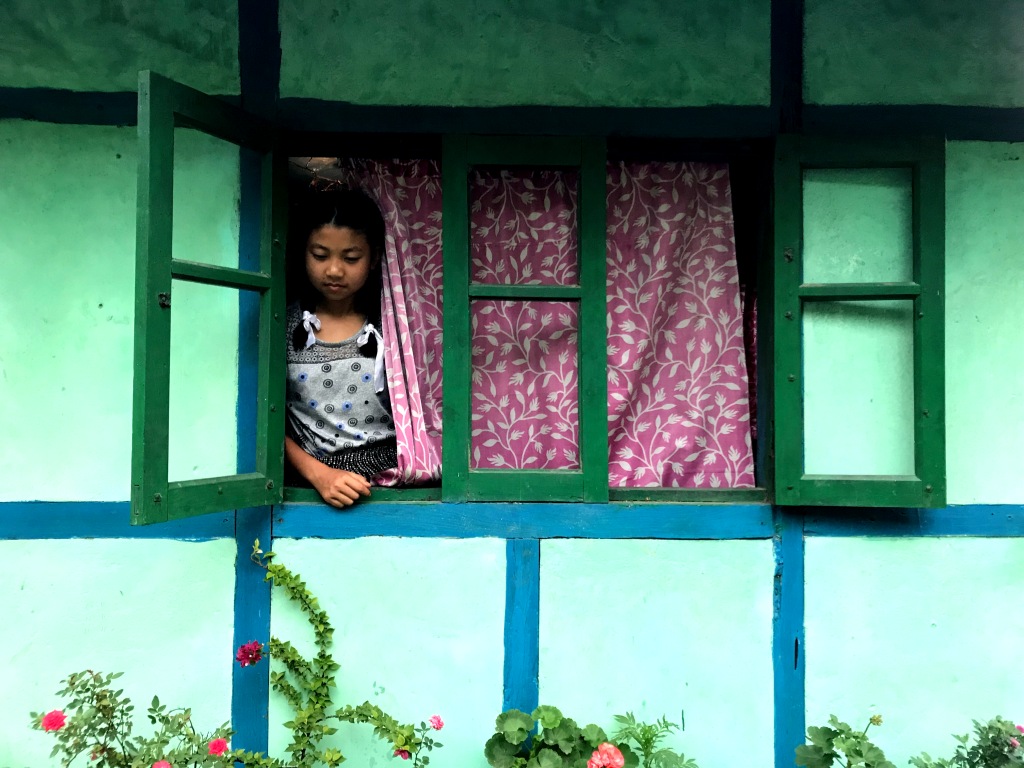 Travel Stories
Falling in love in Summer: My intimate love affair with Yangang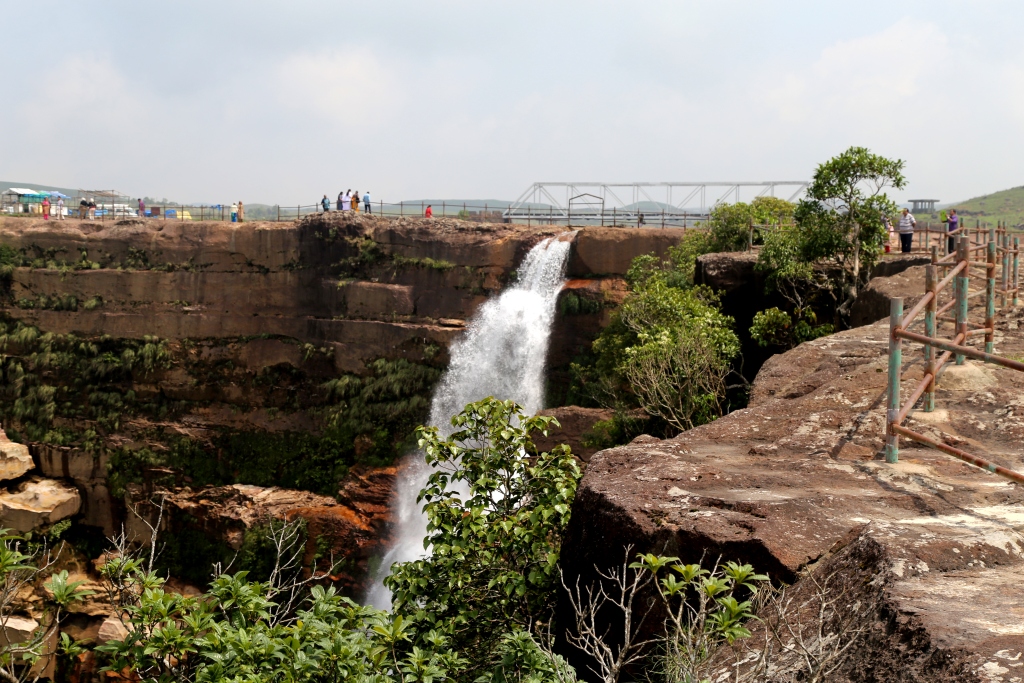 Travel Stories
Interesting tales behind Meghalaya's waterfalls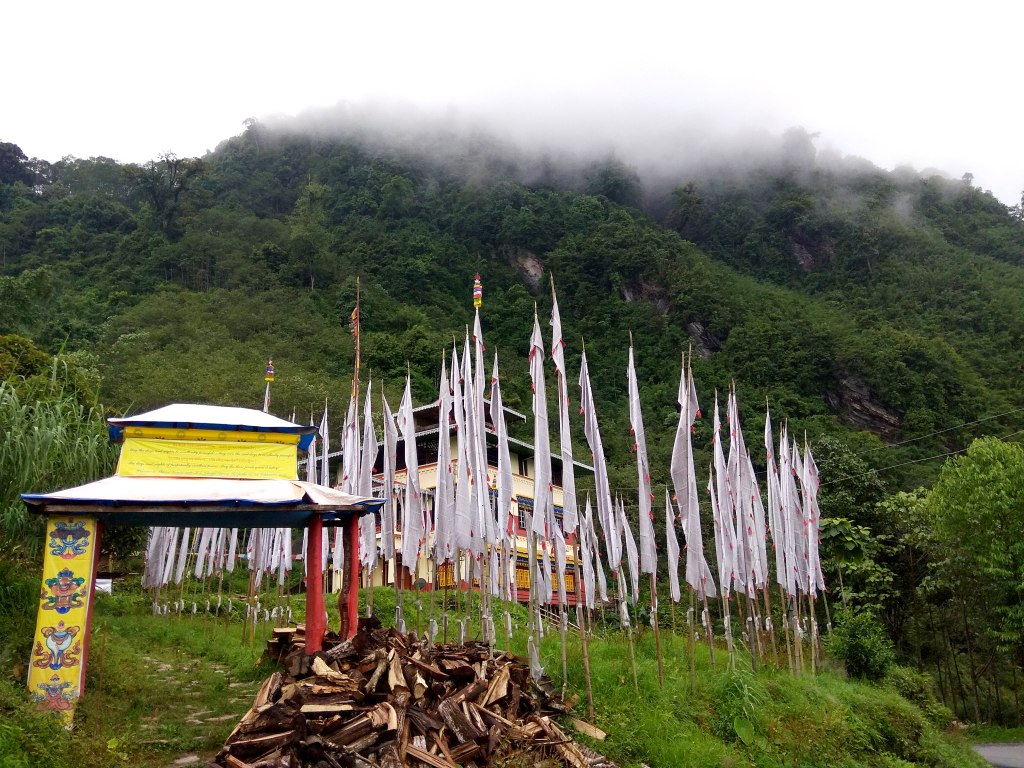 Travel Stories
7 cool things to do in Pelling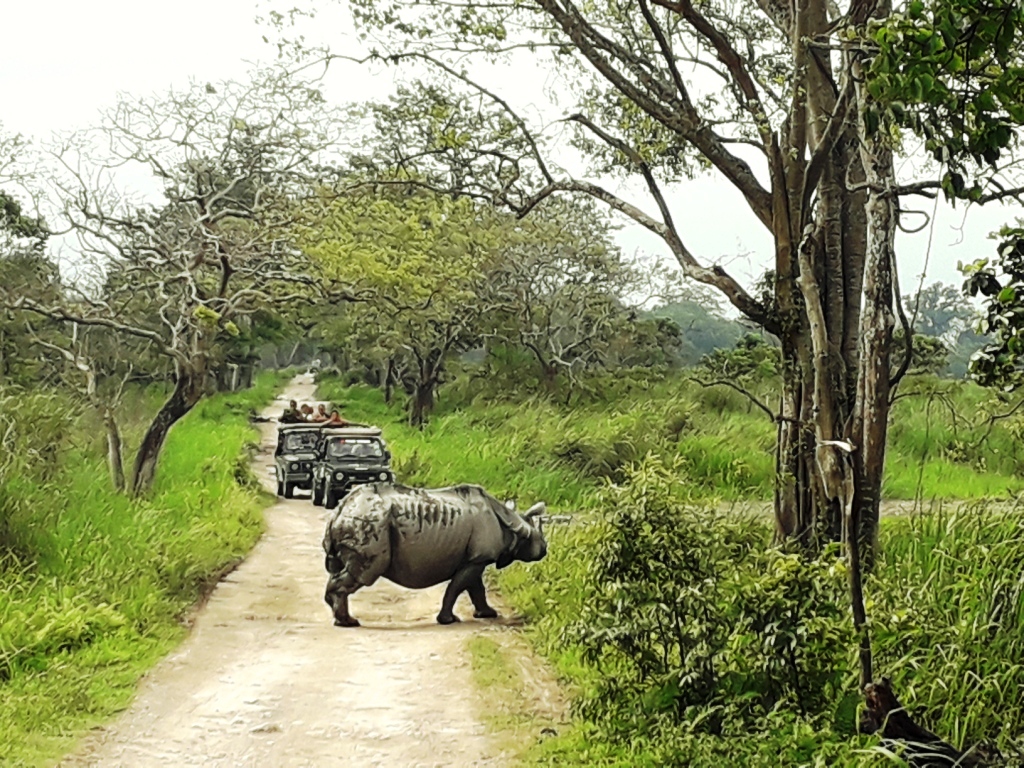 Nature
Explore the Beautiful Kaziranga Forest with Kaziranga-Majuli Fixed Departure Tours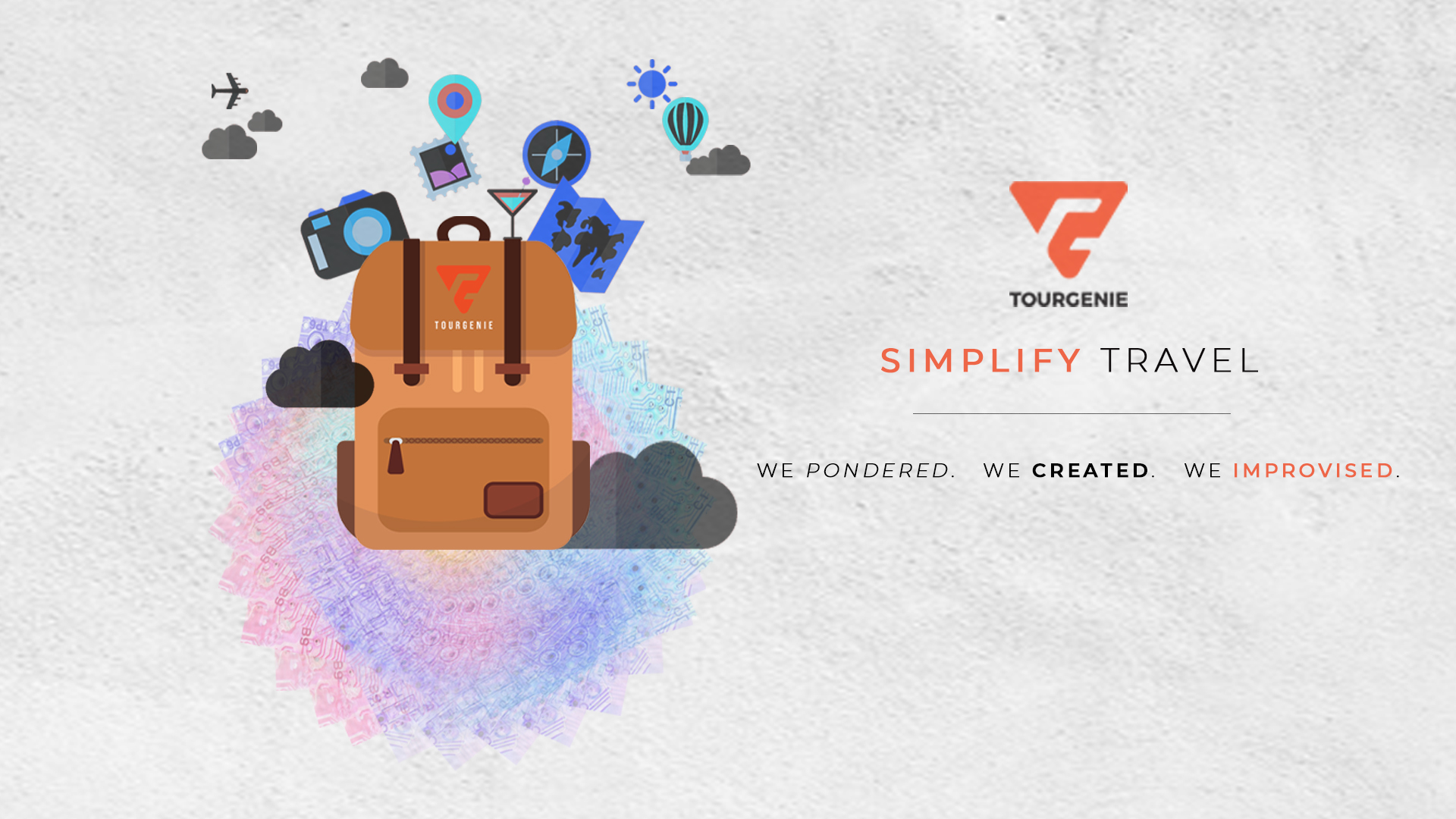 Travel Management System
TourGenie Travel Management System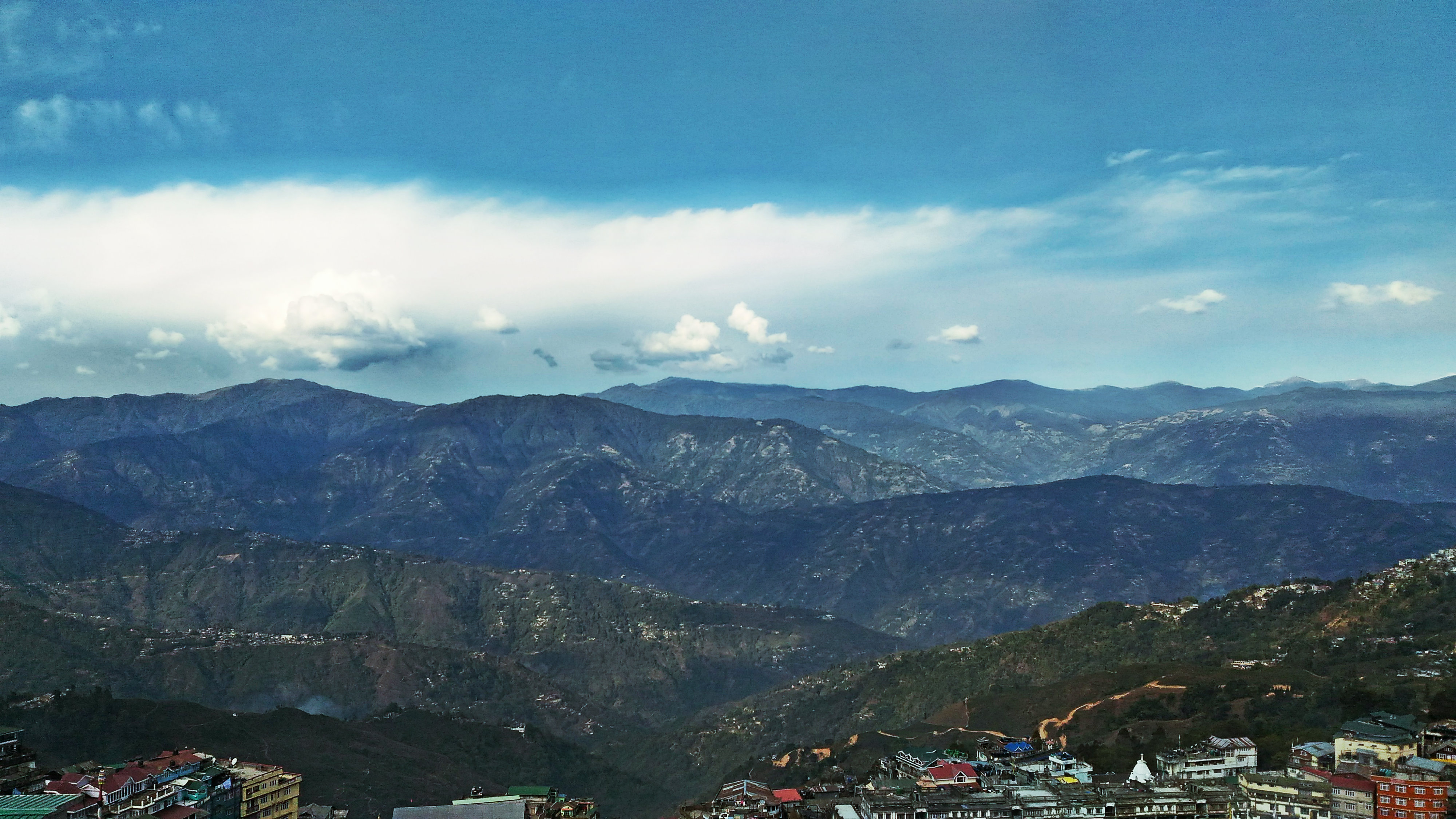 Travel Stories
Revisiting Darjeeling- A walk down memory lane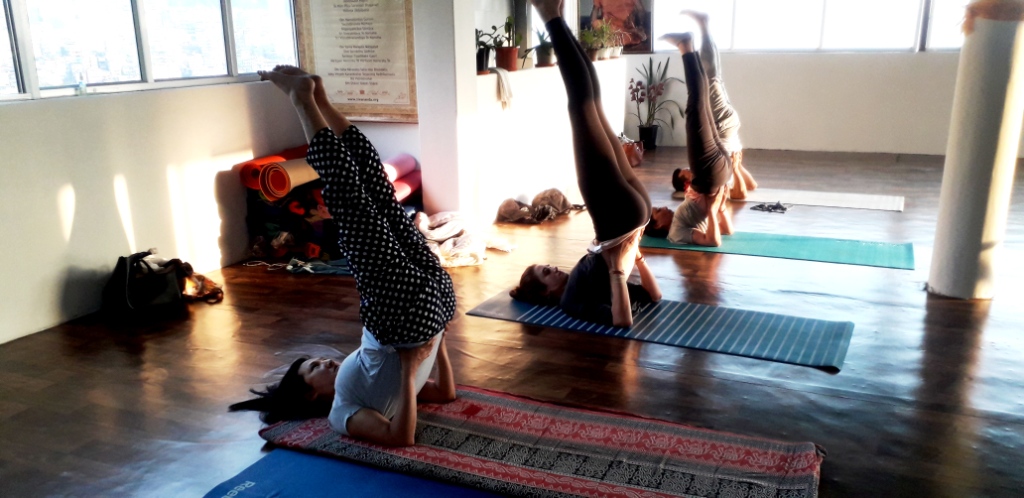 Culture
All you need to know about the Gangtok tour package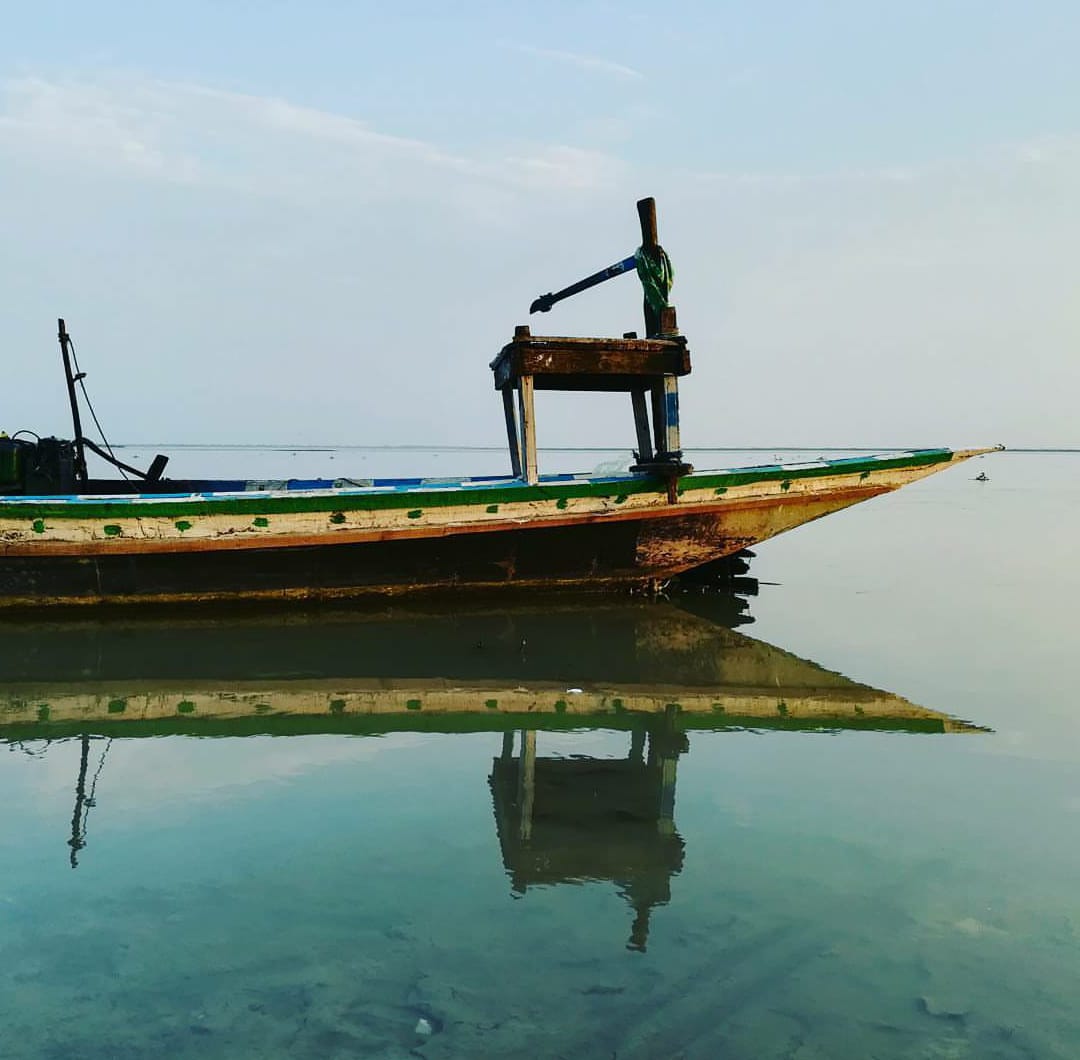 Culture
Tezpur-The city of eternal romance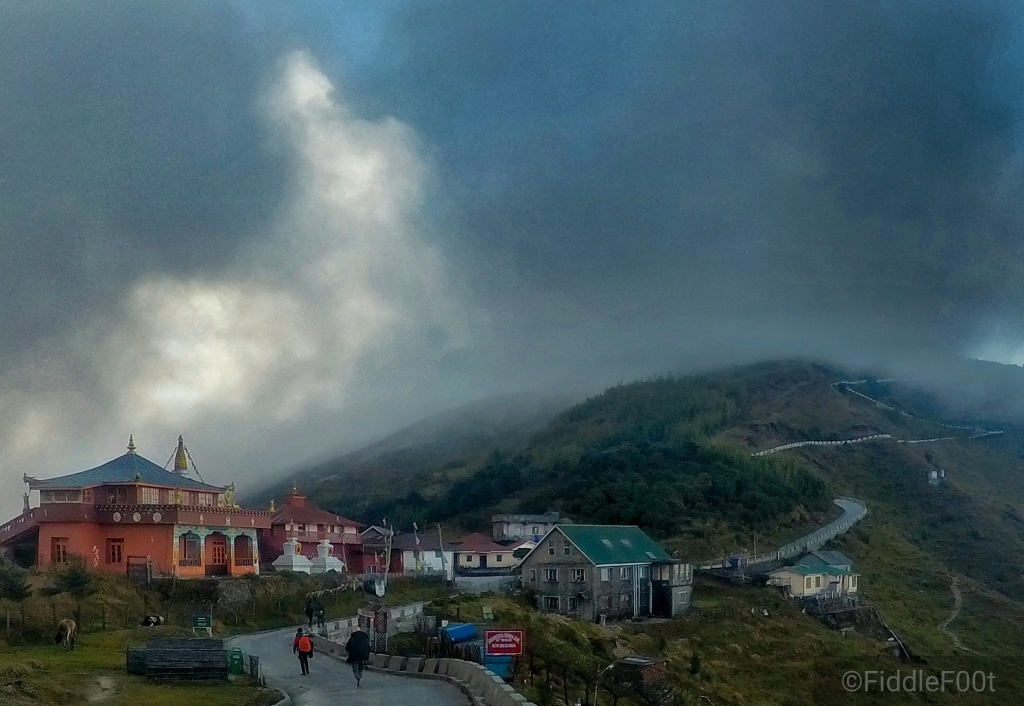 Adrenaline Rush
Sandakphu-Phalut Trek – The Journey Ahead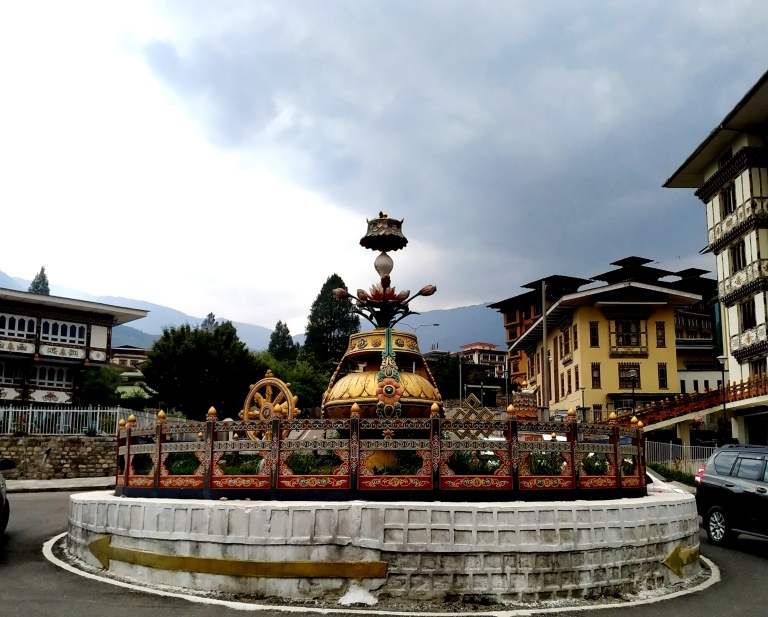 Travel Stories
5 more things to do in Thimphu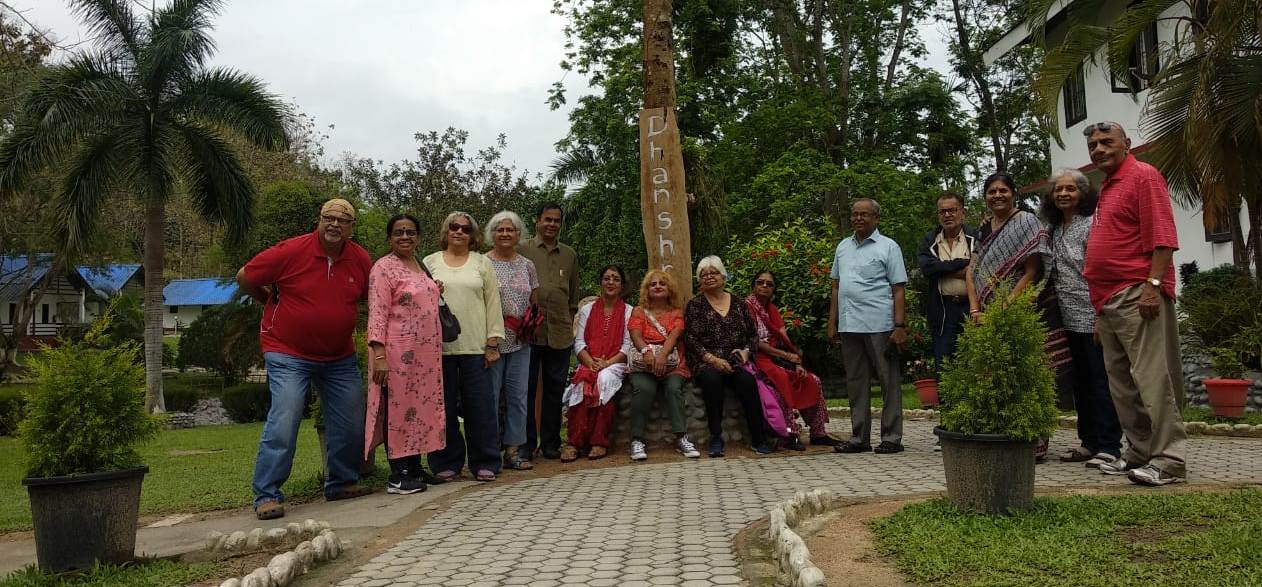 Travel Stories
Never too old to travel: Kaziranga & Sibsagar tour with senior citizens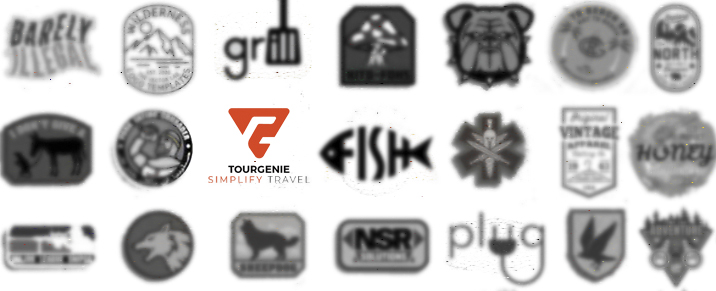 Travel Management System
The positive impact of a good company logo on your business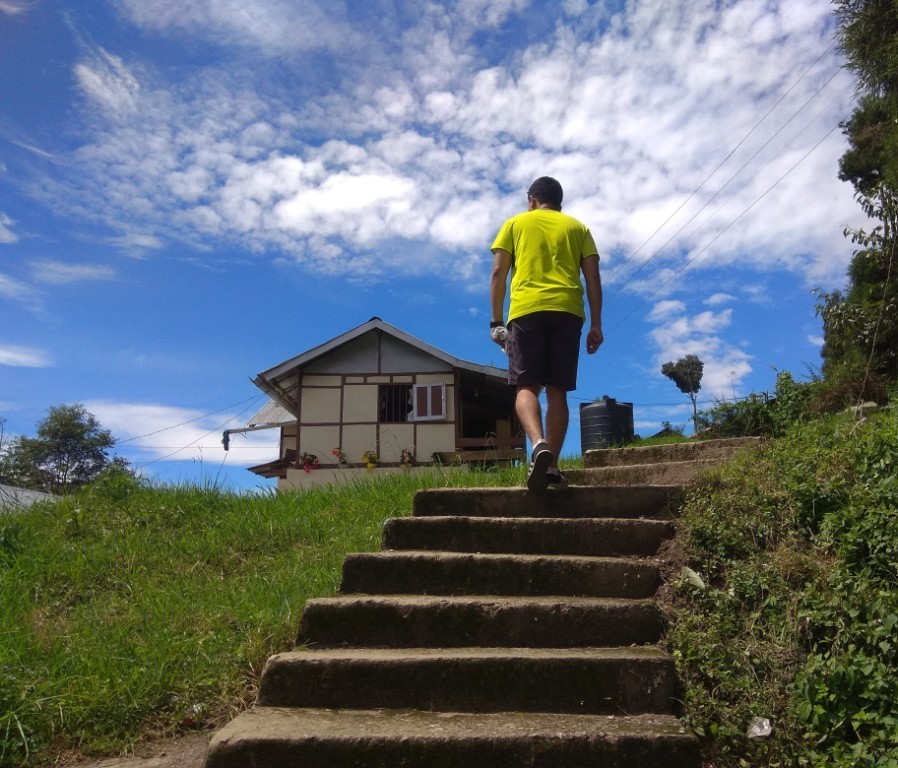 Nature
Allow Yourself to Wonder and to Wander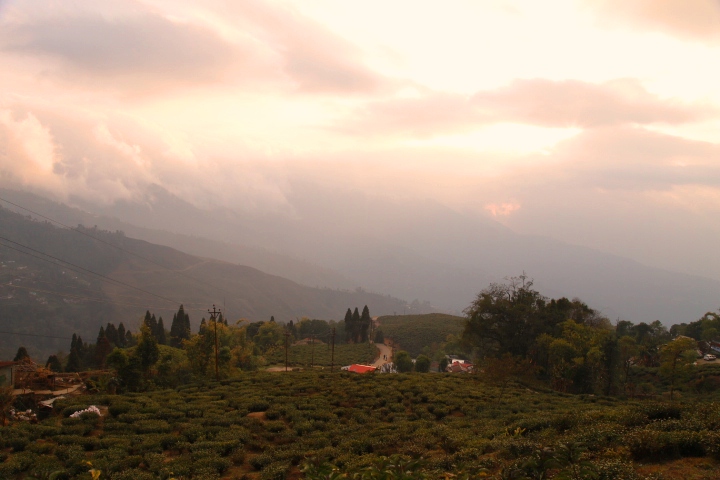 Nature
Discover a Charming Hill Town & it's Tea Gardens – Choose Darjeeling Tour Packages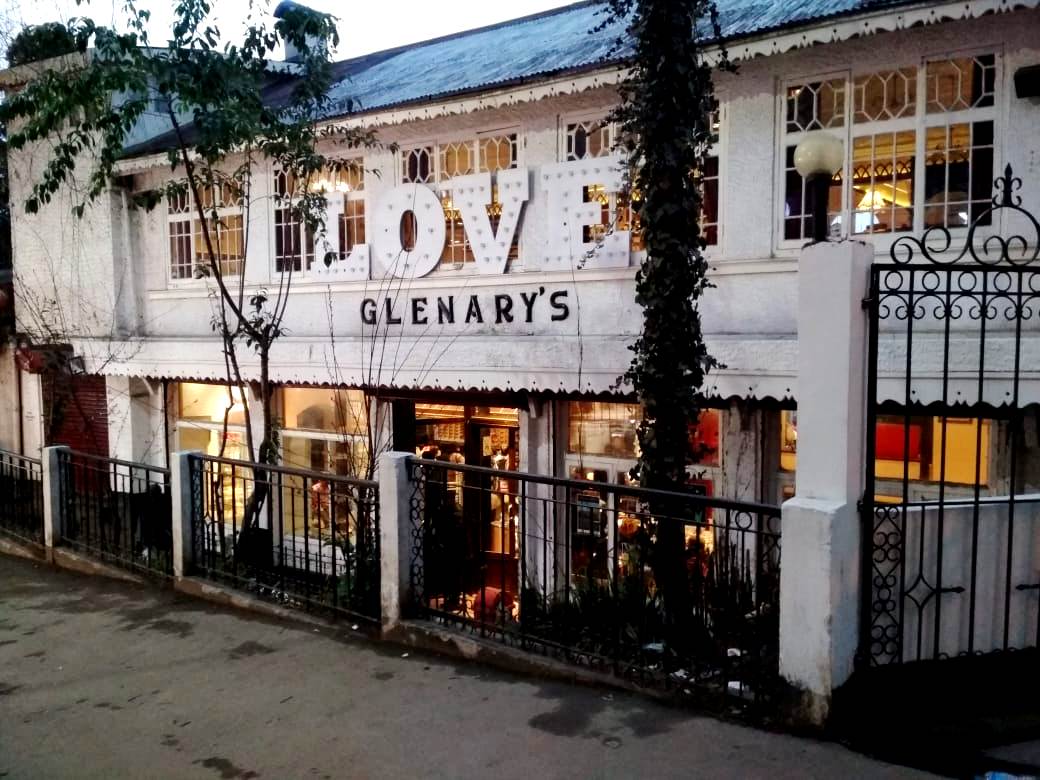 Nature
Avail North East Honeymoon Packages and Create A Memory of a Lifetime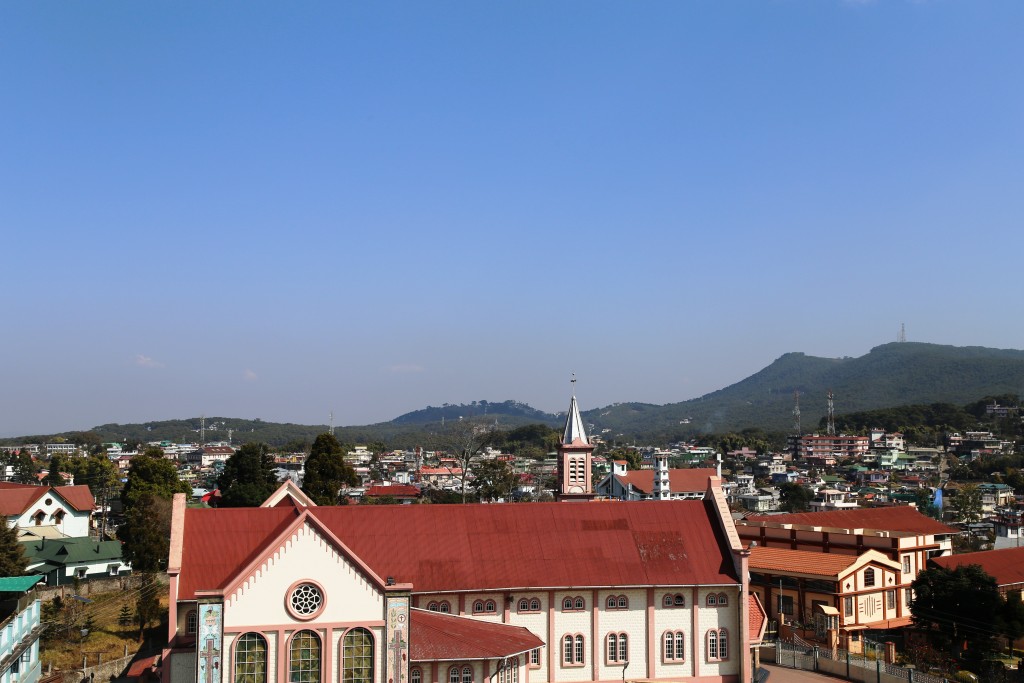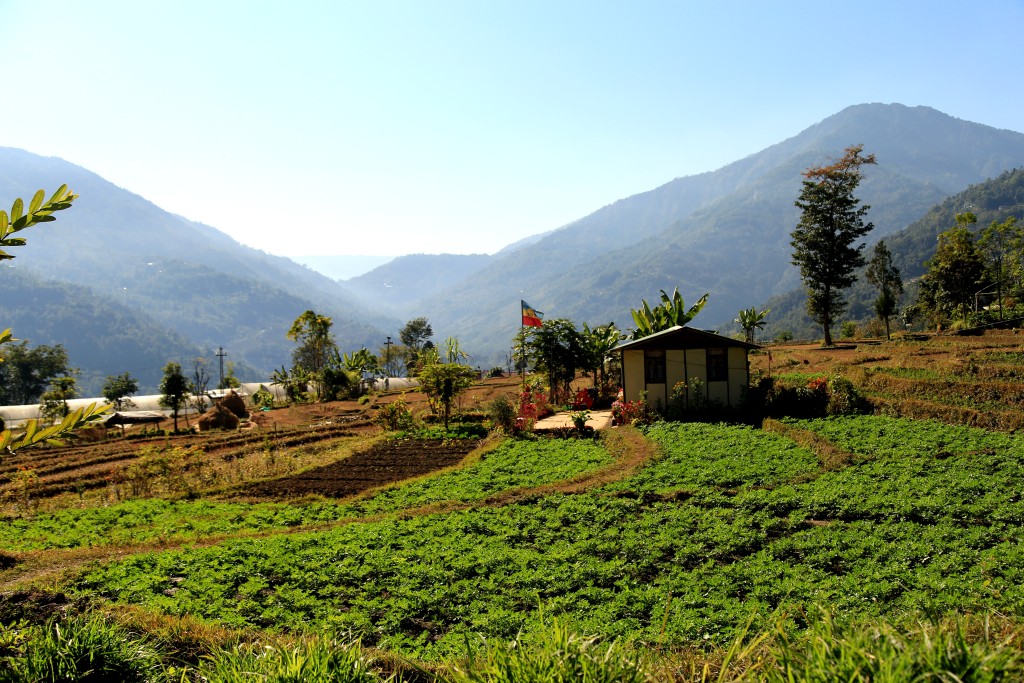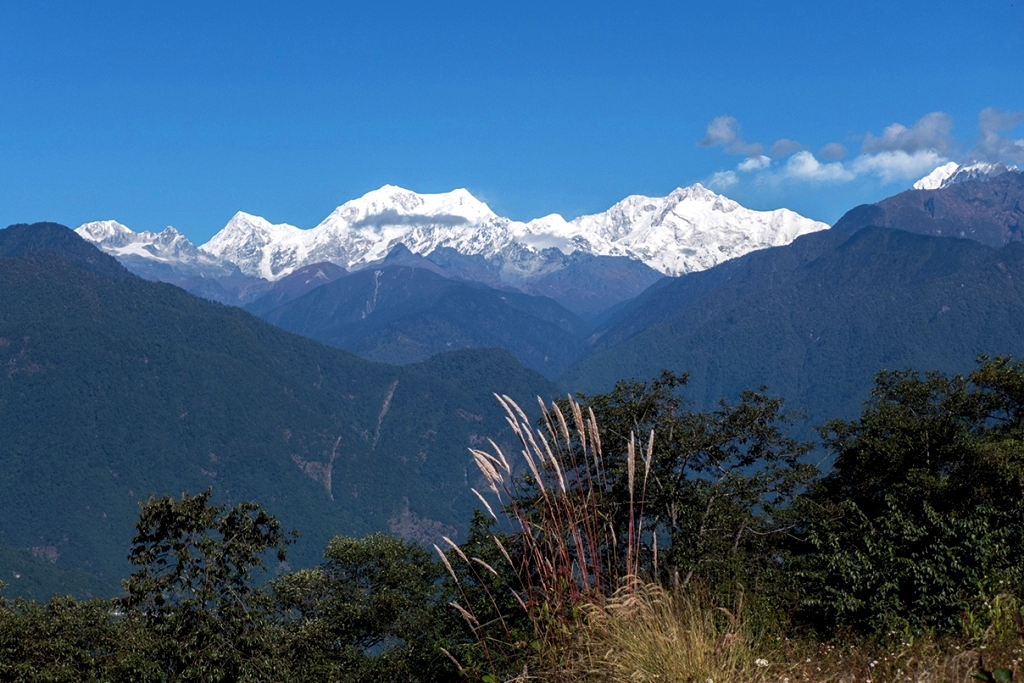 Nature
Darjeeling Gangtok Tour Package
Nature
Make learning fun with TourGenie's educational tours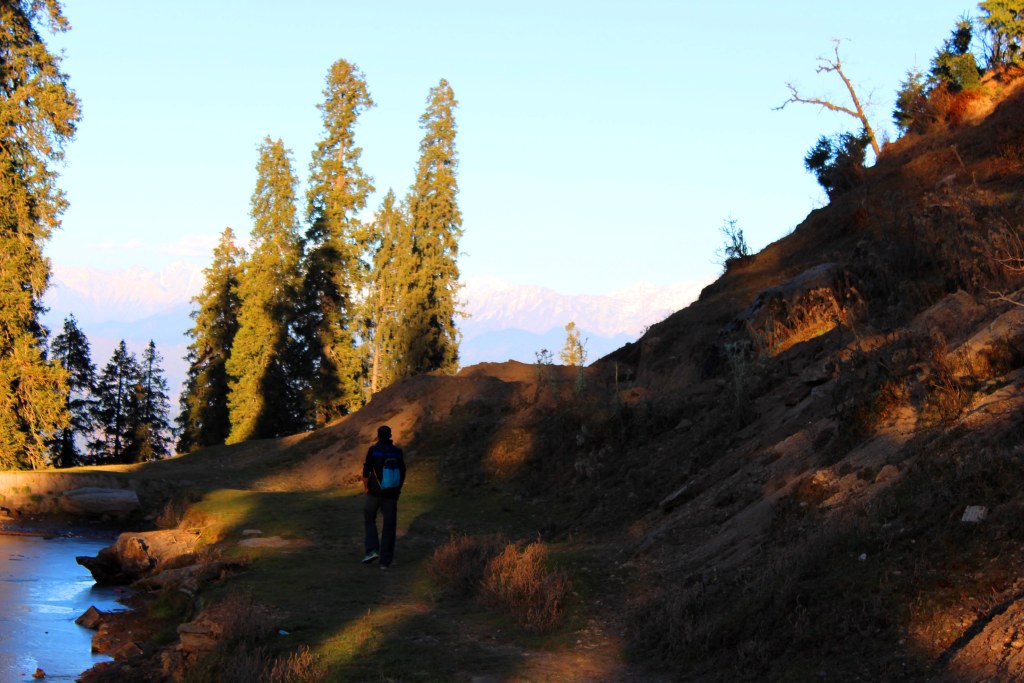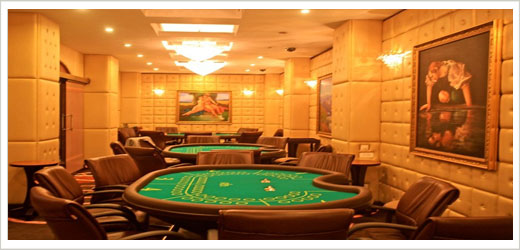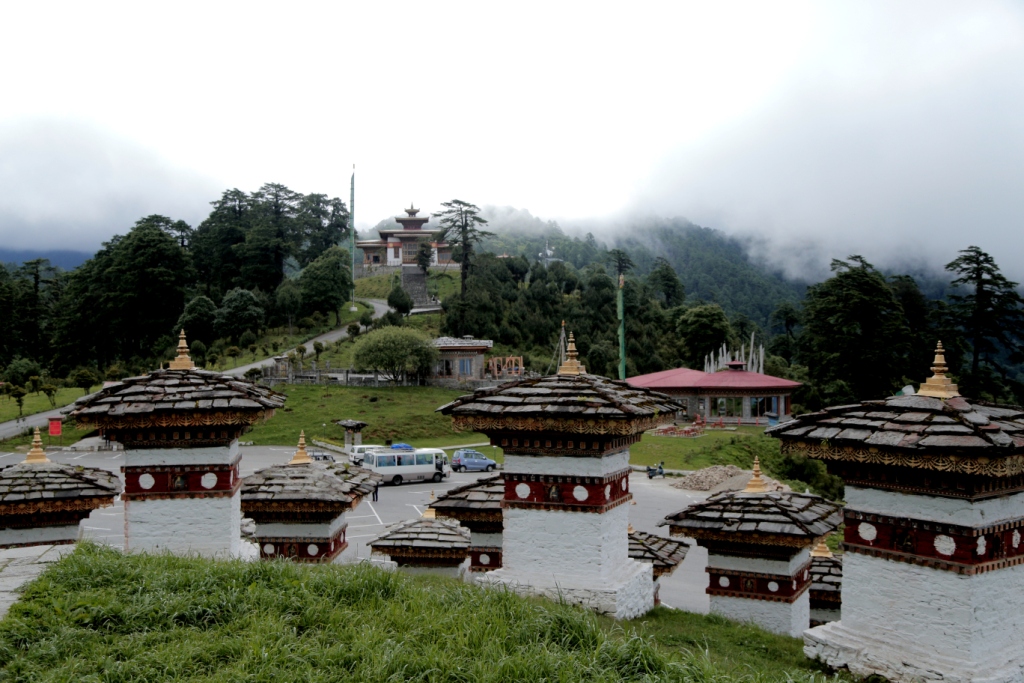 Nature
Explore Breaktaking Places for Your Honeymoon in Bhutan: TourGenie Tours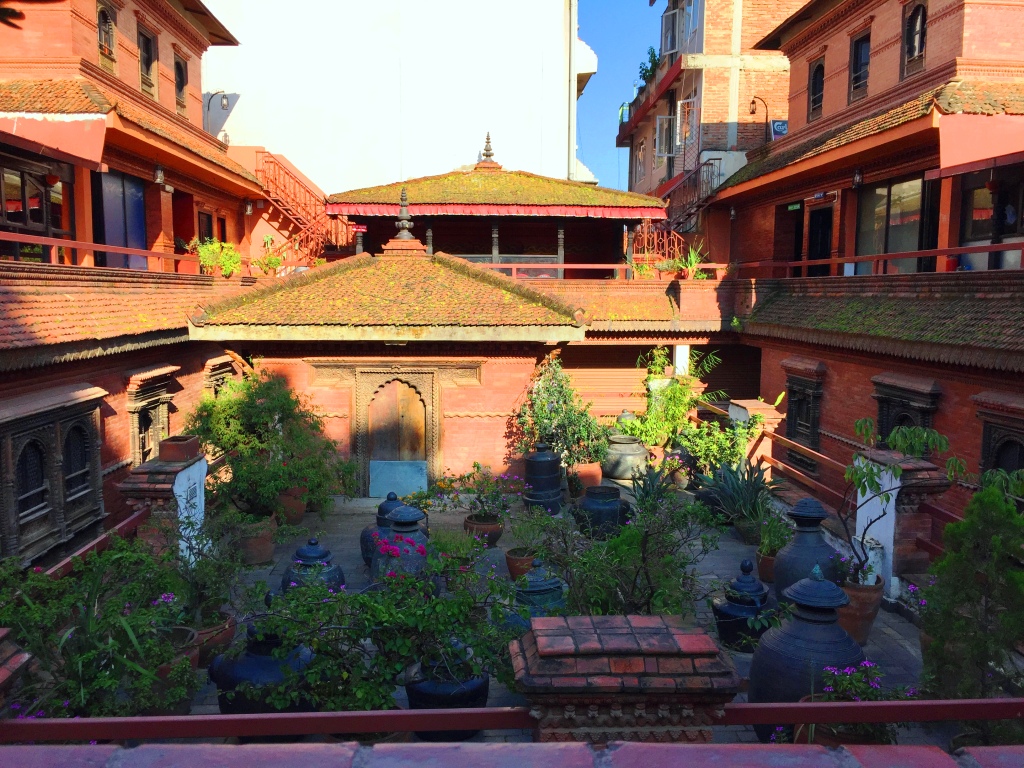 Nature
Experience Nepal Sightseeing Tour that Takes You through Different Pathways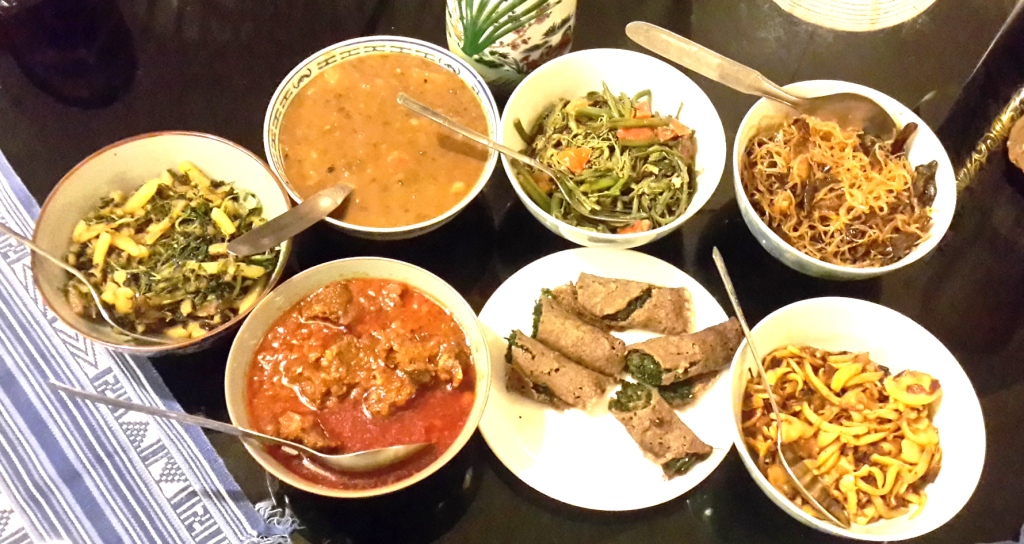 Culture
Local food and drinks of Dzongu people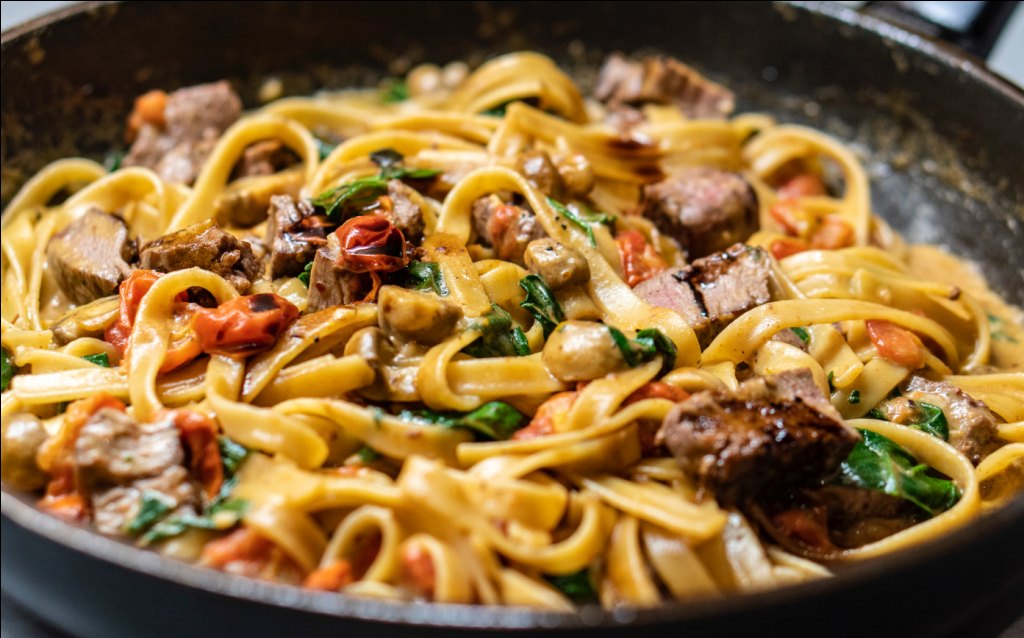 Nature
5 Foods I'm Positive You Shouldn't Miss Out in Gangtok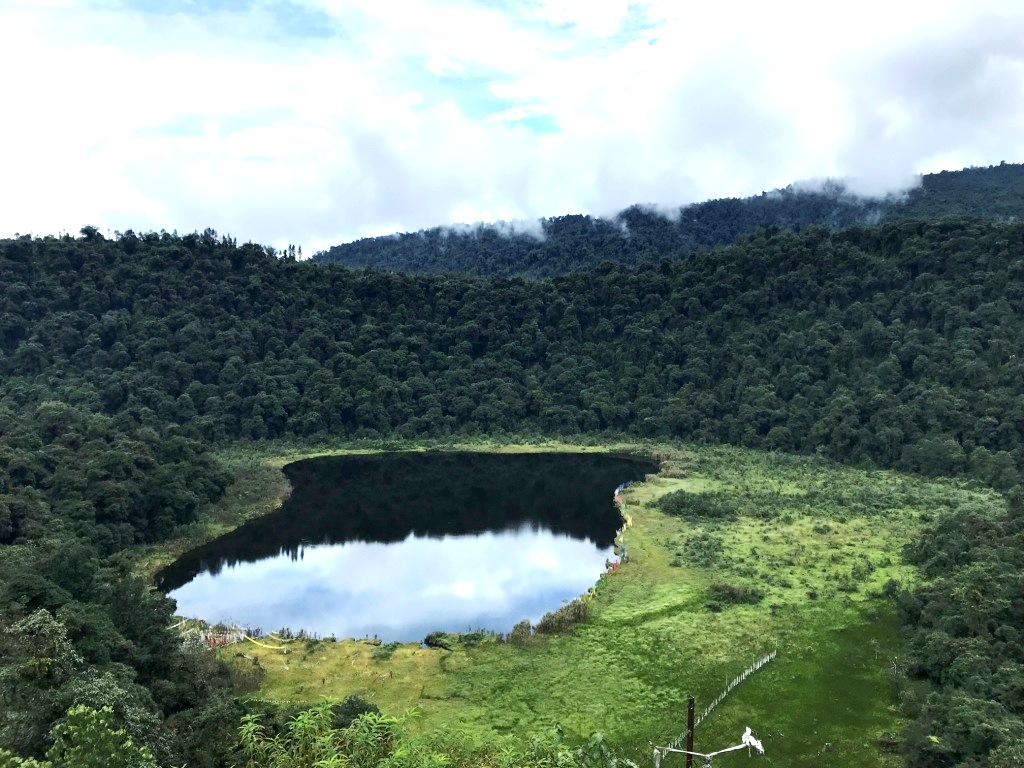 Travel Stories
Gyalshing to Khecheopalri :The calling of the lake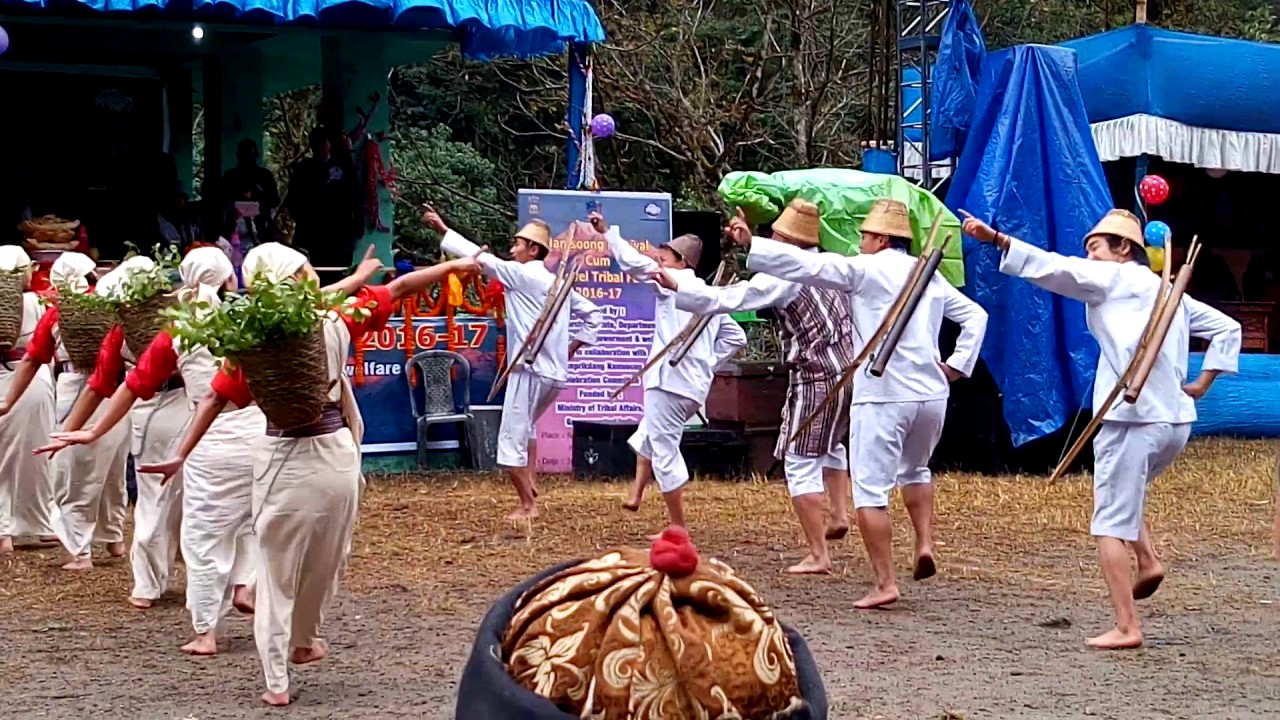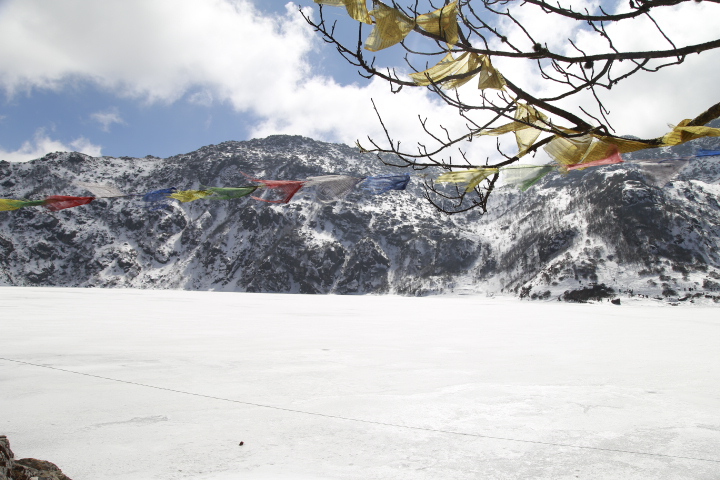 Travel Stories
Heading to 1°C: Tsomgo (Changu) Lake in a day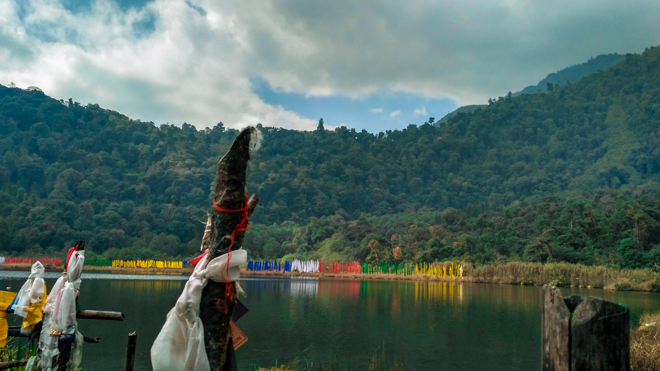 Culture
Story of Chho Lang and the curse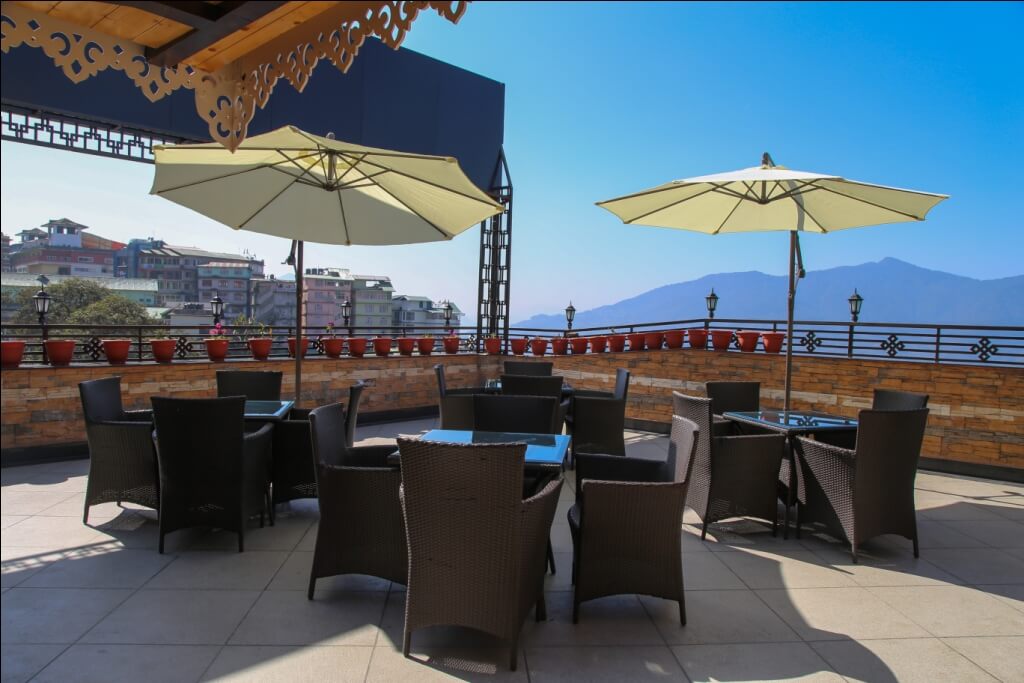 Nature
5 rooftop restaurants in Gangtok worth visiting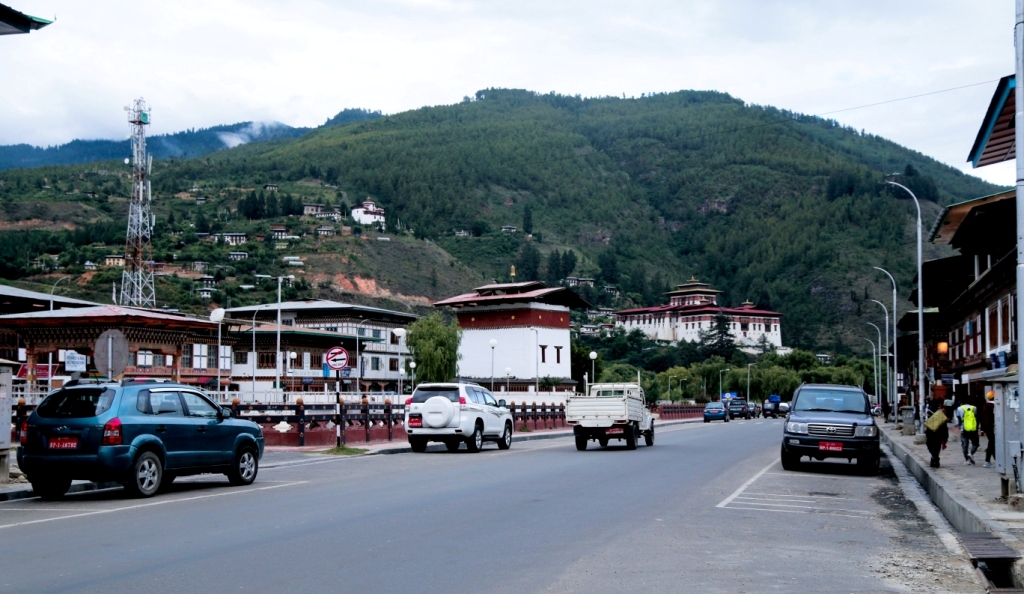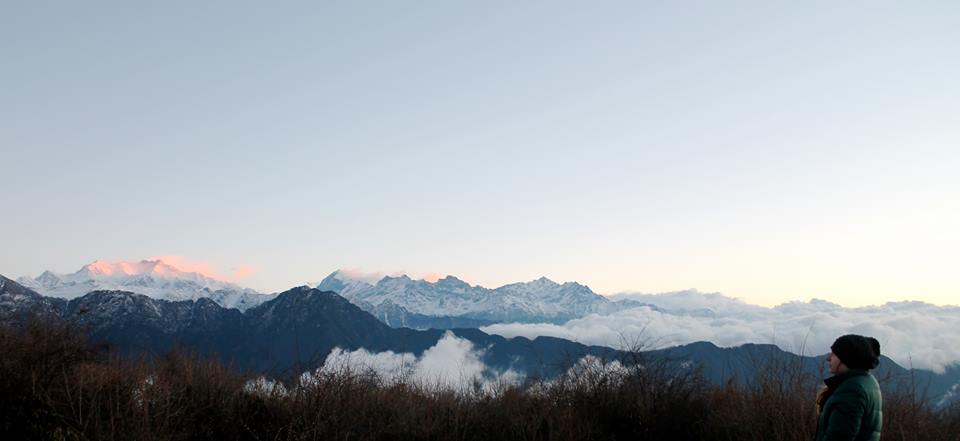 Nature
Fire on the Foothills of the Himalayas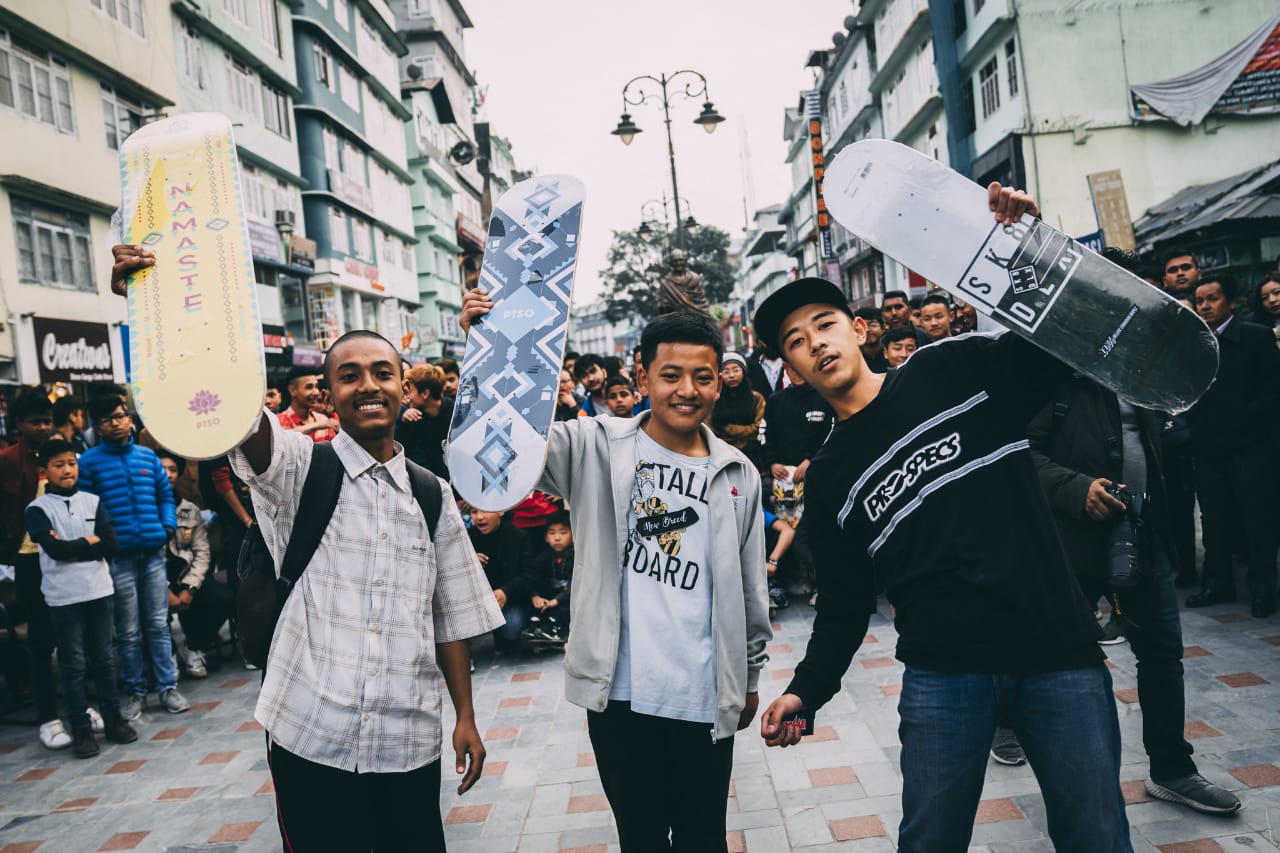 Culture
Skateboard scene in Gangtok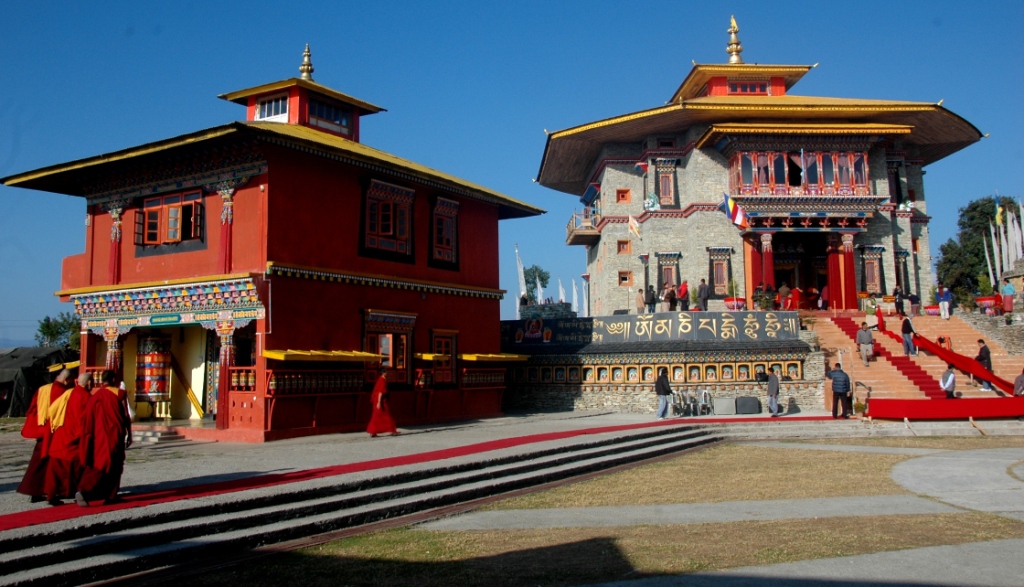 Nature
Quick guide to Buddhist symbols and what they mean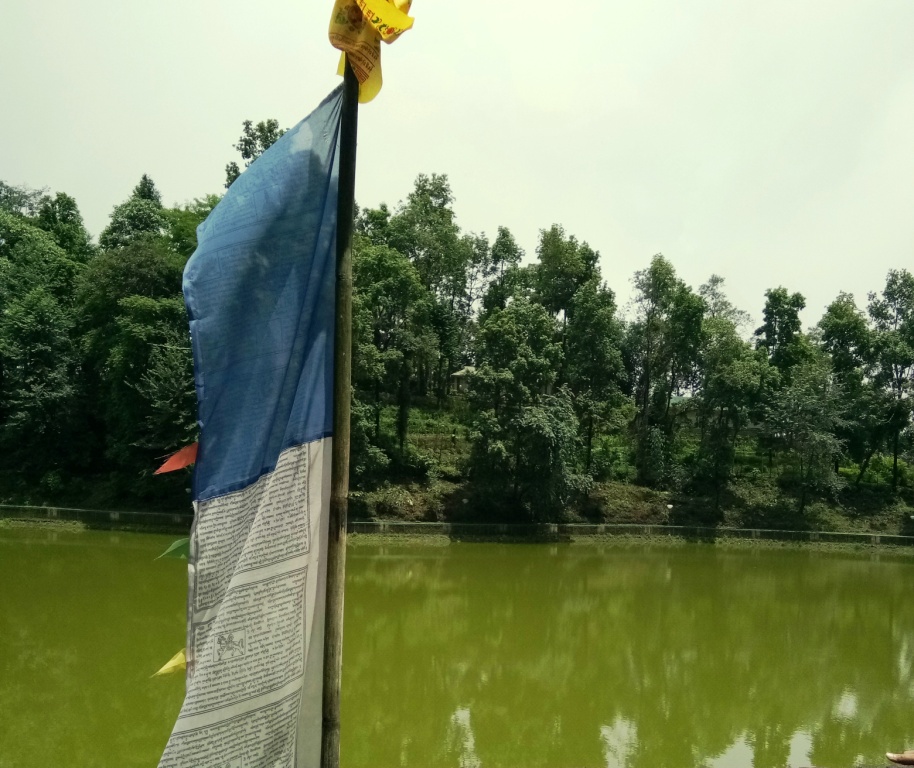 Nature
Lampokhari Lake: Green and serene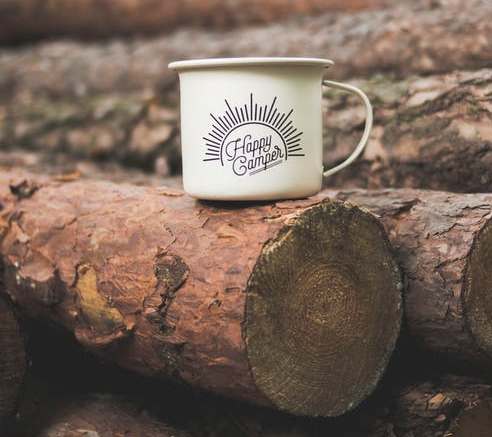 Nature
The bright side of camping in cold, dark winters
Nature
Hunters of Mad Honey: A Tale From Tangting Village, Nepal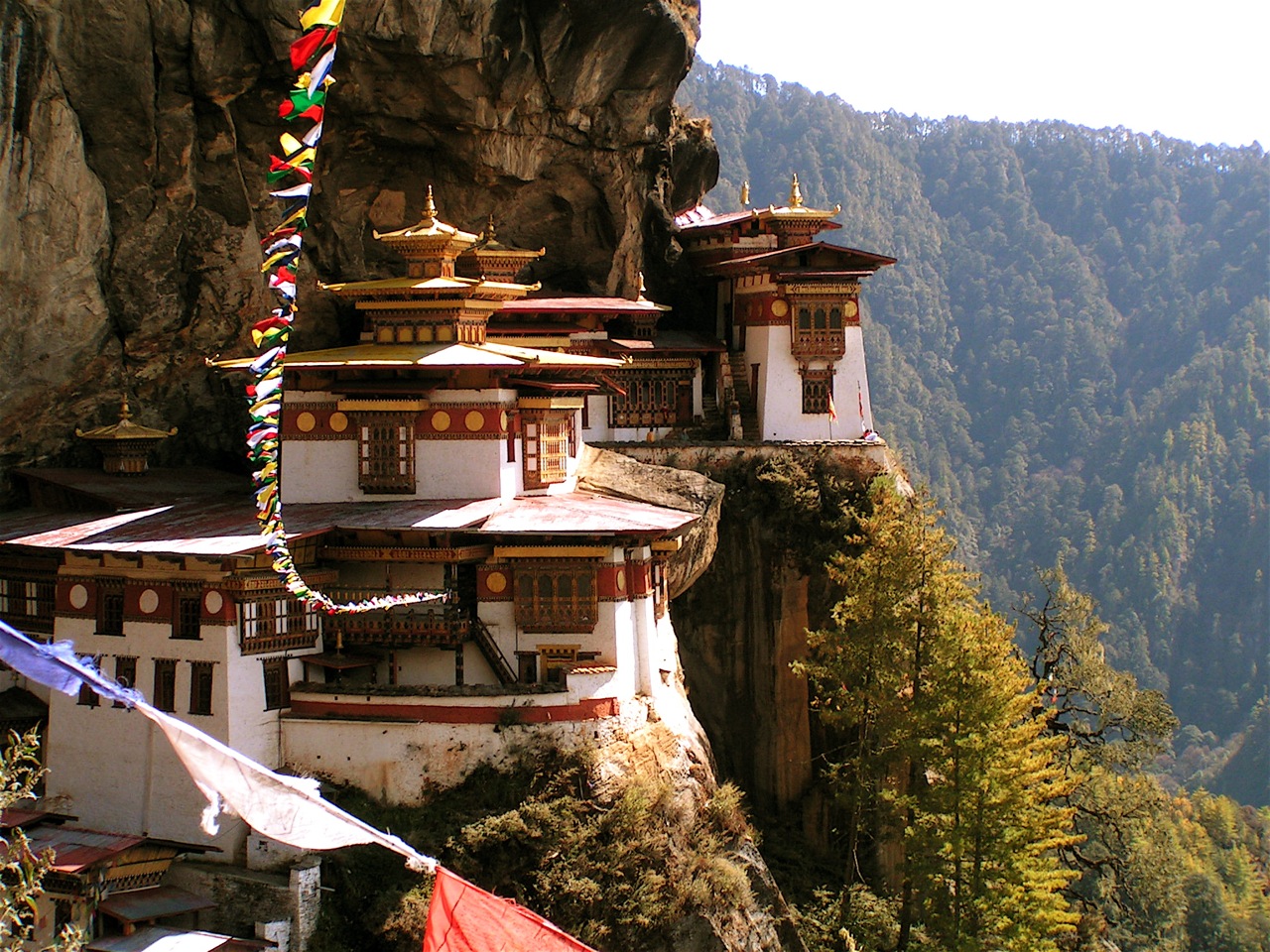 Nature
Tiger's Nest (Paro Taktshang): Must-visit Historical Site in Bhutan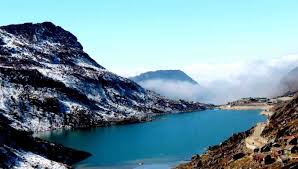 Nature
Benefits of Opting for Sikkim Darjeeling Gangtok Tour Package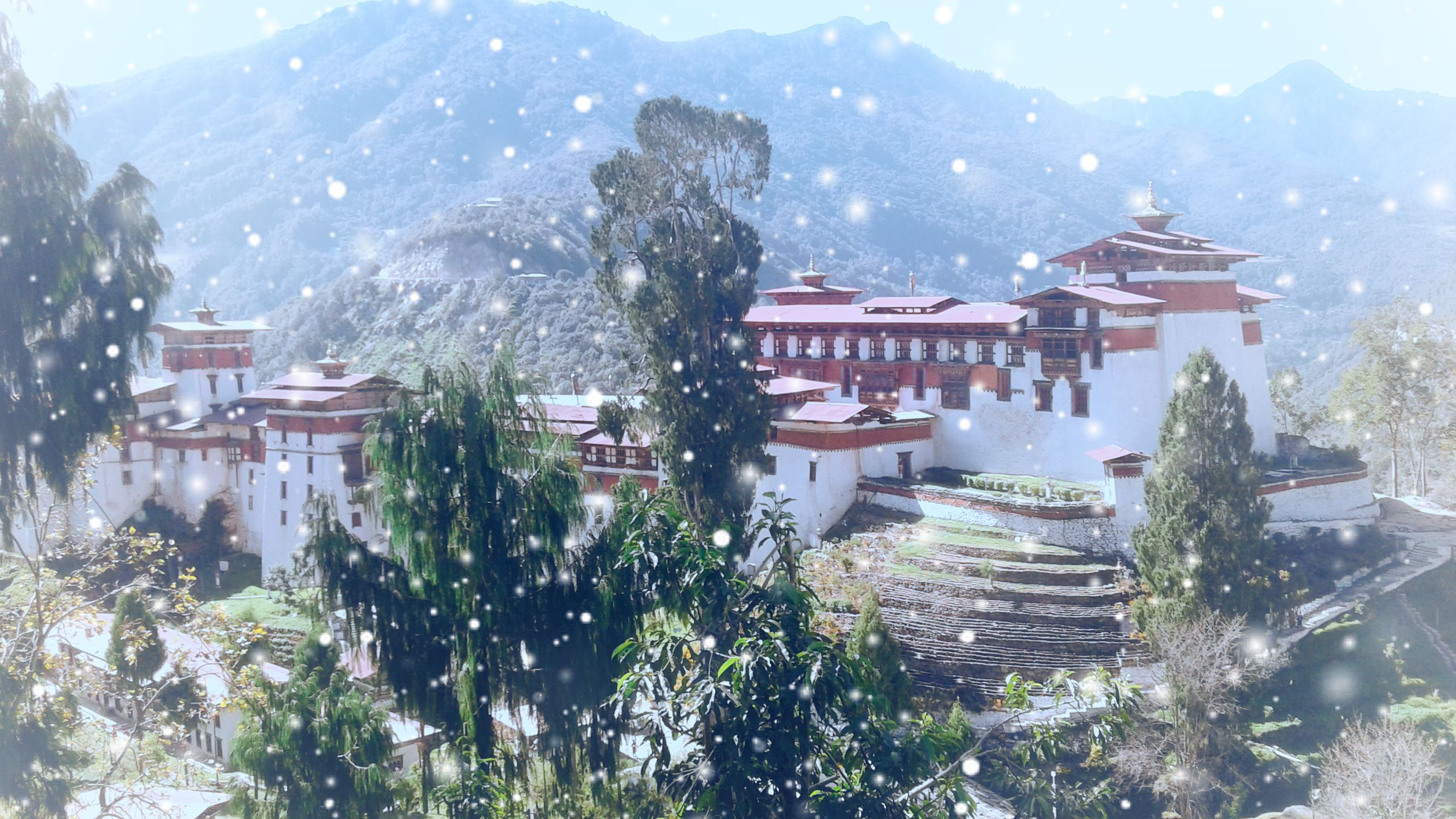 Nature
Mythical Lake- Buli Manmo Tsho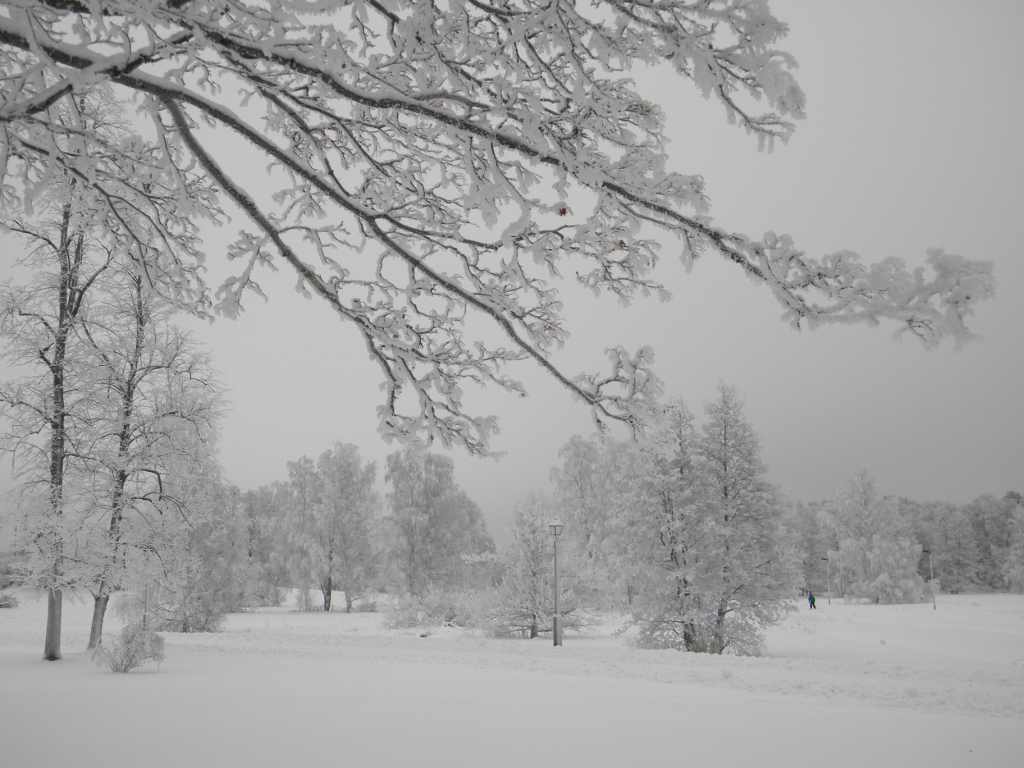 Nature
A Winter Wonderland: Sikkim in December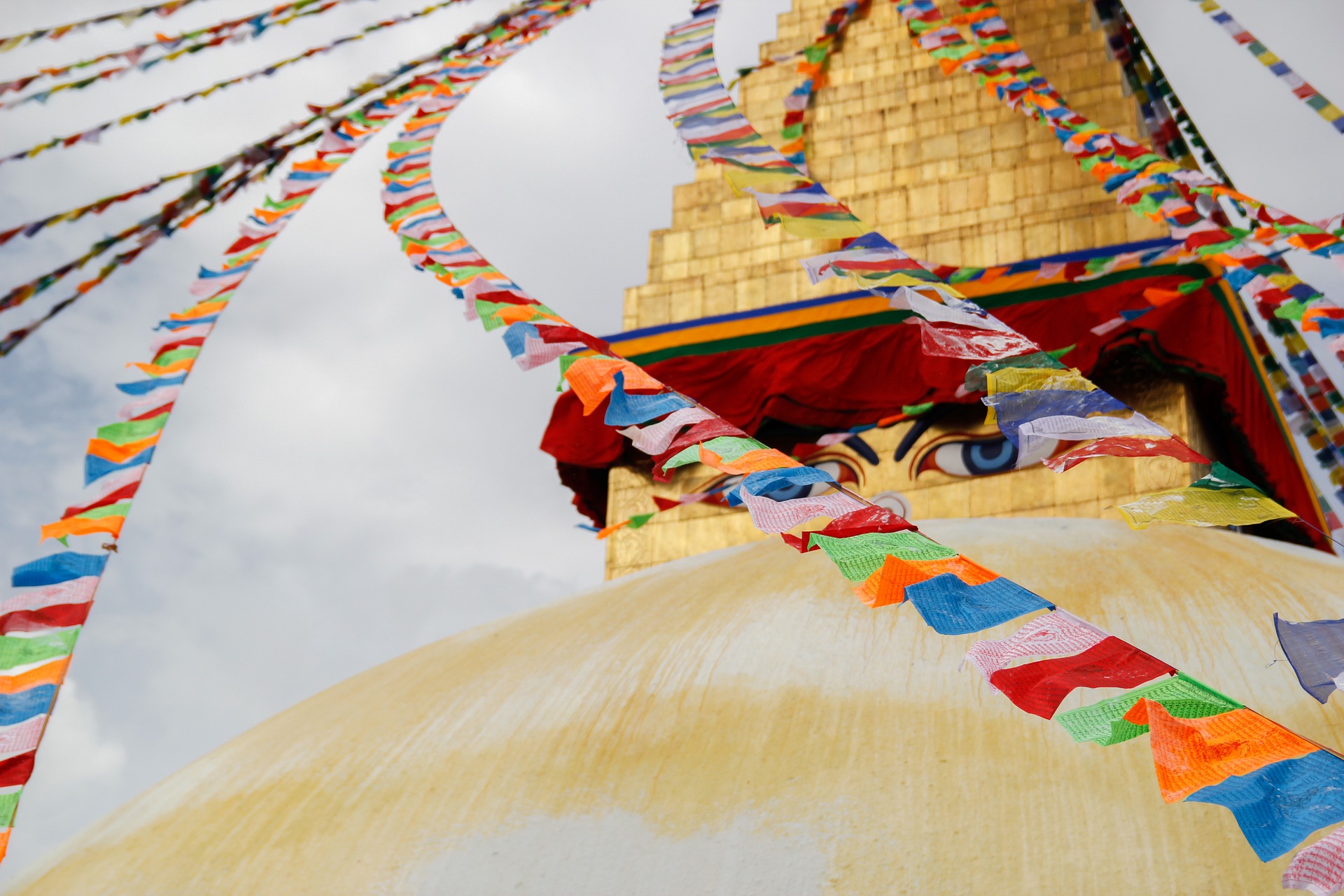 Nature
Get, Set, Explore Kathmandu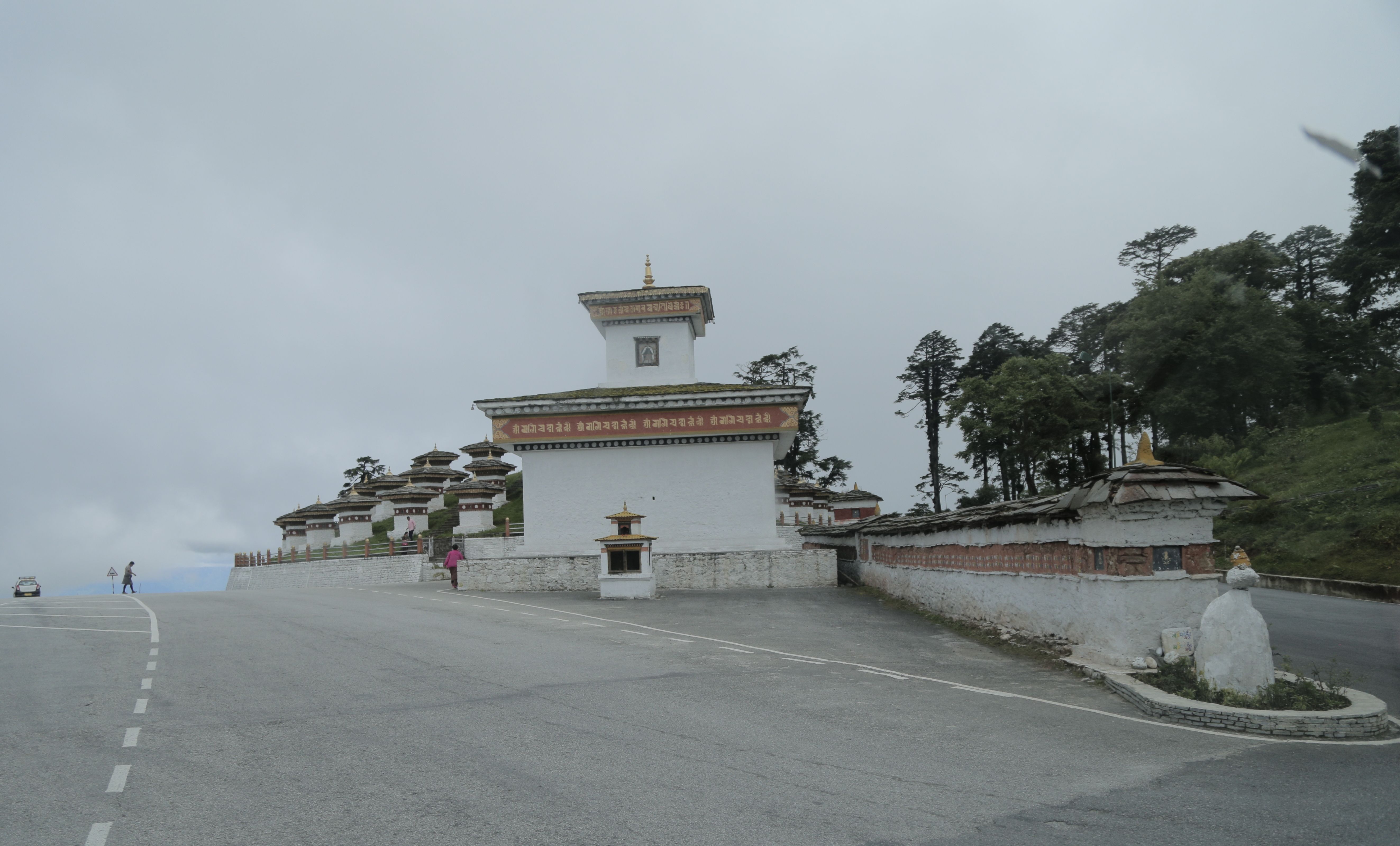 Nature
Winter Break in Bhutan: 7-day Itinerary for a Solo Traveller
Nature
Trip To Shillong With A Crazy Bunch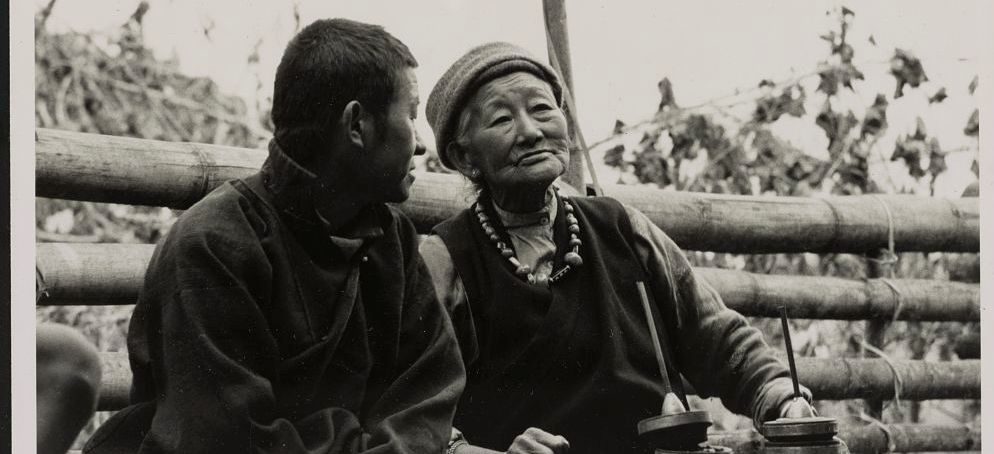 Nature
The Nature-Loving Bhutia Tribe of Sikkim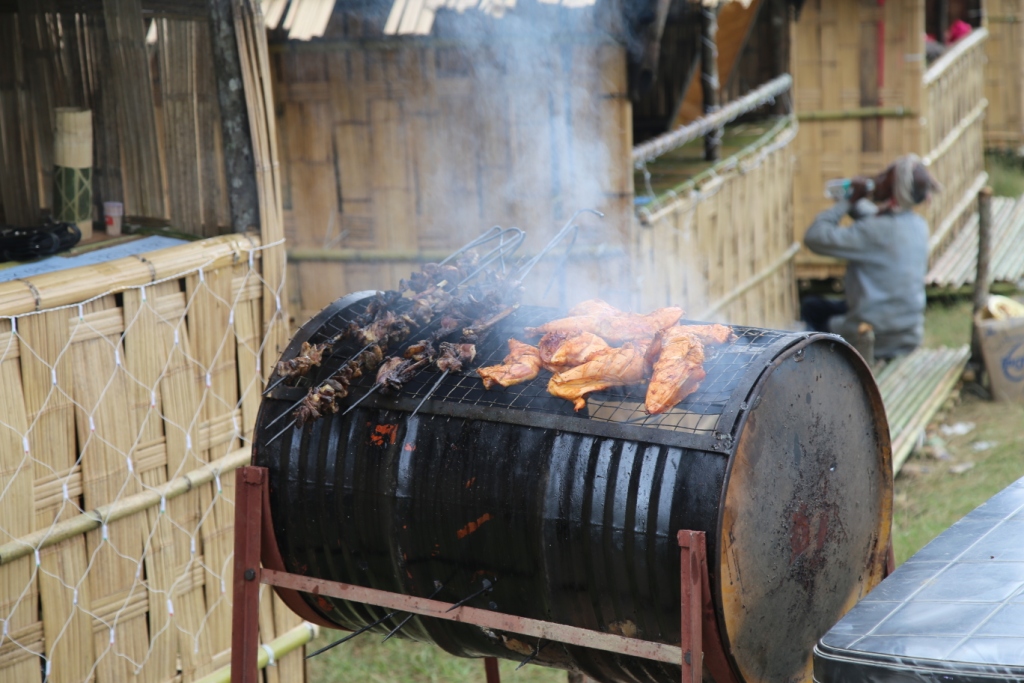 Nature
The Health 'Wise' Food of the Northeast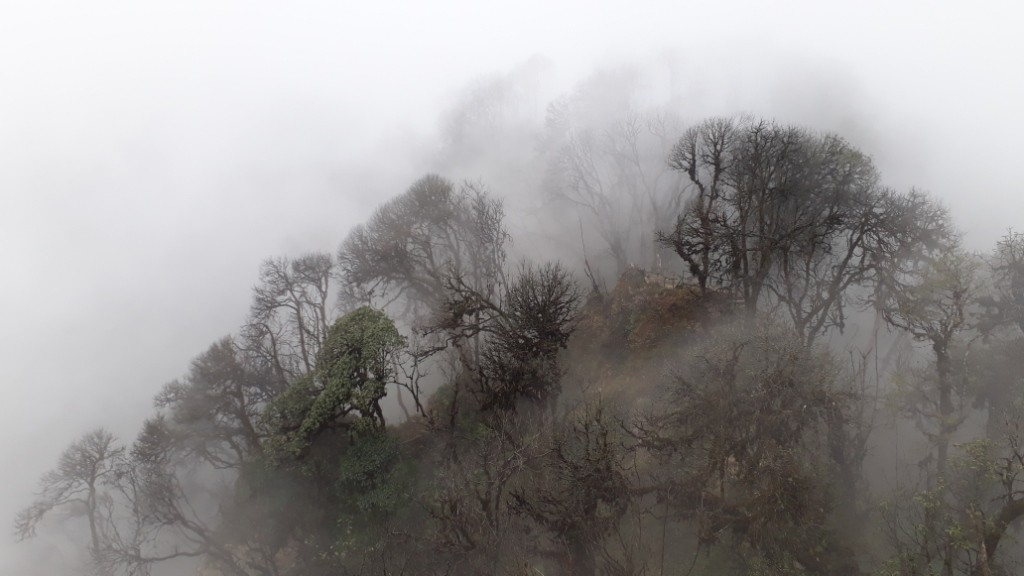 Nature
Why the Teenjurey Hike was Dreadfully Wonderful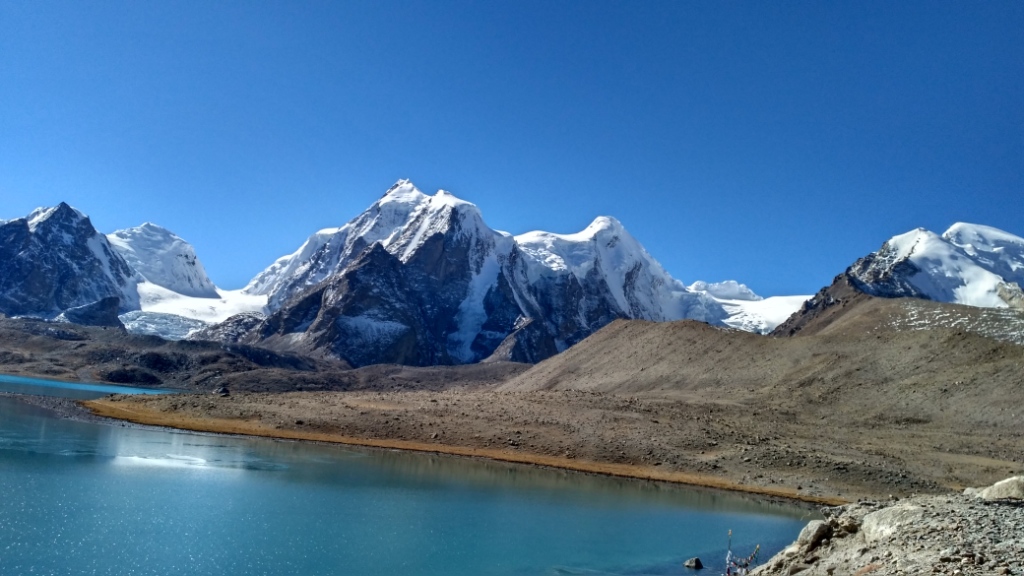 Nature
PARADISE IN SIKKIM- NORTH SIKKIM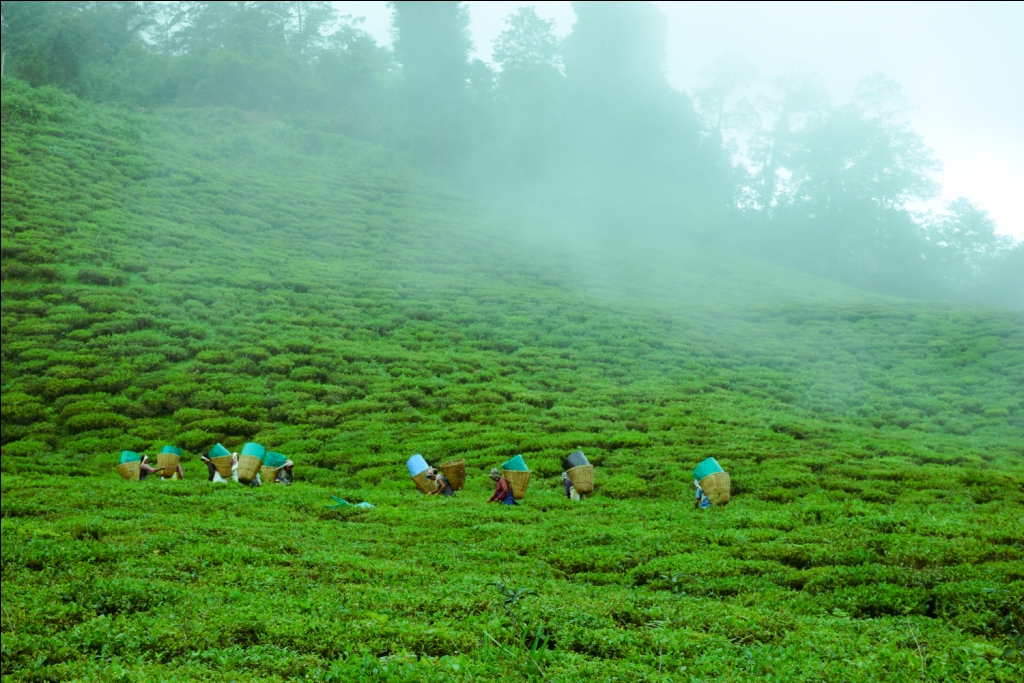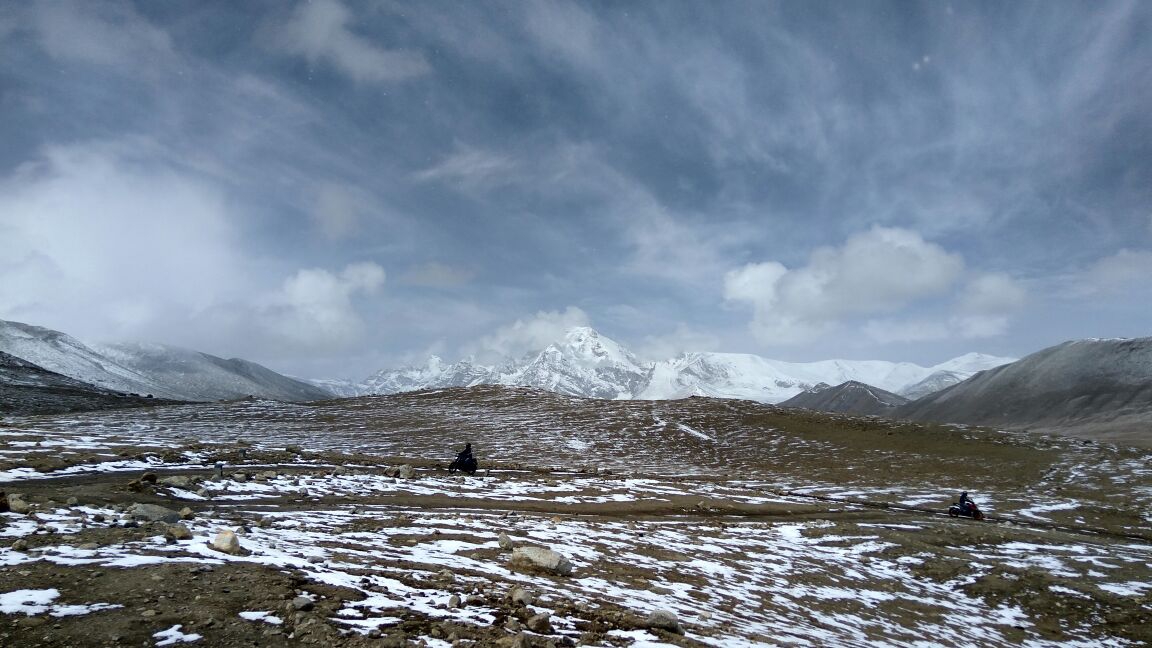 Nature
Bike Rush in Tranquil Sikkim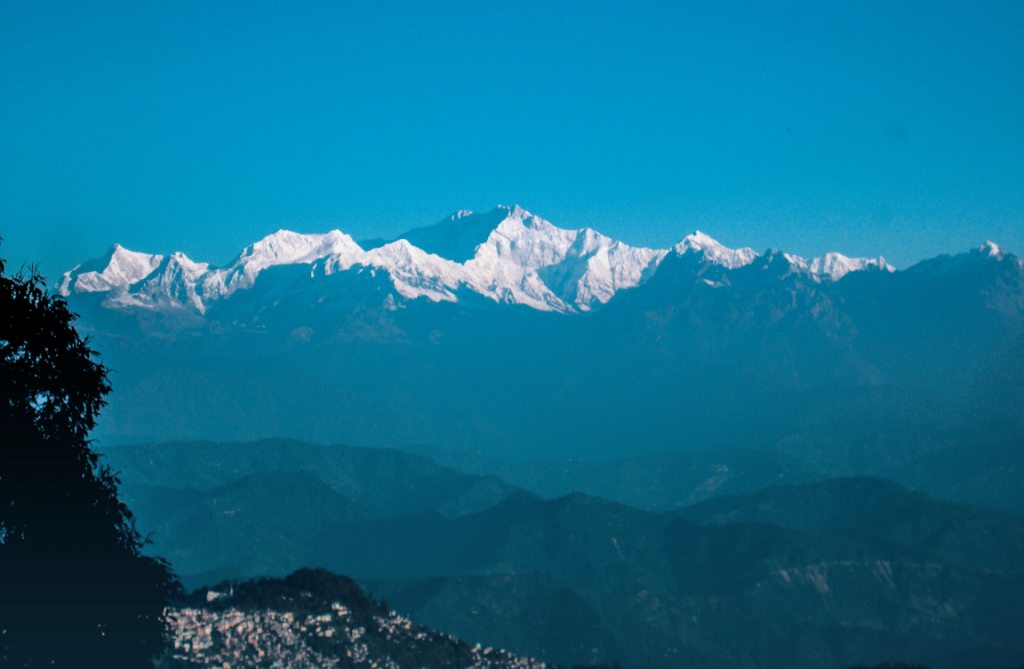 Travel Tips
5 reasons to visit Darjeeling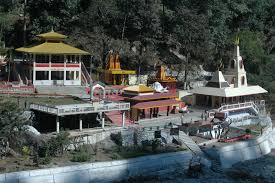 Nature
Why Choosing Northeast Honeymoon Packages is the Best Idea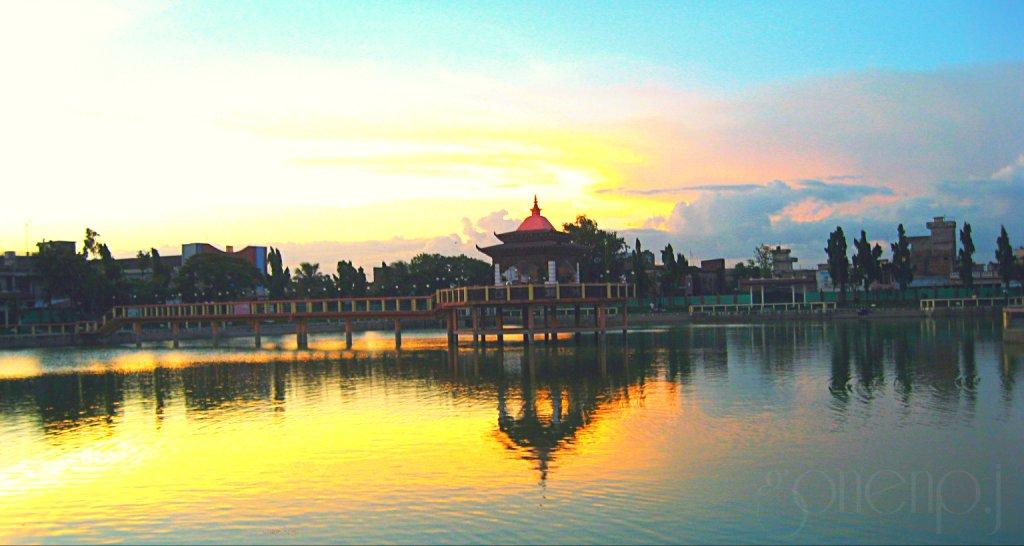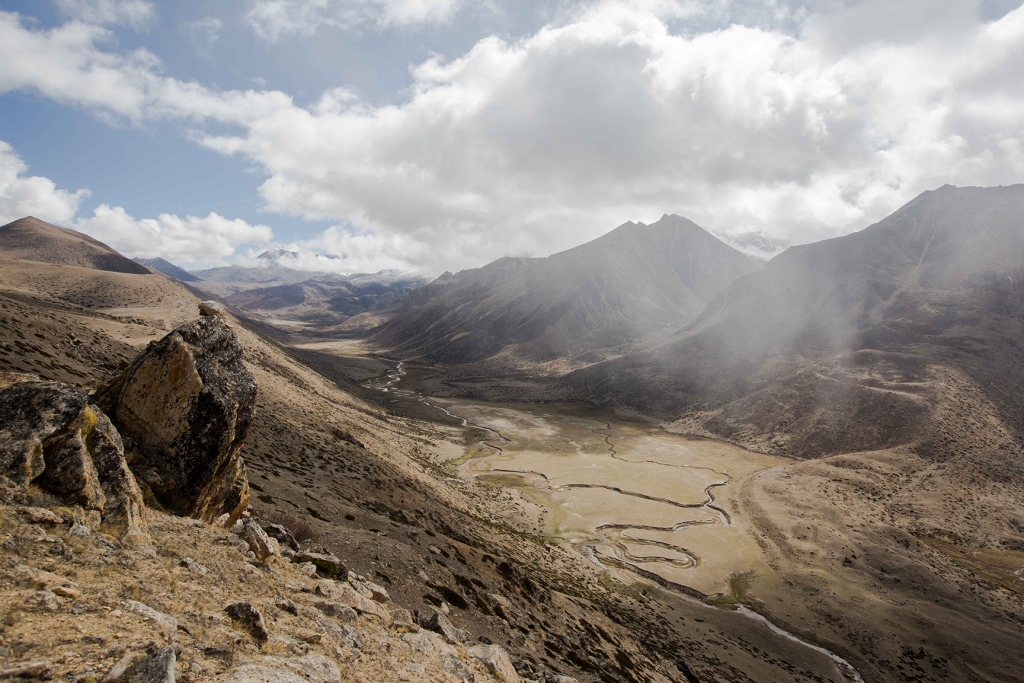 Nature
Sikkim: The Land of Unbeaten Paths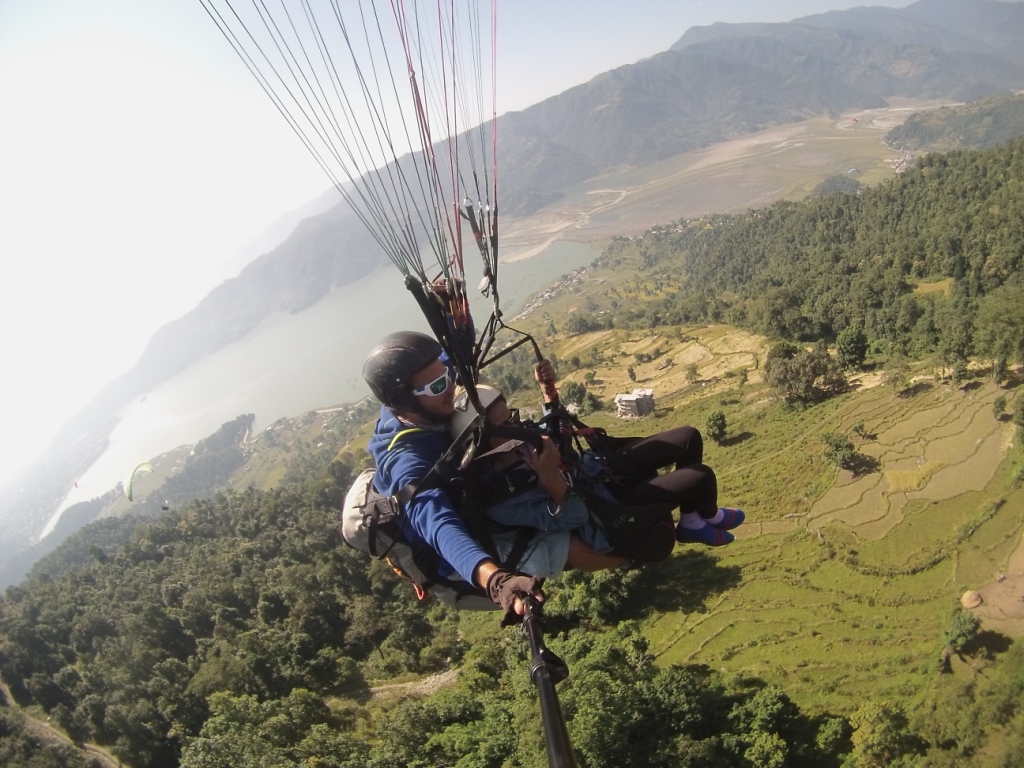 Nature
Are you an adrenaline junkie? Rush to Nepal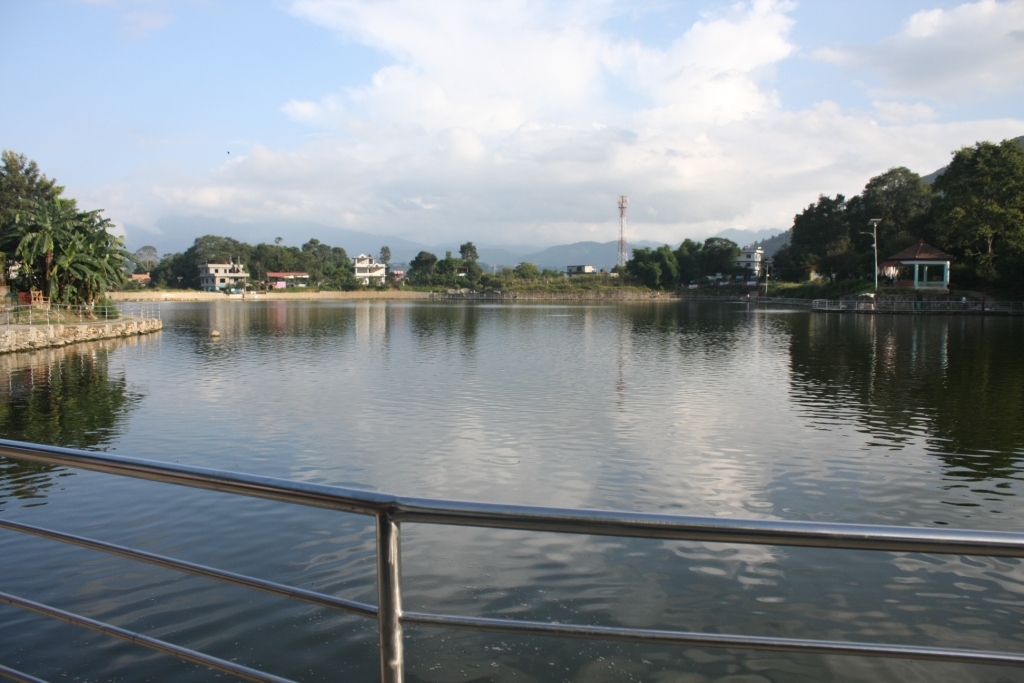 Nature
Taudaha Lake: A Sinister Beauty in Kathmandu
Culture
A Closer Look At The Traditional Fishing Methods In Majuli

Nature
A day's hike to Shivapuri Peak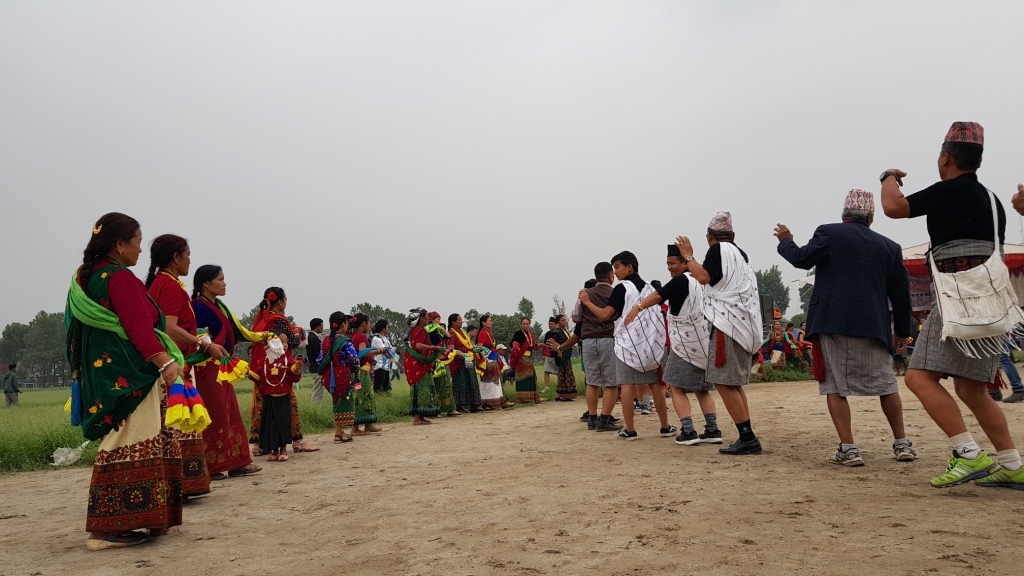 Nature
Bhume Parwa: a festival to thank Mother Nature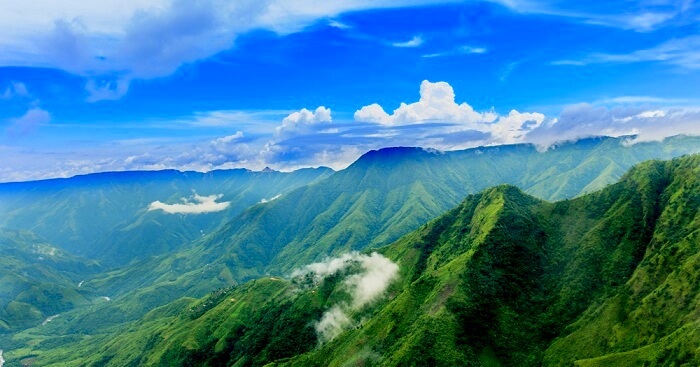 Nature
Meghalaya: A Fresh Perspective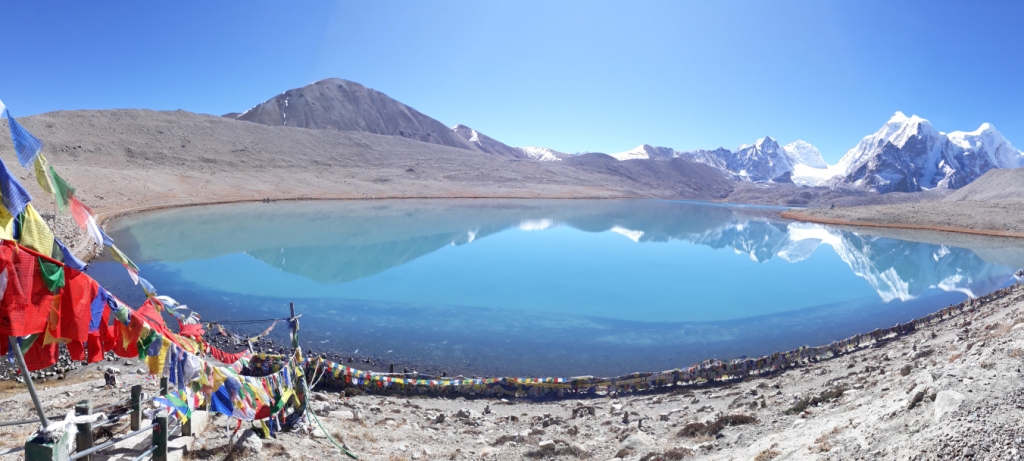 Travel Stories
Gurudongmar Lake: a breathtaking beauty both literally and metaphorically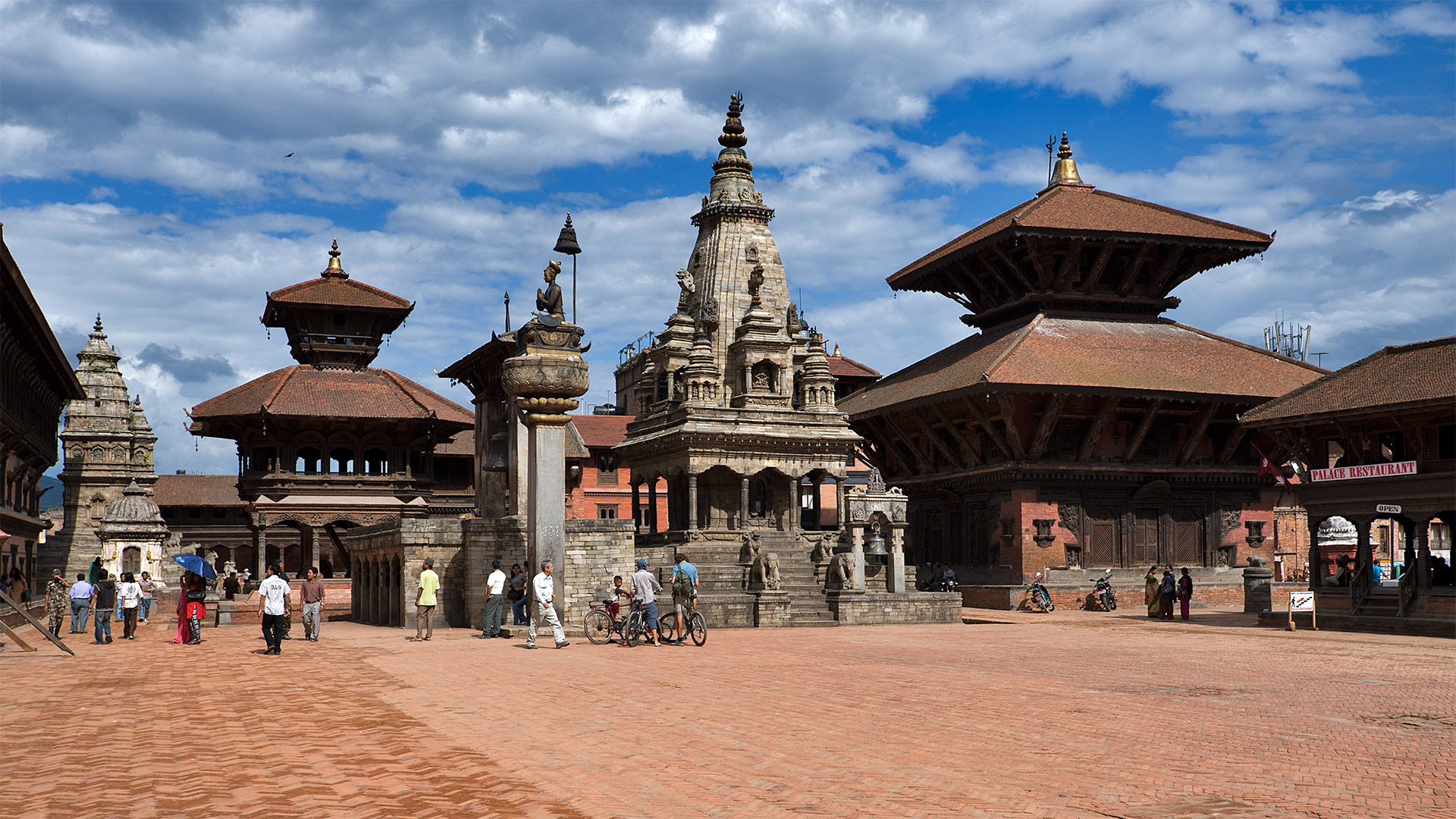 Travel Stories
Love Letter to the Streets of Bhaktapur, Nepal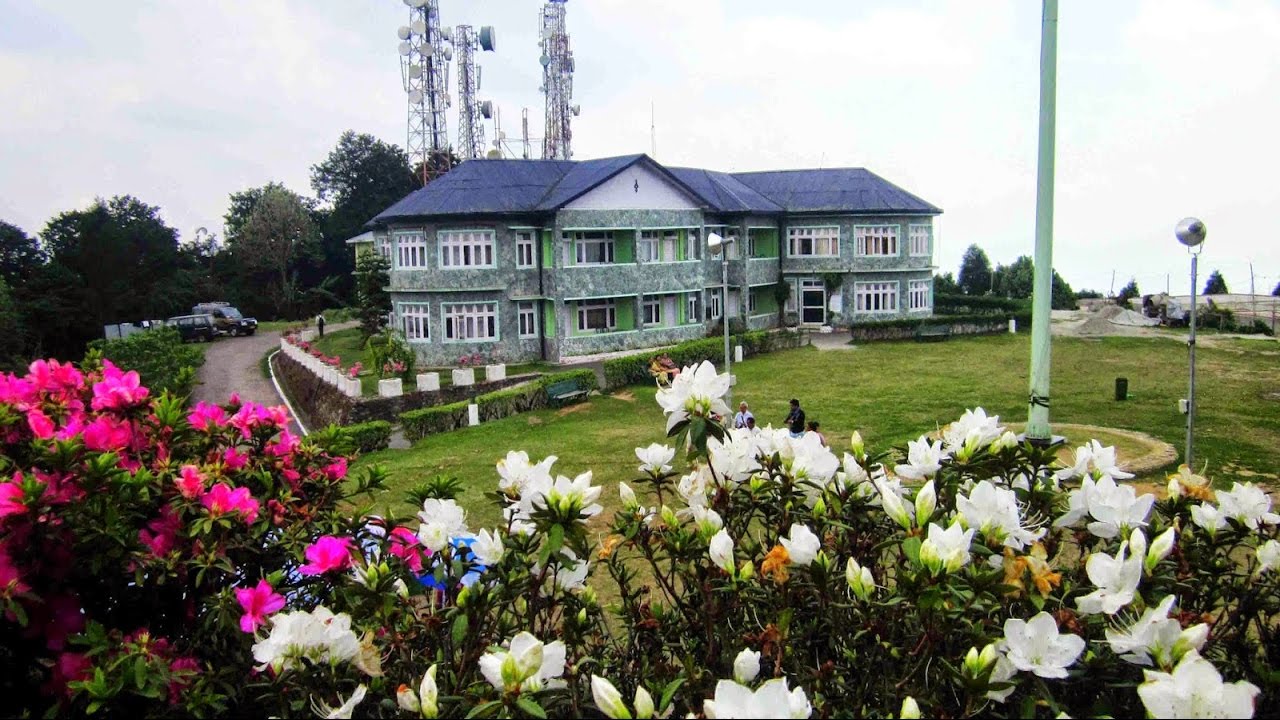 Nature
Kalimpong- An Idyllic Place For Nature Lovers and Peace Seekers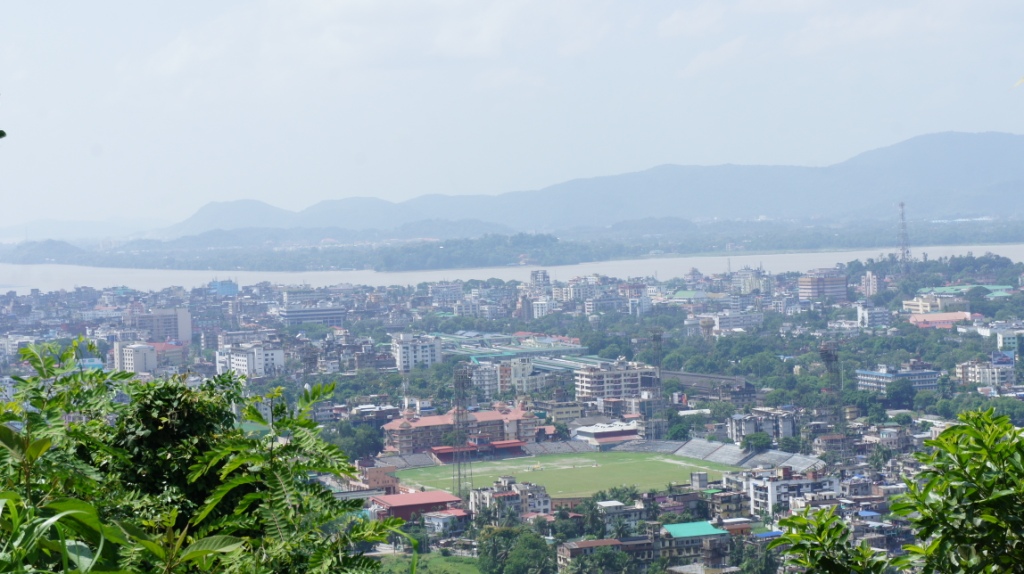 Nature
Guwahati: The City of Temples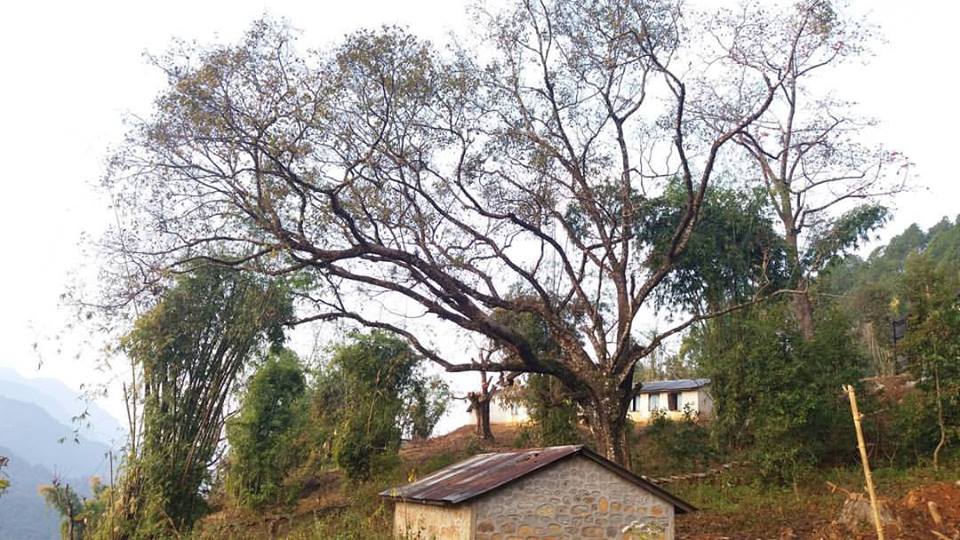 Nature
An Offbeat Trip to Parbat, Nepal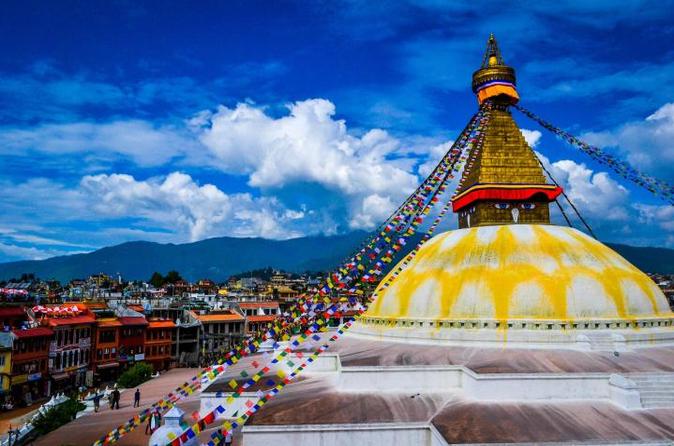 Nature
Boudhanath Stupa, Nepal: Bliss Amidst the Chaos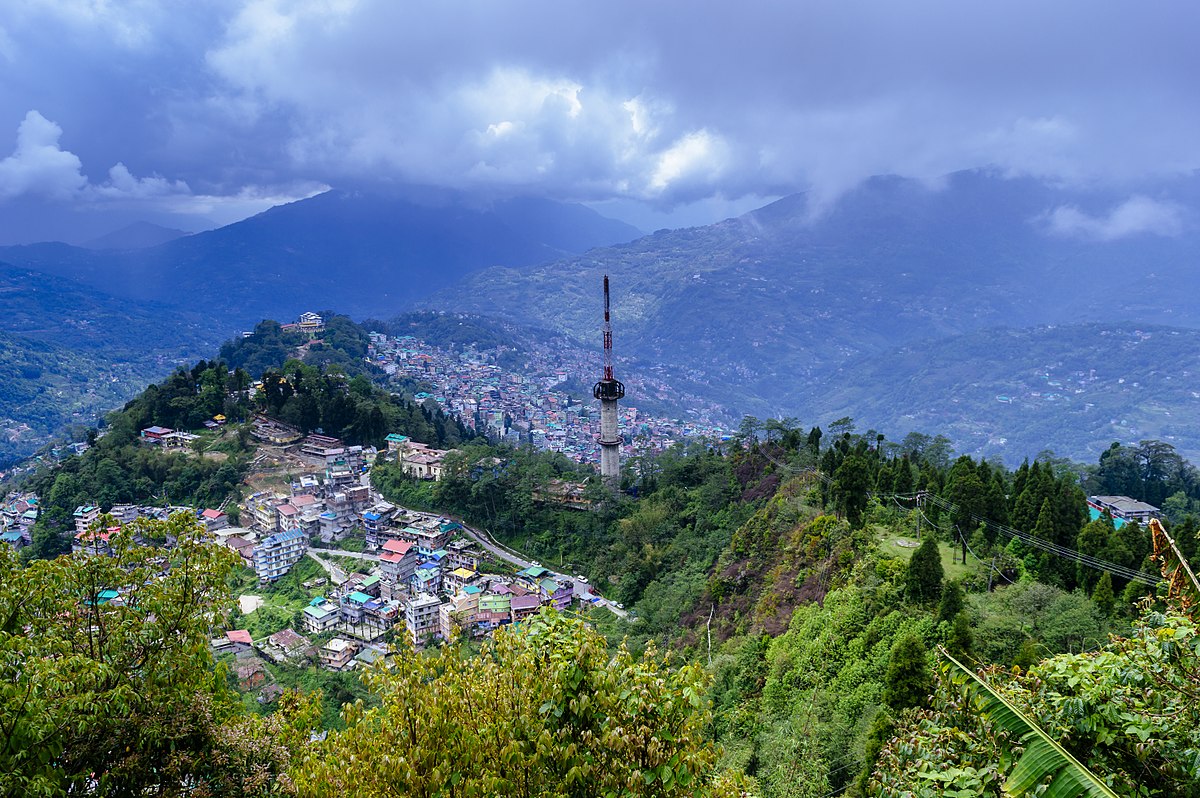 Nature
Sikkim: A land unique on its own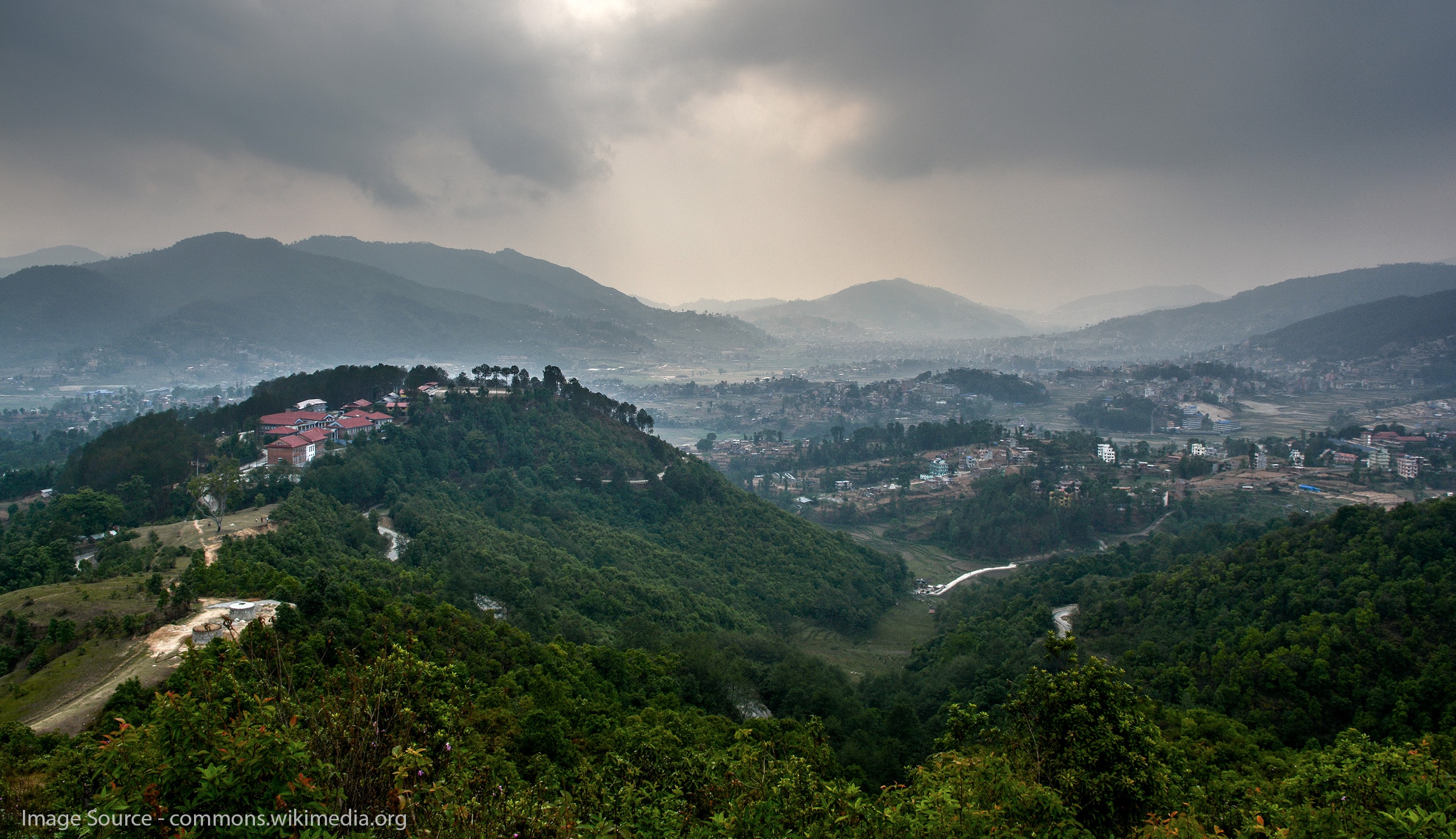 Nature
5 Things Unique to Kathmandu Valley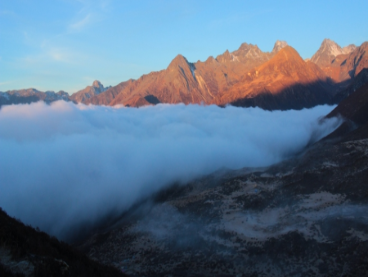 Nature
Get an Insight of the Tradition and Culture of Sikkim With Sikkim Tour Packages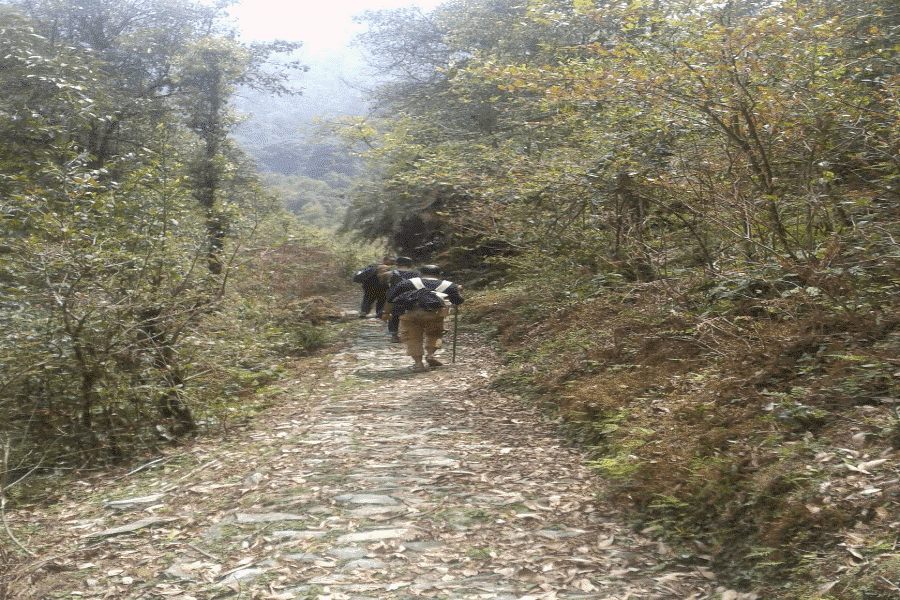 Nature
Explore the Adventurous Aspects of Sikkim with Trekking in Sikkim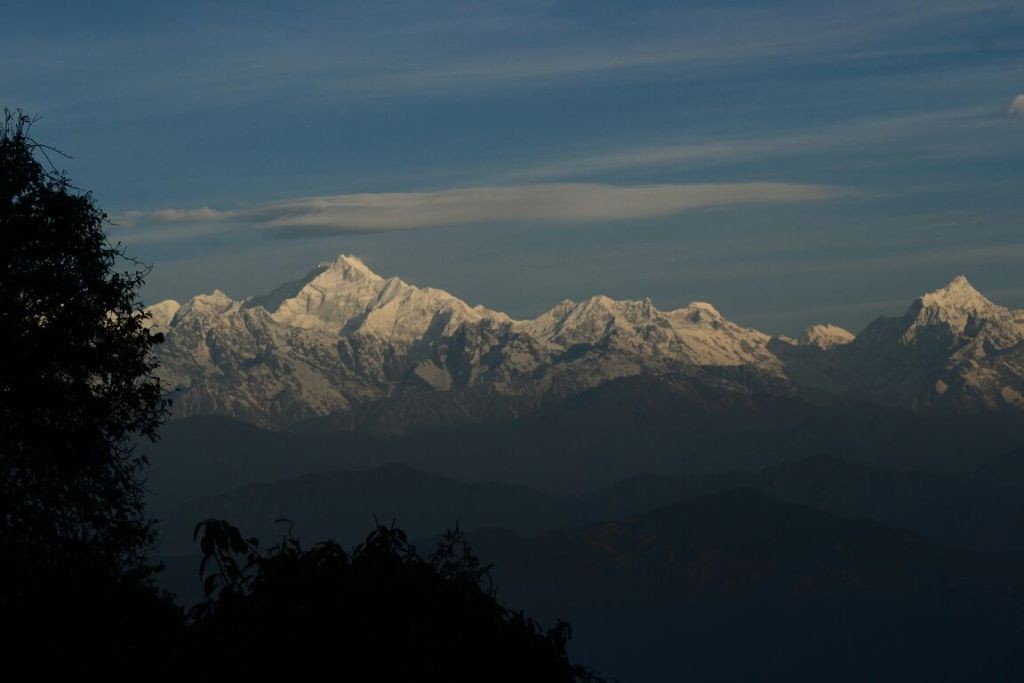 Nature
Discover Places to Visit in the Magical Land of Sikkim with the Sikkim Darjeeling Gangtok Tour Package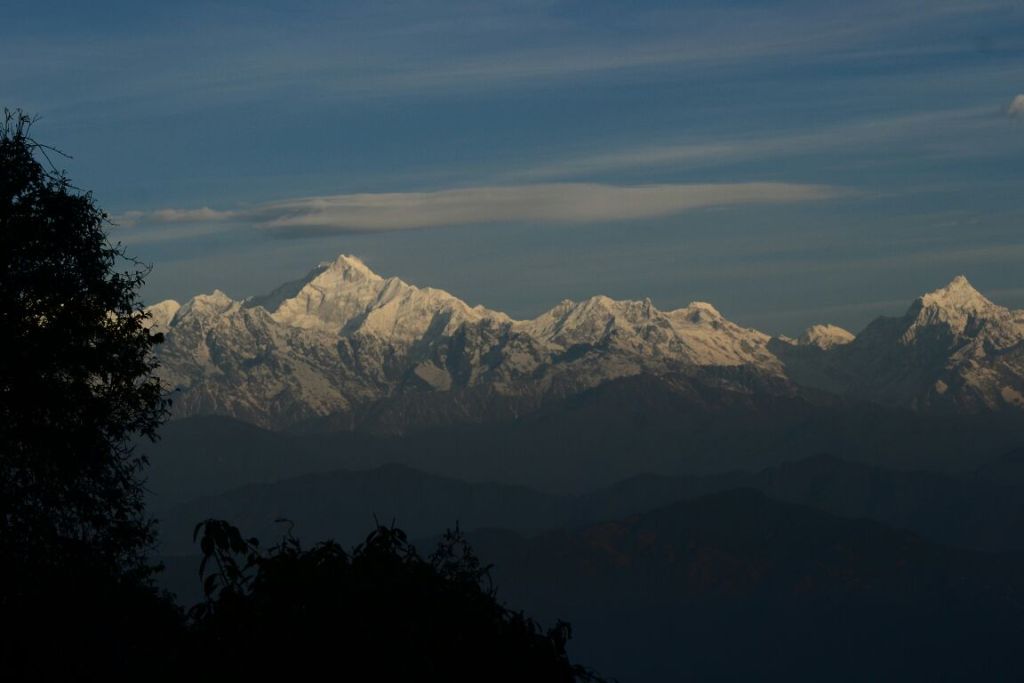 Nature
Sikkim Darjeeling Gangtok Tour Packages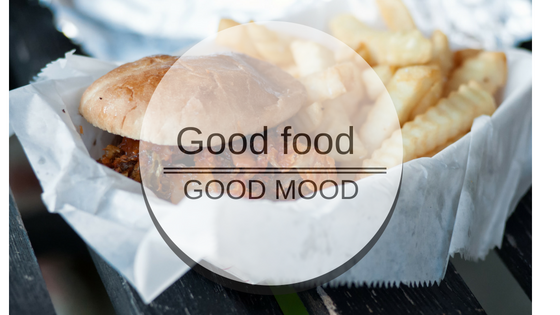 Nature
Hit These Restaurants On Your Next Visit To Gangtok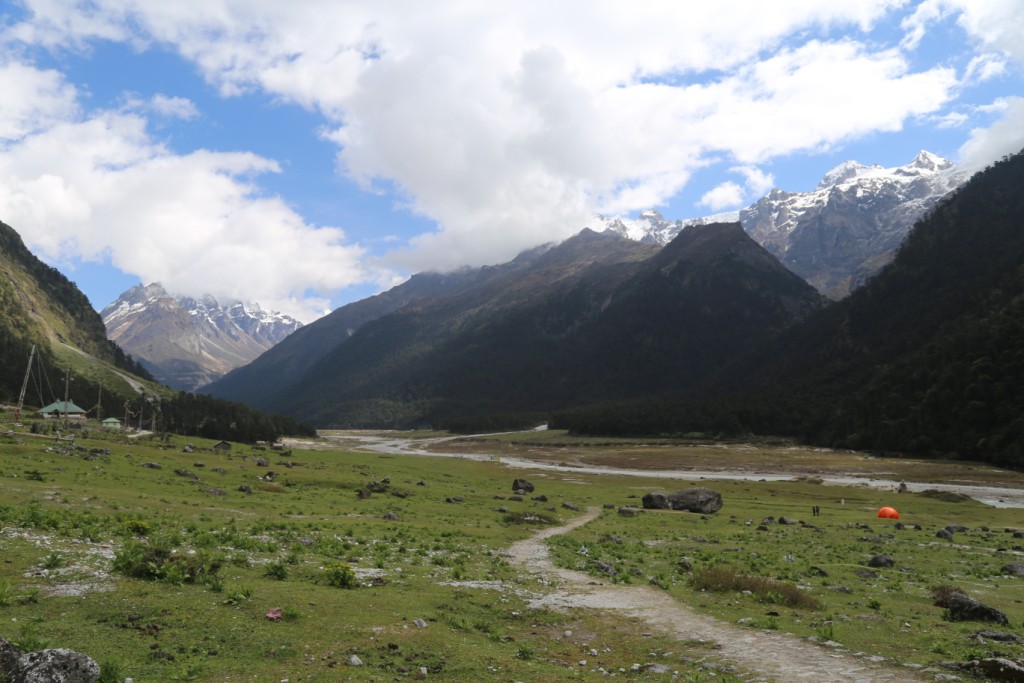 Travel Tips
Visit Breath-Stopping Places That One Should Never Miss In The Sikkim-Darjeeling-Gangtok Tour Package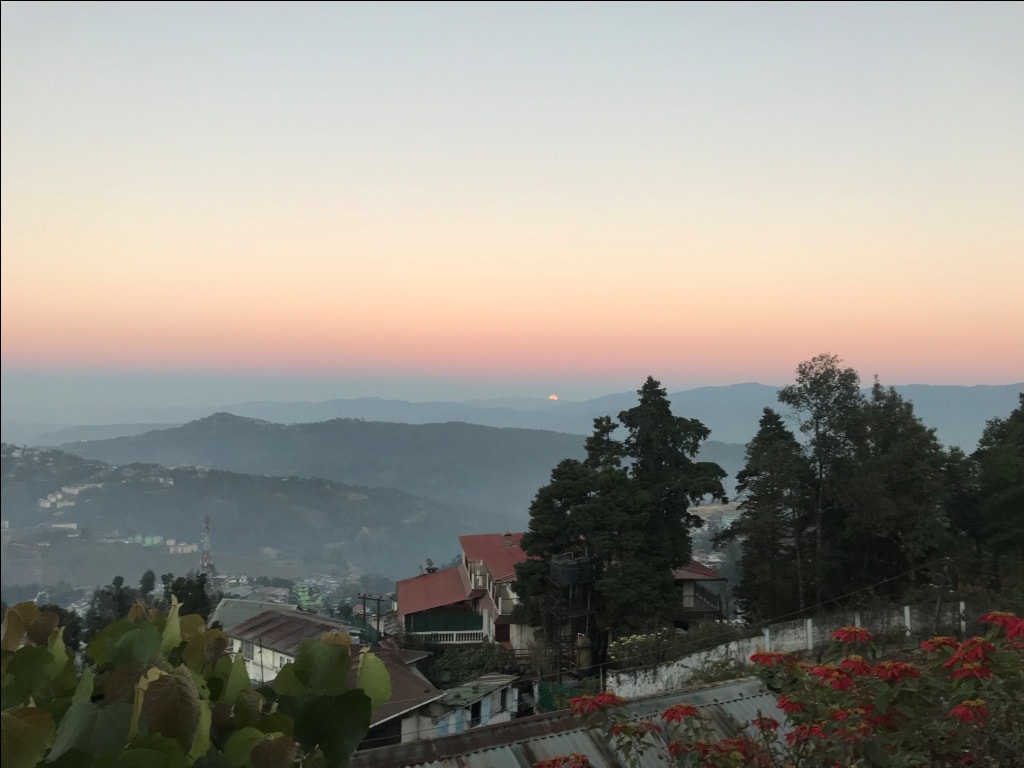 Travel Stories
Rediscovering Myself In Nagaland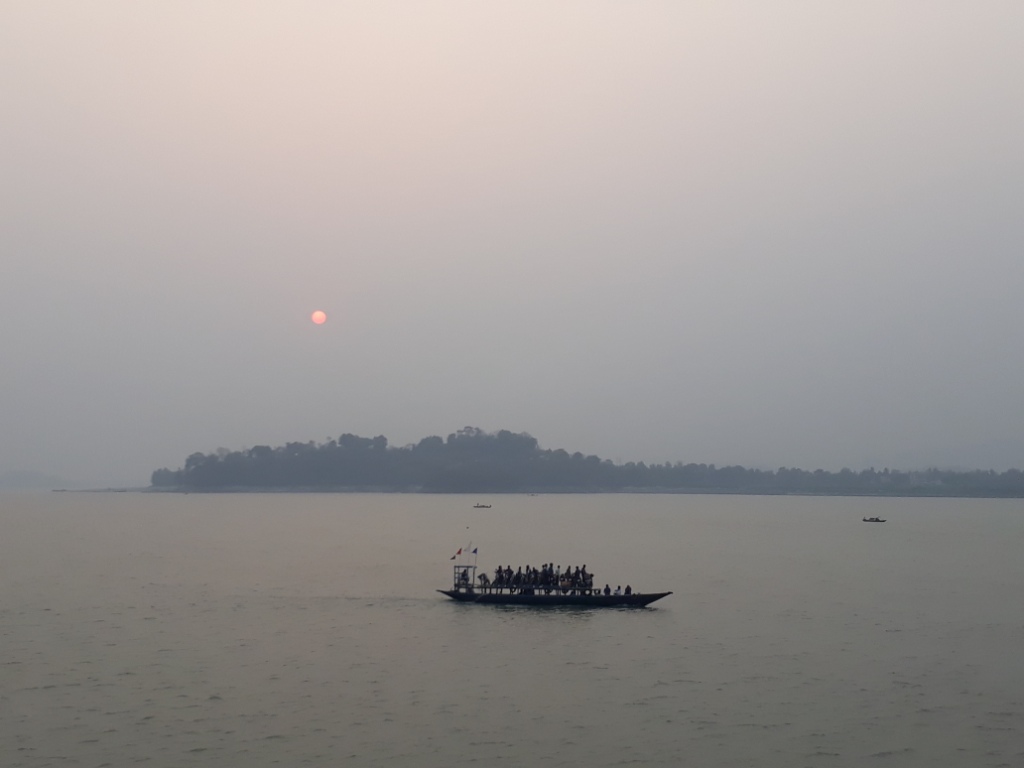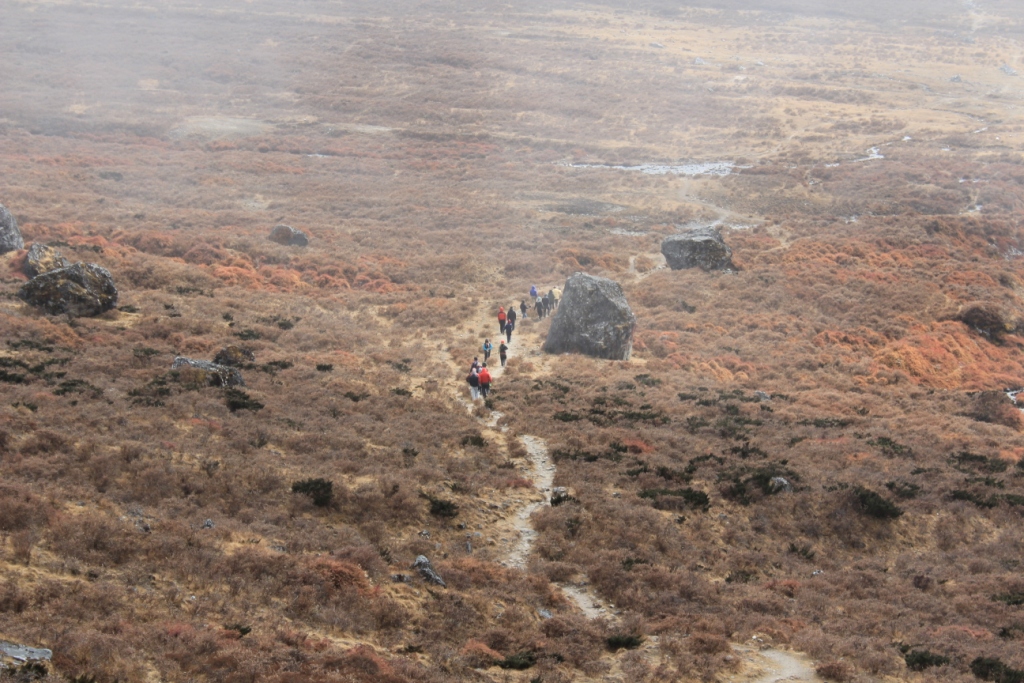 Adrenaline Rush
Get Ultimate Trekking Experience With Sikkim Tour Packages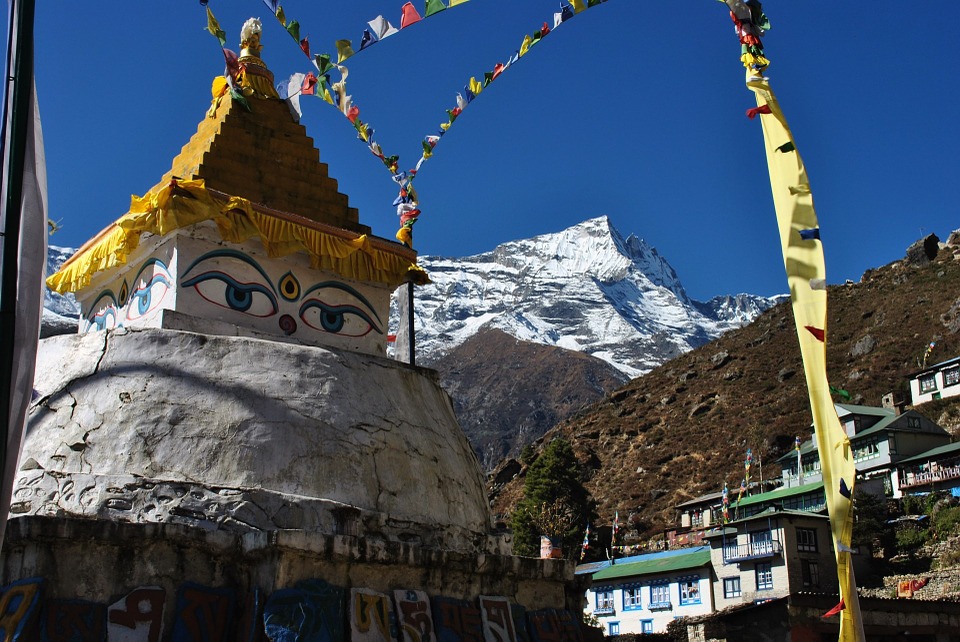 Travel Tips
Nepal Sightseeing-Know The Best Ways To Explore Scenic Views Of Nepal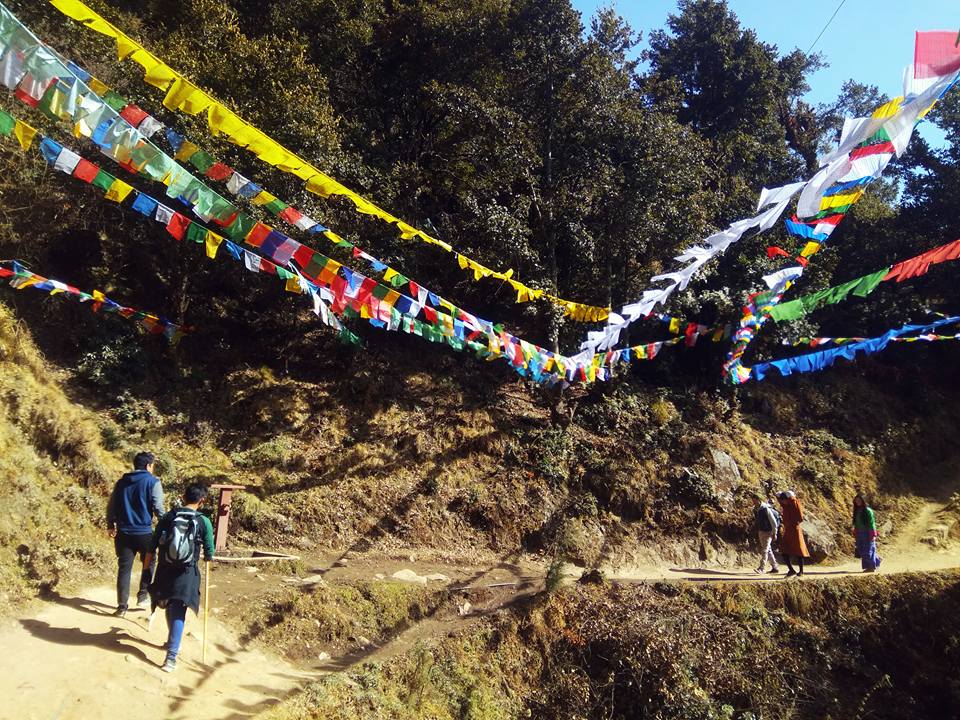 Nature
Bhutan Tour Plan-Explore The Hidden Paradise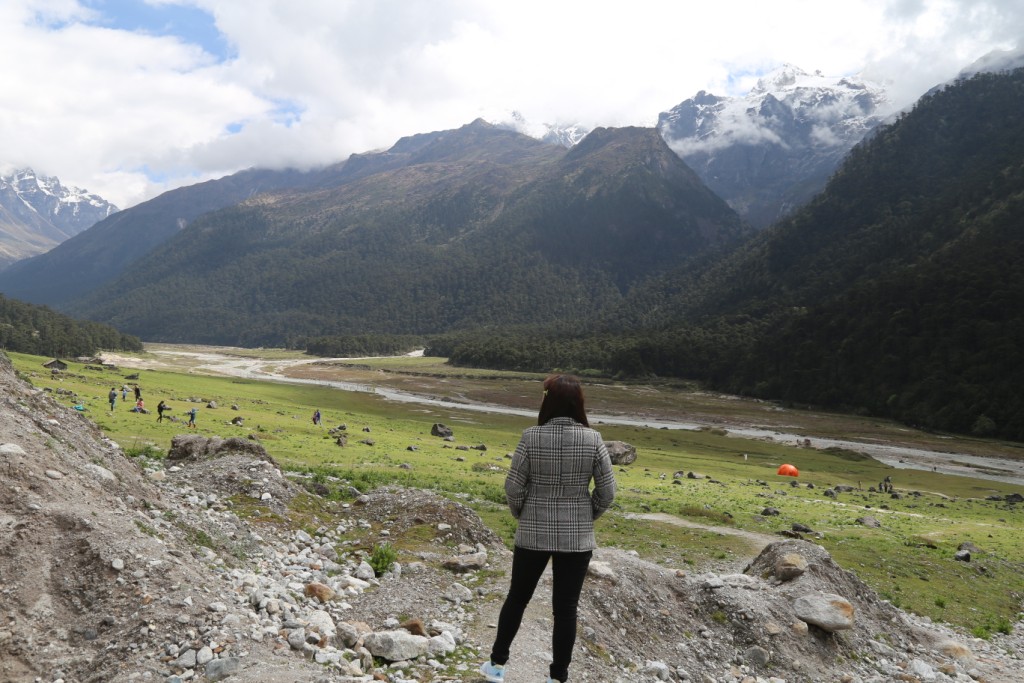 Nature
How To Choose The Best Sikkim Tour Package?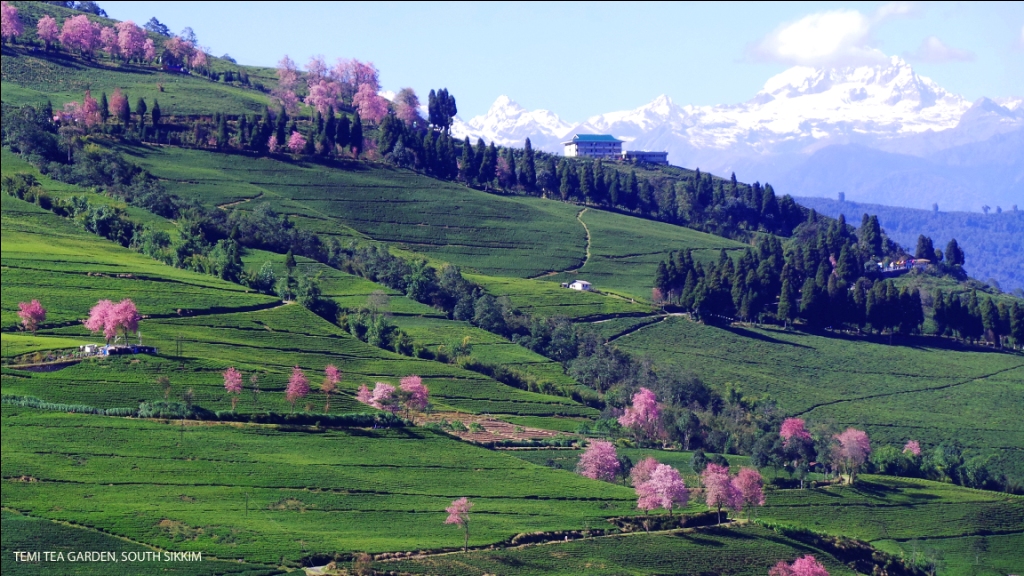 Nature
A Frog in My Garden Was a Knock Of Spring Time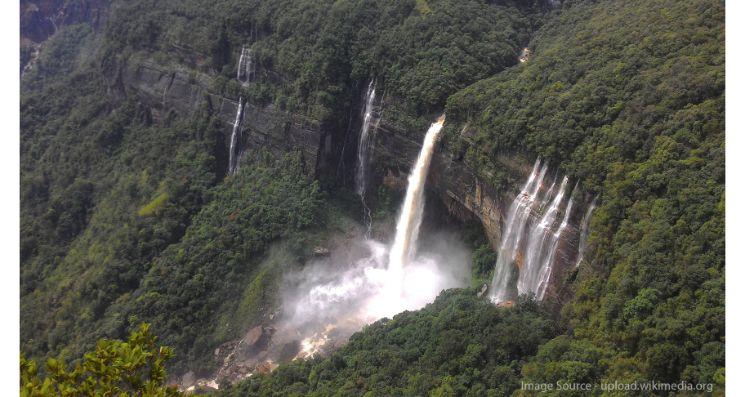 Adrenaline Rush
Explore The Beauty Of Northeast India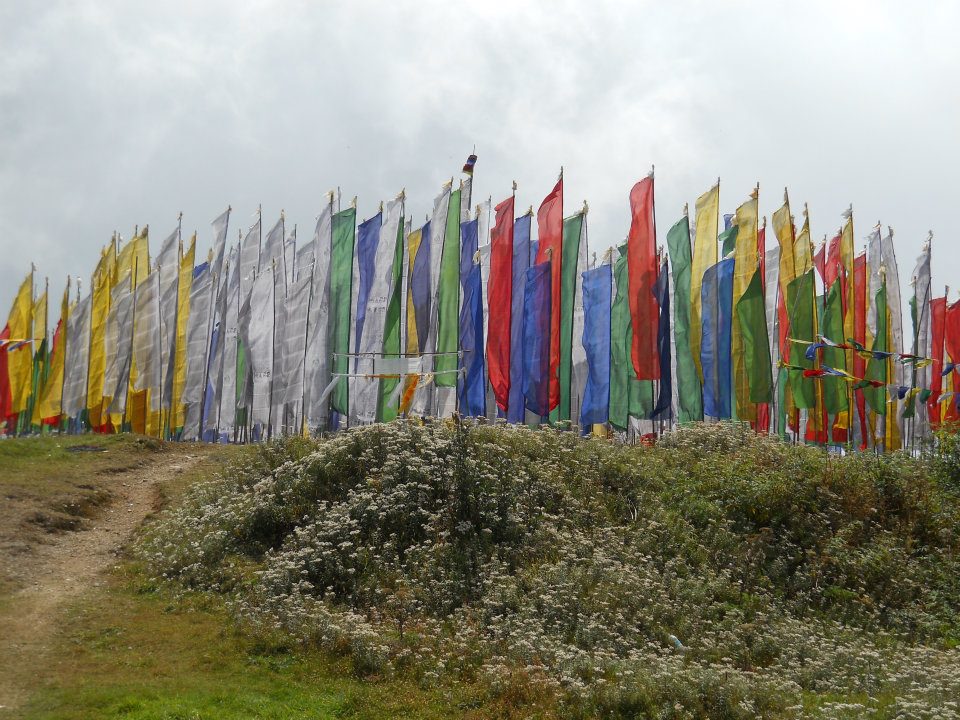 Travel Tips
Interesting Facts On Nepal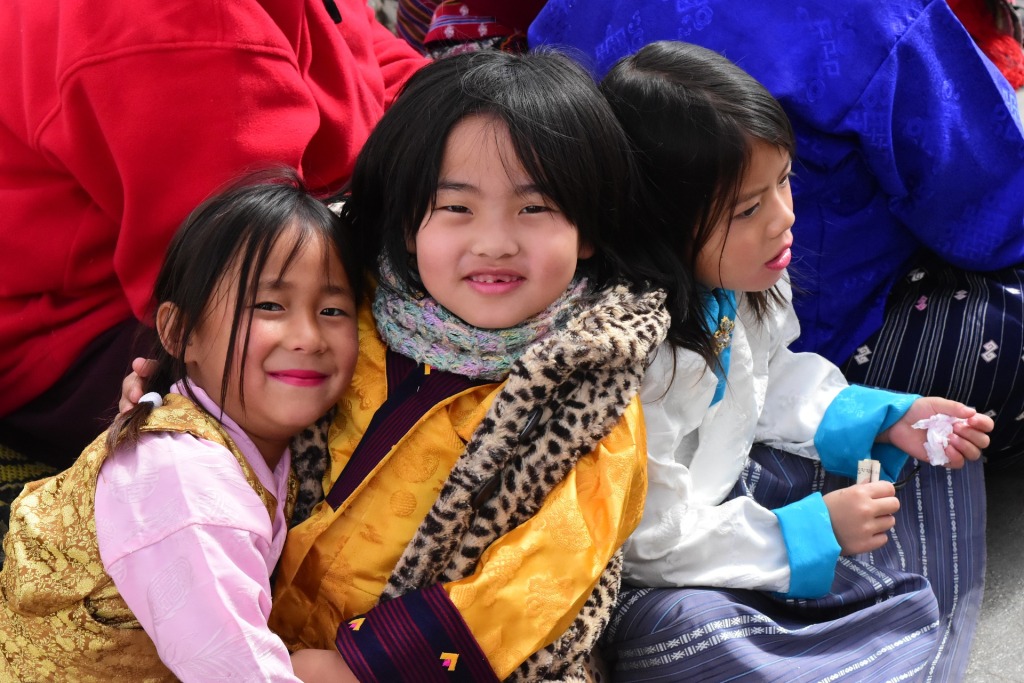 Culture
The Happiness Meter: Bhutan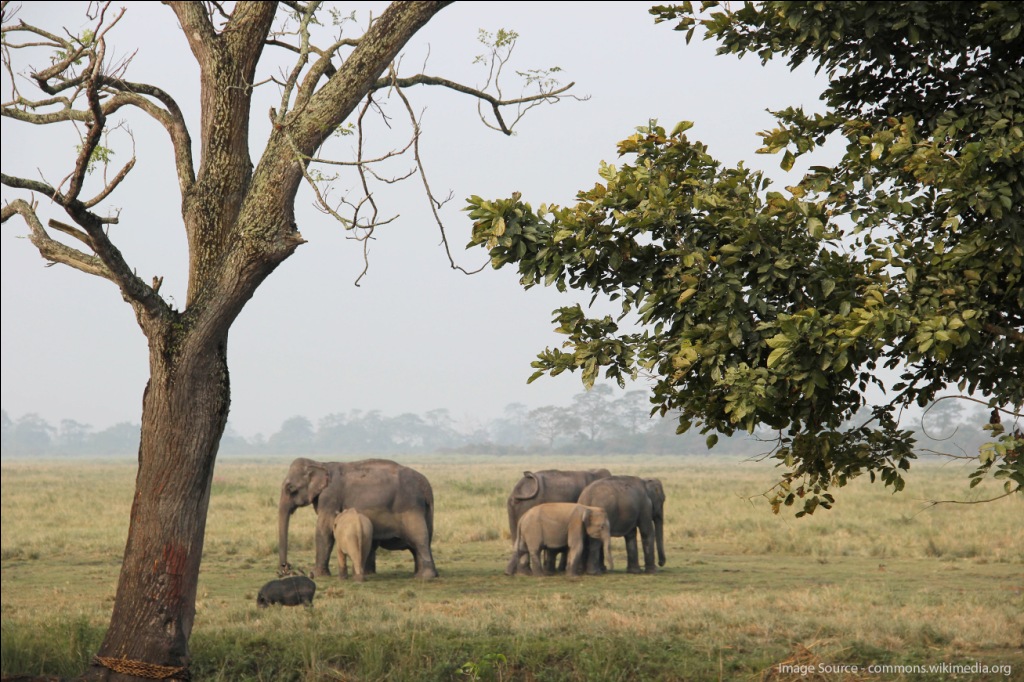 Nature
Wildlife Experience In Assam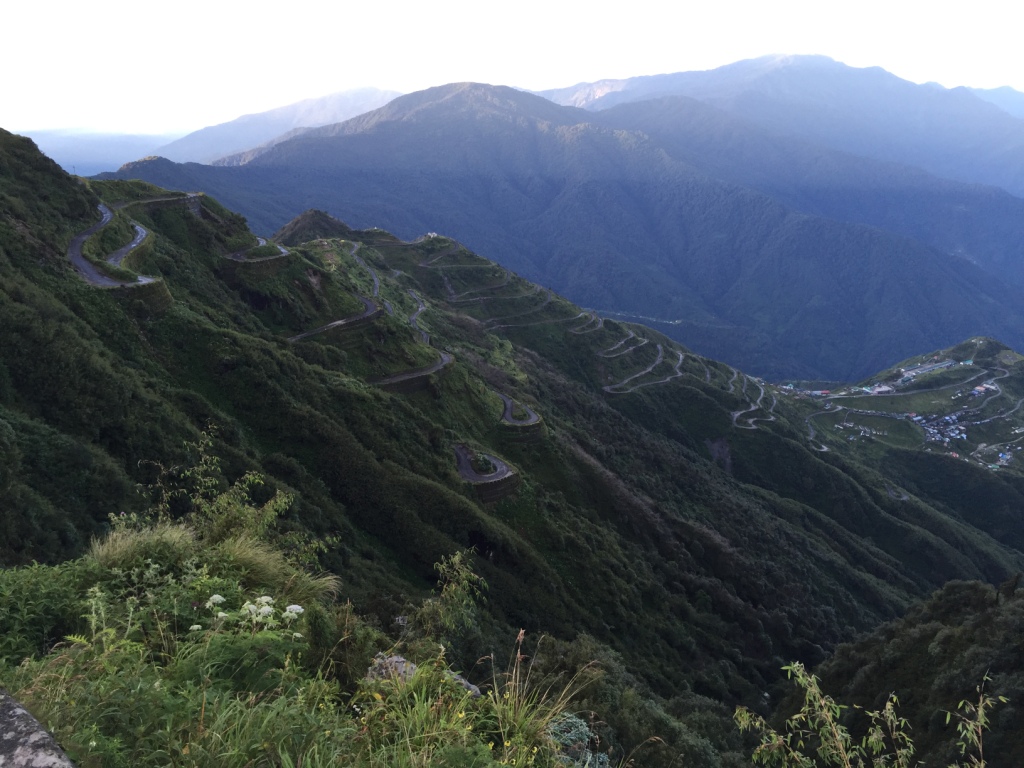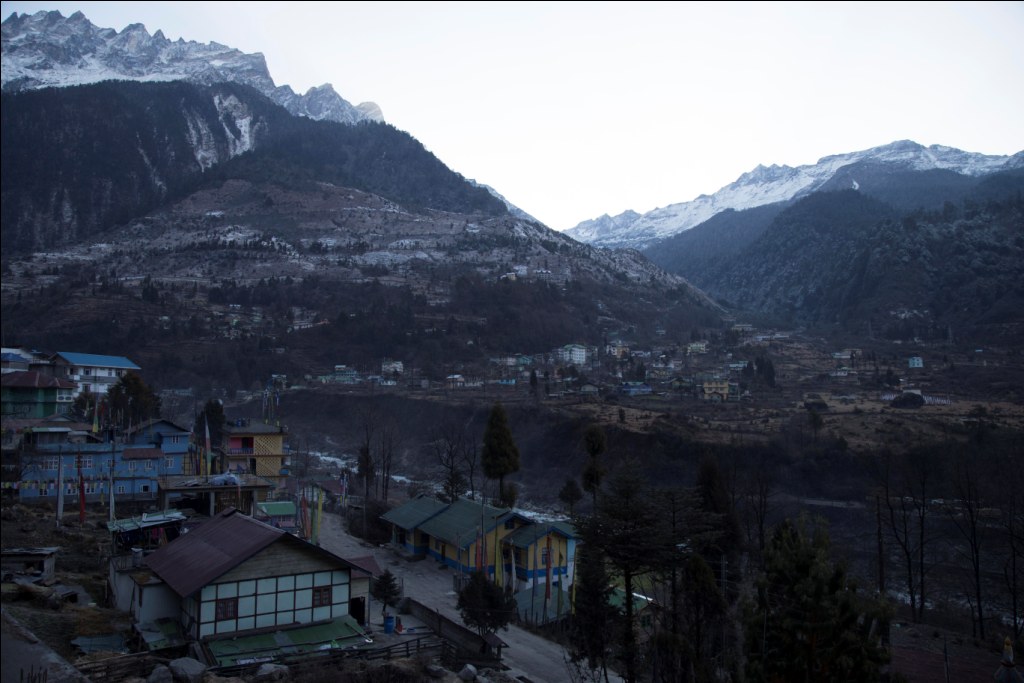 Nature
Lachung: The Picturesque Village Of Sikkim