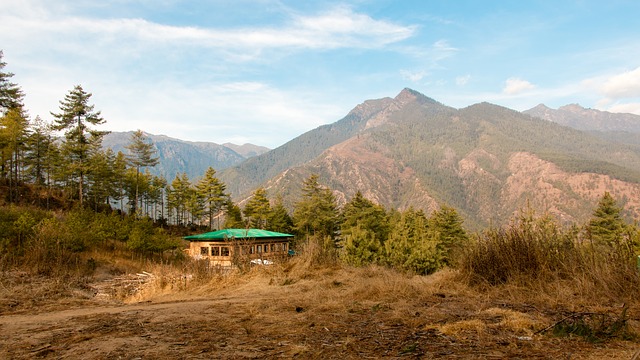 Captivating Pictures of Bhutan in its Natural Glory
Bhutan is a role model for all countries for its focus and priority on keeping it's environment green and carbon neutral – sorry, carbon negative! This means that Bhutan as a country has so much greenery that the amount of carbon dioxide generated by the country is far lesser than the oxygen generated by the greens. Bhutan's law mandates that under the Constitution, 60% of land cover should be green cover at all times. Bhutan is a carbon sink. Let's learn from Bhutan!
In the meantime, check out these glorious pictures of Bhutan and it's landscapes –
Aerial view of Bhutan
Beautiful Mountain View in Bhutan
Monastery in Bhutan
Holy Bridge in Bhutan
Landscape view of Bhutan
Trending Blogs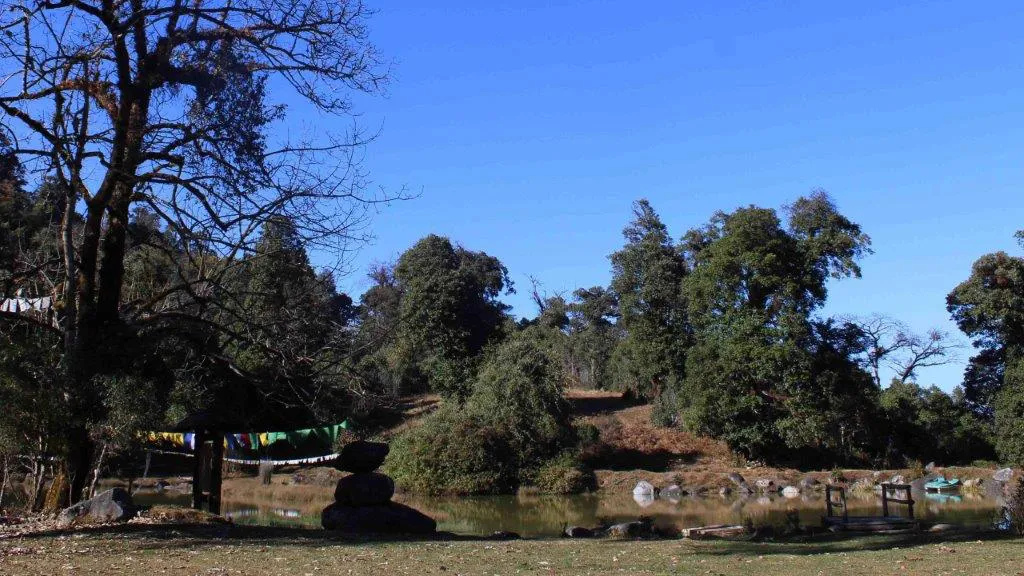 Travel Tips
Lampelri Royal Botanical Park: Your getaway en route to Punakha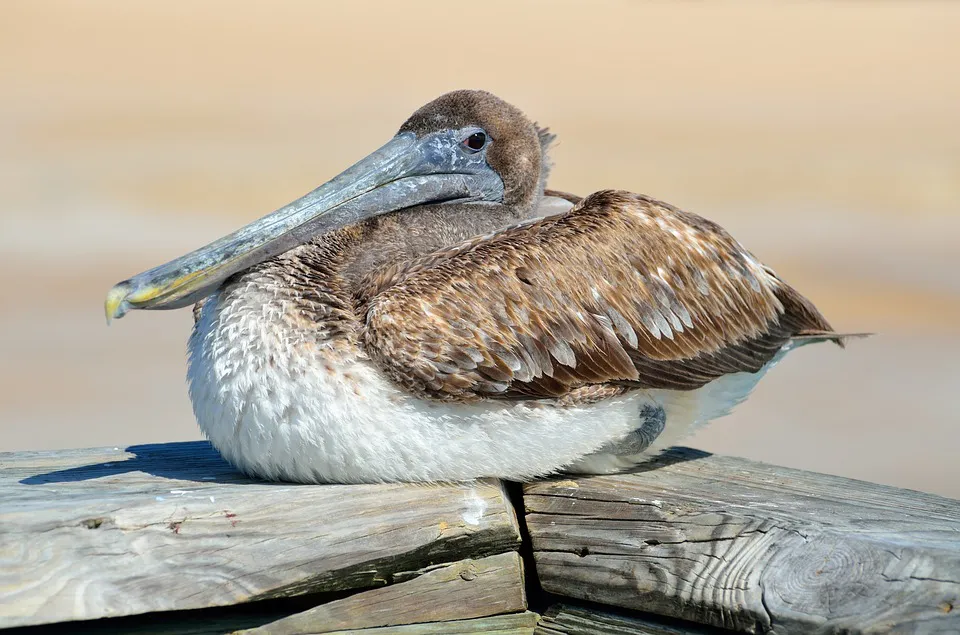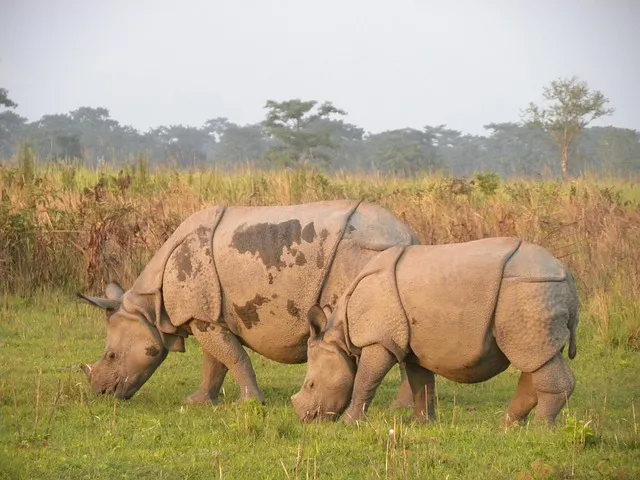 Latest Blogs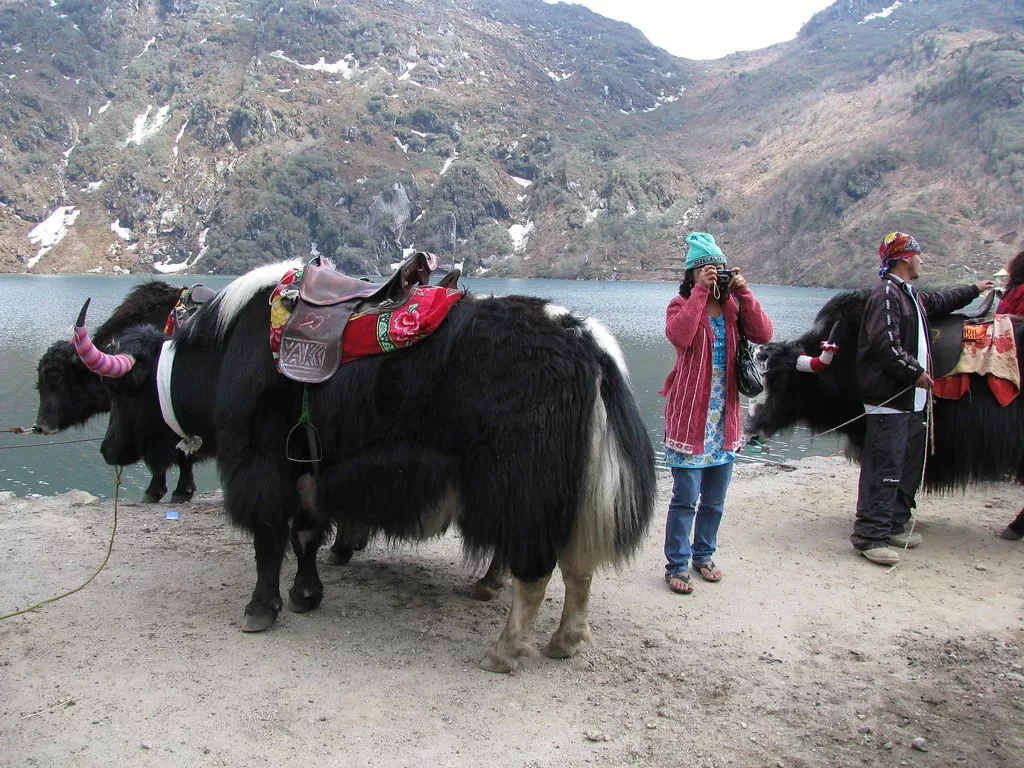 Travel Tips
What are the do's and don'ts for a tourist in Sikkim?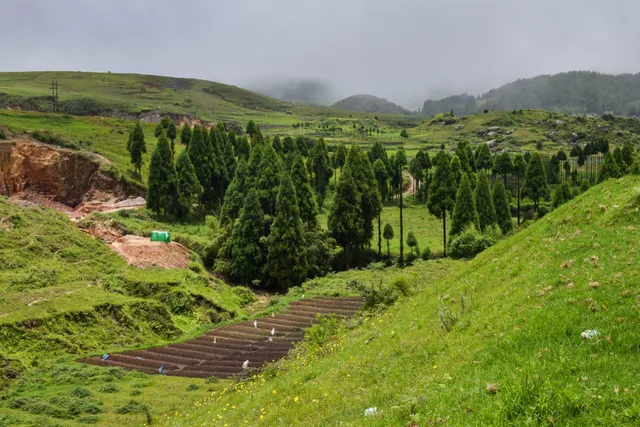 Services
Book a tour to the unusual Nartiang Village in Meghalaya