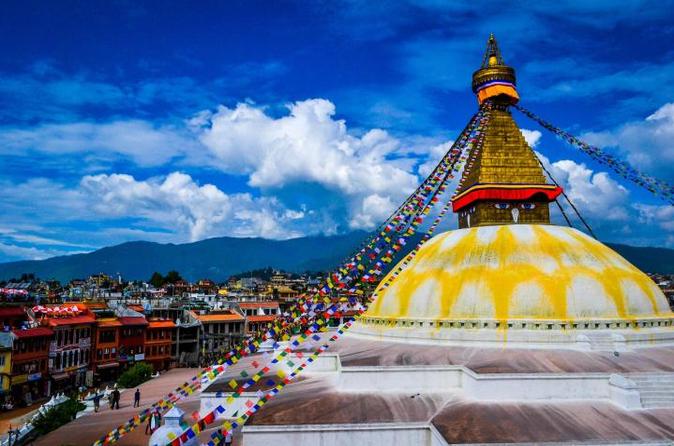 Writing about Boudhanath stupa is sentimental for me. The place has provided me with so many moments worth recollecting, both good and bad, that I might as well call it my second home. Except for my workplace and home, you can usually find me there with friends or alone, sipping coffee and enjoying the vibe. I am sure many people share the same obsession with this place because the energy and peace one can find here is mesmerizing.
The first glance of Boudhanath
Where is it?
Lying in the north east of Kathmandu is this magnificent monastery (stupa) called Boudhanath, one of the most important pilgrim sites for Buddhists. It is located 16 km from Ratnapark, new road of Kathmandu, and only around 3 km from Tribhuwan Airport. The roads you pass by are crowded and often packed with vehicles, people walking on the sideways, and colorful shops, but they all add vivacity to the area.
As soon as you reach the gate of Boudhanath, pushing through the crowd and paying an extra NPR 250 if you are a non-Nepali citizen, you can see the magnificent stupa standing right in front of you, exuding a strong energy that makes you feel warm and welcomed at first glance.
The Past and Present of Boudhanath
History explains that Boudhanath was the transit route for Tibetans who travelled from Sankhu (local town 23 km from Boudhanath) in the 1960s. Later, the Tibetan refugees inhabited the area and flourished in both craftsmanship and trade. The stupa is said to be built by a widow who got permission to build it on an area of land measuring the size of a single ox skin. She craftily cut the skin into small strips and laid them end to end, hence claiming the area enclosed by them. Her initiative to build the stupa was only successful till the making of the white dome. Later, her four sons added to their mother's creation, and over a period of time, the government kept renovating it till its recent stage.
The massive earthquake in 2015 affected its major shrine but within the following 2 years got renovated, marking itself the first world heritage site listed from Nepal to be renovated after the earthquake.
During the reconstruction post earthquake 2015.
Inside the Stupa
The majestic white stupa surrounded by local shops and restaurants is a perfect place to chill or meditate. As soon as you enter inside the circle, called kora in local Mongolian dialect, you will find yourself in a vibrant yet peaceful arena. You can find a wide variety of traditional and cultural handmade items here: from stone jewelries, singing bowls, beads and accessories, and Thanka paintings to local attire made of typical Mongolian materials and prints.

1. Monastery hopping/exploring
Monastery hopping- well that's a term I just made up but it sounds real cool, right? Just as you hop from one club to another, you can do the same for monasteries aka gumbas inside Boudhanath. The real essence of Buddhism is felt only when you feel the vibes inside monasteries. Go inside; explore the mesmerizing interiors, paintings, sculptors, and symbols; and observe the rituals going on. If you arrive there in the morning, you can join the morning prayers. Whether you pass your day in meditation or just observe the scenes, it's pure bliss.

Some of the monasteries worth visiting are the Guru Lhakhang Gompa, Samtenling Gompa, Sakya Tharig Gompa, Pal Dilyak Gompa, and Pal Nye Gompa. There are many others, so follow the sounds of crashing cymbals and booming trumpets to see the open ones.
2. Kora down and above the dome of the stupa
The main white stupa has three storied layers where visitors can take a round. Long before the earthquake, the stupa was open for visitors till its third level, whereas now only the first level is open; reason being the people spread obscenities when it was opened. So, do the kora, ie, complete the circle, up and down the stupa. You can also rest and observe the ambience from above. And remember, it is considered auspicious to do the kora in odd counts, meaning 1 or 3 or 5 times, and so on. It is also believed that kora is a wish-fulfilling practice, and Tibetans have a function where they perform the kora 108 times for fulfilling their wishes.

3.
Try local Tibetan food or visit posh restaurants and coffee places
You can choose to either satiate your appetite at posh rooftop restaurants inside the kora or explore the alleys and corners around the stupa for local Tibetan dishes. Some of the dishes you can try are thenthuk, thukpa, tingmo, etc. A dish for spice lovers that can't be missed is lhaping. If you just want to enjoy some good food and beautiful views, restaurants from very high to average range are inside the stupa. Personally, I enjoy coffee in the rooftop restaurants.

The spicest dish you can find in boudhnanth is lafing. It is made floor and spices. Tastes
so
strong that you would either love it or hate it.
4. Taragaon museum
If you want to know more about the history of Boudhanath and ancient myths and stories related to it, then visit Taragaon Museum. Taragaon is actually the old name for Hyatt Regency, and the museum is on the ground floor of the hotel. You can see a collection of photos, maps, and archaeological plans of Kathmandu valley from the 1970s, when the first archaeological advisers entered the region. The building itself is an ancient structure built in 1974 as a hostel for foreign explorers. Another major highlight of the museum is that it houses the first map of Kathmandu valley by Erwin Schneider. I would definitely recommend a sightseeing tour to this museum.

5. Shopping traditional apparels and souvenirs
As I mentioned above, Boudhanath is full of traditional apparels, accessories, and souvenirs. You can buy a range of products such as jewelry, clothes, books, paintings, postcards, and souvenirs for your dear ones. Shop as much as you can as the prices of materials are very budget friendly. And what's more, the shopkeepers are quite friendly and well mannered compared to other places. Their warmth and smile will definitely please you as a customer.

How to reach?
Take a taxi from wherever you are, and it will drop you for around 200-500 NPR max.

Or, take a bus or microbus from Ratnapark, which will take you around 45 mins to 1 hour for NPR 20.
Or, drop at the place called Chabahil and get a little walk of 20-30 minutes till Boudhanath. If the weather supports you, you will love it.
When you step inside the stupa, tell me if you don't feel that it's truly bliss amidst the chaos. So, do visit and feel free to buzz me if you wish; I will be around.
Other Stories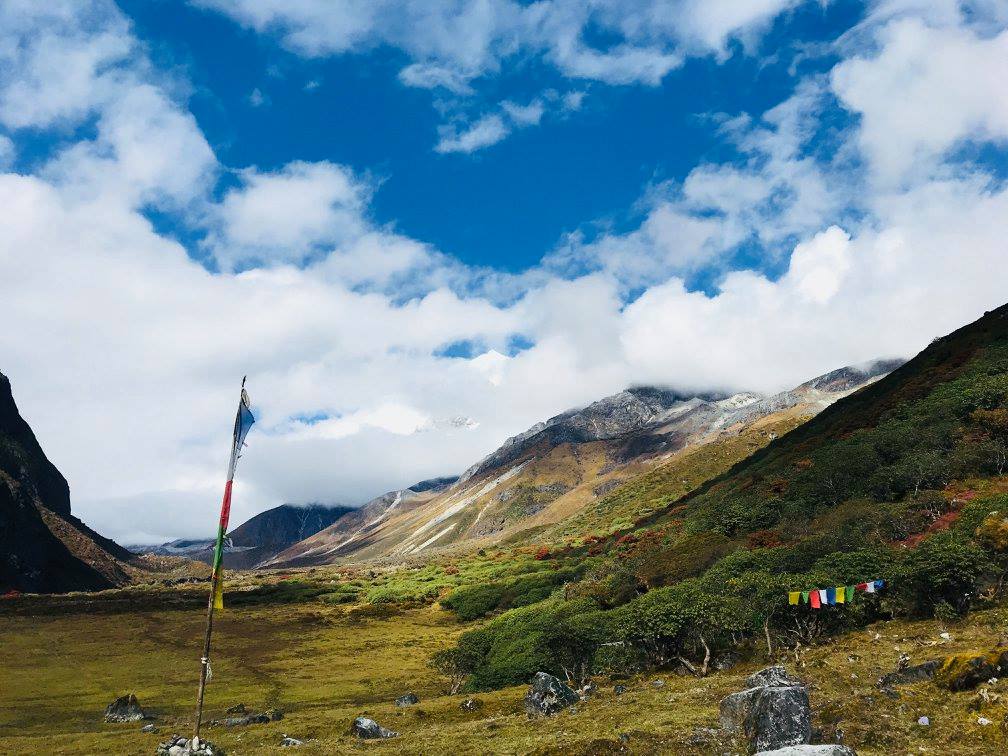 Nature
Everything you need to know about North East Honeymoon Packages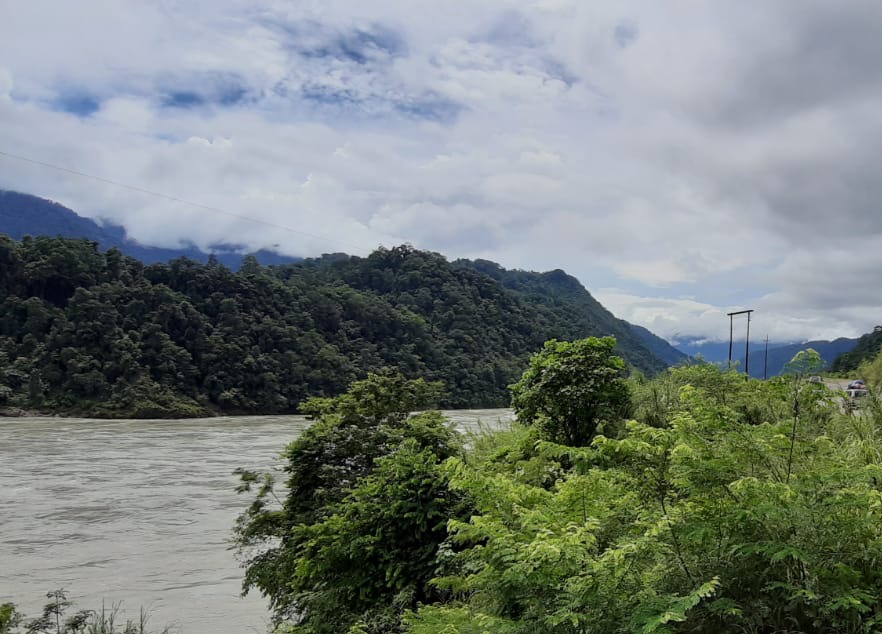 Travel Tips
5 least-explored instagrammable places of North East India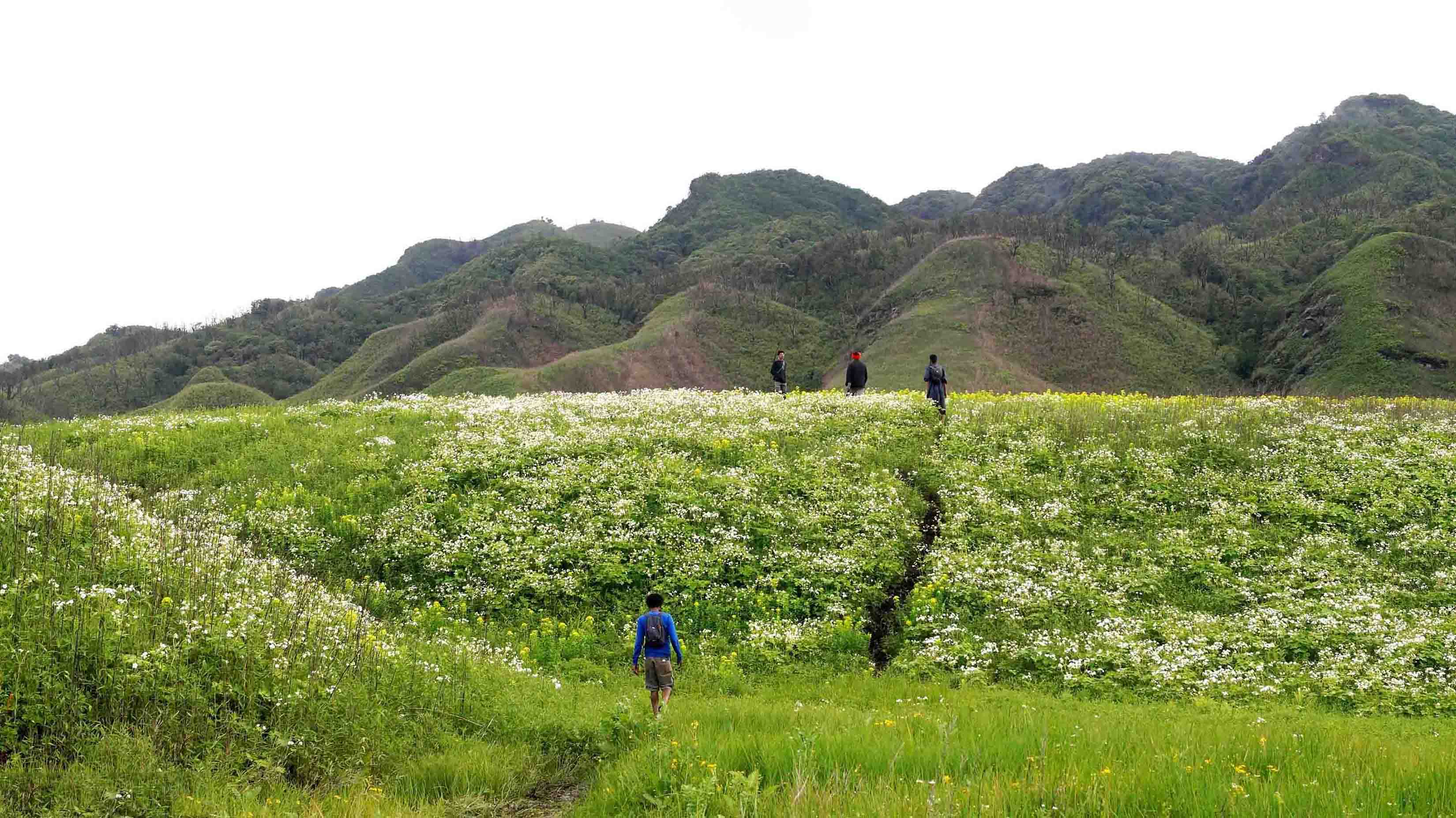 Travel Stories
THE COSMIC TALES OF 'DZÜKOU VALLEY' (Part II)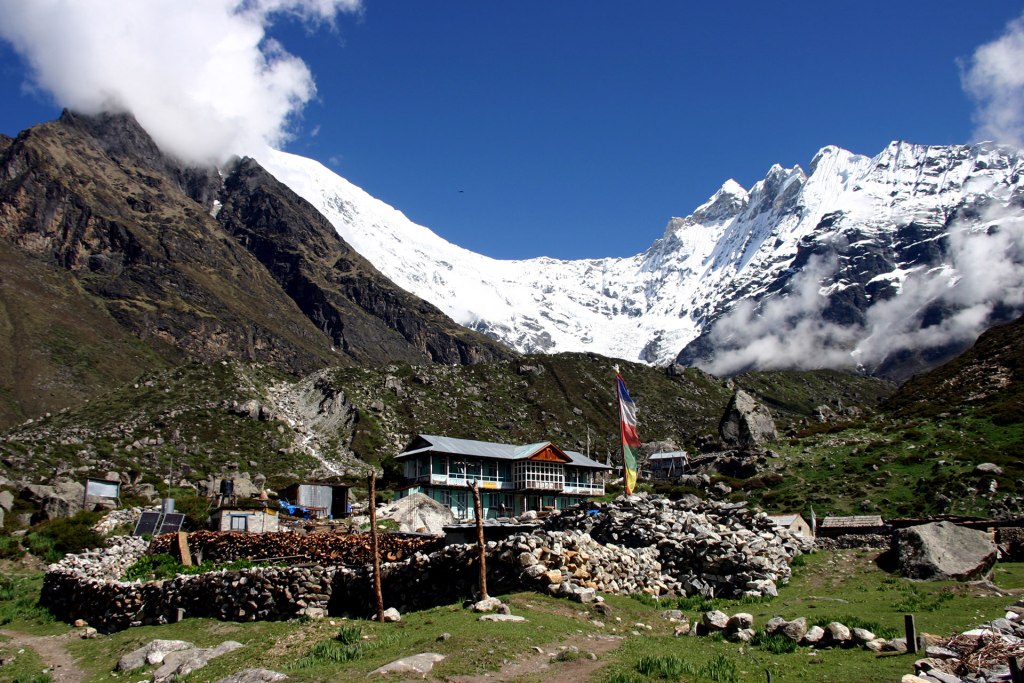 Nature
Nepal Sightseeing and Trekking Tour – Enjoying Nature with Tourgenie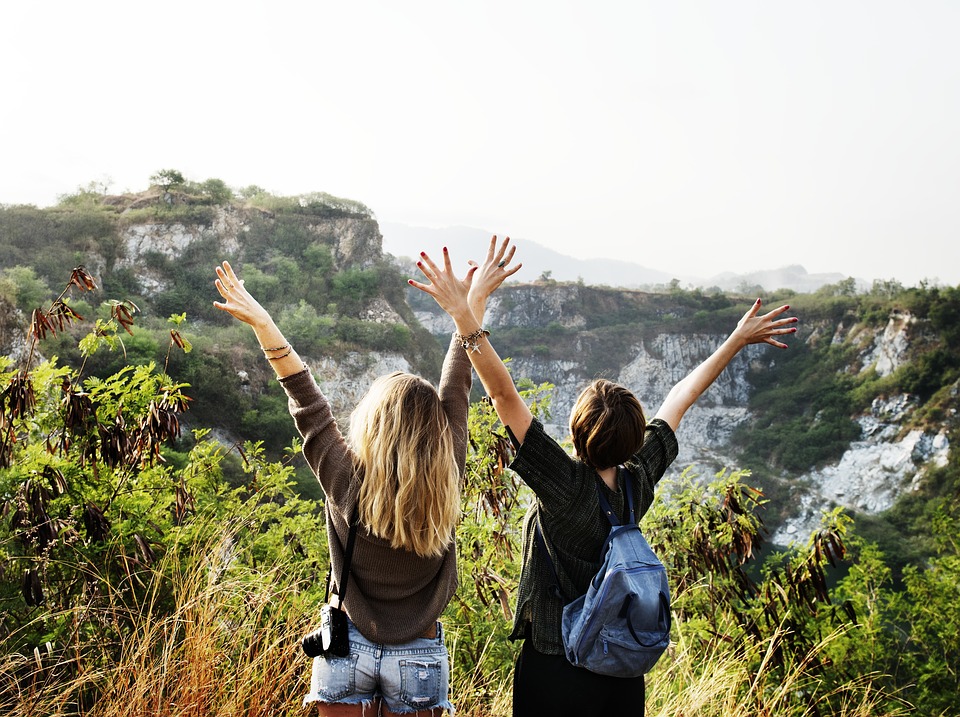 Travel Management System
Top 6 Travel Trends for 2019-20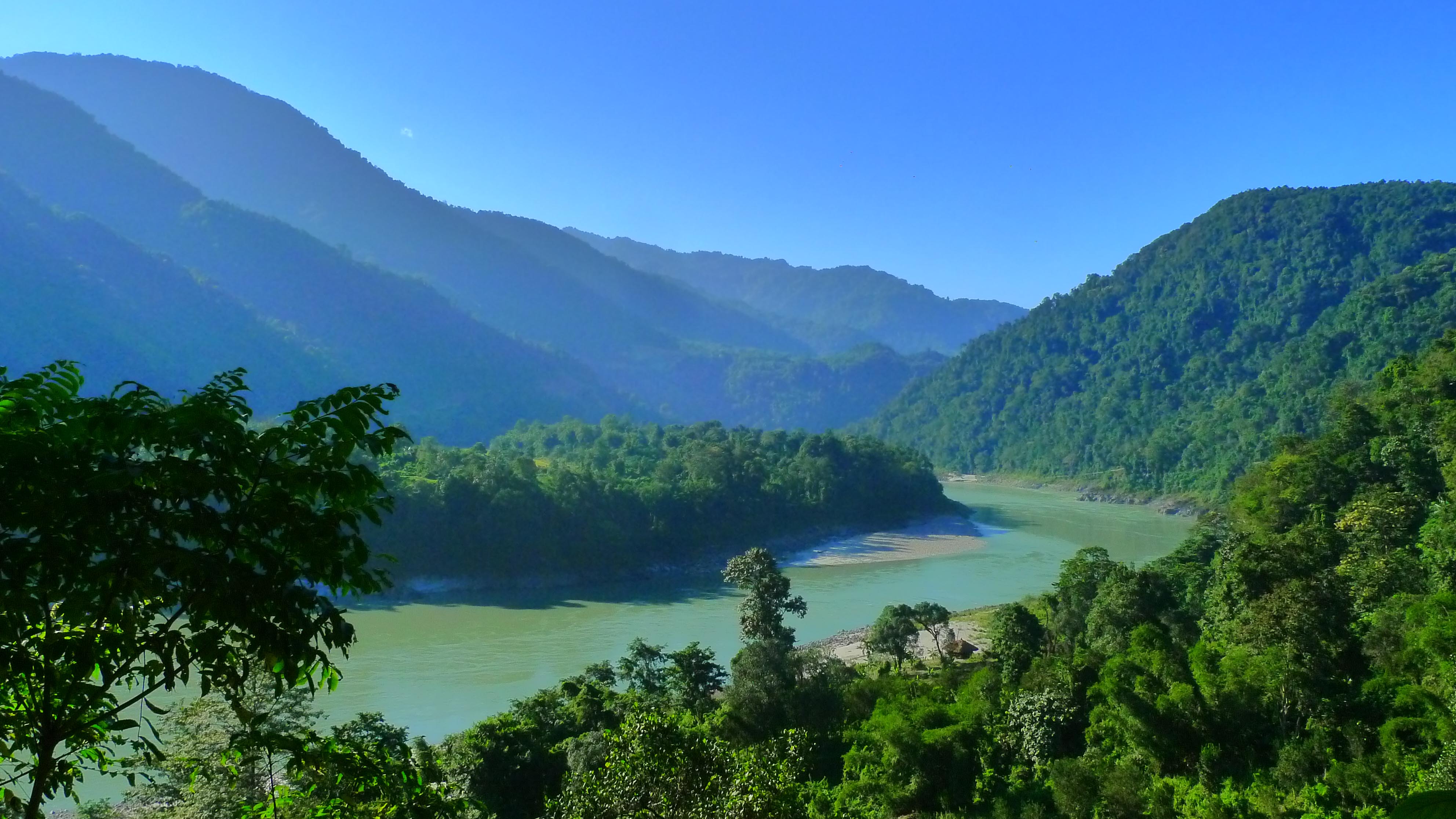 Travel Tips
Adventure Tours in India with Arunachal Pradesh Tourism Packages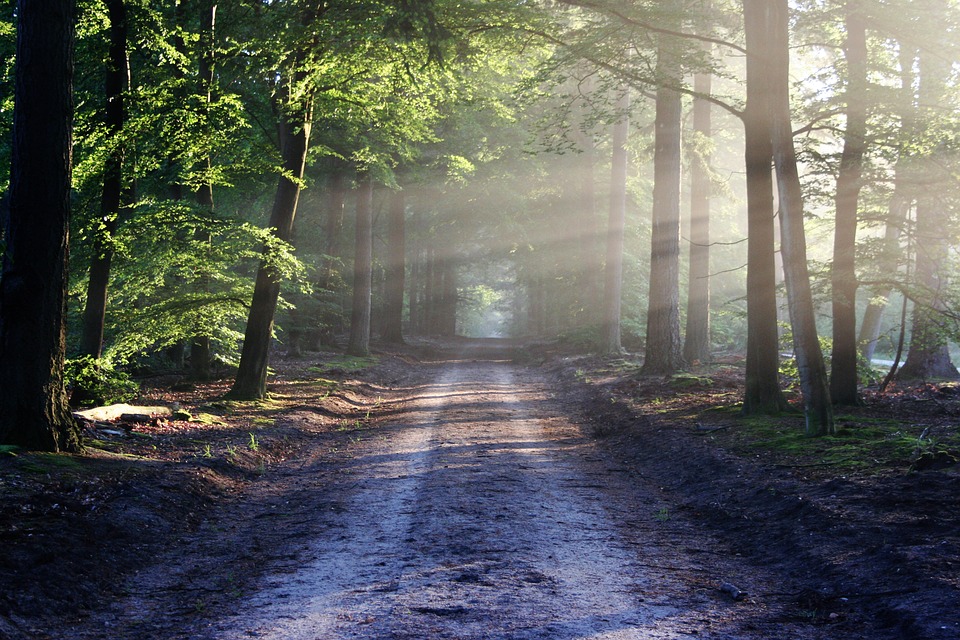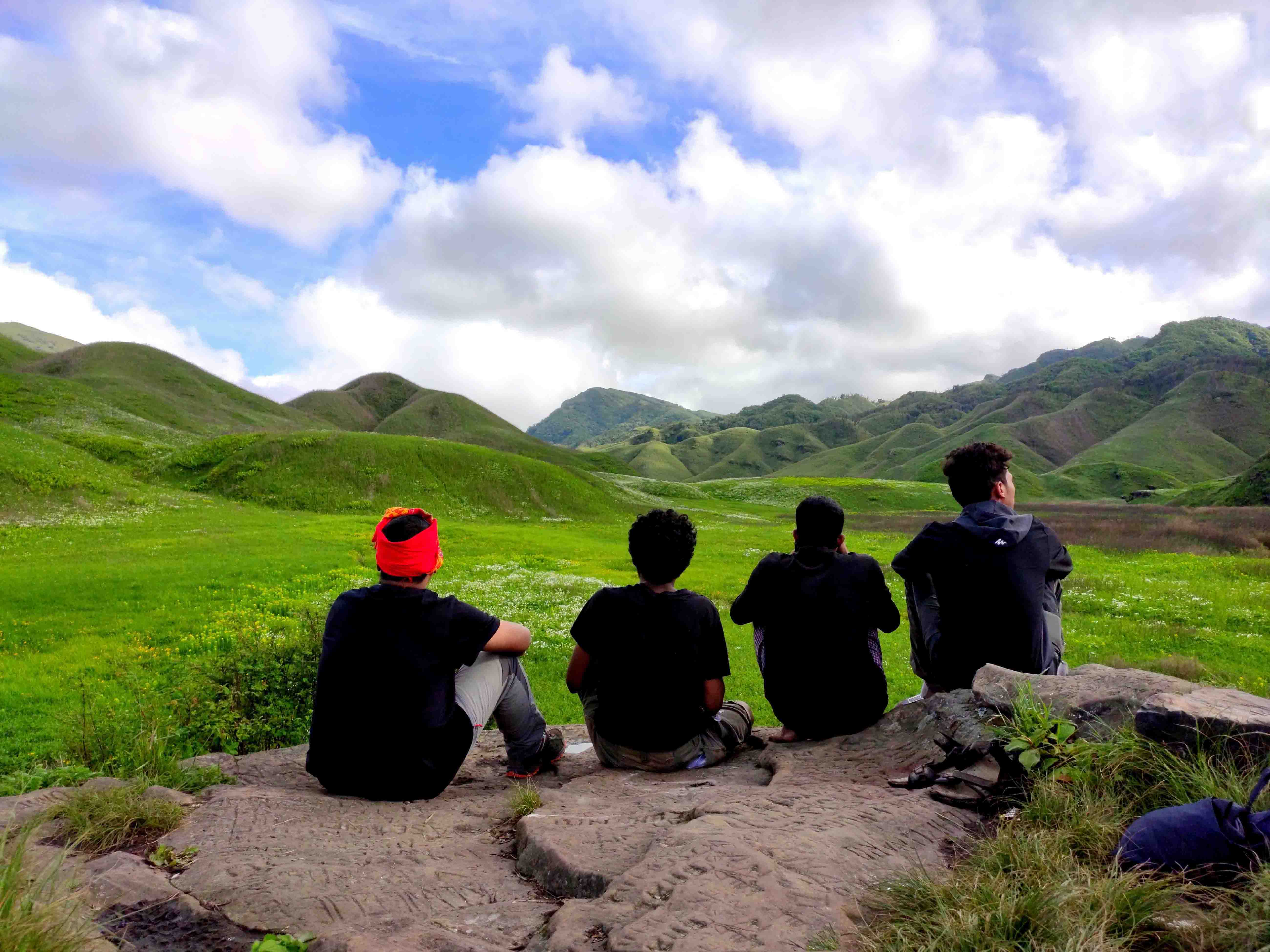 Travel Stories
Dzükou Valley: Four souls one paradise (Part I)
Travel Stories
A last-minute plan can give you a lifetime experience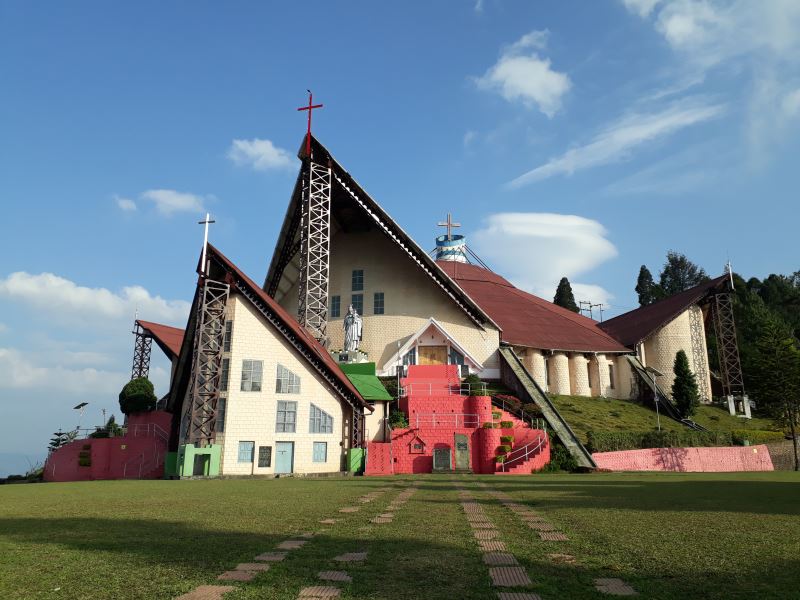 Travel Stories
A day in my life in Kohima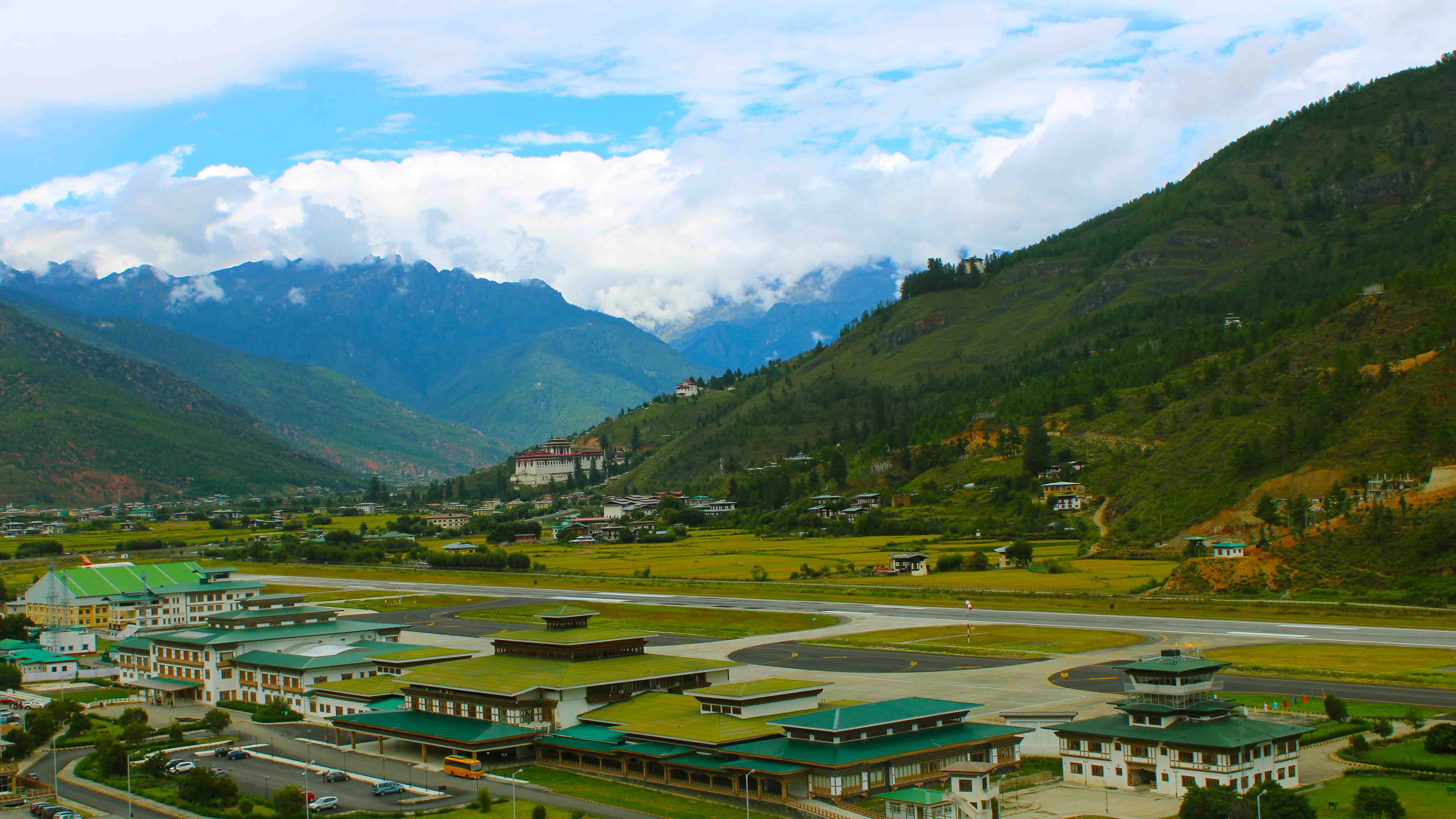 Culture
5 Best Travel Destinations in Paro, Bhutan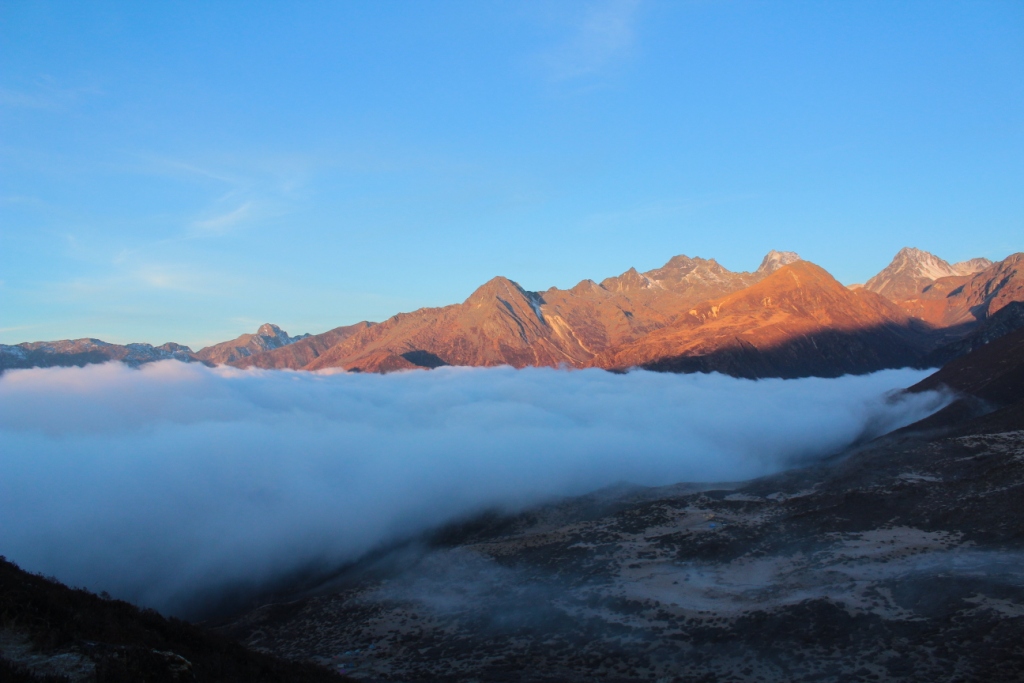 Nature
Northeast honeymoon packages: Best for adventure couples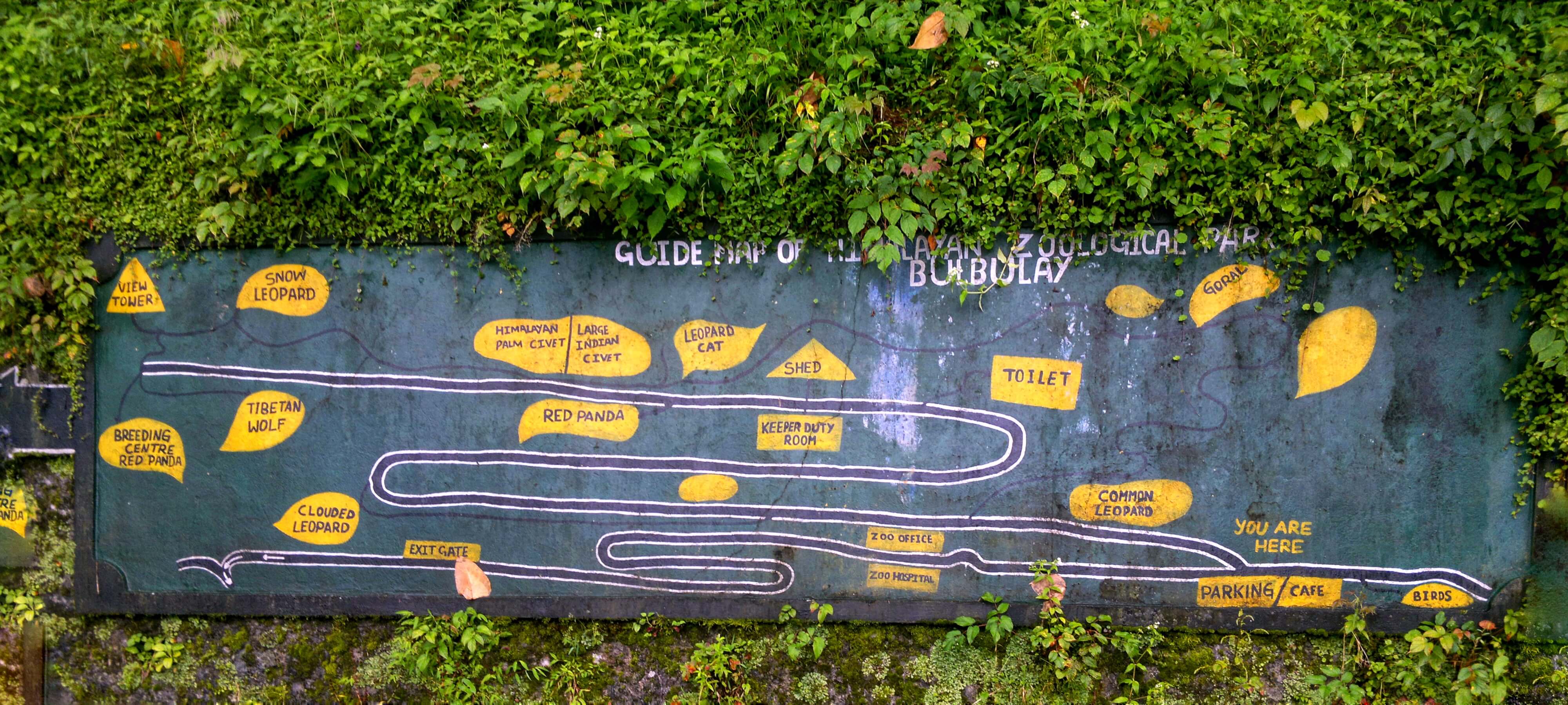 Travel Stories
Hiking towards Bulbulay Zoo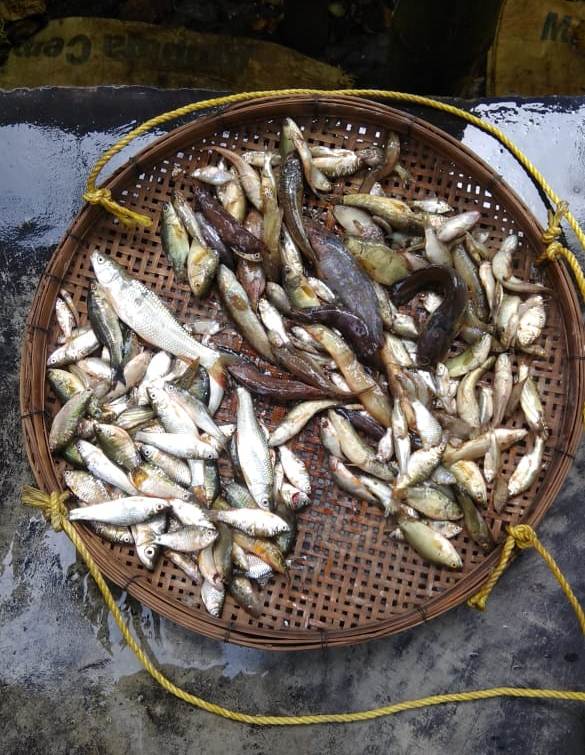 Nature
8 Awesome Spots for Fishing Enthusiasts in Northeast India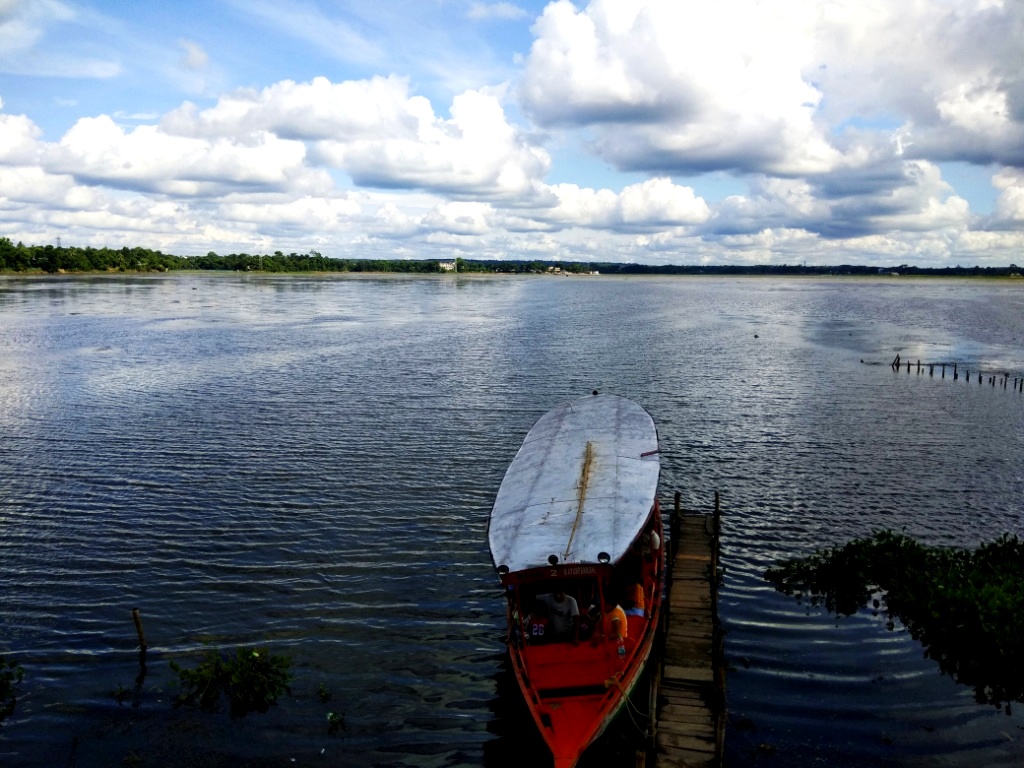 Travel Stories
Hidden Attractions of Tripura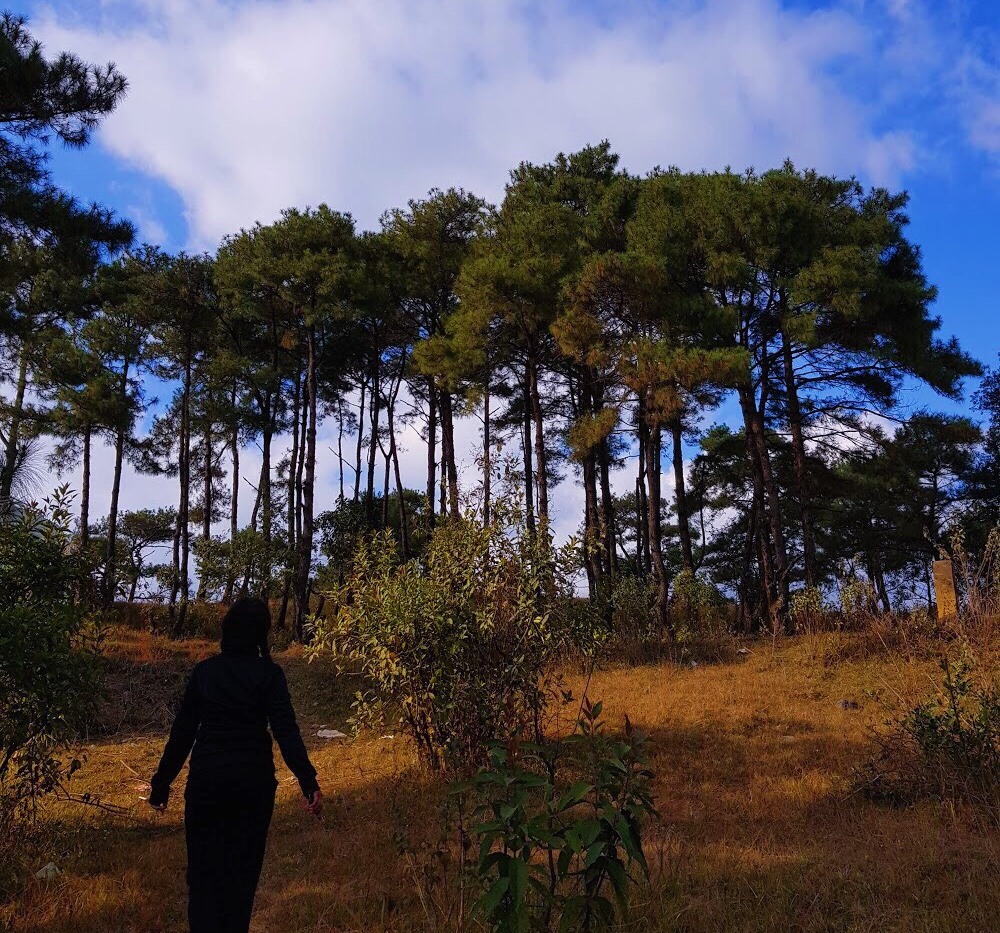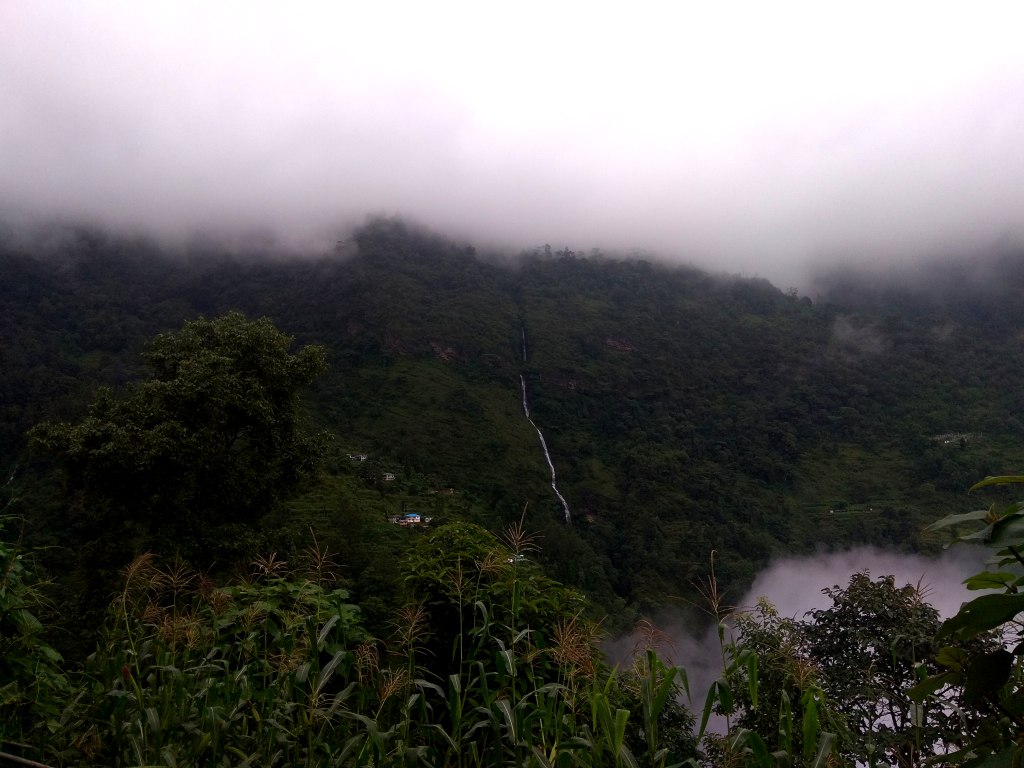 Travel Stories
Life on the foot of Tendong Hill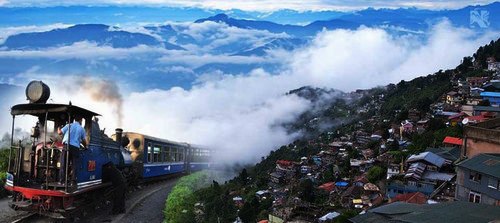 Culture
Sikkim-Darjeeling-Gangtok tour: Must-know facts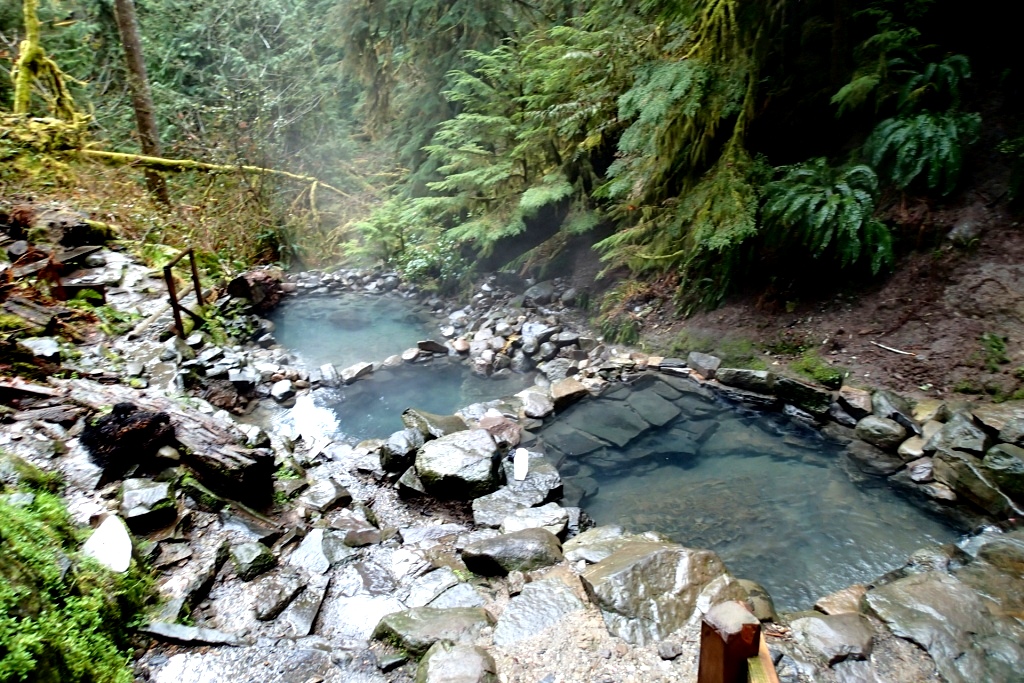 Nature
The Therapeutic Hot Springs of Sikkim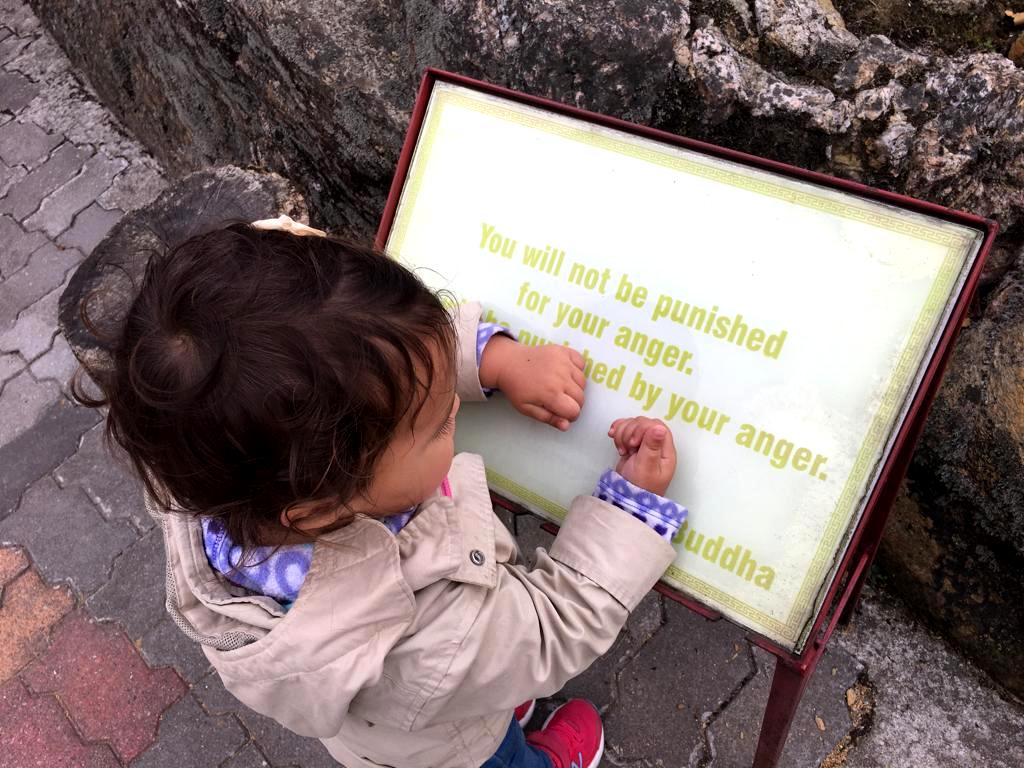 Travel Stories
PJ explores the West: How to travel in Sikkim with a toddler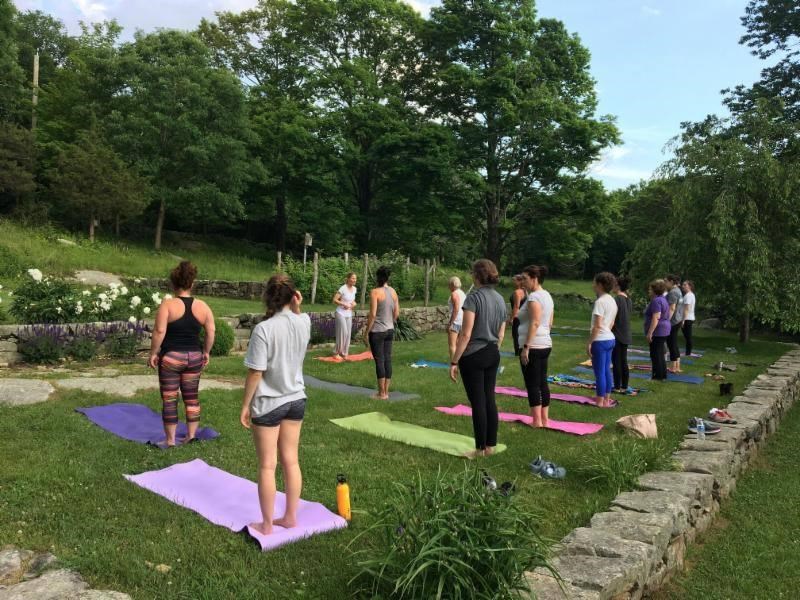 Culture
Discover Yourself through Yoga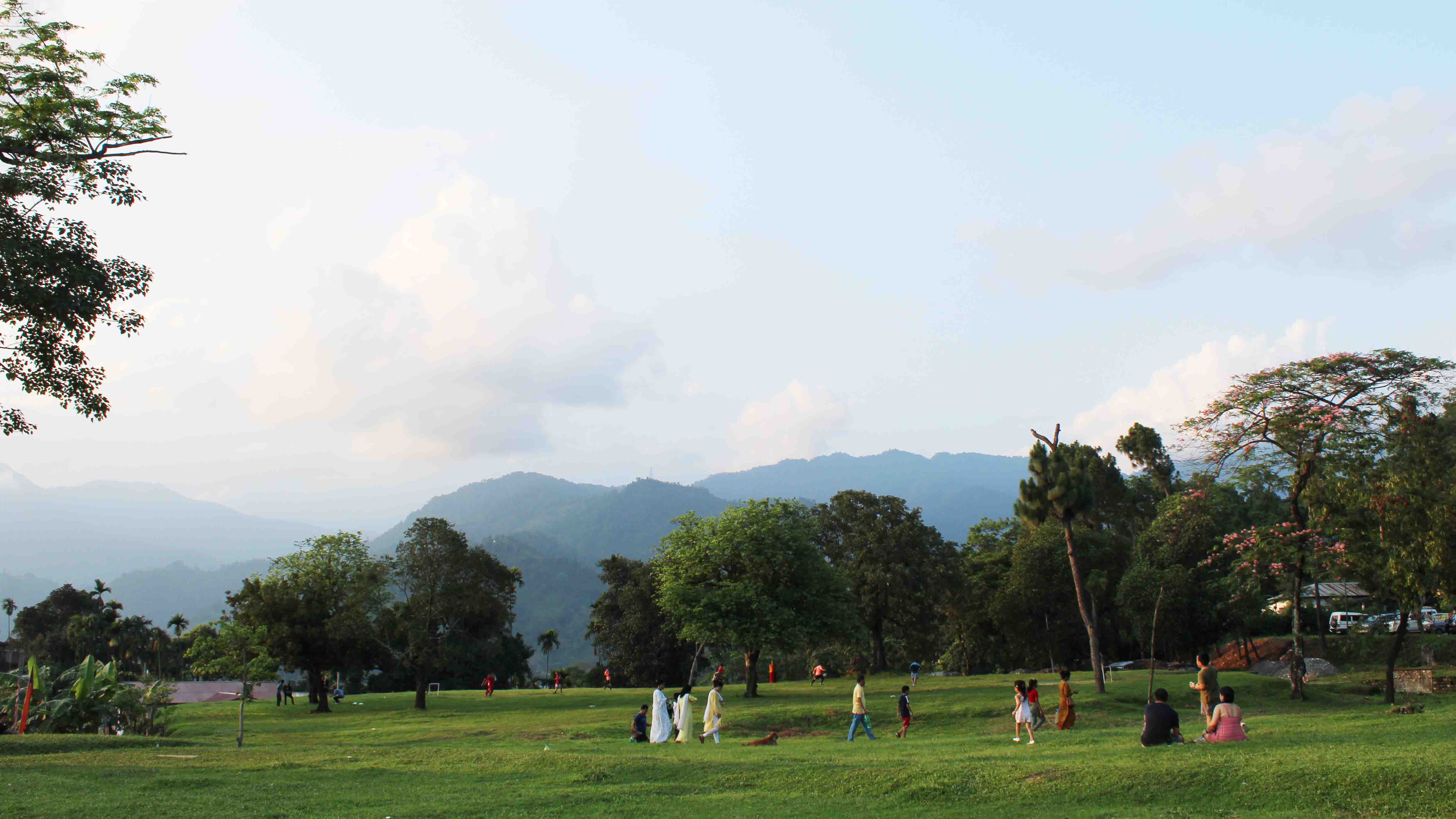 Culture
5 Reasons to Visit Kharbandi Gompa in Phuentsholing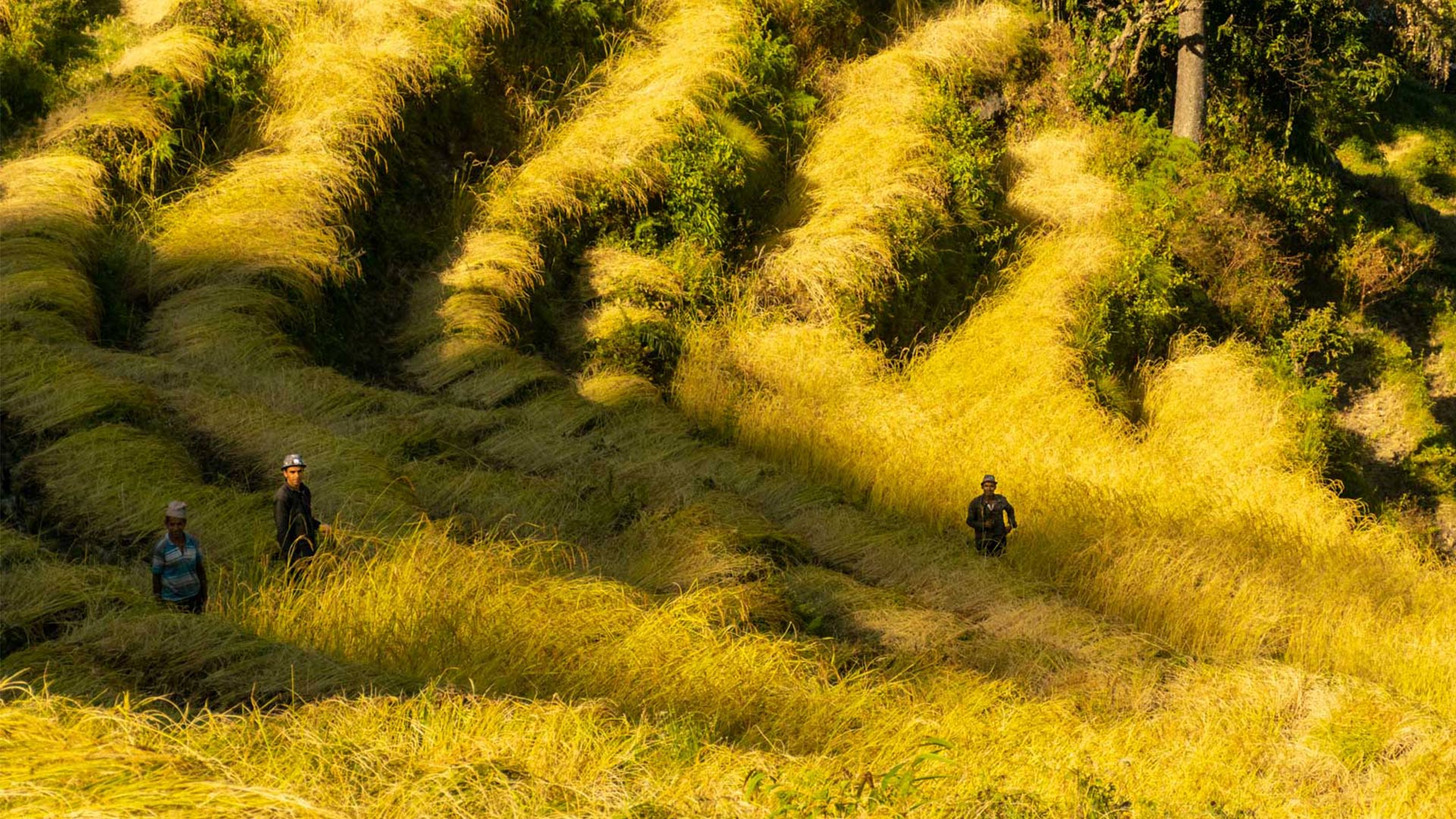 Nature
Footloose in the golden fields of Cheuribotey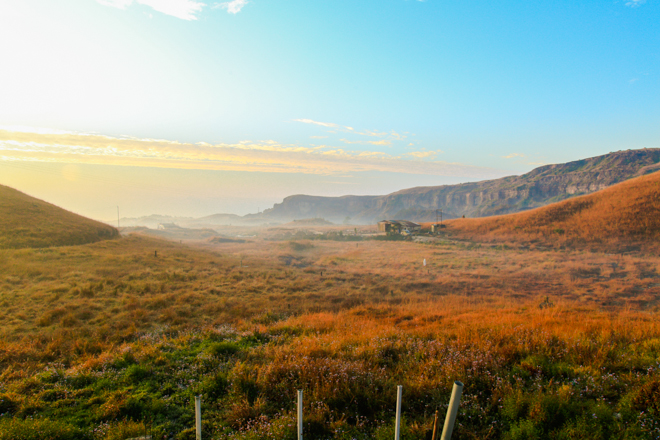 Travel Tips
Why Meghalaya should be an adventure enthusiast's next holiday destination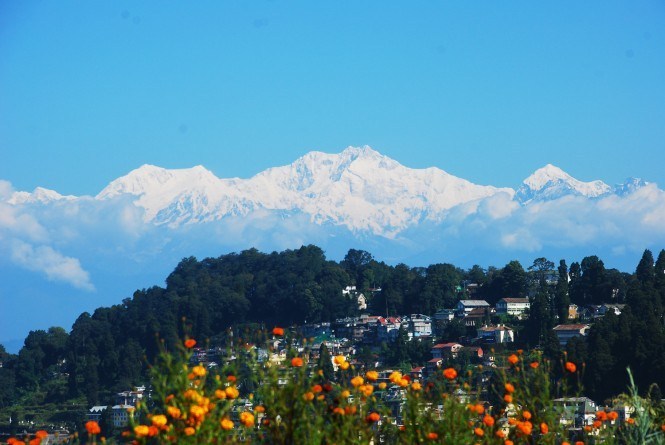 Nature
Highlights of the fascinating Darjeeling tour packages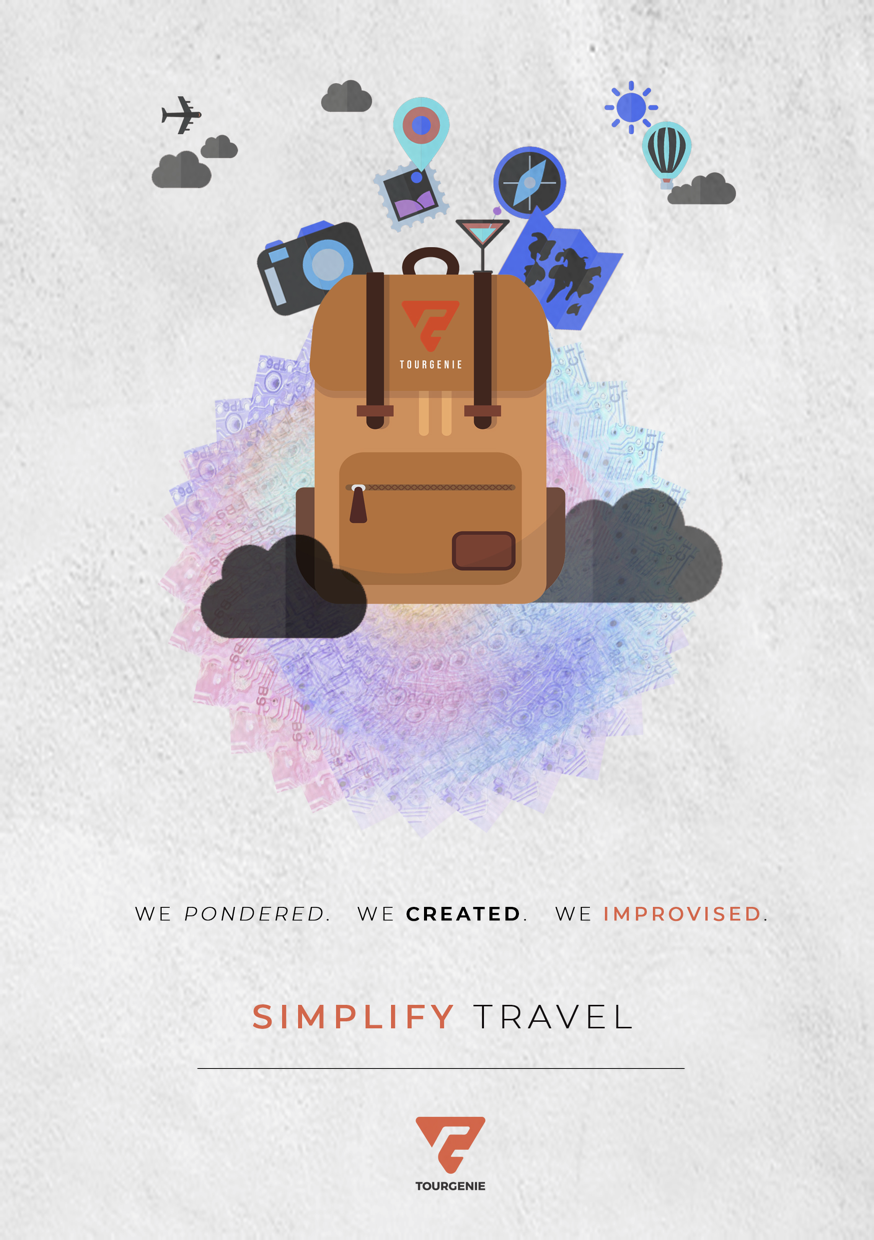 Travel Management System
Marketing for more Customers or Focusing on Conversions?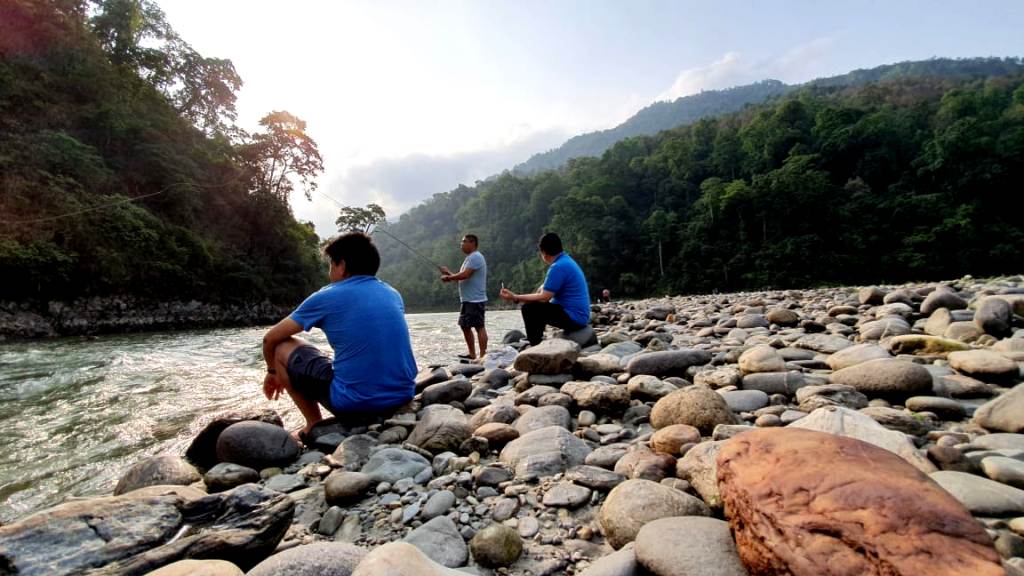 Travel Stories
Catch and release: Angling in Tribeni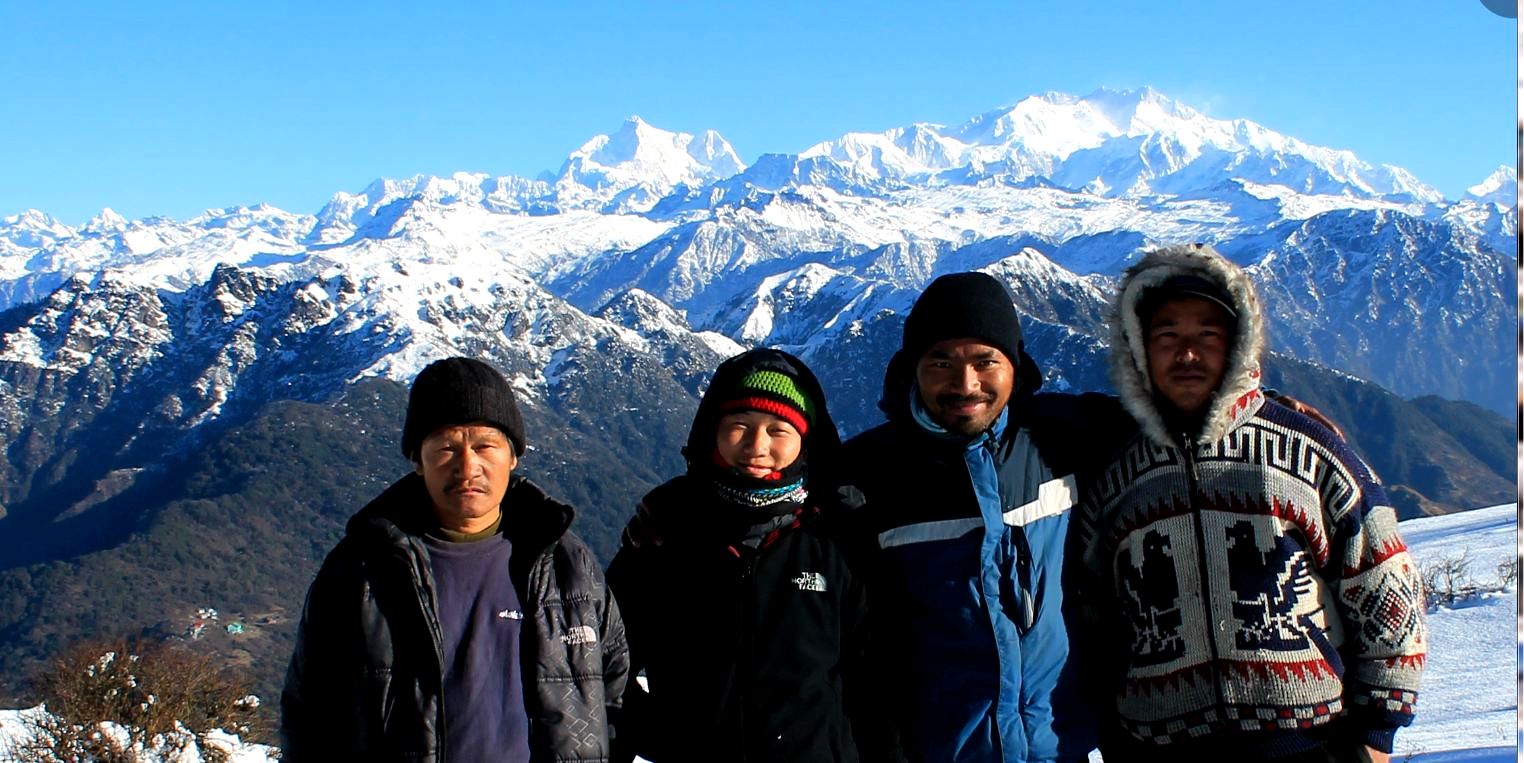 Travel Stories
Hike like a Sherpa: How to Conquer the Uttarey-Phoktey Dara Trek (Singalila Range)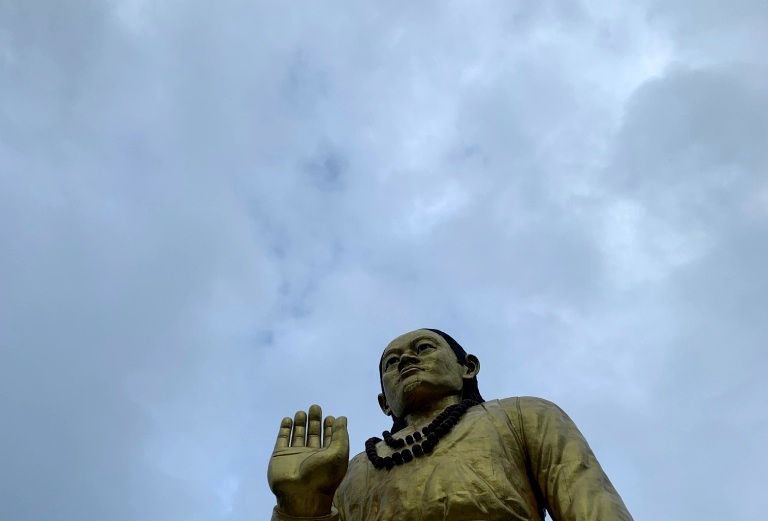 Travel Stories
THE SECOND AWAKENING LED BY SIRIJUNGA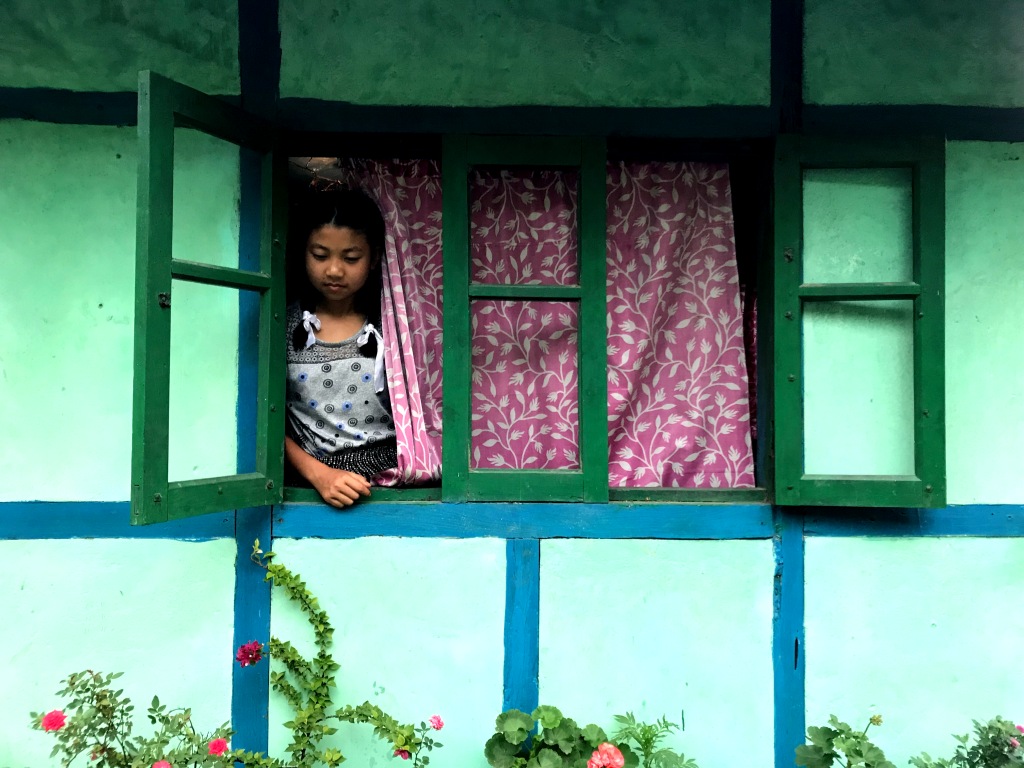 Travel Stories
Falling in love in Summer: My intimate love affair with Yangang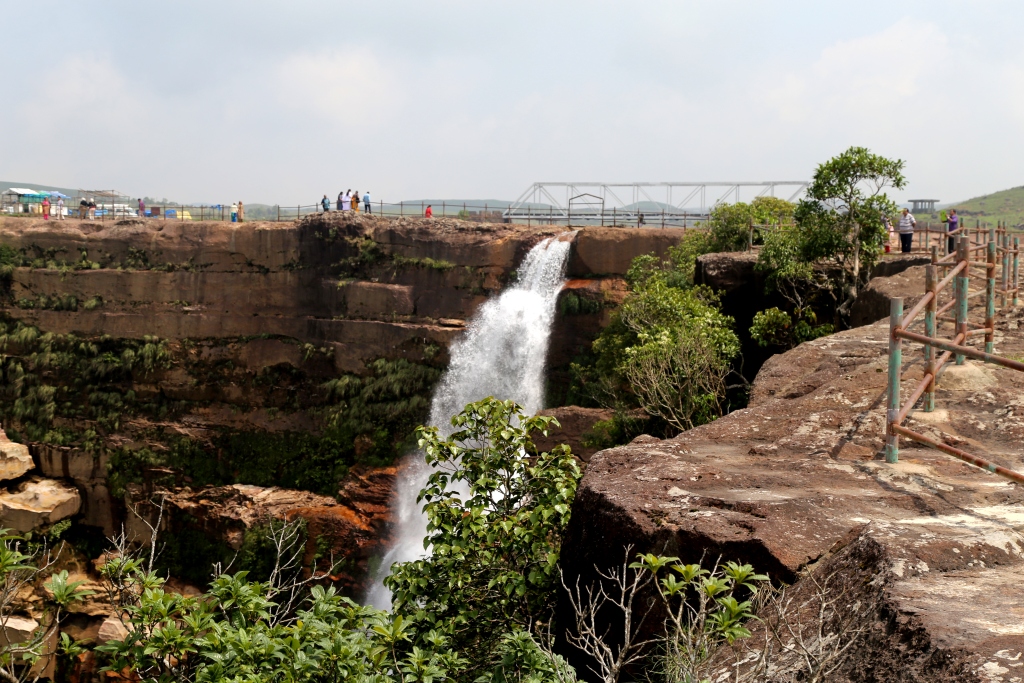 Travel Stories
Interesting tales behind Meghalaya's waterfalls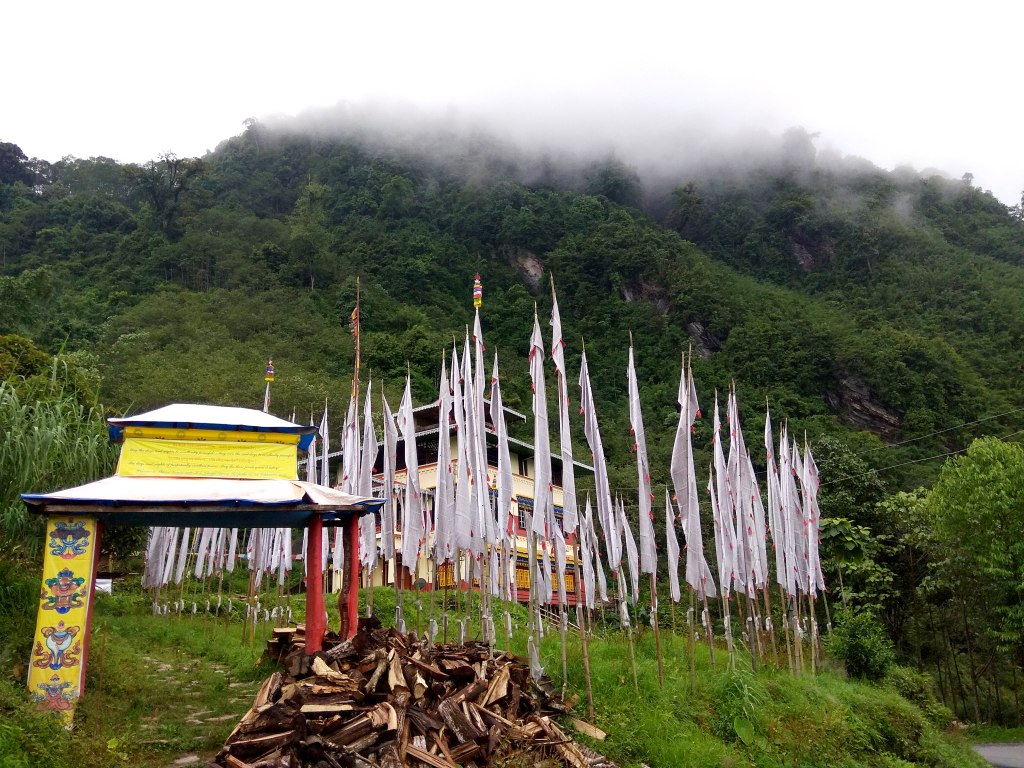 Travel Stories
7 cool things to do in Pelling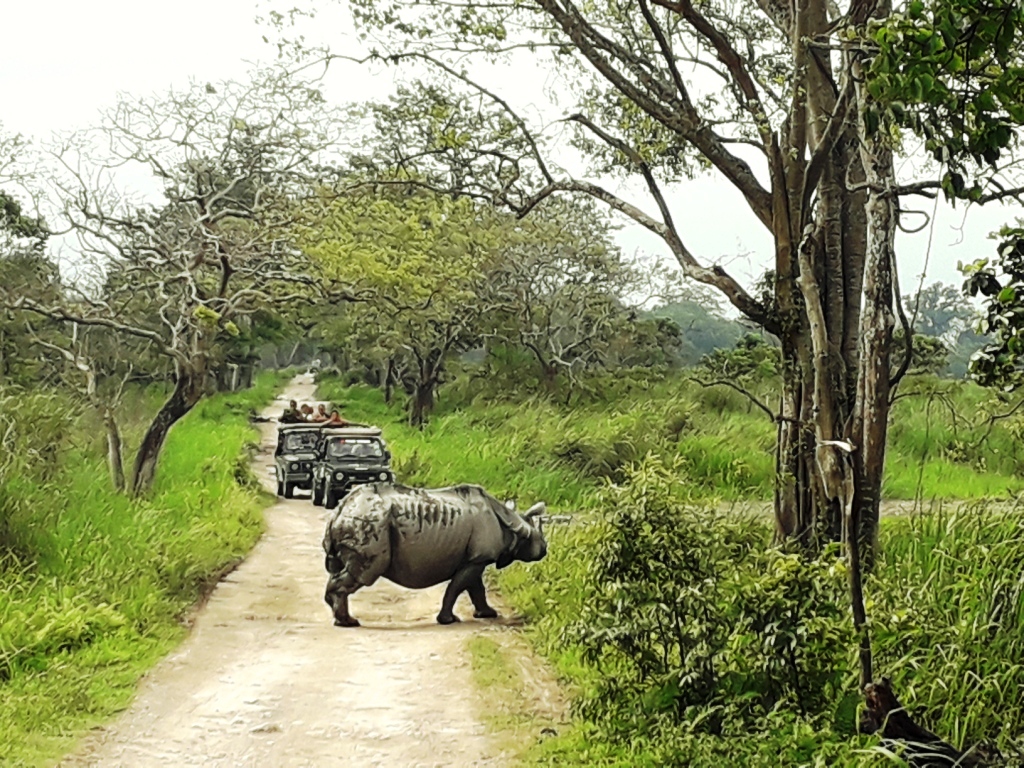 Nature
Explore the Beautiful Kaziranga Forest with Kaziranga-Majuli Fixed Departure Tours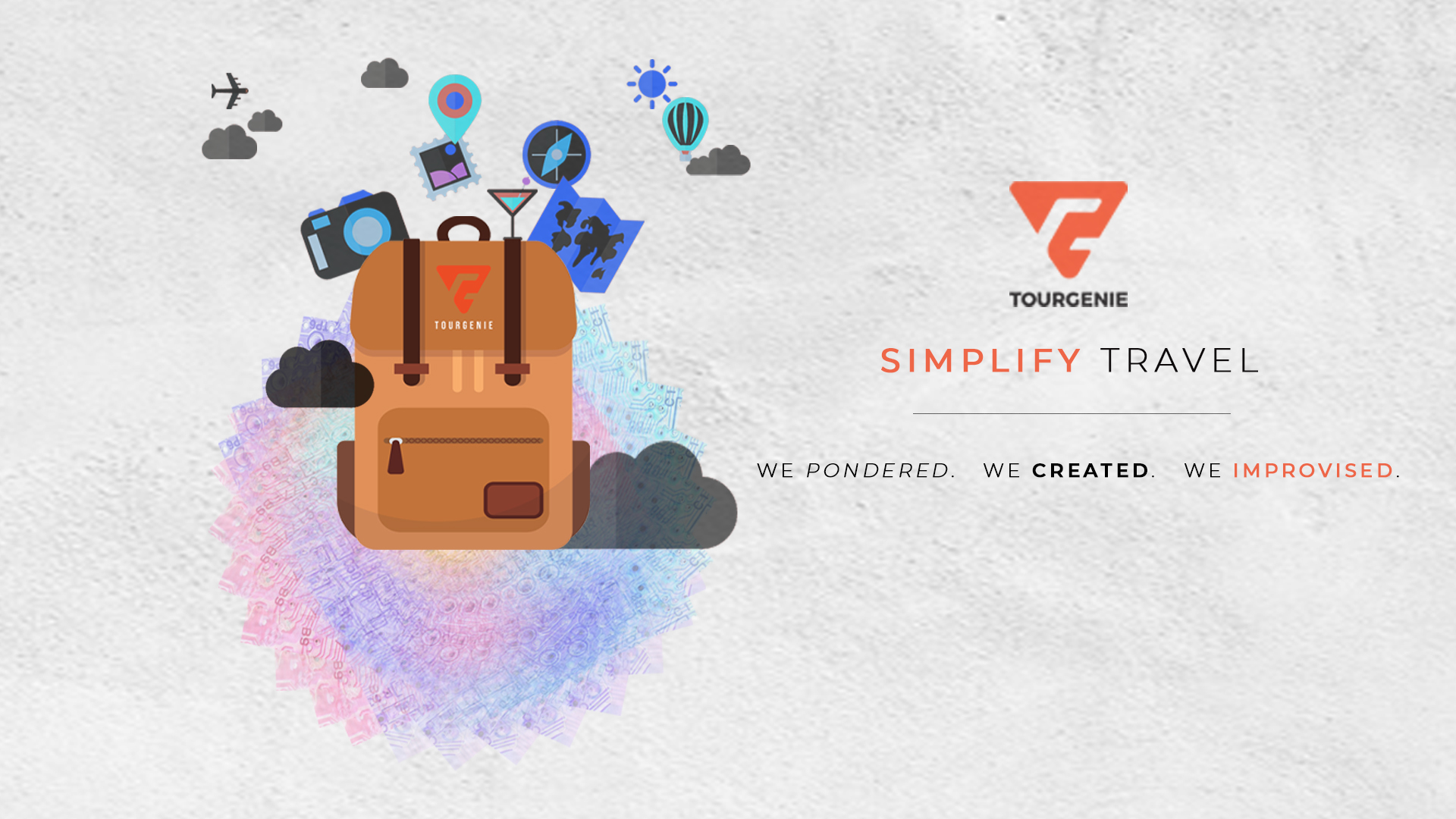 Travel Management System
TourGenie Travel Management System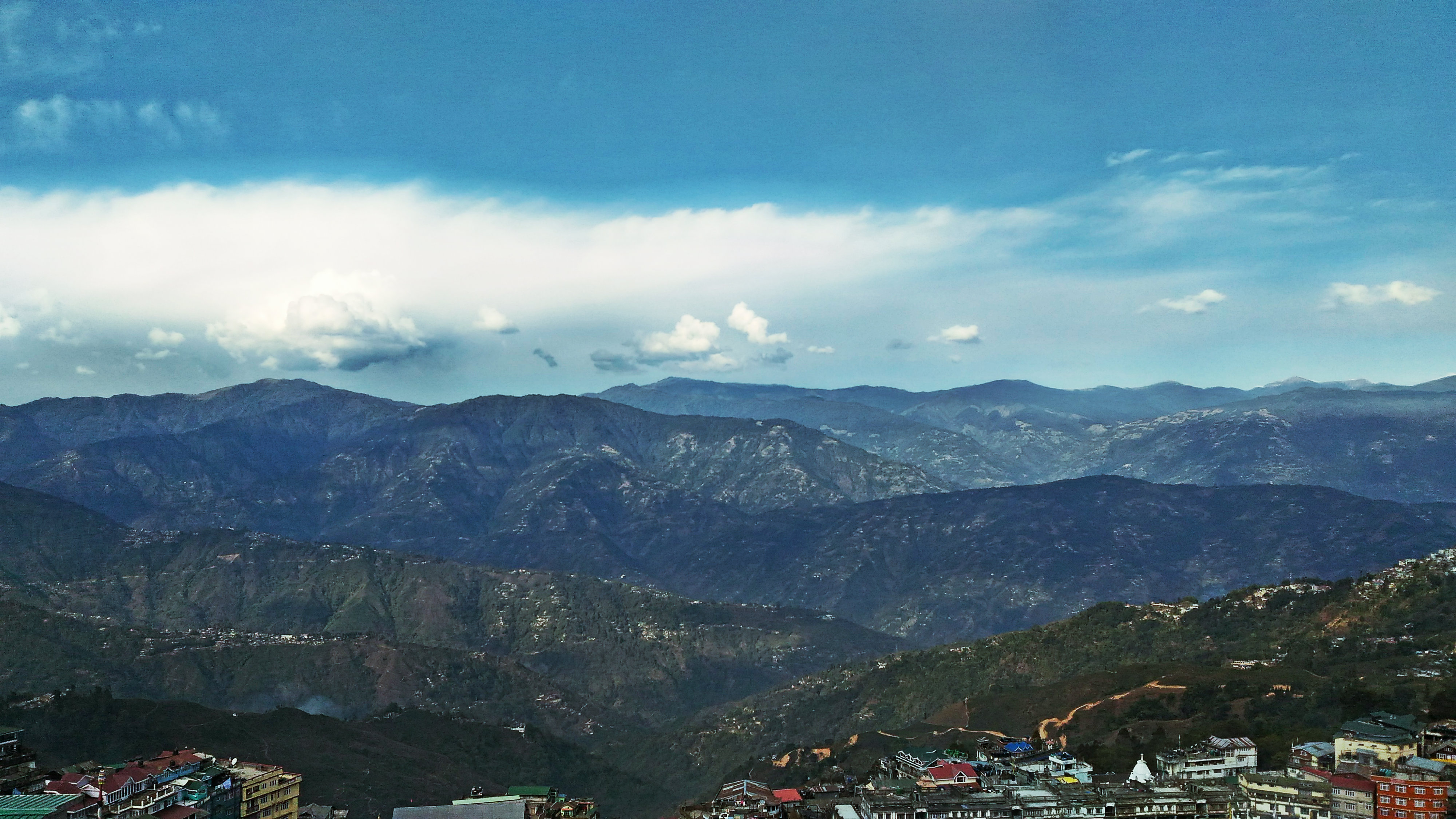 Travel Stories
Revisiting Darjeeling- A walk down memory lane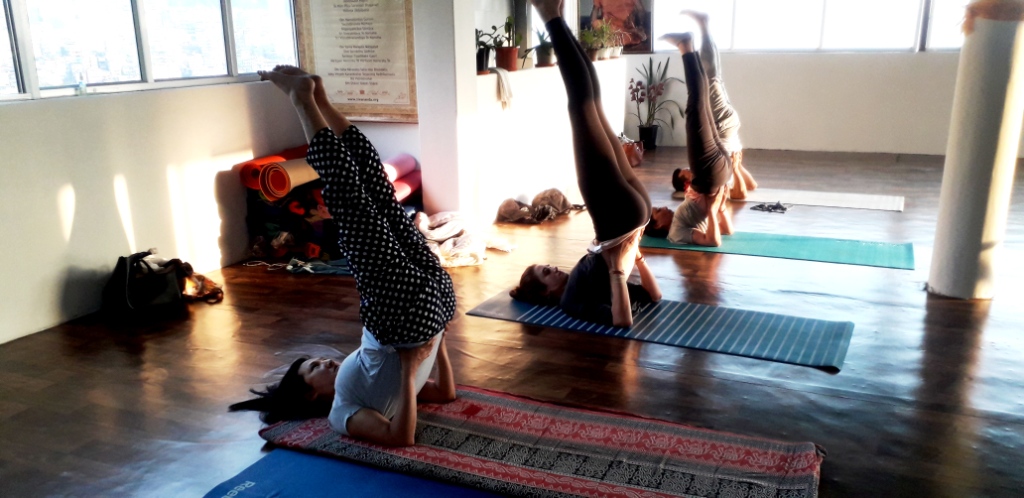 Culture
All you need to know about the Gangtok tour package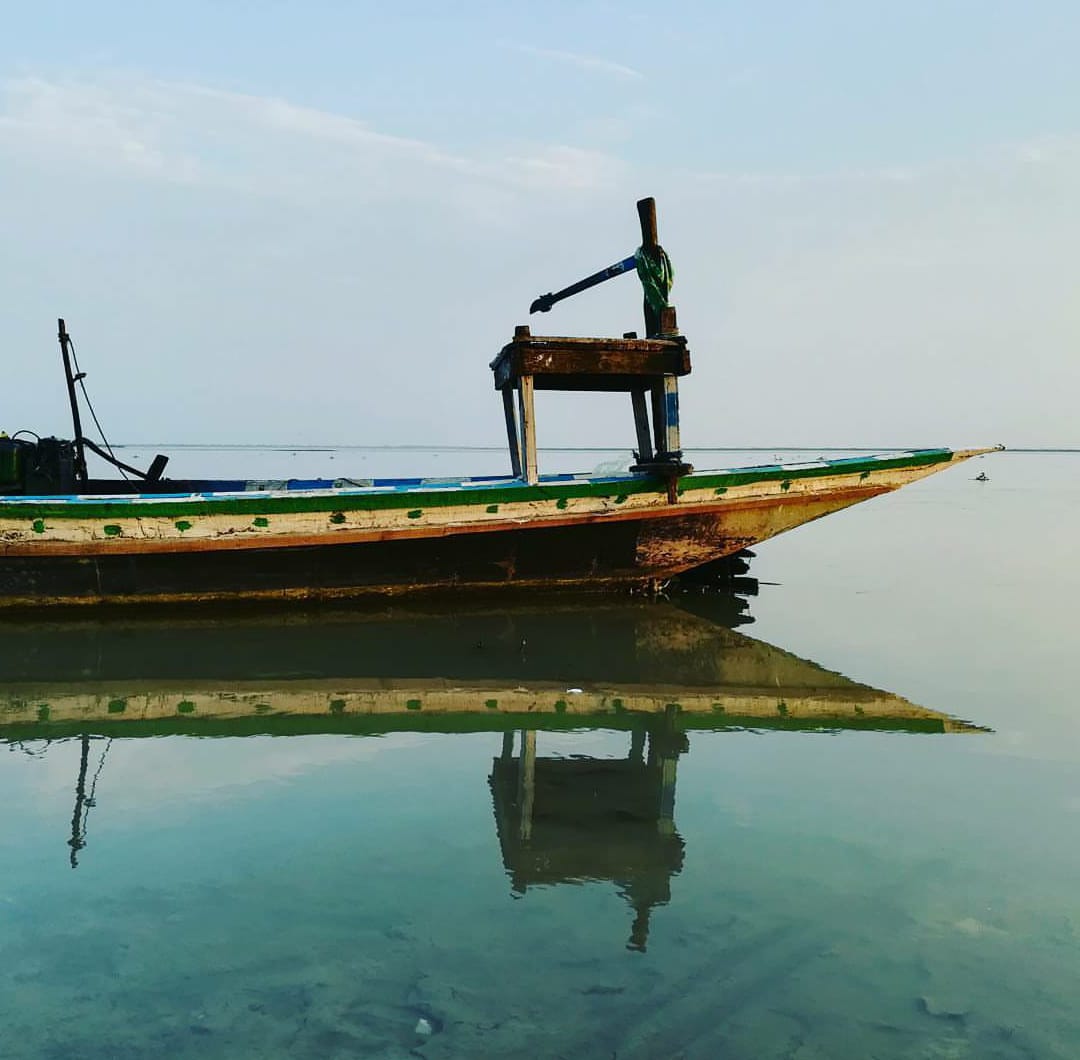 Culture
Tezpur-The city of eternal romance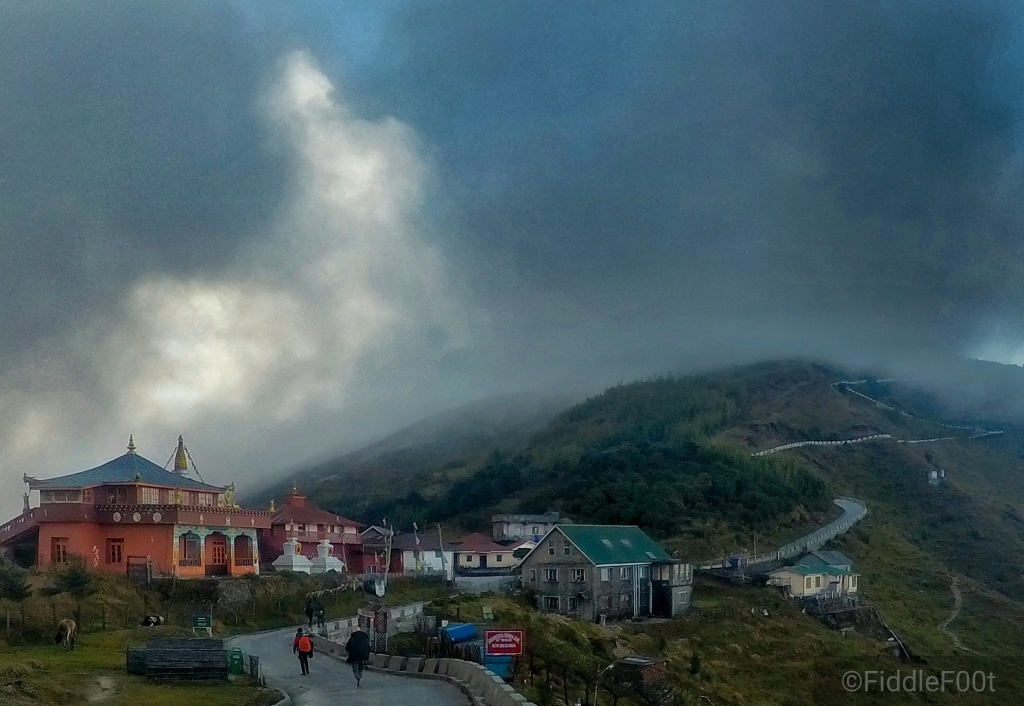 Adrenaline Rush
Sandakphu-Phalut Trek – The Journey Ahead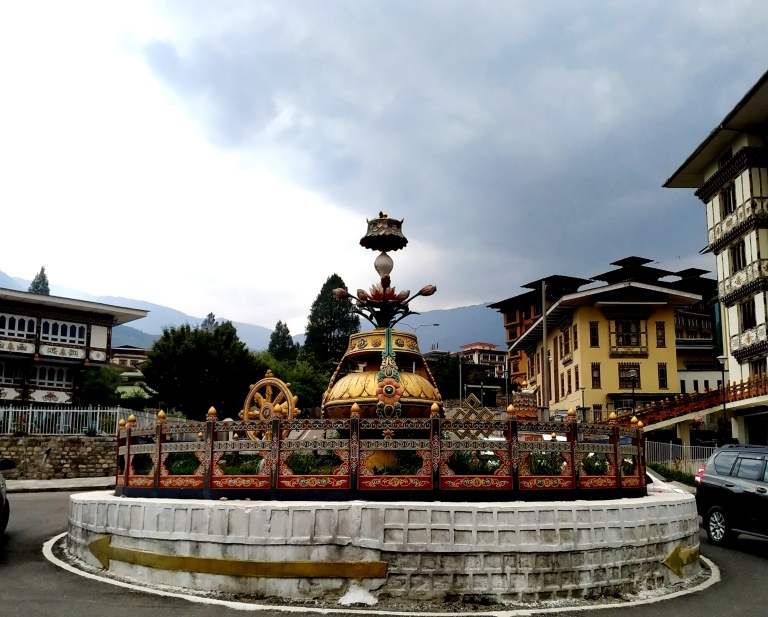 Travel Stories
5 more things to do in Thimphu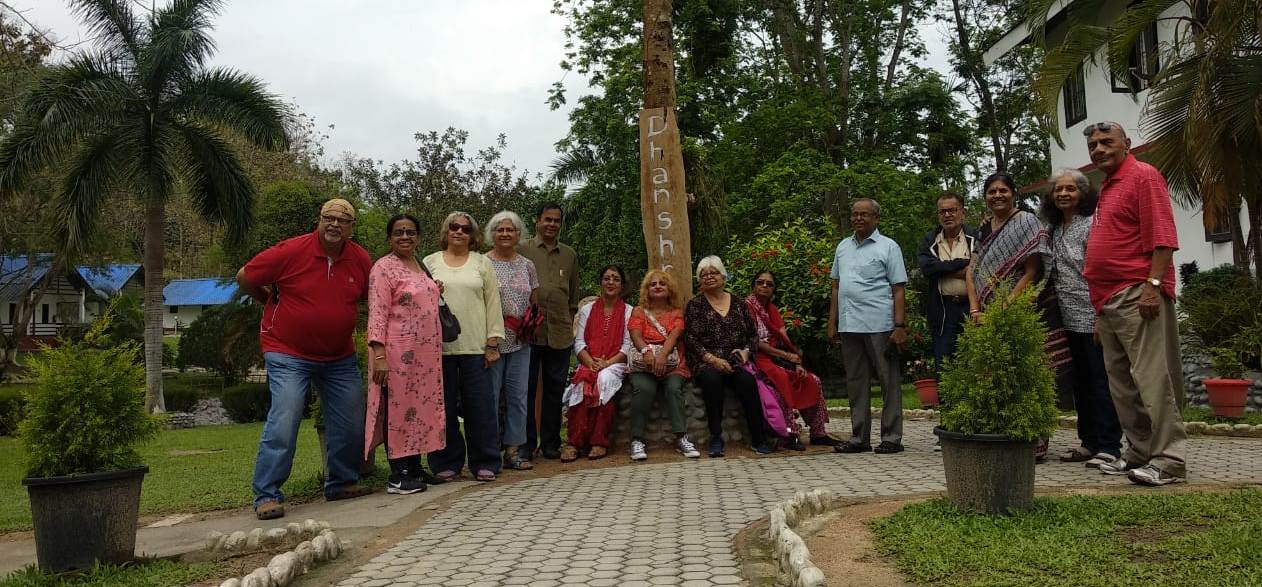 Travel Stories
Never too old to travel: Kaziranga & Sibsagar tour with senior citizens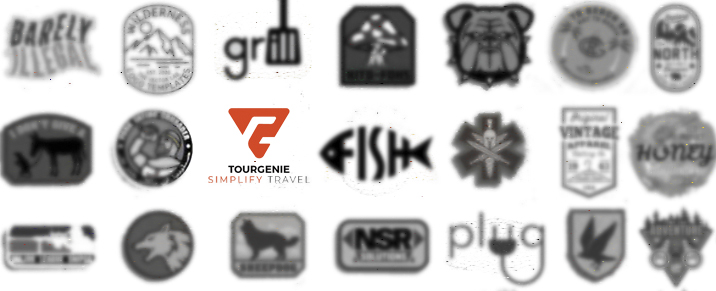 Travel Management System
The positive impact of a good company logo on your business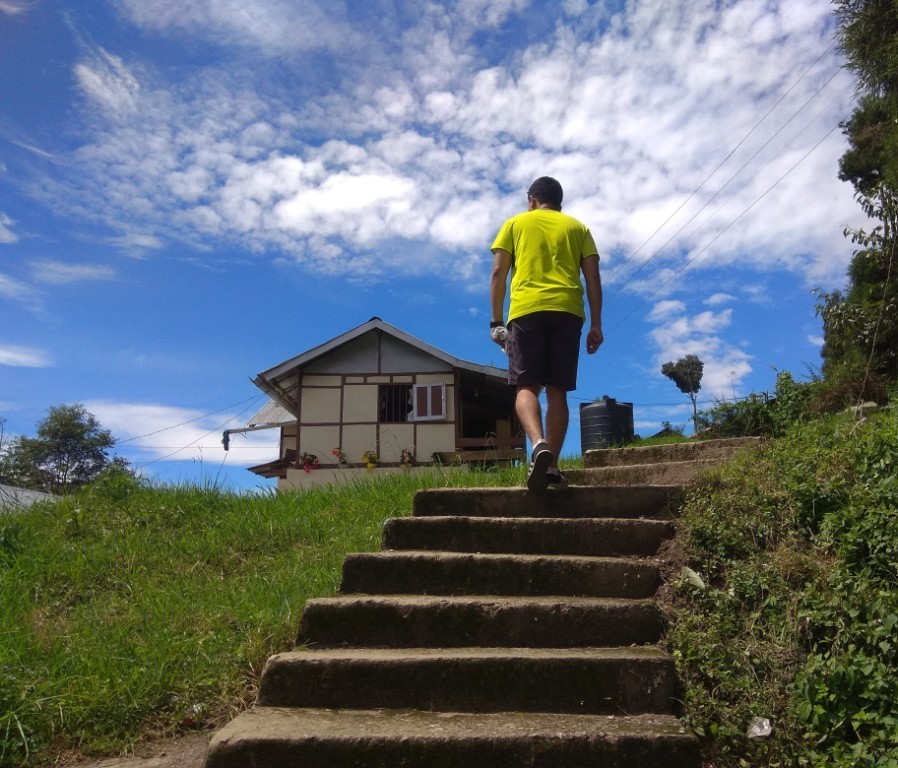 Nature
Allow Yourself to Wonder and to Wander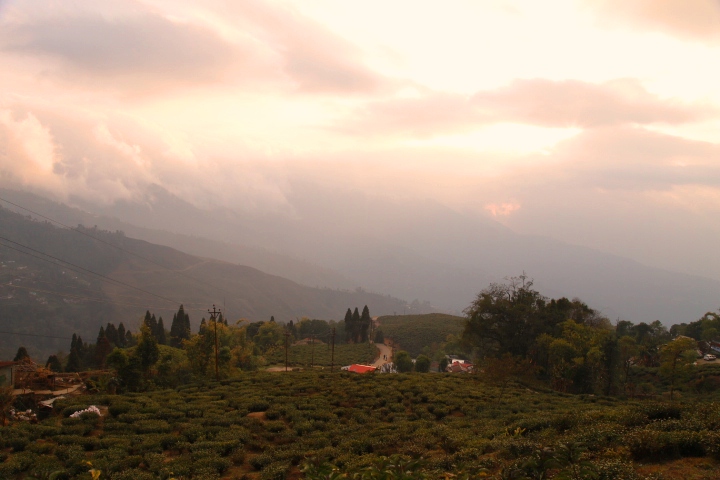 Nature
Discover a Charming Hill Town & it's Tea Gardens – Choose Darjeeling Tour Packages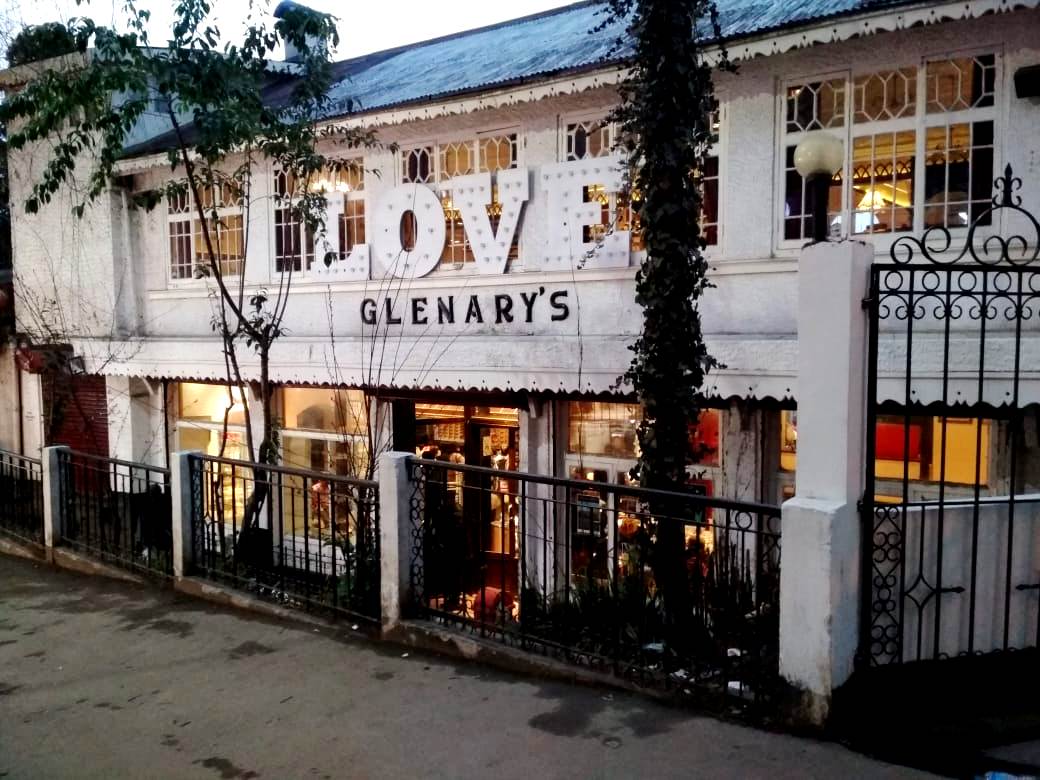 Nature
Avail North East Honeymoon Packages and Create A Memory of a Lifetime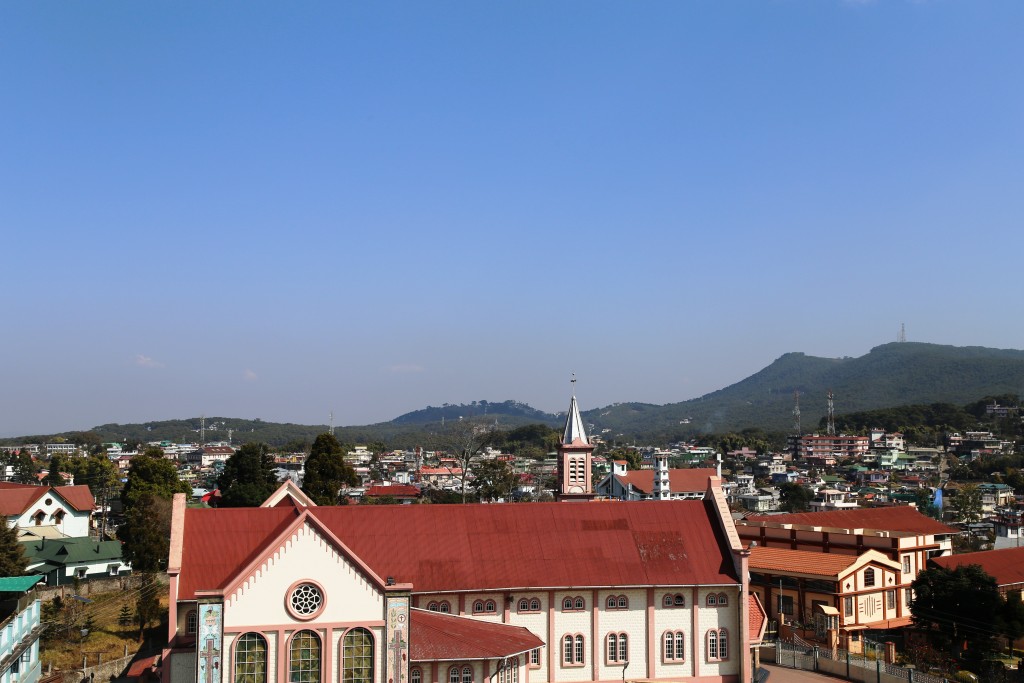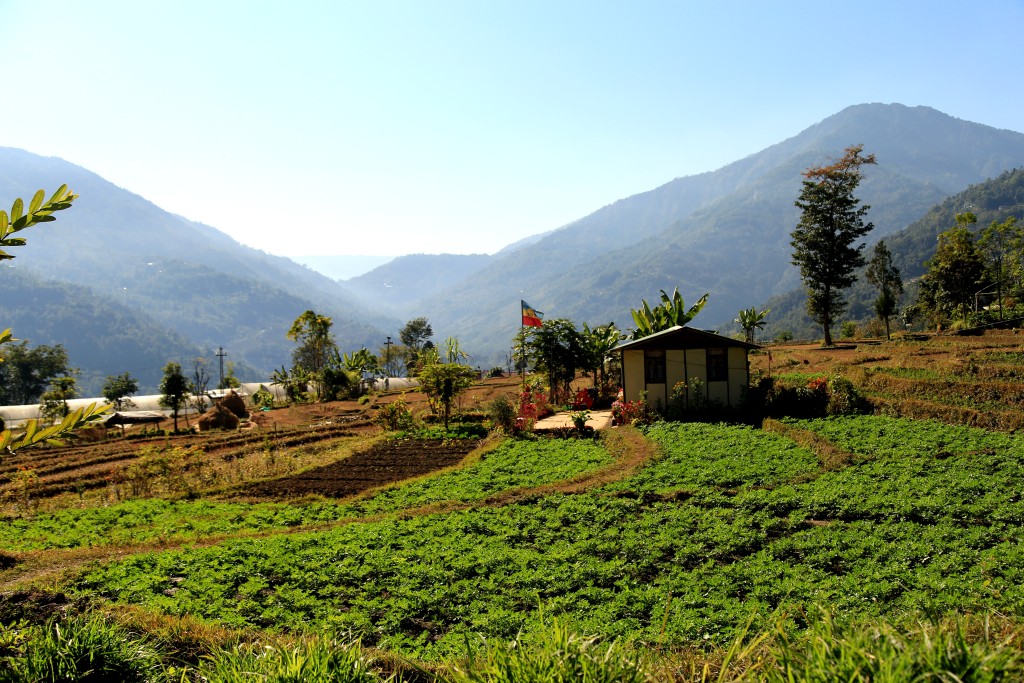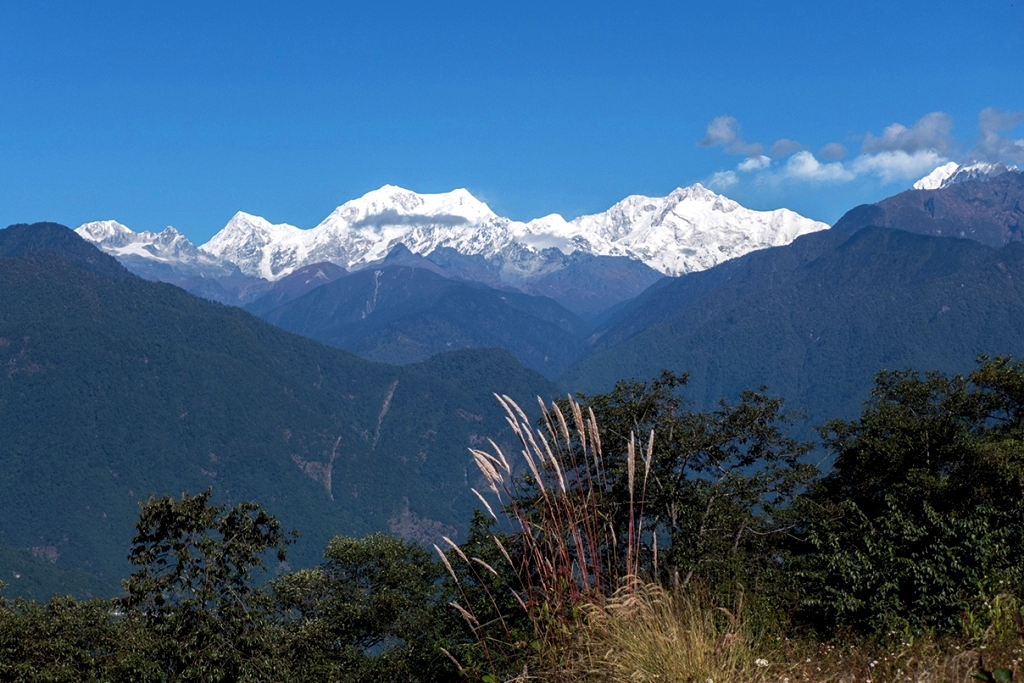 Nature
Darjeeling Gangtok Tour Package
Nature
Make learning fun with TourGenie's educational tours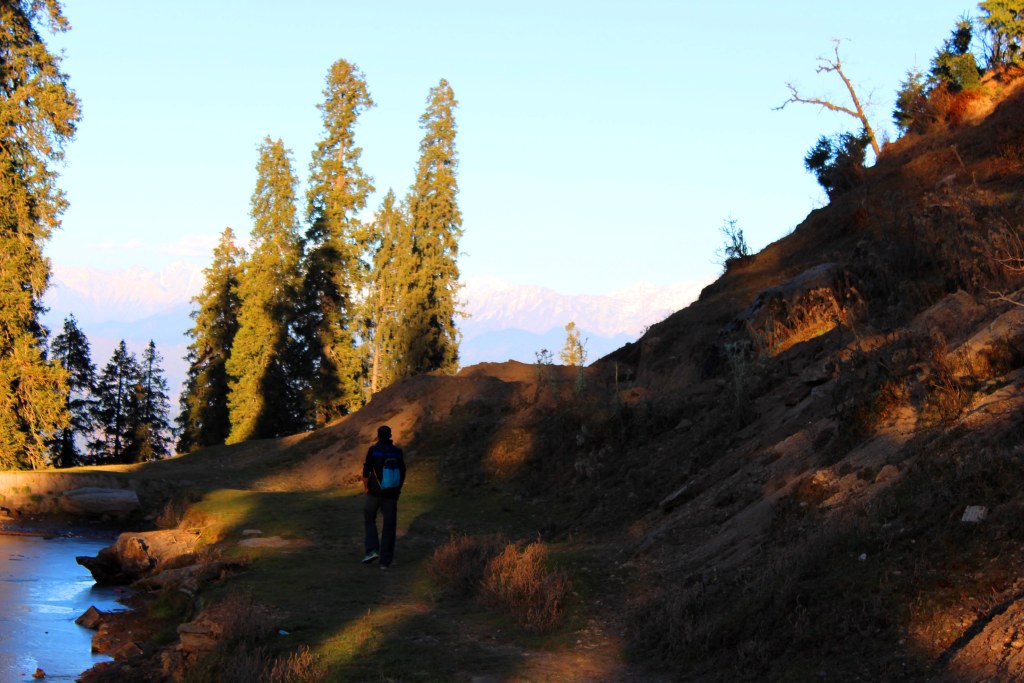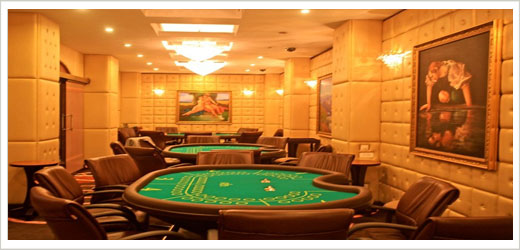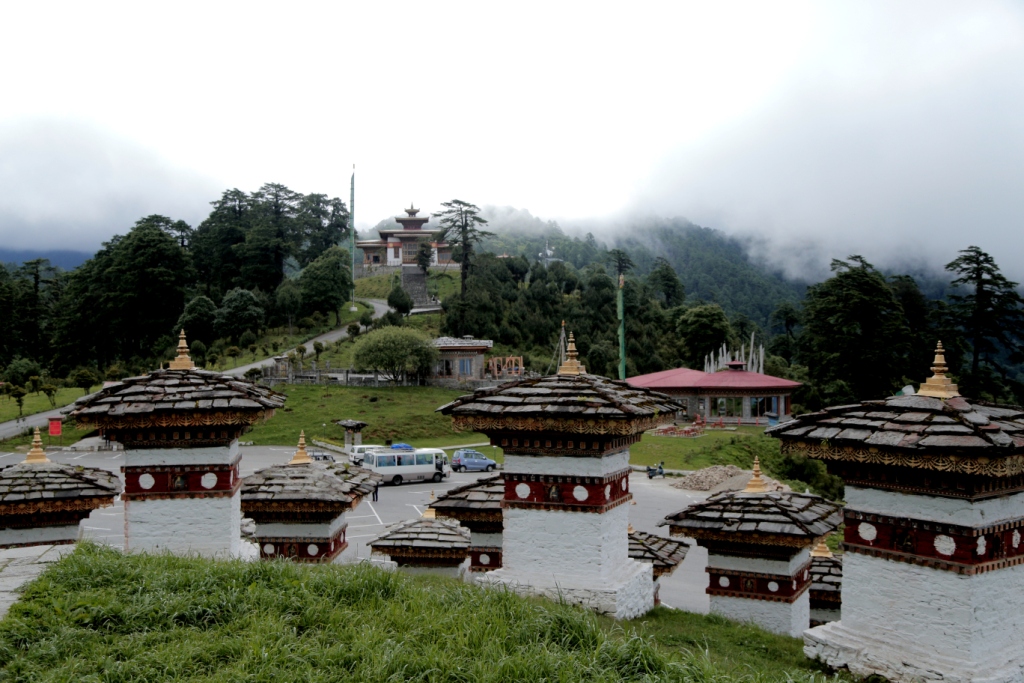 Nature
Explore Breaktaking Places for Your Honeymoon in Bhutan: TourGenie Tours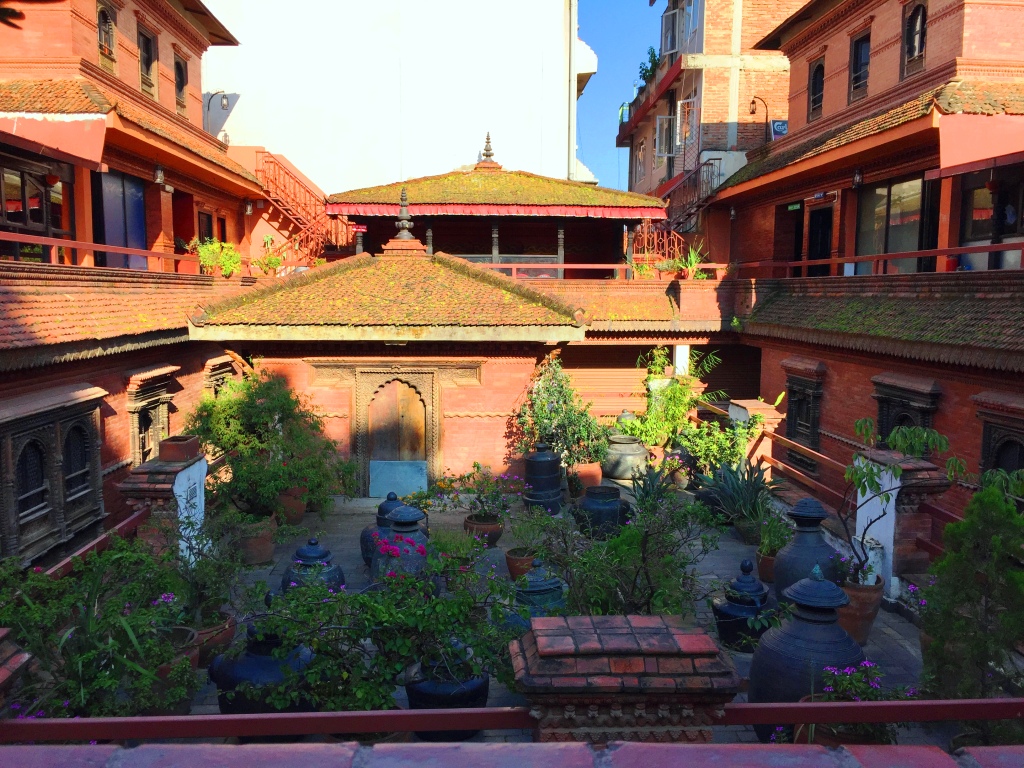 Nature
Experience Nepal Sightseeing Tour that Takes You through Different Pathways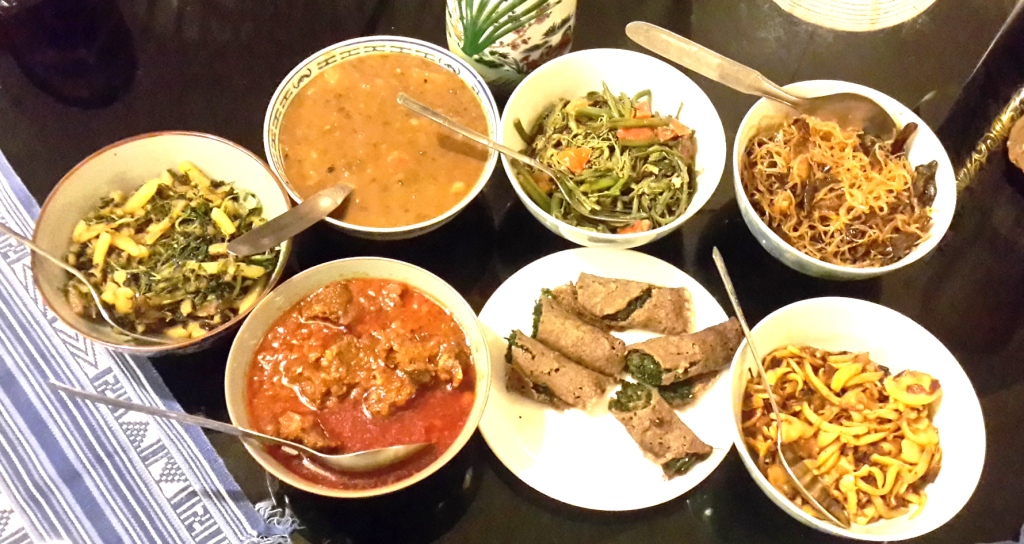 Culture
Local food and drinks of Dzongu people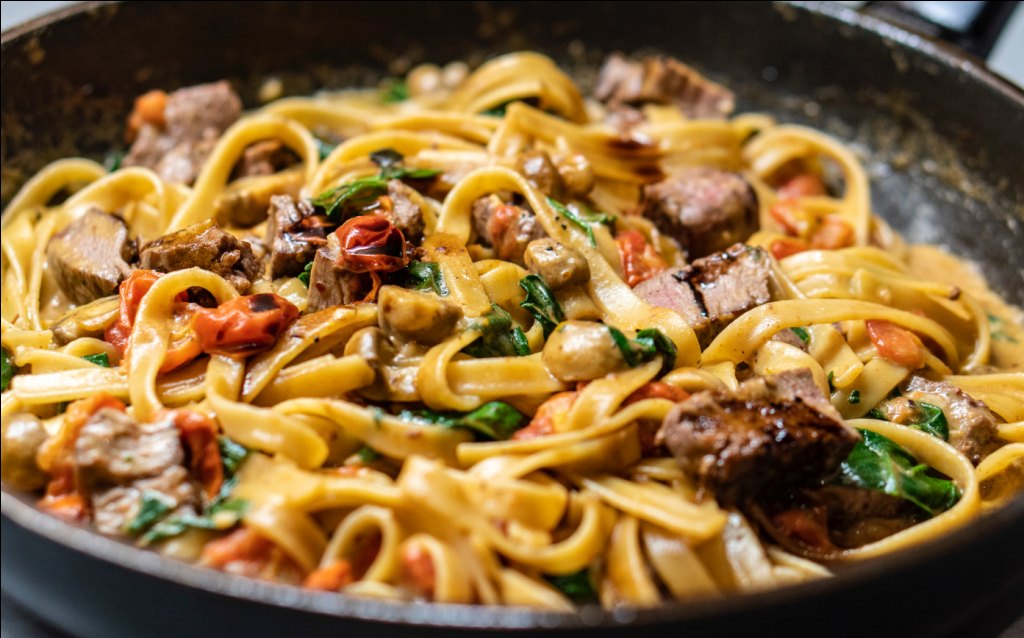 Nature
5 Foods I'm Positive You Shouldn't Miss Out in Gangtok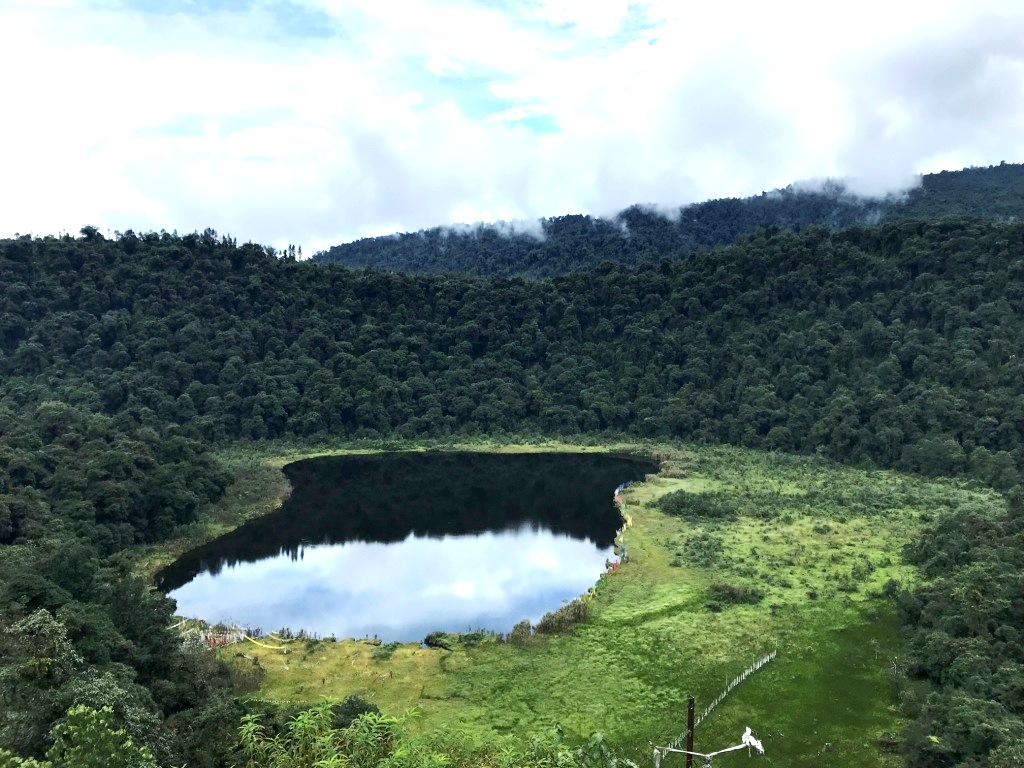 Travel Stories
Gyalshing to Khecheopalri :The calling of the lake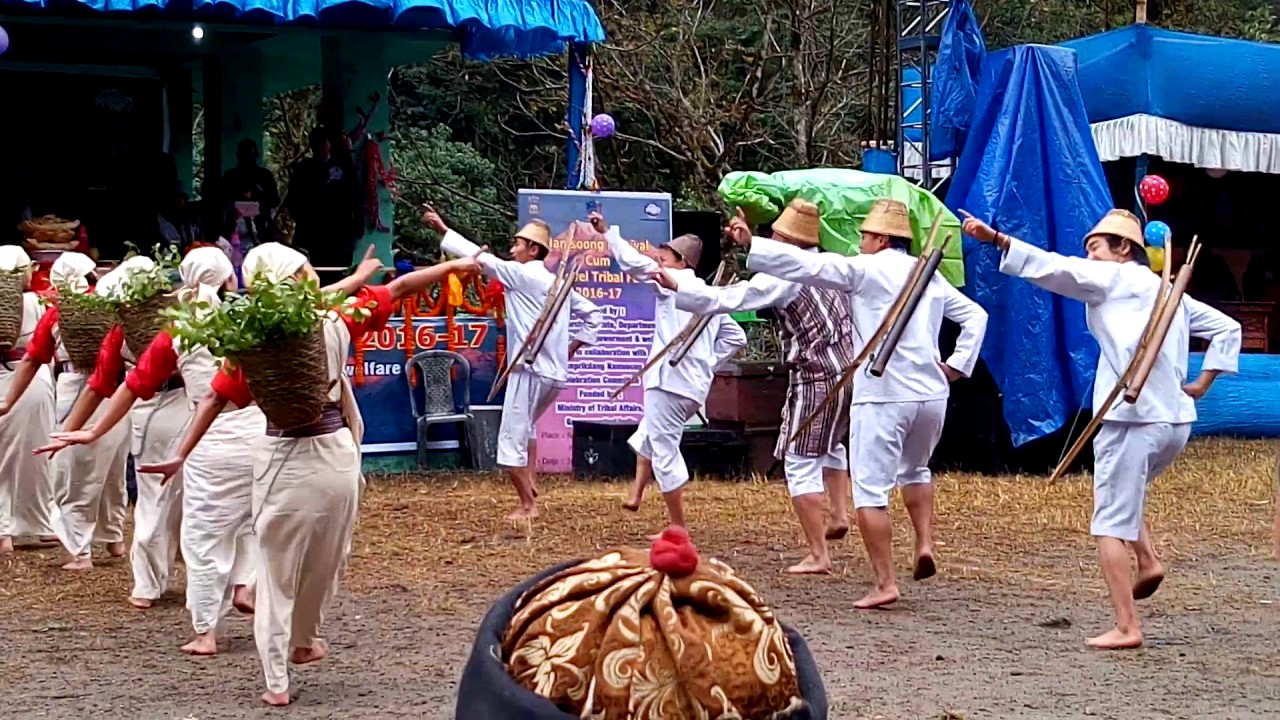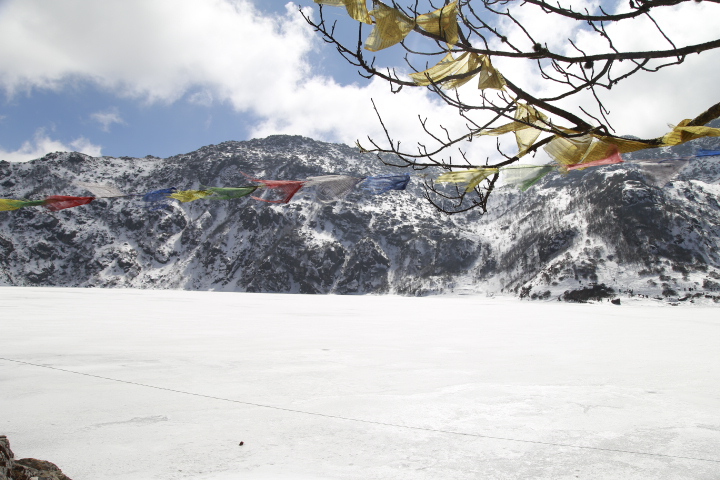 Travel Stories
Heading to 1°C: Tsomgo (Changu) Lake in a day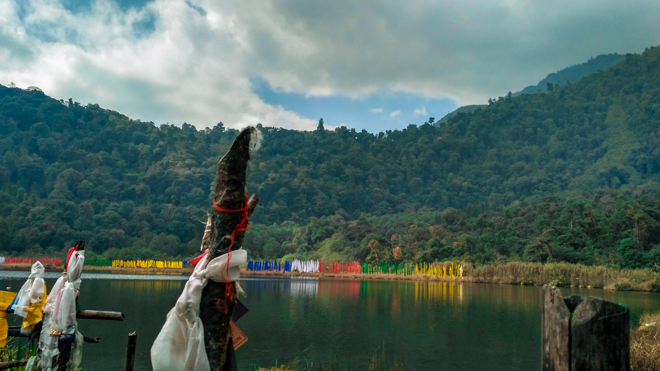 Culture
Story of Chho Lang and the curse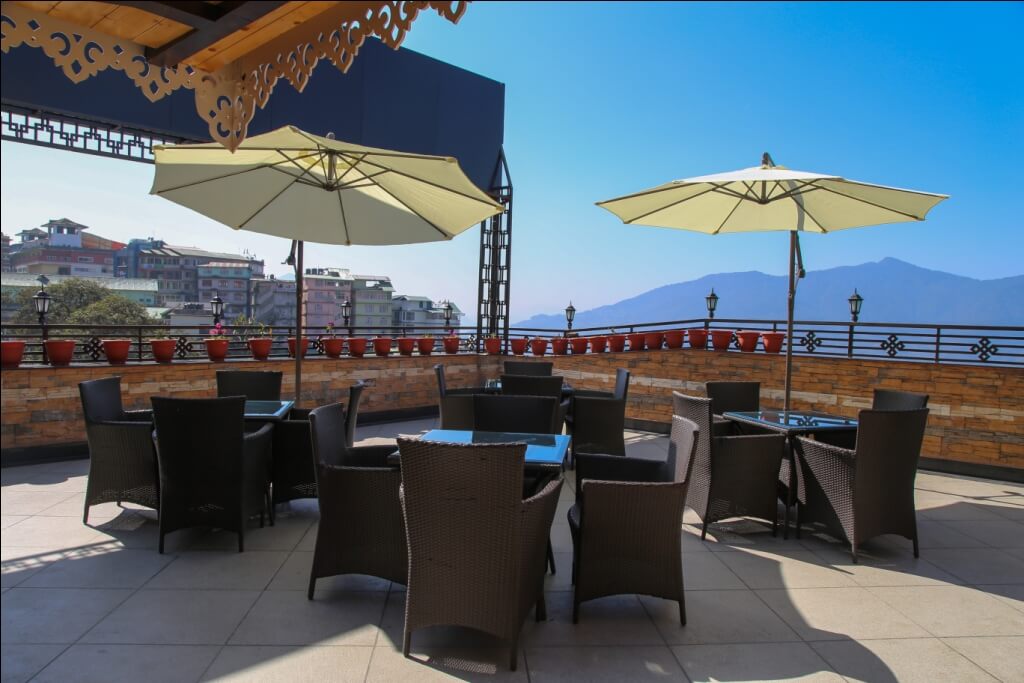 Nature
5 rooftop restaurants in Gangtok worth visiting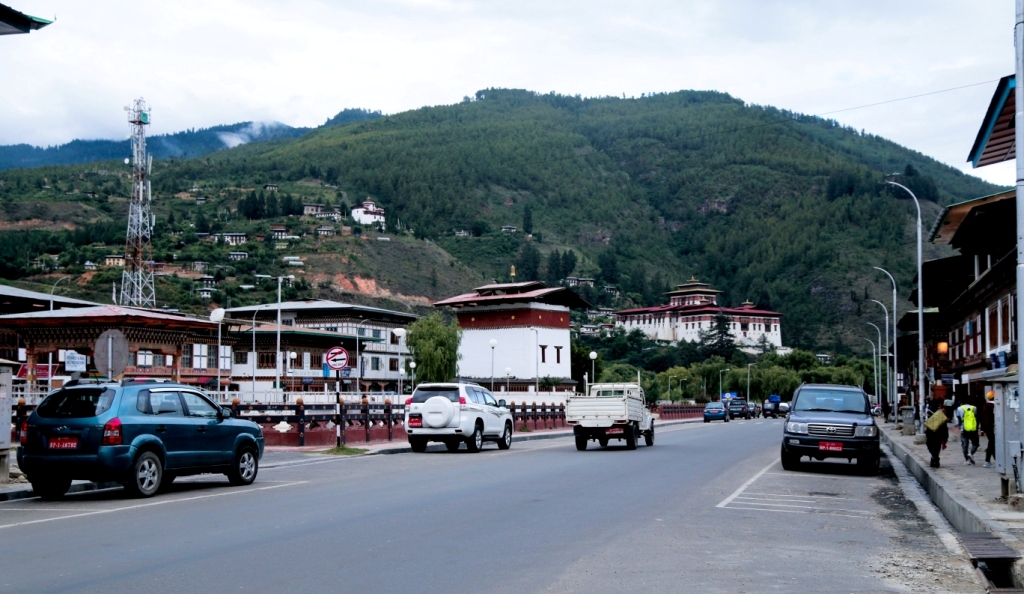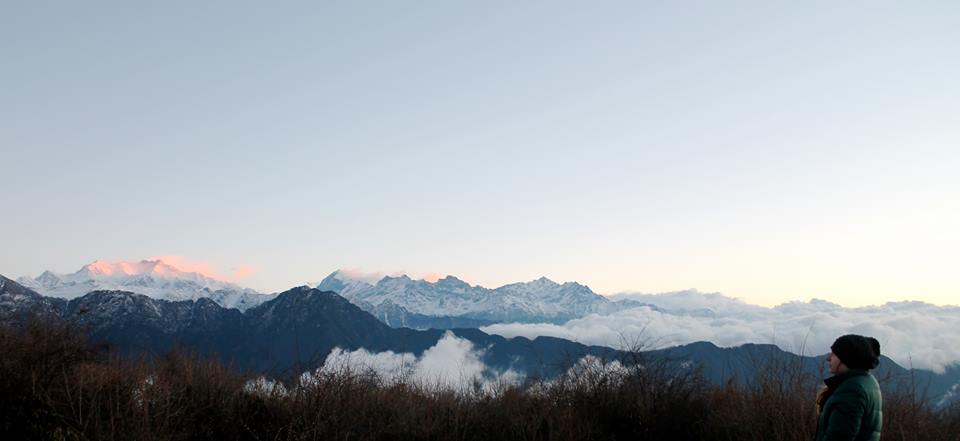 Nature
Fire on the Foothills of the Himalayas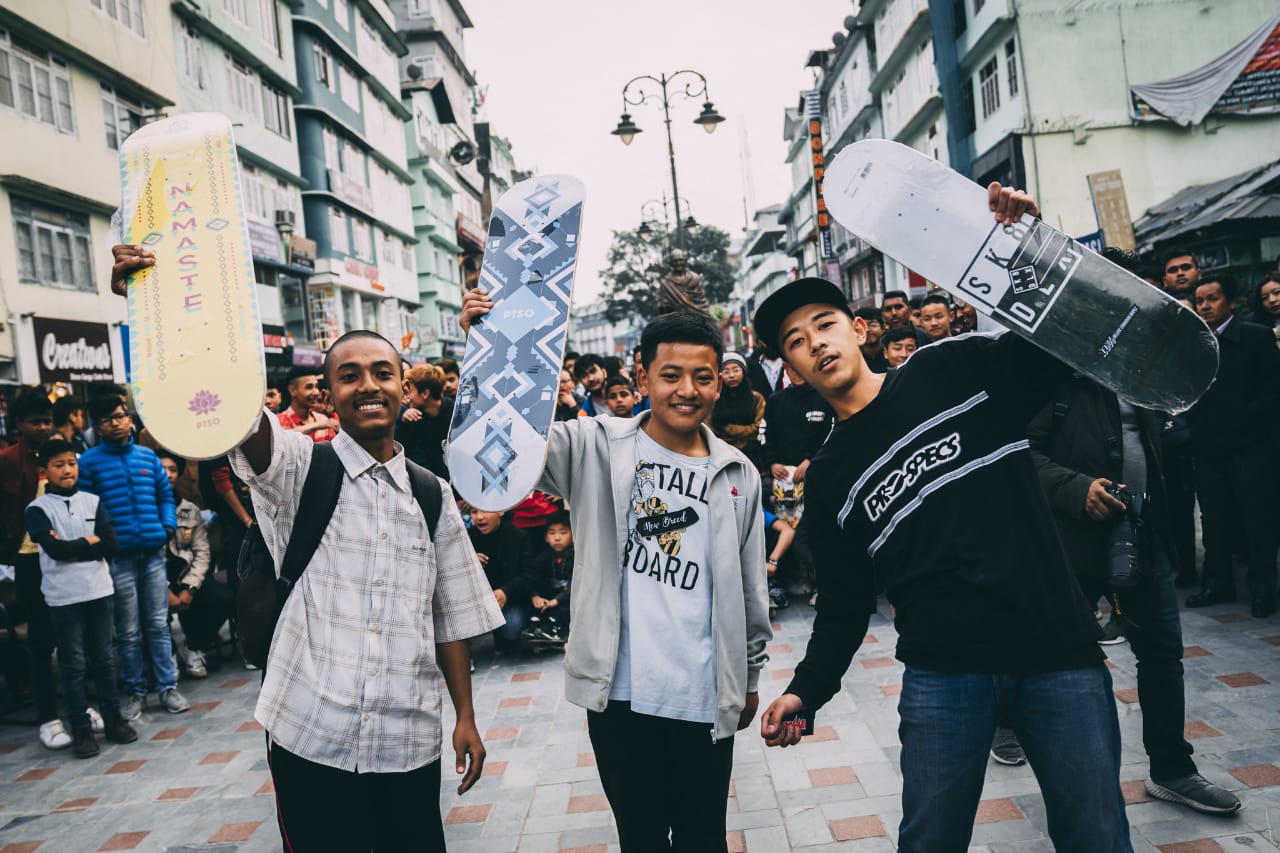 Culture
Skateboard scene in Gangtok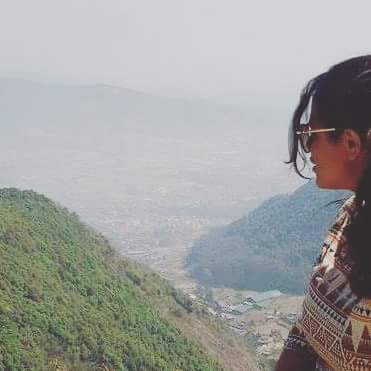 Nature
Connect to nature, yourself, and family in Chitlang, Nepal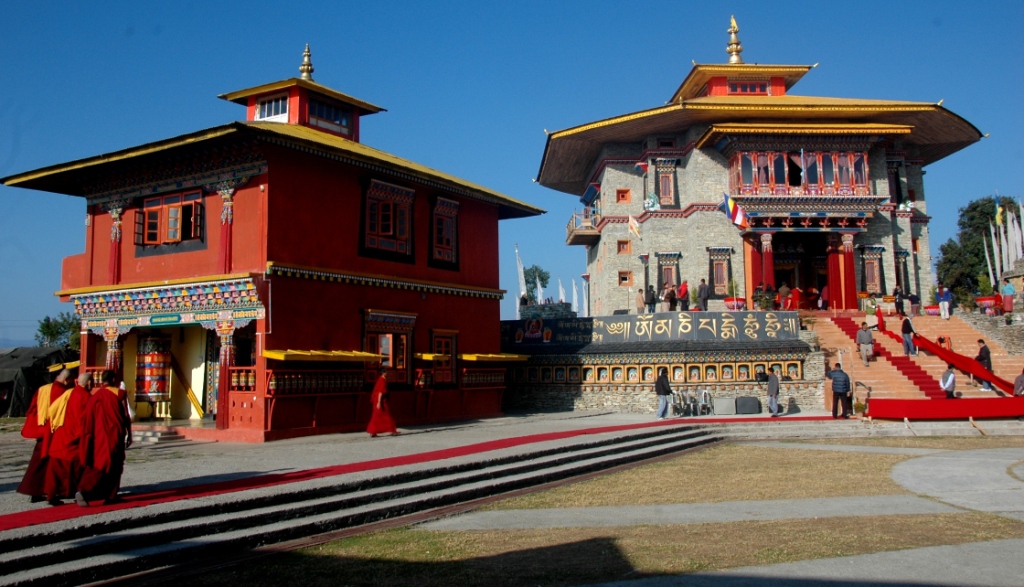 Nature
Quick guide to Buddhist symbols and what they mean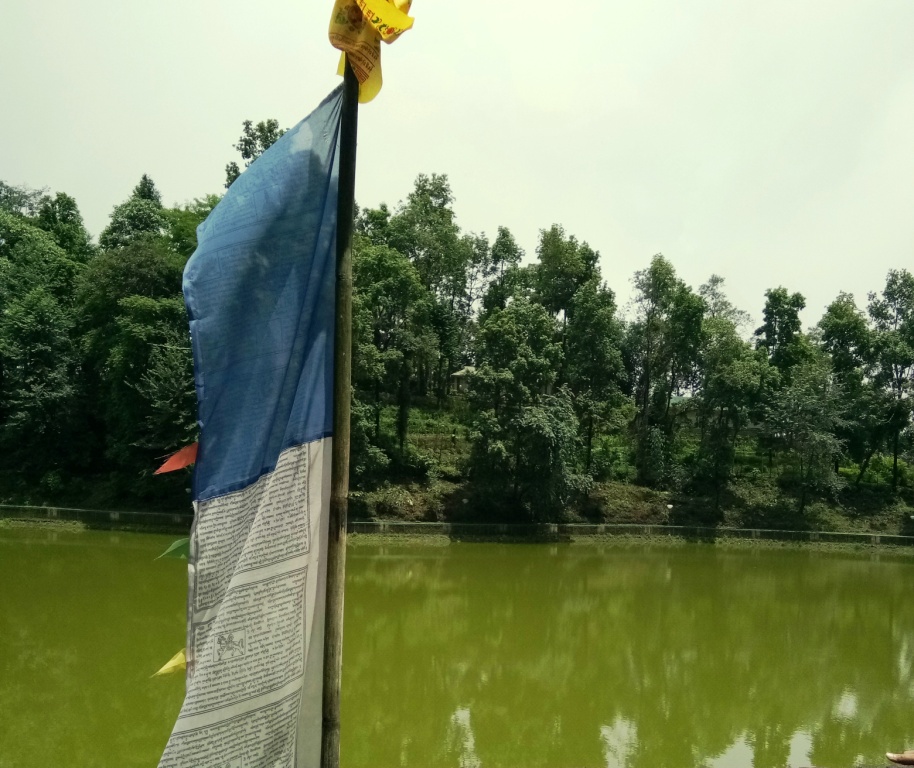 Nature
Lampokhari Lake: Green and serene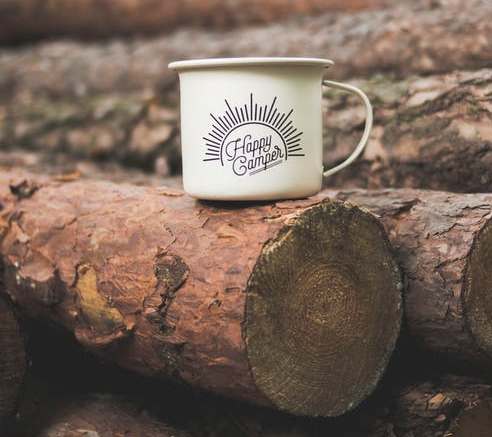 Nature
The bright side of camping in cold, dark winters
Nature
Hunters of Mad Honey: A Tale From Tangting Village, Nepal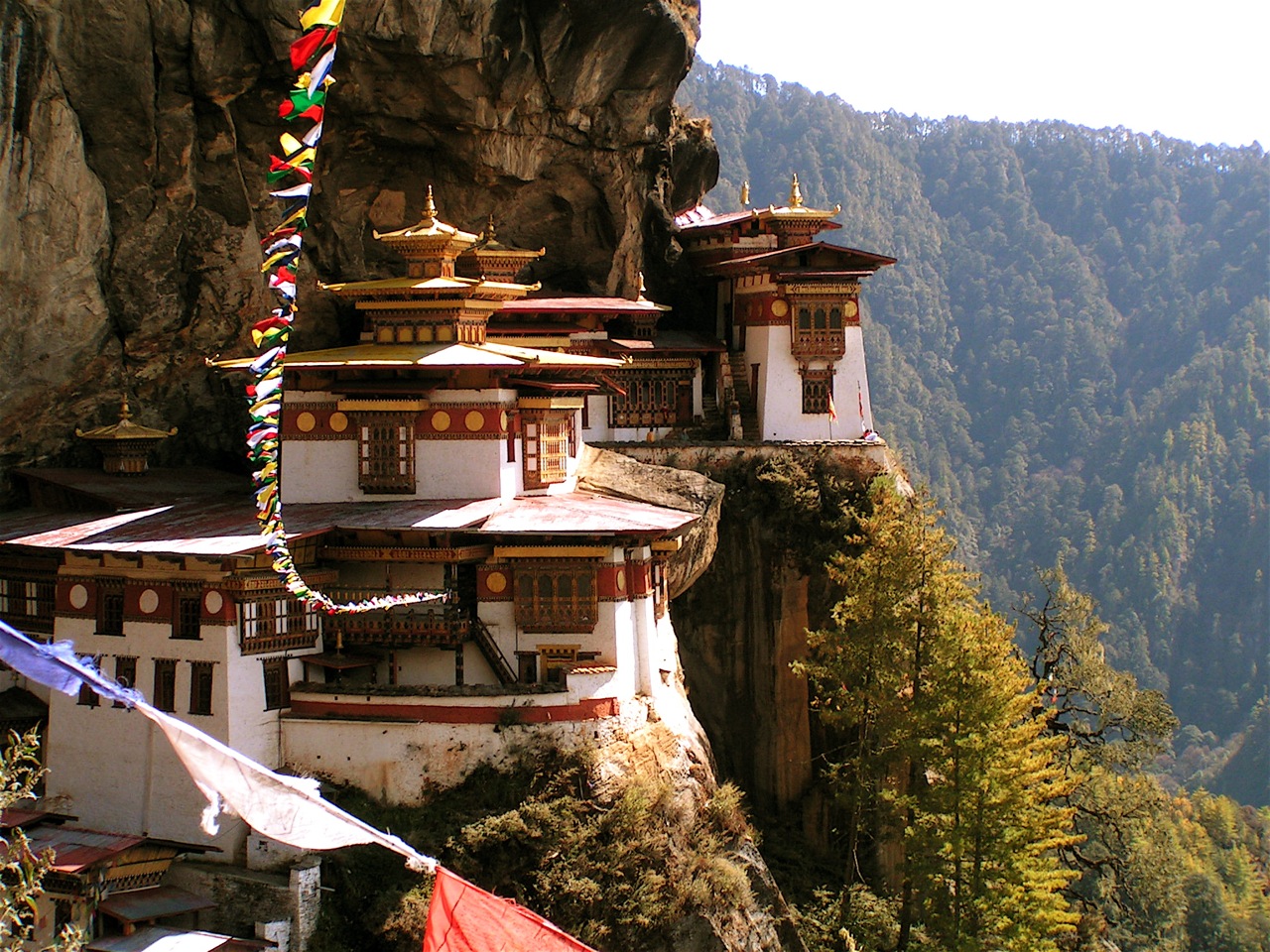 Nature
Tiger's Nest (Paro Taktshang): Must-visit Historical Site in Bhutan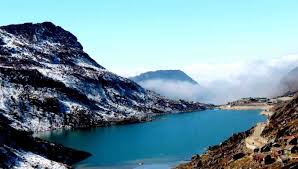 Nature
Benefits of Opting for Sikkim Darjeeling Gangtok Tour Package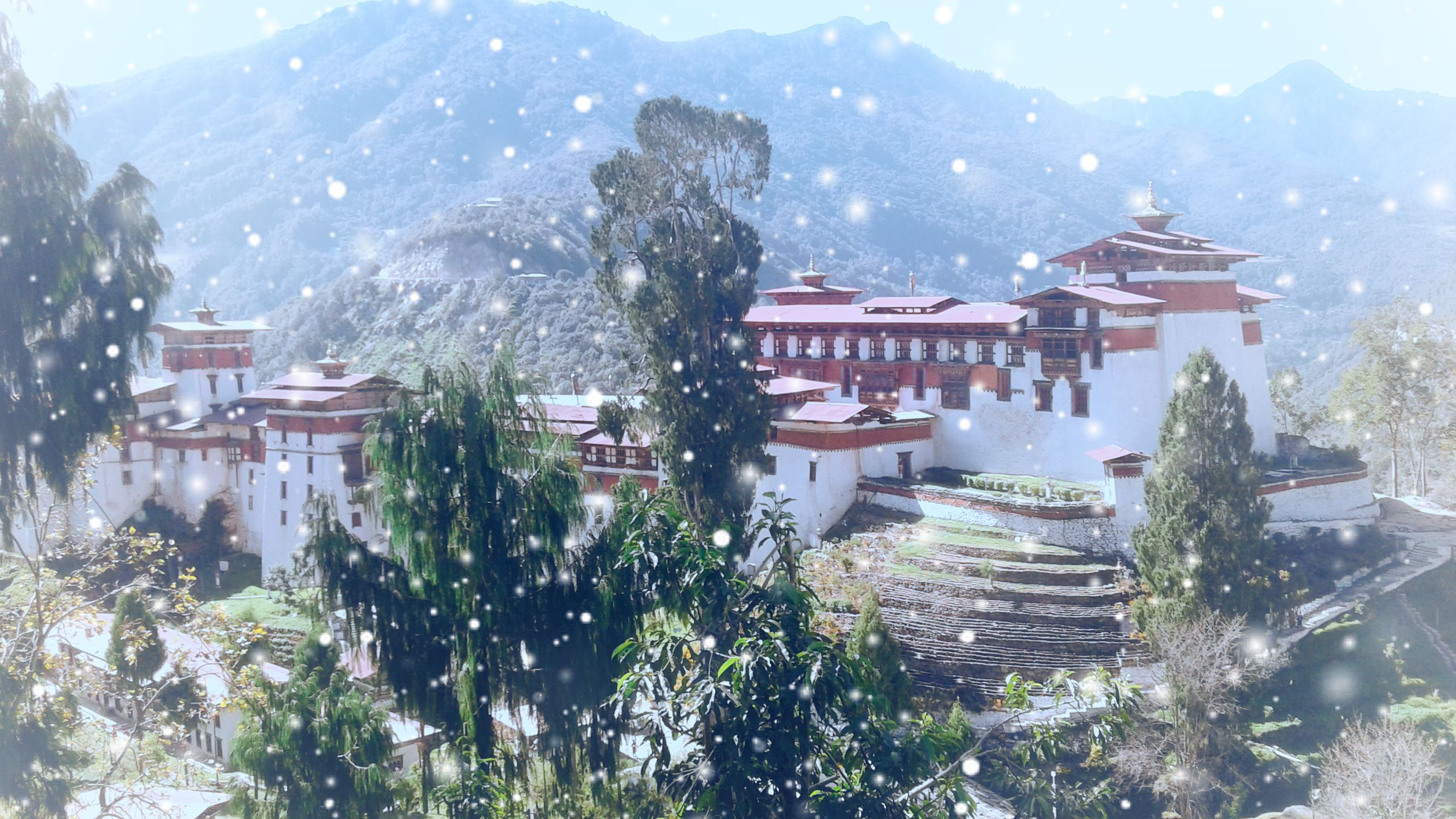 Nature
Mythical Lake- Buli Manmo Tsho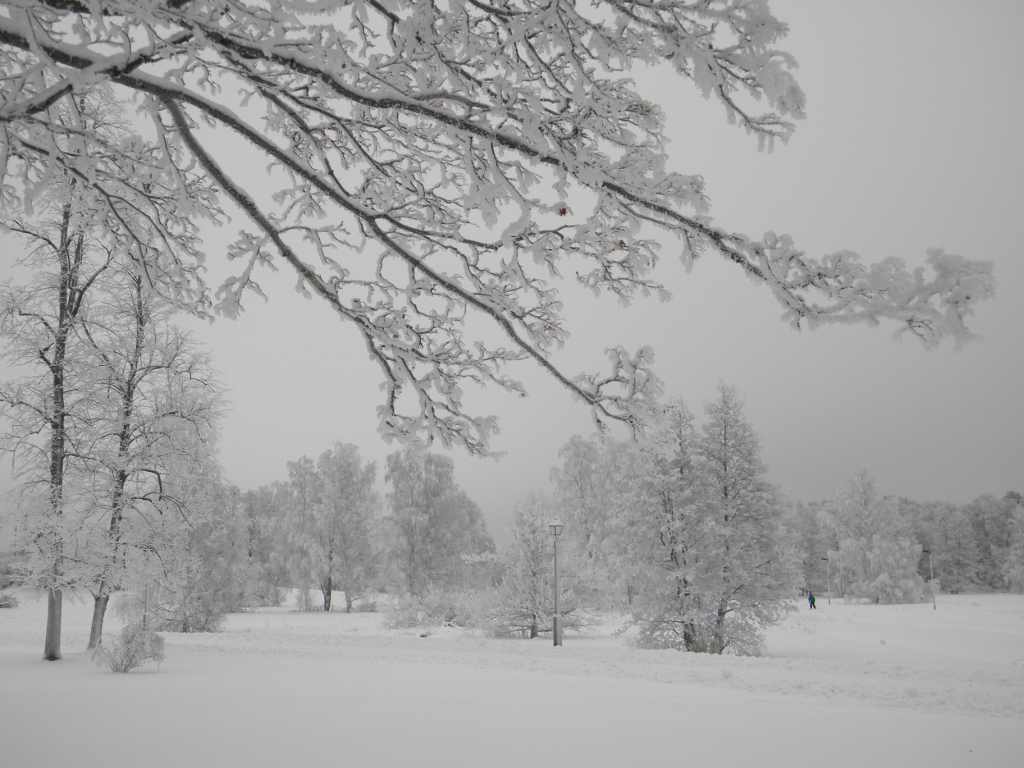 Nature
A Winter Wonderland: Sikkim in December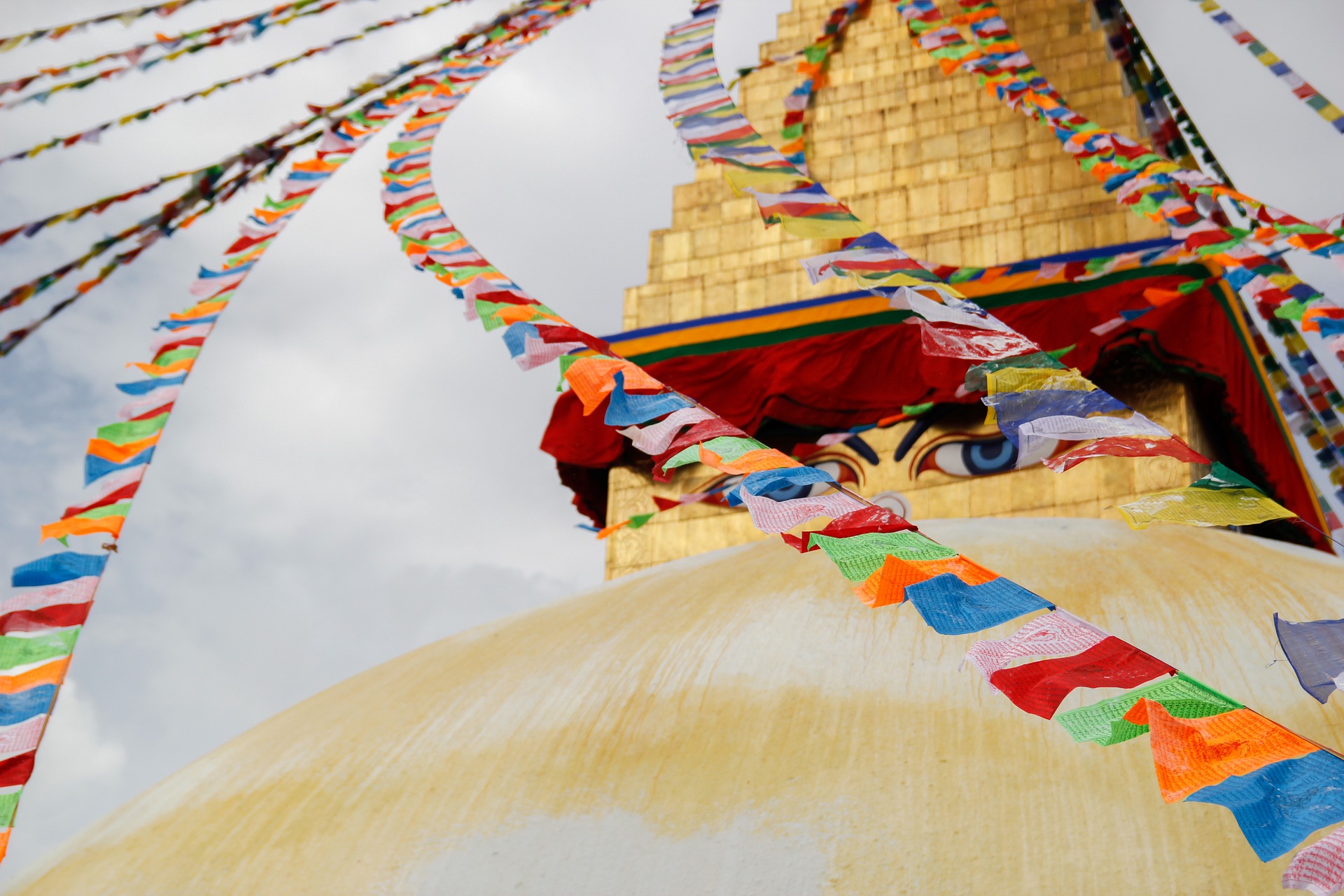 Nature
Get, Set, Explore Kathmandu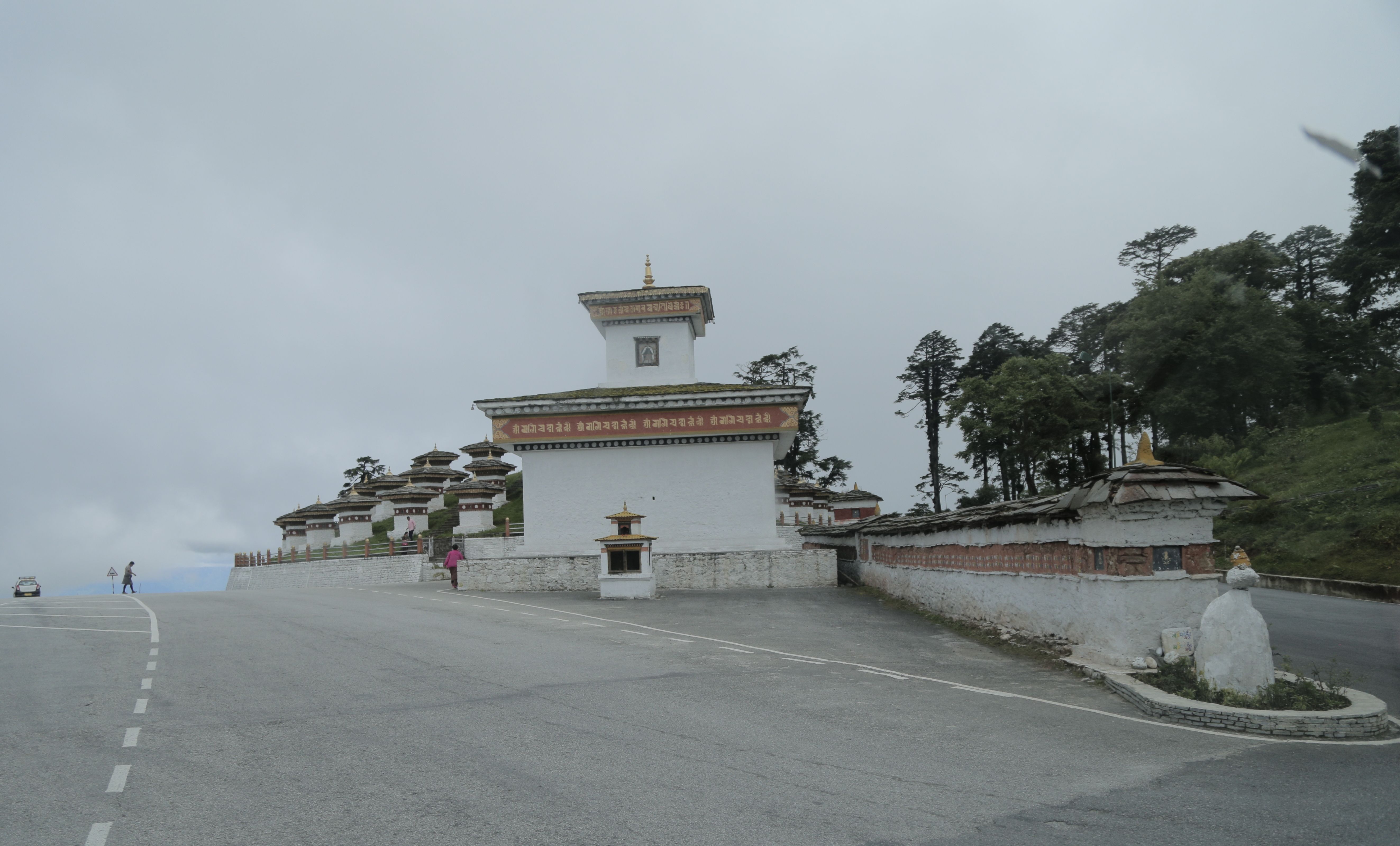 Nature
Winter Break in Bhutan: 7-day Itinerary for a Solo Traveller
Nature
Trip To Shillong With A Crazy Bunch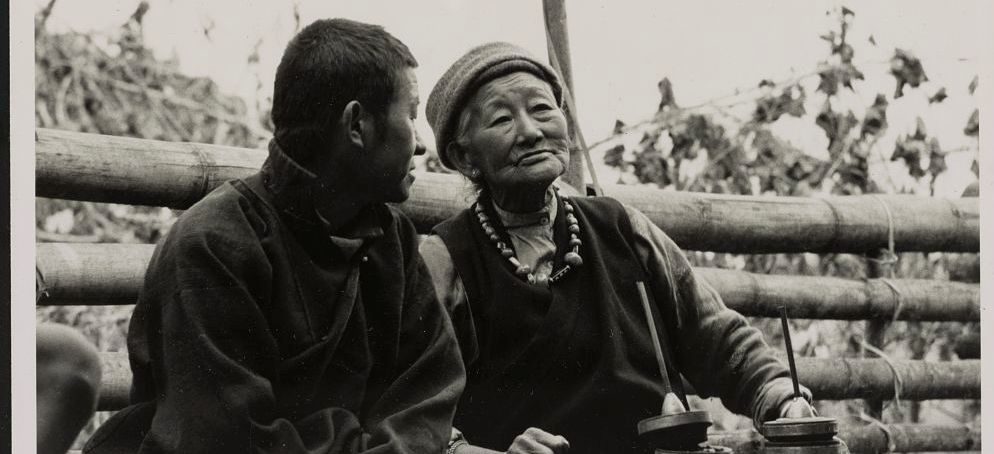 Nature
The Nature-Loving Bhutia Tribe of Sikkim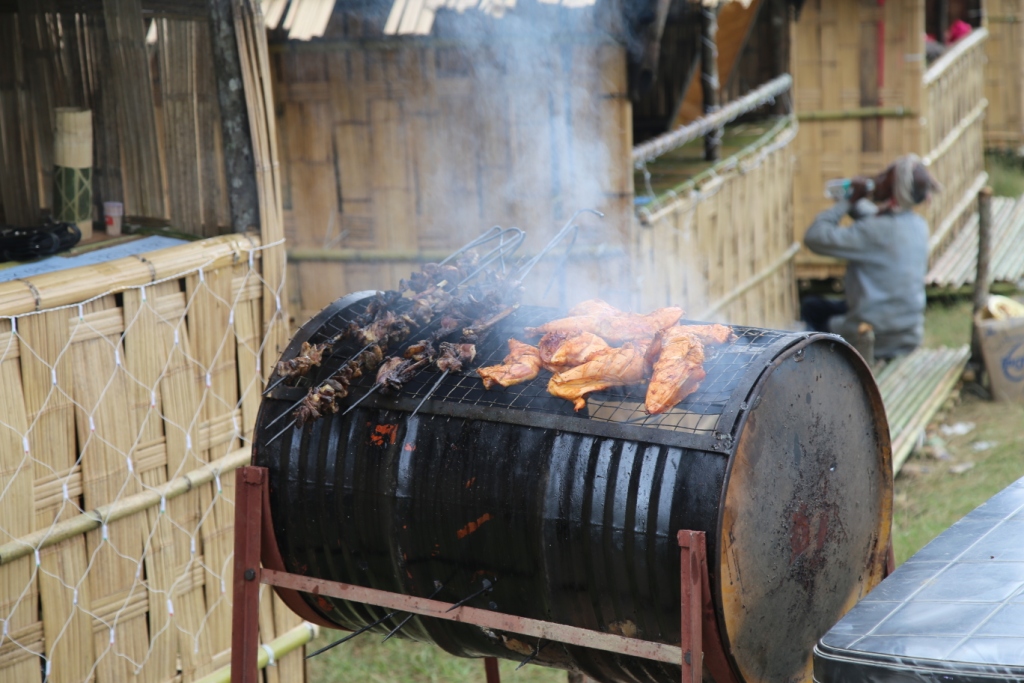 Nature
The Health 'Wise' Food of the Northeast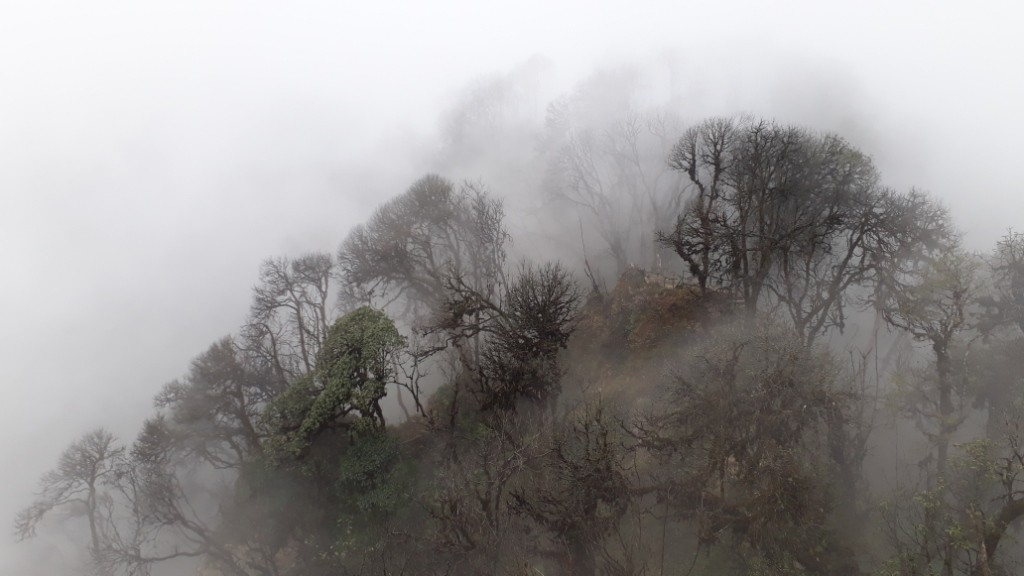 Nature
Why the Teenjurey Hike was Dreadfully Wonderful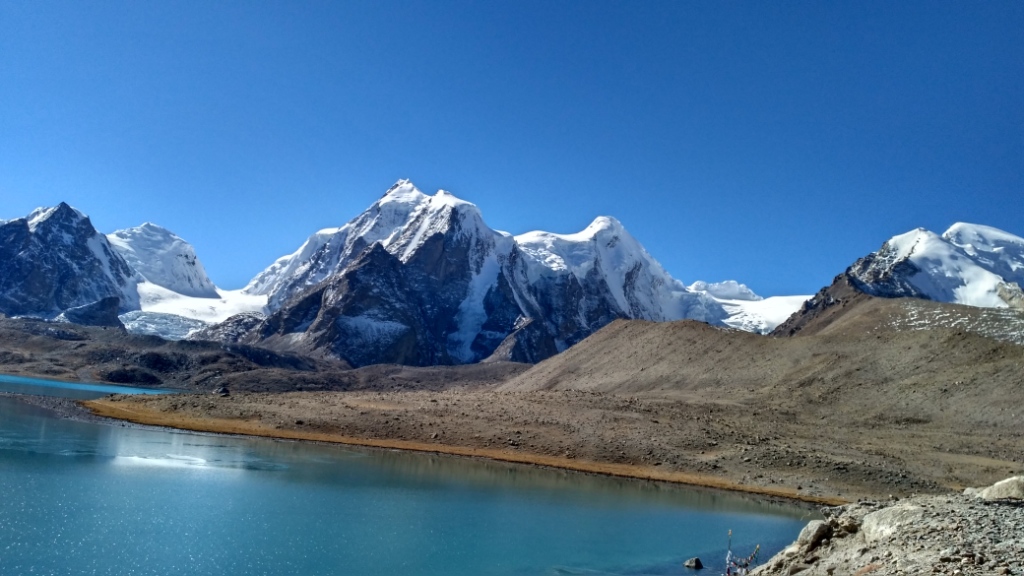 Nature
PARADISE IN SIKKIM- NORTH SIKKIM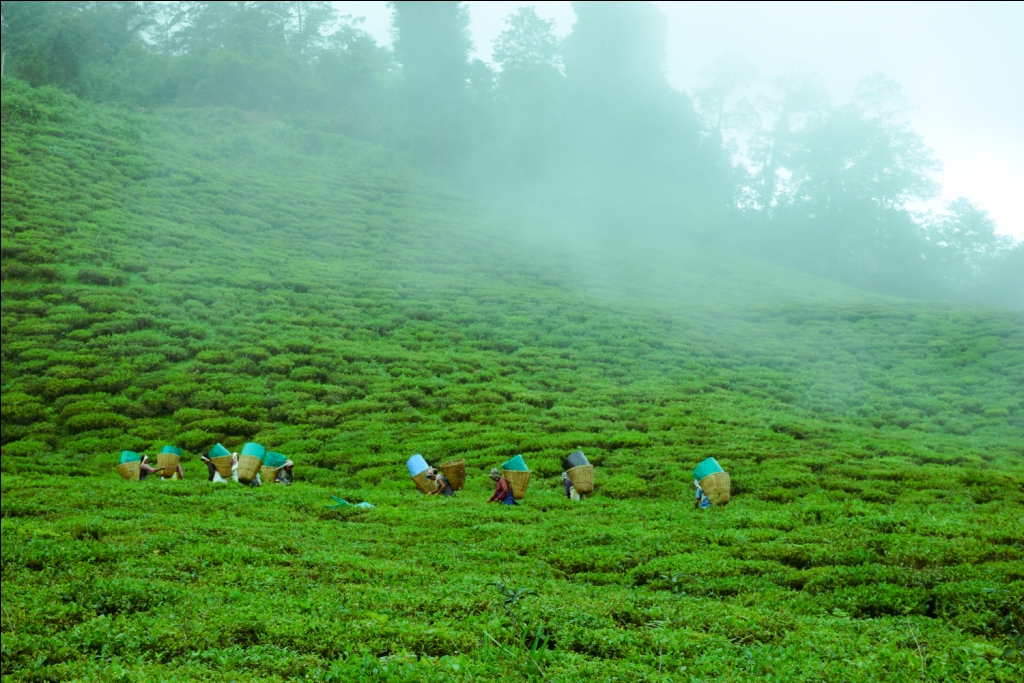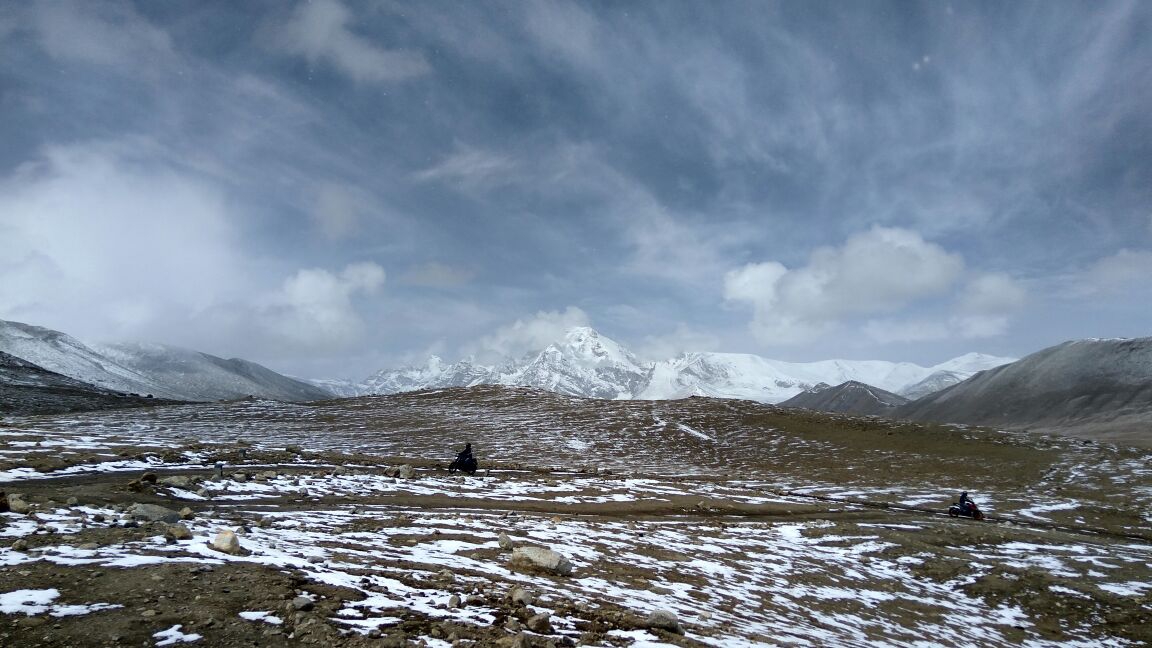 Nature
Bike Rush in Tranquil Sikkim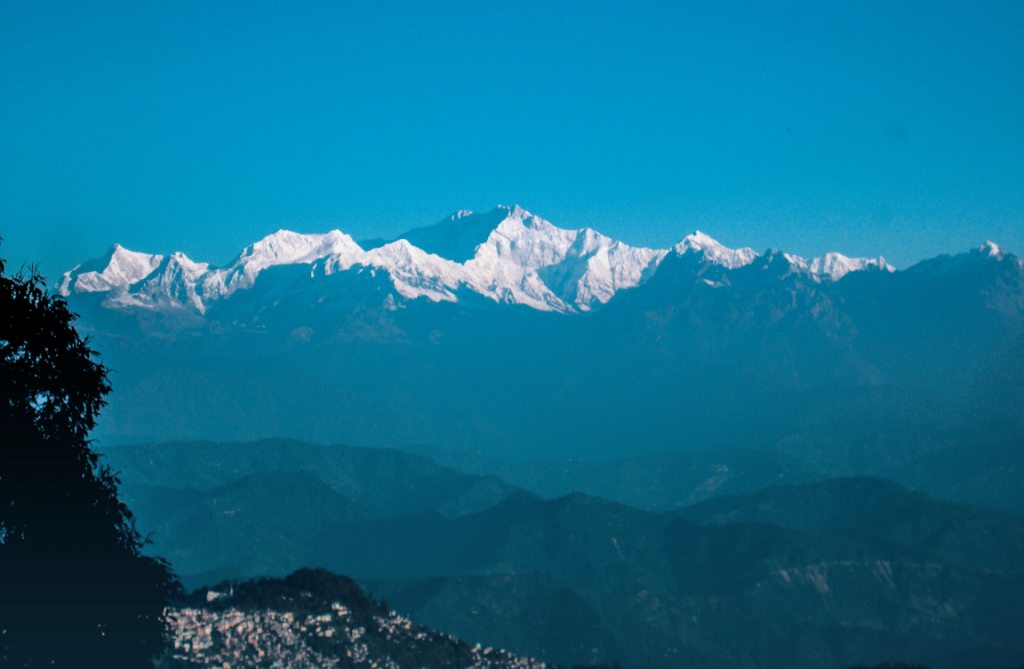 Travel Tips
5 reasons to visit Darjeeling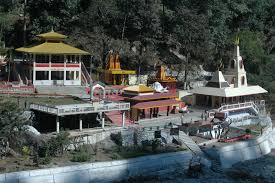 Nature
Why Choosing Northeast Honeymoon Packages is the Best Idea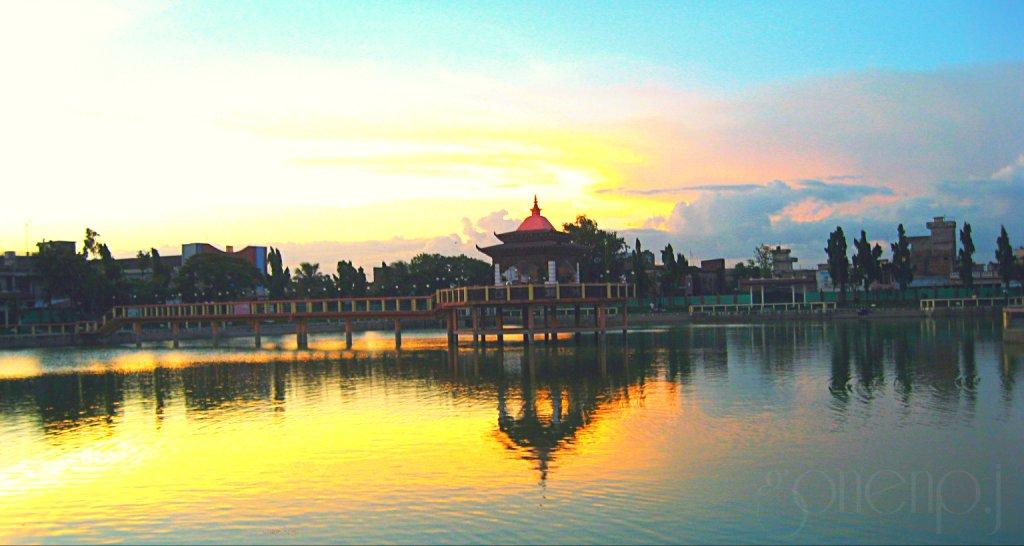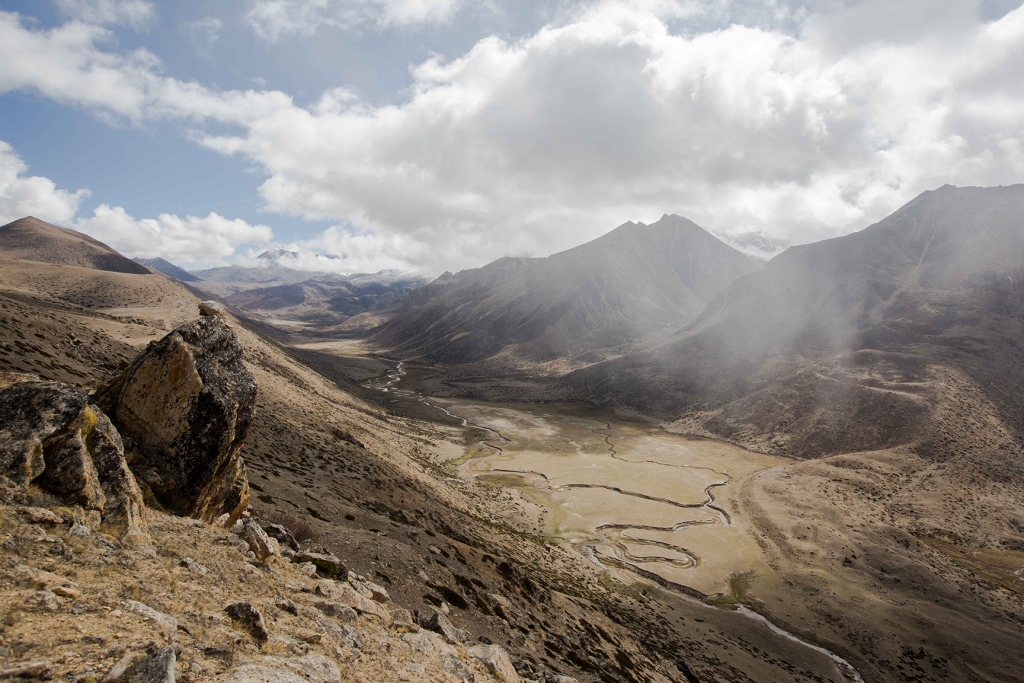 Nature
Sikkim: The Land of Unbeaten Paths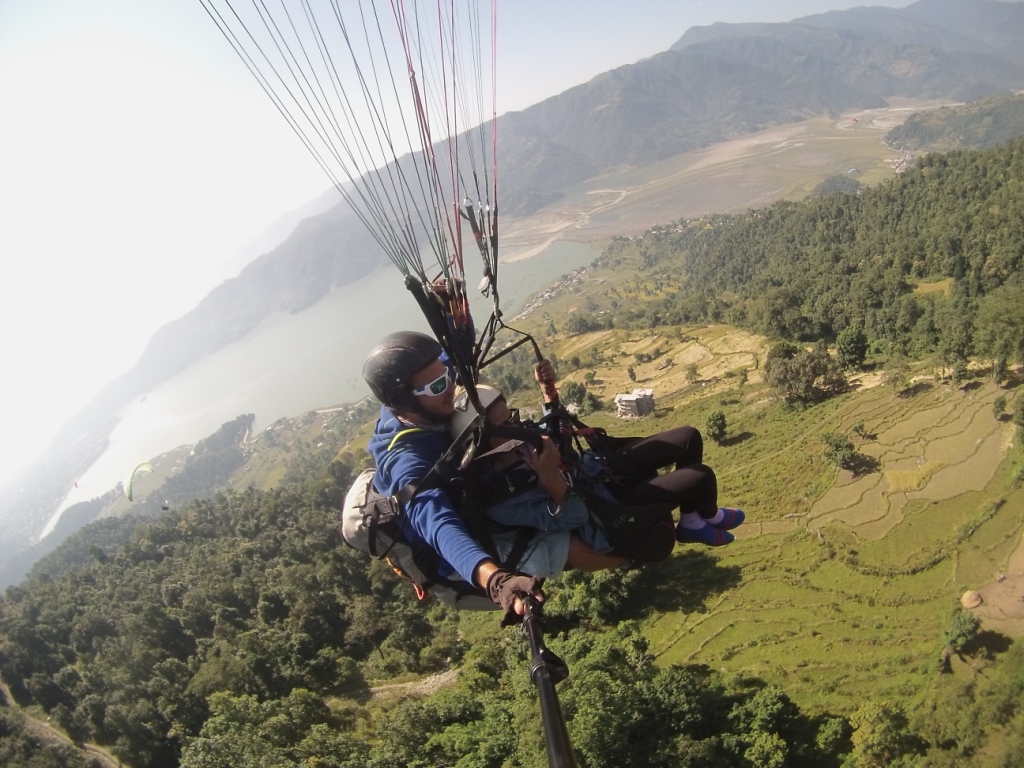 Nature
Are you an adrenaline junkie? Rush to Nepal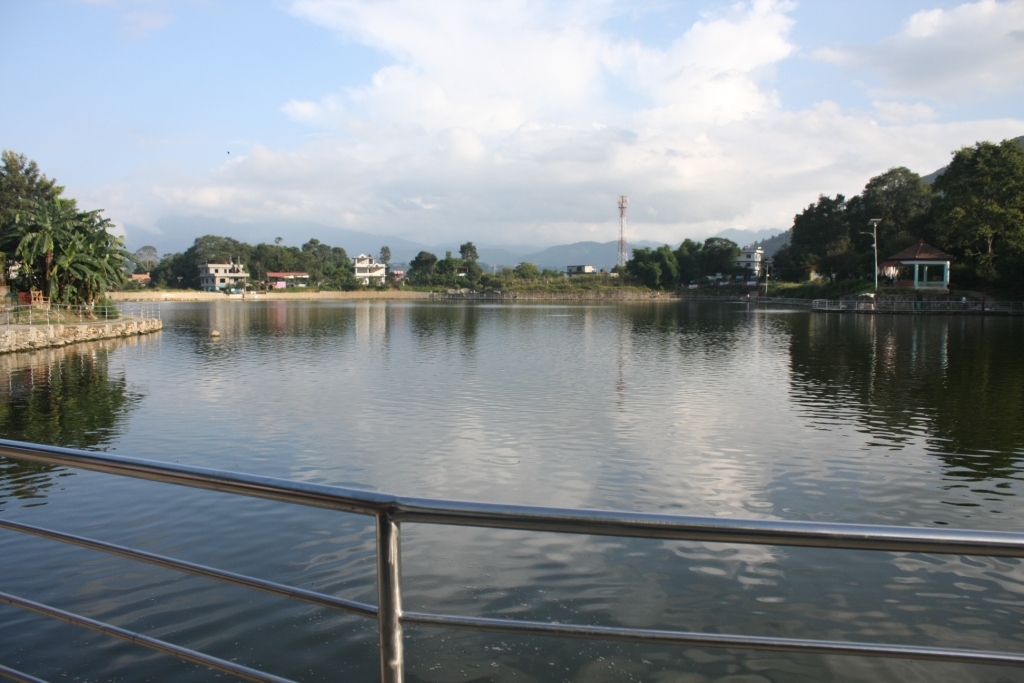 Nature
Taudaha Lake: A Sinister Beauty in Kathmandu
Culture
A Closer Look At The Traditional Fishing Methods In Majuli

Nature
A day's hike to Shivapuri Peak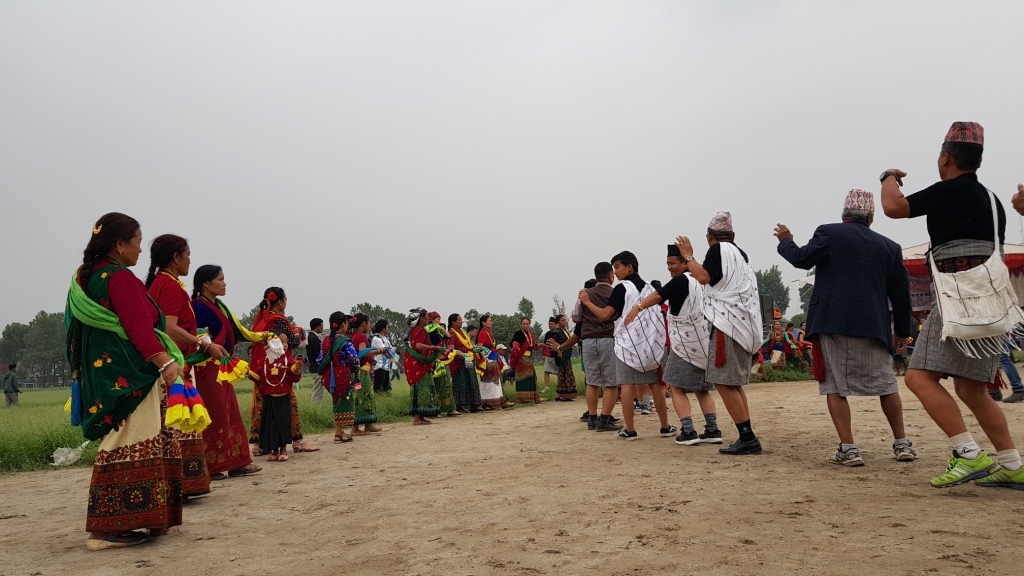 Nature
Bhume Parwa: a festival to thank Mother Nature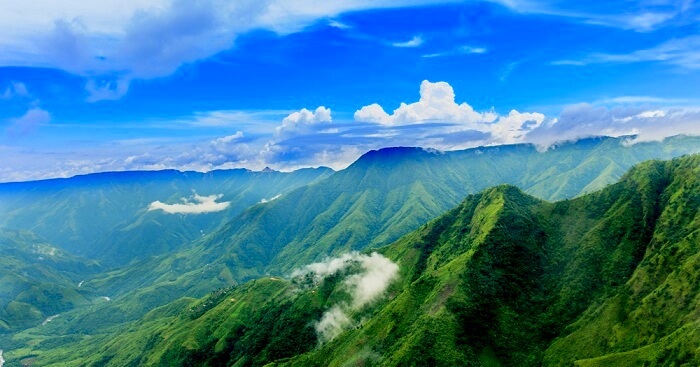 Nature
Meghalaya: A Fresh Perspective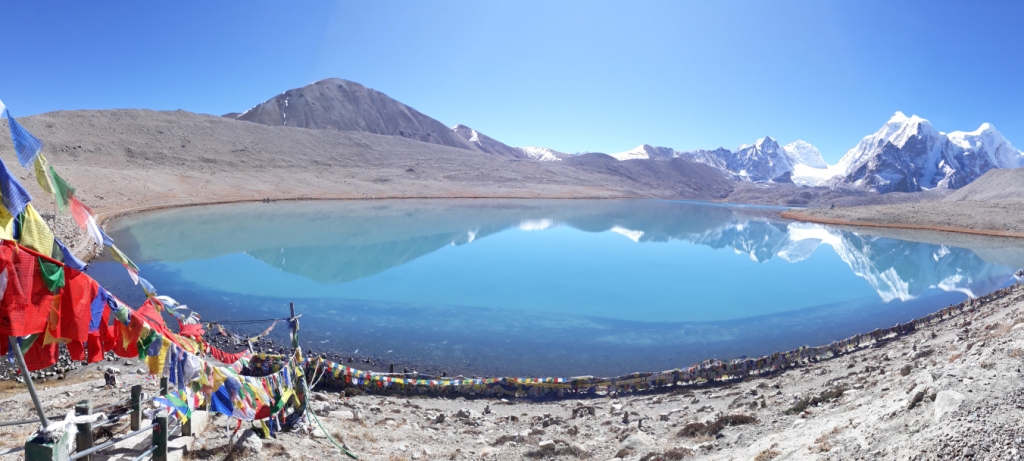 Travel Stories
Gurudongmar Lake: a breathtaking beauty both literally and metaphorically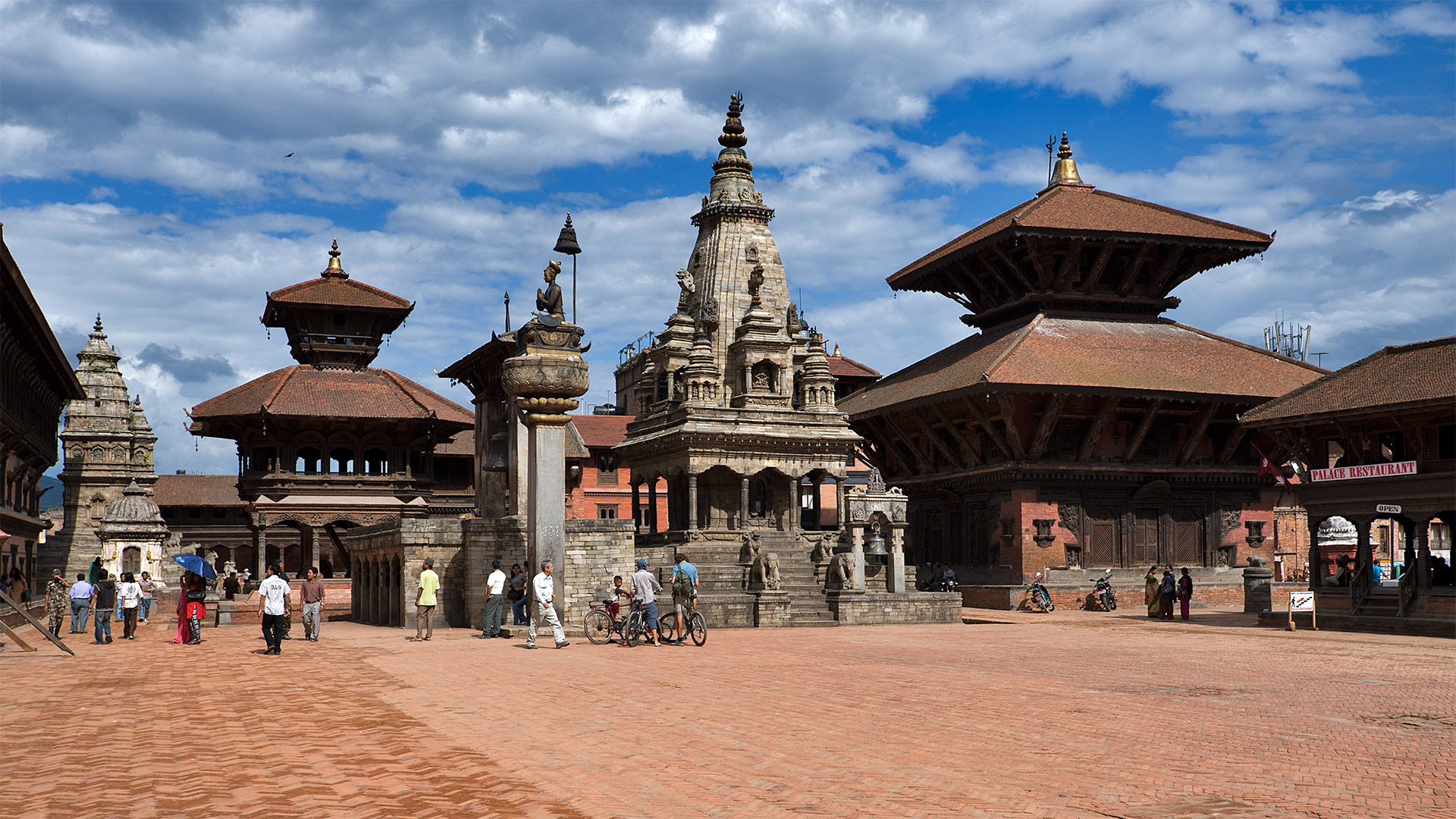 Travel Stories
Love Letter to the Streets of Bhaktapur, Nepal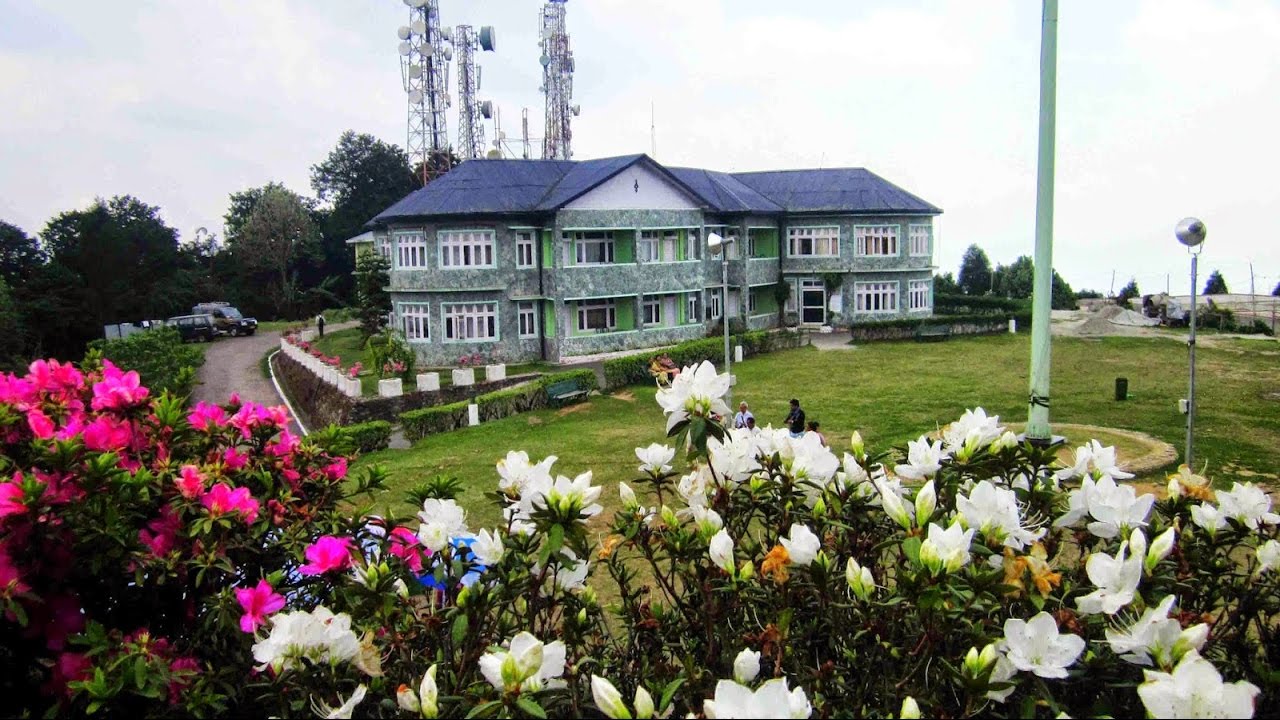 Nature
Kalimpong- An Idyllic Place For Nature Lovers and Peace Seekers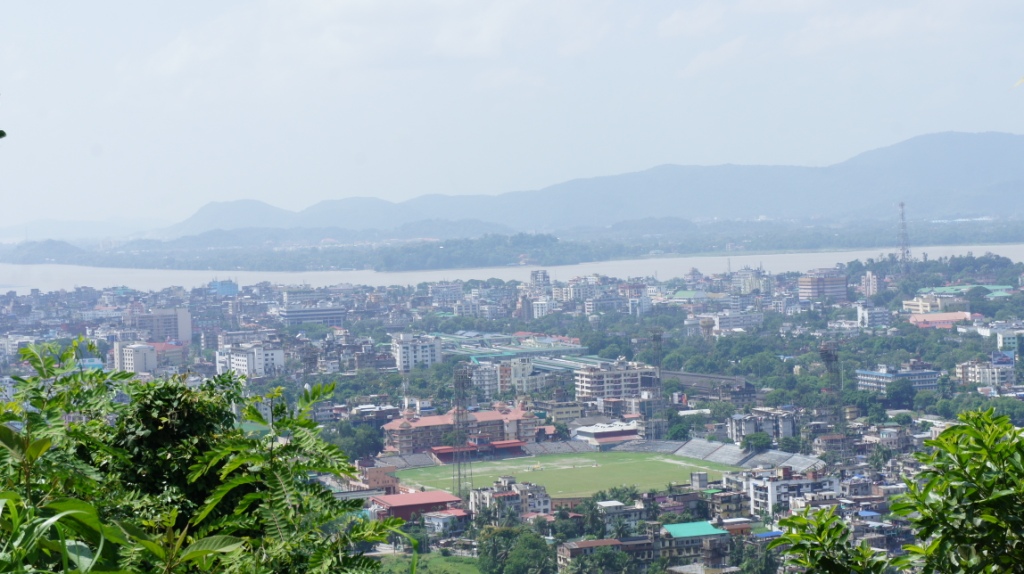 Nature
Guwahati: The City of Temples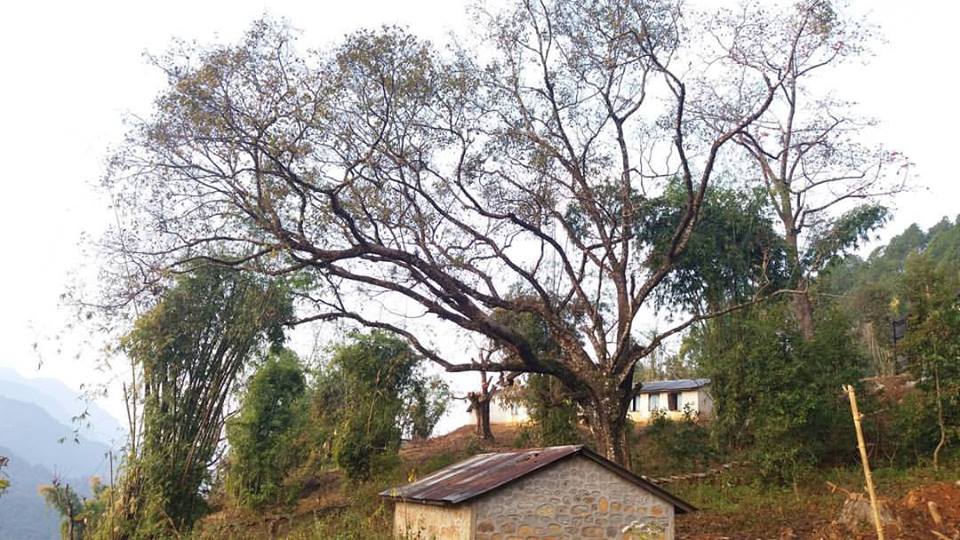 Nature
An Offbeat Trip to Parbat, Nepal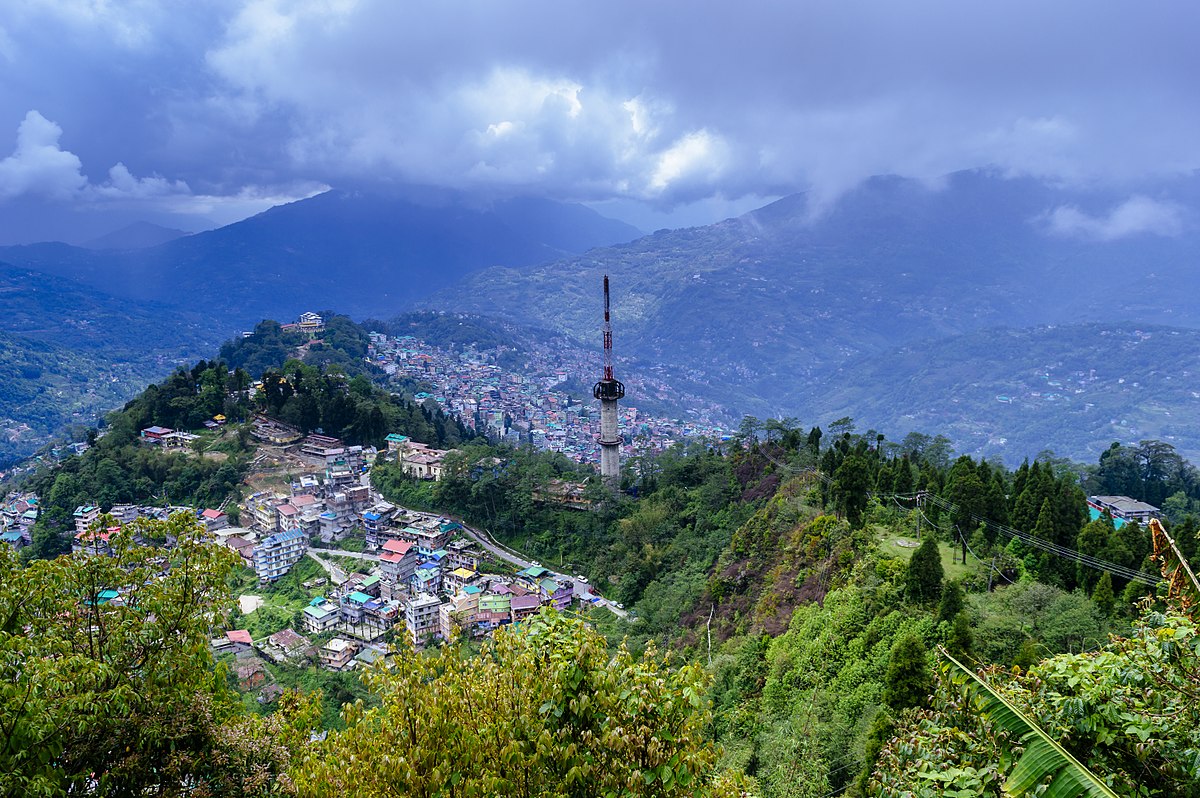 Nature
Sikkim: A land unique on its own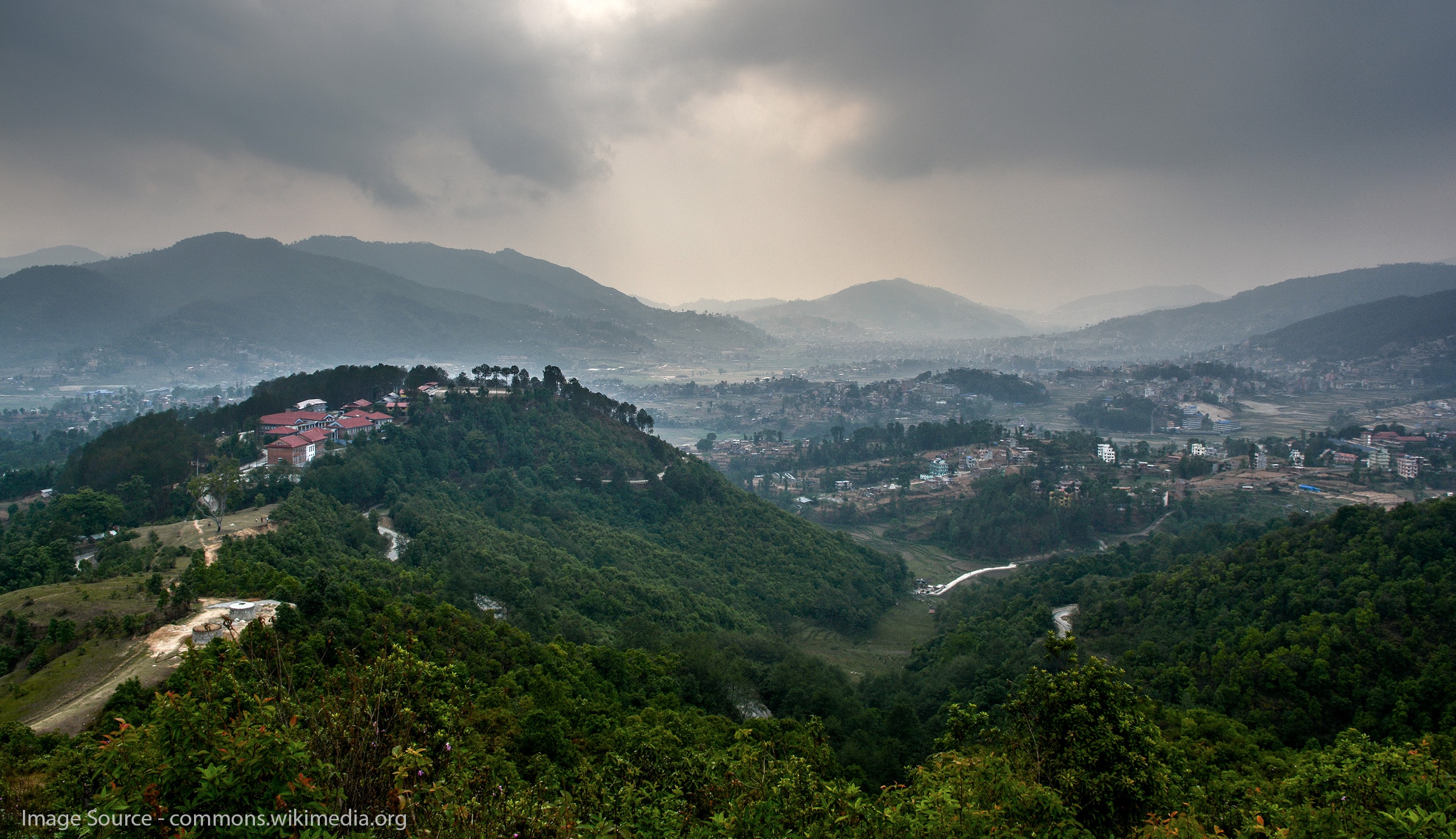 Nature
5 Things Unique to Kathmandu Valley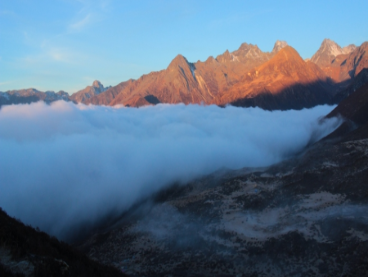 Nature
Get an Insight of the Tradition and Culture of Sikkim With Sikkim Tour Packages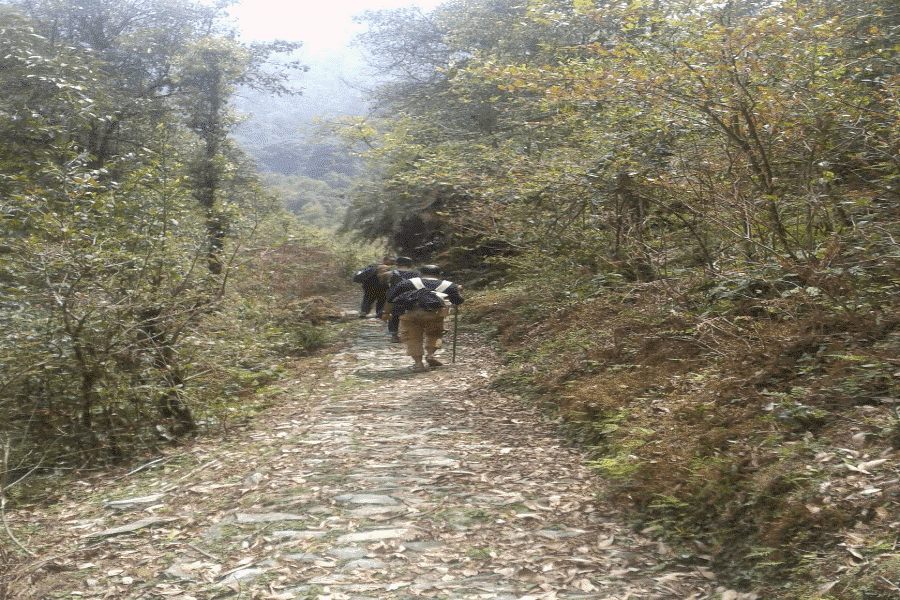 Nature
Explore the Adventurous Aspects of Sikkim with Trekking in Sikkim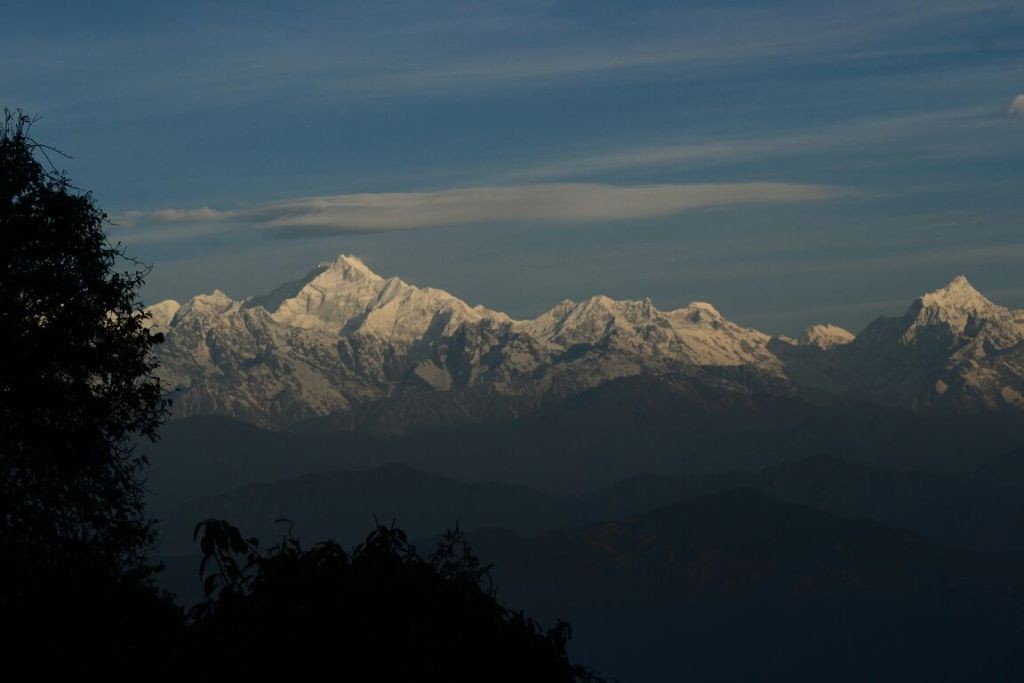 Nature
Discover Places to Visit in the Magical Land of Sikkim with the Sikkim Darjeeling Gangtok Tour Package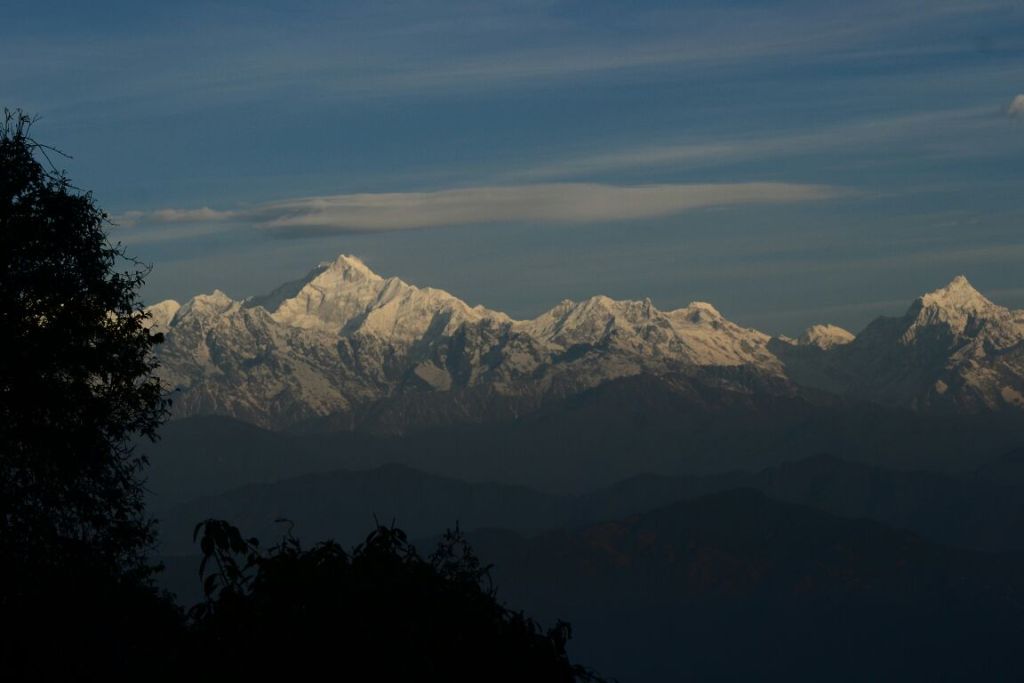 Nature
Sikkim Darjeeling Gangtok Tour Packages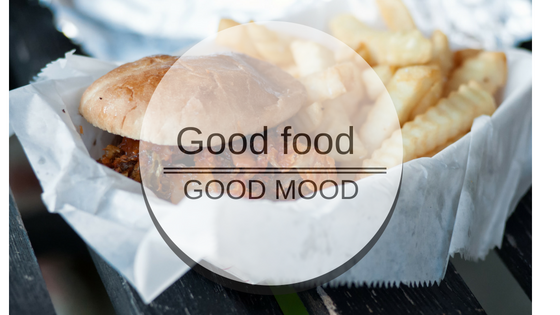 Nature
Hit These Restaurants On Your Next Visit To Gangtok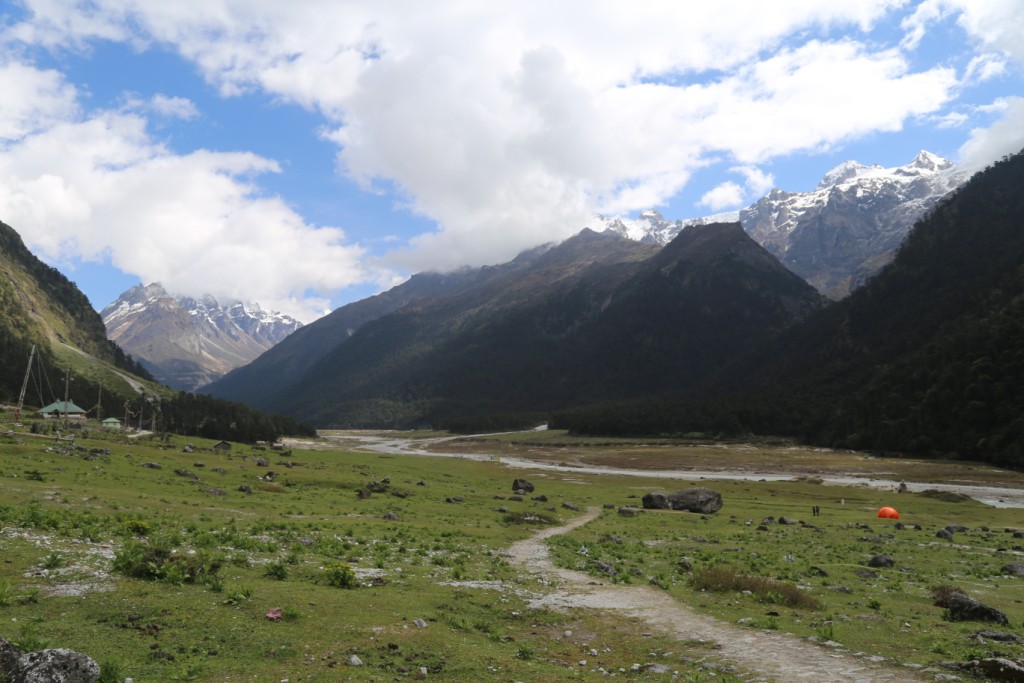 Travel Tips
Visit Breath-Stopping Places That One Should Never Miss In The Sikkim-Darjeeling-Gangtok Tour Package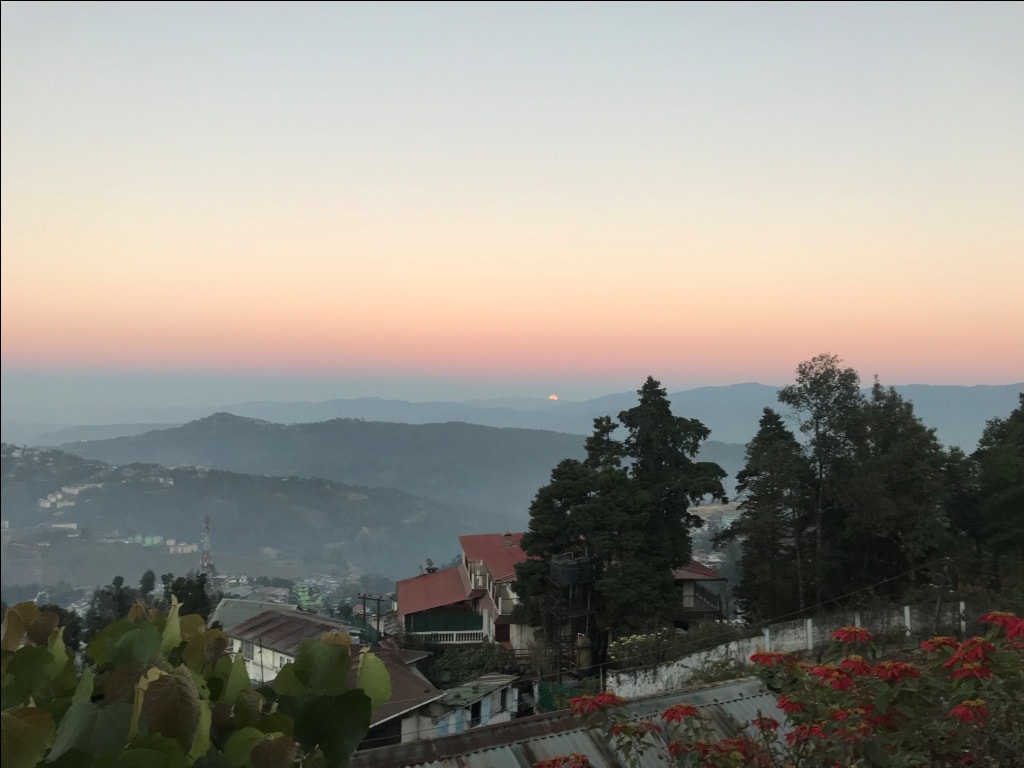 Travel Stories
Rediscovering Myself In Nagaland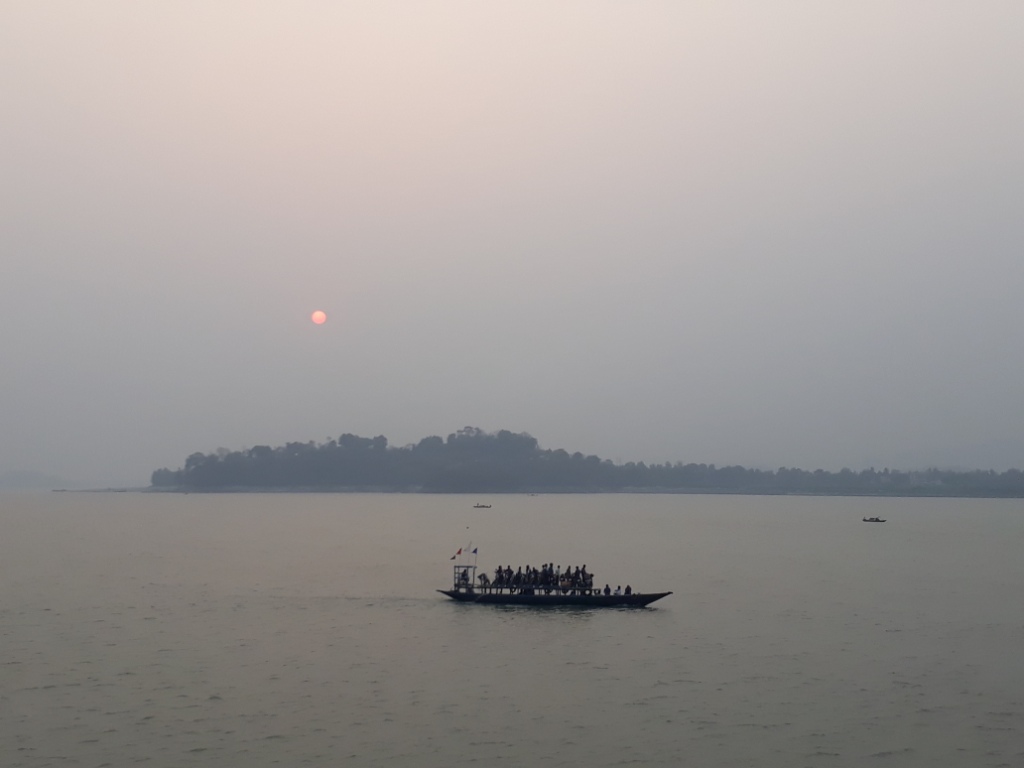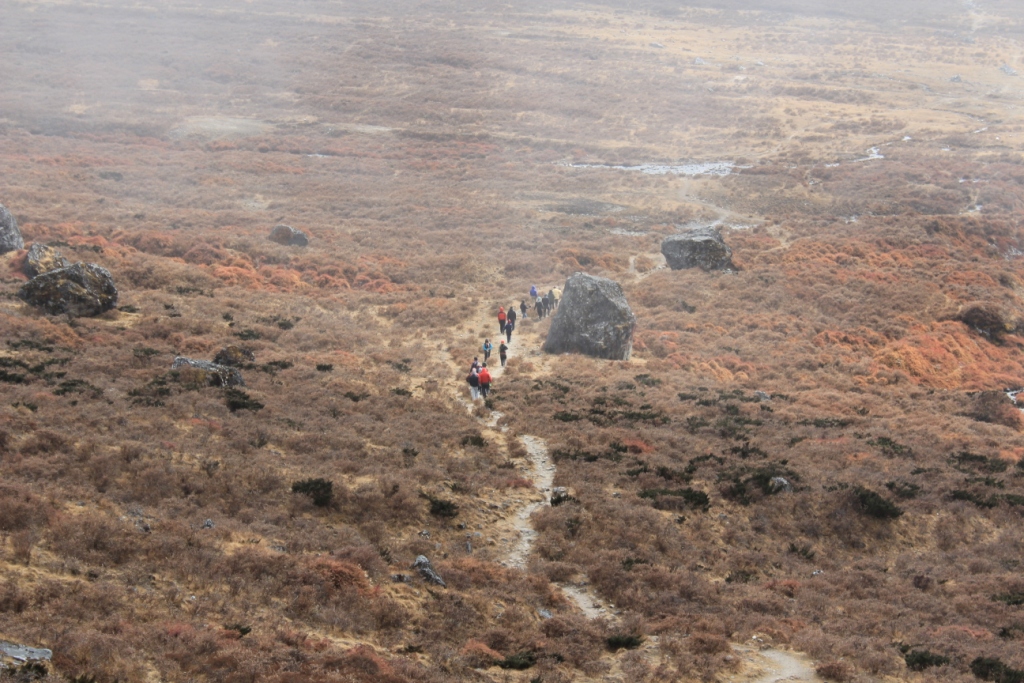 Adrenaline Rush
Get Ultimate Trekking Experience With Sikkim Tour Packages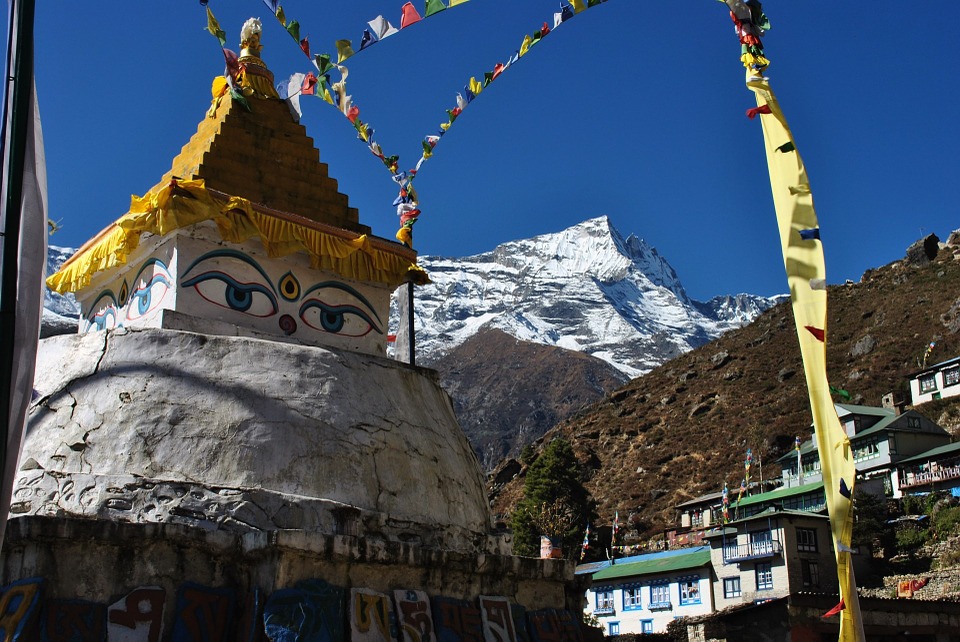 Travel Tips
Nepal Sightseeing-Know The Best Ways To Explore Scenic Views Of Nepal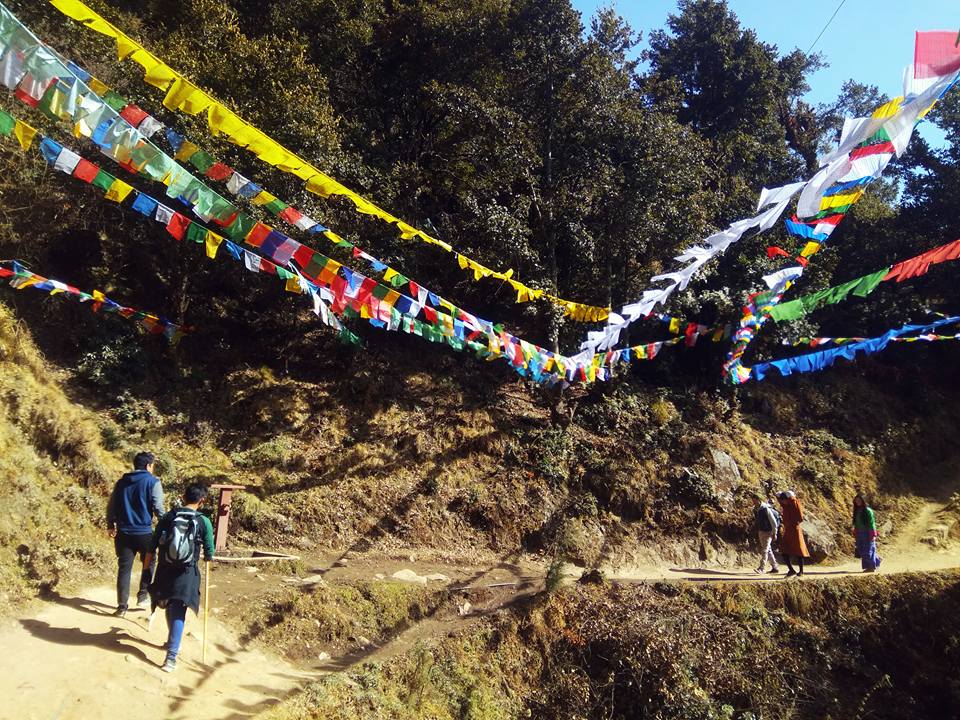 Nature
Bhutan Tour Plan-Explore The Hidden Paradise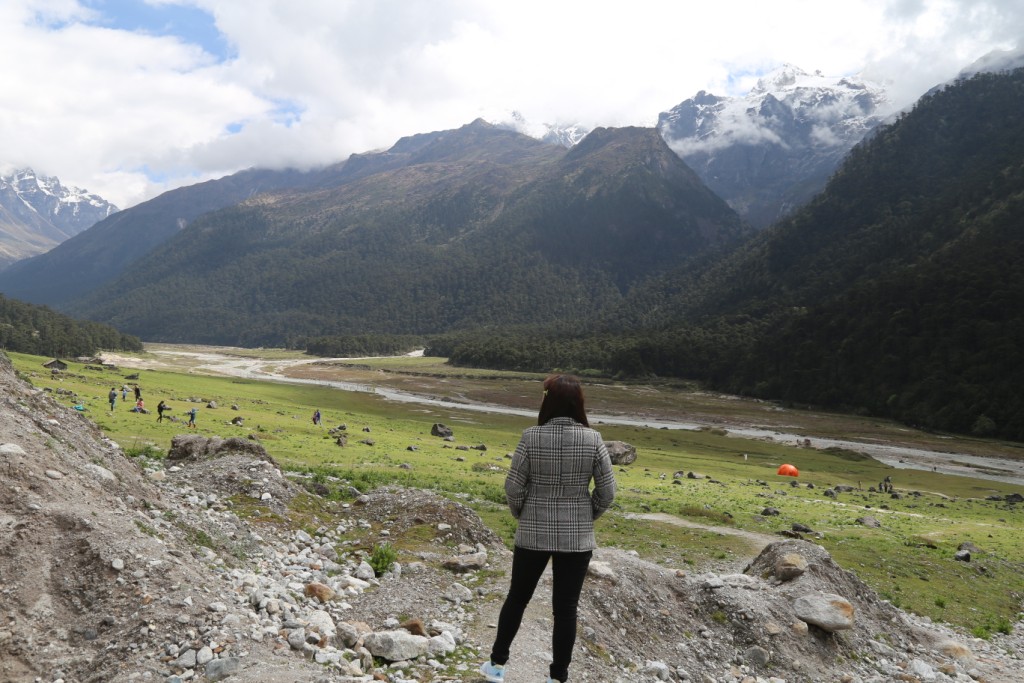 Nature
How To Choose The Best Sikkim Tour Package?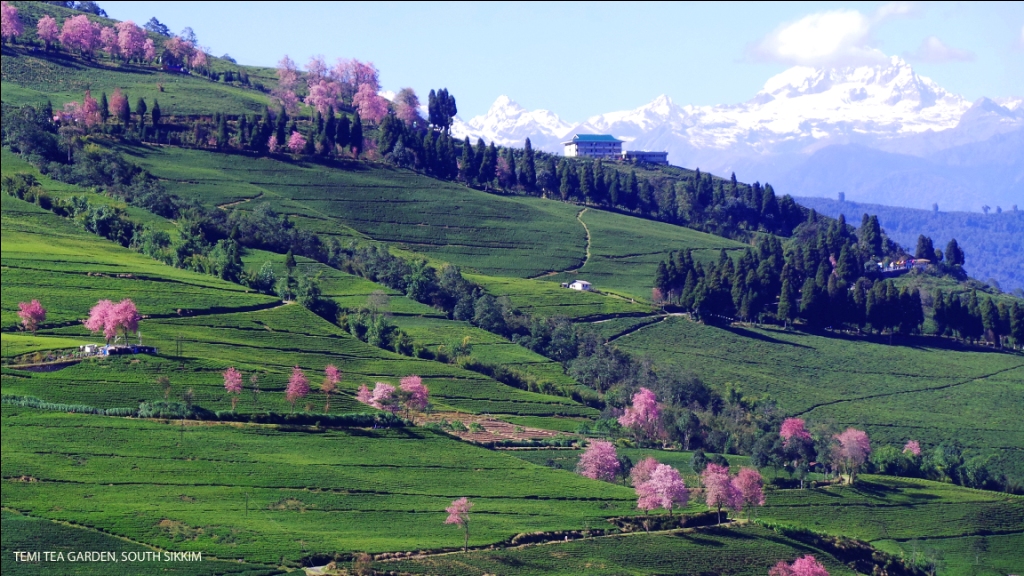 Nature
A Frog in My Garden Was a Knock Of Spring Time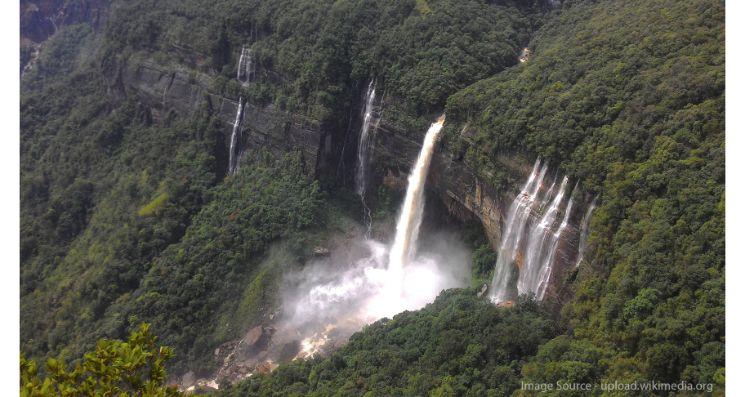 Adrenaline Rush
Explore The Beauty Of Northeast India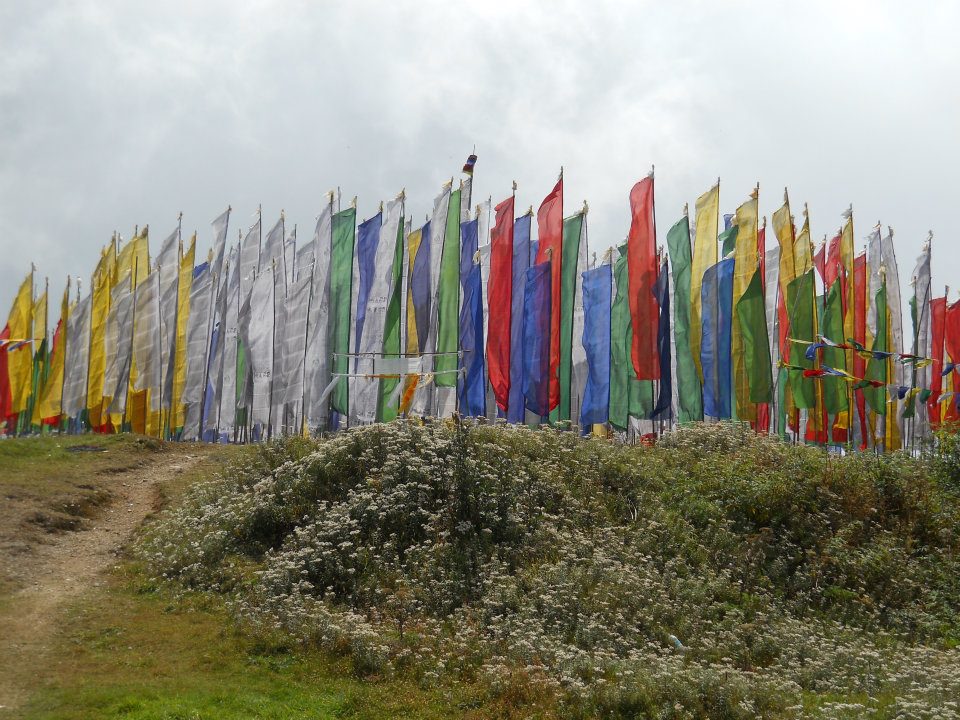 Travel Tips
Interesting Facts On Nepal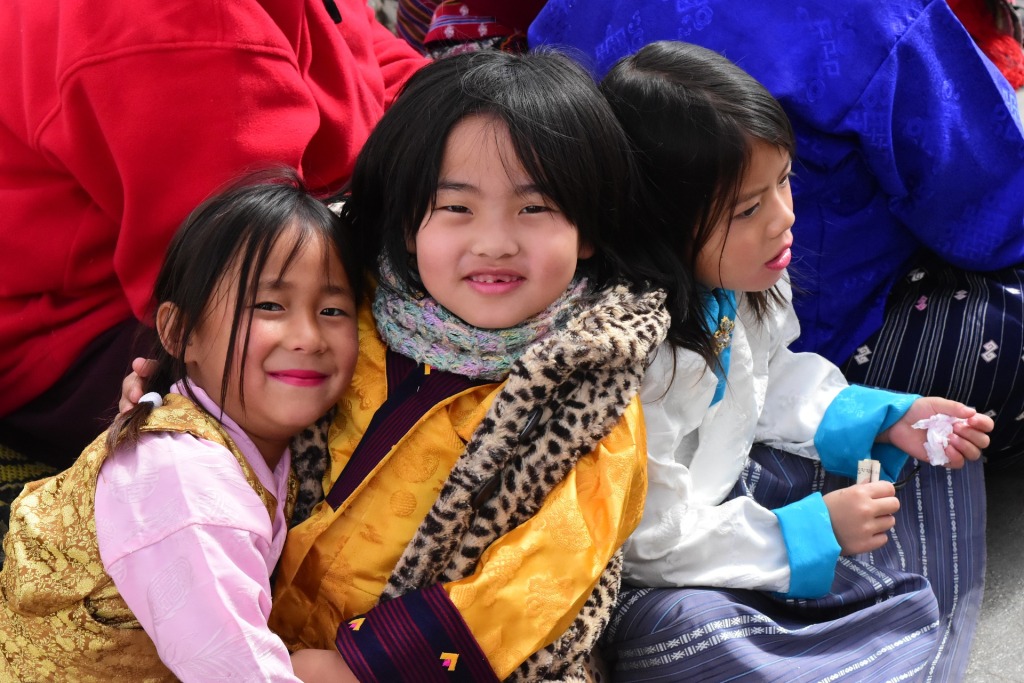 Culture
The Happiness Meter: Bhutan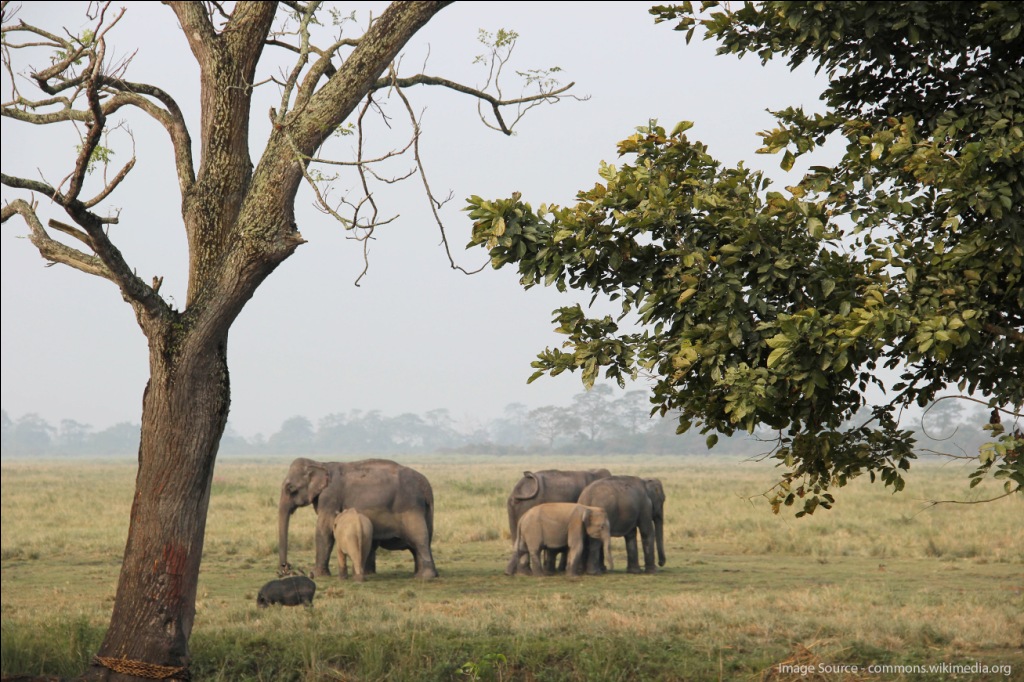 Nature
Wildlife Experience In Assam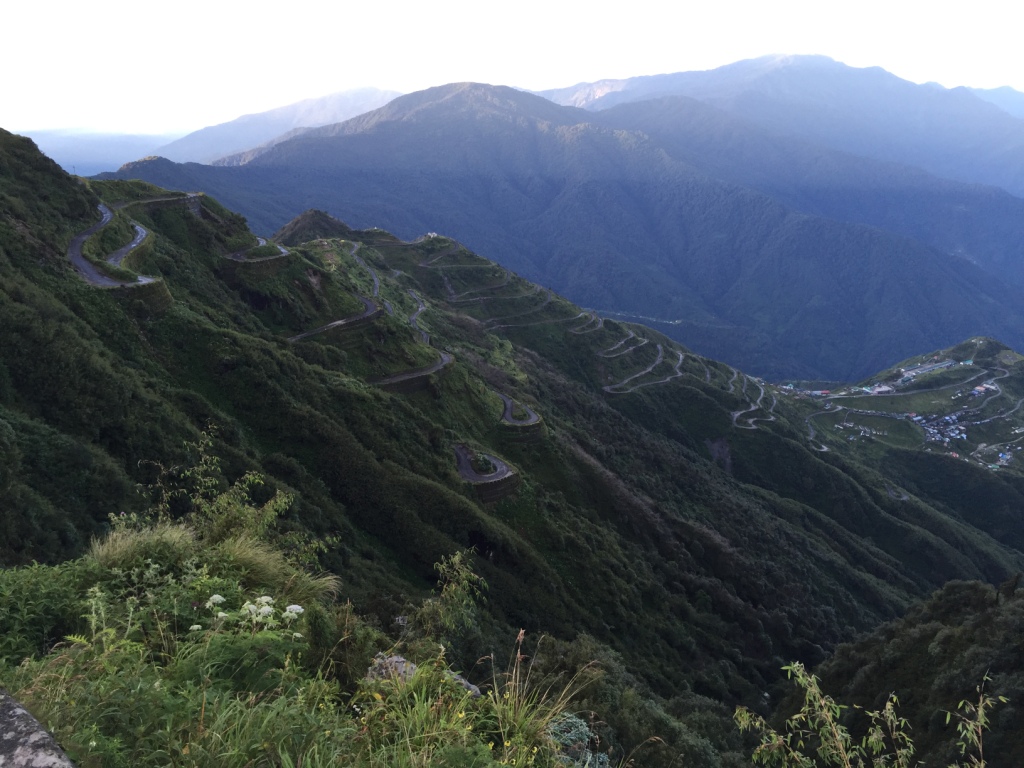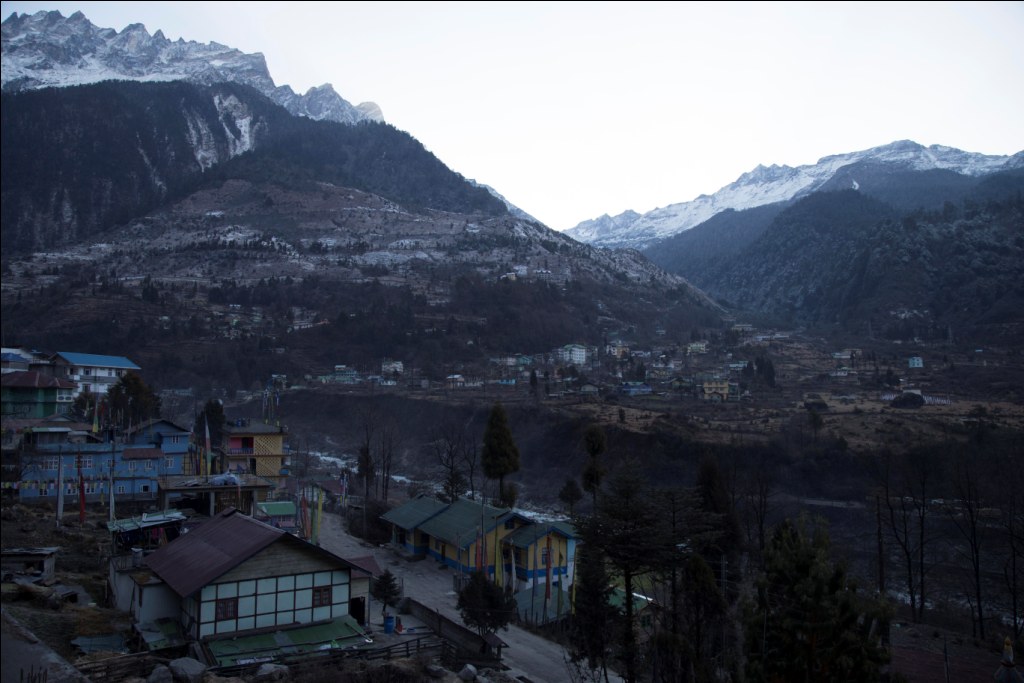 Nature
Lachung: The Picturesque Village Of Sikkim