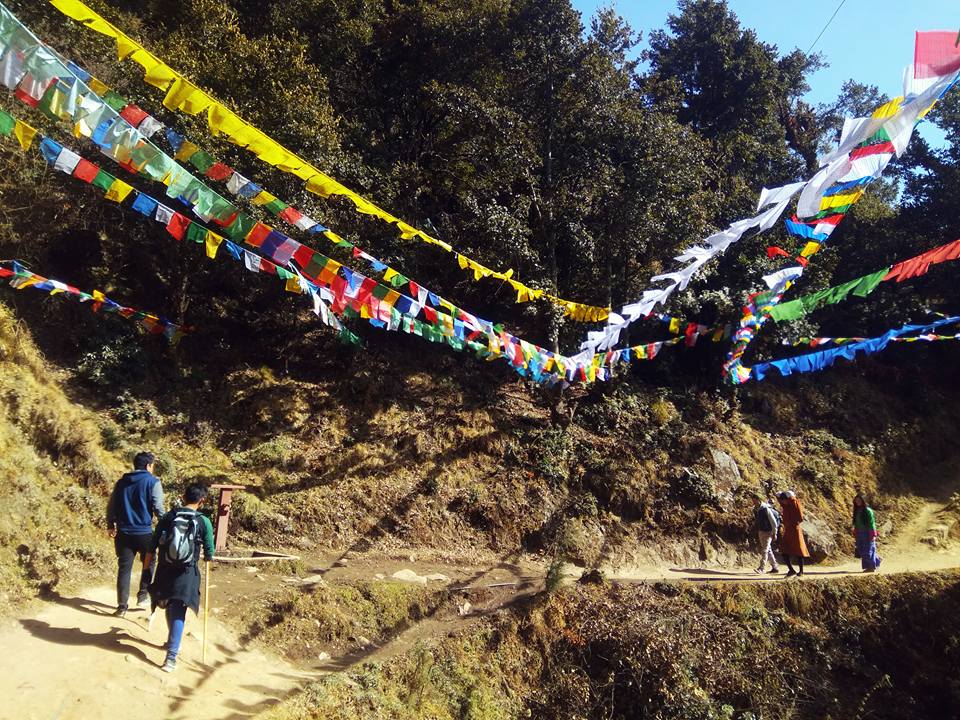 Bhutan Tour Plan-Explore The Hidden Paradise
Need recommendations for your Bhutan tour plan? You've landed on the right page. Here are some of the places that you should not miss visiting if you want to witness the hidden beauty and charm of this little kingdom.
Thimpu
The largest city in the country, it offers a lot of tourist attractions, and it may take you more than one day to visit them all. You can start your trip from the 13th-century monastery in Changangkha Lhakhang or Kuensel Phodrang, which is also called Buddha Point. If interested in natural remedies or natural healing, go to National Institute of Traditional Medicine.     
Haa Valley
Bask in the stunning natural beauty of Haa Valley as you hike to different Buddhist temples. Go for a morning walk beside the Haa Chu River and listen to the calming sound of flowing water. A view of this area is also breathtaking in the afternoon, during sunset. Don't forget to explore the Bhutanese villages and witness the amazing Bhutanese architecture.          
Paro
Zuri Dzong Hike is the most popular activity in the town of Paro. During the trek, you will discover the oldest temple in the country to which Gautama Buddha used as a place of meditation. Tourists are also allowed to soak in the tranquillity of the place for hours. Another highlight of this hike is enjoying the stunning views of the entire Paro valley from the peak.
Whether you are planning a Bhutan honeymoon or a Bhutan culture trip, always go with a local guide. Travelling to an unfamiliar nation on your own can be difficult and inconvenient. Instead of spending your time relaxing and learning something new, you may waste time asking for directions and navigating the local transport system. But with a local guide, you can stay rest assured that you can reach your destinations in safety and comfort. To ensure that you are getting the best deals, book a tour package from a travel portal that partners with trusted service operators and allows package customization.