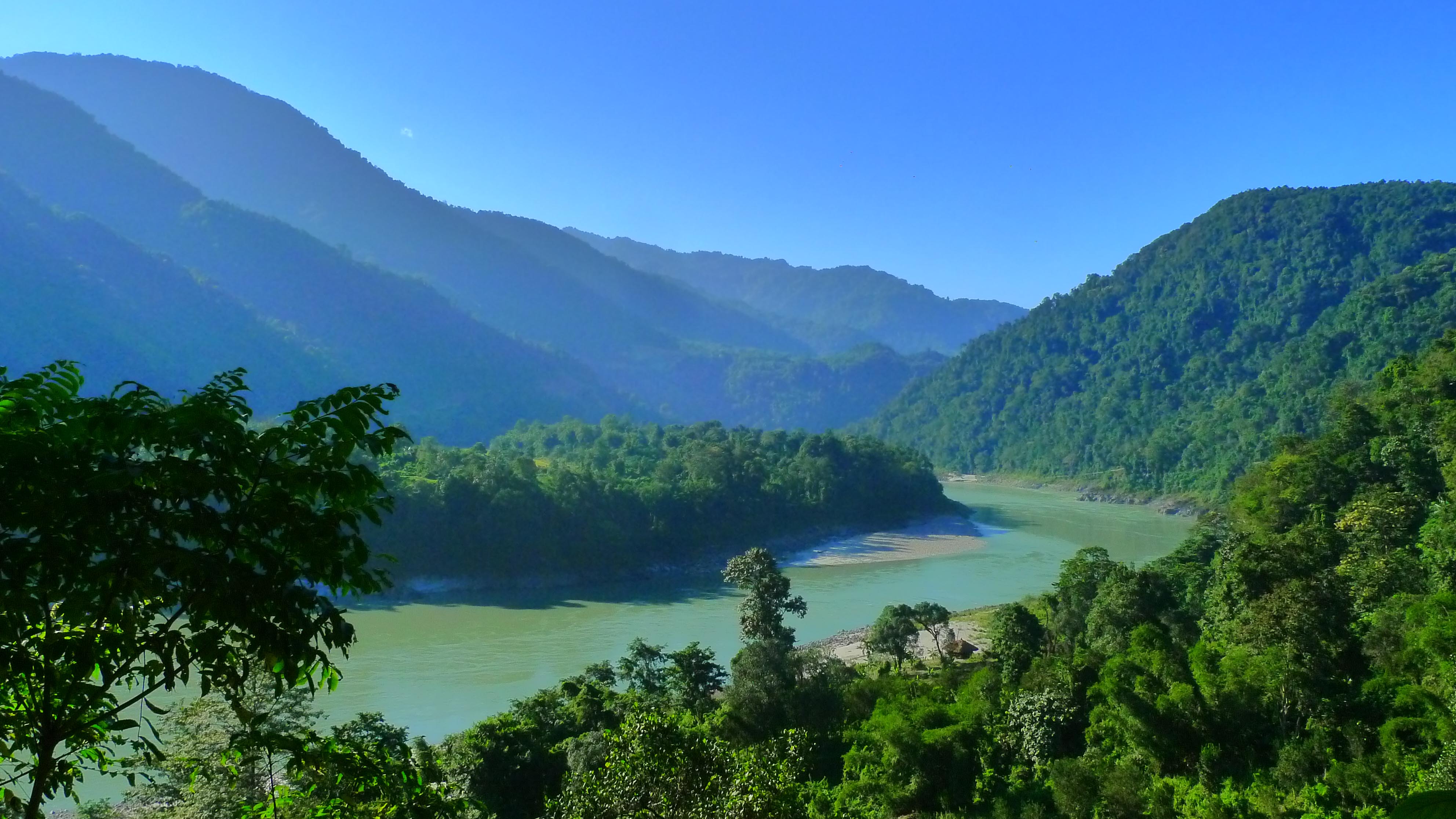 Adventure Tours in India with Arunachal Pradesh Tourism Packages
Arunachal Pradesh is easy to spot on the map of India. Just look for a big patch of green, a feature that is attributed to its densely forested and steep hills. Arunachal literally means 'Land of Dawn-Lit Mountains,' and it borders Nagaland and Assam to the south, with snowcapped peaks making up the Tibetan border. The state may be the least explored and wildest in India, but it continues to attract the adventurous and curious alike to its remote mountain valleys where you could encounter some indigenous tribes. Moreover, there are Arunachal Pradesh tourism packages that ensure a safe and convenient way to travel to this part of India.
The tourism infrastructure of Arunachal Pradesh may be in its early stages, as homestays and hotels are limited in number, and its location is beyond the conventional tourist trails, so it may be the last place you could ever think of visiting. However, if you are looking for a one-of-a-kind adventure, you cannot go wrong with booking one of the top
Arunachal Pradesh tourism packages
from reputable specialist tour operators like Tour Genie. You can stay for at least seven days and six nights exploring
Pasighat
and discovering the Dying Ering Wildlife Sanctuary, which spreads over a cluster of islands on a river.
There are different kinds of Arunachal Pradesh tourism packages to choose from, so you should be able to choose your own adventure according to your needs, budget, the activities you want to do, and the amount of excitement you want to experience. Some packages are designed to let you meet the tribal peoples of the state, so you can gain insight into their lives and what has kept them resilient for centuries. You can also find a package that involves plenty of outdoor activities and hiking through unexplored areas to discover tranquil lakes, secret passes, and grand mountains.
Booking Arunachal Pradesh tourism packages will ensure a secure and safe trip. Whether you have been to this part of India before or it is your first time, you will find the inclusions, such as meal plans, transfers, accommodation, and permits practical for your entire trip, so you can avoid any hassle and focus more on enjoying your journey.
Other Stories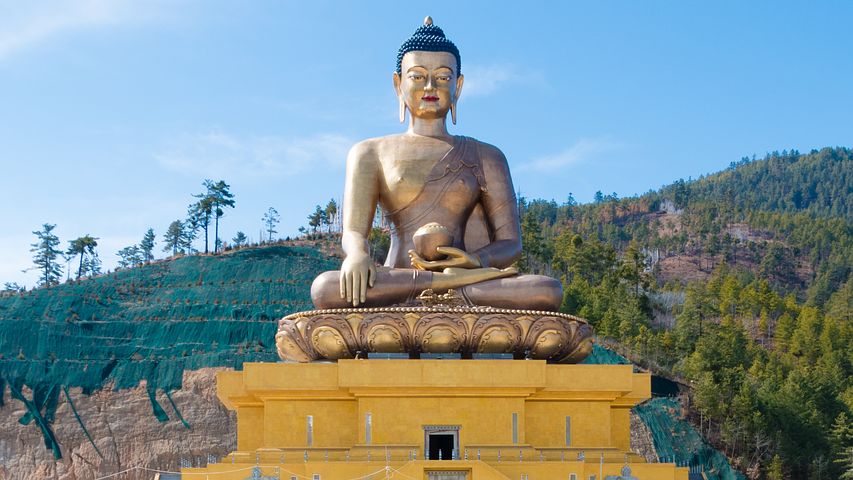 Nature
An Ode to Buddha Dordenma | Kuensel Phodrang | Buddha Point at Thimphu, Bhutan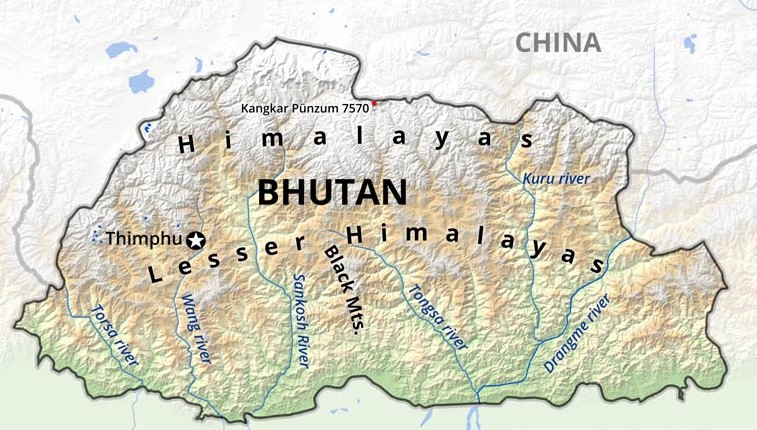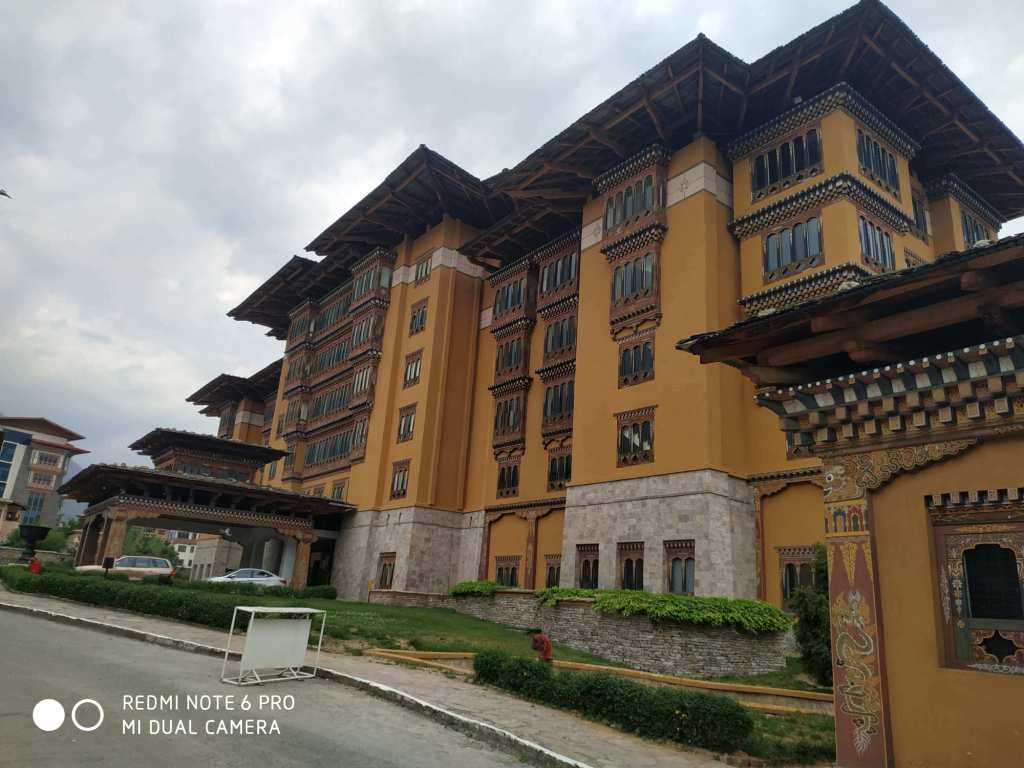 Nature
10 Pictures of Bhutanese Architecture That Will Make You Want to Visit Bhutan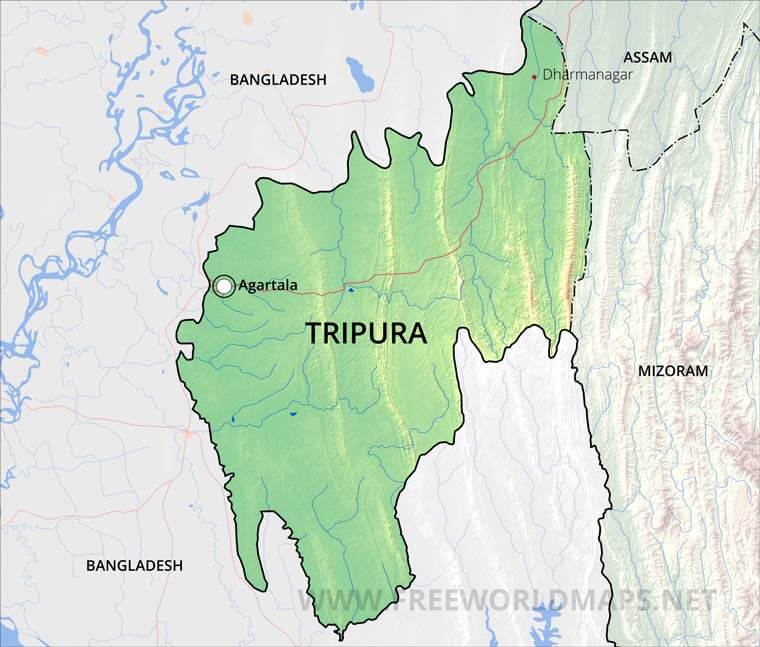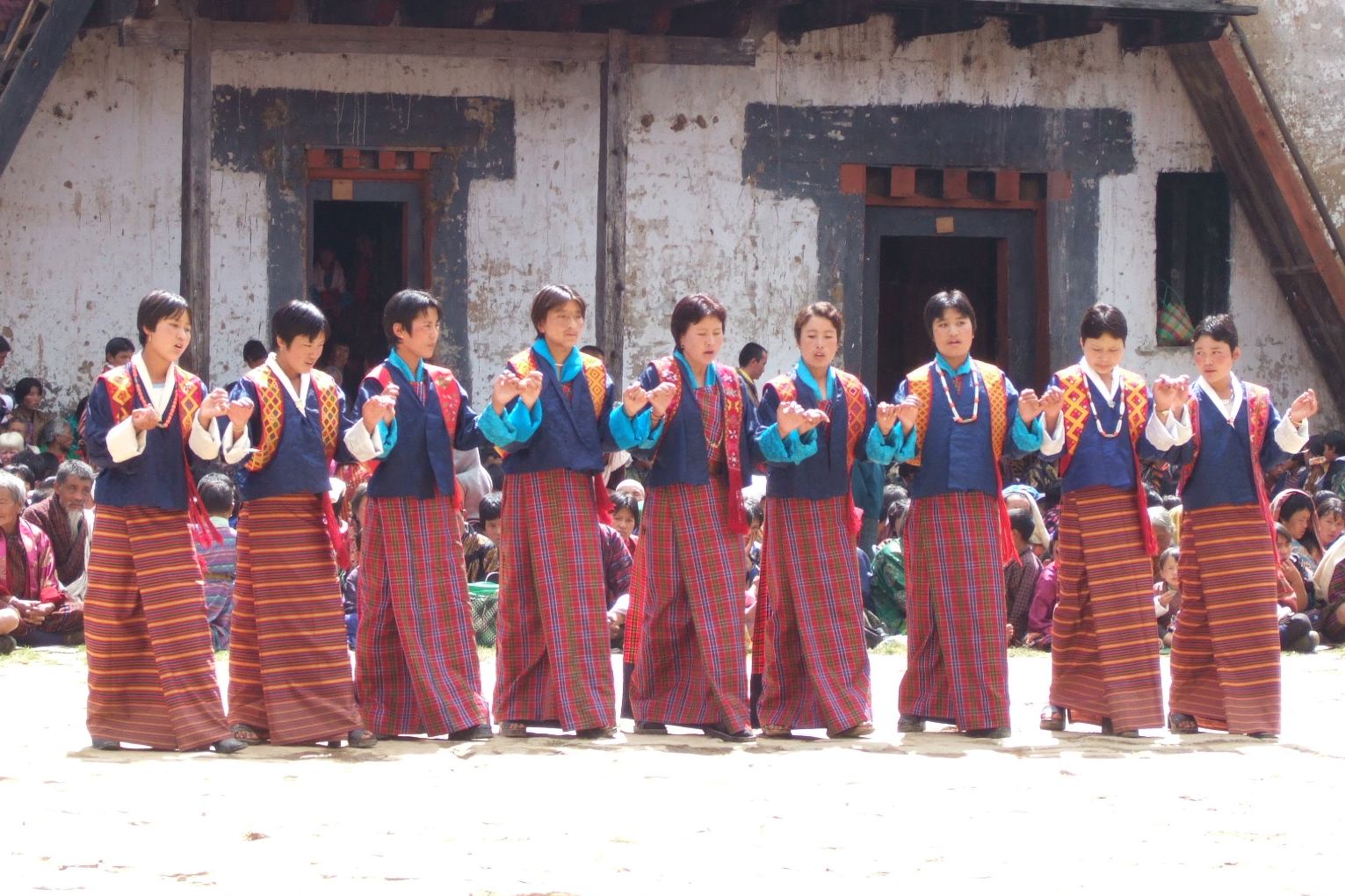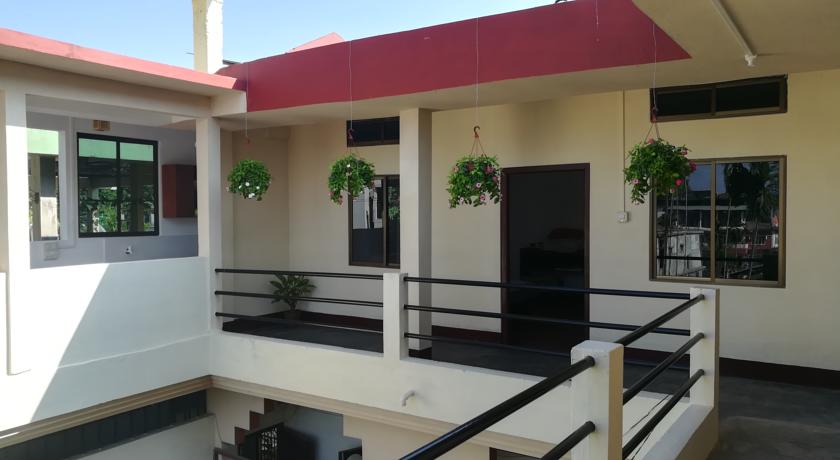 Travel Tips
Offbeat Homestays of Assam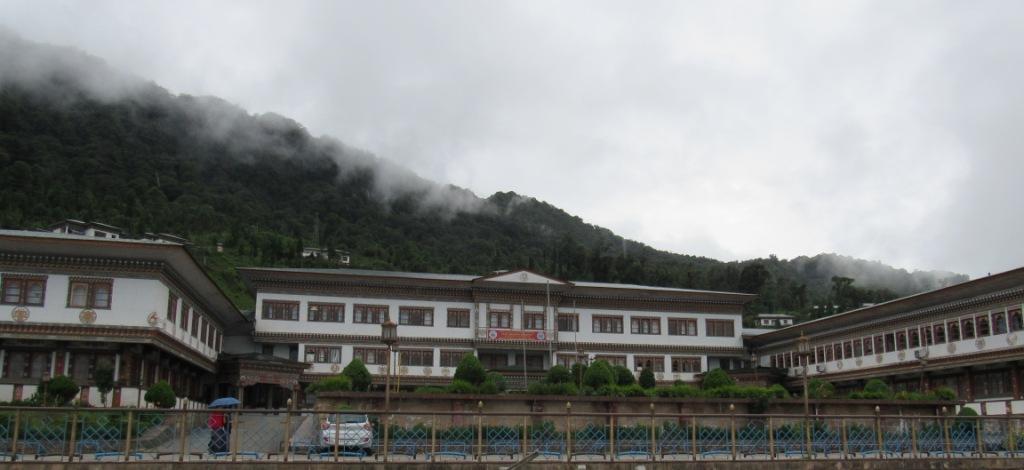 Culture
Education - The most important thing in Bhutan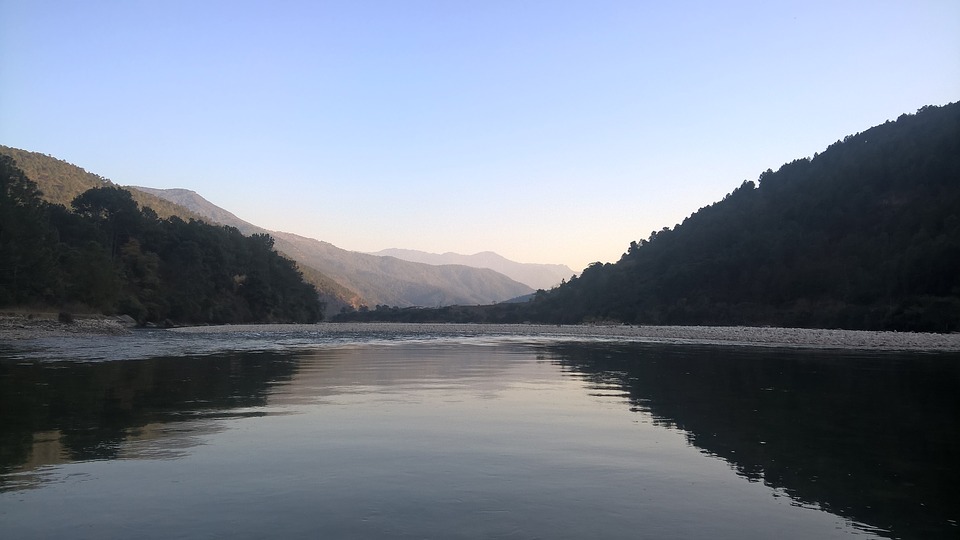 Nature
Dagala Thousands Lakes Trek, Bhutan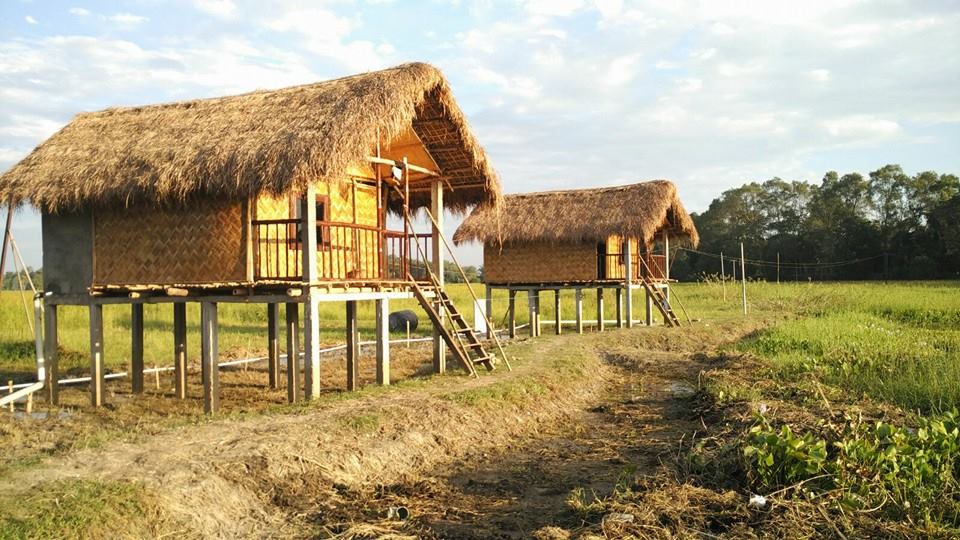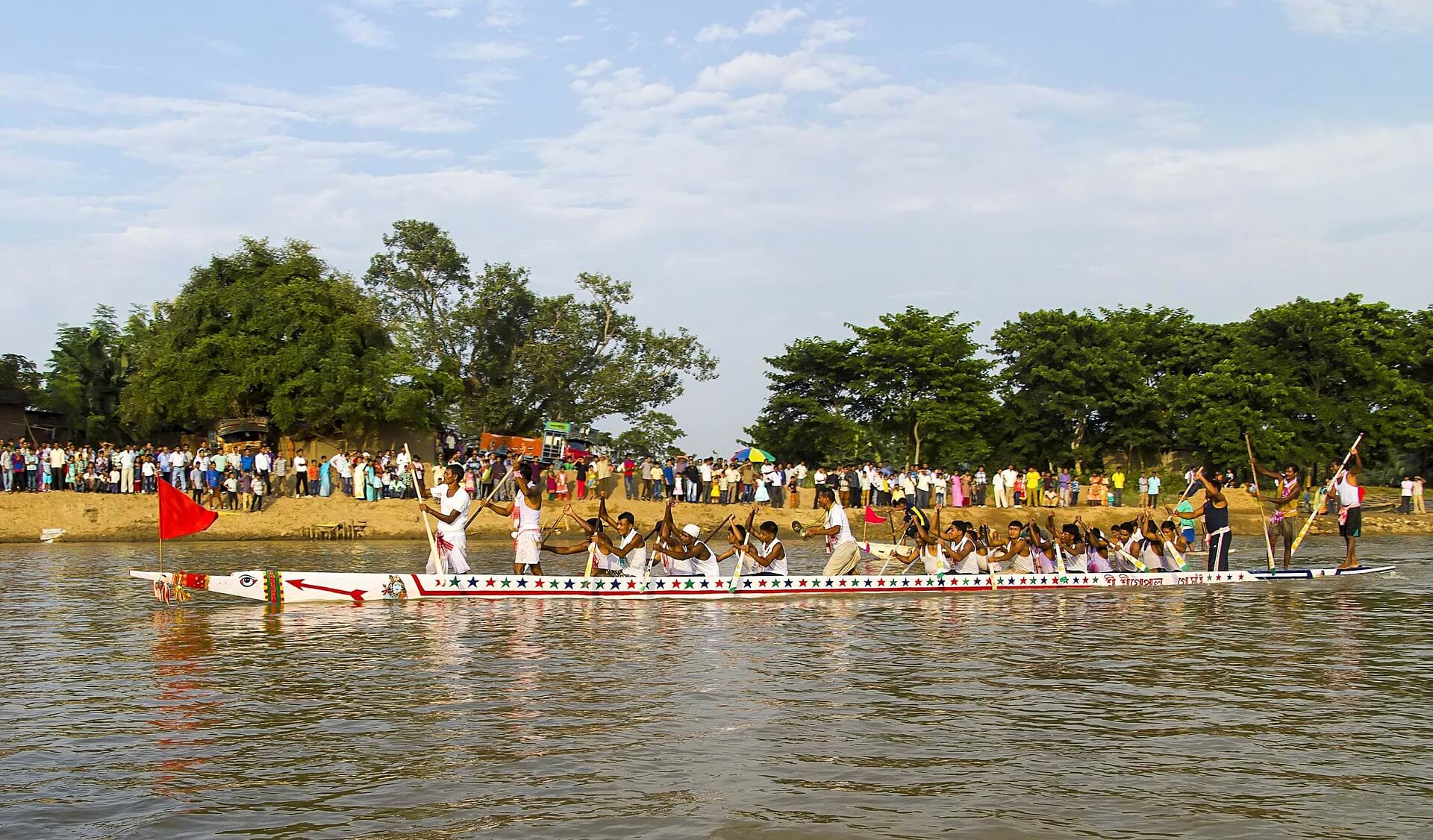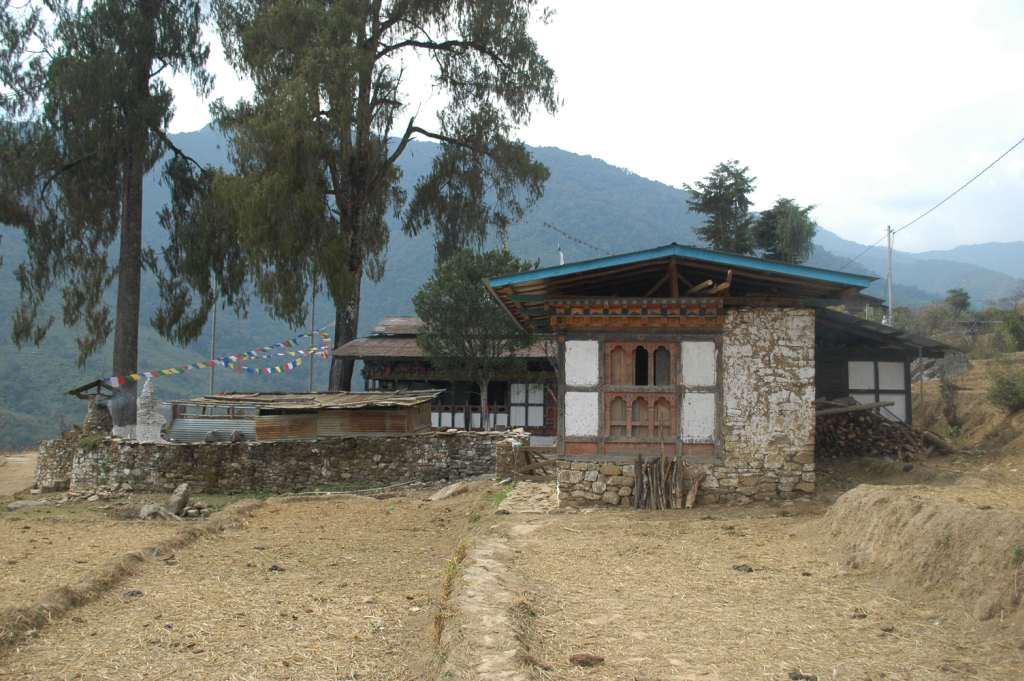 Nature
Nabji Korphu trek, Bhutan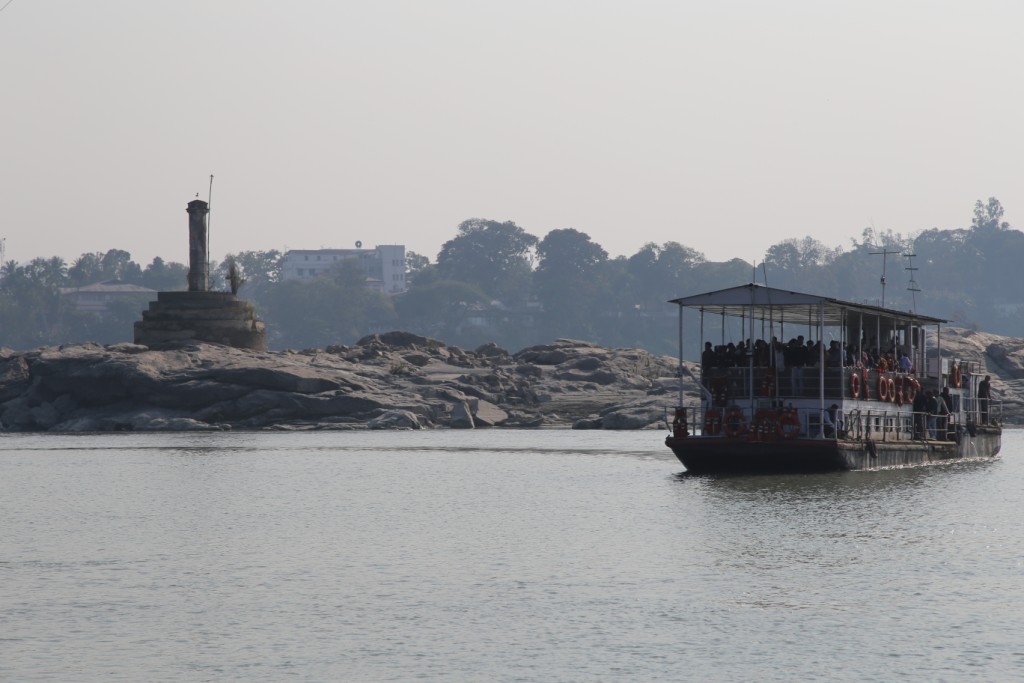 Nature
Ferry Ride to the world's smallest River Island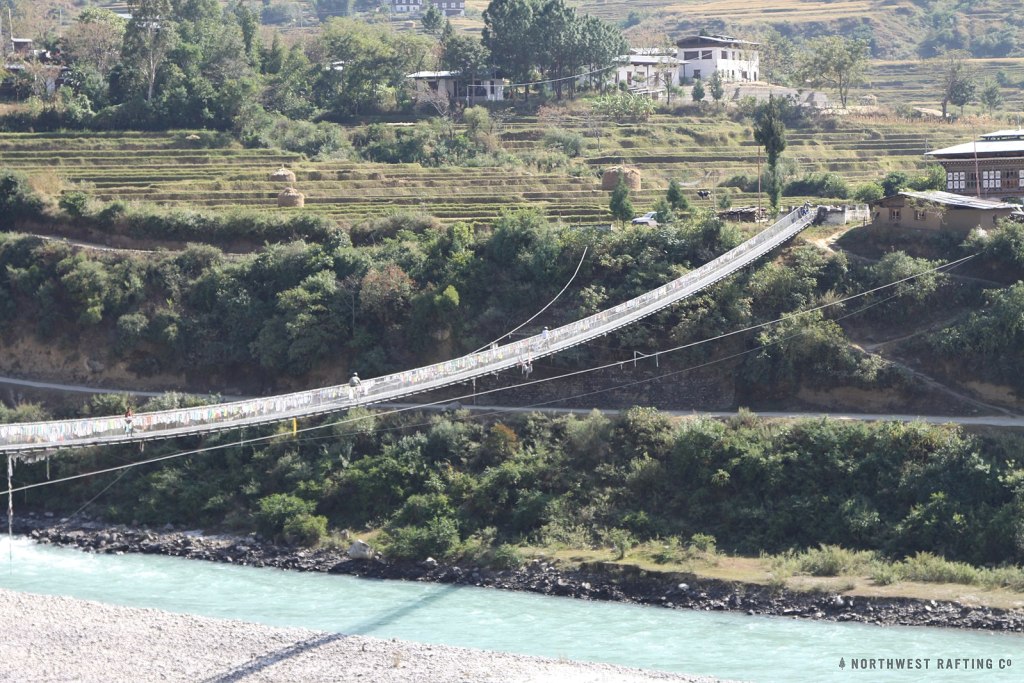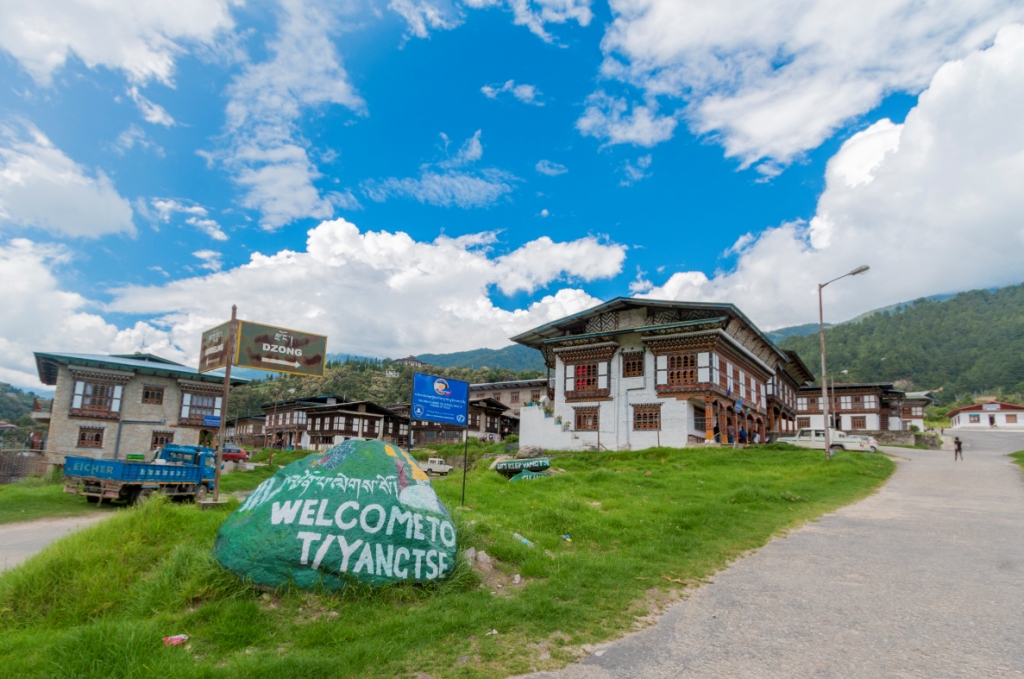 Nature
Challenging trek for the first timer- Wild East Rodungla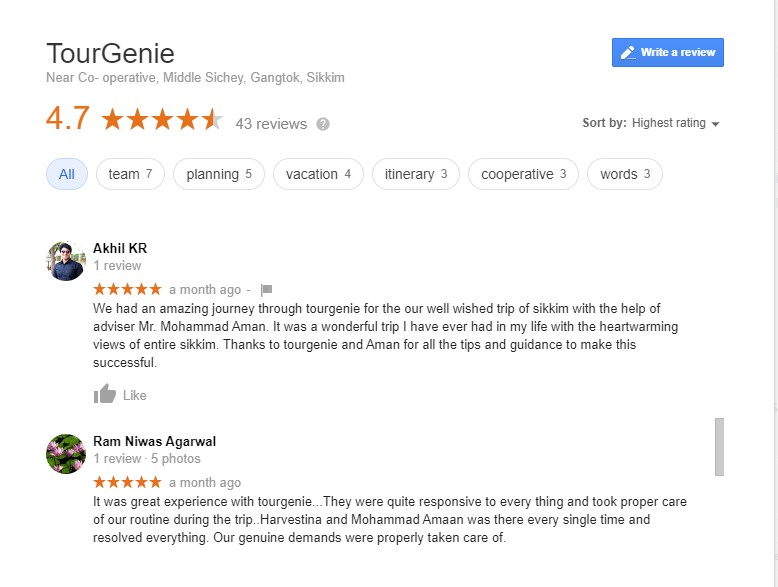 Travel Stories
Clear explanations to Honest Reviews
Culture
The annual Hindu mela in Kamakhya temple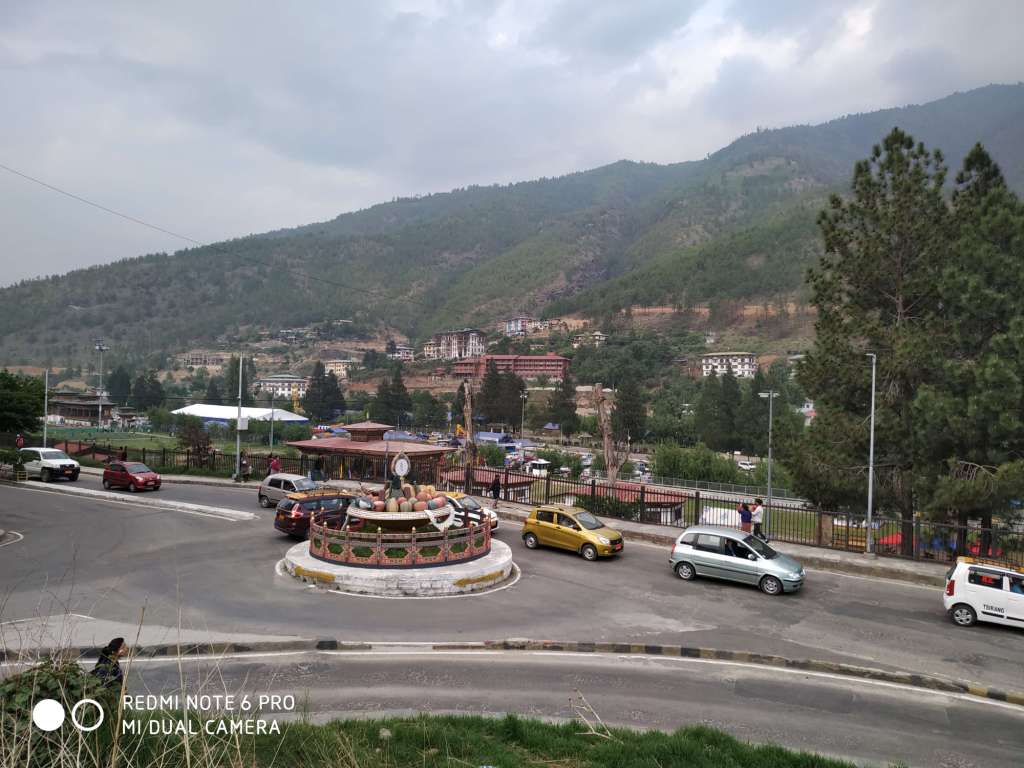 Nature
5 Pictures of Roads in Bhutan to Help You Plan Your Next Road Trip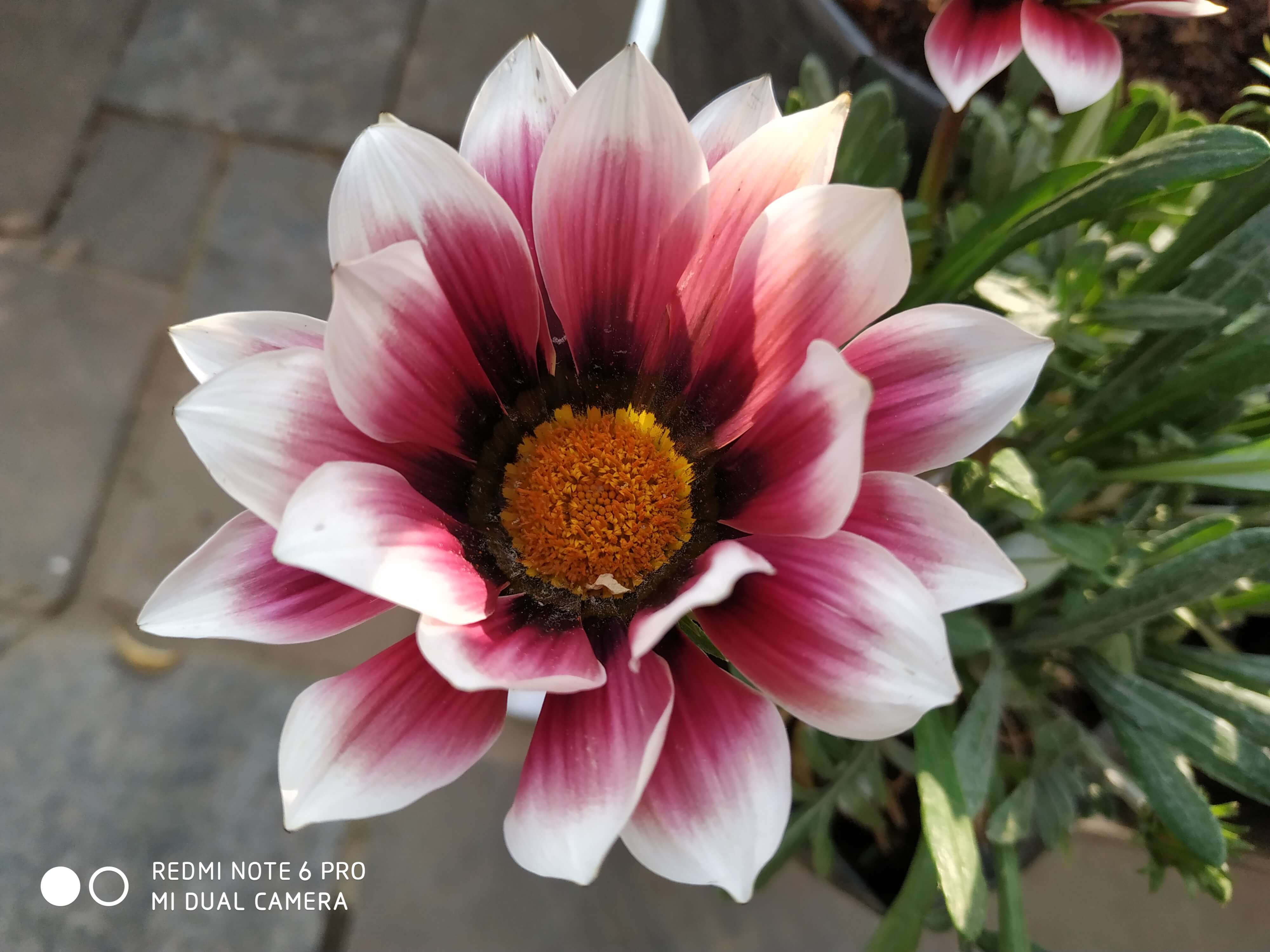 Nature
10 Pictures of Pretty Flowers from Bhutan for Anthophiles to Obsess Over
Culture
Three-days annual indigenous Tiwa Community fair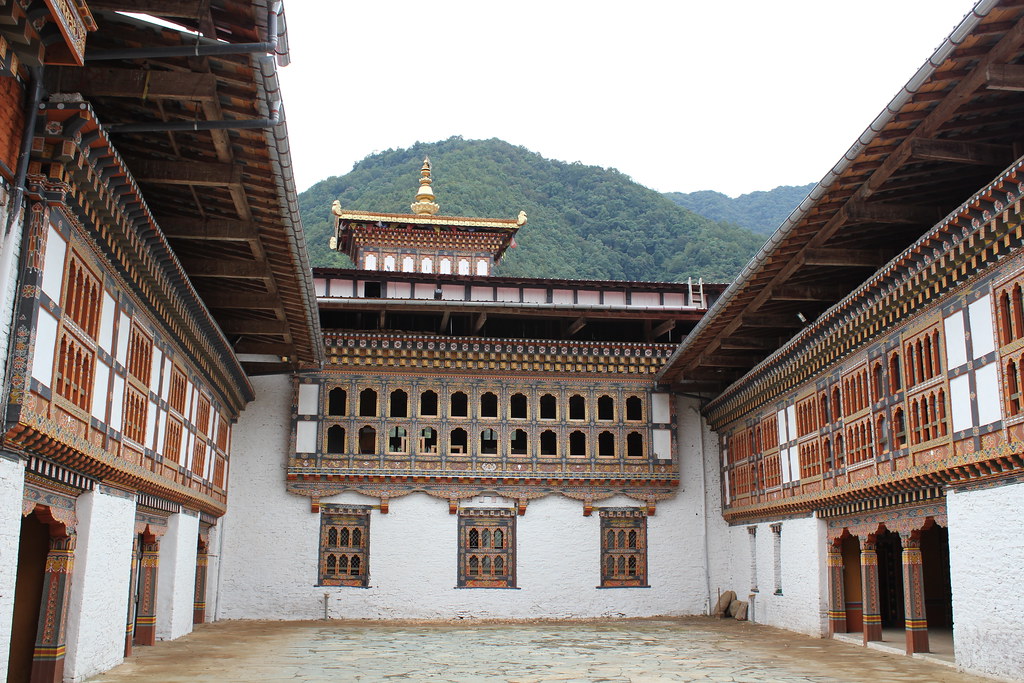 Culture
Unrivalled traditional dzongs of east bhutan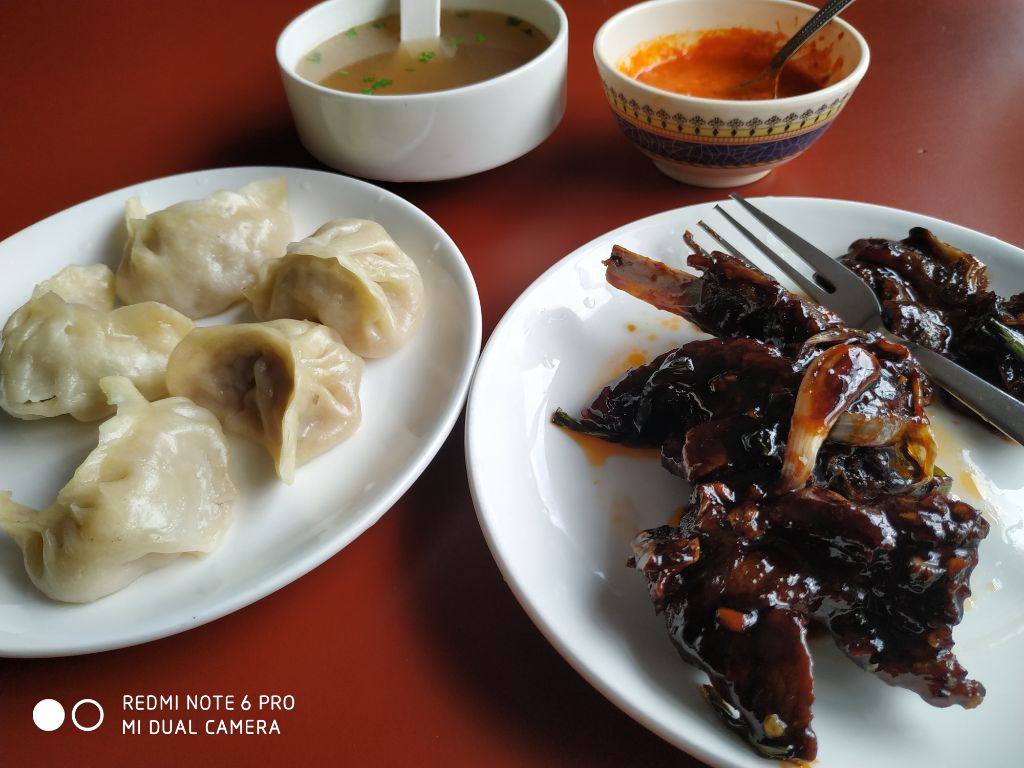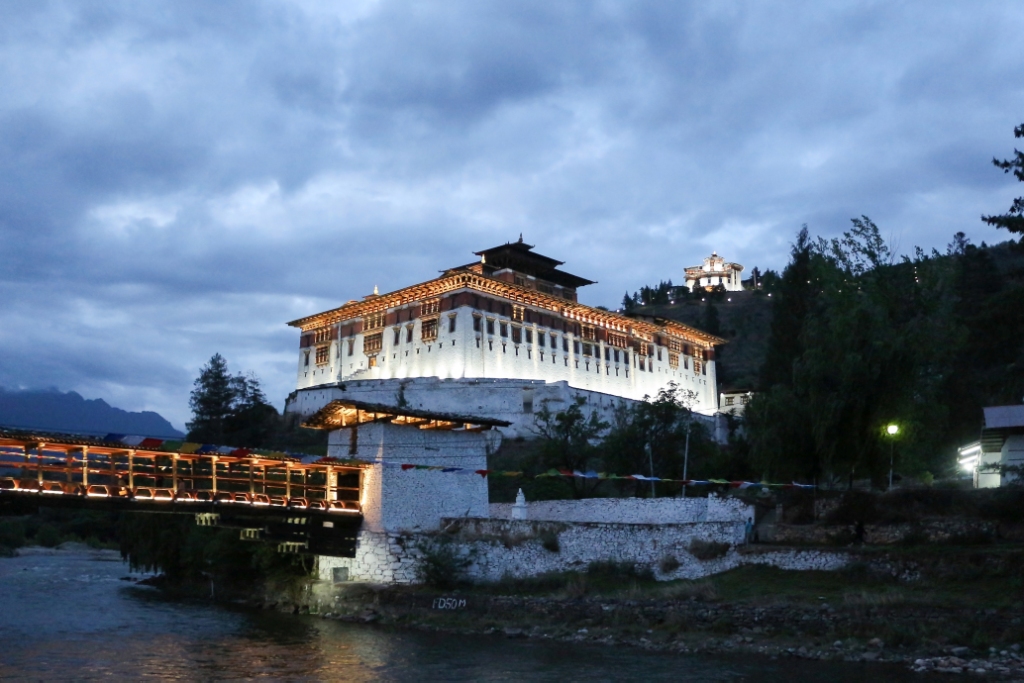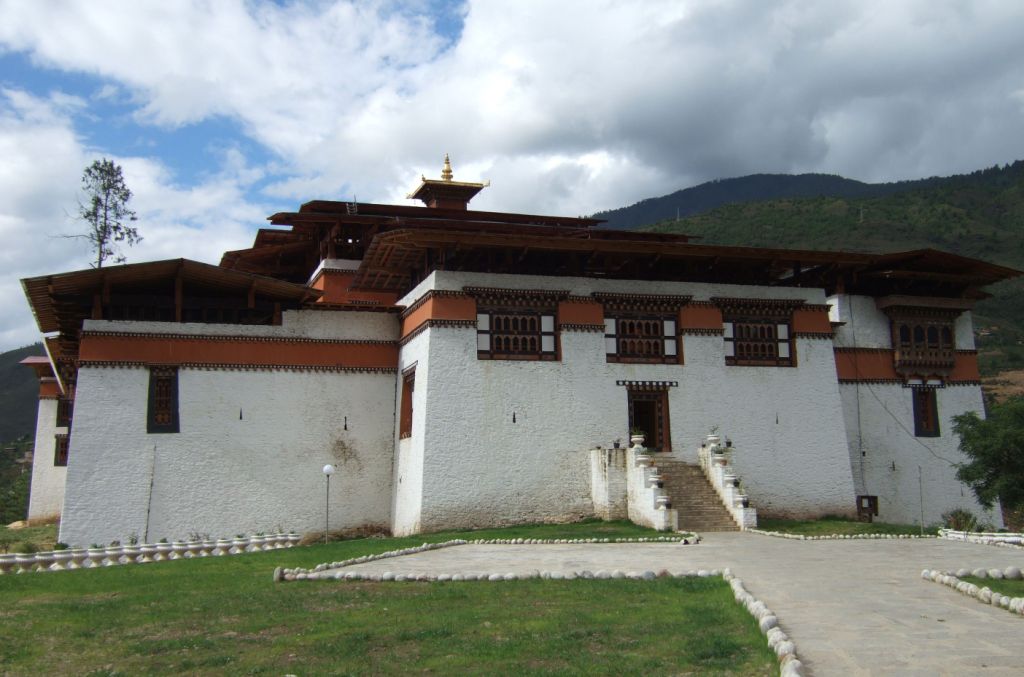 Culture
The mesmerizing Dzongs in Thimpu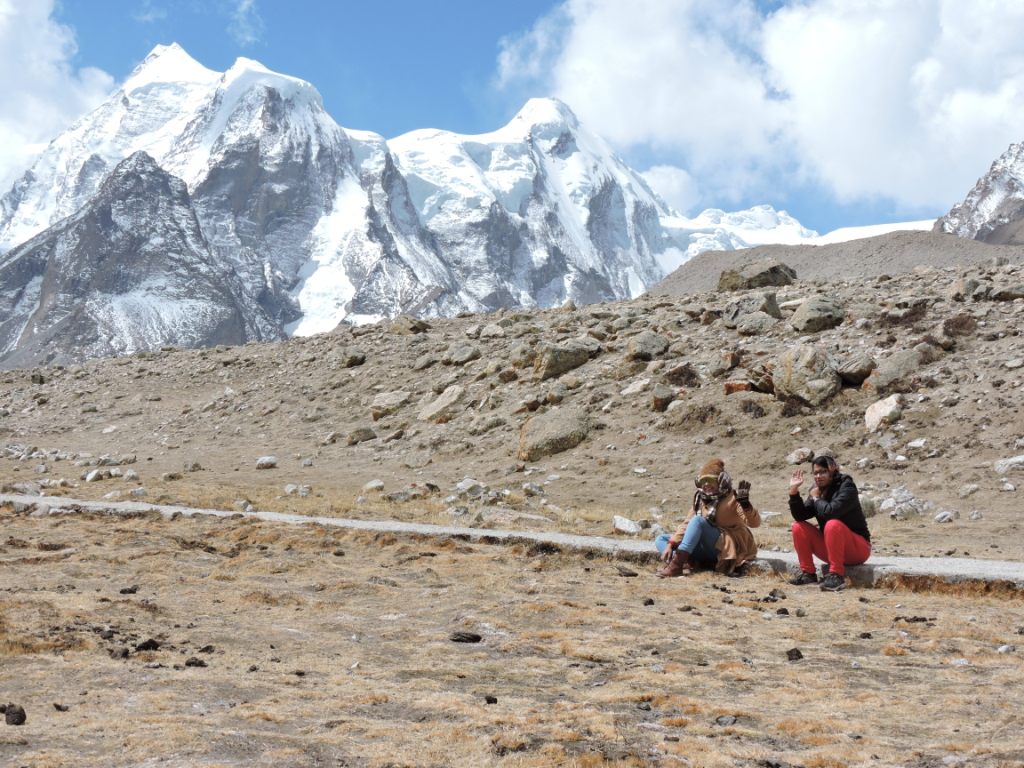 Nature
9 Pictures of Happy Travellers in Scenic Locations in the NorthEast of India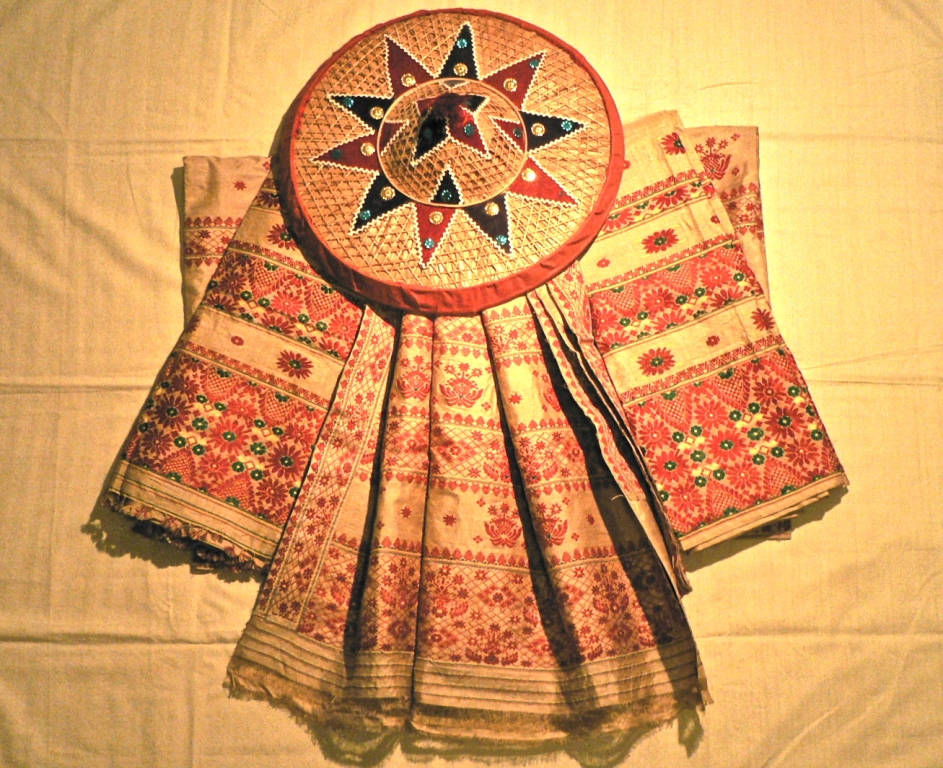 Culture
The famous Mekhla Chadar of Assam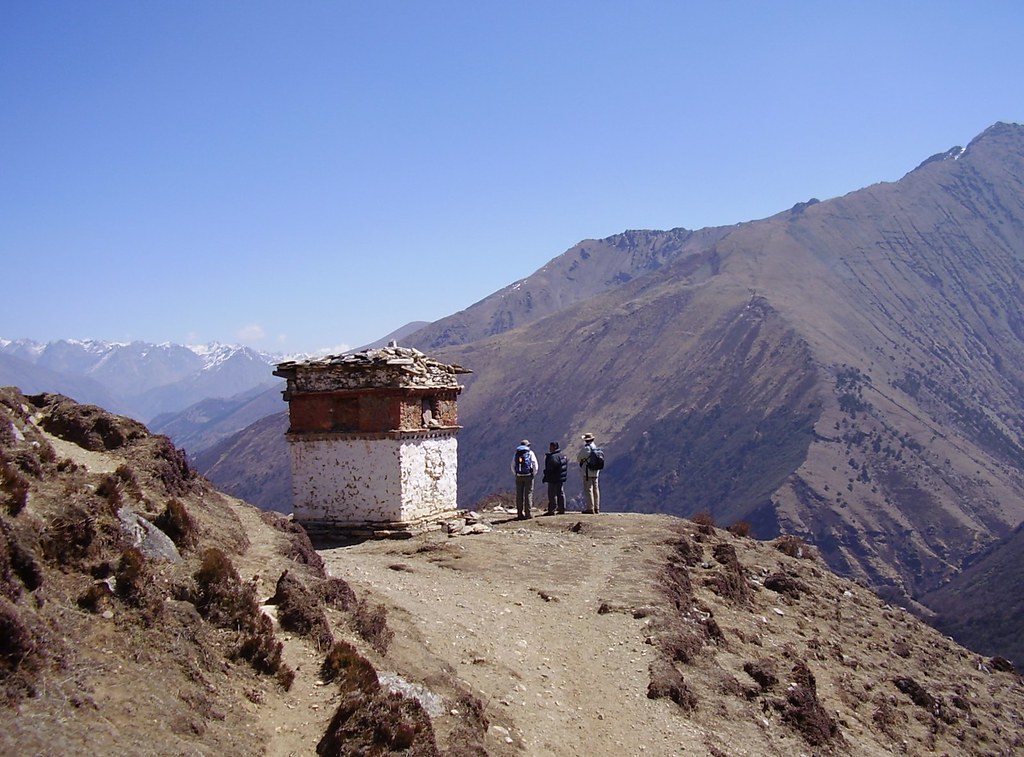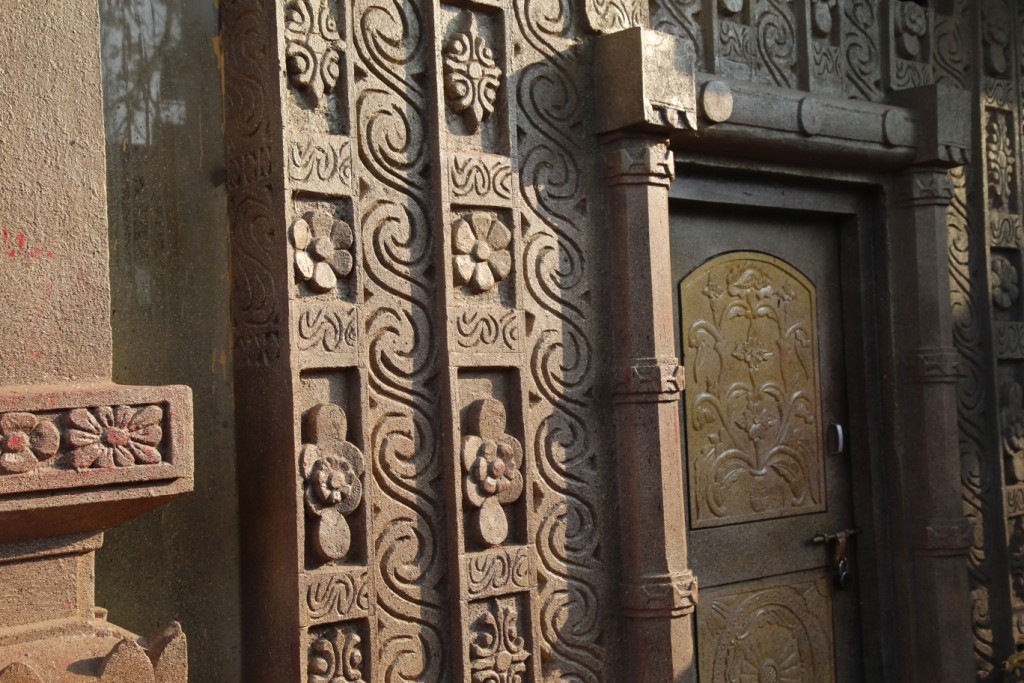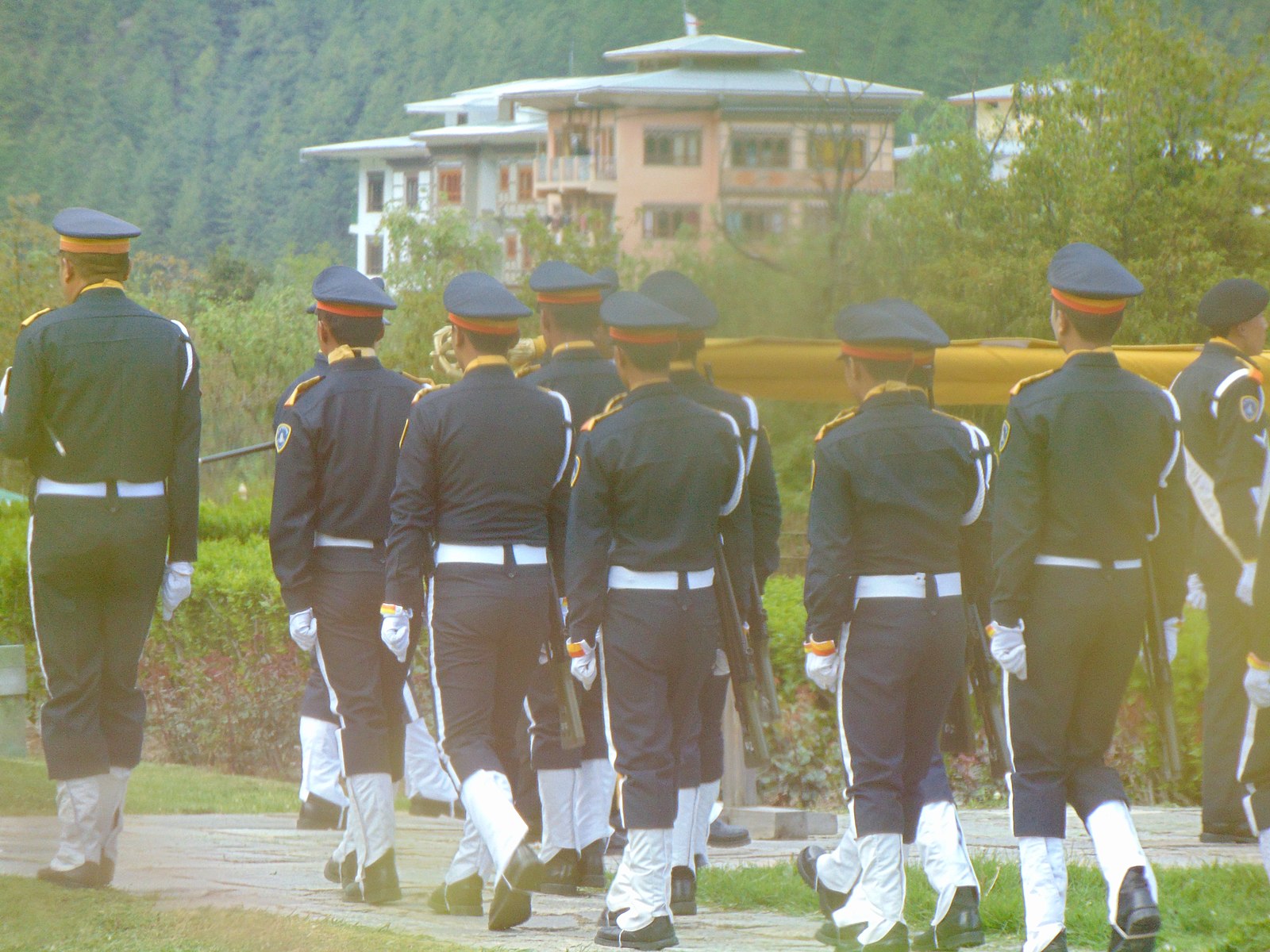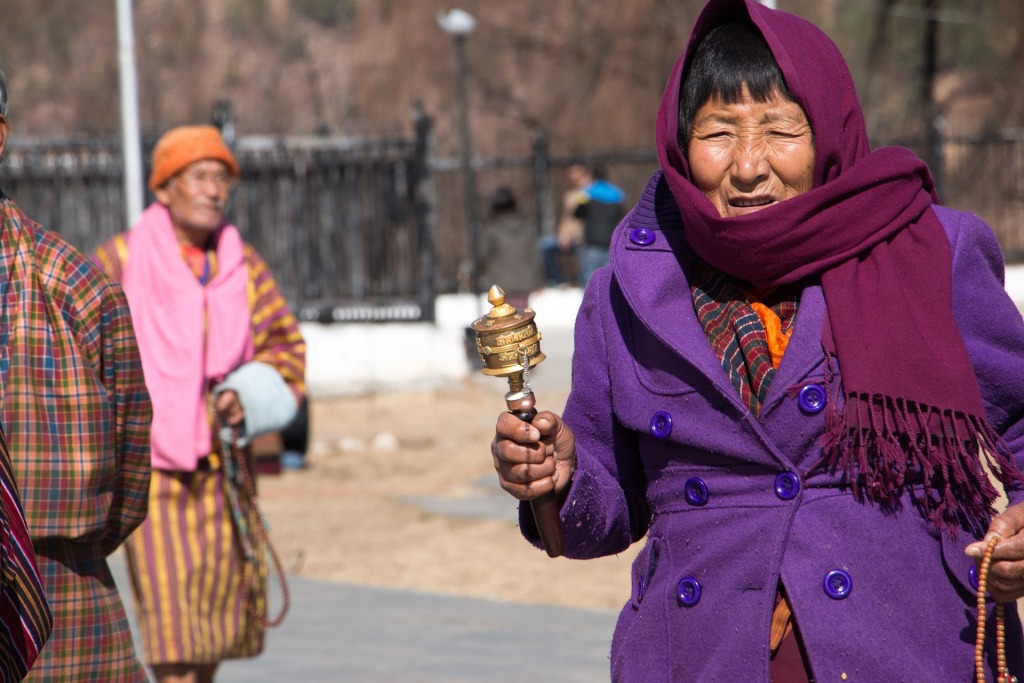 Culture
The culturally diverse women in Bhutan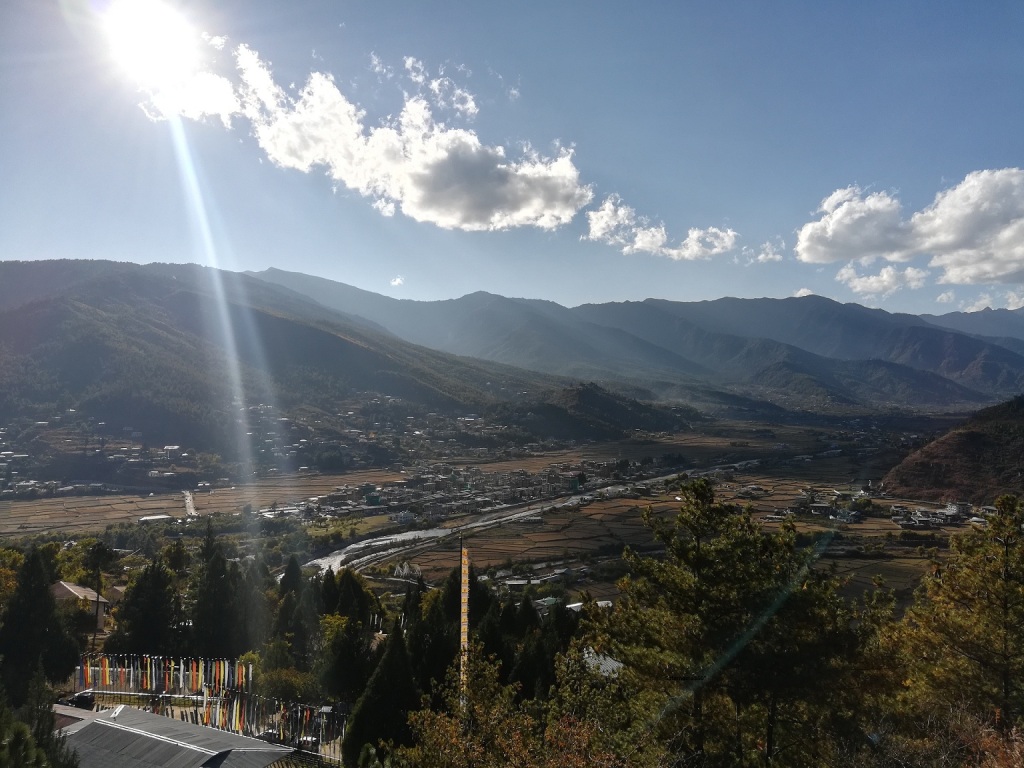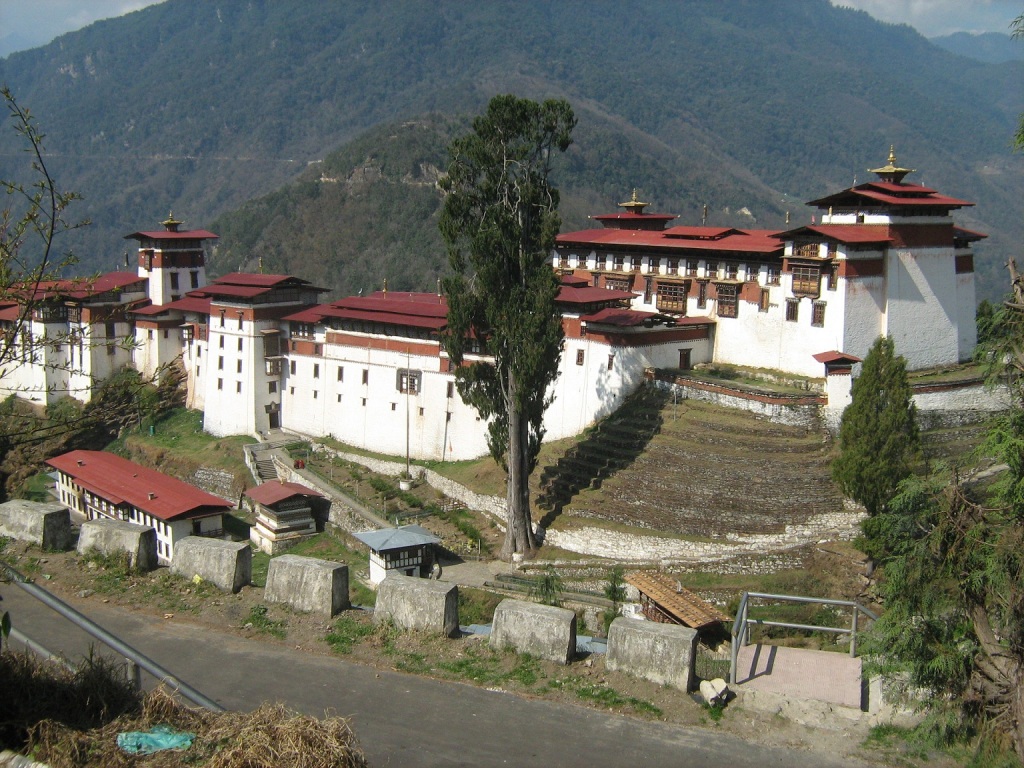 Culture
Famous UNESCO Tentative places of Bhutan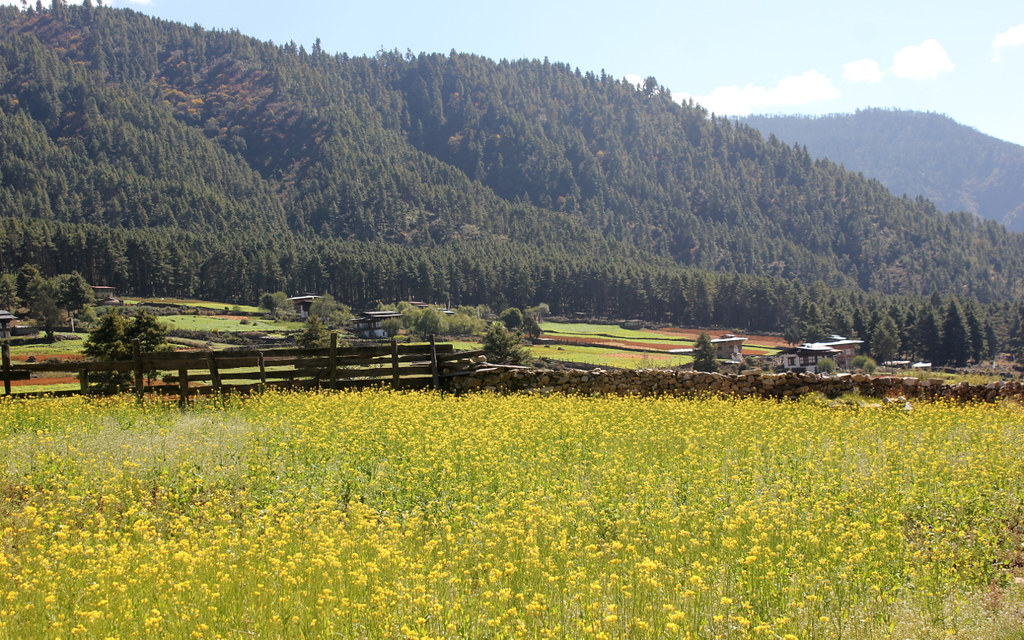 Nature
Agriculture in majestic Bhutan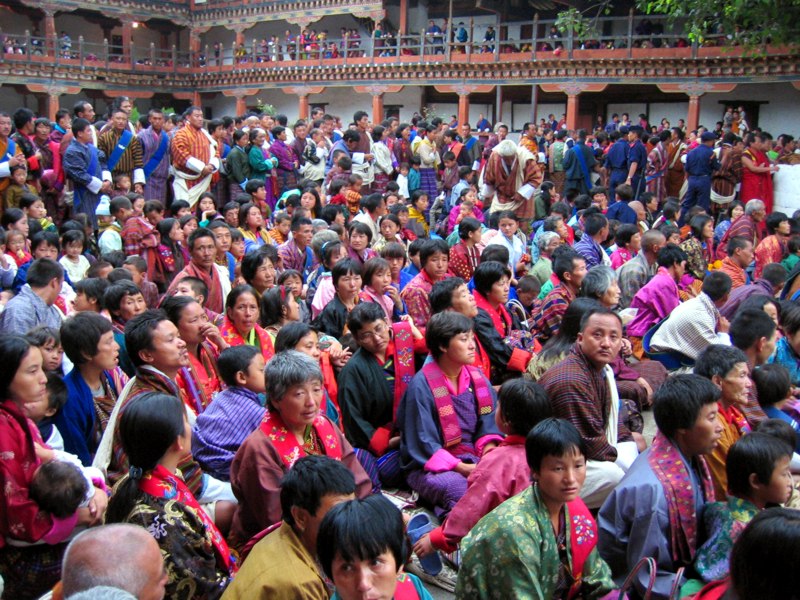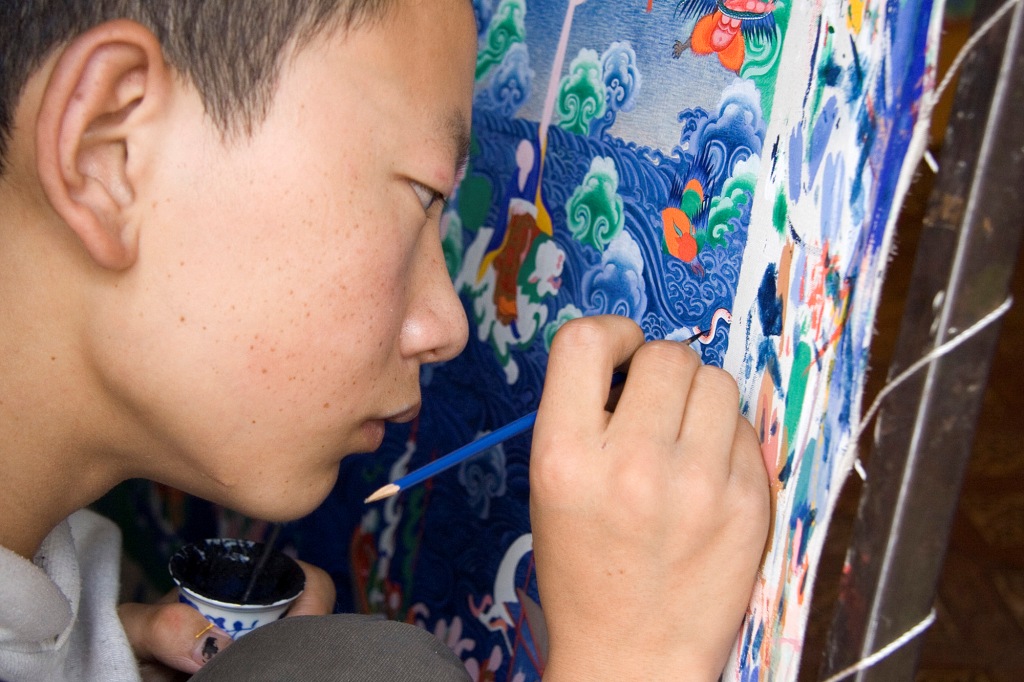 Culture
Blending the ancient and modern thangka painting in Bhutan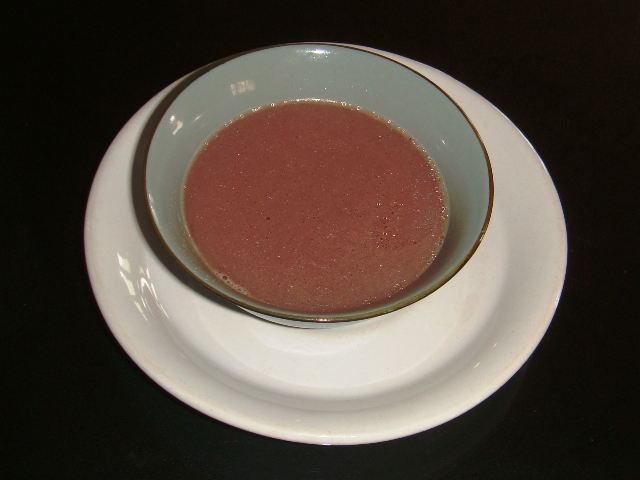 Nature
The famous butter tea of Bhutan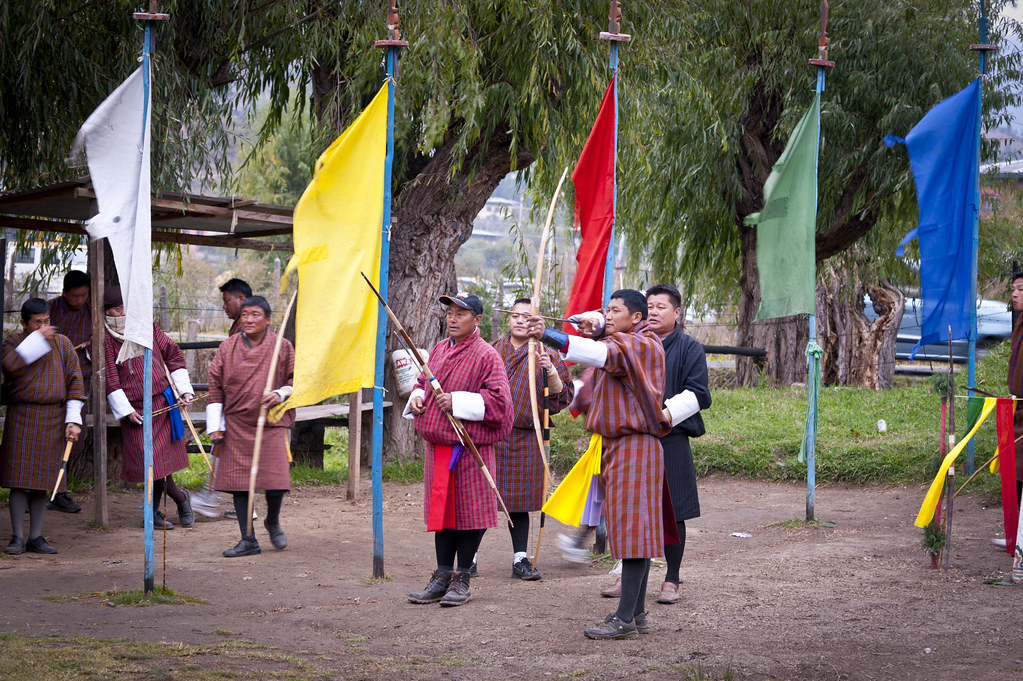 Culture
Bhutanese famous sport - Archery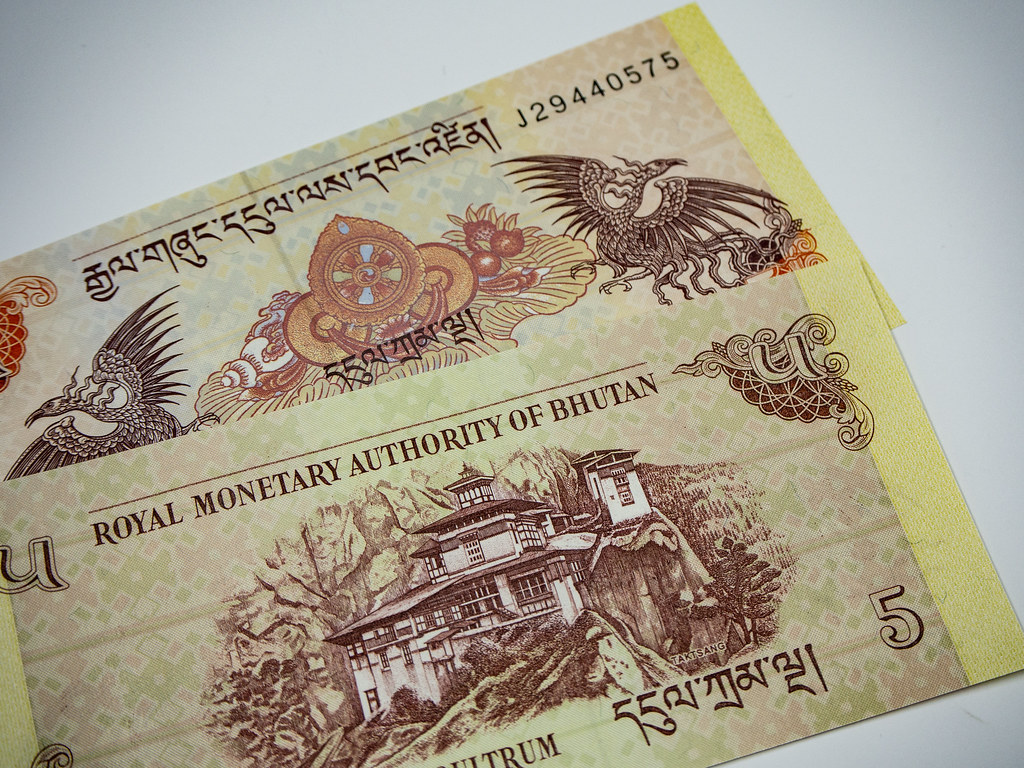 Culture
Why people think Bhutan is expensive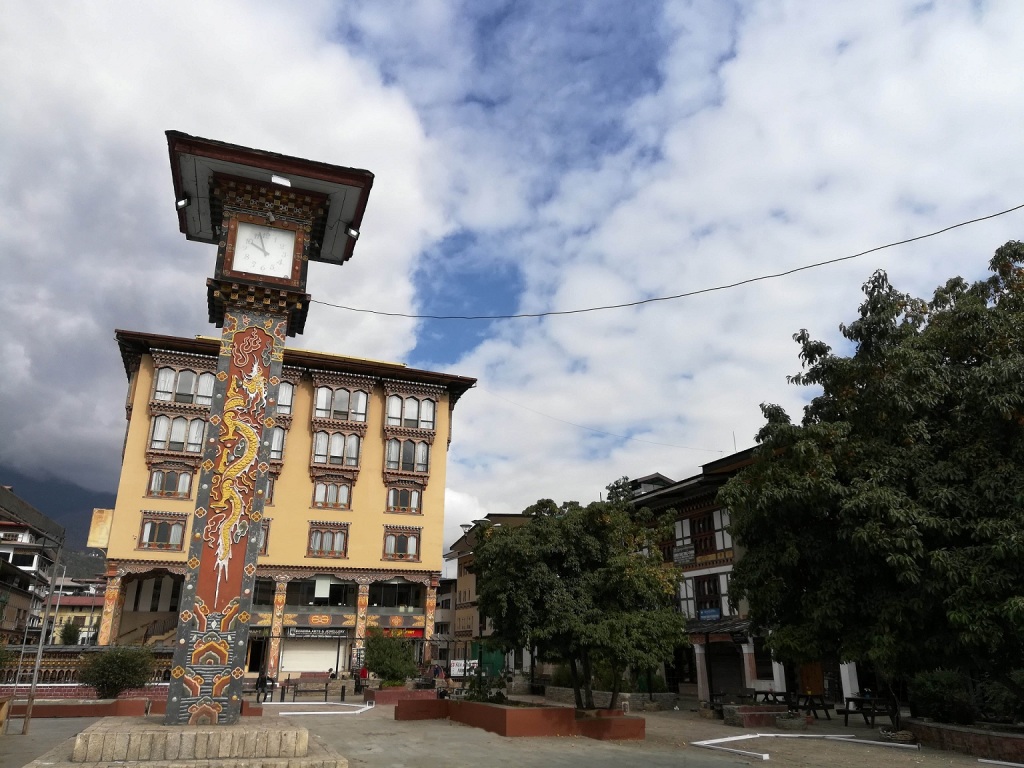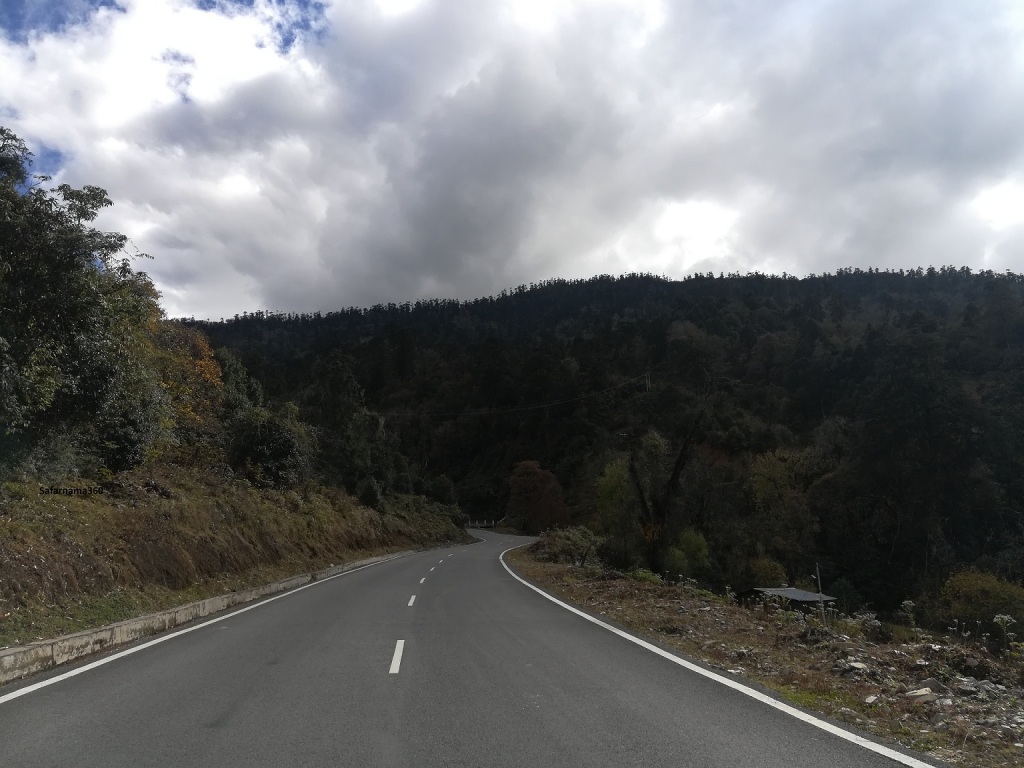 Nature
Self-drive through magnificent Bhutan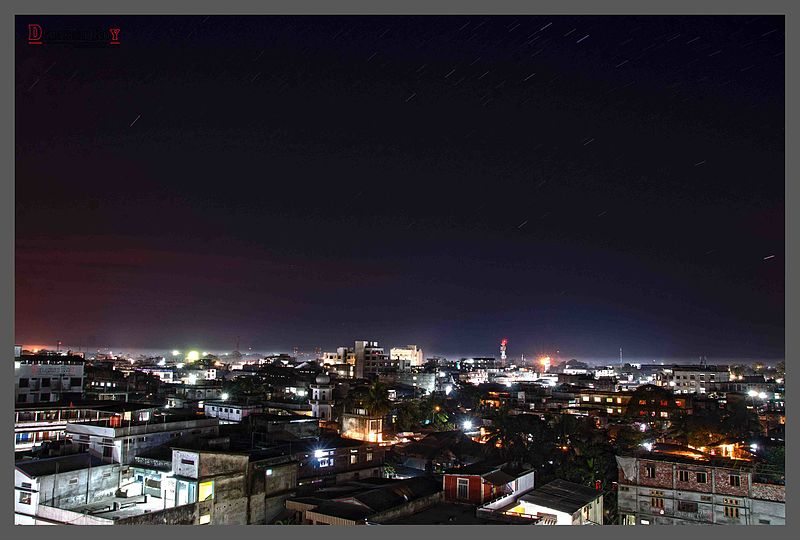 Nature
Dibrugarh the tea city of India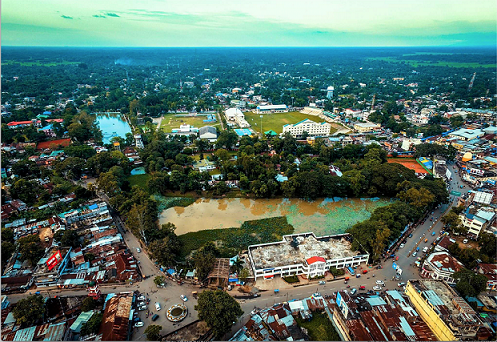 Nature
All you need to know about Golaghat in Assam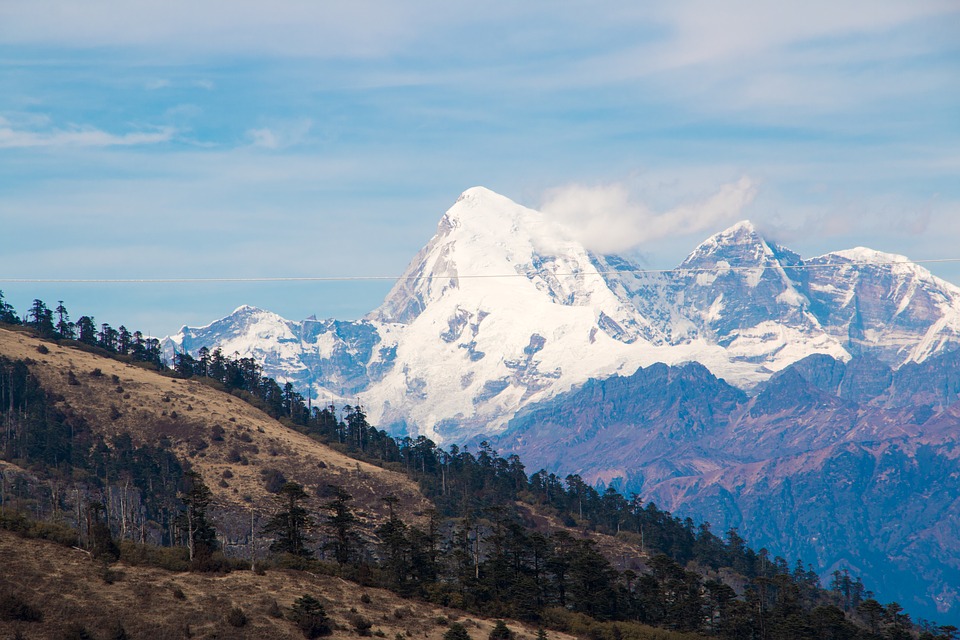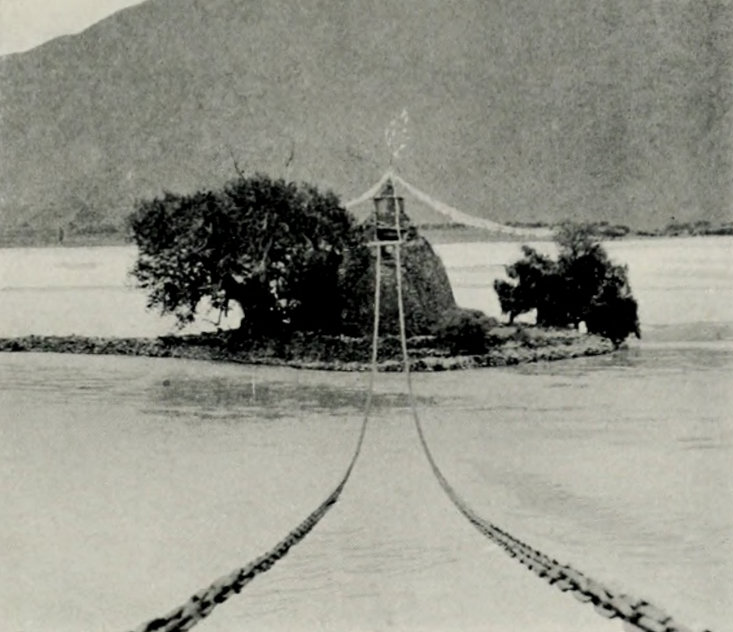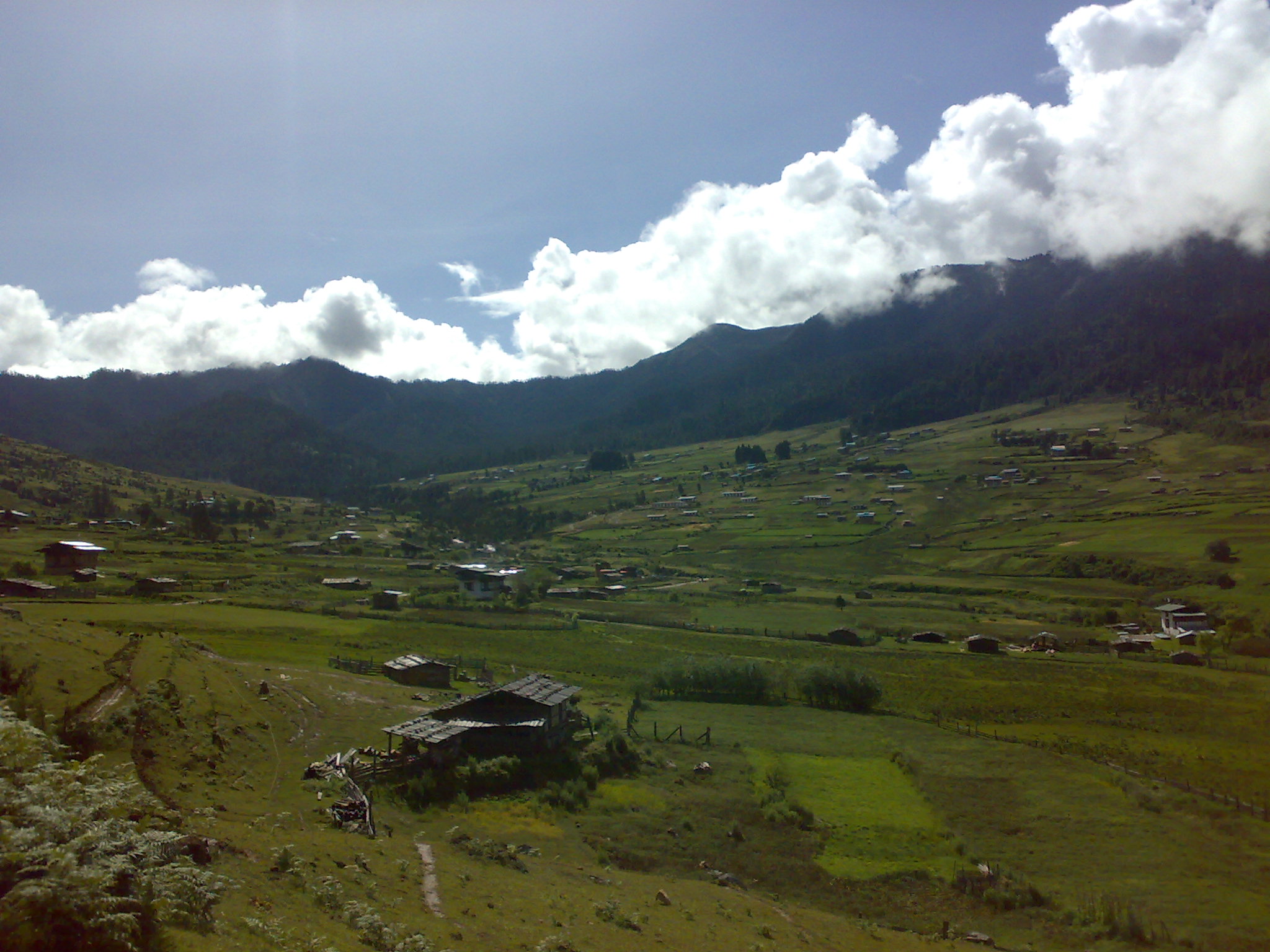 Nature
Head out to these 10 offbeat locations in Bhutan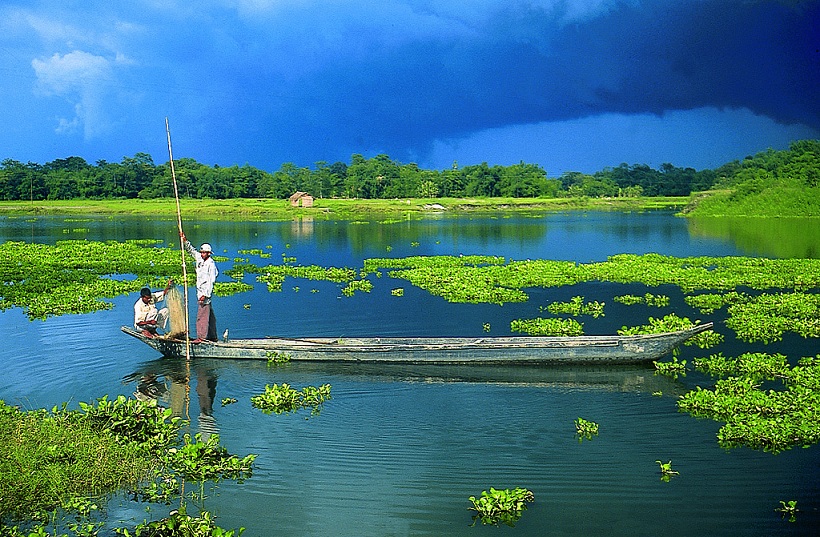 Nature
Ferry to Majuli for a cultural trip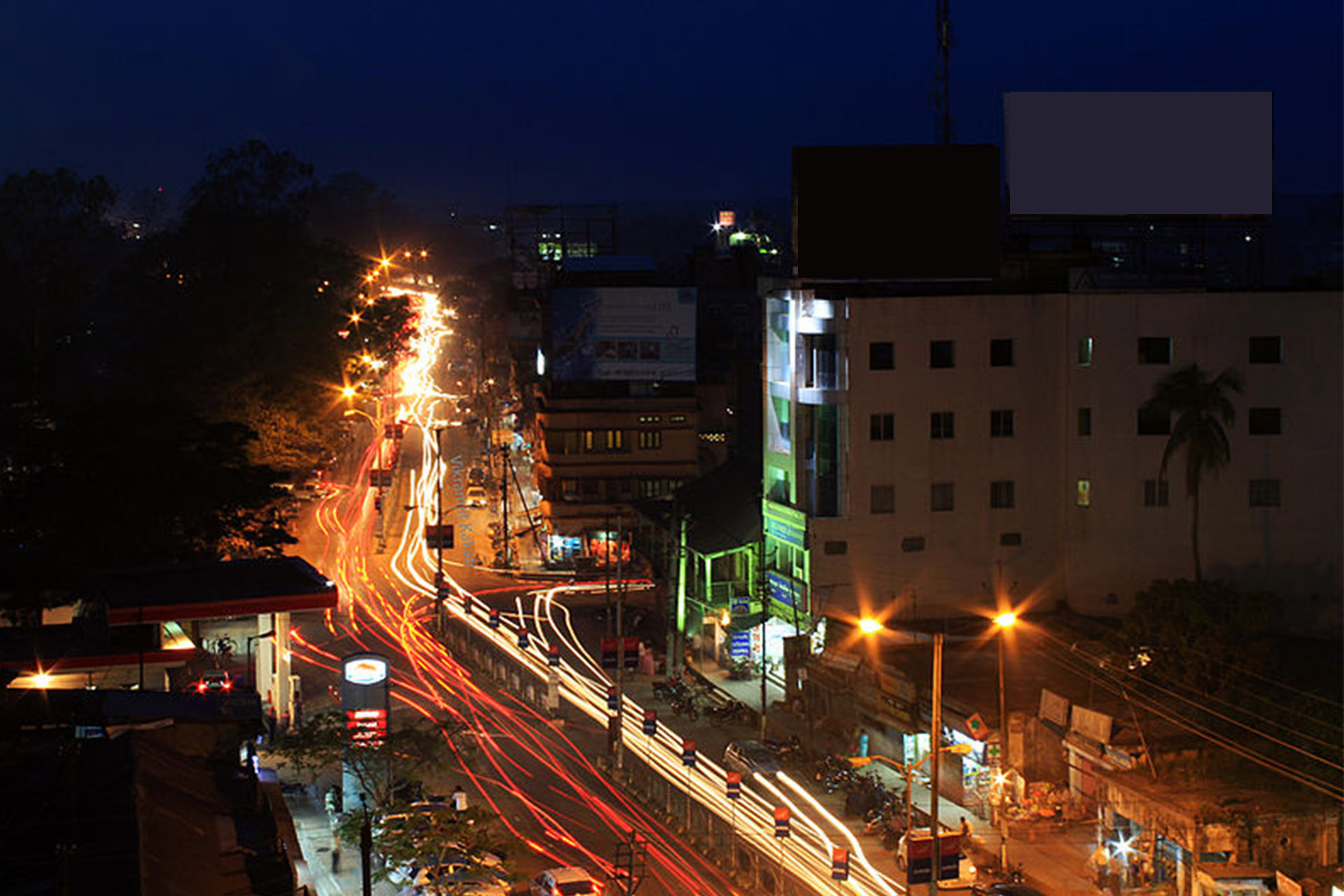 Nature
Jorhat the tea capital of India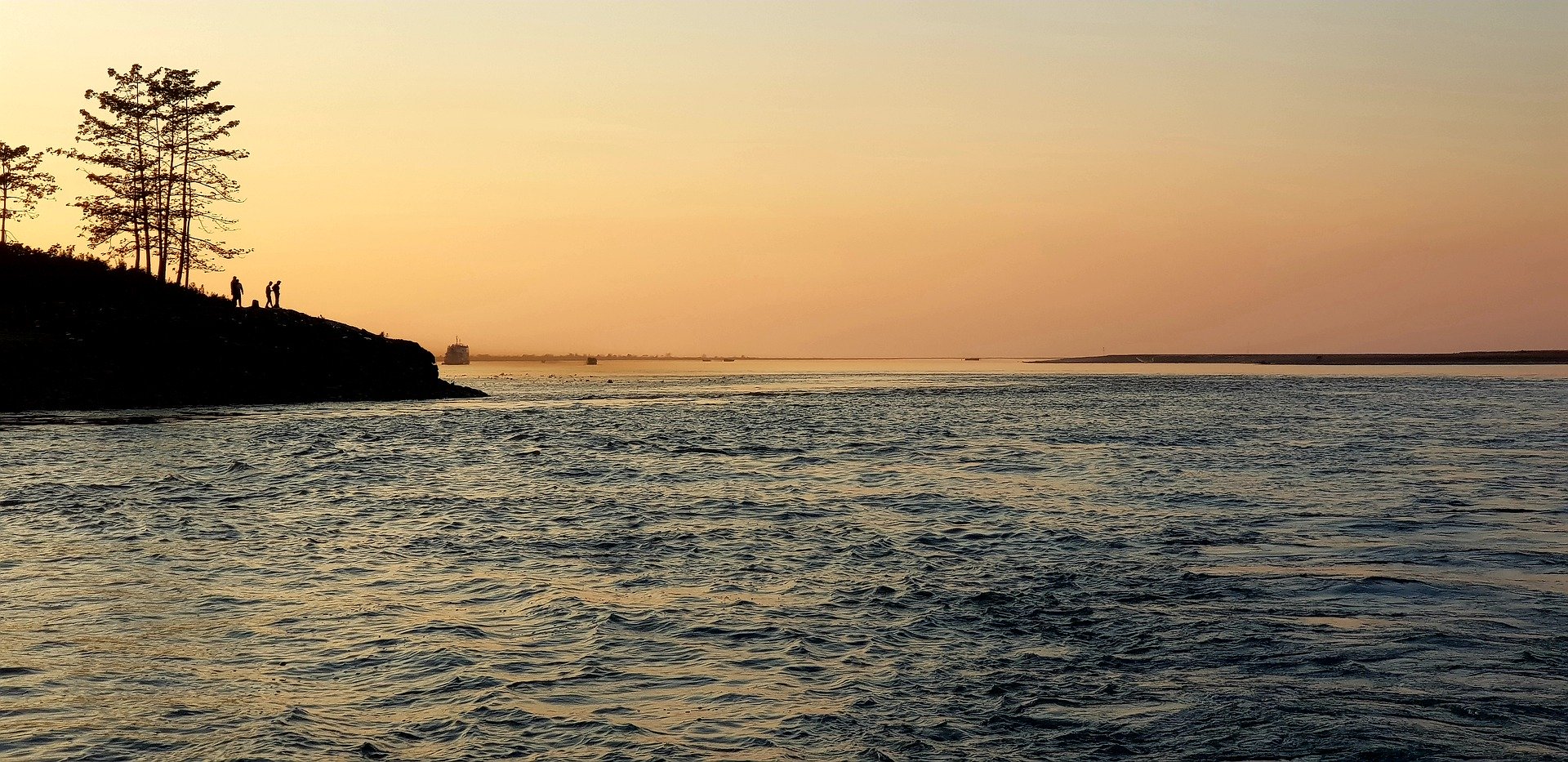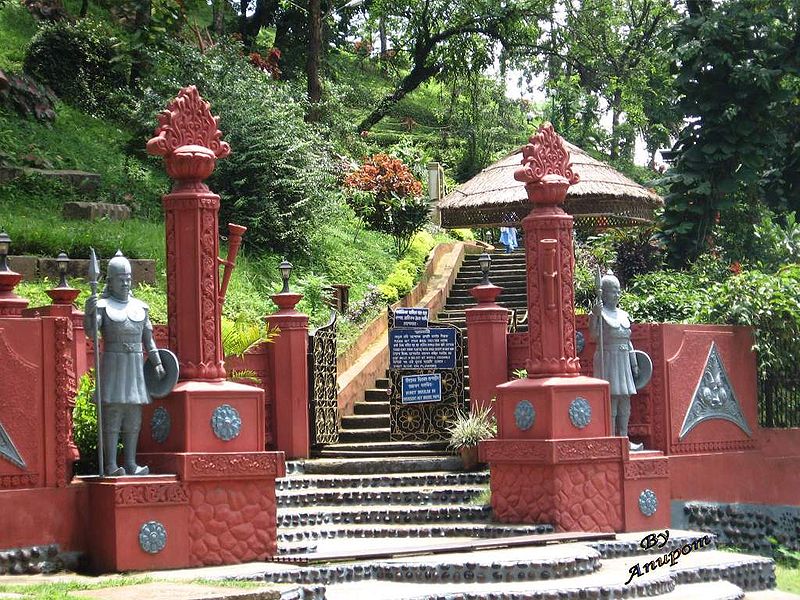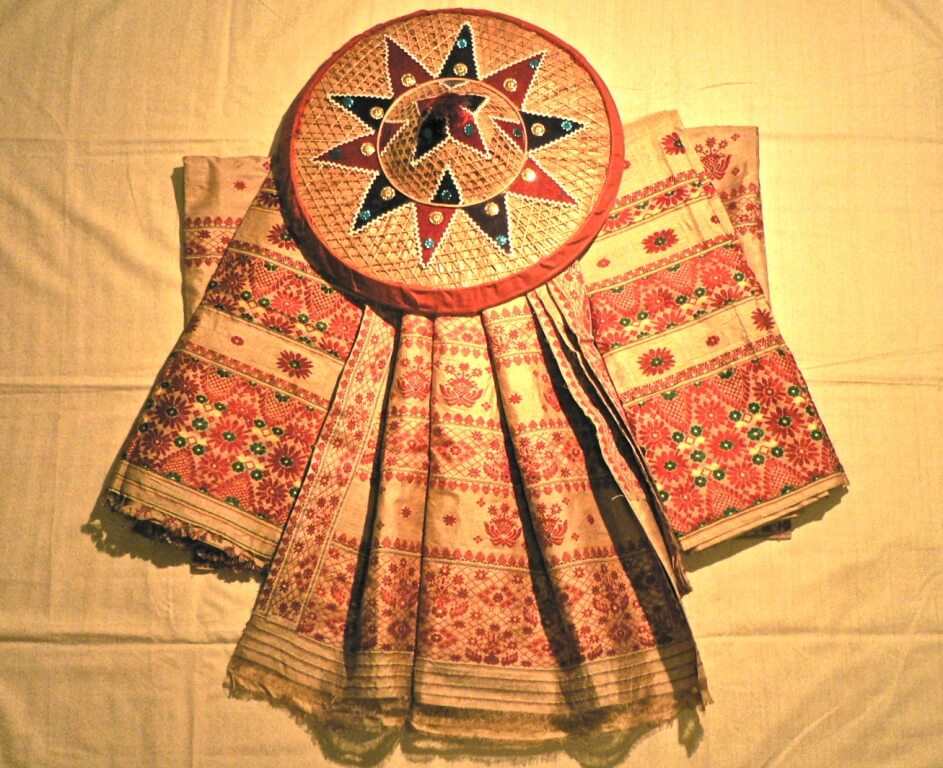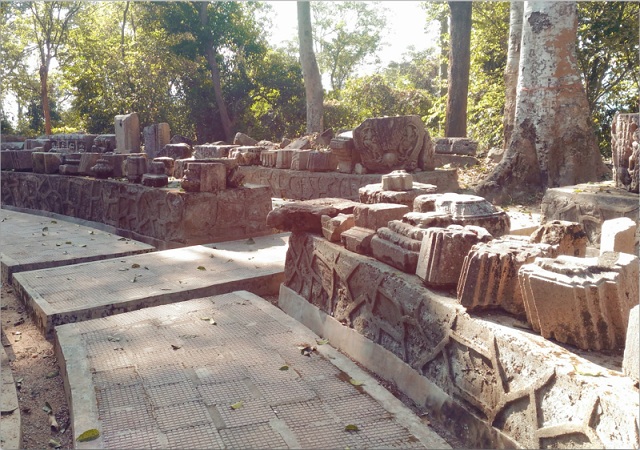 Culture
Ancient Splendours of Assam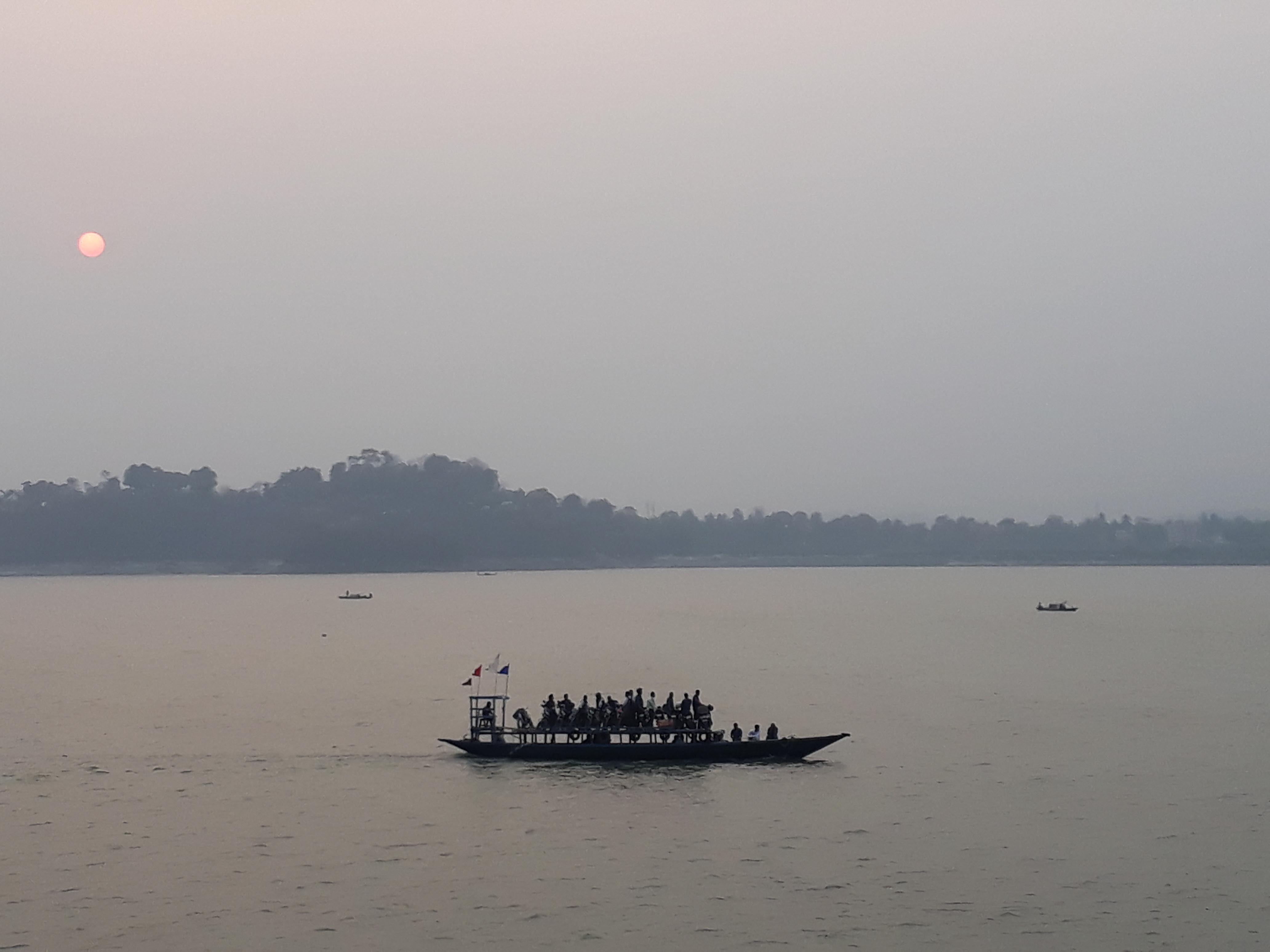 Nature
The only male river in India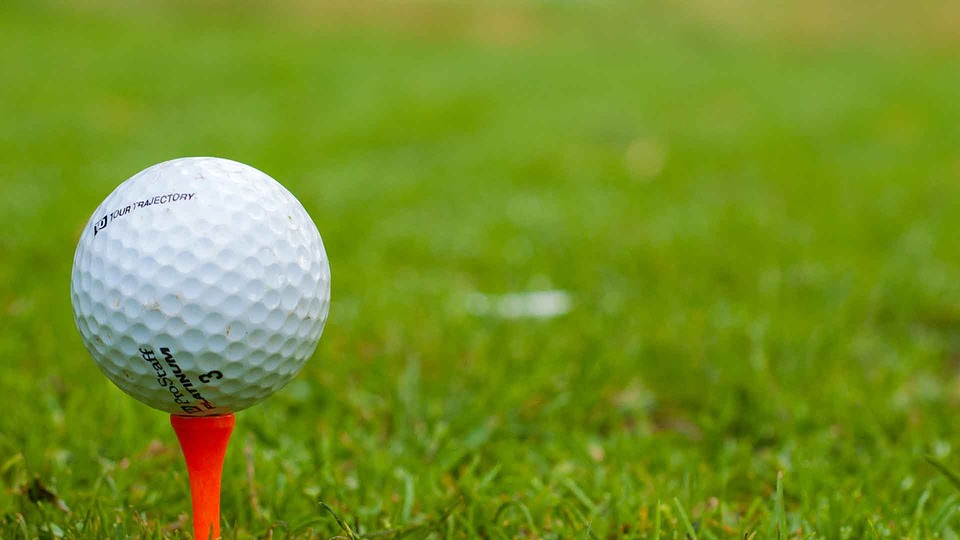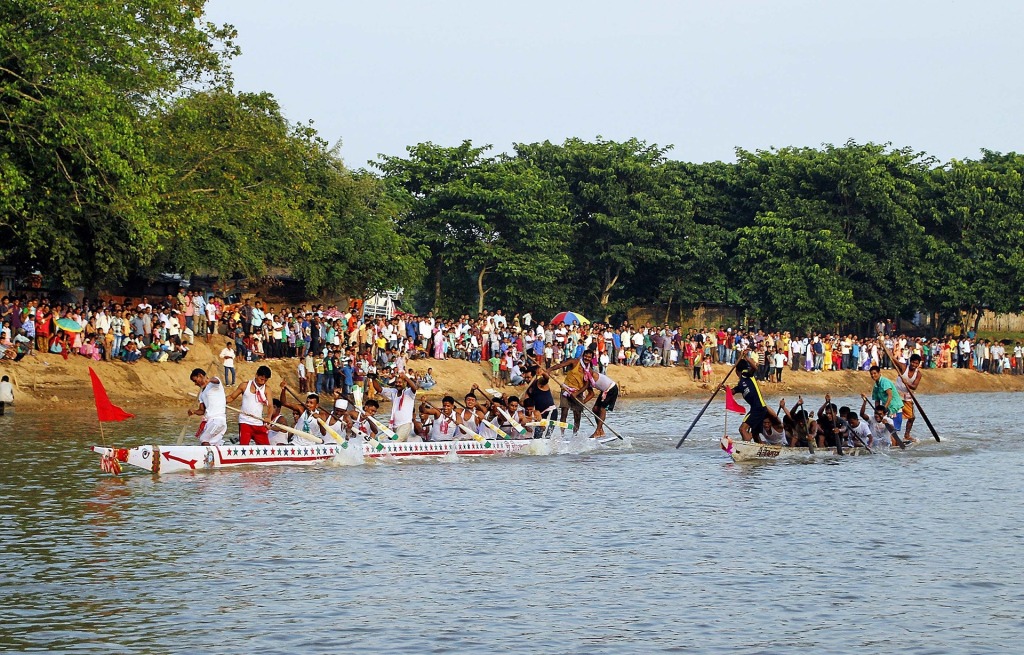 Culture
The Brahmaputra Beach Festival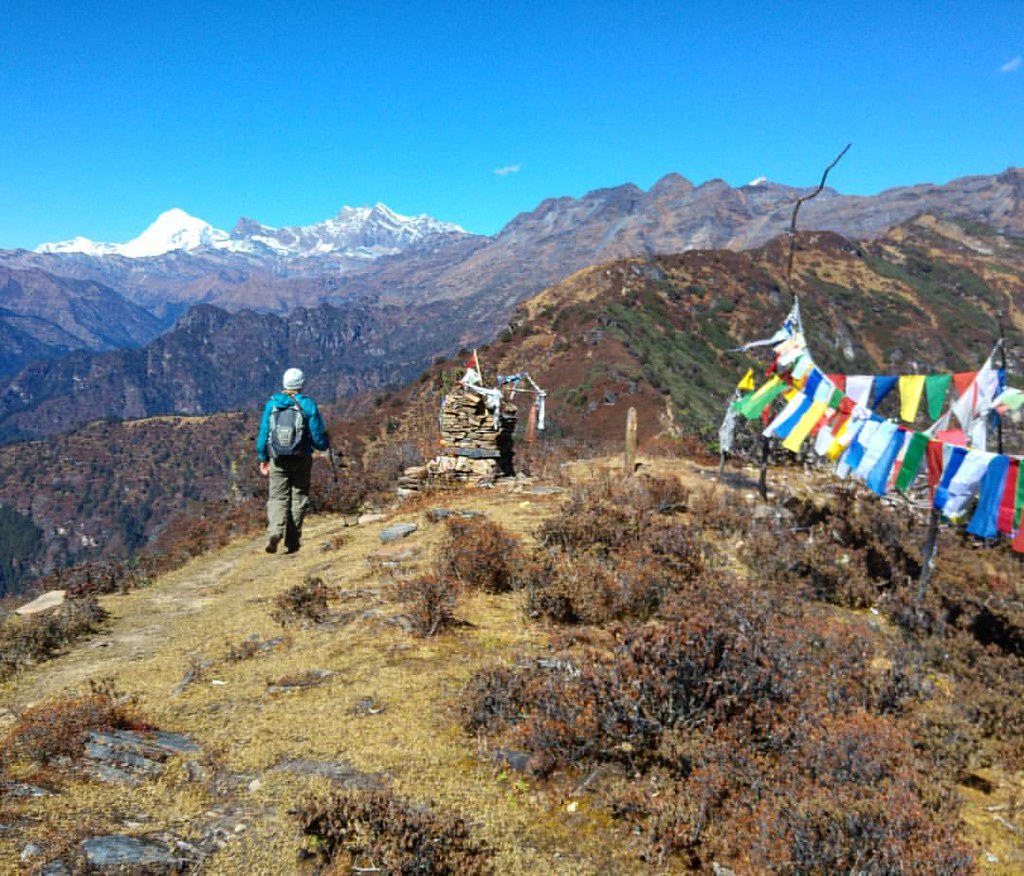 Nature
Druk Path Trek - A short trek for beginners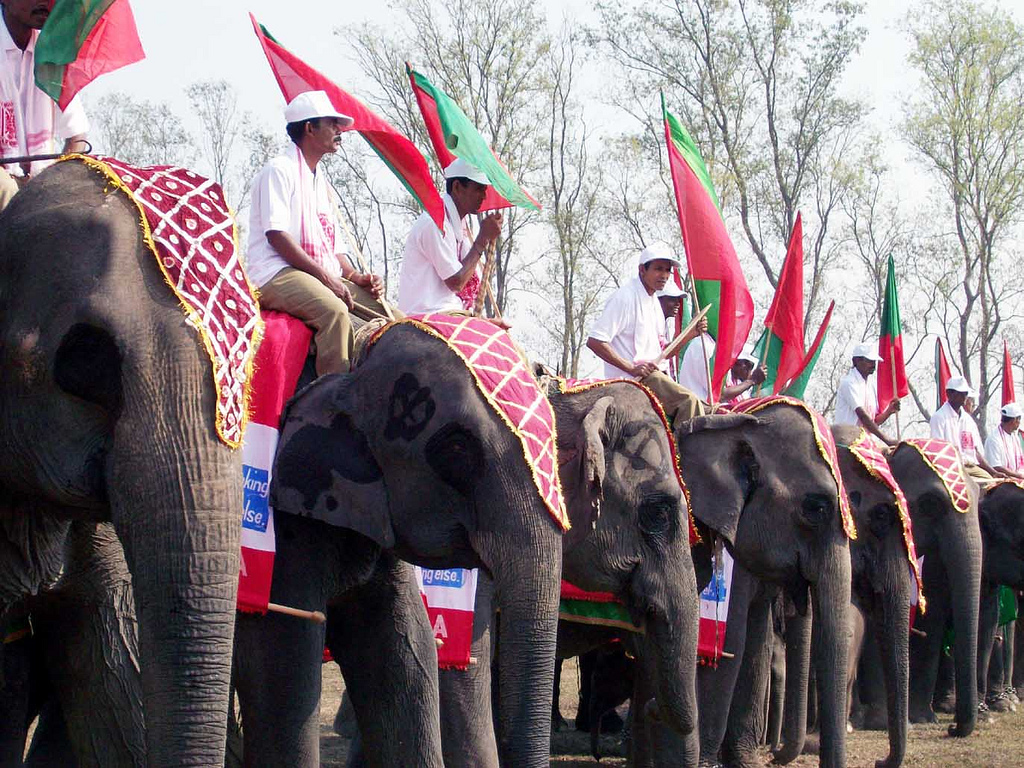 Culture
Kaziranga Elephant Festival
Nature
Nabji Korphu trek, Bhutan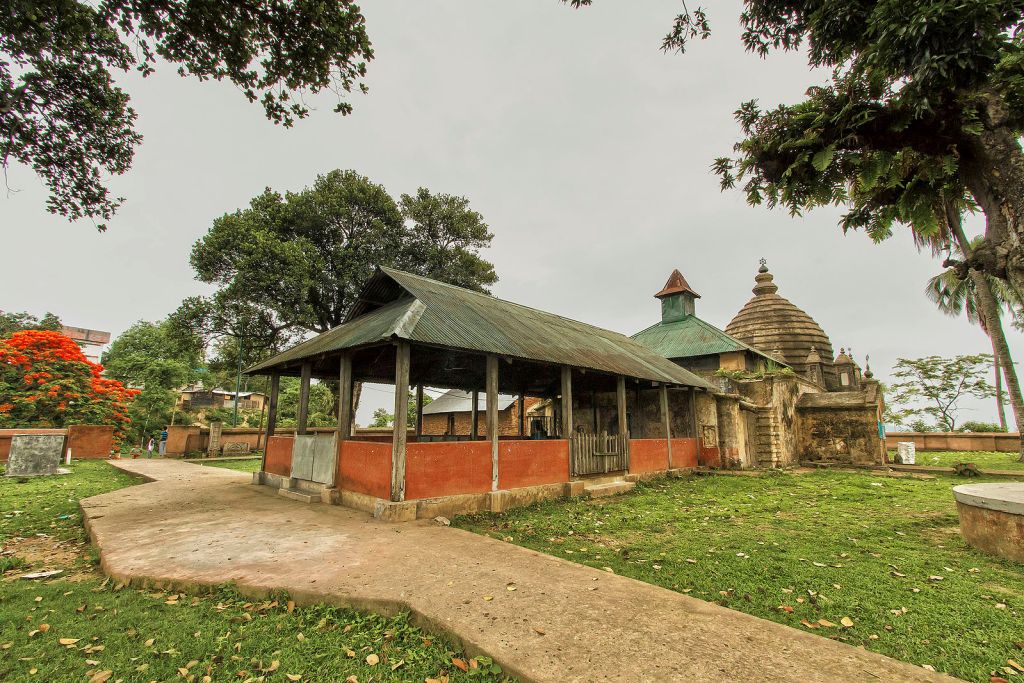 Culture
Temples in North Guwahati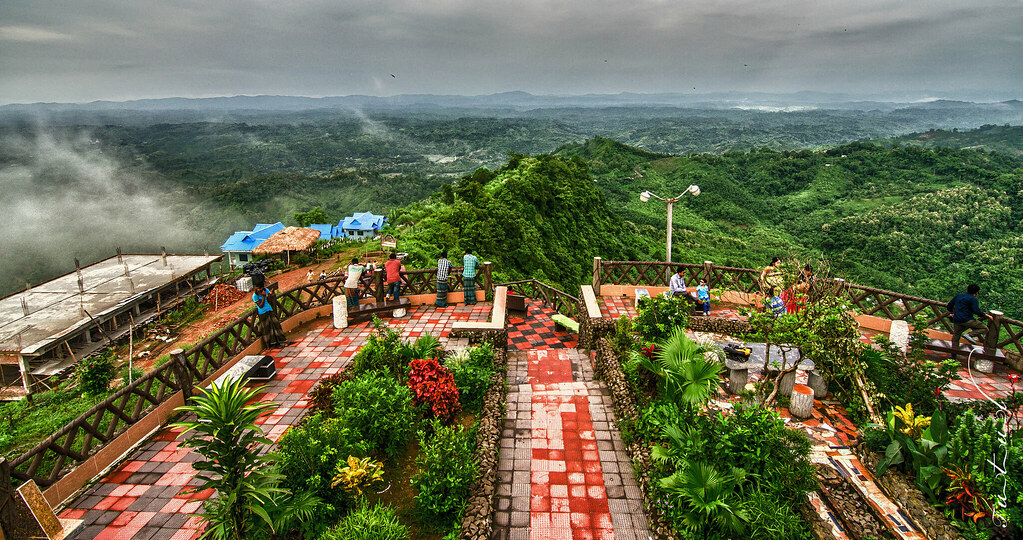 Culture
Kamakhya Temple on top of Nilachal Hill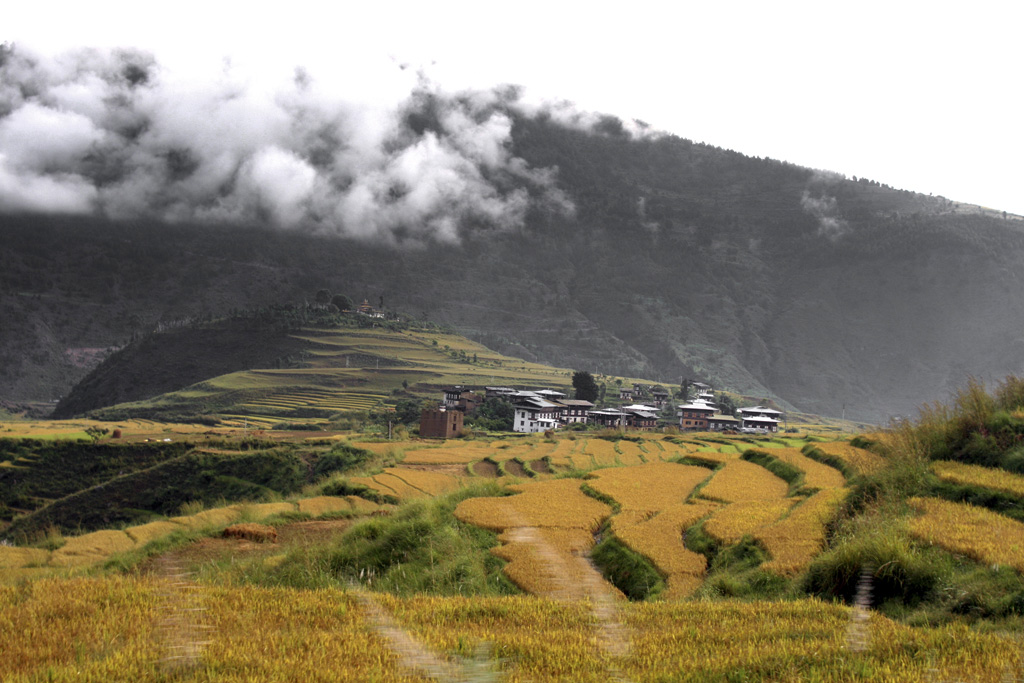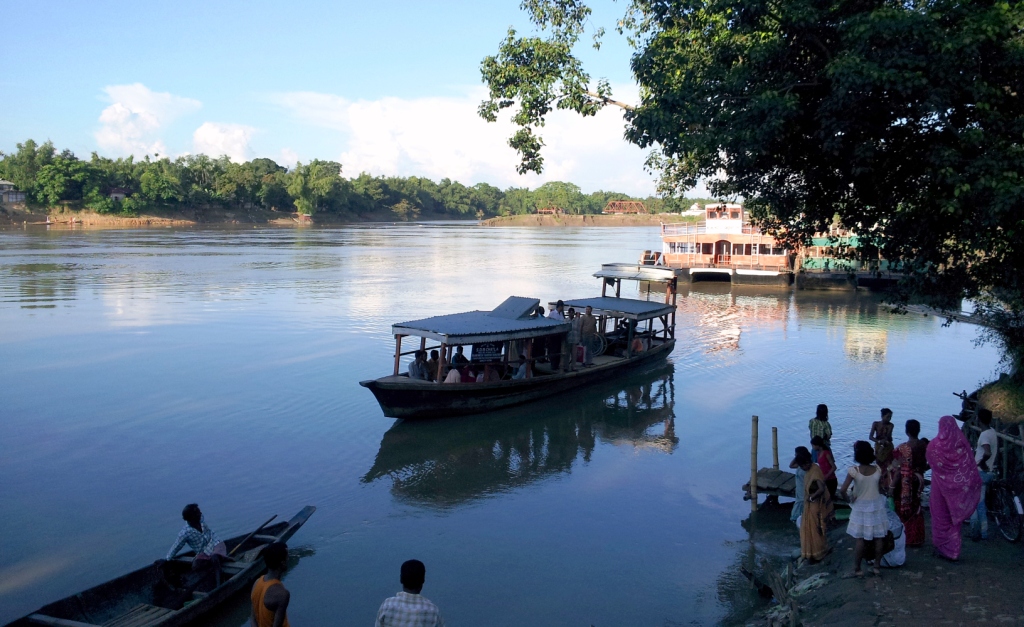 Nature
The nerve centre of Barak Valley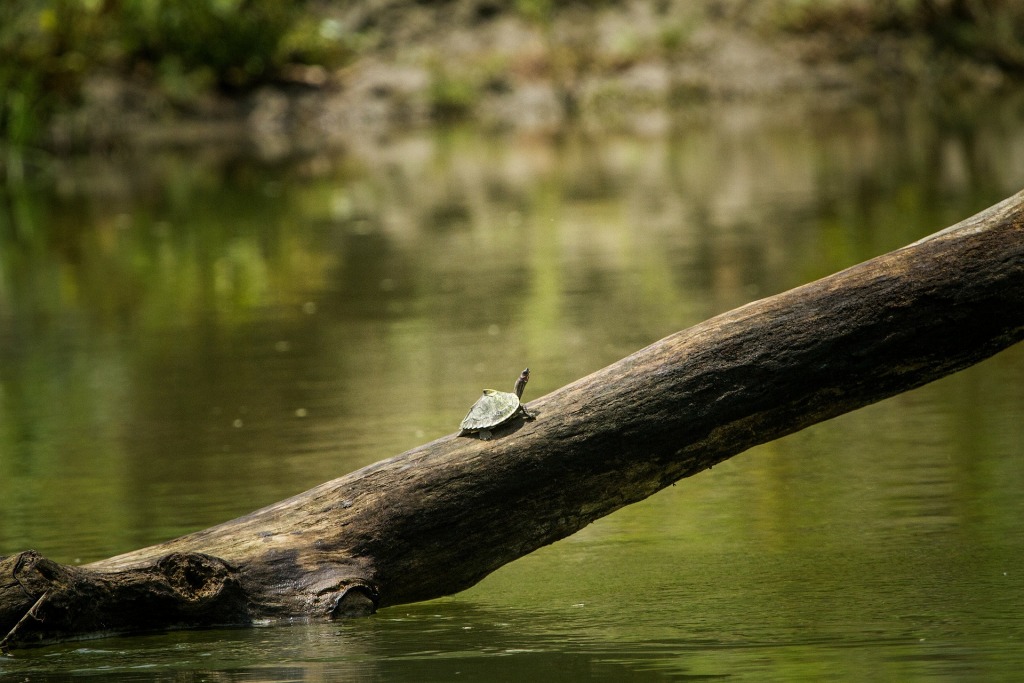 Nature
Add in your bucket list to visit State Zoo Cum Botanical Garden in Guwahati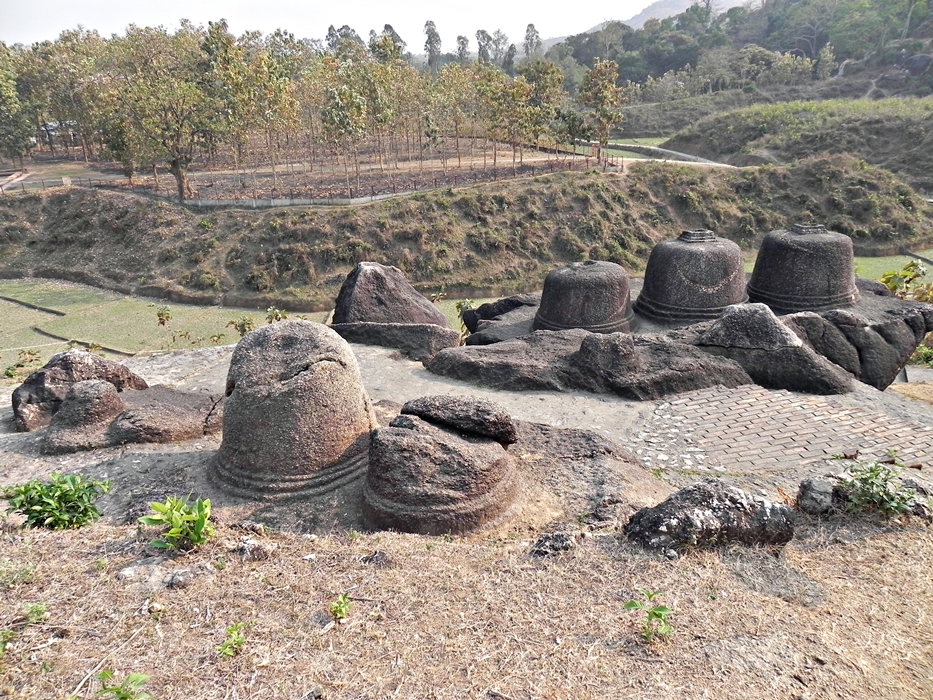 Culture
Unknown archaeological site in Assam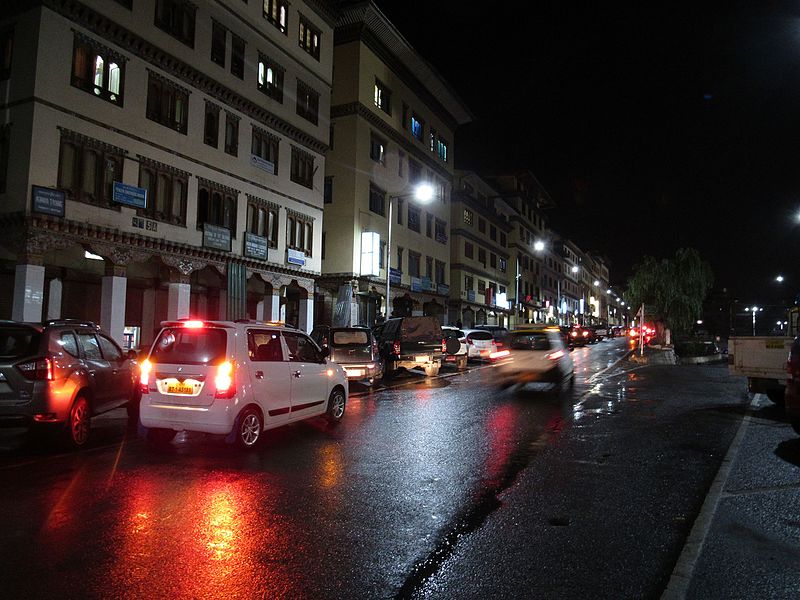 Culture
Have you ever imagine nights in Thimphu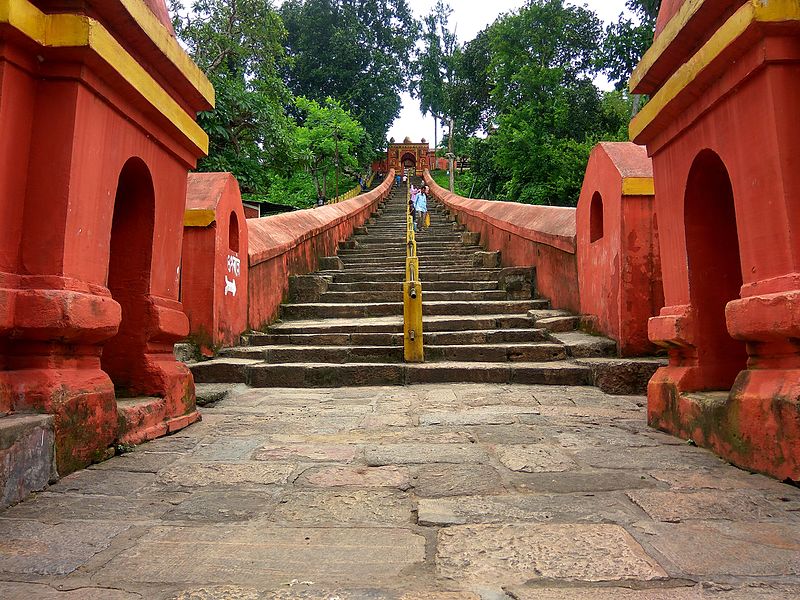 Culture
One of the prominent temples in Hajo of Assam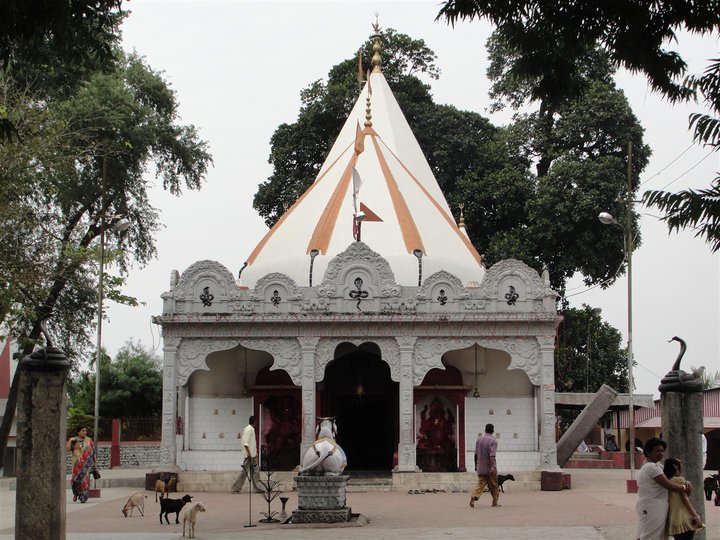 Culture
The age-old Mahabhairav Temple located on top of a hillock of Tezpur town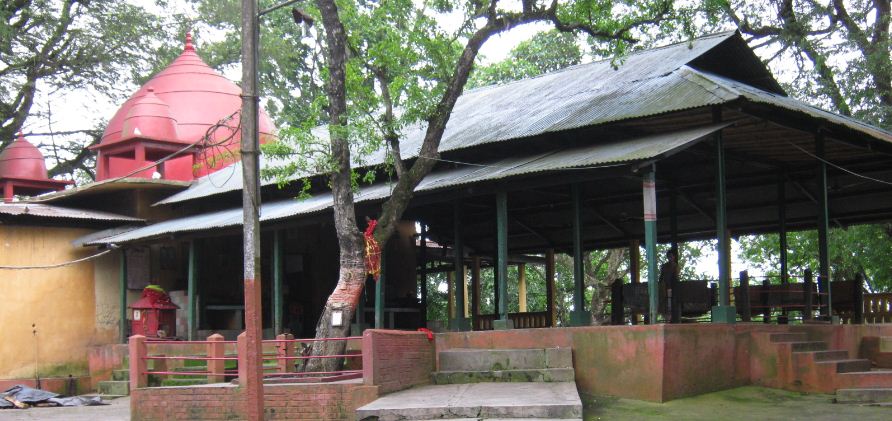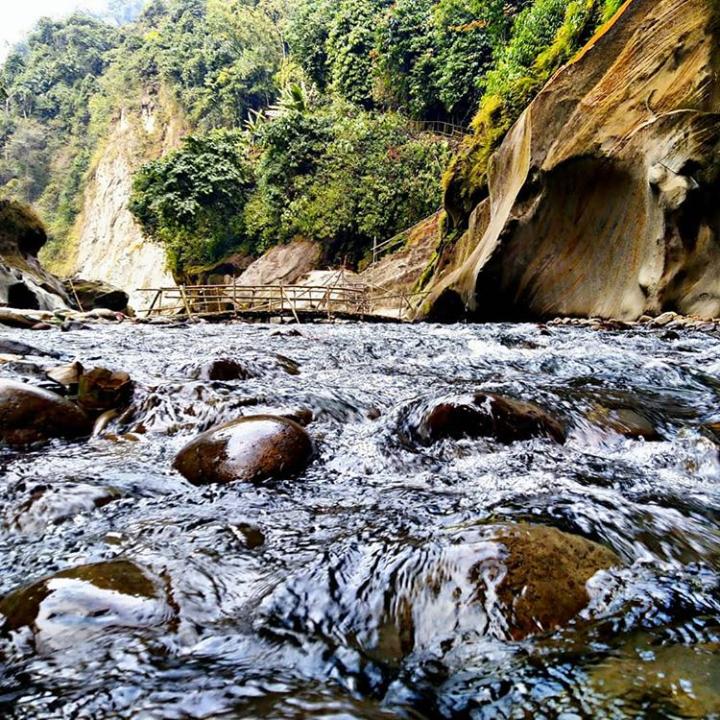 Nature
The mystical Akashiganga waterfalls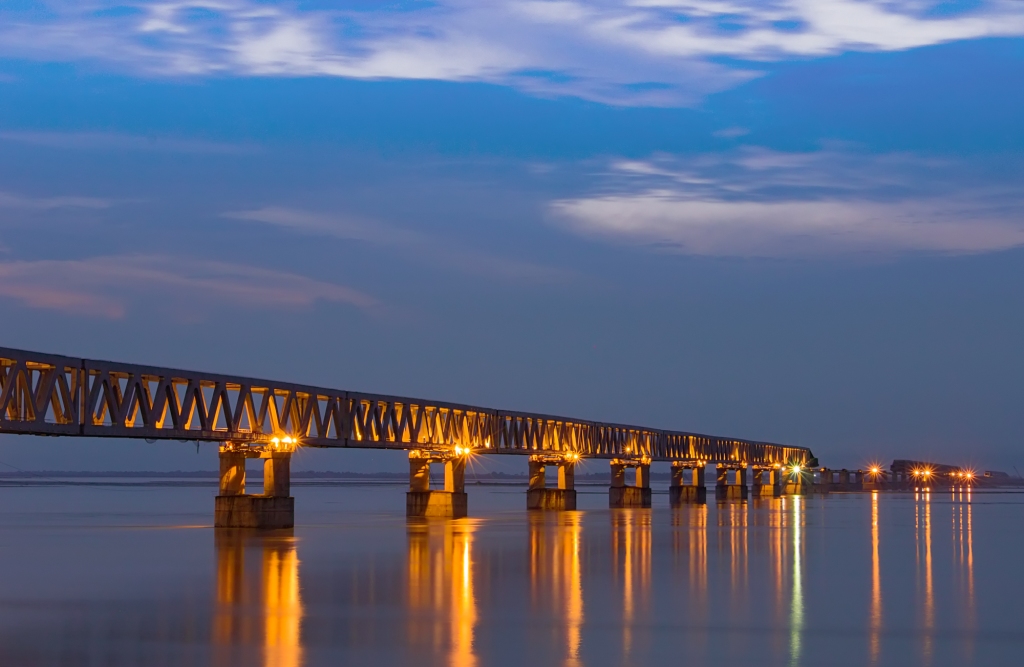 Nature
Dhemaji - Located in the foothills of the lower Himalayas of Assam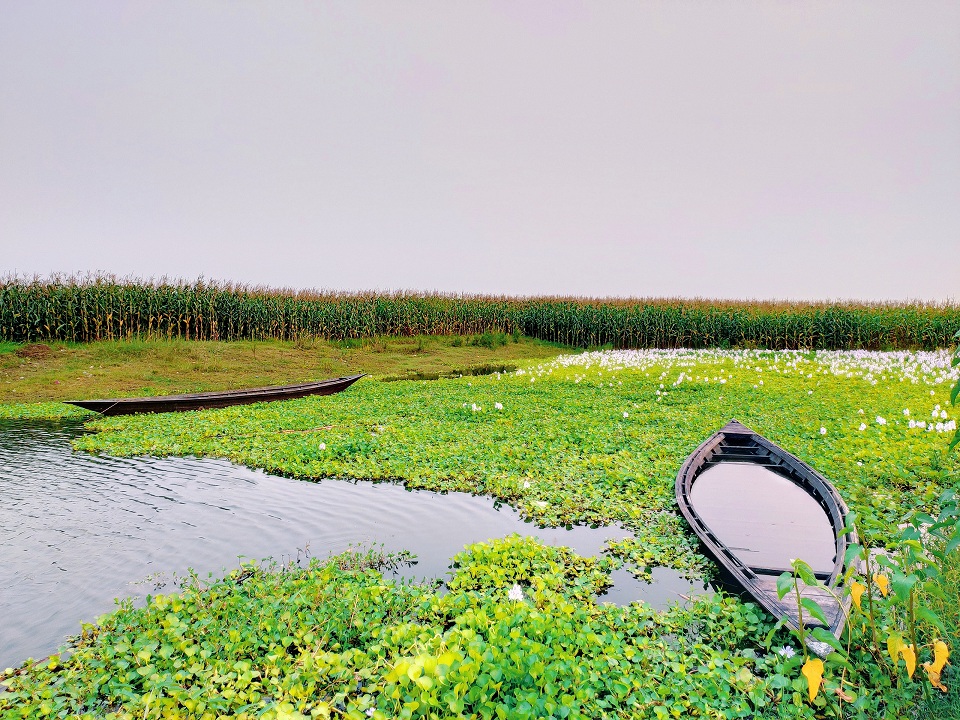 Nature
A narrow strip of plain land which lies between the Himalayas and the Brahmaputra River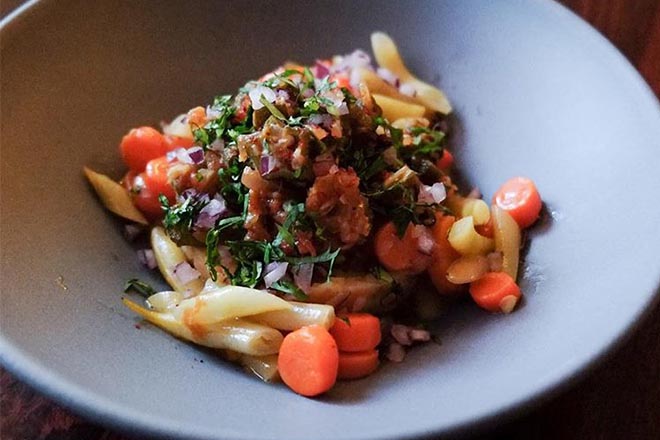 Culture
Bhaji: A favourite snack of Assam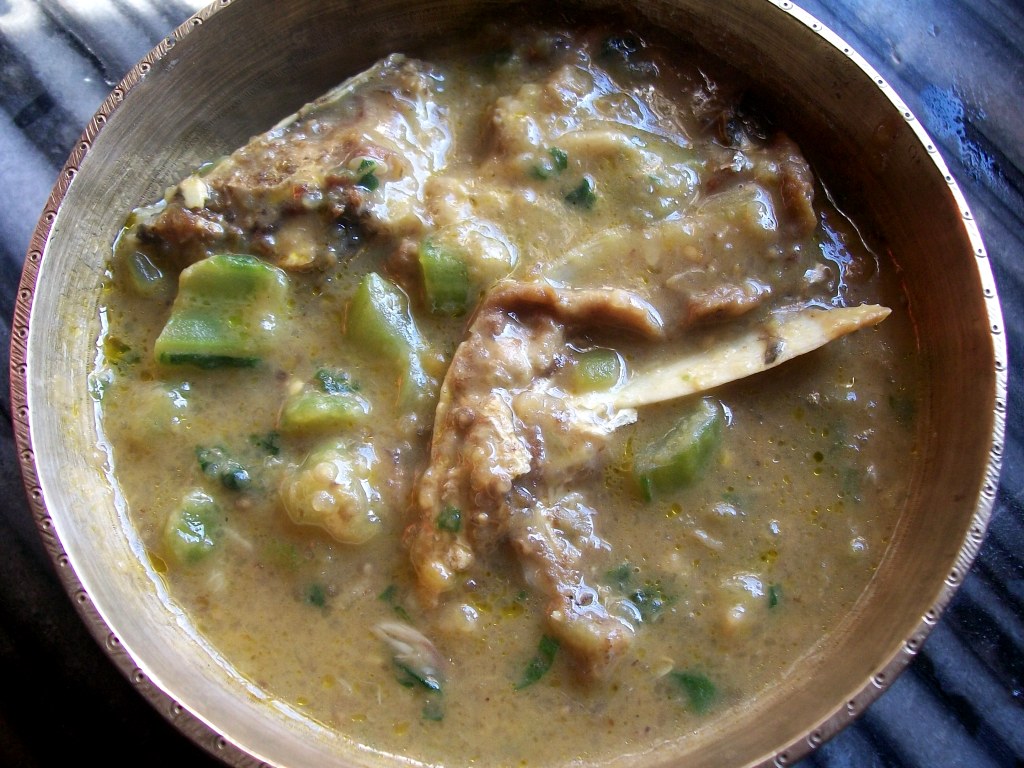 Nature
Wondering what can you make from papaya!
Culture
A signature side dish from Assam Pitika

Culture
An interesting glimpse into the Assamese language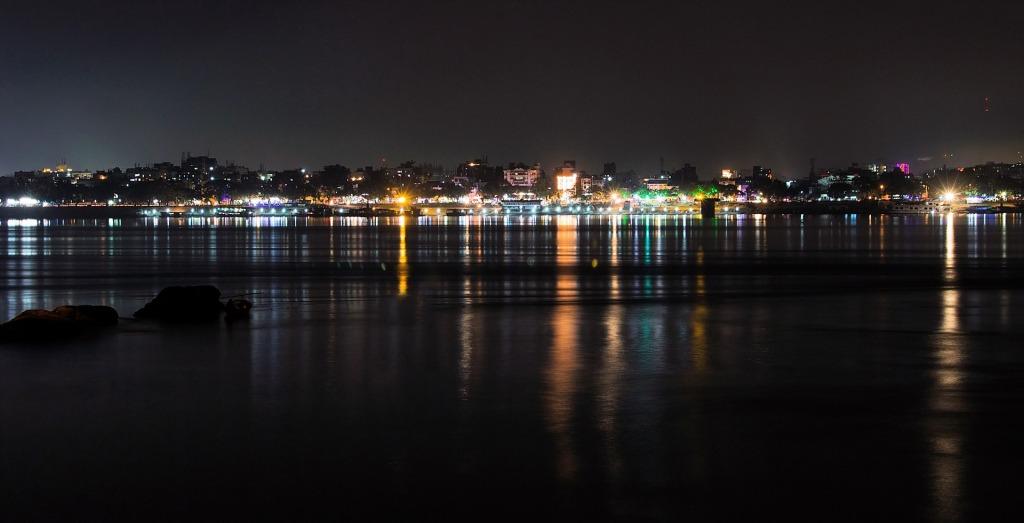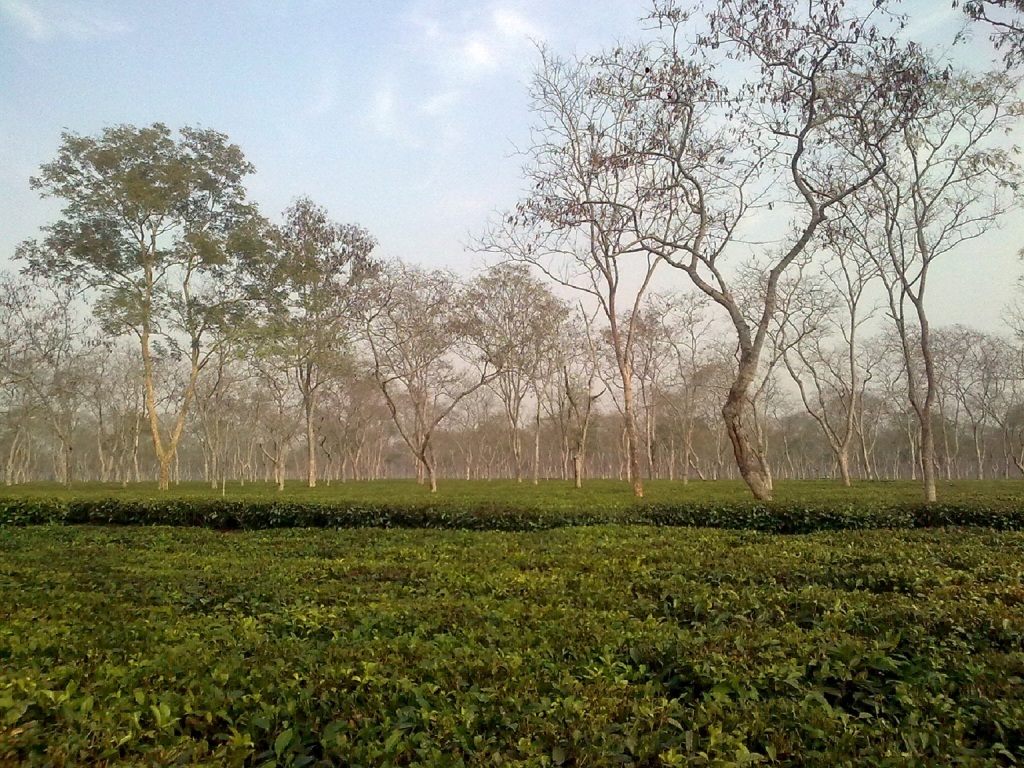 Nature
The second largest district of Assam - Sonitpur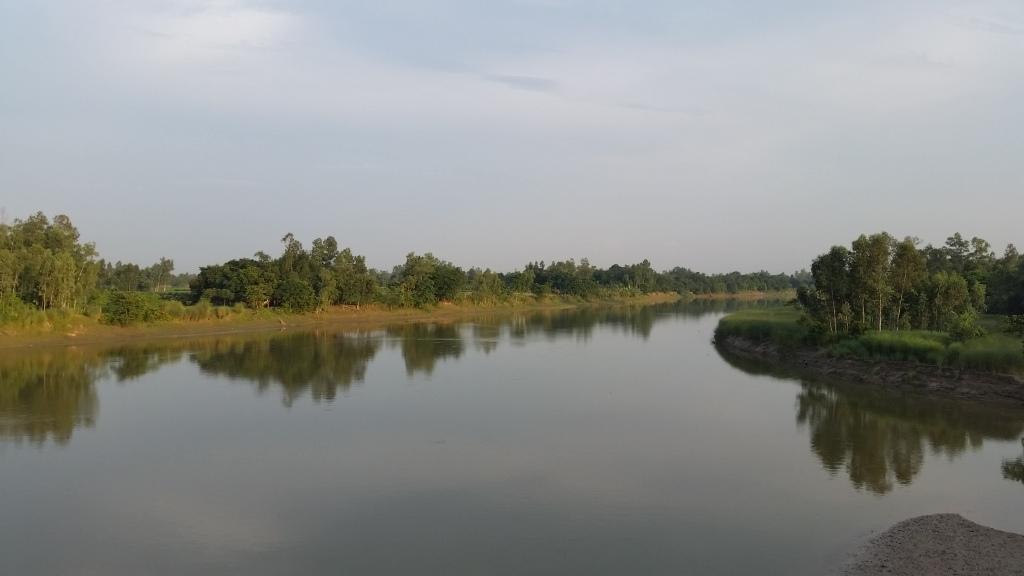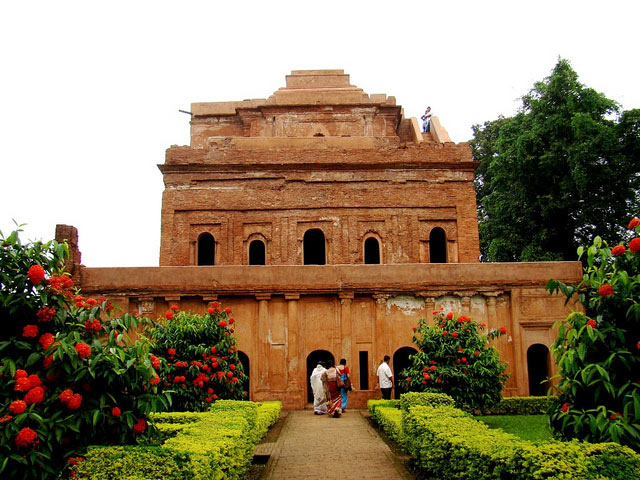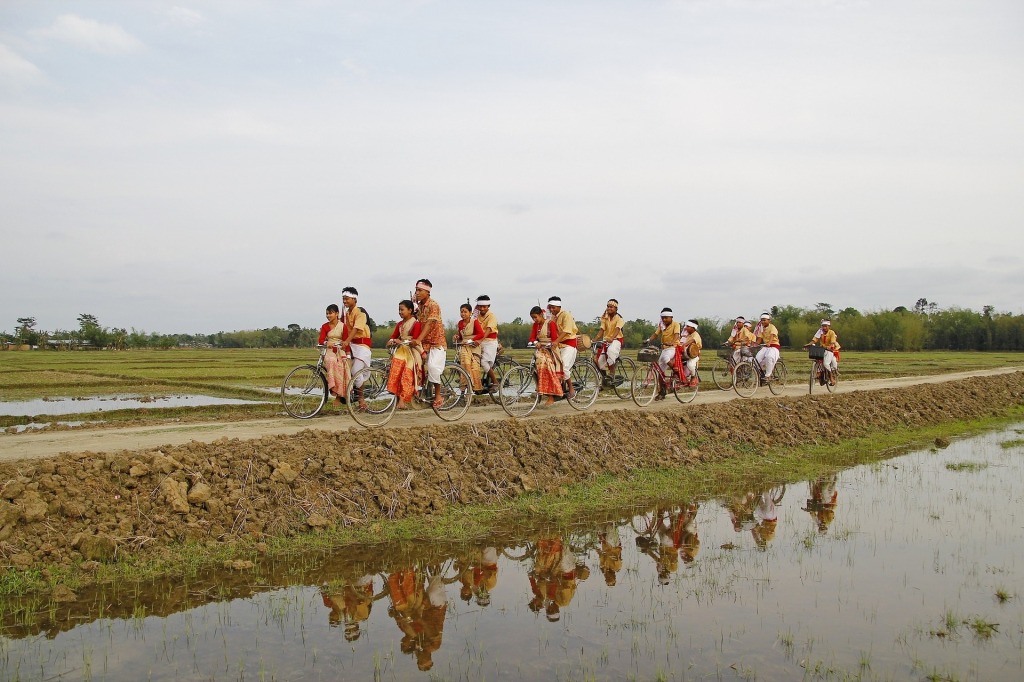 Culture
Assam the Land of Festivals & Culture
Nature
Miniature Kaziranga (pobitora wildlife sanctuary)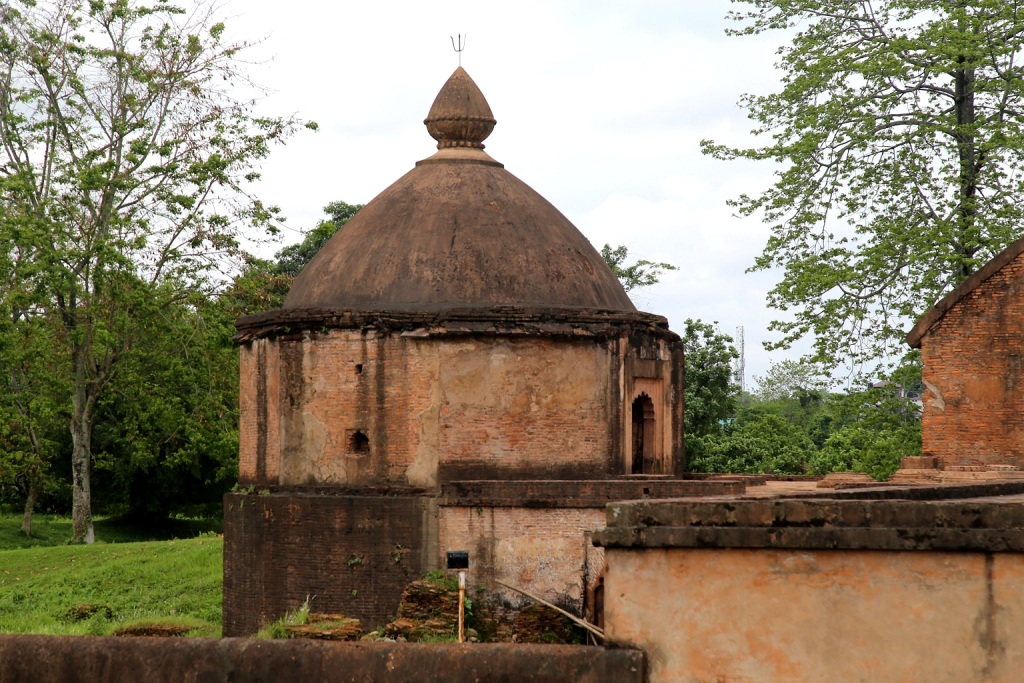 Culture
Talatar ghar- Undergroud mysteries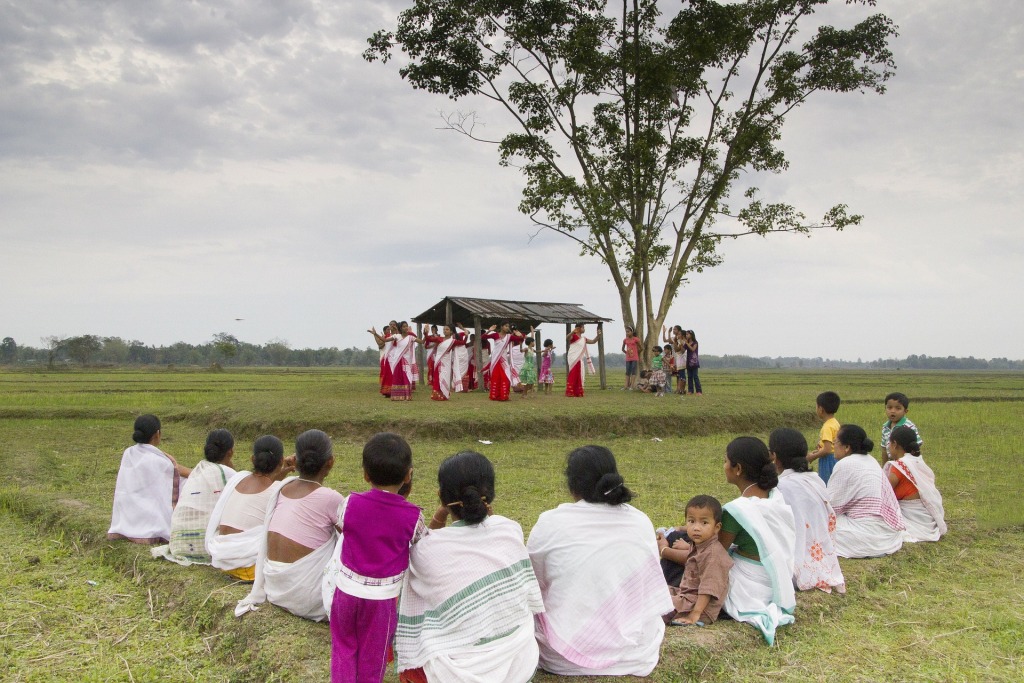 Culture
Most Popular Dance Forms of Assam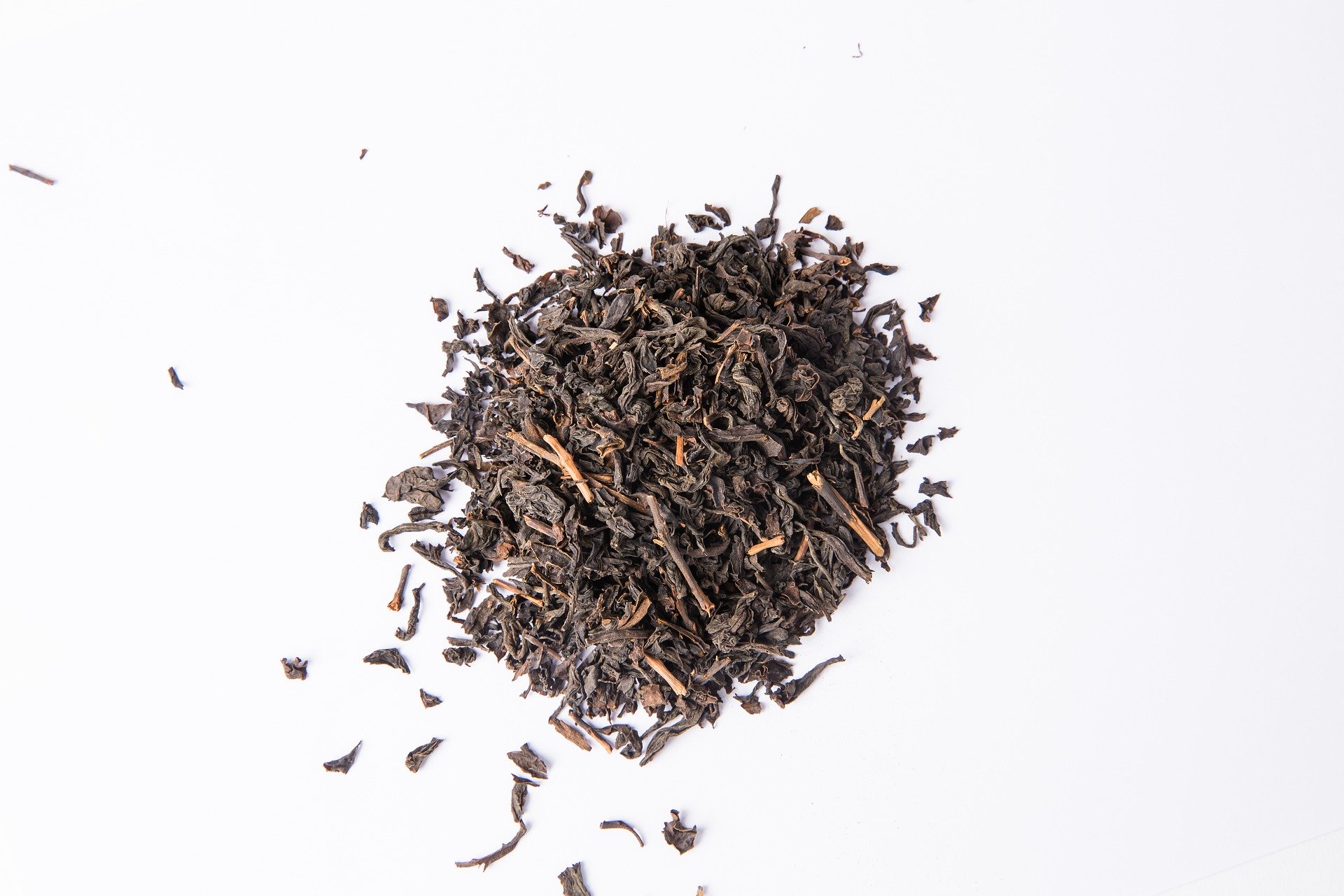 Culture
All You Need to Know About Assam Tea before your visit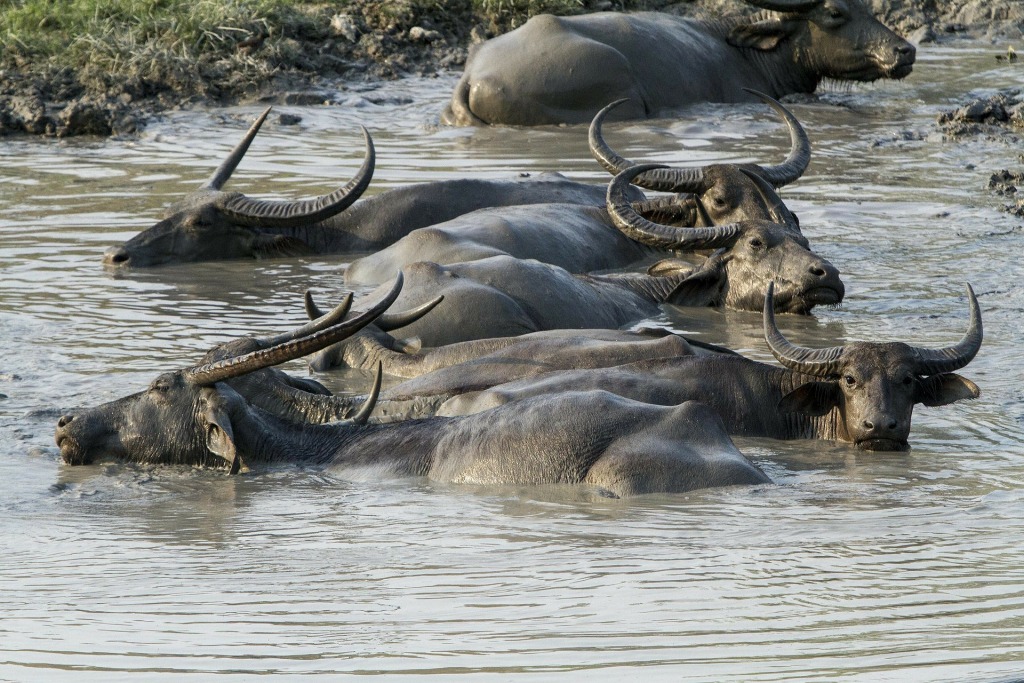 Nature
World Heritage Site - Kaziranga National Park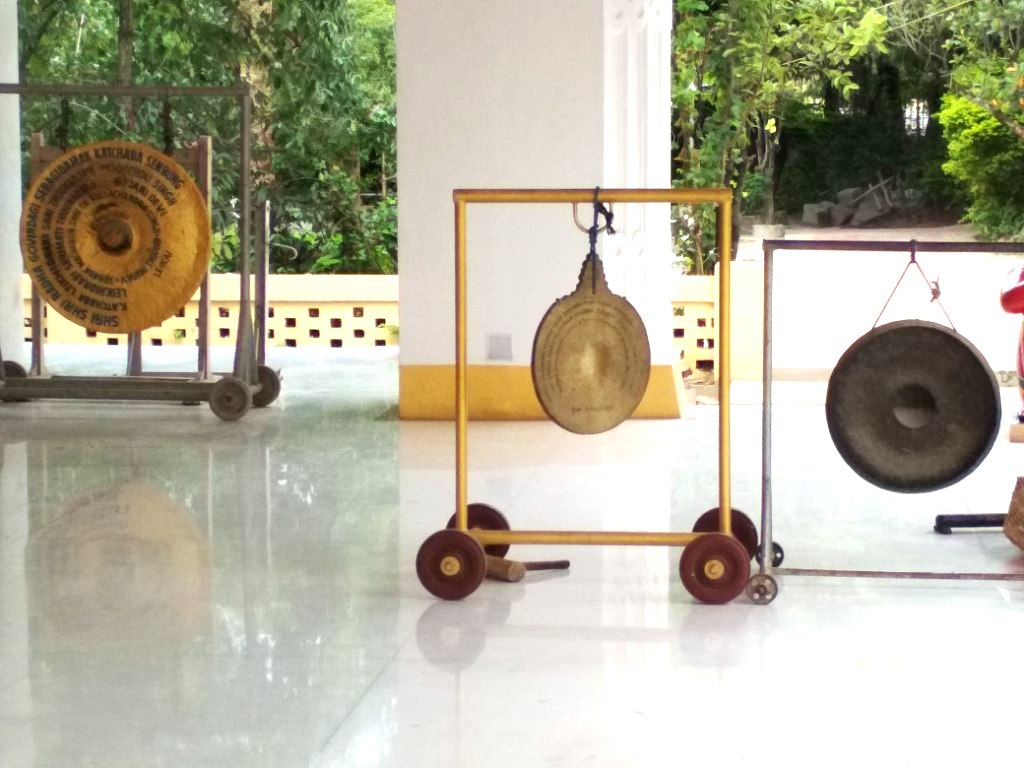 Culture
Know more on the music of Assam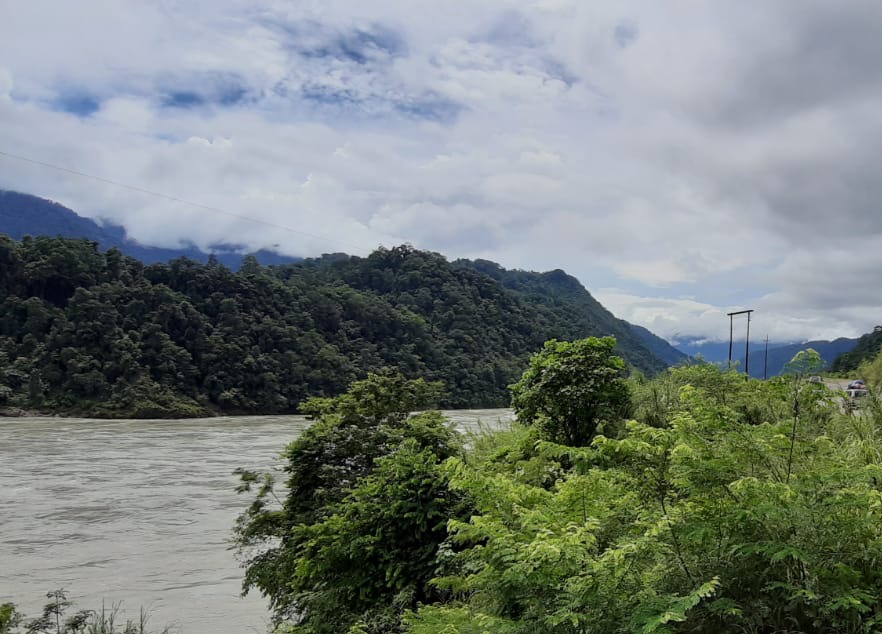 Travel Tips
5 least-explored instagrammable places of North East India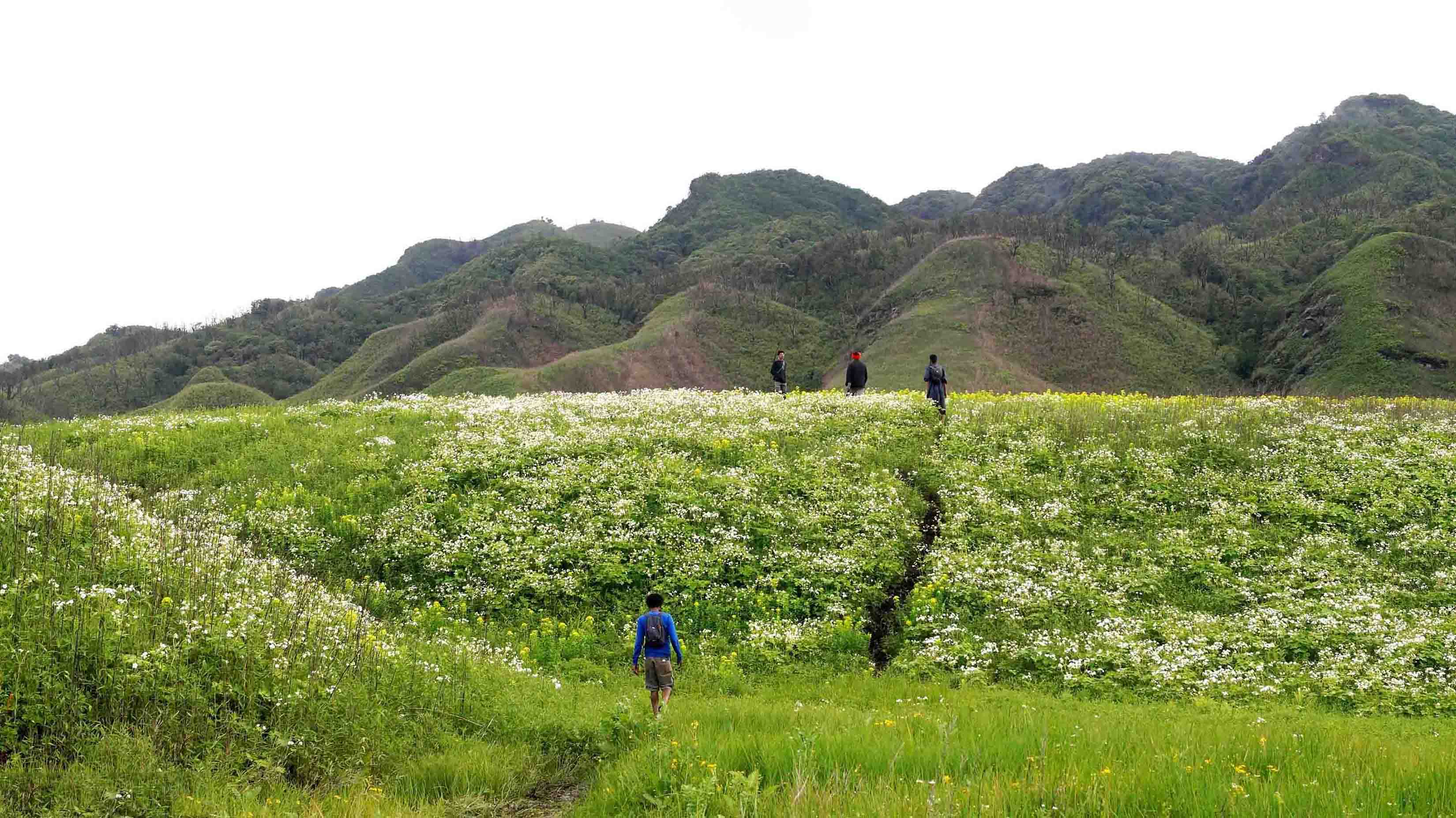 Travel Stories
THE COSMIC TALES OF 'DZÜKOU VALLEY' (Part II)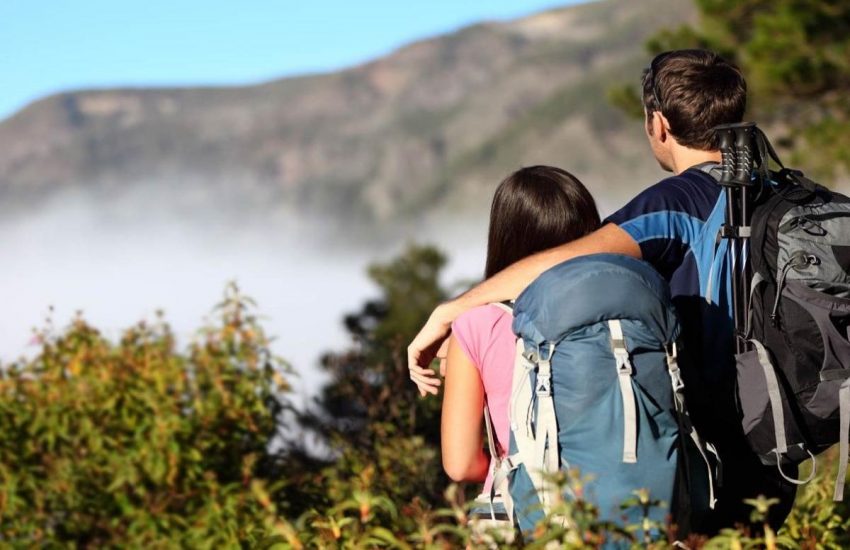 Culture
What's Included in North East Honeymoon Packages? – Tourgenie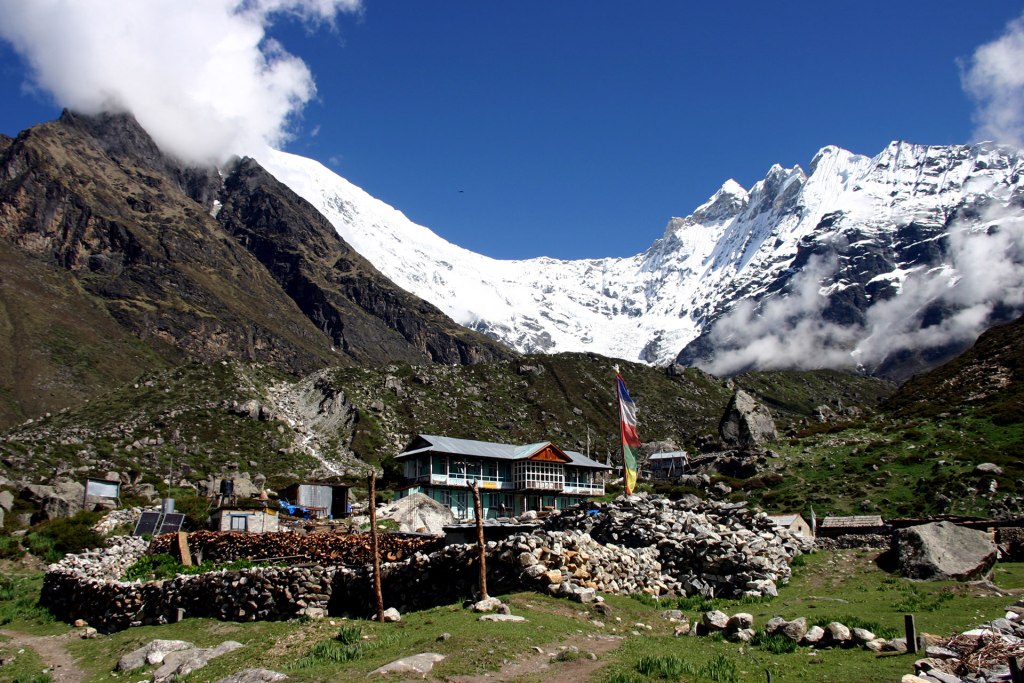 Nature
Nepal Sightseeing and Trekking Tour – Enjoying Nature with Tourgenie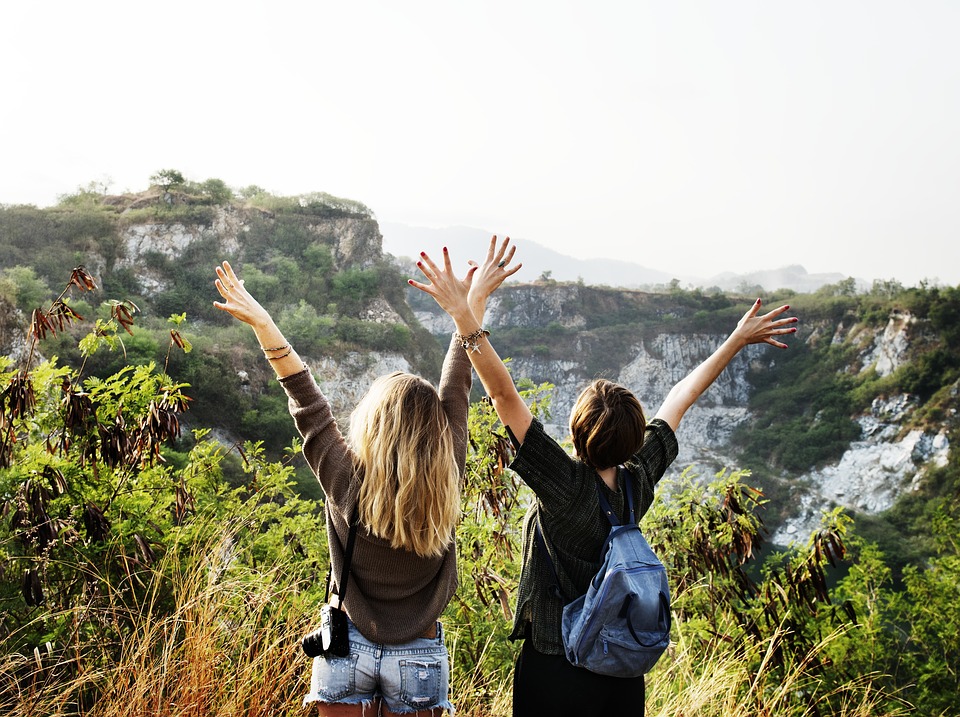 Travel Management System
Top 6 Travel Trends for 2019-20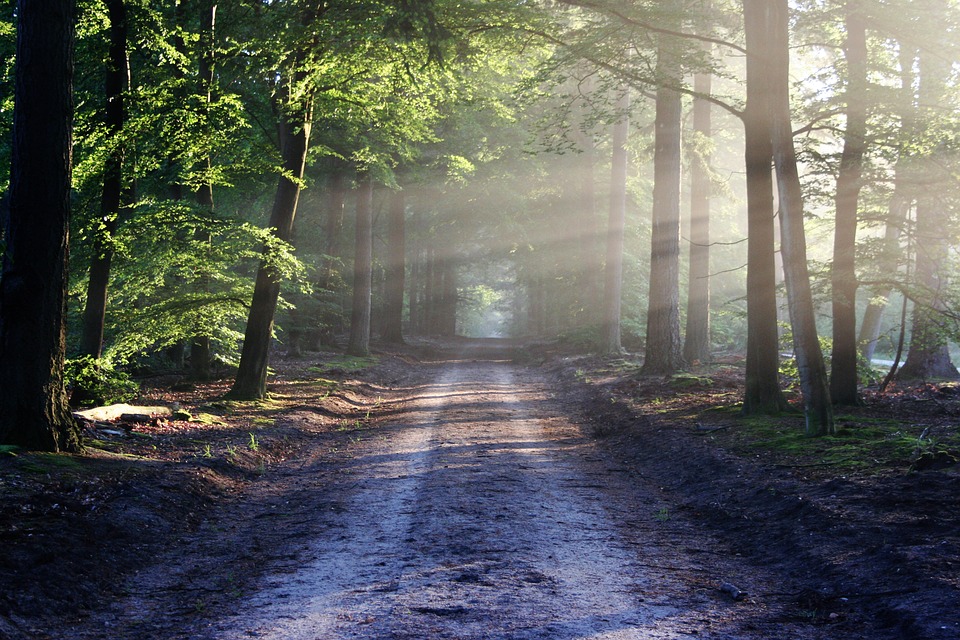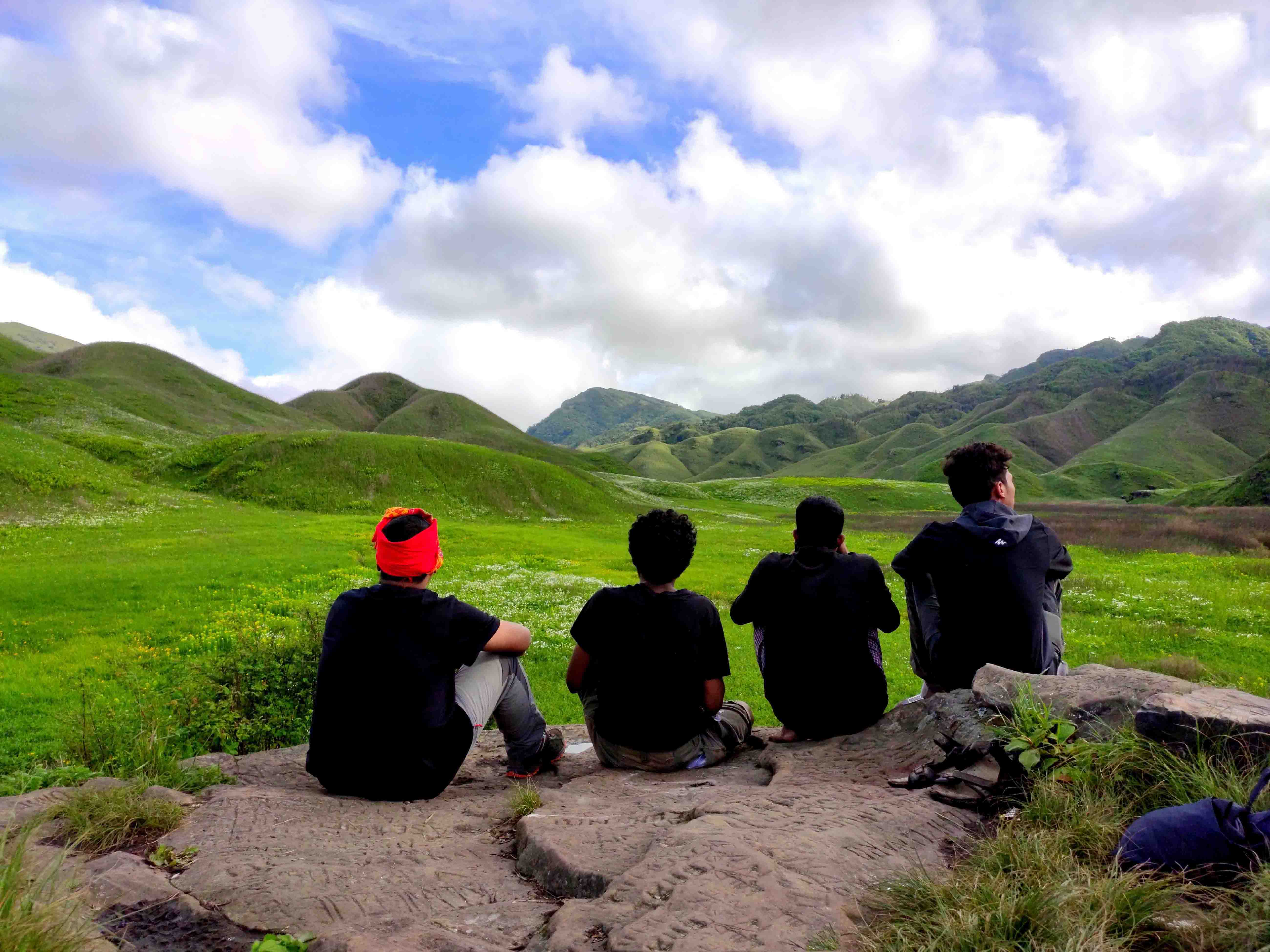 Travel Stories
Dzükou Valley: Four souls one paradise (Part I)
Travel Stories
A last-minute plan can give you a lifetime experience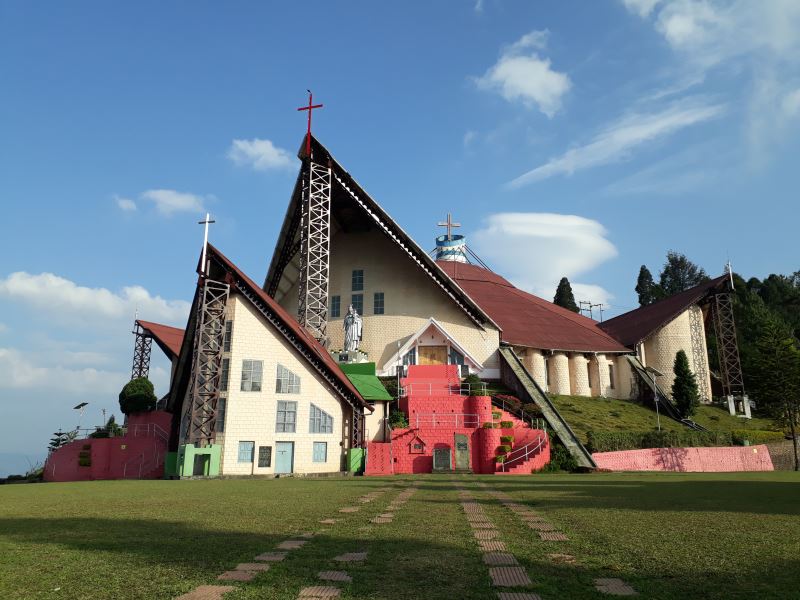 Travel Stories
A day in my life in Kohima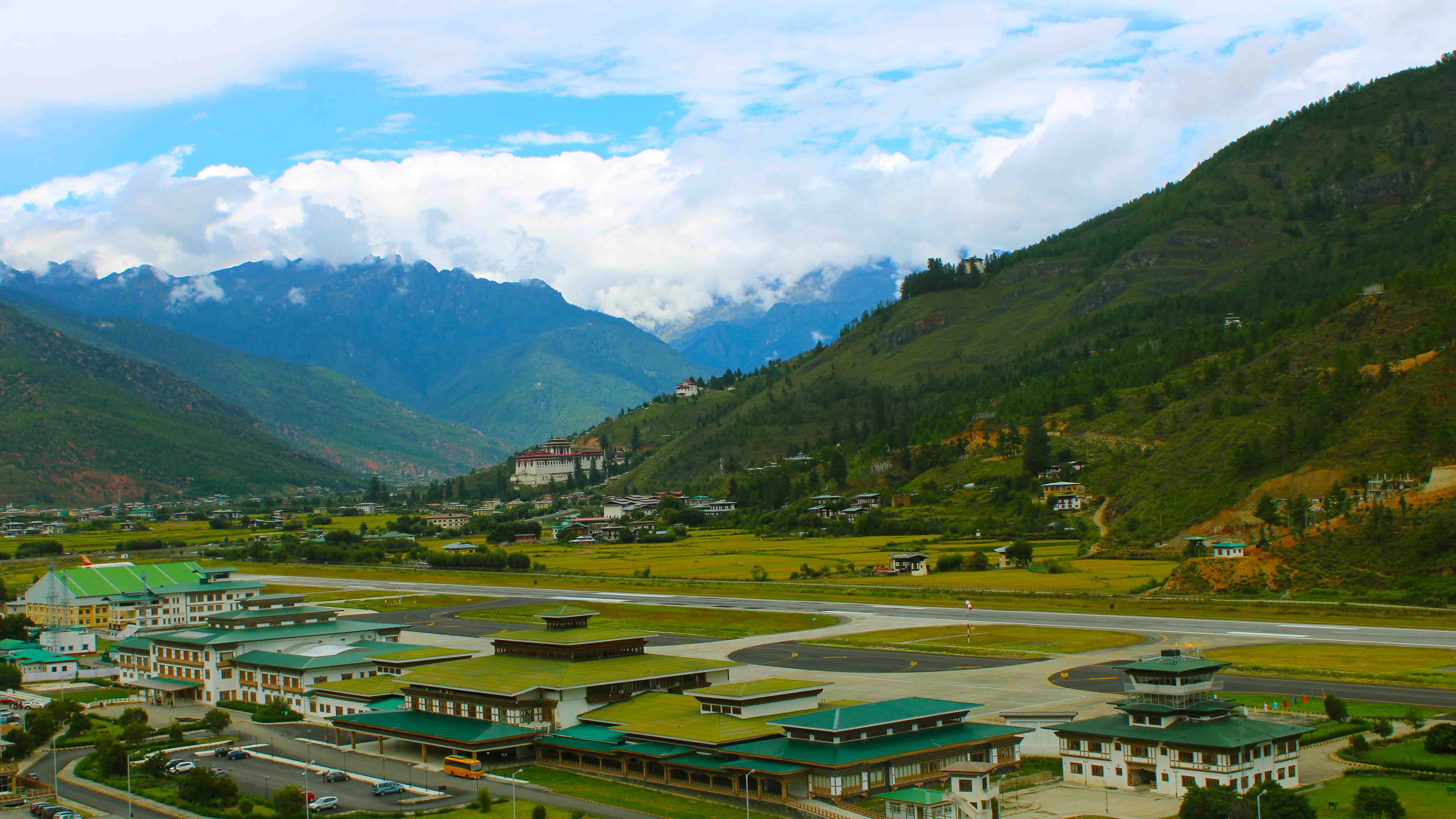 Culture
5 Best Travel Destinations in Paro, Bhutan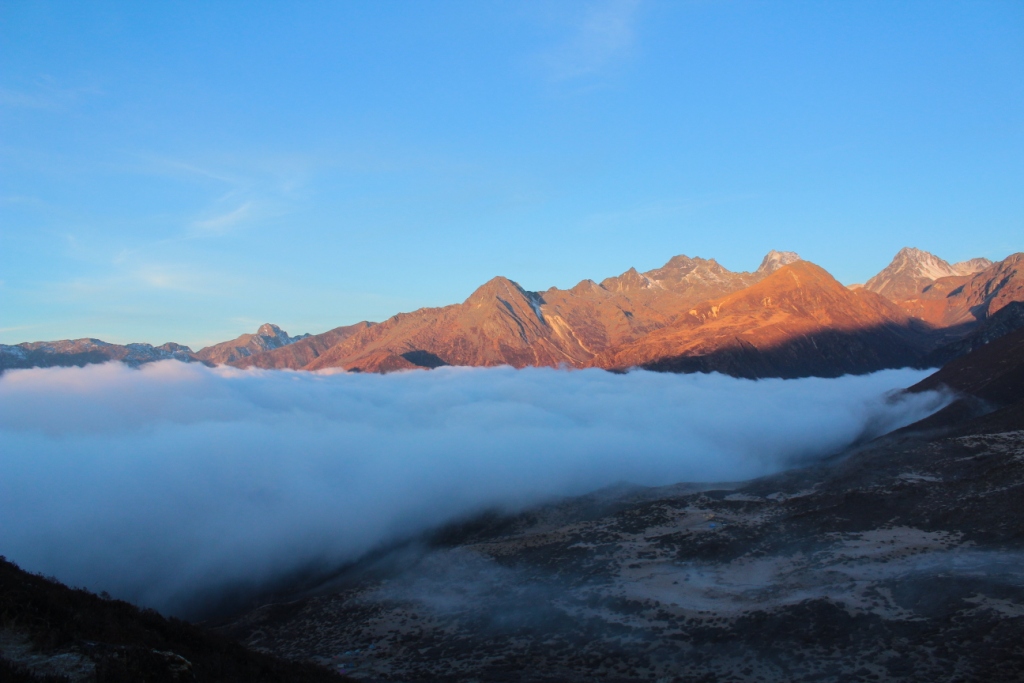 Nature
Northeast honeymoon packages: Best for adventure couples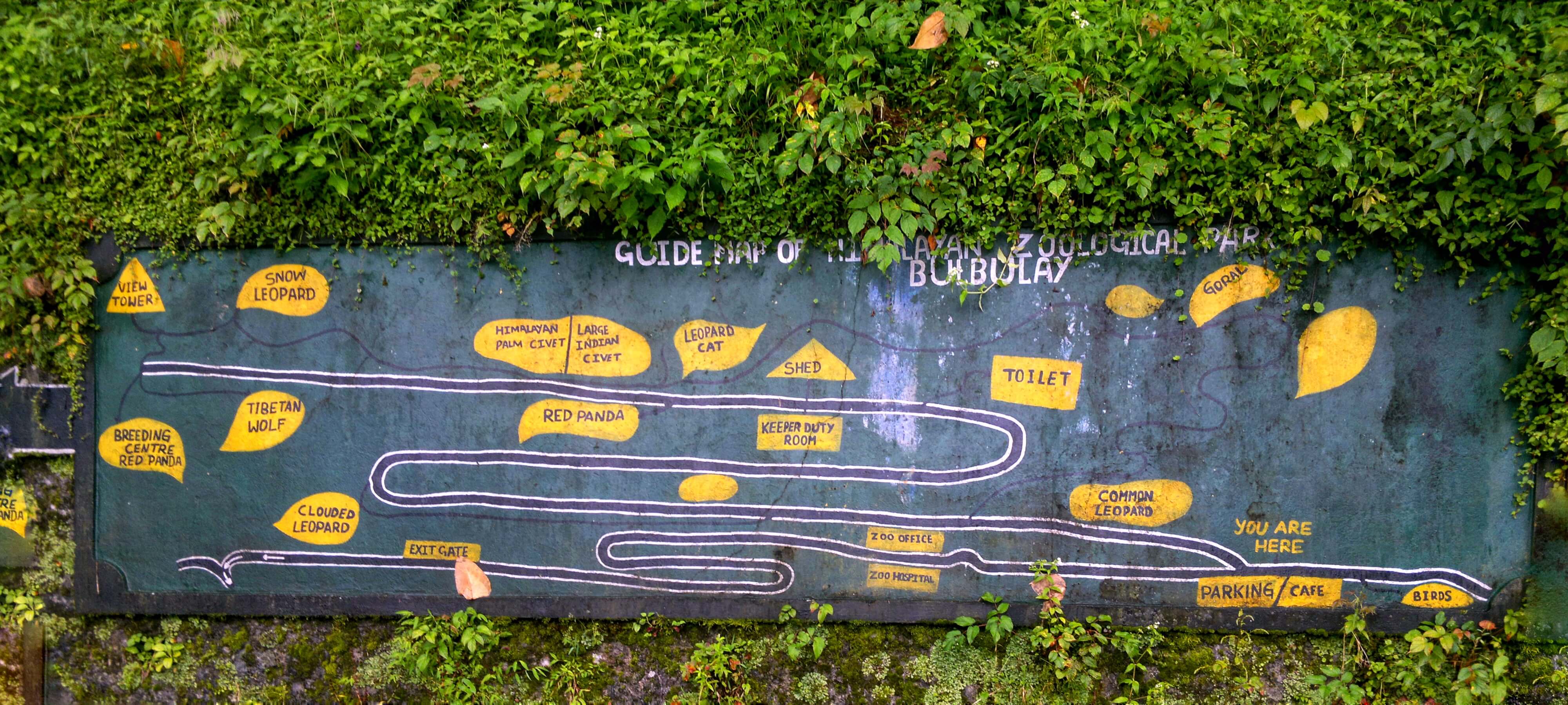 Travel Stories
Hiking towards Bulbulay Zoo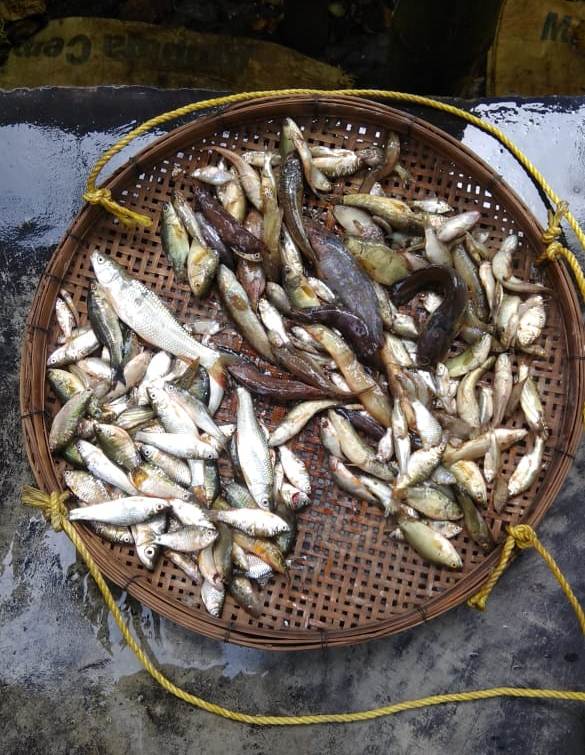 Nature
8 Awesome Spots for Fishing Enthusiasts in Northeast India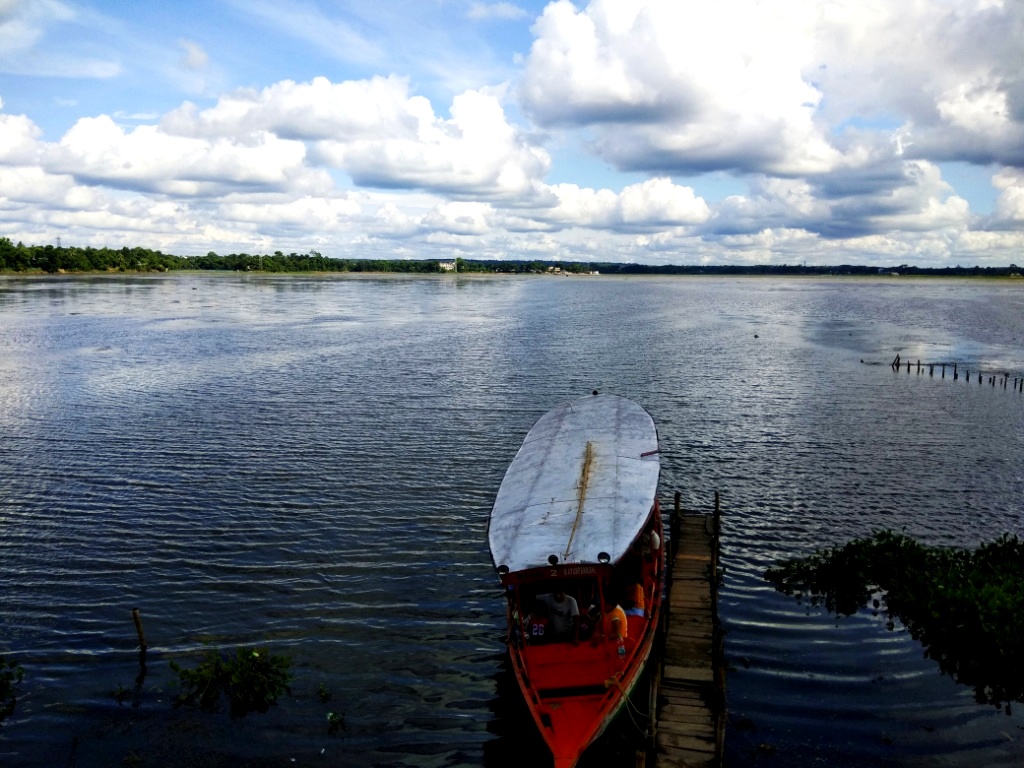 Travel Stories
Hidden Attractions of Tripura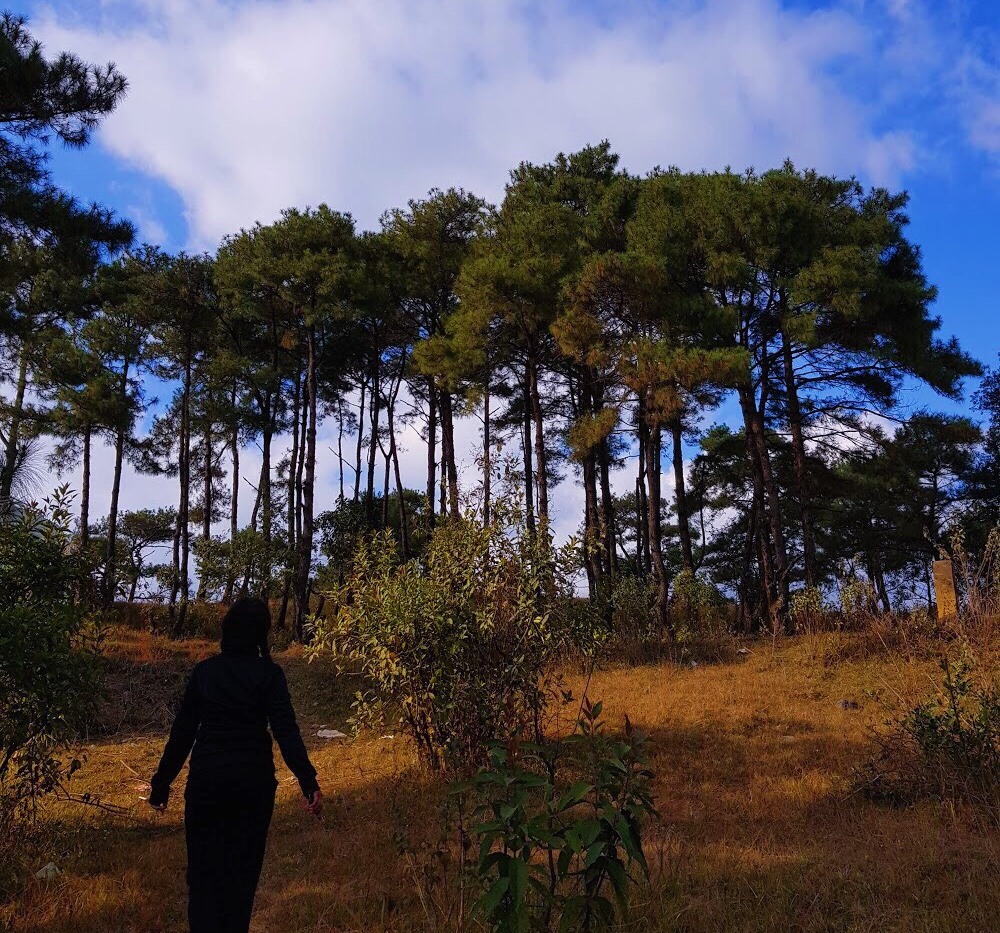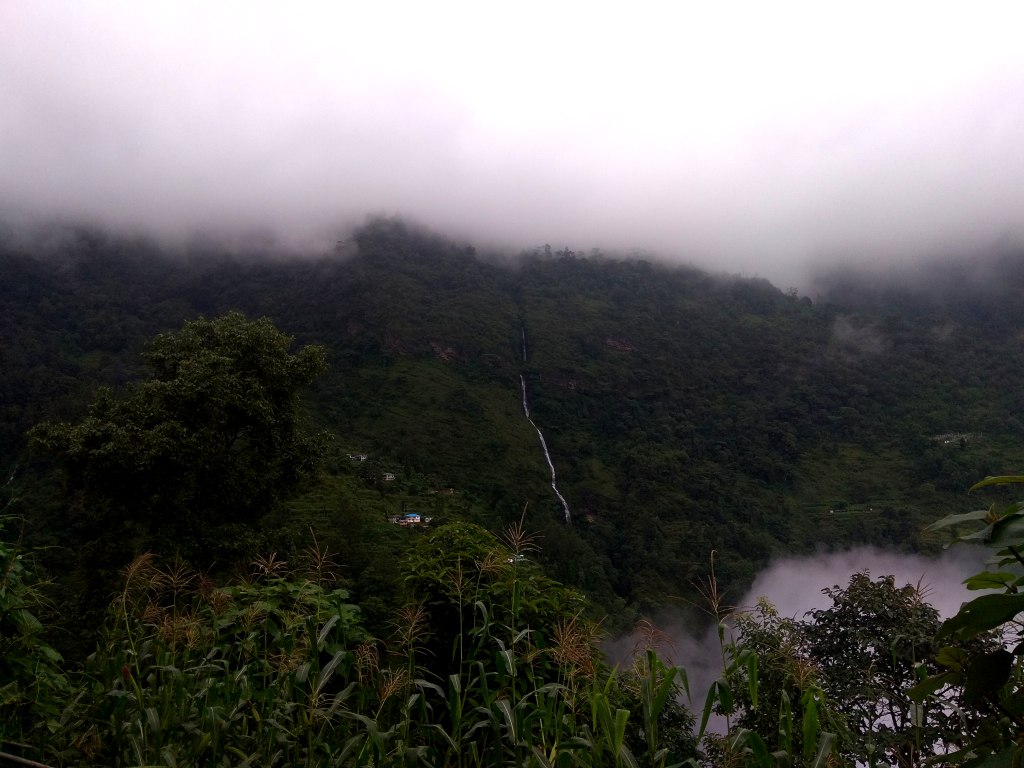 Travel Stories
Life on the foot of Tendong Hill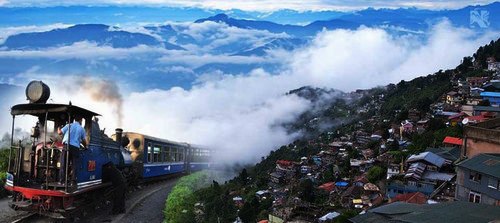 Culture
Sikkim-Darjeeling-Gangtok tour: Must-know facts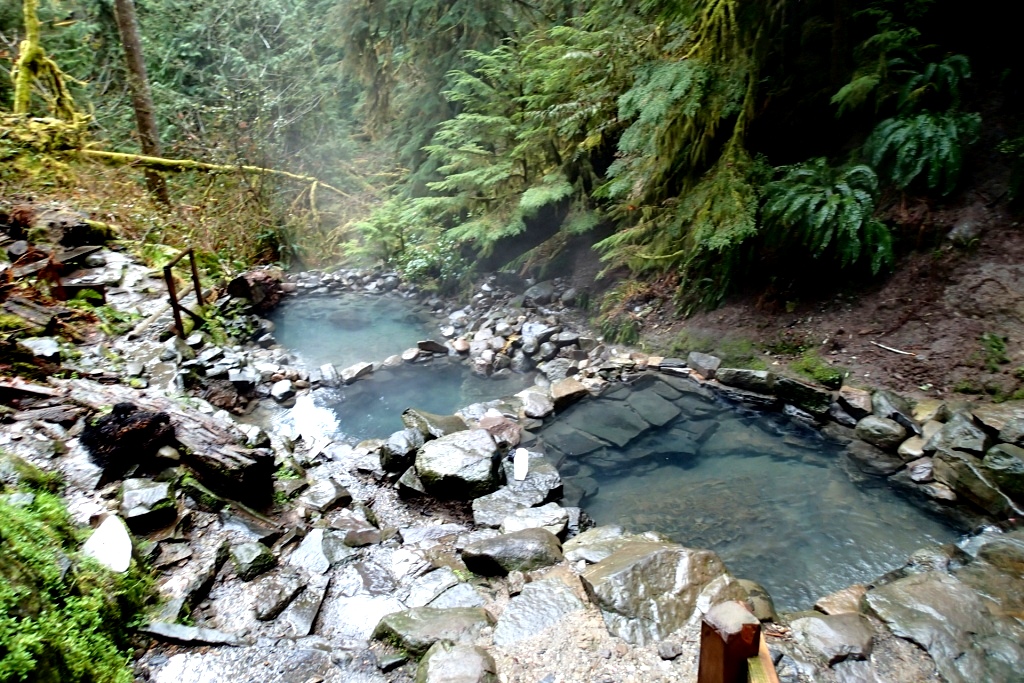 Nature
The Therapeutic Hot Springs of Sikkim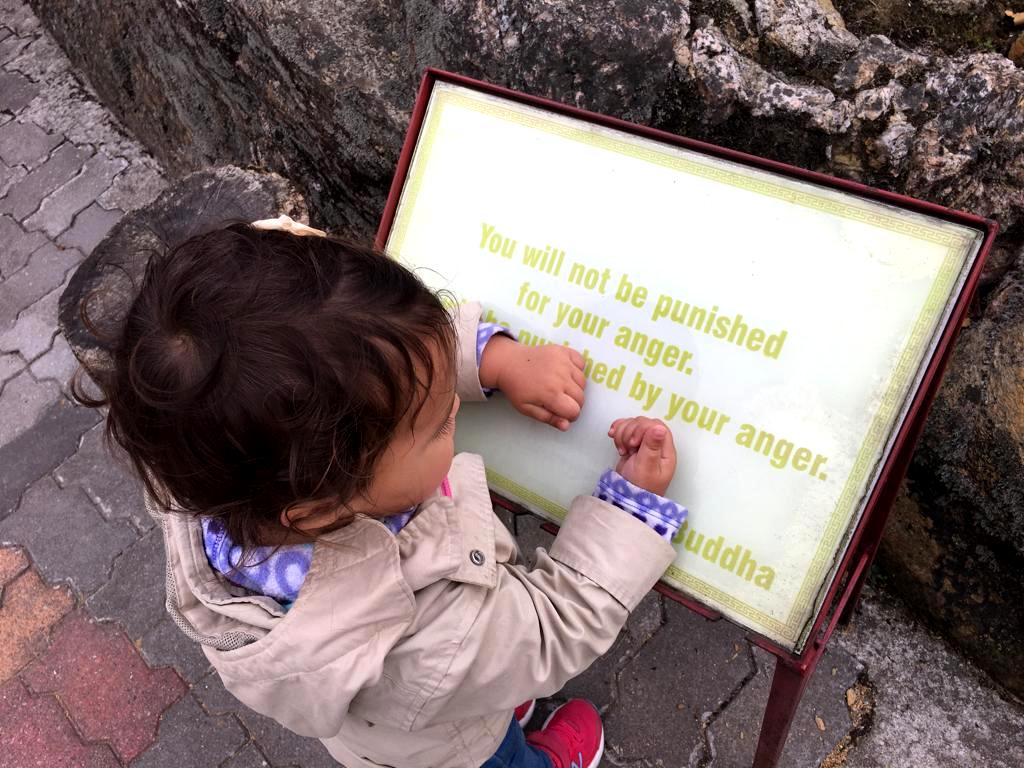 Travel Stories
PJ explores the West: How to travel in Sikkim with a toddler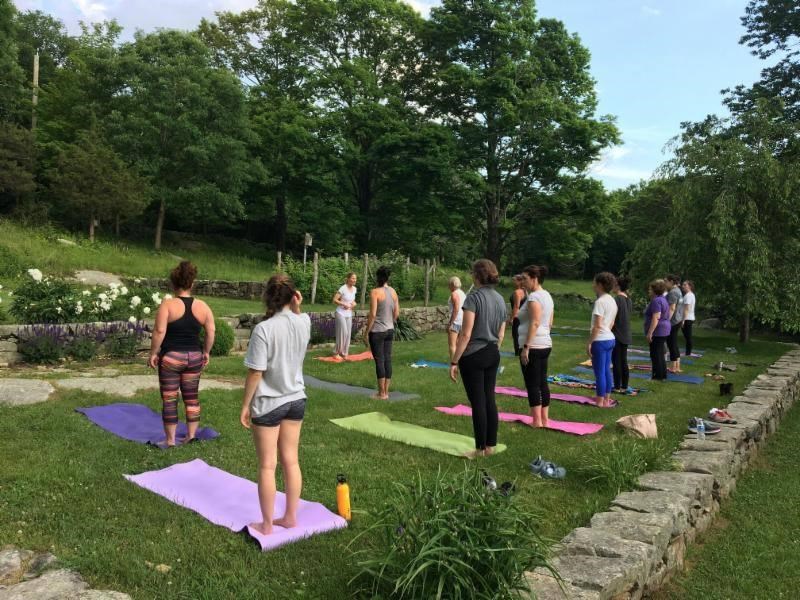 Culture
Discover Yourself through Yoga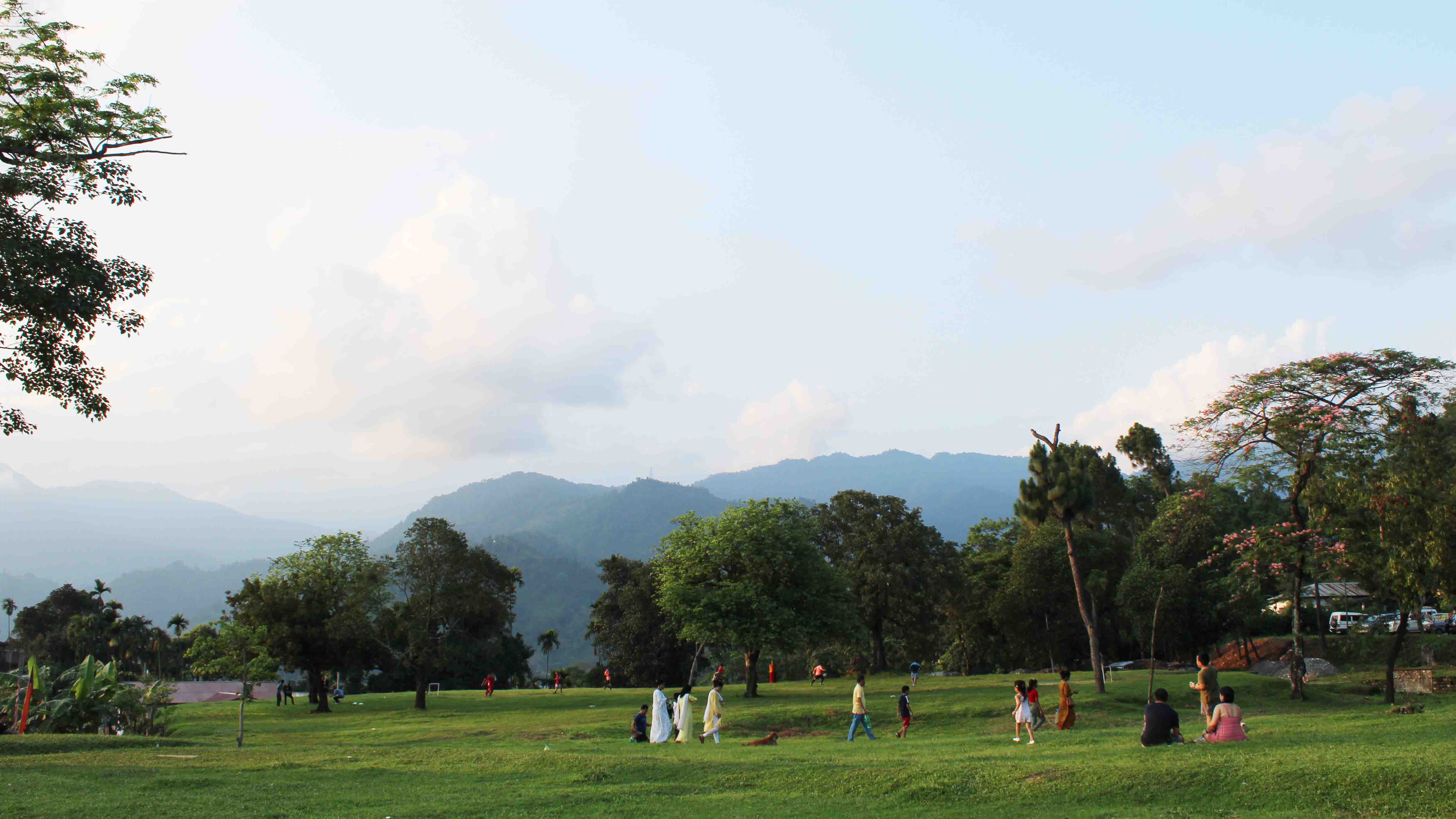 Culture
5 Reasons to Visit Kharbandi Gompa in Phuentsholing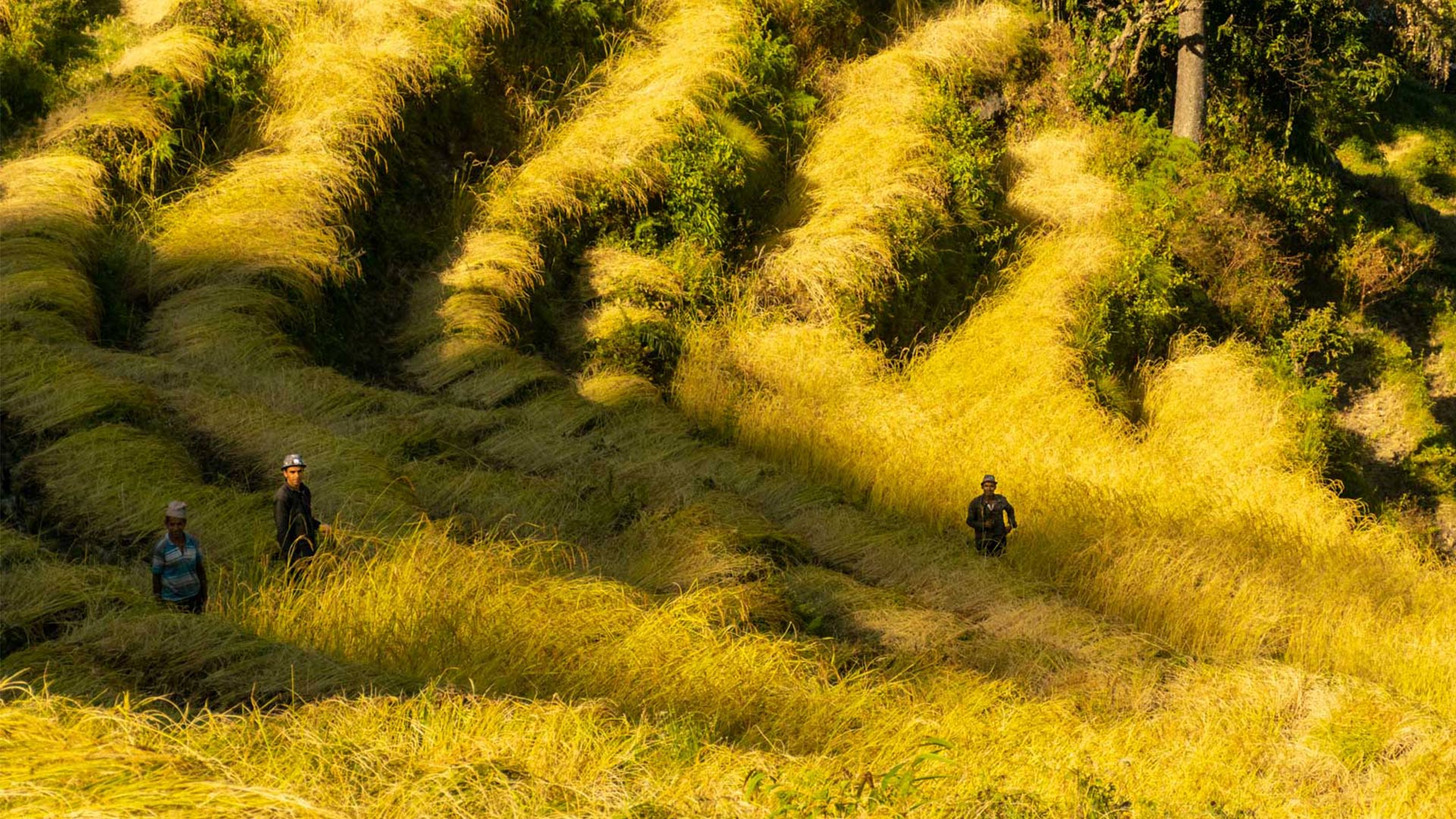 Nature
Footloose in the golden fields of Cheuribotey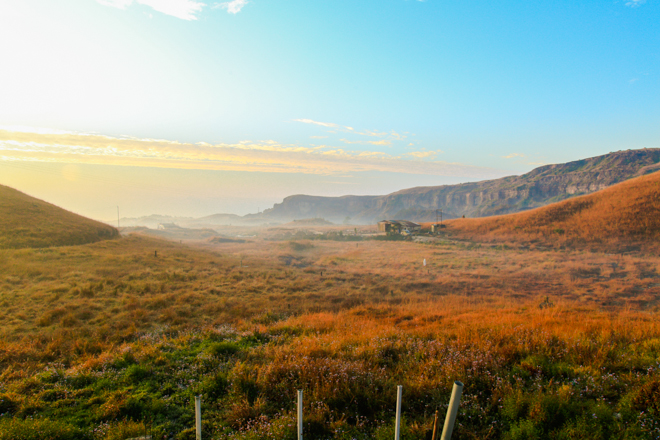 Travel Tips
Why Meghalaya should be an adventure enthusiast's next holiday destination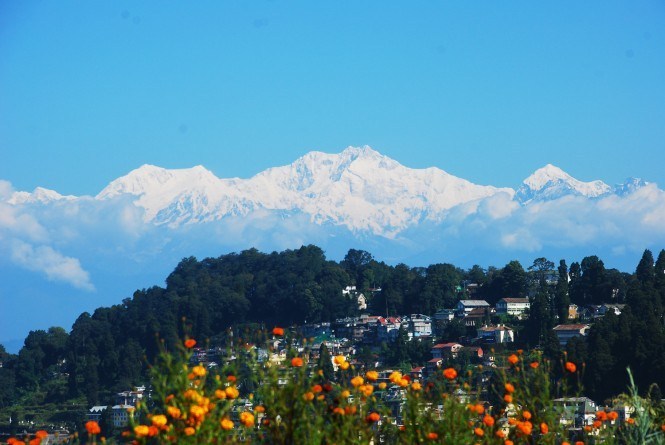 Nature
Highlights of the fascinating Darjeeling tour packages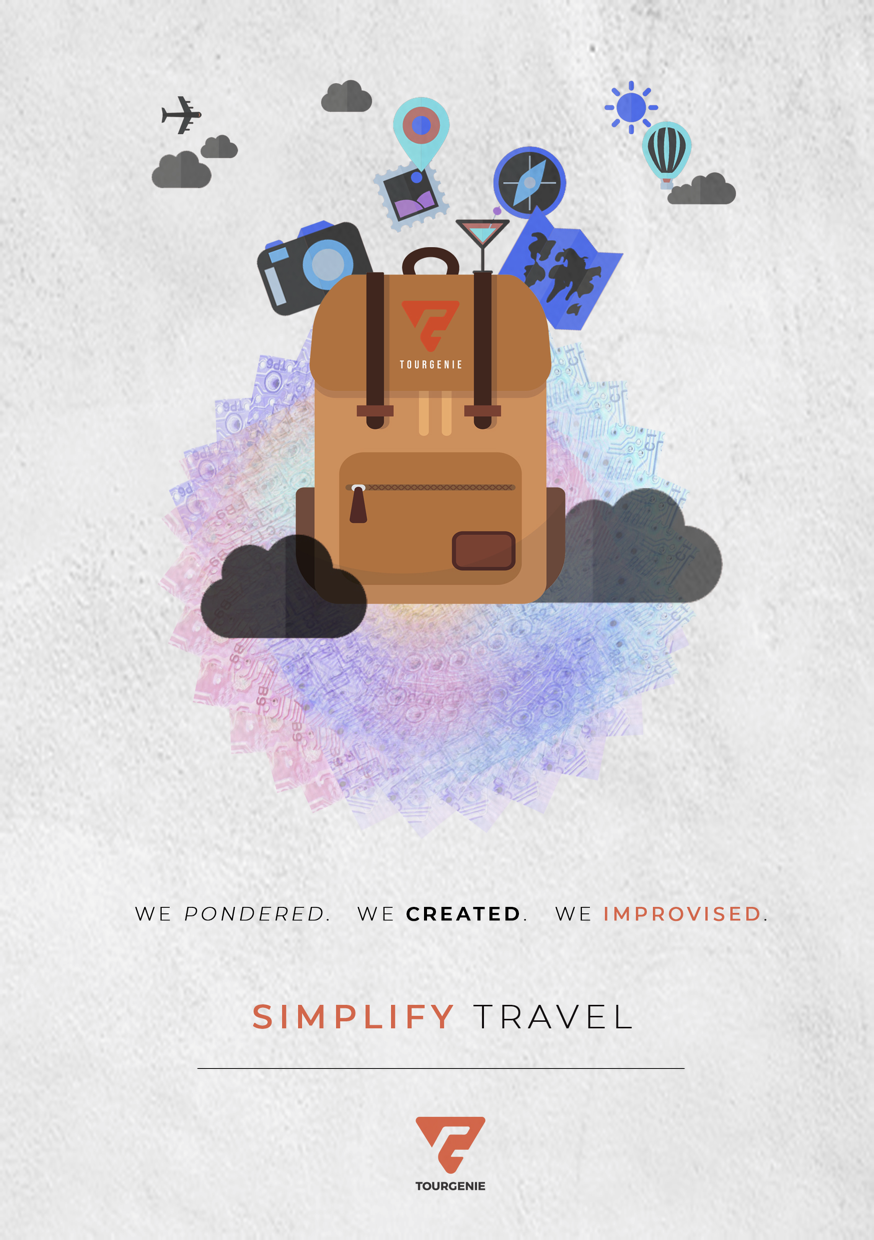 Travel Management System
Marketing for more Customers or Focusing on Conversions?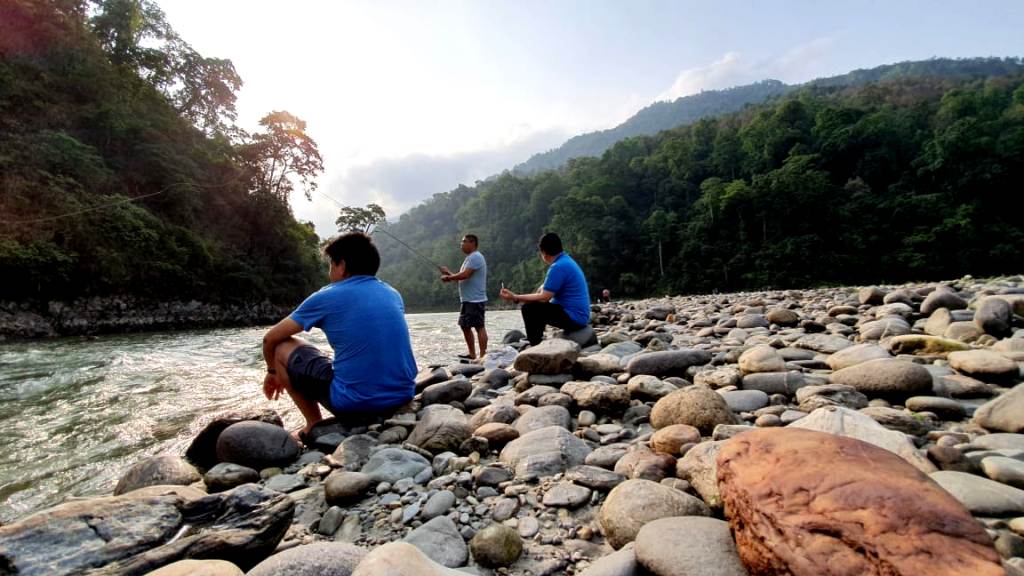 Travel Stories
Catch and release: Angling in Tribeni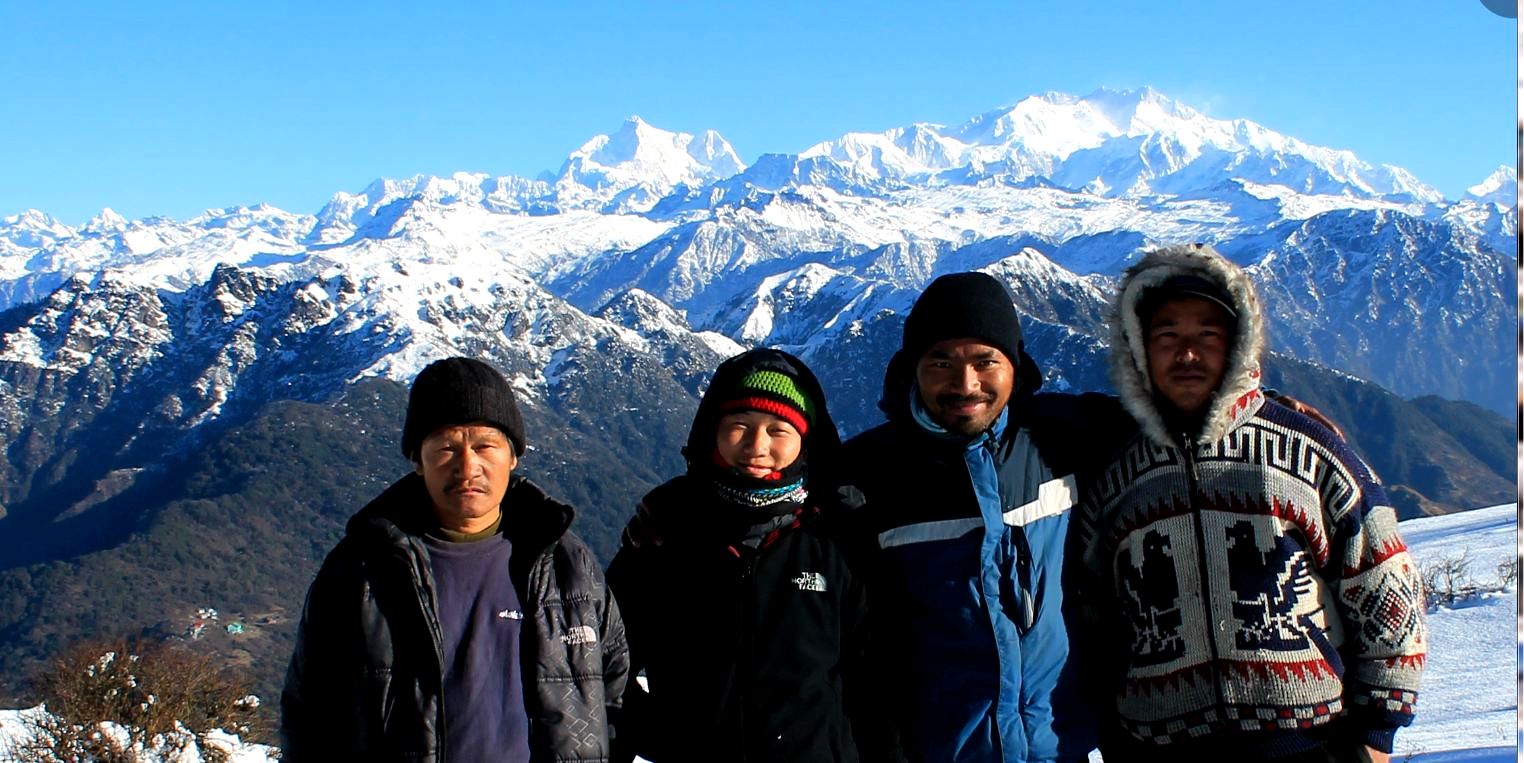 Travel Stories
Hike like a Sherpa: How to Conquer the Uttarey-Phoktey Dara Trek (Singalila Range)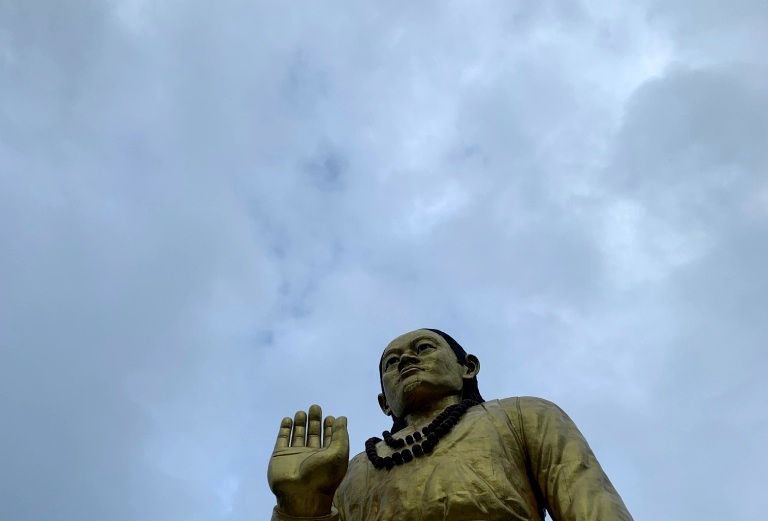 Travel Stories
THE SECOND AWAKENING LED BY SIRIJUNGA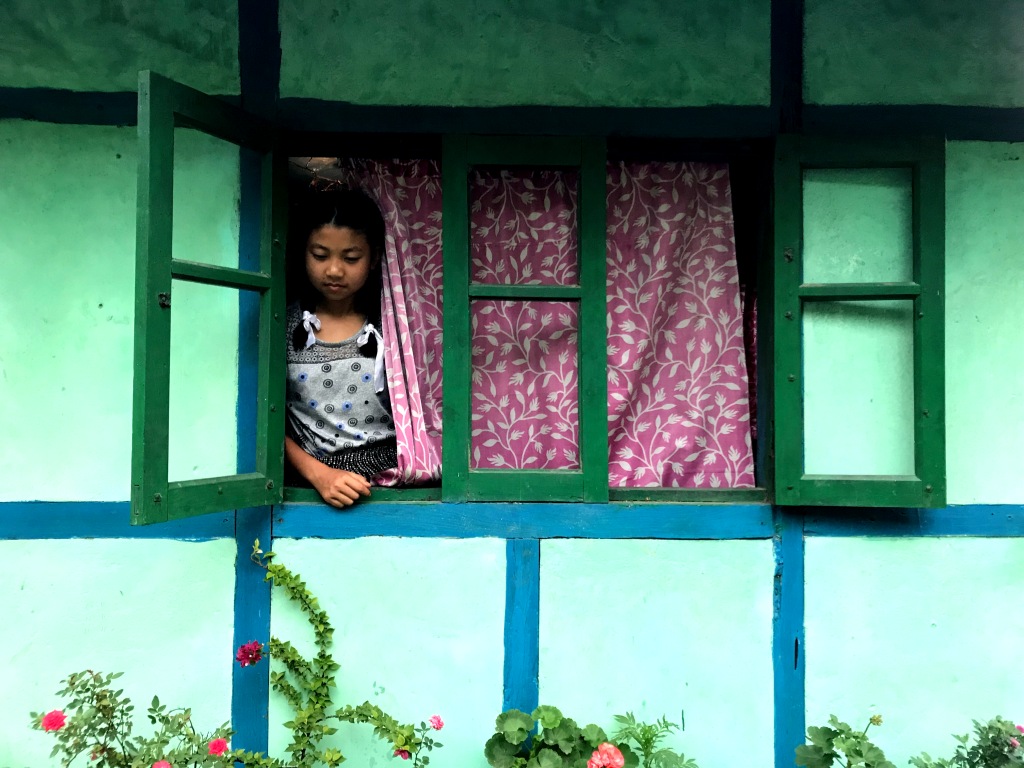 Travel Stories
Falling in love in Summer: My intimate love affair with Yangang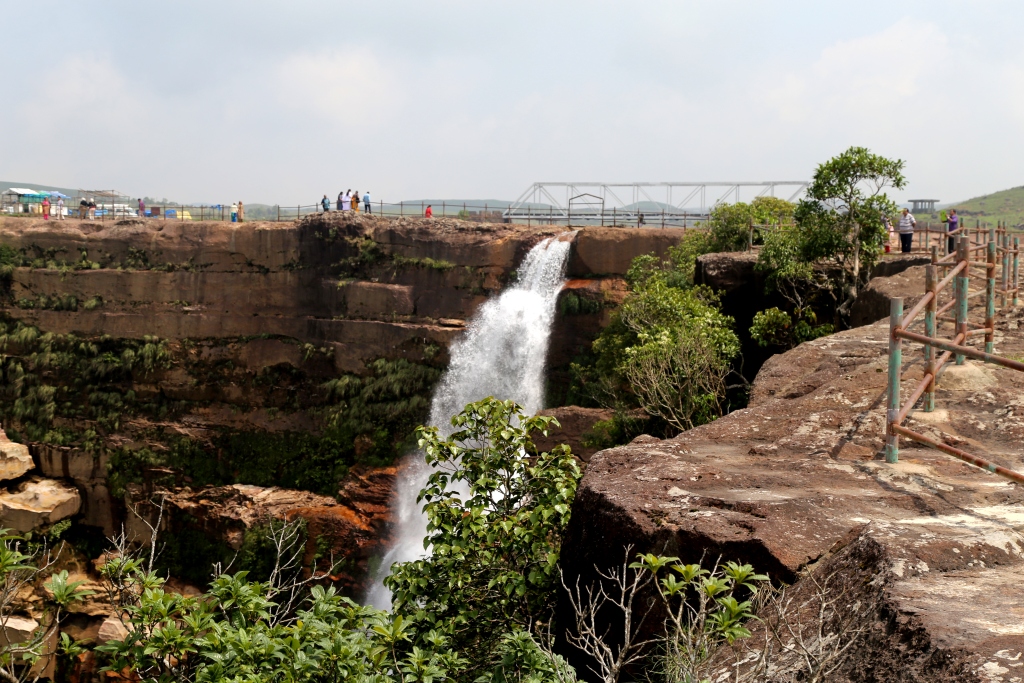 Travel Stories
Interesting tales behind Meghalaya's waterfalls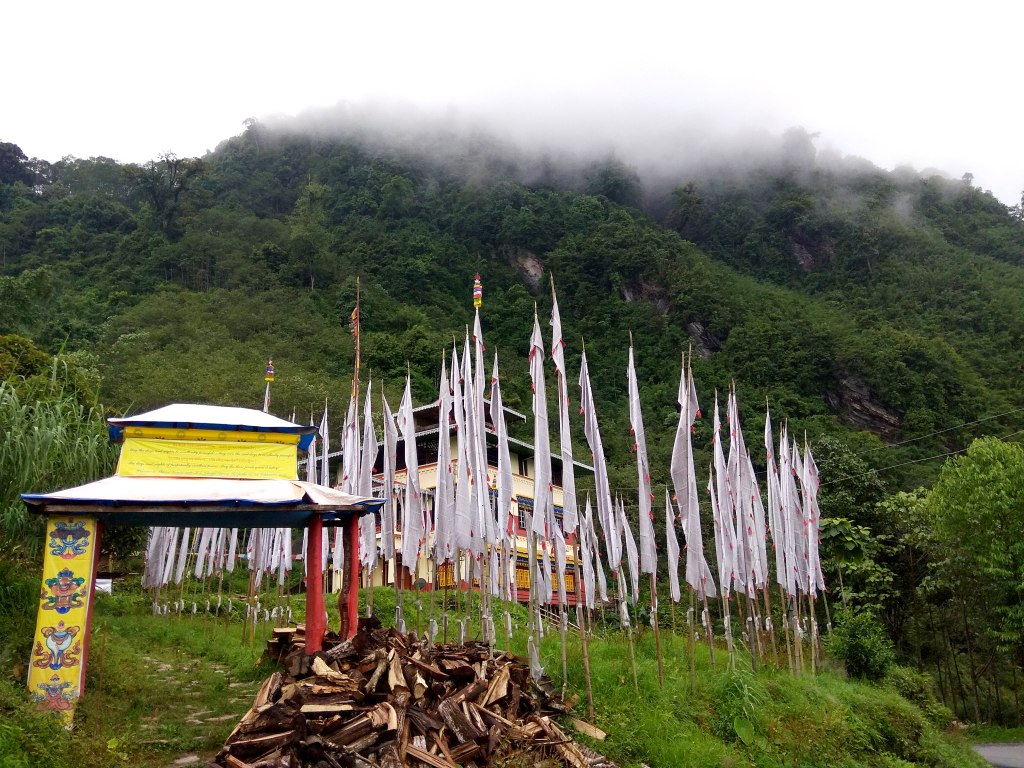 Travel Stories
7 cool things to do in Pelling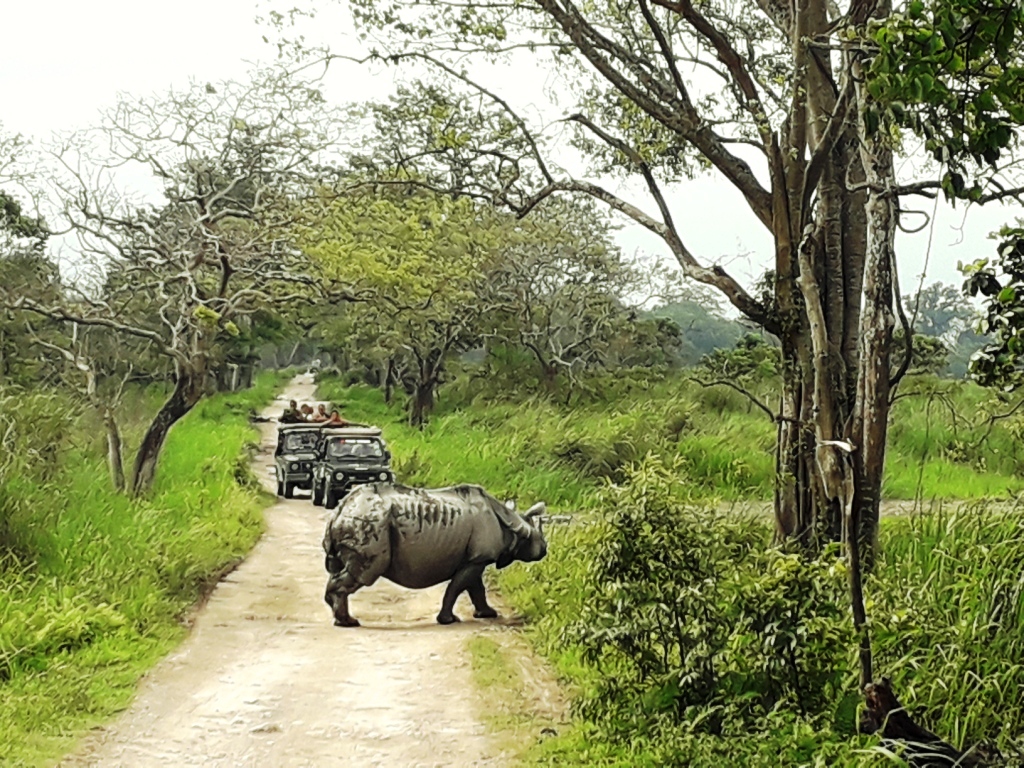 Nature
Explore the Beautiful Kaziranga Forest with Kaziranga-Majuli Fixed Departure Tours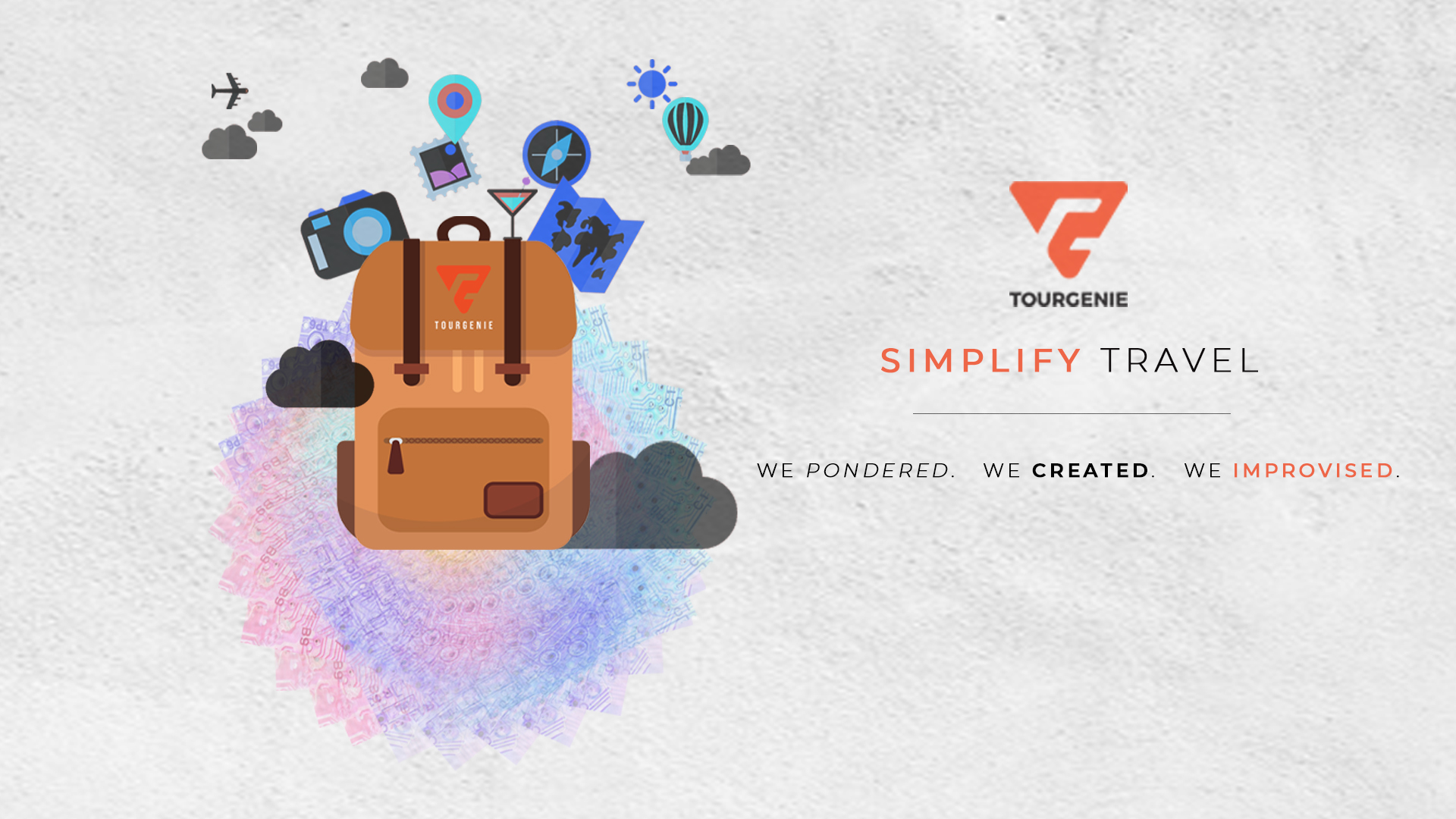 Travel Management System
TourGenie Travel Management System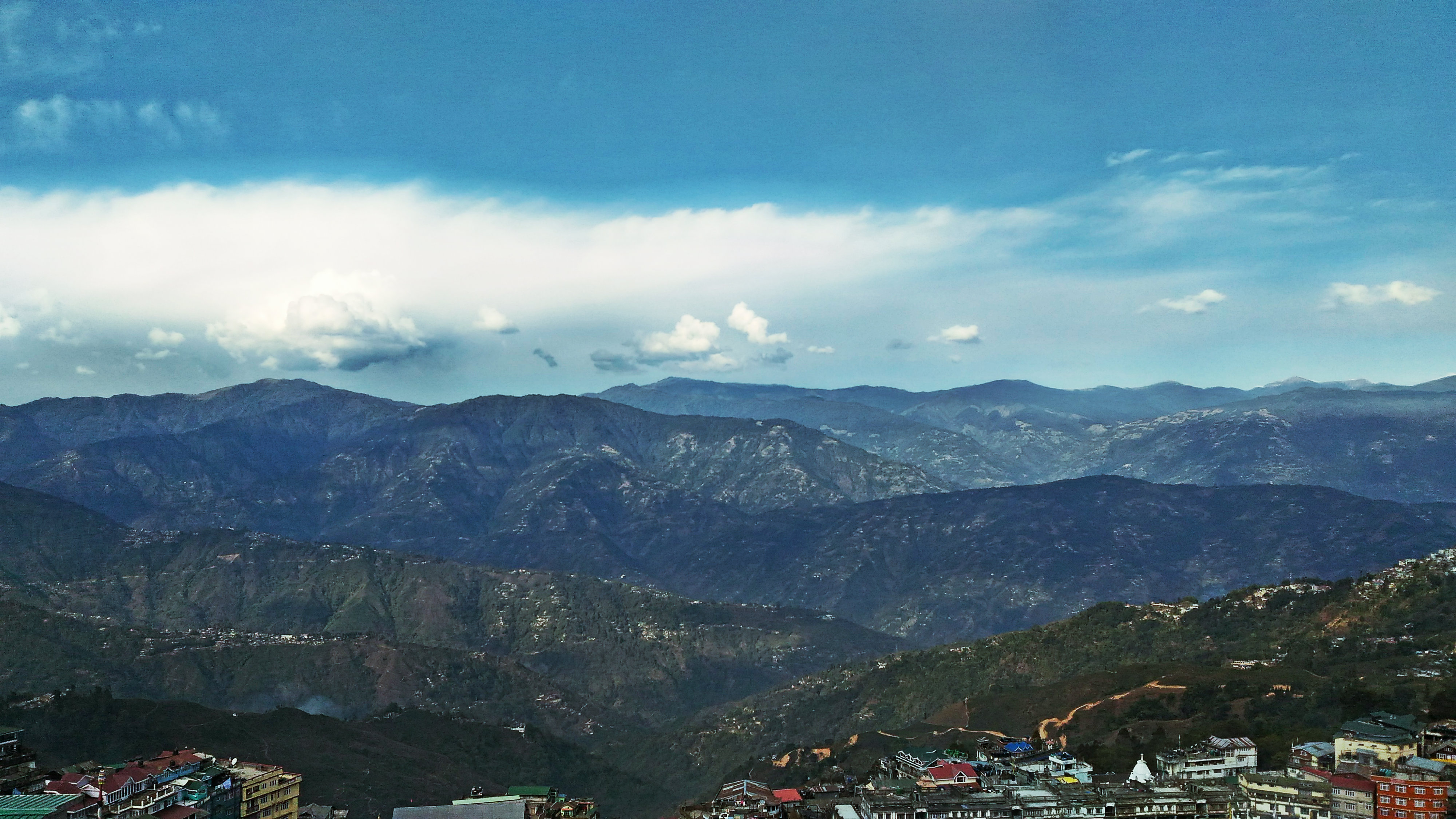 Travel Stories
Revisiting Darjeeling- A walk down memory lane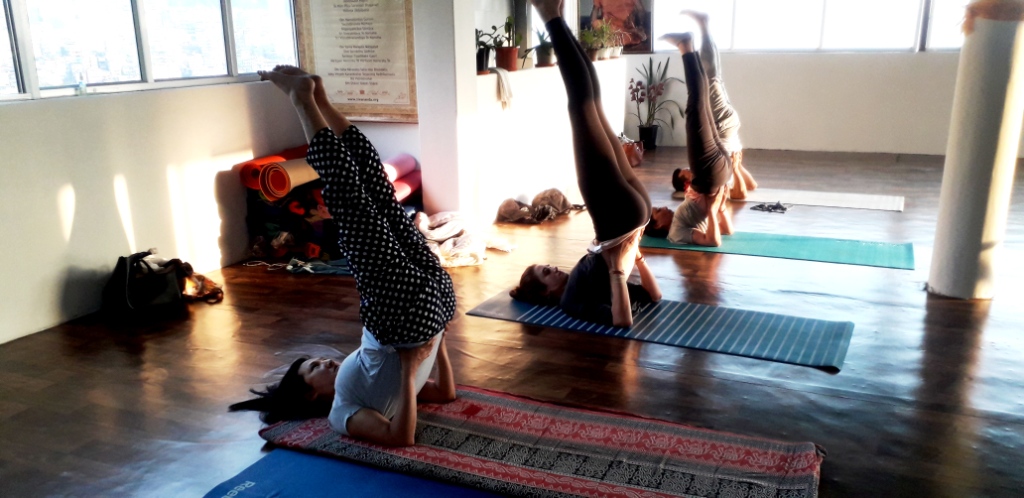 Culture
All you need to know about the Gangtok tour package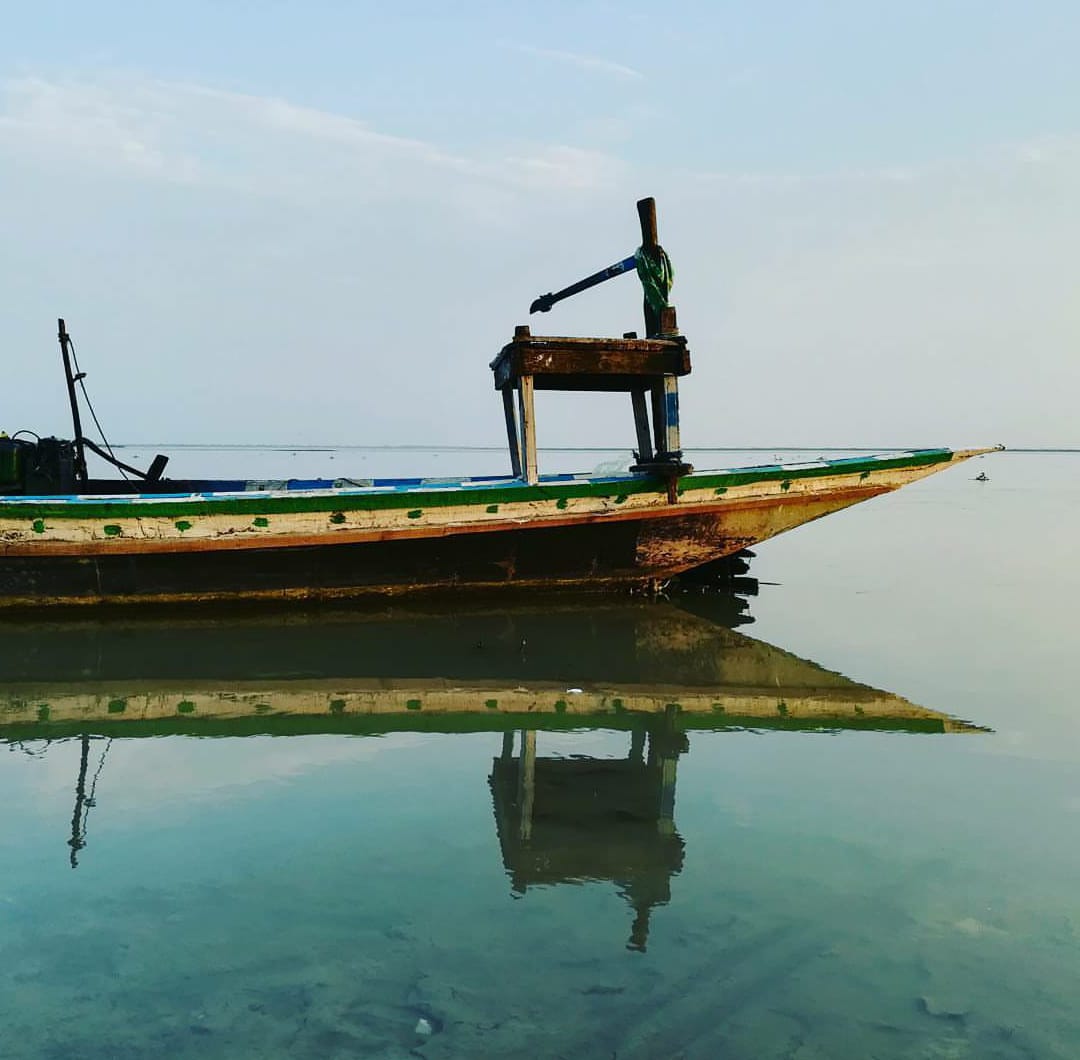 Culture
Tezpur-The city of eternal romance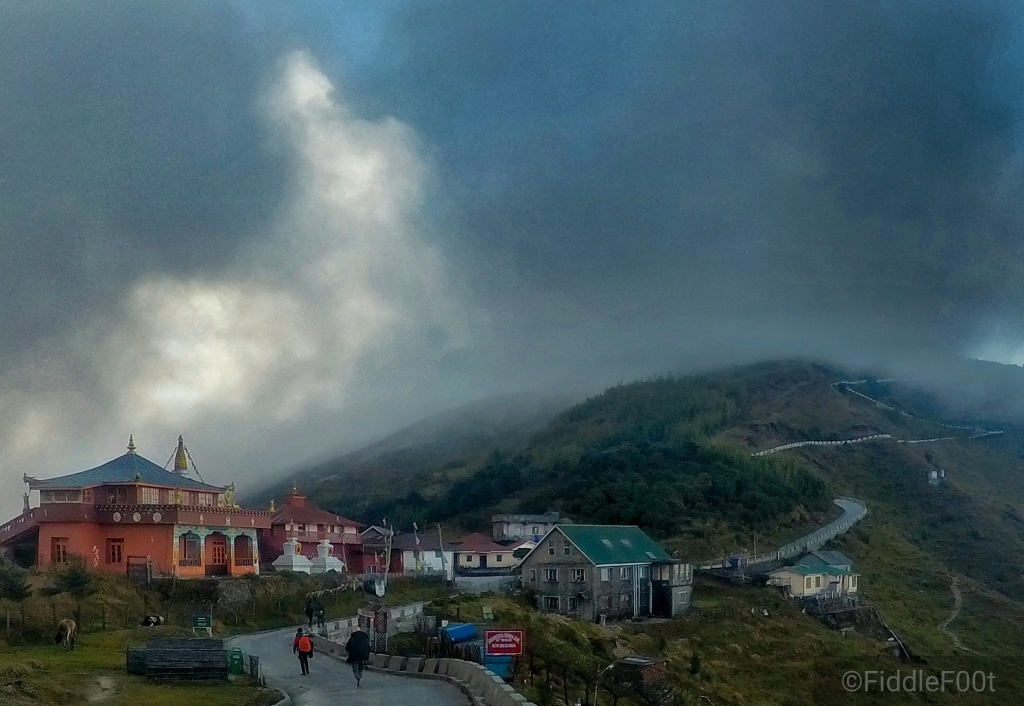 Adrenaline Rush
Sandakphu-Phalut Trek – The Journey Ahead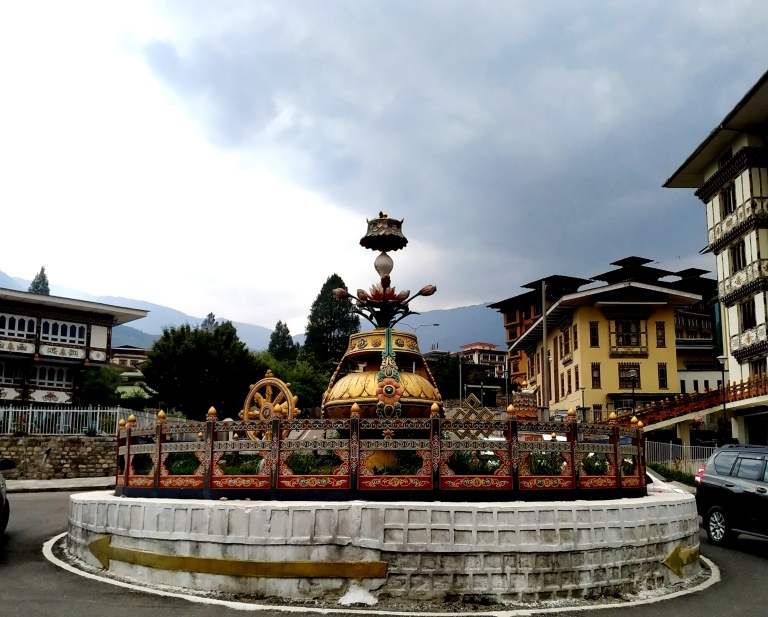 Travel Stories
5 more things to do in Thimphu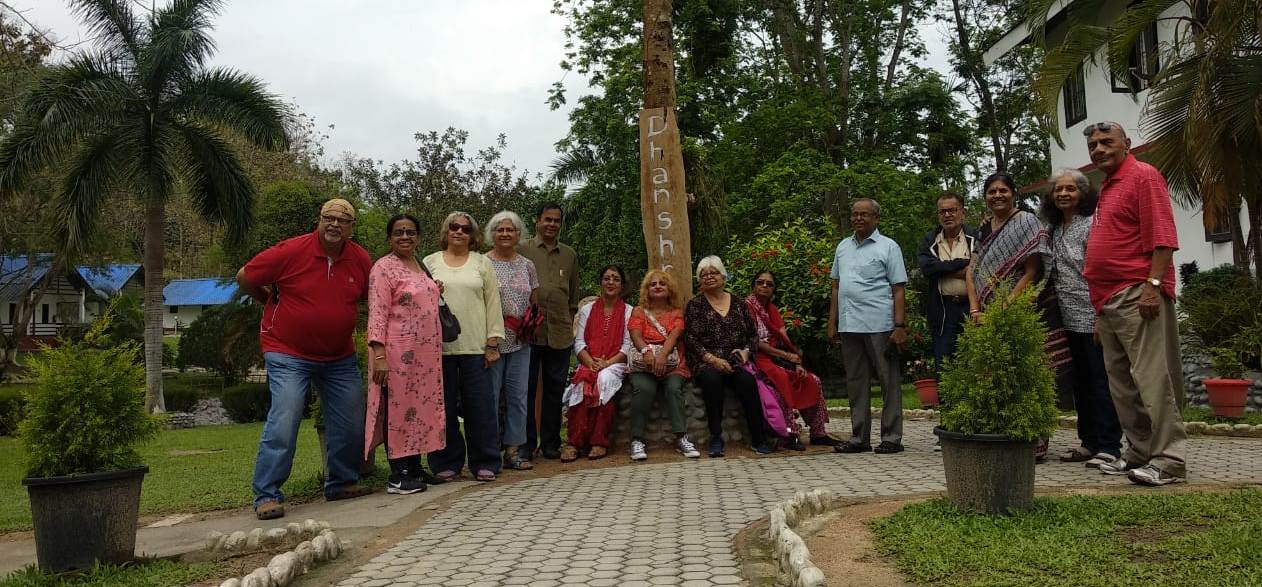 Travel Stories
Never too old to travel: Kaziranga & Sibsagar tour with senior citizens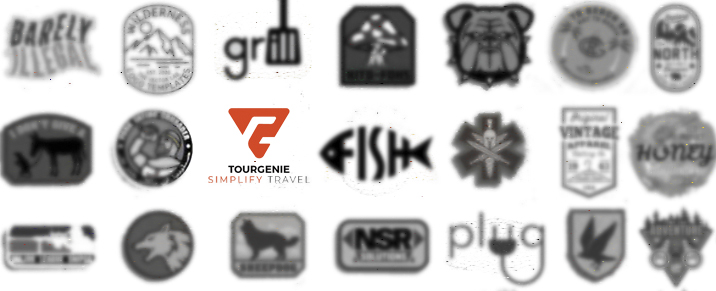 Travel Management System
The positive impact of a good company logo on your business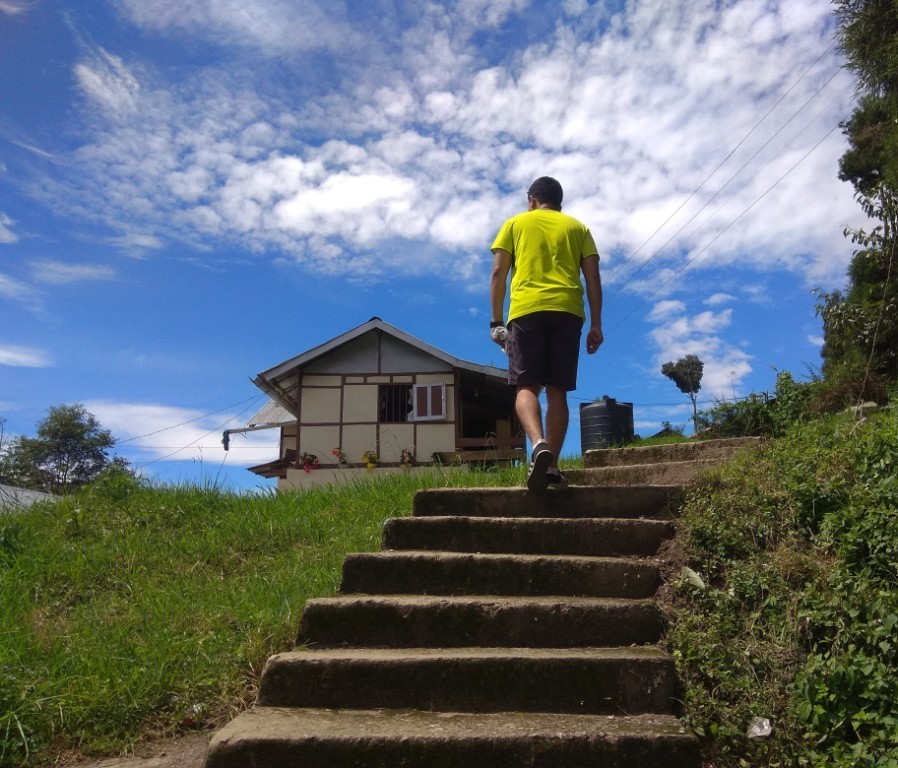 Nature
Allow Yourself to Wonder and to Wander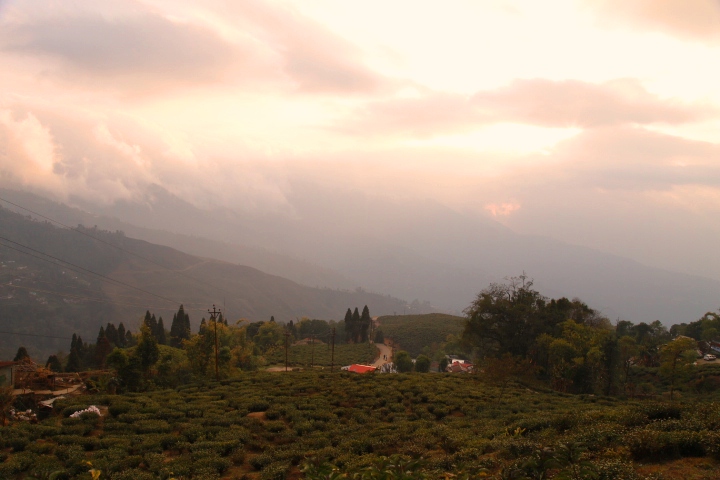 Nature
Discover a Charming Hill Town & it's Tea Gardens – Choose Darjeeling Tour Packages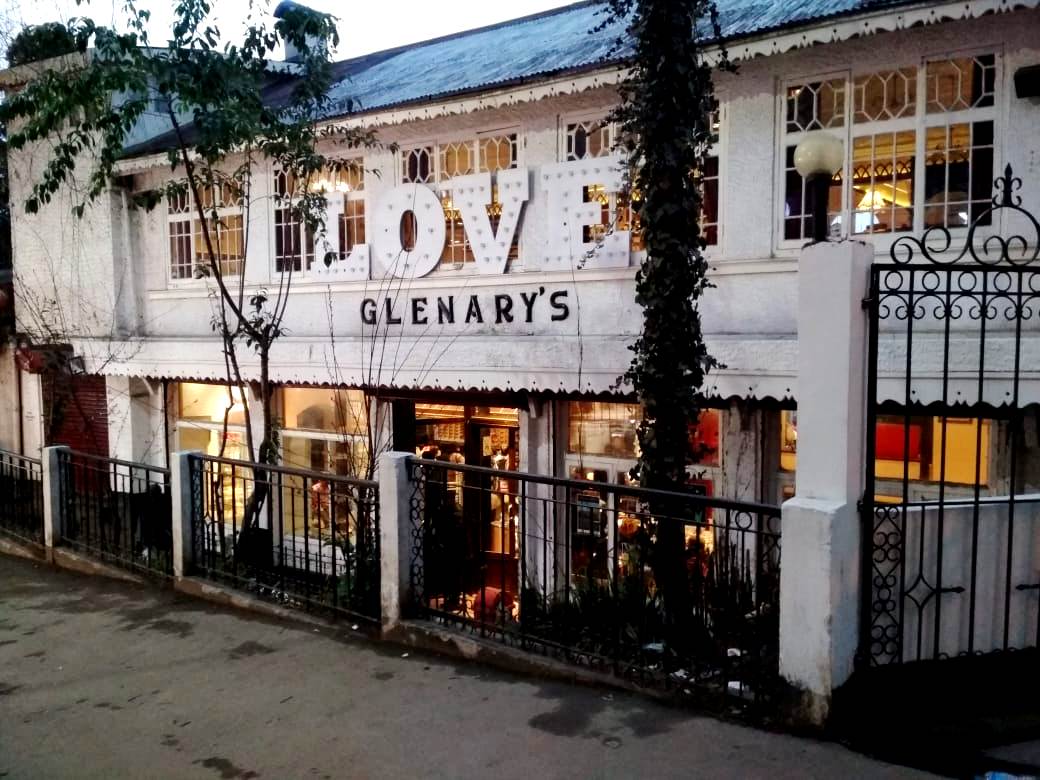 Nature
Avail North East Honeymoon Packages and Create A Memory of a Lifetime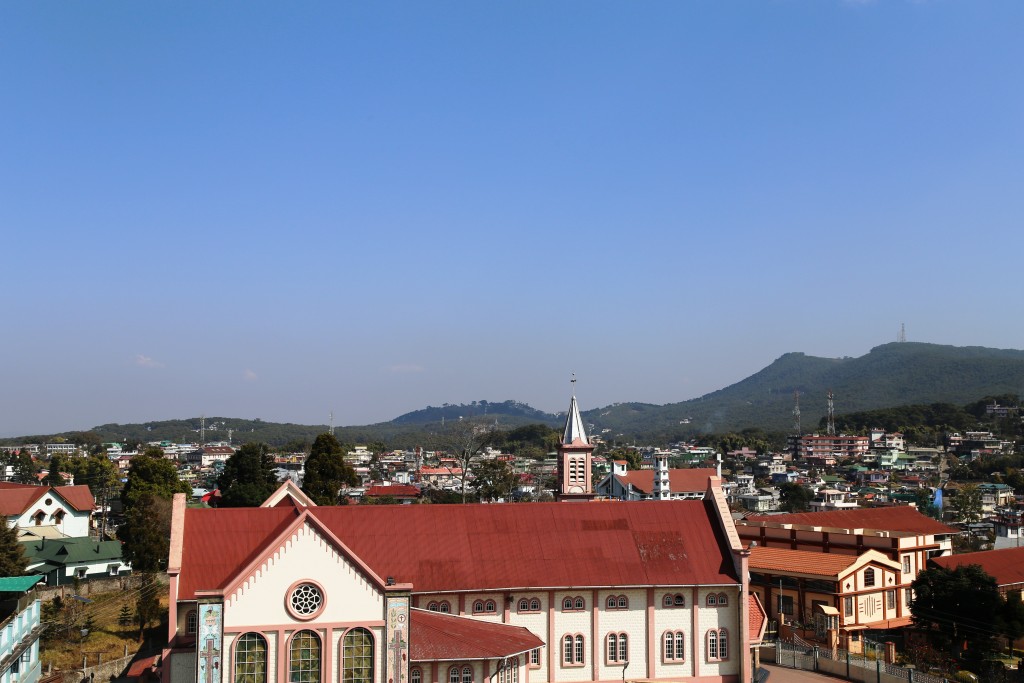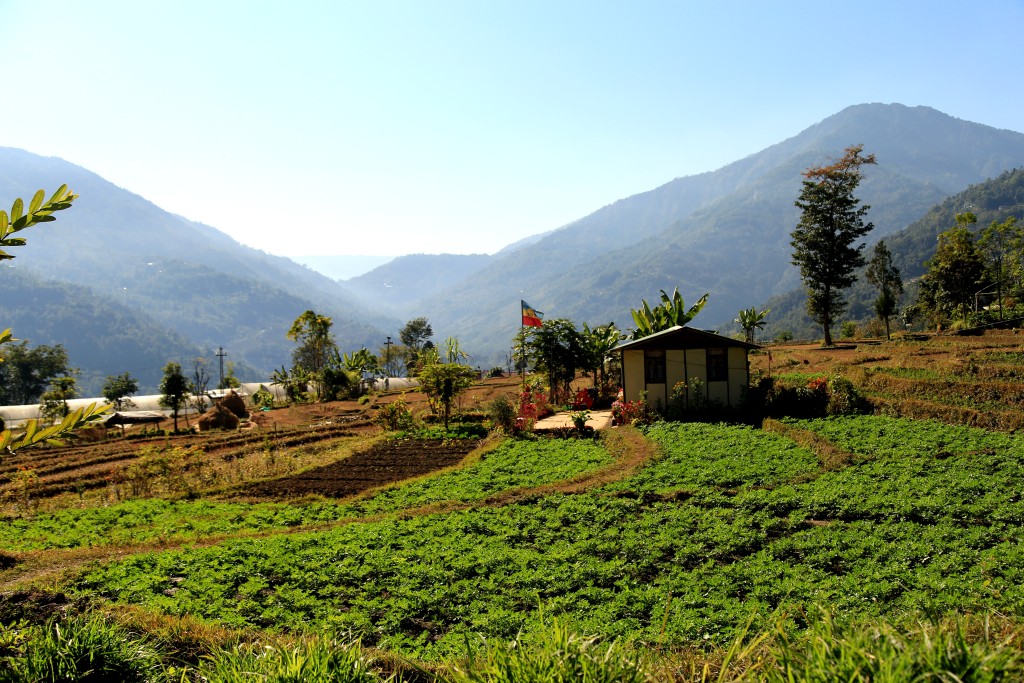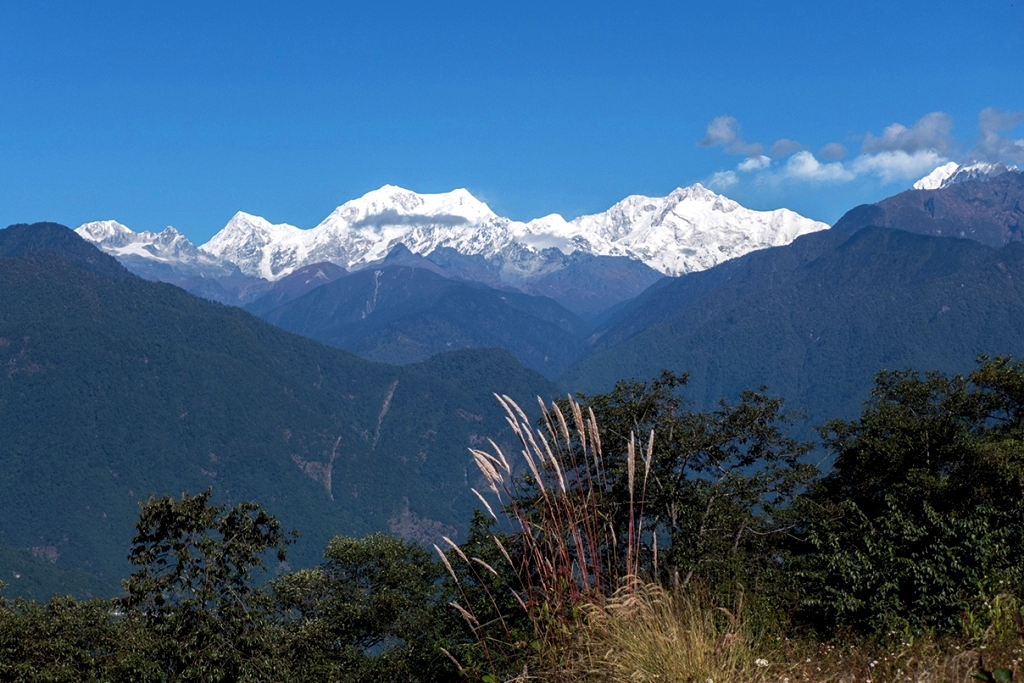 Nature
Darjeeling Gangtok Tour Package
Nature
Make learning fun with TourGenie's educational tours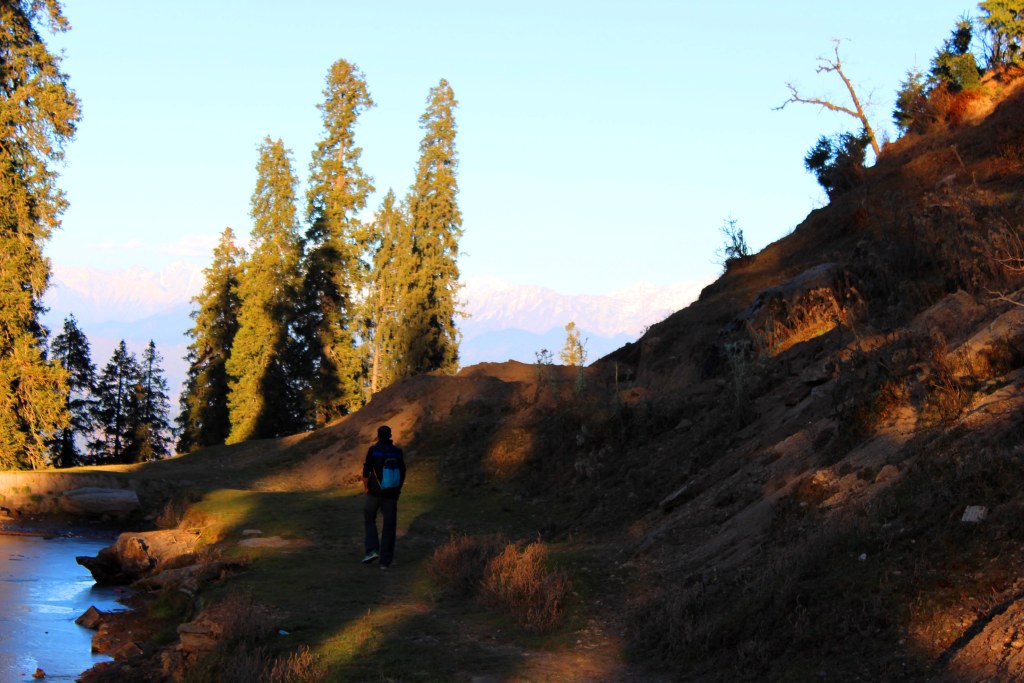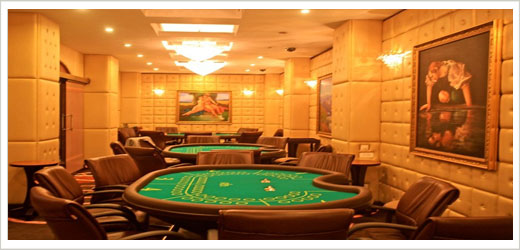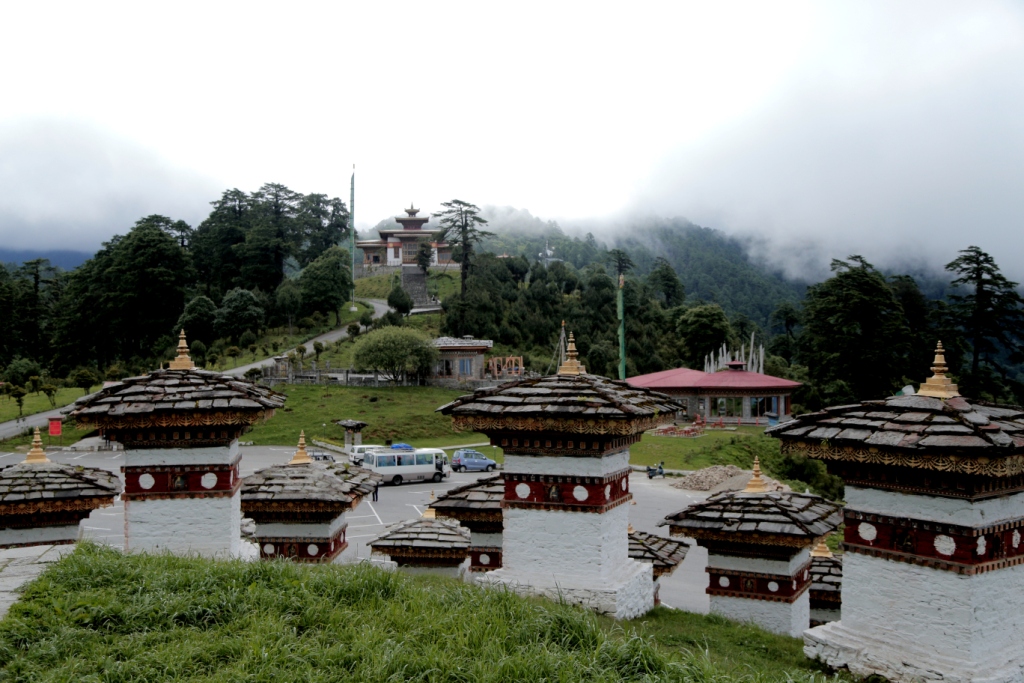 Nature
Explore Breaktaking Places for Your Honeymoon in Bhutan: TourGenie Tours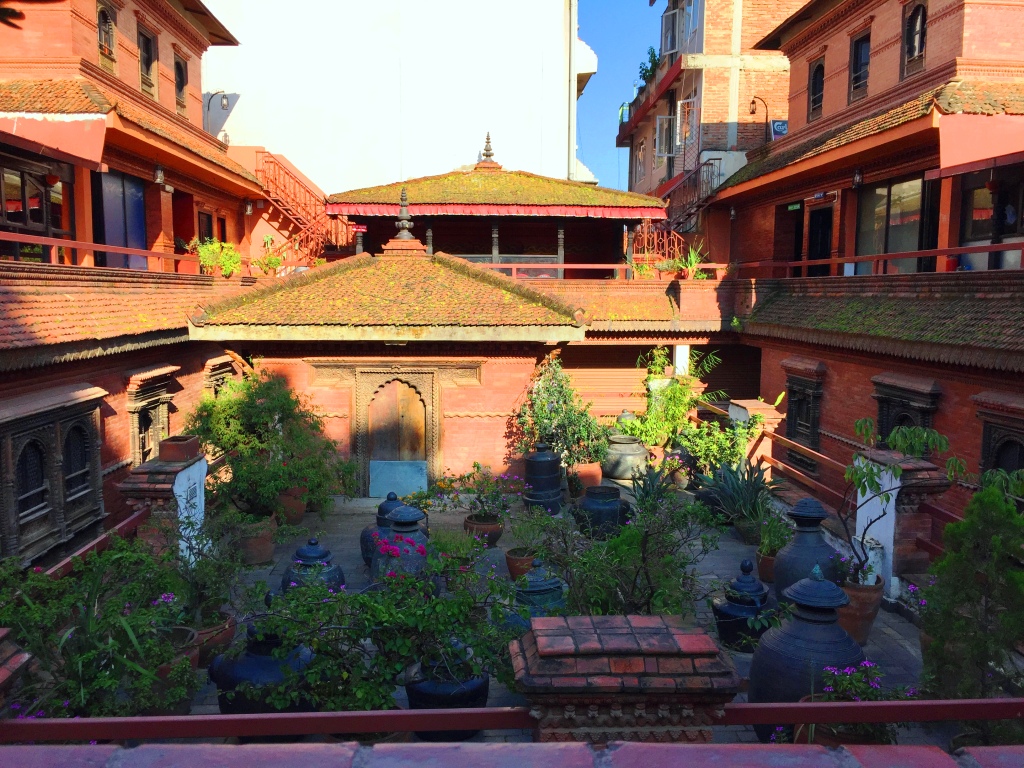 Nature
Experience Nepal Sightseeing Tour that Takes You through Different Pathways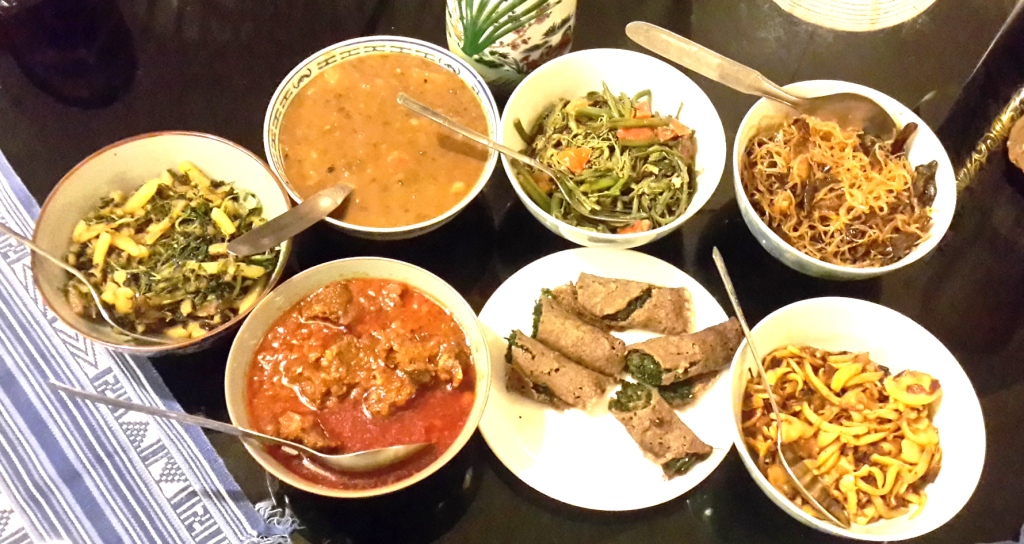 Culture
Local food and drinks of Dzongu people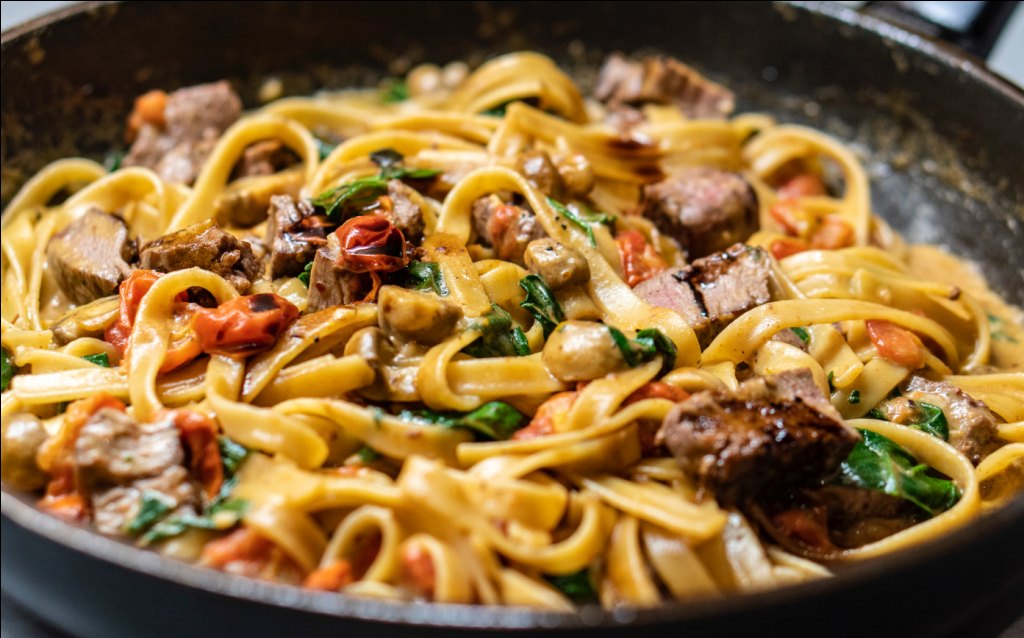 Nature
5 Foods I'm Positive You Shouldn't Miss Out in Gangtok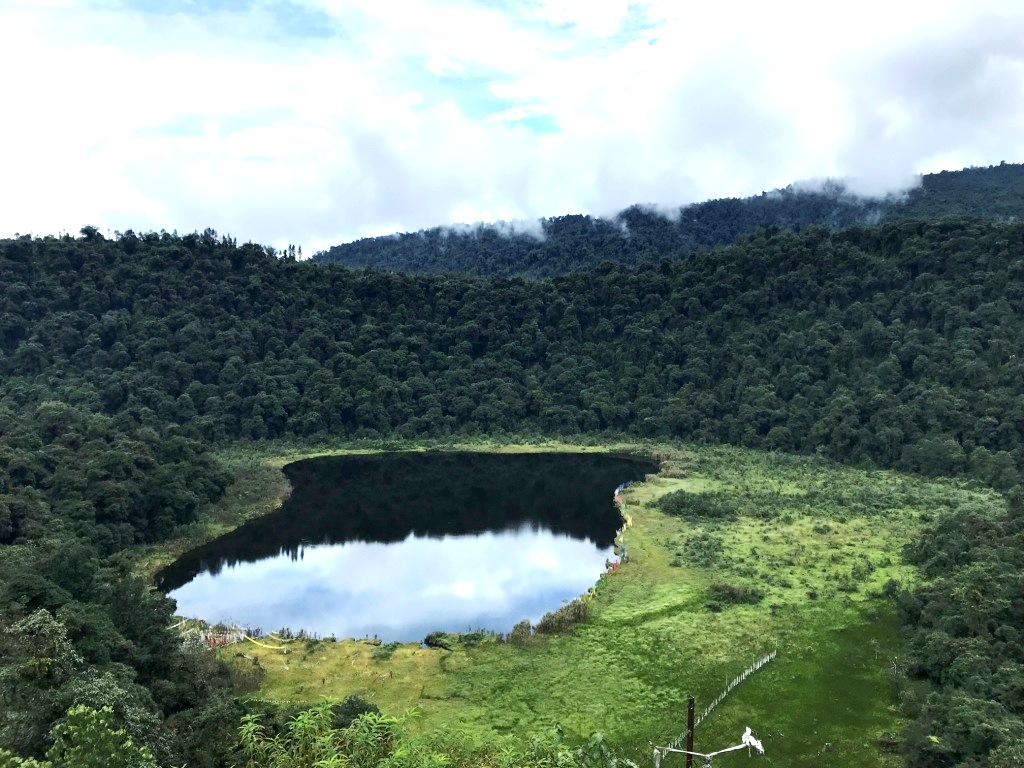 Travel Stories
Gyalshing to Khecheopalri :The calling of the lake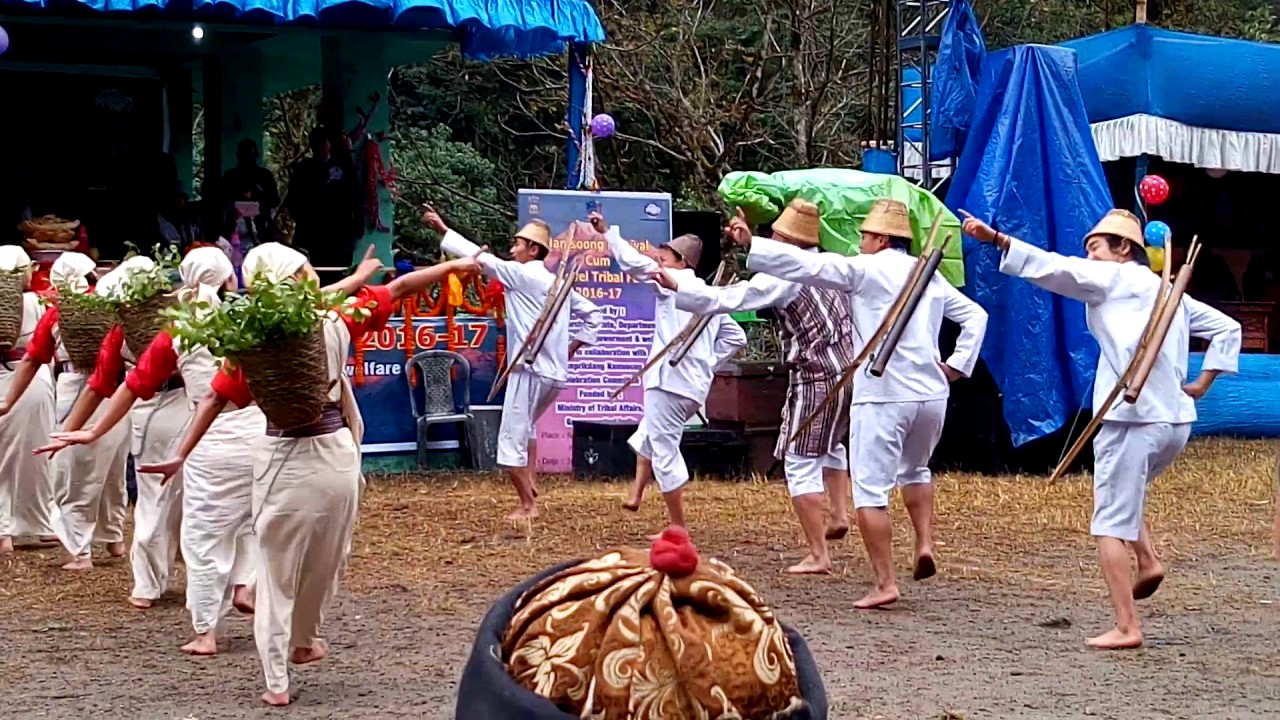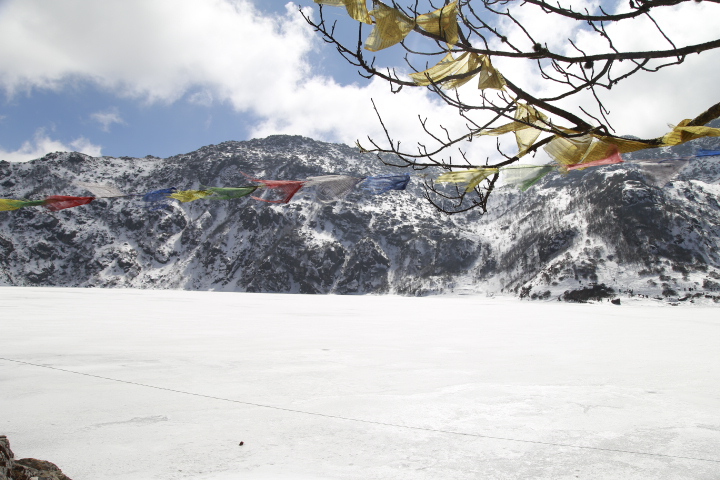 Travel Stories
Heading to 1°C: Tsomgo (Changu) Lake in a day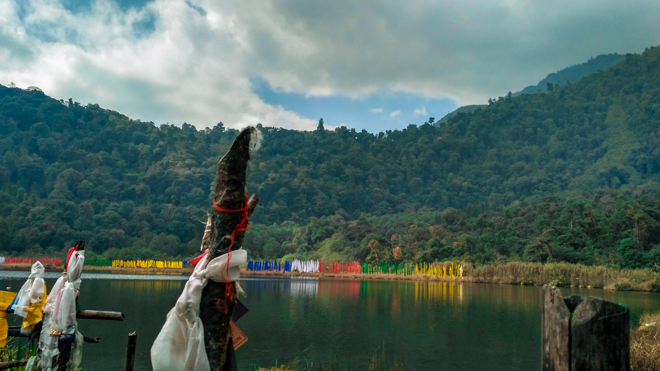 Culture
Story of Chho Lang and the curse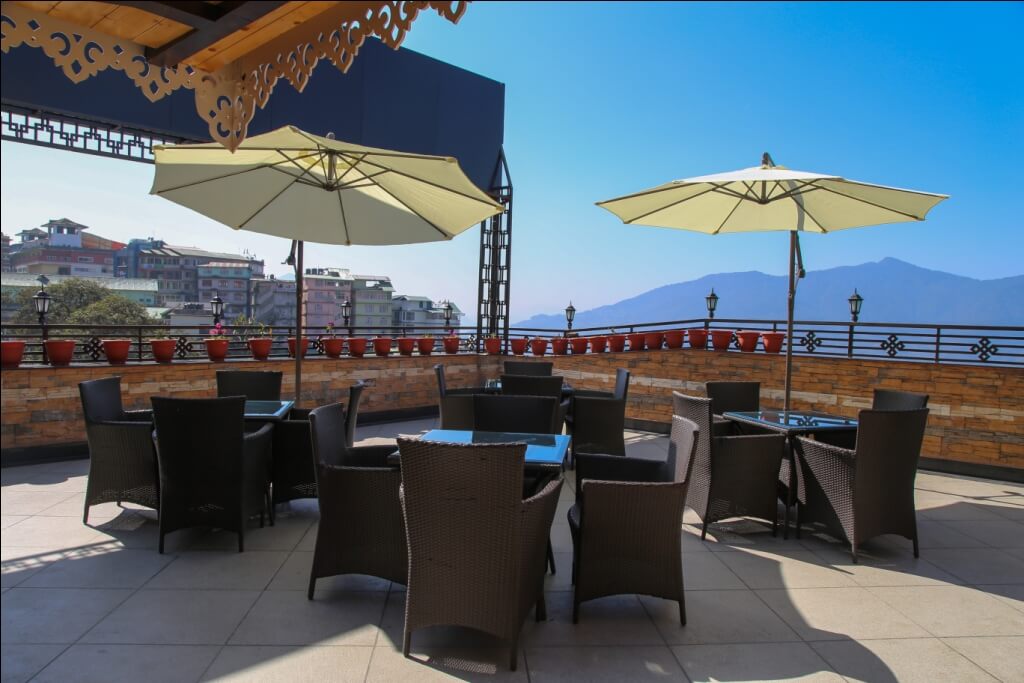 Nature
5 rooftop restaurants in Gangtok worth visiting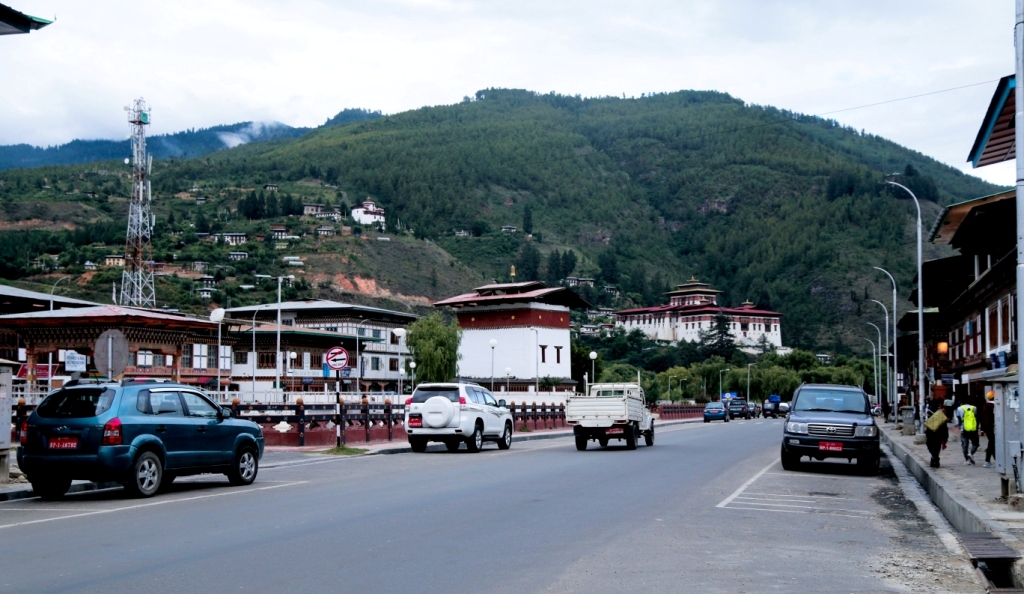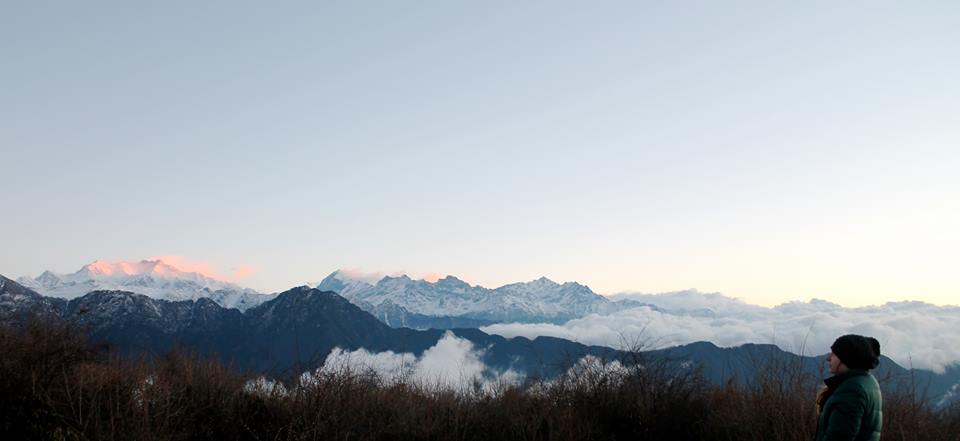 Nature
Fire on the Foothills of the Himalayas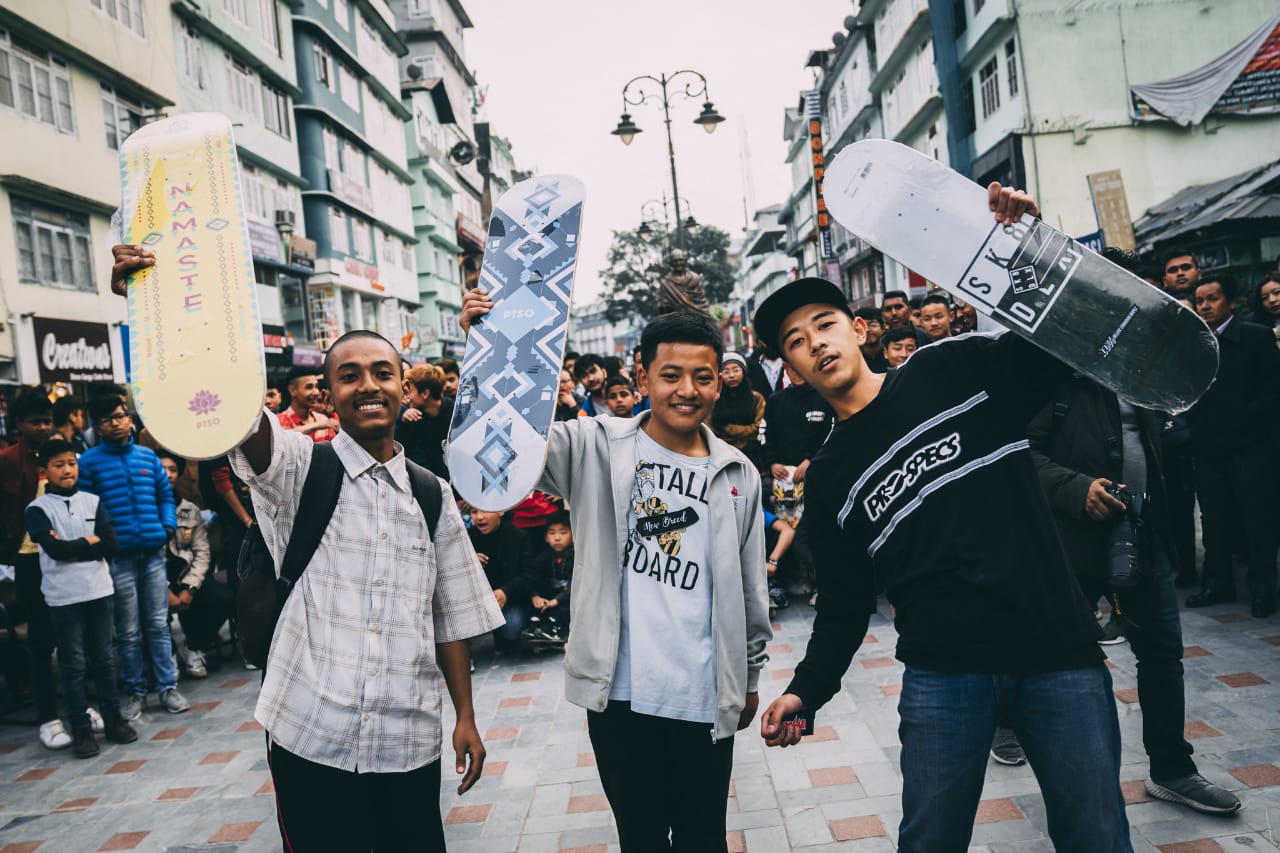 Culture
Skateboard scene in Gangtok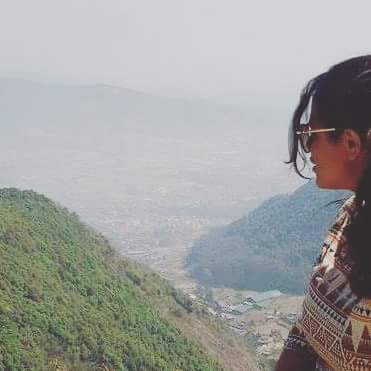 Nature
Connect to nature, yourself, and family in Chitlang, Nepal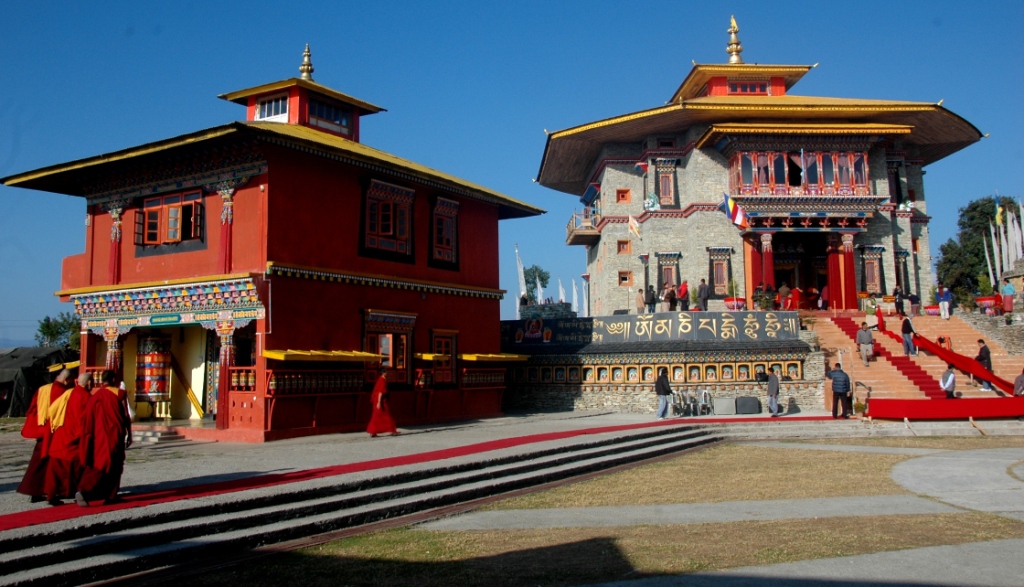 Nature
Quick guide to Buddhist symbols and what they mean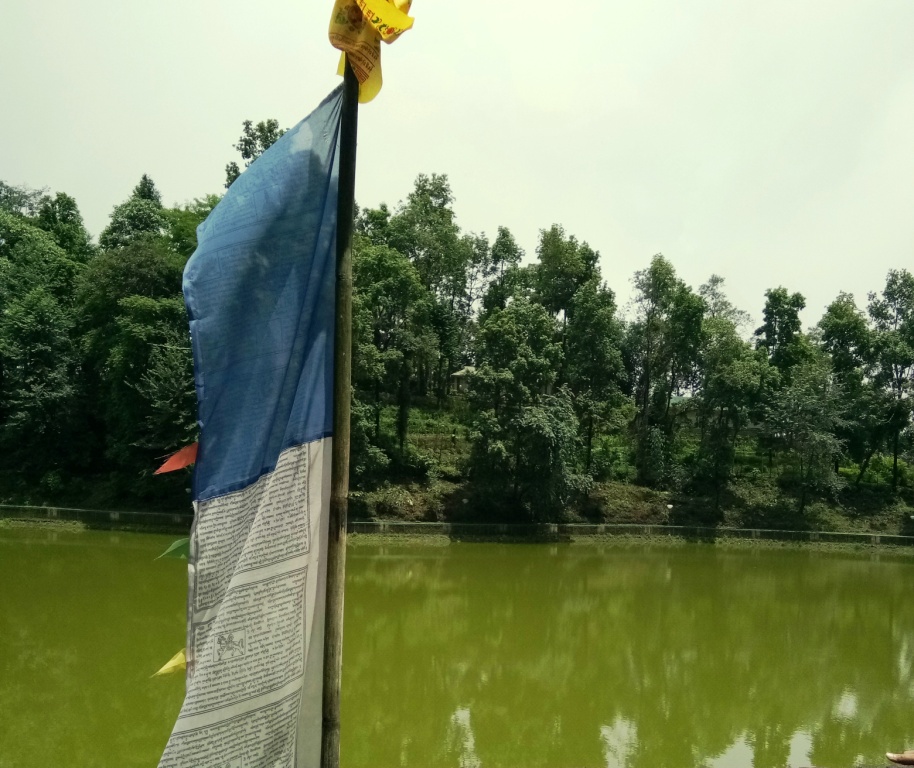 Nature
Lampokhari Lake: Green and serene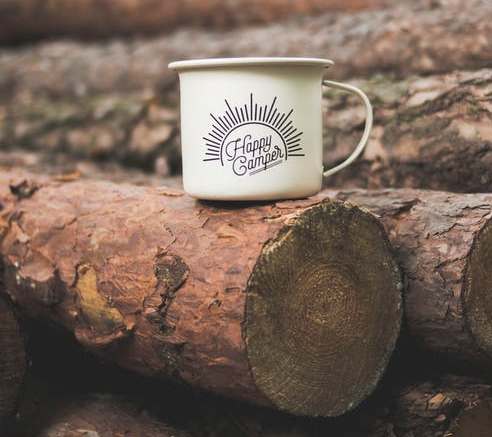 Nature
The bright side of camping in cold, dark winters
Nature
Hunters of Mad Honey: A Tale From Tangting Village, Nepal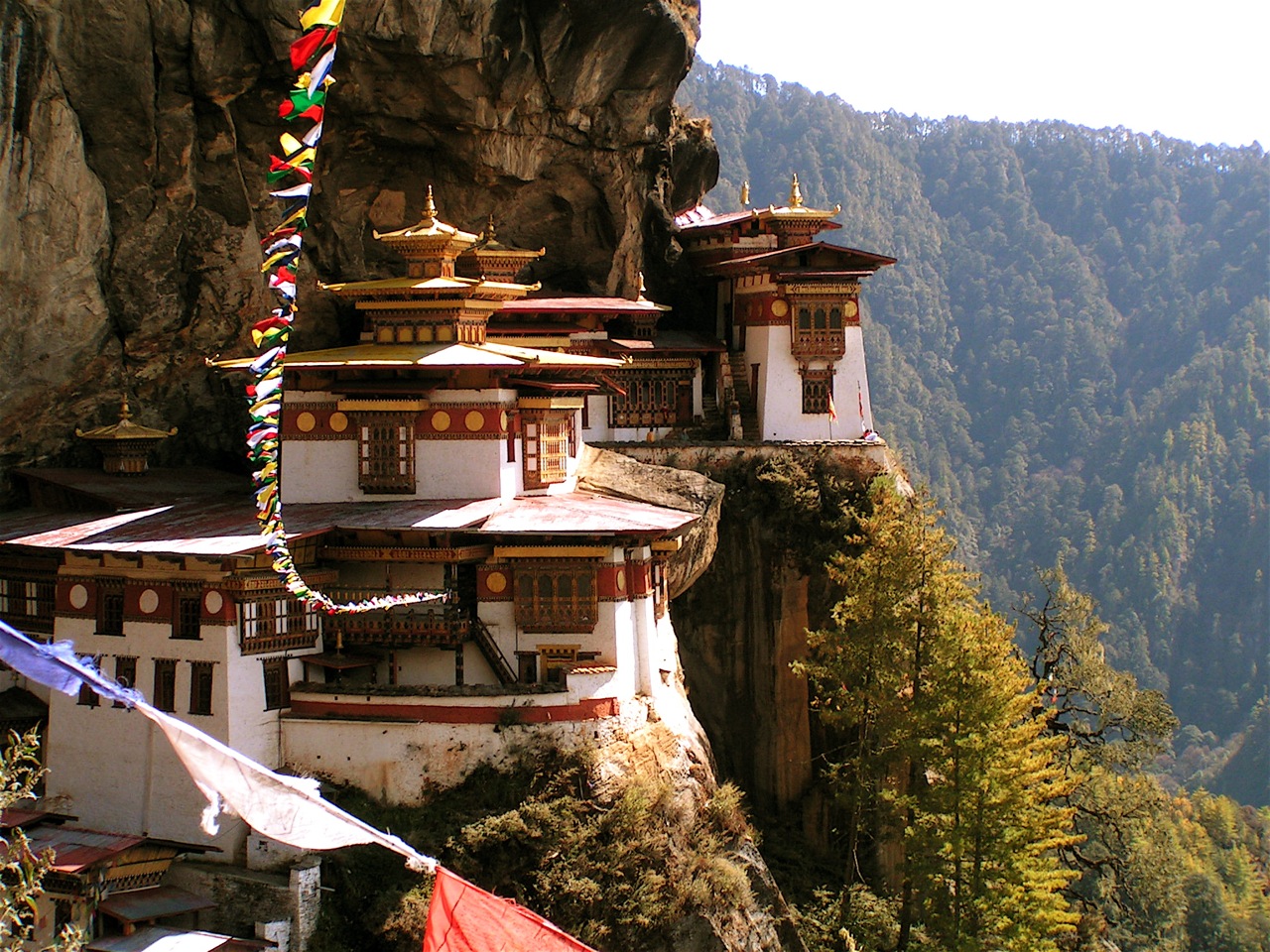 Nature
Tiger's Nest (Paro Taktshang): Must-visit Historical Site in Bhutan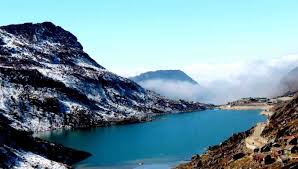 Nature
Benefits of Opting for Sikkim Darjeeling Gangtok Tour Package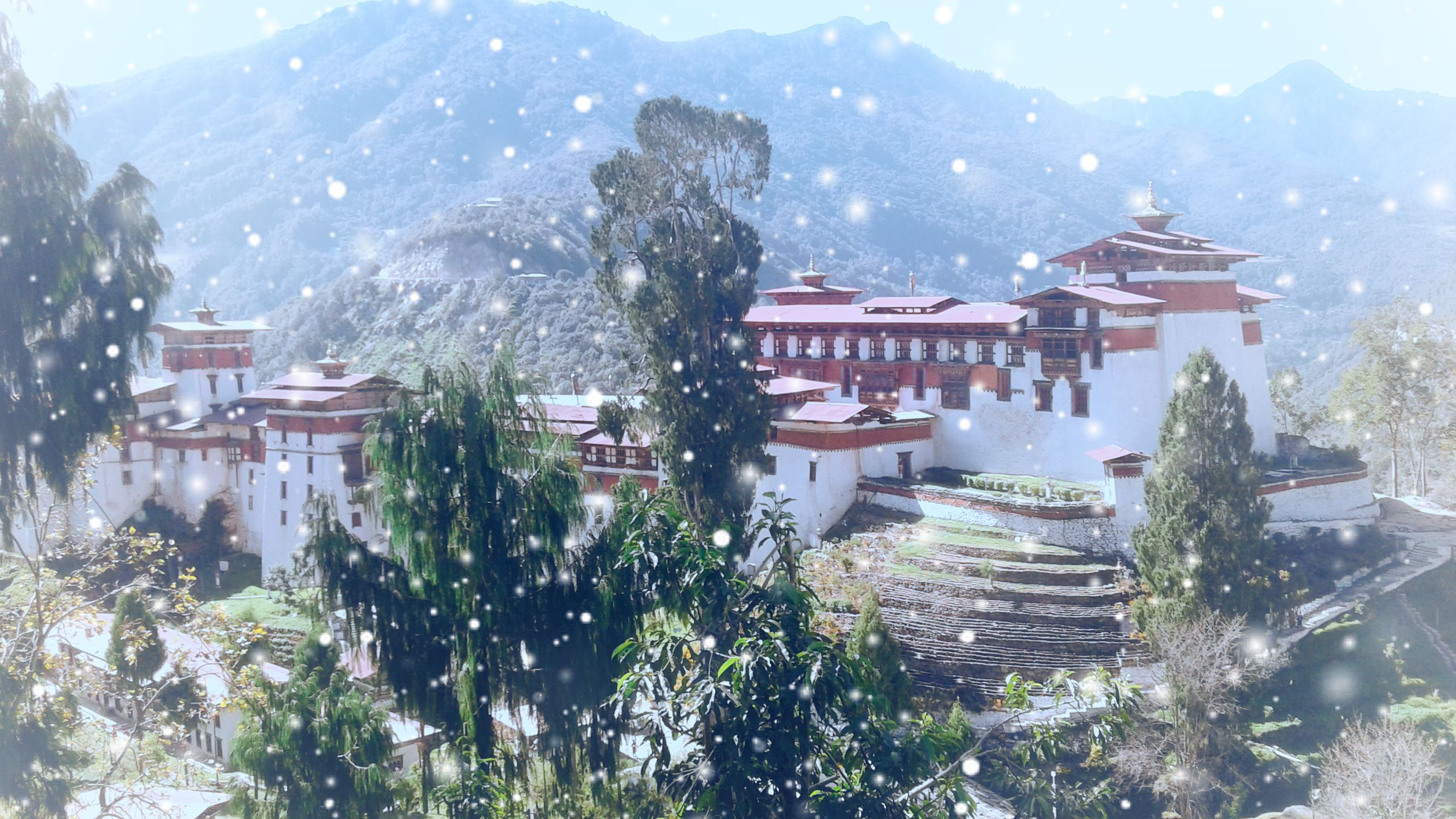 Nature
Mythical Lake- Buli Manmo Tsho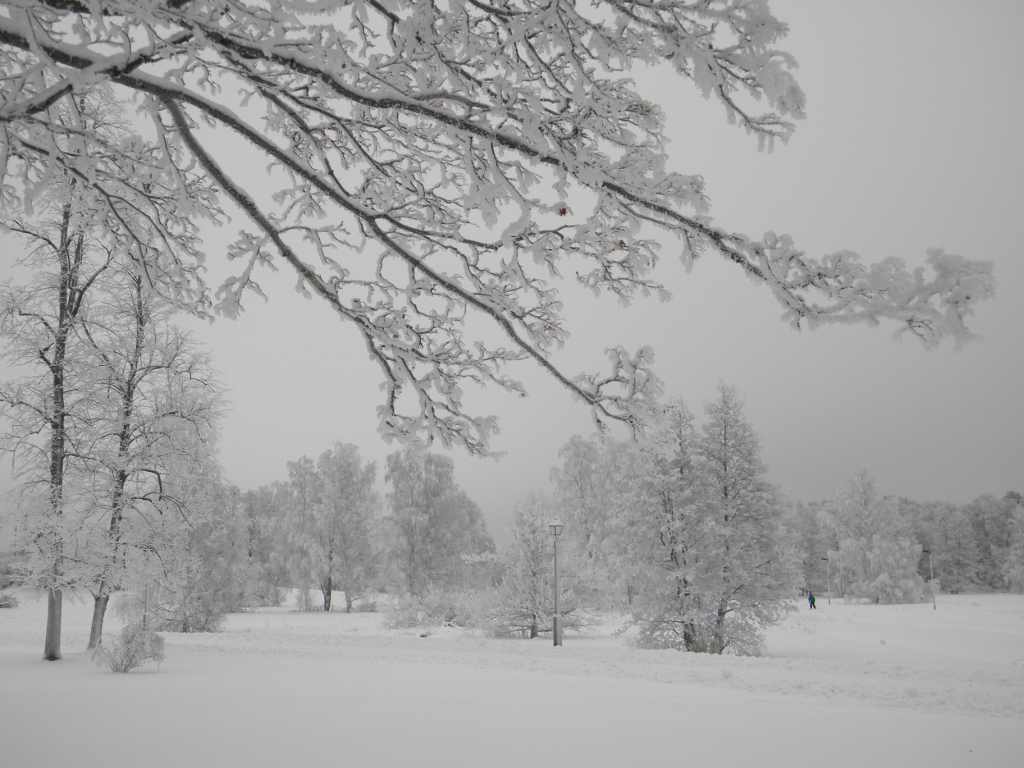 Nature
A Winter Wonderland: Sikkim in December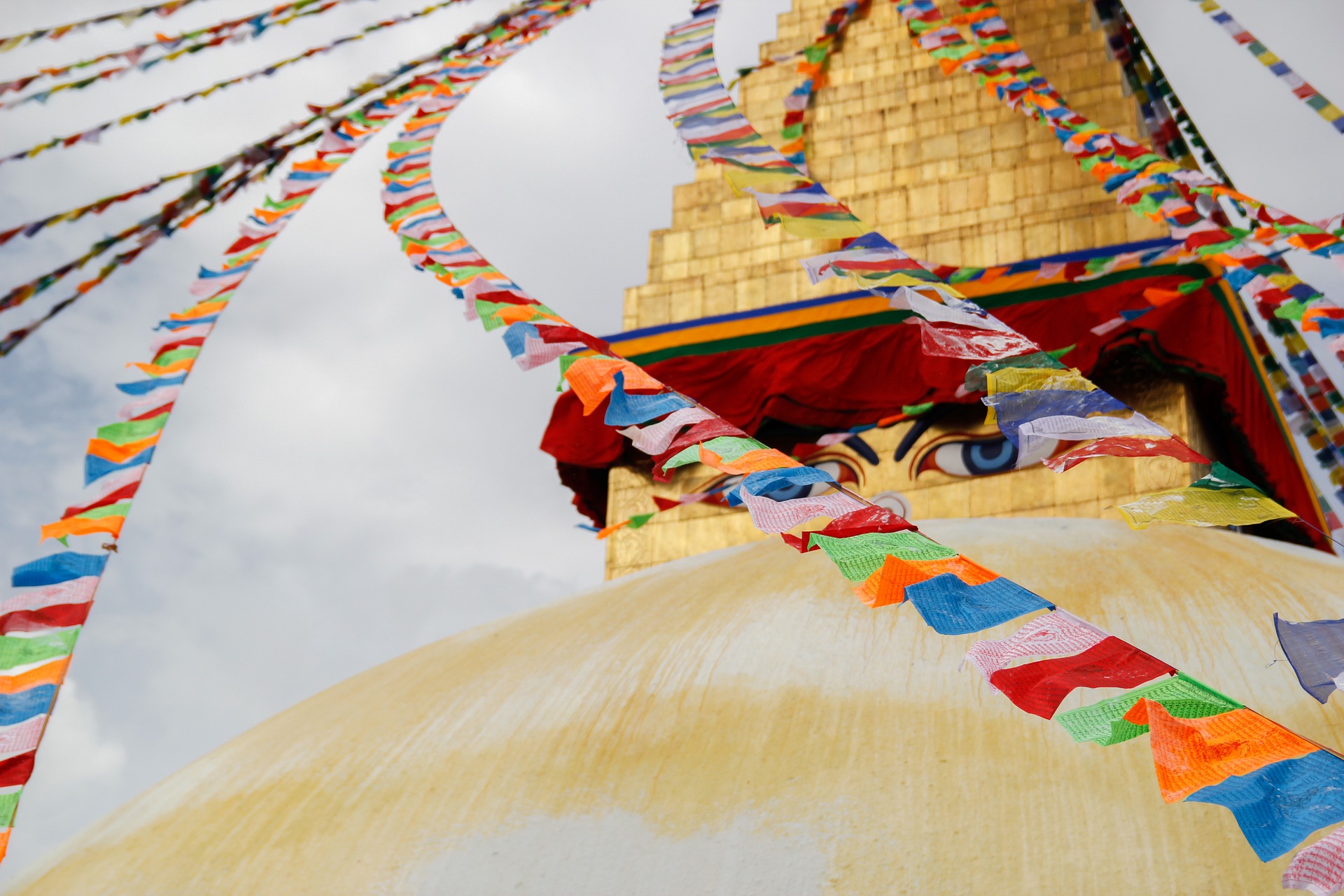 Nature
Get, Set, Explore Kathmandu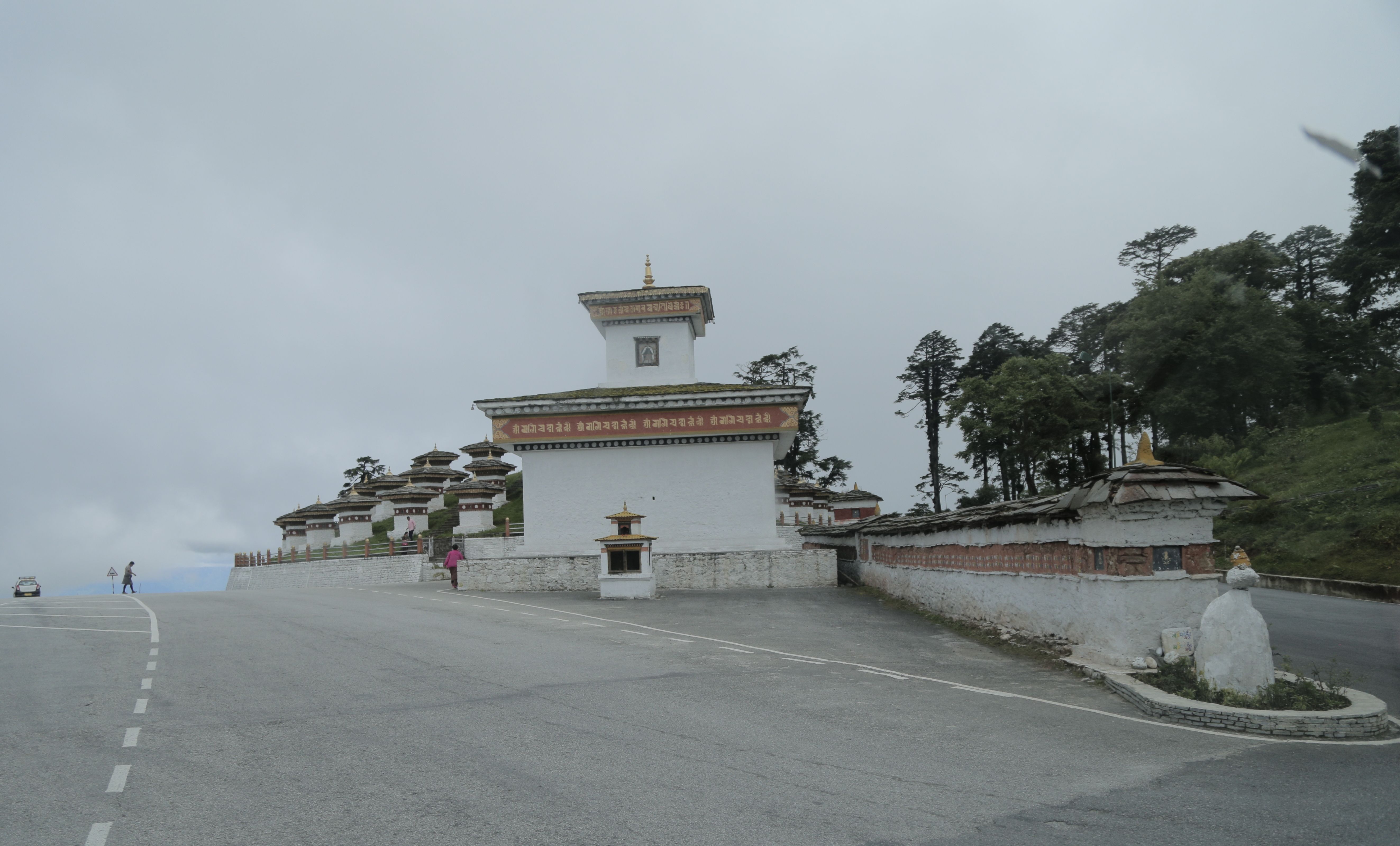 Nature
Winter Break in Bhutan: 7-day Itinerary for a Solo Traveller
Nature
Trip To Shillong With A Crazy Bunch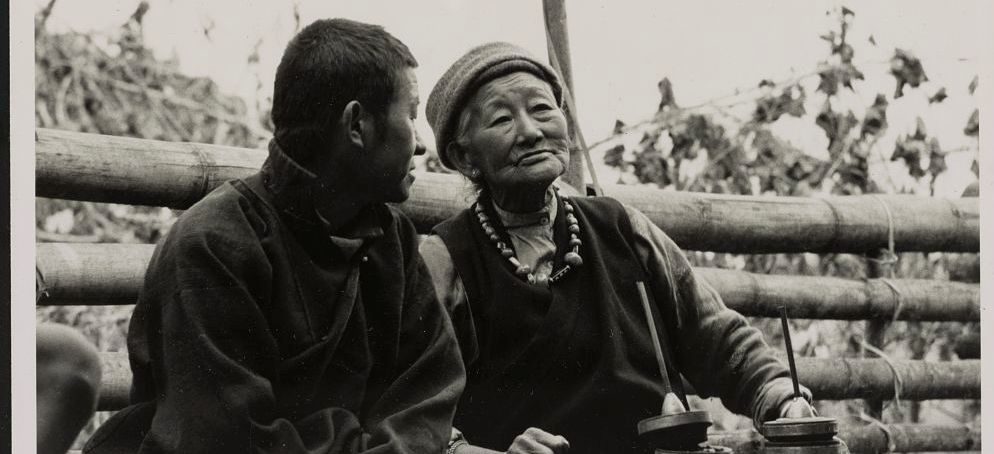 Nature
The Nature-Loving Bhutia Tribe of Sikkim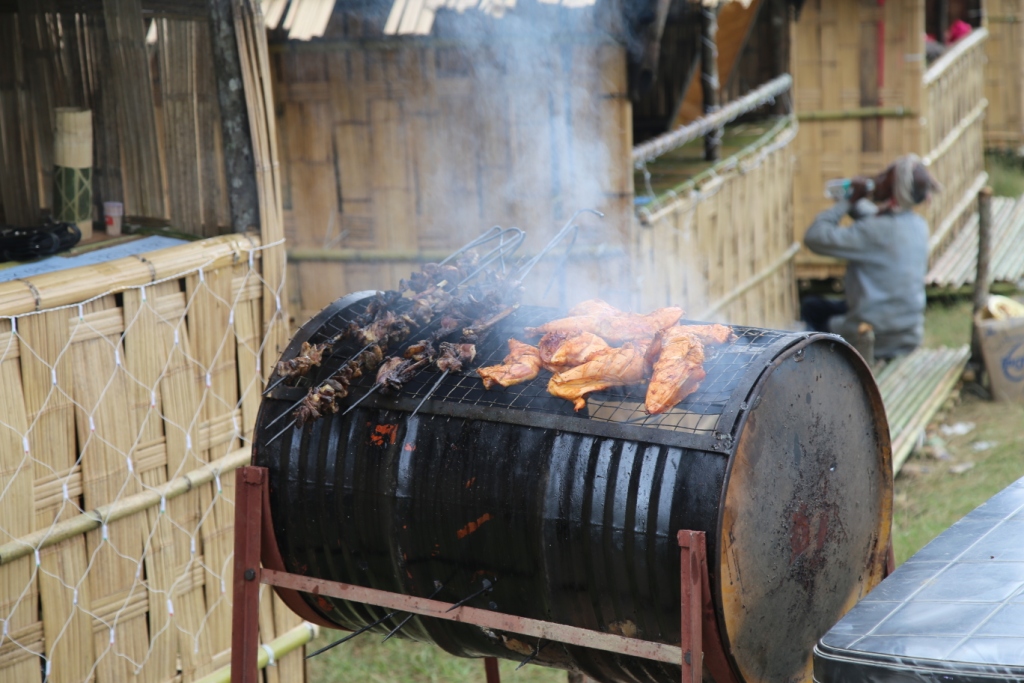 Nature
The Health 'Wise' Food of the Northeast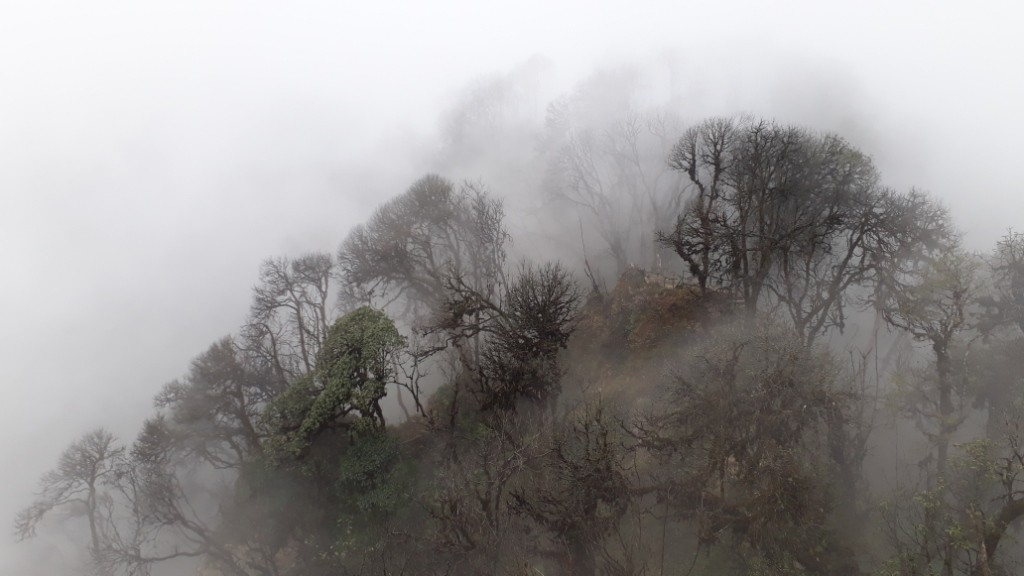 Nature
Why the Teenjurey Hike was Dreadfully Wonderful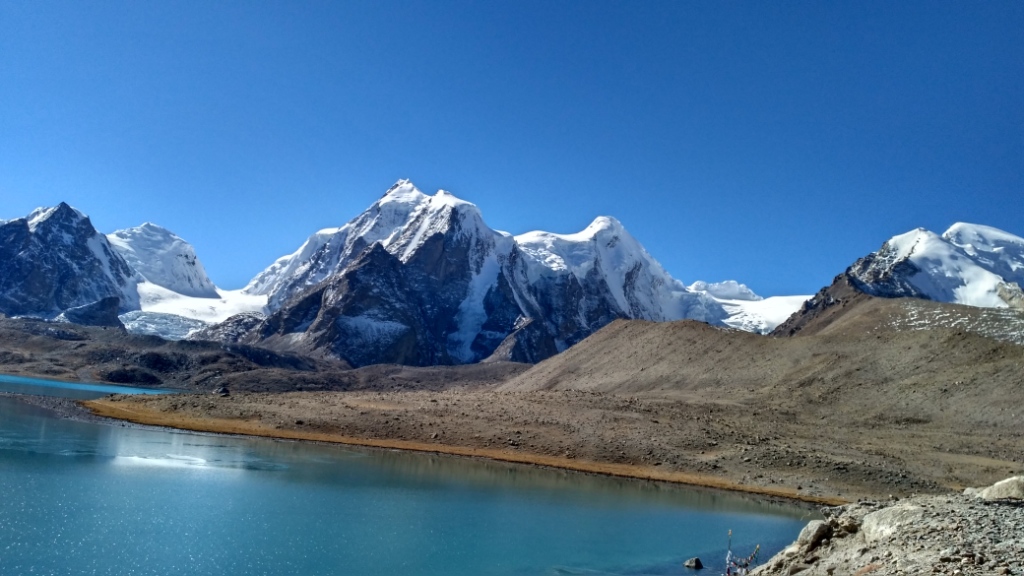 Nature
PARADISE IN SIKKIM- NORTH SIKKIM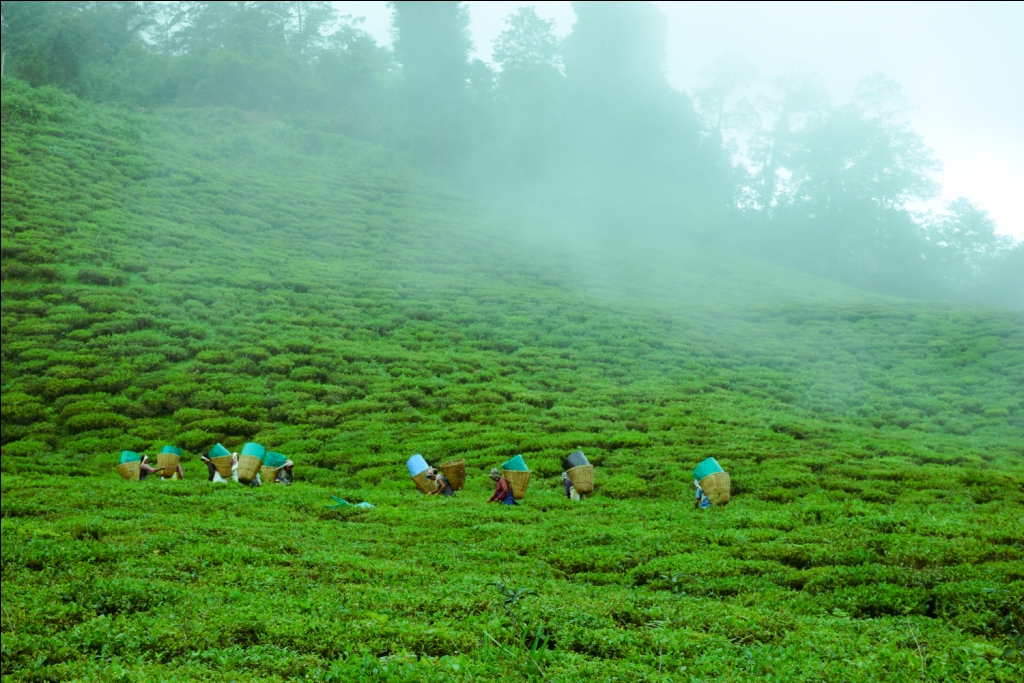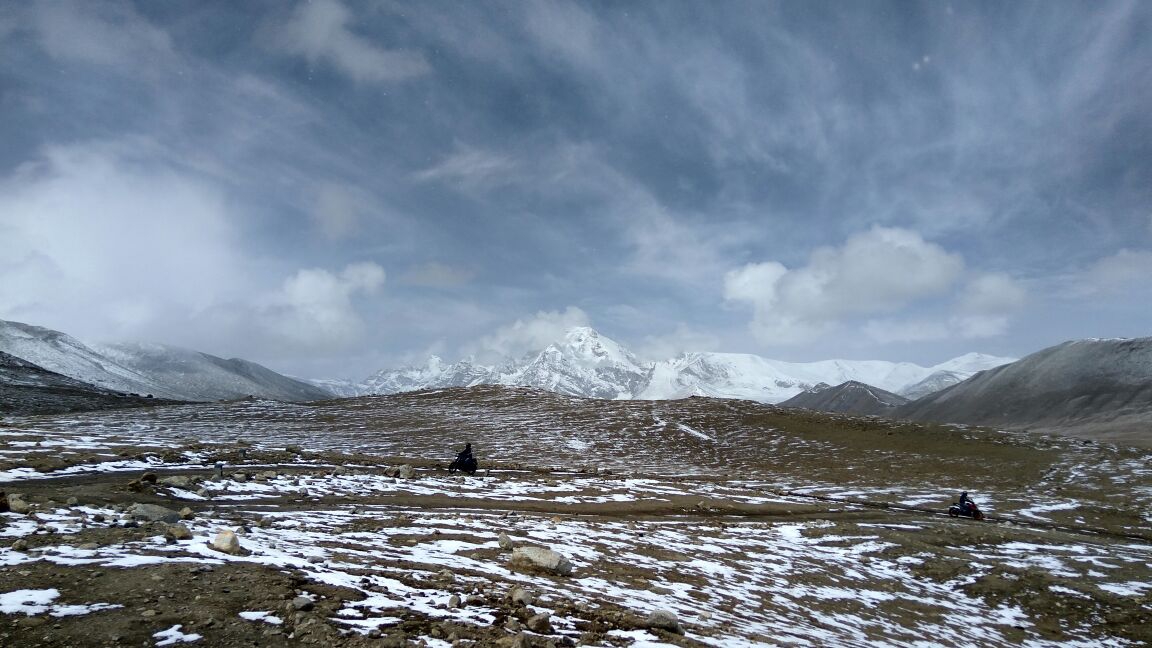 Nature
Bike Rush in Tranquil Sikkim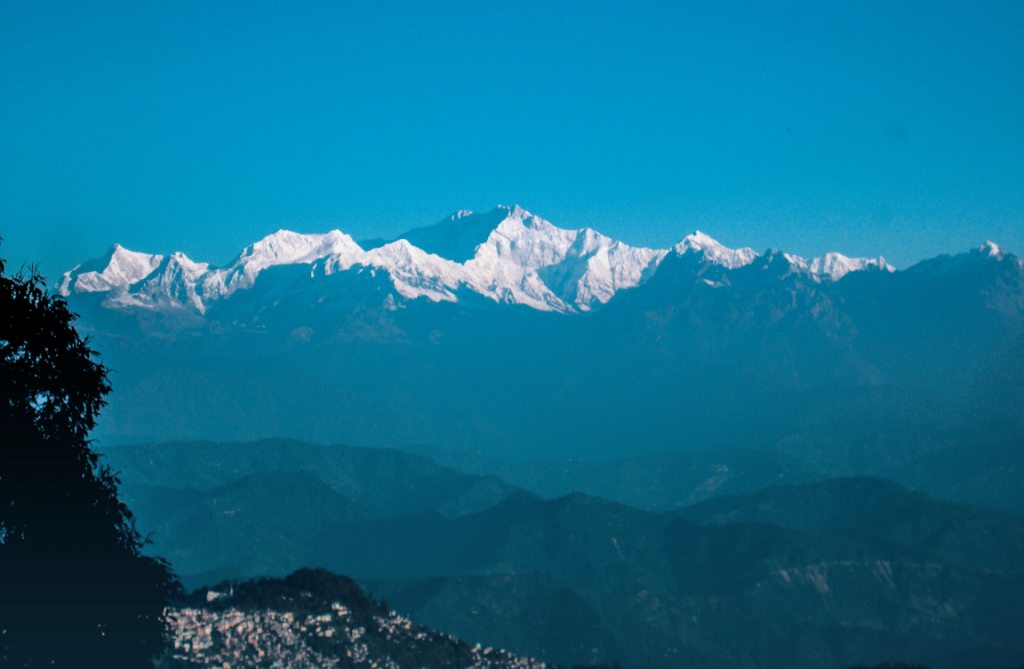 Travel Tips
5 reasons to visit Darjeeling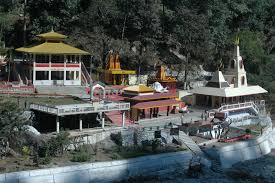 Nature
Why Choosing Northeast Honeymoon Packages is the Best Idea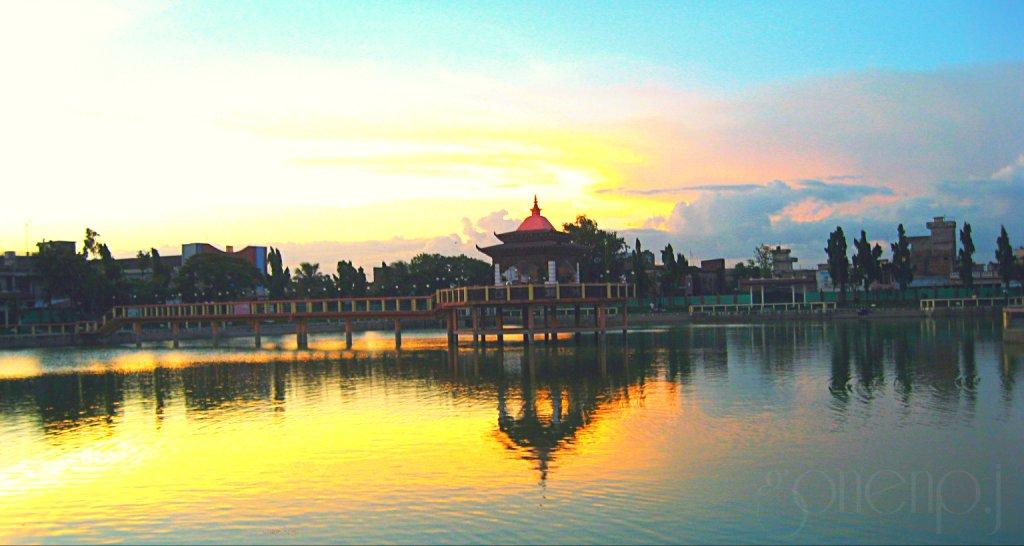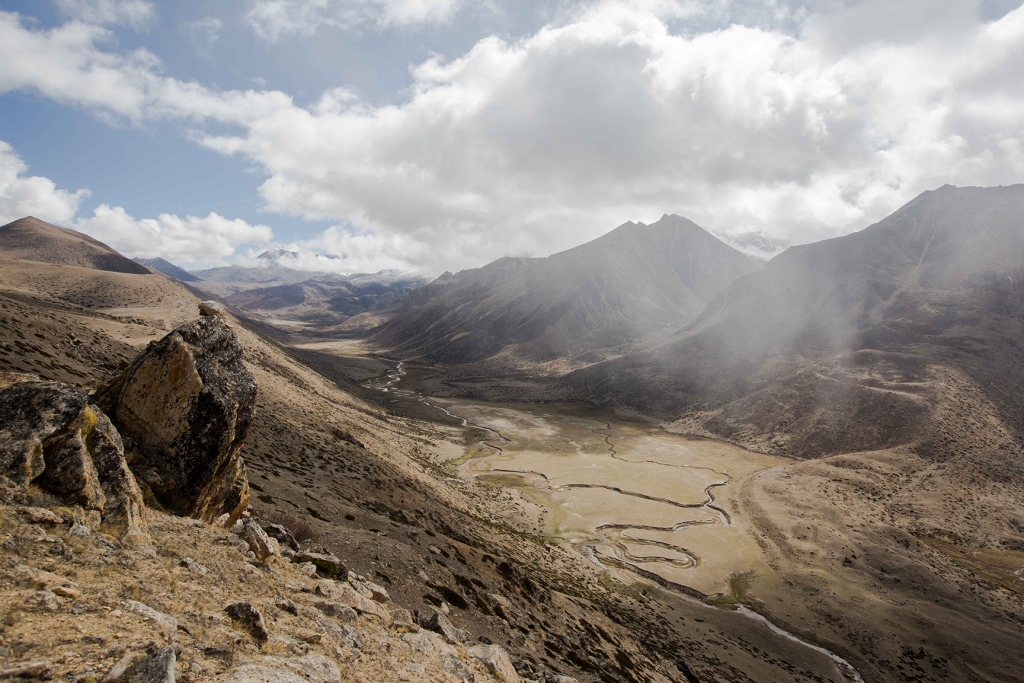 Nature
Sikkim: The Land of Unbeaten Paths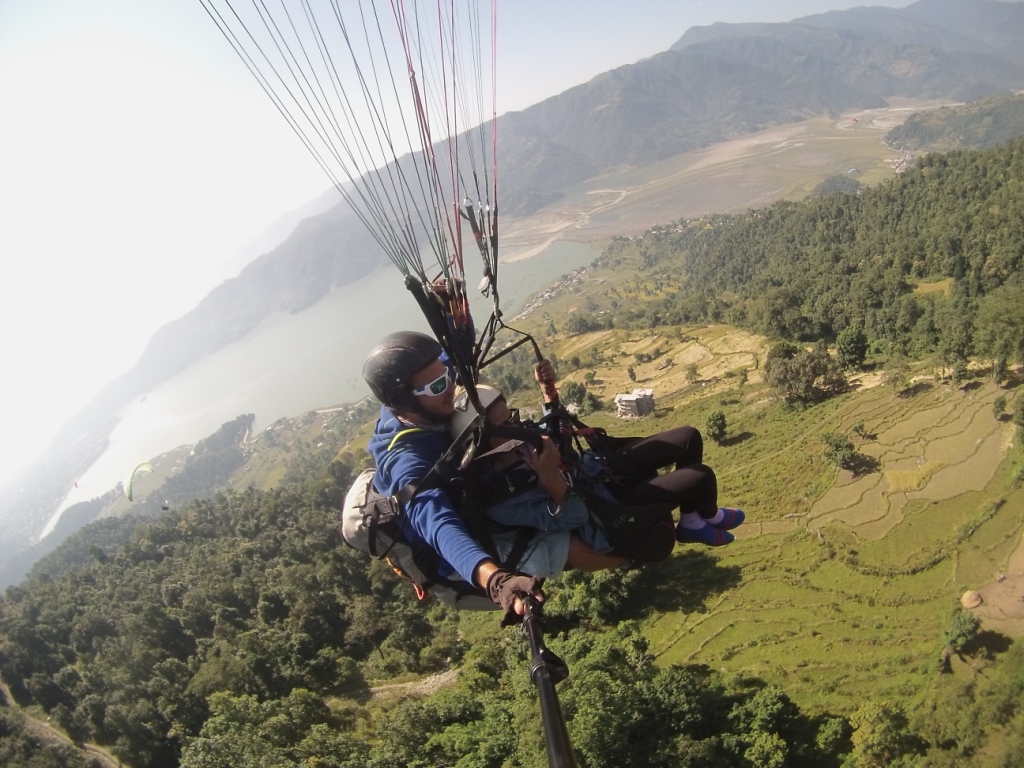 Nature
Are you an adrenaline junkie? Rush to Nepal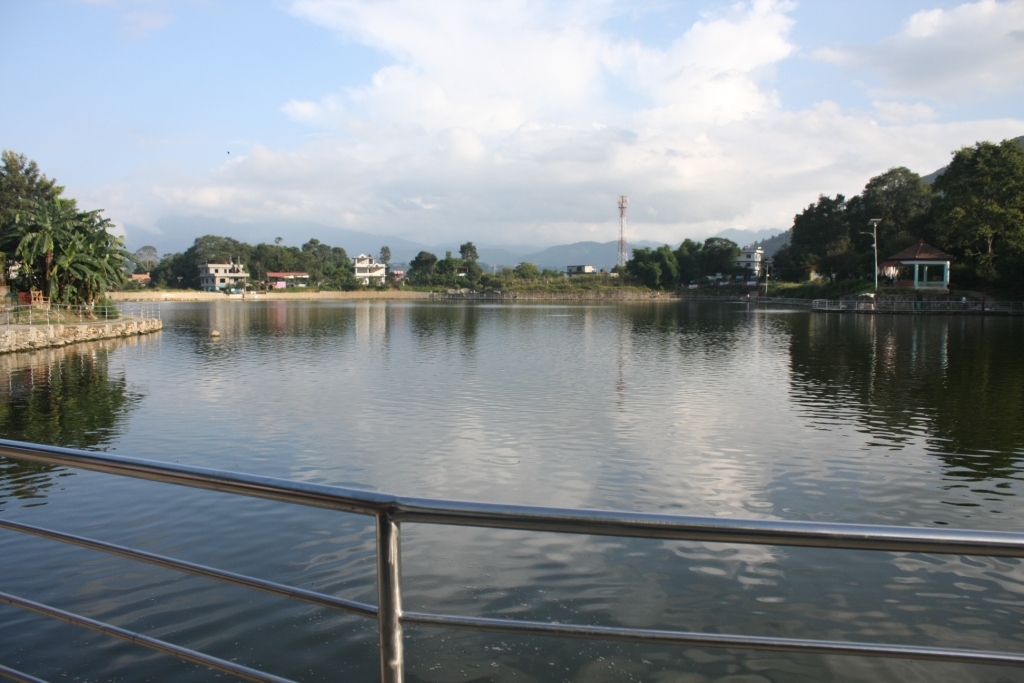 Nature
Taudaha Lake: A Sinister Beauty in Kathmandu
Culture
A Closer Look At The Traditional Fishing Methods In Majuli

Nature
A day's hike to Shivapuri Peak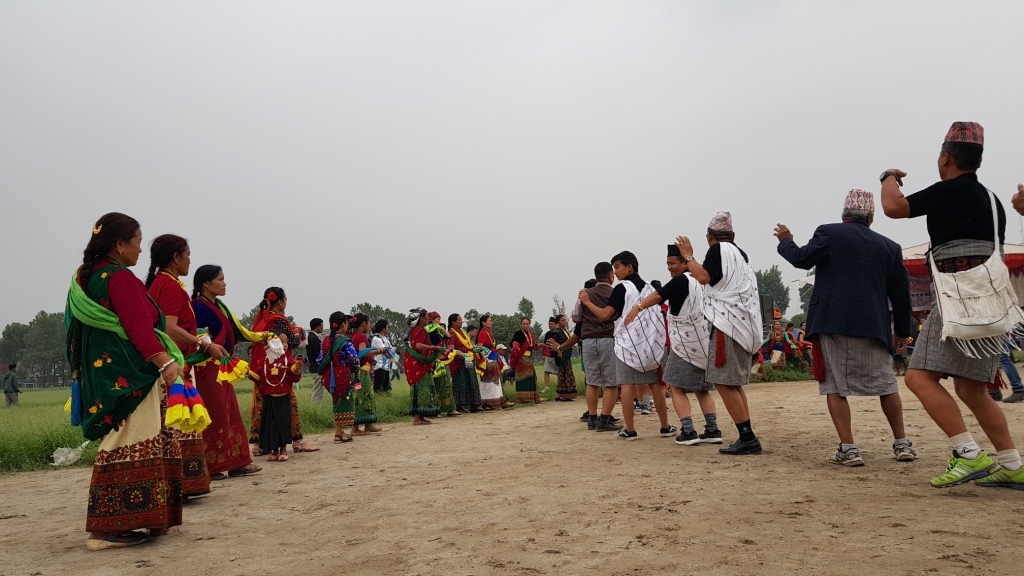 Nature
Bhume Parwa: a festival to thank Mother Nature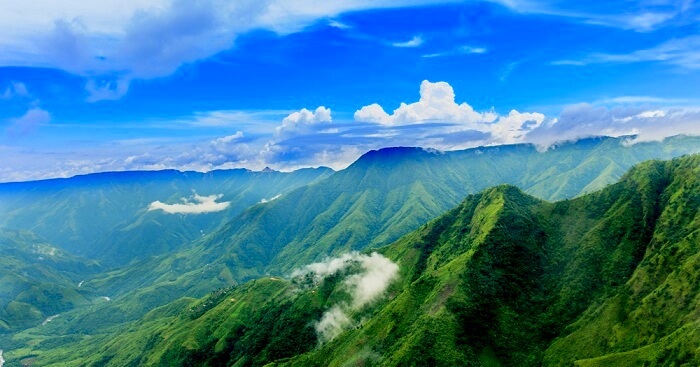 Nature
Meghalaya: A Fresh Perspective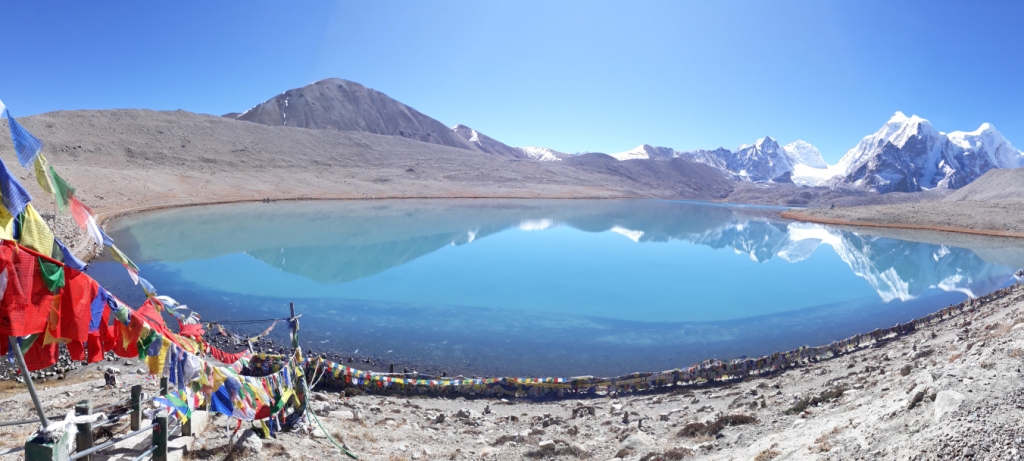 Travel Stories
Gurudongmar Lake: a breathtaking beauty both literally and metaphorically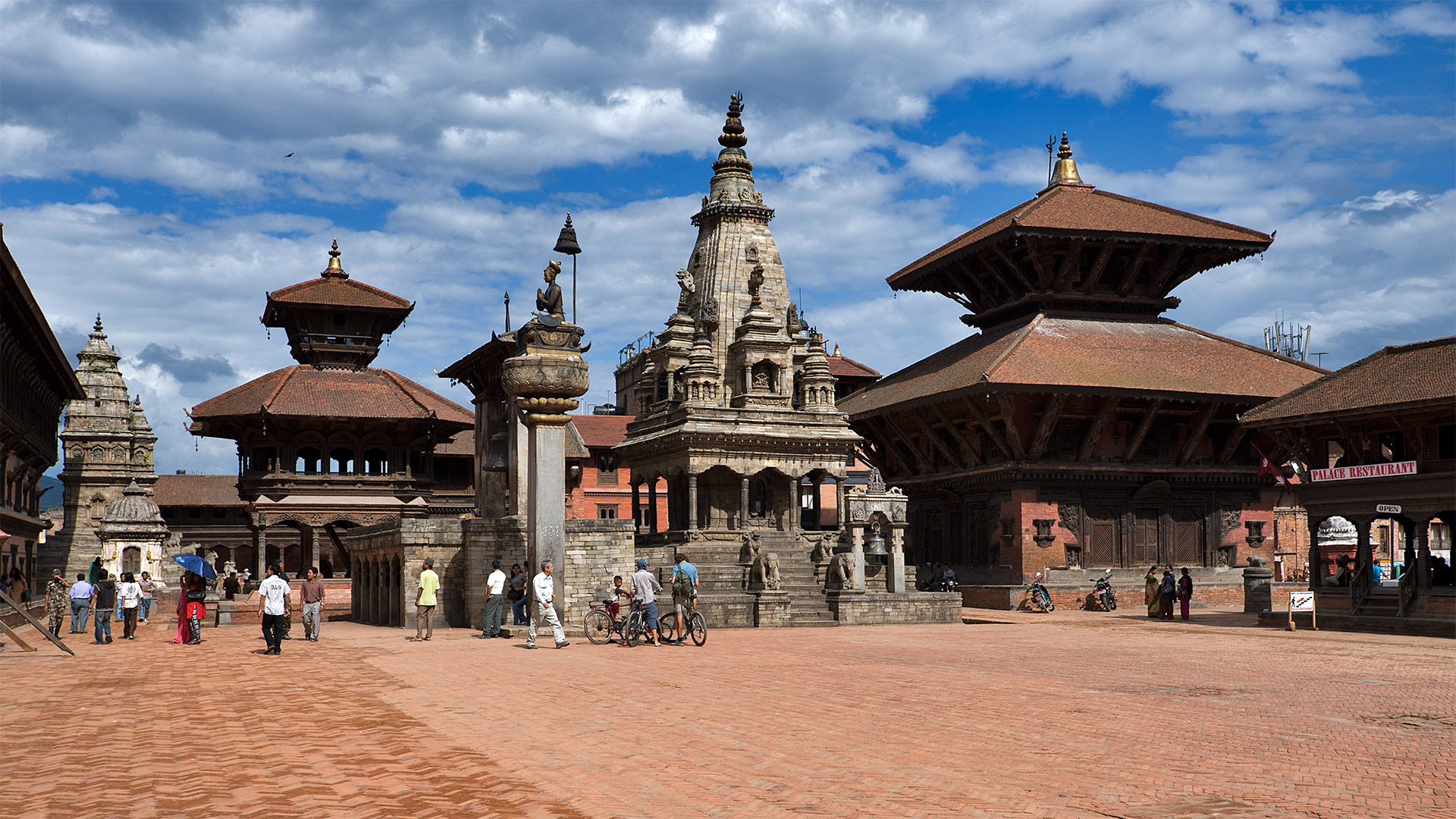 Travel Stories
Love Letter to the Streets of Bhaktapur, Nepal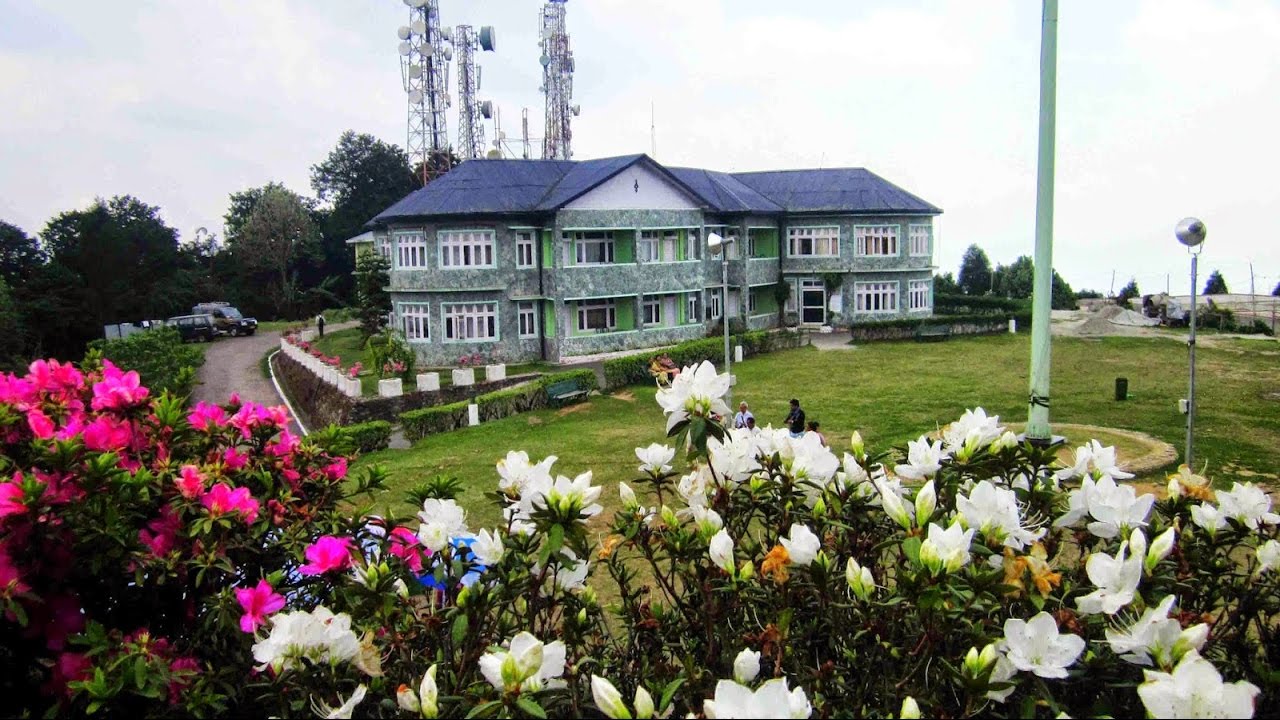 Nature
Kalimpong- An Idyllic Place For Nature Lovers and Peace Seekers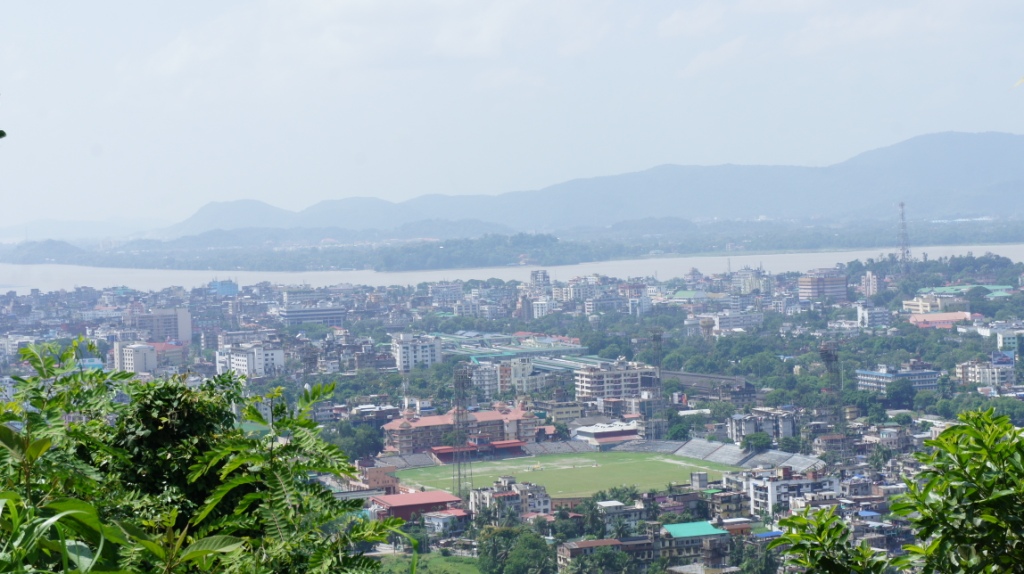 Nature
Guwahati: The City of Temples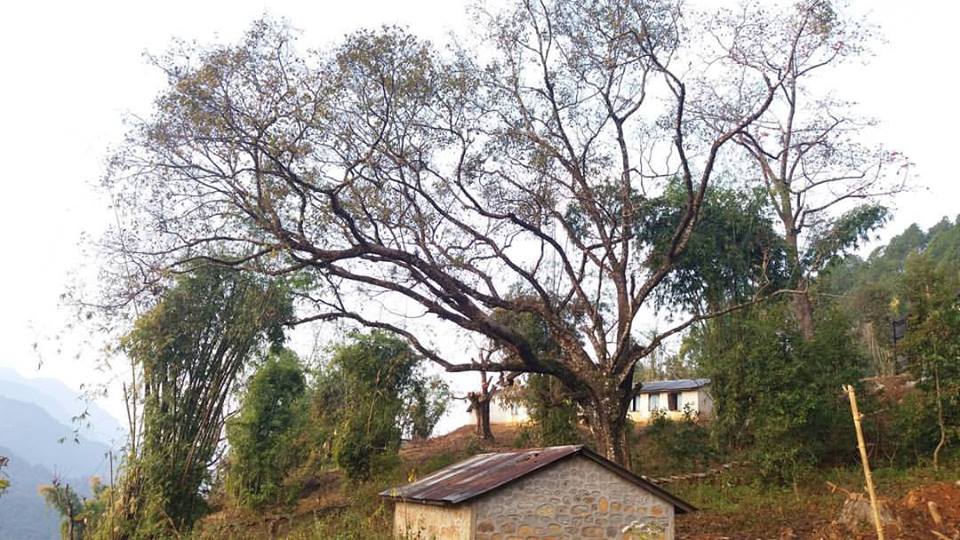 Nature
An Offbeat Trip to Parbat, Nepal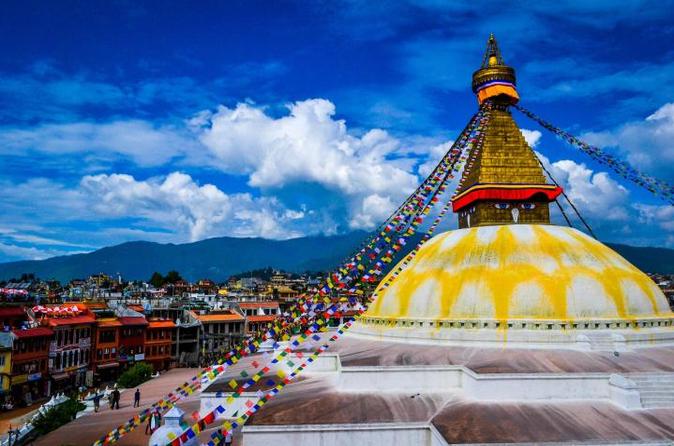 Nature
Boudhanath Stupa, Nepal: Bliss Amidst the Chaos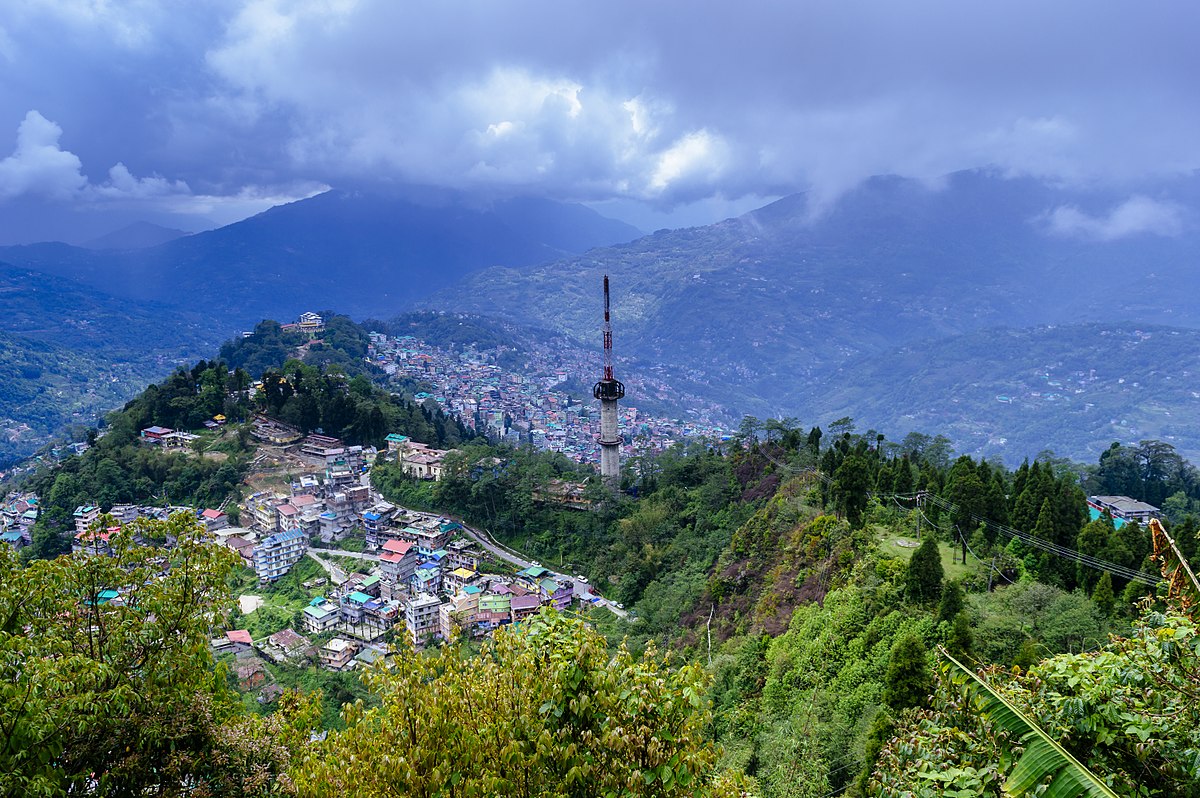 Nature
Sikkim: A land unique on its own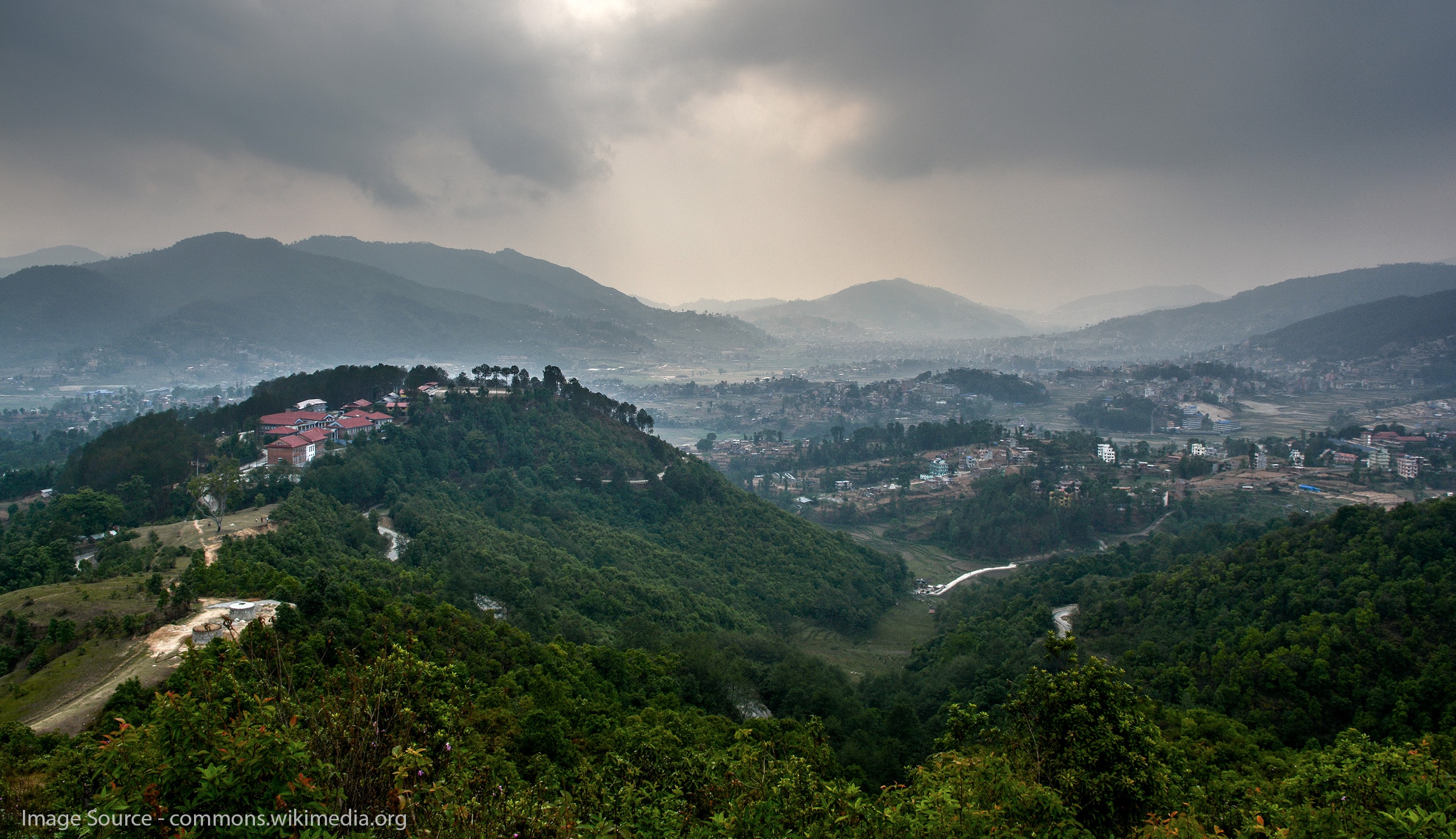 Nature
5 Things Unique to Kathmandu Valley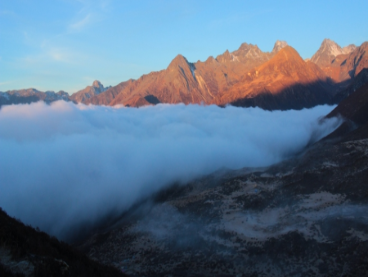 Nature
Get an Insight of the Tradition and Culture of Sikkim With Sikkim Tour Packages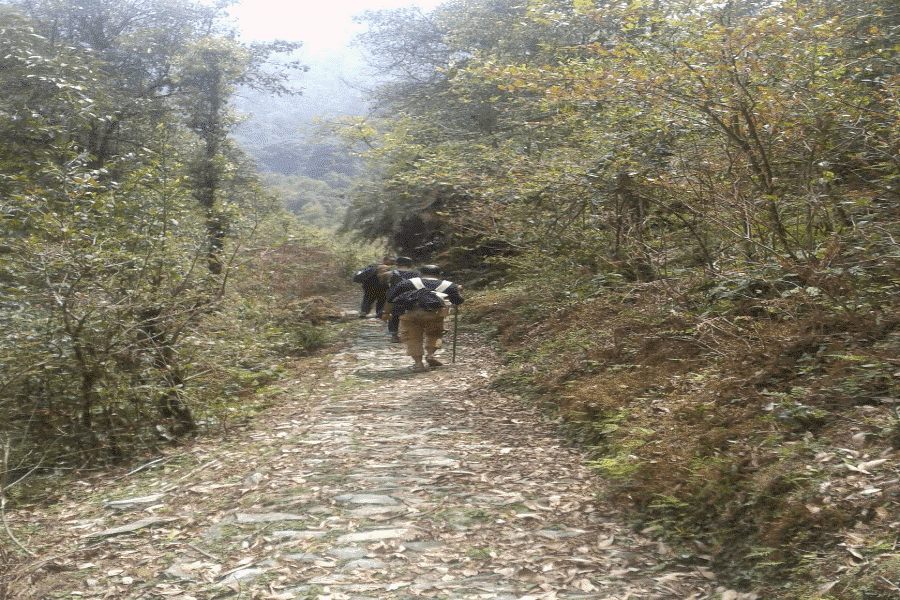 Nature
Explore the Adventurous Aspects of Sikkim with Trekking in Sikkim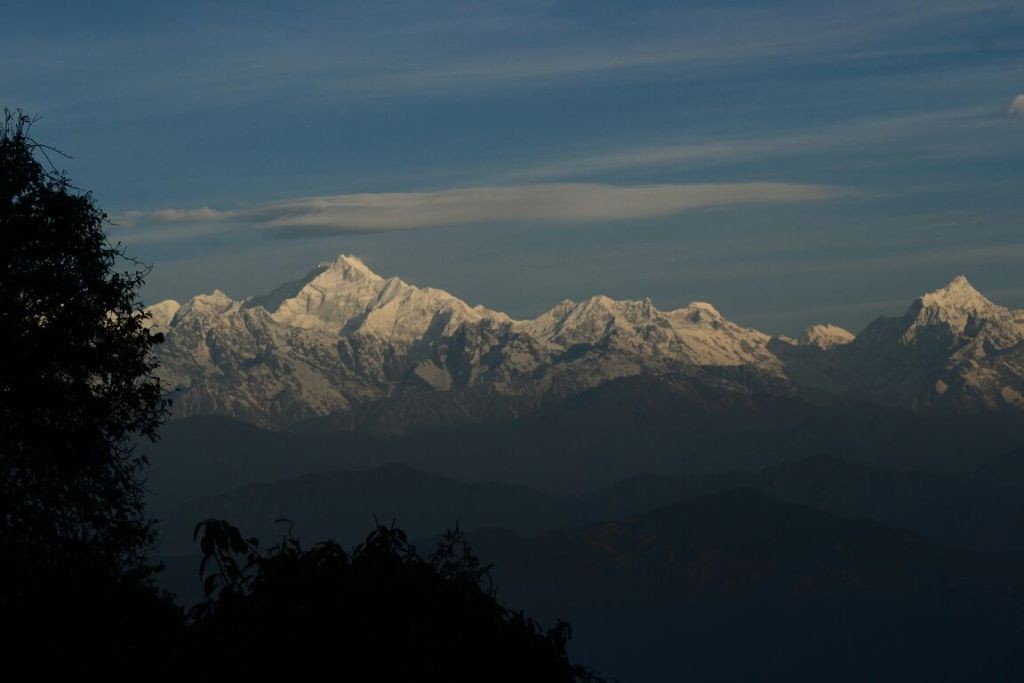 Nature
Discover Places to Visit in the Magical Land of Sikkim with the Sikkim Darjeeling Gangtok Tour Package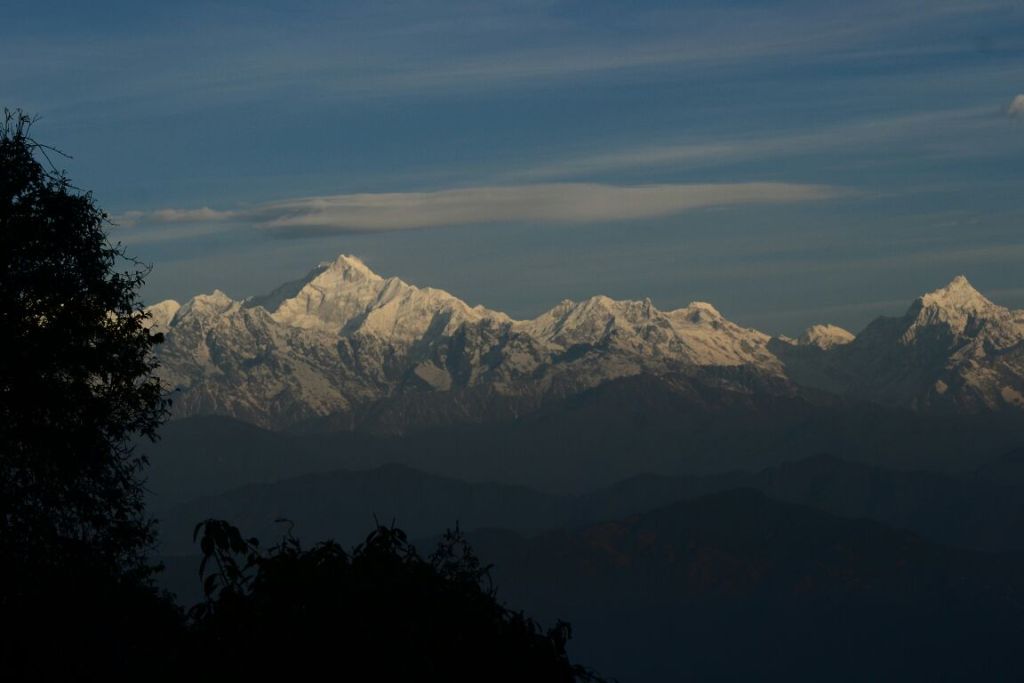 Nature
Sikkim Darjeeling Gangtok Tour Packages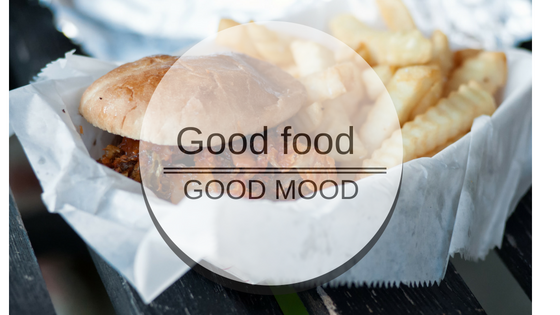 Nature
Hit These Restaurants On Your Next Visit To Gangtok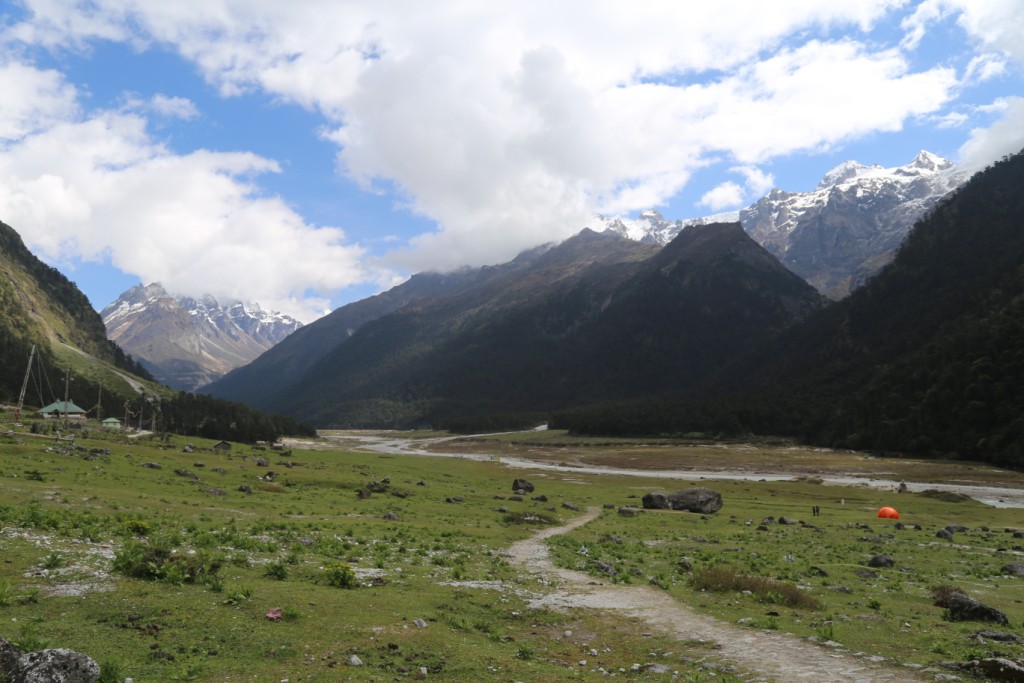 Travel Tips
Visit Breath-Stopping Places That One Should Never Miss In The Sikkim-Darjeeling-Gangtok Tour Package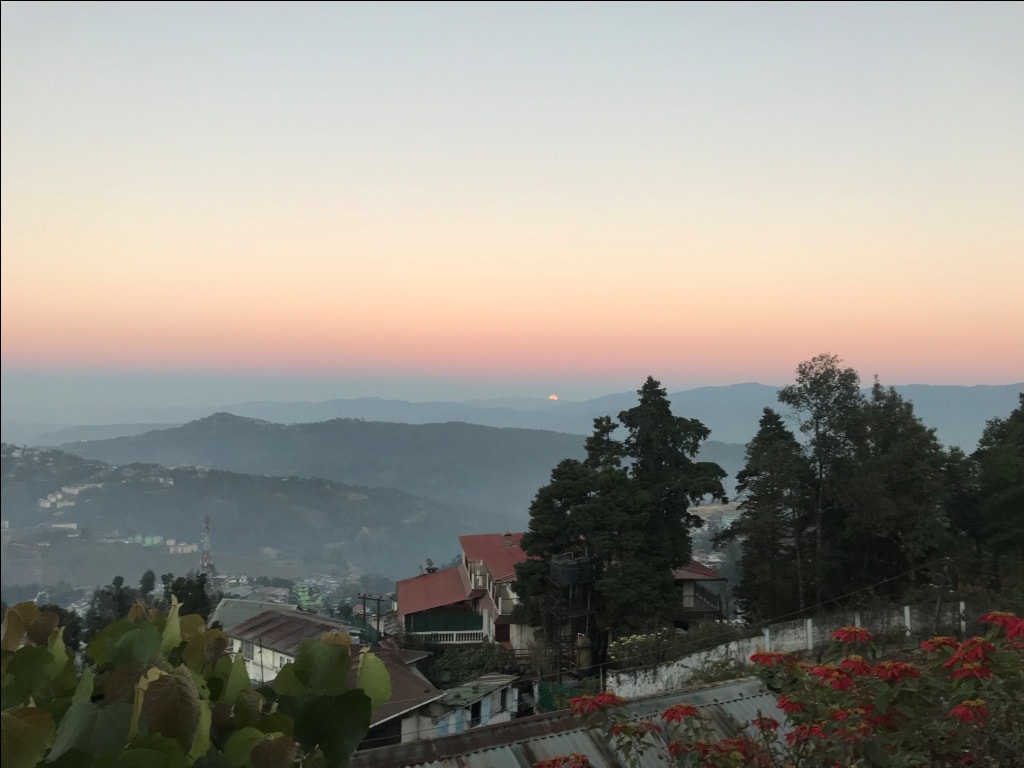 Travel Stories
Rediscovering Myself In Nagaland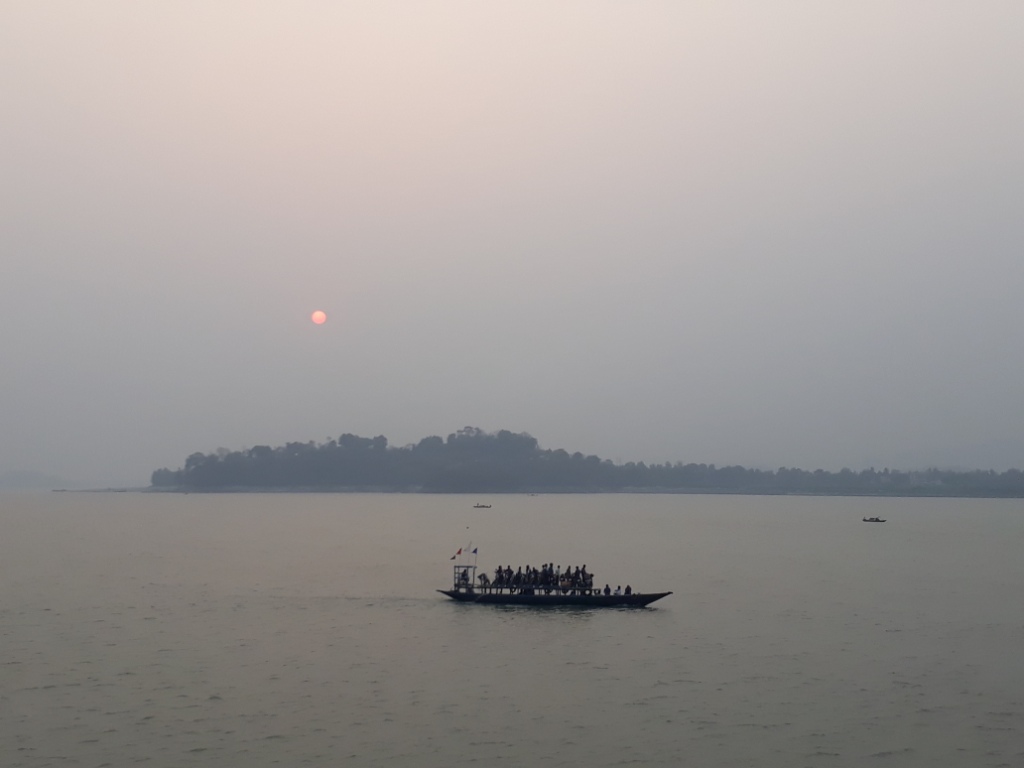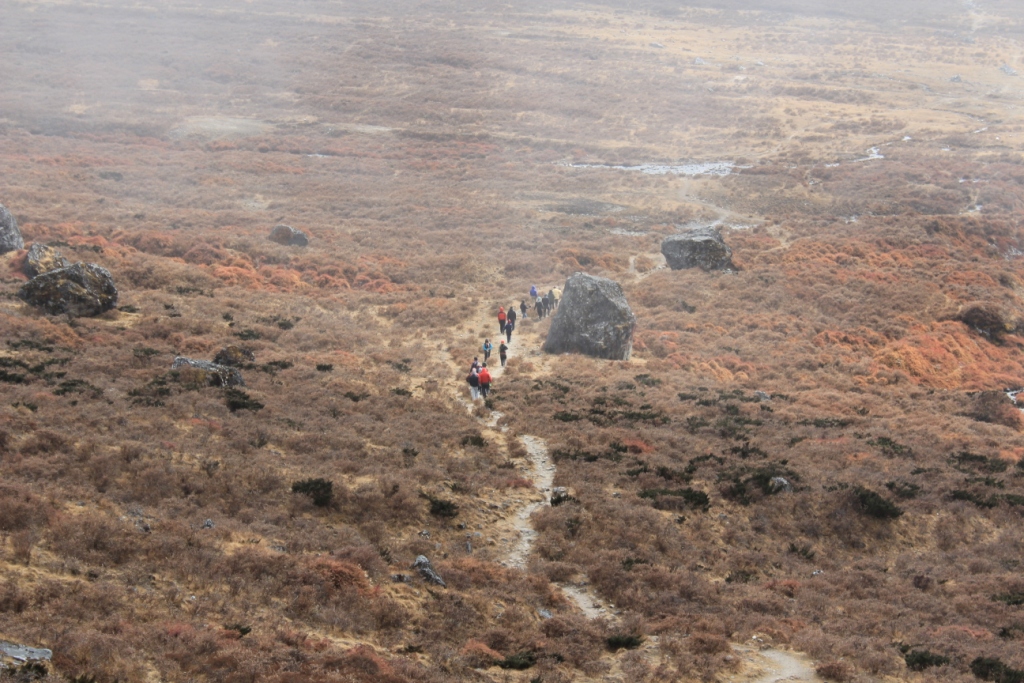 Adrenaline Rush
Get Ultimate Trekking Experience With Sikkim Tour Packages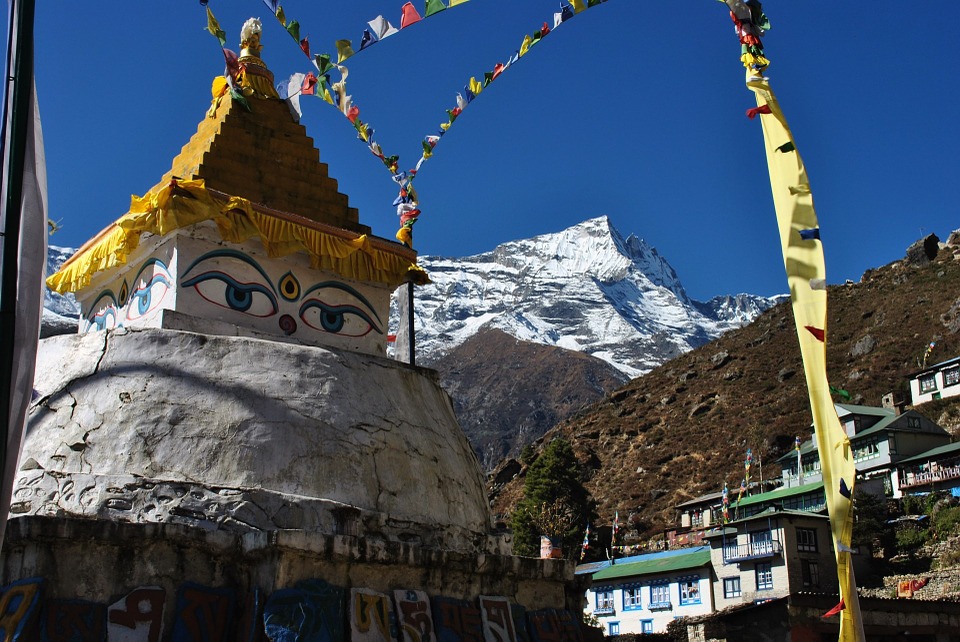 Travel Tips
Nepal Sightseeing-Know The Best Ways To Explore Scenic Views Of Nepal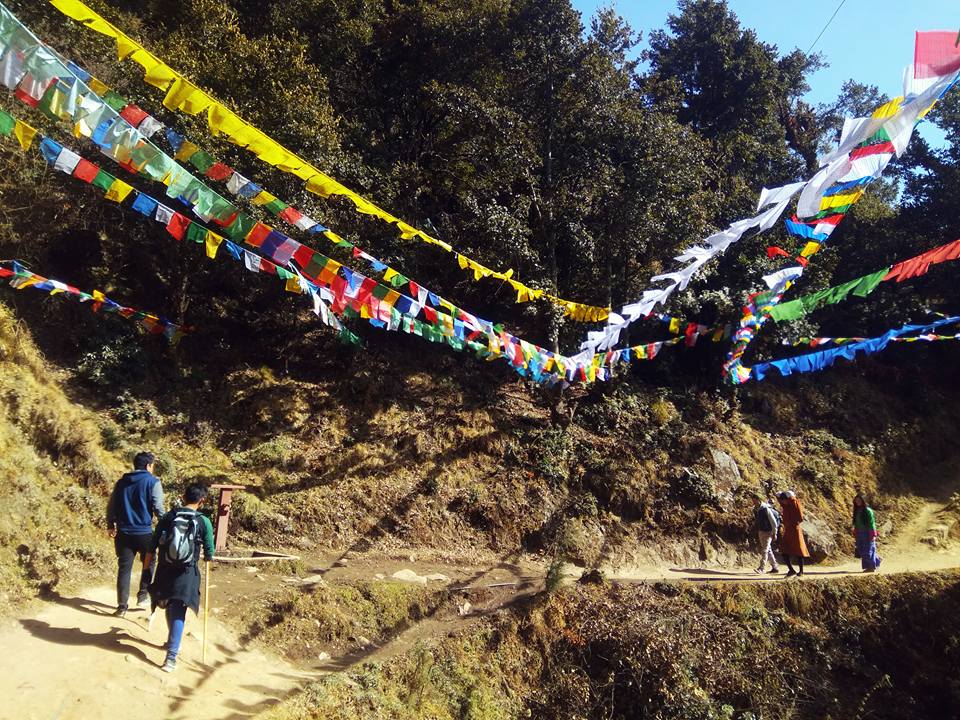 Nature
Bhutan Tour Plan-Explore The Hidden Paradise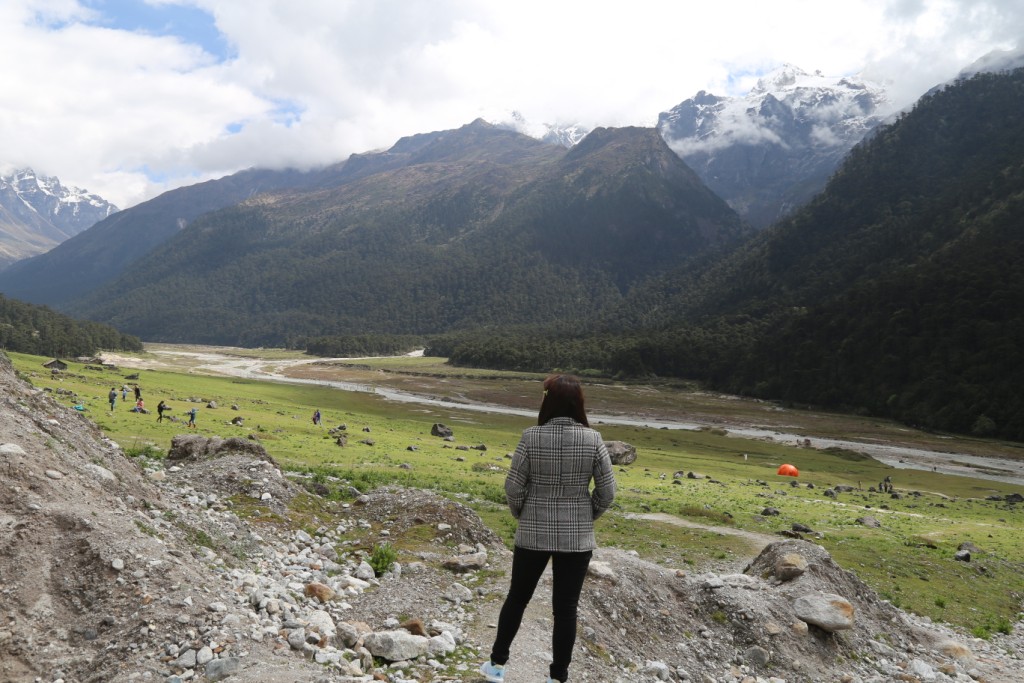 Nature
How To Choose The Best Sikkim Tour Package?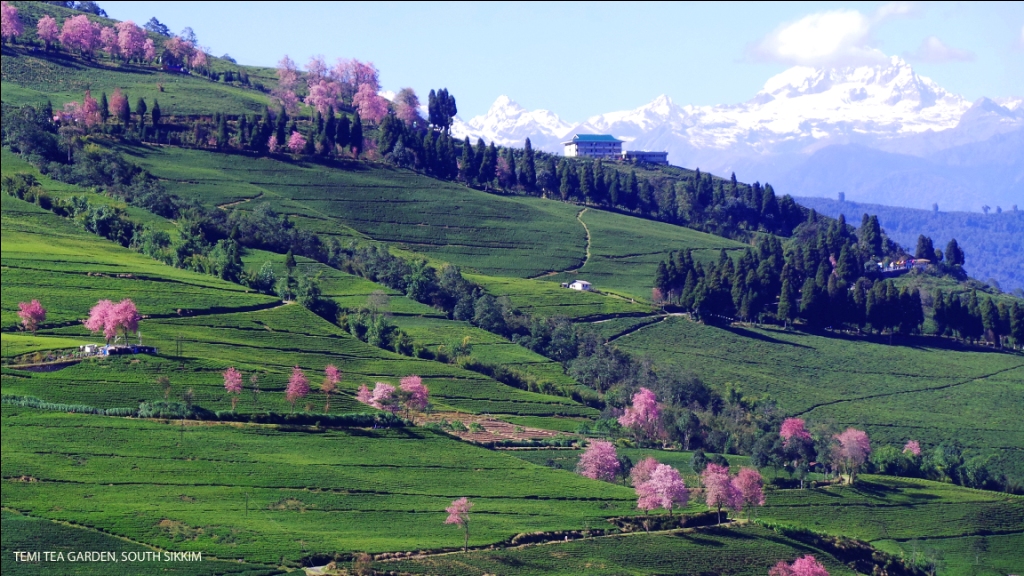 Nature
A Frog in My Garden Was a Knock Of Spring Time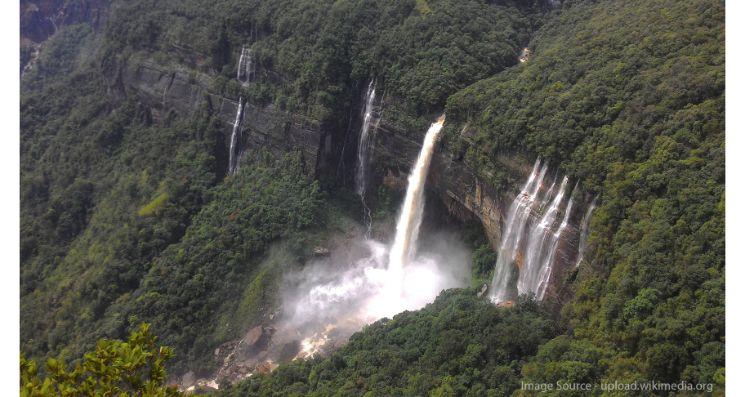 Adrenaline Rush
Explore The Beauty Of Northeast India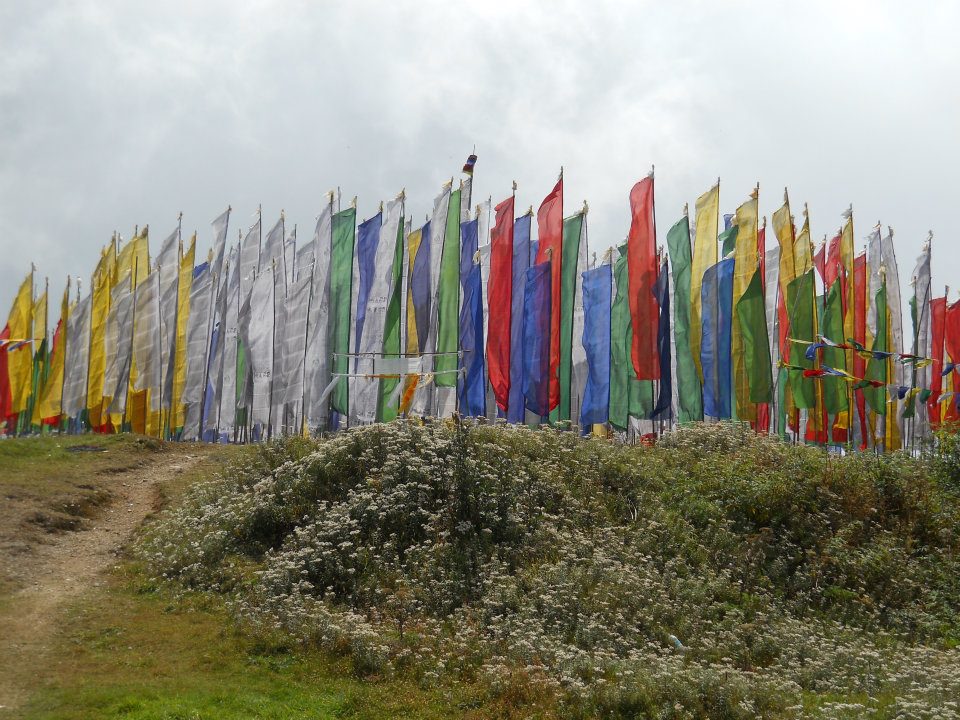 Travel Tips
Interesting Facts On Nepal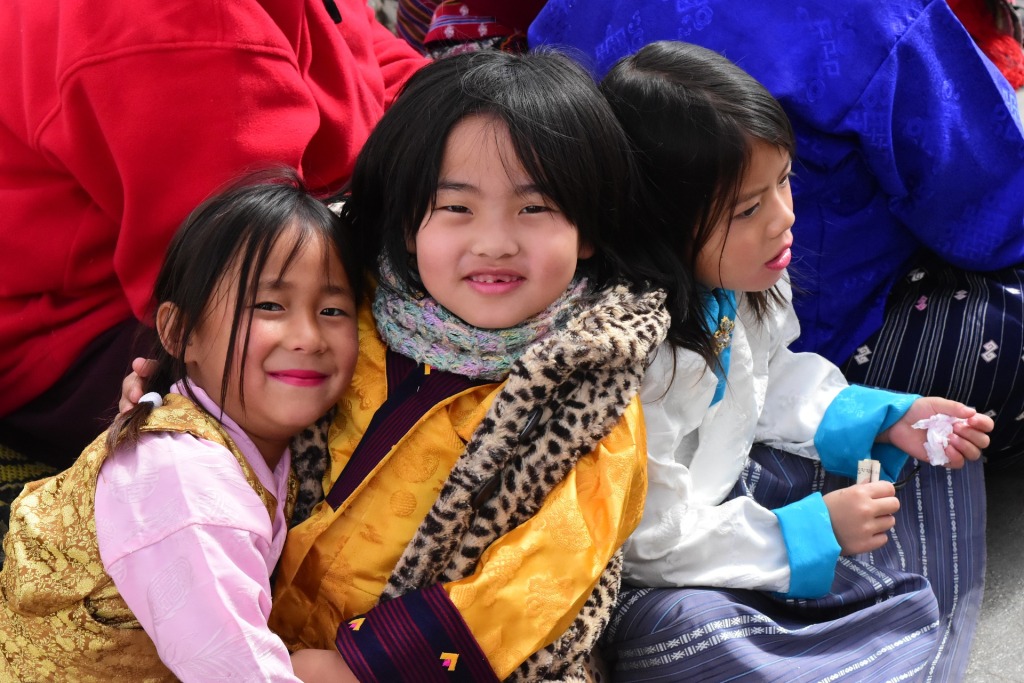 Culture
The Happiness Meter: Bhutan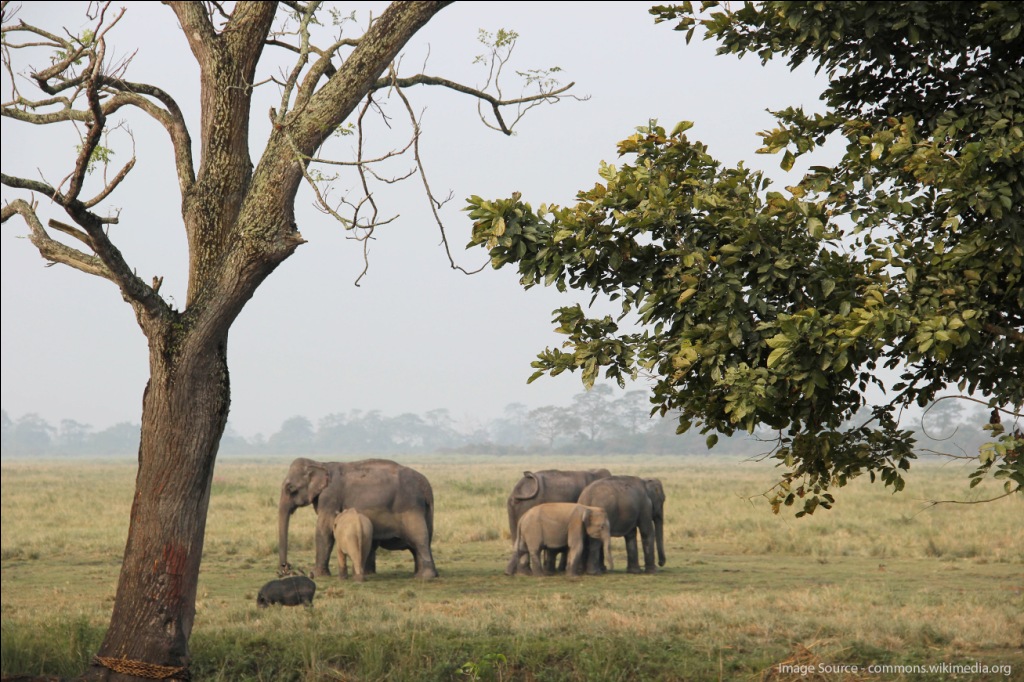 Nature
Wildlife Experience In Assam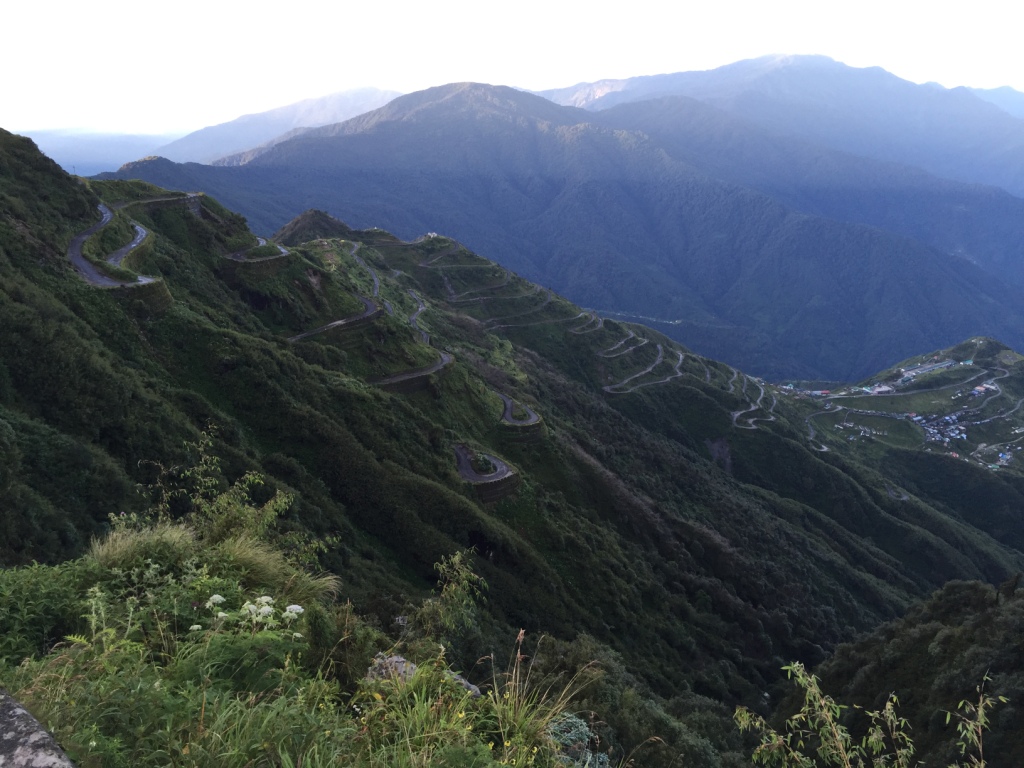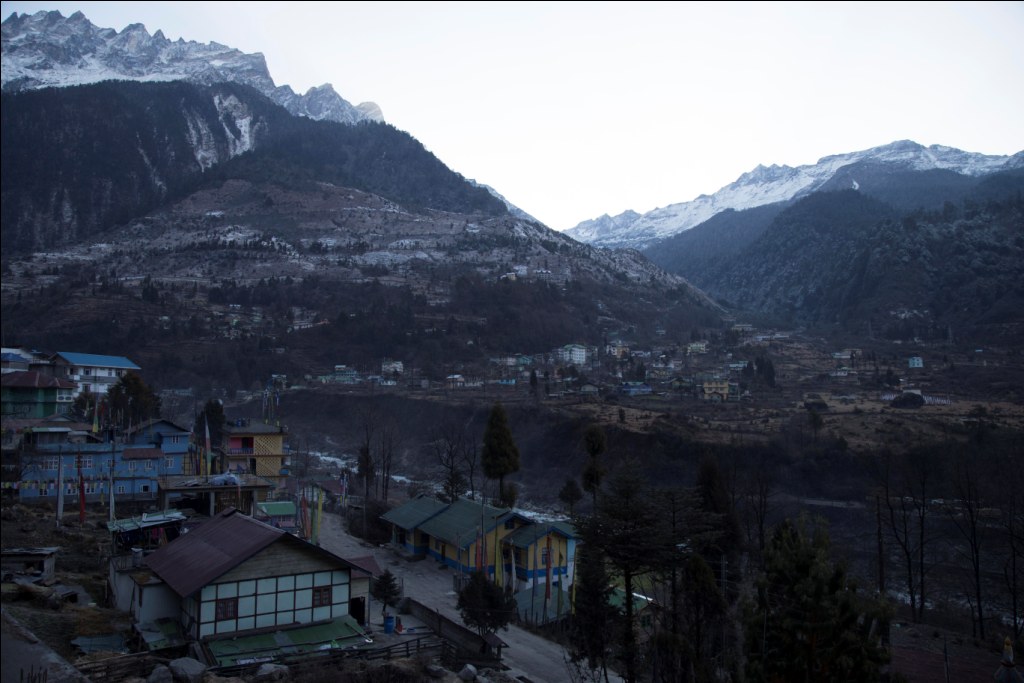 Nature
Lachung: The Picturesque Village Of Sikkim