A last-minute plan can give you a lifetime experience
It was a lazy Sunday morning! As the clock struck 7, I took my first cup of coffee in one hand and my phone on the other. While scrolling down my Facebook feed, my eyes came across one of my friend's posts who recently took a bike trip to Ladakh. The photos were so vibrant and appealing that it gave me zeal to turn my boring Sunday into an exciting one.


I called up my best friend and asked him if he wanted to accompany me on a ride to Sivasagar. The reason behind choosing Sivasagar was because of its historical mystery and grandeur of the Ahom monuments. I packed my little bag with some basic amenities and since it was a last-minute plan, both I and my friend had to struggle a bit to convince our respective bosses for leave. Finally, we were all set to start our voyage to the historical town of Sivasagar.




The thrilling journey


We started our journey from Tezpur, also known as the city of eternal romance, at around 8.30 am and reached our destination at 1.00 pm. The ride through the NH715 was so refreshing, and the scenic view of the lush green trees on both sides of the road was a treat to our eyes.


The best part of the journey was the crossing of the Kaziranga National Park which is home to the one-horned rhino. However, we could only get a glimpse of the outer boundary of the park. The view of the gigantic trees and the chirping sound of the birds and insects were extremely peaceful to the soul.


Before proceeding to the next part of the trip, let me give you a brief history of Sivsagar.


Earlier known as Rangpur, the town was the capital of the Ahoms back in the year 1699. The Ahoms ruled here for almost 598 years from the year 1228 to 1826. The town is a classic example of Ahom architecture with creative monuments built during Ahom reign.




The historical town welcomes us


Coming back to the trip, once we reached the final destination, we headed out to our hotel. Both of us were going through an intense level of tiredness, yet we geared ourselves up, fulfilled our appetite, and got ready to experience some of the wonders of Ahom architecture.




Talatal Ghar


So, the first monument we decided to explore was Talatal Ghar. I have always heard so many stories about the grandeur of this monument from my grandparents, and after seeing it, I could feel those stories told by them. The view of the whole area from the gate is just spectacular. This fort is one of the largest and grandest monuments belonging to the Tai Ahoms. Built by Rajeswar Singha, it had originally seven floors. It was earlier used as an army base. If you are planning to visit Sivasagar, Talatal Ghar should surely be added to your go-to list.


What is interesting about this historic structure are its mysterious tunnels and three floors, which are built underground. These underground floors were constructed to provide an emergency exit for the king and his army during the time of war. However, they are closed for the tourists. The construction of the whole monument is planned in such a way that if the enemies enter, it will be almost impossible for them to find their way out of the fort.


Another interesting fact about the Talatal Ghar is that the cement that was used for the construction of this monument is a mixture of rice and duck eggs. What is truly notable is that this structure has been standing tall and strong for centuries.


After enjoying the beauty of Talatal Ghar, we made our way back to the hotel as it was getting dark. It was time for us to satisfy our taste buds. Both of us are keen lovers of Assamese cuisine, so we went to a hotel that served aloo pitika (mashed potatoes), dali (pulse), gaz tenga (bamboo shoot), paleng haak (spinach), bhat (rice), and payokh (a sweet dish made of rice and milk). The food was delicious and carried the authentic taste of Assamese kitchen.




Rang Ghar


The next day we visited which was not very far from our hotel. The first thing that struck me about the monument was the shape of the roof—it looked like an Ahom boat!


With each step I took towards the monument, I could feel its magnificence. It also has a big ground known as Rupohi Pathar. According to sources, this ground was built for entertainment.


Wrestling, bullfights, and cockfights were some of the activities held in this ground. The king and other royalties would enjoy them from the top of the Rang Ghar.

Shiva Dol, Vishnu Dol, and Devi Dol

All these temples are located on the bank of the Joysagar tank. The Shiva Dol is a famous Shiva temple built in the year in 1734. These structures are believed to be built in just 45 days, and the carvings on all three of them just enhance their beauty and splendour. This temple was built by Raja Ambika who was the queen of Ahom king Swargadeo Siba Singha.

Conclusion

Sadly, after visiting all these places it was time for us to say goodbye to this beautiful town. Due to lack of enough leaves, we missed out a few other places that were equally worth visiting. If you are planning a tour to Sivasagar, make sure to take a sneak peek of all other beautiful monuments of this town along with the ones I have mentioned above. They strongly reflect the depth of Assamese culture and history.


Oh! And yes, don't forget to taste pitha and ladu—they are just way too delish.

Check out this amazing Assam Tour Package
Other Stories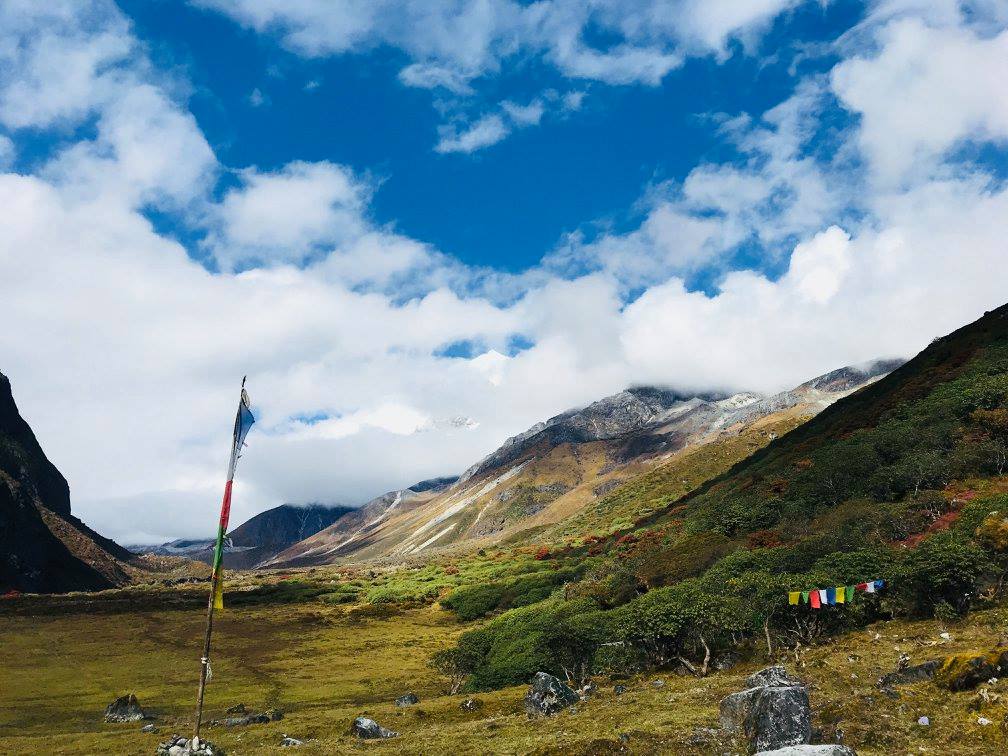 Nature
Everything you need to know about North East Honeymoon Packages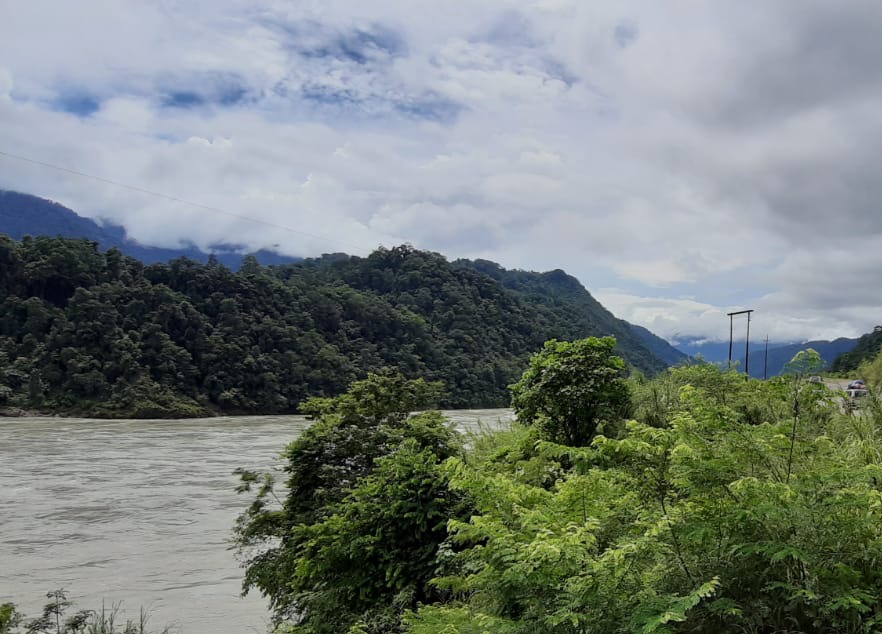 Travel Tips
5 least-explored instagrammable places of North East India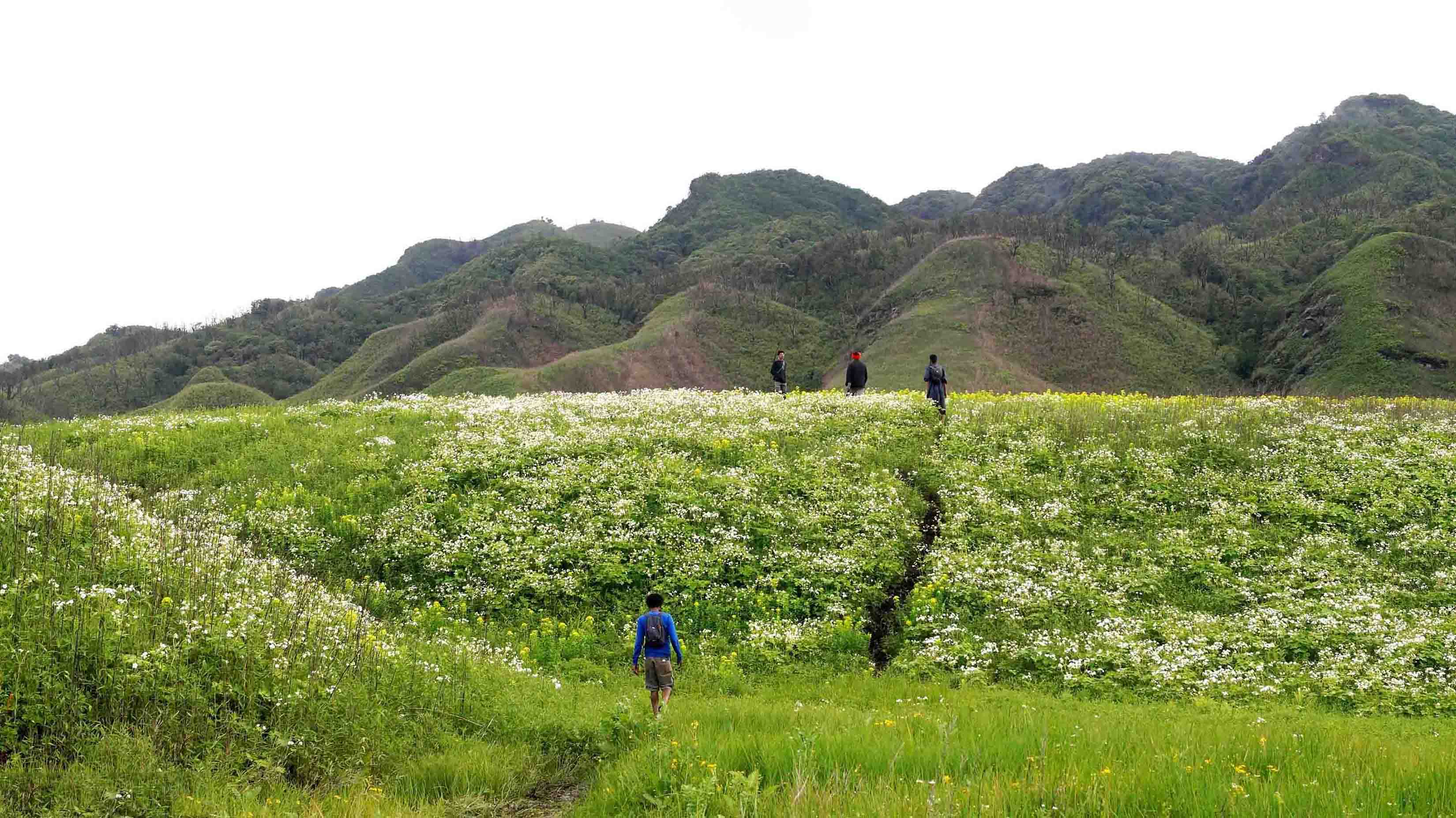 Travel Stories
THE COSMIC TALES OF 'DZÜKOU VALLEY' (Part II)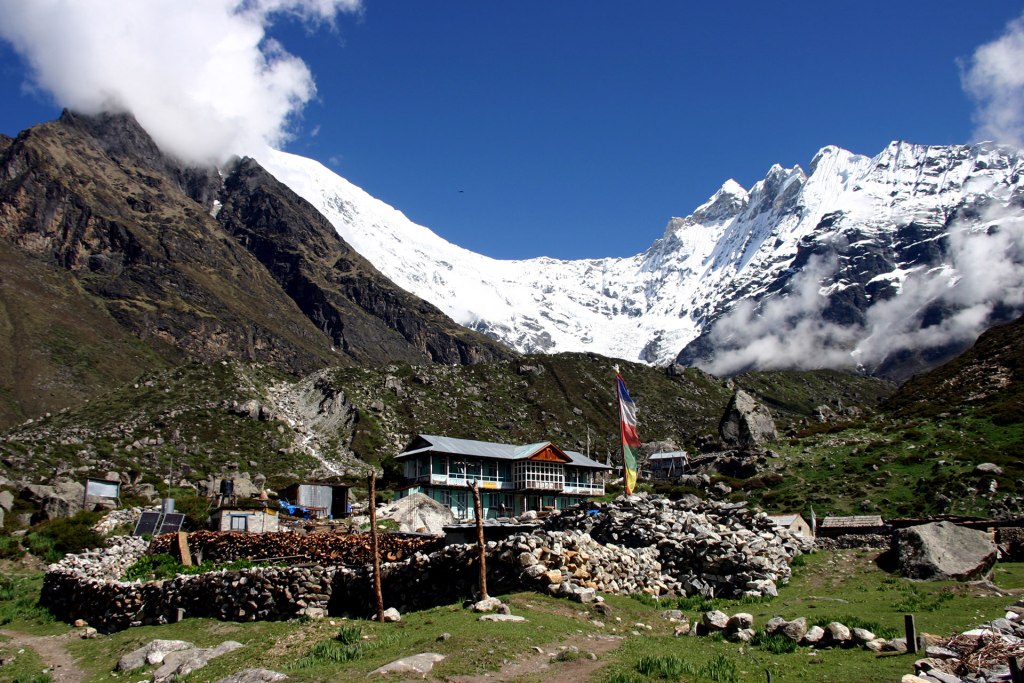 Nature
Nepal Sightseeing and Trekking Tour – Enjoying Nature with Tourgenie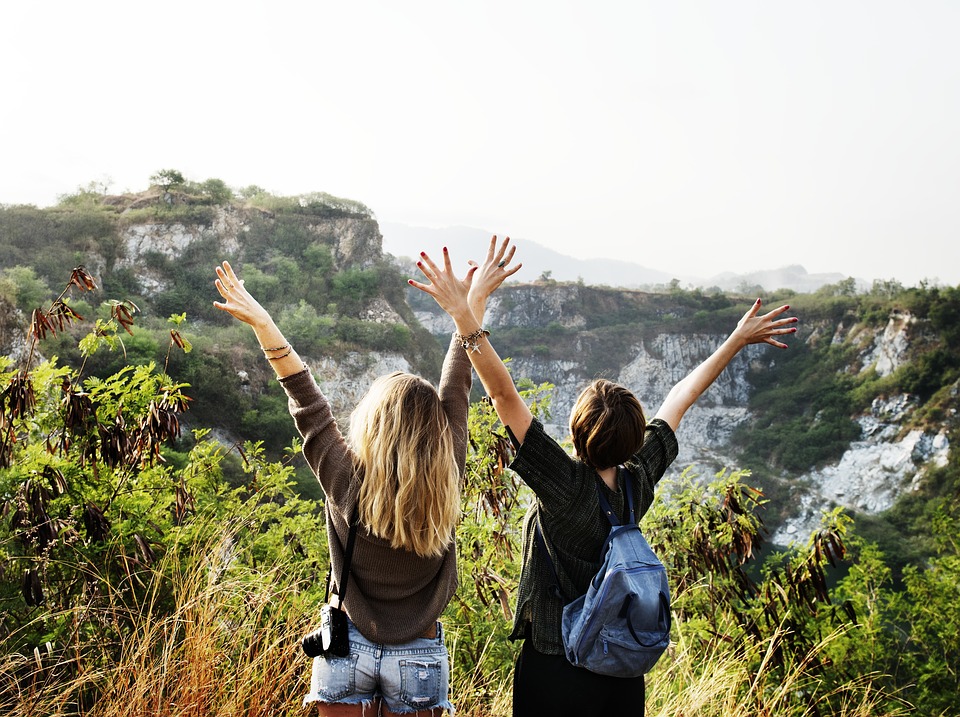 Travel Management System
Top 6 Travel Trends for 2019-20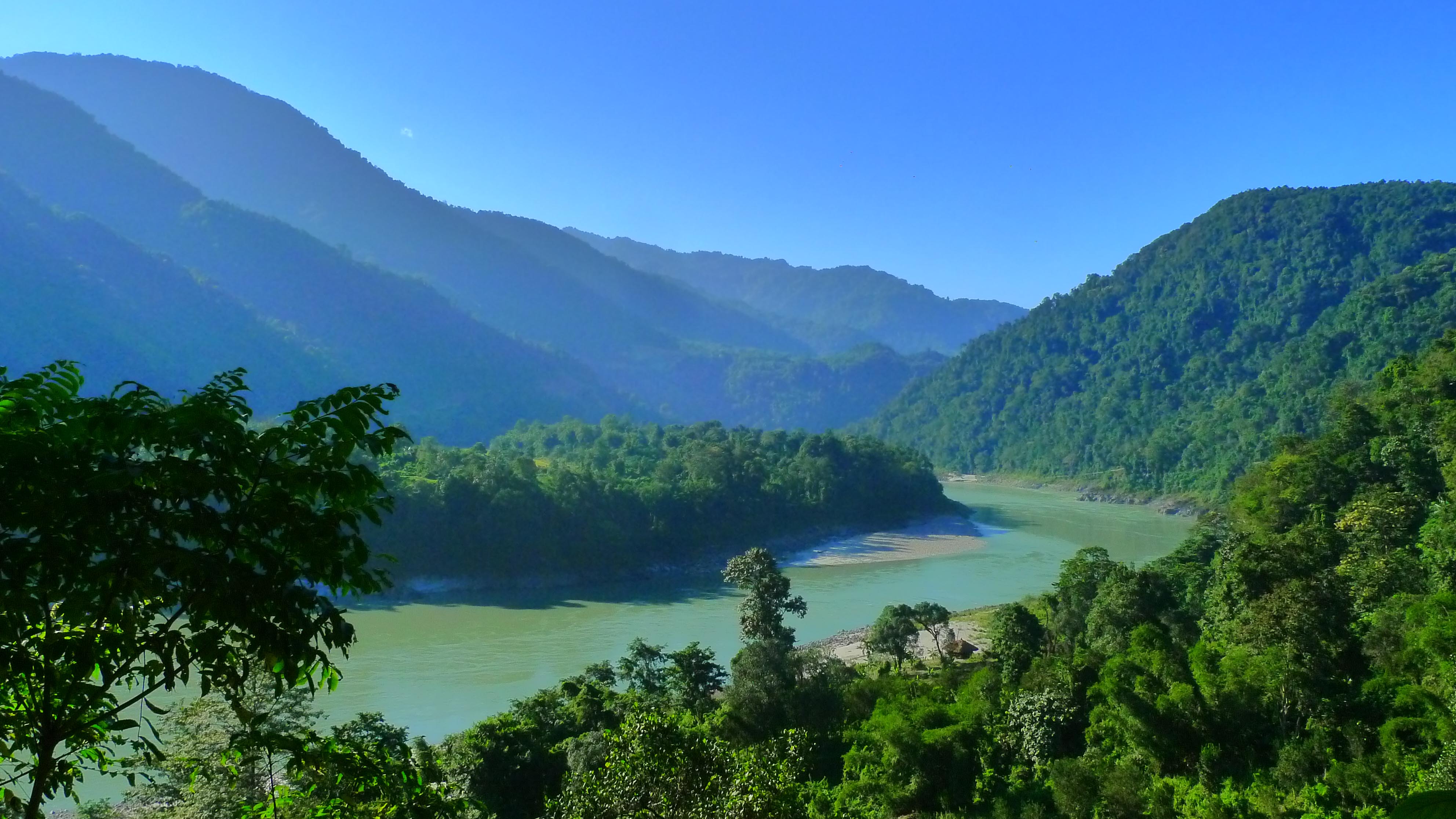 Travel Tips
Adventure Tours in India with Arunachal Pradesh Tourism Packages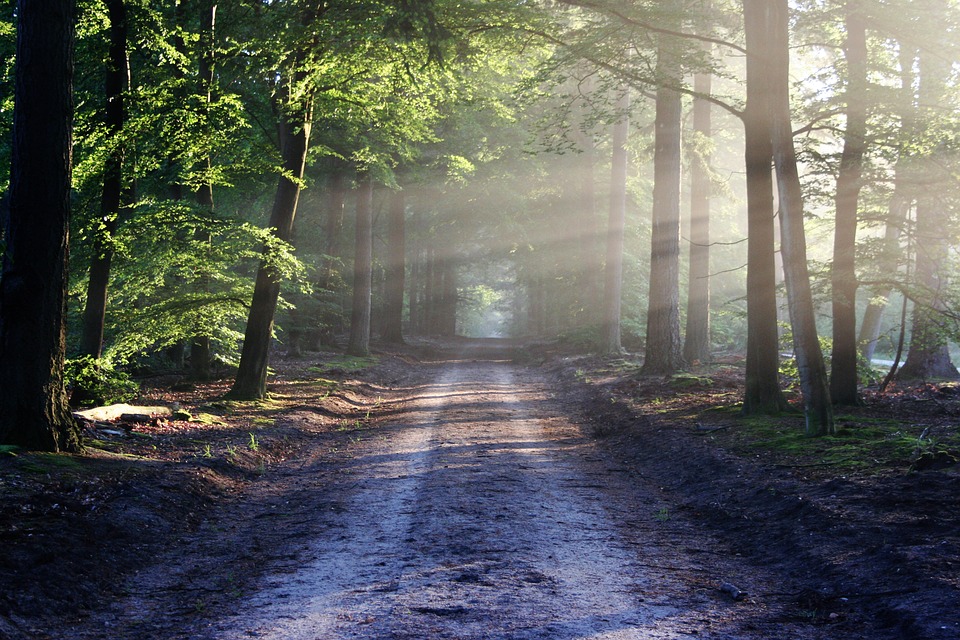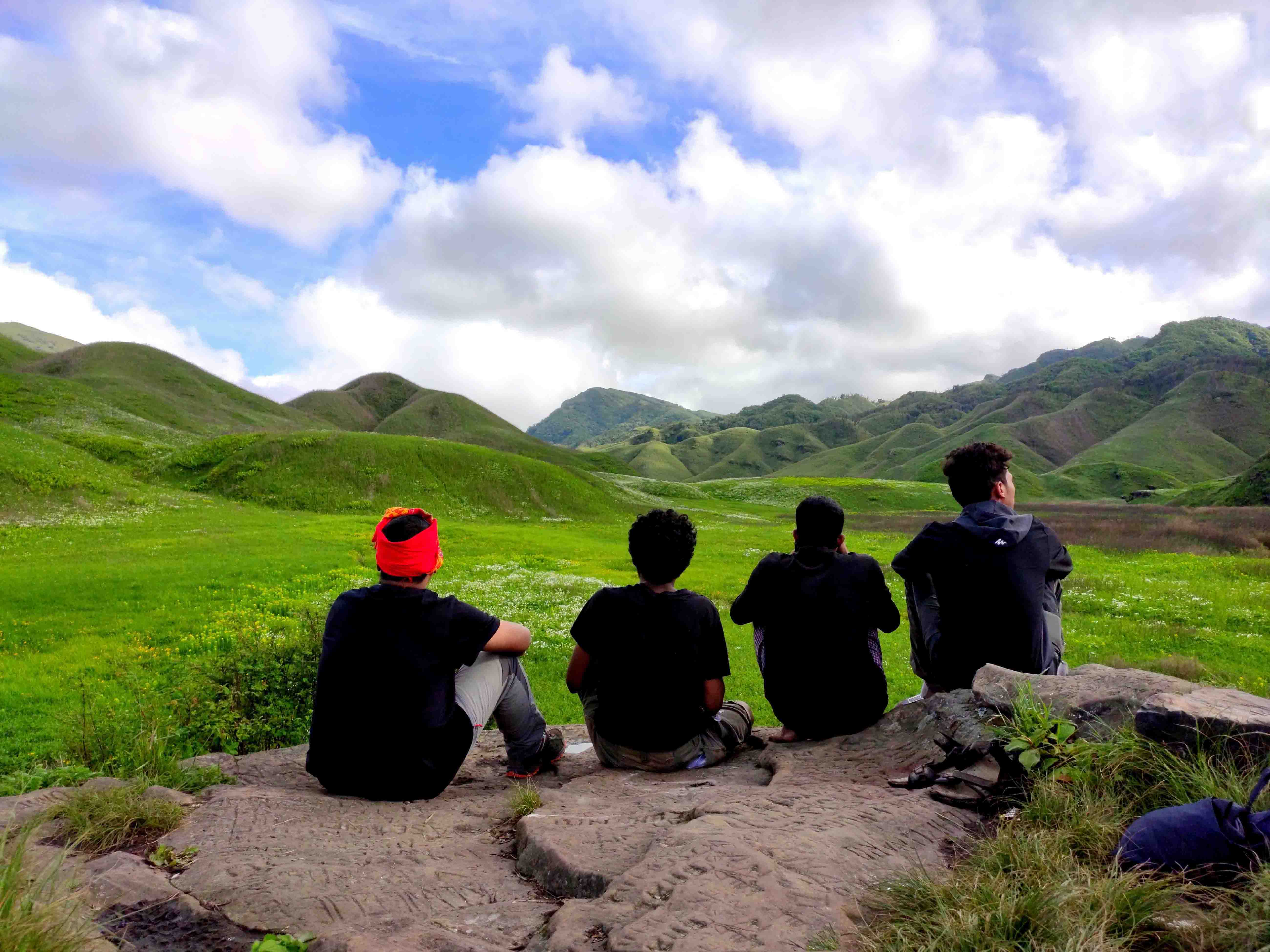 Travel Stories
Dzükou Valley: Four souls one paradise (Part I)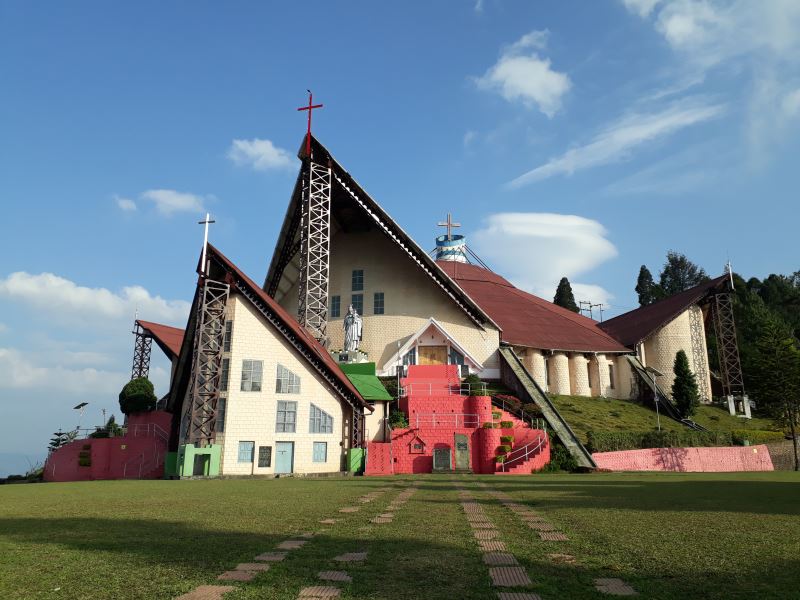 Travel Stories
A day in my life in Kohima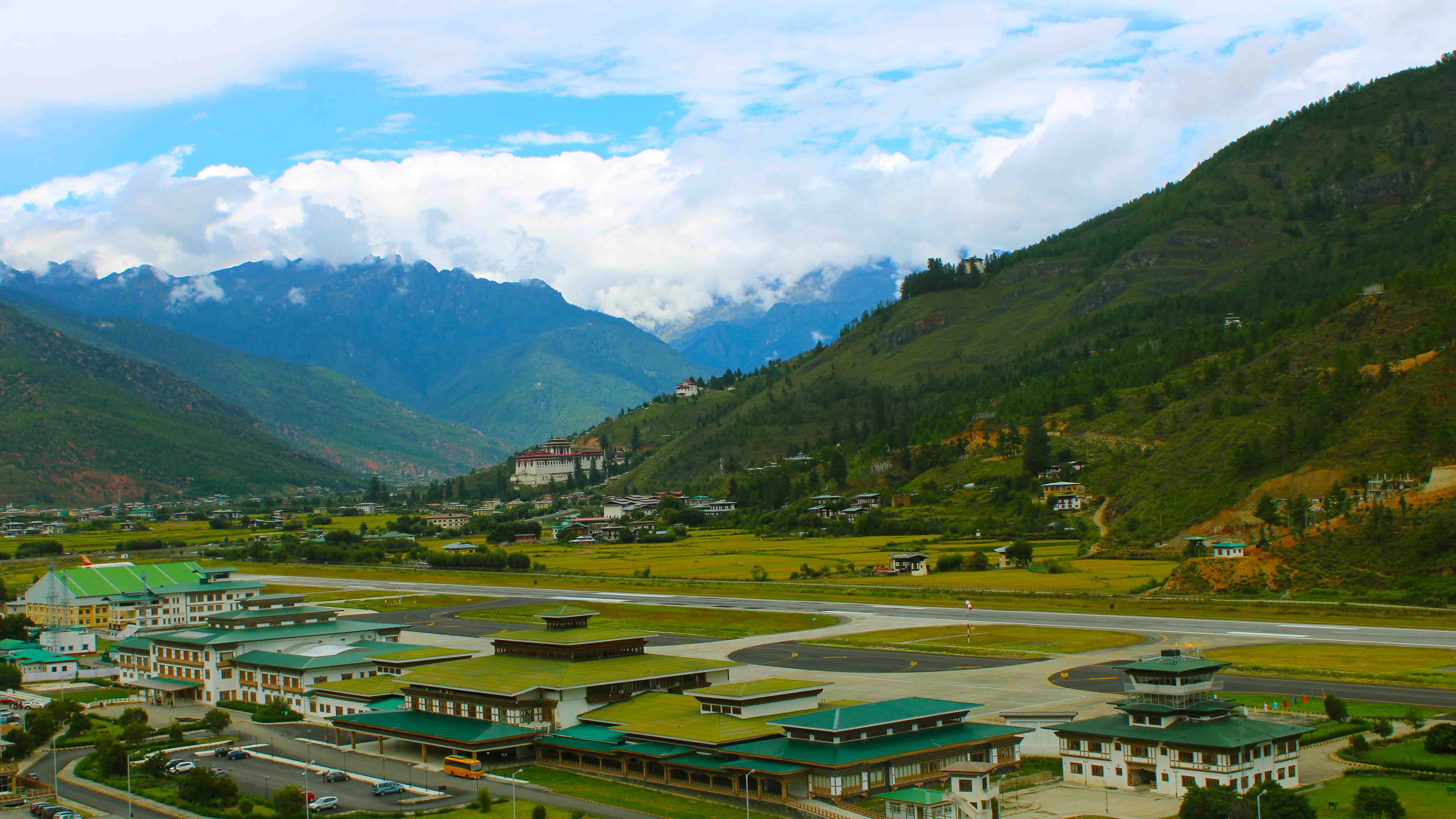 Culture
5 Best Travel Destinations in Paro, Bhutan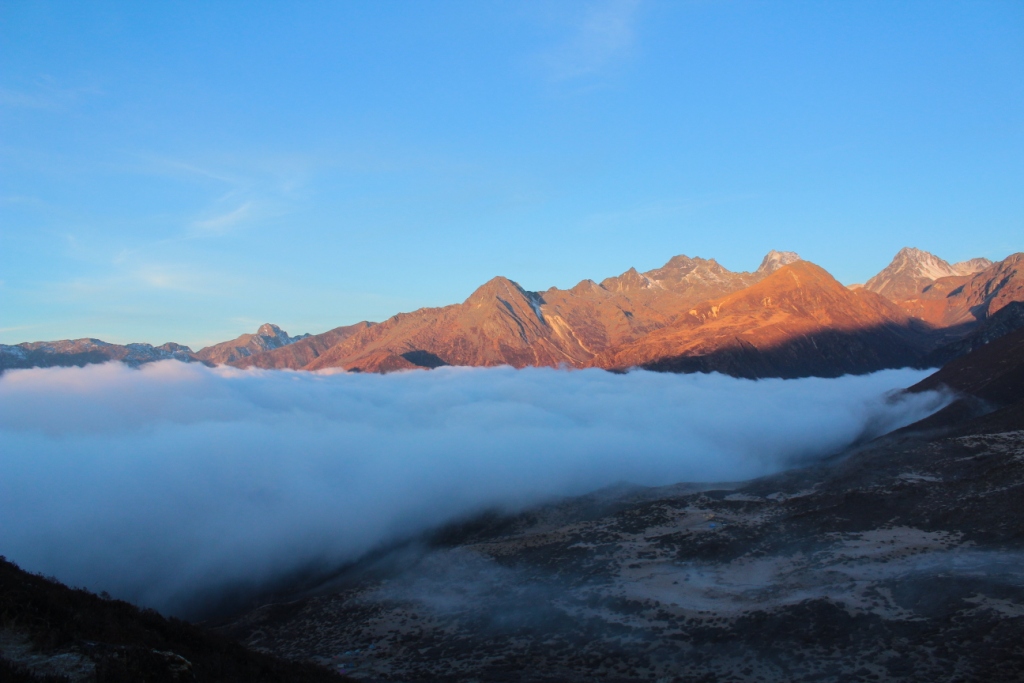 Nature
Northeast honeymoon packages: Best for adventure couples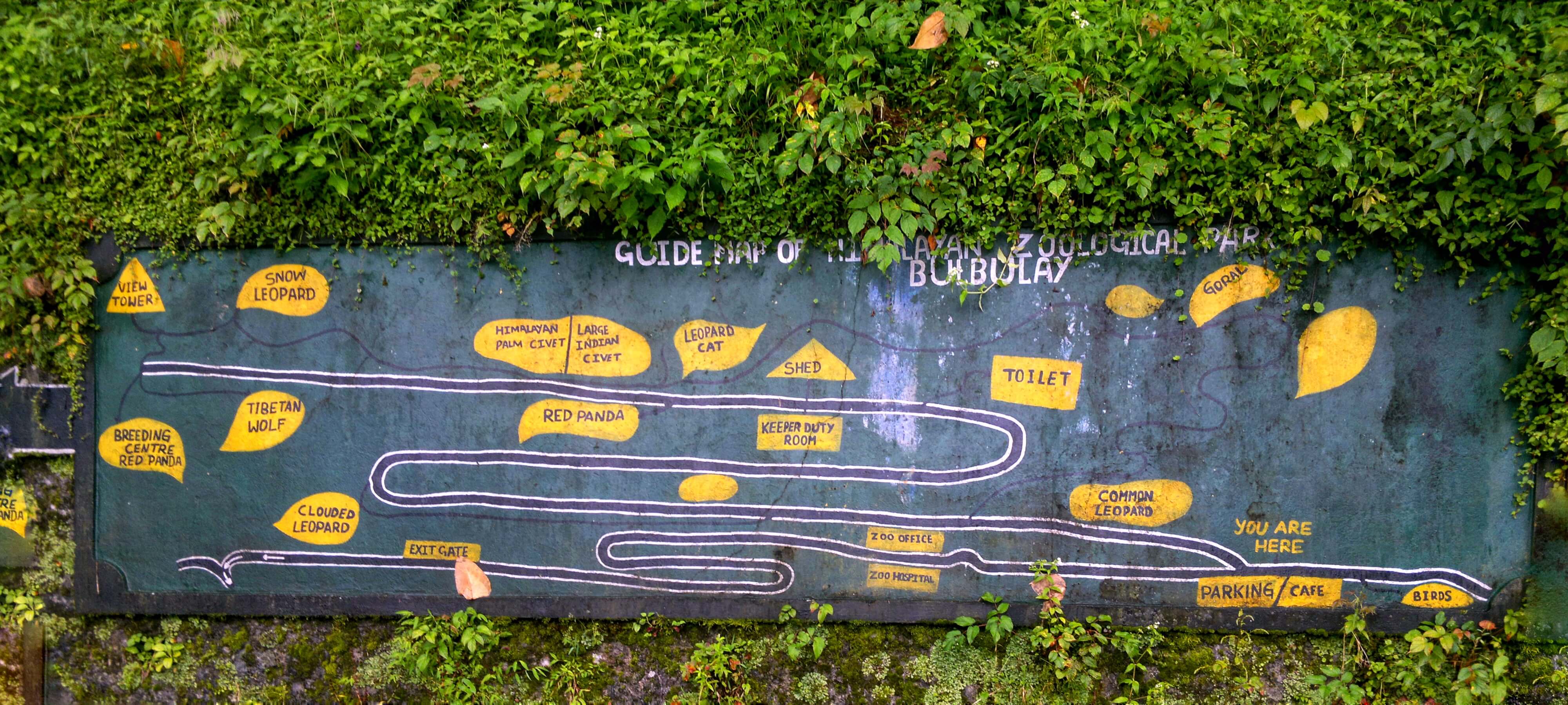 Travel Stories
Hiking towards Bulbulay Zoo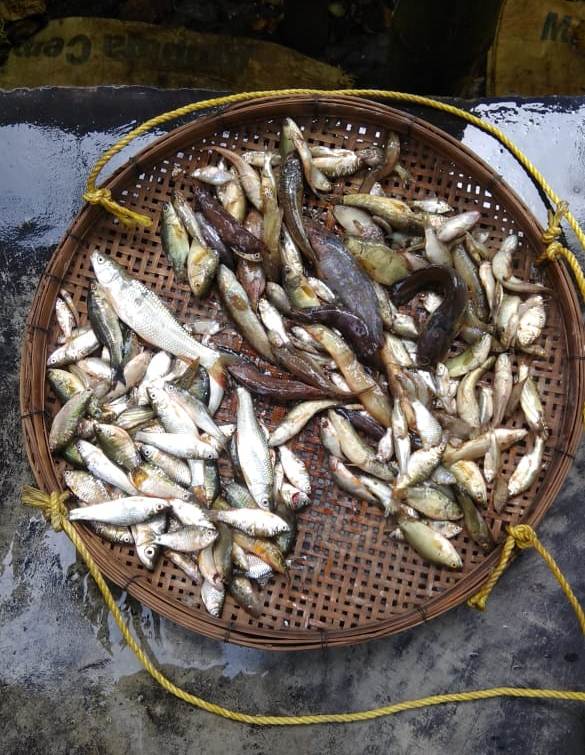 Nature
8 Awesome Spots for Fishing Enthusiasts in Northeast India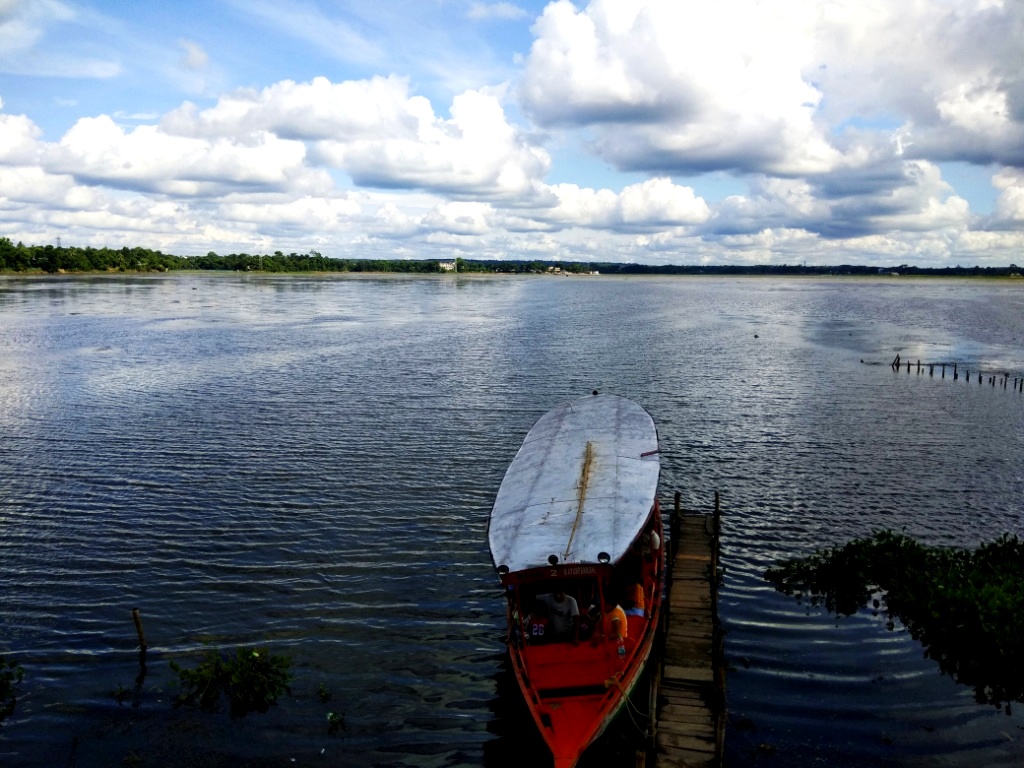 Travel Stories
Hidden Attractions of Tripura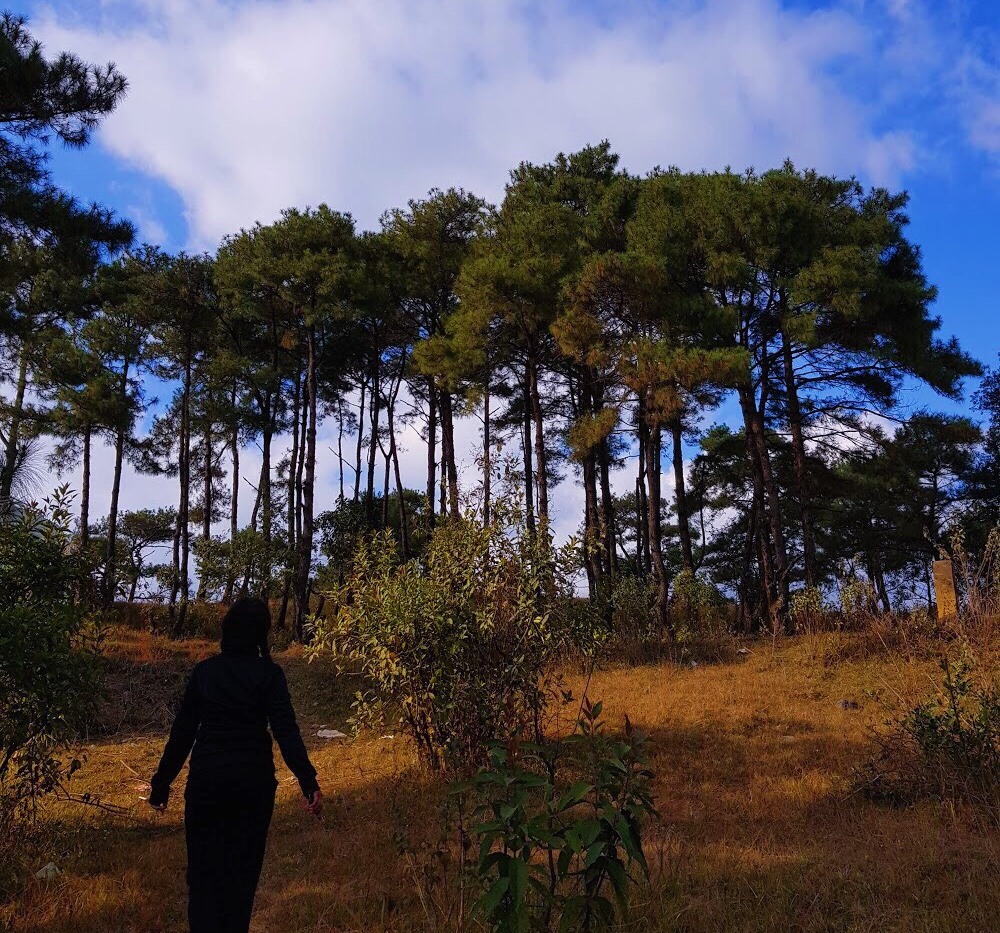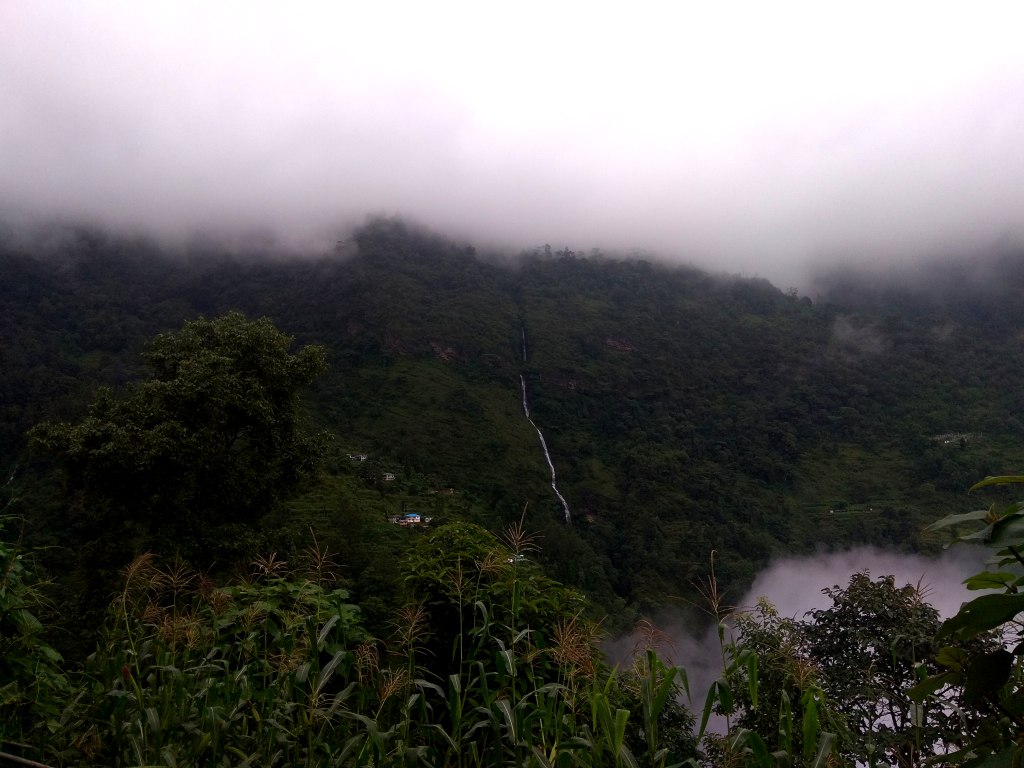 Travel Stories
Life on the foot of Tendong Hill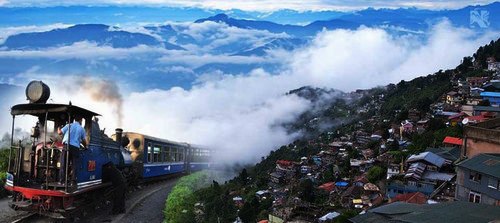 Culture
Sikkim-Darjeeling-Gangtok tour: Must-know facts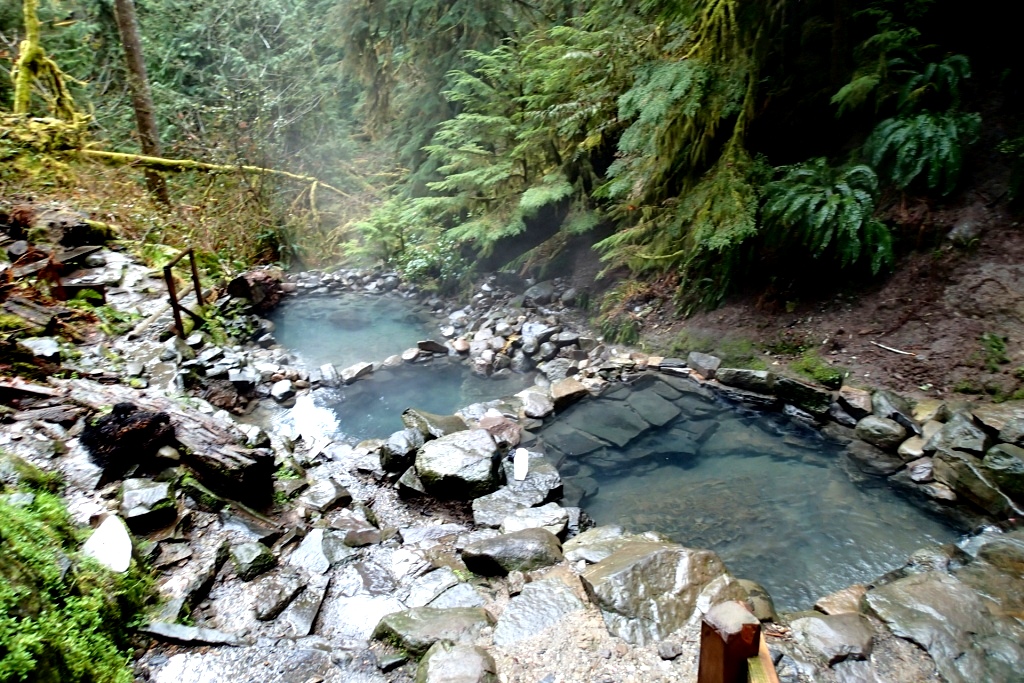 Nature
The Therapeutic Hot Springs of Sikkim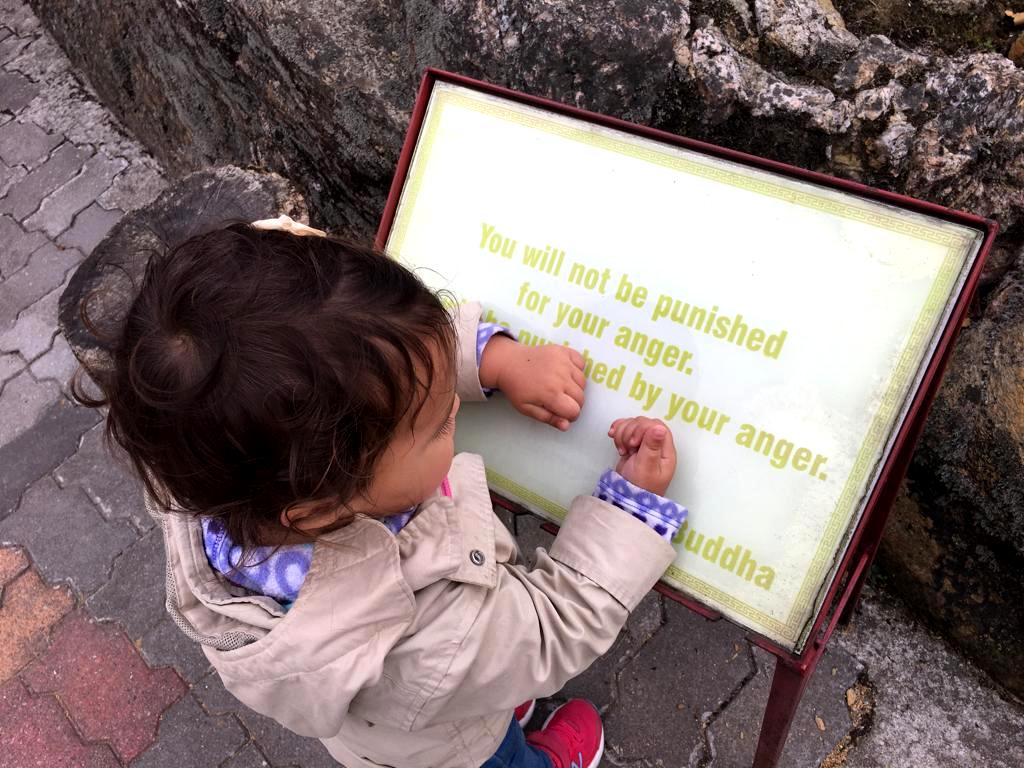 Travel Stories
PJ explores the West: How to travel in Sikkim with a toddler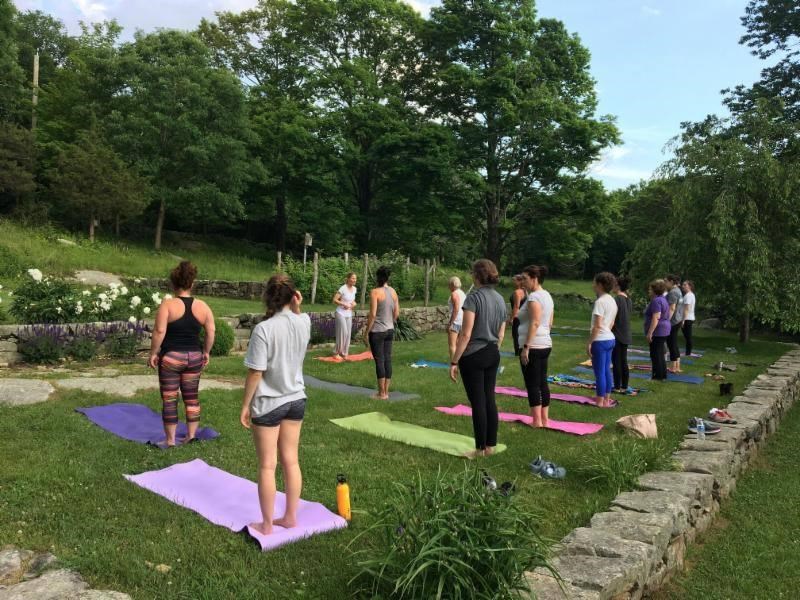 Culture
Discover Yourself through Yoga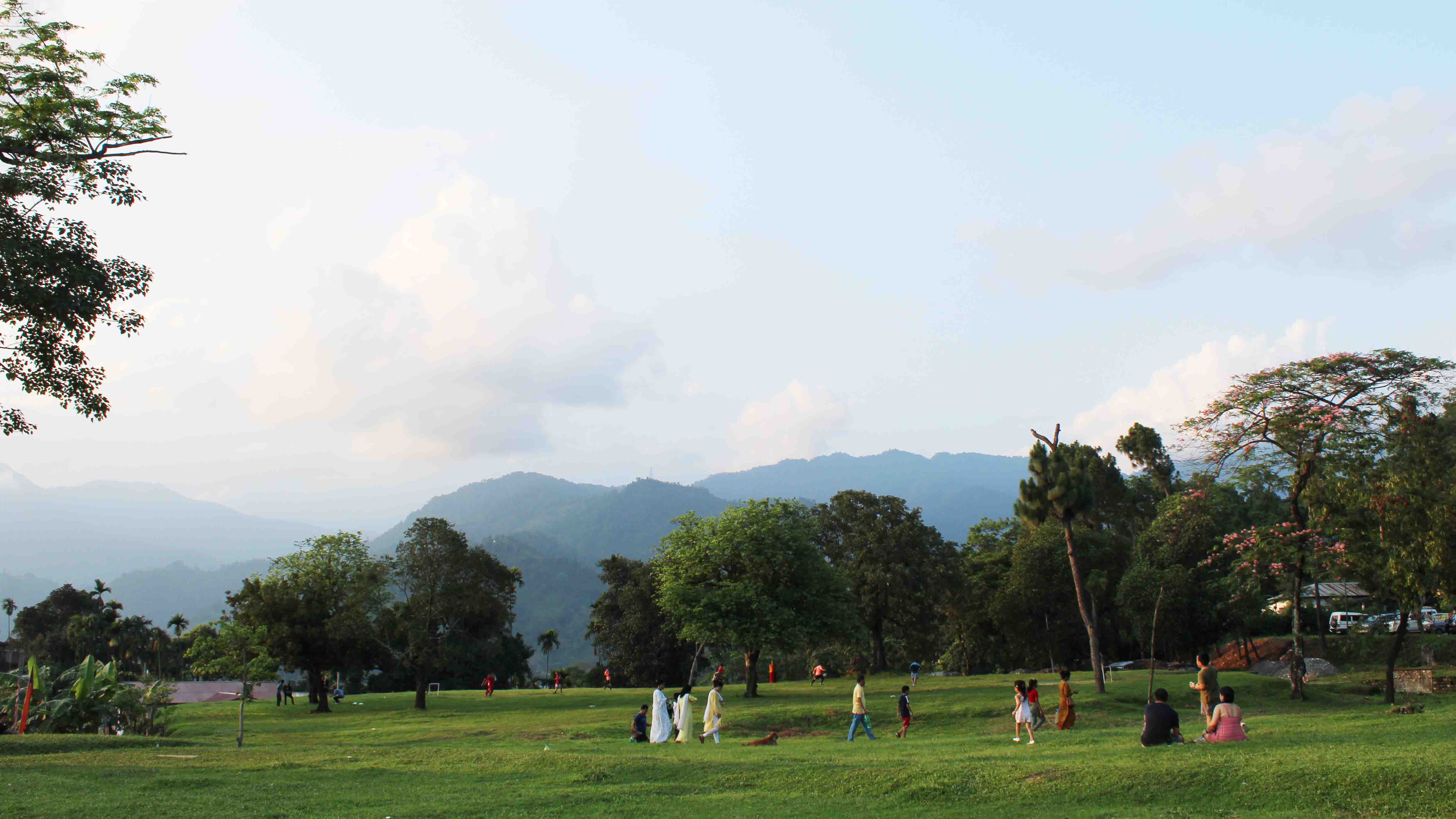 Culture
5 Reasons to Visit Kharbandi Gompa in Phuentsholing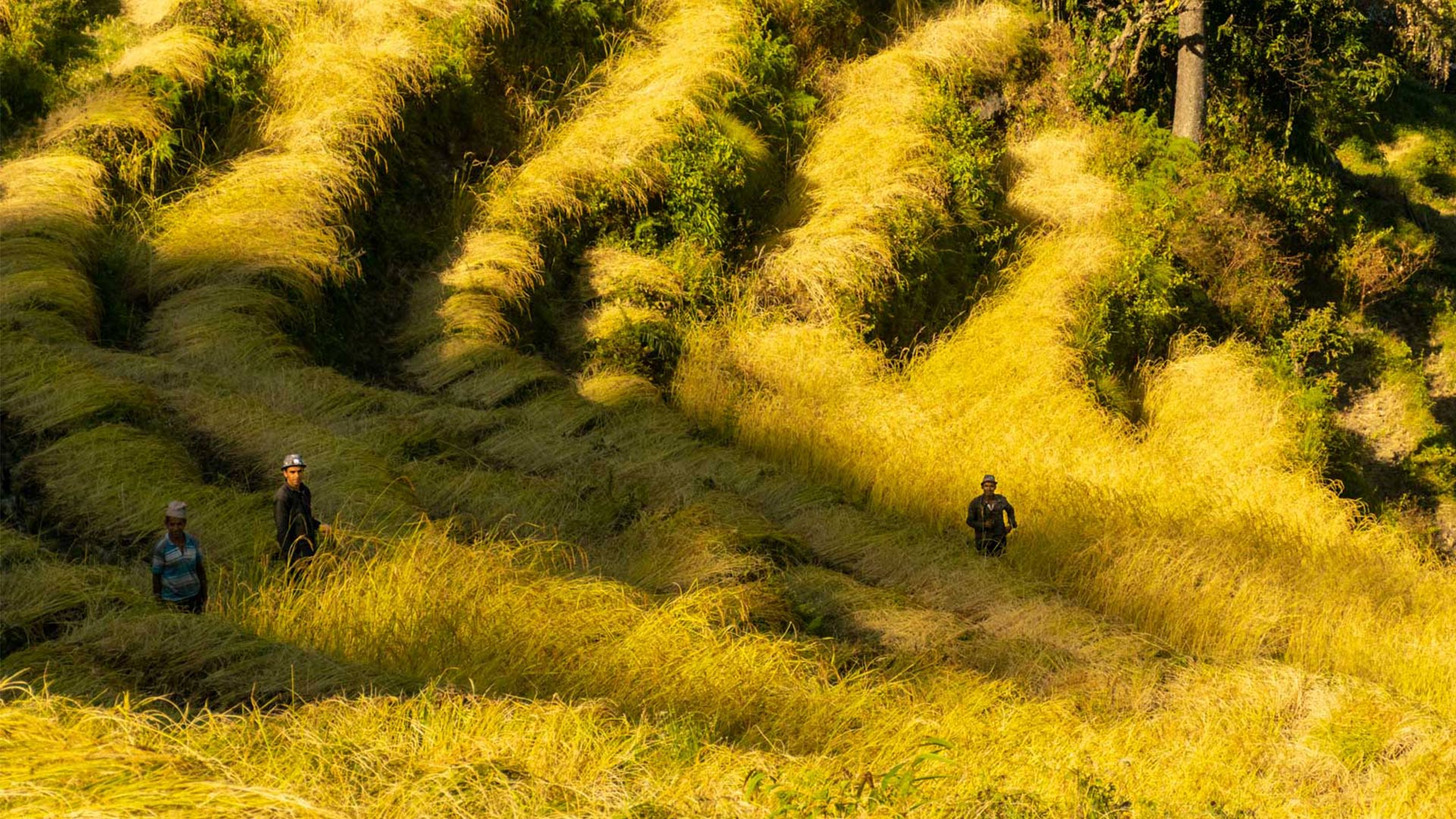 Nature
Footloose in the golden fields of Cheuribotey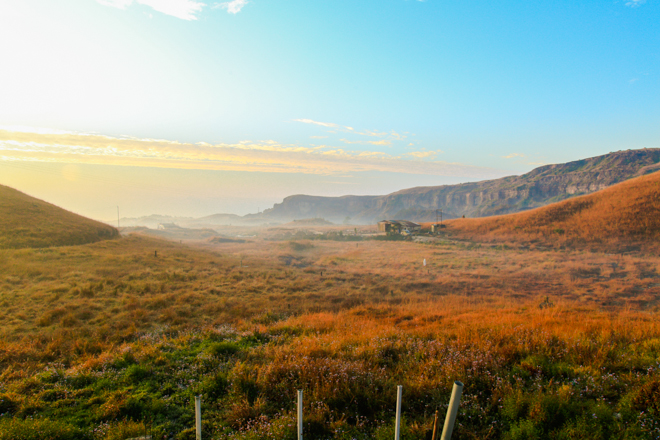 Travel Tips
Why Meghalaya should be an adventure enthusiast's next holiday destination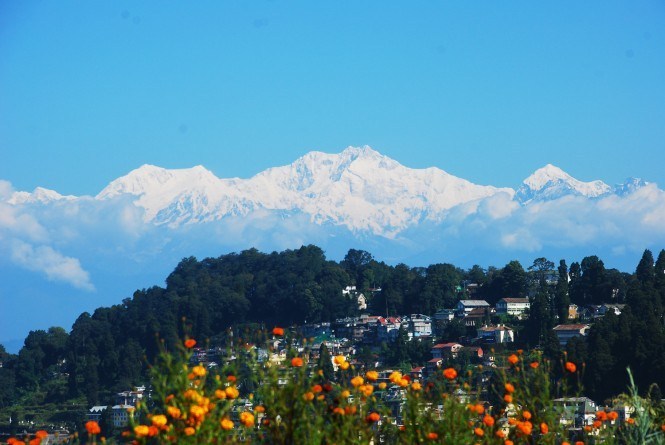 Nature
Highlights of the fascinating Darjeeling tour packages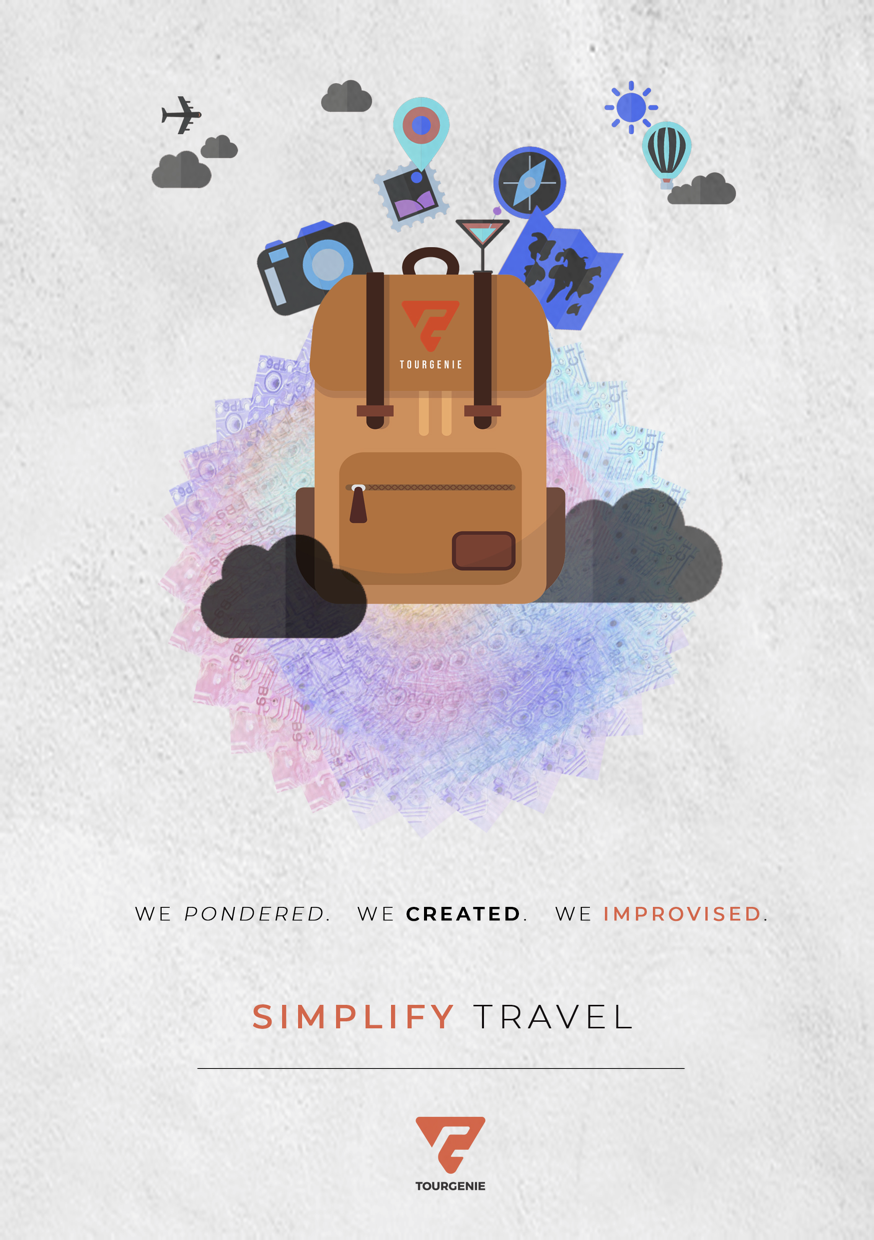 Travel Management System
Marketing for more Customers or Focusing on Conversions?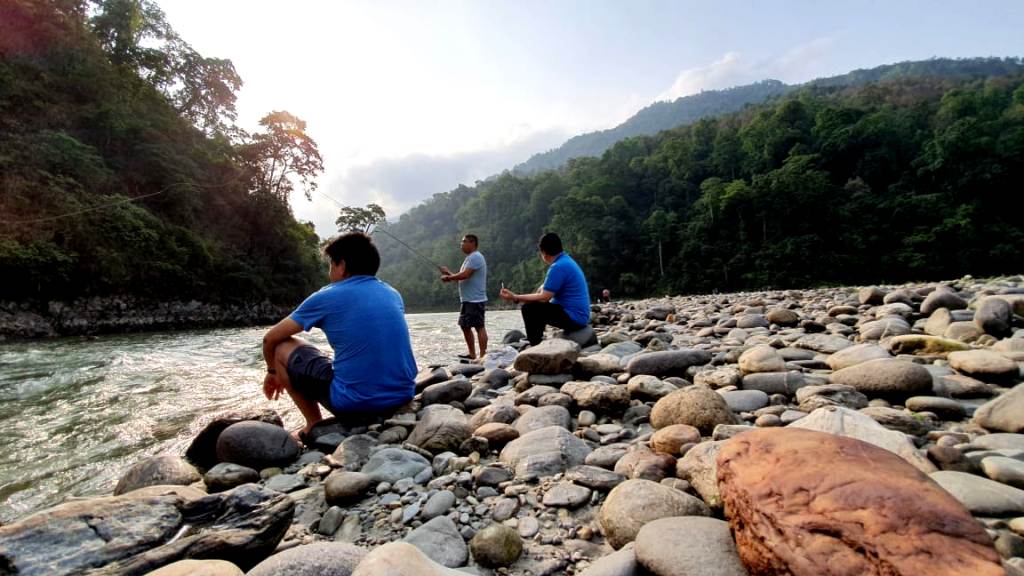 Travel Stories
Catch and release: Angling in Tribeni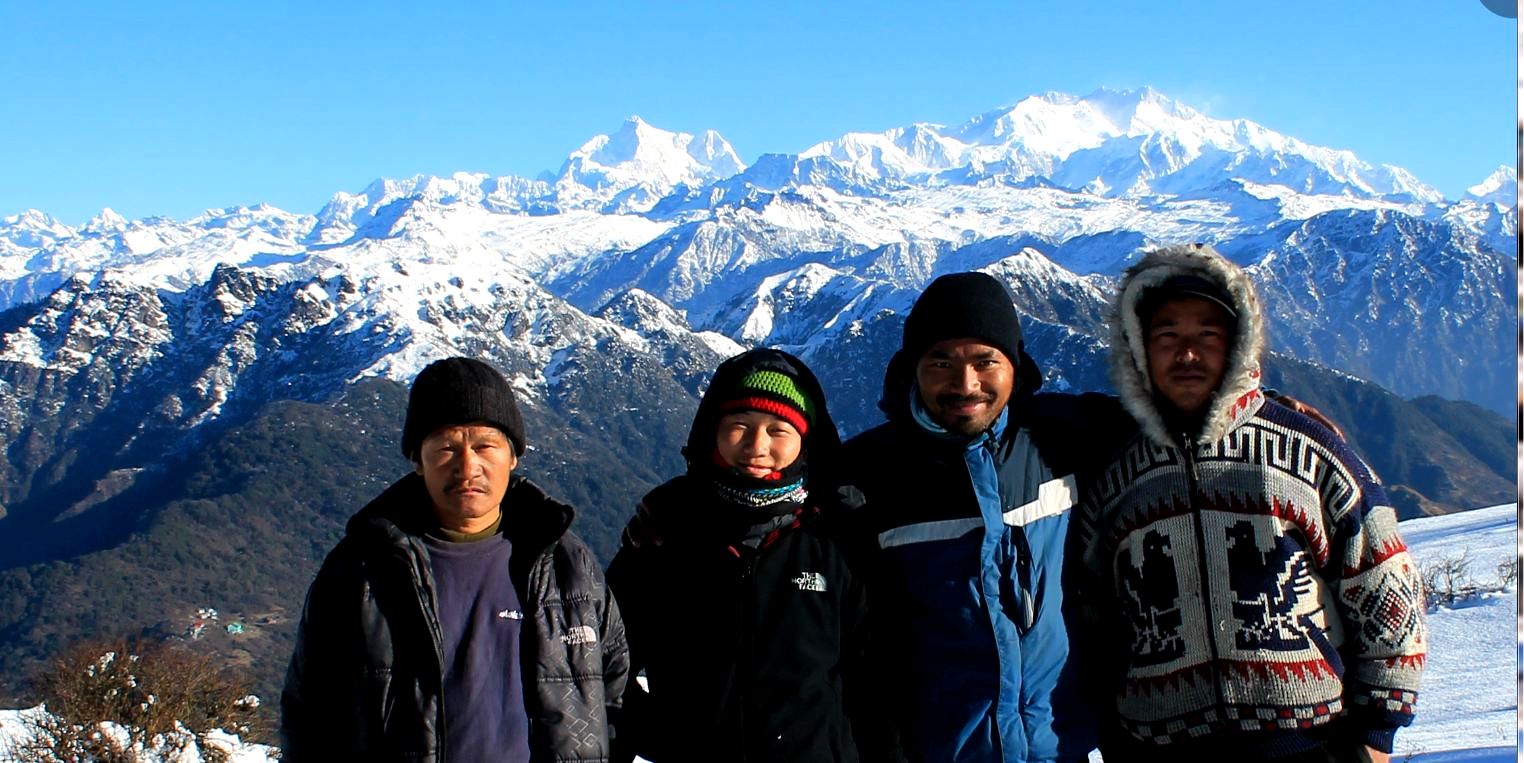 Travel Stories
Hike like a Sherpa: How to Conquer the Uttarey-Phoktey Dara Trek (Singalila Range)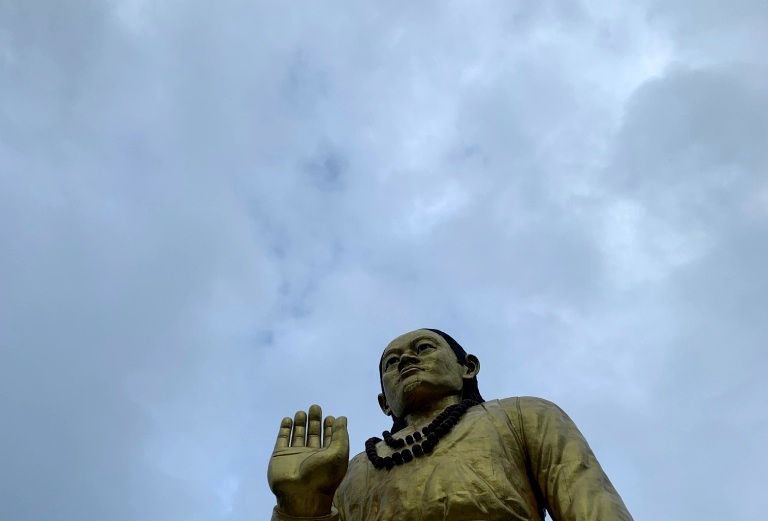 Travel Stories
THE SECOND AWAKENING LED BY SIRIJUNGA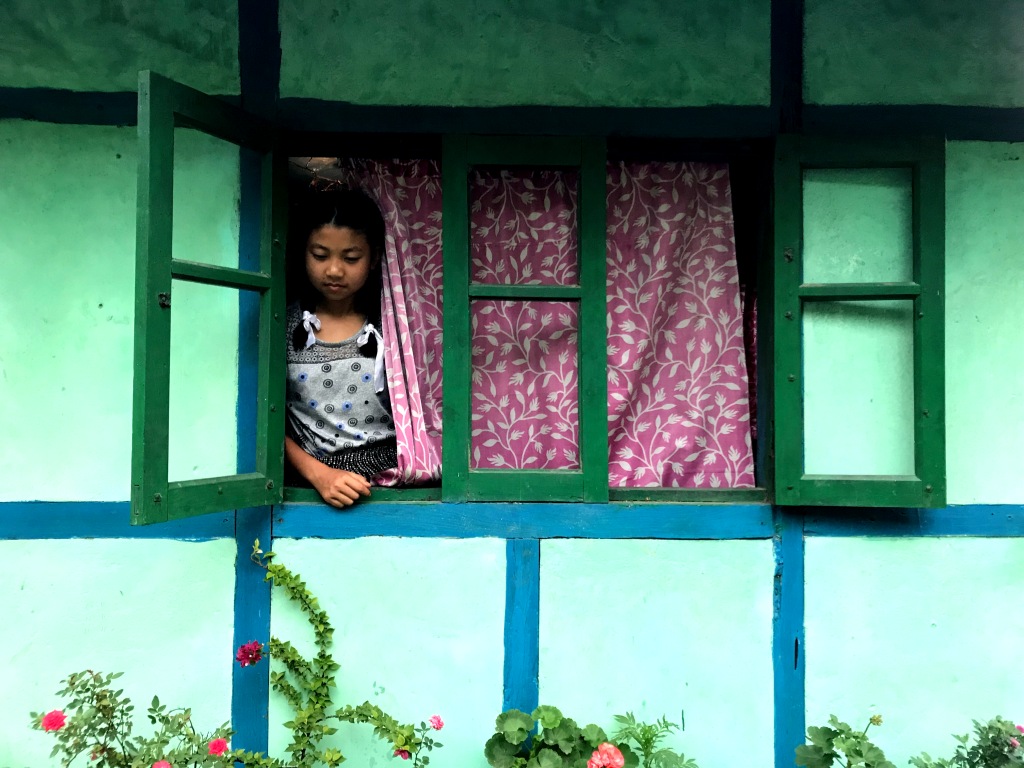 Travel Stories
Falling in love in Summer: My intimate love affair with Yangang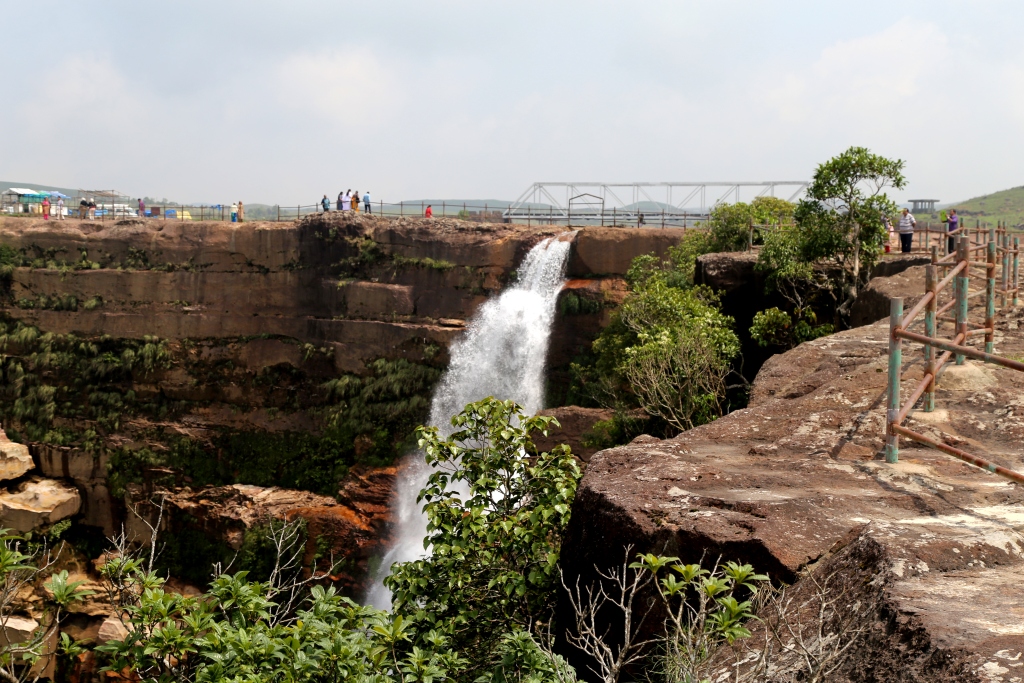 Travel Stories
Interesting tales behind Meghalaya's waterfalls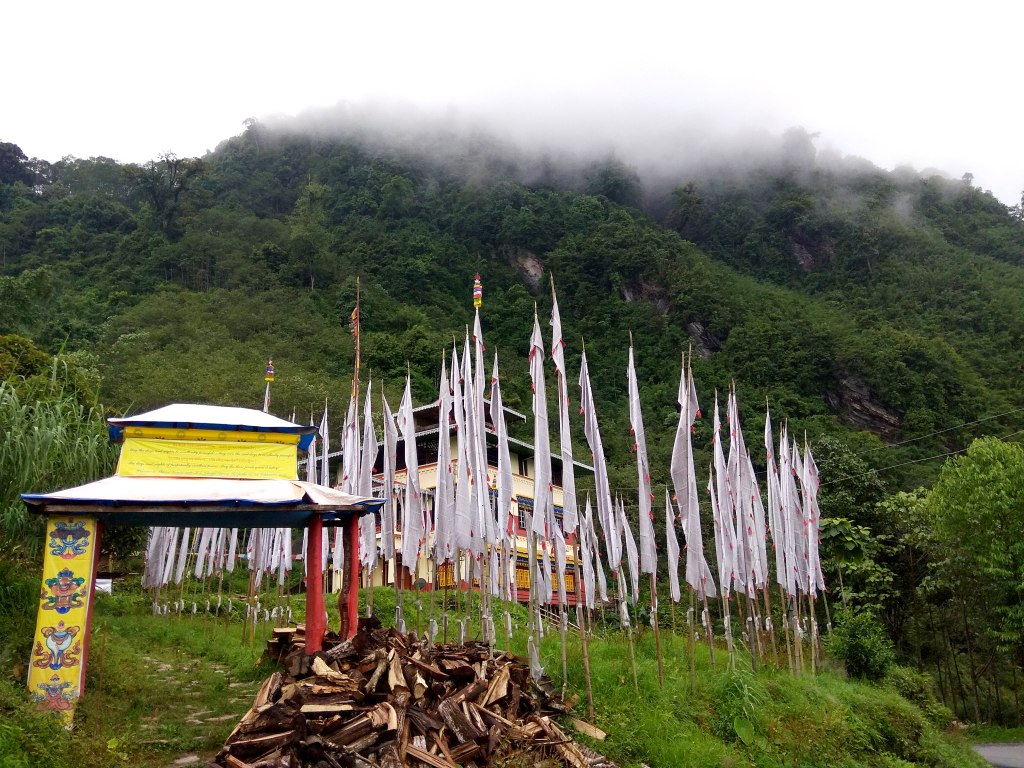 Travel Stories
7 cool things to do in Pelling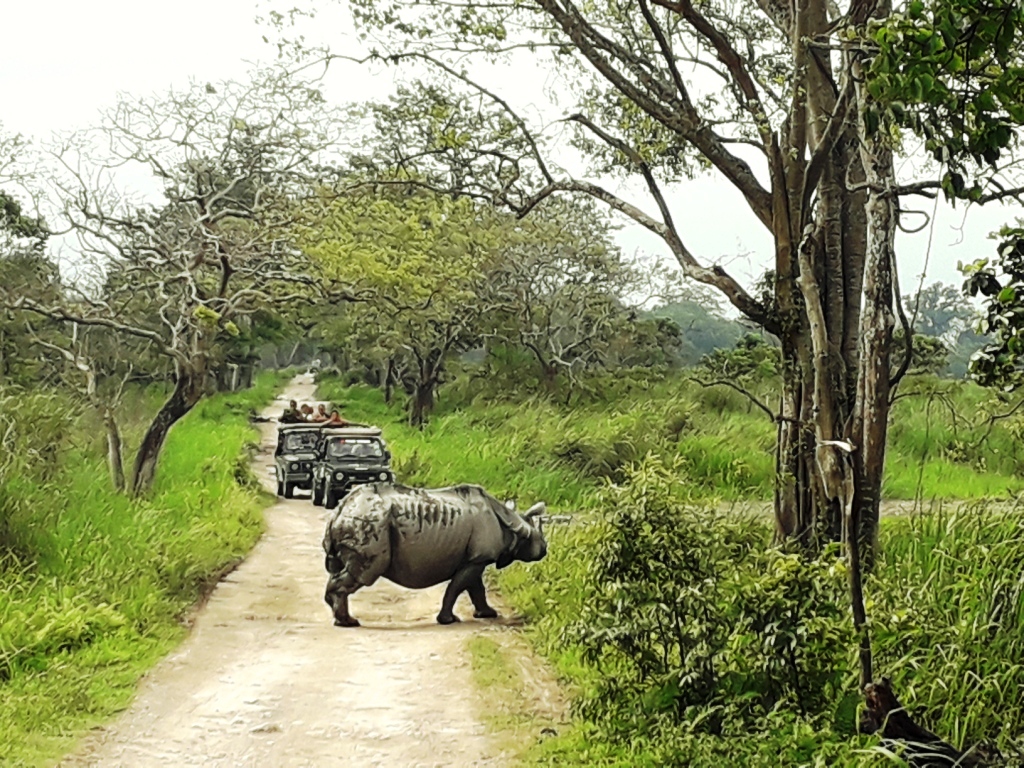 Nature
Explore the Beautiful Kaziranga Forest with Kaziranga-Majuli Fixed Departure Tours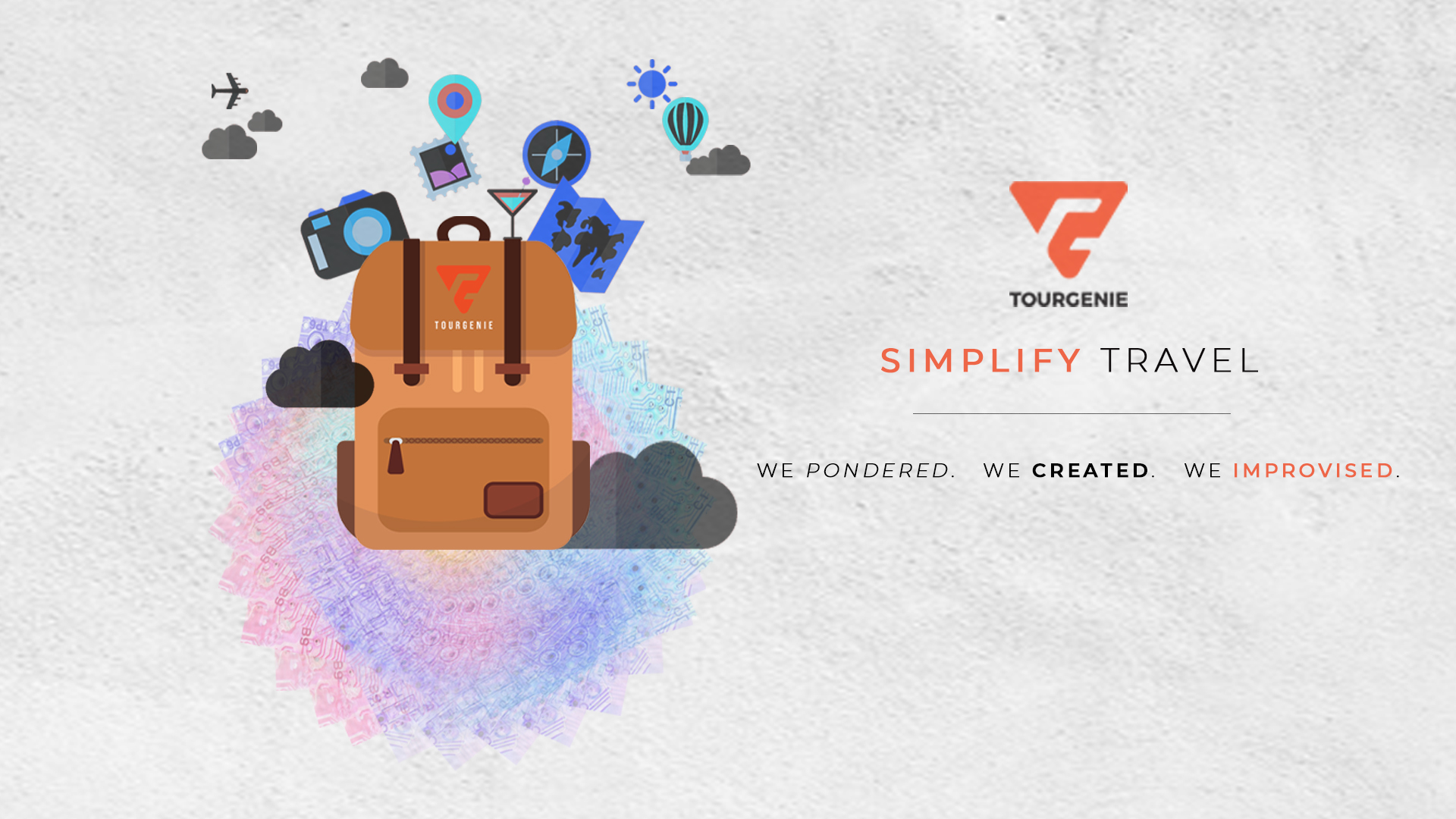 Travel Management System
TourGenie Travel Management System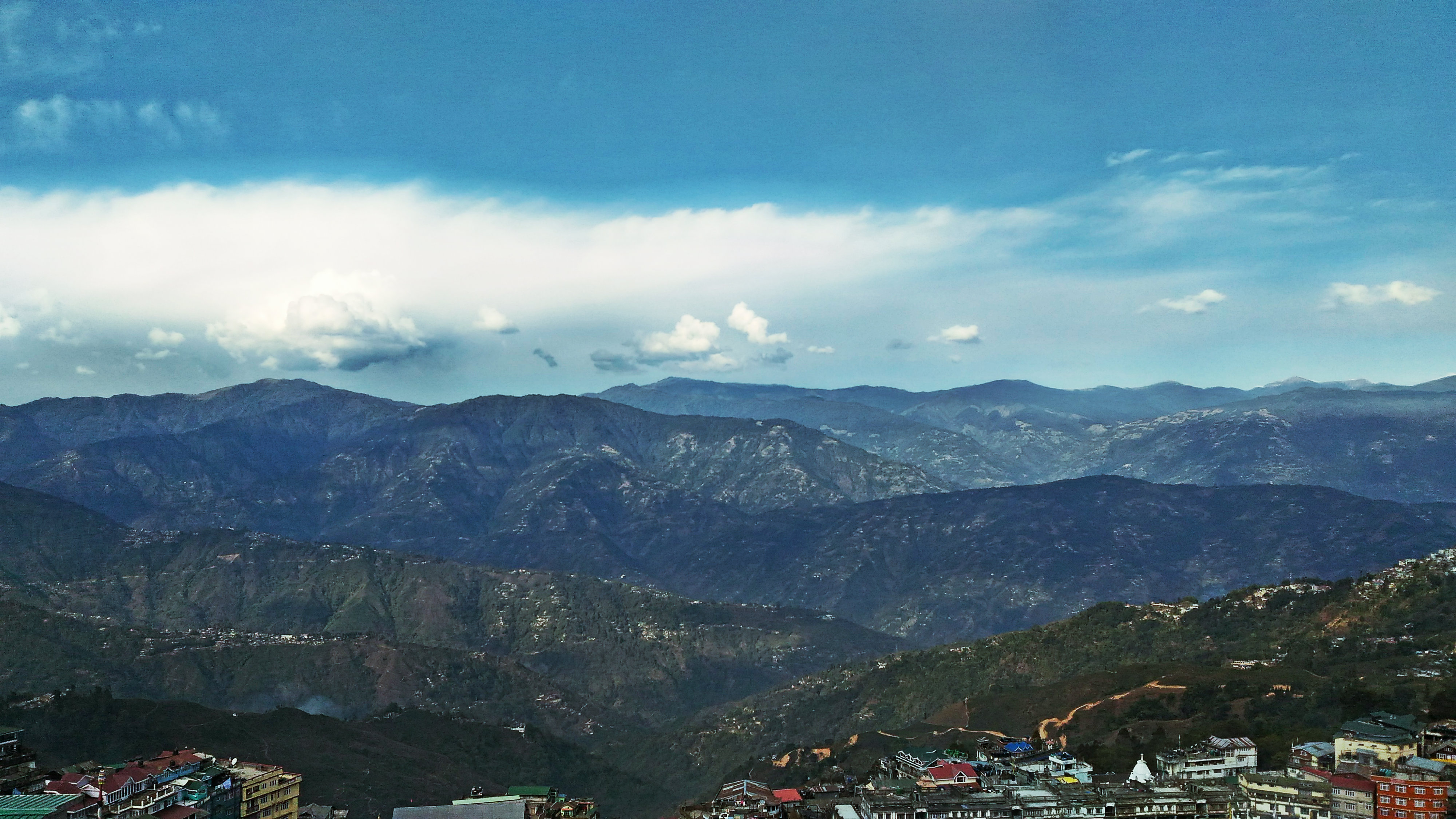 Travel Stories
Revisiting Darjeeling- A walk down memory lane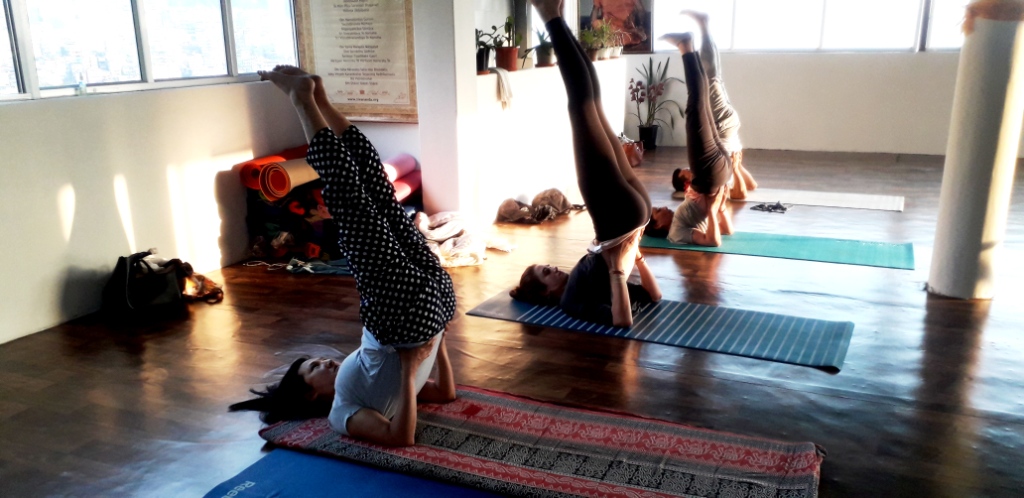 Culture
All you need to know about the Gangtok tour package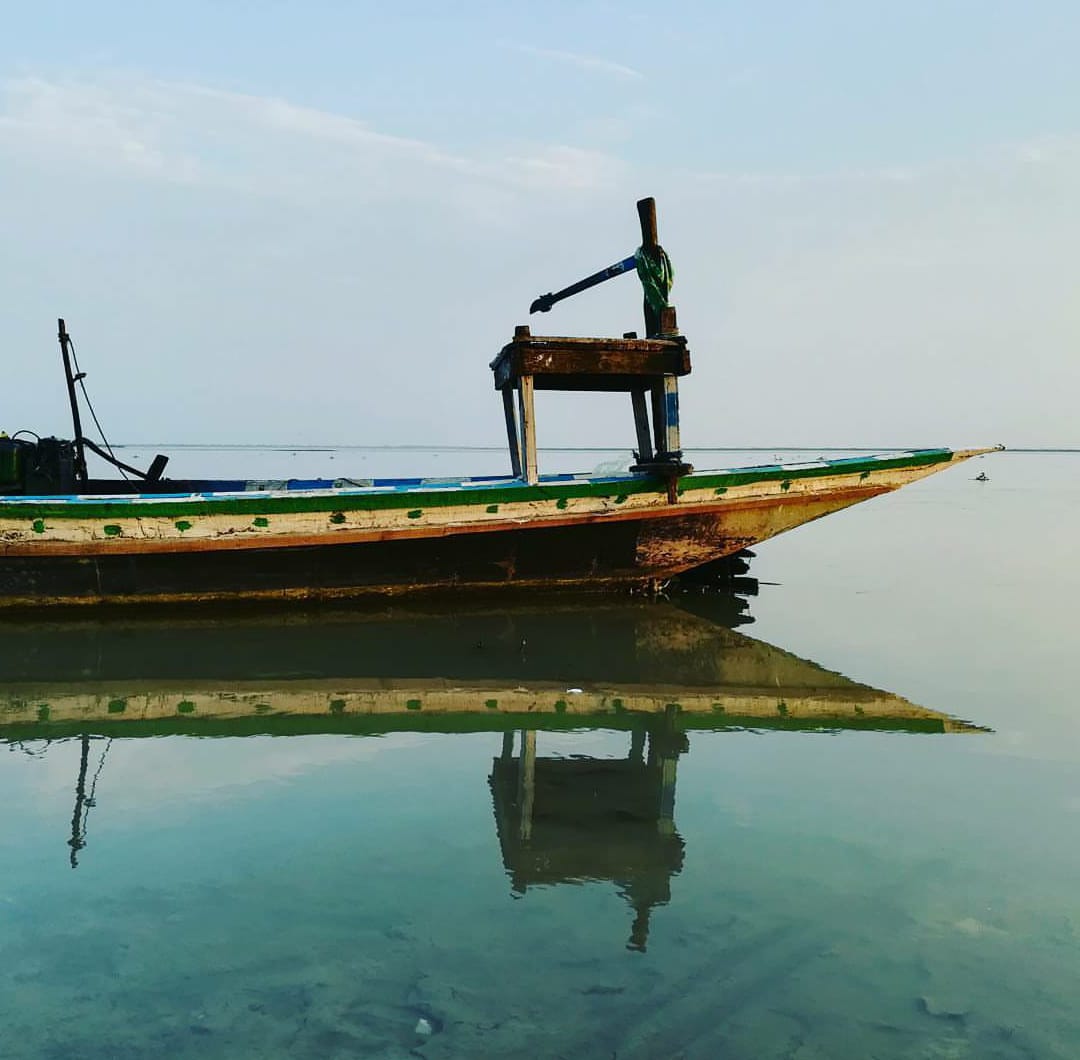 Culture
Tezpur-The city of eternal romance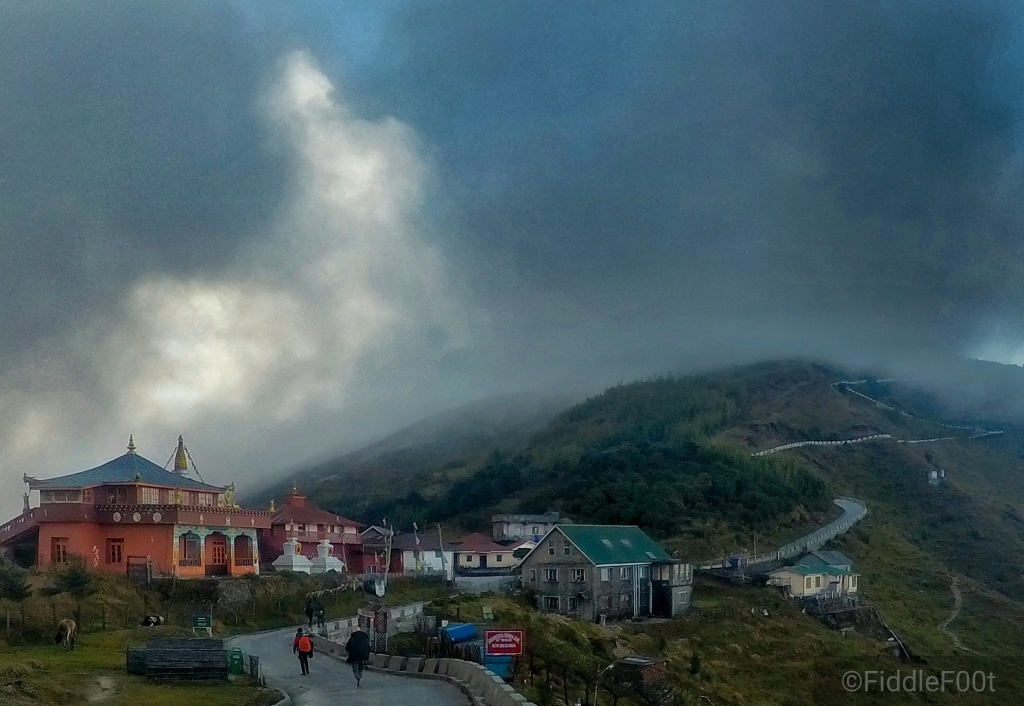 Adrenaline Rush
Sandakphu-Phalut Trek – The Journey Ahead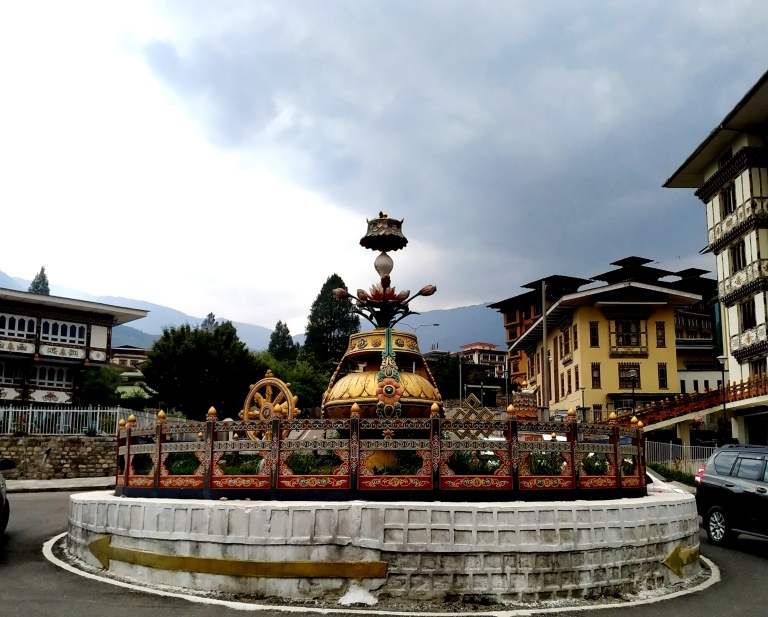 Travel Stories
5 more things to do in Thimphu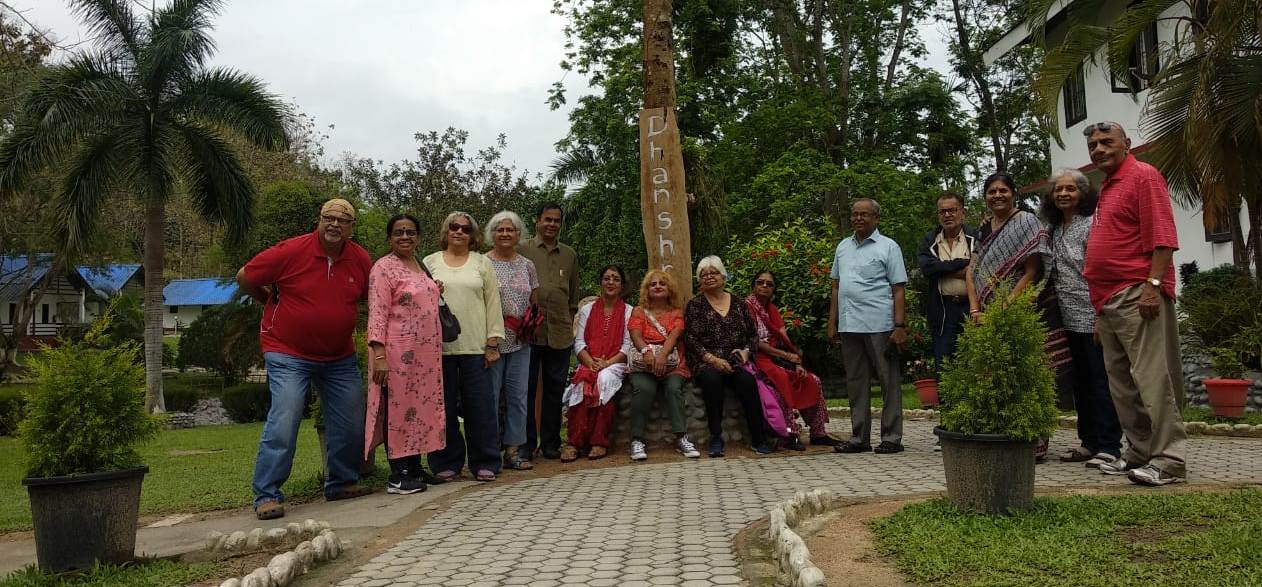 Travel Stories
Never too old to travel: Kaziranga & Sibsagar tour with senior citizens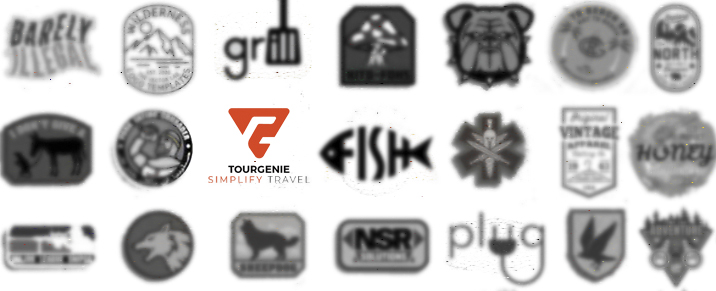 Travel Management System
The positive impact of a good company logo on your business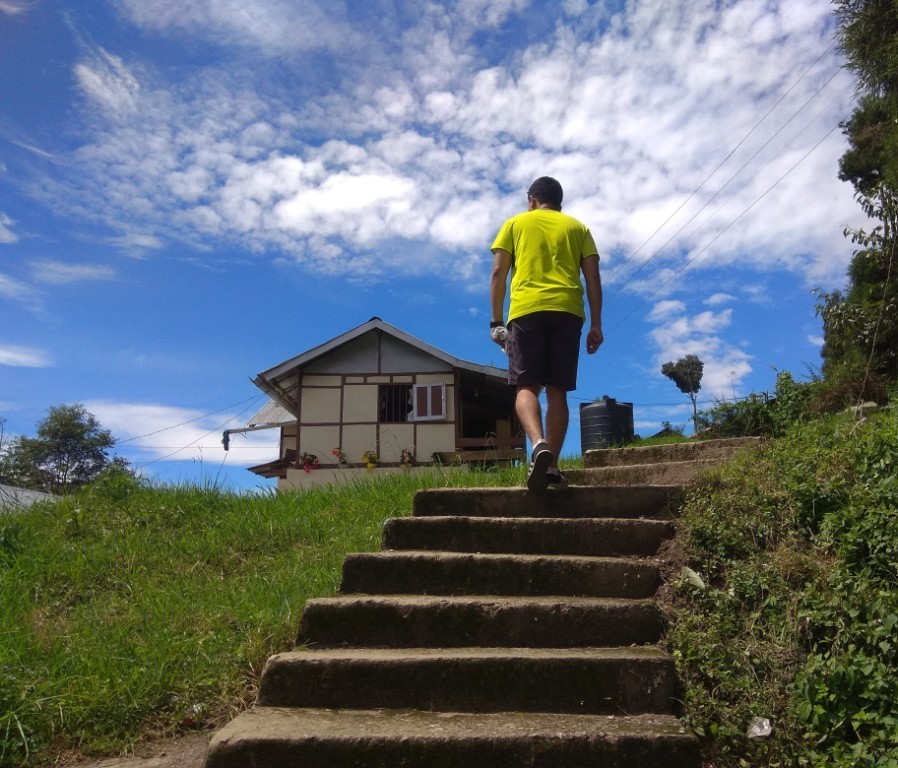 Nature
Allow Yourself to Wonder and to Wander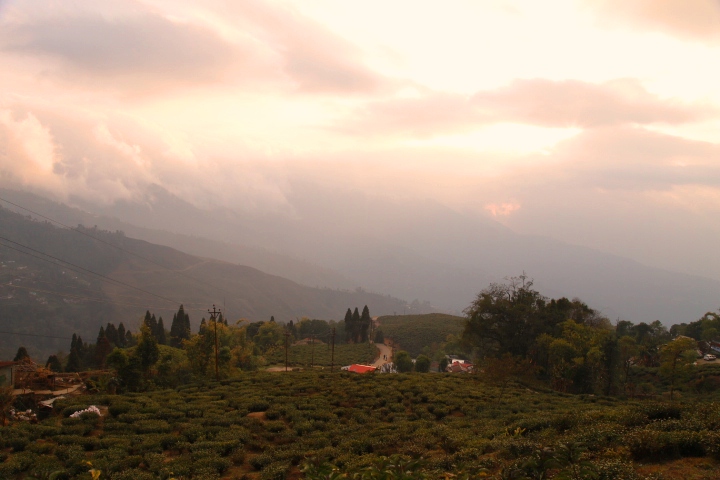 Nature
Discover a Charming Hill Town & it's Tea Gardens – Choose Darjeeling Tour Packages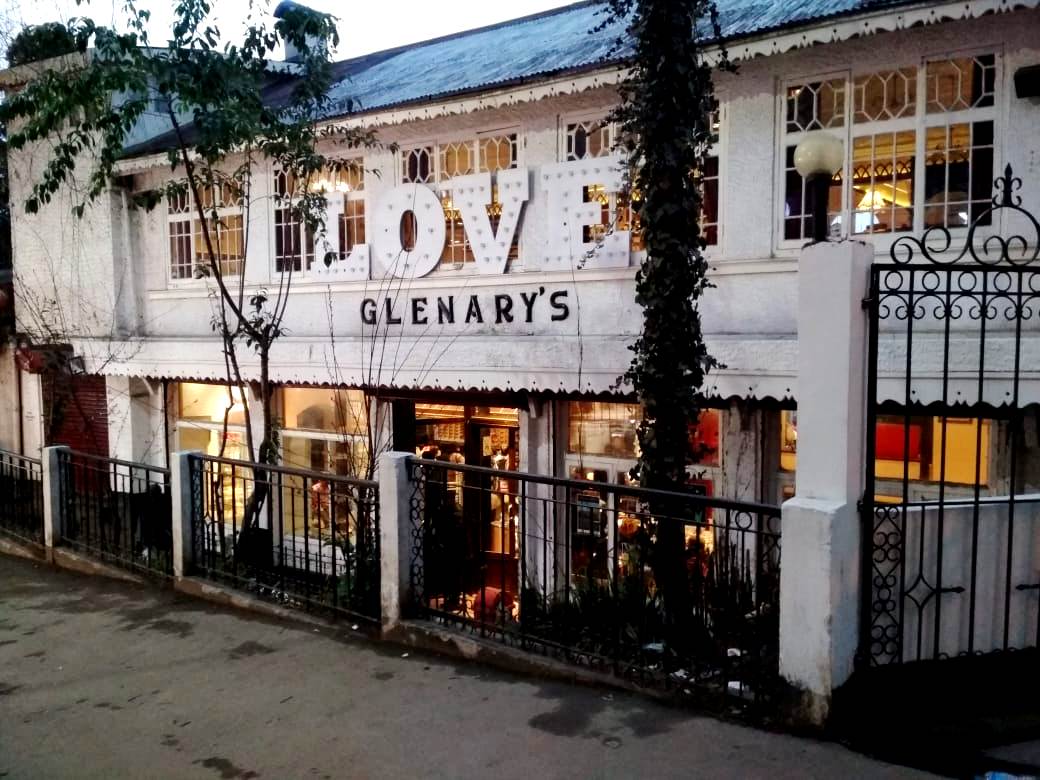 Nature
Avail North East Honeymoon Packages and Create A Memory of a Lifetime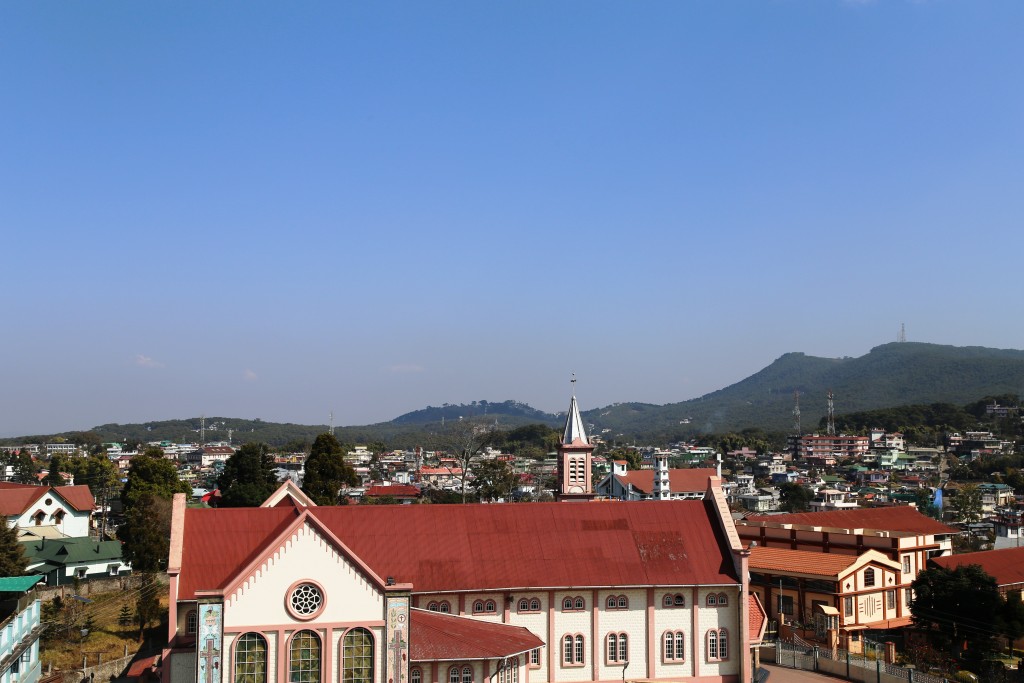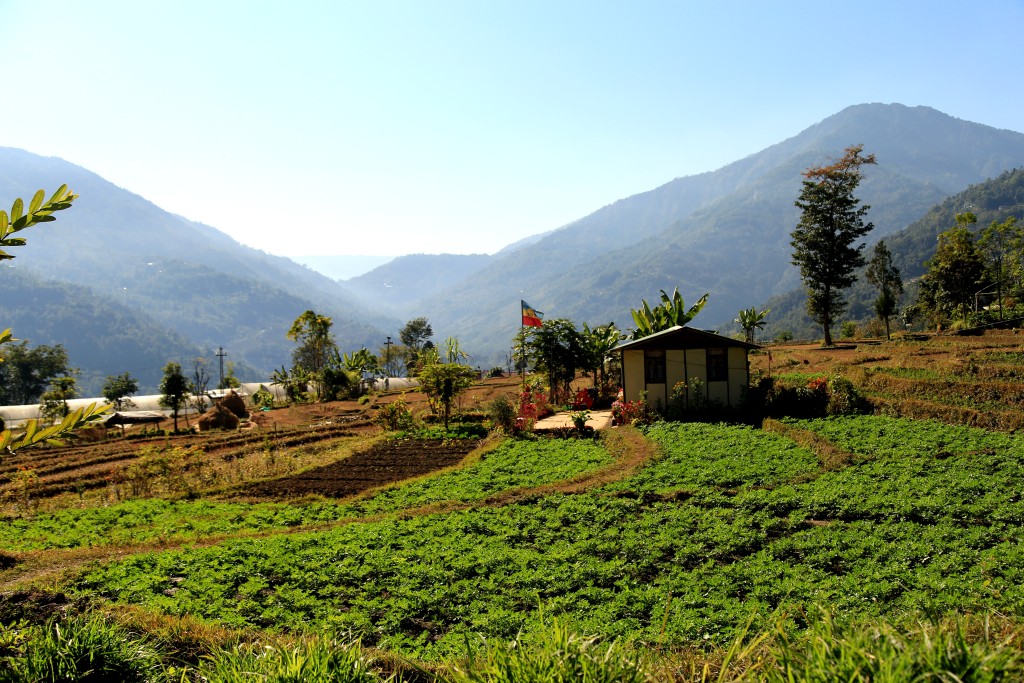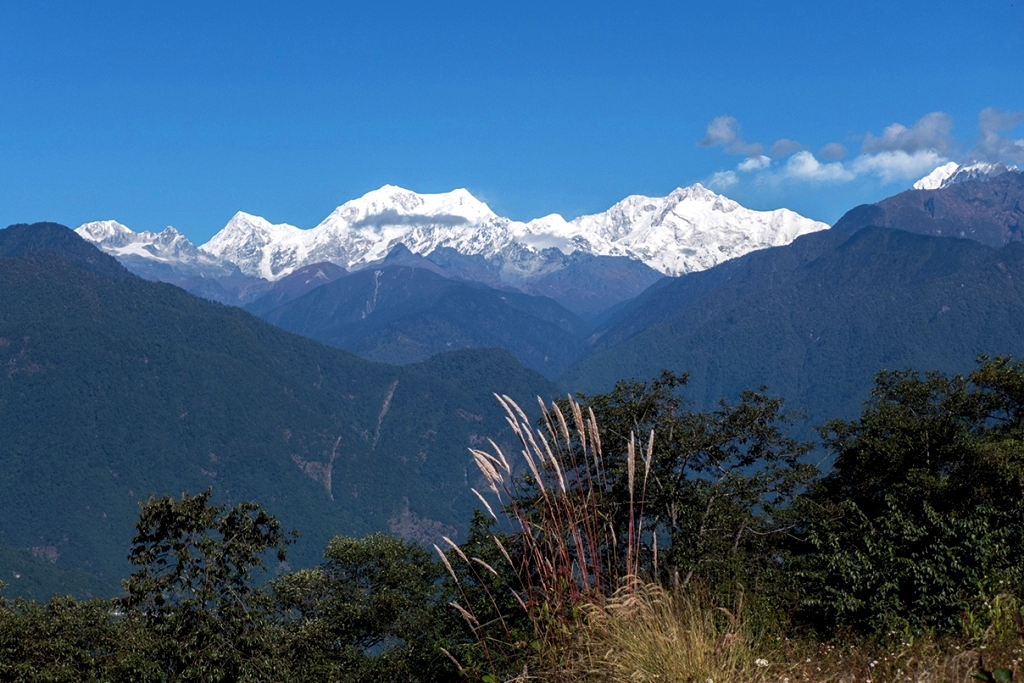 Nature
Darjeeling Gangtok Tour Package
Nature
Make learning fun with TourGenie's educational tours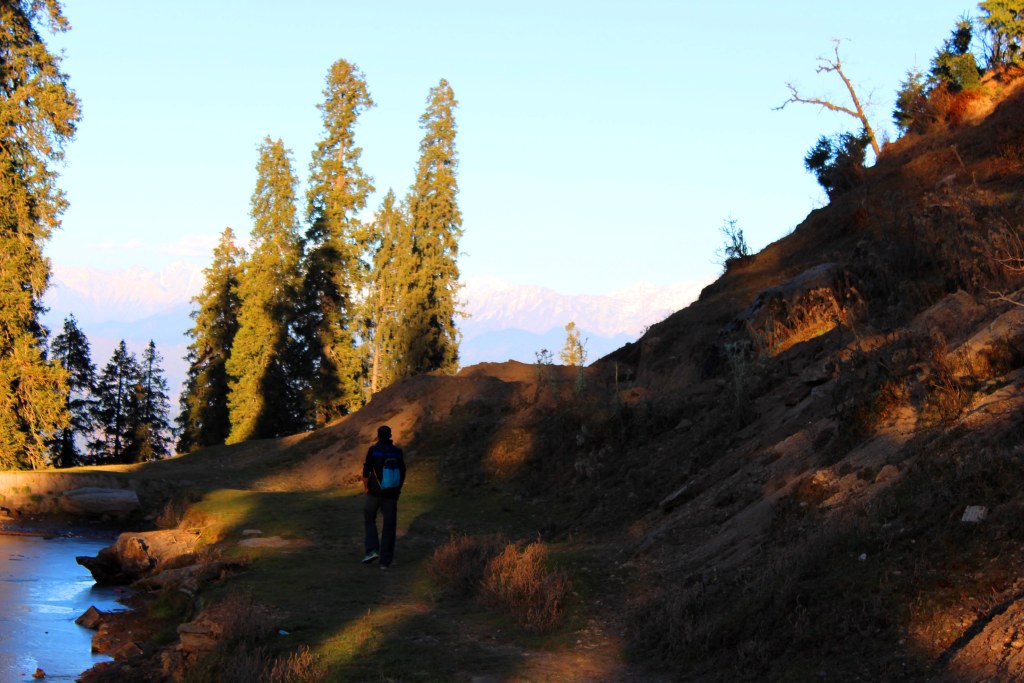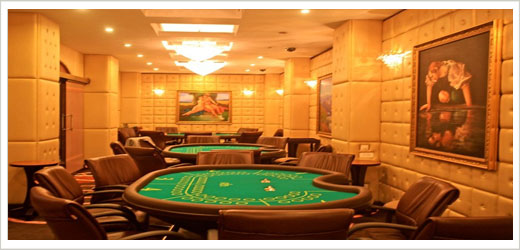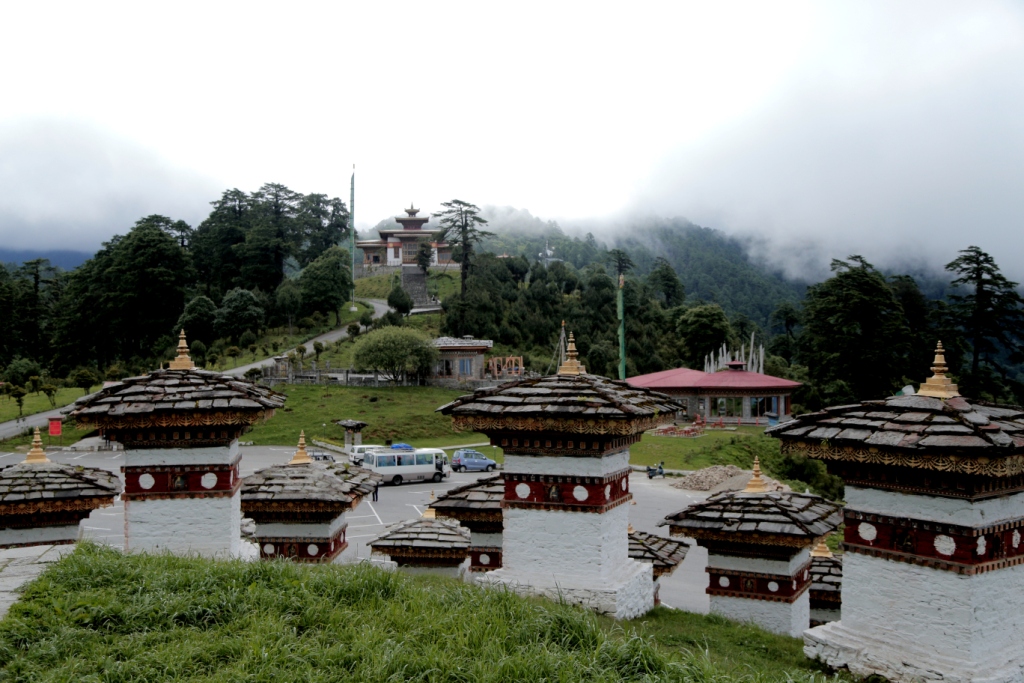 Nature
Explore Breaktaking Places for Your Honeymoon in Bhutan: TourGenie Tours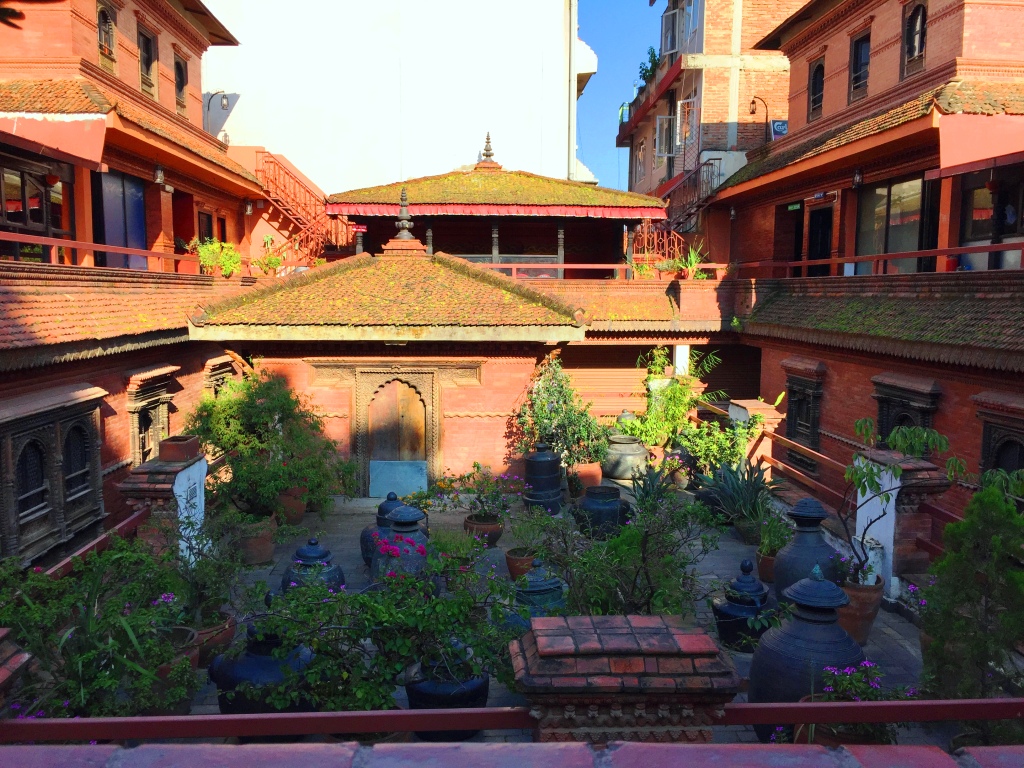 Nature
Experience Nepal Sightseeing Tour that Takes You through Different Pathways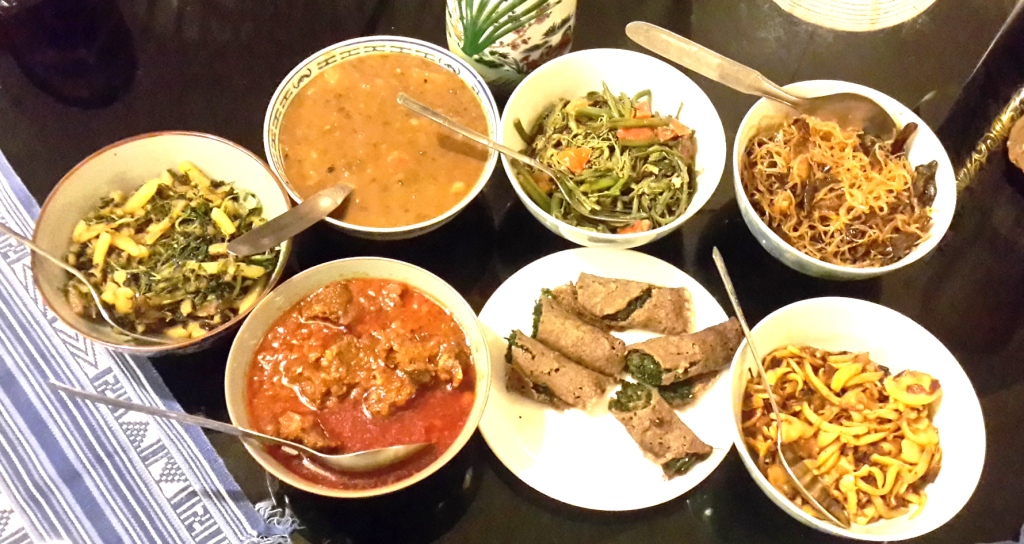 Culture
Local food and drinks of Dzongu people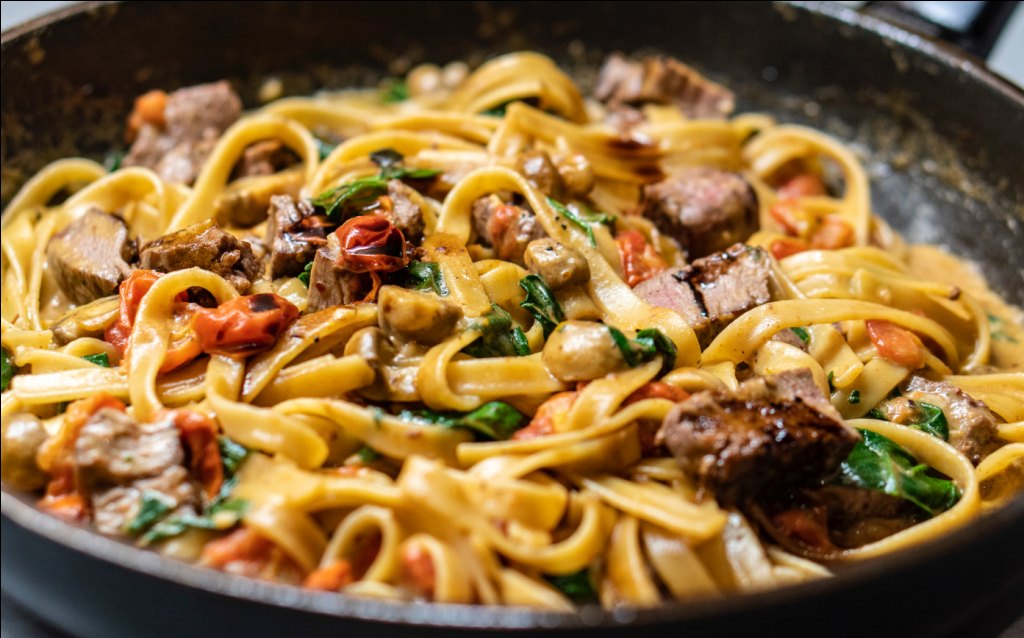 Nature
5 Foods I'm Positive You Shouldn't Miss Out in Gangtok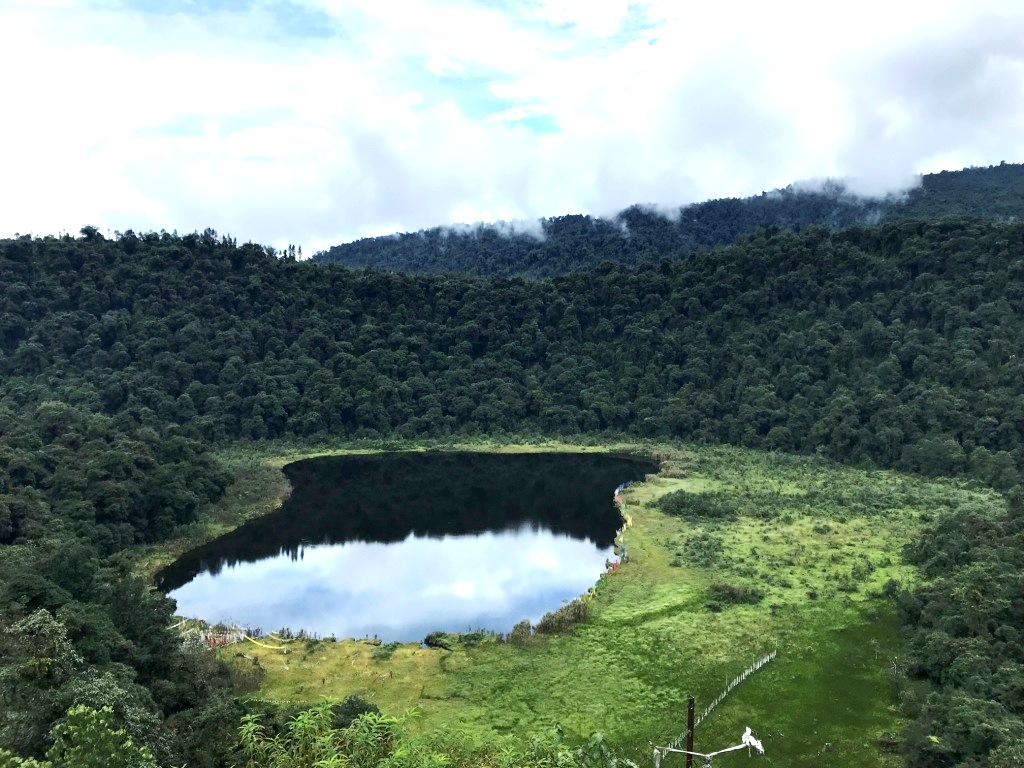 Travel Stories
Gyalshing to Khecheopalri :The calling of the lake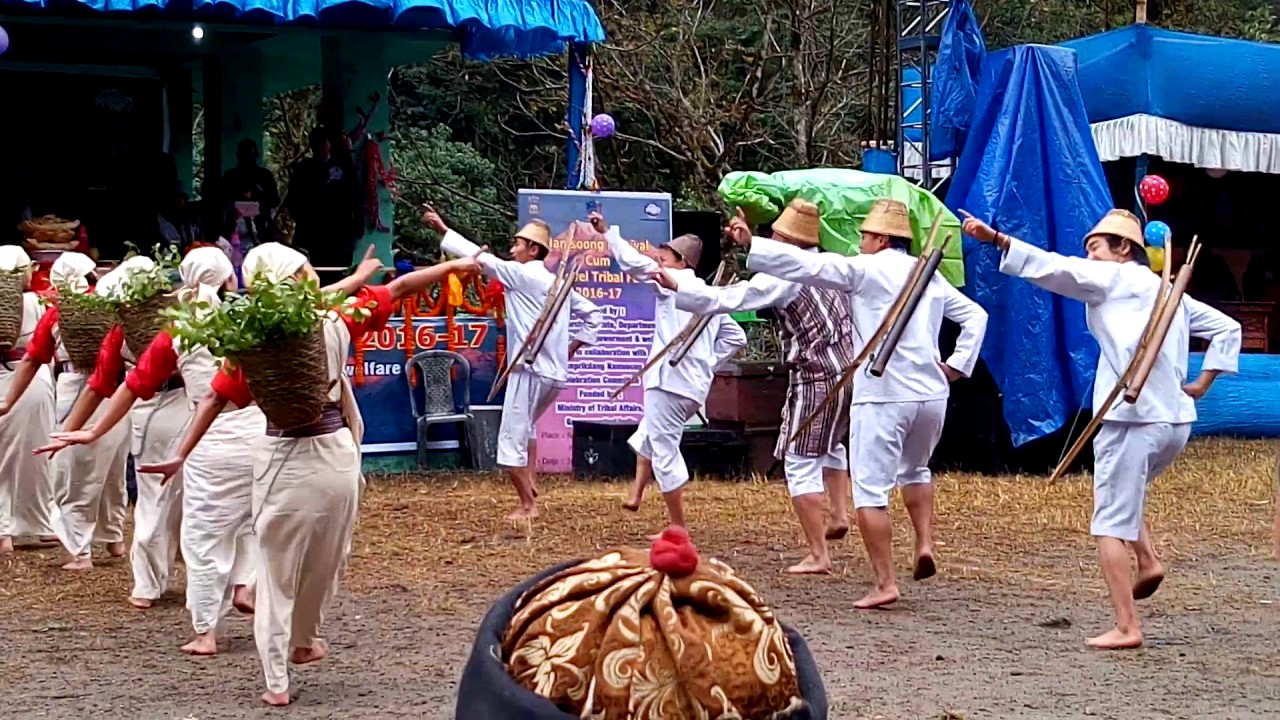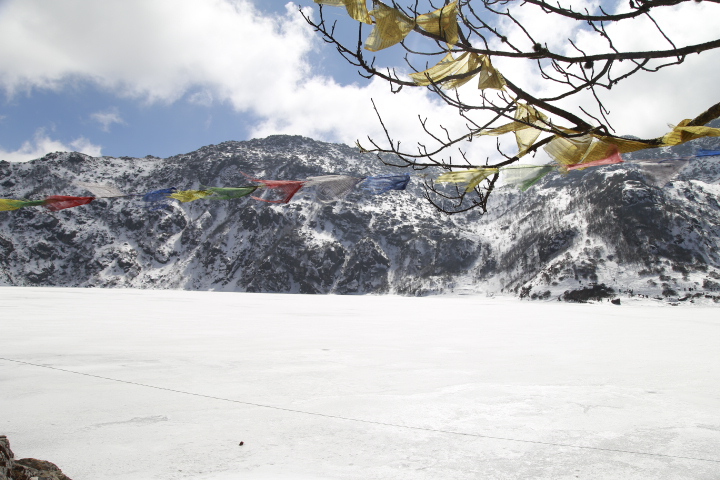 Travel Stories
Heading to 1°C: Tsomgo (Changu) Lake in a day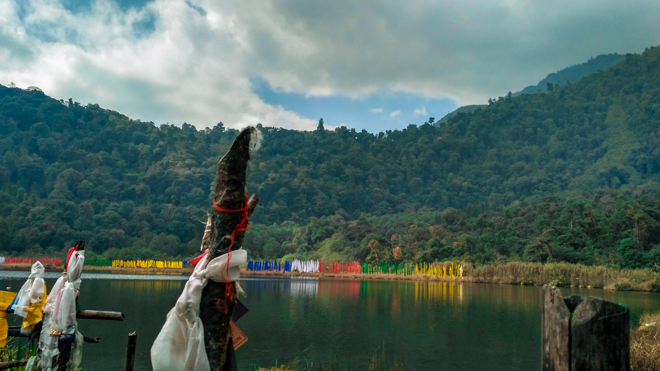 Culture
Story of Chho Lang and the curse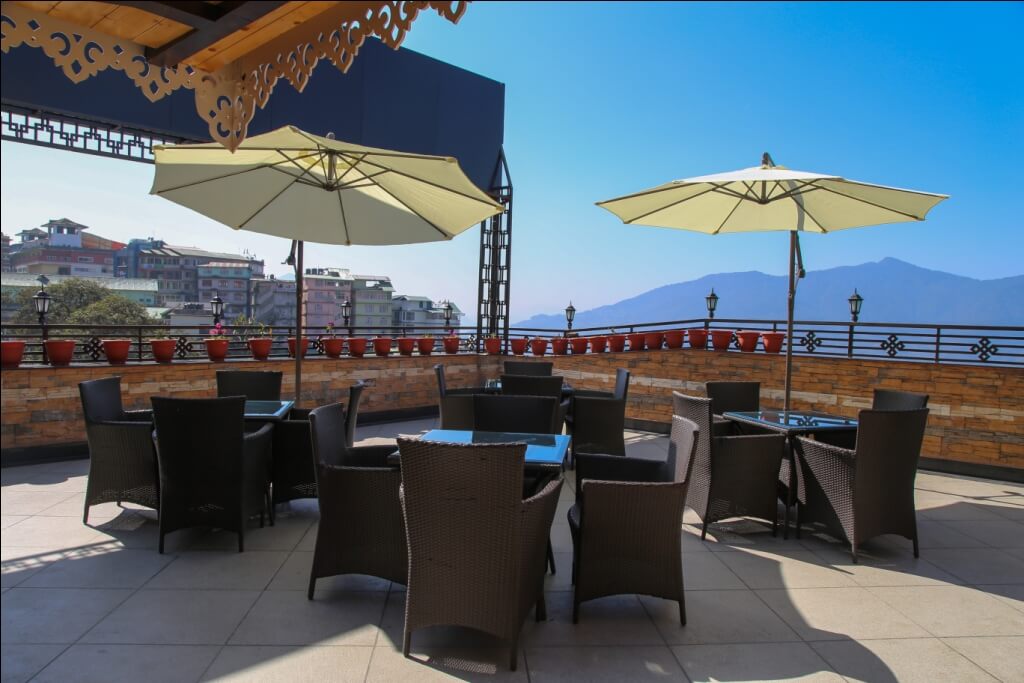 Nature
5 rooftop restaurants in Gangtok worth visiting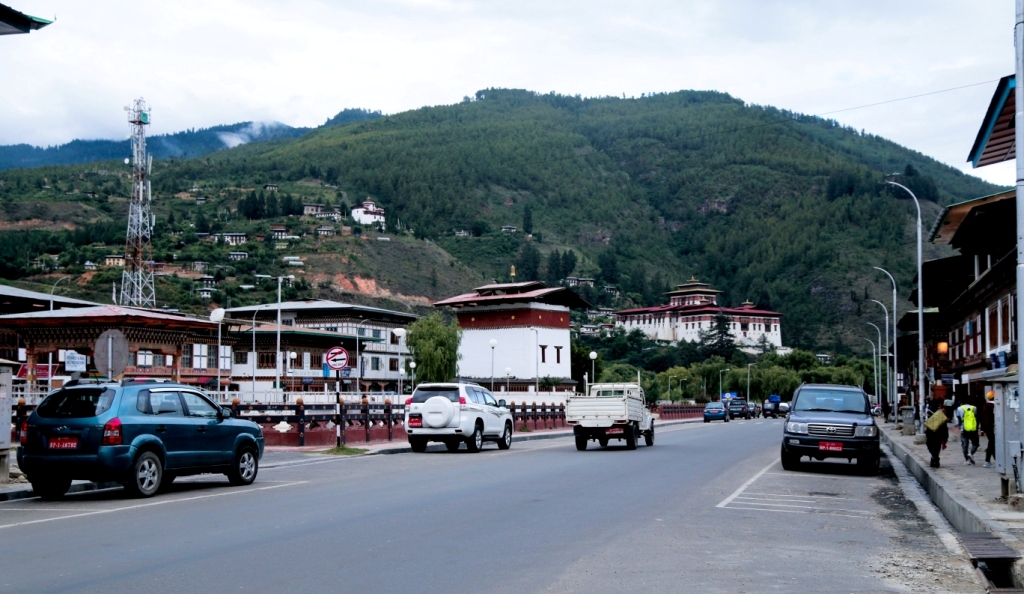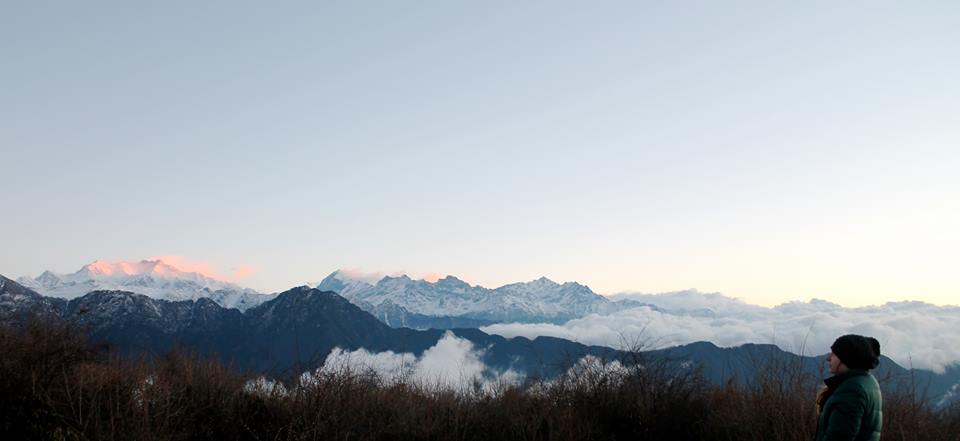 Nature
Fire on the Foothills of the Himalayas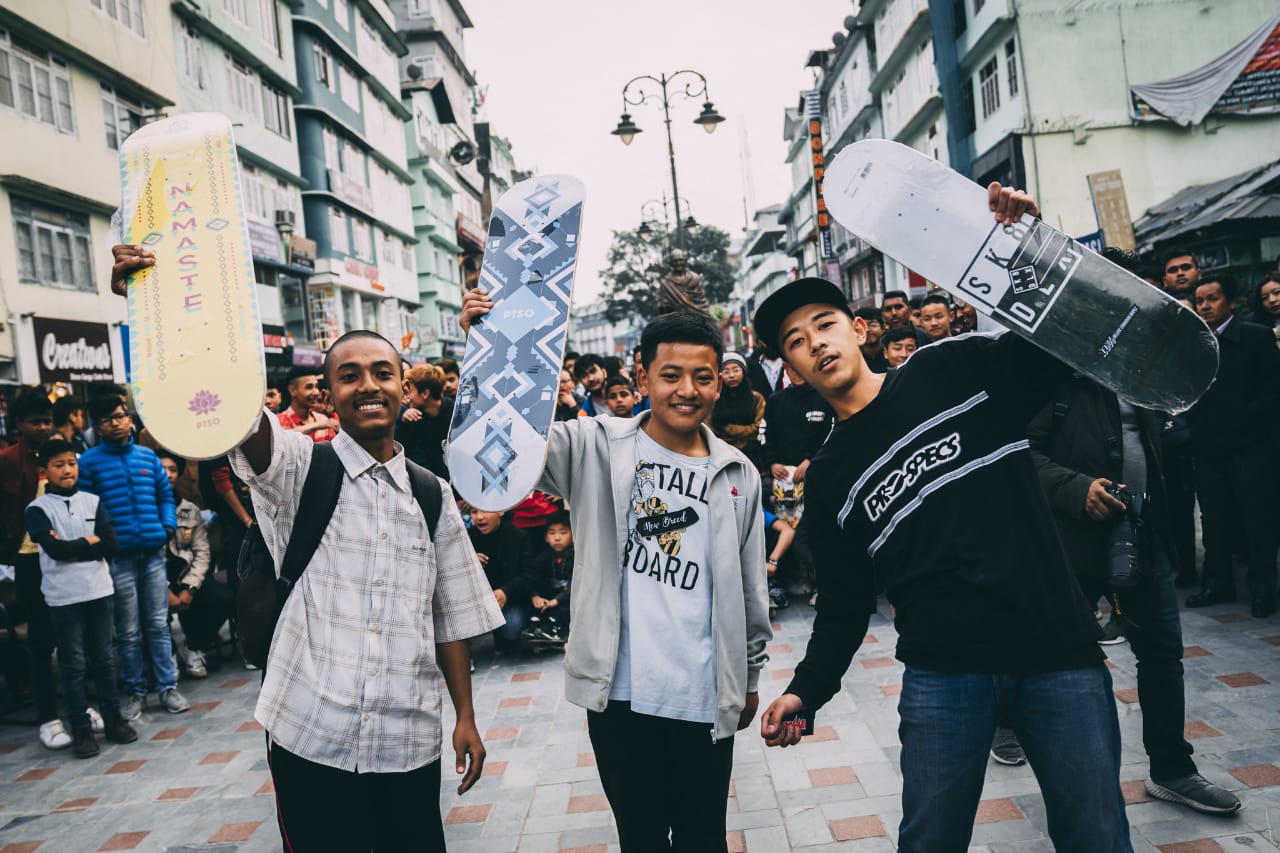 Culture
Skateboard scene in Gangtok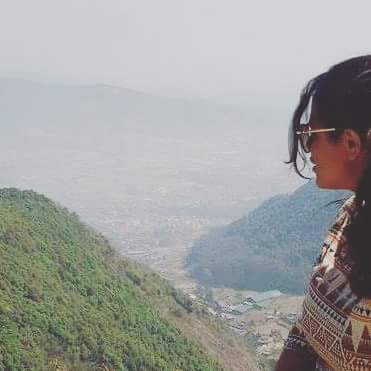 Nature
Connect to nature, yourself, and family in Chitlang, Nepal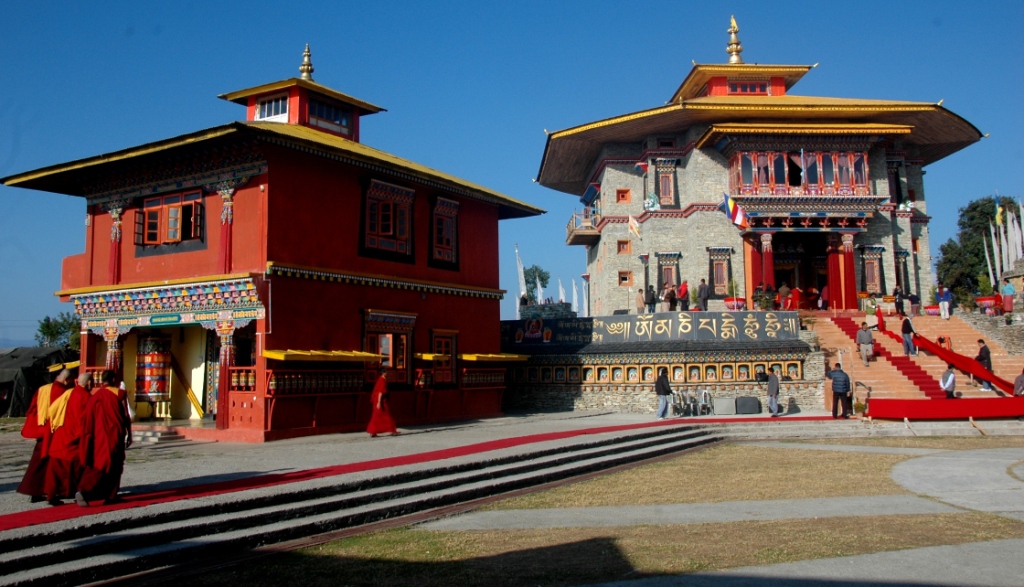 Nature
Quick guide to Buddhist symbols and what they mean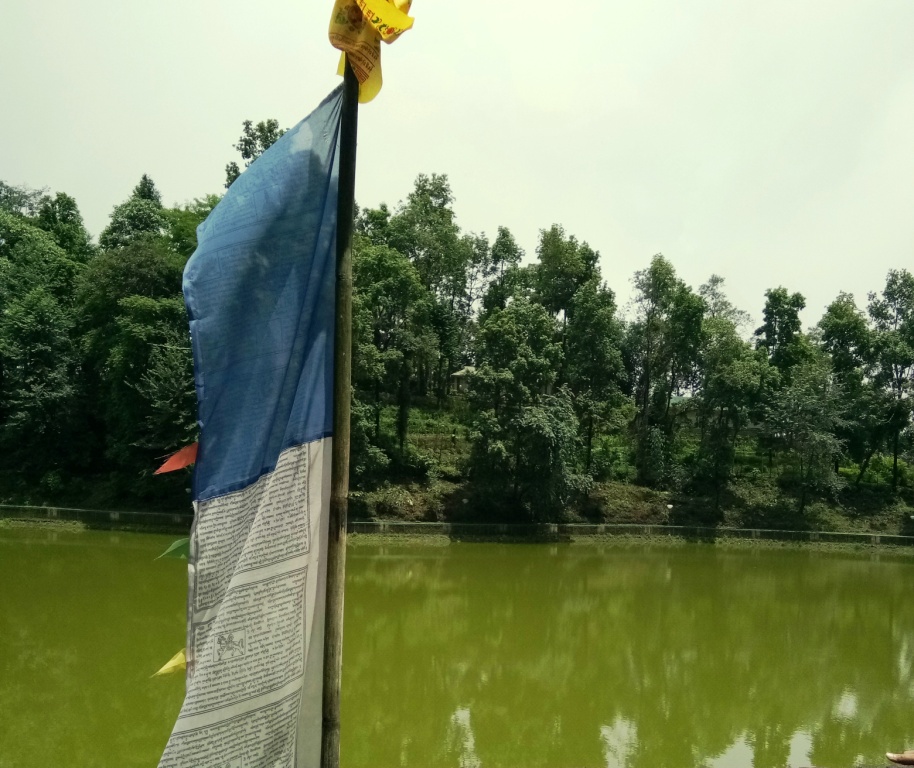 Nature
Lampokhari Lake: Green and serene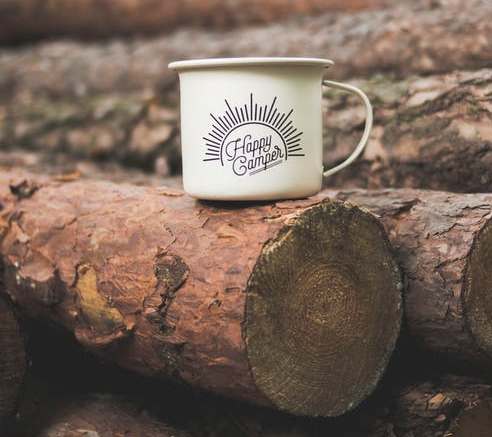 Nature
The bright side of camping in cold, dark winters
Nature
Hunters of Mad Honey: A Tale From Tangting Village, Nepal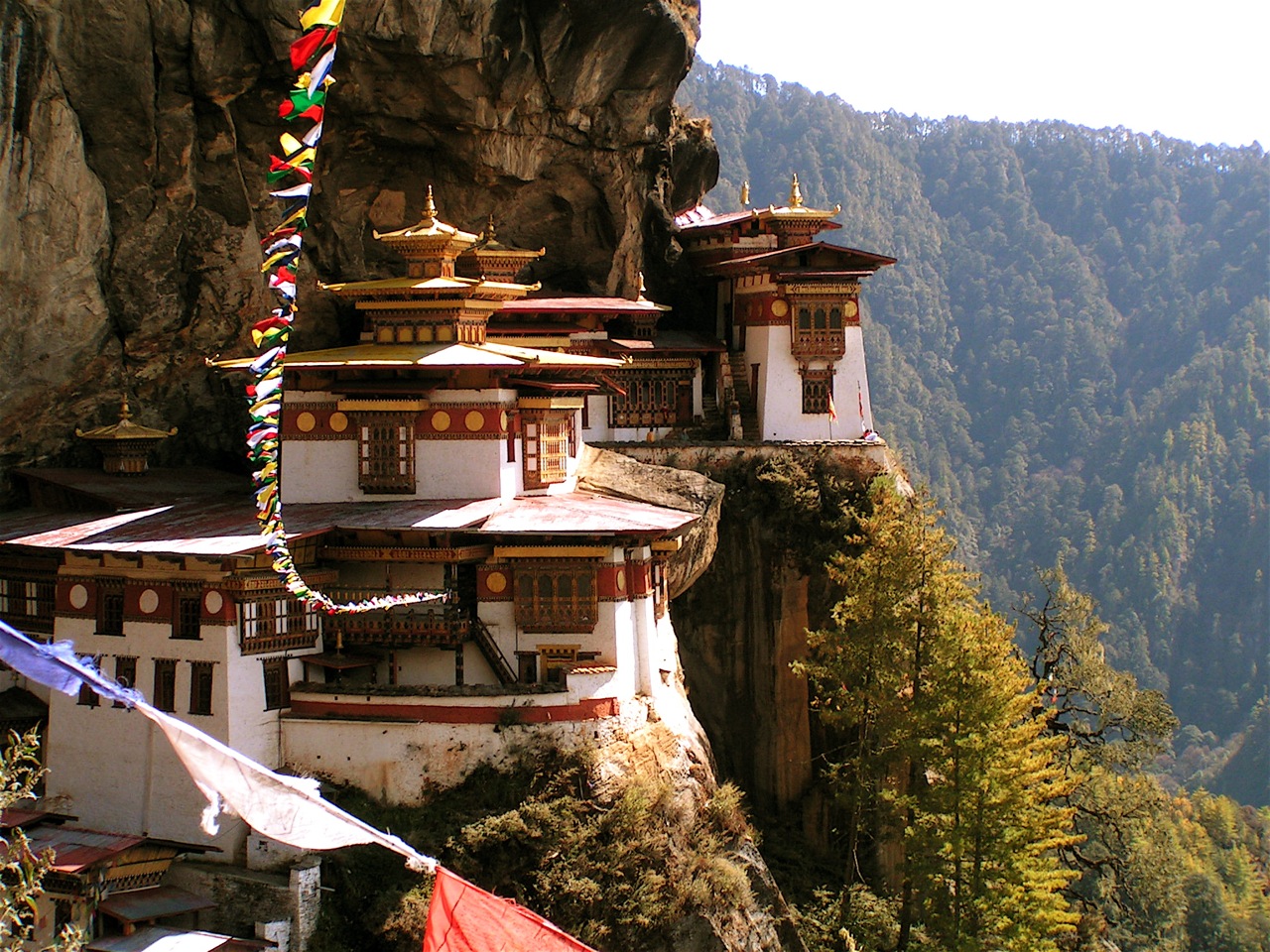 Nature
Tiger's Nest (Paro Taktshang): Must-visit Historical Site in Bhutan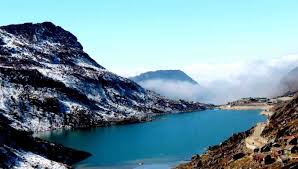 Nature
Benefits of Opting for Sikkim Darjeeling Gangtok Tour Package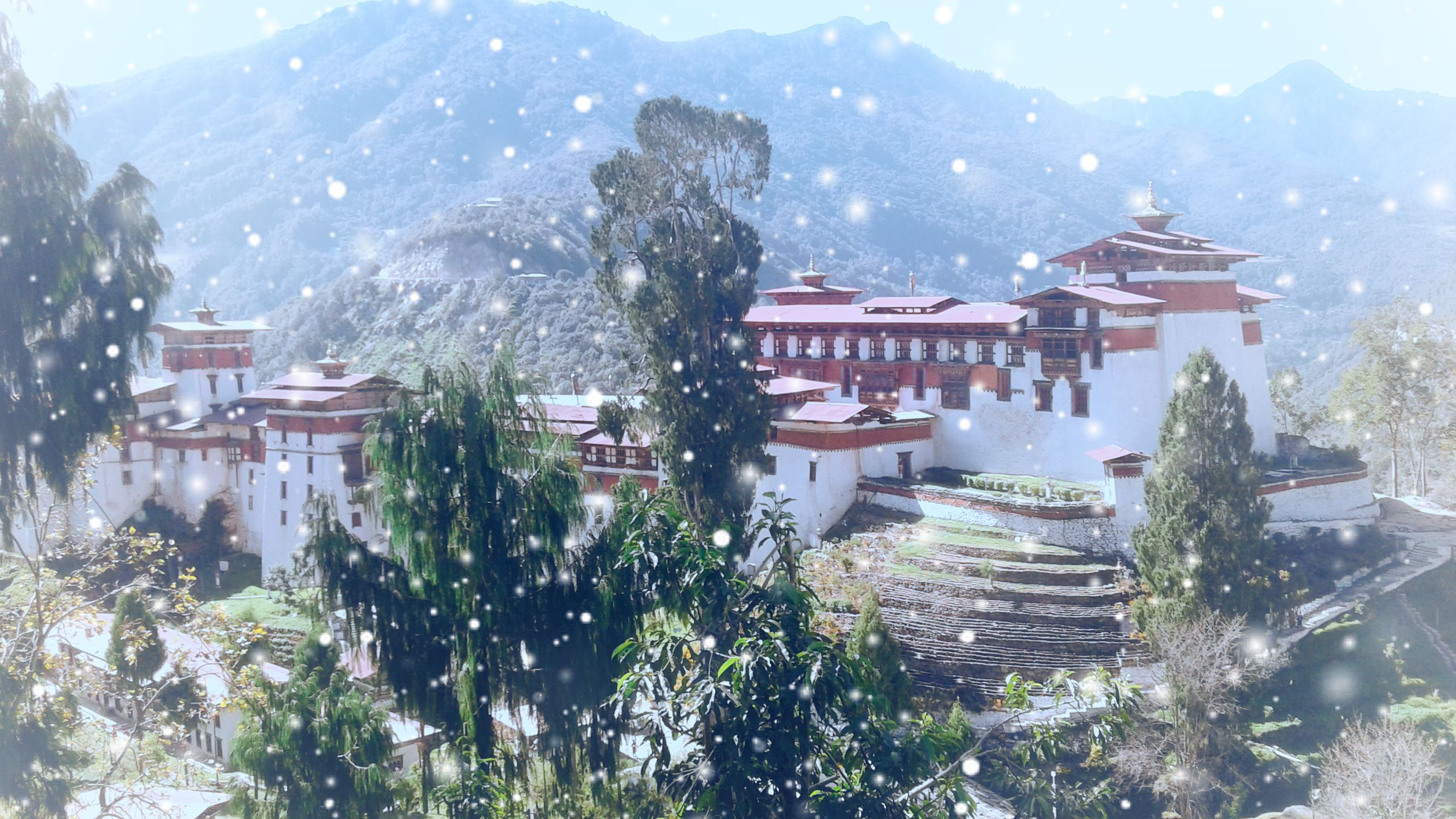 Nature
Mythical Lake- Buli Manmo Tsho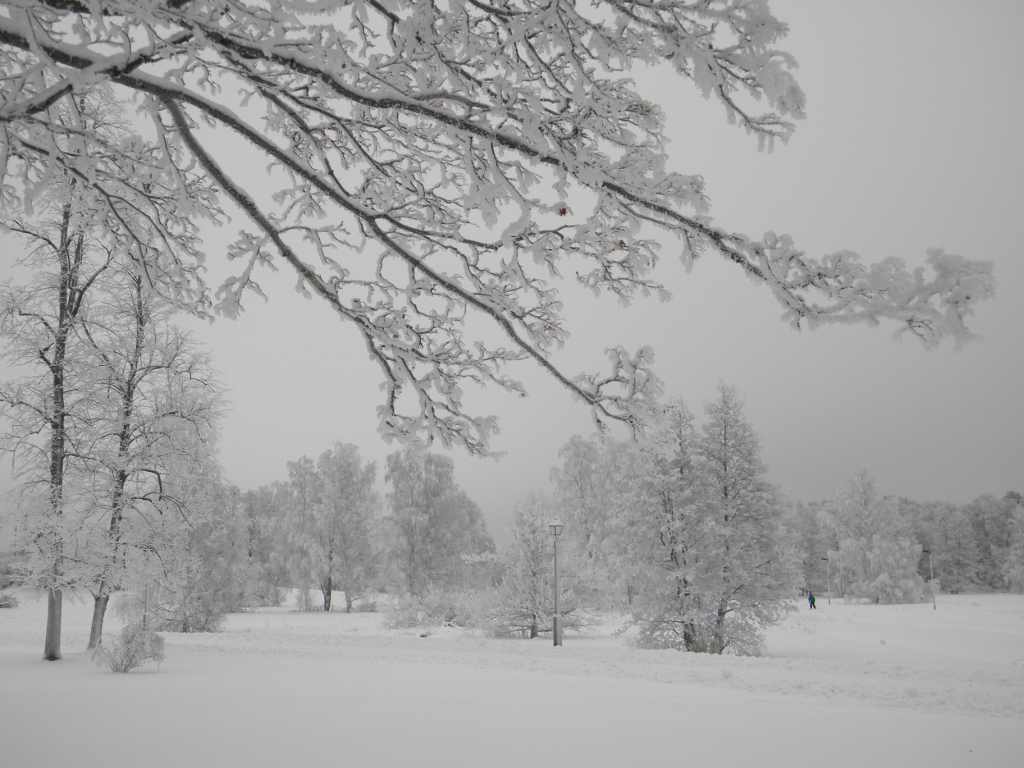 Nature
A Winter Wonderland: Sikkim in December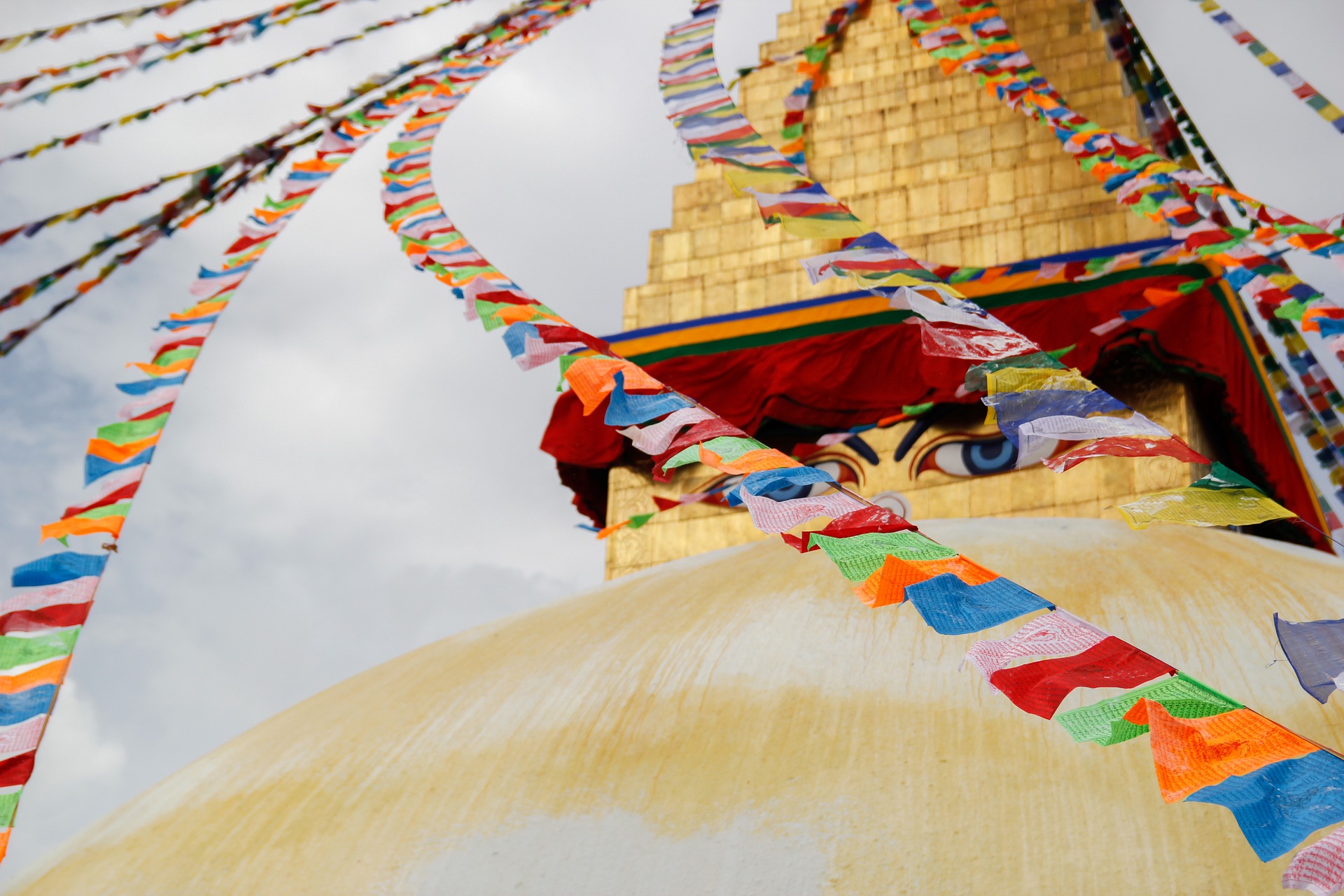 Nature
Get, Set, Explore Kathmandu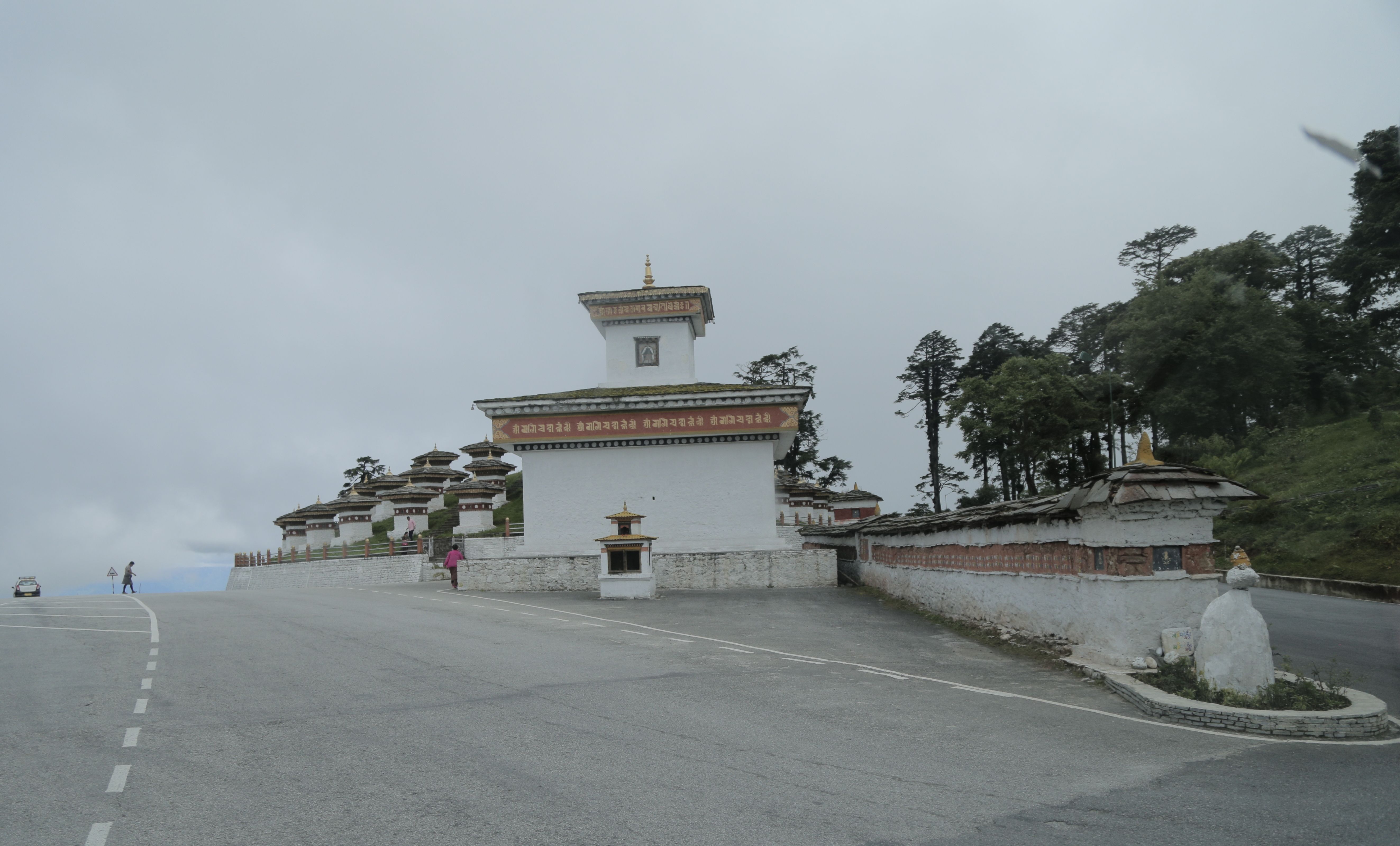 Nature
Winter Break in Bhutan: 7-day Itinerary for a Solo Traveller
Nature
Trip To Shillong With A Crazy Bunch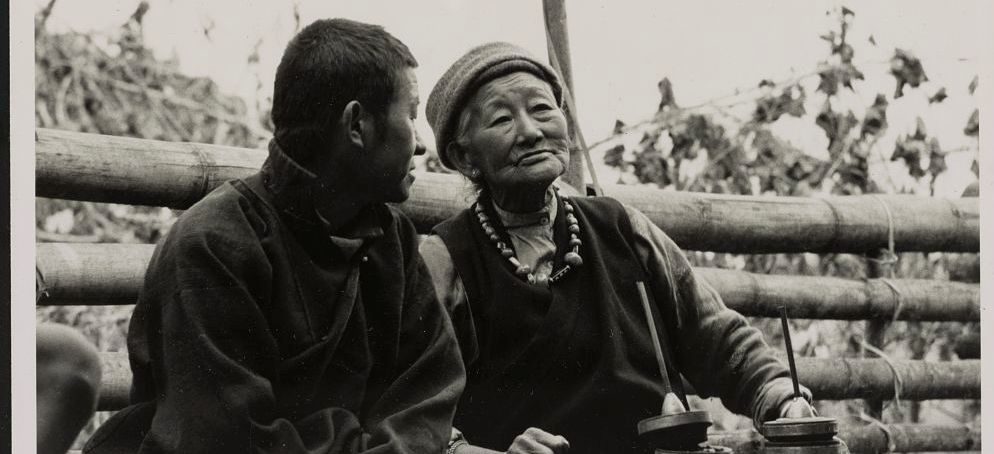 Nature
The Nature-Loving Bhutia Tribe of Sikkim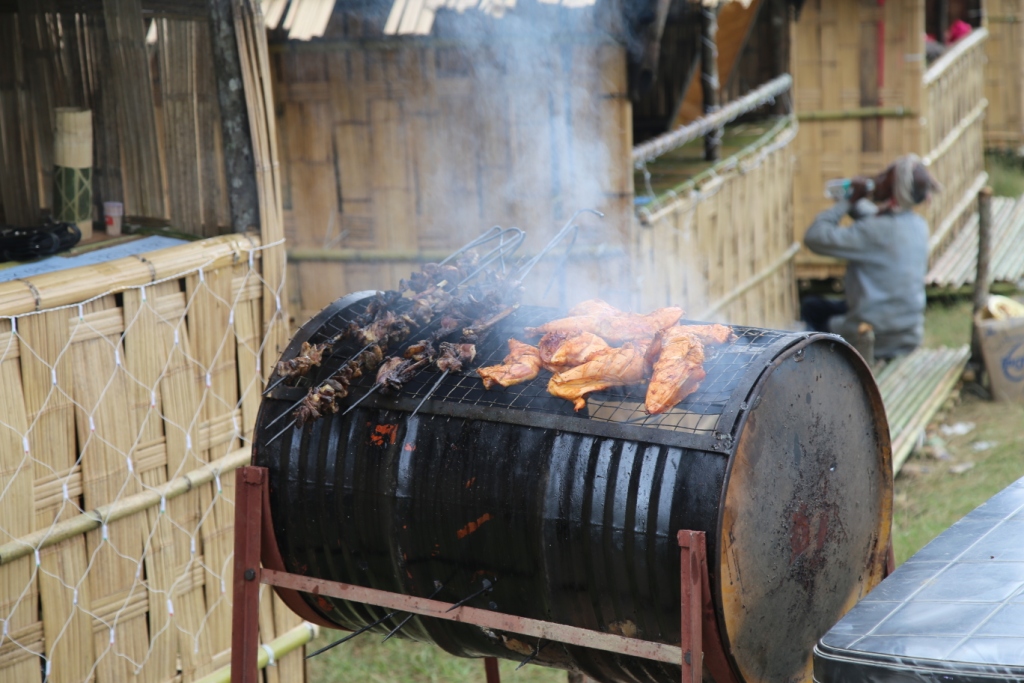 Nature
The Health 'Wise' Food of the Northeast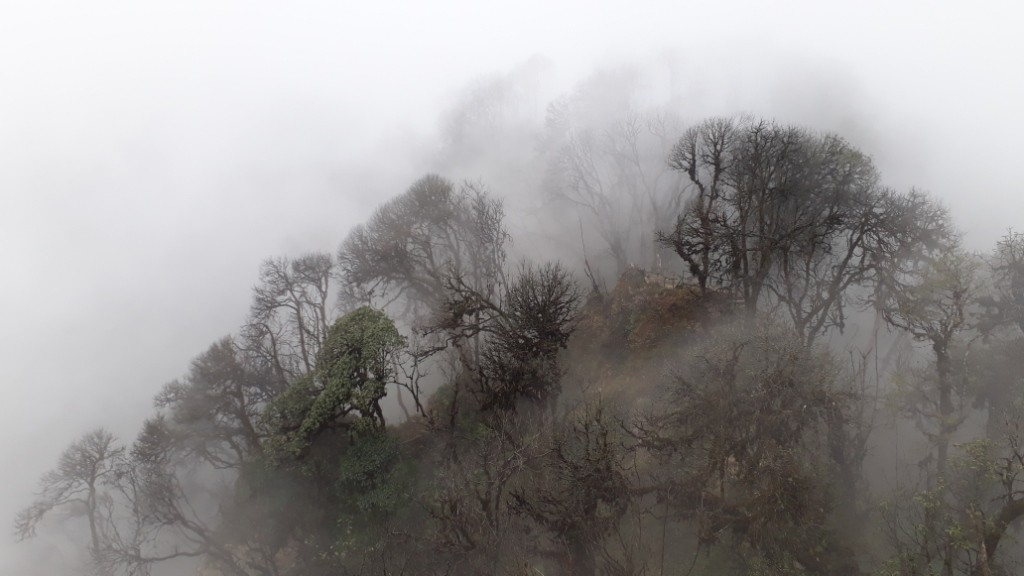 Nature
Why the Teenjurey Hike was Dreadfully Wonderful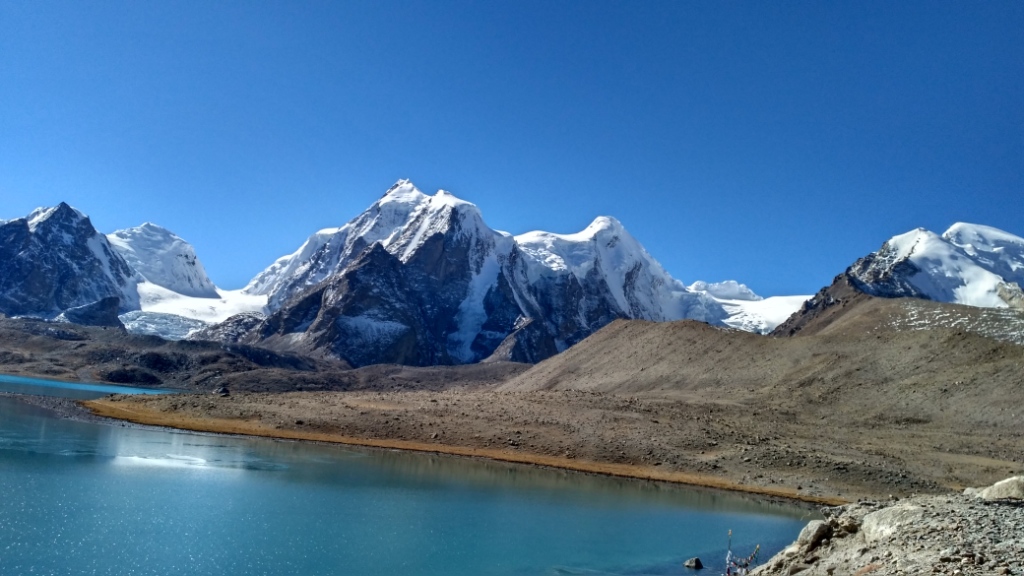 Nature
PARADISE IN SIKKIM- NORTH SIKKIM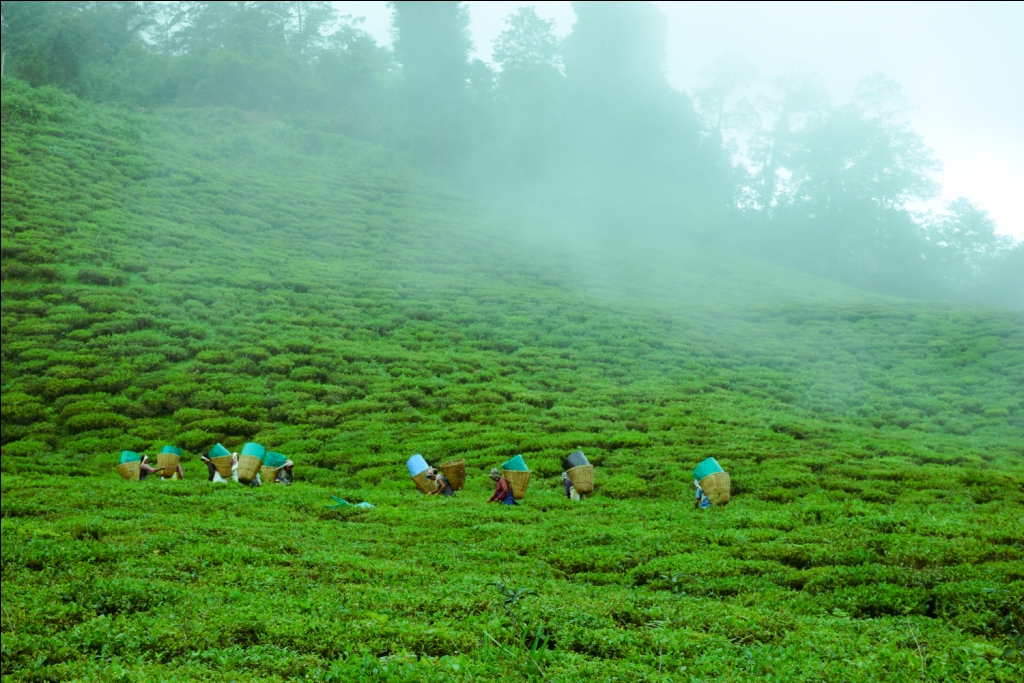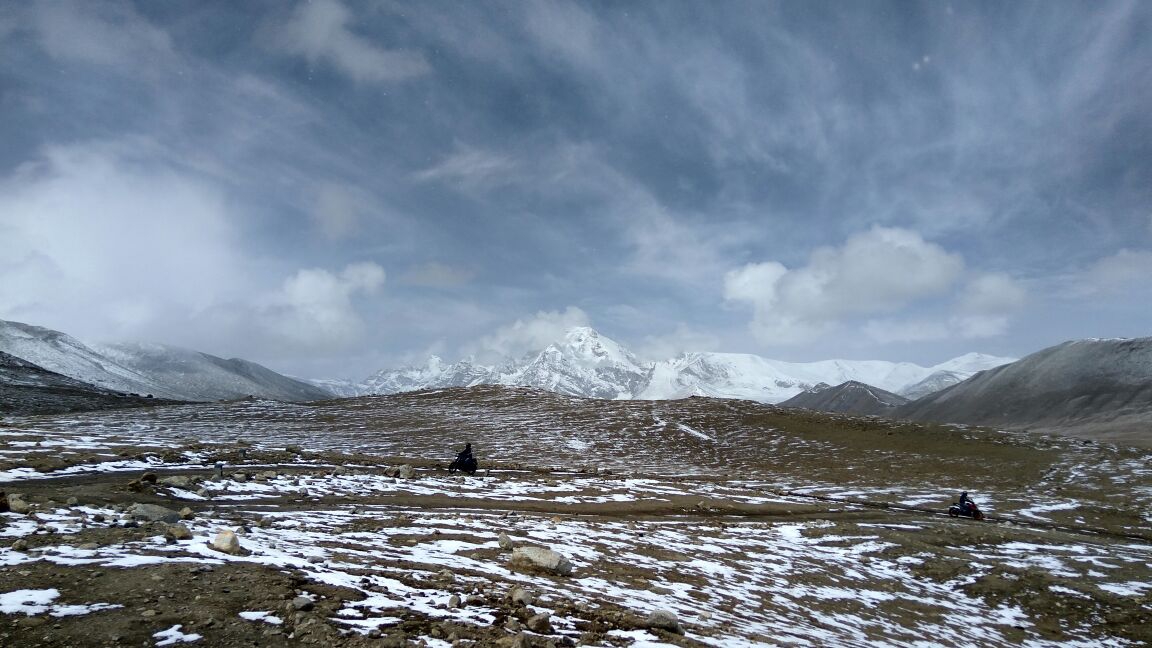 Nature
Bike Rush in Tranquil Sikkim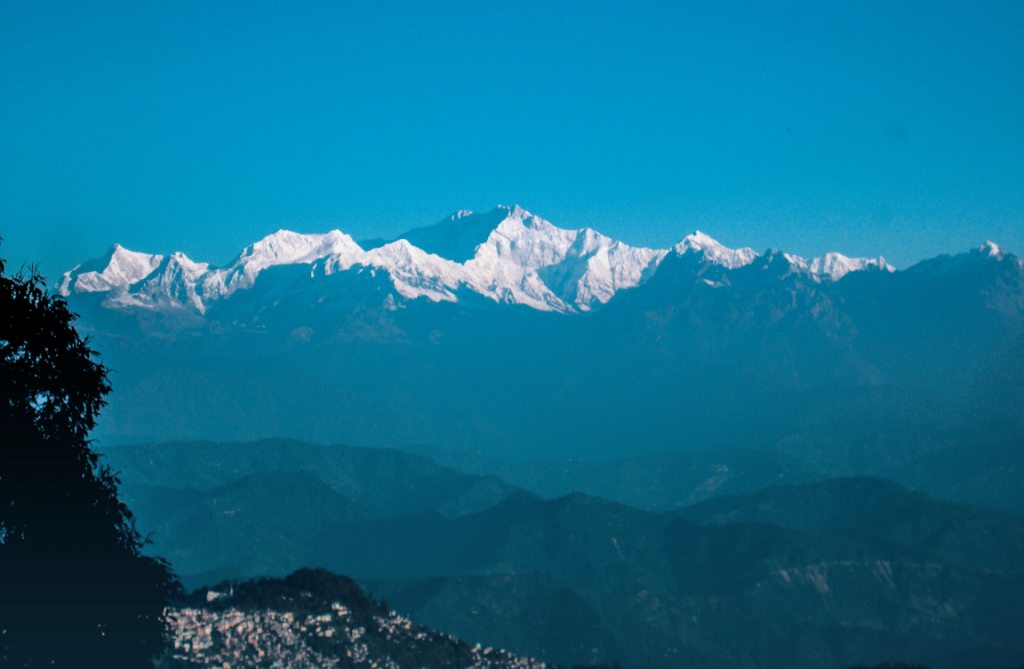 Travel Tips
5 reasons to visit Darjeeling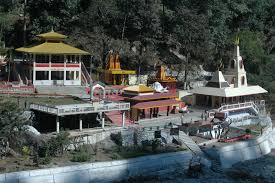 Nature
Why Choosing Northeast Honeymoon Packages is the Best Idea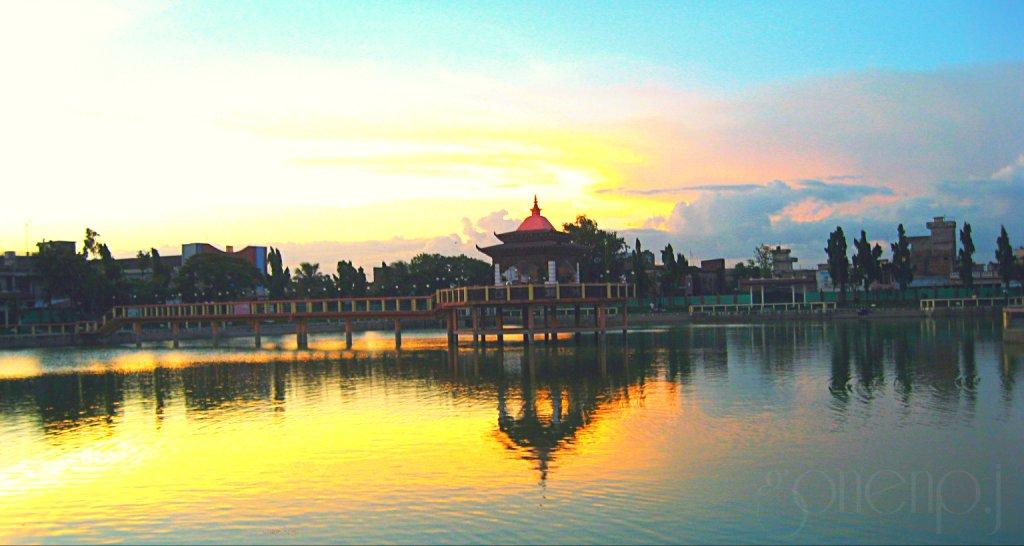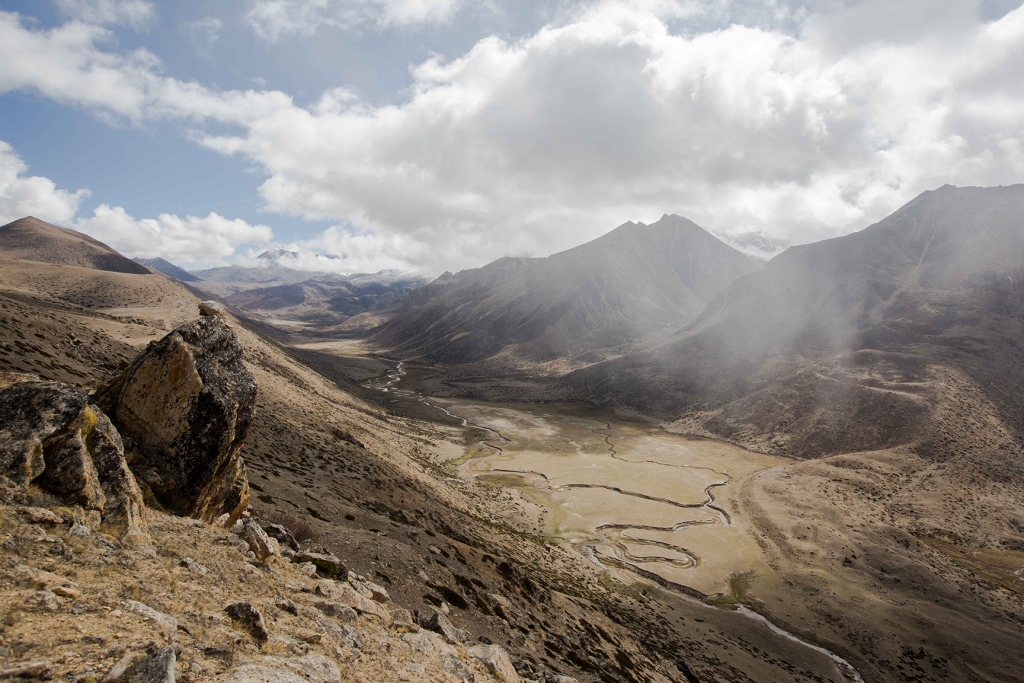 Nature
Sikkim: The Land of Unbeaten Paths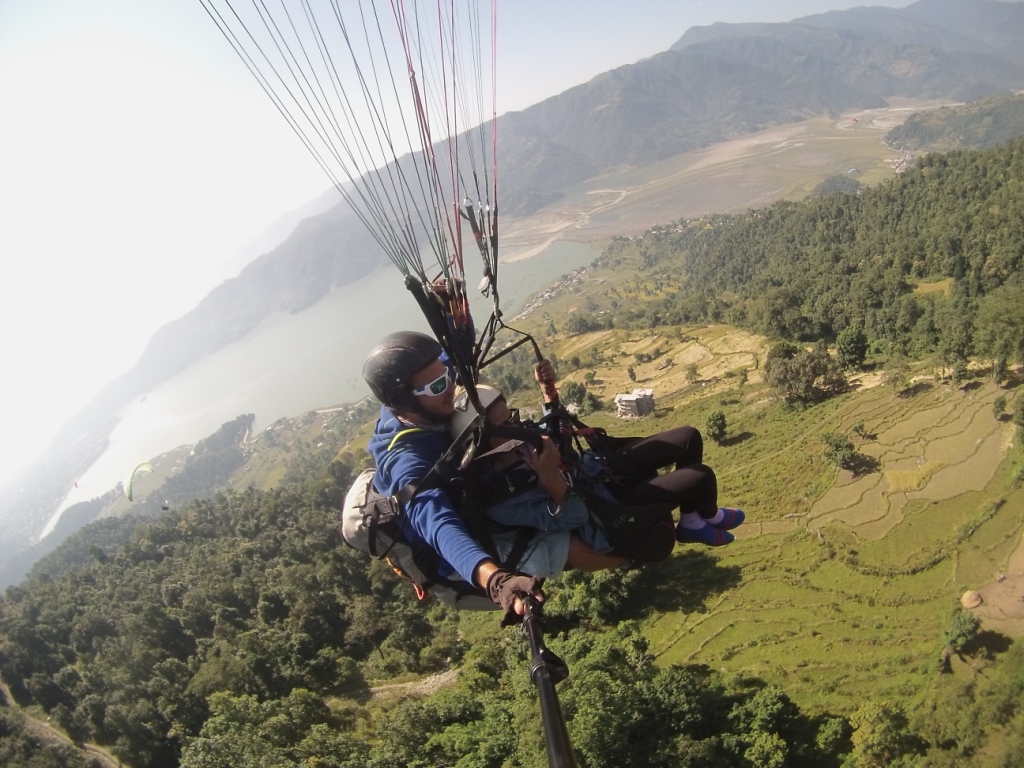 Nature
Are you an adrenaline junkie? Rush to Nepal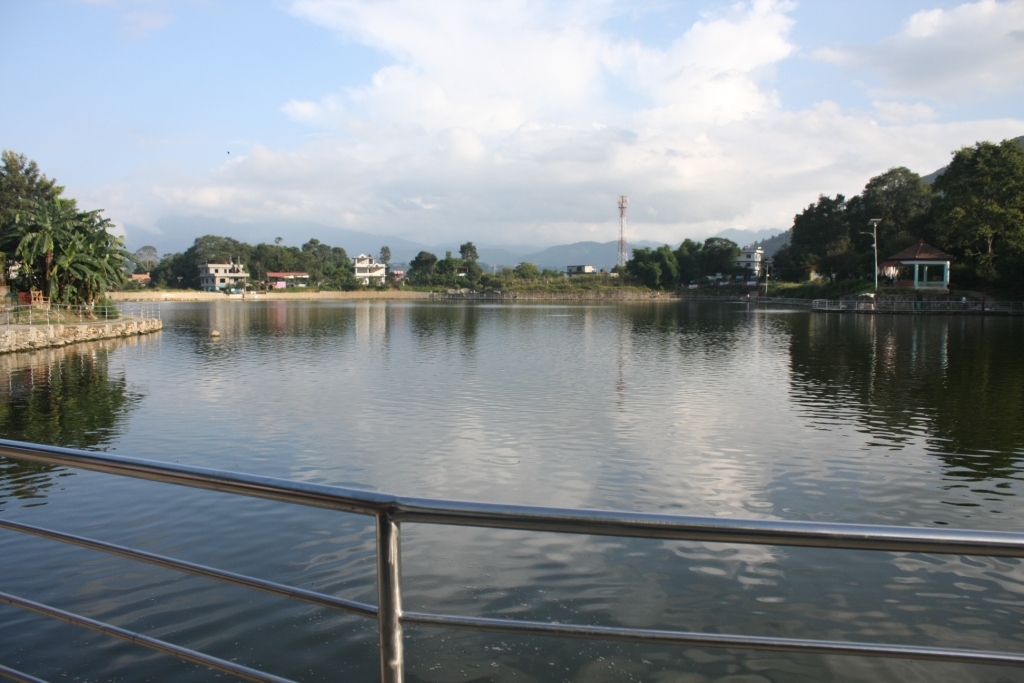 Nature
Taudaha Lake: A Sinister Beauty in Kathmandu
Culture
A Closer Look At The Traditional Fishing Methods In Majuli

Nature
A day's hike to Shivapuri Peak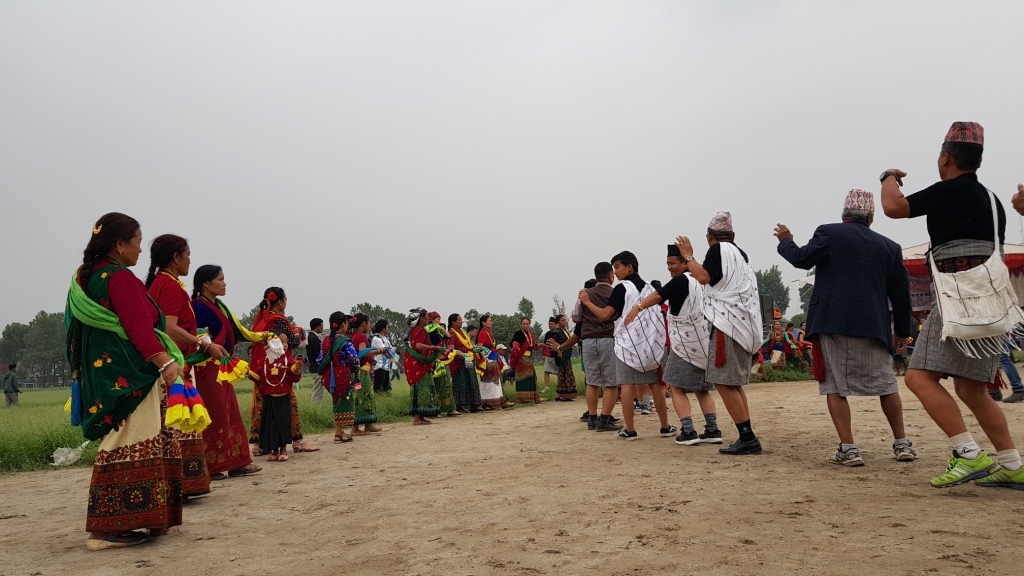 Nature
Bhume Parwa: a festival to thank Mother Nature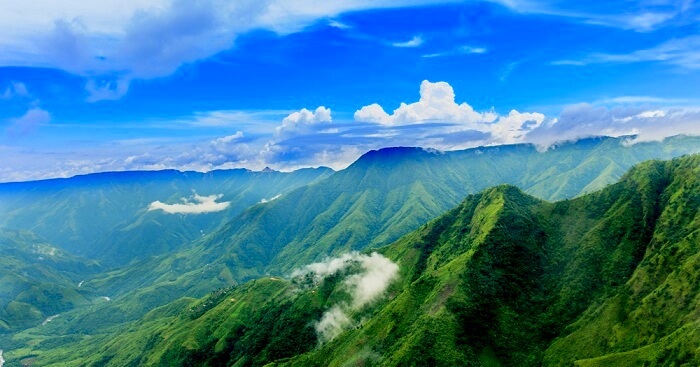 Nature
Meghalaya: A Fresh Perspective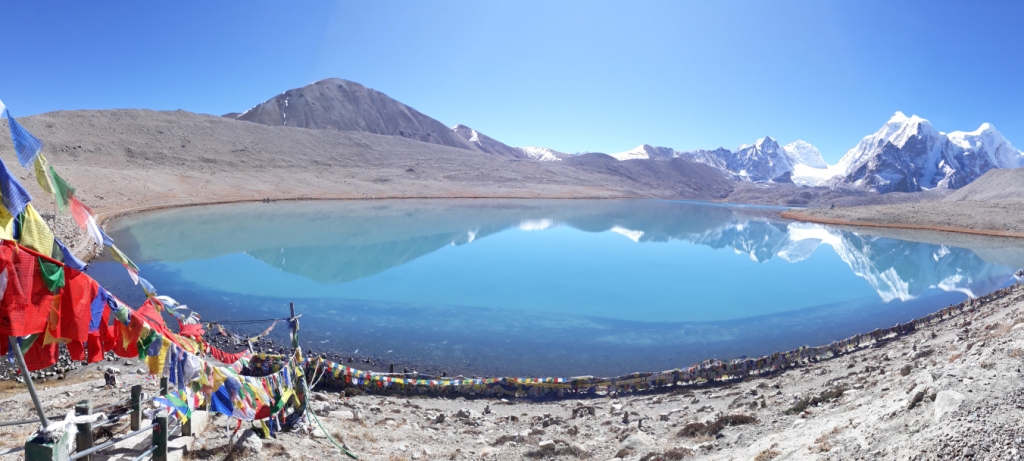 Travel Stories
Gurudongmar Lake: a breathtaking beauty both literally and metaphorically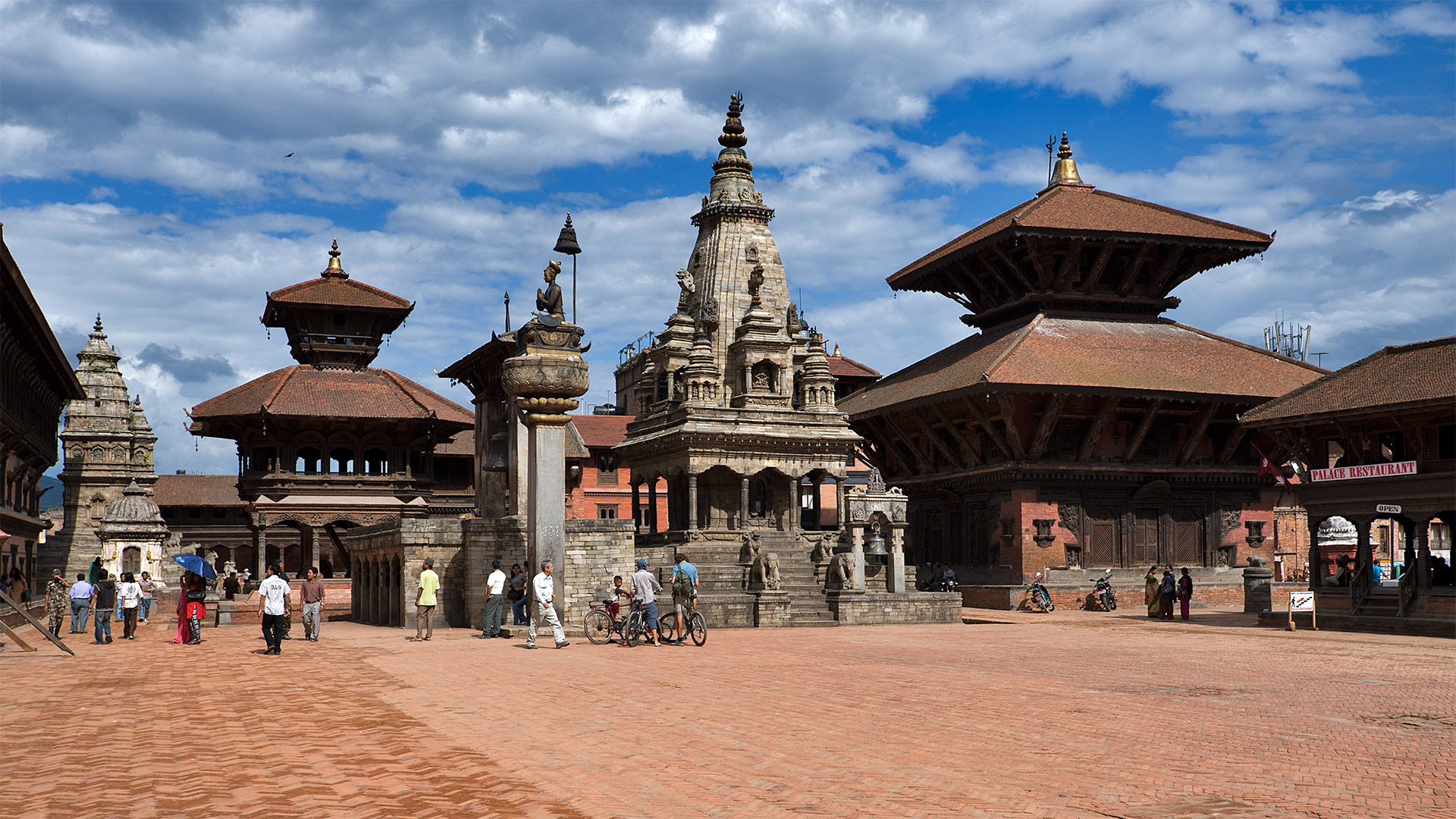 Travel Stories
Love Letter to the Streets of Bhaktapur, Nepal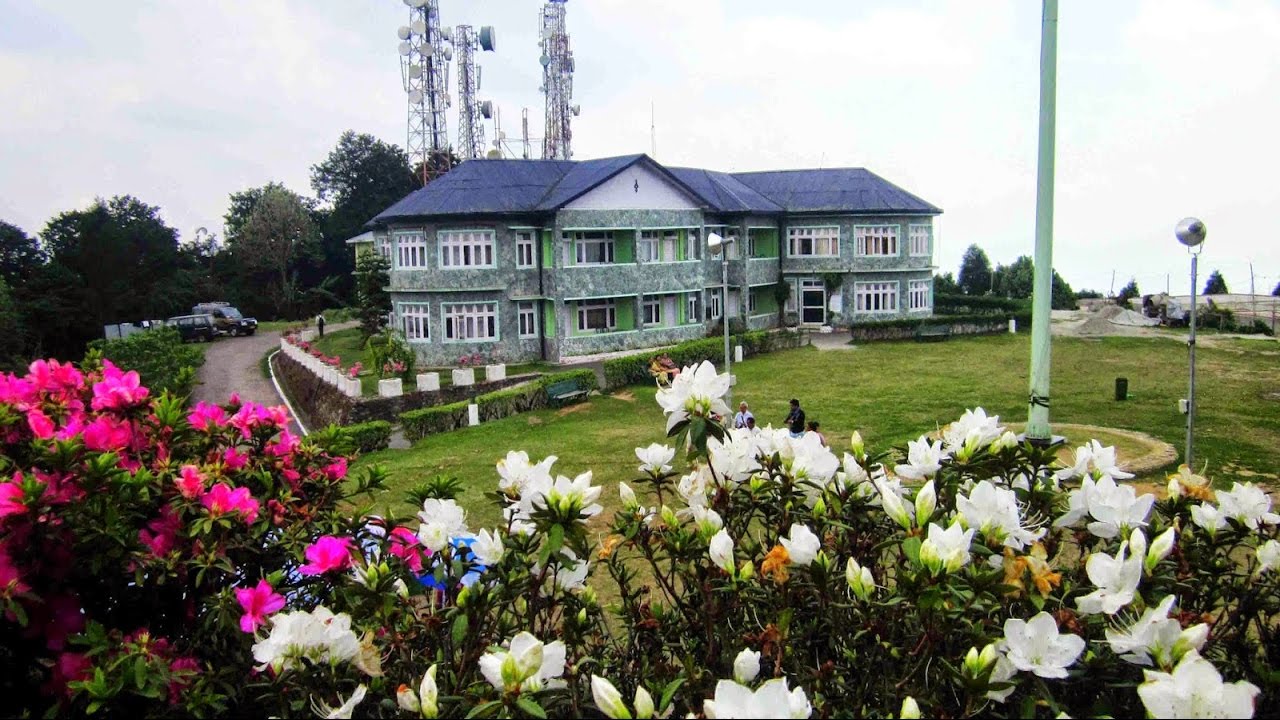 Nature
Kalimpong- An Idyllic Place For Nature Lovers and Peace Seekers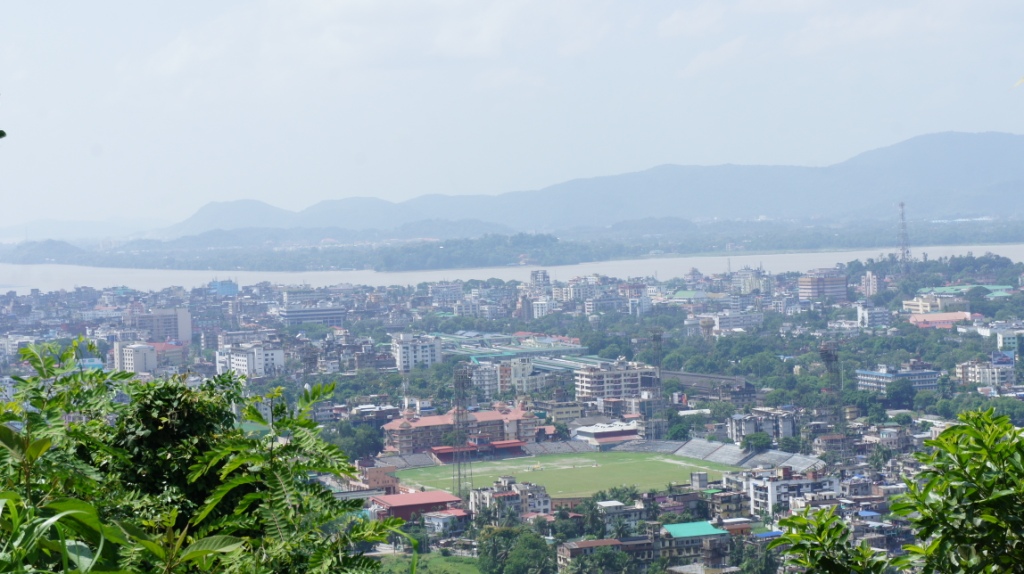 Nature
Guwahati: The City of Temples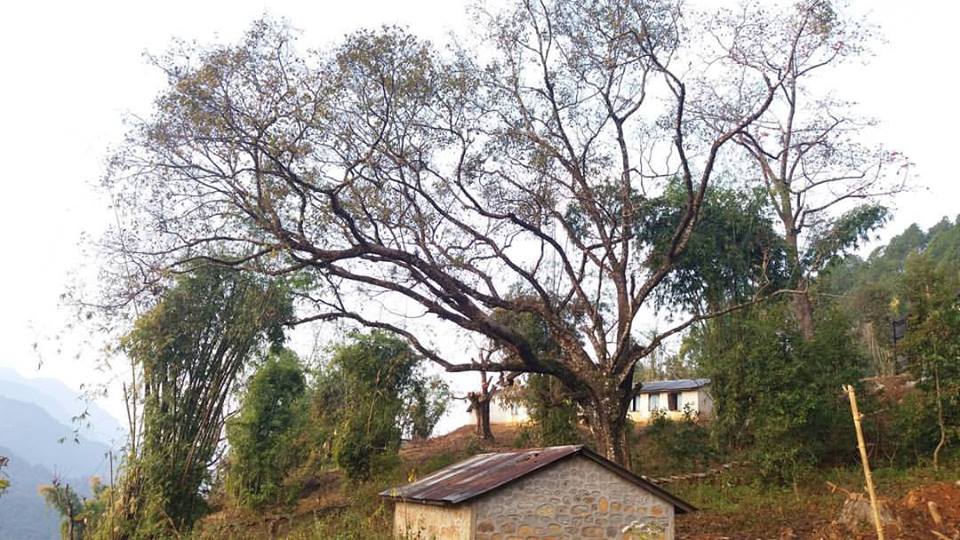 Nature
An Offbeat Trip to Parbat, Nepal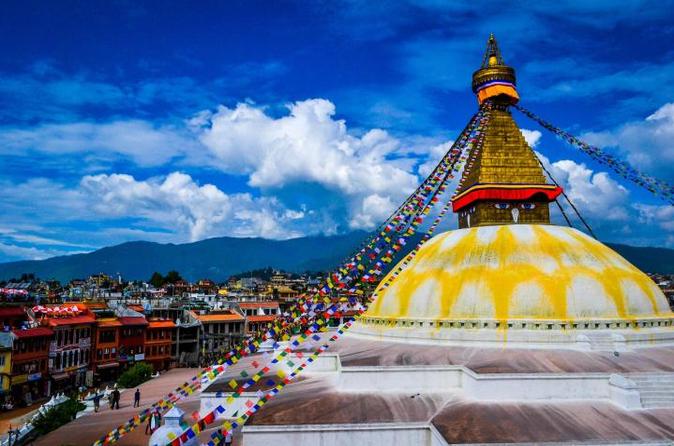 Nature
Boudhanath Stupa, Nepal: Bliss Amidst the Chaos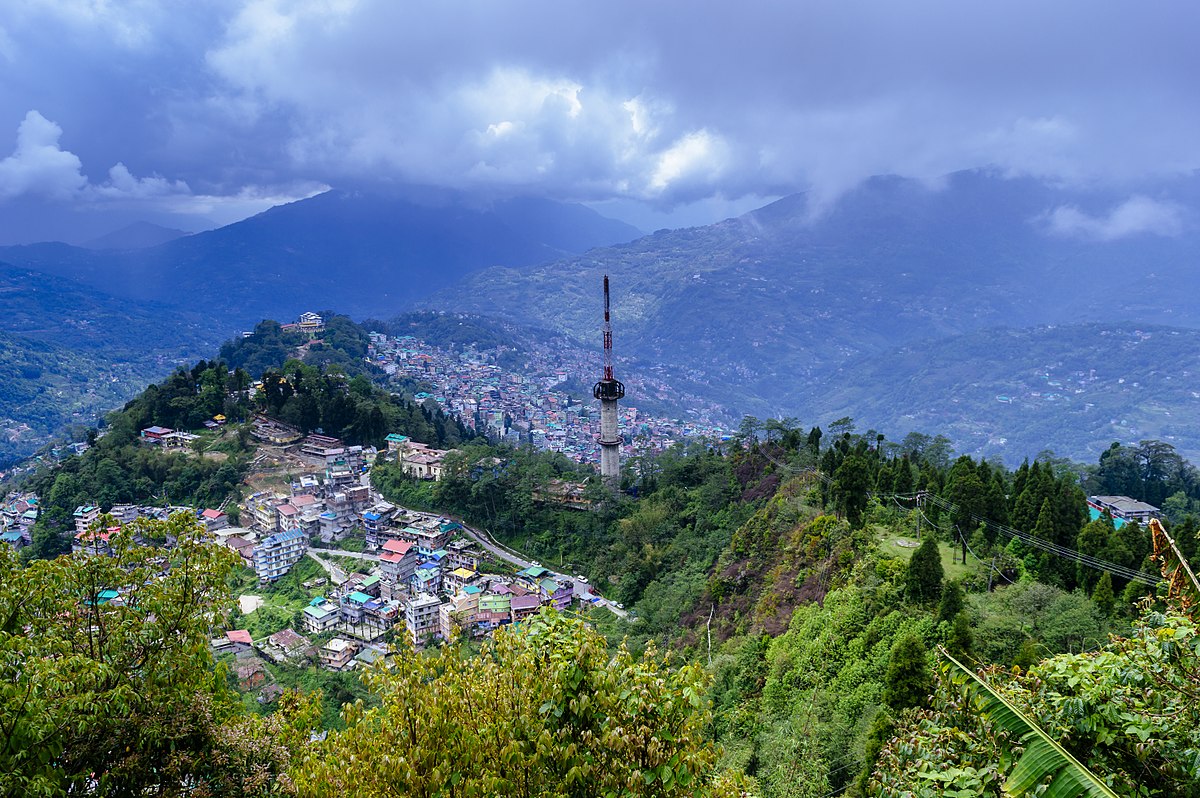 Nature
Sikkim: A land unique on its own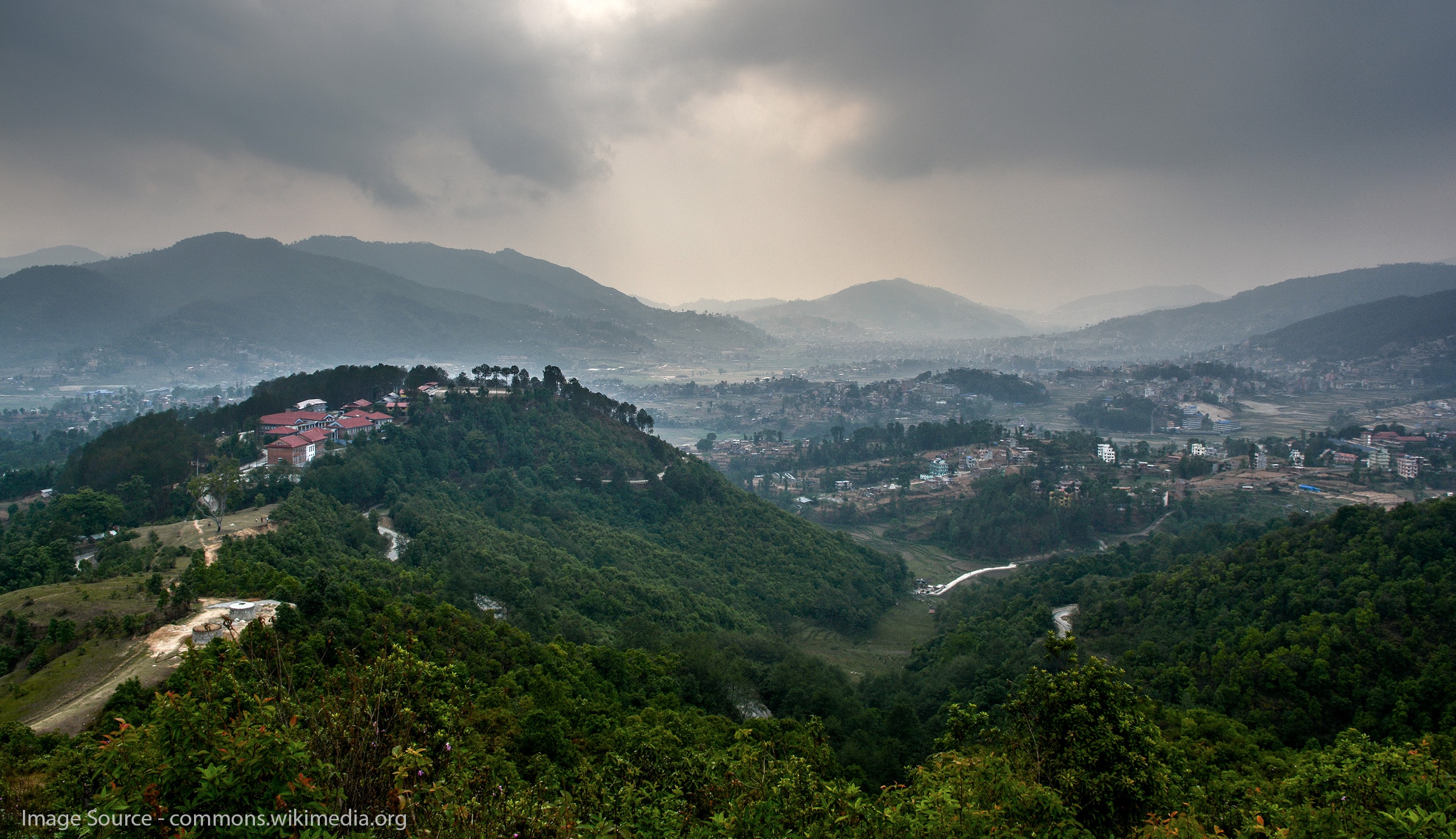 Nature
5 Things Unique to Kathmandu Valley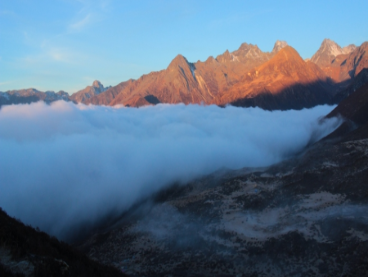 Nature
Get an Insight of the Tradition and Culture of Sikkim With Sikkim Tour Packages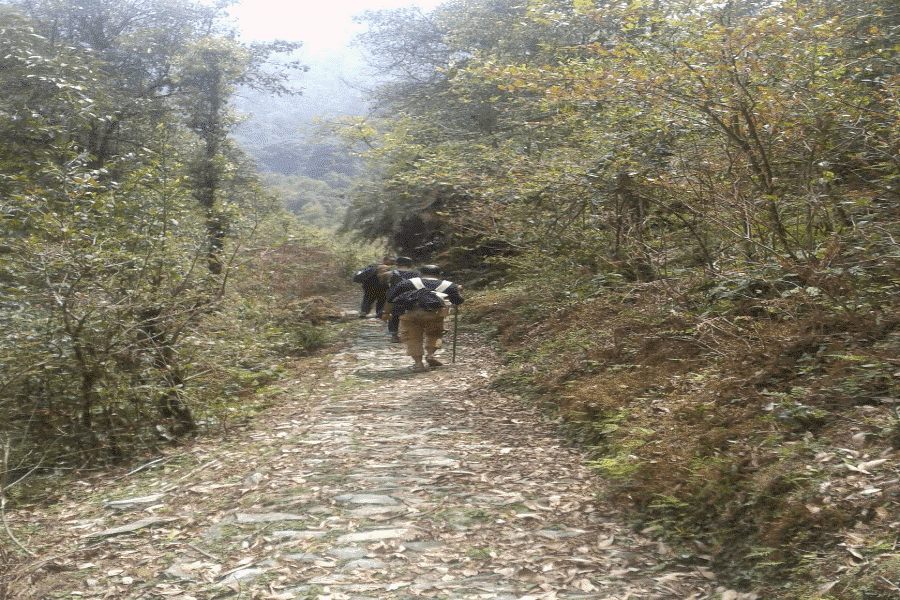 Nature
Explore the Adventurous Aspects of Sikkim with Trekking in Sikkim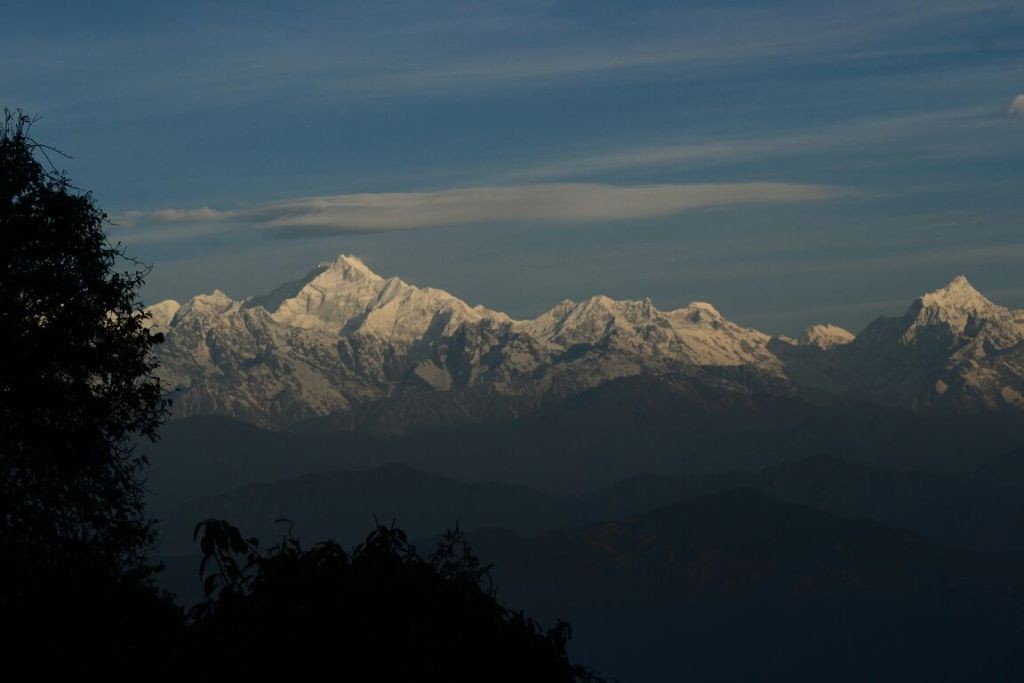 Nature
Discover Places to Visit in the Magical Land of Sikkim with the Sikkim Darjeeling Gangtok Tour Package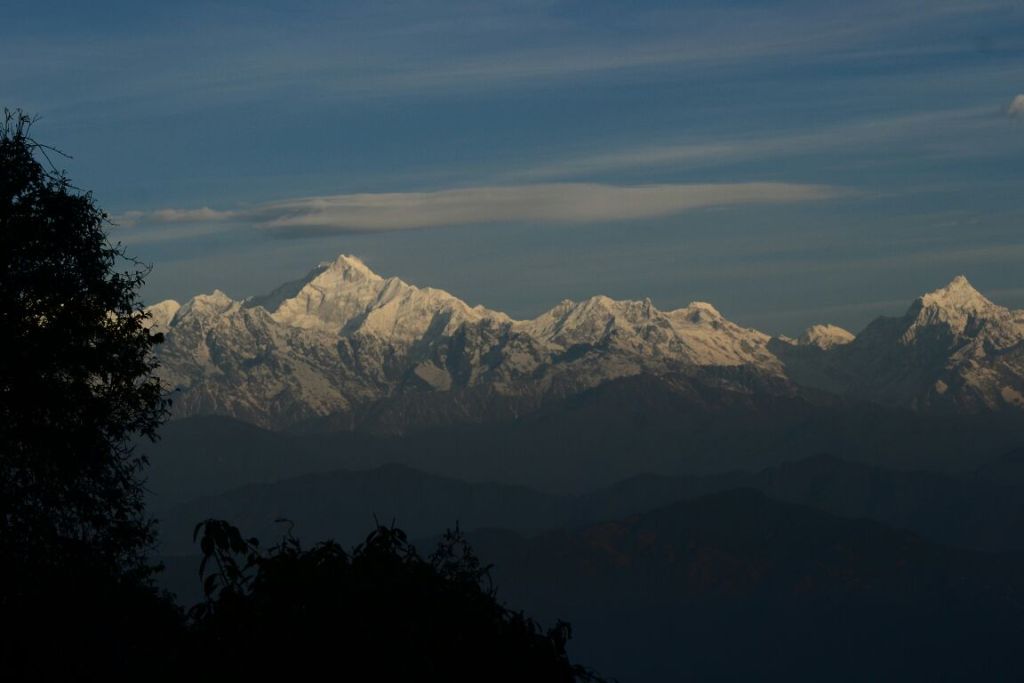 Nature
Sikkim Darjeeling Gangtok Tour Packages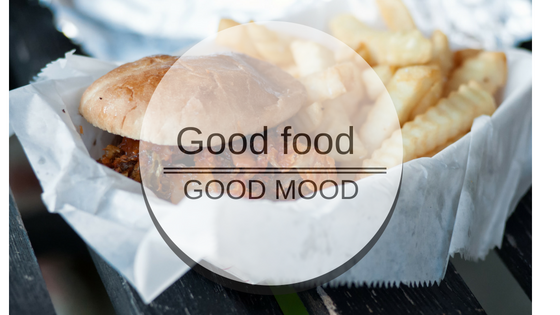 Nature
Hit These Restaurants On Your Next Visit To Gangtok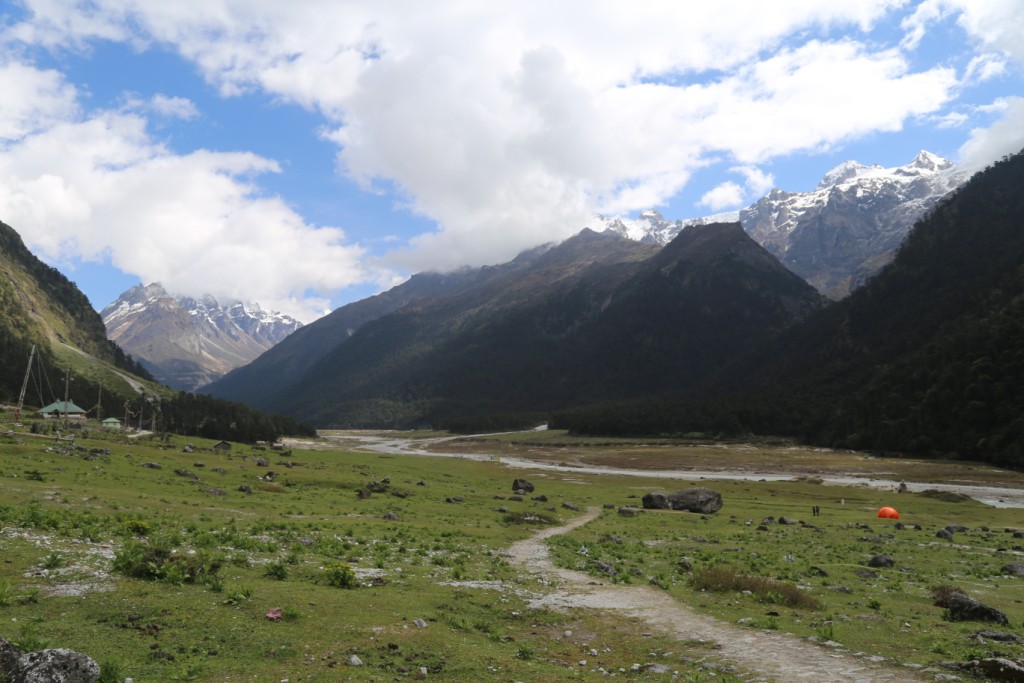 Travel Tips
Visit Breath-Stopping Places That One Should Never Miss In The Sikkim-Darjeeling-Gangtok Tour Package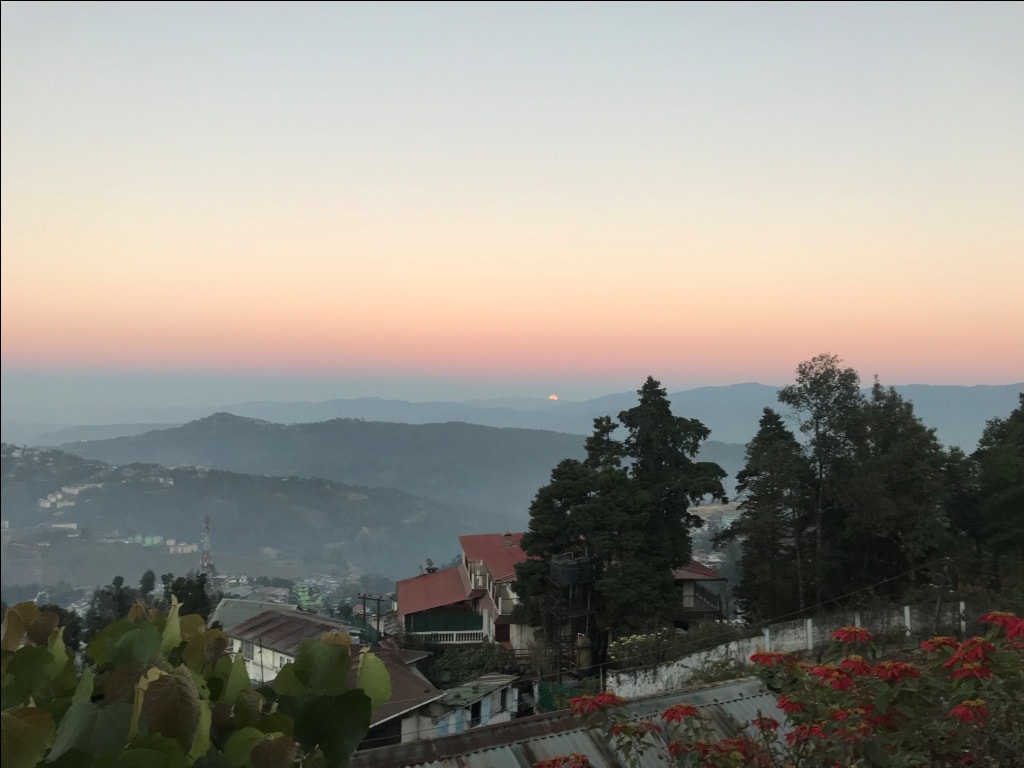 Travel Stories
Rediscovering Myself In Nagaland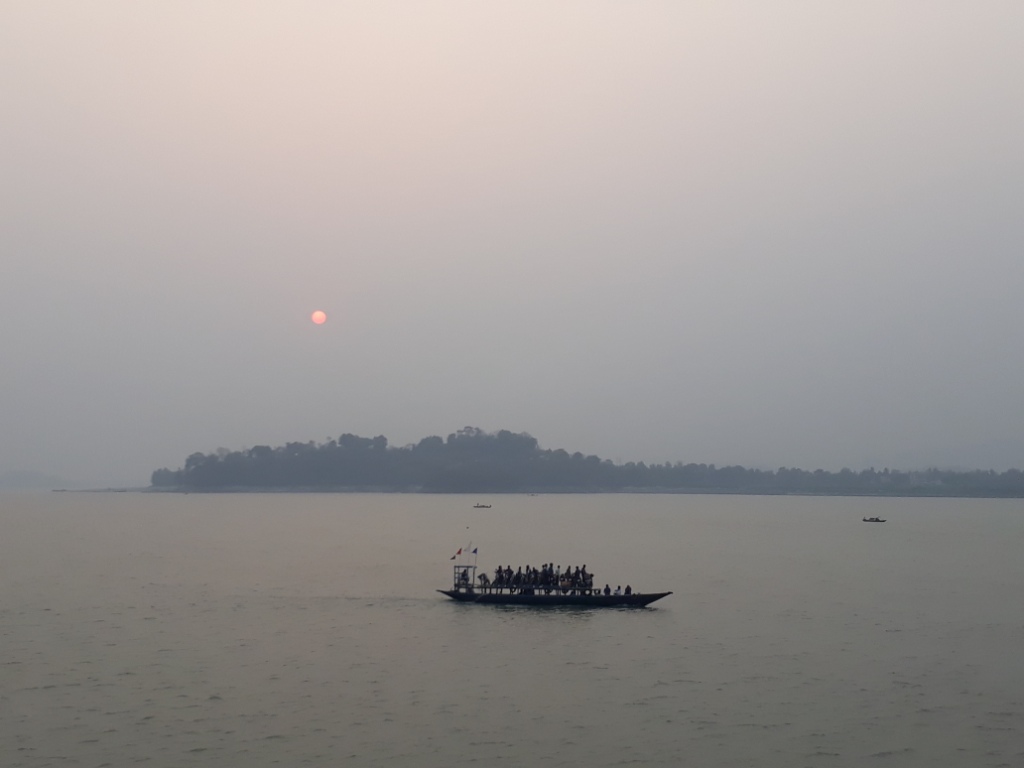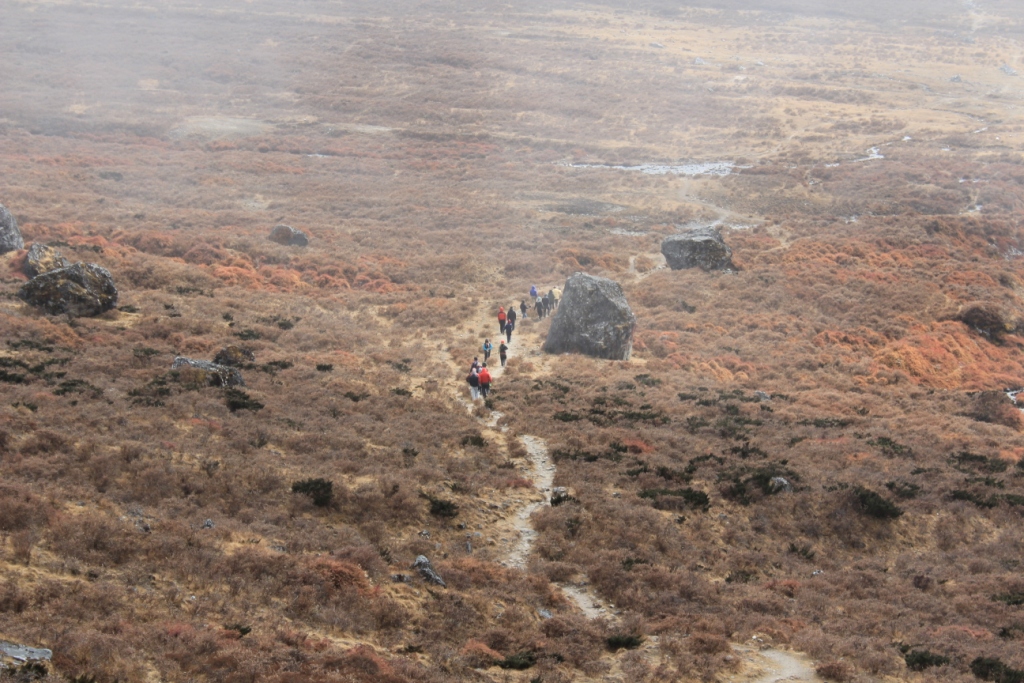 Adrenaline Rush
Get Ultimate Trekking Experience With Sikkim Tour Packages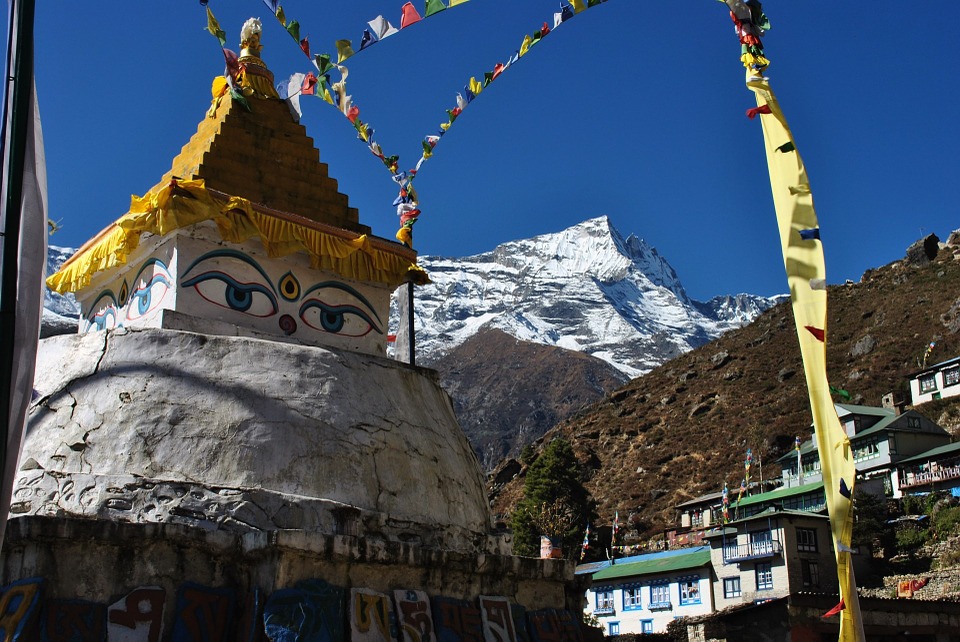 Travel Tips
Nepal Sightseeing-Know The Best Ways To Explore Scenic Views Of Nepal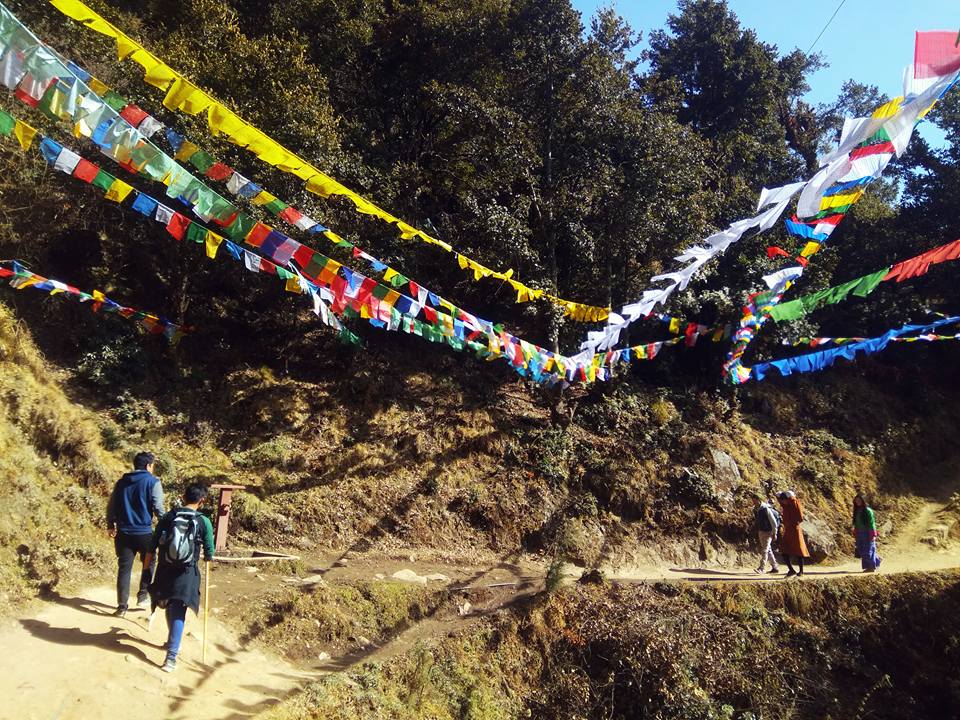 Nature
Bhutan Tour Plan-Explore The Hidden Paradise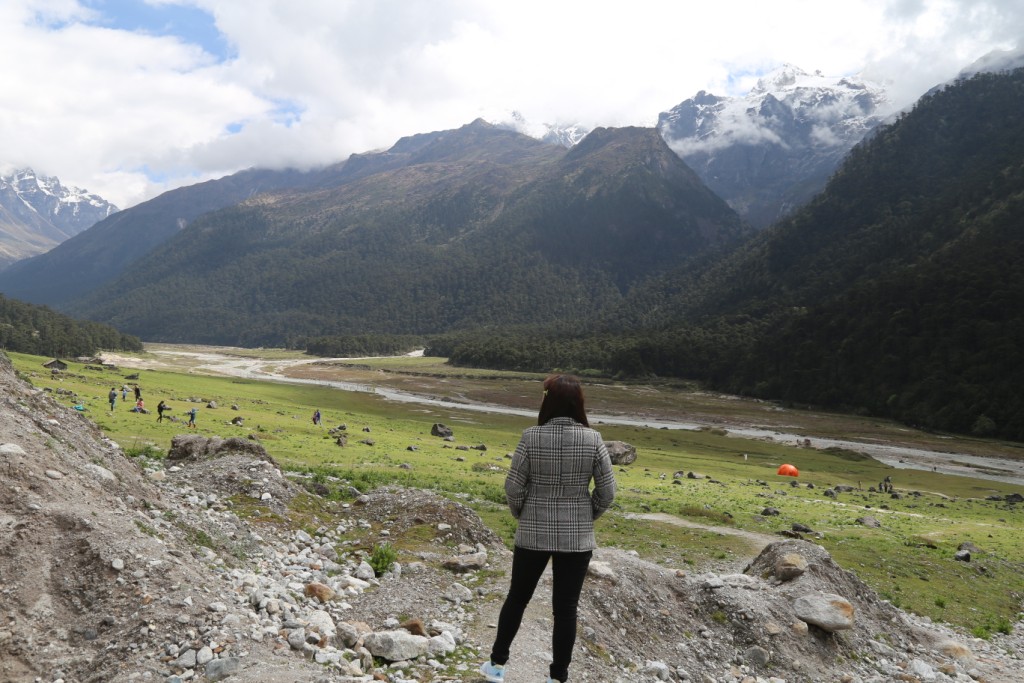 Nature
How To Choose The Best Sikkim Tour Package?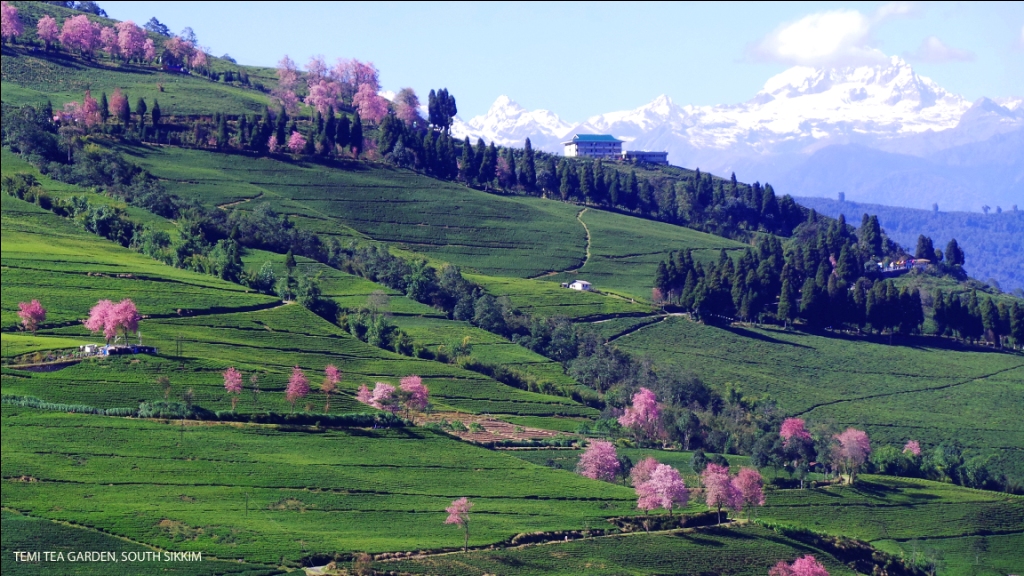 Nature
A Frog in My Garden Was a Knock Of Spring Time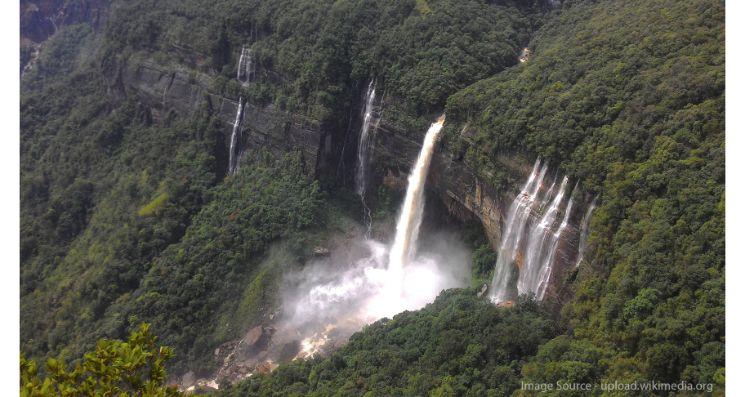 Adrenaline Rush
Explore The Beauty Of Northeast India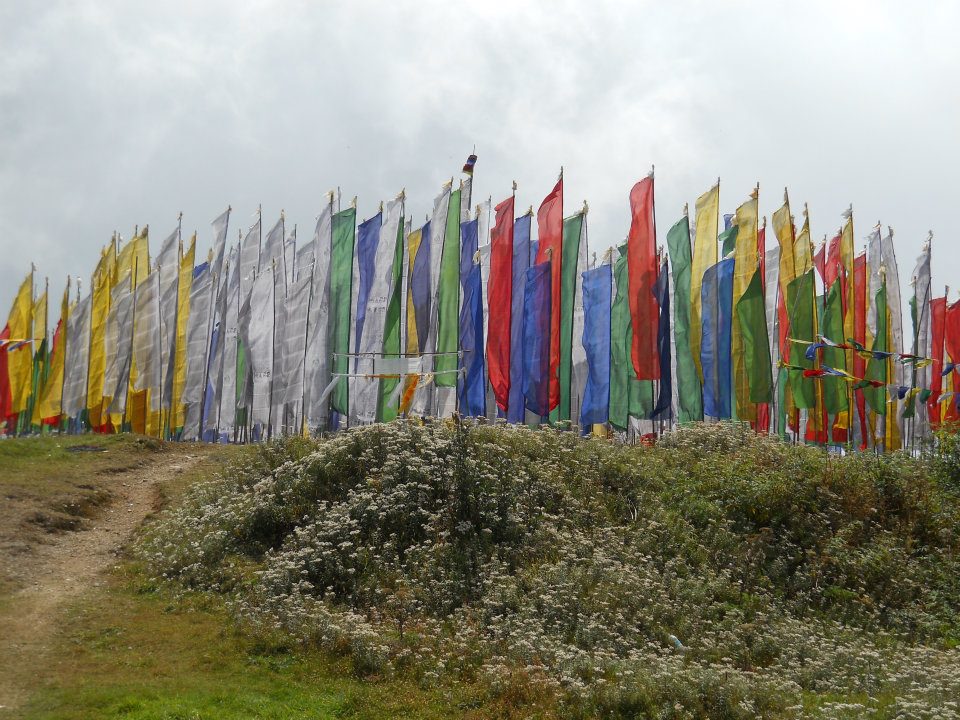 Travel Tips
Interesting Facts On Nepal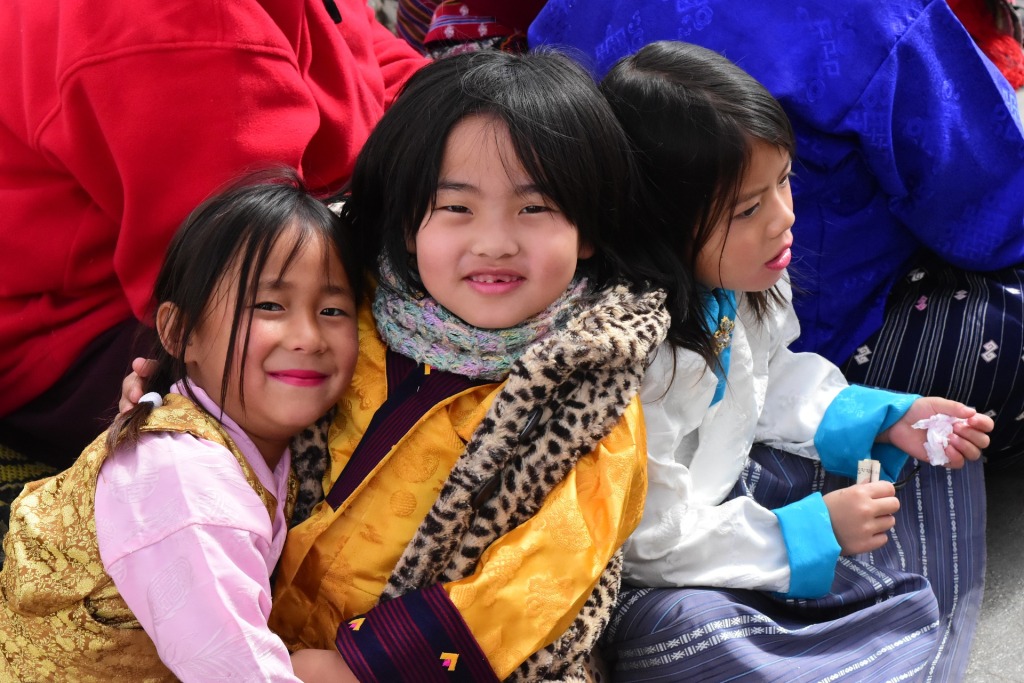 Culture
The Happiness Meter: Bhutan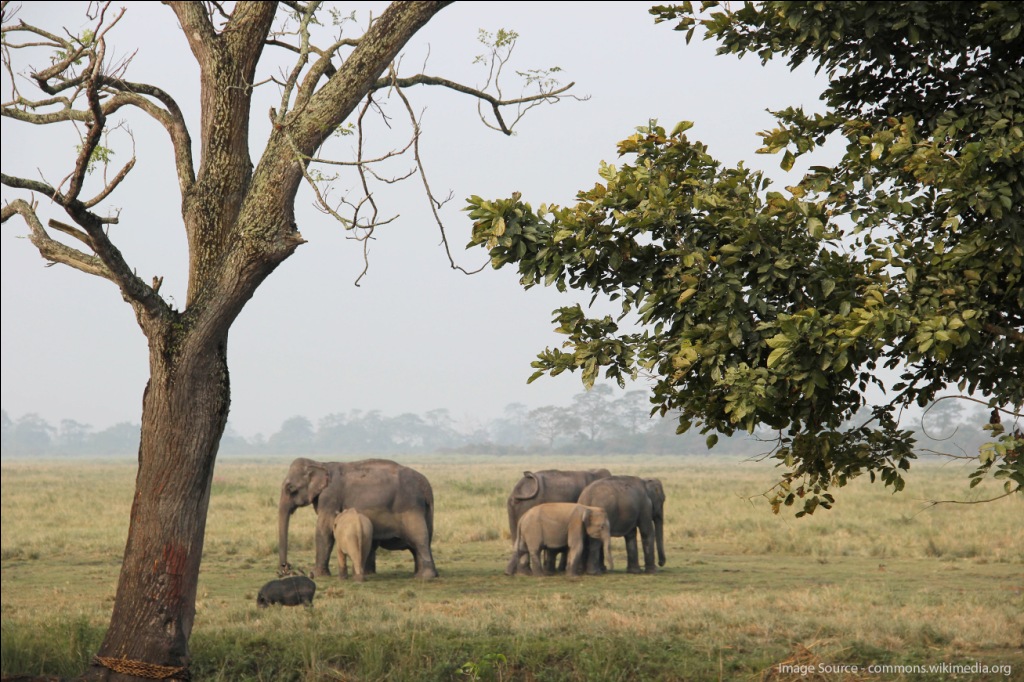 Nature
Wildlife Experience In Assam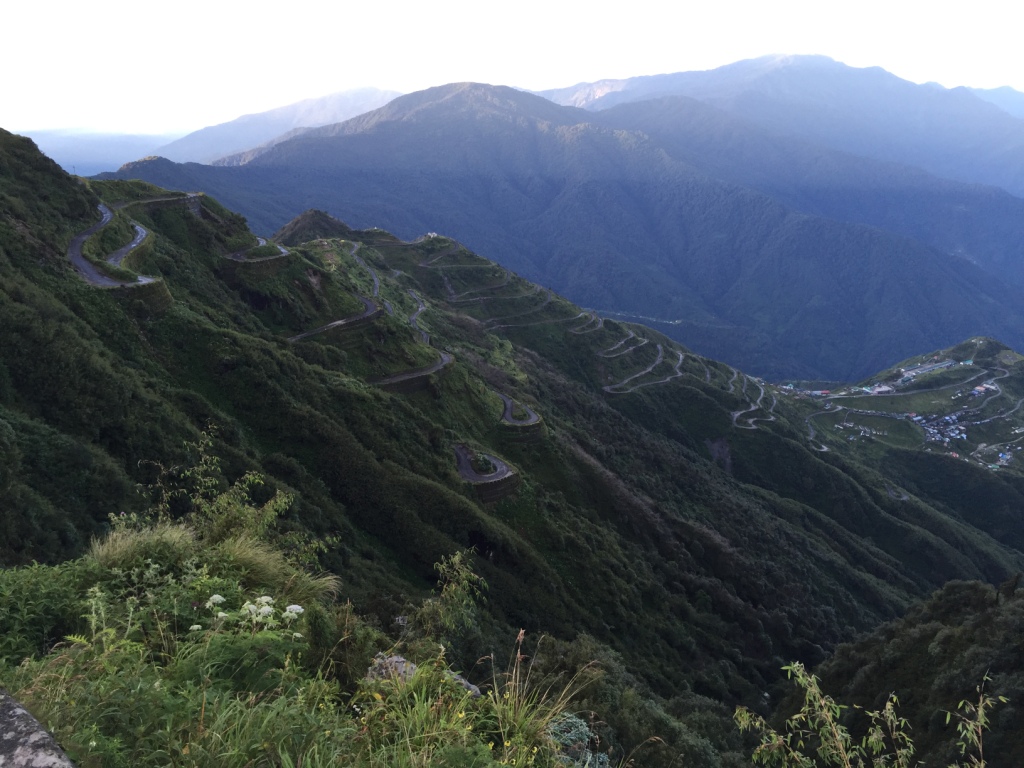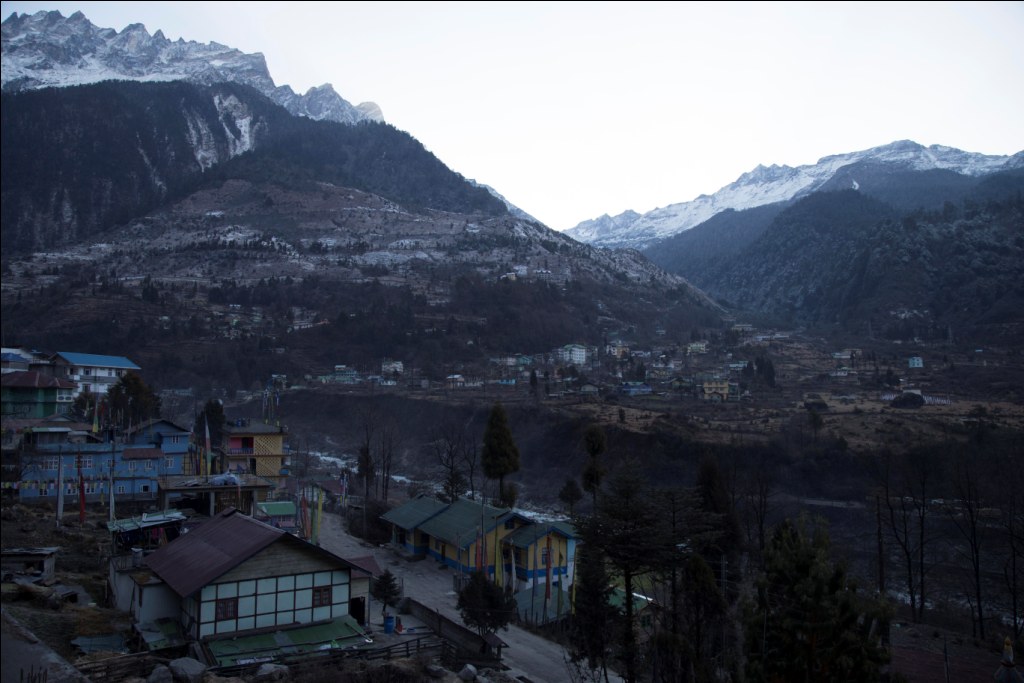 Nature
Lachung: The Picturesque Village Of Sikkim