There is a special pleasure in finding yourself lost deep in the woods, surrounded by skyrocketing trees. Especially at times when you feel a little lost in life, it is a great idea to stay lost, but in the forests. This was one of the mixed emotions I had when hiking inside the Shivapuri Nagarjun National Park, upto the peak of 2732 meters.
Home to over 120 species of birds, Shivapuri Nagarjun National Park is one the nearest to Kathmandu and a hiking route for beginners, offering very few challenges. Established in 2002 AD, the national park is best known for its biodiversity protection. For those who seek pleasure in walking and embracing nature, it is one of the best places to spend your weekend wandering inside the national park.
I had planned for this hike a couple of weeks ago with my colleagues from the US and France, who were quite excited for their planned treks to the Annapurna Base Camp. After convincing them that a day hike would be a teaser of what they could face for weeks in the mountains, and also an opportunity to explore the nearby destinations in Kathmandu, we agreed on a date. Concerned of the elongated monsoon in Kathmandu, we hoped for a sunnier day, and hoorah! the planned date turned into a perfect early autumn day in the Shivapuri Nagarjun National Park.
We took a taxi from our home and drove up to Panimuhan, the starting point of the national park, which is around 12 km from Kathmandu downtown. After paying the entrance fee of NPR 1300 for foreigners and NPR 75 for a Nepali, as well as hiring a guide (mandatory in case of foreigners) for NPR 1500, we headed up towards the peak.
With nothing but excitement and no clue as to what challenges lay ahead, we started the walk. None of us being an experienced hiker and also first-timers to the place, we started slow. Lush green forests, misty air, and chirping birds welcomed us and accompanied us. We walked quietly, respecting the peace within the forests and reveling in our thoughts, small conversations popping up at times and again, and then falling back on the quietness.
This hike was important to all of us. As we go through different stages of life and face unpredictable instances, we struggle to figure out the next step. The uncertainties of life seem exciting, and at the same time a little overwhelming. As for me, the sudden changes which came with the ending of my working contract, exposing me to unlimited yet unpromising choices, had made me feel a little lost lately. Therefore, I had taken this 9-hour hike as a challenge; reaching to the peak and coming back was an accomplishment for me and to reassure myself regarding my energy, determination, and passion. For my colleagues, this hike was a little extra mile to get to know the place and reassure themselves of their willpower to embark on a longer trek.
Shivapuri Nagarjun National Park, amidst dense forests also offers diverse spots and amazing sightseeing. Nagi Gumba, the first ever monastery in Nepal, was the first stop for us. Shortly after walking for 45 minutes, we reached the Gumba; the front building apparently ruined by the earthquake. The Gumba overlooked the green forest and valley and provided a serene ambiance. The monks wandered around and prayer flags fluttered in the wind.
We continued walking, observing pink and orange mushrooms and century old trees with naturally artistic shapes. We made our way to our next stop, Bagdwar, the source of Bagmati River. Bagmati River is considered a holy river in Hinduism, which flows through Kathmandu Valley. Quenching our thirst with the natural stream water and relaxing for a bit, we further went ahead, targeting the Shivapuri peak next. On the way, we also encountered a meeting with the man who meditated for 5 years in a tiger's cave. It was an interesting experience to greet him and watch him cook for other visitors. Lack of time didn't allow us to indulge in conversation, but we left with an amazing feeling.
After a half an hour uphill walk, we reached Tinchule peak lying about 2632 meters. We weren't lucky regarding the views, but sitting there feeling the white cold mist of air, listening to the sound of nature, and releasing deep breaths took me inside a dream-like moment, like a scene from a book. Then, after a further 20-minute walk, we reached Shivapuri peak. We sat along fellow hikers, shared our story, ate some snacks, and returned back.
The steep stairs for more than 2 hours while returning was the real challenge. Our knees were crumbling at the end of the trip, and yet, the mind remained afresh. Such experiences are more than just hiking as a sport; it brings us close to nature, reminding us of the importance of silence and peace of mind and that the trail in life can likewise be challenging, offering steep hills and stairs But the important thing is to enjoy the journey, realizing the amazing environment that surrounds you, not forgetting to breath, and letting go of your worries.
On a practical note, make sure to abide by the rules of this national park enlisted in the entrance ticket. You must not light any kind of fire, make loud noises that might disturb the wildlife, and abstain from littering. Always take some snacks though, because there won't be any store to buy basic eateries on the way. Hiking alone is a fun idea, but never a wise choice; hiring a guide would be quite helpful.
Other Stories
Travel Stories
A last-minute plan can give you a lifetime experience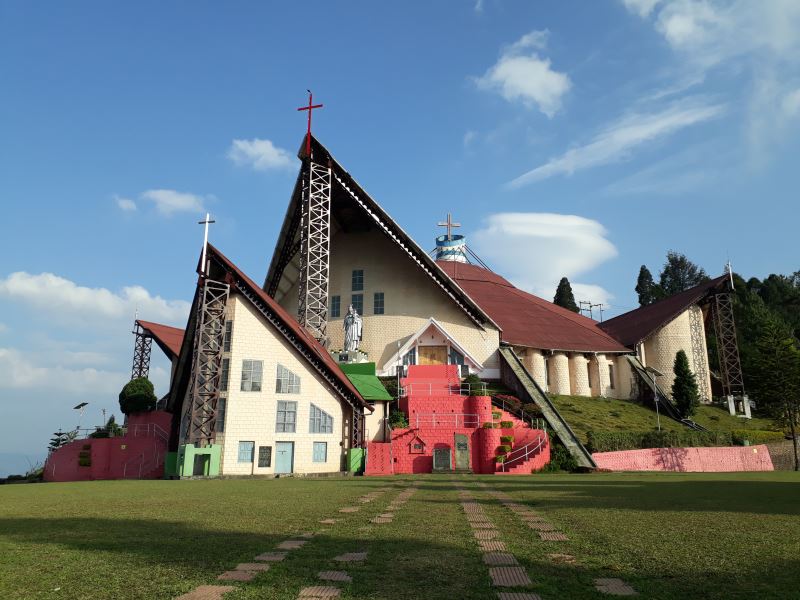 Travel Stories
A day in my life in Kohima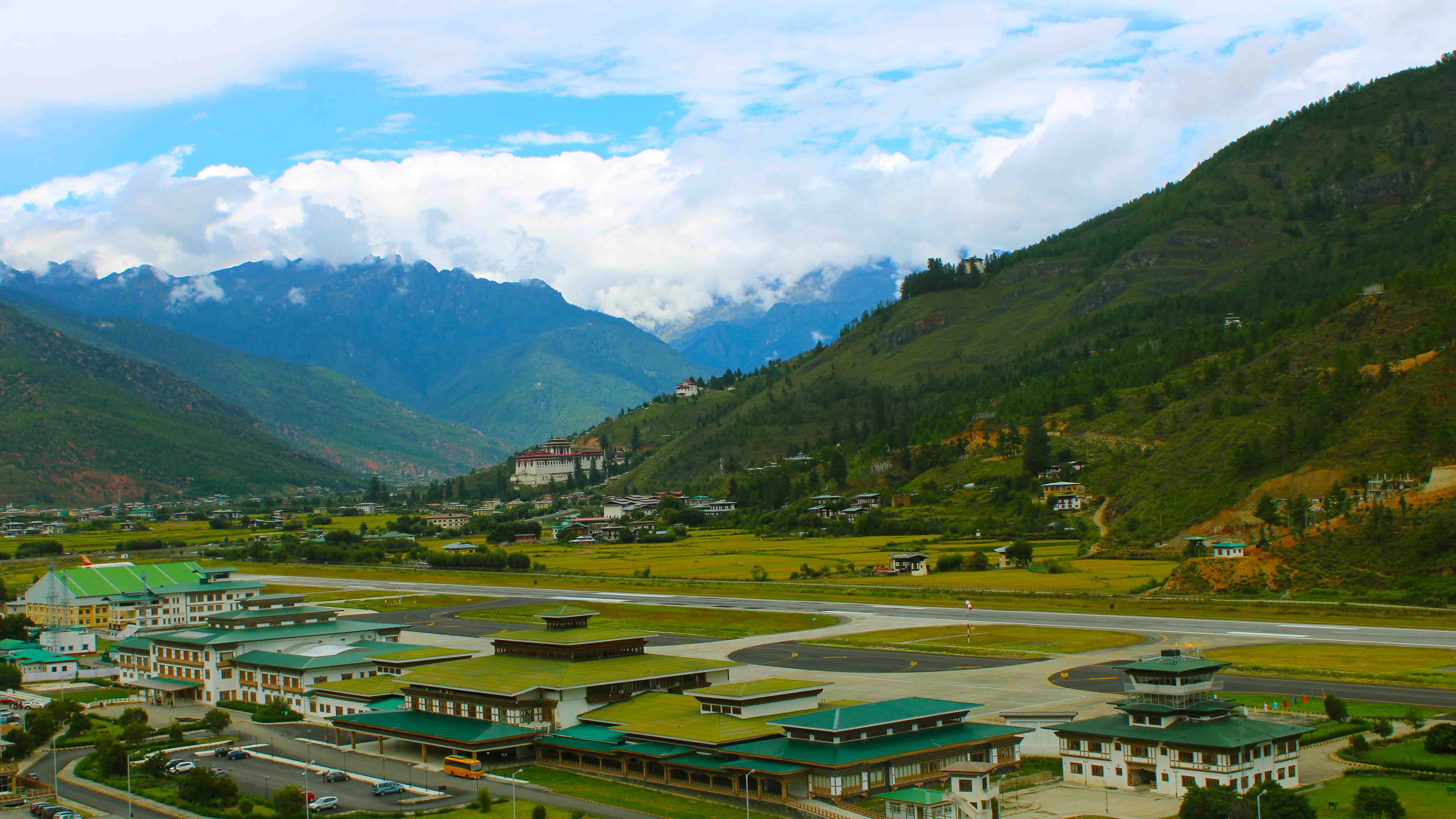 Culture
5 Best Travel Destinations in Paro, Bhutan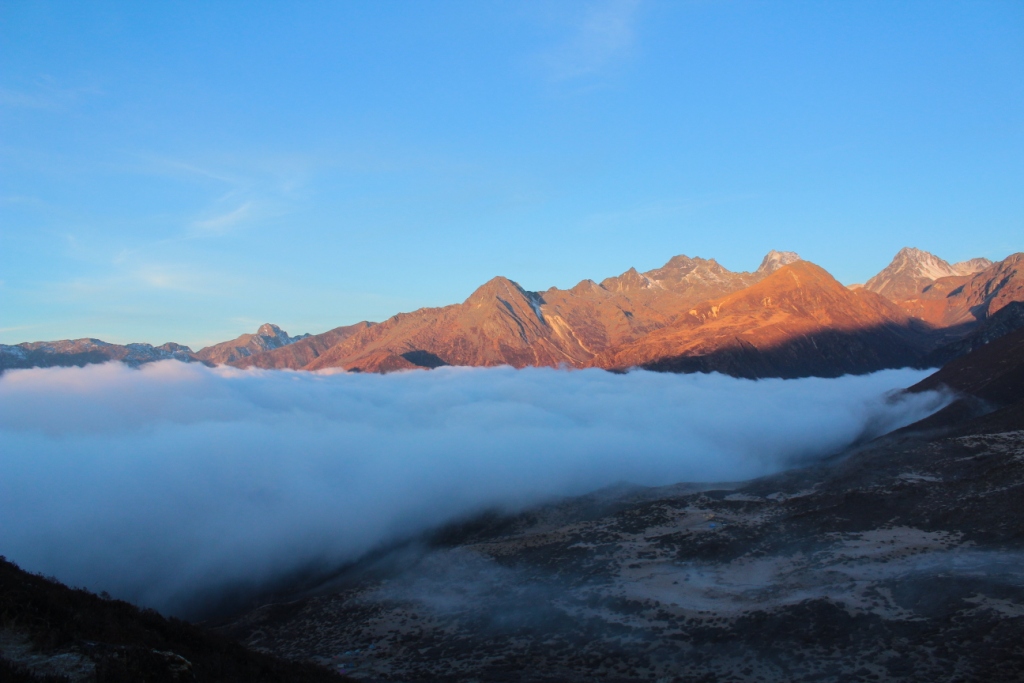 Nature
Northeast honeymoon packages: Best for adventure couples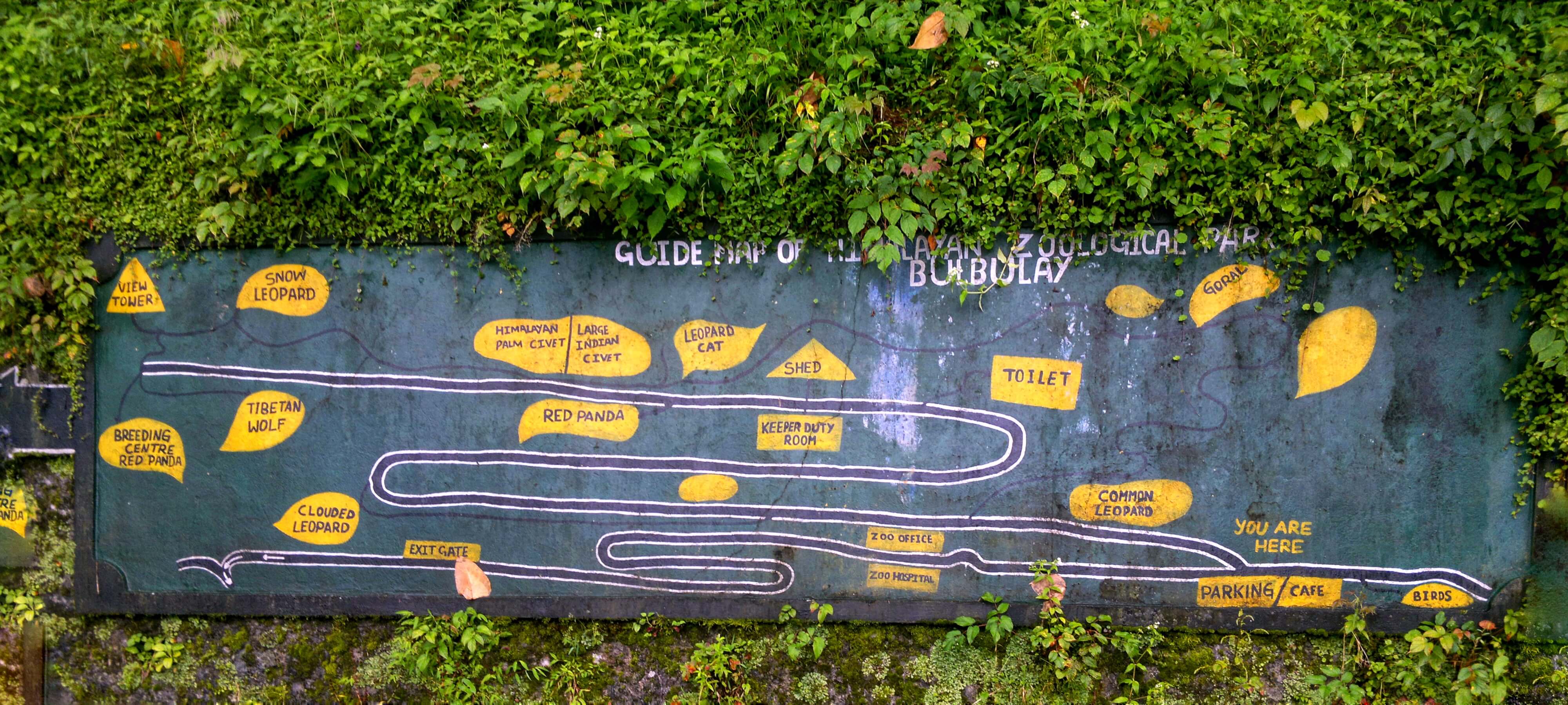 Travel Stories
Hiking towards Bulbulay Zoo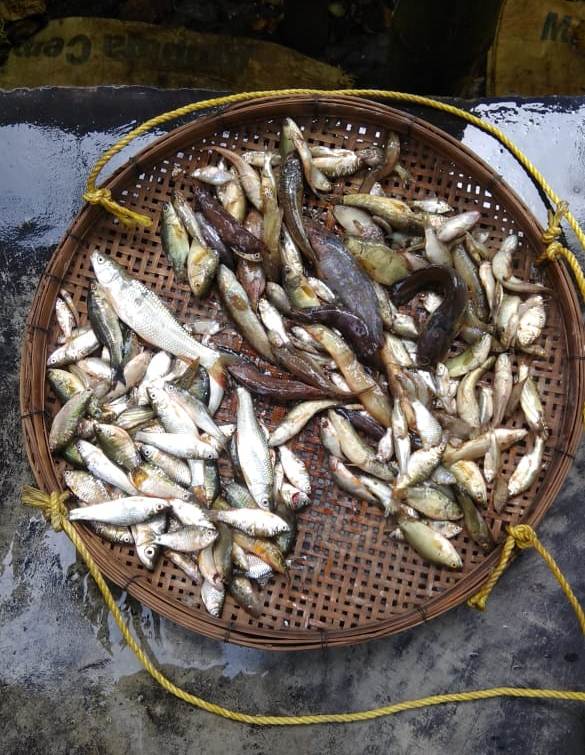 Nature
8 Awesome Spots for Fishing Enthusiasts in Northeast India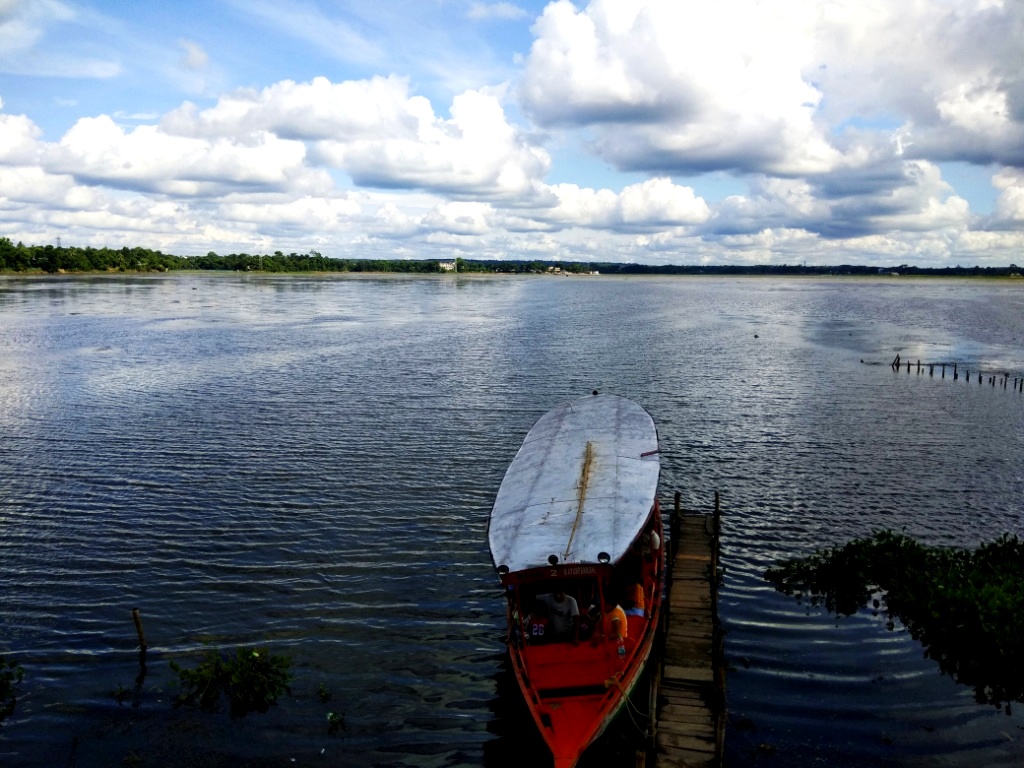 Travel Stories
Hidden Attractions of Tripura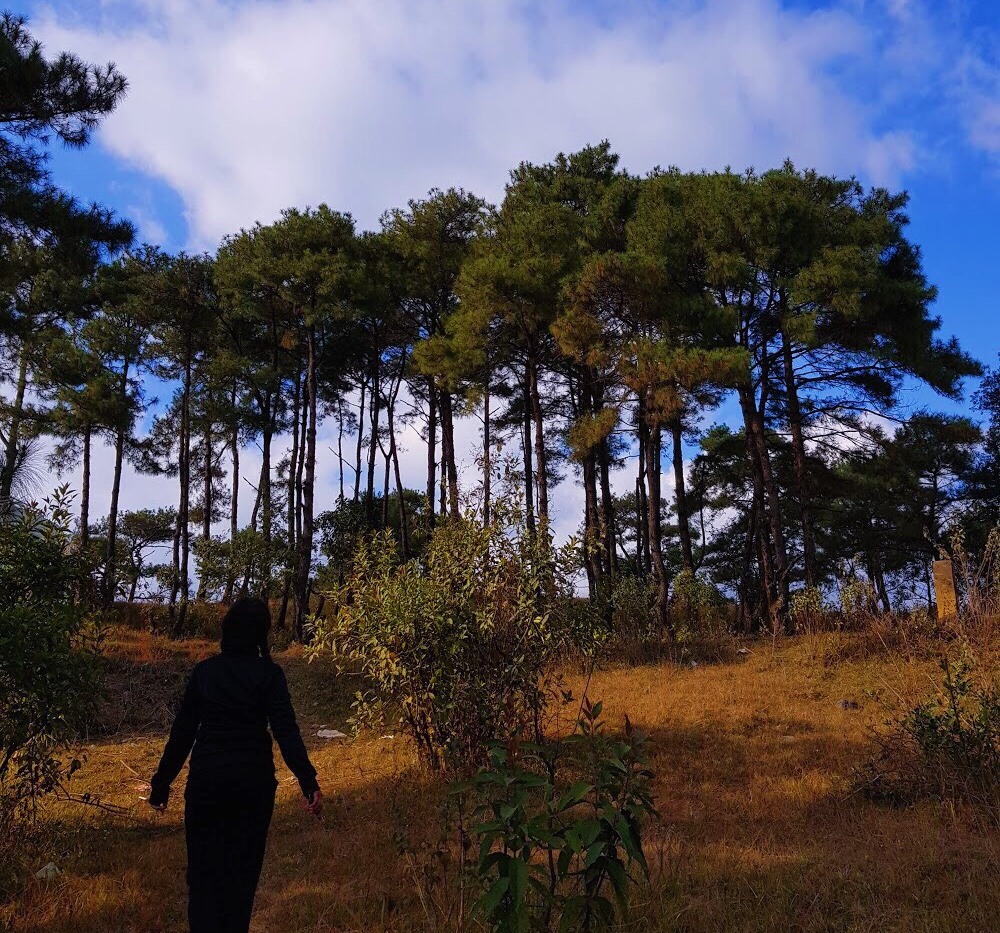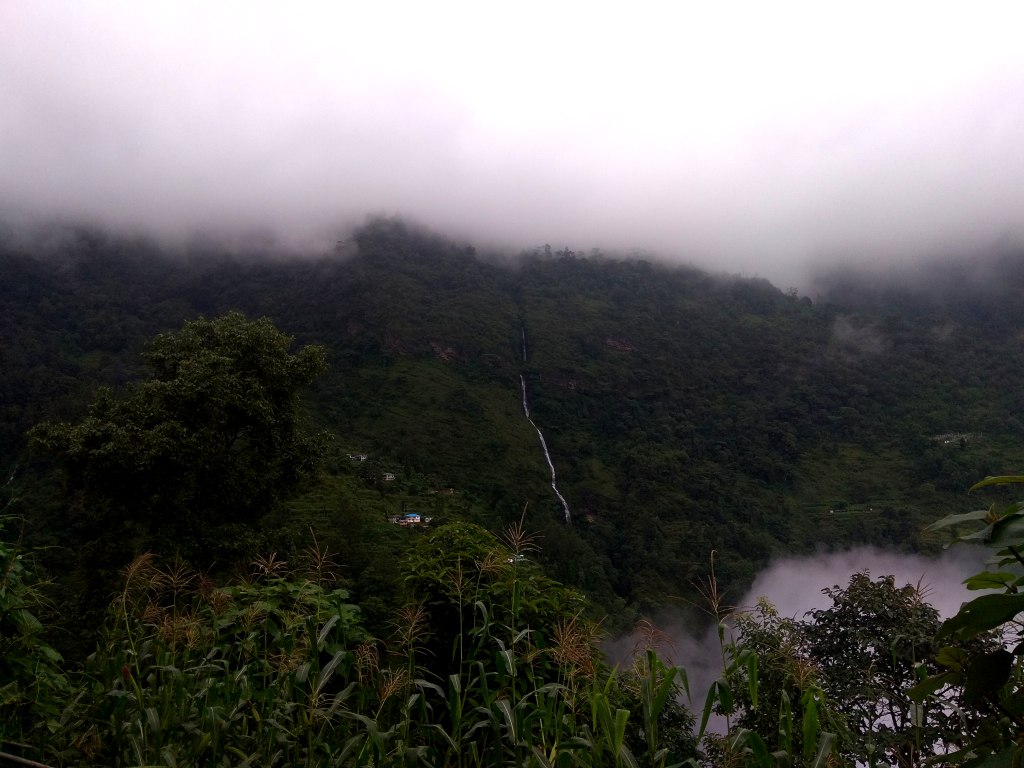 Travel Stories
Life on the foot of Tendong Hill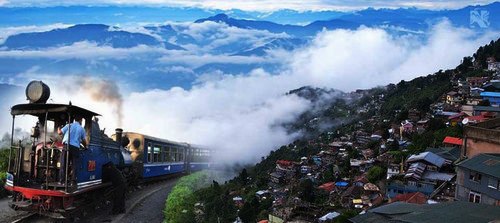 Culture
Sikkim-Darjeeling-Gangtok tour: Must-know facts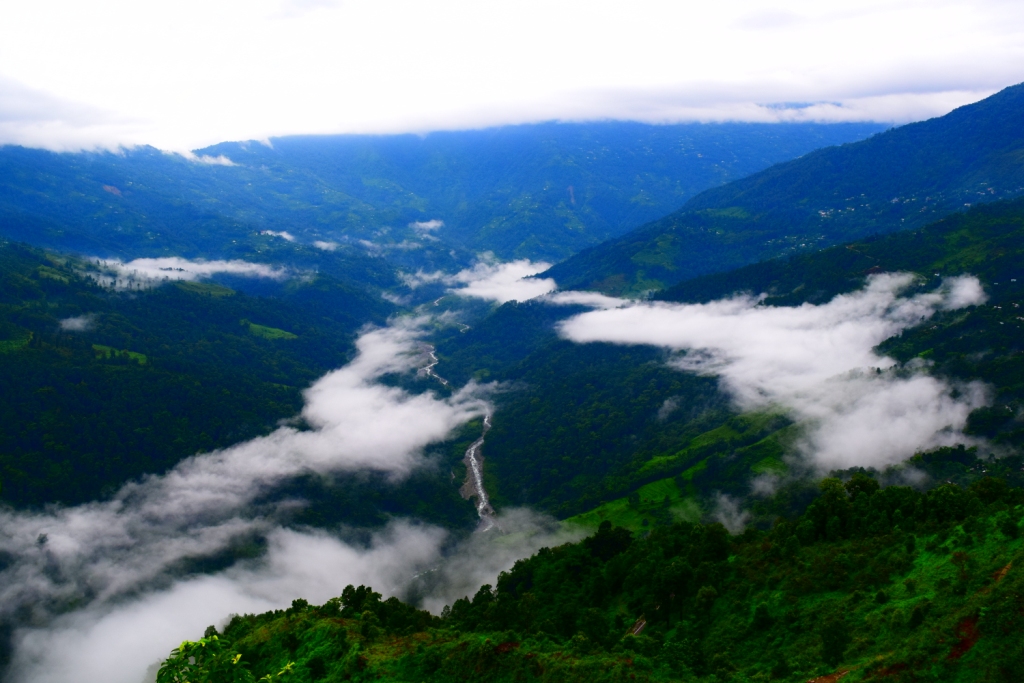 Adrenaline Rush
Northeast honeymoon packages: Best for adventure couples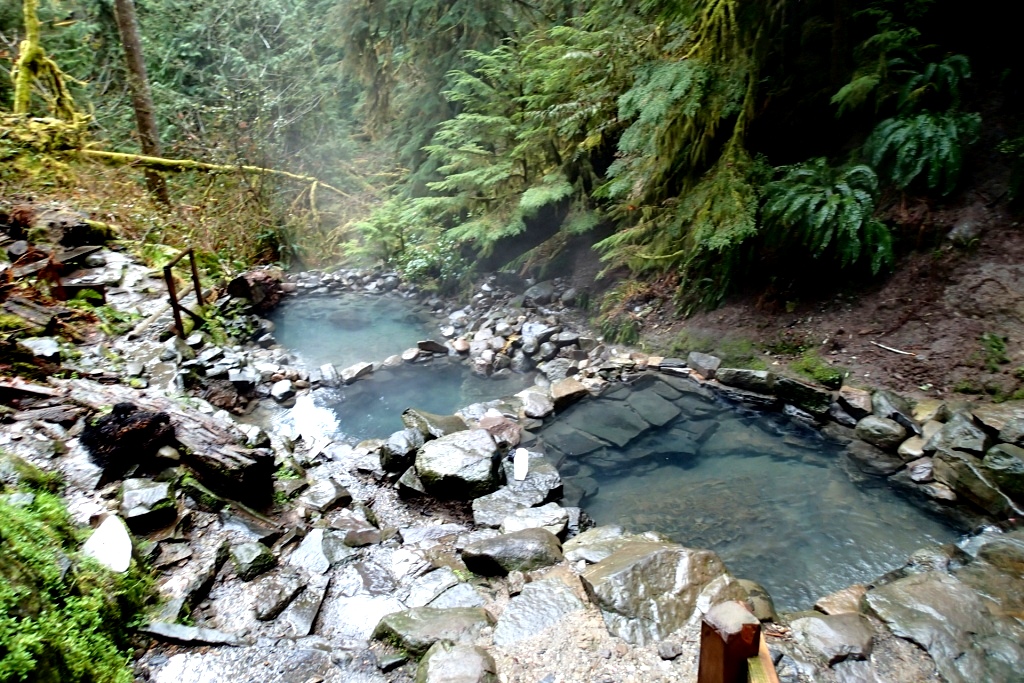 Nature
The Therapeutic Hot Springs of Sikkim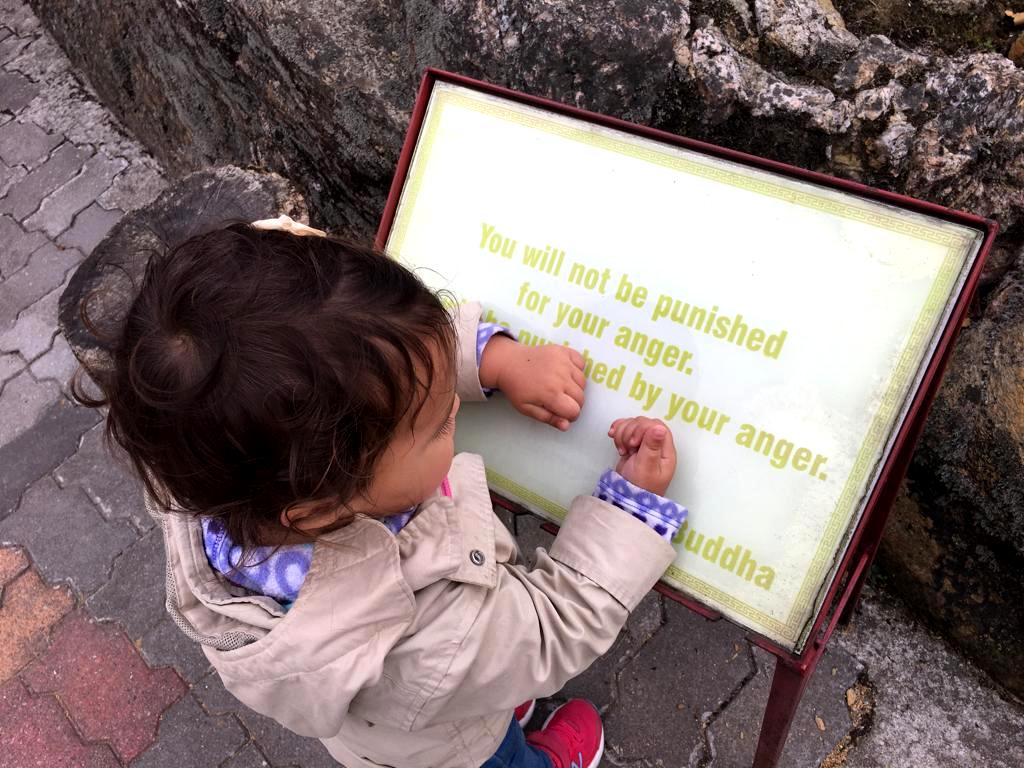 Travel Stories
PJ explores the West: How to travel in Sikkim with a toddler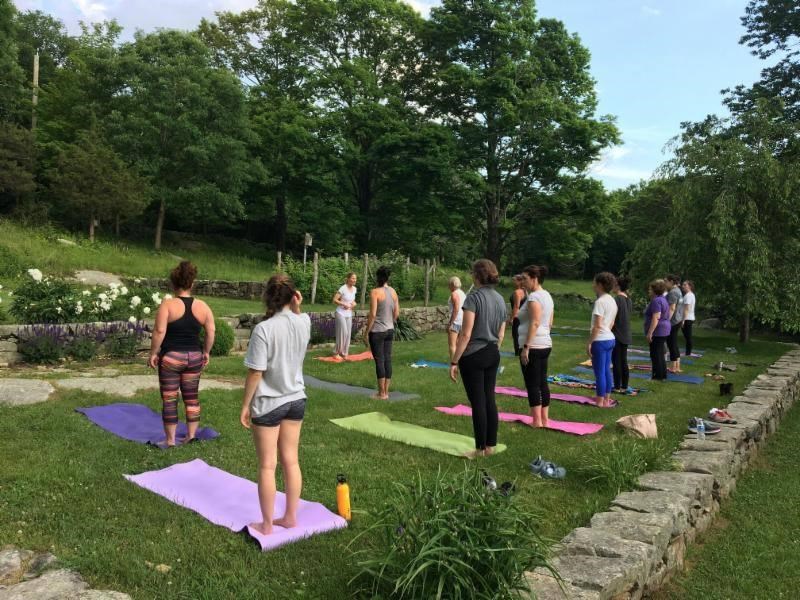 Culture
Discover Yourself through Yoga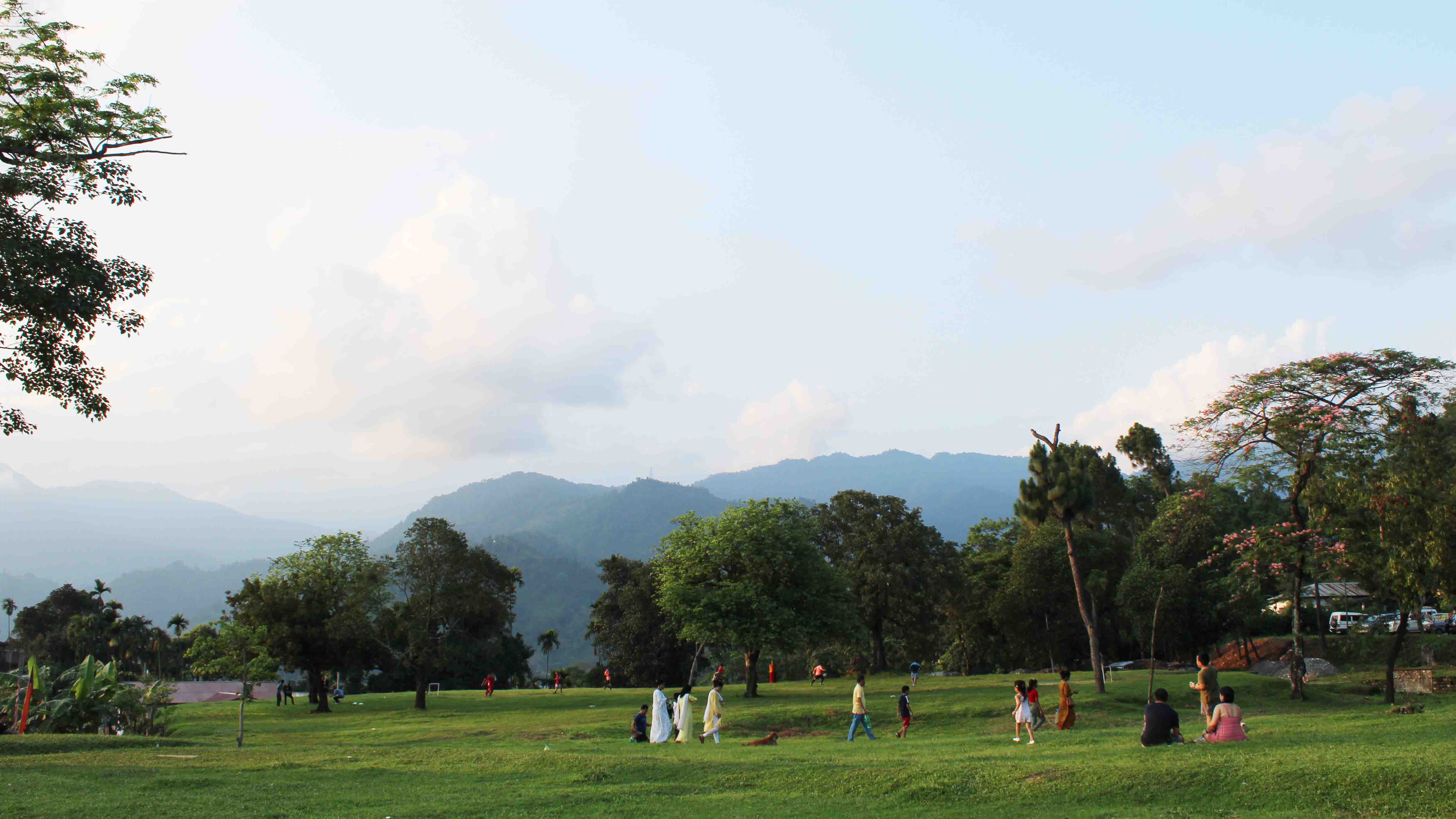 Culture
5 Reasons to Visit Kharbandi Gompa in Phuentsholing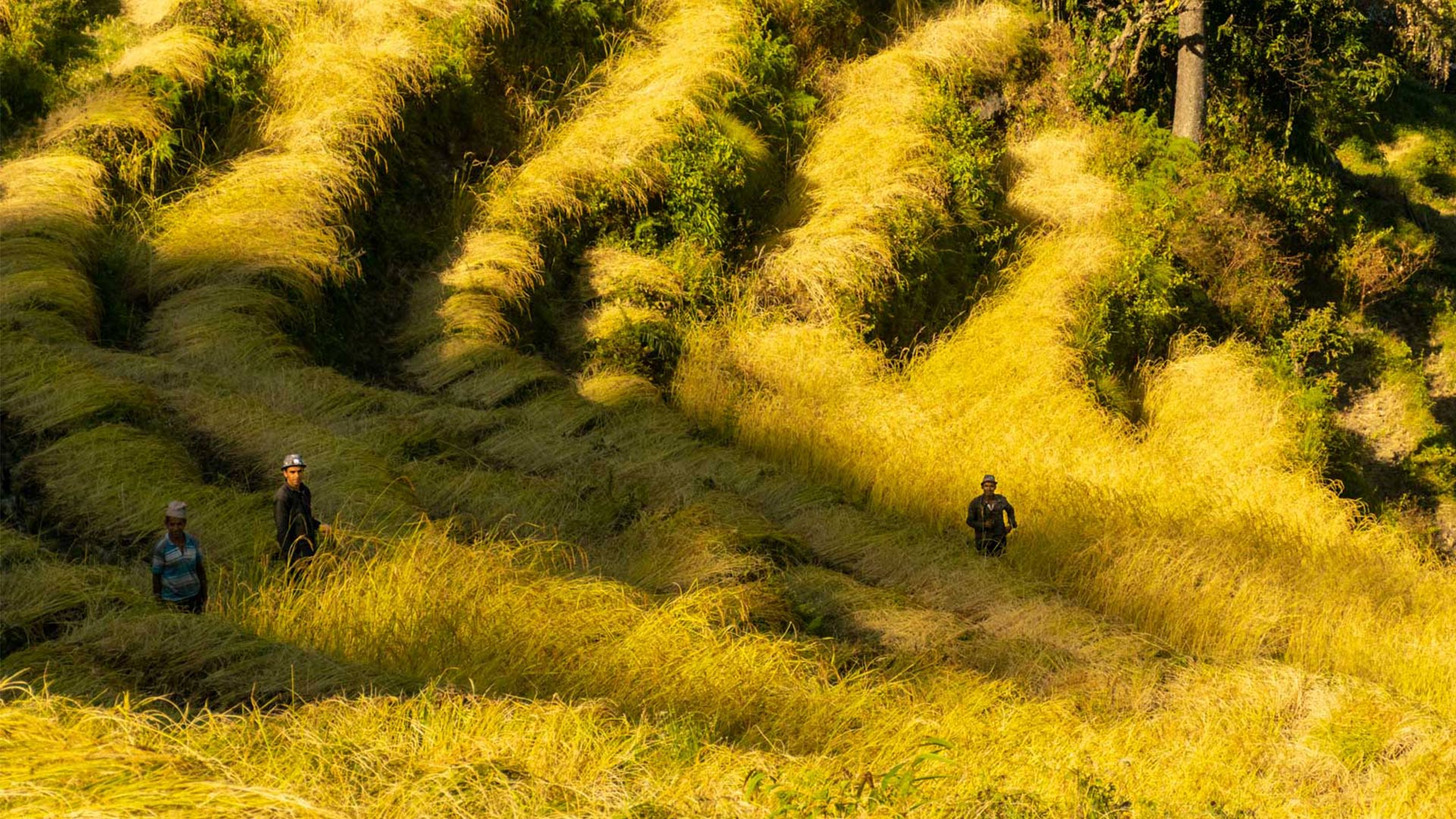 Nature
Footloose in the golden fields of Cheuribotey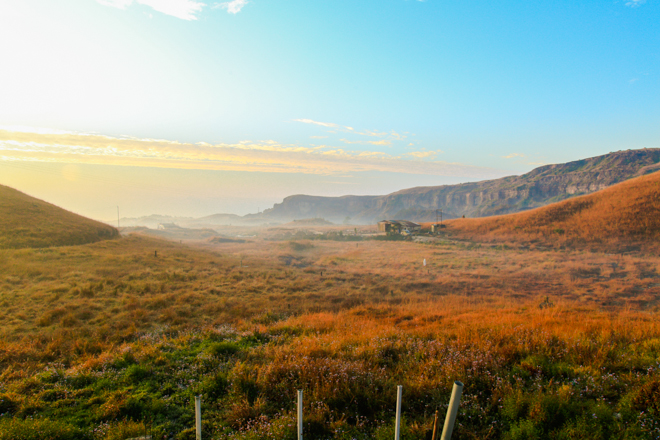 Travel Tips
Why Meghalaya should be an adventure enthusiast's next holiday destination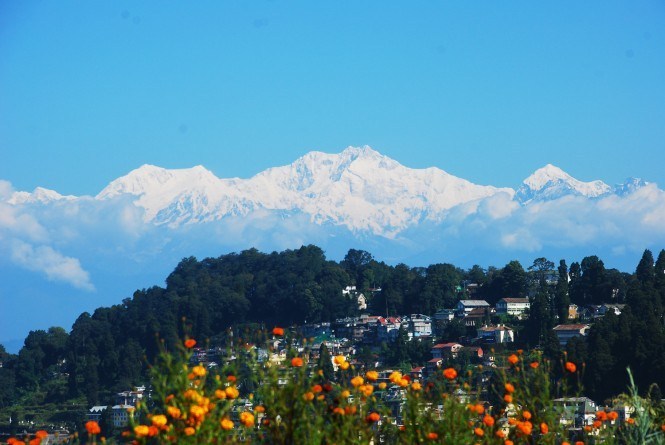 Nature
Highlights of the fascinating Darjeeling tour packages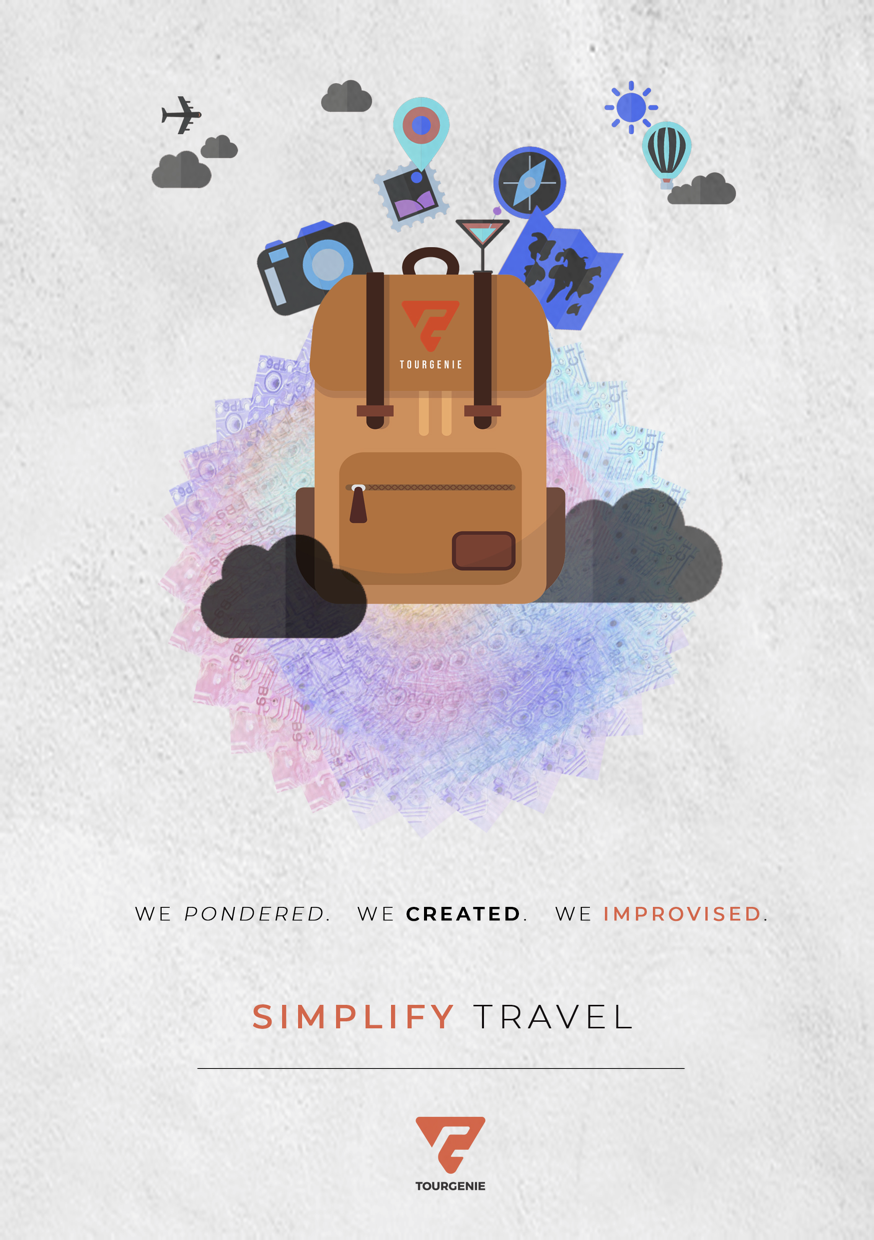 Travel Management System
Marketing for more Customers or Focusing on Conversions?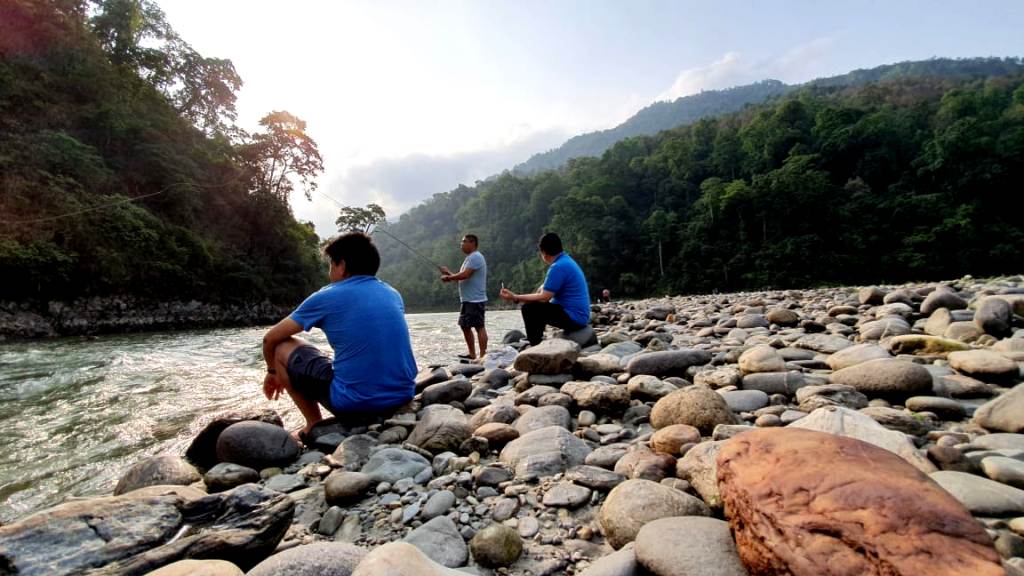 Travel Stories
Catch and release: Angling in Tribeni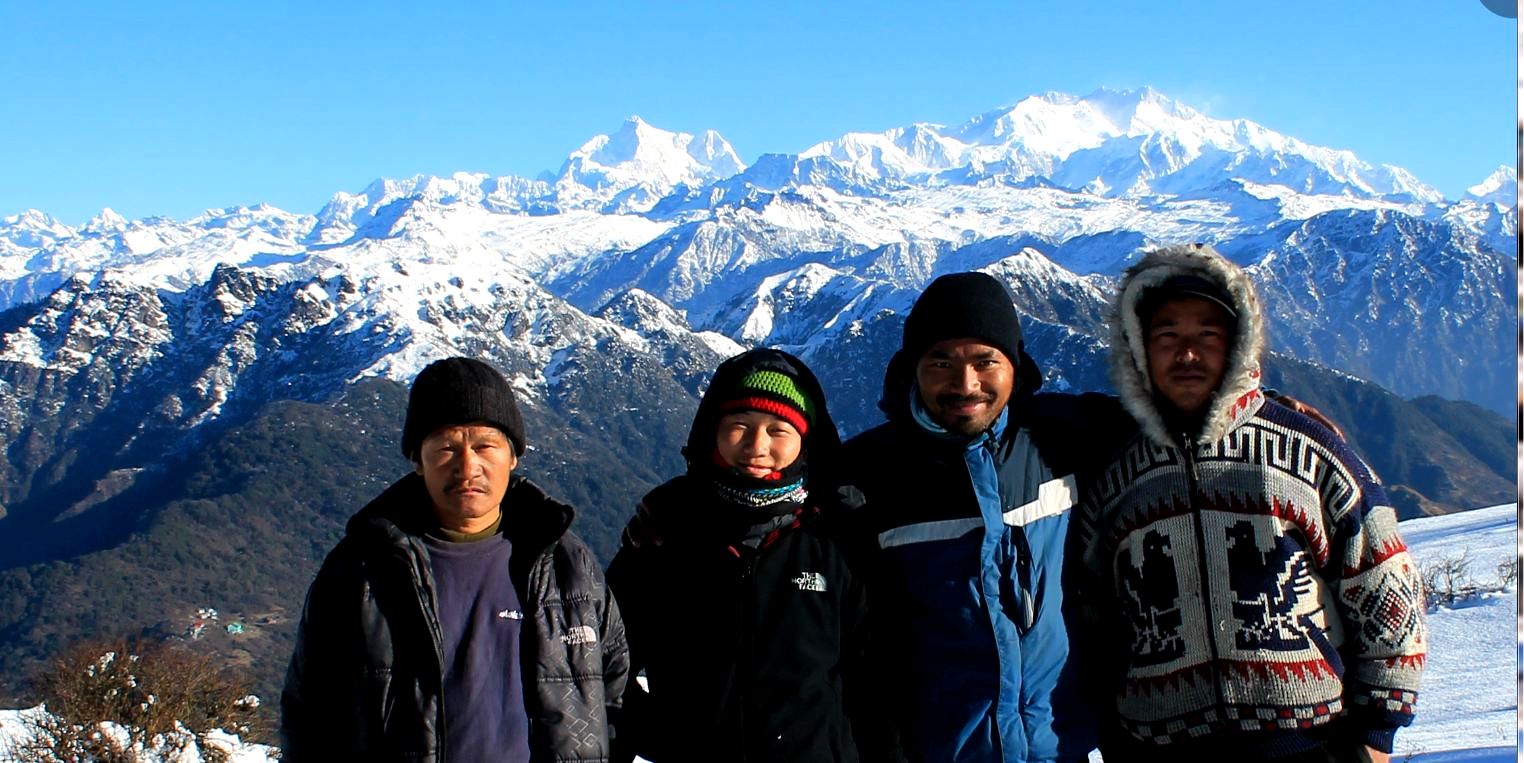 Travel Stories
Hike like a Sherpa: How to Conquer the Uttarey-Phoktey Dara Trek (Singalila Range)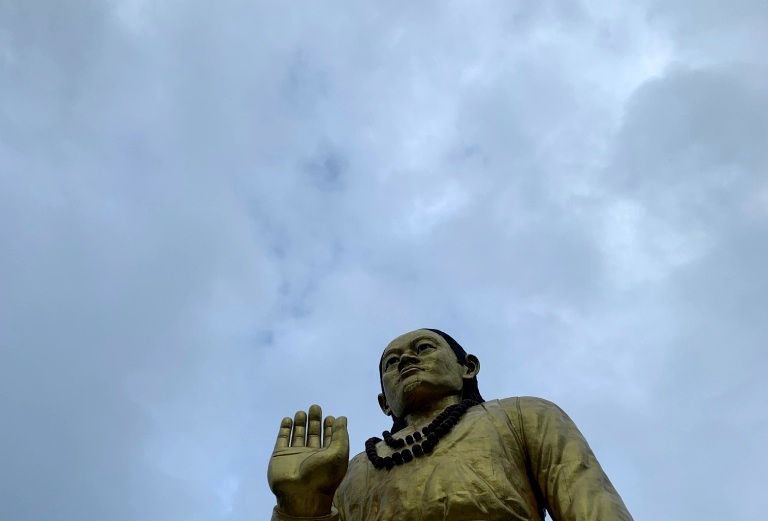 Travel Stories
THE SECOND AWAKENING LED BY SIRIJUNGA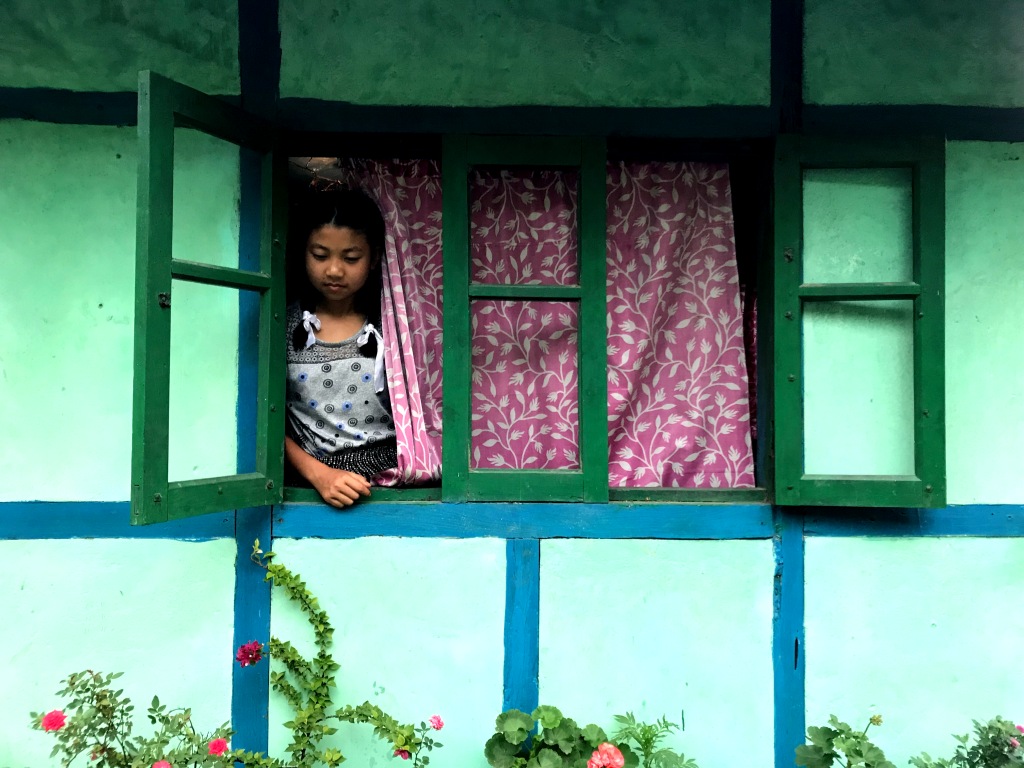 Travel Stories
Falling in love in Summer: My intimate love affair with Yangang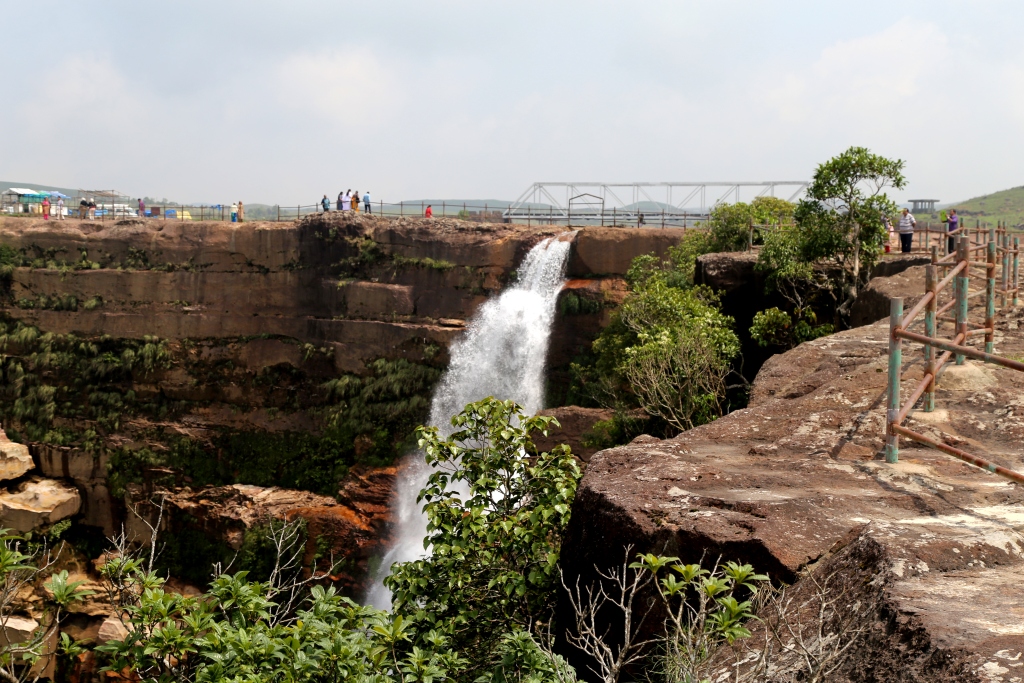 Travel Stories
Interesting tales behind Meghalaya's waterfalls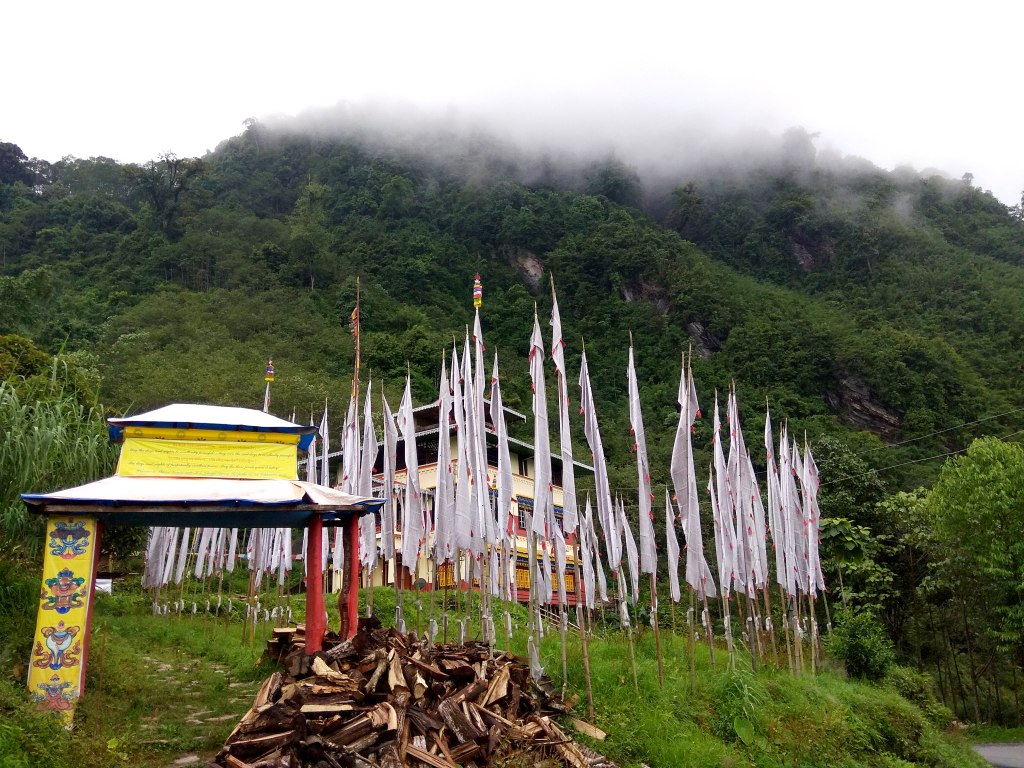 Travel Stories
7 cool things to do in Pelling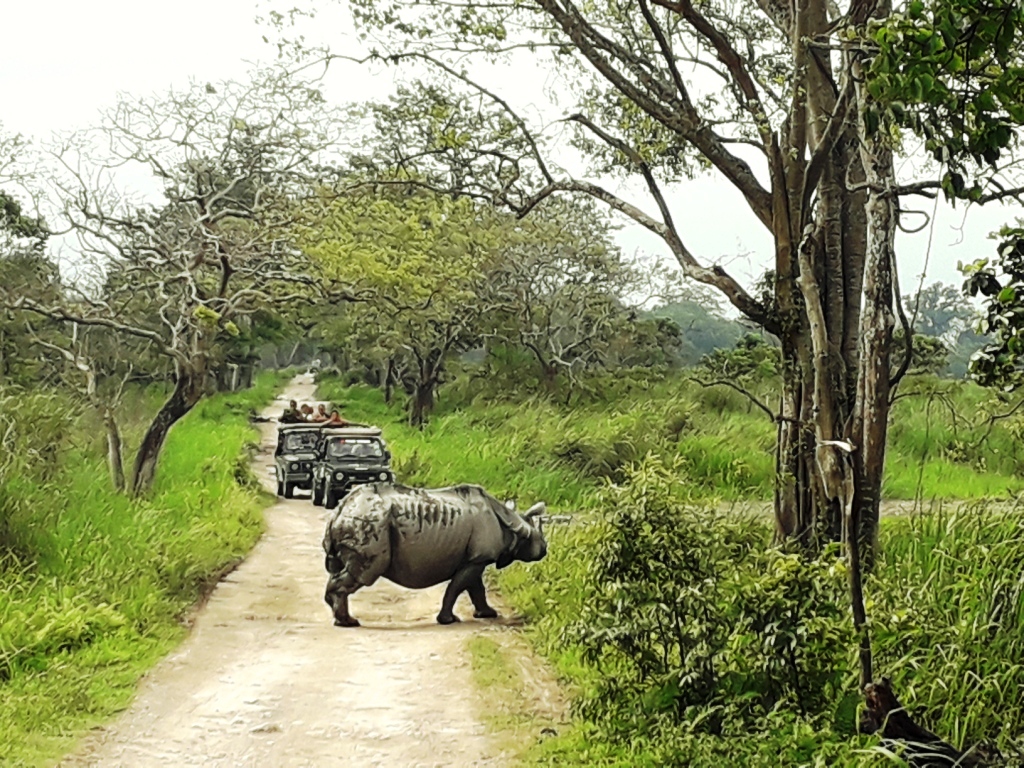 Nature
Explore the Beautiful Kaziranga Forest with Kaziranga-Majuli Fixed Departure Tours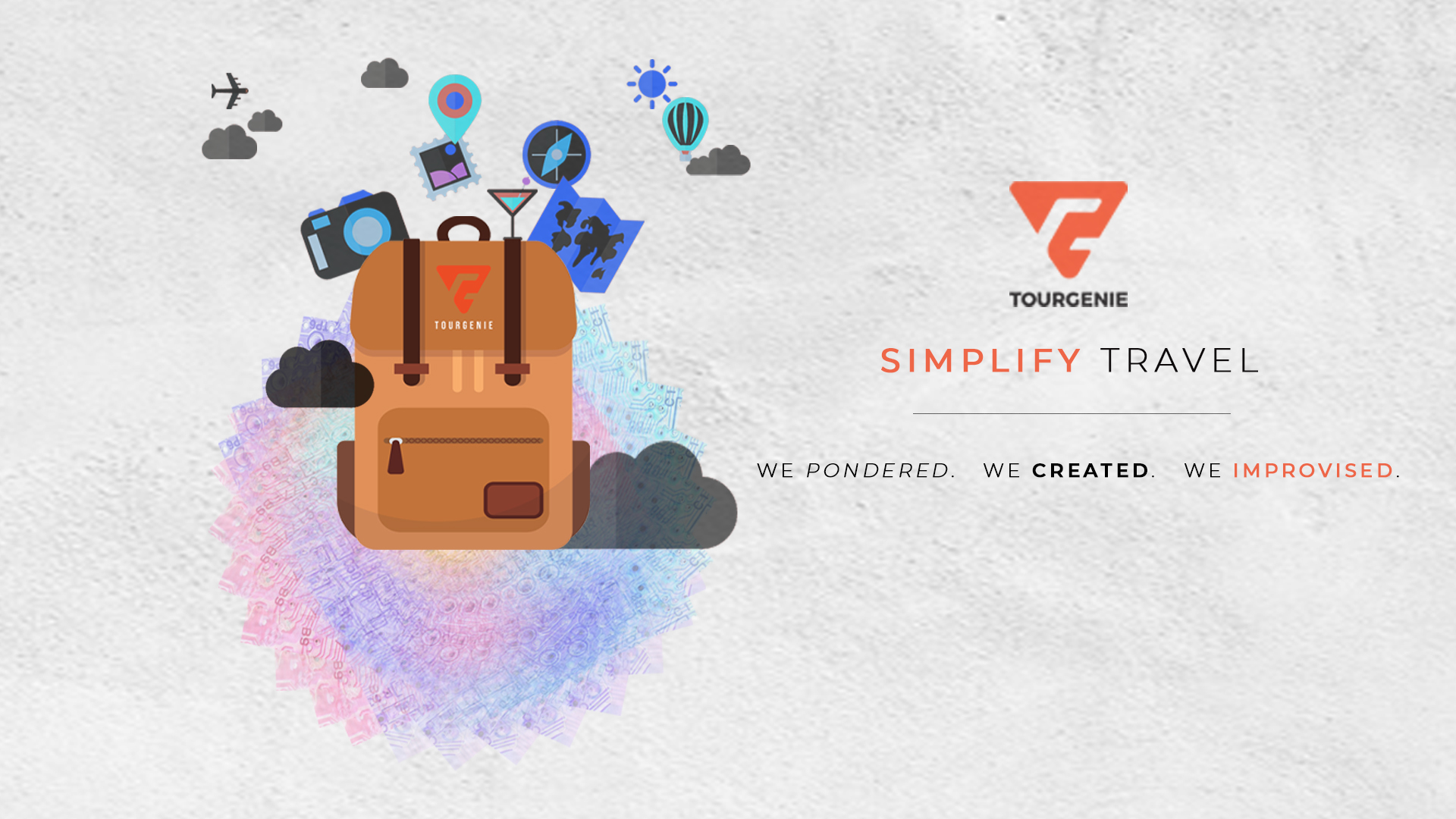 Travel Management System
TourGenie Travel Management System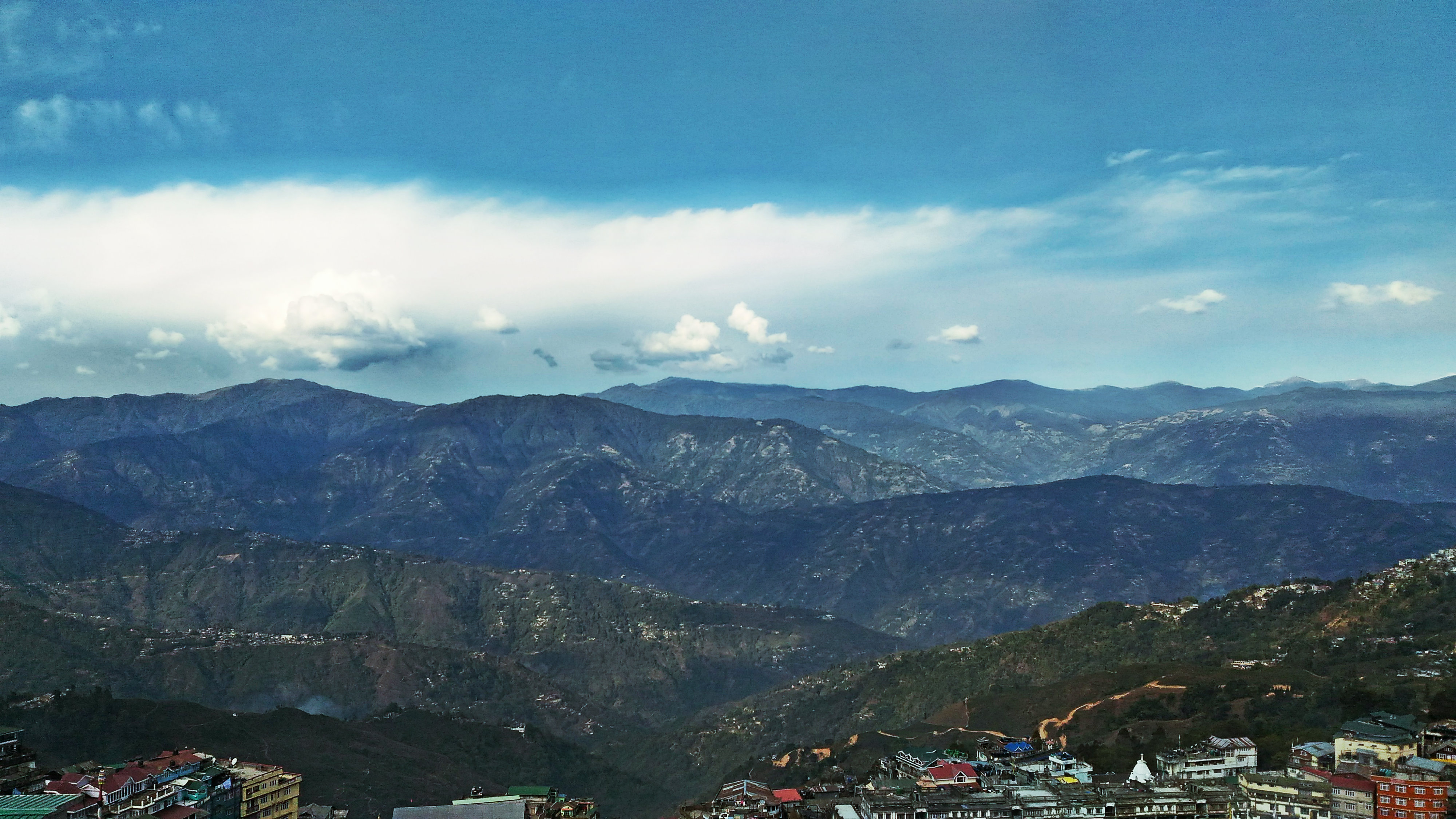 Travel Stories
Revisiting Darjeeling- A walk down memory lane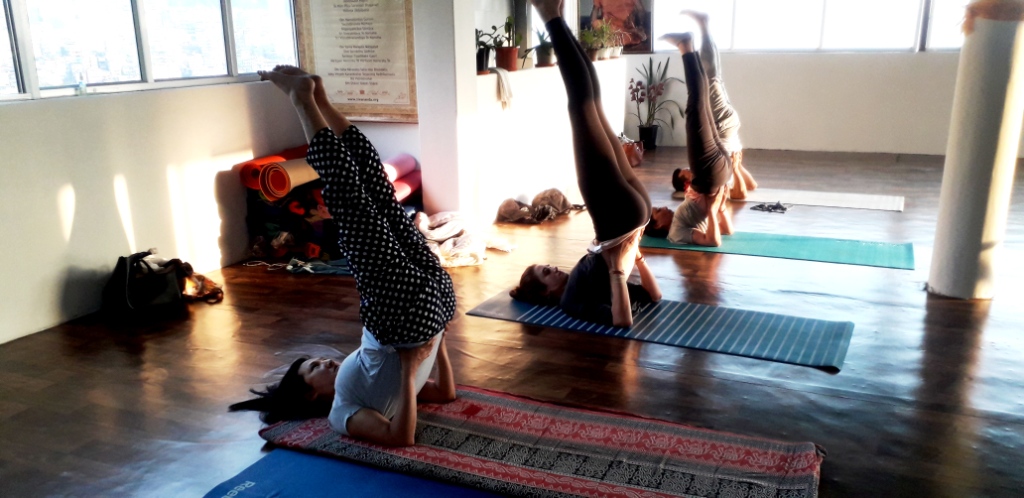 Culture
All you need to know about the Gangtok tour package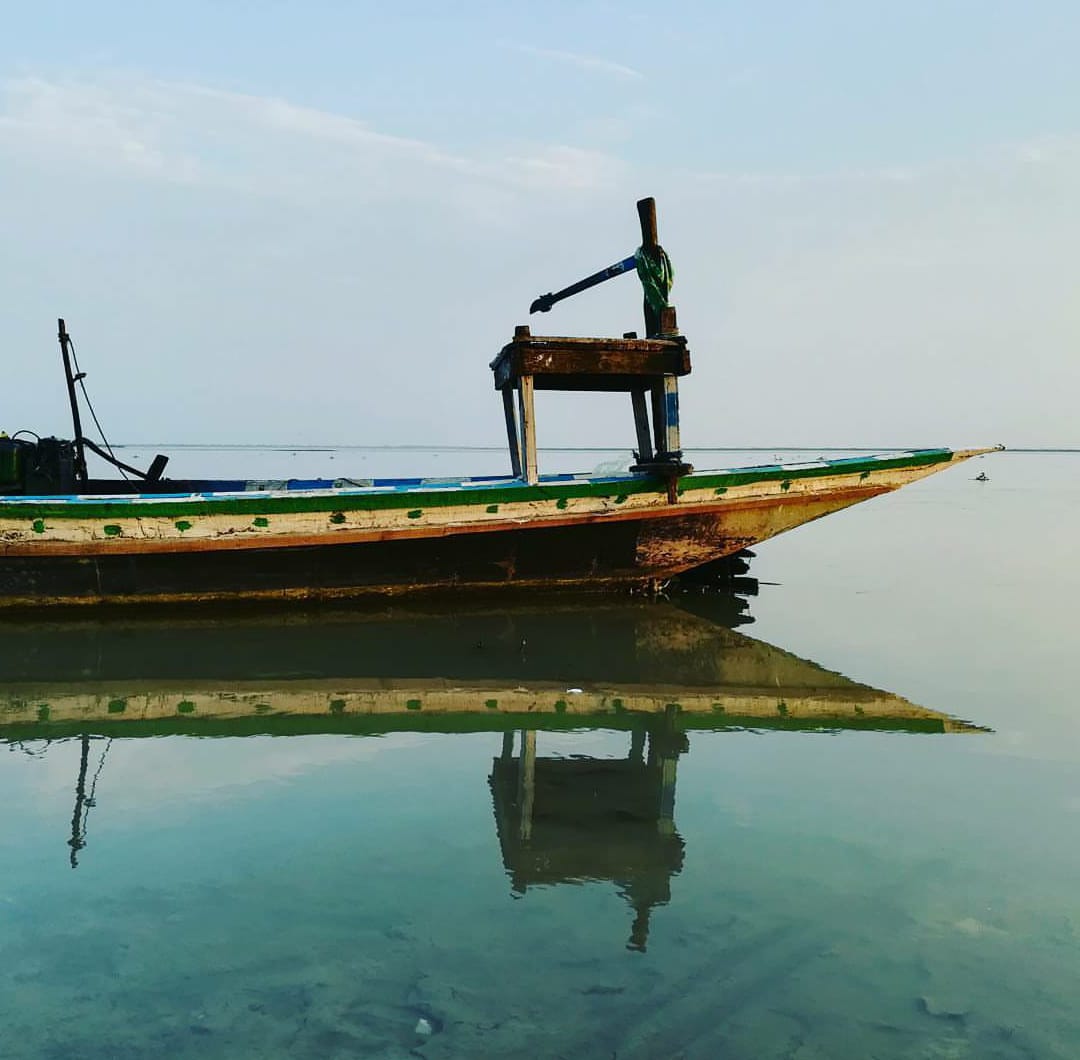 Culture
Tezpur-The city of eternal romance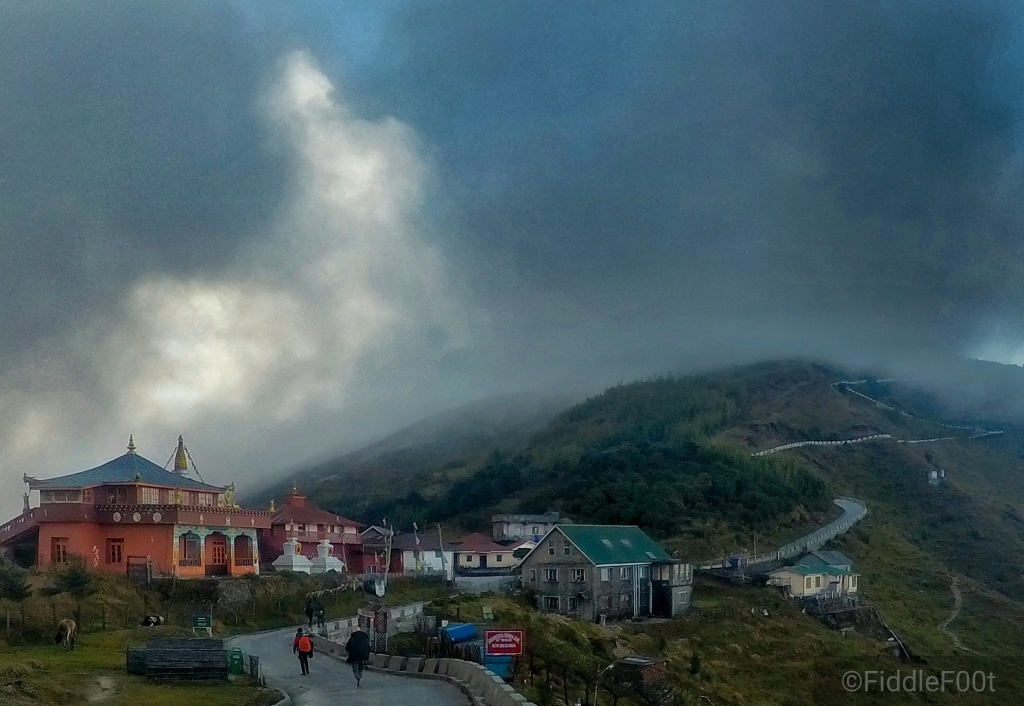 Adrenaline Rush
Sandakphu-Phalut Trek – The Journey Ahead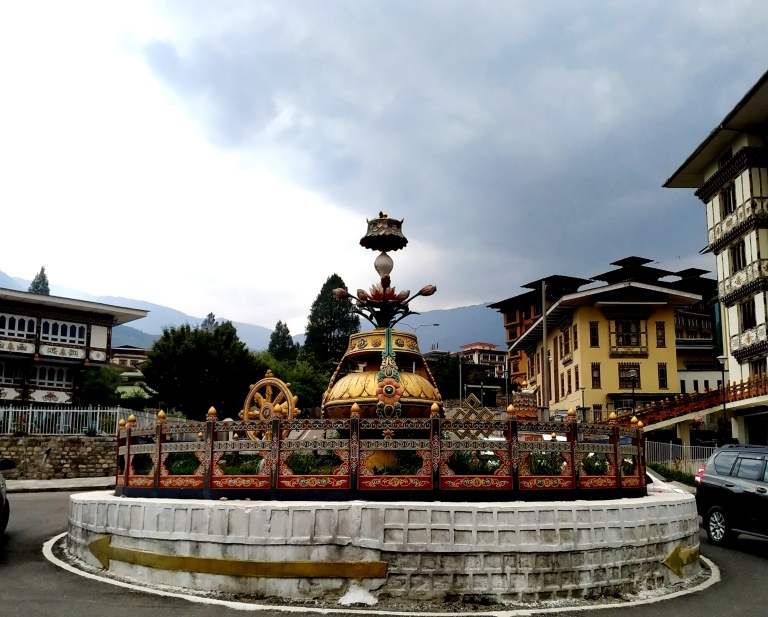 Travel Stories
5 more things to do in Thimphu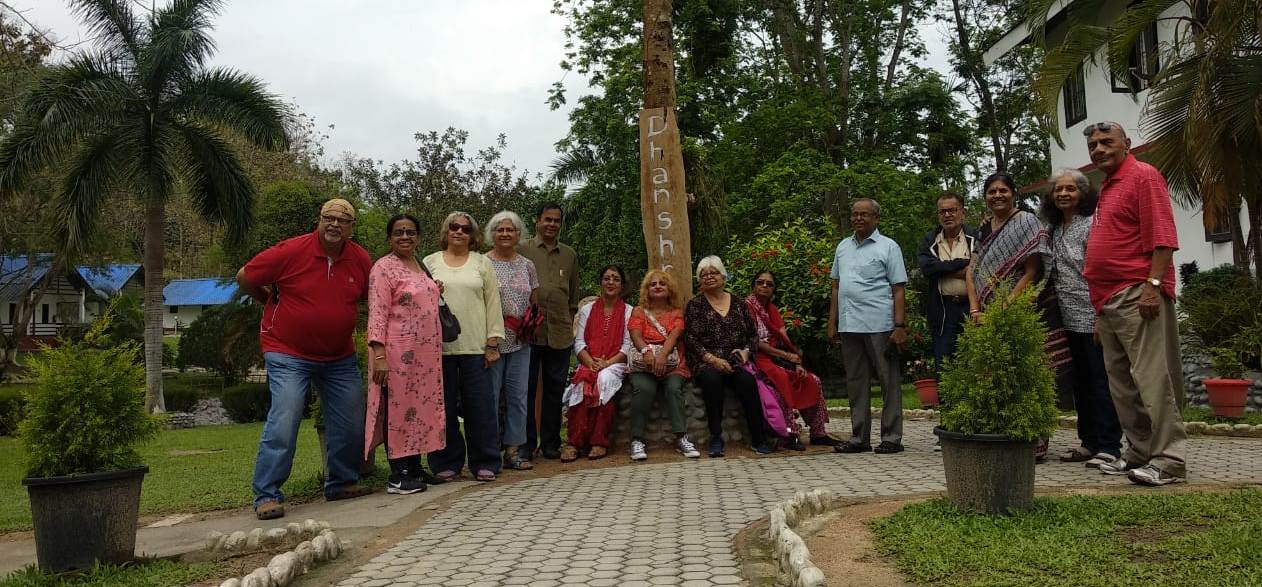 Travel Stories
Never too old to travel: Kaziranga & Sibsagar tour with senior citizens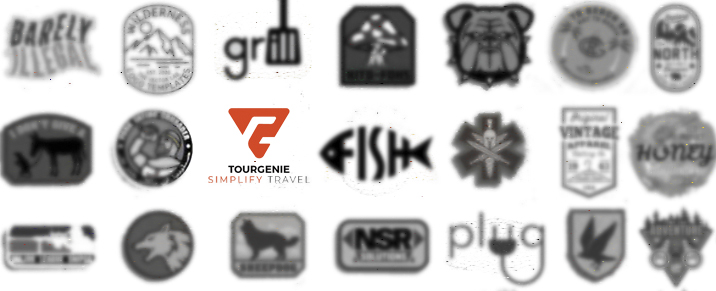 Travel Management System
The positive impact of a good company logo on your business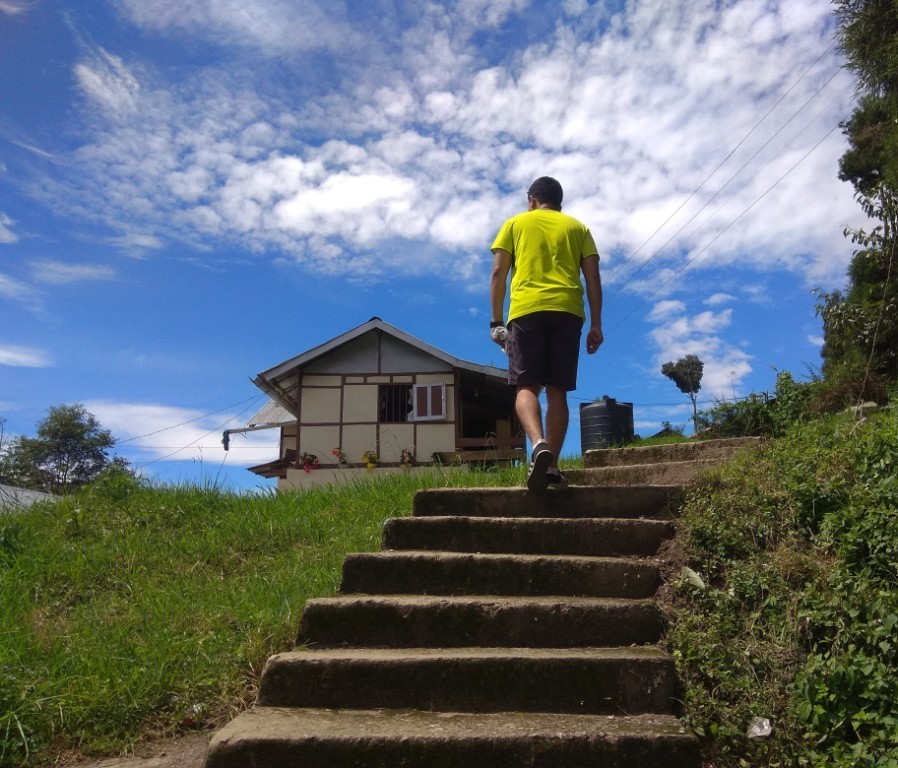 Nature
Allow Yourself to Wonder and to Wander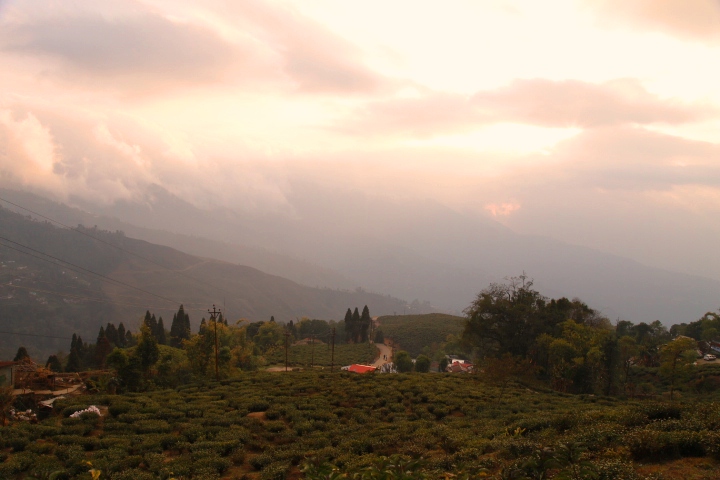 Nature
Discover a Charming Hill Town & it's Tea Gardens – Choose Darjeeling Tour Packages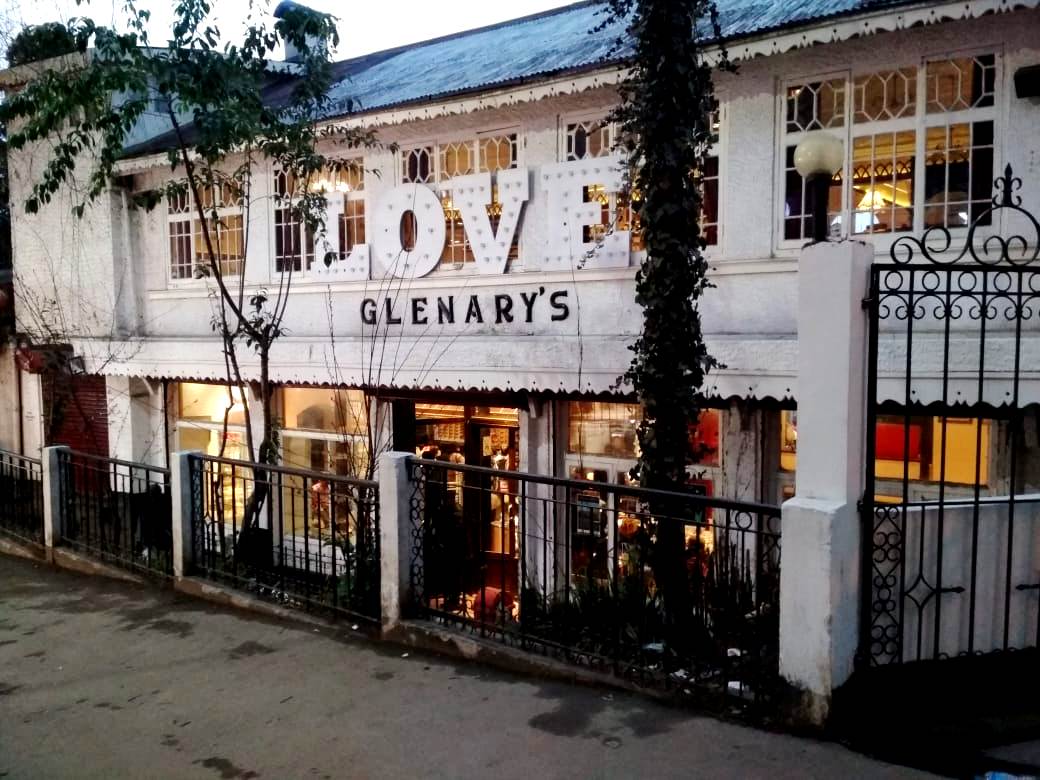 Nature
Avail North East Honeymoon Packages and Create A Memory of a Lifetime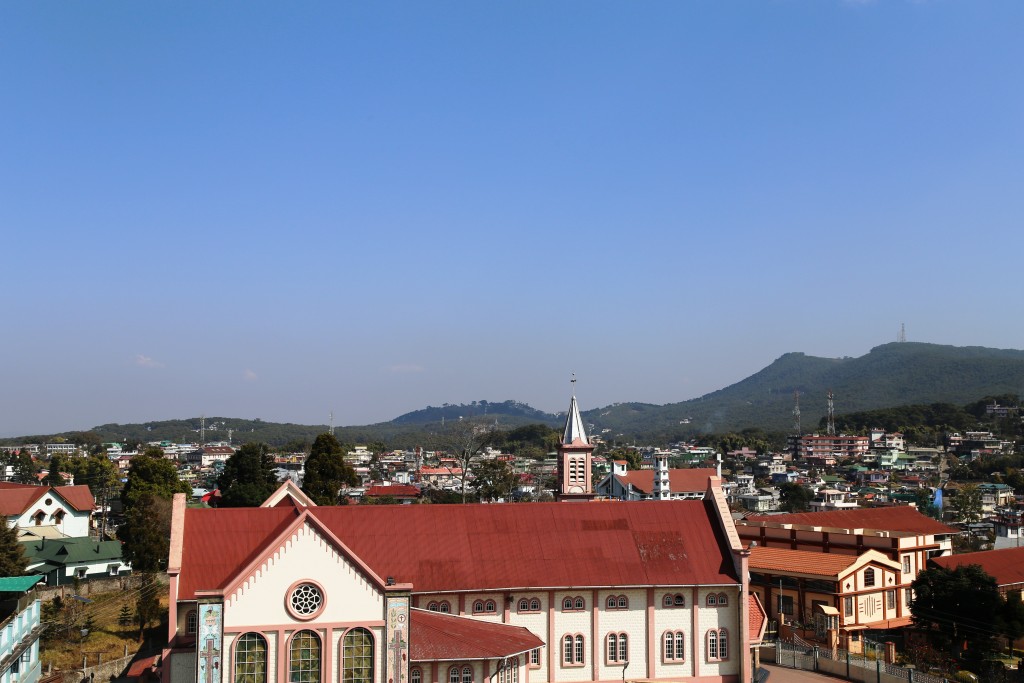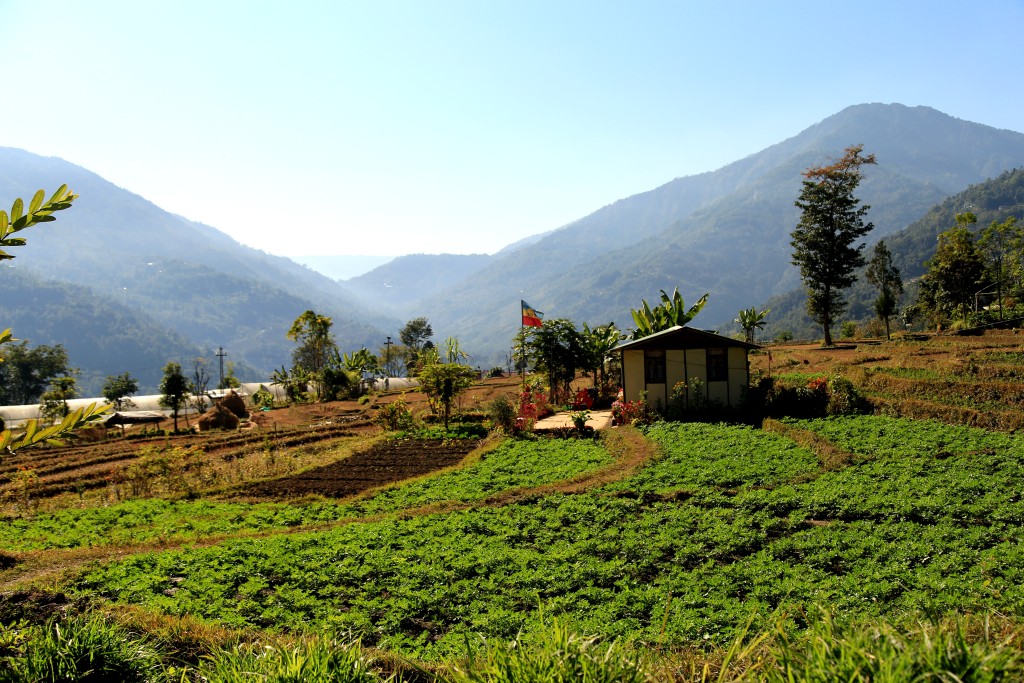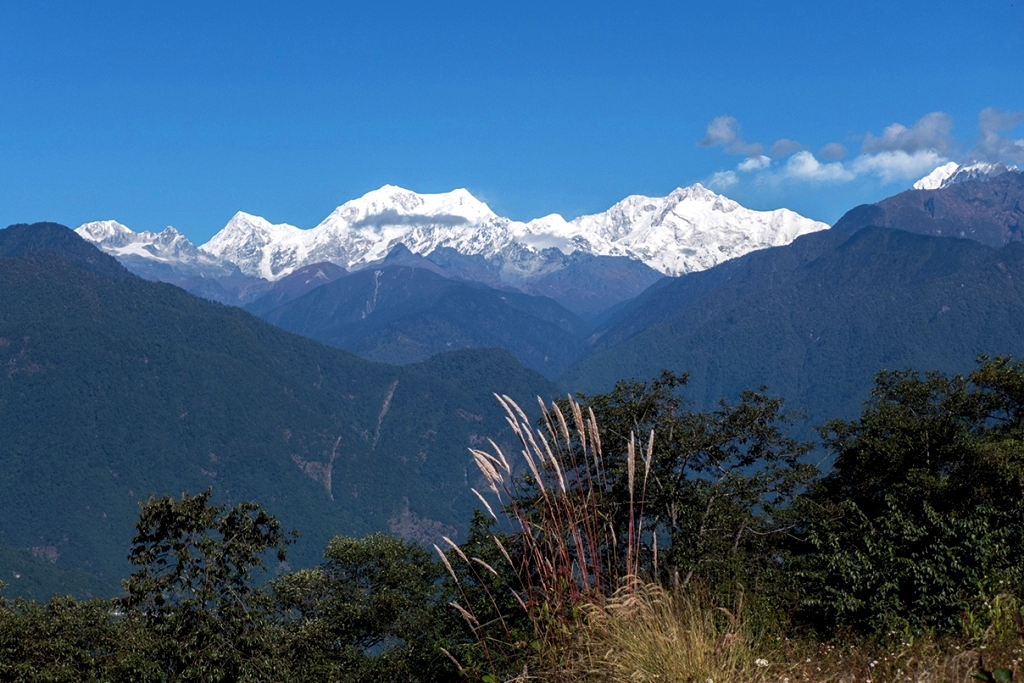 Nature
Darjeeling Gangtok Tour Package
Nature
Make learning fun with TourGenie's educational tours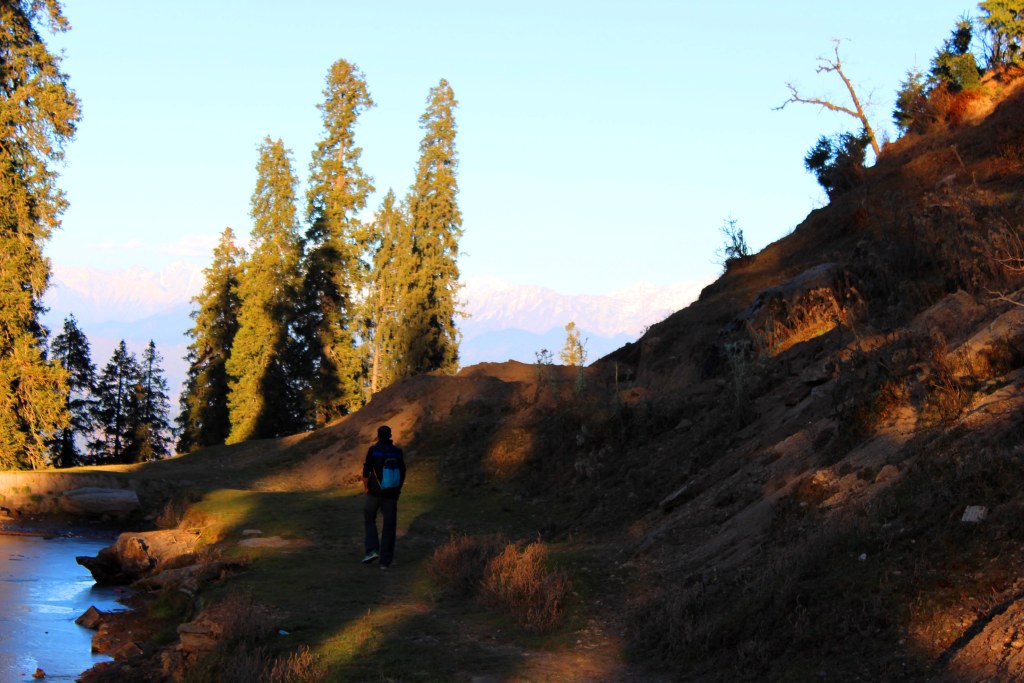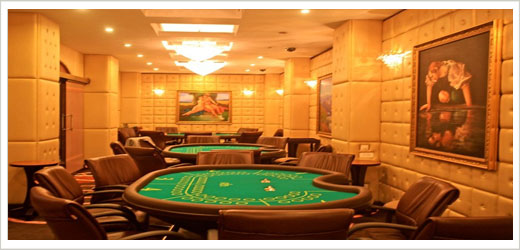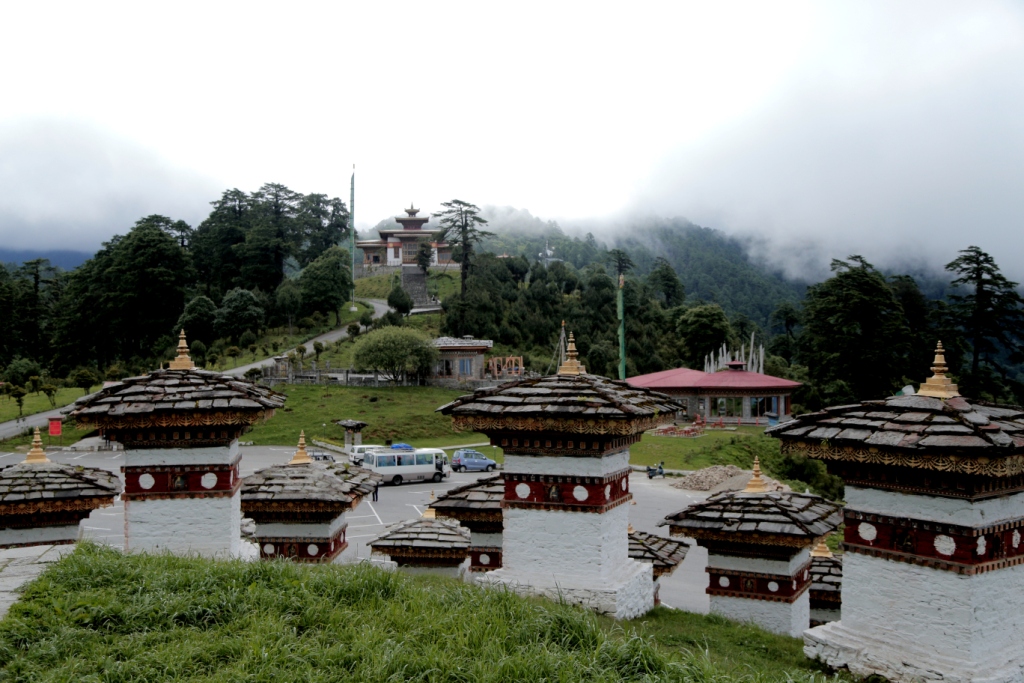 Nature
Explore Breaktaking Places for Your Honeymoon in Bhutan: TourGenie Tours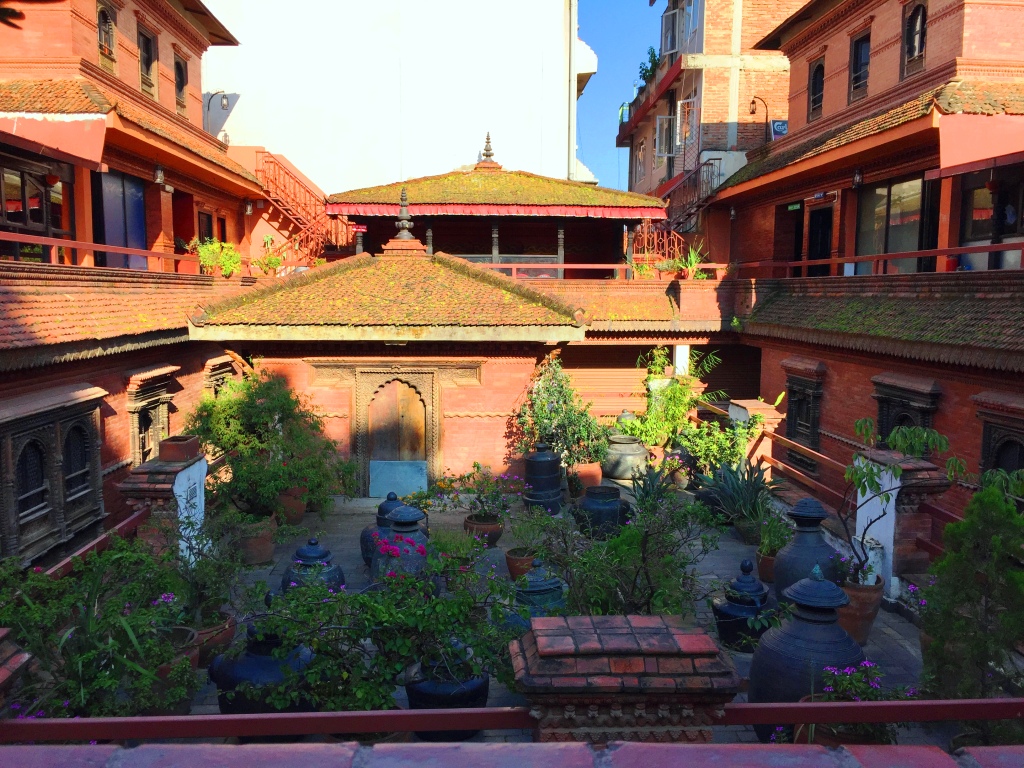 Nature
Experience Nepal Sightseeing Tour that Takes You through Different Pathways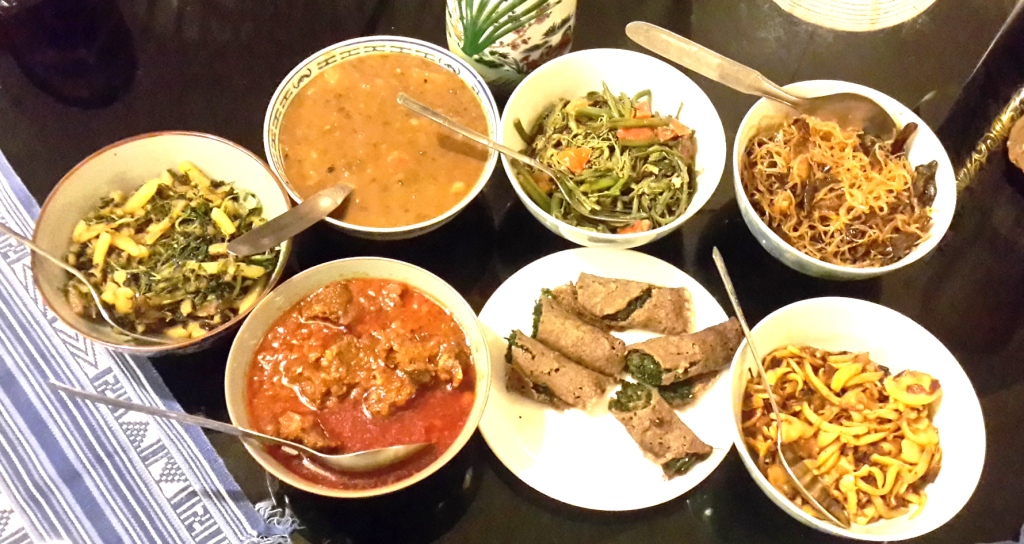 Culture
Local food and drinks of Dzongu people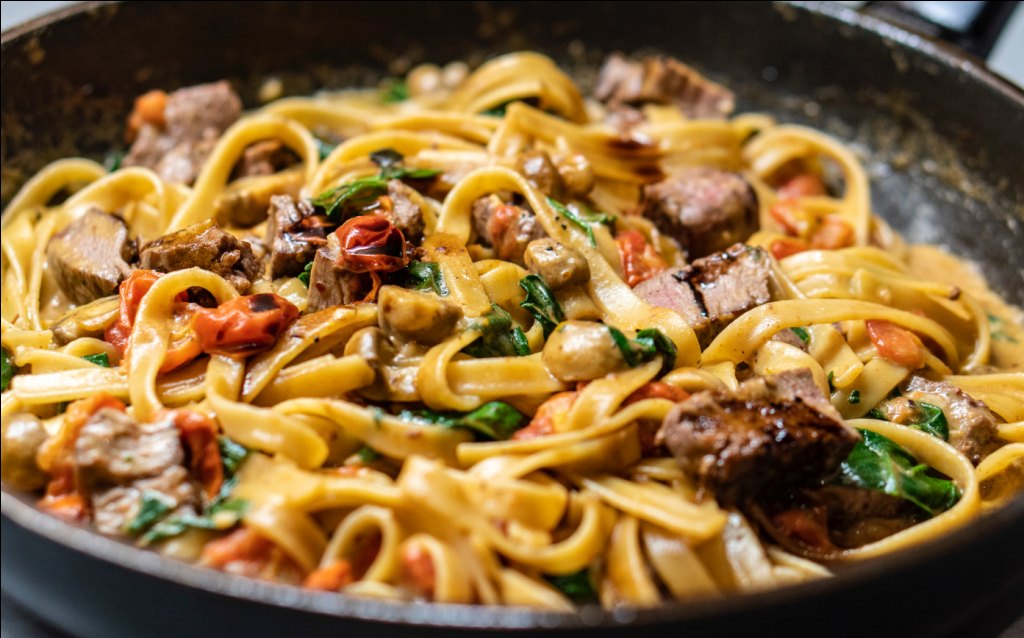 Nature
5 Foods I'm Positive You Shouldn't Miss Out in Gangtok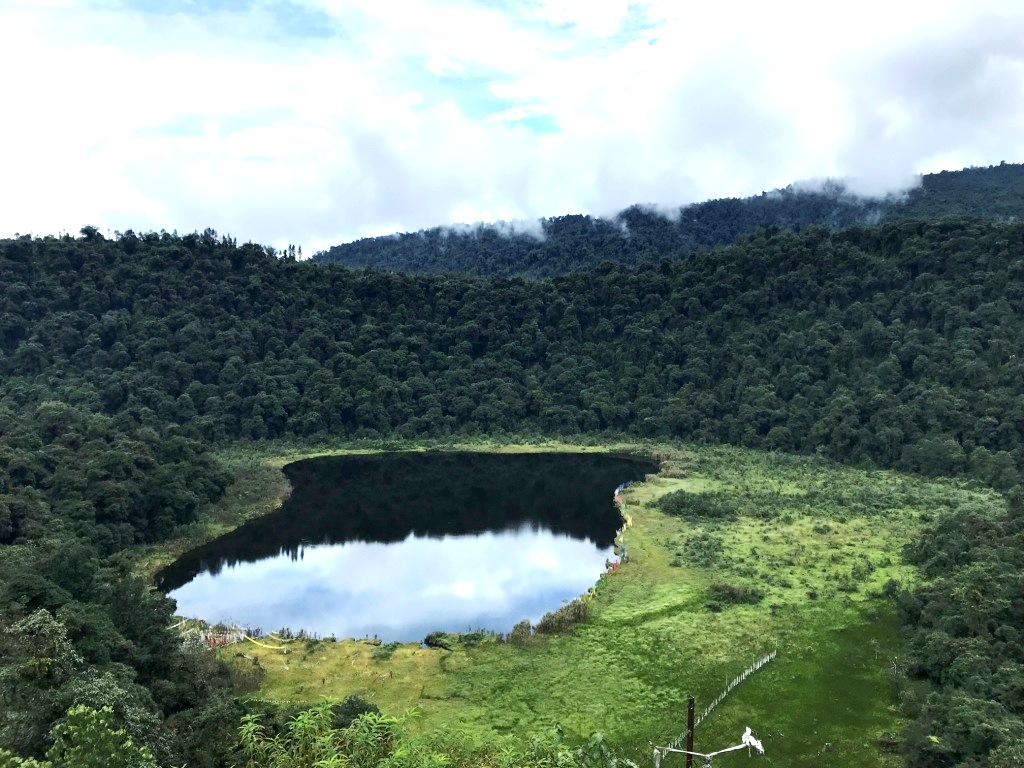 Travel Stories
Gyalshing to Khecheopalri :The calling of the lake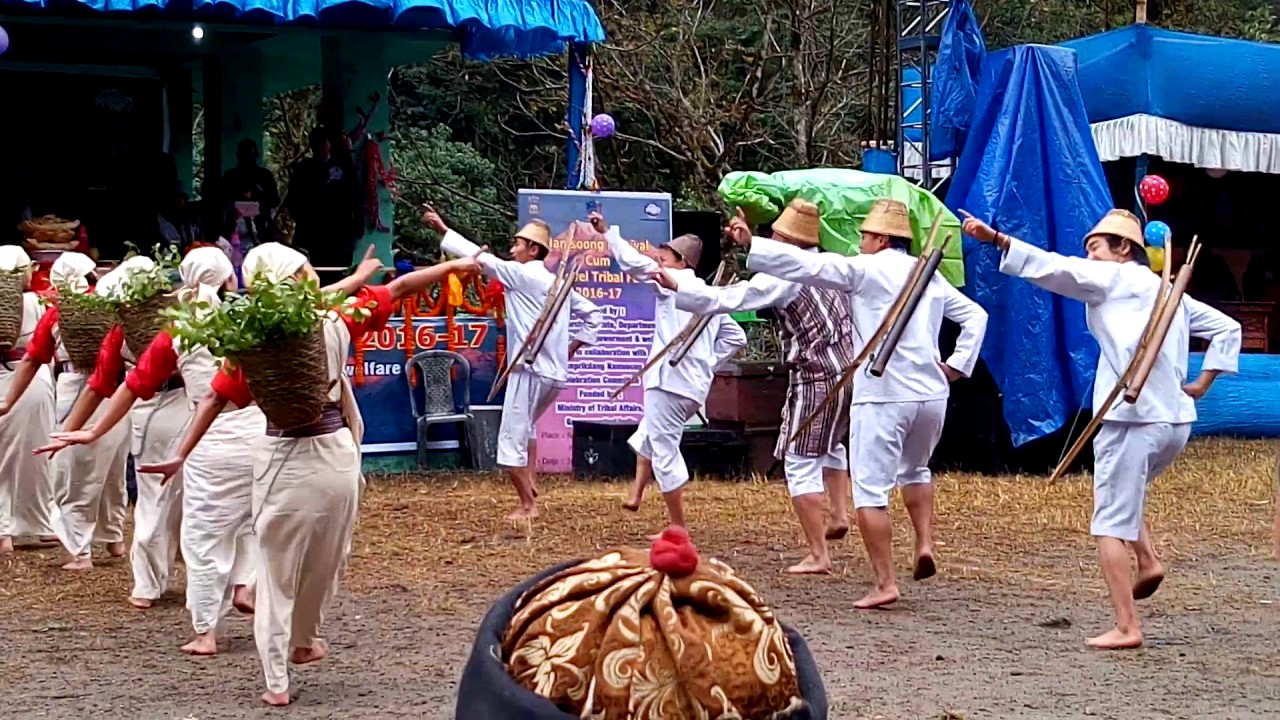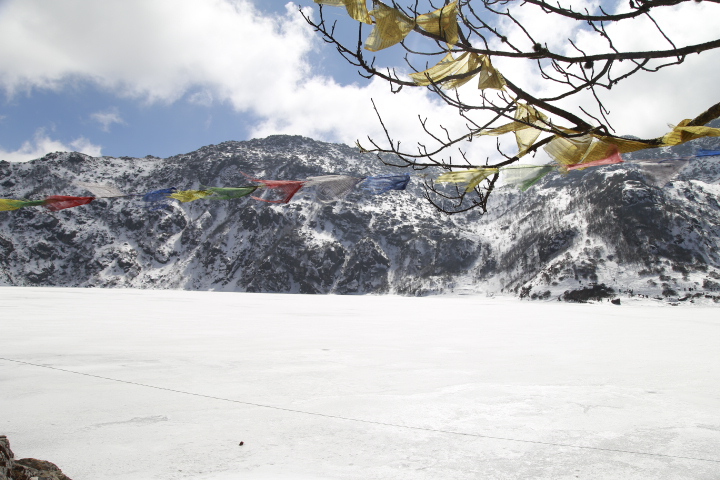 Travel Stories
Heading to 1°C: Tsomgo (Changu) Lake in a day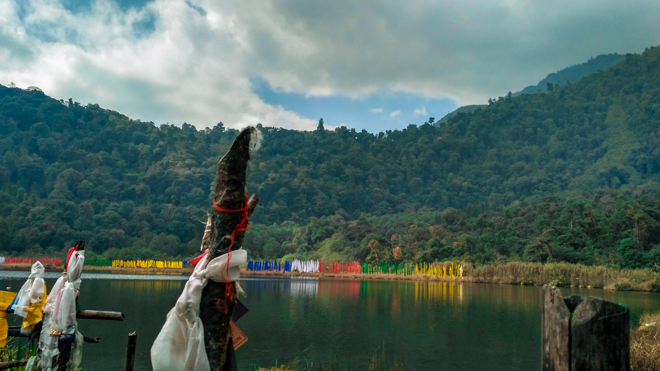 Culture
Story of Chho Lang and the curse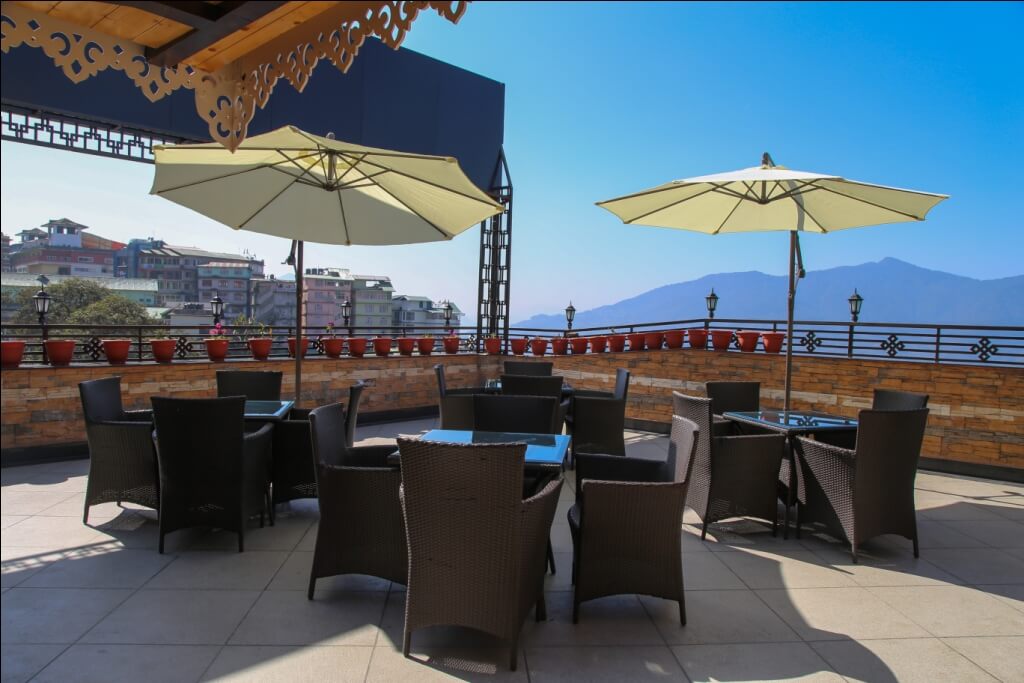 Nature
5 rooftop restaurants in Gangtok worth visiting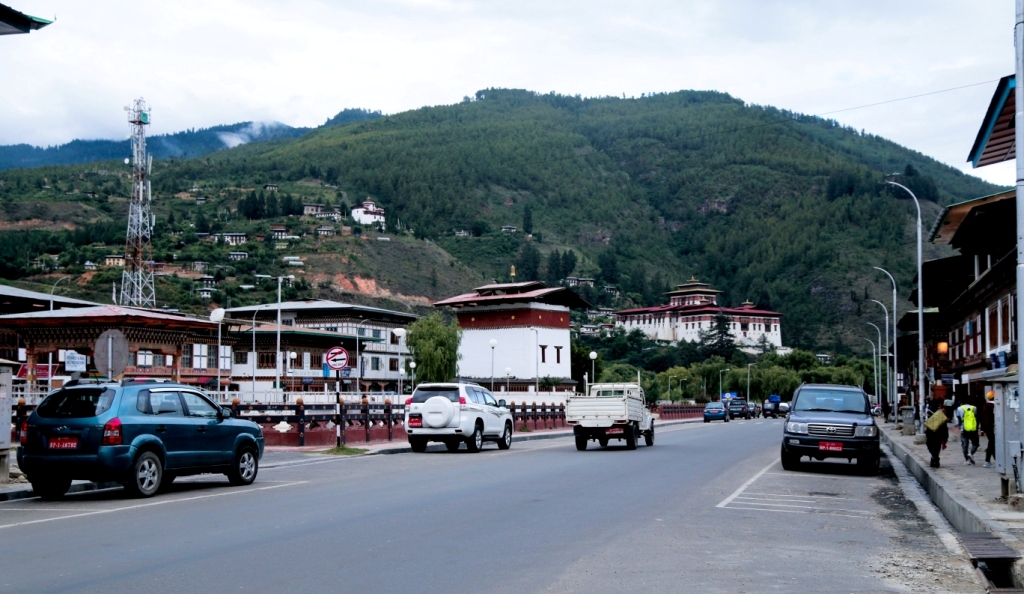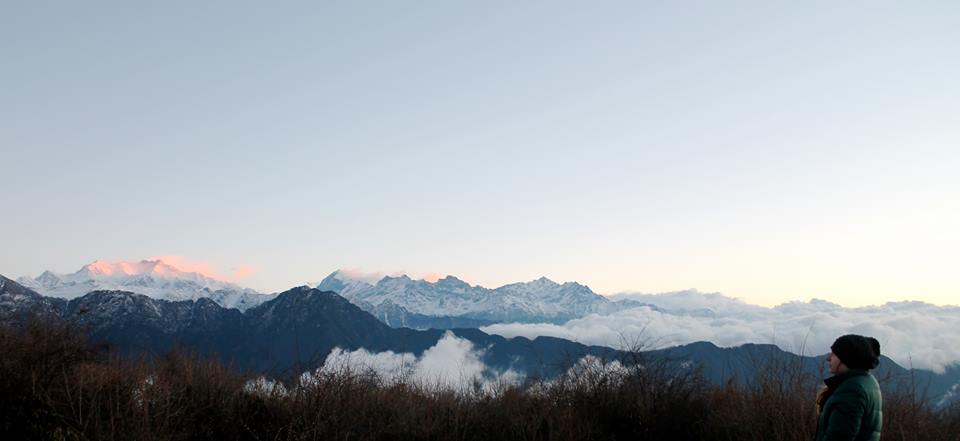 Nature
Fire on the Foothills of the Himalayas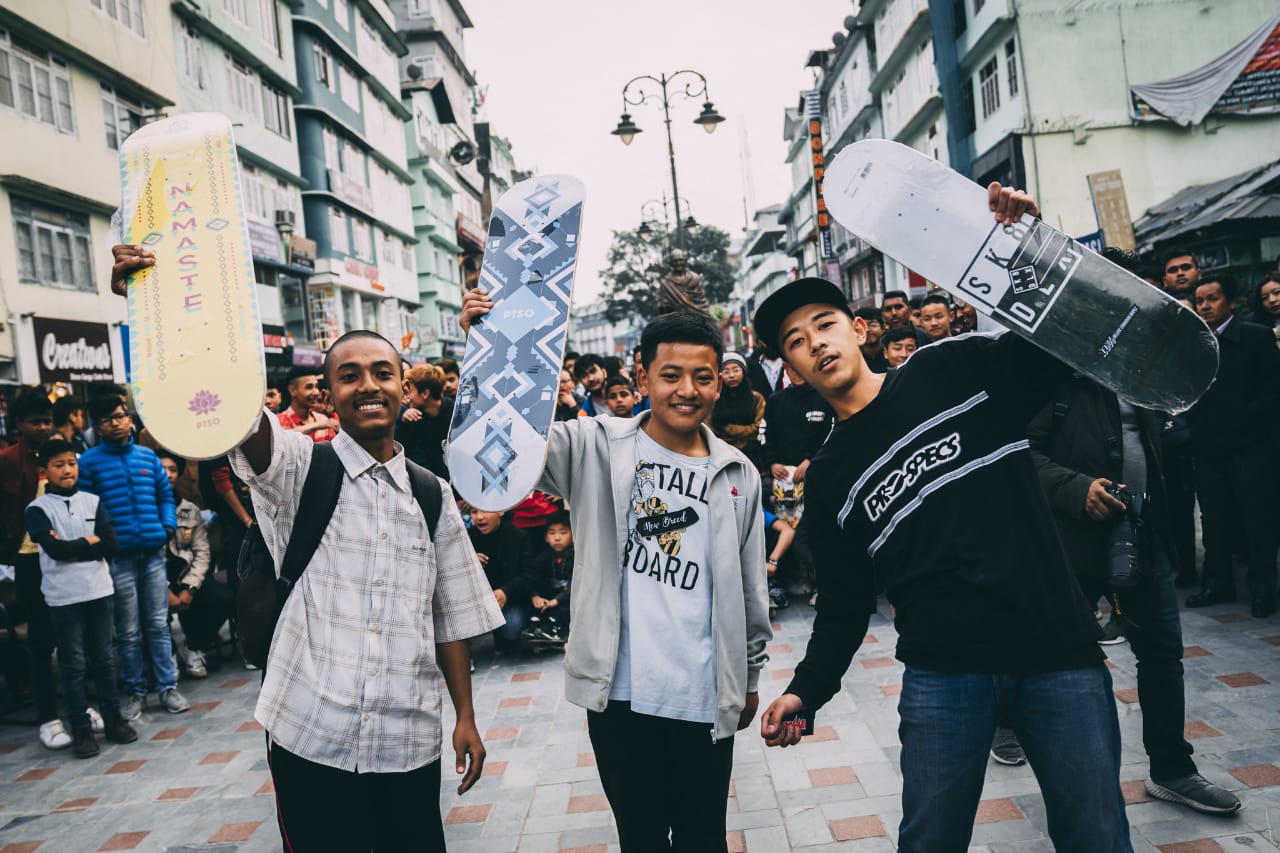 Culture
Skateboard scene in Gangtok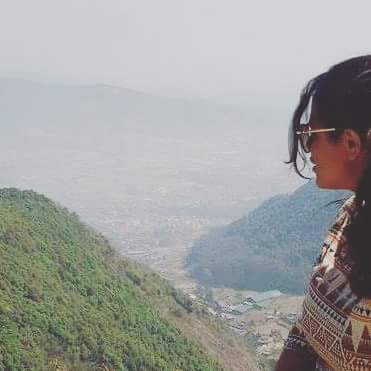 Nature
Connect to nature, yourself, and family in Chitlang, Nepal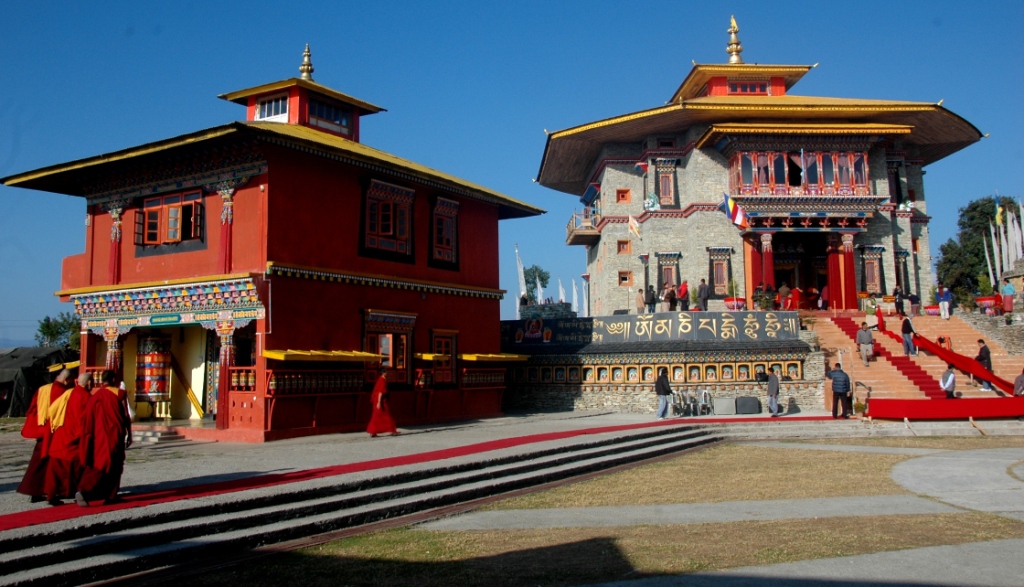 Nature
Quick guide to Buddhist symbols and what they mean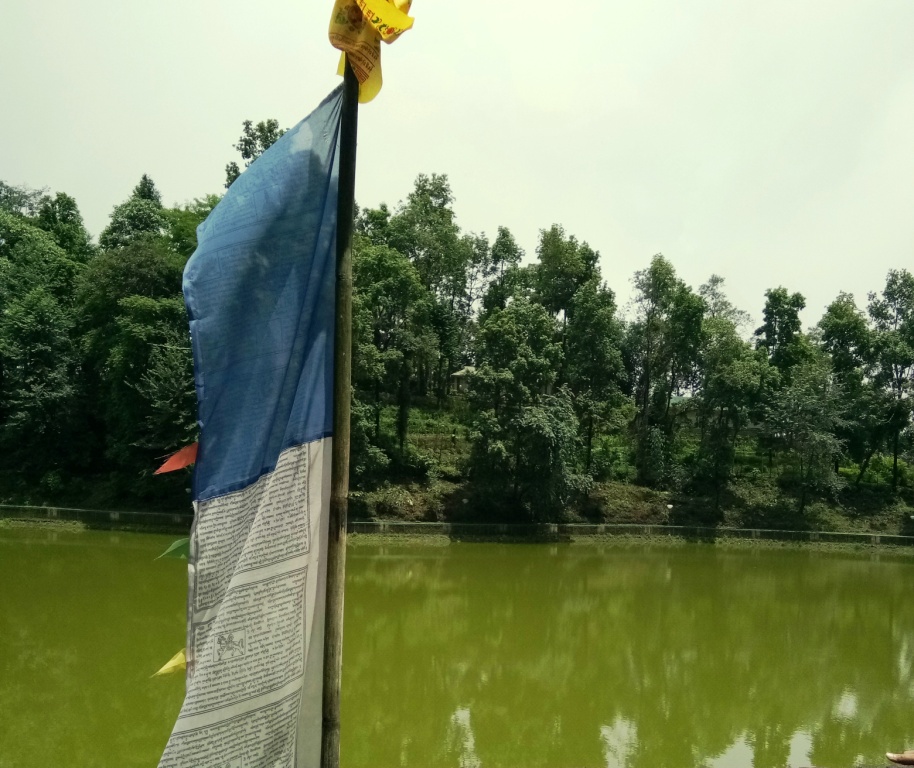 Nature
Lampokhari Lake: Green and serene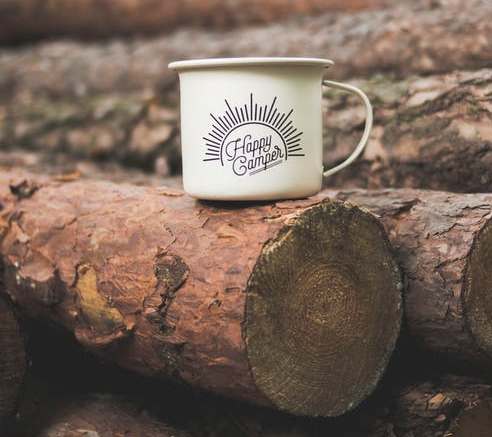 Nature
The bright side of camping in cold, dark winters
Nature
Hunters of Mad Honey: A Tale From Tangting Village, Nepal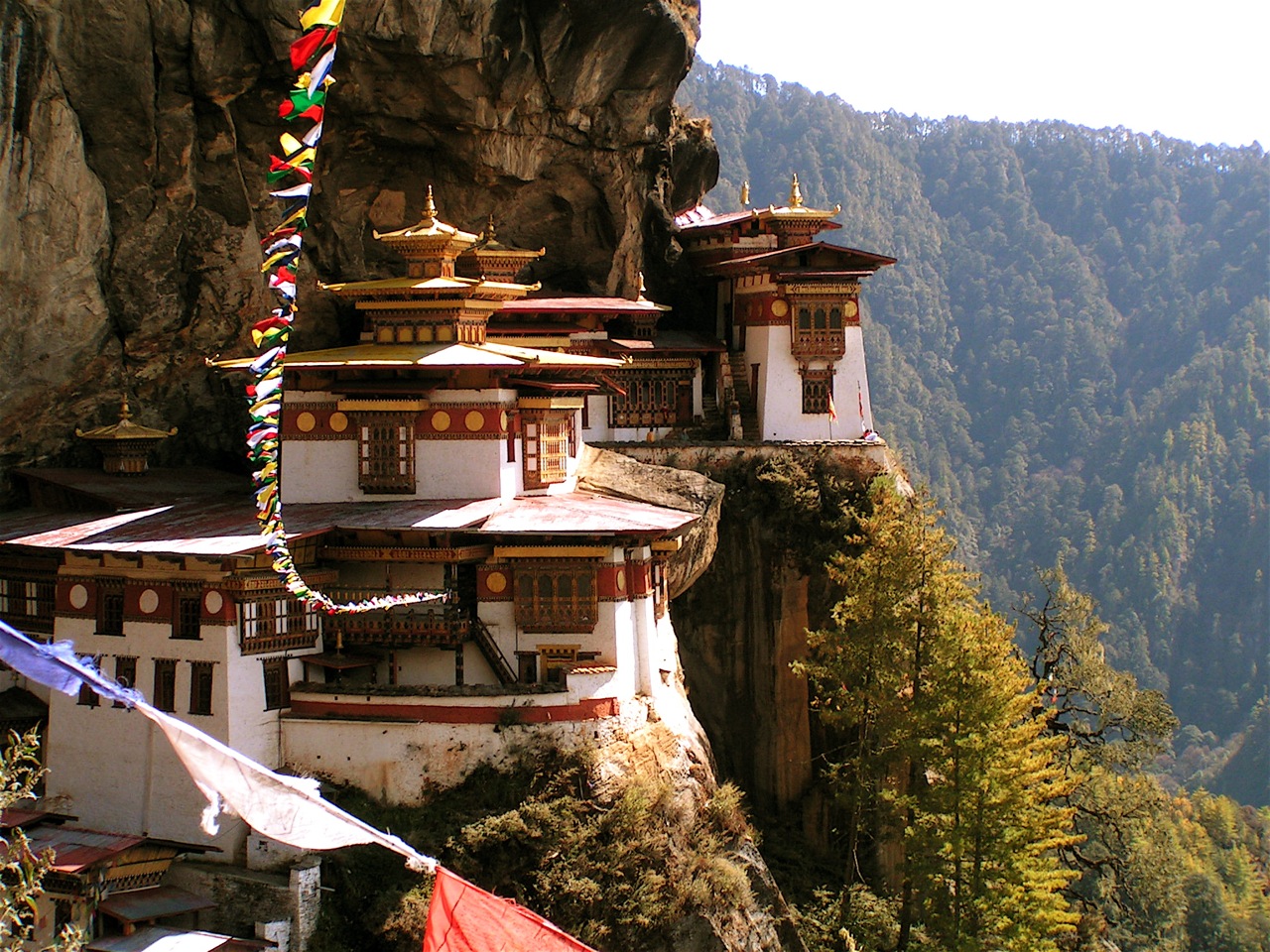 Nature
Tiger's Nest (Paro Taktshang): Must-visit Historical Site in Bhutan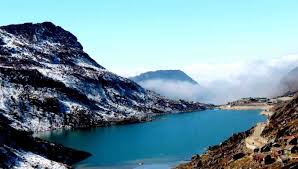 Nature
Benefits of Opting for Sikkim Darjeeling Gangtok Tour Package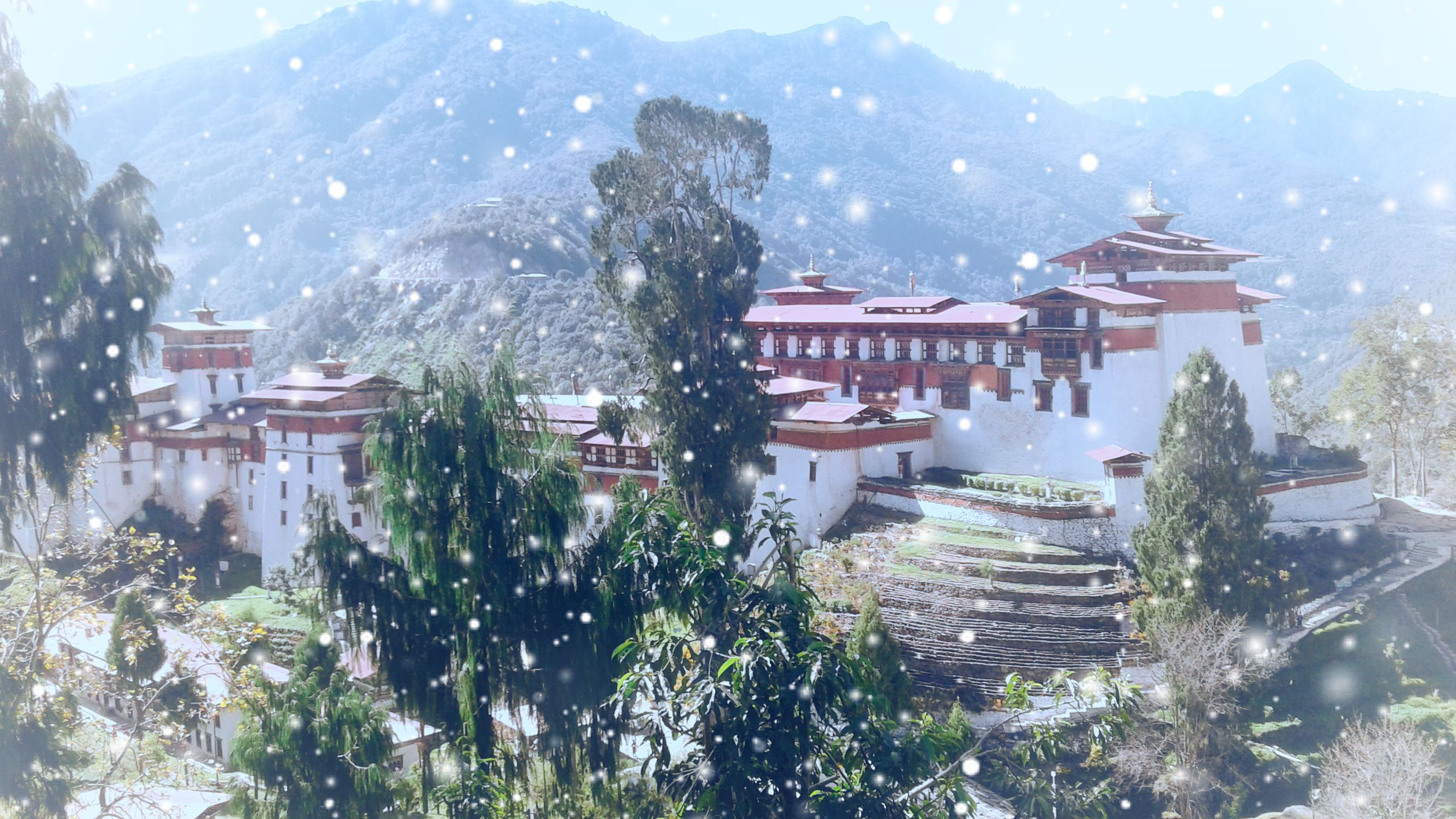 Nature
Mythical Lake- Buli Manmo Tsho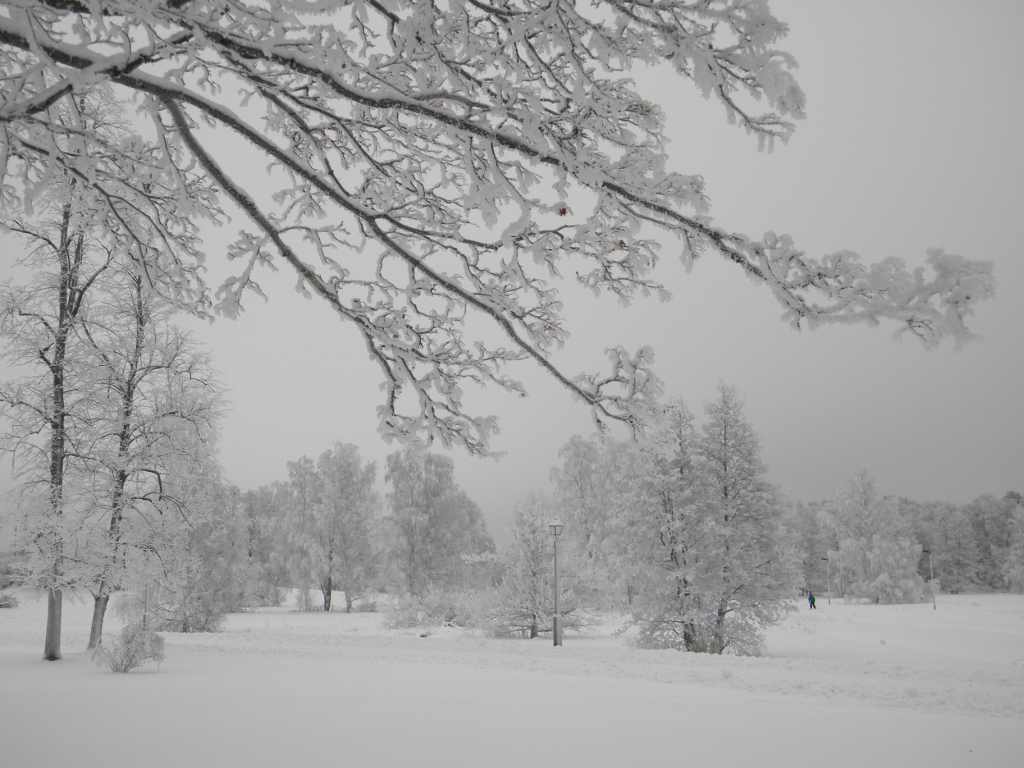 Nature
A Winter Wonderland: Sikkim in December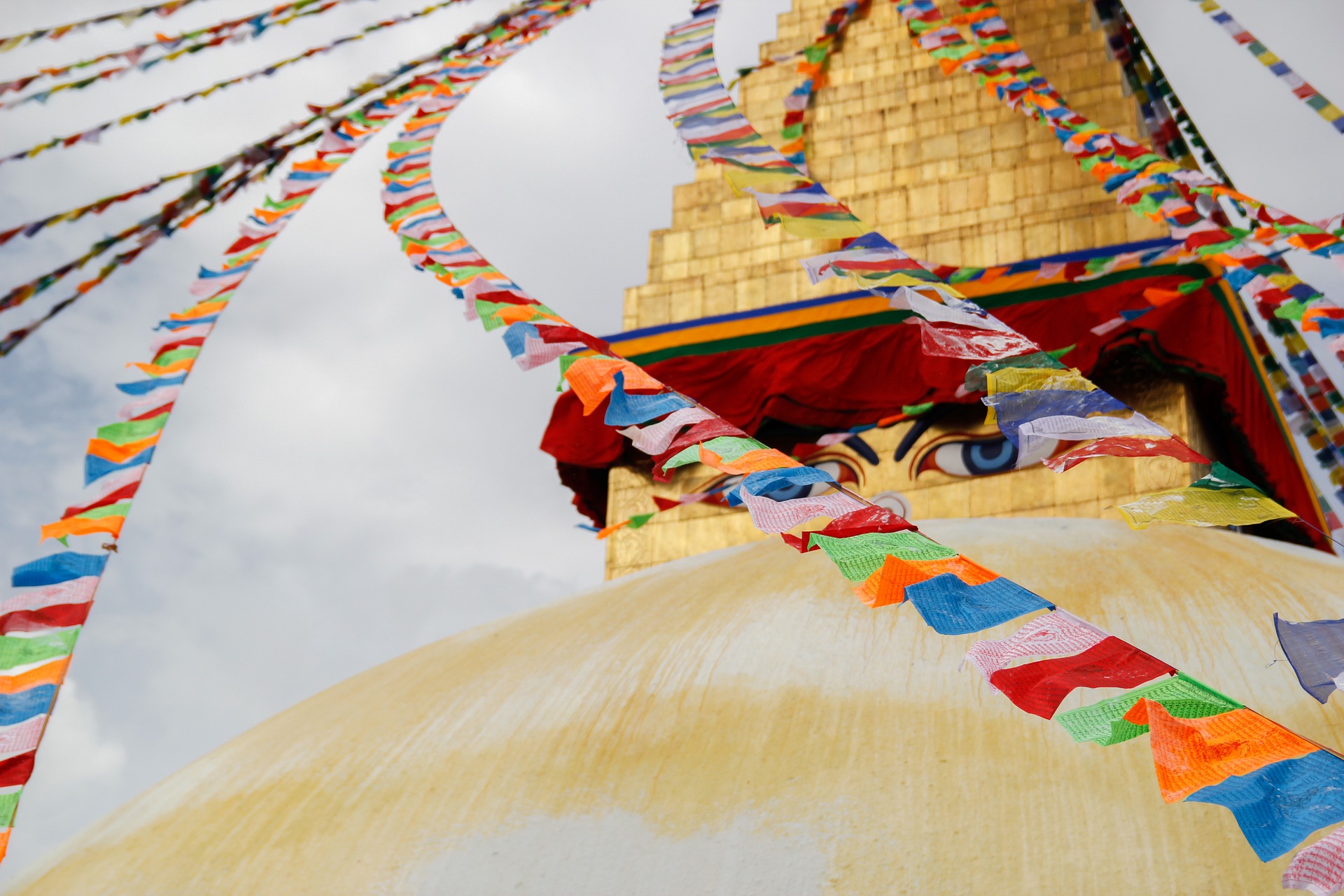 Nature
Get, Set, Explore Kathmandu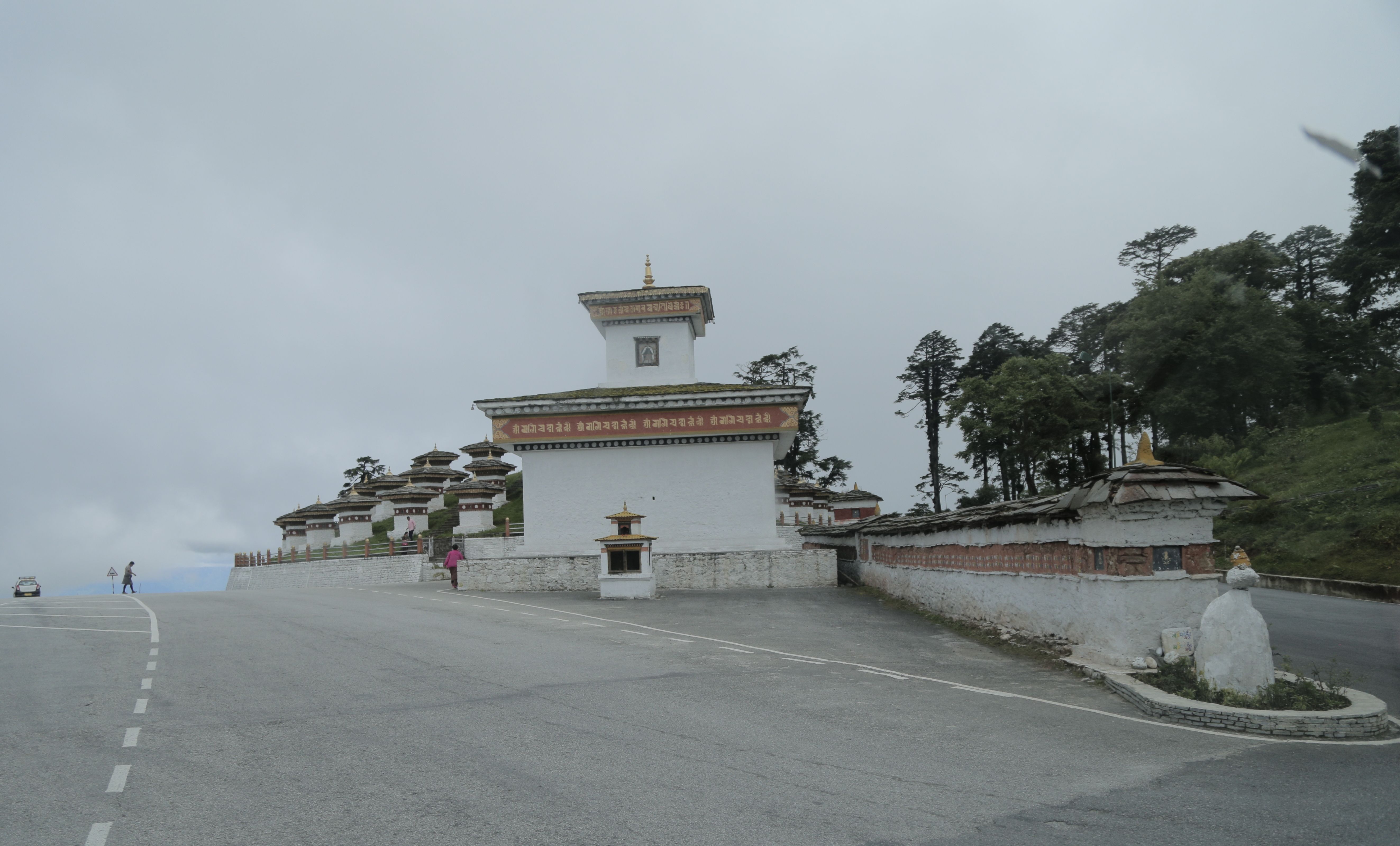 Nature
Winter Break in Bhutan: 7-day Itinerary for a Solo Traveller
Nature
Trip To Shillong With A Crazy Bunch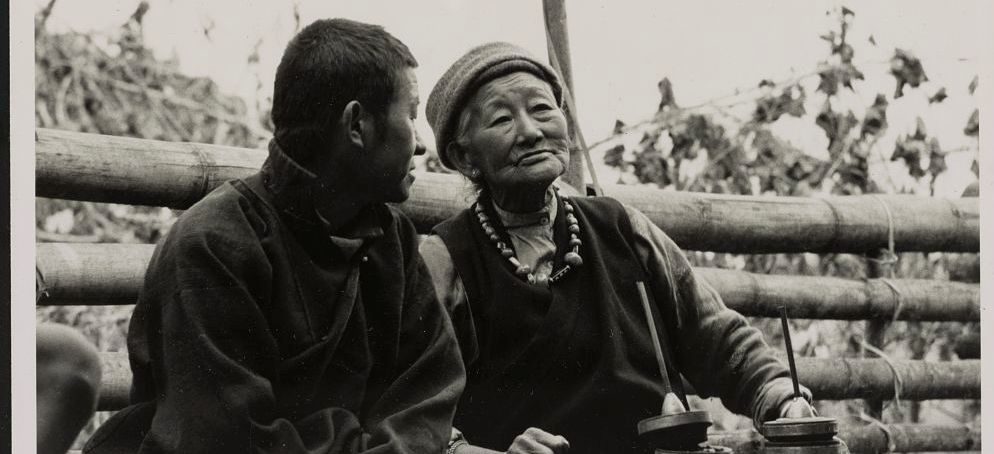 Nature
The Nature-Loving Bhutia Tribe of Sikkim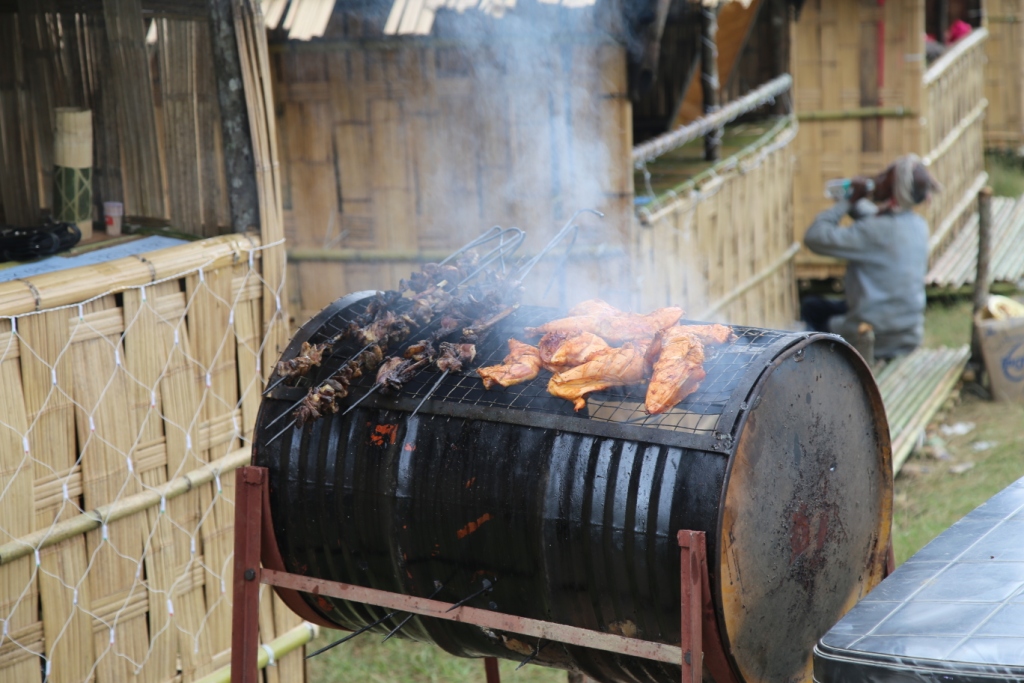 Nature
The Health 'Wise' Food of the Northeast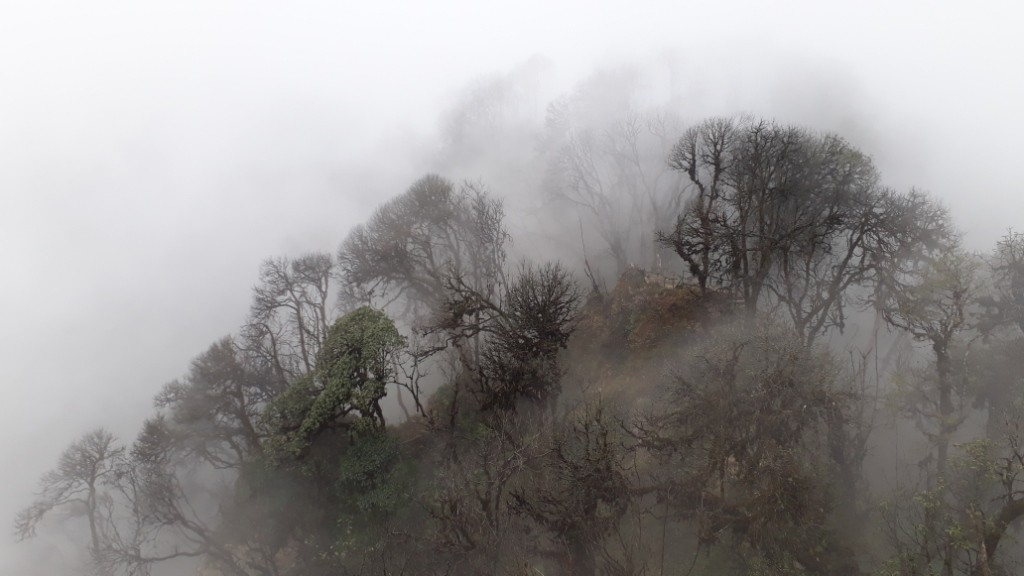 Nature
Why the Teenjurey Hike was Dreadfully Wonderful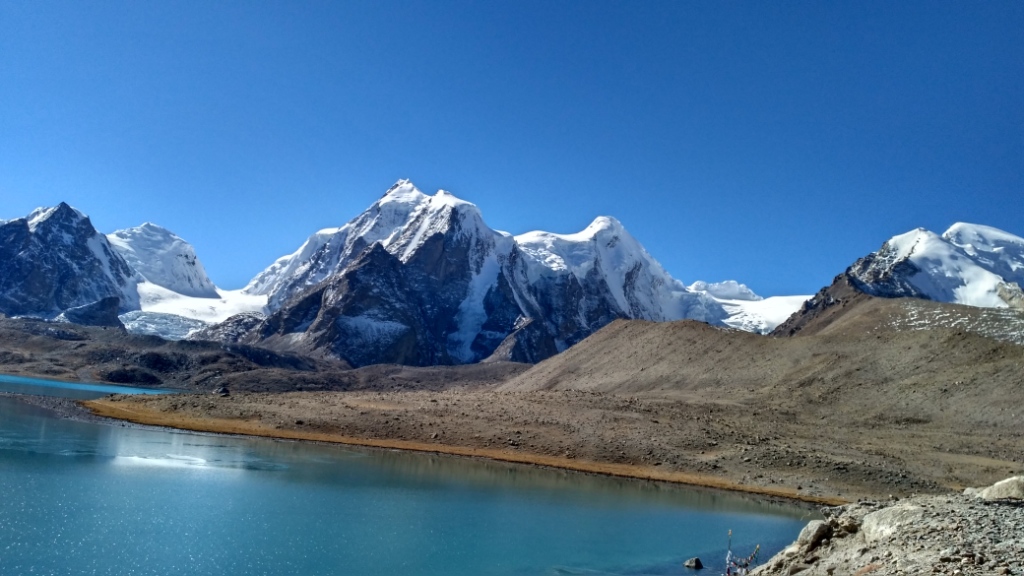 Nature
PARADISE IN SIKKIM- NORTH SIKKIM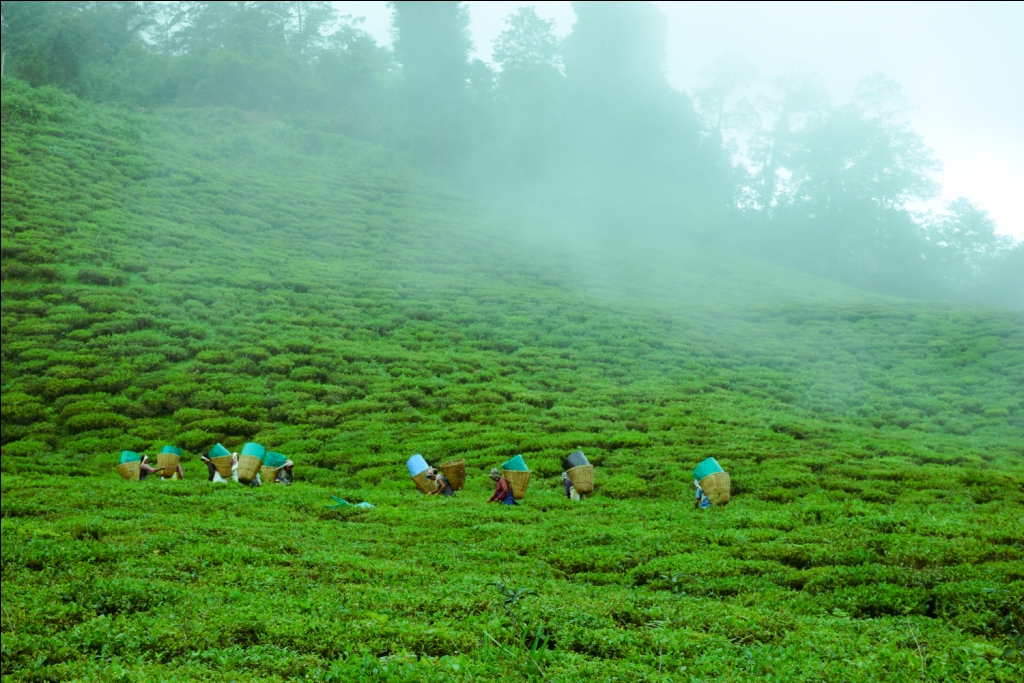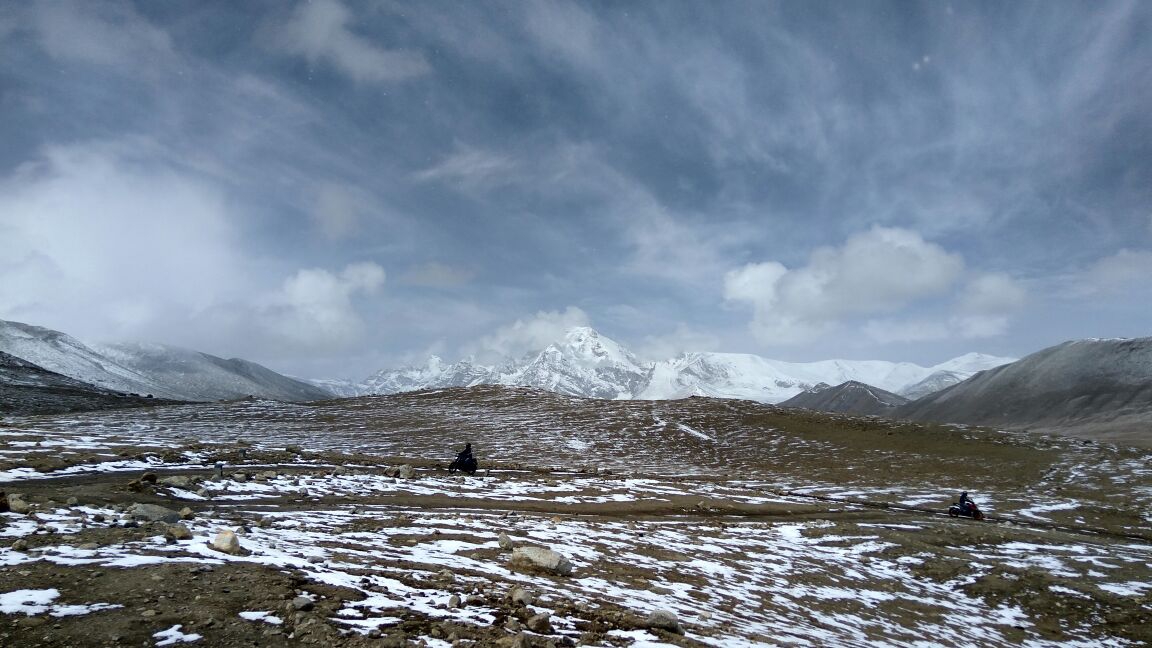 Nature
Bike Rush in Tranquil Sikkim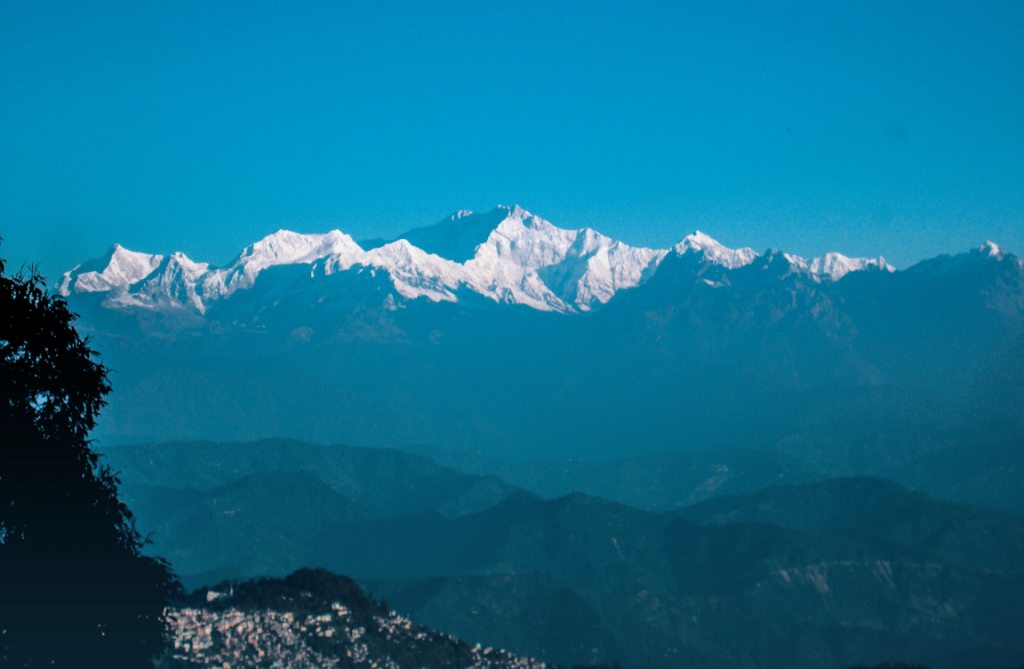 Travel Tips
5 reasons to visit Darjeeling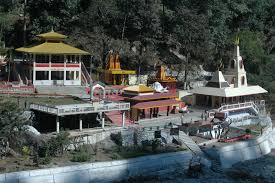 Nature
Why Choosing Northeast Honeymoon Packages is the Best Idea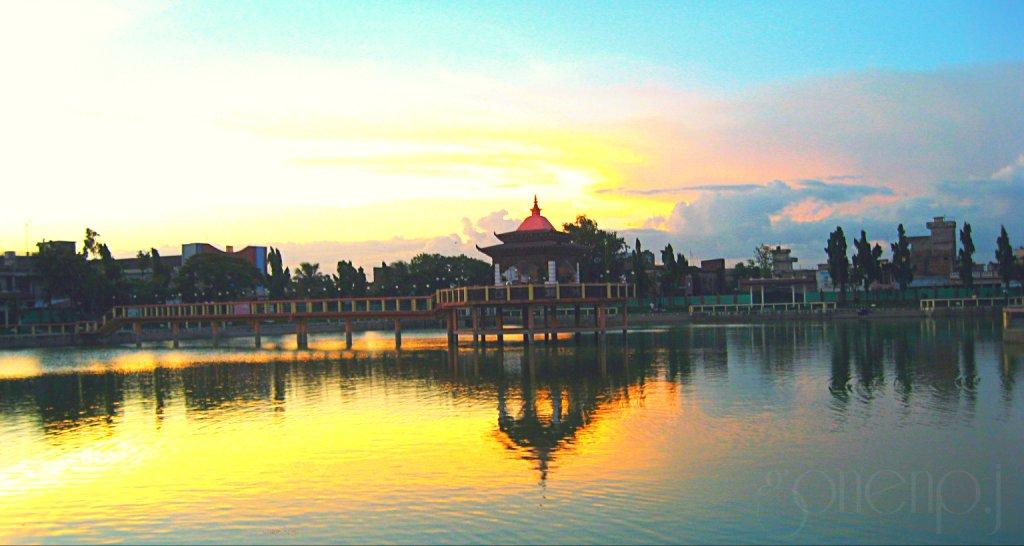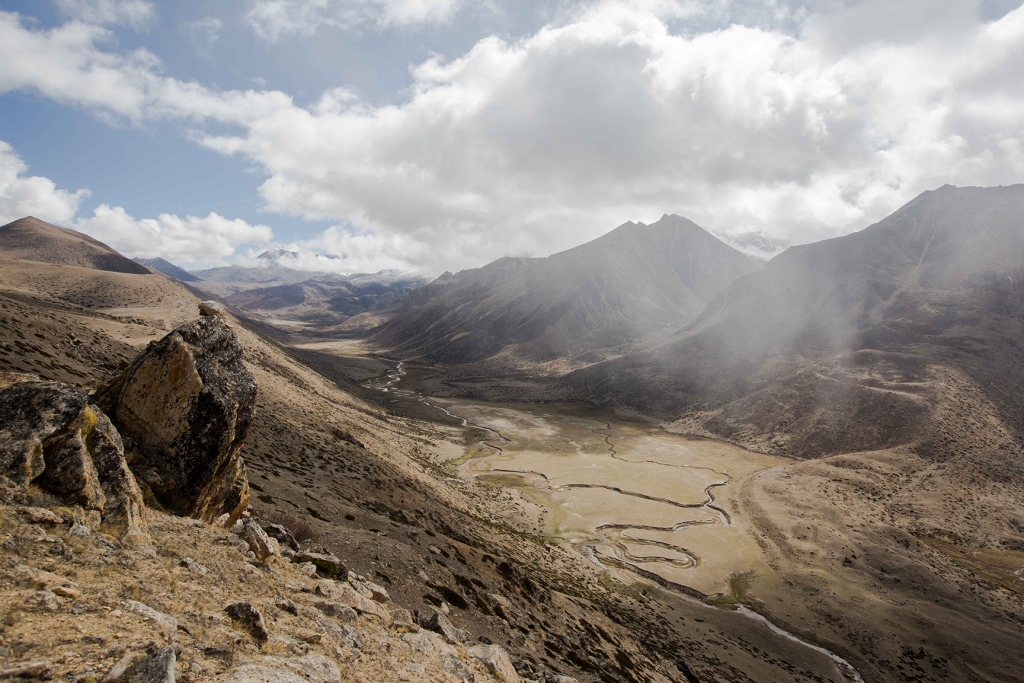 Nature
Sikkim: The Land of Unbeaten Paths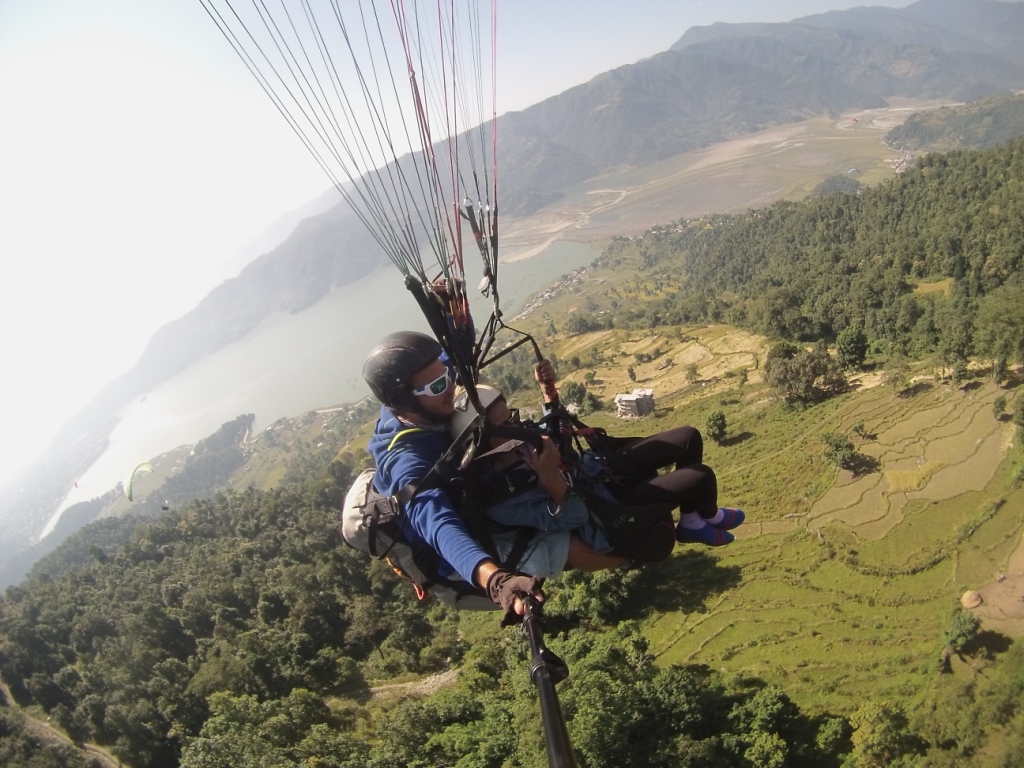 Nature
Are you an adrenaline junkie? Rush to Nepal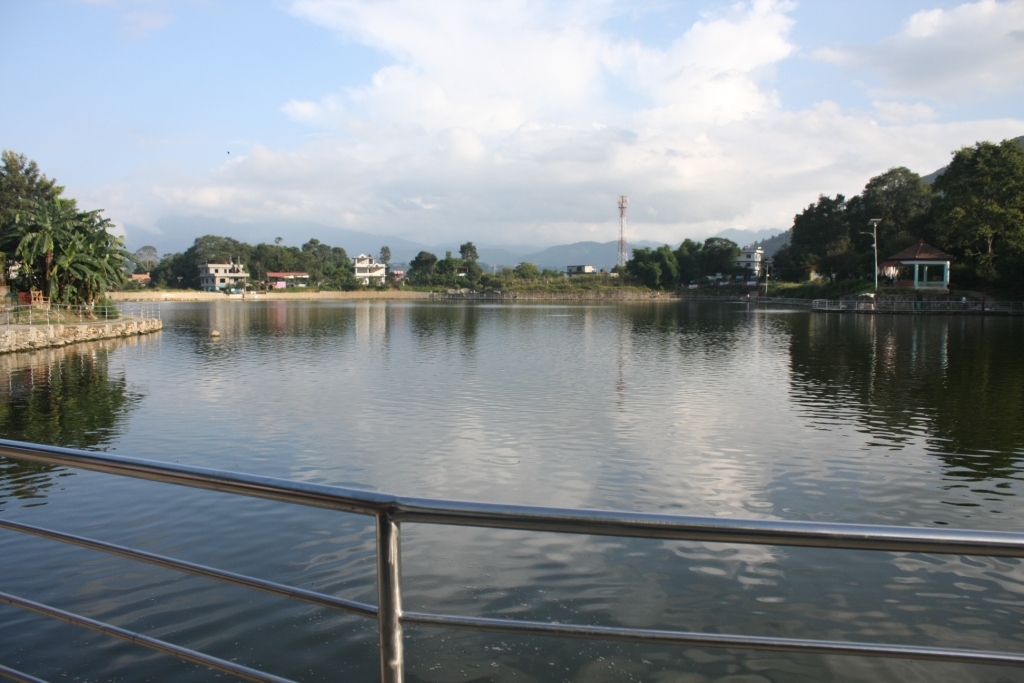 Nature
Taudaha Lake: A Sinister Beauty in Kathmandu
Culture
A Closer Look At The Traditional Fishing Methods In Majuli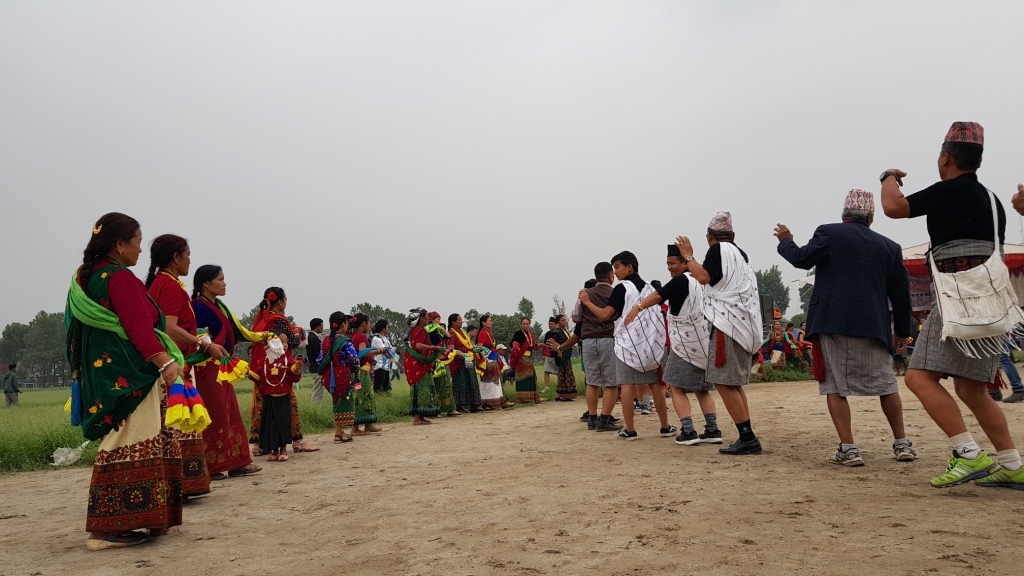 Nature
Bhume Parwa: a festival to thank Mother Nature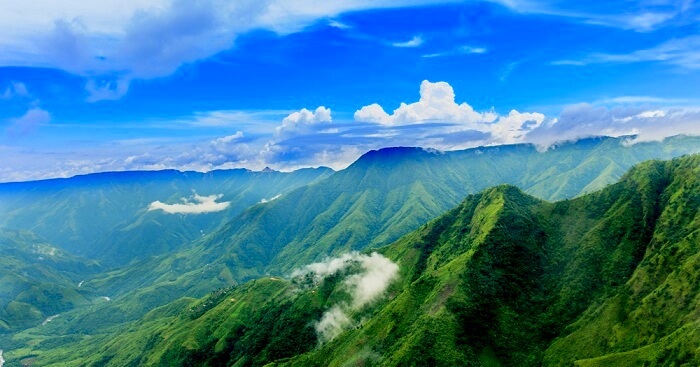 Nature
Meghalaya: A Fresh Perspective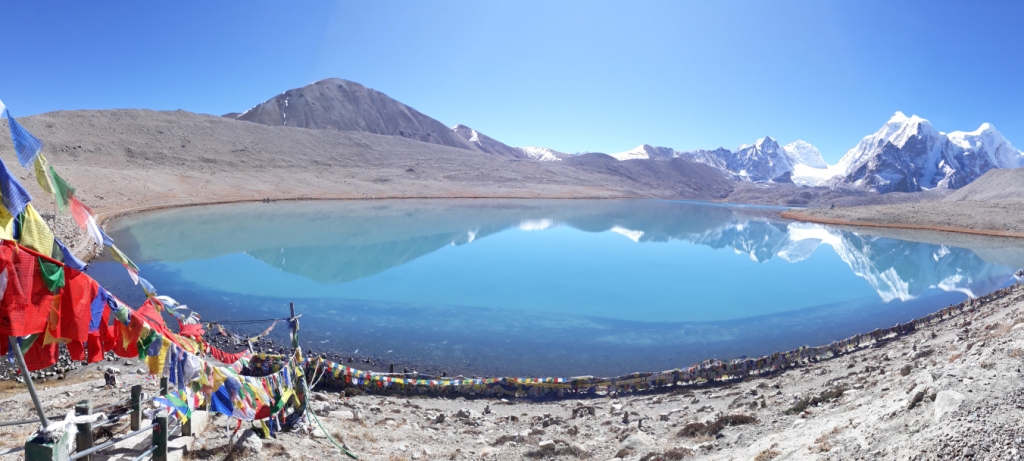 Travel Stories
Gurudongmar Lake: a breathtaking beauty both literally and metaphorically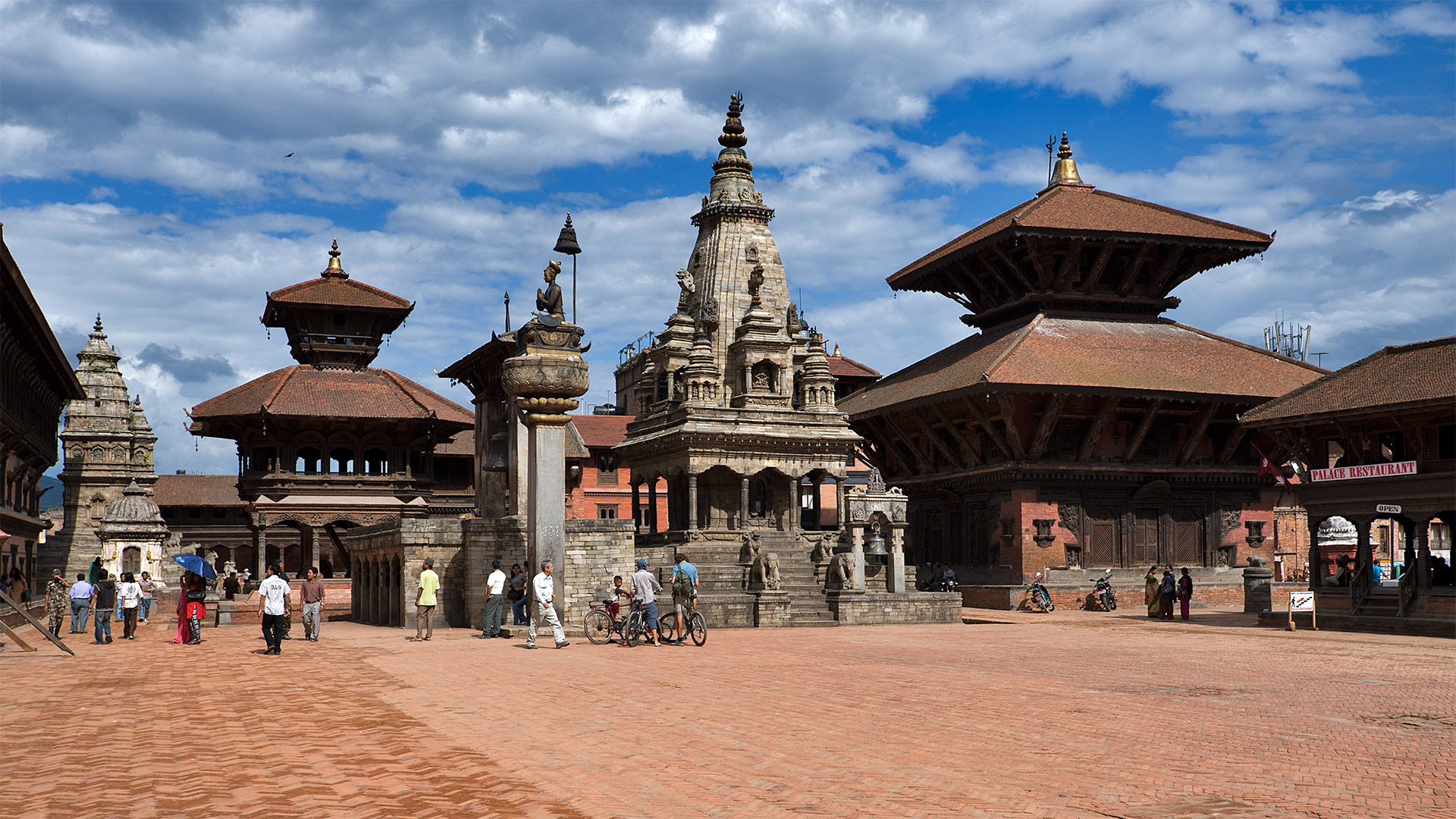 Travel Stories
Love Letter to the Streets of Bhaktapur, Nepal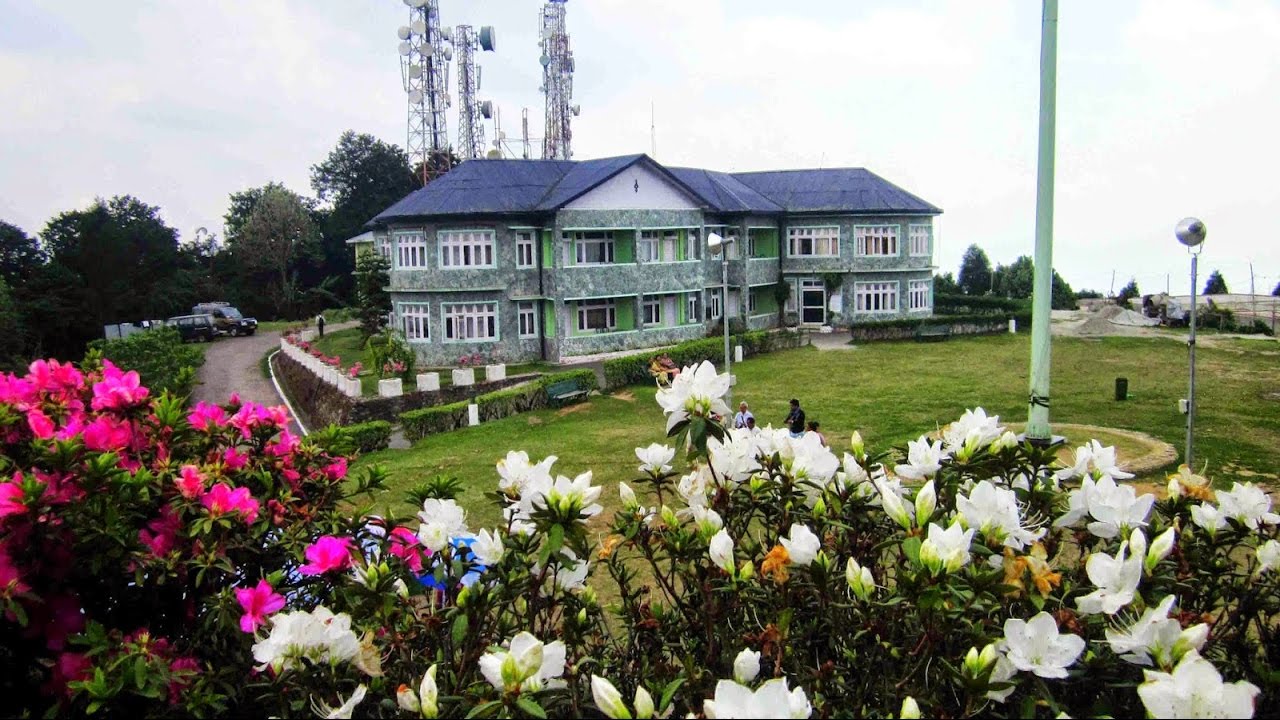 Nature
Kalimpong- An Idyllic Place For Nature Lovers and Peace Seekers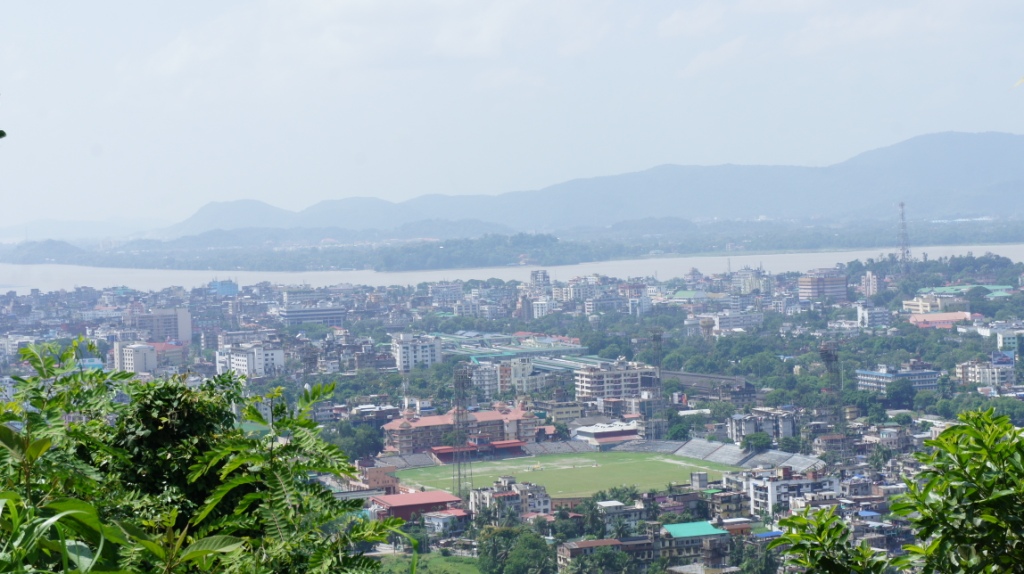 Nature
Guwahati: The City of Temples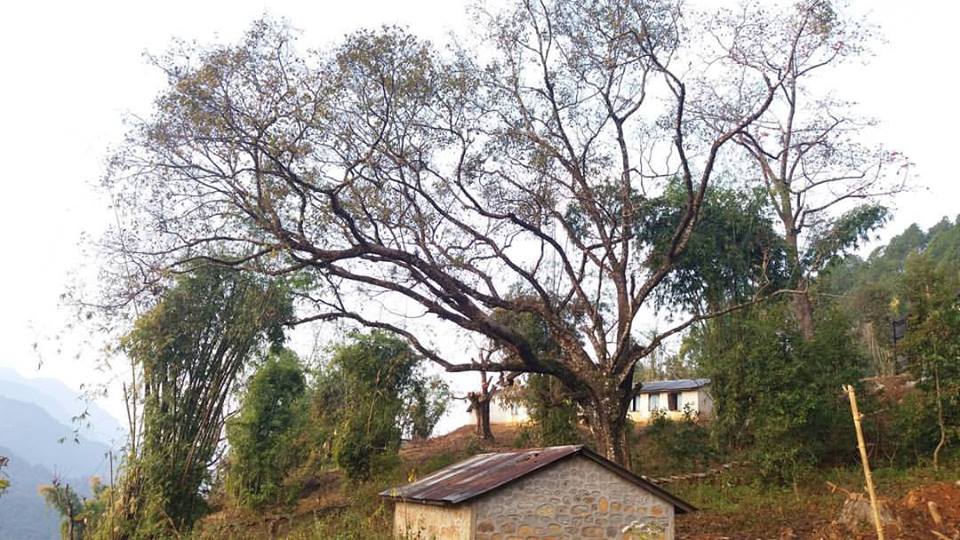 Nature
An Offbeat Trip to Parbat, Nepal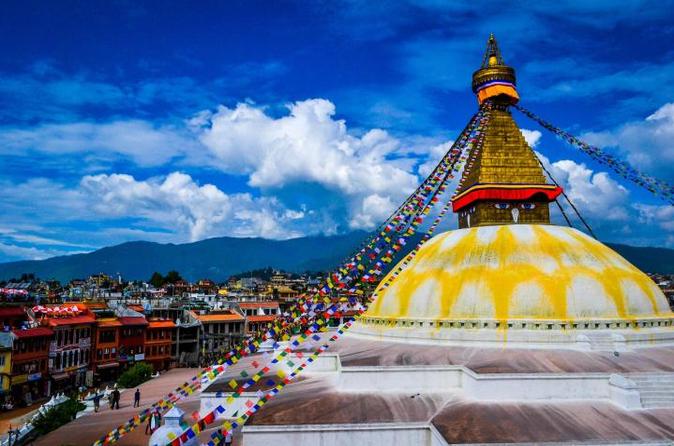 Nature
Boudhanath Stupa, Nepal: Bliss Amidst the Chaos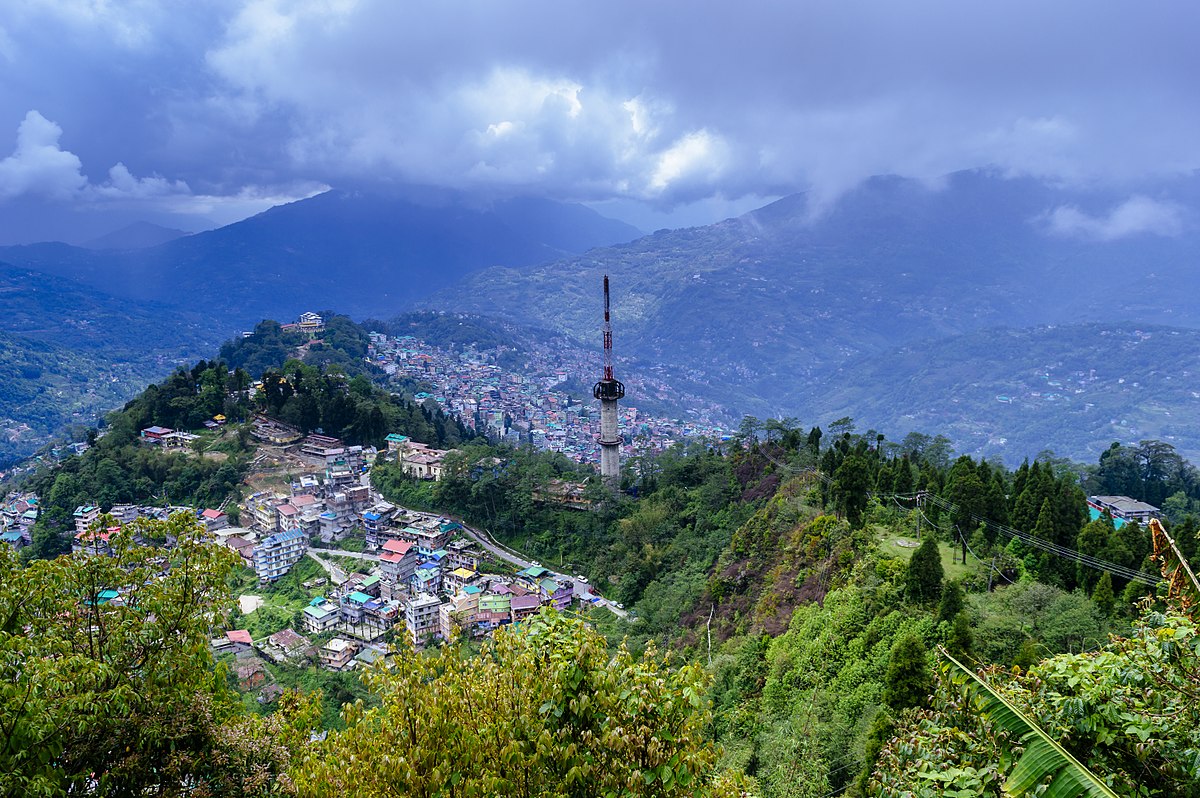 Nature
Sikkim: A land unique on its own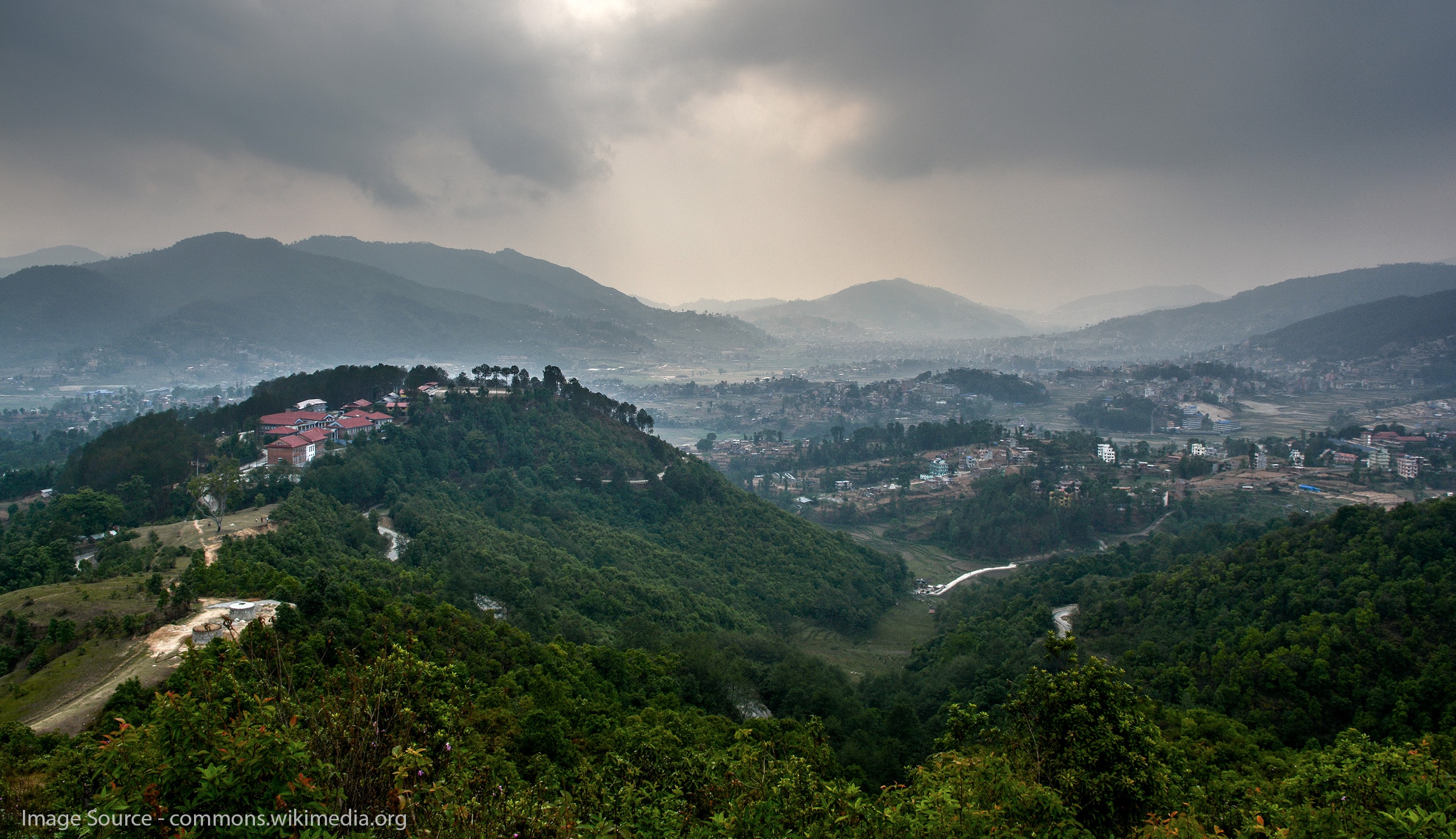 Nature
5 Things Unique to Kathmandu Valley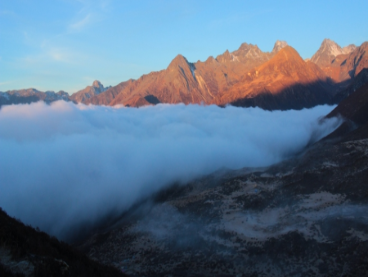 Nature
Get an Insight of the Tradition and Culture of Sikkim With Sikkim Tour Packages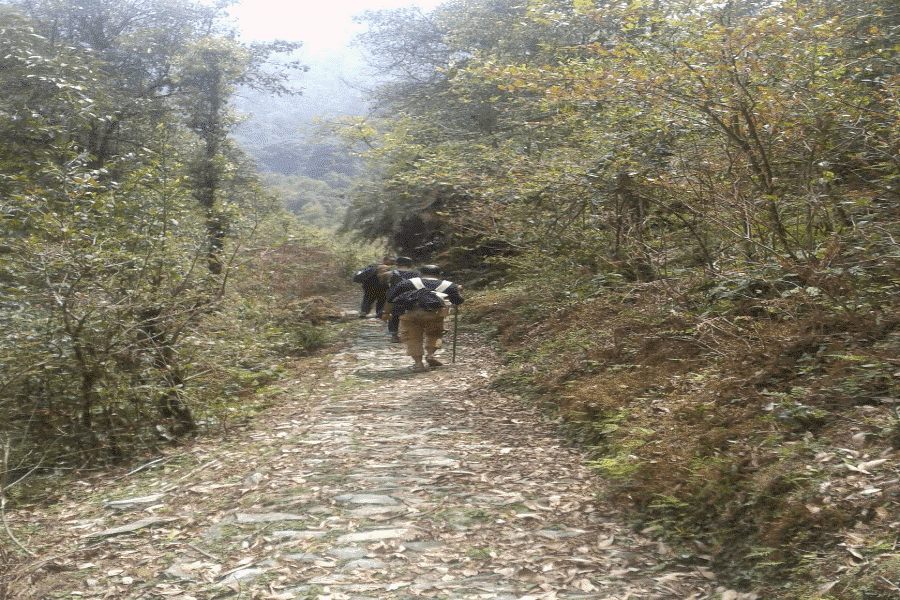 Nature
Explore the Adventurous Aspects of Sikkim with Trekking in Sikkim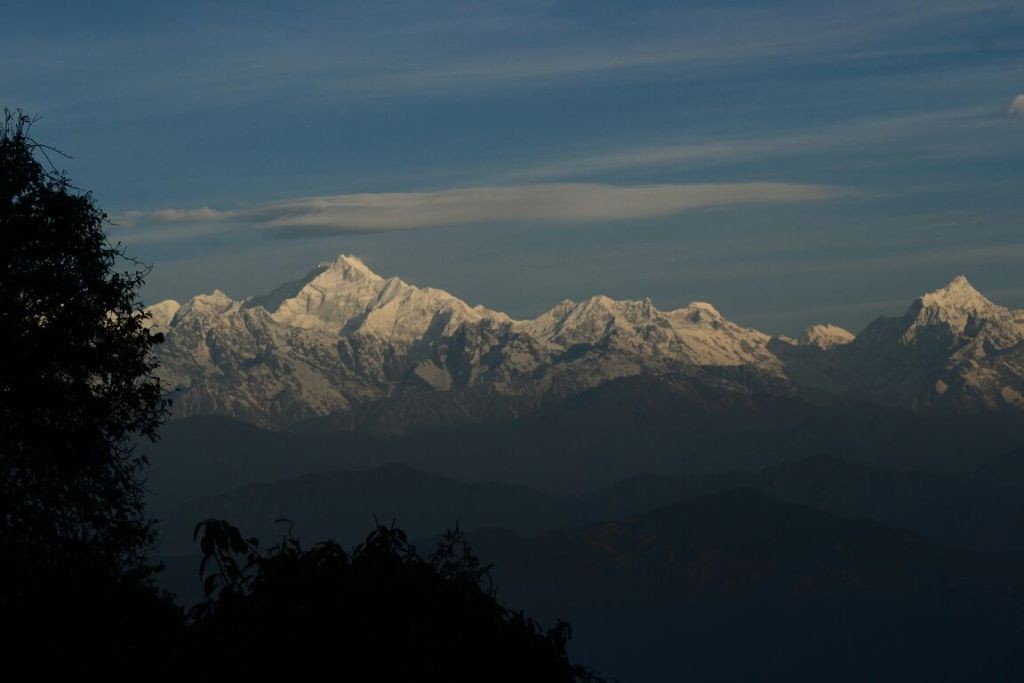 Nature
Discover Places to Visit in the Magical Land of Sikkim with the Sikkim Darjeeling Gangtok Tour Package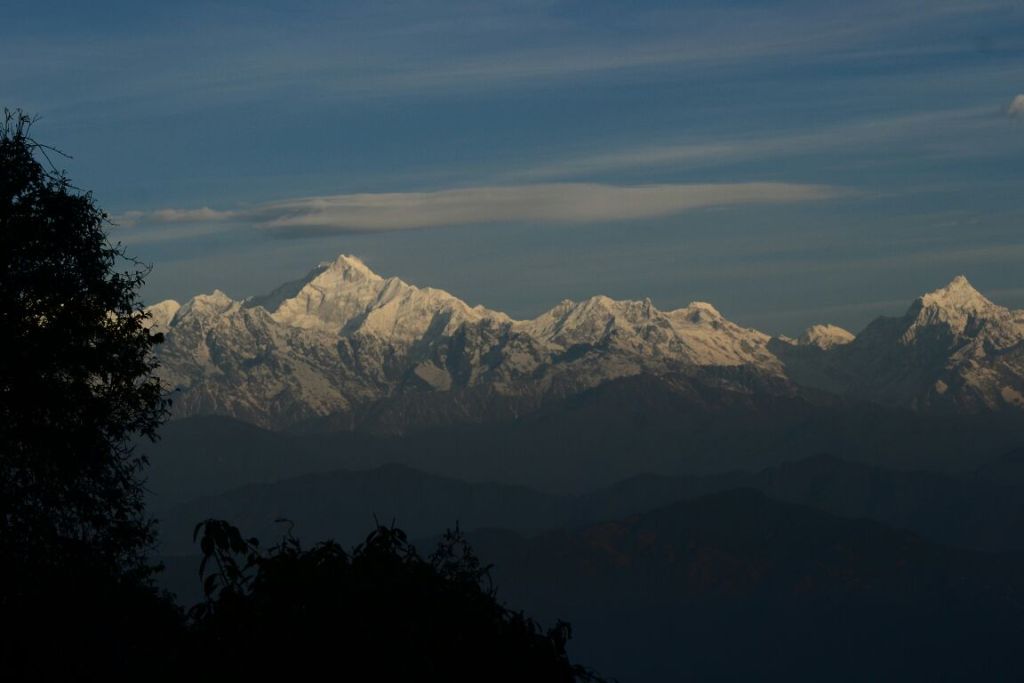 Nature
Sikkim Darjeeling Gangtok Tour Packages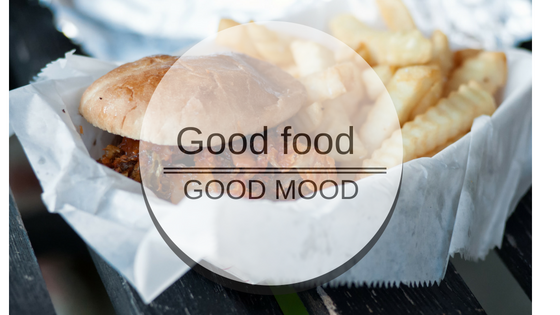 Nature
Hit These Restaurants On Your Next Visit To Gangtok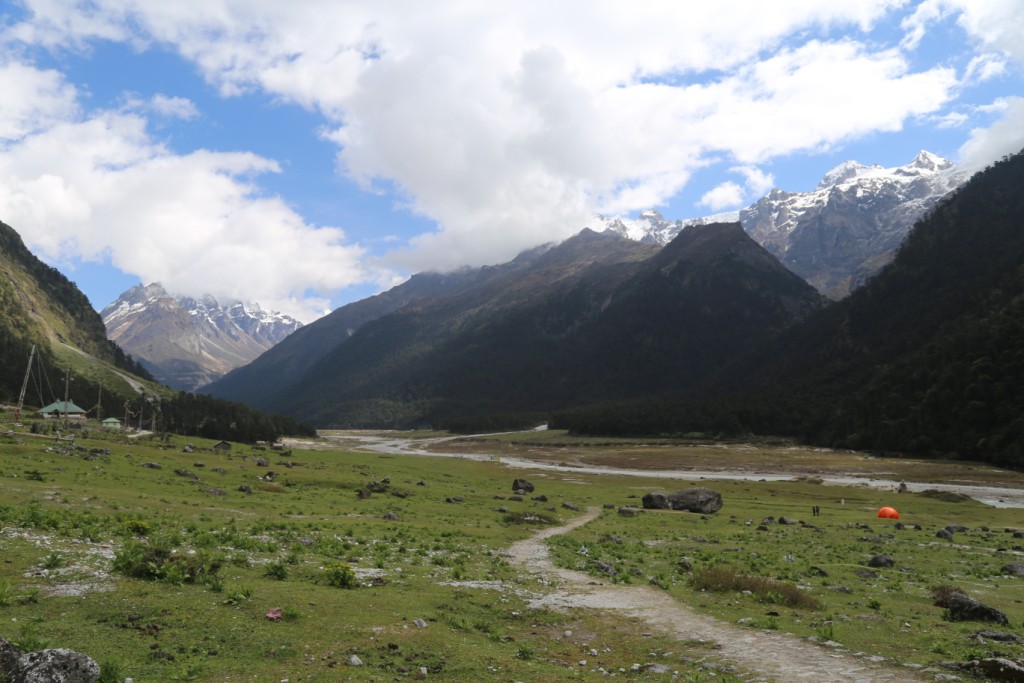 Travel Tips
Visit Breath-Stopping Places That One Should Never Miss In The Sikkim-Darjeeling-Gangtok Tour Package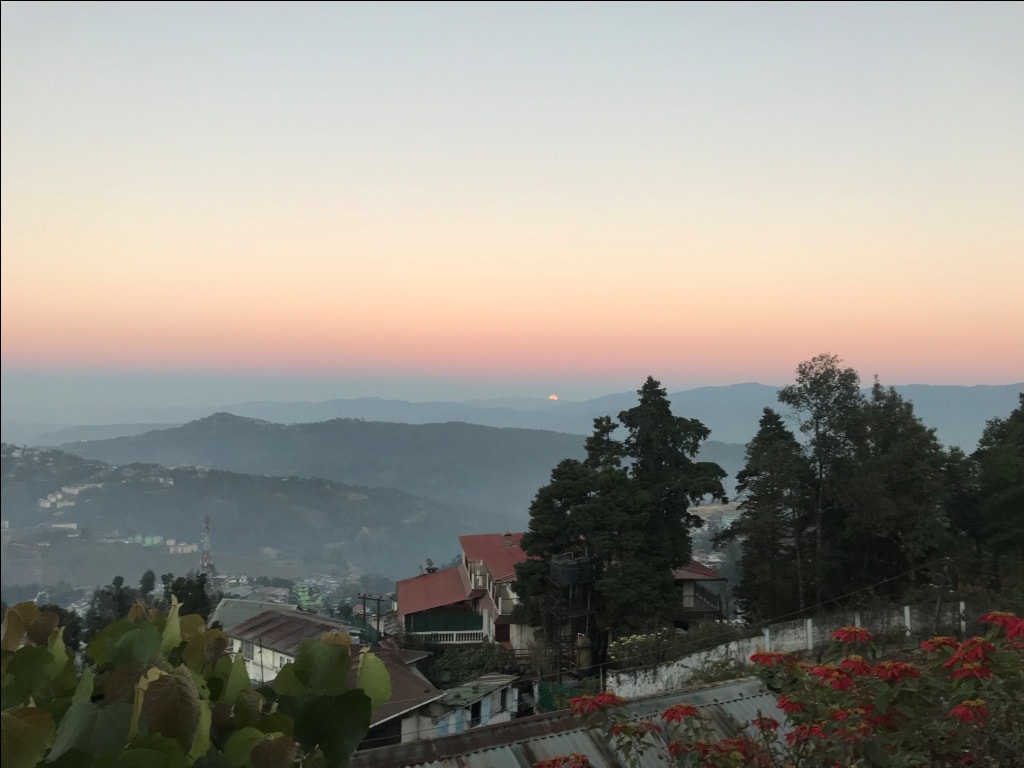 Travel Stories
Rediscovering Myself In Nagaland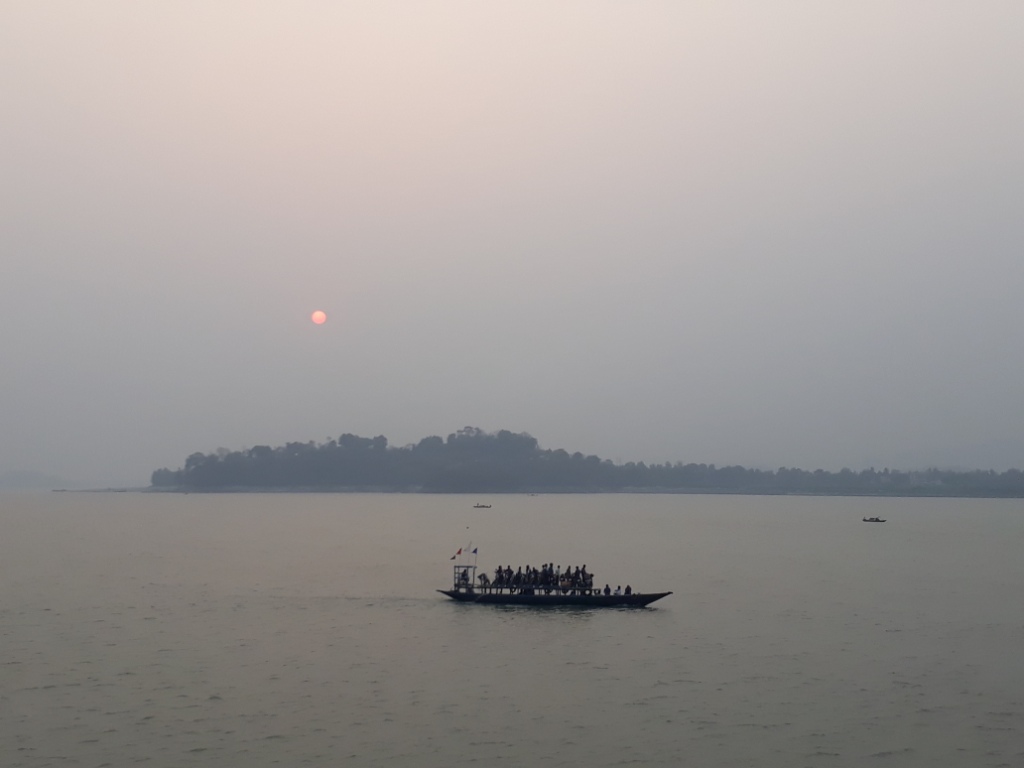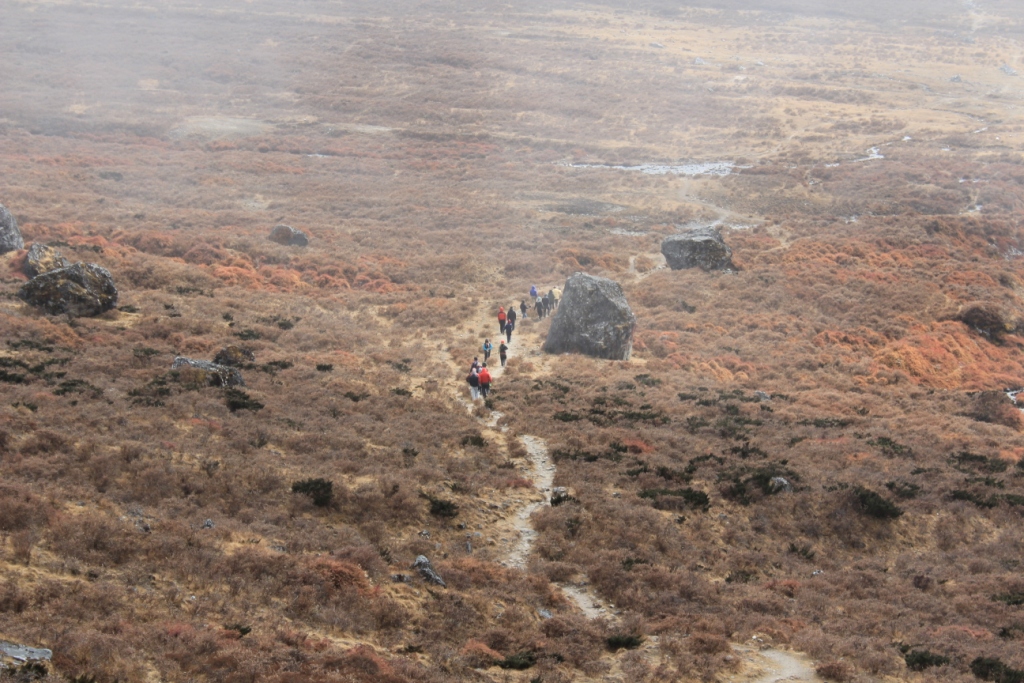 Adrenaline Rush
Get Ultimate Trekking Experience With Sikkim Tour Packages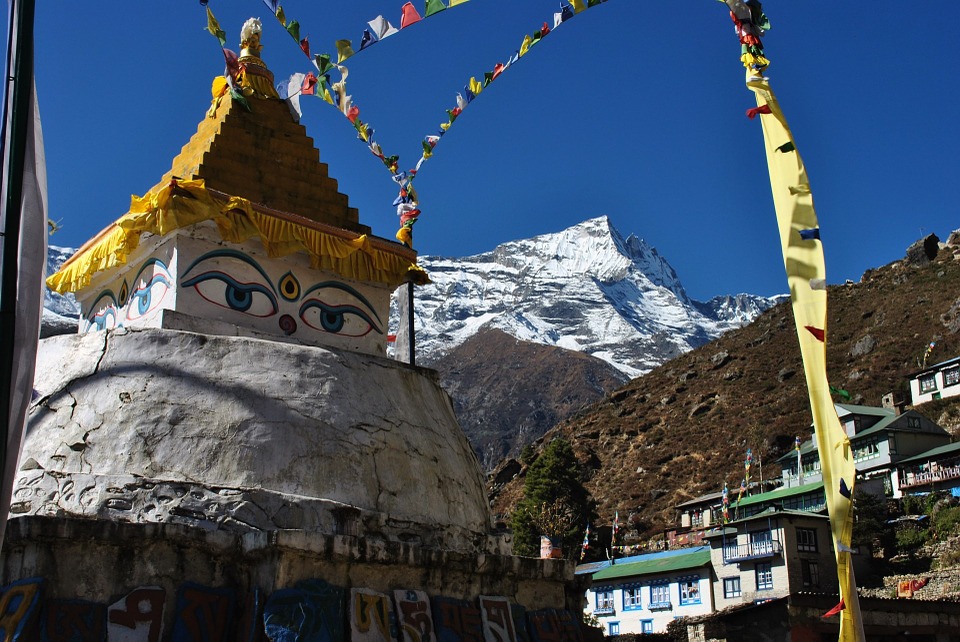 Travel Tips
Nepal Sightseeing-Know The Best Ways To Explore Scenic Views Of Nepal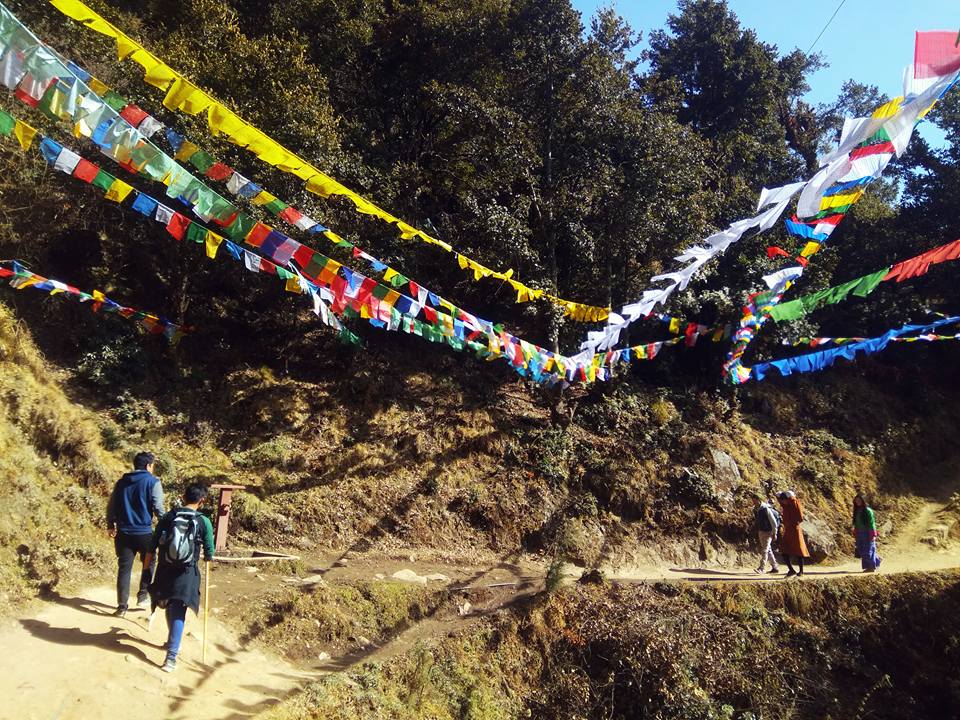 Nature
Bhutan Tour Plan-Explore The Hidden Paradise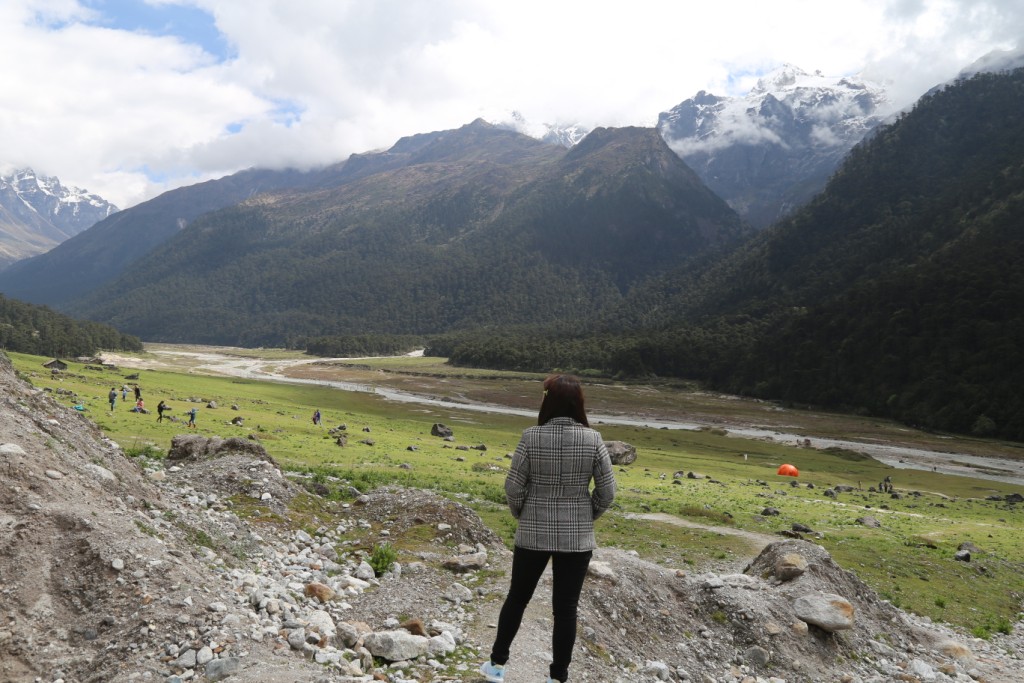 Nature
How To Choose The Best Sikkim Tour Package?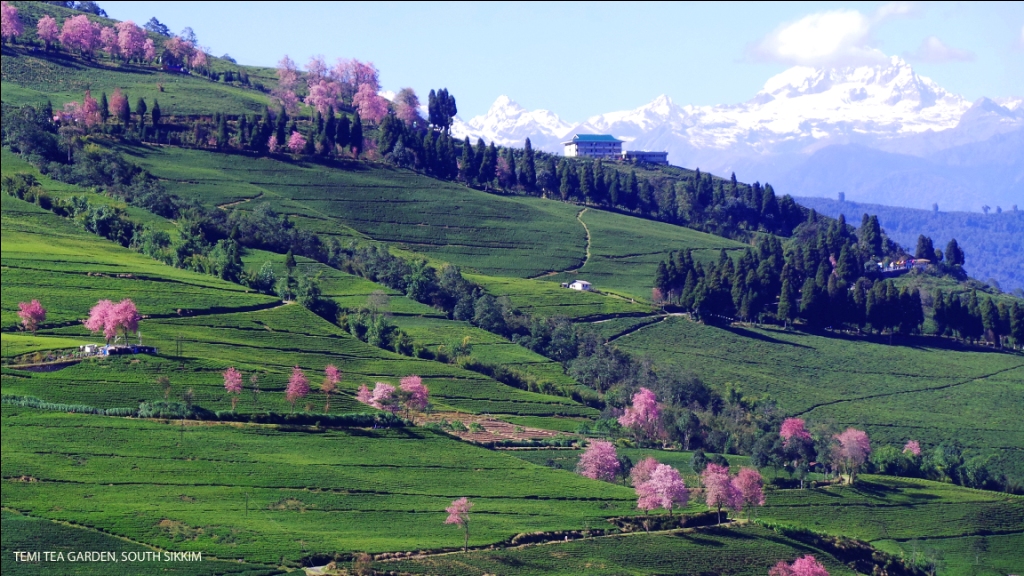 Nature
A Frog in My Garden Was a Knock Of Spring Time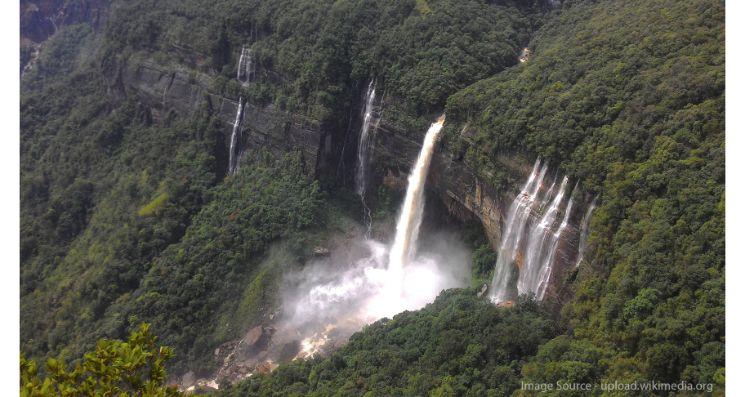 Adrenaline Rush
Explore The Beauty Of Northeast India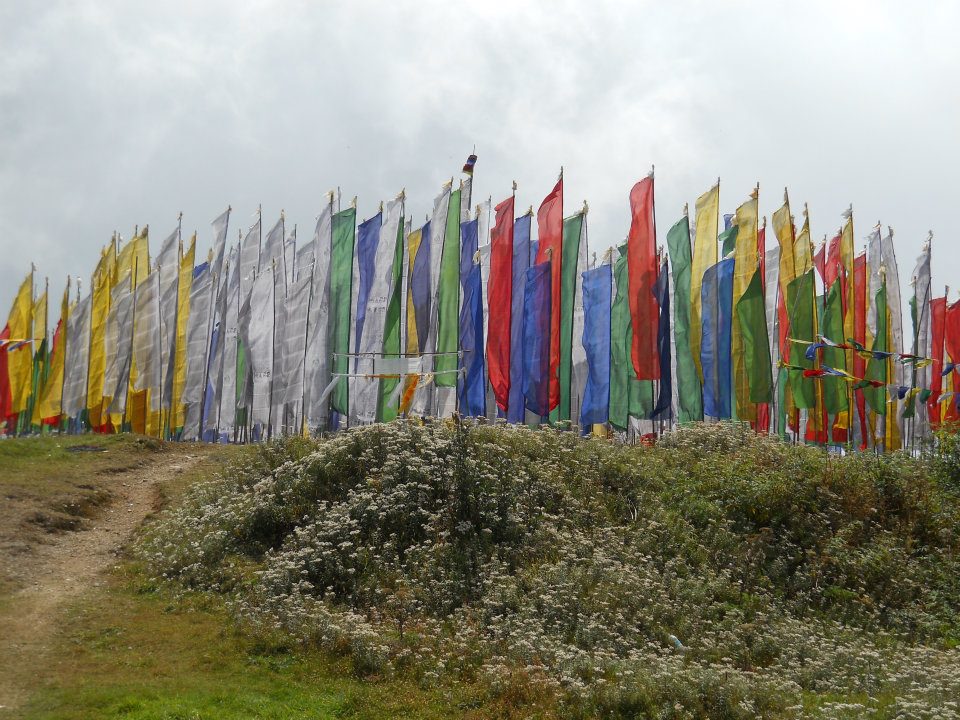 Travel Tips
Interesting Facts On Nepal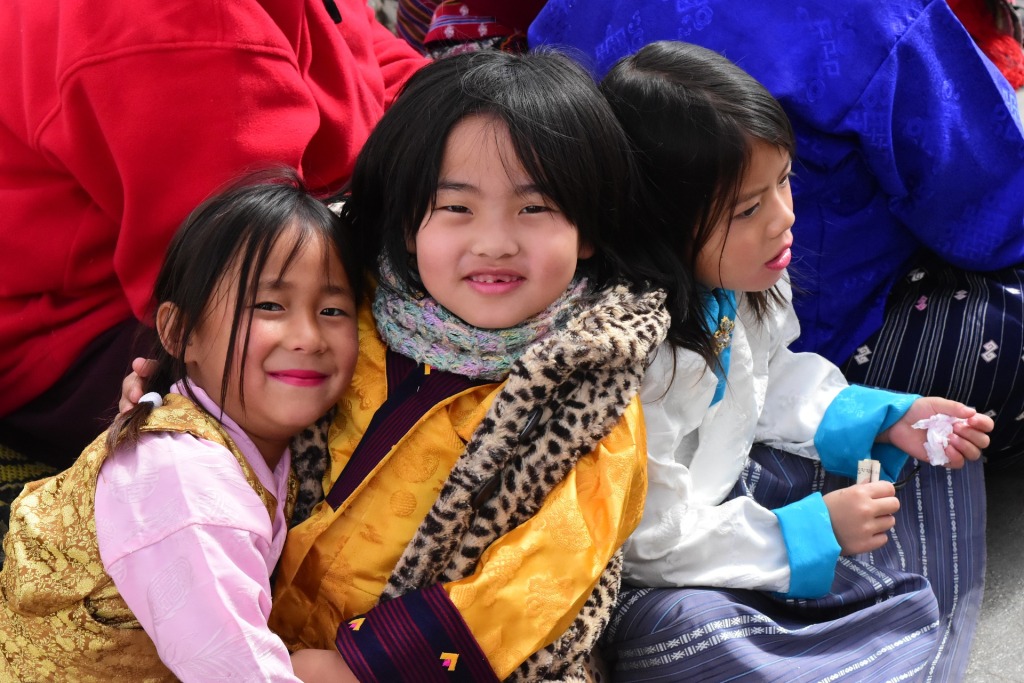 Culture
The Happiness Meter: Bhutan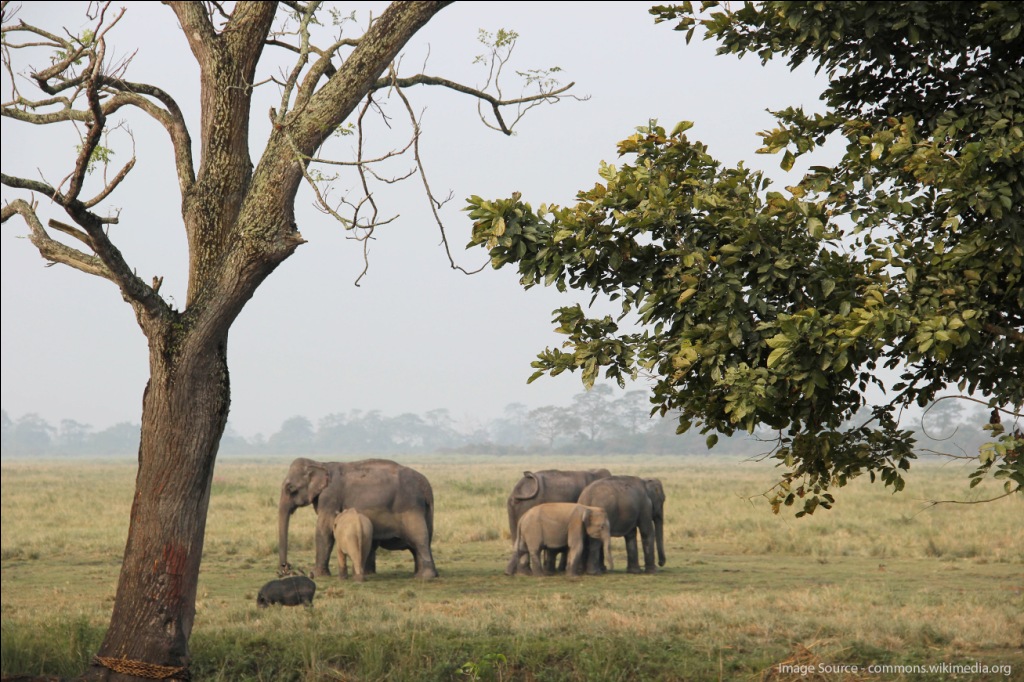 Nature
Wildlife Experience In Assam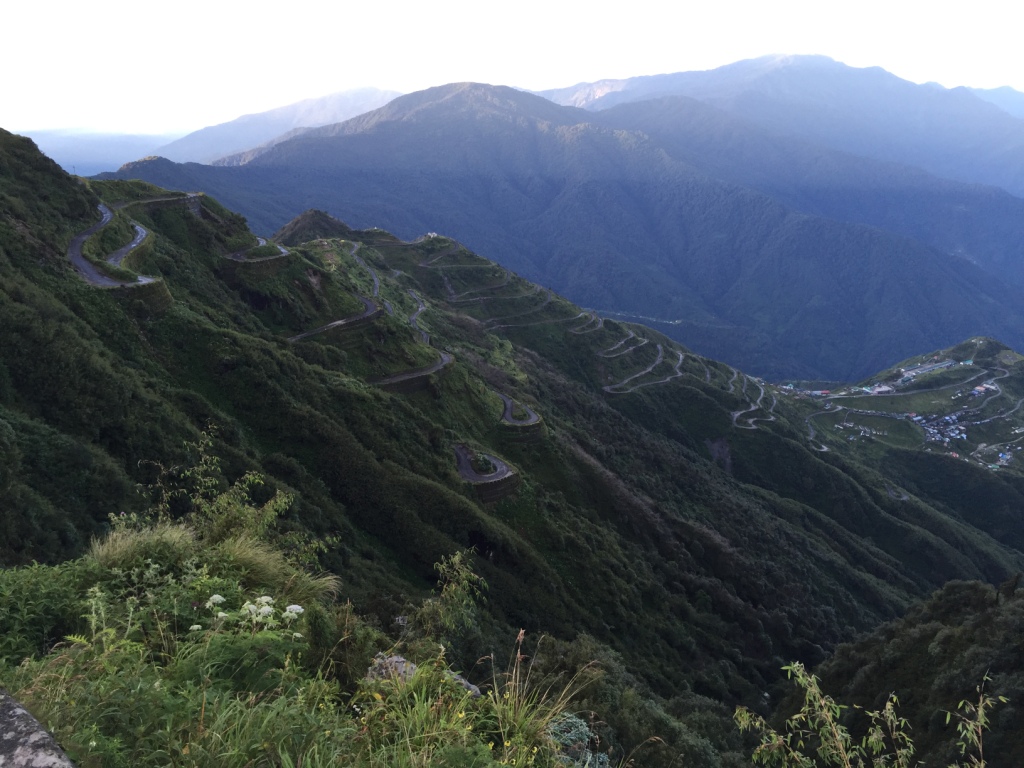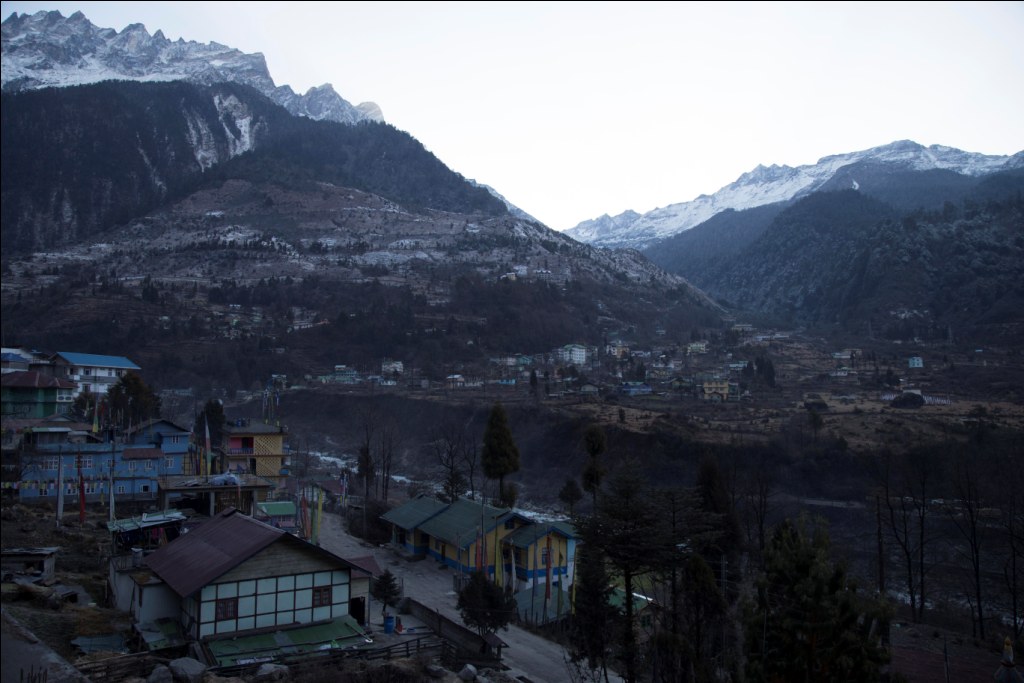 Nature
Lachung: The Picturesque Village Of Sikkim