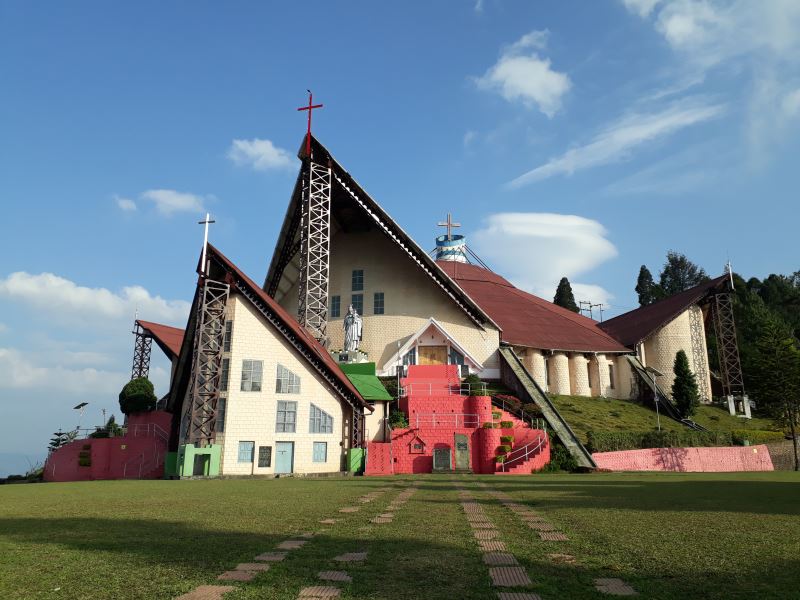 It had been a while, perhaps two years or three after my last visit to Kohima. The last time I remember visiting was in the year 2012 when I hiked to Dzukou Valley with three of my class buddies. Ah! That hike was a memorable one.
So on my recent trip to Nagaland, I booked a ticket N.S.T (Nagaland State Transport) from Dimapur to Kohima. This was my first ever solo trip on a bus and I was super excited—God knows for what reasons because the roads were pretty trippy. After hours of journeying through hairpin turns; bumpy, gravelled road; and unpredictable rains, I arrived at Kohima. I stayed at my aunt's home, which sat on the edge of a mountain supported by other buildings, which were also supported by others. I mean, this is the true beauty of a hill city right? The open windows overlooked the valleys, distant mountains, neighbours' backyards, and clouds rolling down the peaks.
The next day I woke up to low-tone chatter below the guest room. I met my relatives fully wrapped in a beautiful knitted shawl. It felt great entering the warm kitchen away from the cold morning wind. While sipping tea, I walked outside anxiously waited for my cousin brother to return from his badminton practice because the night before we had planned to explore the city. I impatiently tuned in to my playlist on SoundCloud as I lay on the bed all curled up wearing woolen socks and a blanket that weighed more than me. In between thoughts, my cousin called out my name. I imagine the heavy blanket must have flown across the room as I hurriedly ran down with my bags. Finally, something great I can look forward to today, I thought.

First, we planned to hike to Puliebadze in Jotsoma, but I was completely disappointed when it started to rain. We quickly changed our plans and decided to visit a couple of other places instead. Within 2 minutes we jolted down all the possible attractions we could visit and finally decided on
Kisama Heritage Village
, Hope Garden, Dimori Cove, and Mary Help of Christians Cathedral. As we started to drive towards Kisama Heritage Village, it gave me a strange feeling of excitement. Although it was off-season for any exciting thing to happen, looking on the brighter side, I did manage to get uninterrupted pictures of the attractions that came my way.
Kisama Heritage Village is where the famous
Hornbill Festival
takes place. It also has an open arena where they've constructed traditional houses each representing different tribes of Nagaland. There was also an artificial tree with a number of Hornbill birds made of wood. But what intrigued me most was a small church located near the VIP parking lot—it had all the qualities of surrealism. There was a shop opened for visitors where light snacks and drinks were the only things we could buy. The shop also had Korean rice beer like the Makgeolli. We decided to climb the mountain until we reached the signboard "Naga Heritage Village." As I gazed up the Japfu Mountain, the clouds began to thin out, letting in streaks of sunlight.
It was just what I needed—a supercalifragilisticexpialidocious moment all to myself. The steep narrow trails were slippery from the rain; some parts of the trail also had streams flowing down as if the trails were not meant for walking but for the water to flow. I took almost 20 minutes to reach the top from where the entire Heritage Village could be seen; a moment of silence and blissful atmosphere. Sitting on the edge of the viewpoint tower, I listened to the rumbling sounds of thunder, raindrops thumping on the grounds, and the rustle of leaves. "It's time to leave before it rains harder," my cousin said. As I turned around I gasped in awe. I was hooked to a narrow forested trail that almost disappeared into the forest.
The mysterious trail attracted me so much that I didn't care if leeches sucked my blood or even a bison chased me. But quickly coming to reality, I nodded to my cousin and began to descend. We ran downhill slacking our pace at some points on the trail because the road was quite slippery. The race down took only 10 minutes or less. We took shelter in one of the traditional houses and waited for the rain to stop. It didn't take long for the rain stopped again, but we were both soaking wet. I couldn't even sit properly in the car. But hoping our clothes will dry on the way, we headed straight to Hope Garden, a solitary spot located near the Nagaland-Manipur border.
This was once a cemetery now surrounded by lush trees and flower garden with only a few tombstones. After exploring the enchanting forest/park, we drove to Kohima enroute Dimori Cove hotel. This place has a charming cafe and is located by national highway 2. This place was a delight as it had everything I was hoping for: wide windows, cosy sitting interiors, and small hut outside surrounded by plants. We sat outside overlooking Japfu mountain ranges. The sun made its appearance giving us enough time to lazily stay underneath the warmth and also dry our clothes. The coffee also worked wonders; it warmth my soul, just the remedy I needed after a cold day.
Just after entering
Kohima
, we drove to Mary Help of Christians Cathedral. A feeling of nostalgic overpowers me every time I come here. While I was a kid, there were a series of pine trees surrounding the church. Sadly, now, the trees are cut down. Sure, it provides an even better panoramic view of the city but nature and its rustic charm has long since gone. If you are a holy person or simply want to seek solitude, then come to this church. An empty church always makes me feel peaceful and calm.
Other Stories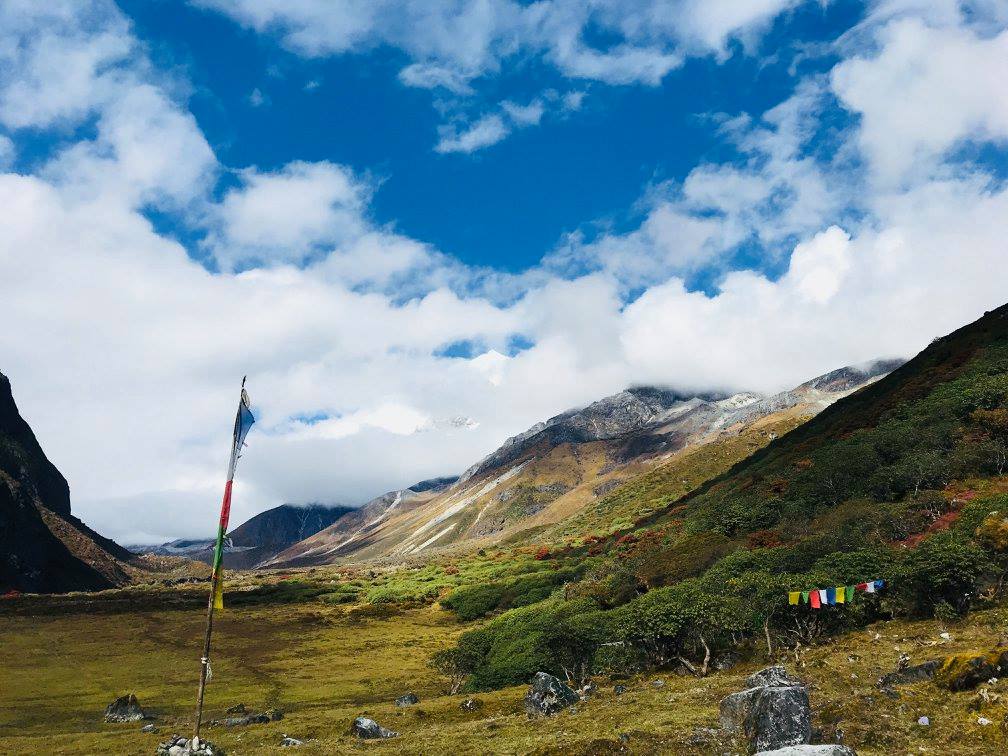 Nature
Everything you need to know about North East Honeymoon Packages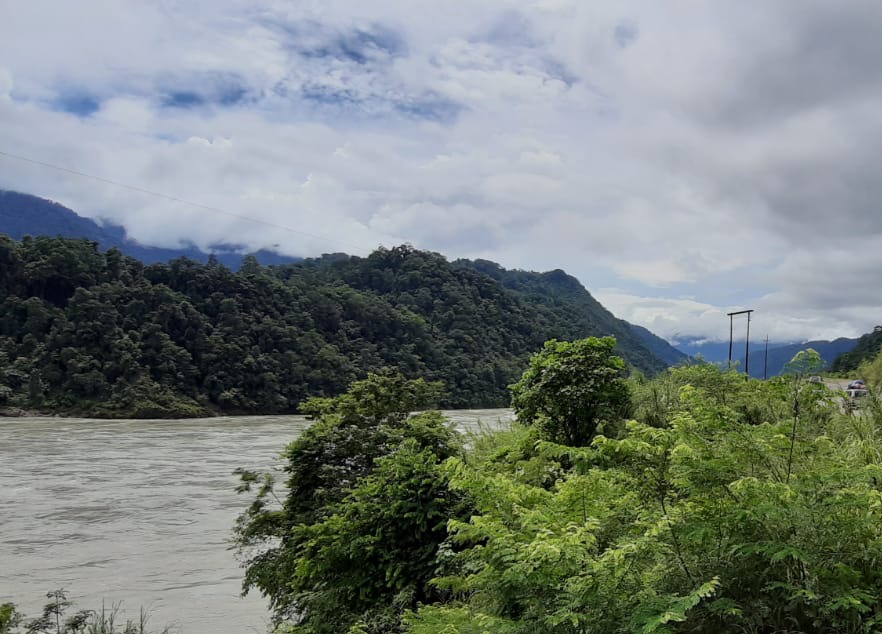 Travel Tips
5 least-explored instagrammable places of North East India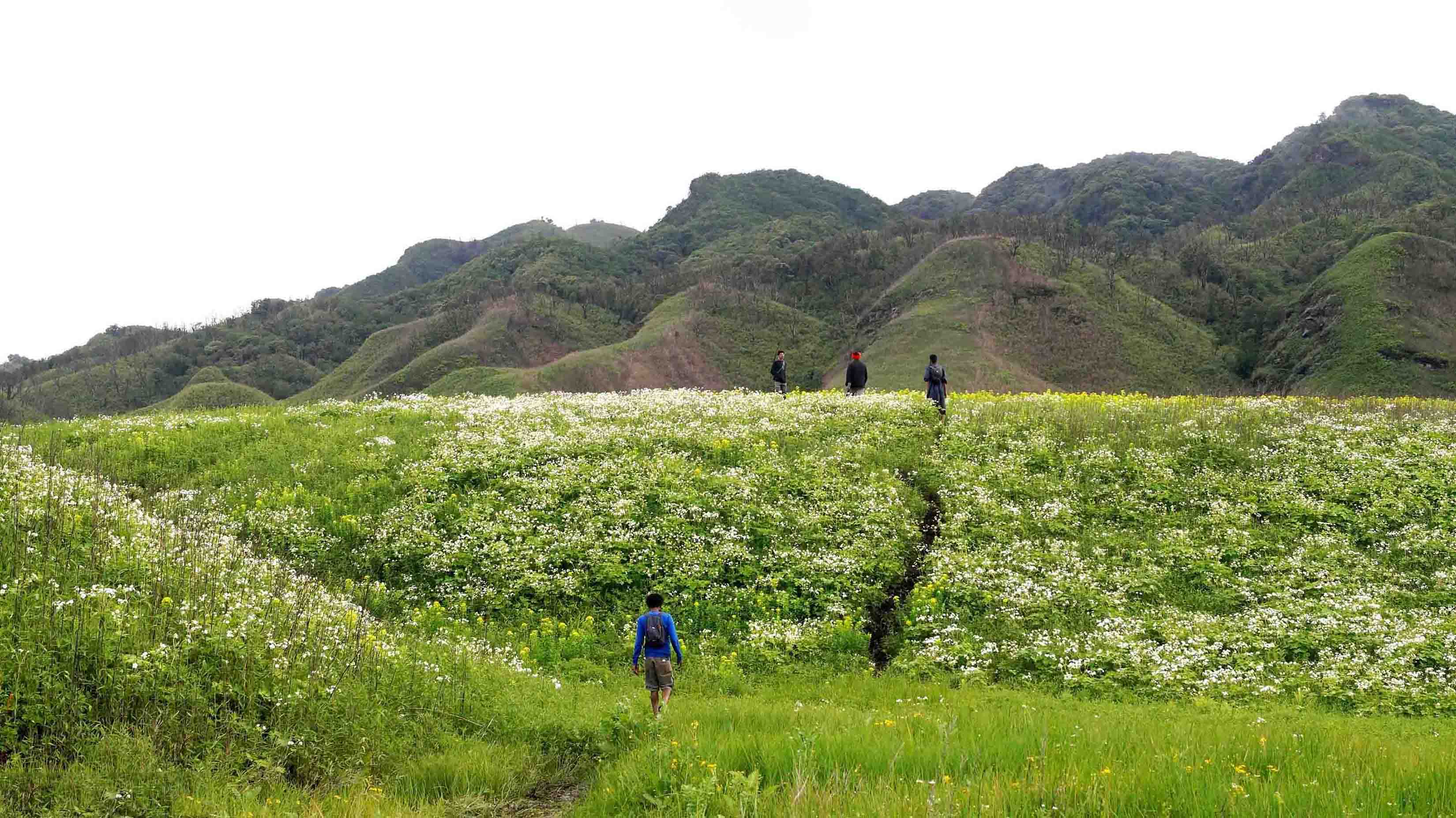 Travel Stories
THE COSMIC TALES OF 'DZÜKOU VALLEY' (Part II)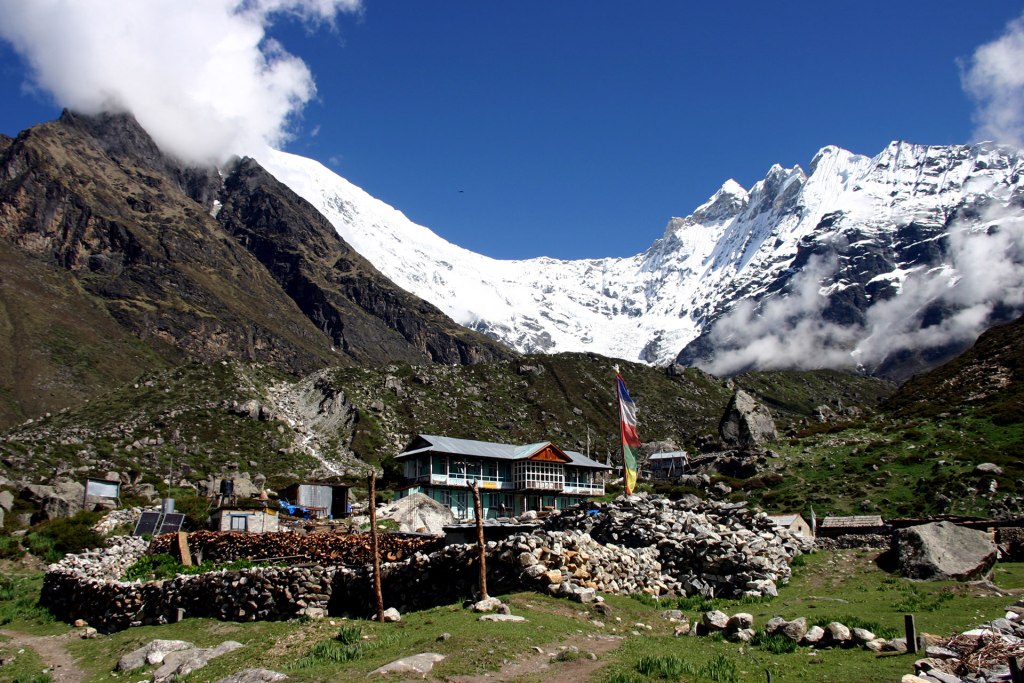 Nature
Nepal Sightseeing and Trekking Tour – Enjoying Nature with Tourgenie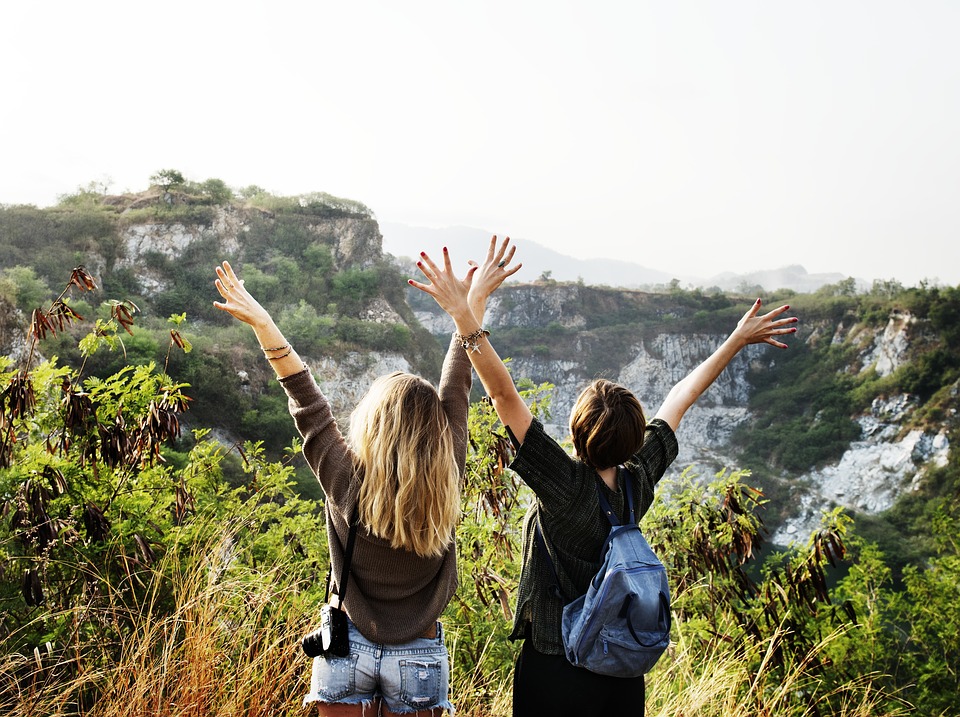 Travel Management System
Top 6 Travel Trends for 2019-20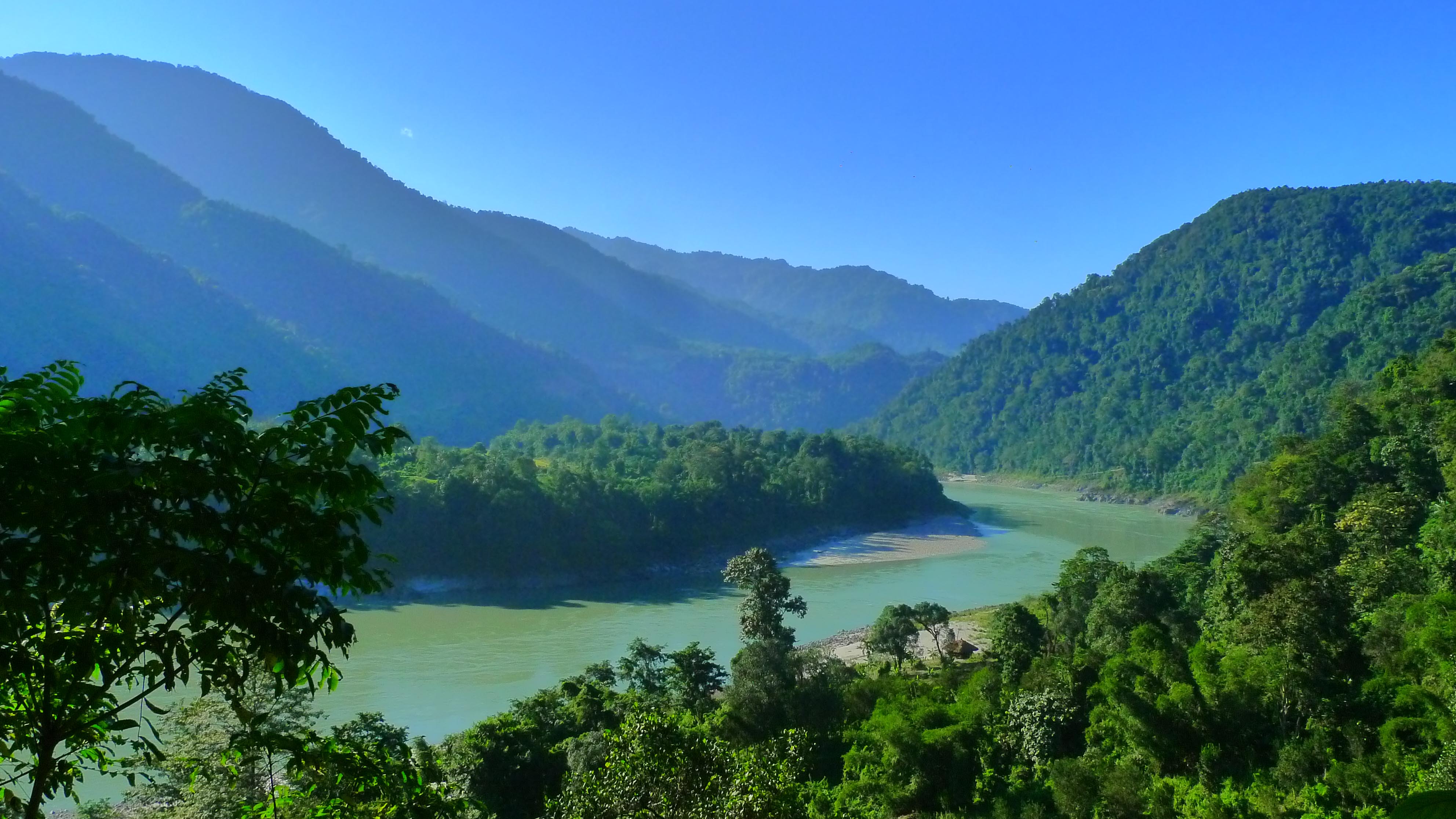 Travel Tips
Adventure Tours in India with Arunachal Pradesh Tourism Packages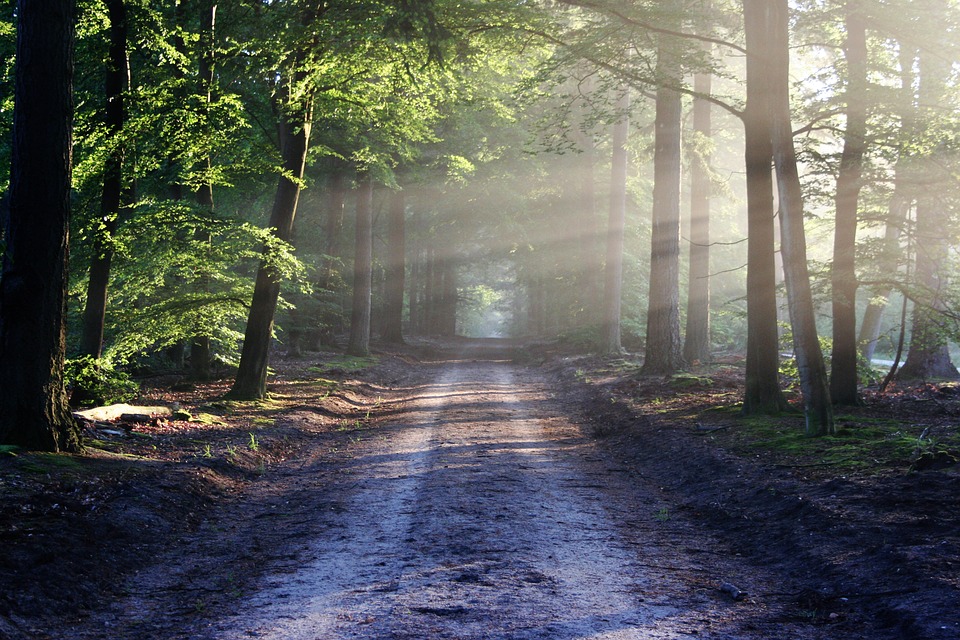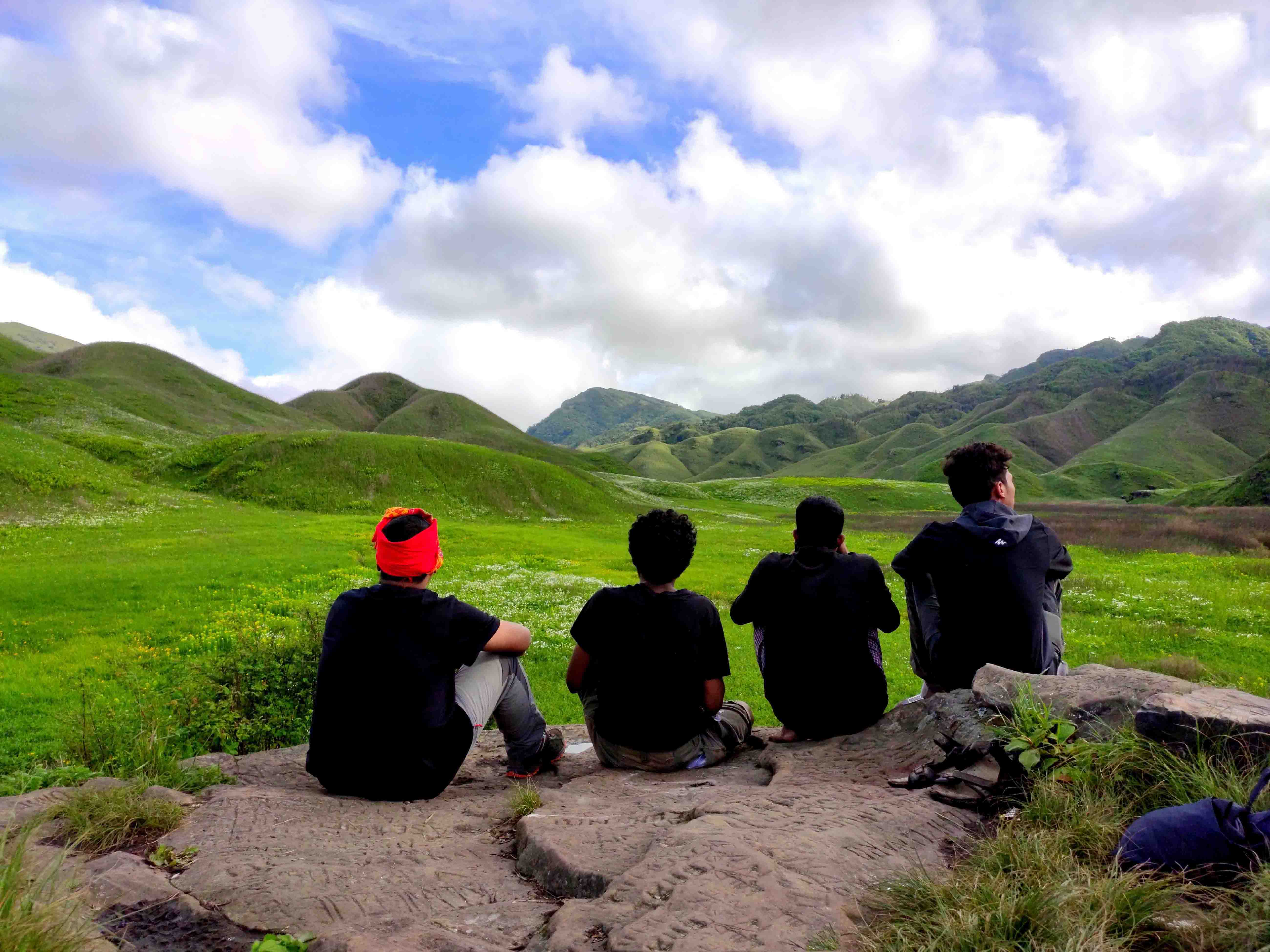 Travel Stories
Dzükou Valley: Four souls one paradise (Part I)
Travel Stories
A last-minute plan can give you a lifetime experience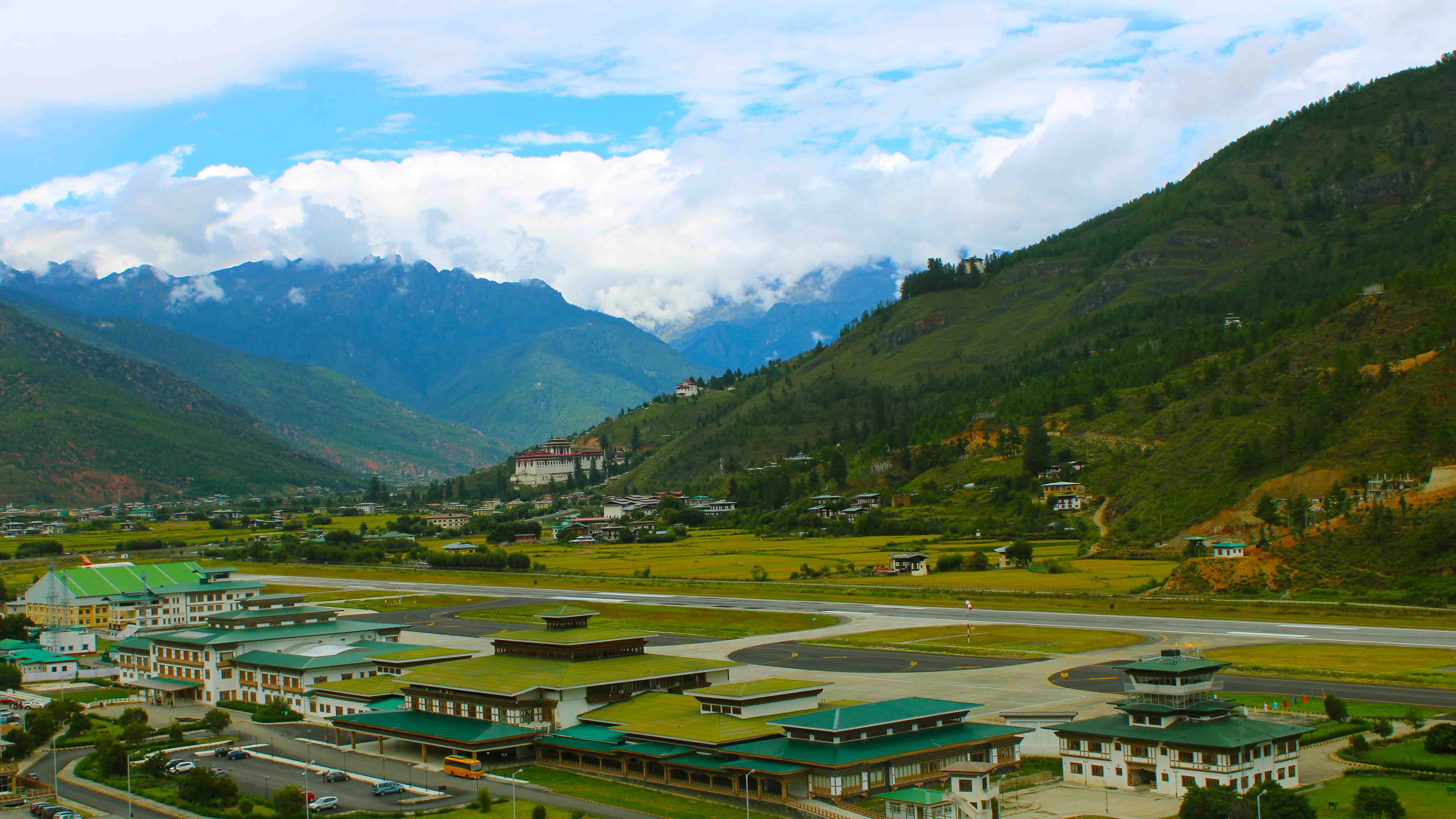 Culture
5 Best Travel Destinations in Paro, Bhutan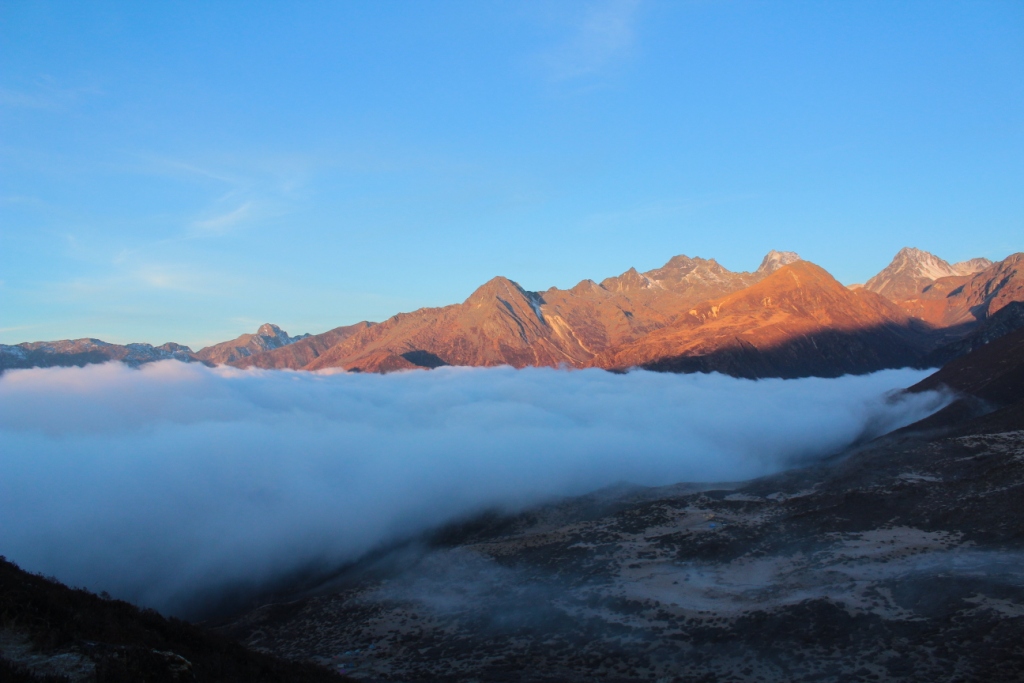 Nature
Northeast honeymoon packages: Best for adventure couples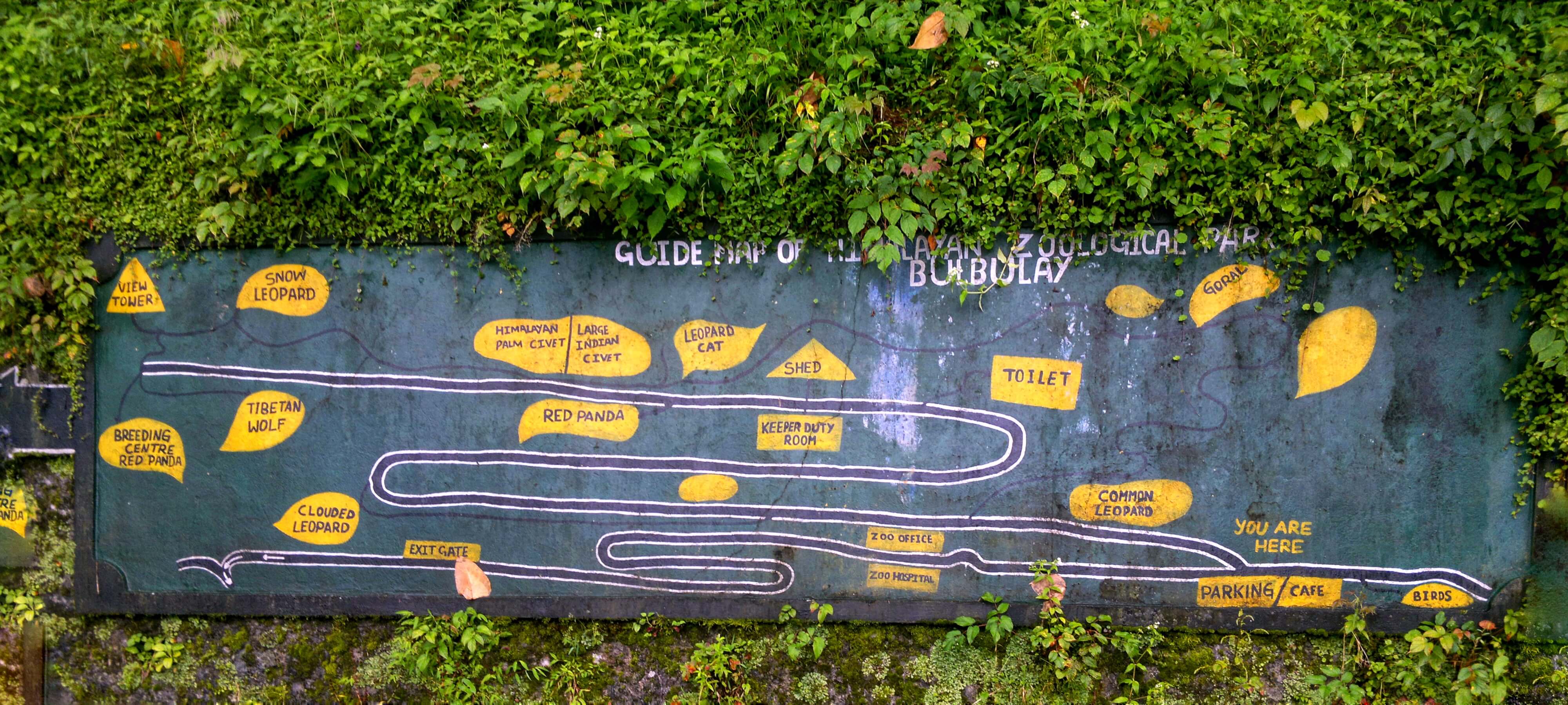 Travel Stories
Hiking towards Bulbulay Zoo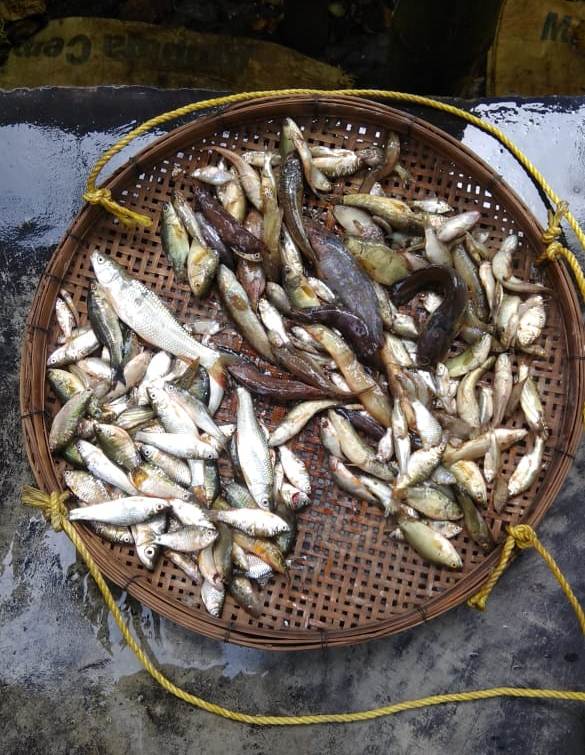 Nature
8 Awesome Spots for Fishing Enthusiasts in Northeast India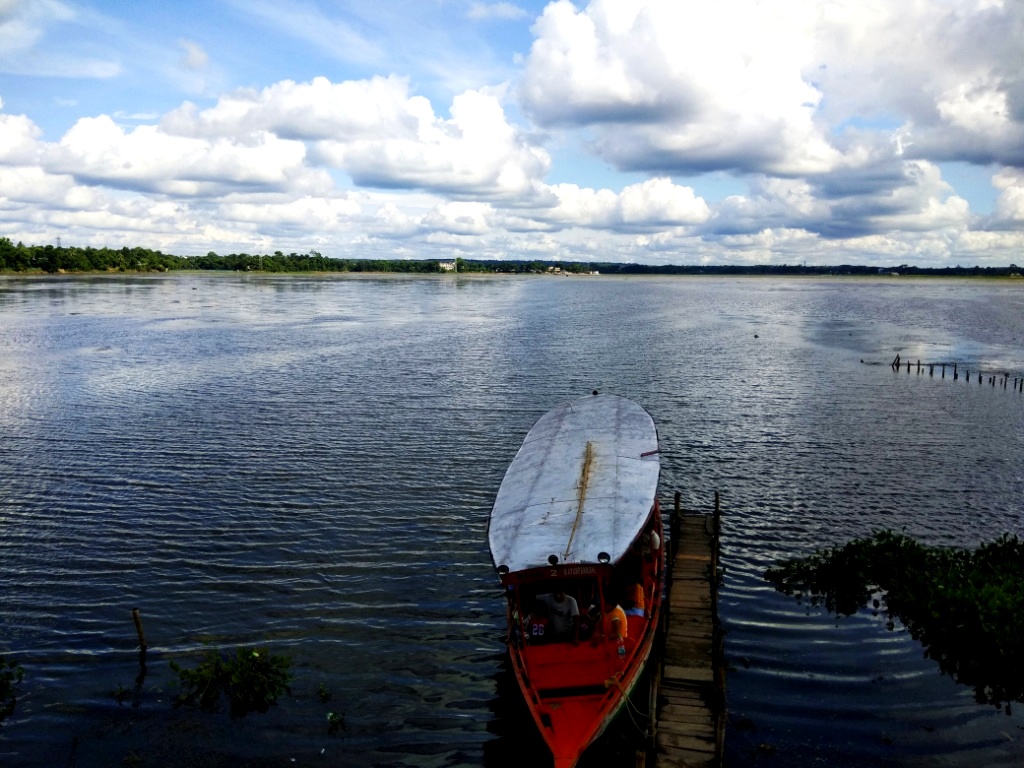 Travel Stories
Hidden Attractions of Tripura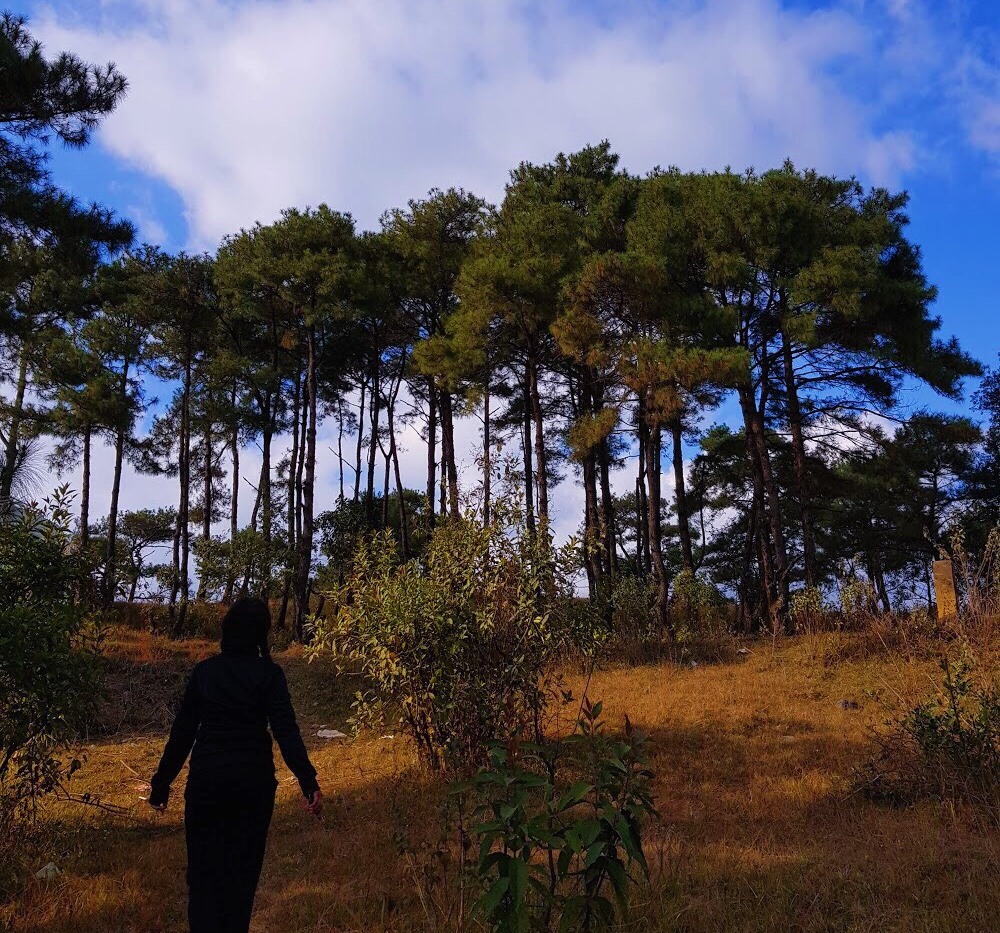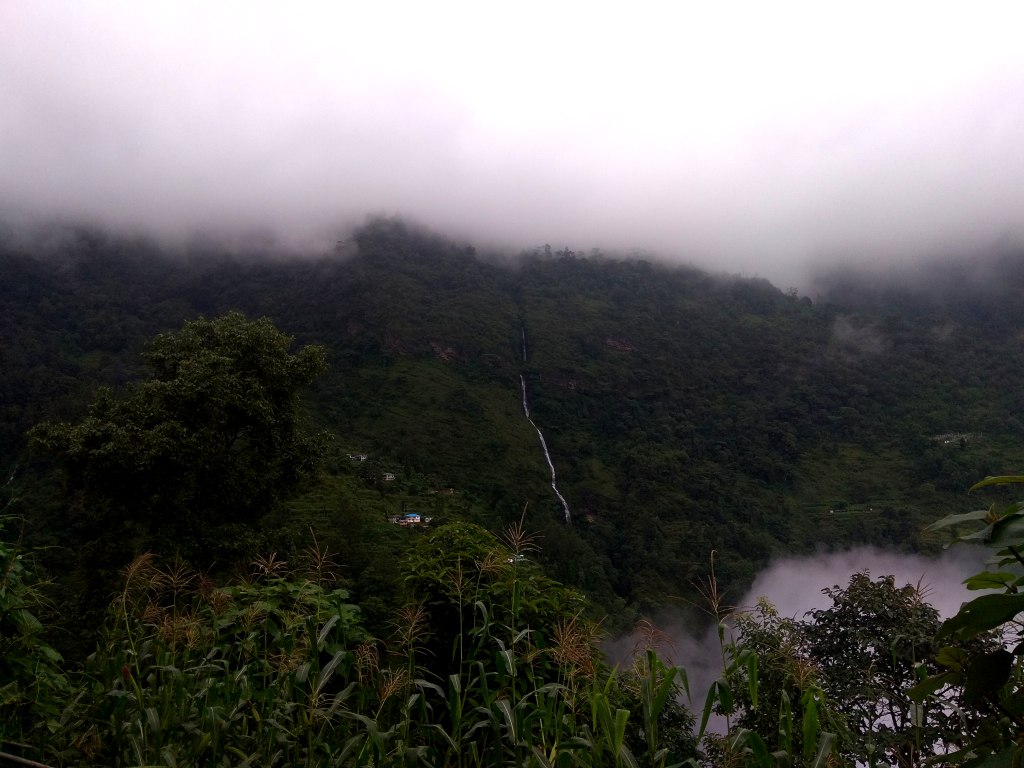 Travel Stories
Life on the foot of Tendong Hill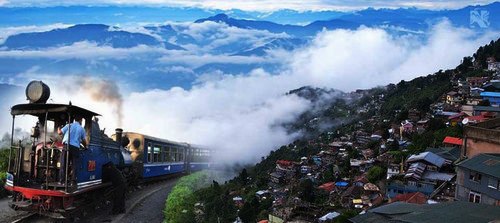 Culture
Sikkim-Darjeeling-Gangtok tour: Must-know facts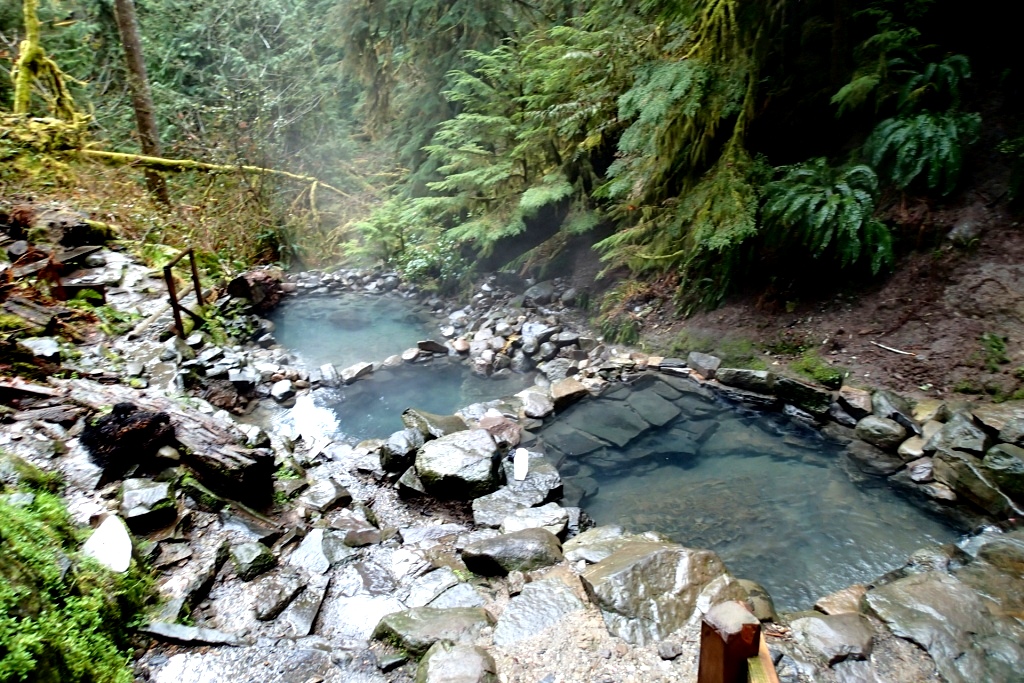 Nature
The Therapeutic Hot Springs of Sikkim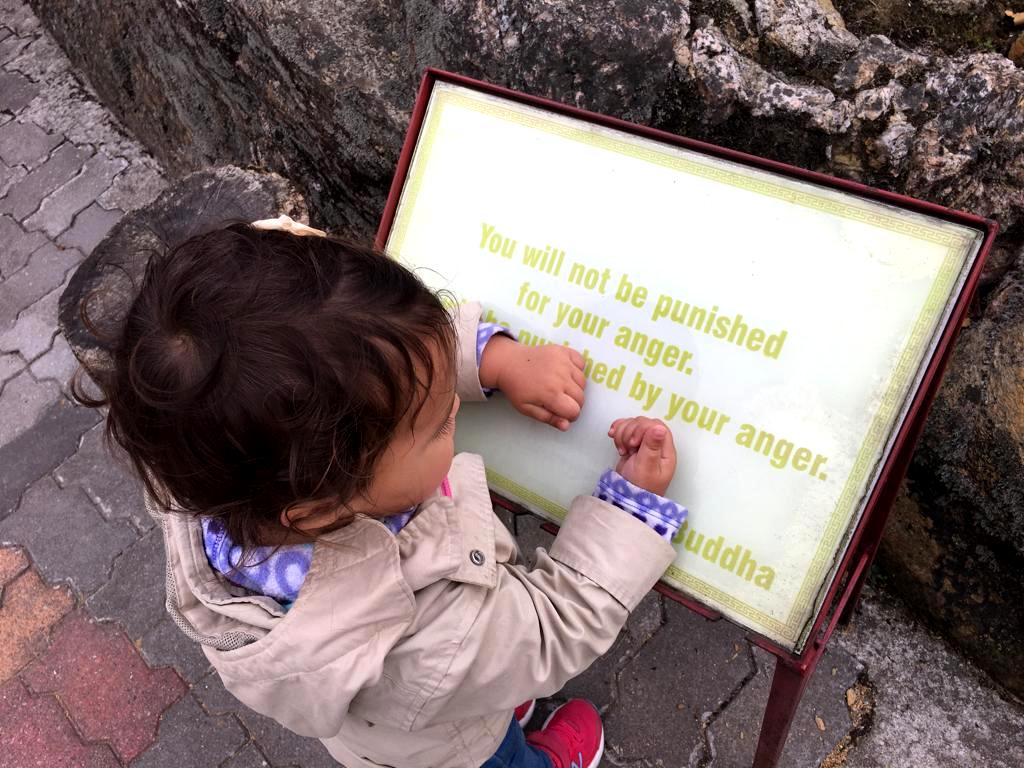 Travel Stories
PJ explores the West: How to travel in Sikkim with a toddler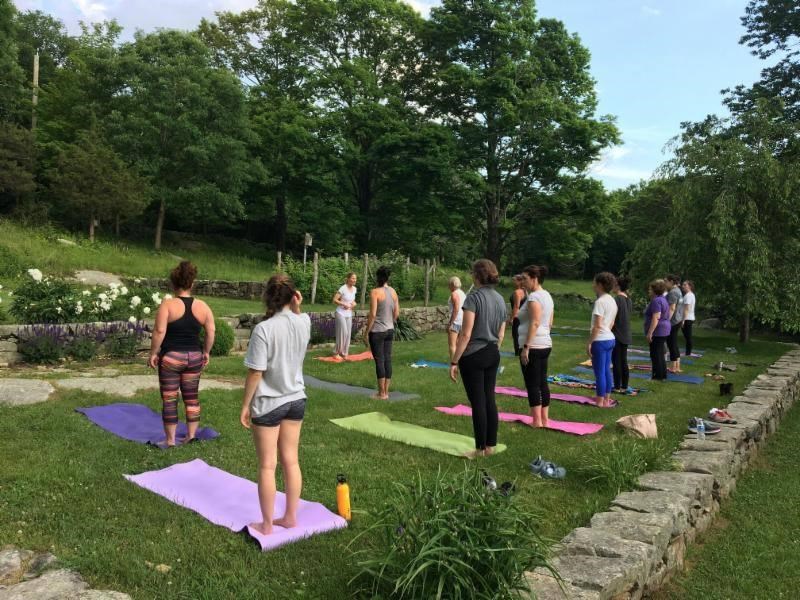 Culture
Discover Yourself through Yoga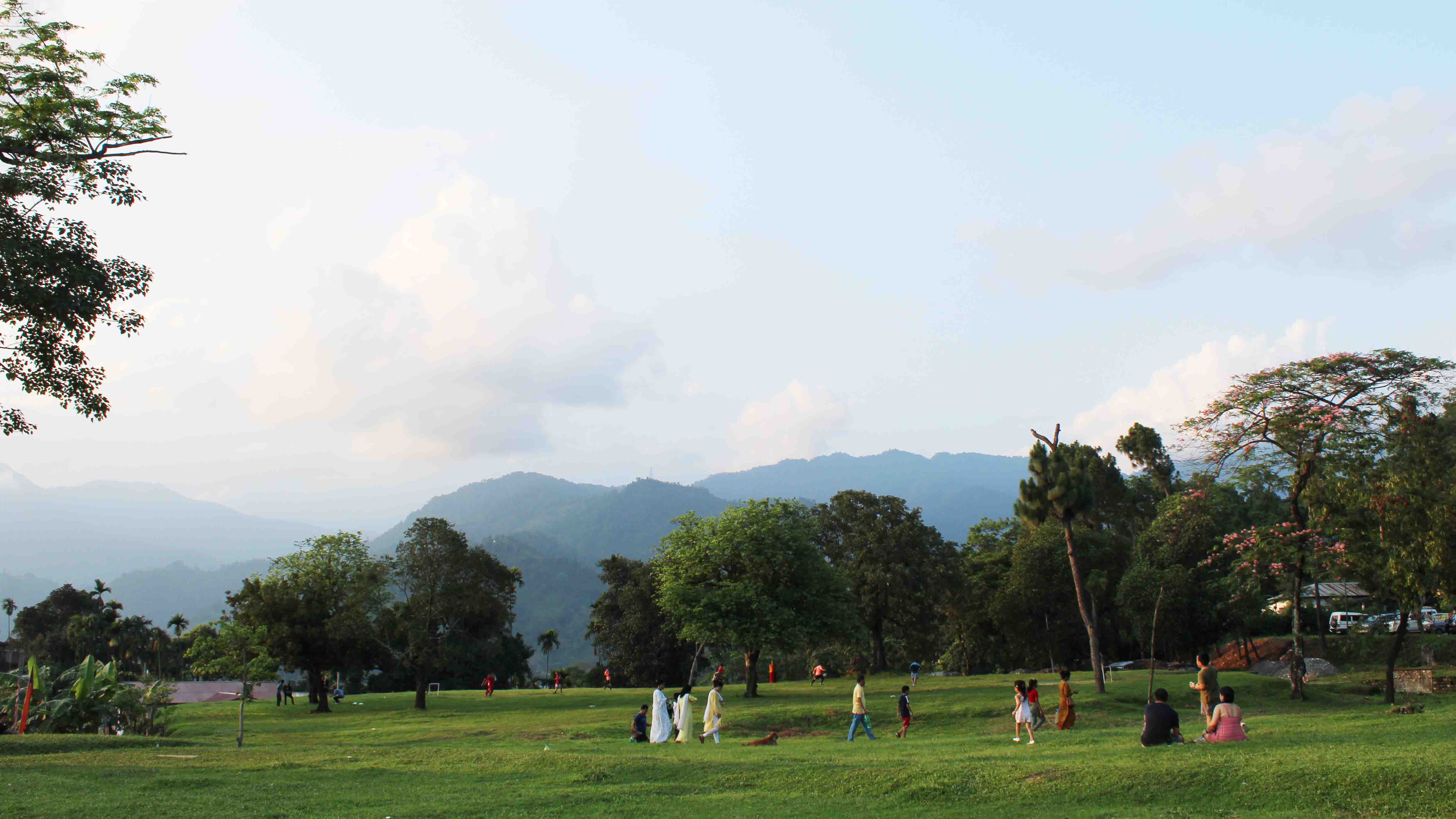 Culture
5 Reasons to Visit Kharbandi Gompa in Phuentsholing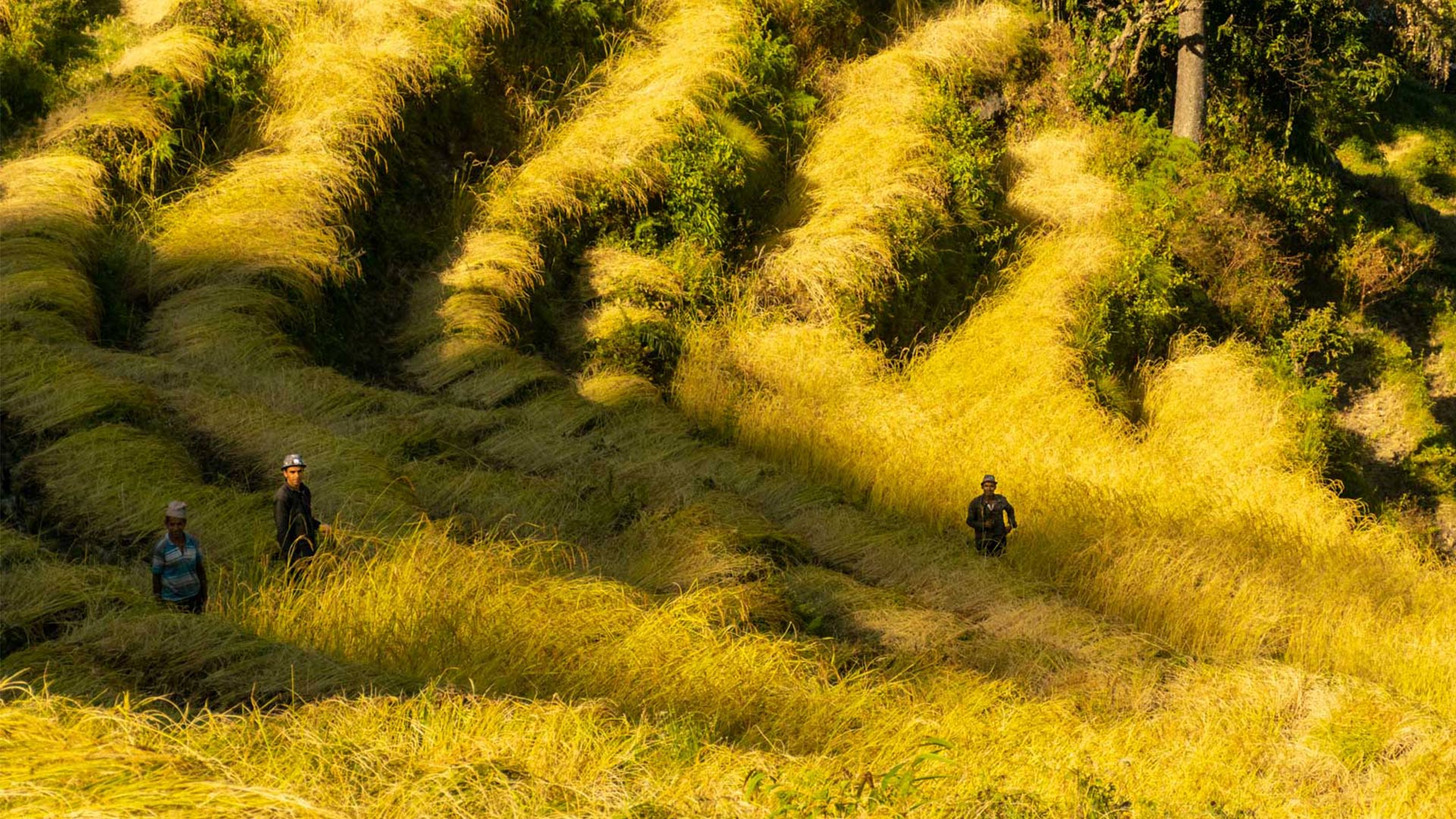 Nature
Footloose in the golden fields of Cheuribotey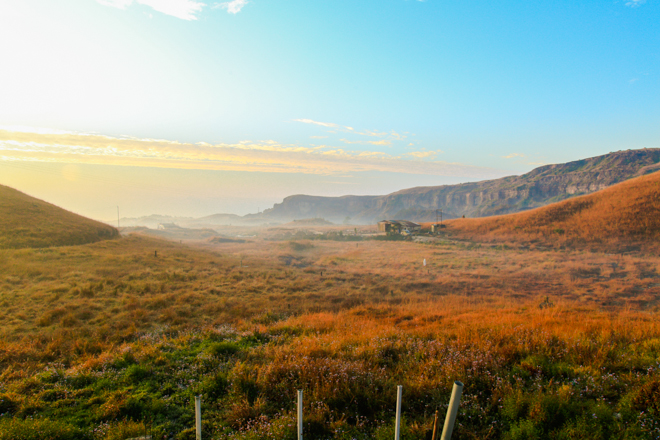 Travel Tips
Why Meghalaya should be an adventure enthusiast's next holiday destination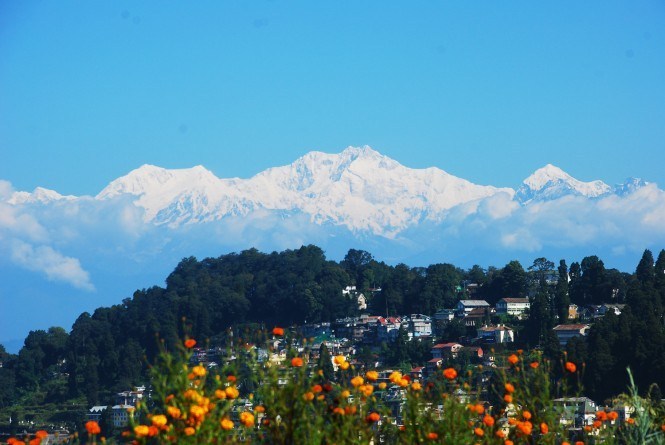 Nature
Highlights of the fascinating Darjeeling tour packages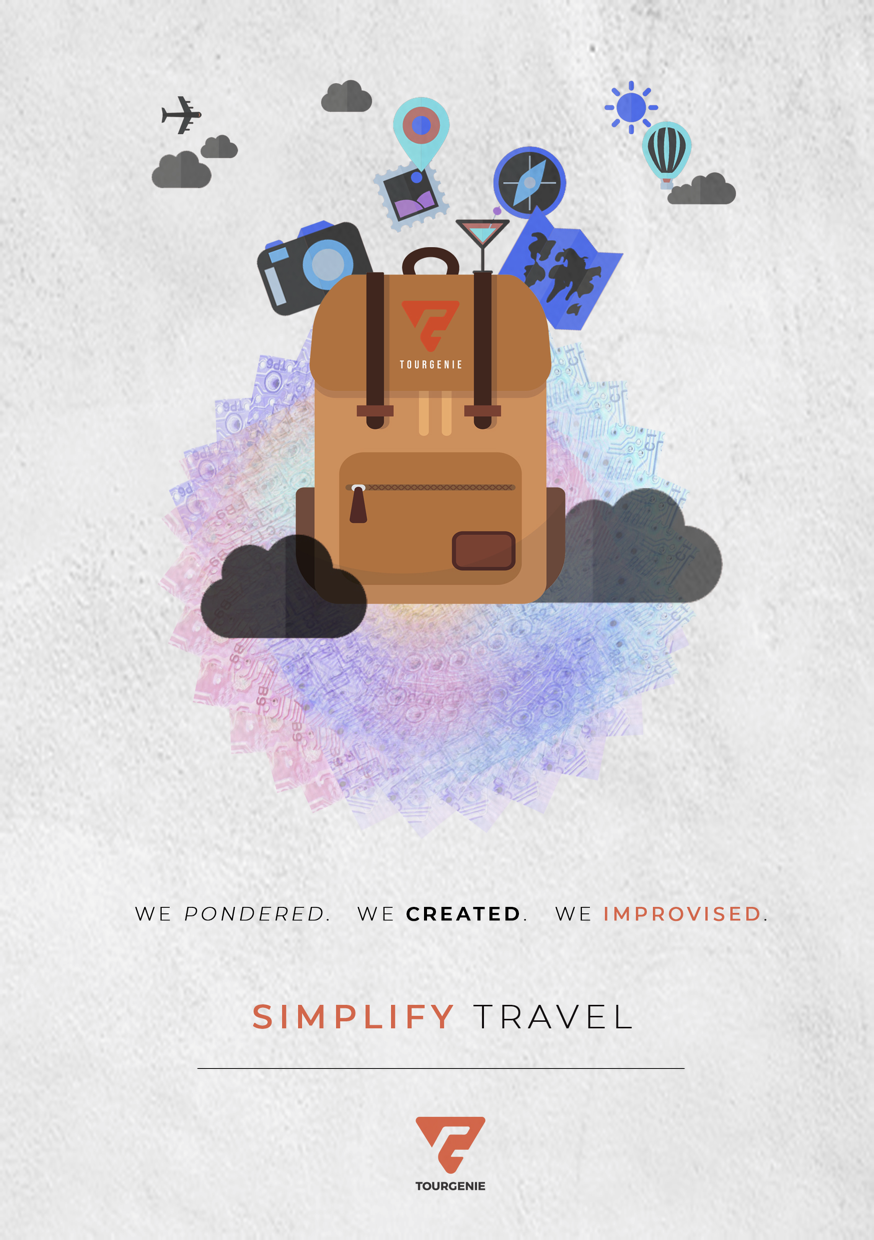 Travel Management System
Marketing for more Customers or Focusing on Conversions?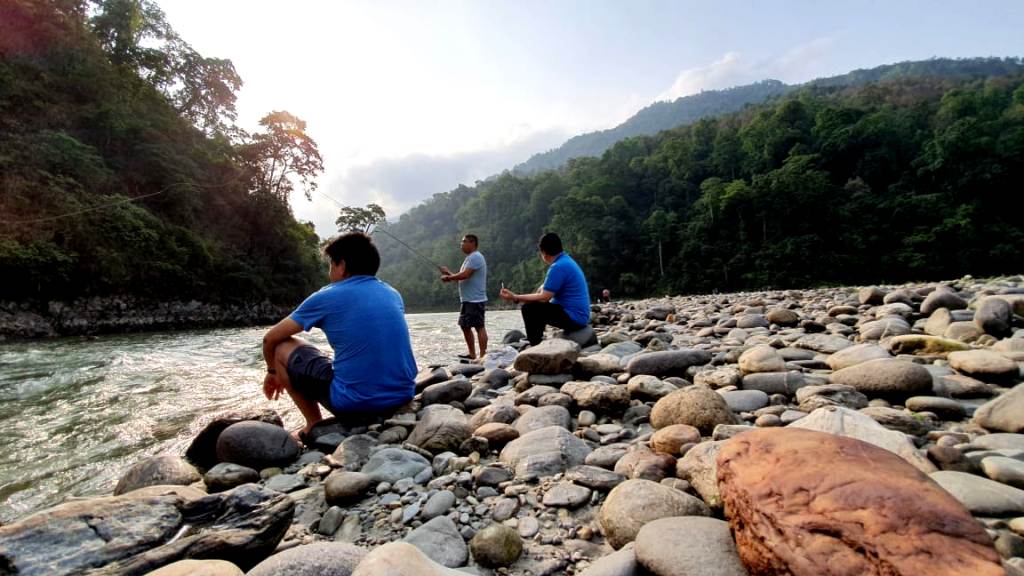 Travel Stories
Catch and release: Angling in Tribeni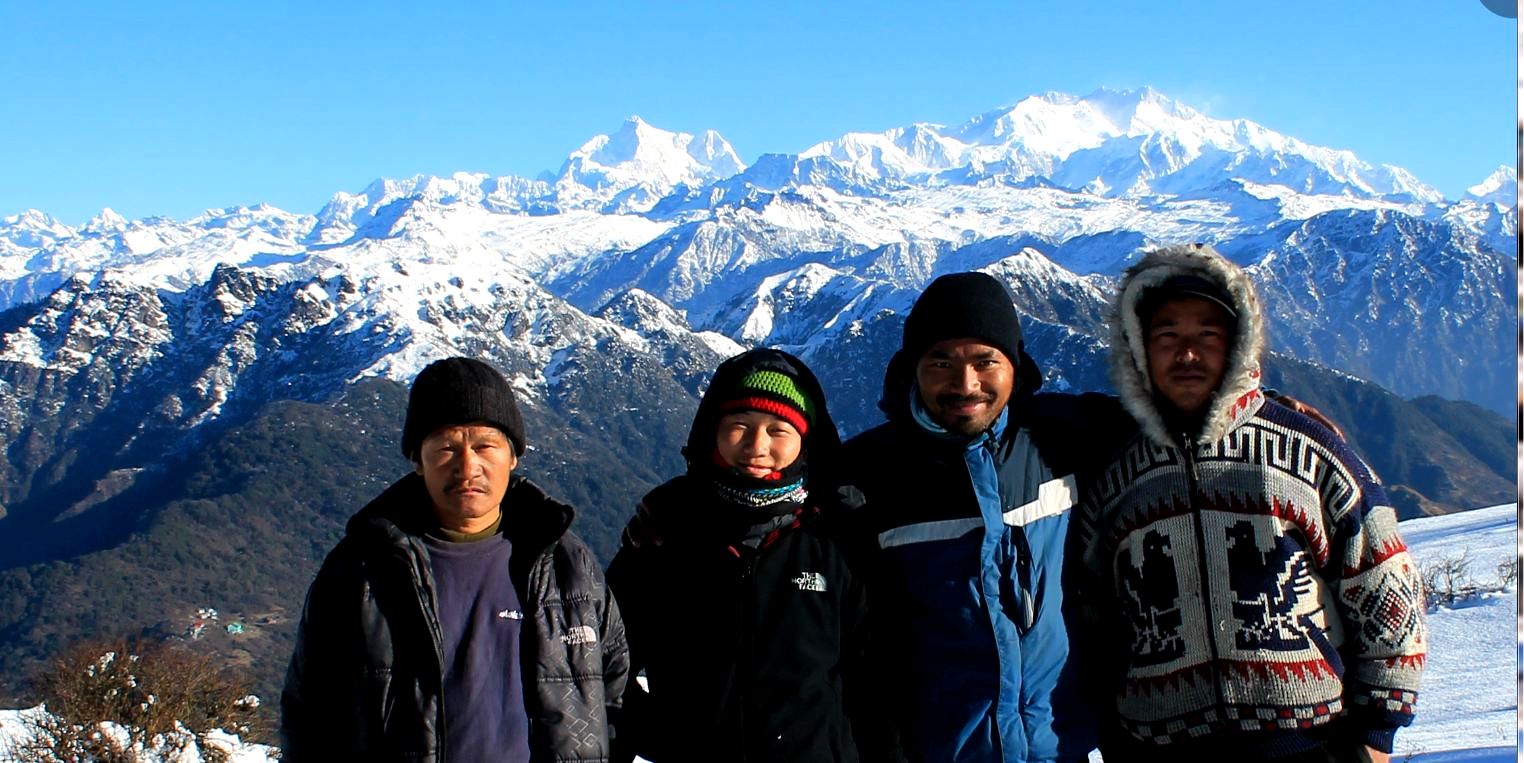 Travel Stories
Hike like a Sherpa: How to Conquer the Uttarey-Phoktey Dara Trek (Singalila Range)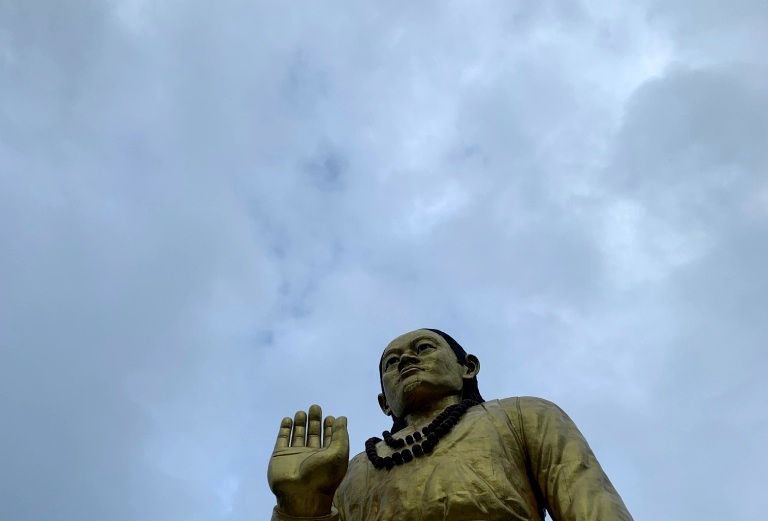 Travel Stories
THE SECOND AWAKENING LED BY SIRIJUNGA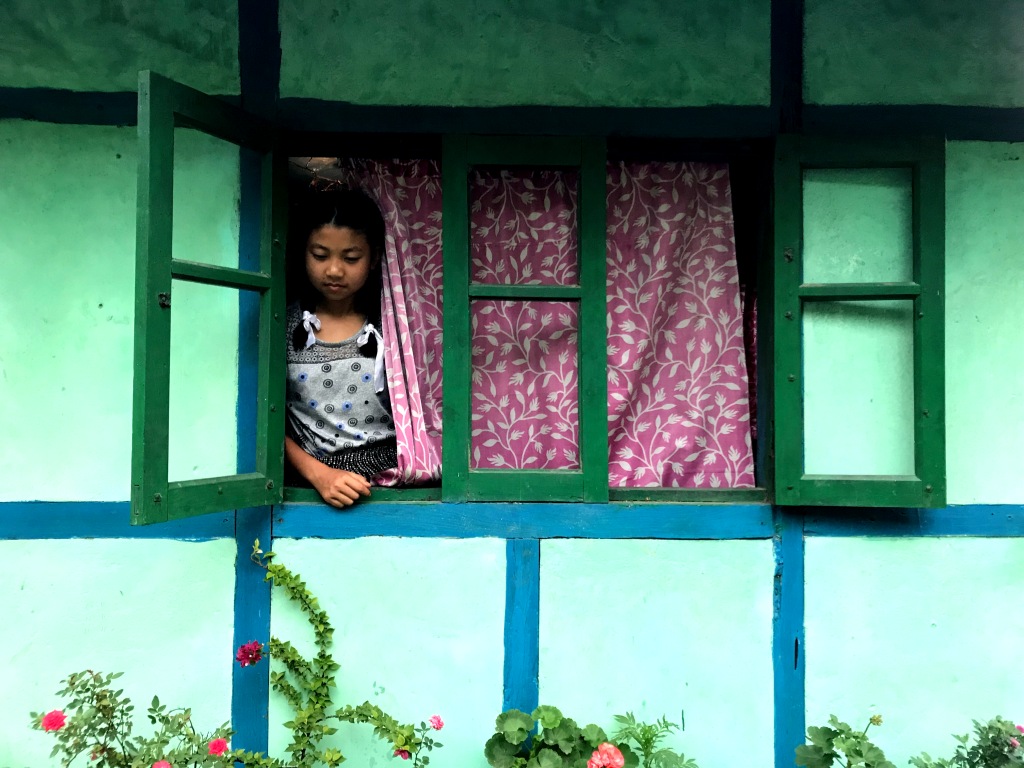 Travel Stories
Falling in love in Summer: My intimate love affair with Yangang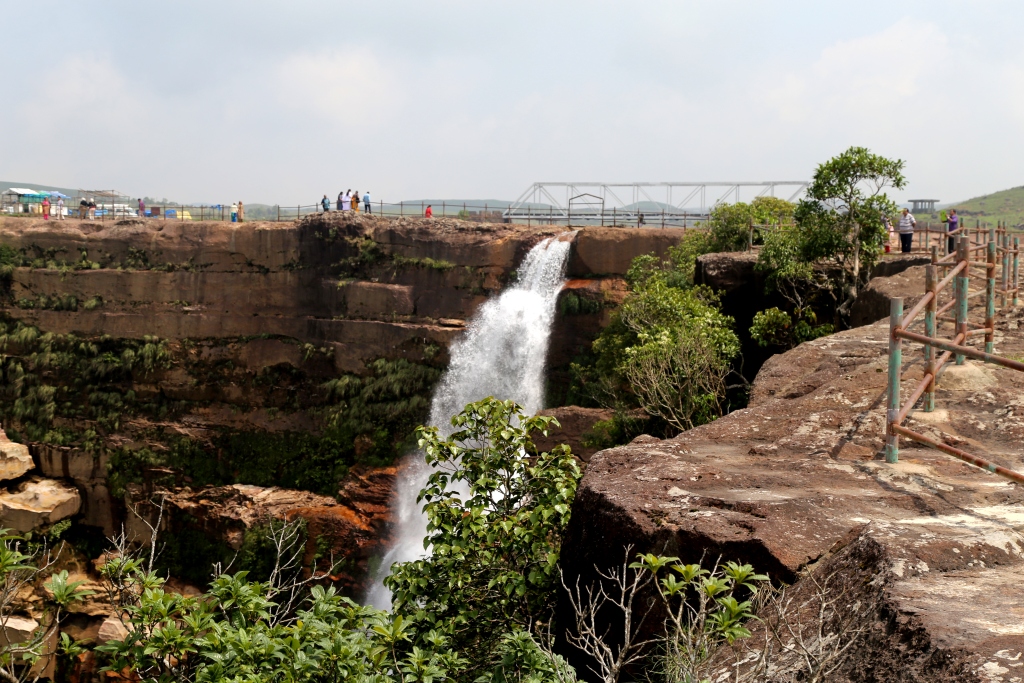 Travel Stories
Interesting tales behind Meghalaya's waterfalls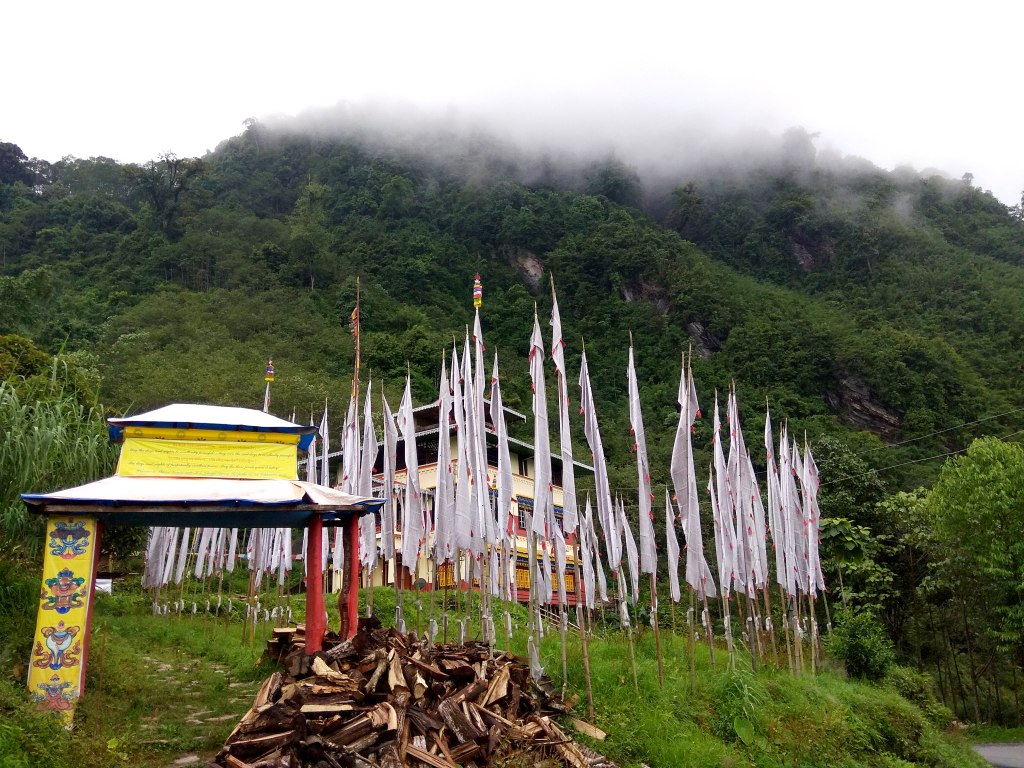 Travel Stories
7 cool things to do in Pelling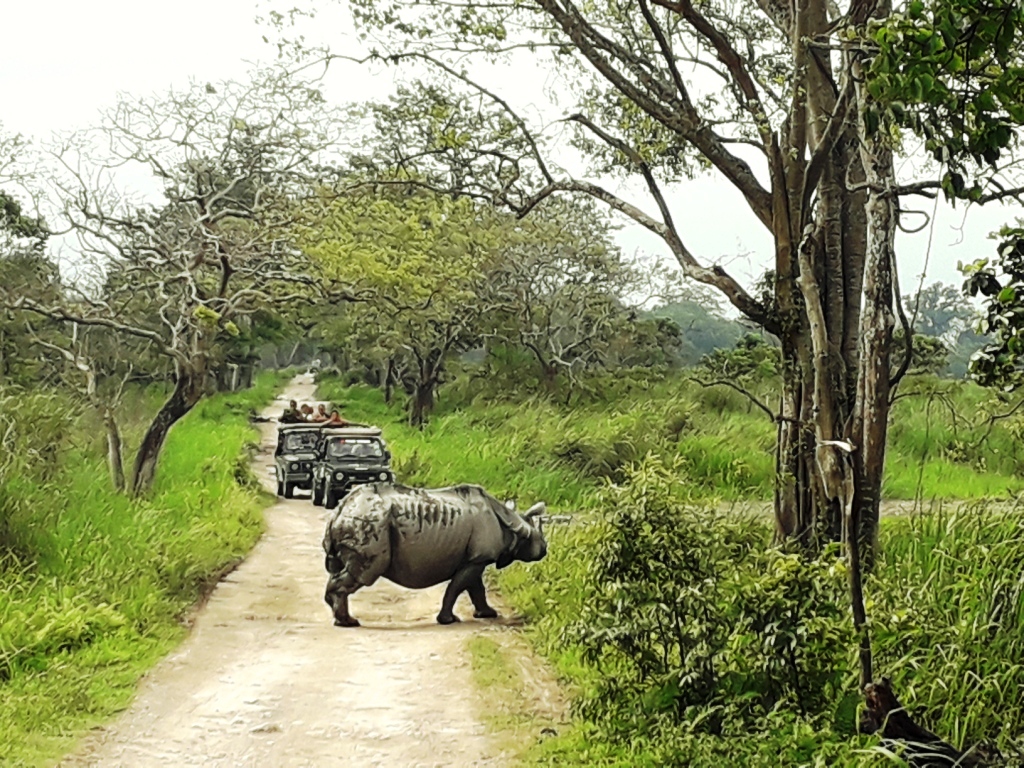 Nature
Explore the Beautiful Kaziranga Forest with Kaziranga-Majuli Fixed Departure Tours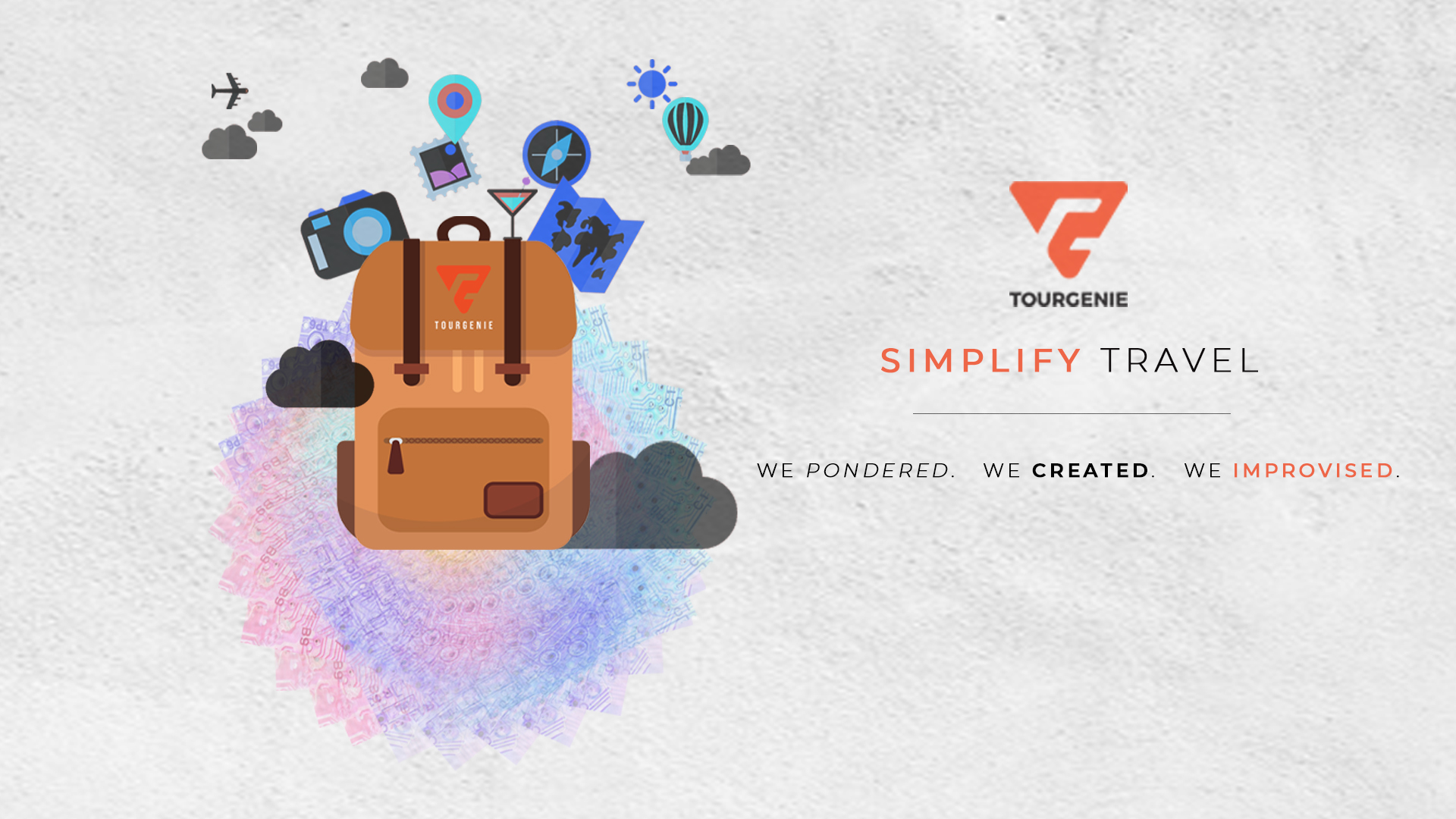 Travel Management System
TourGenie Travel Management System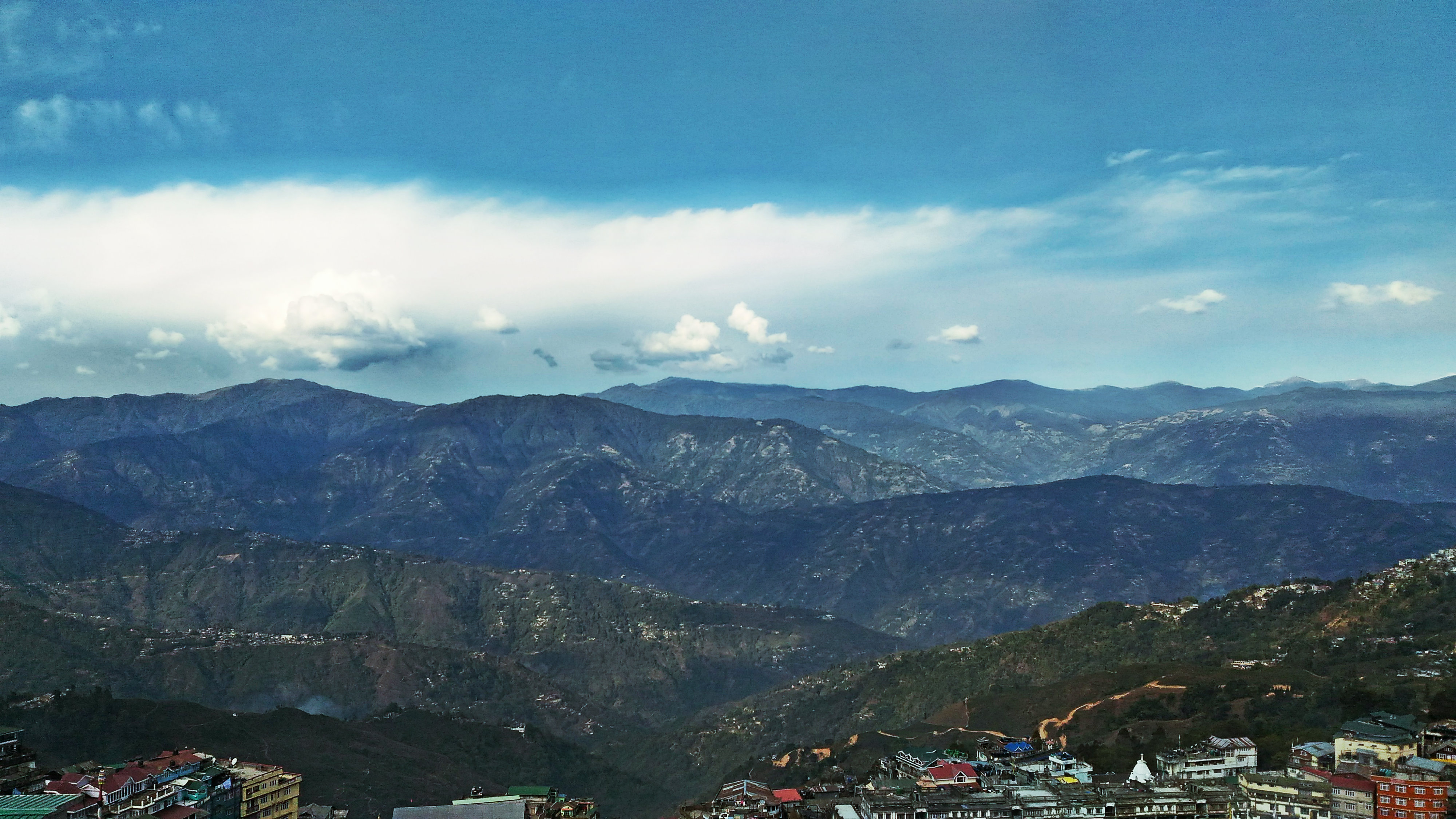 Travel Stories
Revisiting Darjeeling- A walk down memory lane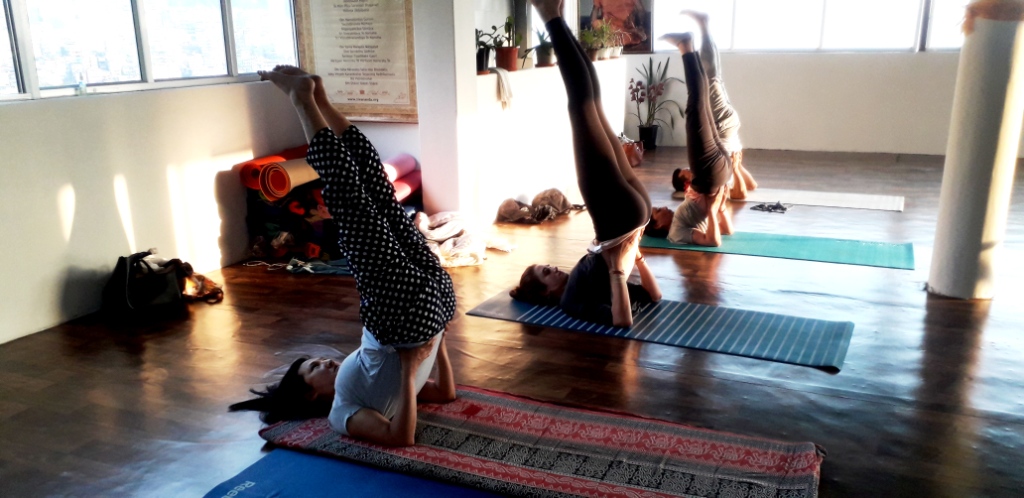 Culture
All you need to know about the Gangtok tour package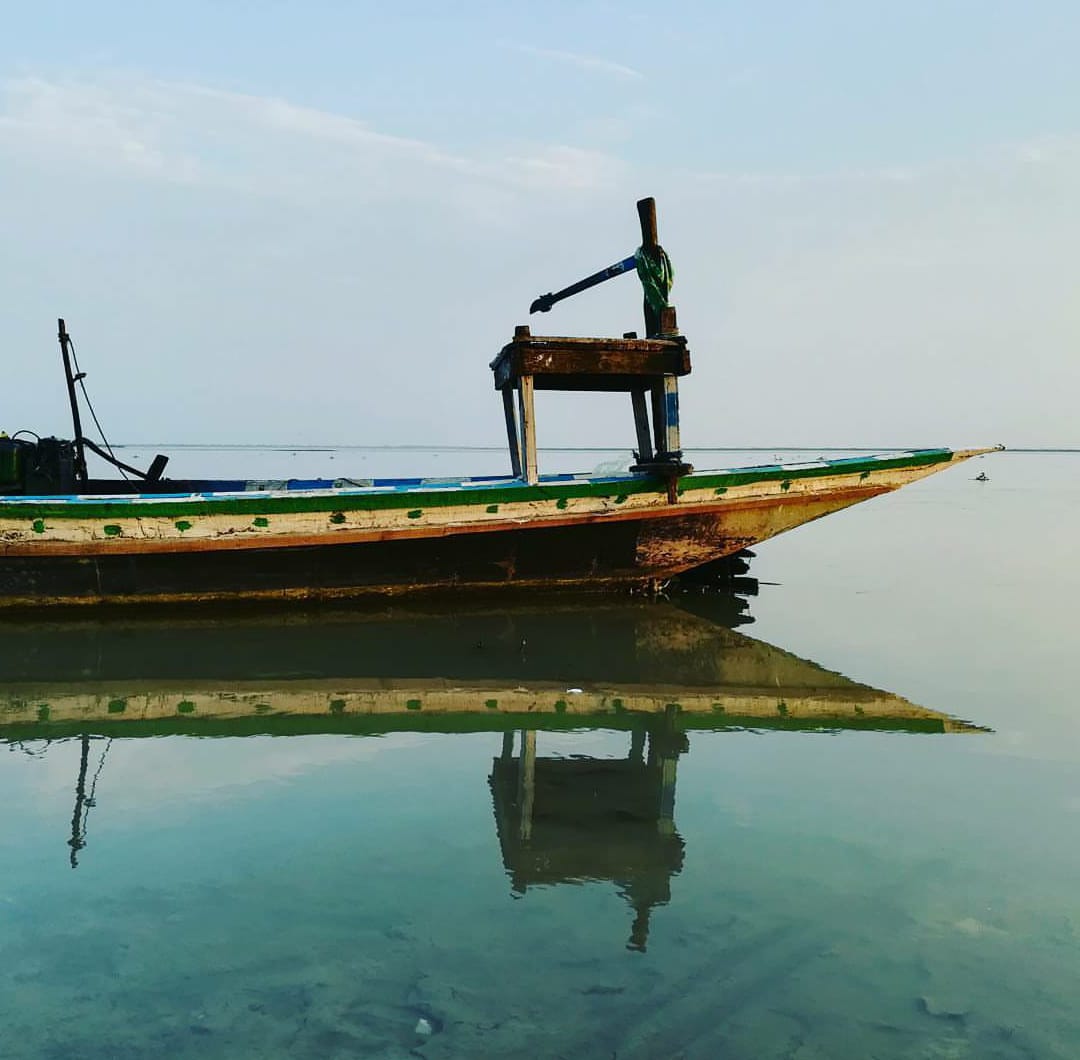 Culture
Tezpur-The city of eternal romance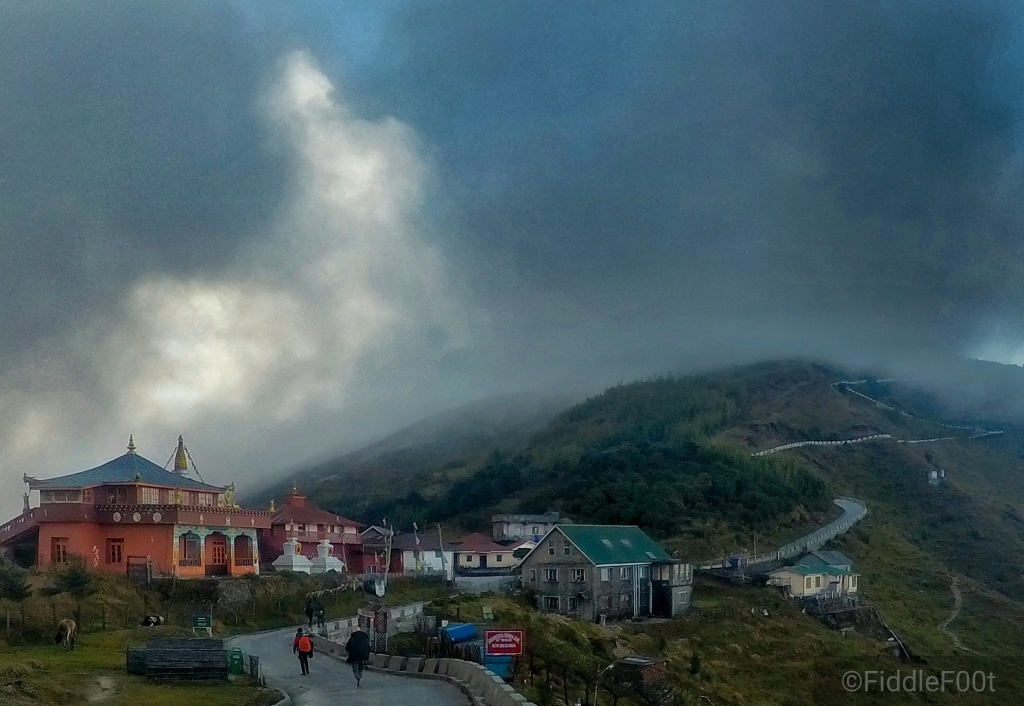 Adrenaline Rush
Sandakphu-Phalut Trek – The Journey Ahead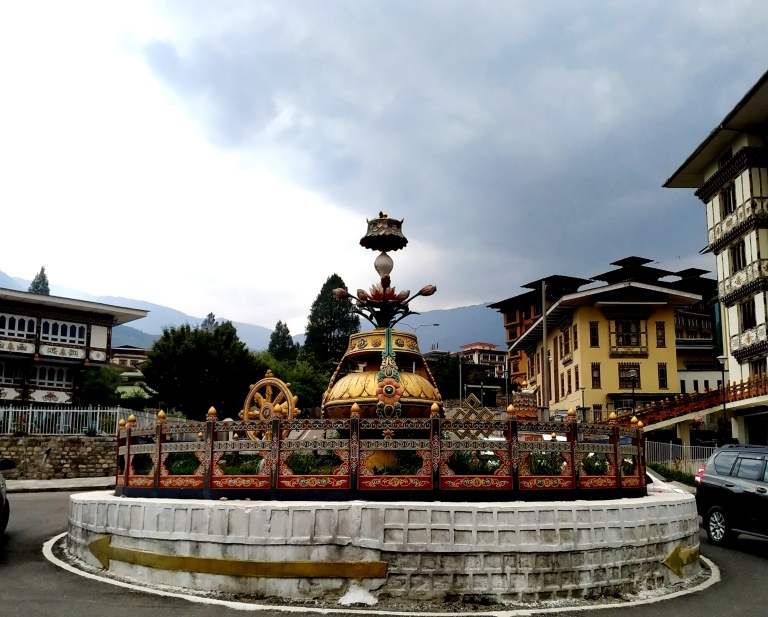 Travel Stories
5 more things to do in Thimphu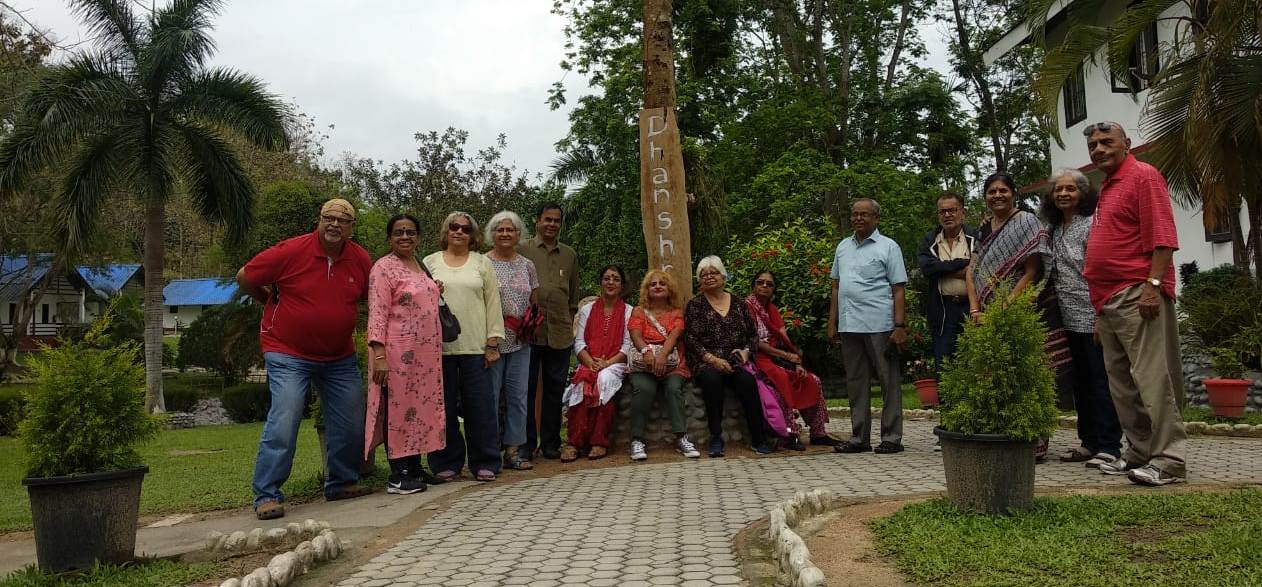 Travel Stories
Never too old to travel: Kaziranga & Sibsagar tour with senior citizens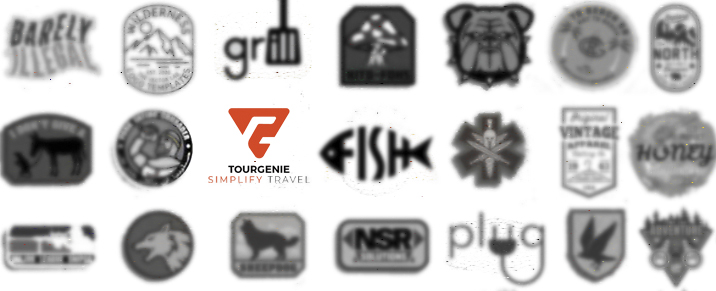 Travel Management System
The positive impact of a good company logo on your business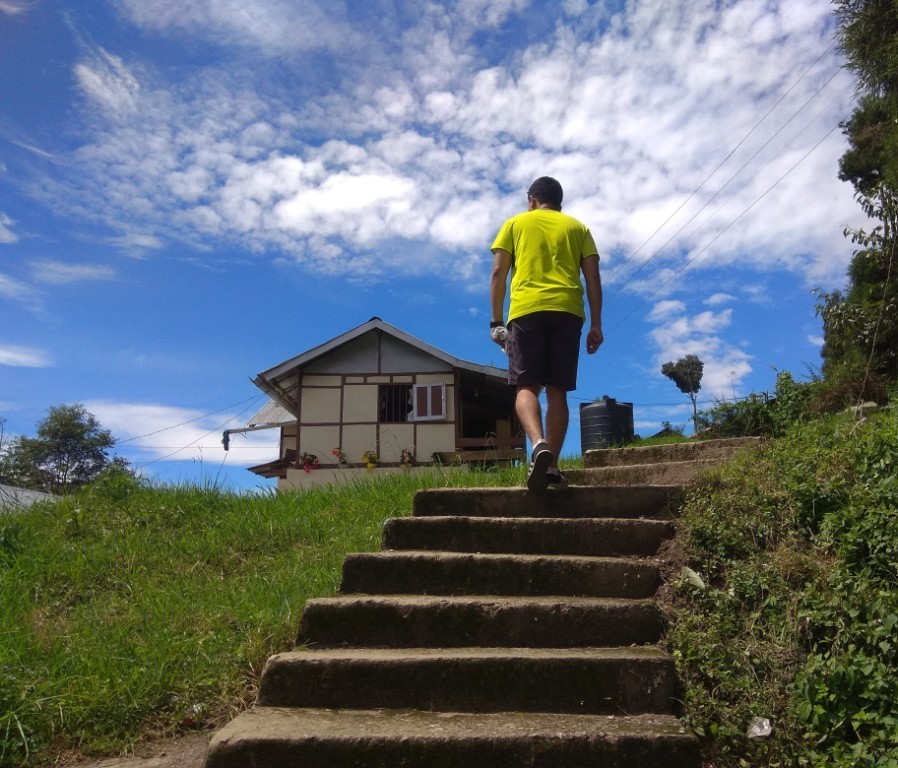 Nature
Allow Yourself to Wonder and to Wander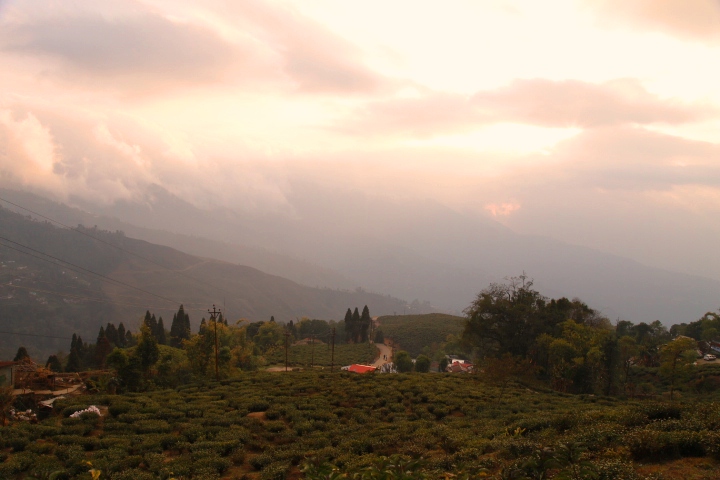 Nature
Discover a Charming Hill Town & it's Tea Gardens – Choose Darjeeling Tour Packages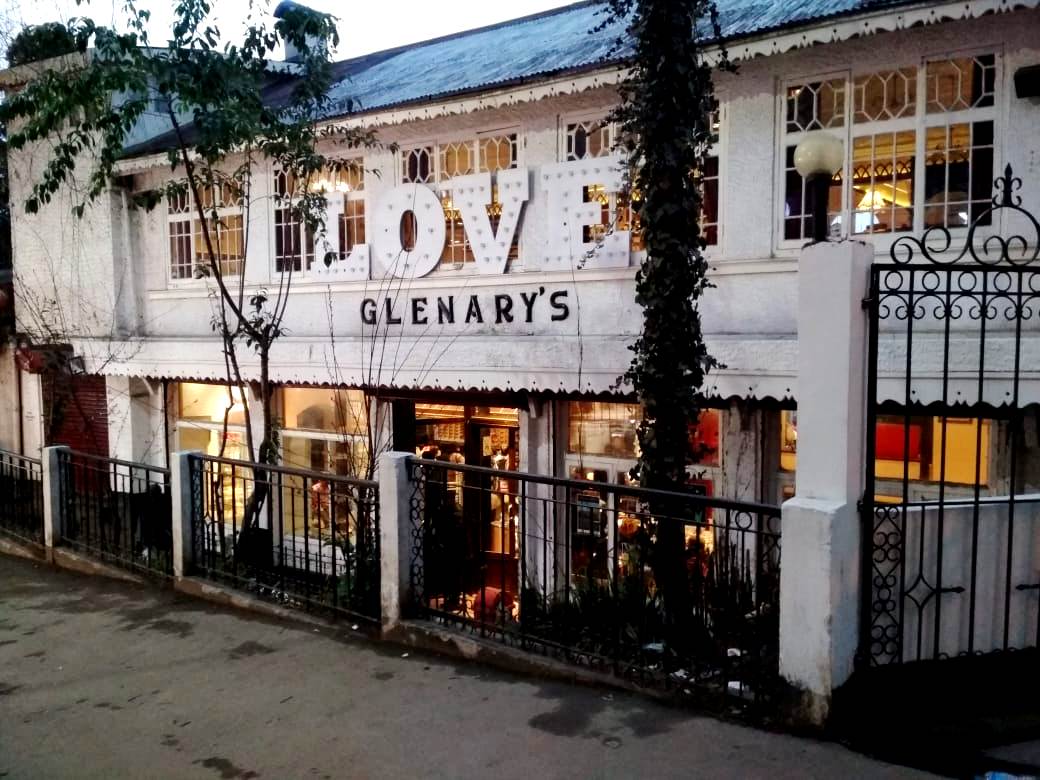 Nature
Avail North East Honeymoon Packages and Create A Memory of a Lifetime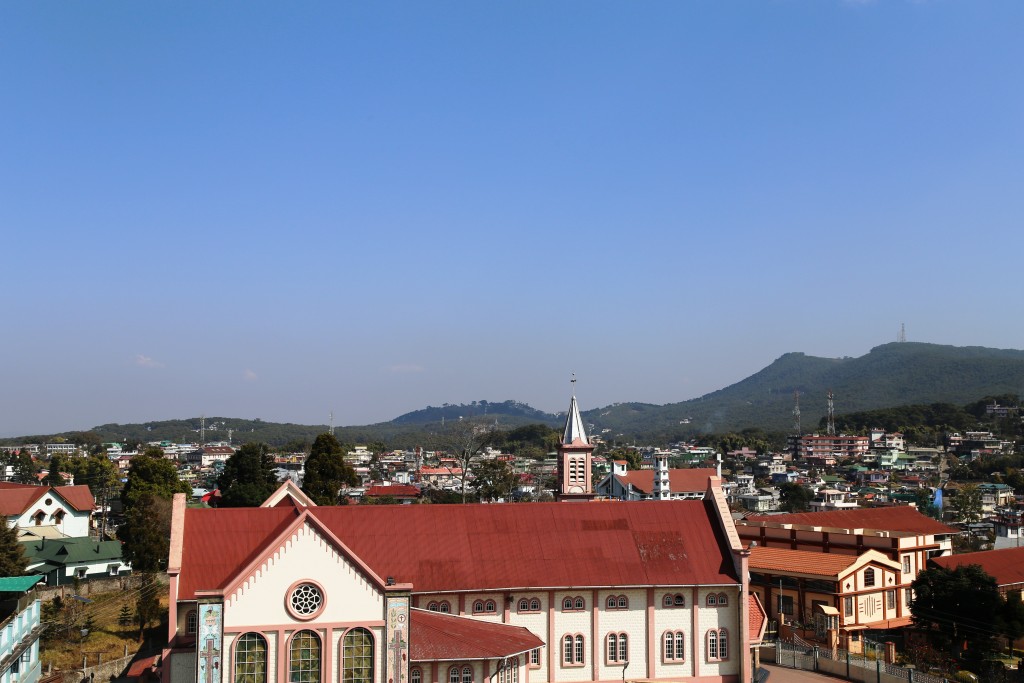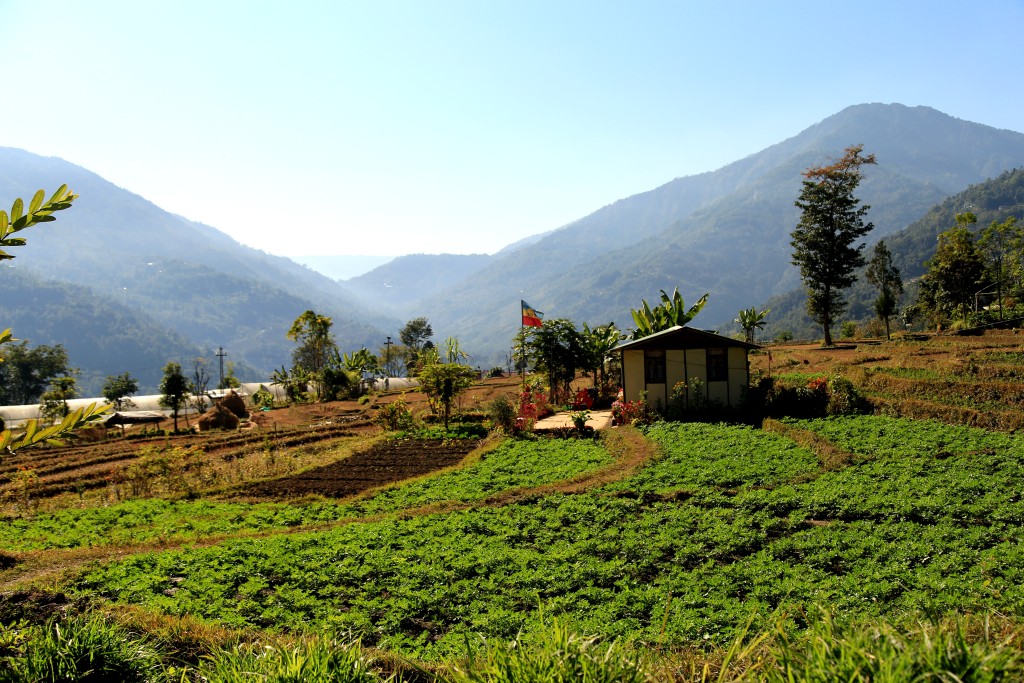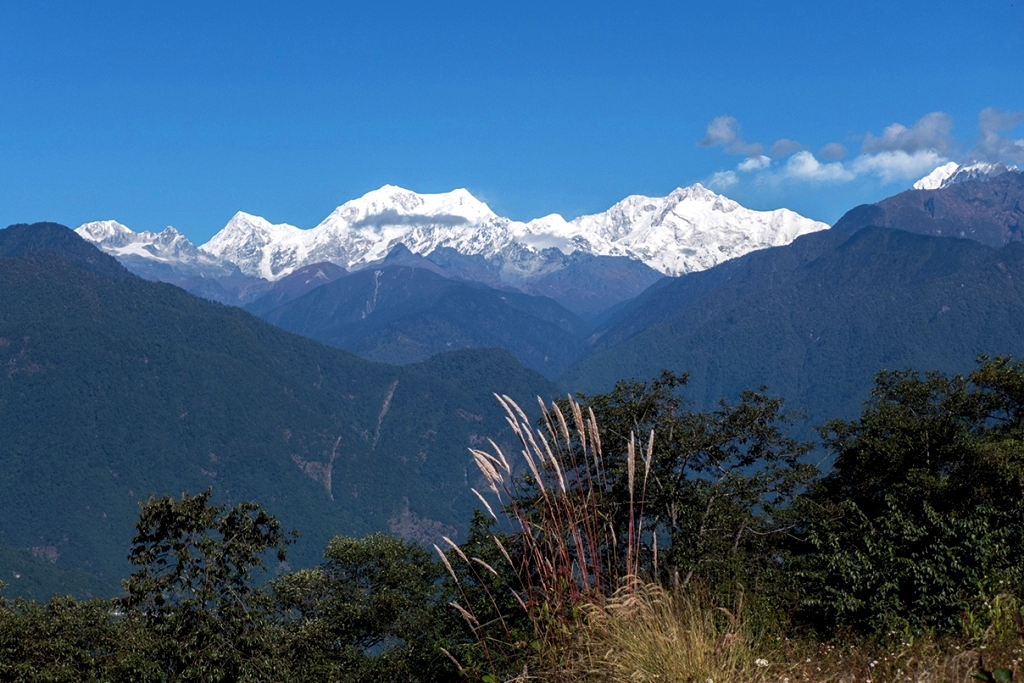 Nature
Darjeeling Gangtok Tour Package
Nature
Make learning fun with TourGenie's educational tours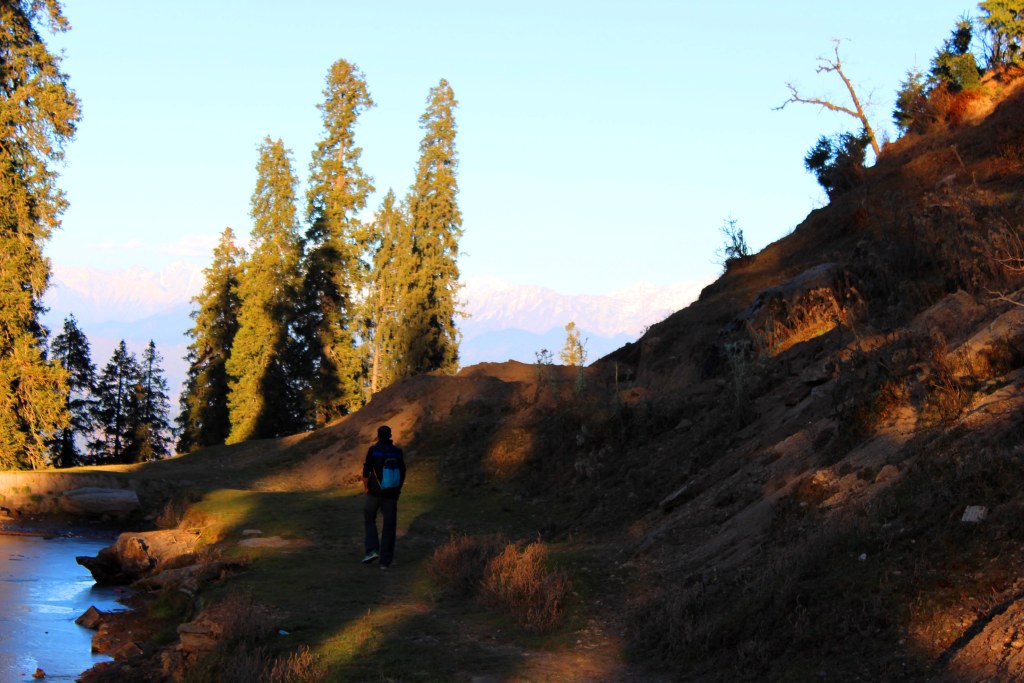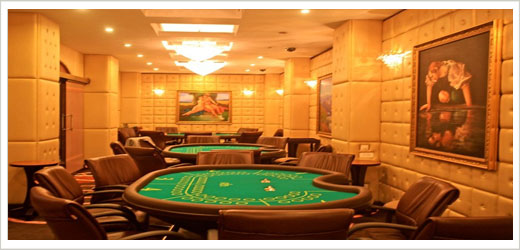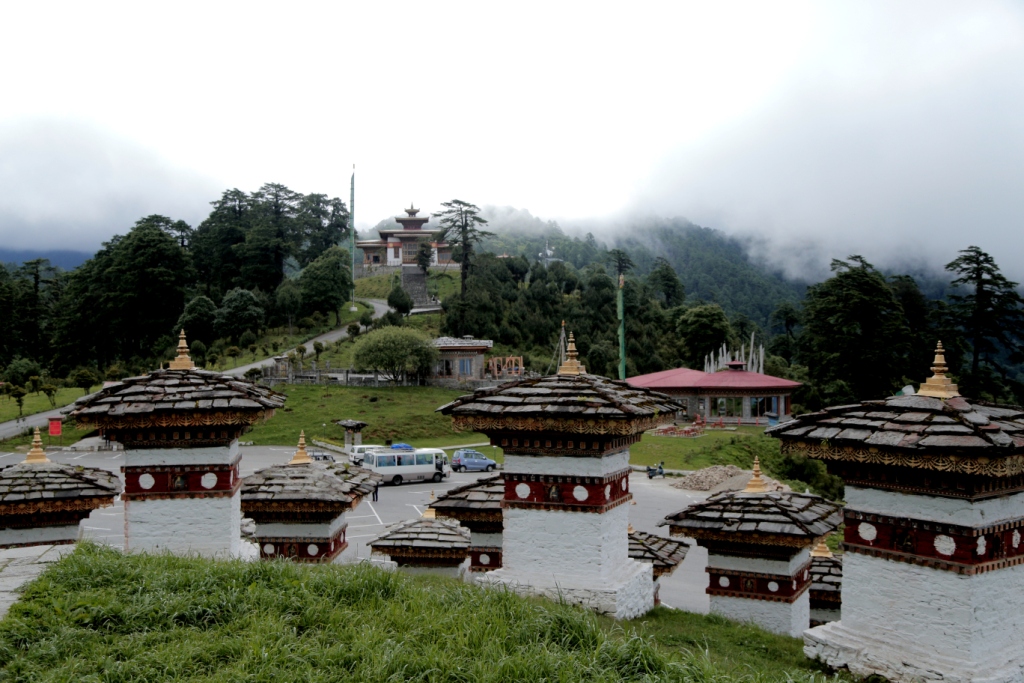 Nature
Explore Breaktaking Places for Your Honeymoon in Bhutan: TourGenie Tours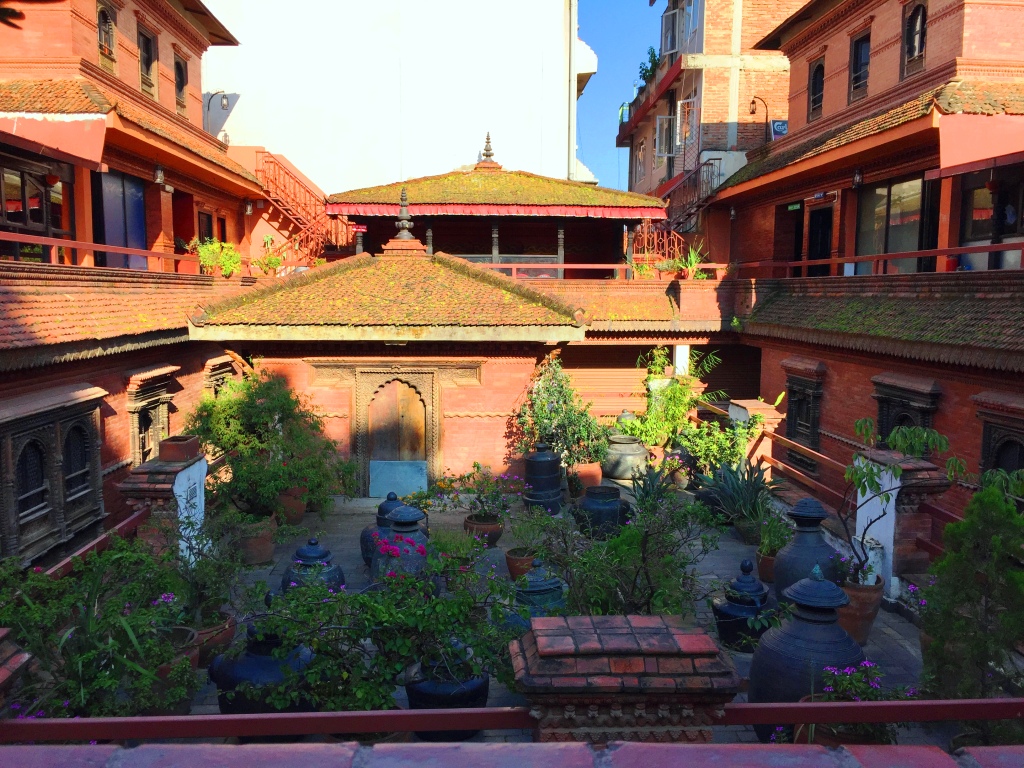 Nature
Experience Nepal Sightseeing Tour that Takes You through Different Pathways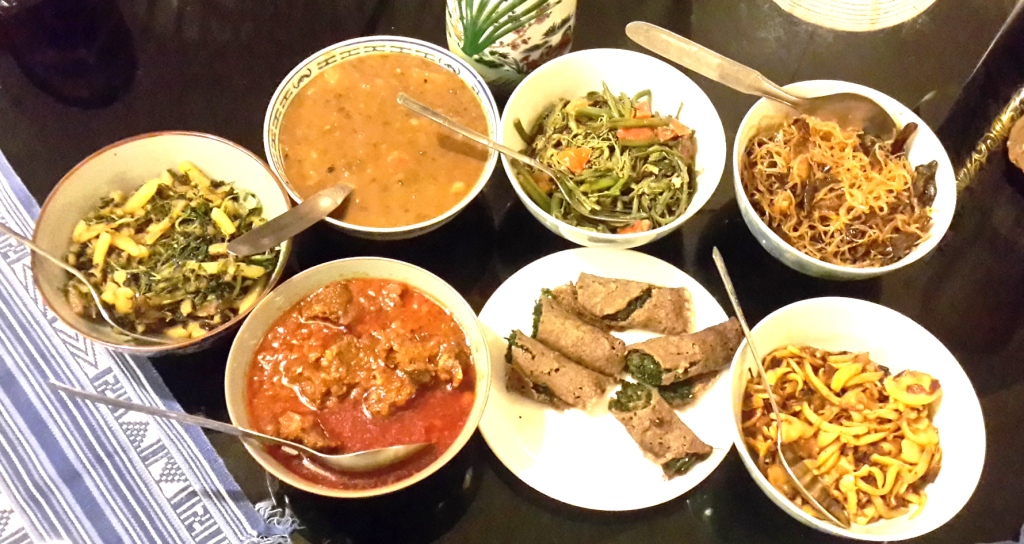 Culture
Local food and drinks of Dzongu people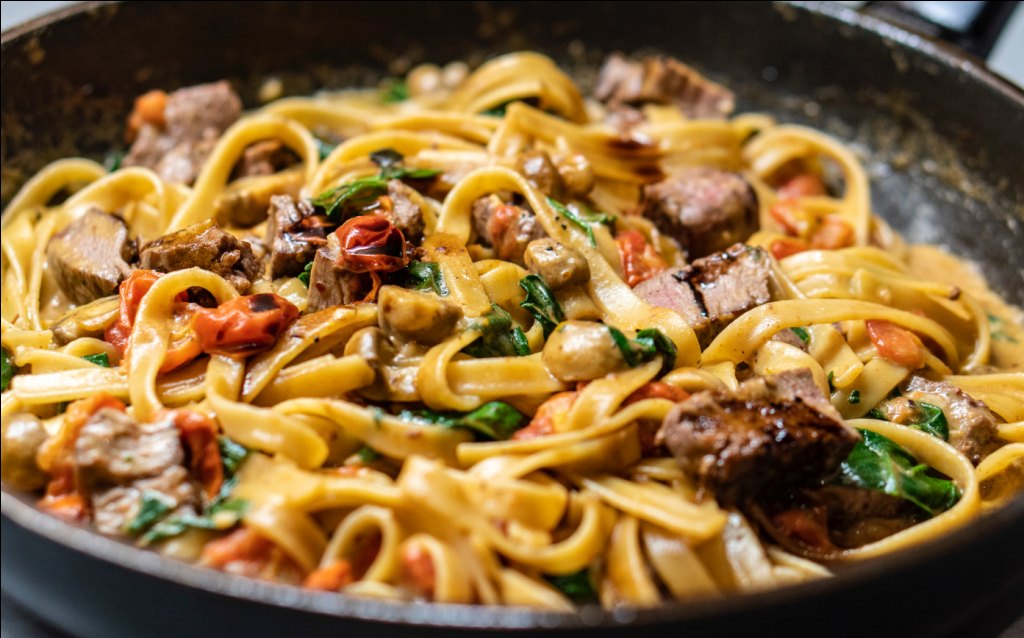 Nature
5 Foods I'm Positive You Shouldn't Miss Out in Gangtok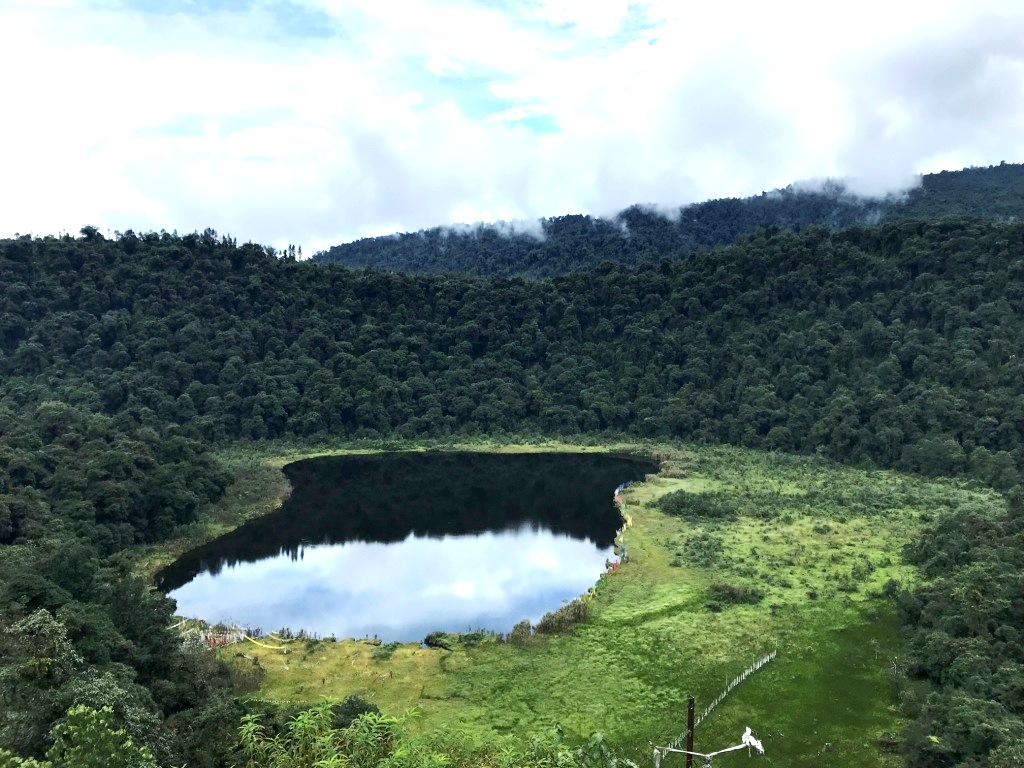 Travel Stories
Gyalshing to Khecheopalri :The calling of the lake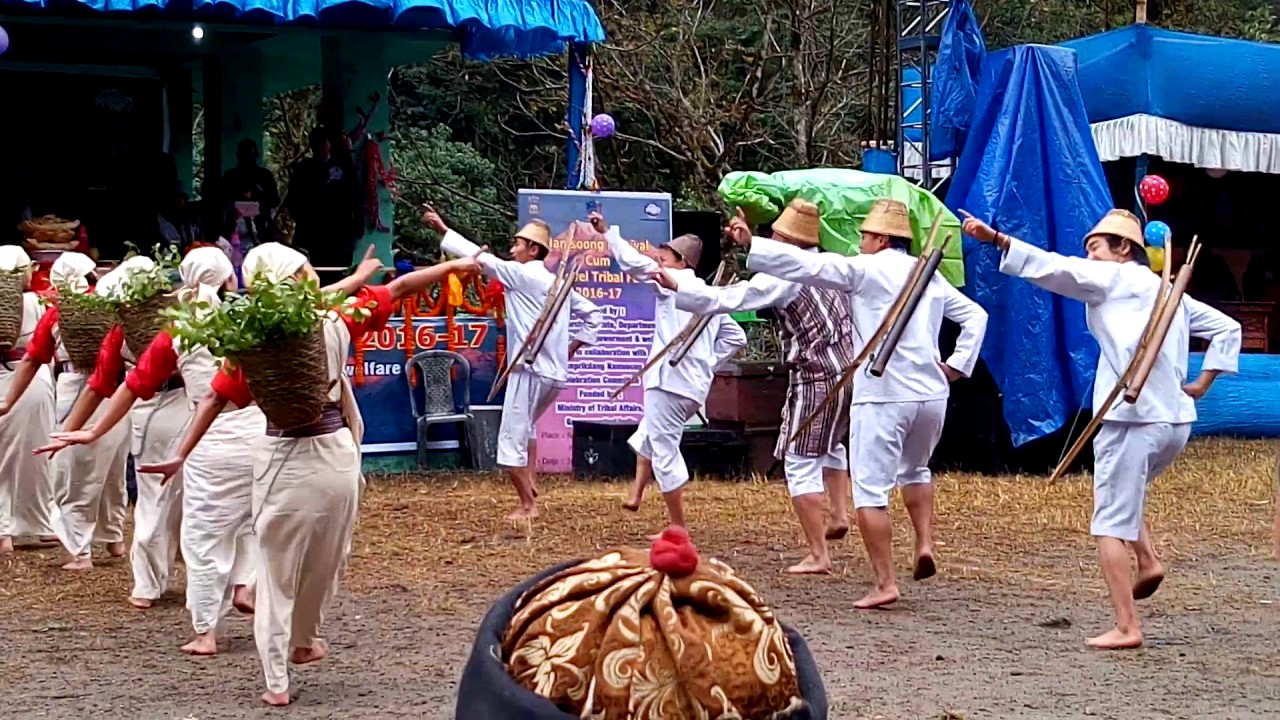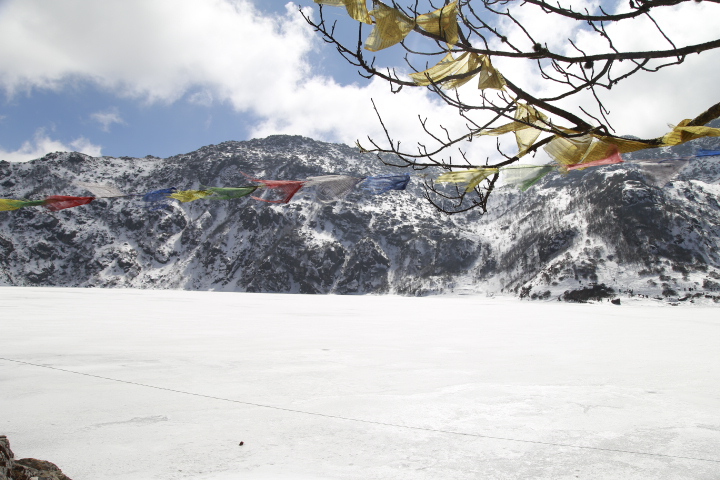 Travel Stories
Heading to 1°C: Tsomgo (Changu) Lake in a day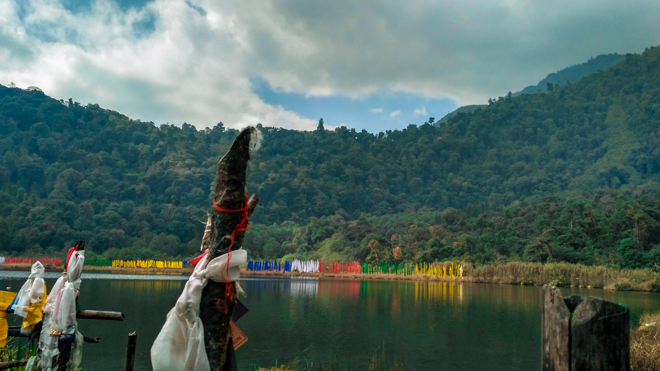 Culture
Story of Chho Lang and the curse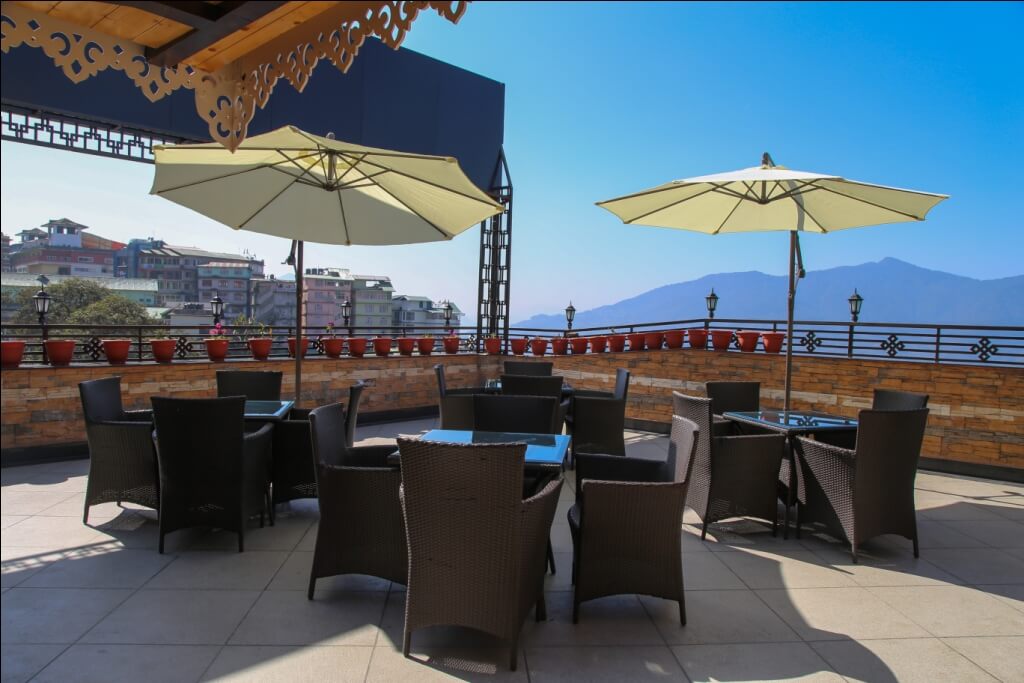 Nature
5 rooftop restaurants in Gangtok worth visiting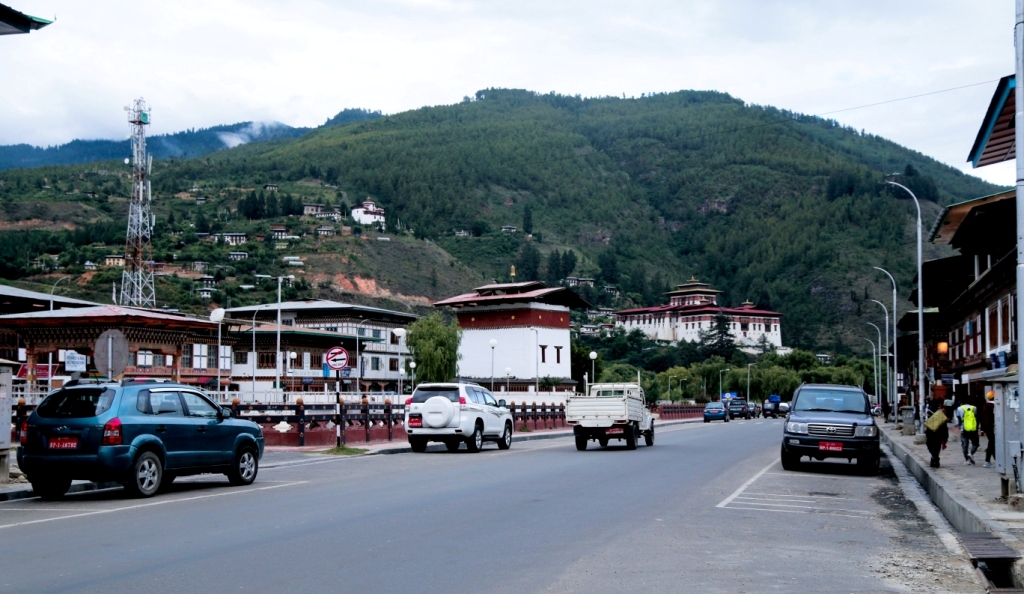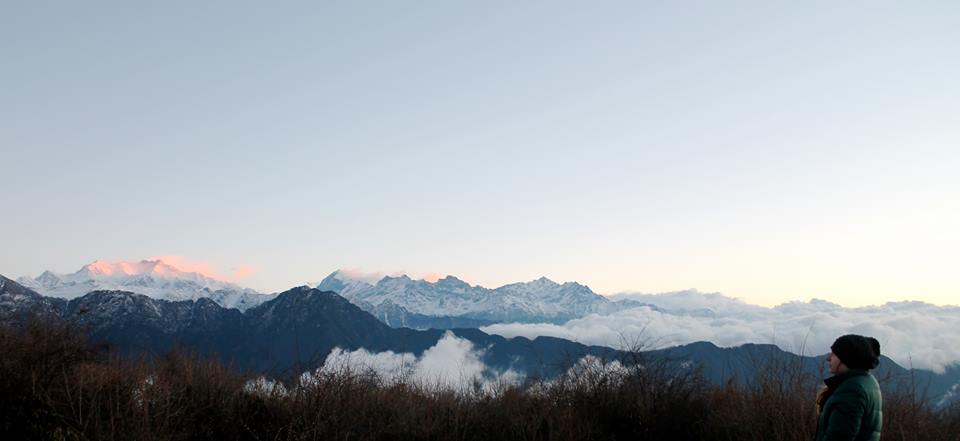 Nature
Fire on the Foothills of the Himalayas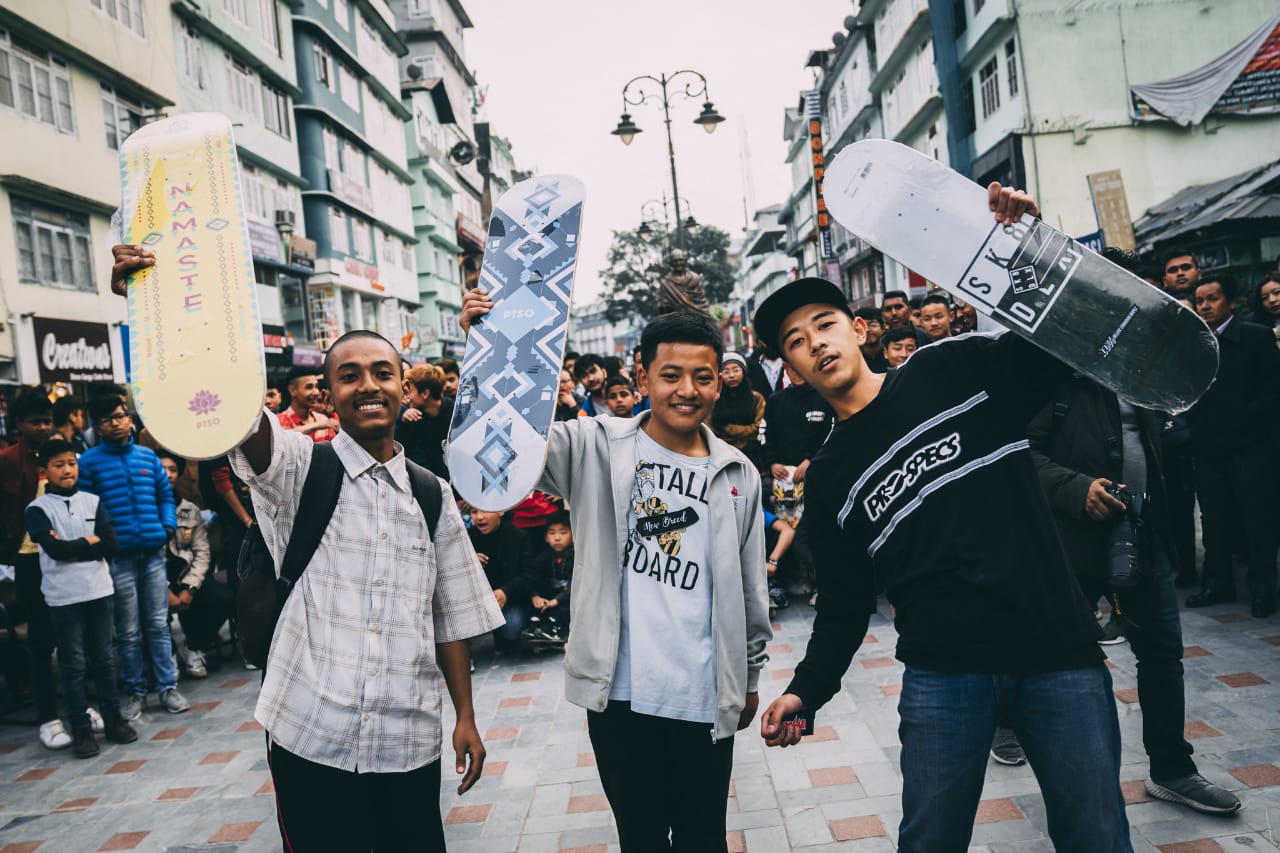 Culture
Skateboard scene in Gangtok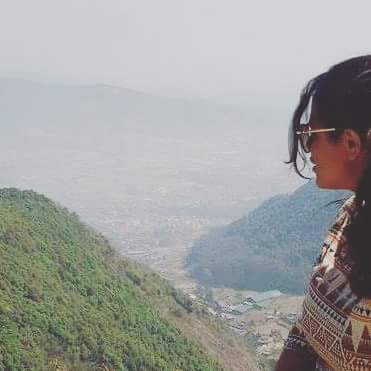 Nature
Connect to nature, yourself, and family in Chitlang, Nepal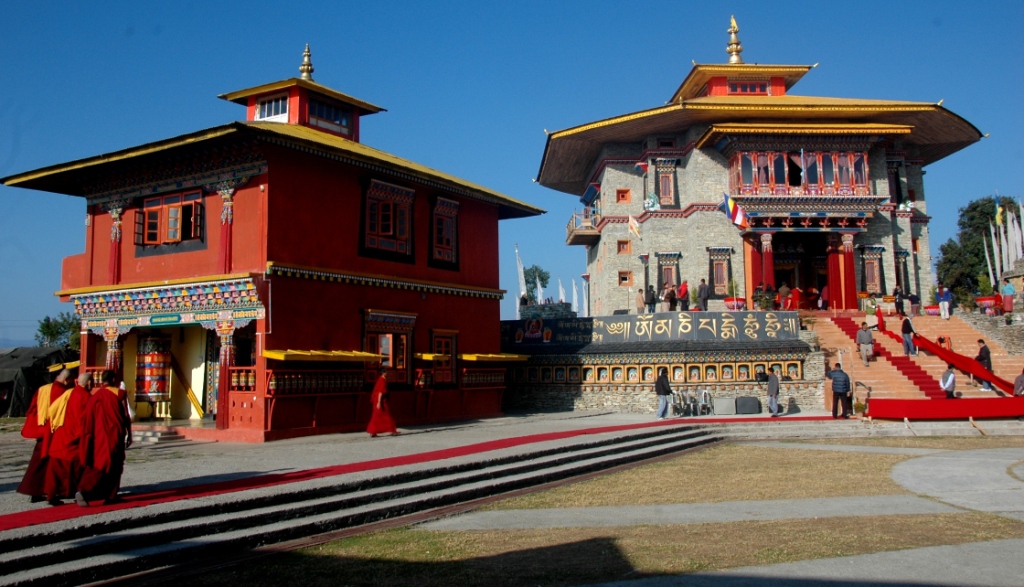 Nature
Quick guide to Buddhist symbols and what they mean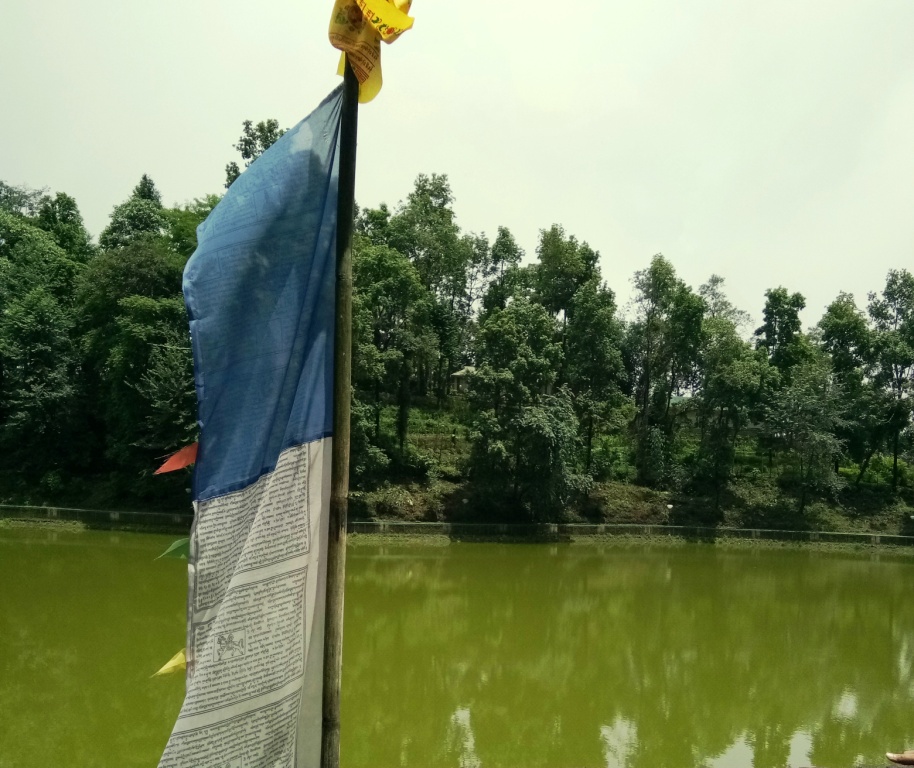 Nature
Lampokhari Lake: Green and serene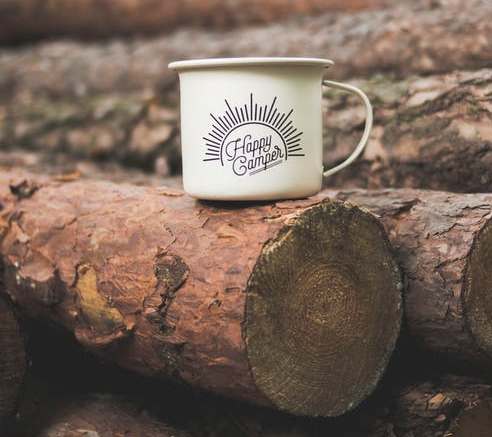 Nature
The bright side of camping in cold, dark winters
Nature
Hunters of Mad Honey: A Tale From Tangting Village, Nepal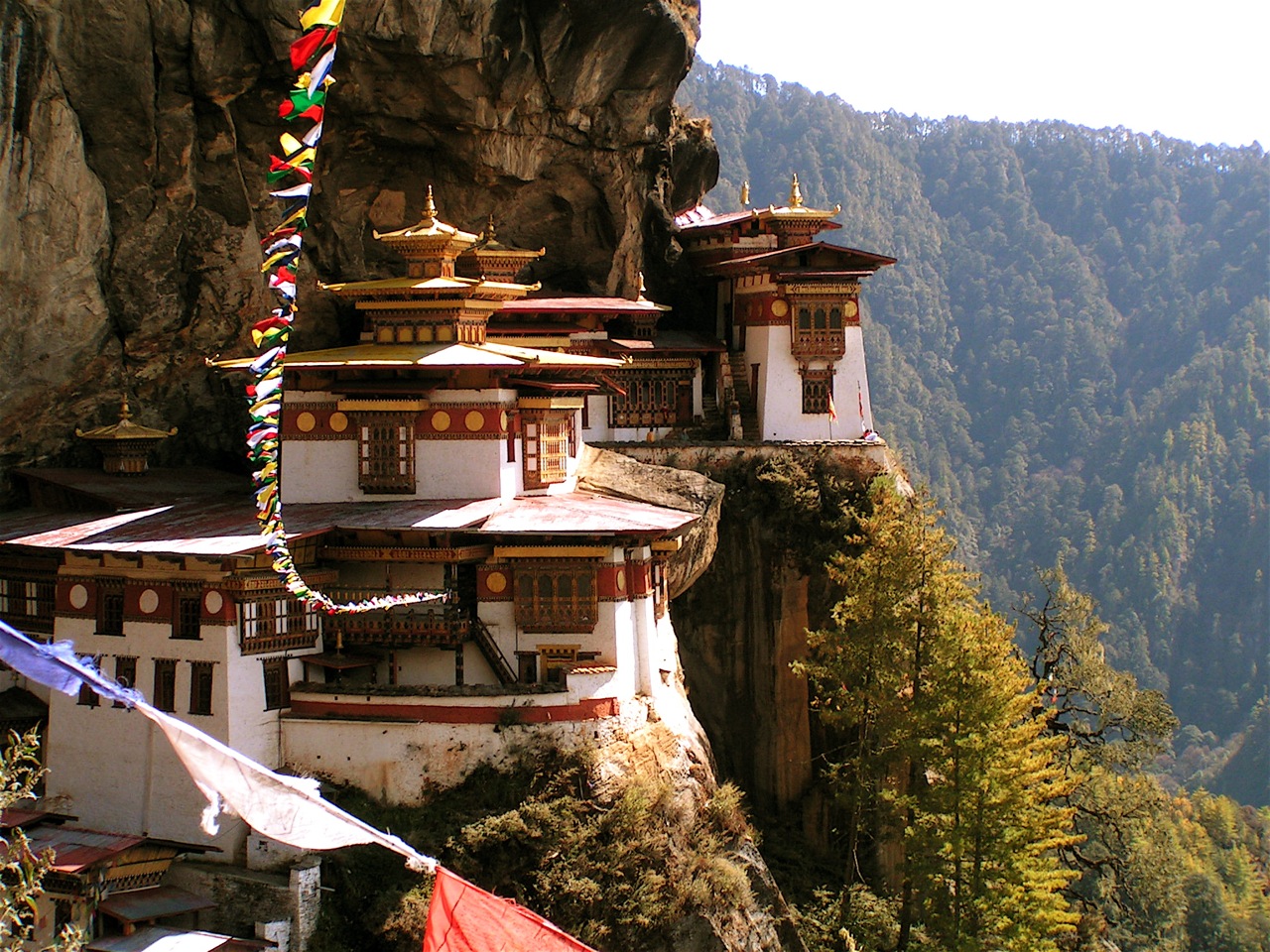 Nature
Tiger's Nest (Paro Taktshang): Must-visit Historical Site in Bhutan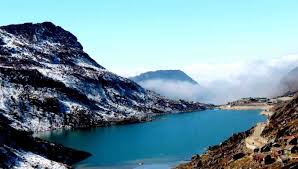 Nature
Benefits of Opting for Sikkim Darjeeling Gangtok Tour Package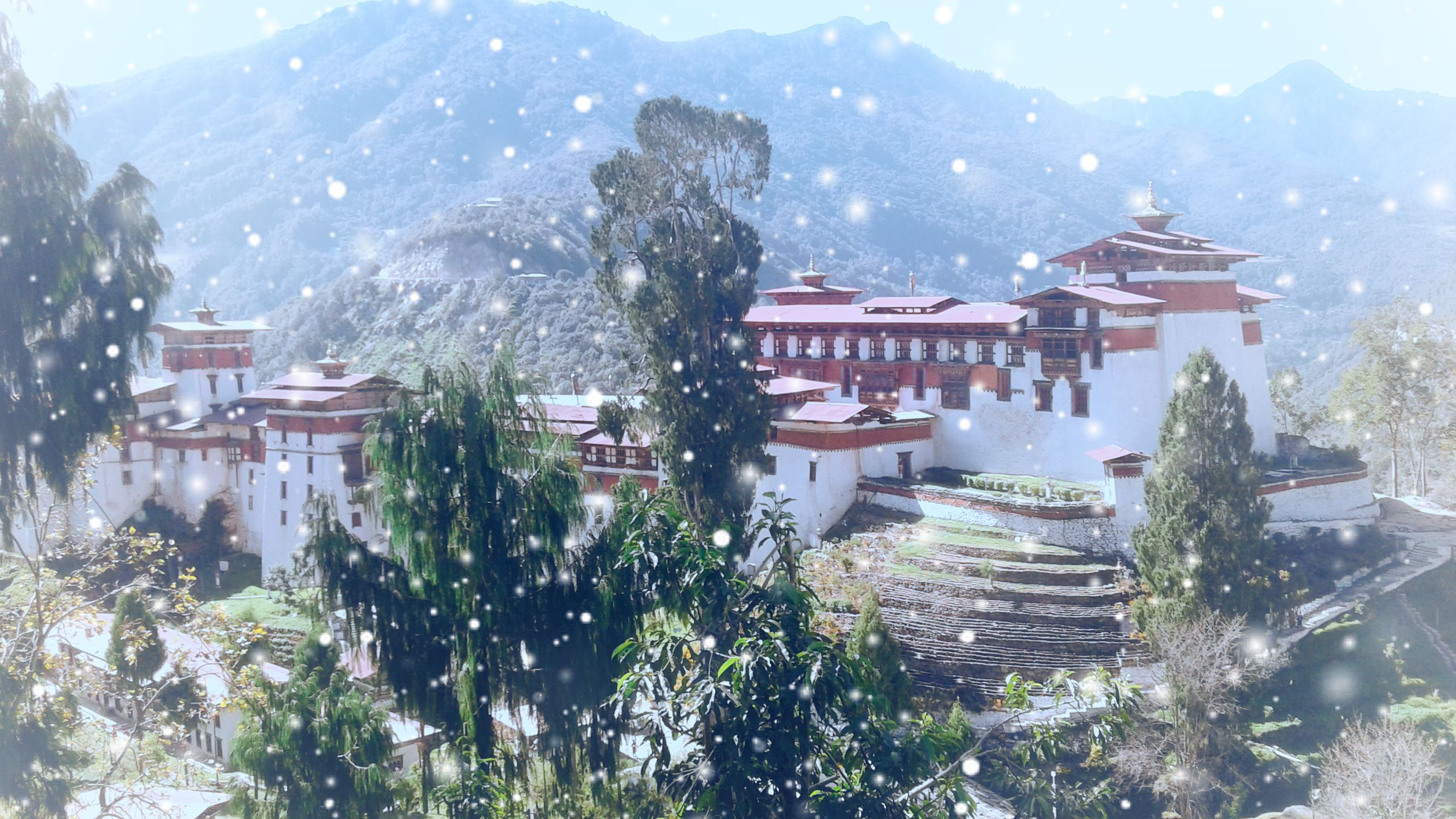 Nature
Mythical Lake- Buli Manmo Tsho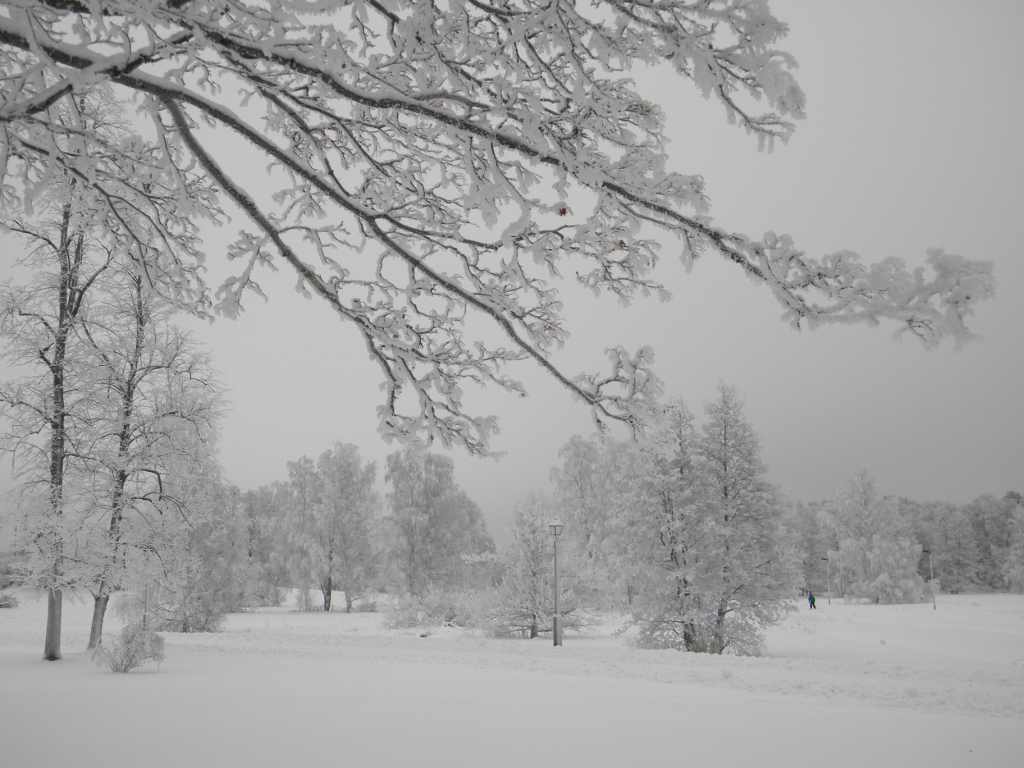 Nature
A Winter Wonderland: Sikkim in December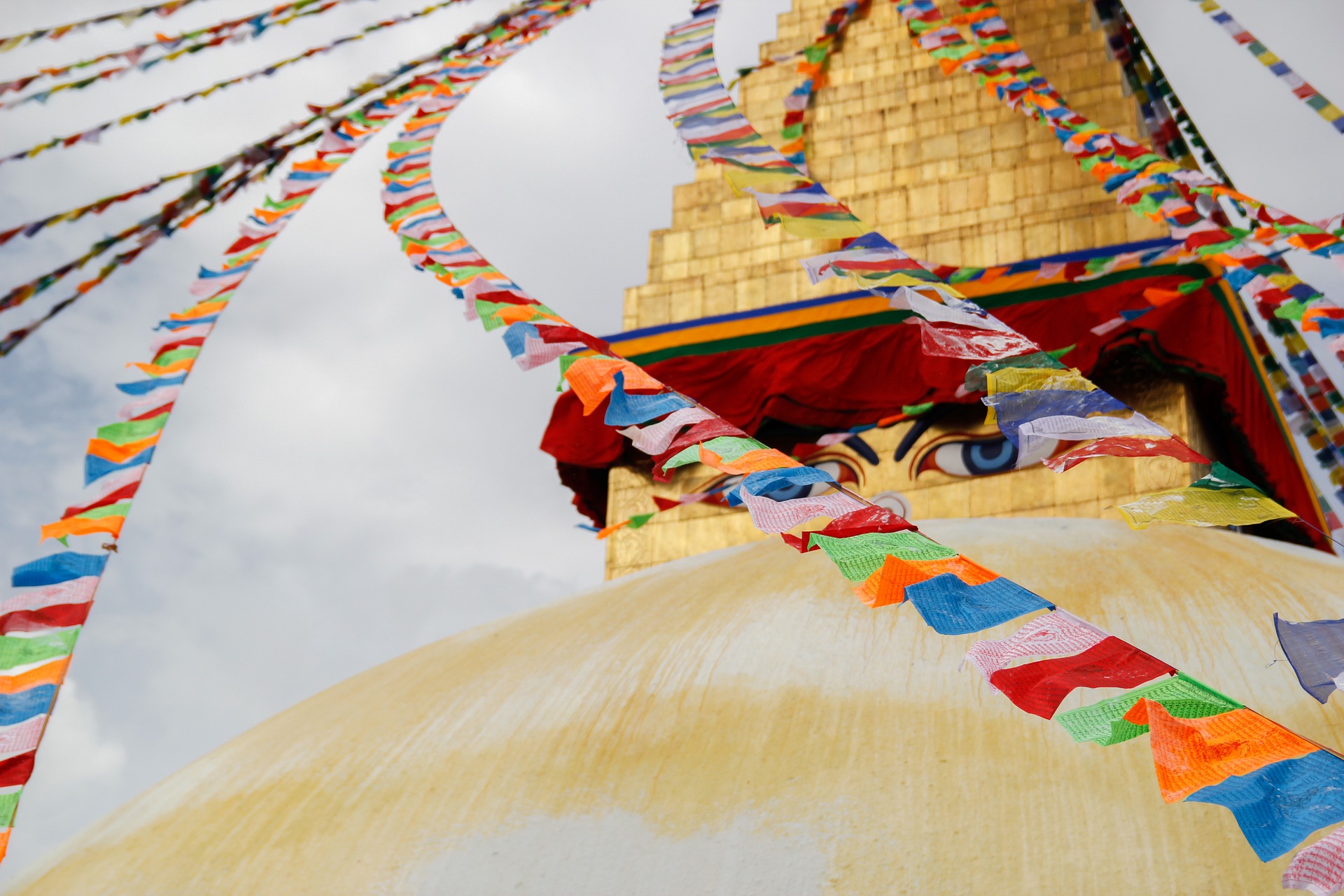 Nature
Get, Set, Explore Kathmandu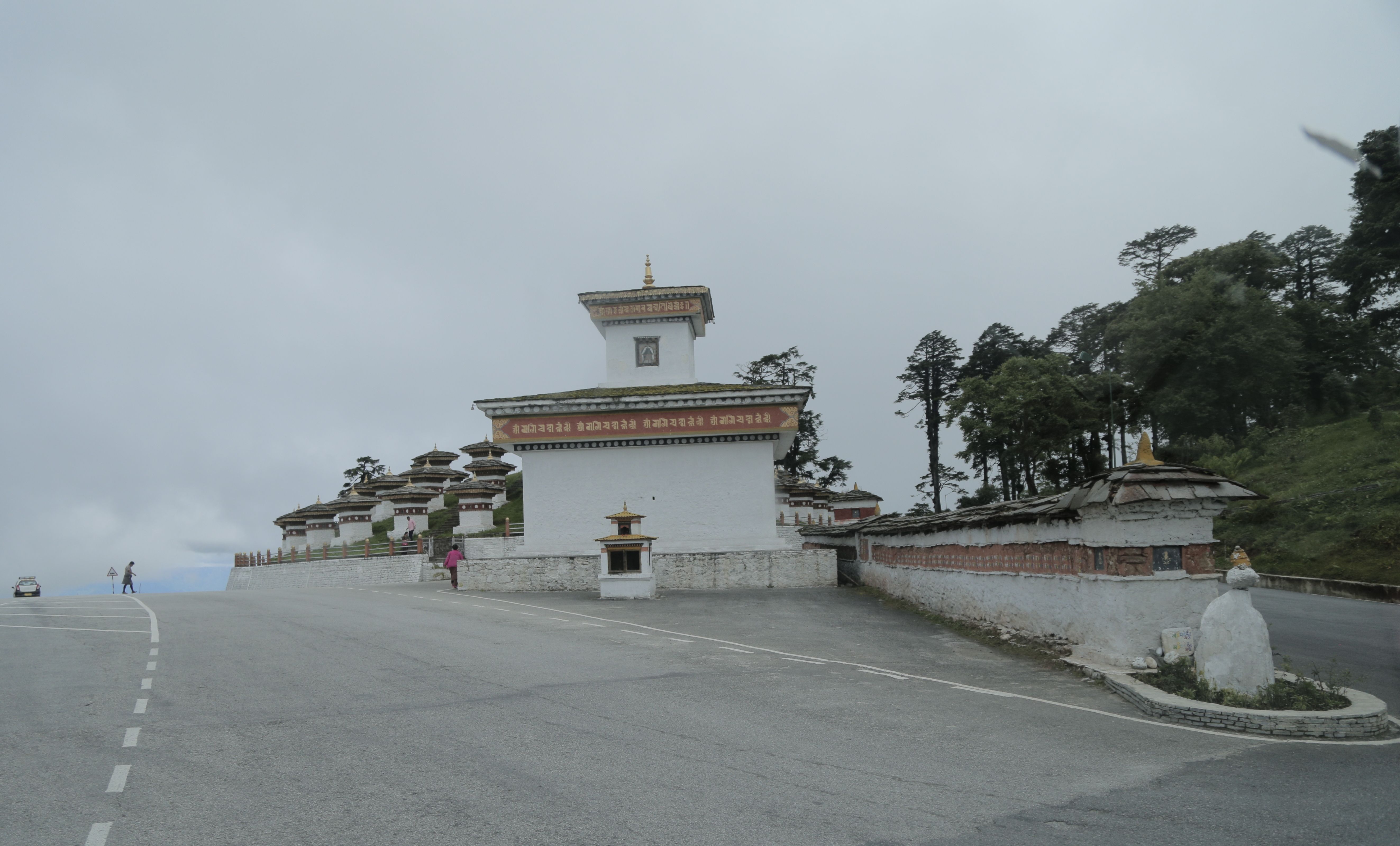 Nature
Winter Break in Bhutan: 7-day Itinerary for a Solo Traveller
Nature
Trip To Shillong With A Crazy Bunch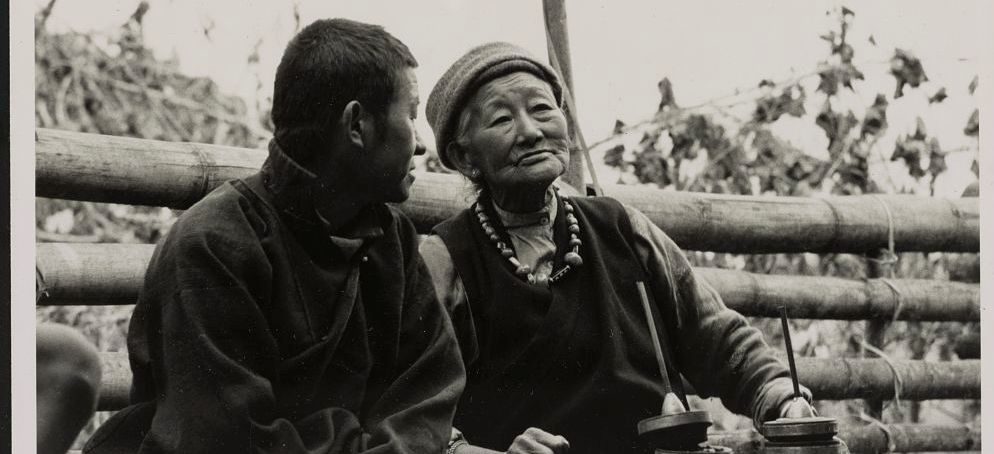 Nature
The Nature-Loving Bhutia Tribe of Sikkim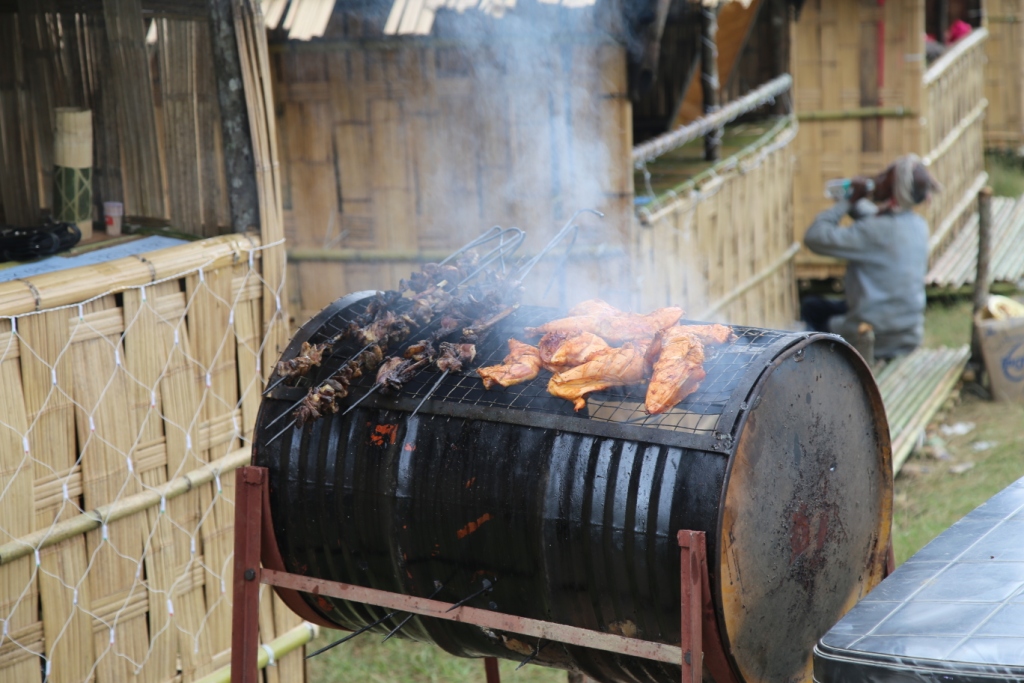 Nature
The Health 'Wise' Food of the Northeast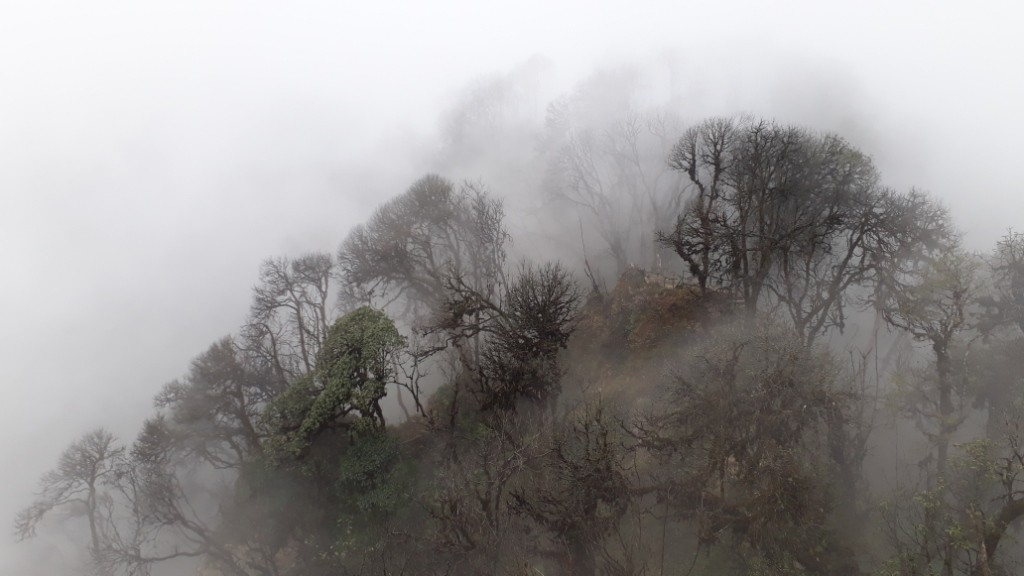 Nature
Why the Teenjurey Hike was Dreadfully Wonderful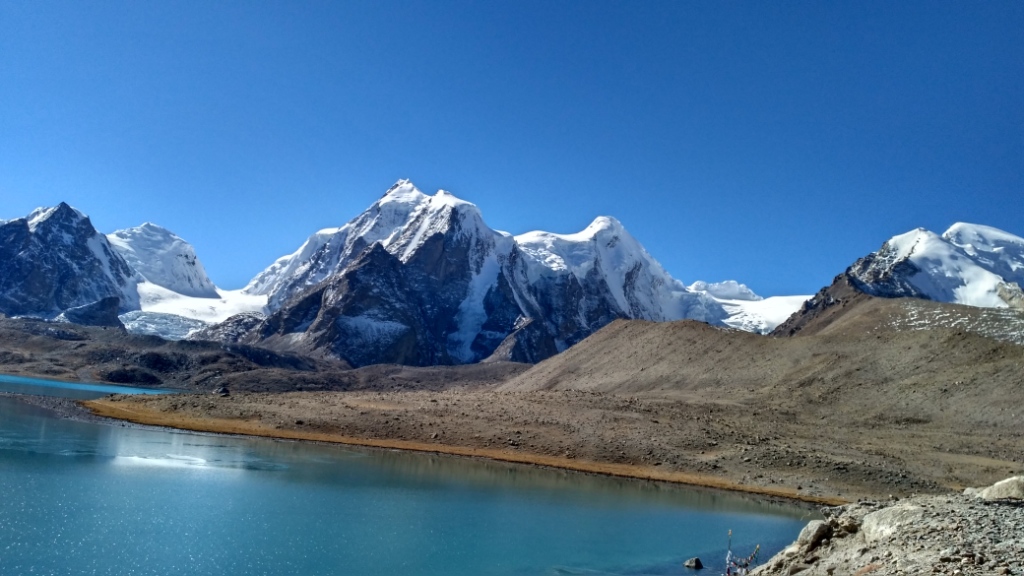 Nature
PARADISE IN SIKKIM- NORTH SIKKIM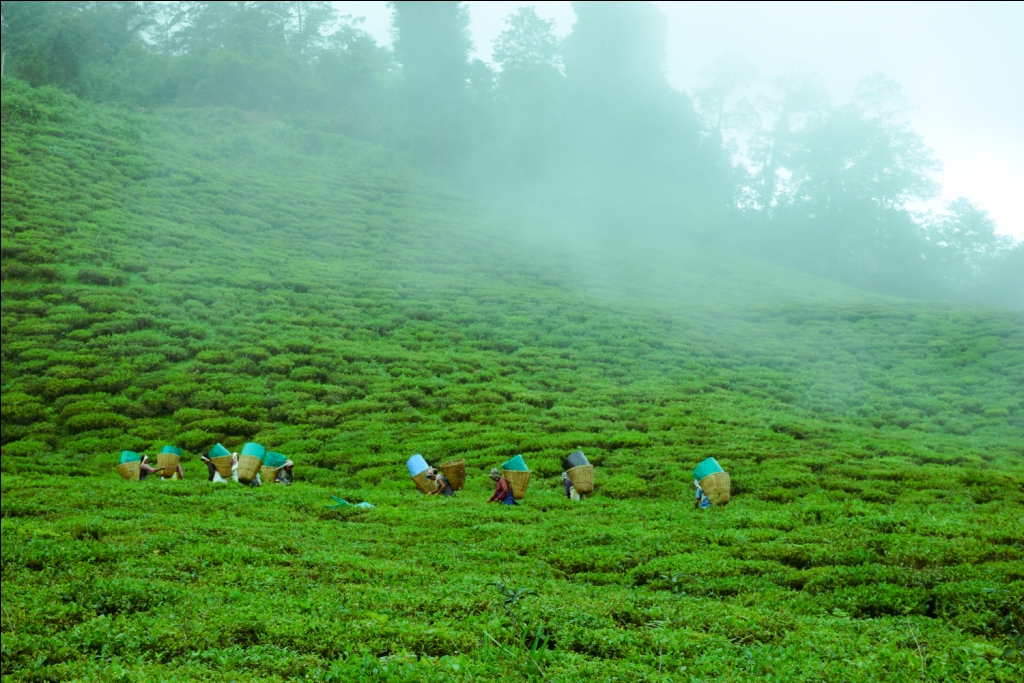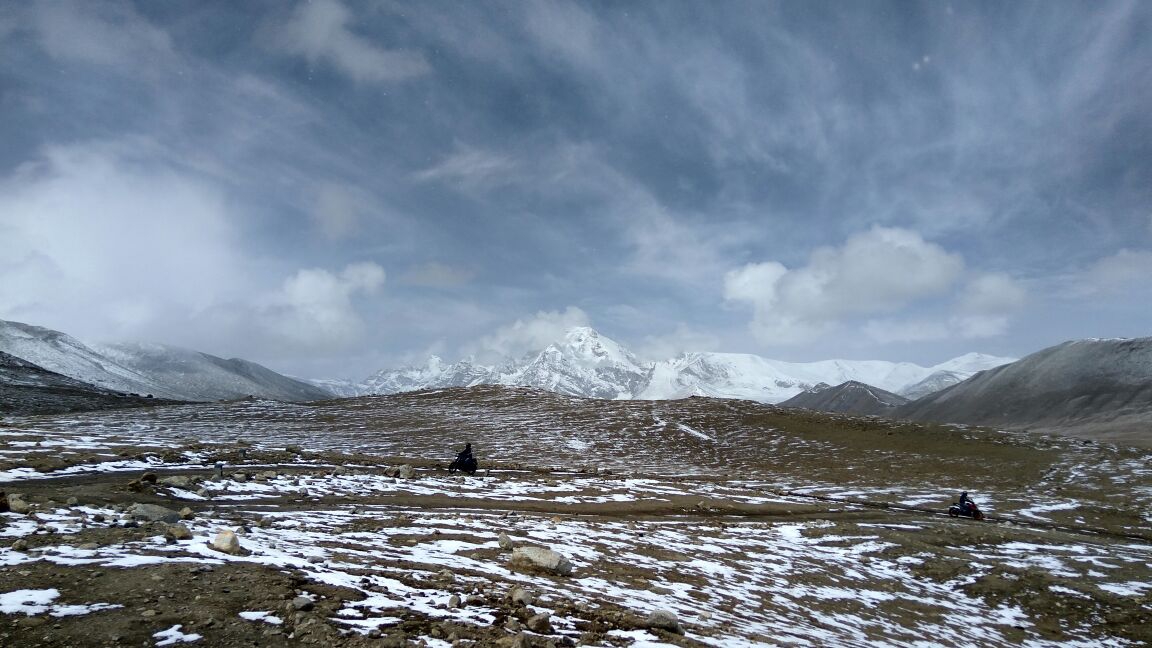 Nature
Bike Rush in Tranquil Sikkim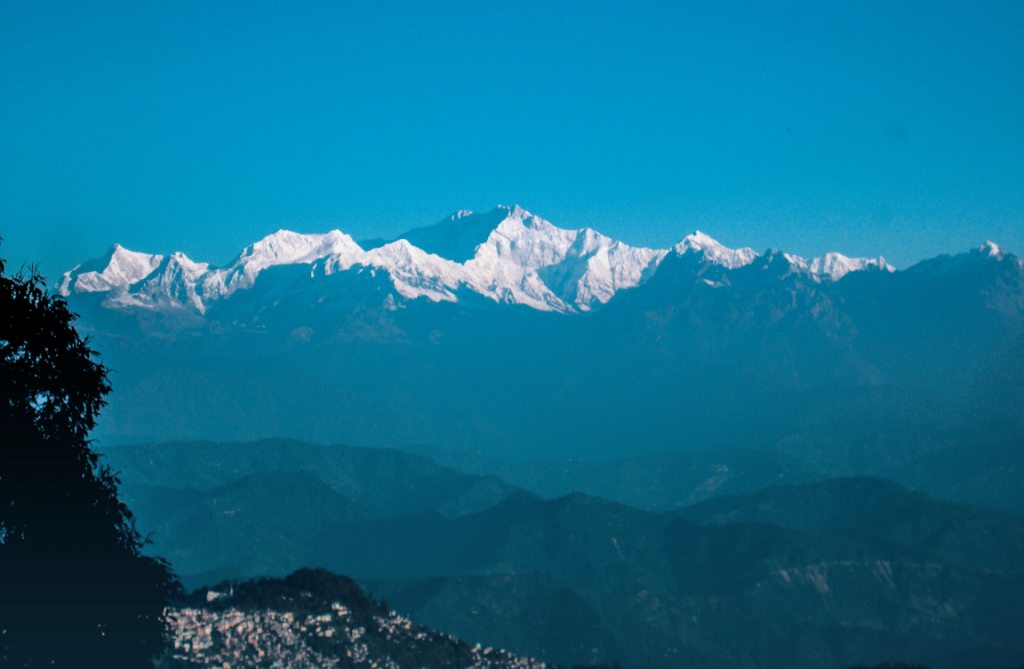 Travel Tips
5 reasons to visit Darjeeling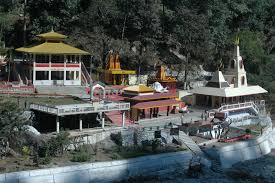 Nature
Why Choosing Northeast Honeymoon Packages is the Best Idea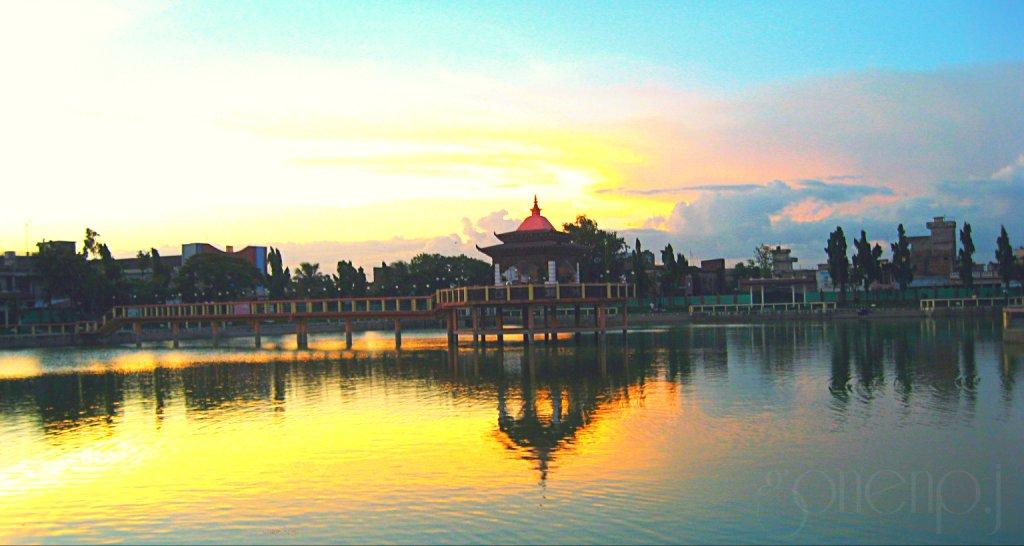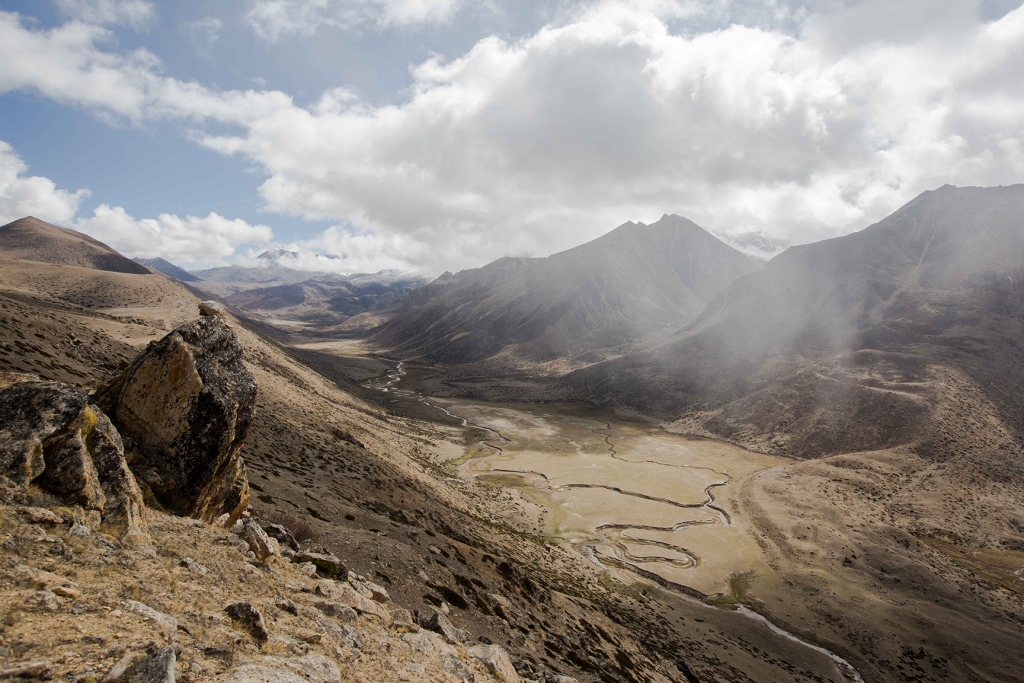 Nature
Sikkim: The Land of Unbeaten Paths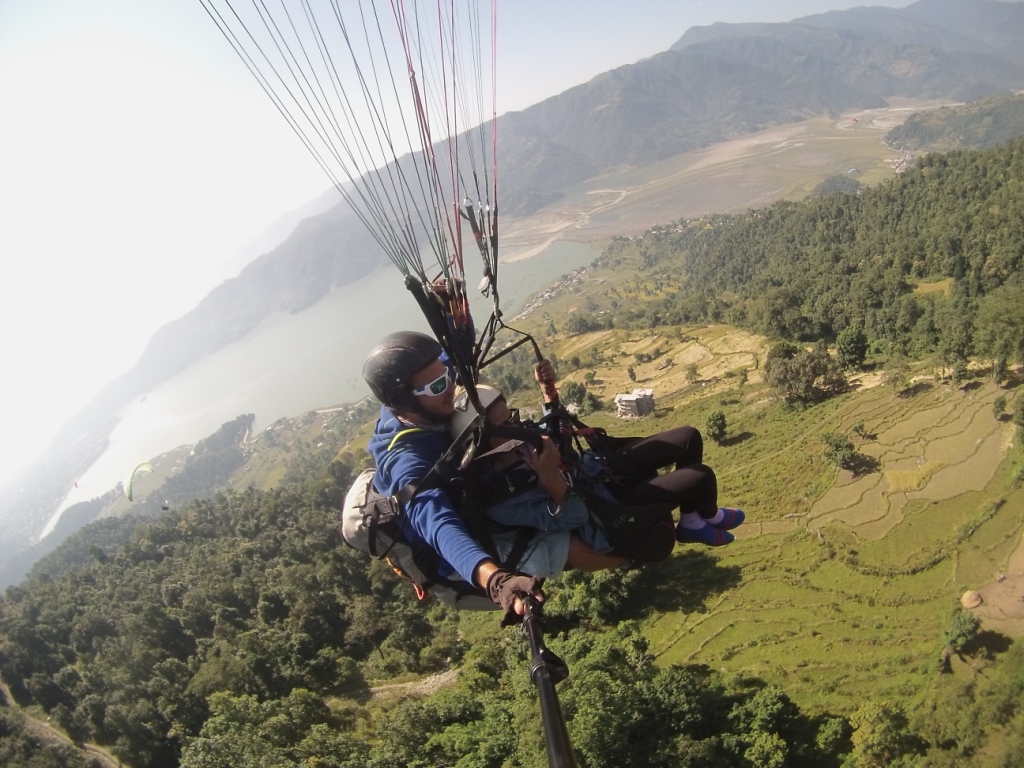 Nature
Are you an adrenaline junkie? Rush to Nepal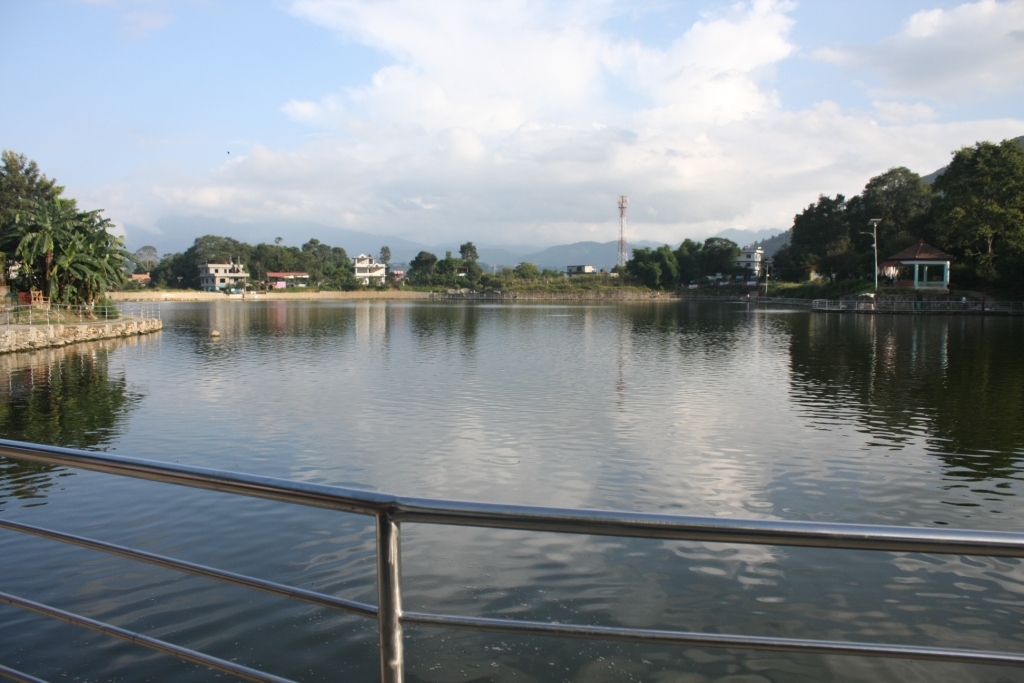 Nature
Taudaha Lake: A Sinister Beauty in Kathmandu
Culture
A Closer Look At The Traditional Fishing Methods In Majuli

Nature
A day's hike to Shivapuri Peak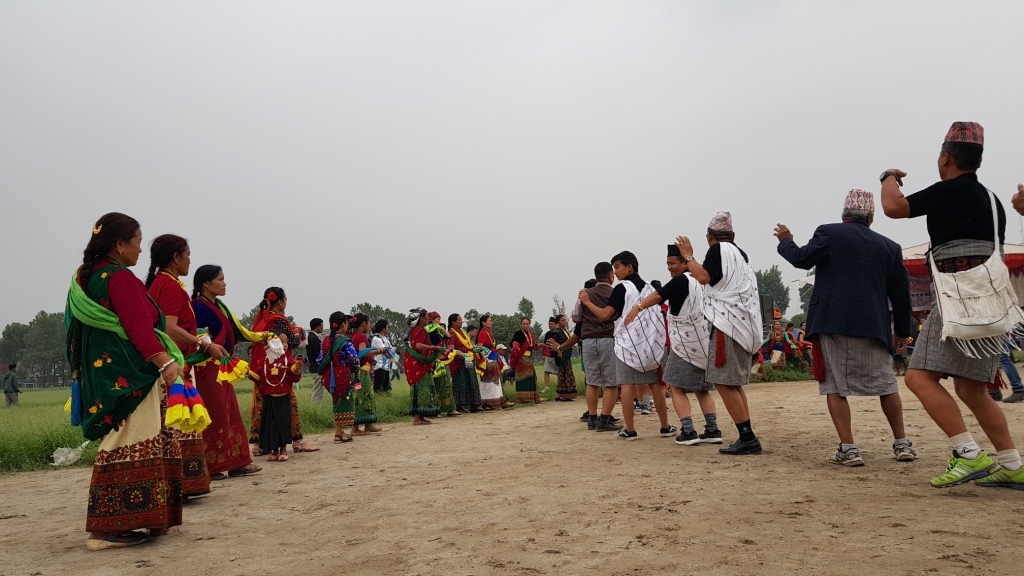 Nature
Bhume Parwa: a festival to thank Mother Nature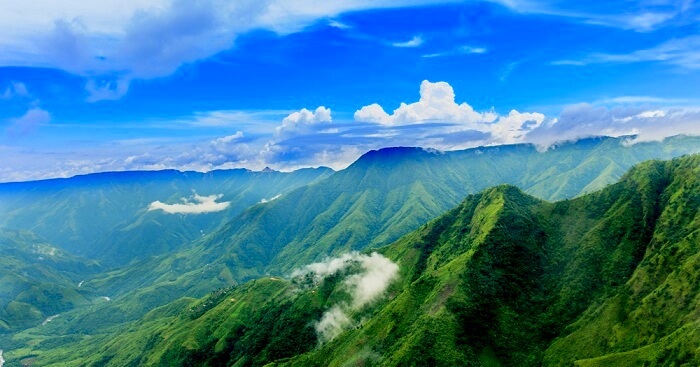 Nature
Meghalaya: A Fresh Perspective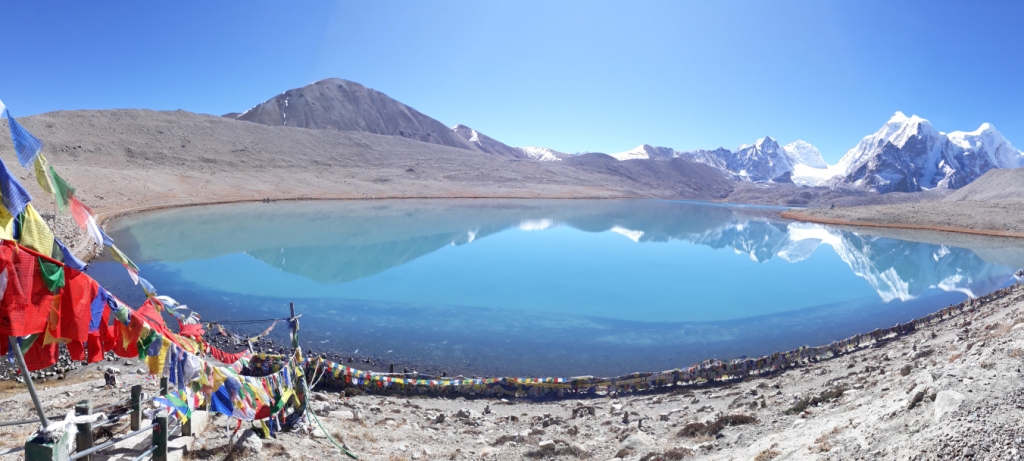 Travel Stories
Gurudongmar Lake: a breathtaking beauty both literally and metaphorically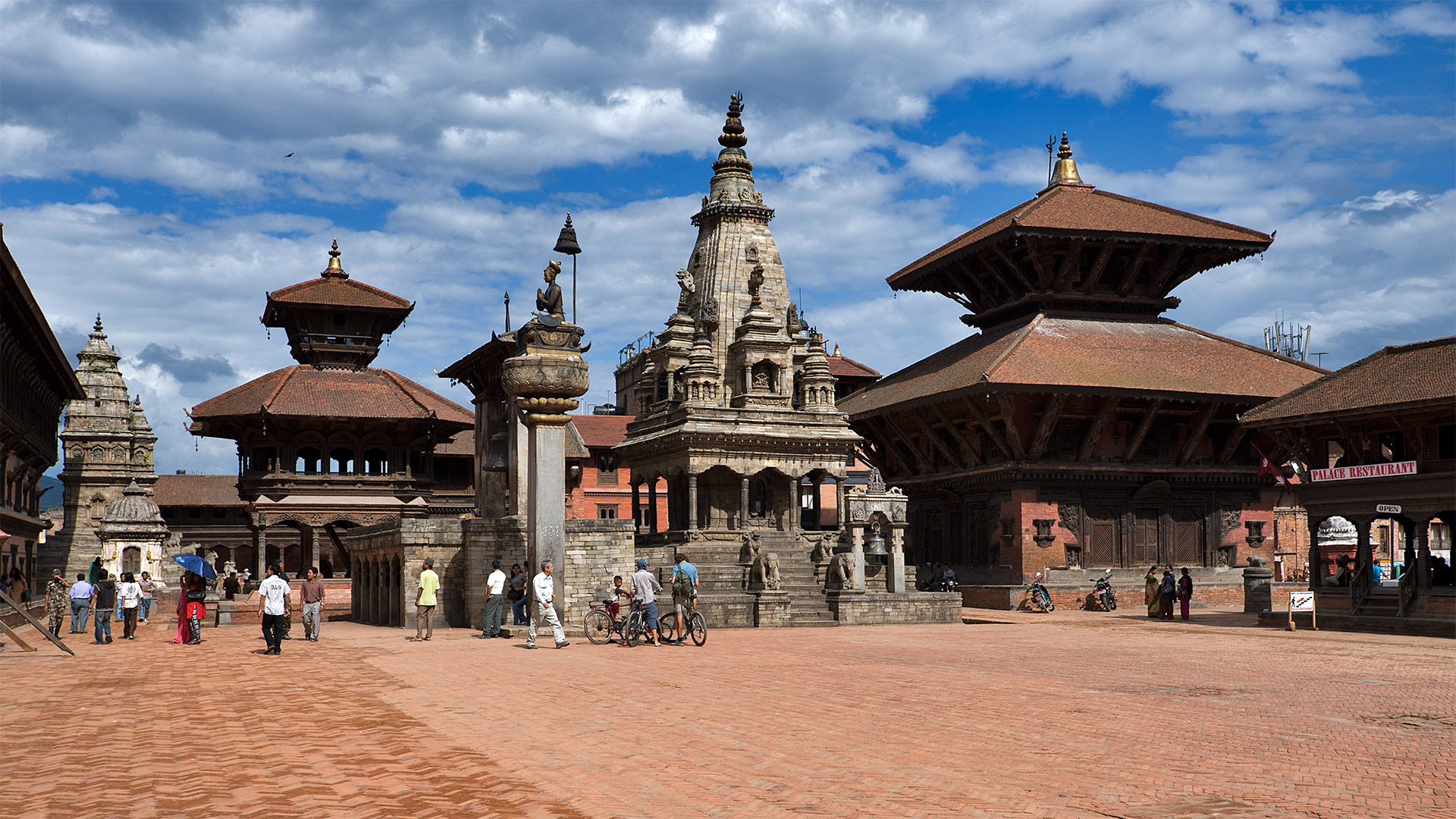 Travel Stories
Love Letter to the Streets of Bhaktapur, Nepal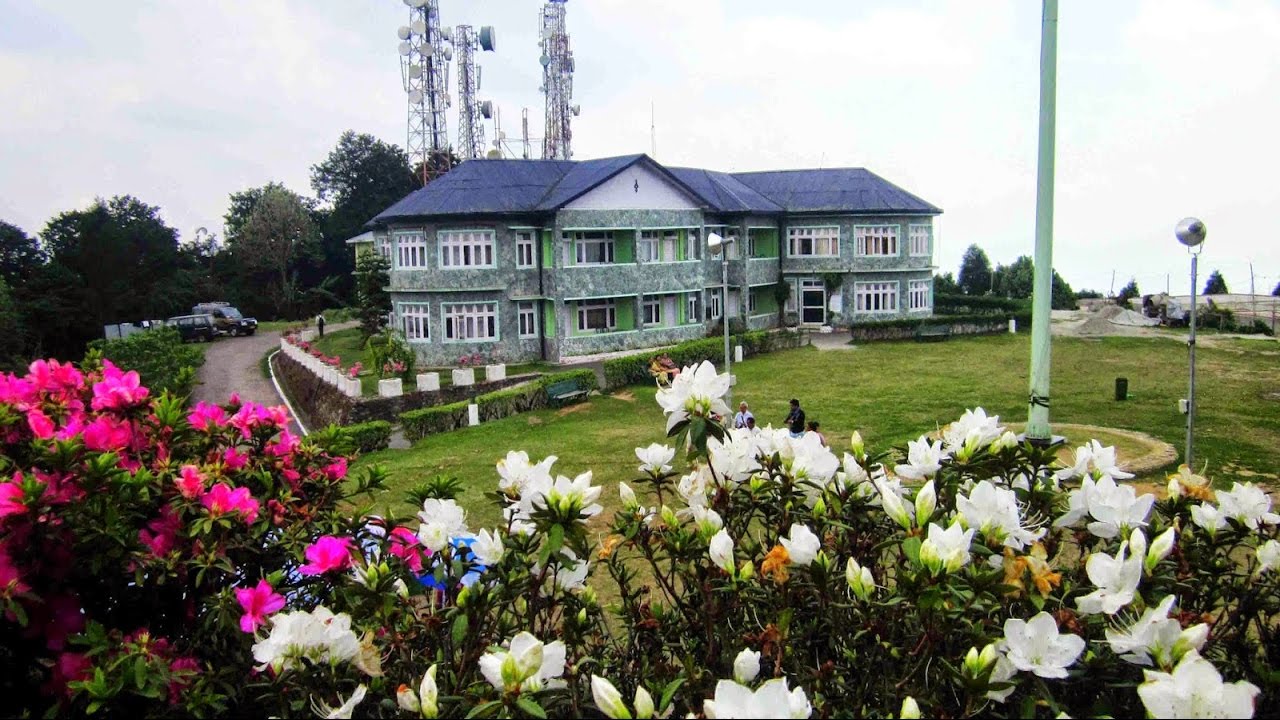 Nature
Kalimpong- An Idyllic Place For Nature Lovers and Peace Seekers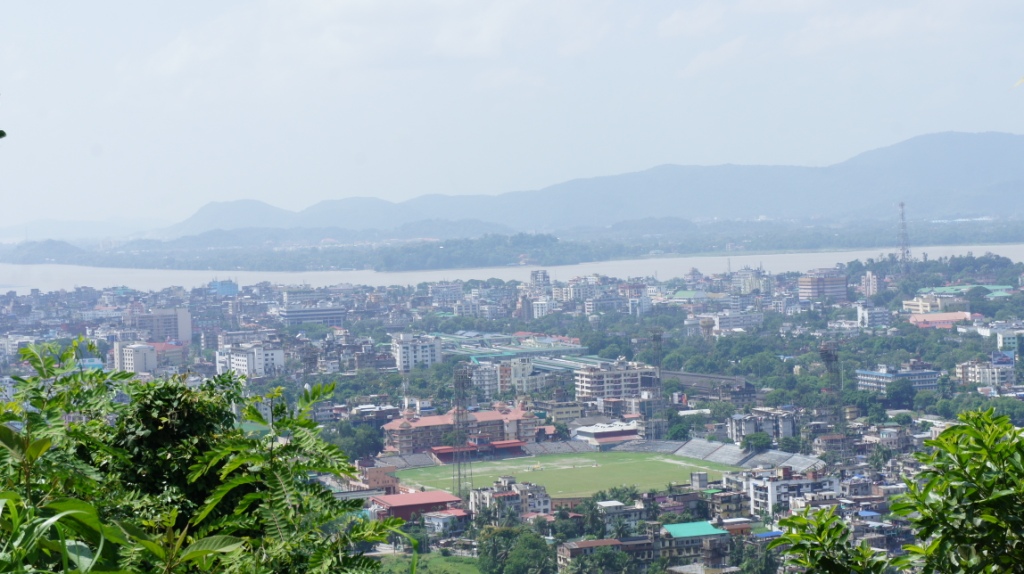 Nature
Guwahati: The City of Temples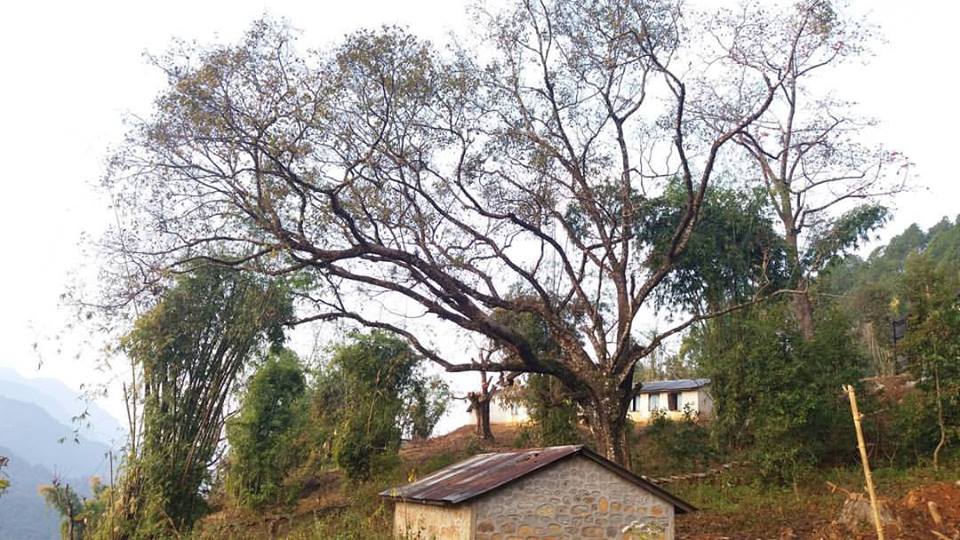 Nature
An Offbeat Trip to Parbat, Nepal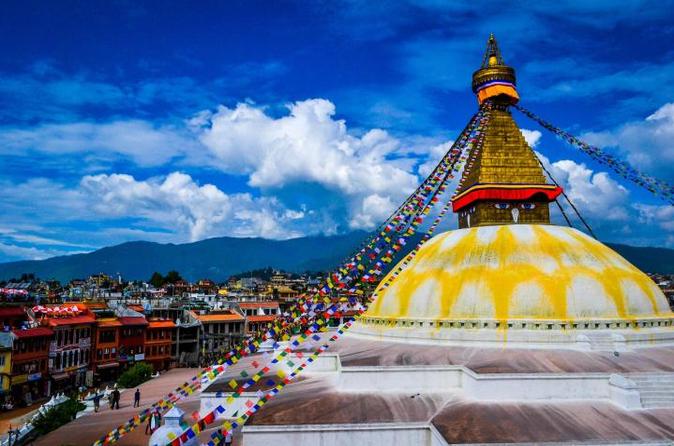 Nature
Boudhanath Stupa, Nepal: Bliss Amidst the Chaos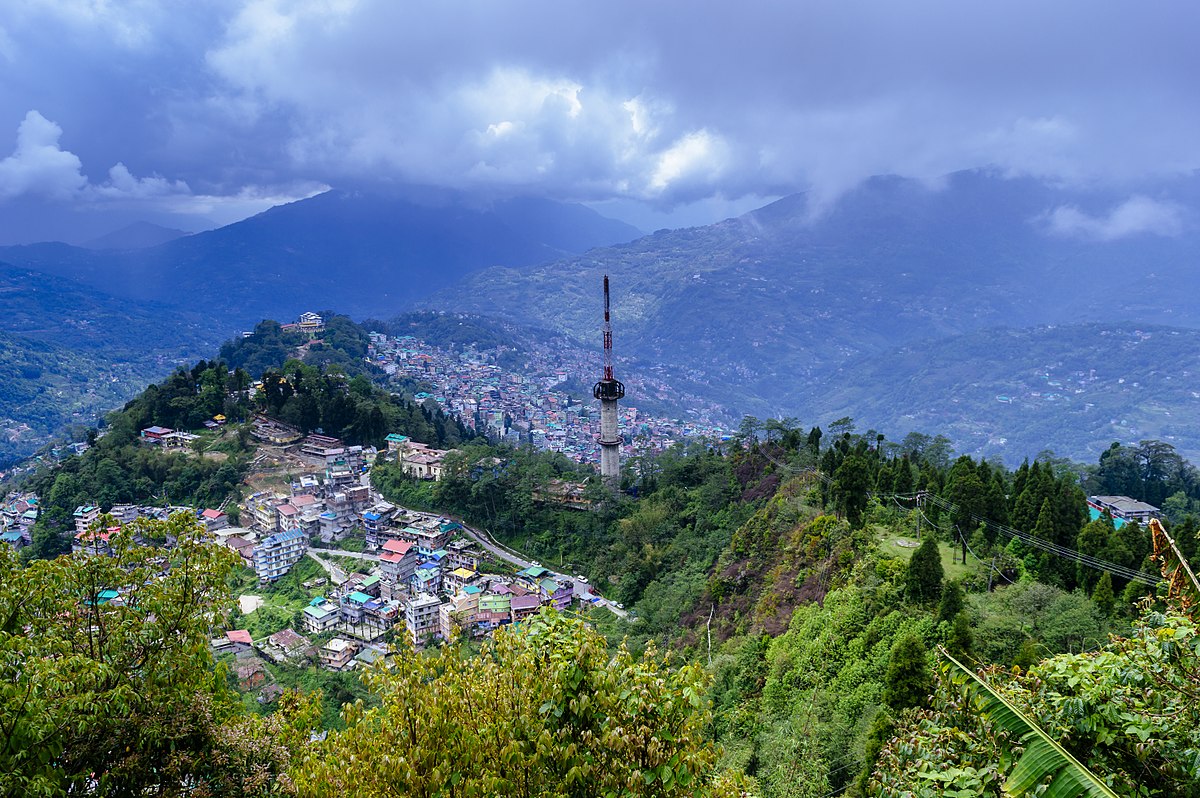 Nature
Sikkim: A land unique on its own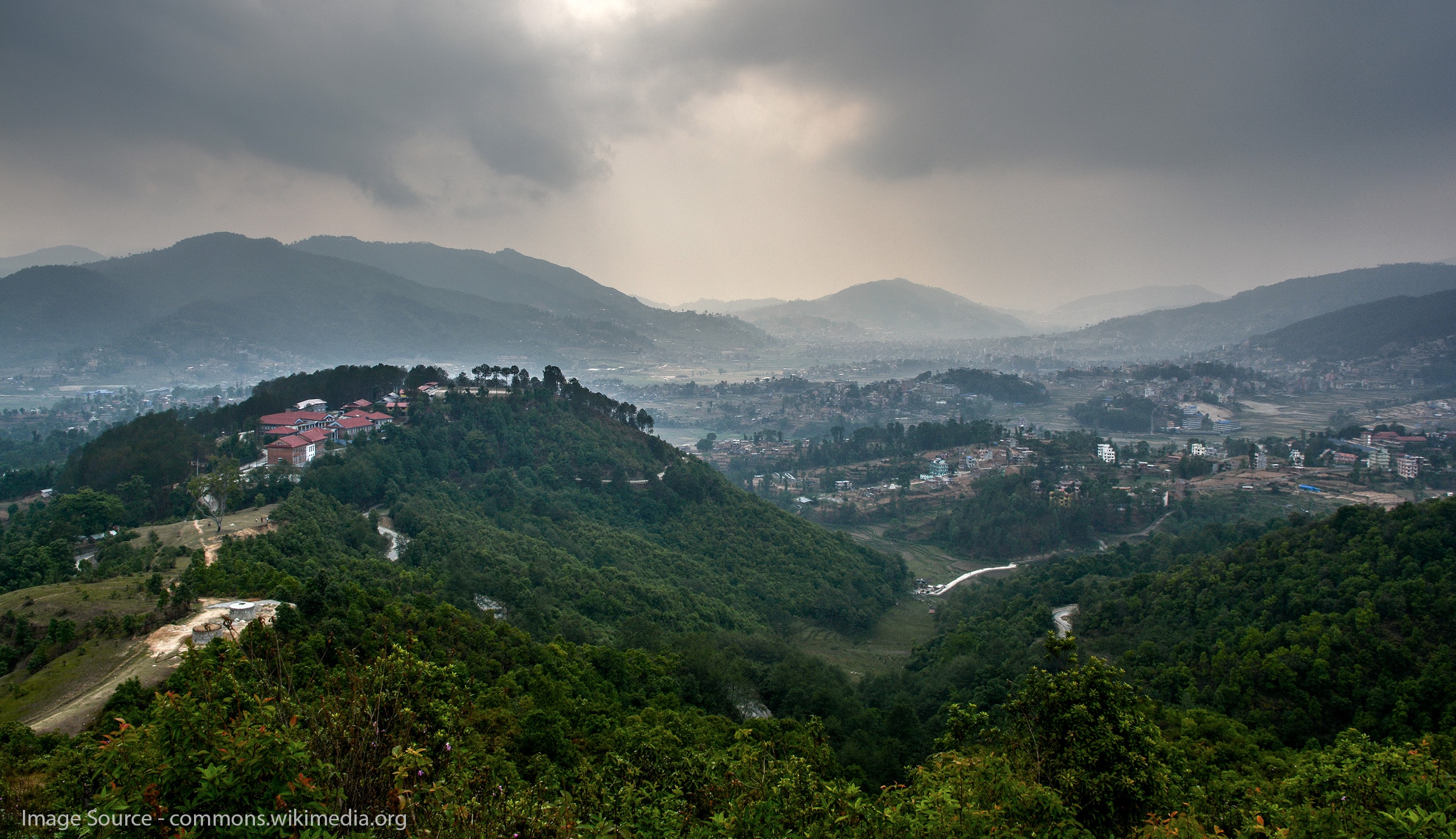 Nature
5 Things Unique to Kathmandu Valley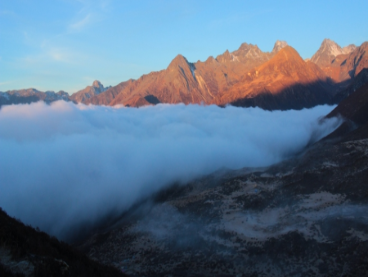 Nature
Get an Insight of the Tradition and Culture of Sikkim With Sikkim Tour Packages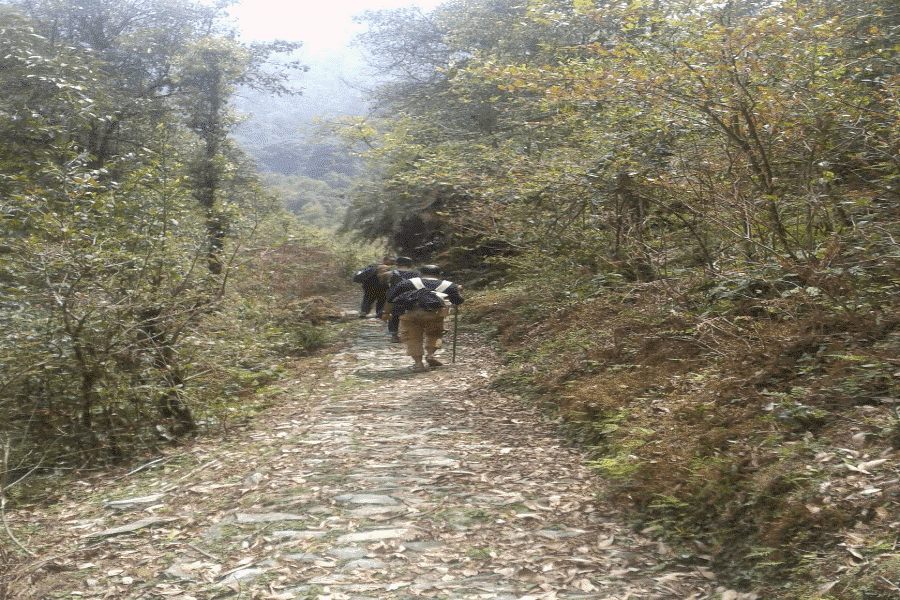 Nature
Explore the Adventurous Aspects of Sikkim with Trekking in Sikkim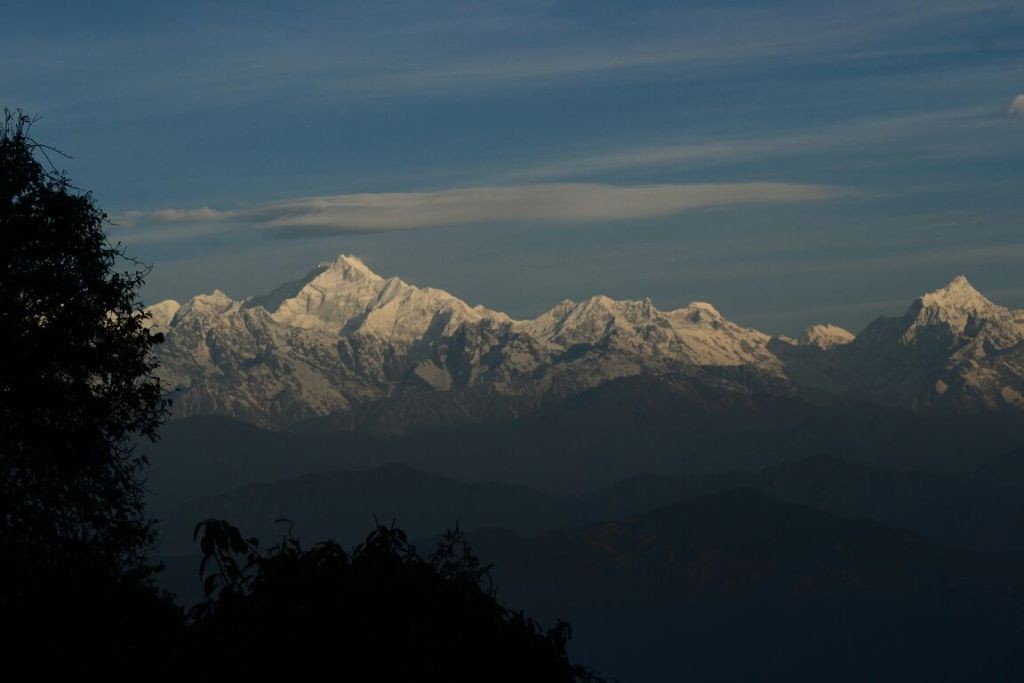 Nature
Discover Places to Visit in the Magical Land of Sikkim with the Sikkim Darjeeling Gangtok Tour Package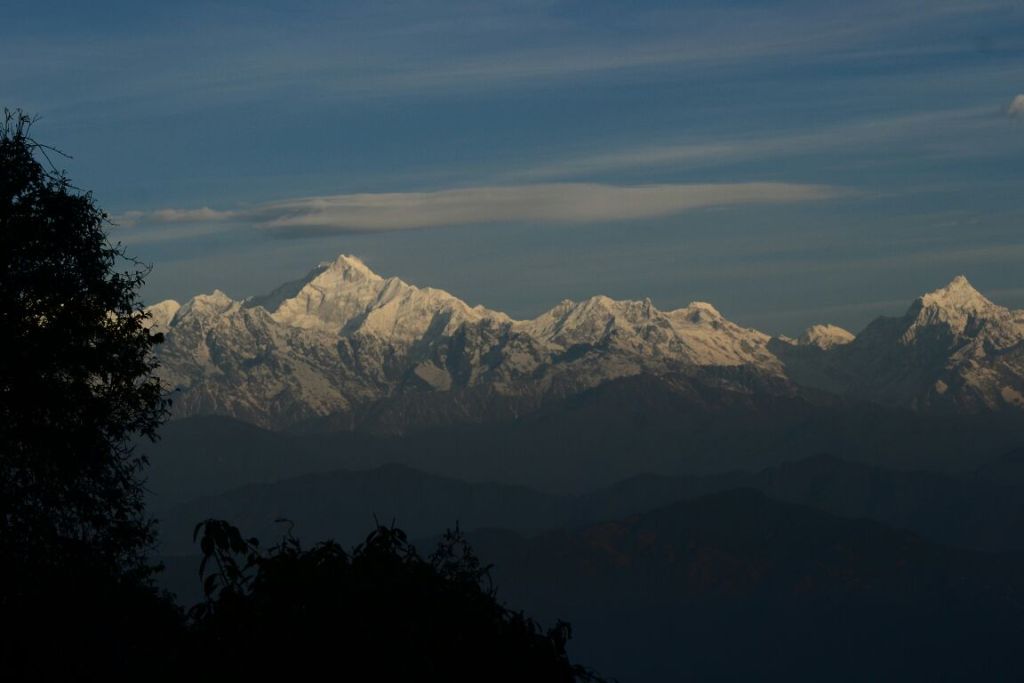 Nature
Sikkim Darjeeling Gangtok Tour Packages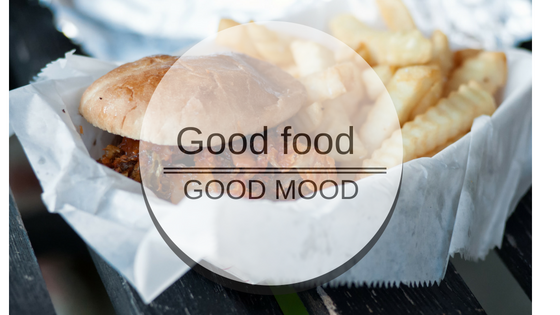 Nature
Hit These Restaurants On Your Next Visit To Gangtok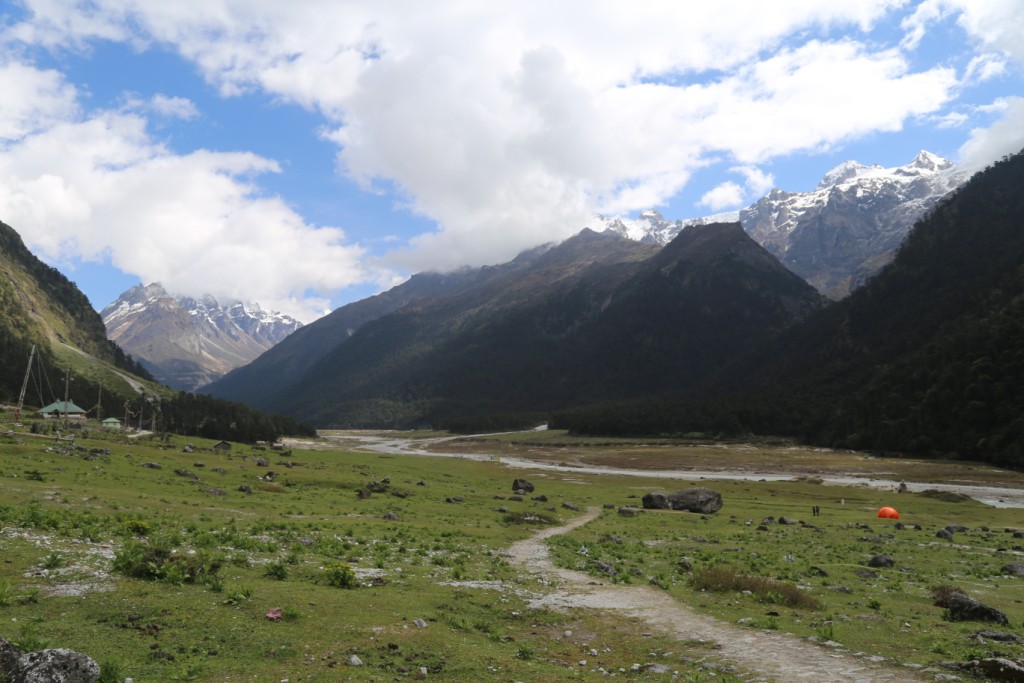 Travel Tips
Visit Breath-Stopping Places That One Should Never Miss In The Sikkim-Darjeeling-Gangtok Tour Package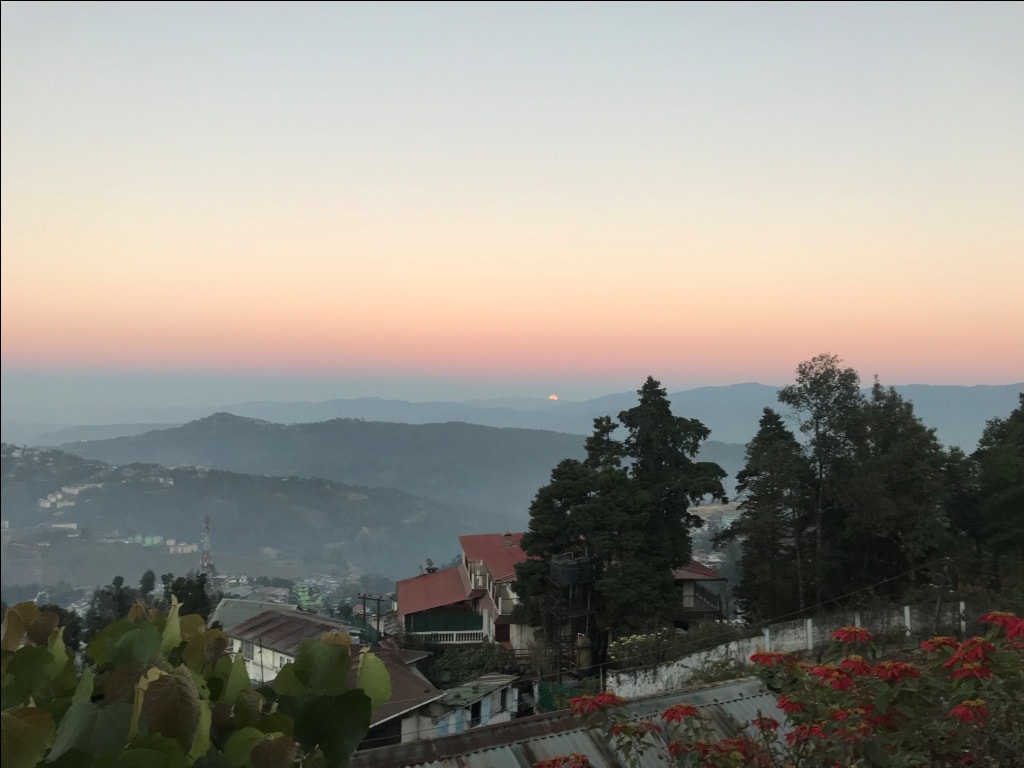 Travel Stories
Rediscovering Myself In Nagaland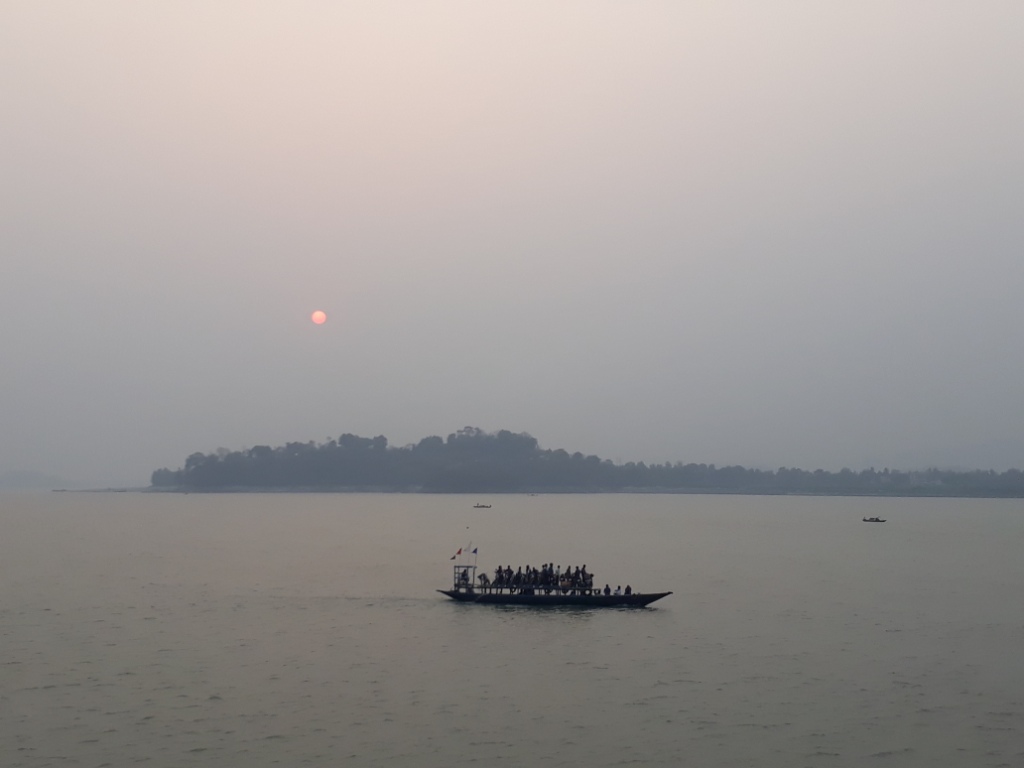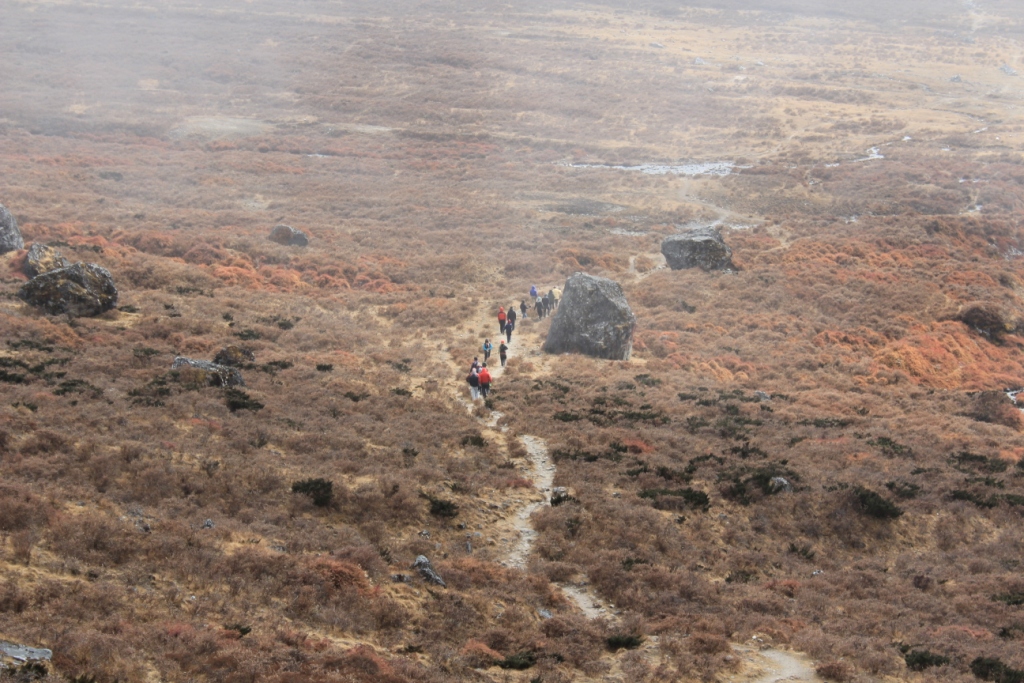 Adrenaline Rush
Get Ultimate Trekking Experience With Sikkim Tour Packages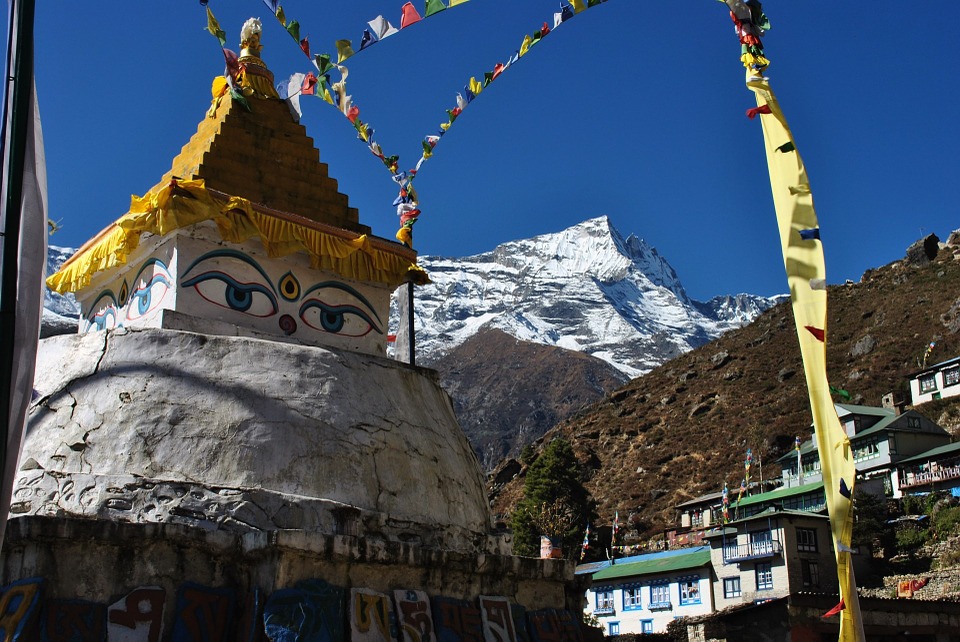 Travel Tips
Nepal Sightseeing-Know The Best Ways To Explore Scenic Views Of Nepal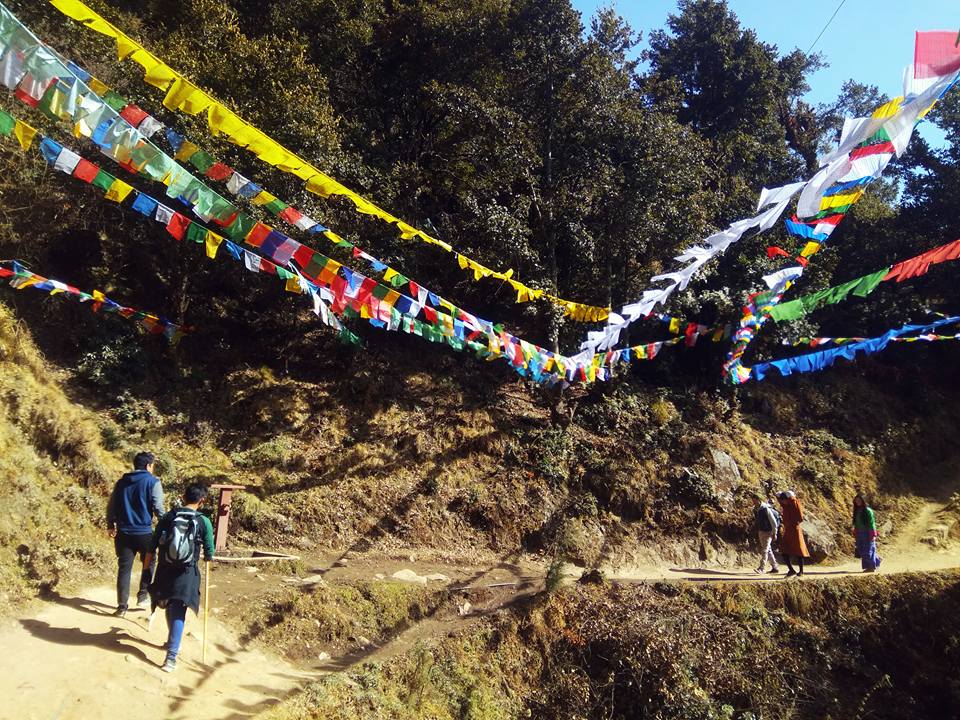 Nature
Bhutan Tour Plan-Explore The Hidden Paradise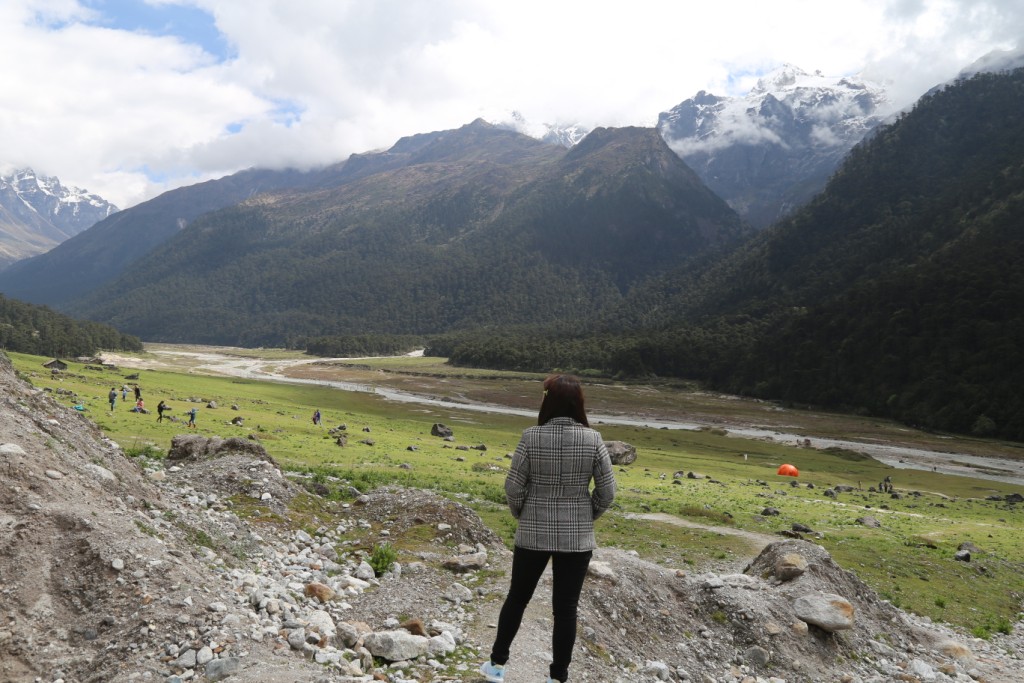 Nature
How To Choose The Best Sikkim Tour Package?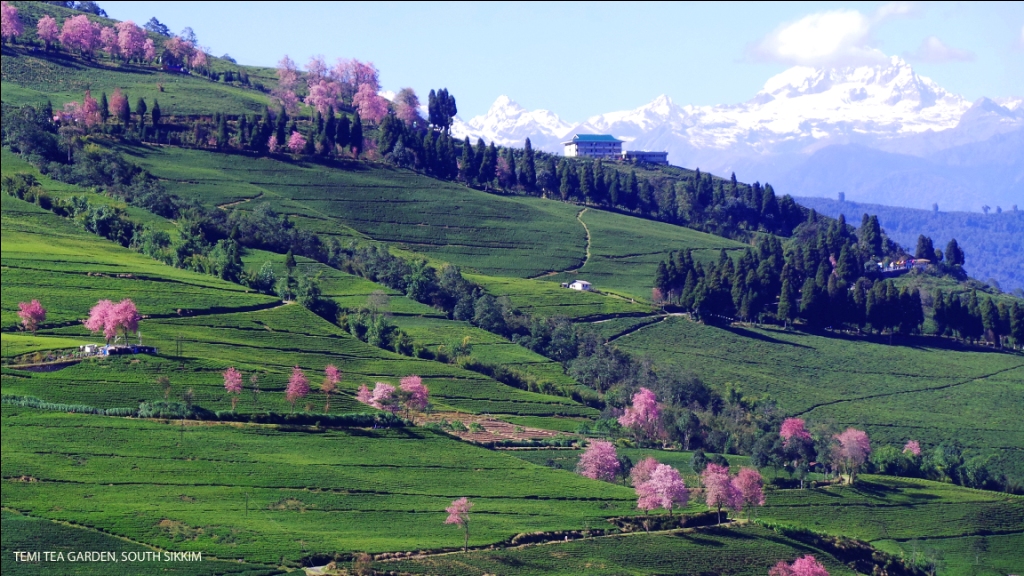 Nature
A Frog in My Garden Was a Knock Of Spring Time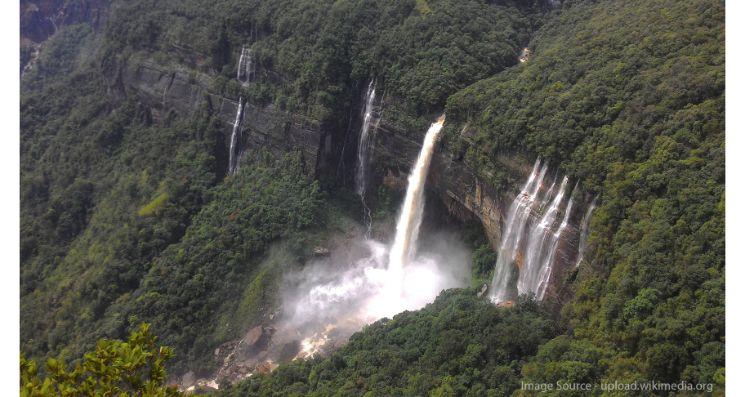 Adrenaline Rush
Explore The Beauty Of Northeast India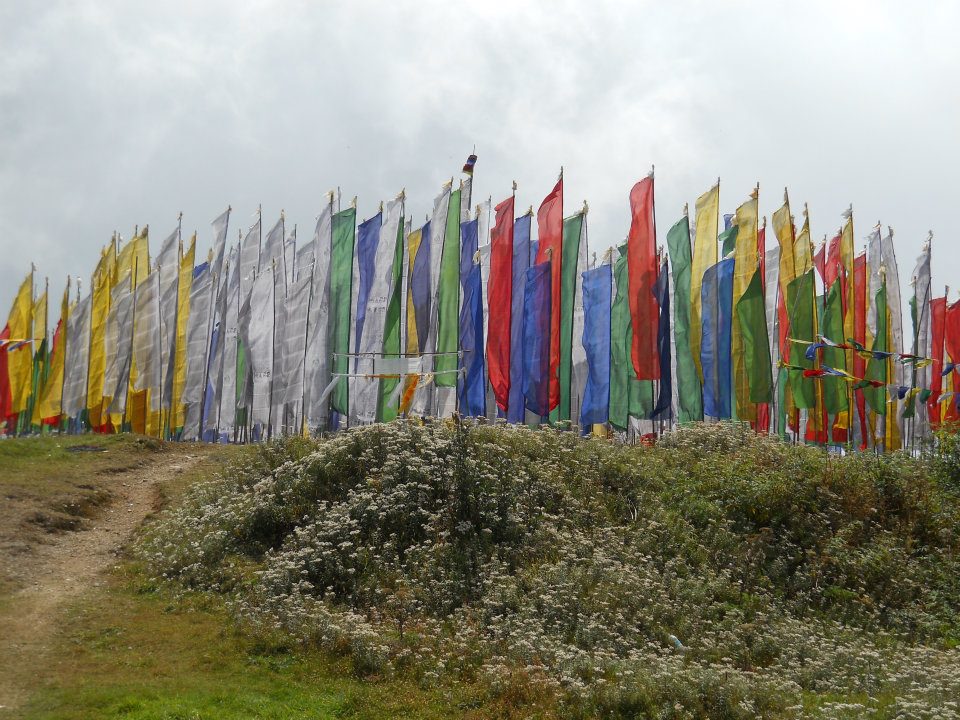 Travel Tips
Interesting Facts On Nepal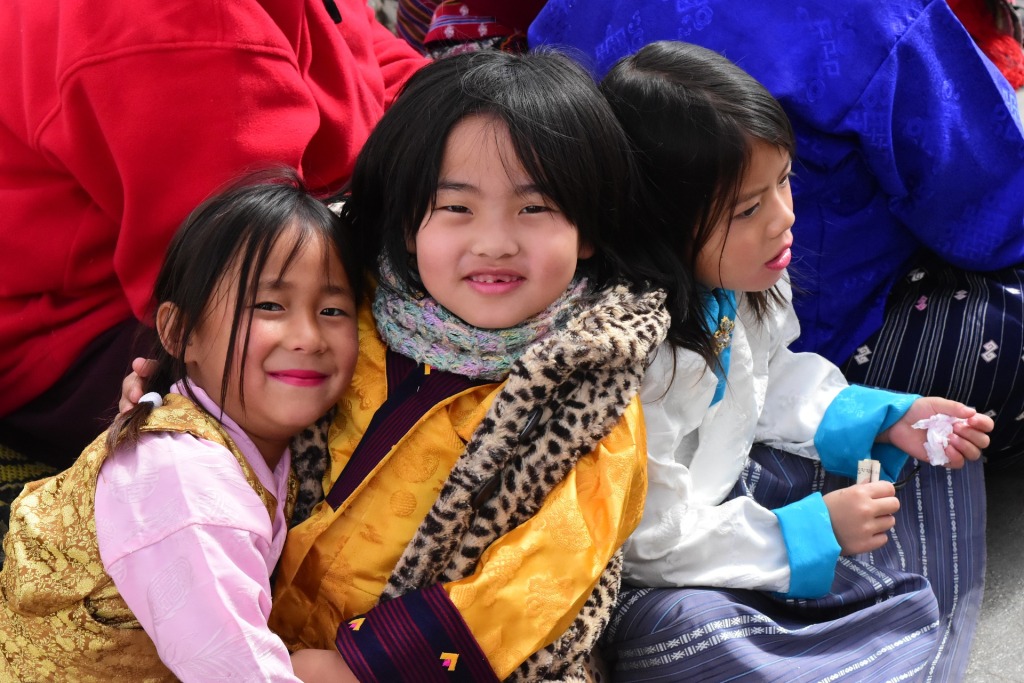 Culture
The Happiness Meter: Bhutan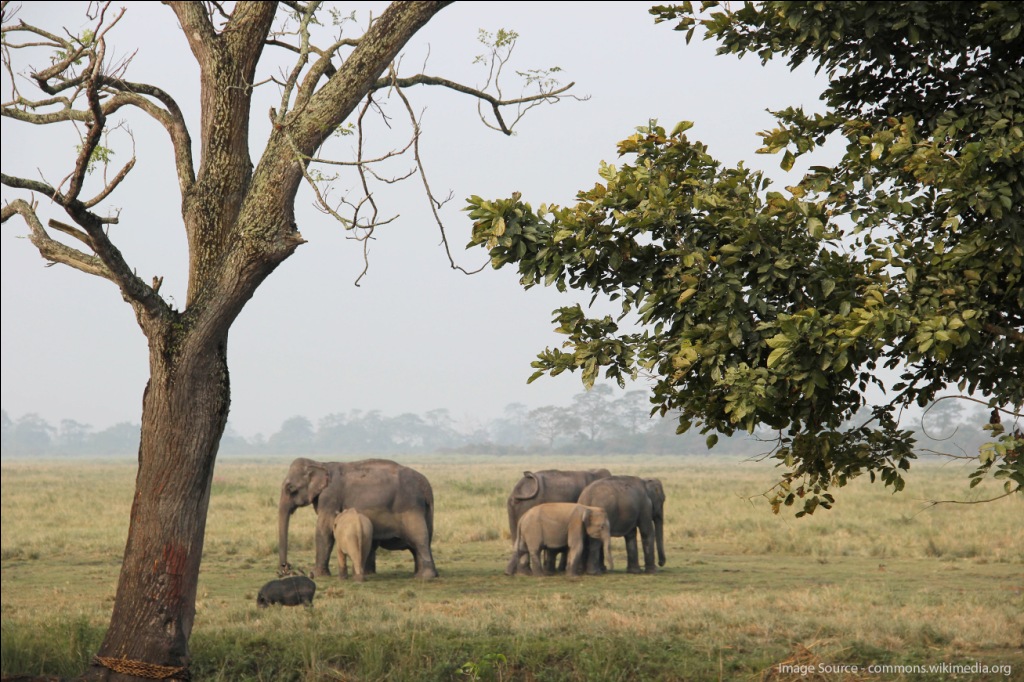 Nature
Wildlife Experience In Assam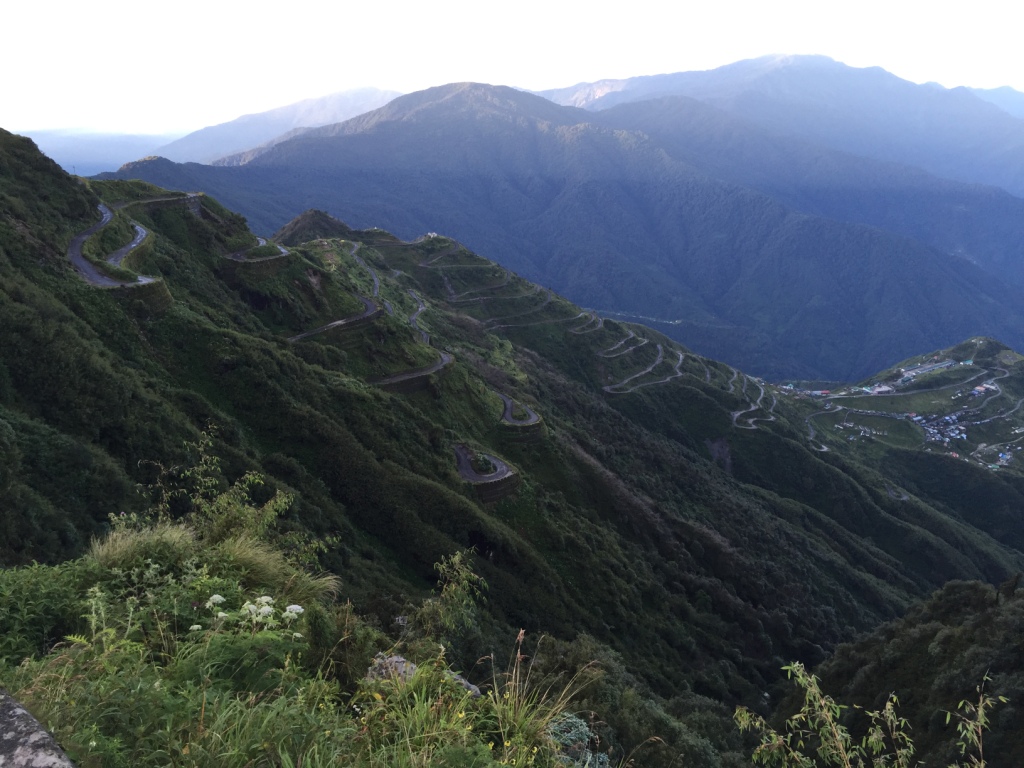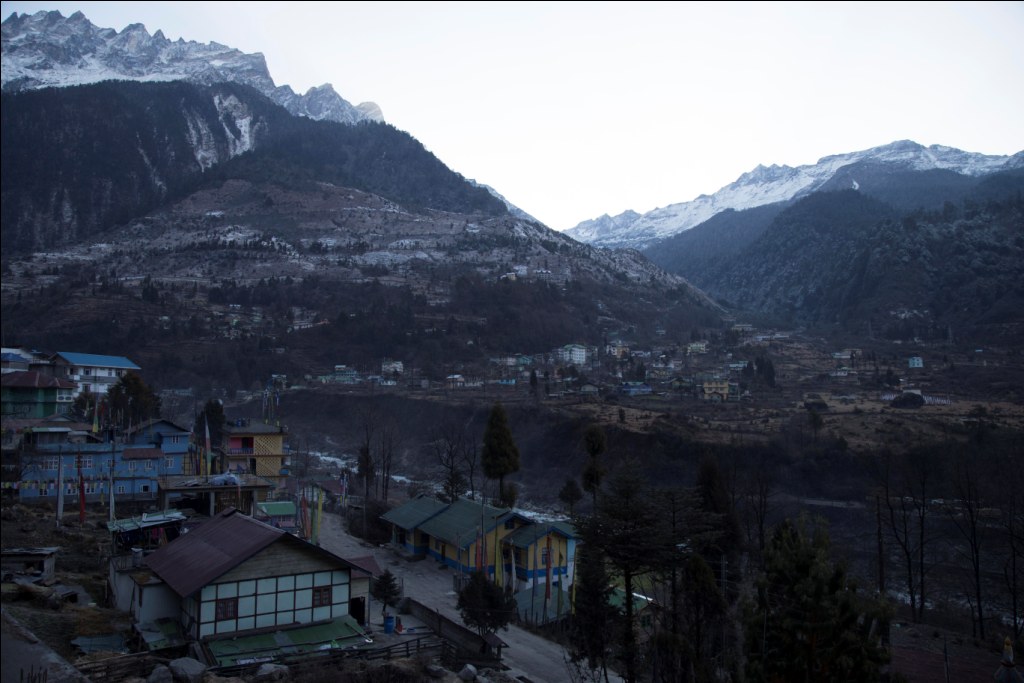 Nature
Lachung: The Picturesque Village Of Sikkim