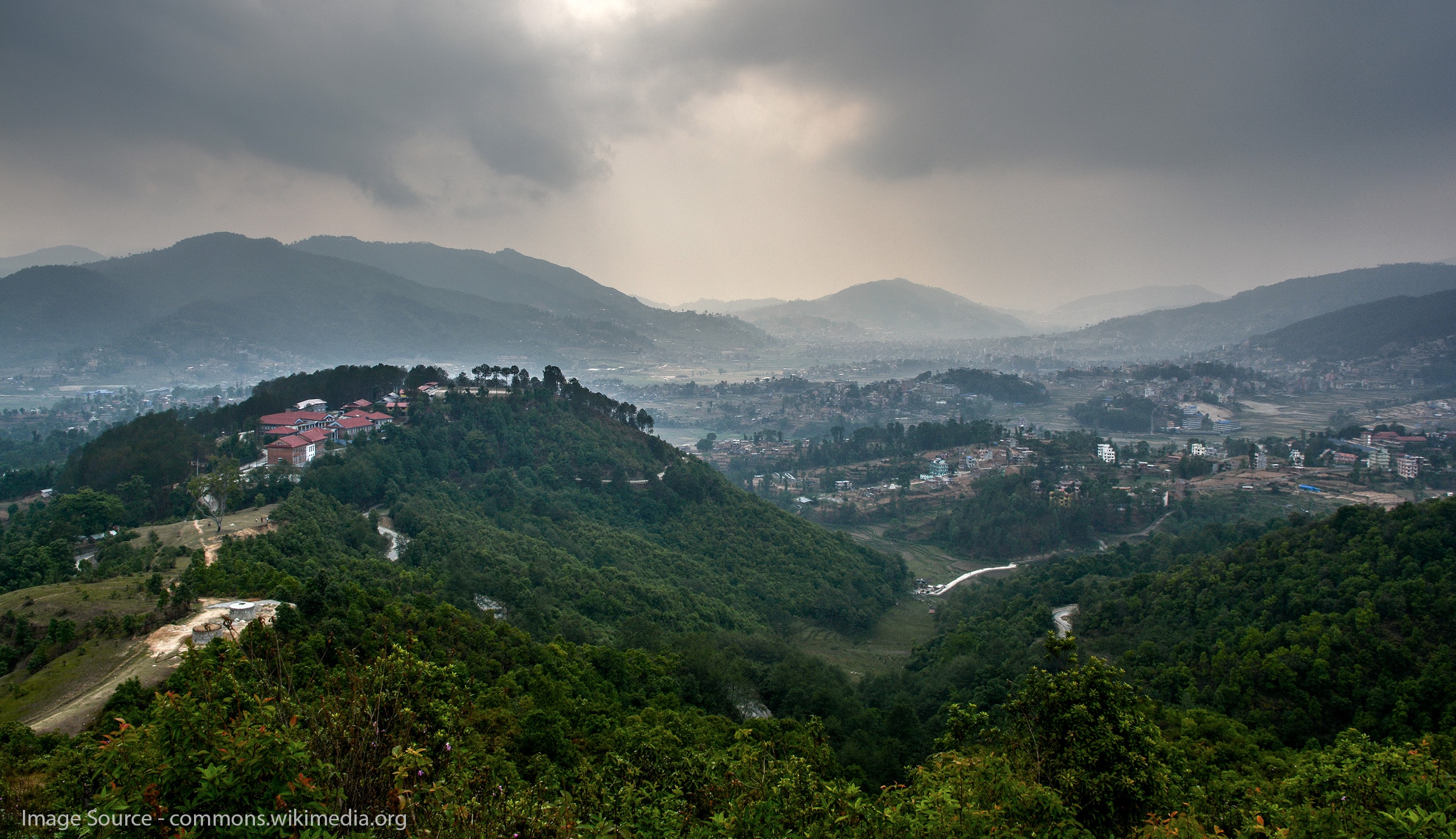 A lot of the times, people visiting Nepal come by following the lure of the mountains, the challenges they present, the grandeur of the cold snowy peaks, and the glory that comes with conquering them. On the way to the mountains, however, falls one of the most popular spots of Nepal, the Kathmandu valley. Kathmandu is a melting pot of more than a dozen different cultures and traditions; a vibrant space with resounding traditional influences. A few days in this mystical city and you're sure to go back bursting with amazing memories. While Kathmandu is brimming with fascinating things/places/culture, here are five things you'll only find in Kathmandu valley:

1. Authentic Newari Cuisine
What is Newari cuisine you ask? It's an amalgamation of the delicacies consumed by the indigenous people of the Kathmandu valley, the Newars. Newari food is for people who can handle their spice.
A typical Newari thali would include a handful of baji (beaten rice); a variety of curries such as aalu tama (potato and bamboo shoot curry), hariyo saag (green spinach), and gedagudi (a mix of different types of lentils); some varieties of aachar (pickles); buffalo meat curry; choila (spiced buffalo meat); and finally local alcohol aila (homemade liquor) or thon (homemade rice wine). Finishing off the feast would be juju dhau (king curd), a delicacy of the kings. If you can get an invite to a laptey bhwe (traditional function) of a Newari friend, you'll get the authentic experience, including the traditional seating arrangements, the cultural ethics, and the ambience. So grab yourself a bottle of water, go explore the alleywaysofKathmanduand find yourself a plate of Newari food in a local eatery.
2. A Temple in Every Corner
Kathmandu valley is often called a city of temples and rightly so, for you will stumble upon a small shrine dedicated to a Hindu or Buddhist deity every 5-10 minutes. It is famously quoted that Kathmandu is a place where there are more temples than houses and more idols than residents. It might not be true to the present context but you get the picture. It would definitely be an adventure to get lost in the alleyways of Patan or Bhaktapur or Kathmandu and travel back in time to centuries gone by and make small talk with the locals, reminisce, and recover your faith in humanity and kindness. If you are worried about finding your way back to your hotel or guesthouse, simply ask one of the young locals on how to get to the Durbar Square (palace square) or the main street and you'll be pointed in the right direction.
3. A Complex Blend of Hinduism and Buddhism
History doesn't paint a pretty picture when two different religions clash; there is always tension among the two different groups, a constant war over sacred space, religious activities, and ideals. Not for Kathmandu apparently! The two great religions of Asia, Hinduism and Buddhism, intermingle and intertwine in the heart of Kathmandu valley, along the streets, courtyards, and alleyways so much so that it would be confusing for people to define where one religion stops and the other begins. You'll be sure to find amazing monuments dedicated to both religions in the valley, many even listed in the UNESCO world heritage sites list.
4. Living Goddesses: Kumari
Another thing very unique to Kathmandu is the living goddess. Said to be a living embodiment of the goddess Taleju, Kumaris are worshipped as the aspect of Shakti and power. The tantric goddess Taleju is said to reside in the body of a pure young pre-pubescent virgin girl, and the selection procedure for the Kumaris of the three cities of Patan, Bhaktapur and Kathmandu is equally intriguing as it is terrifying. The Kumari has to be from the Shakya caste, with a clear health background, no evidence of any serious illness, skin without any blemishes, no bad body odor, no loss of any teeth, pure black hair and eyes, dainty hands and feet, small and well-recessed sexual organs, and a set of perfect twenty teeth. The Kumaris also need to live up to the standards of thirty perfections. Their horoscopes need to match with the king's horoscope. The girls then have to show their calm and fearlessness in the face of horrors that would make little kids wail. These living goddesses are worshiped by all from the richest man to the poorest of the poor. Get a glimpse of her in her abode and consider yourself lucky and blessed.
It would come as no surprise to anyone when Kathmandu valley is compared to a melting pot of glorious art, architecture, and culture. Every turn you make, you'll be confronted by a piece of art depicting the unique identity of Nepal. Among such many artifacts is the Deshemaru jhya or a unique window that can't be found anywhere else in the country. This window demands a second look of awe with its three-dimensional structure and intricate carving. It is an important attraction regardless of its location: a private home in Nardevi. While we are prone to overlook beauty when we are surrounded by it, this piece of art is what art enthusiast's dream of! So veer off the normal tourist tracks and go look for this window. Maybe it will change your whole outlook in how you observe things.
These are just five of the many beautiful things you can find and experience in Kathmandu. Suffice to say, this beautiful land should make it to everyone's travel lists. This land is not just for the brave mountaineers but also for the explorers, the scholars, the students, the curious and everyone in between. So fly, drive, bike over to Kathmandu, and enjoy a small piece of happiness that it serves in small doses every day.

Other Stories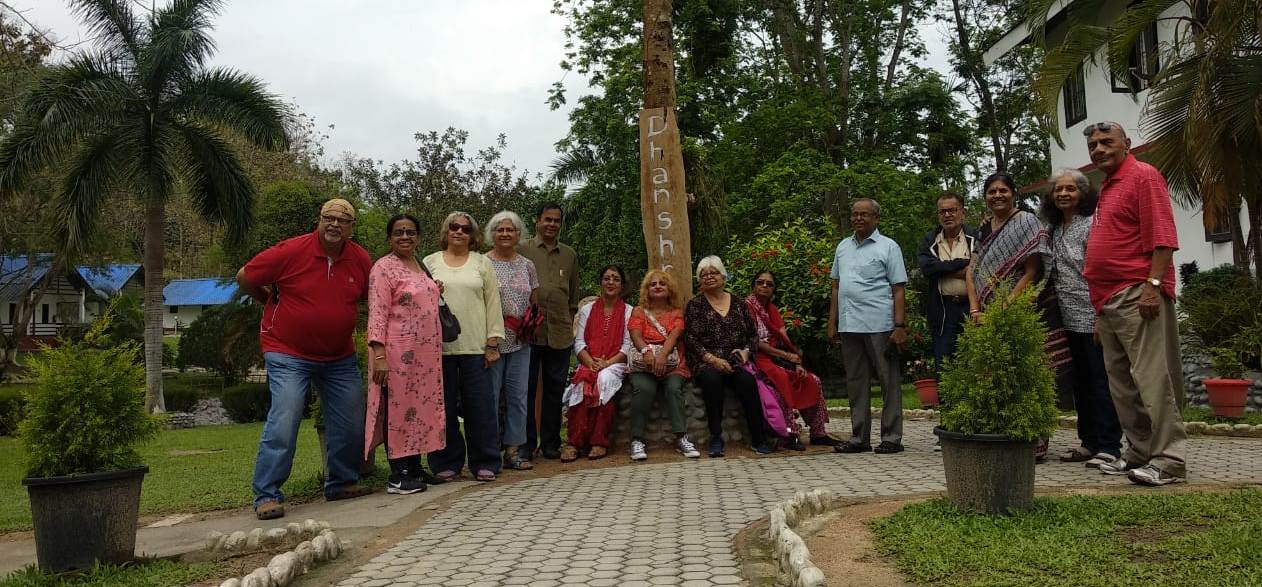 Travel Management System
Never too old to travel: Kaziranga & Sibsagar tour with senior citizens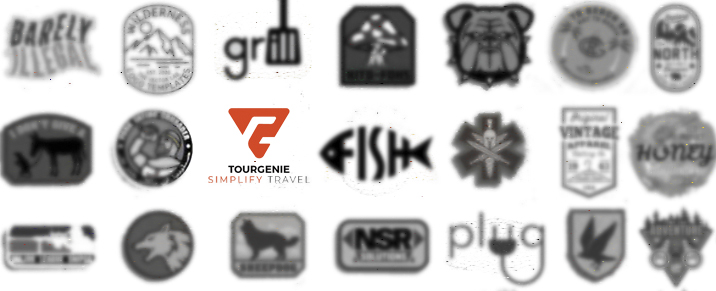 Travel Management System
The positive impact of a good company logo on your business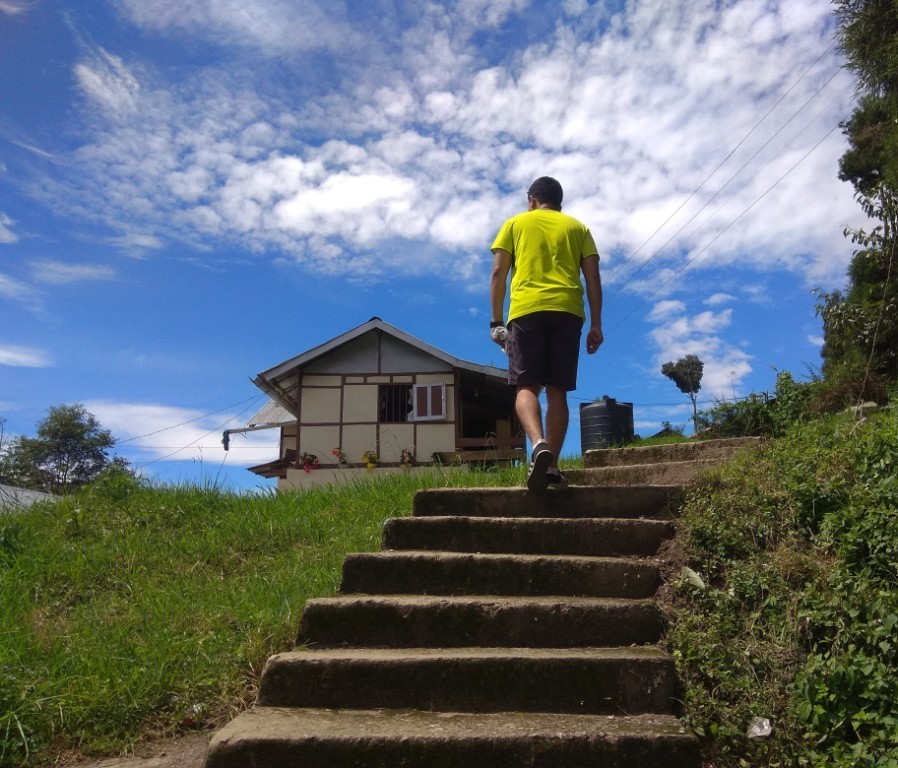 Nature
Allow Yourself to Wonder and to Wander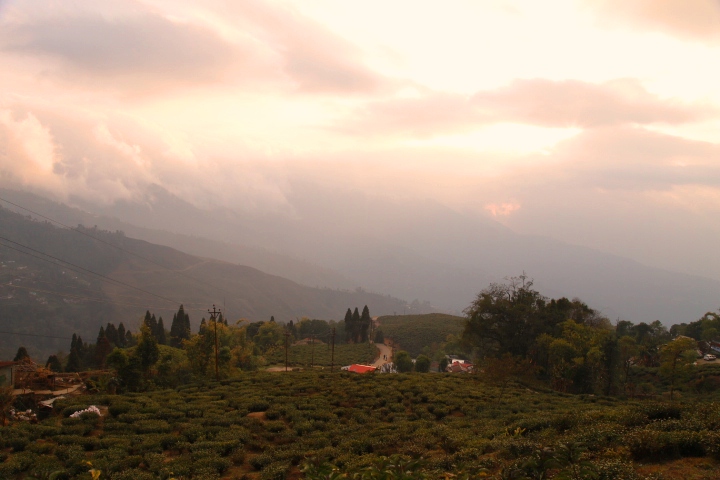 Nature
Discover a Charming Hill Town & it's Tea Gardens – Choose Darjeeling Tour Packages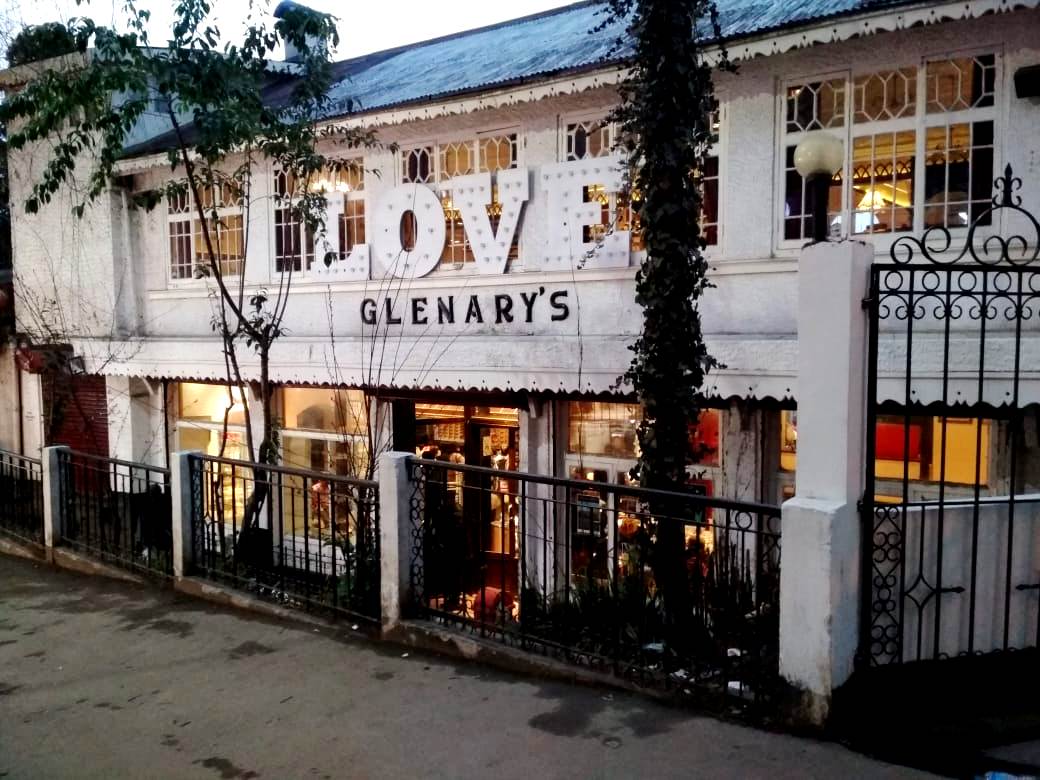 Nature
Avail North East Honeymoon Packages and Create A Memory of a Lifetime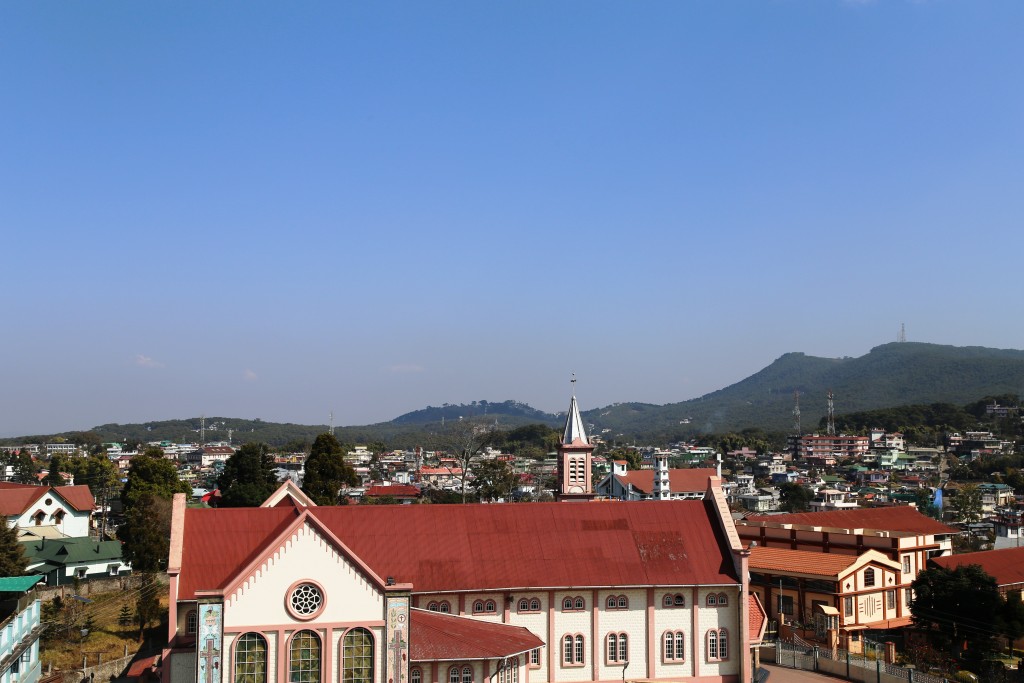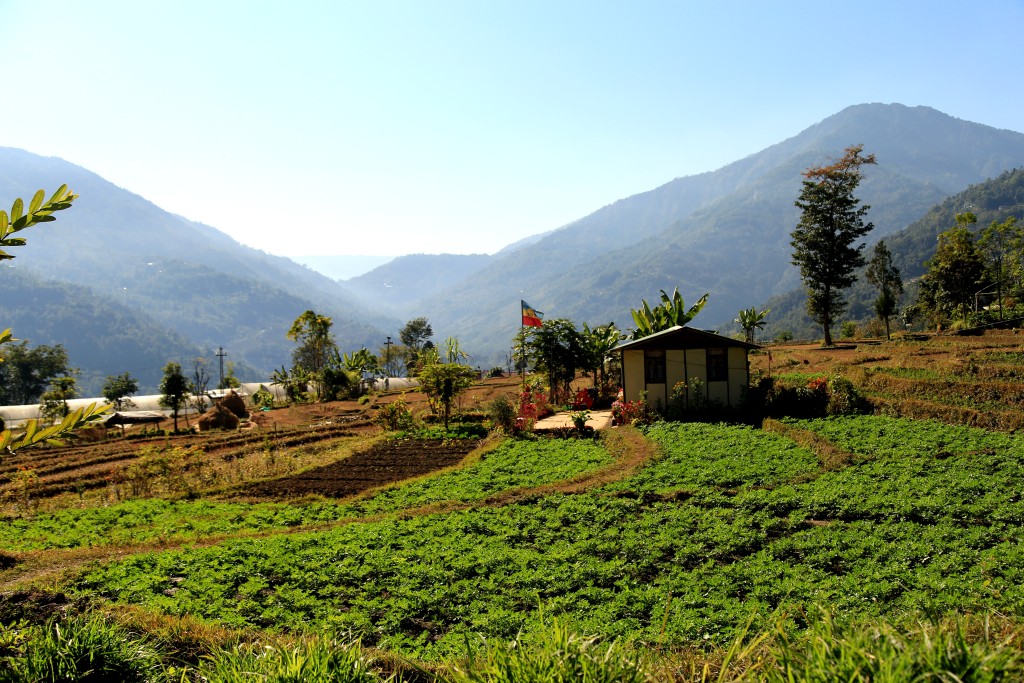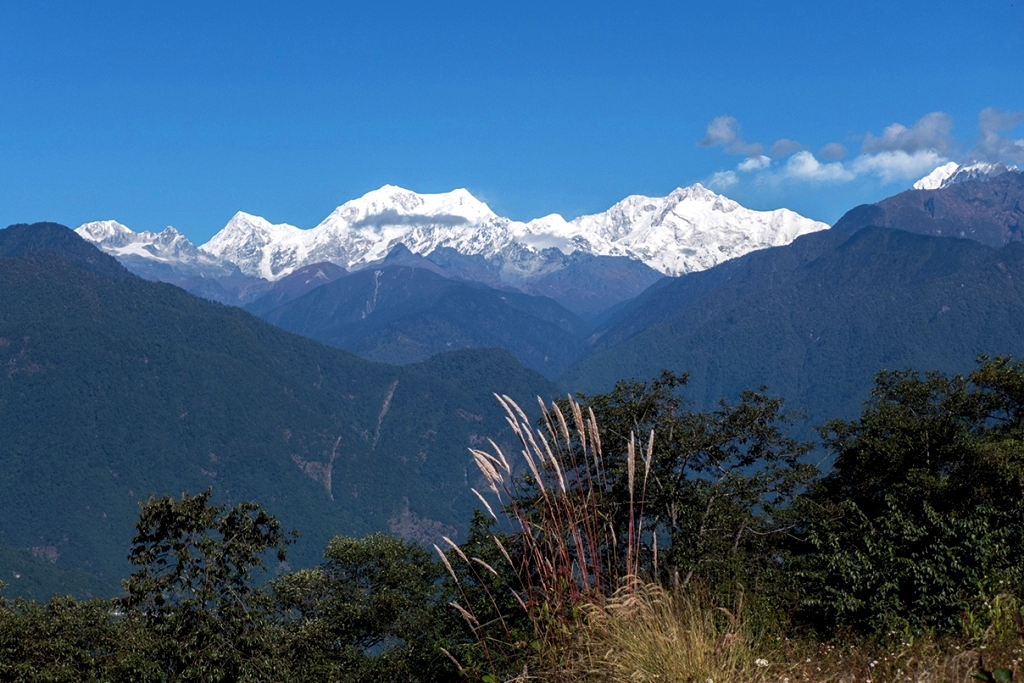 Nature
Darjeeling Gangtok Tour Package
Nature
Make learning fun with TourGenie's educational tours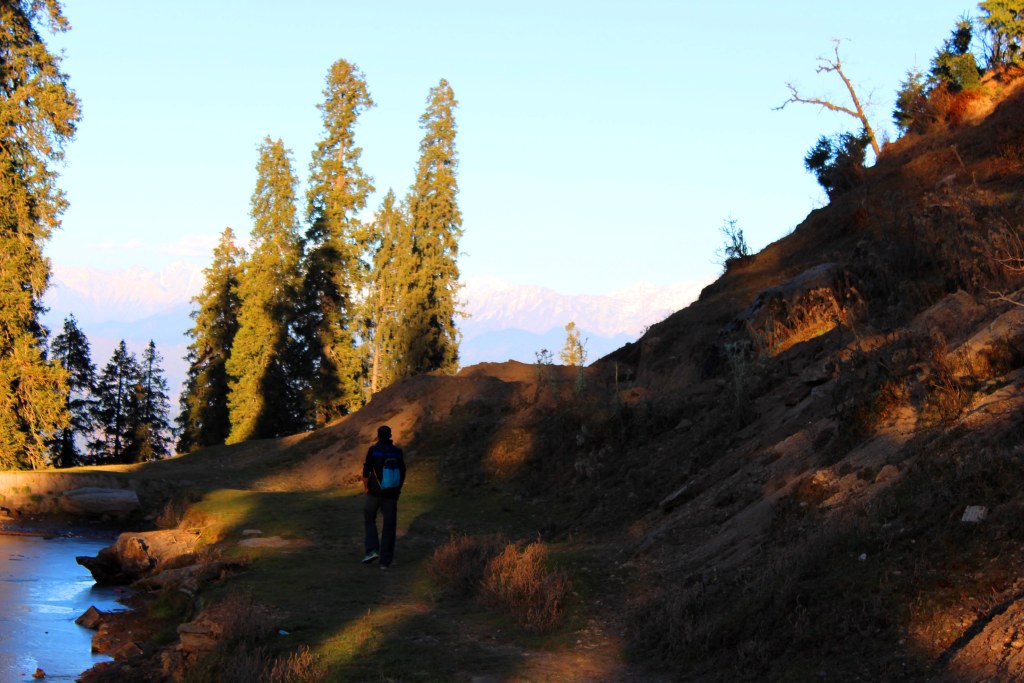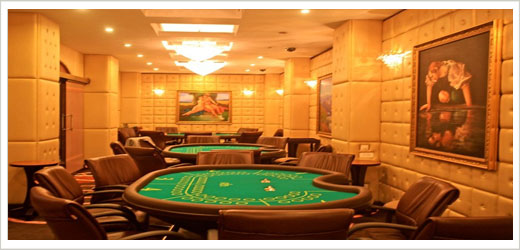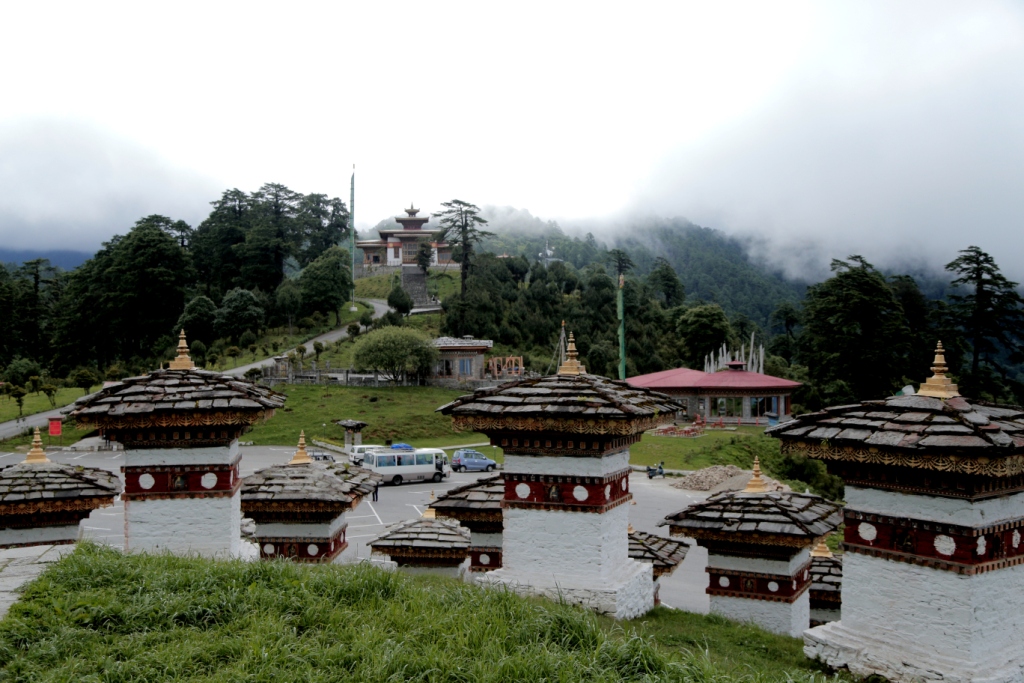 Nature
Explore Breaktaking Places for Your Honeymoon in Bhutan: TourGenie Tours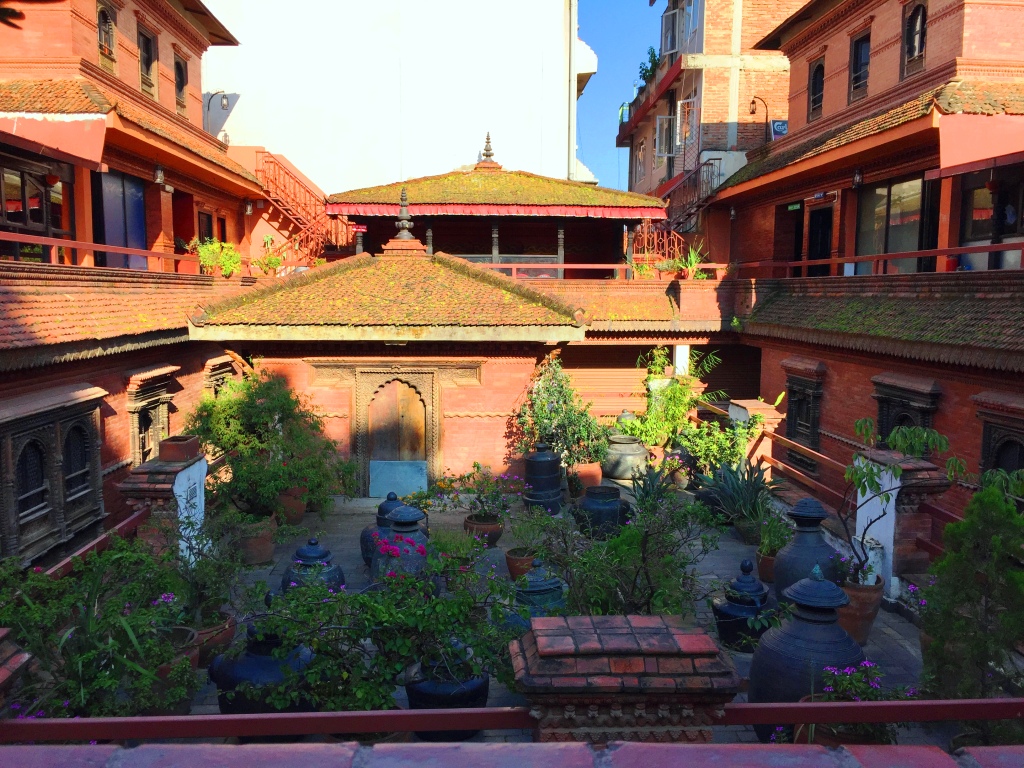 Nature
Experience Nepal Sightseeing Tour that Takes You through Different Pathways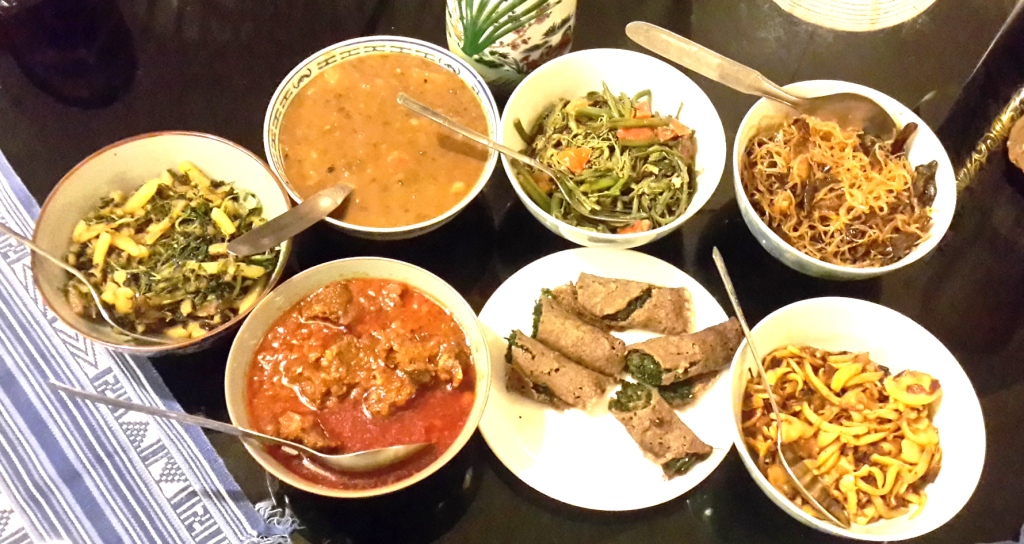 Culture
Local food and drinks of Dzongu people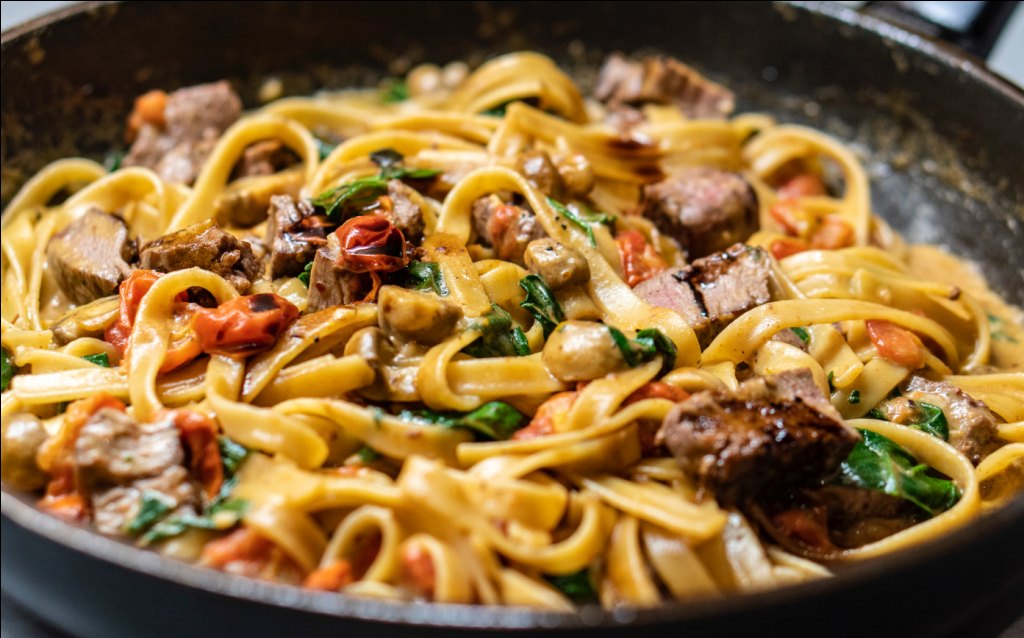 Nature
5 Foods I'm Positive You Shouldn't Miss Out in Gangtok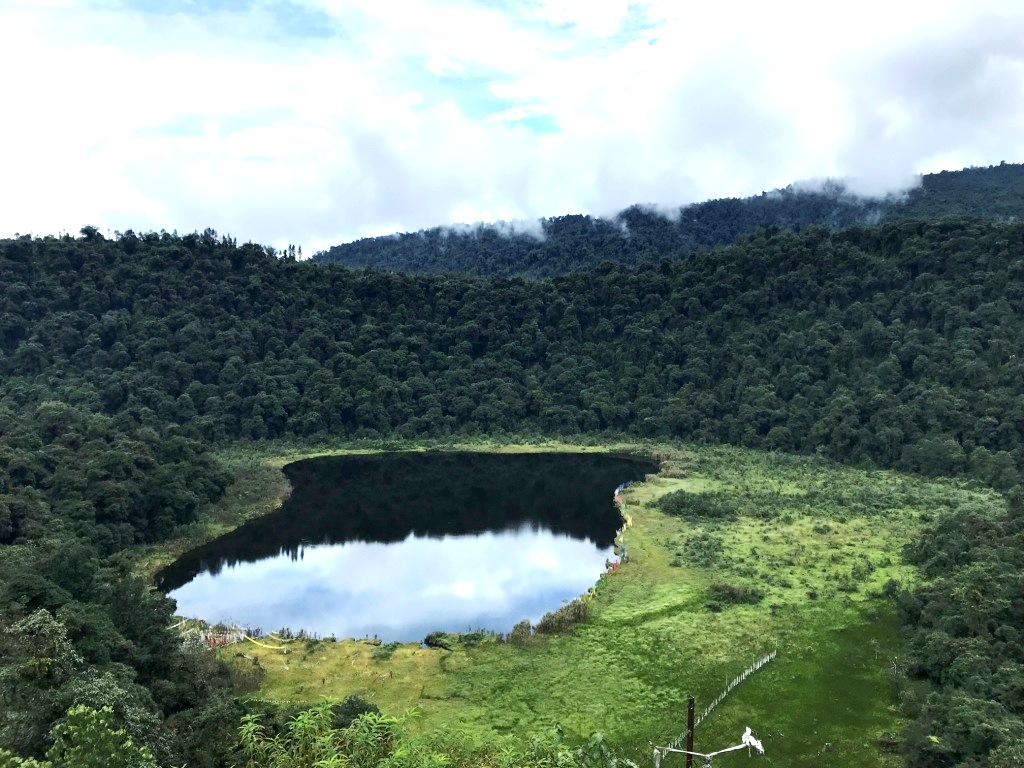 Travel Stories
Gyalshing to Khecheopalri :The calling of the lake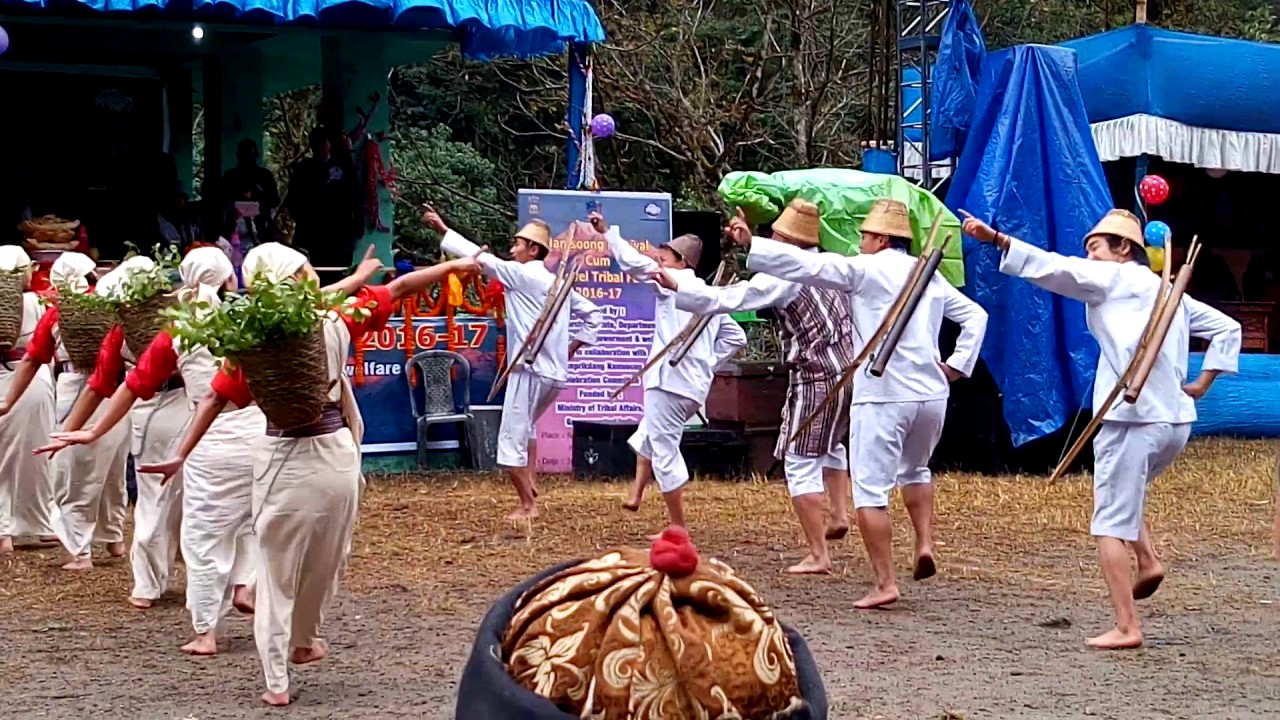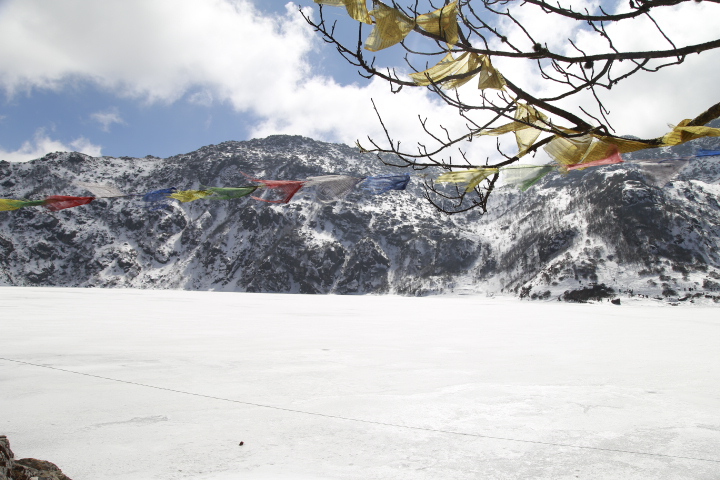 Travel Stories
Heading to 1°C: Tsomgo in a day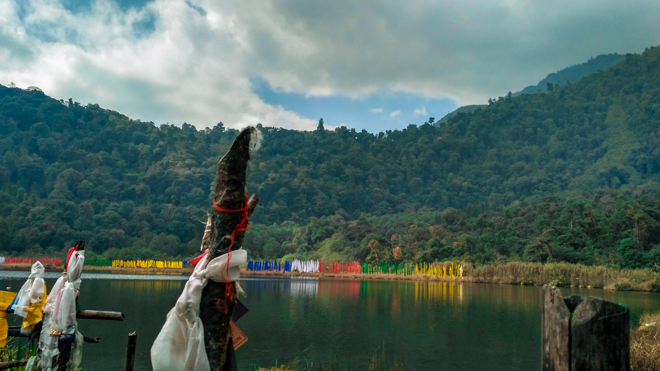 Culture
Story of Chho Lang and the curse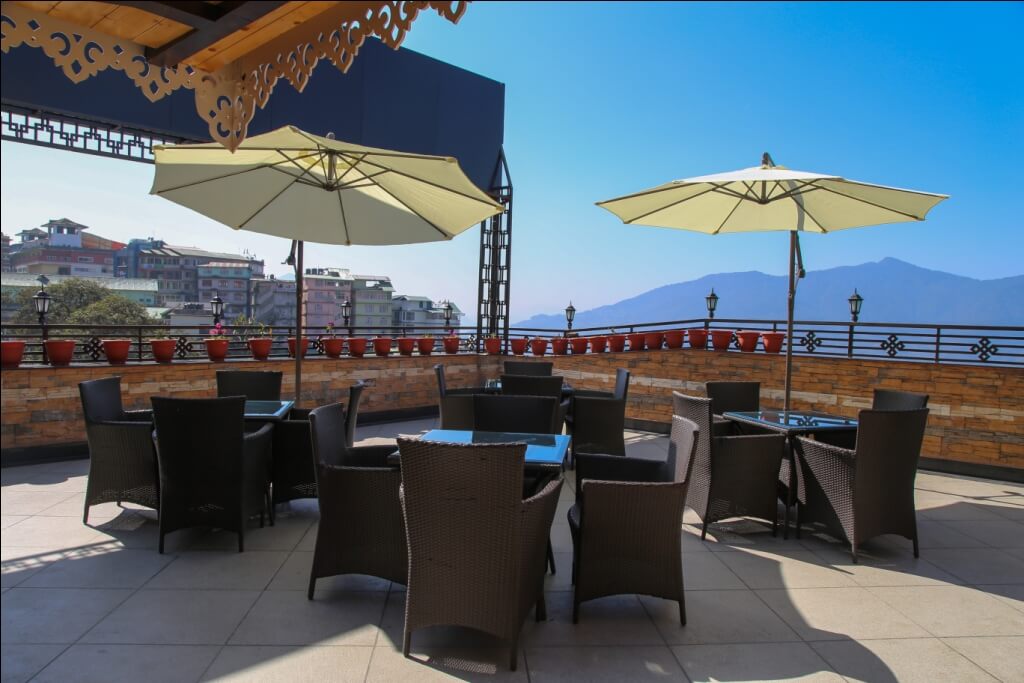 Nature
5 rooftop restaurants in Gangtok worth visiting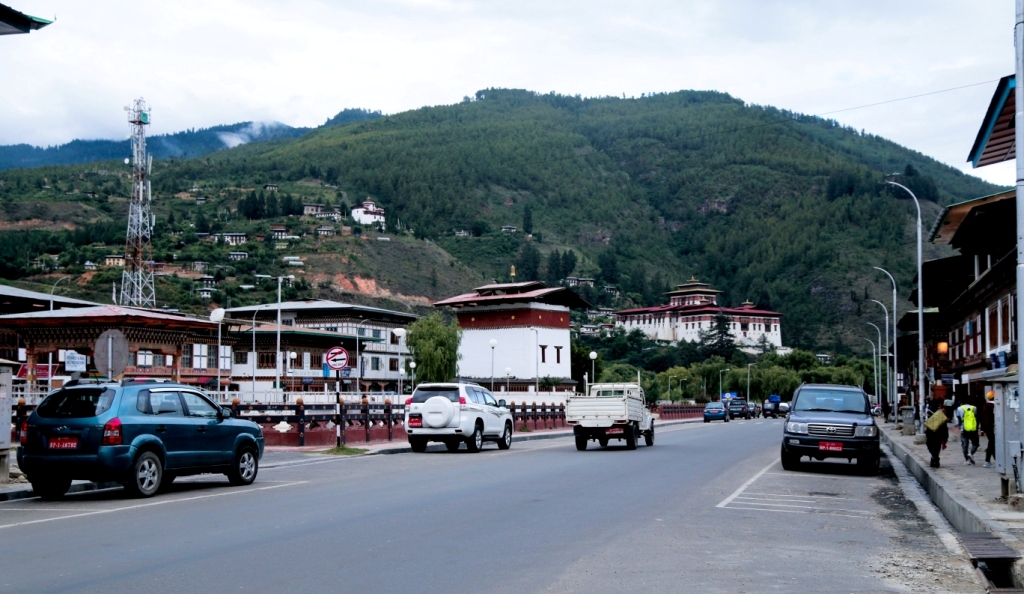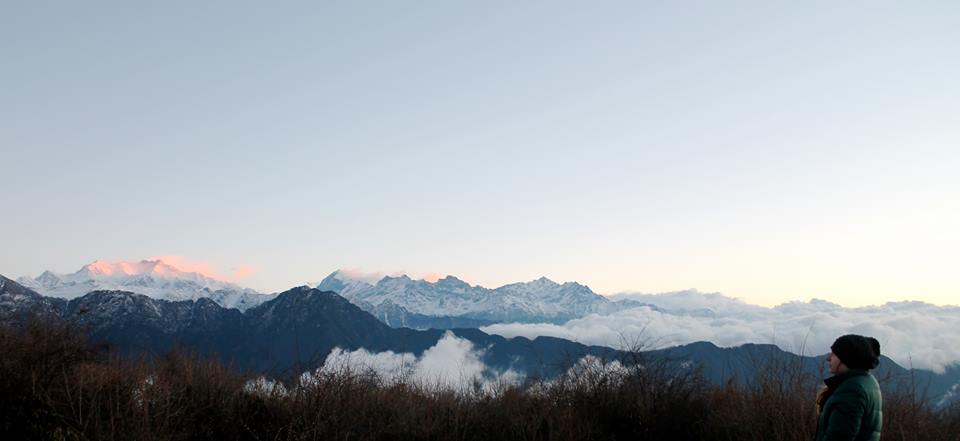 Nature
Fire on the Foothills of the Himalayas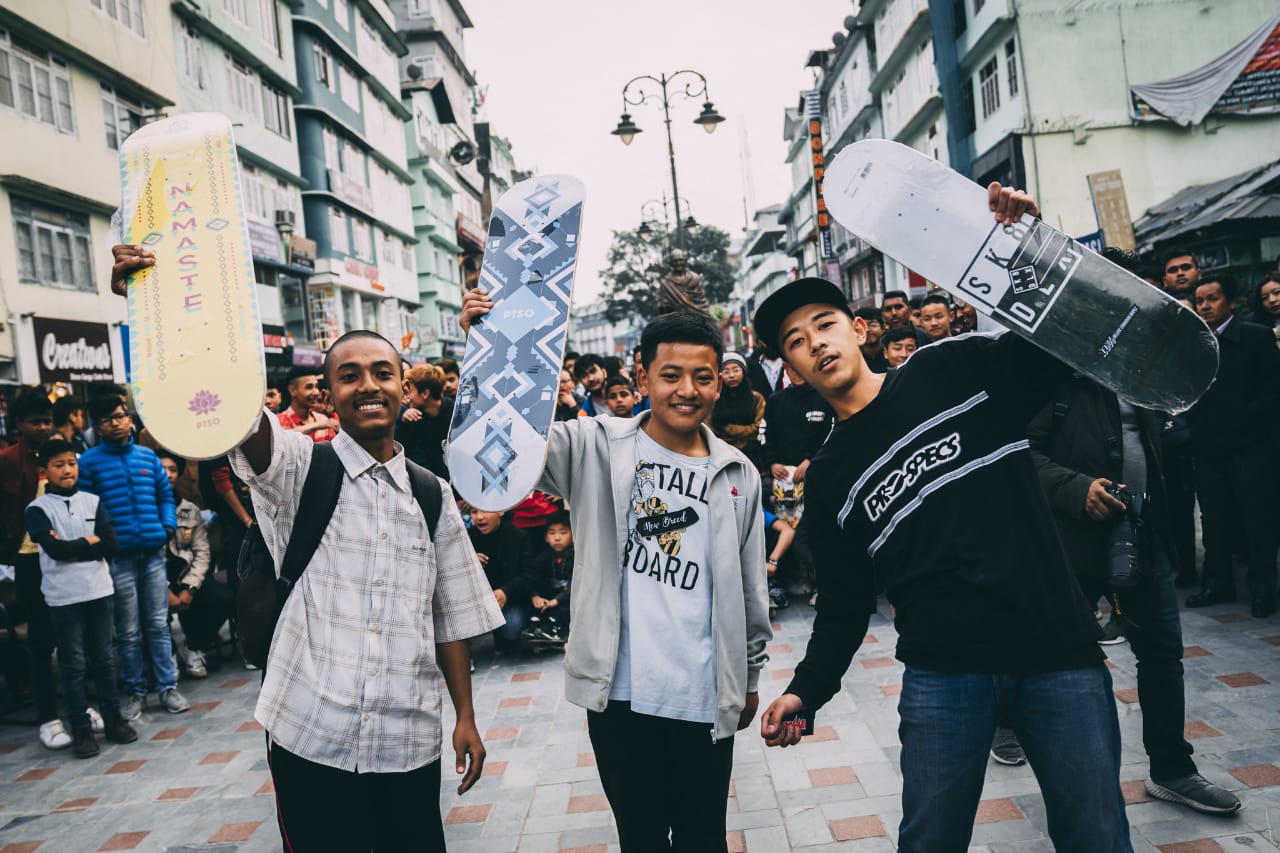 Culture
Skateboard scene in Gangtok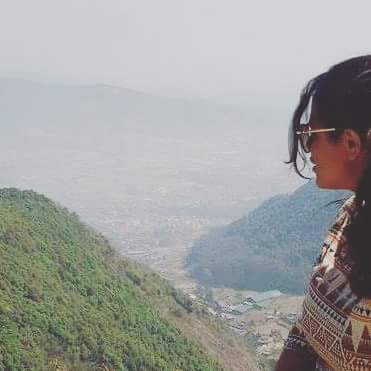 Nature
Connect to nature, yourself, and family in Chitlang, Nepal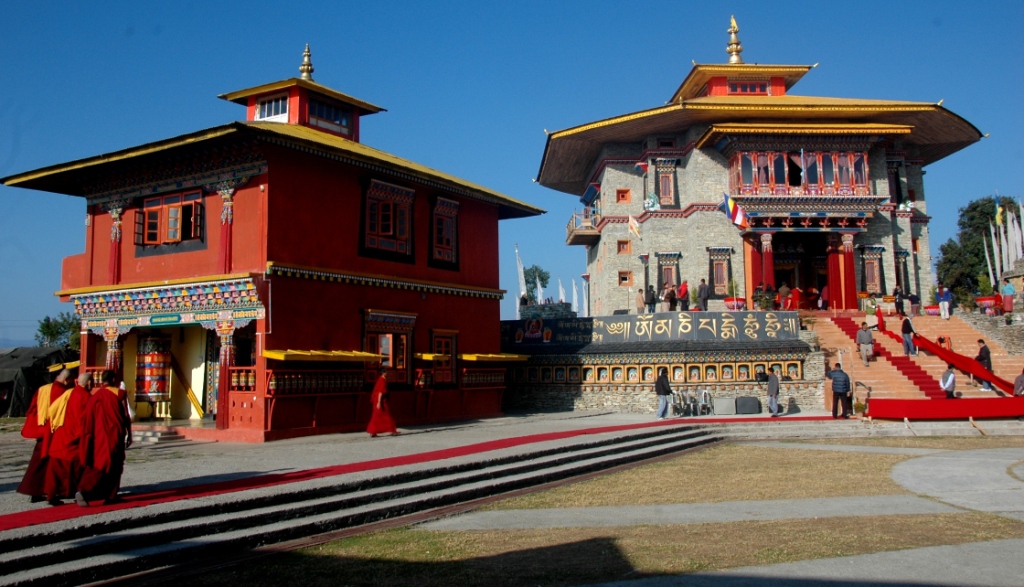 Nature
Quick guide to Buddhist symbols and what they mean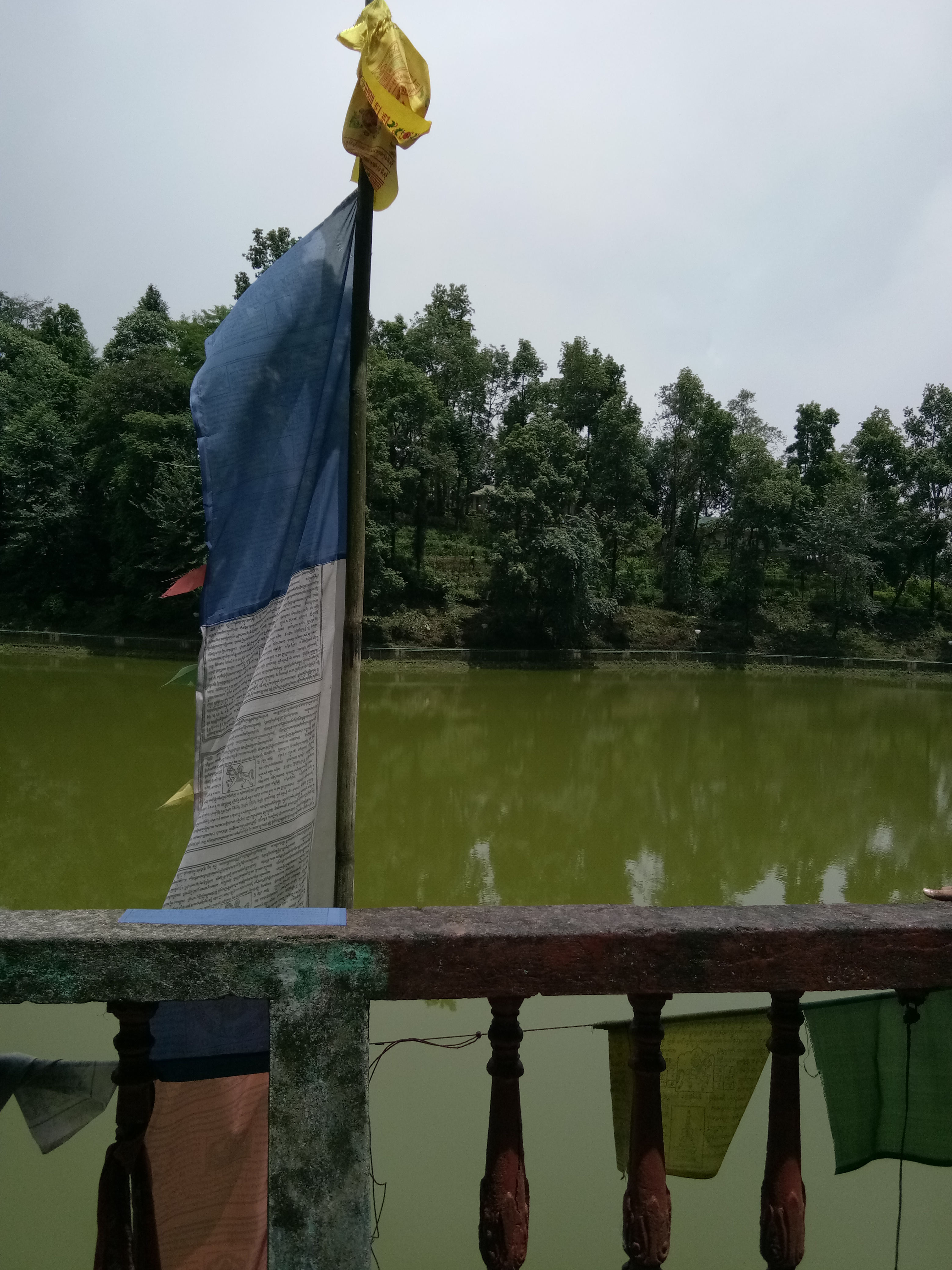 Nature
Lampokhari Lake: Green and serene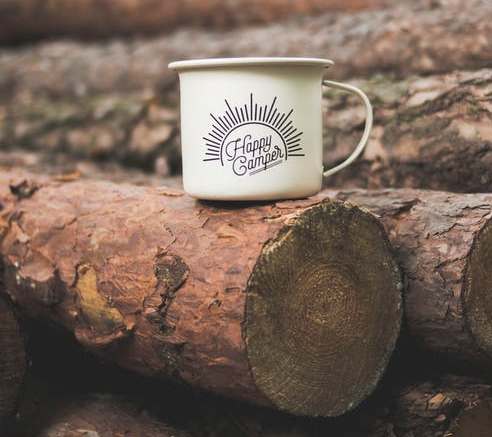 Nature
The bright side of camping in cold, dark winters
Nature
Hunters of Mad Honey: A Tale From Tangting Village, Nepal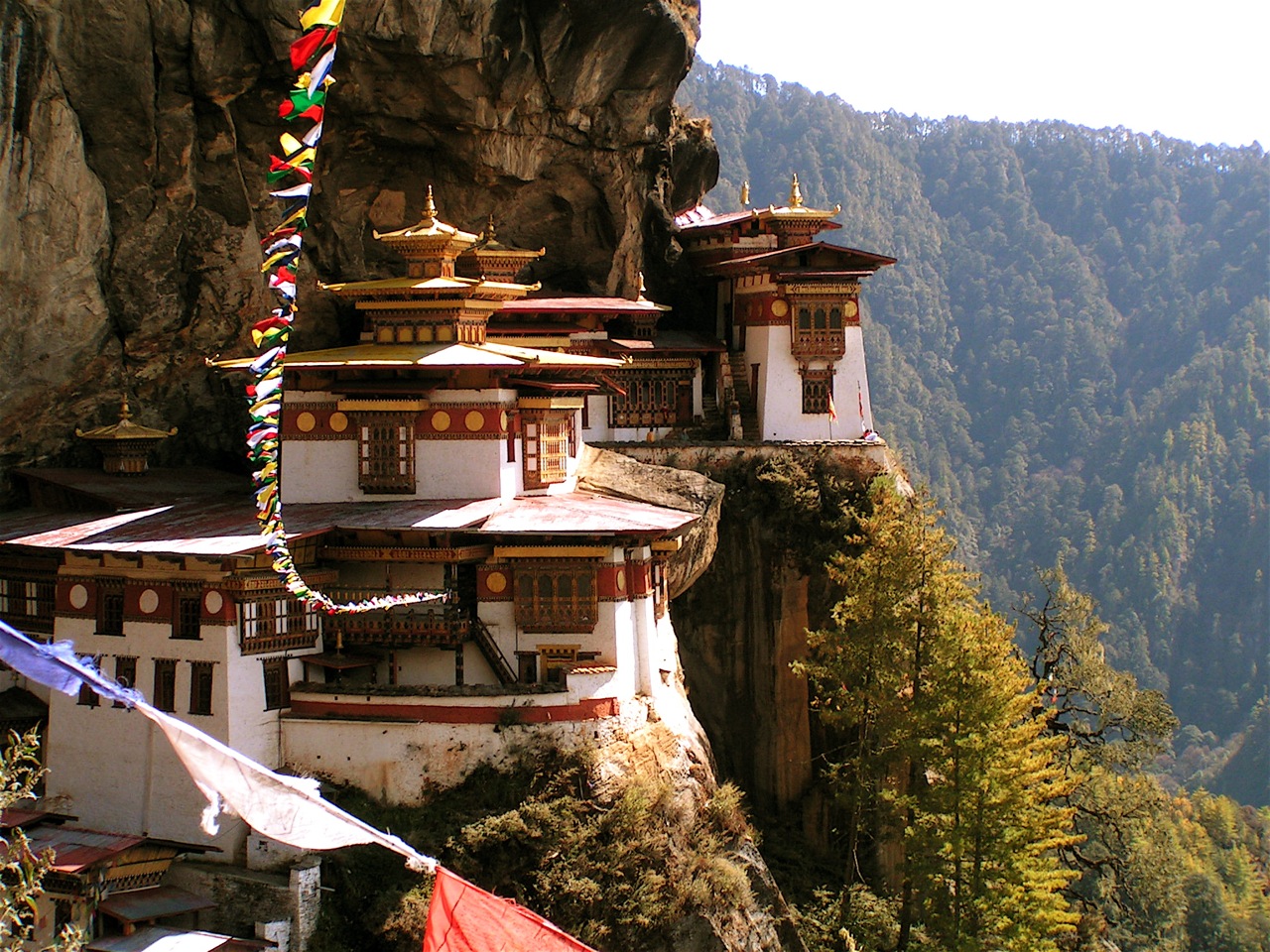 Nature
Tiger's Nest (Paro Taktshang): Must-visit Historical Site in Bhutan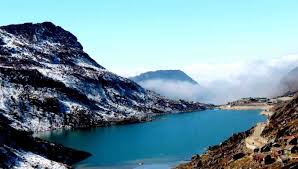 Nature
Benefits of Opting for Sikkim Darjeeling Gangtok Tour Package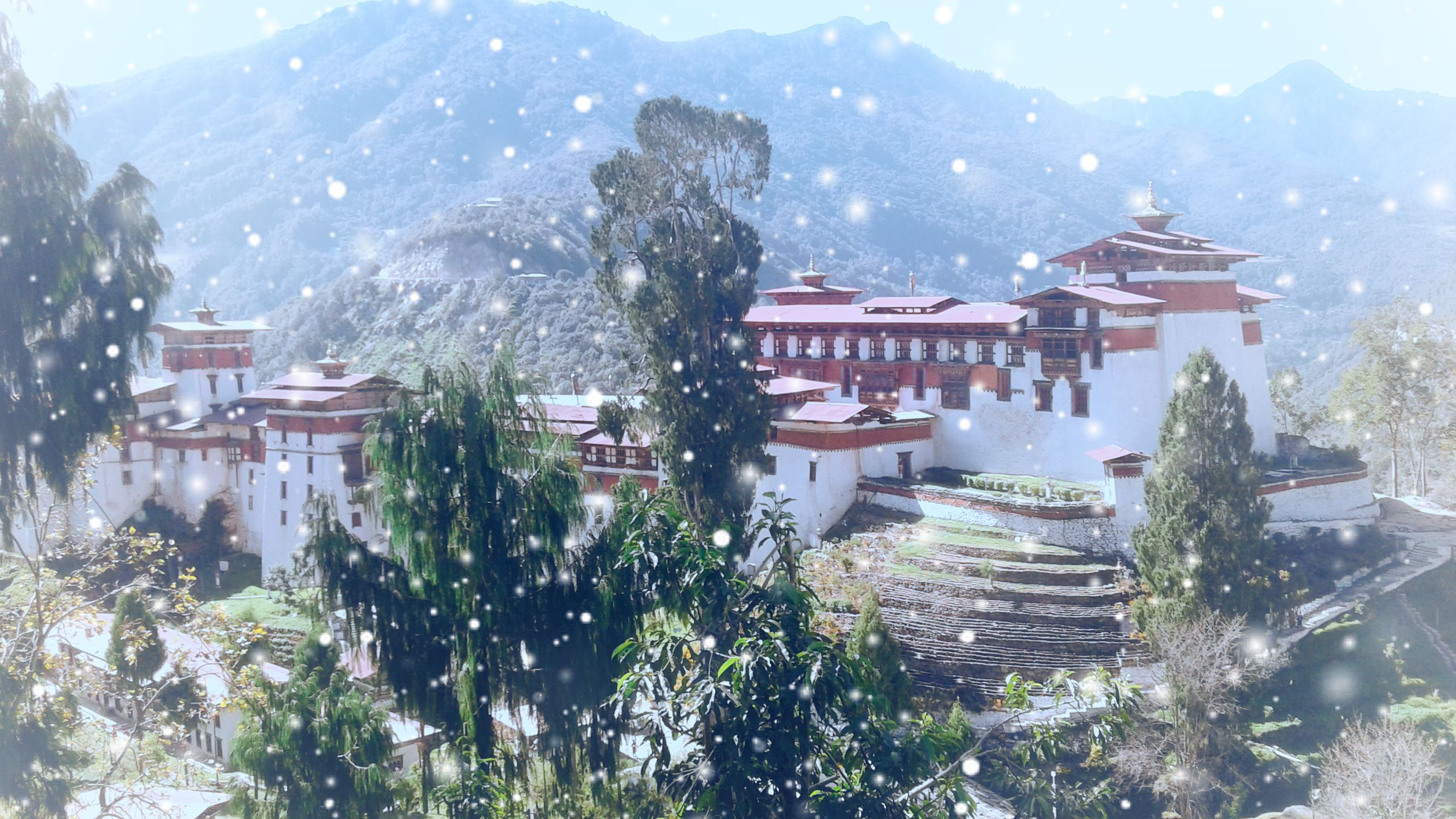 Nature
Mythical Lake- Buli Manmo Tsho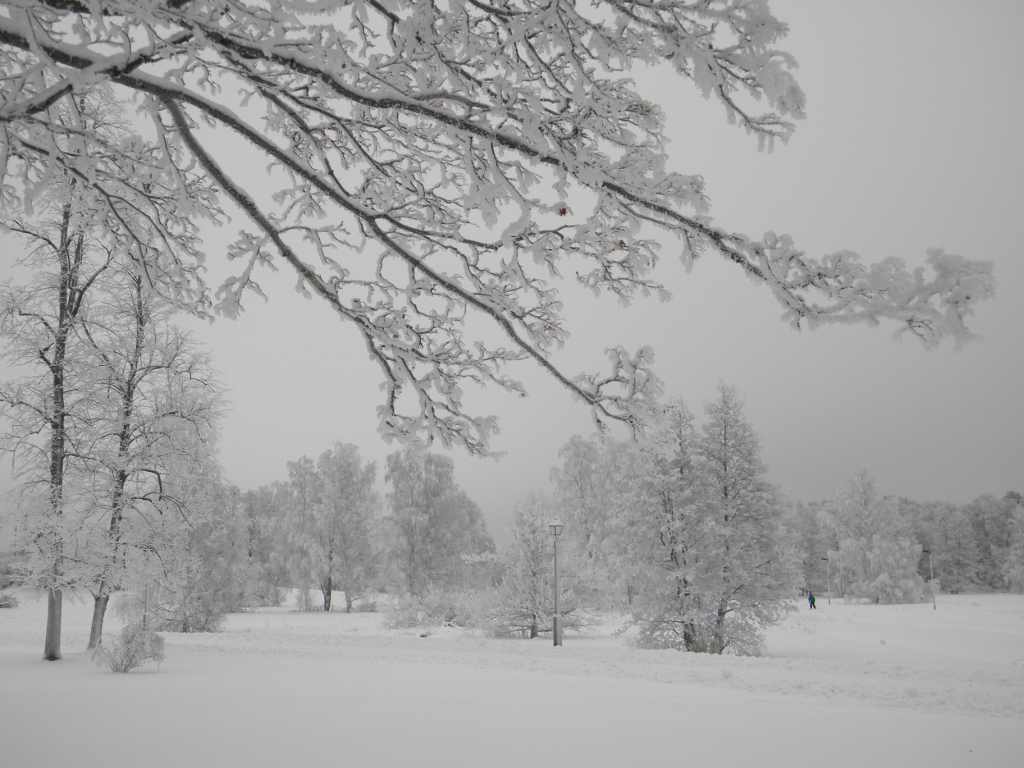 Nature
A Winter Wonderland: Sikkim in December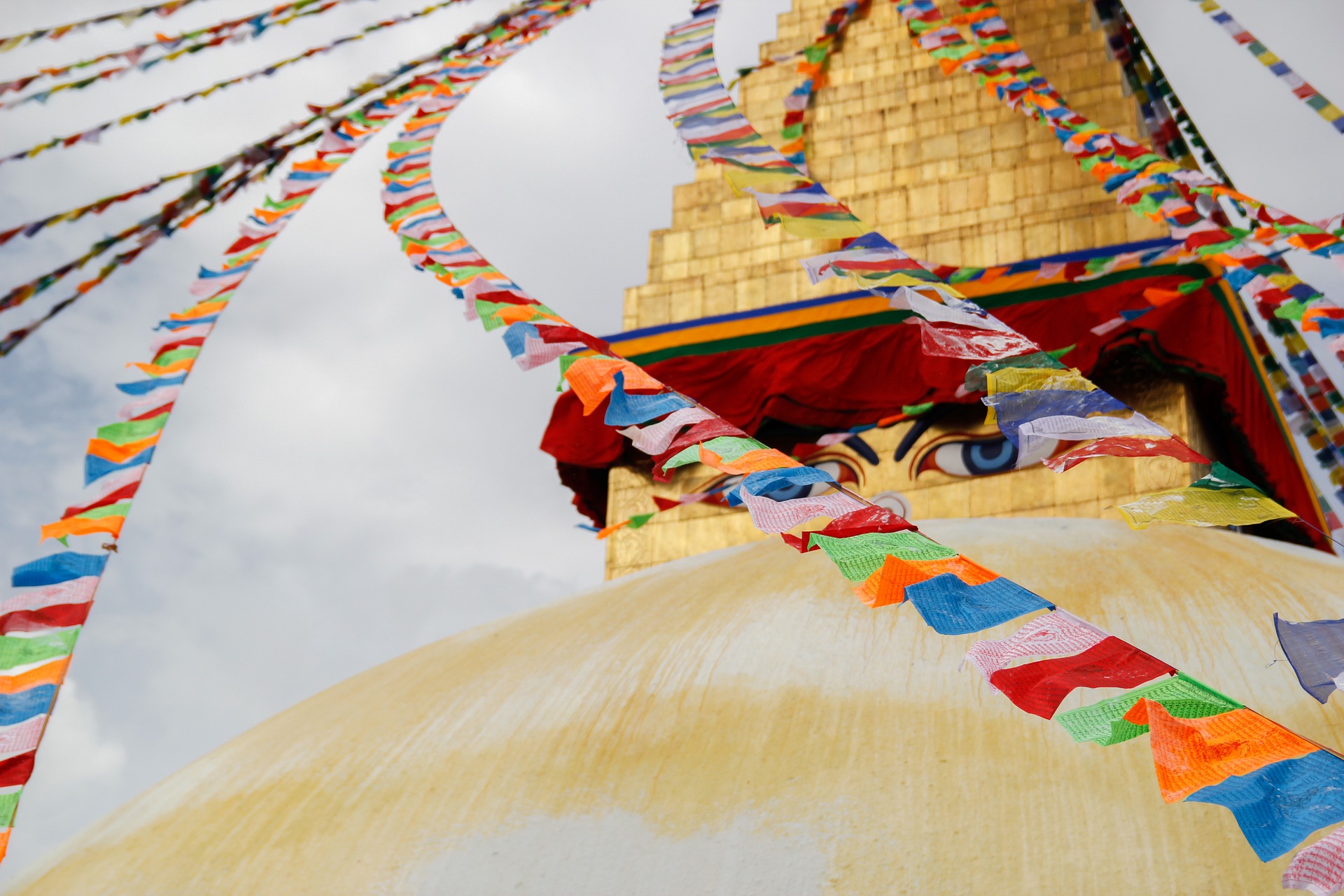 Nature
Get, Set, Explore Kathmandu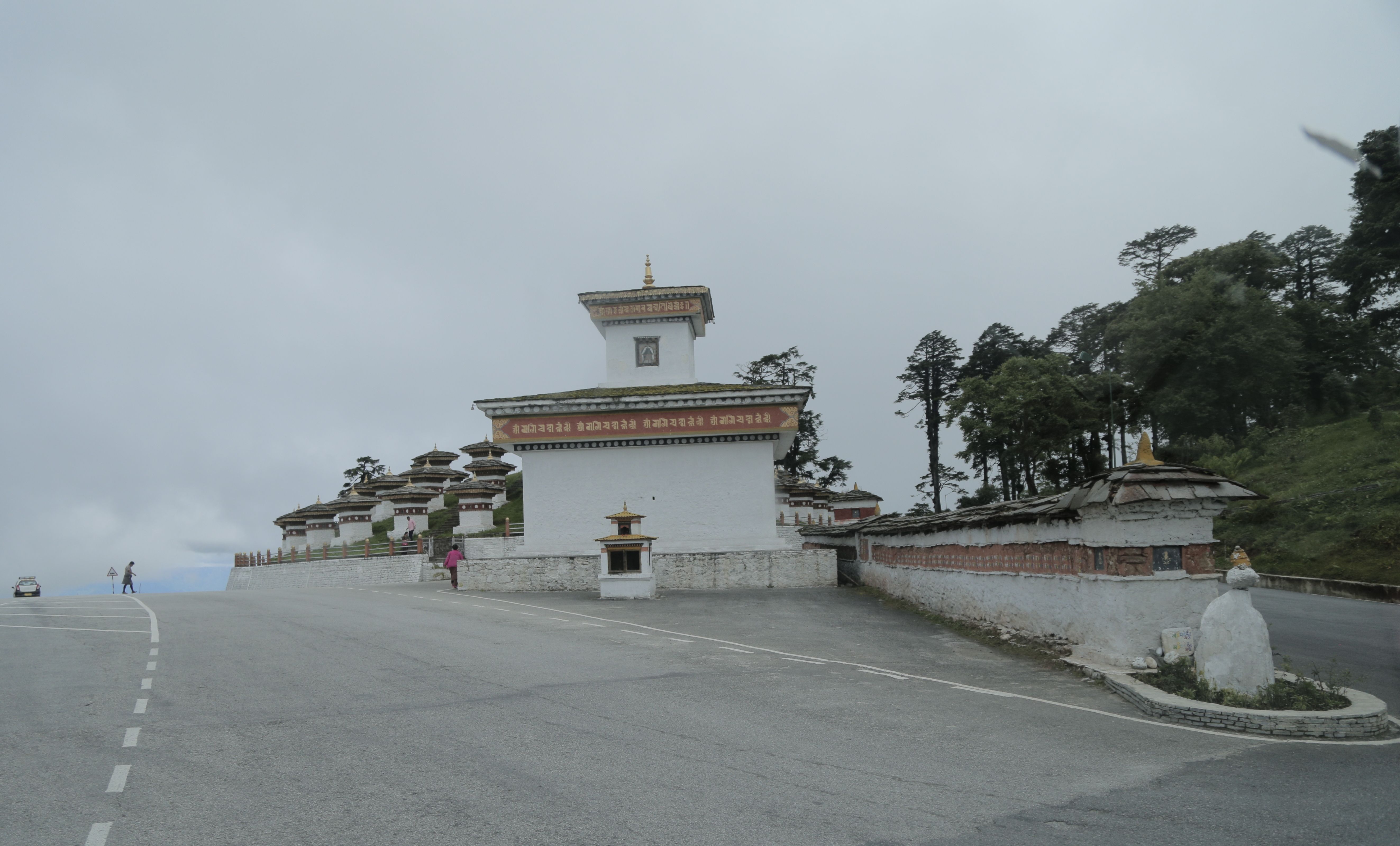 Nature
Winter Break in Bhutan: 7-day Itinerary for a Solo Traveller
Nature
Trip To Shillong With A Crazy Bunch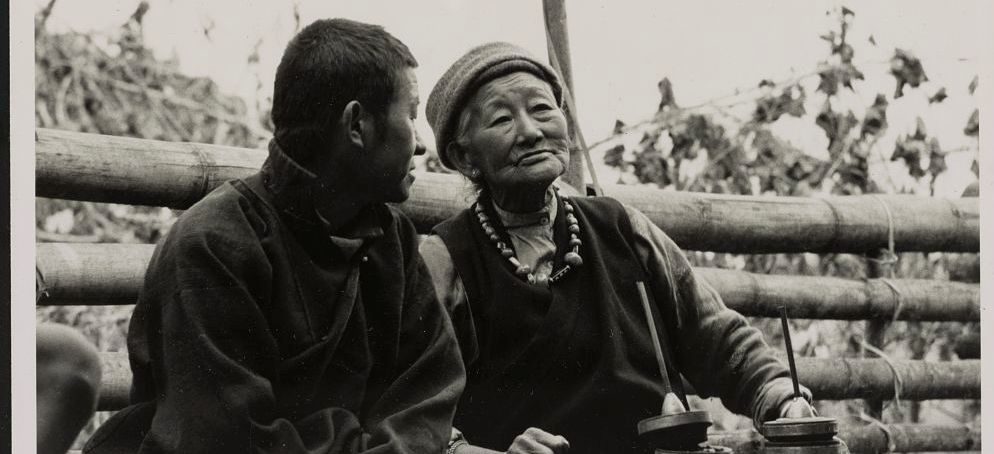 Nature
The Nature-Loving Bhutia Tribe of Sikkim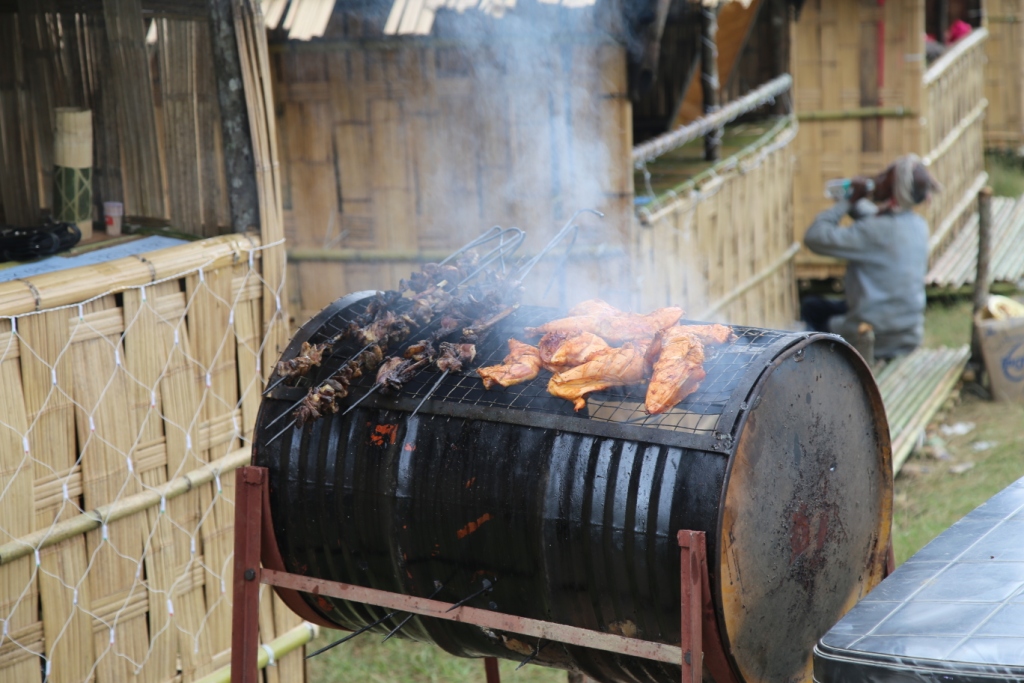 Nature
The Health 'Wise' Food of the Northeast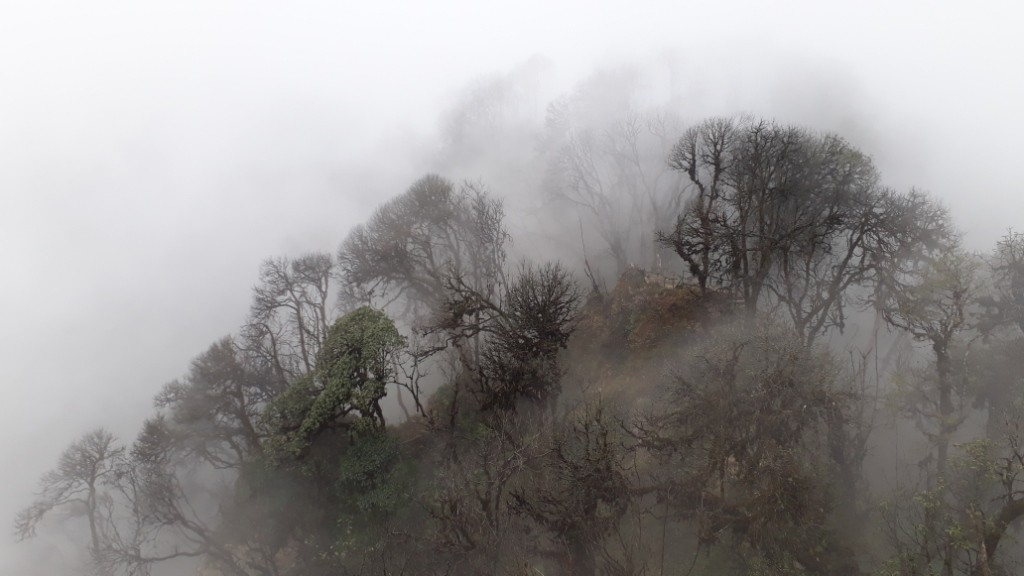 Nature
Why the Teenjurey Hike was Dreadfully Wonderful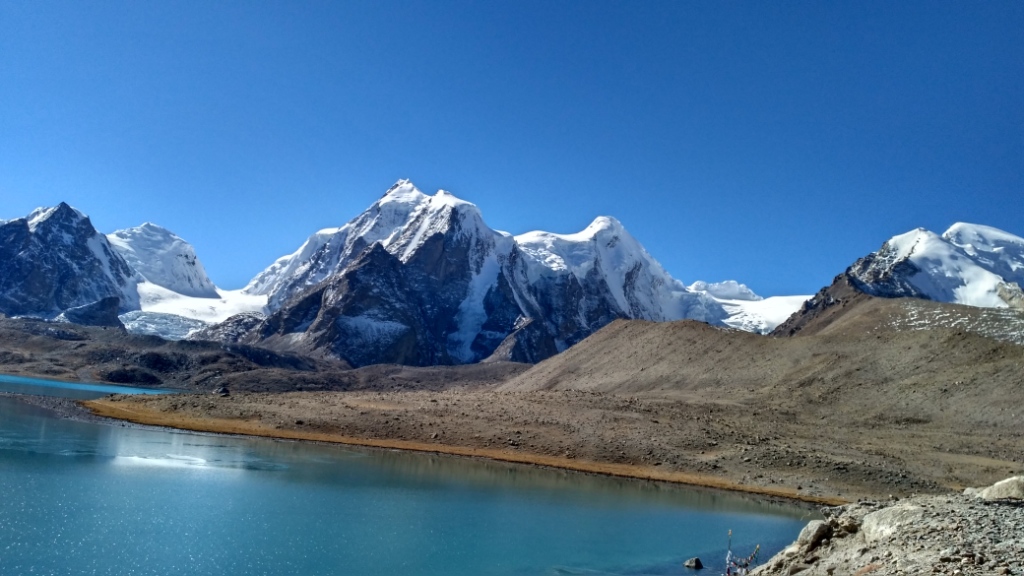 Nature
PARADISE IN SIKKIM- NORTH SIKKIM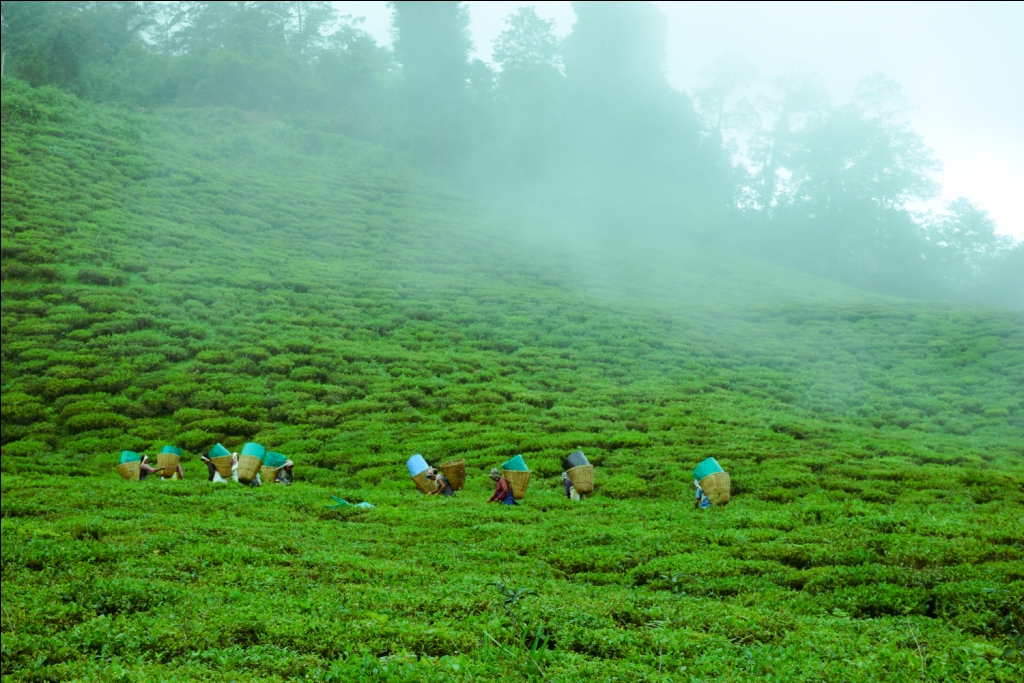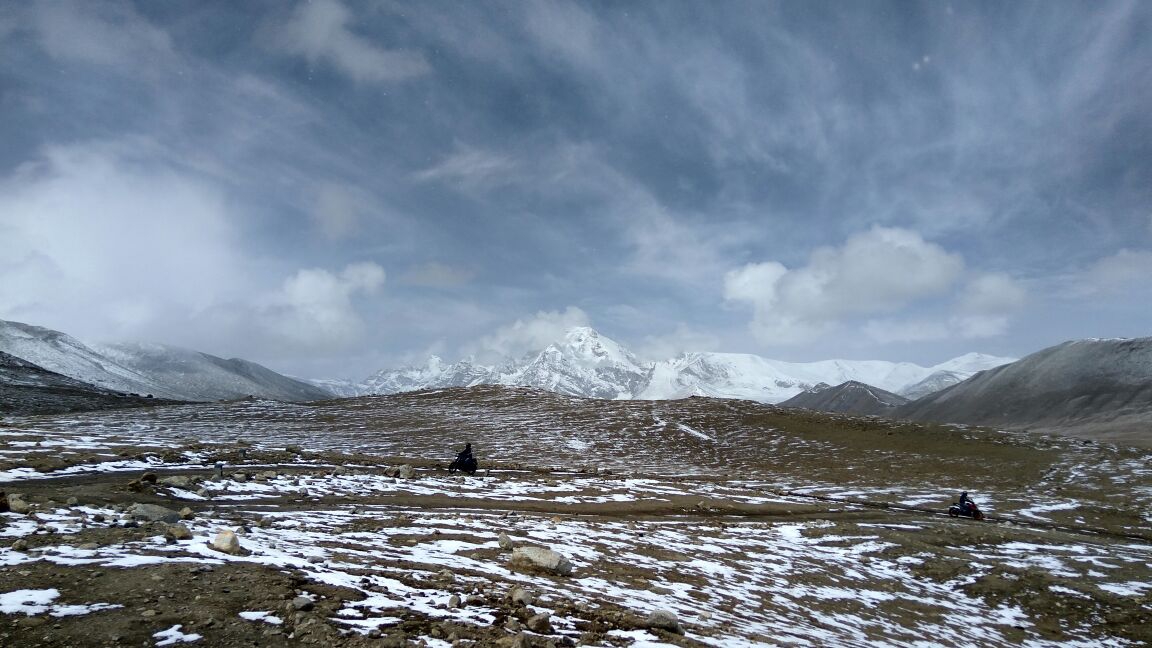 Nature
Bike Rush in Tranquil Sikkim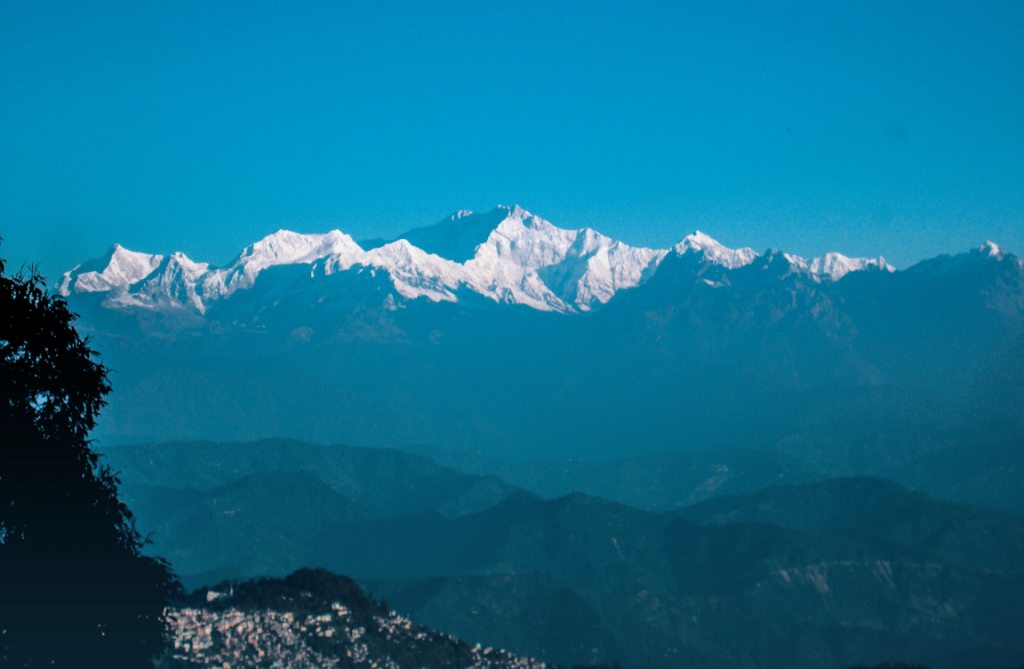 Travel Tips
Five reasons to visit Darjeeling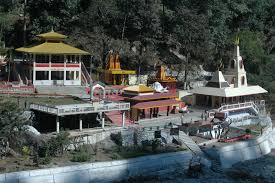 Nature
Why Choosing Northeast Honeymoon Packages is the Best Idea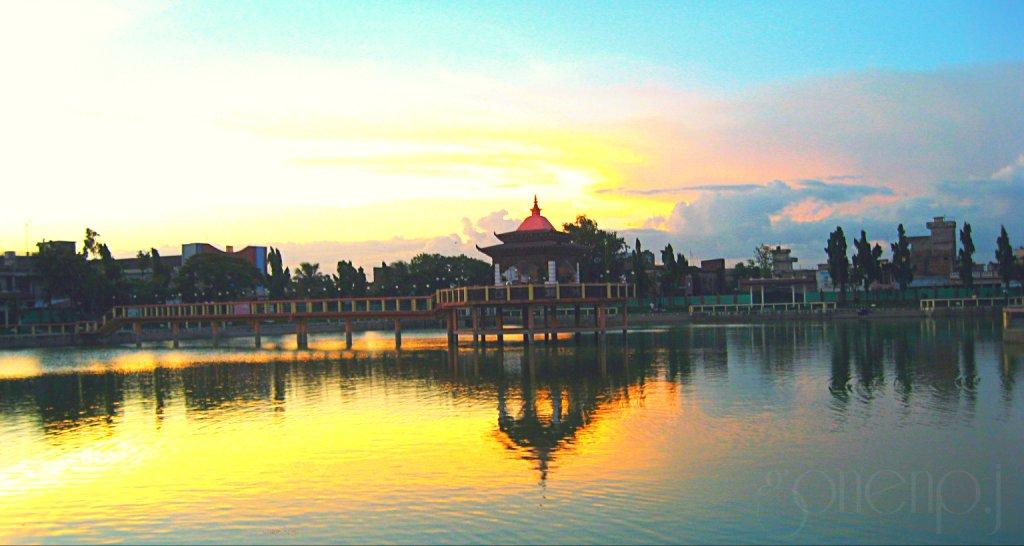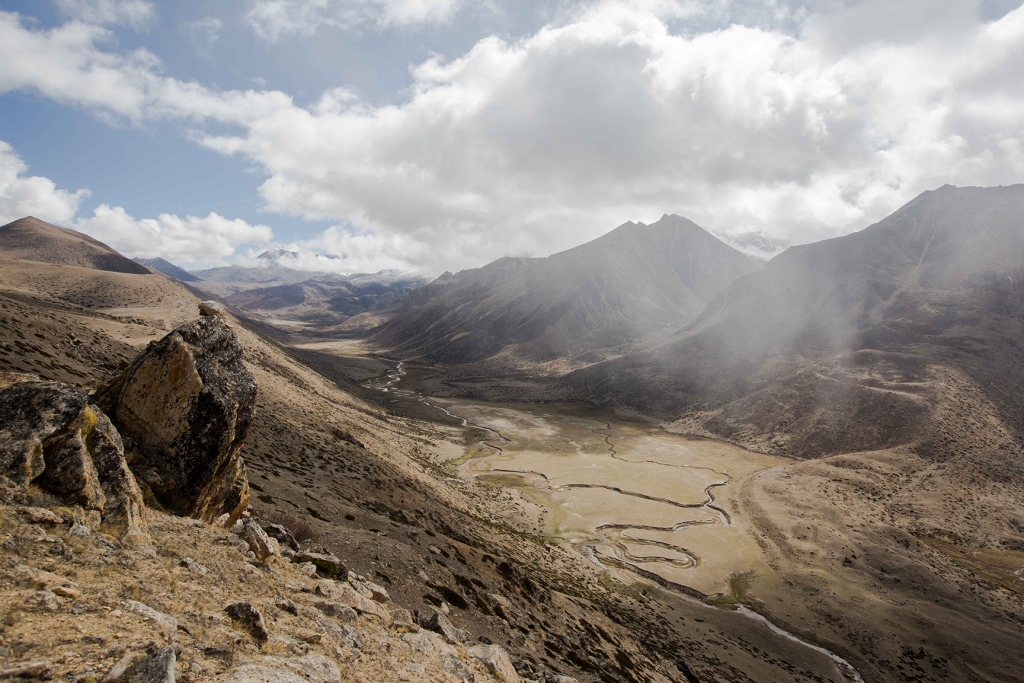 Nature
Sikkim: The Land of Unbeaten Paths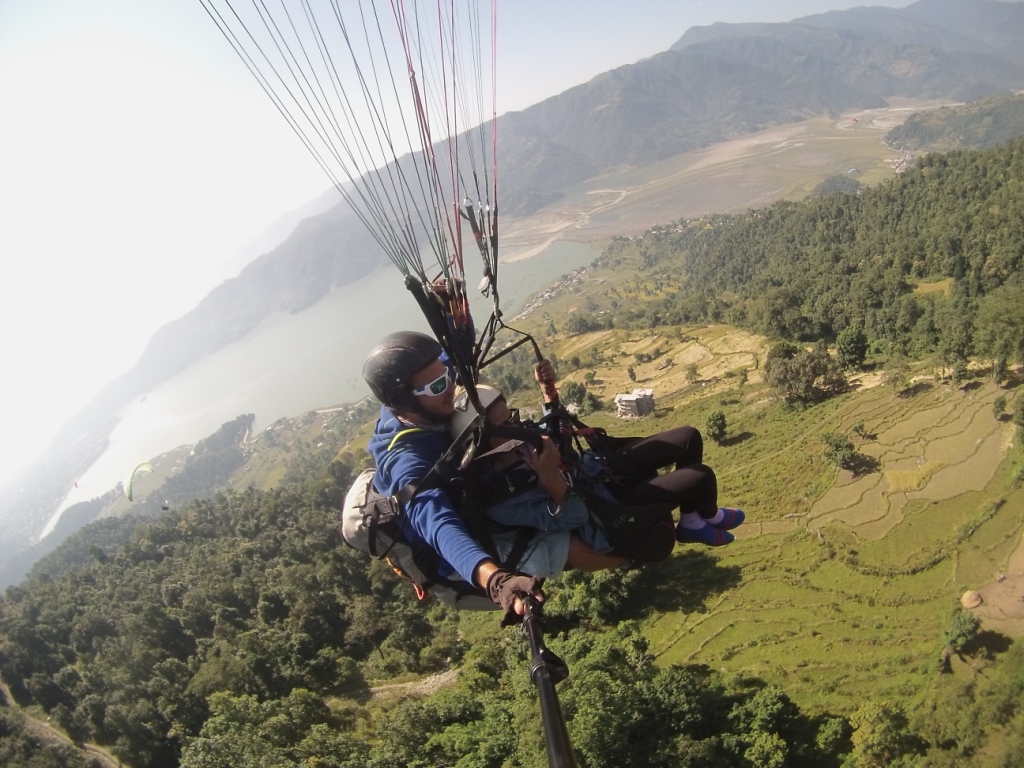 Nature
Are you an adrenaline junkie? Rush to Nepal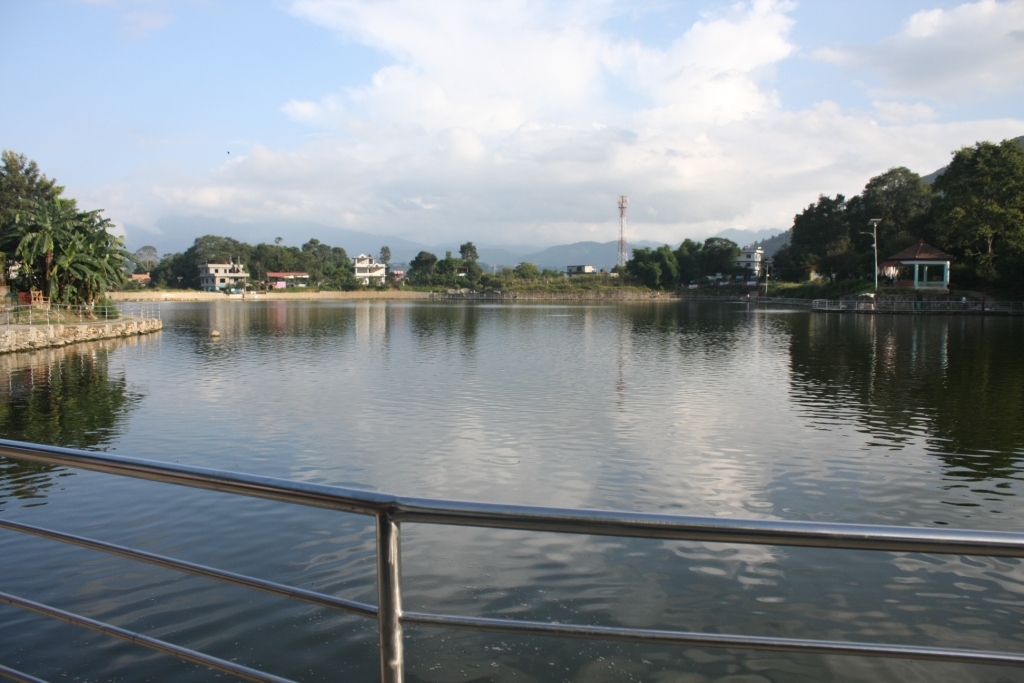 Nature
Taudaha Lake: A Sinister Beauty in Kathmandu
Culture
A Closer Look At The Traditional Fishing Methods In Majuli

Nature
A day's hike to Shivapuri Peak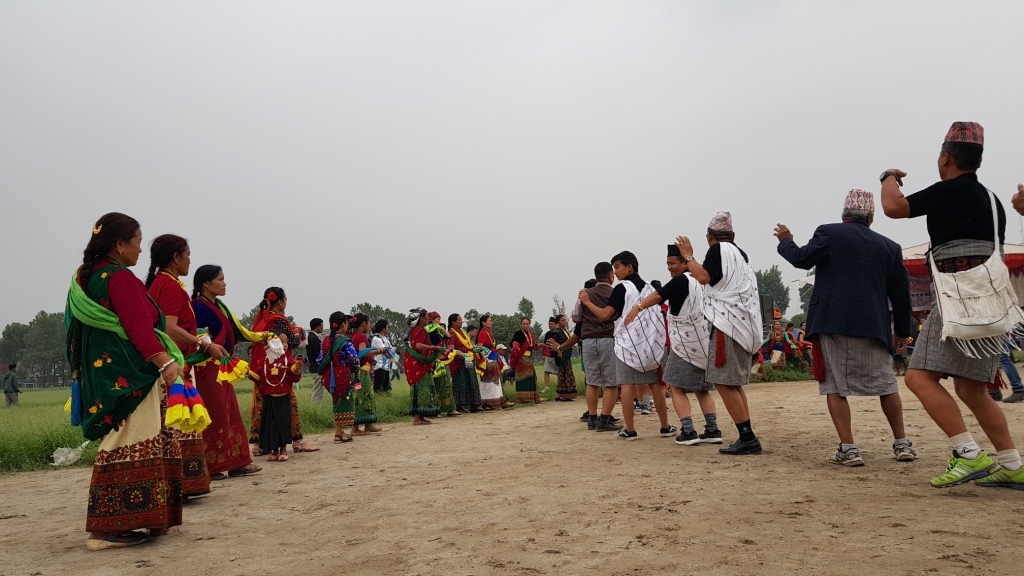 Nature
Bhume Parwa: a festival to thank Mother Nature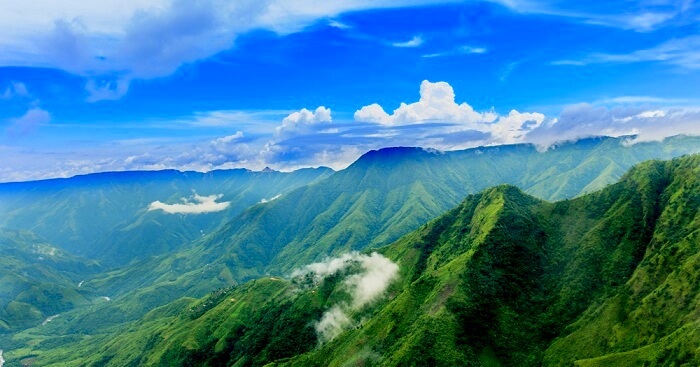 Nature
Meghalaya: A Fresh Perspective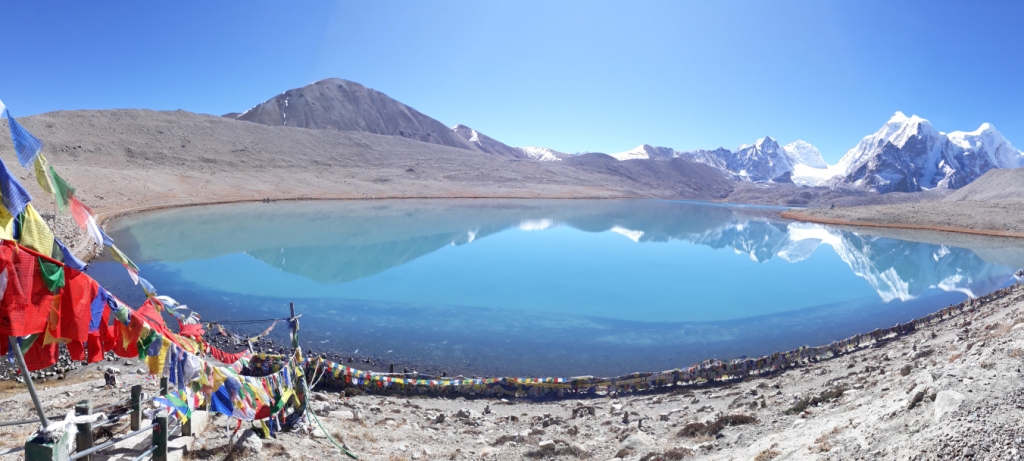 Travel Stories
Gurudongmar Lake: a breathtaking beauty both literally and metaphorically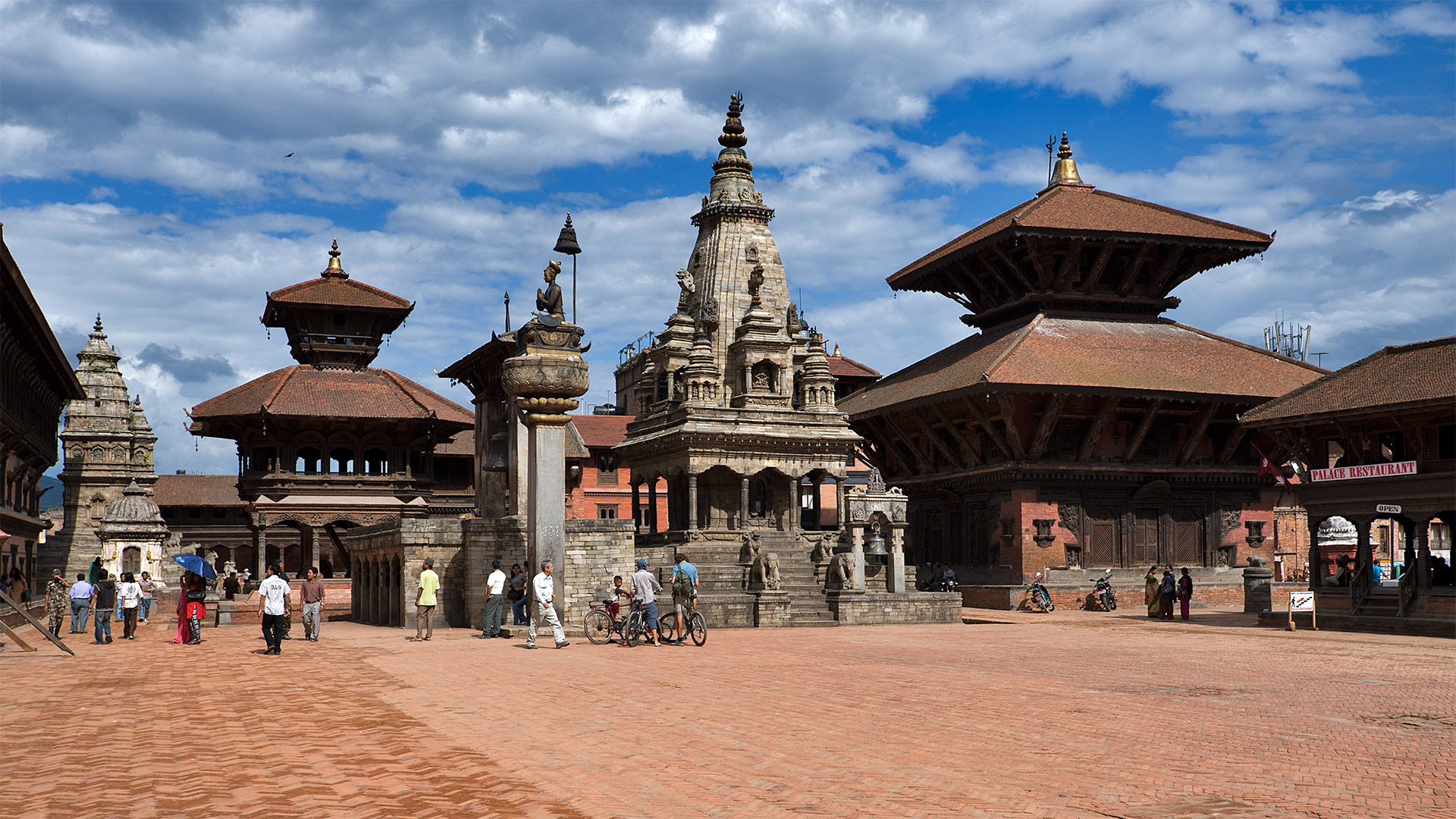 Travel Stories
Love Letter to the Streets of Bhaktapur, Nepal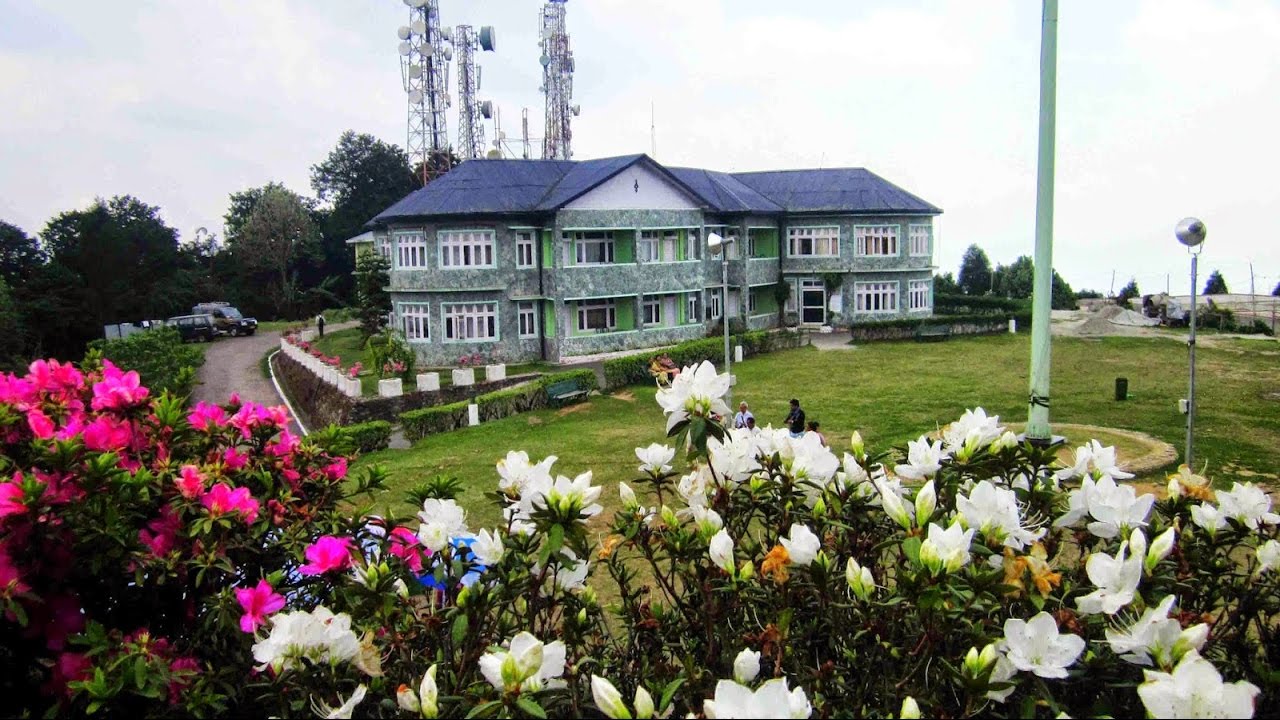 Nature
Kalimpong- An Idyllic Place For Nature Lovers and Peace Seekers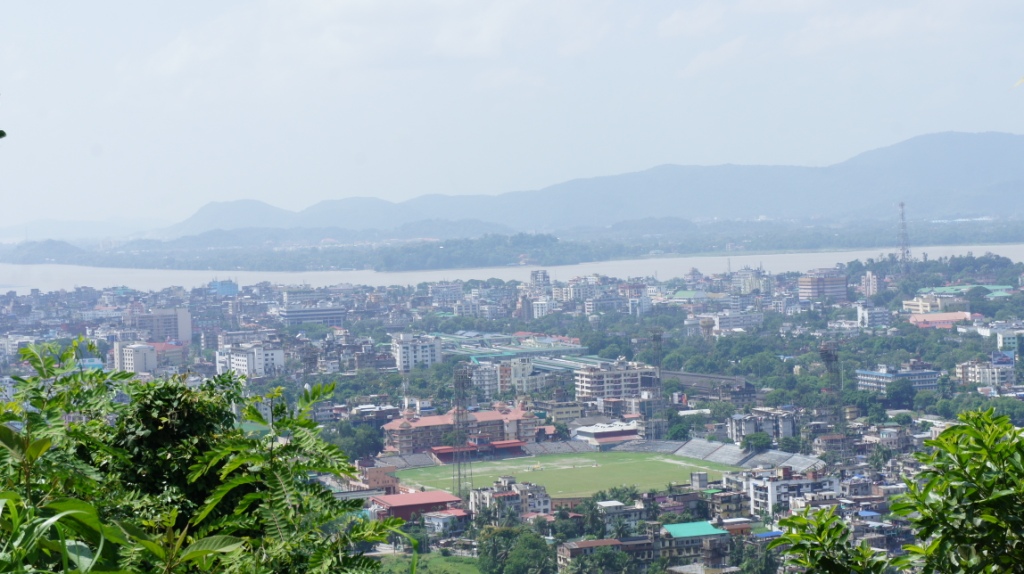 Nature
Guwahati: The City of Temples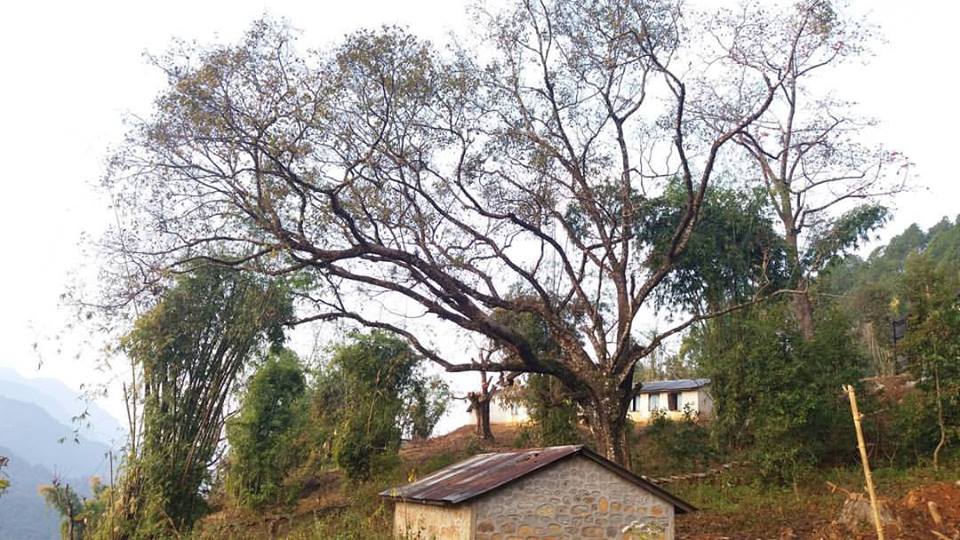 Nature
An Offbeat Trip to Parbat, Nepal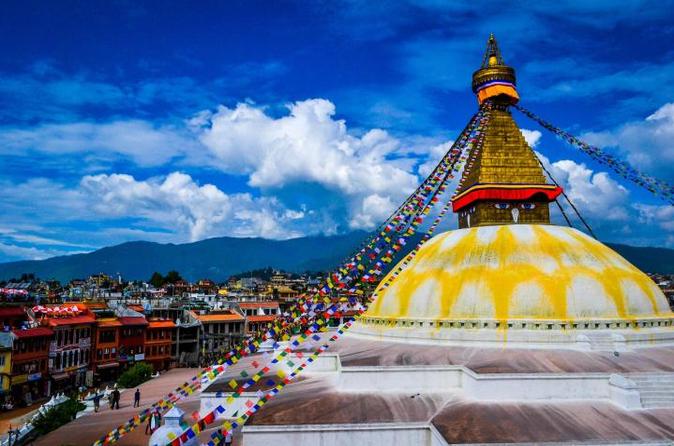 Nature
Boudhanath Stupa, Nepal: Bliss Amidst the Chaos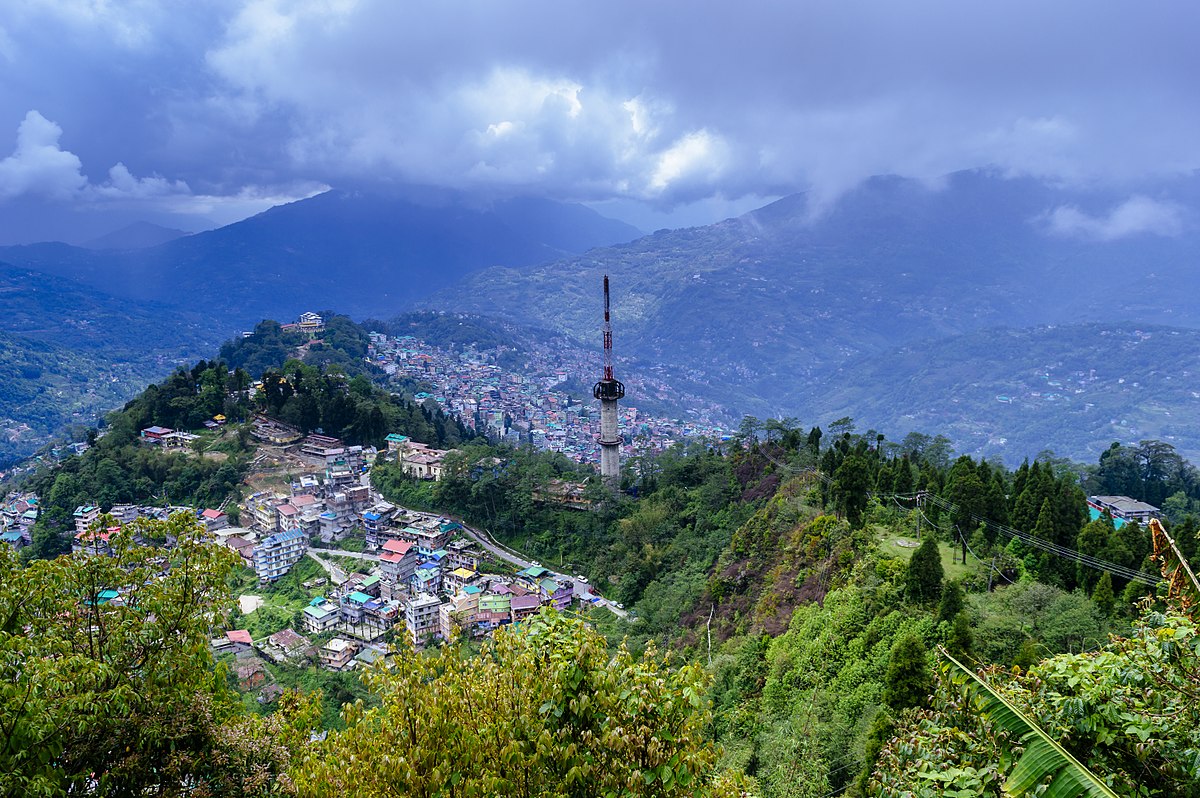 Nature
Sikkim: A land unique on its own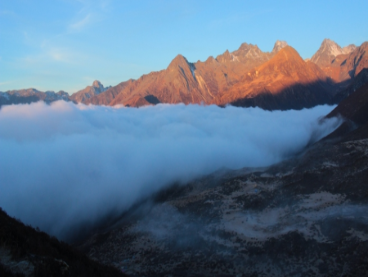 Nature
Get an Insight of the Tradition and Culture of Sikkim With Sikkim Tour Packages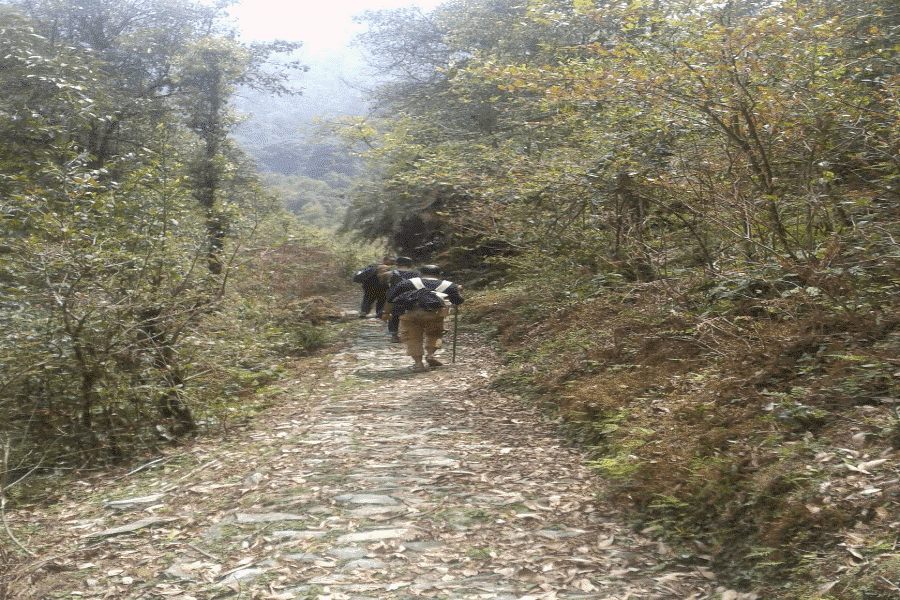 Nature
Explore the Adventurous Aspects of Sikkim with Trekking in Sikkim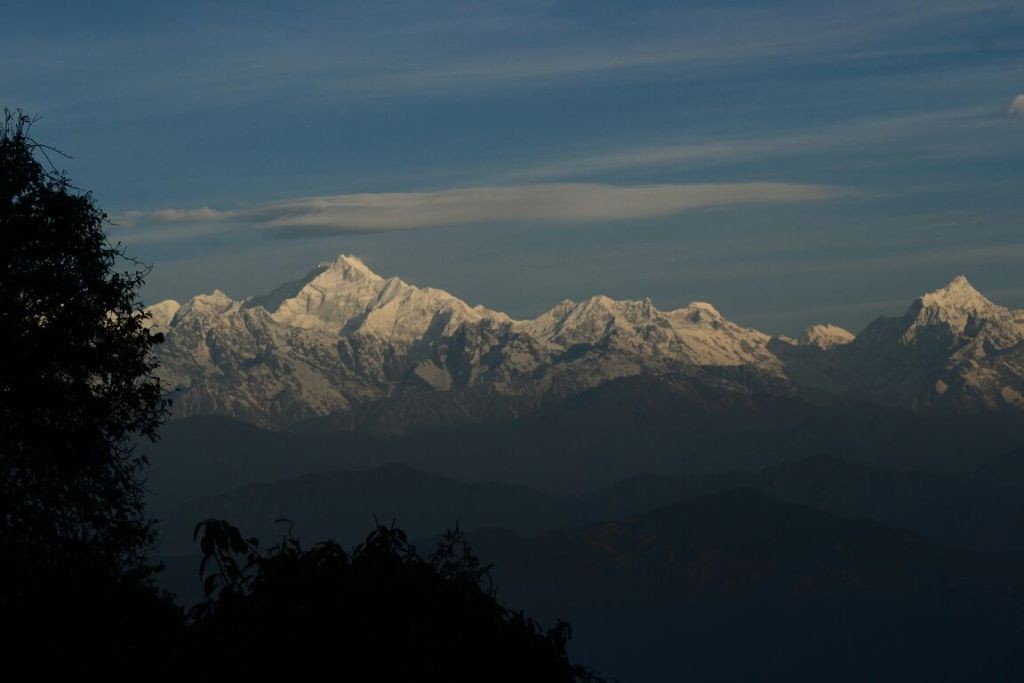 Nature
Discover Places to Visit in the Magical Land of Sikkim with the Sikkim Darjeeling Gangtok Tour Package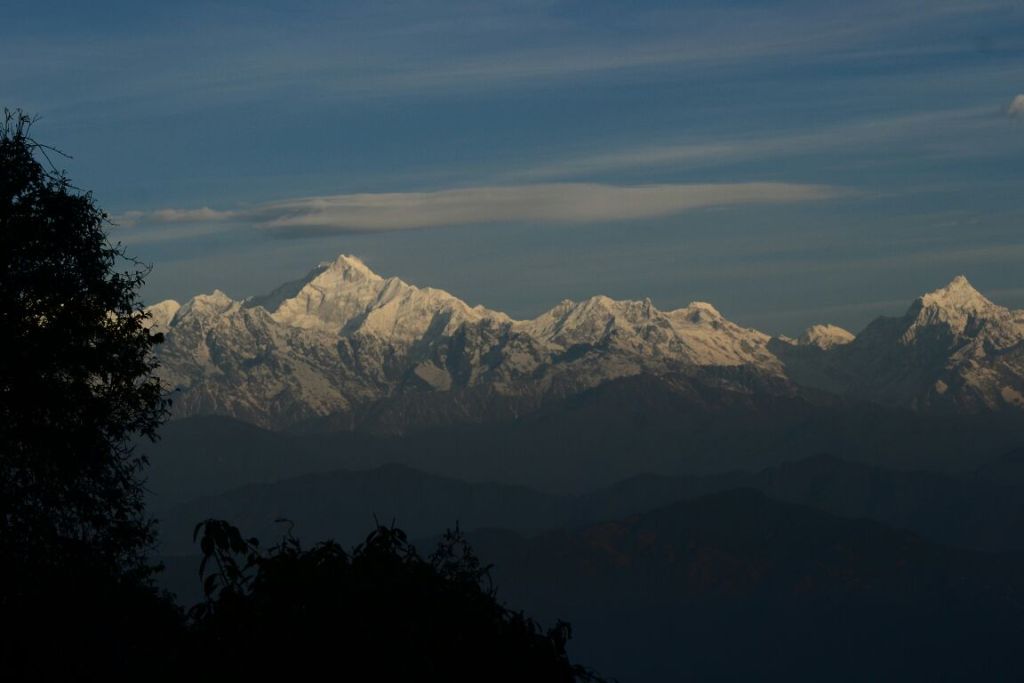 Nature
Sikkim Darjeeling Gangtok Tour Packages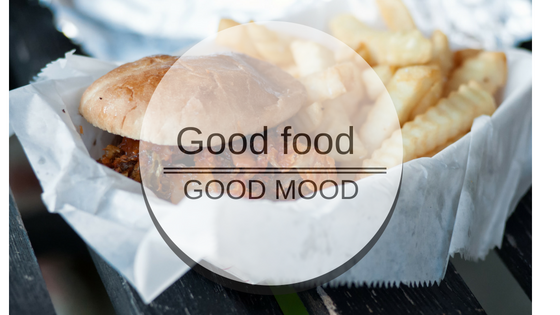 Nature
Hit These Restaurants On Your Next Visit To Gangtok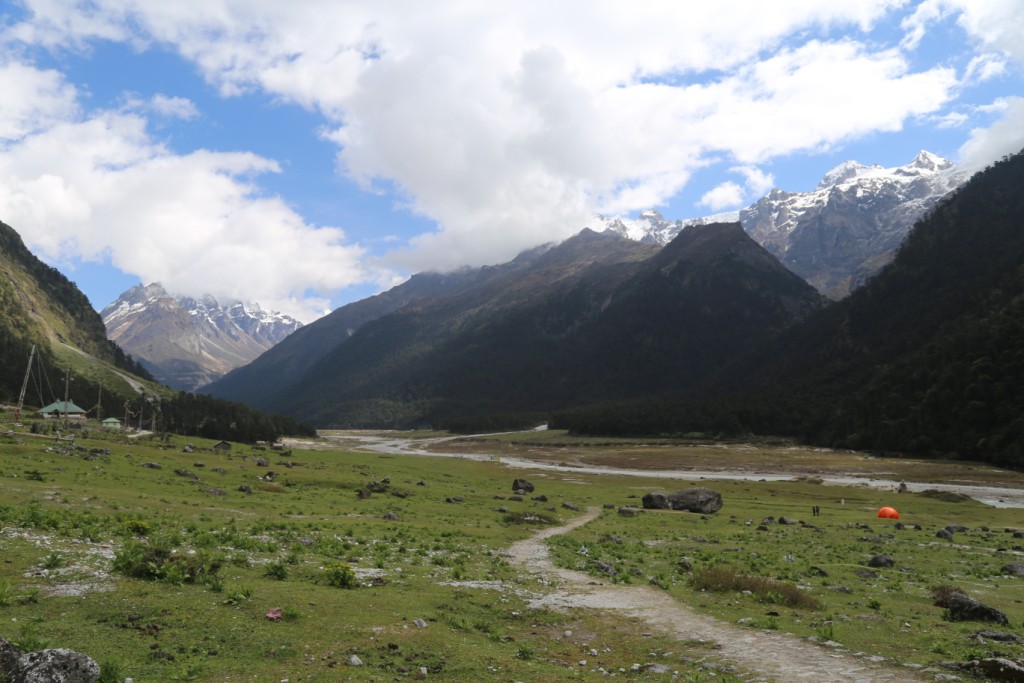 Travel Tips
Visit Breath-Stopping Places That One Should Never Miss In The Sikkim-Darjeeling-Gangtok Tour Package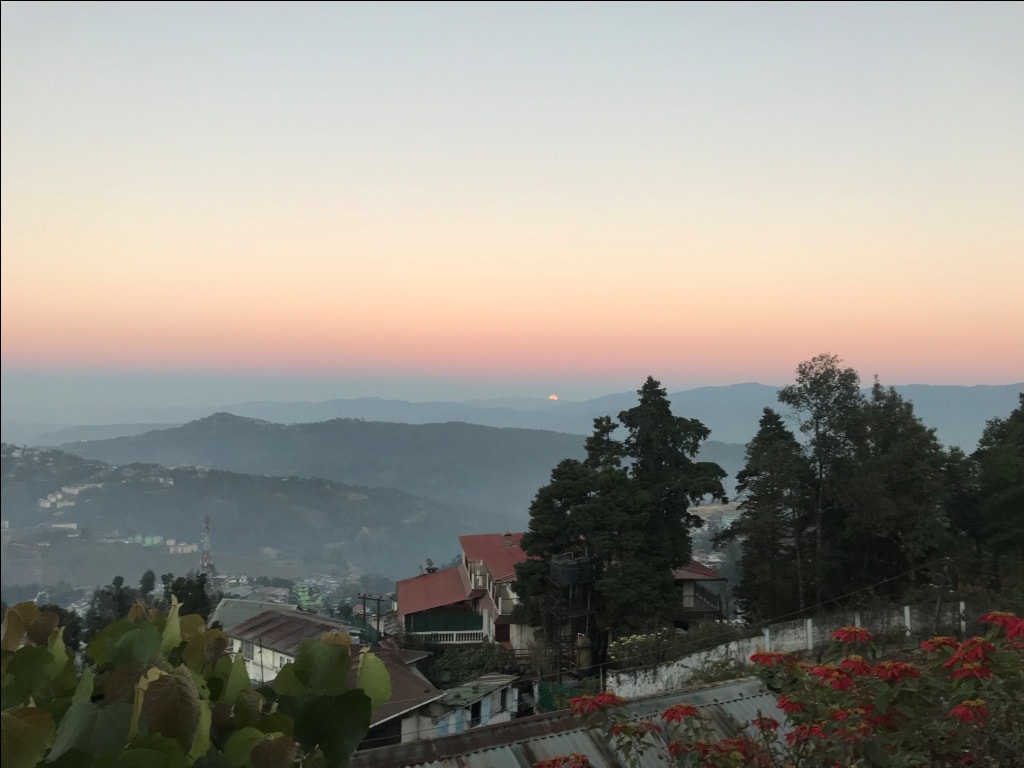 Travel Stories
Rediscovering Myself In Nagaland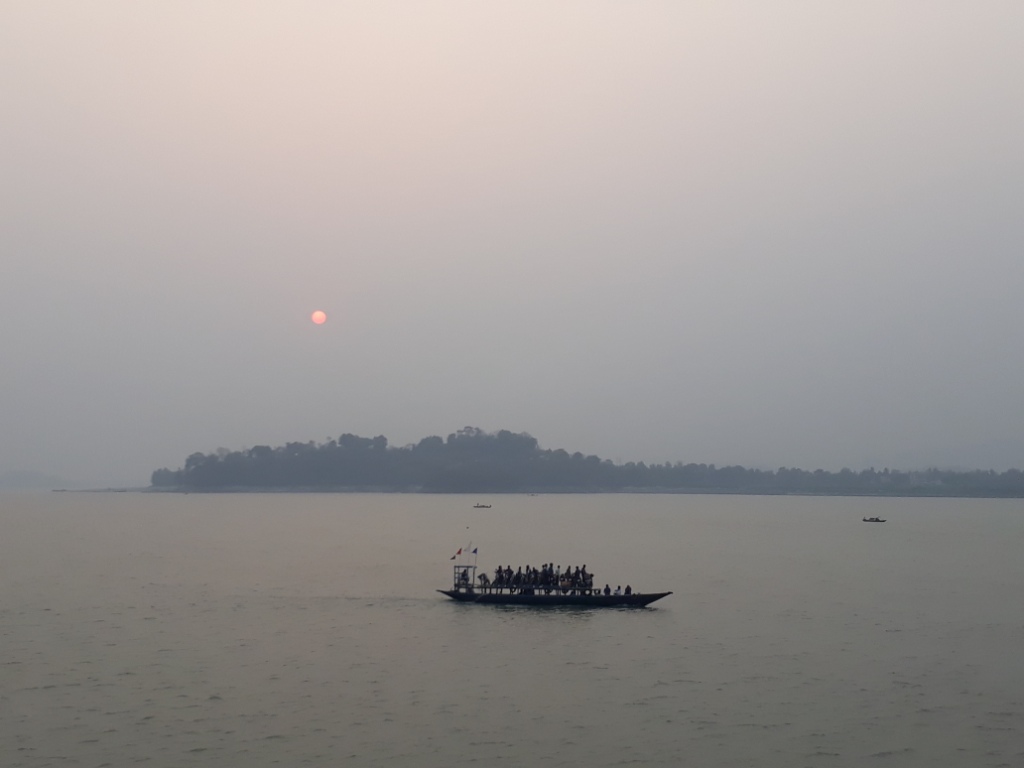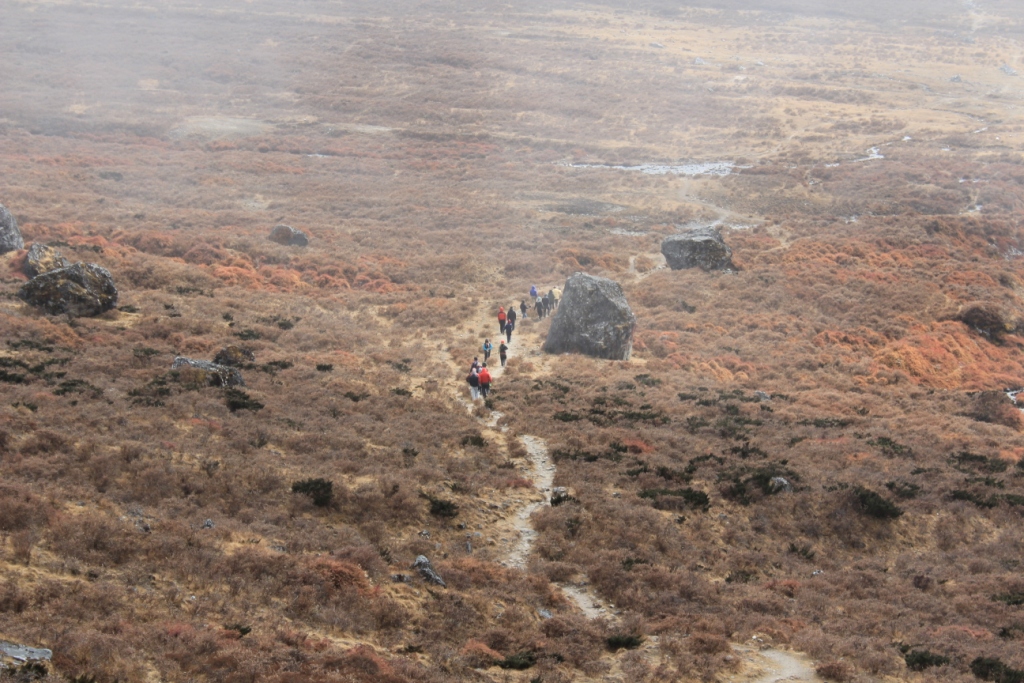 Adrenaline Rush
Get Ultimate Trekking Experience With Sikkim Tour Packages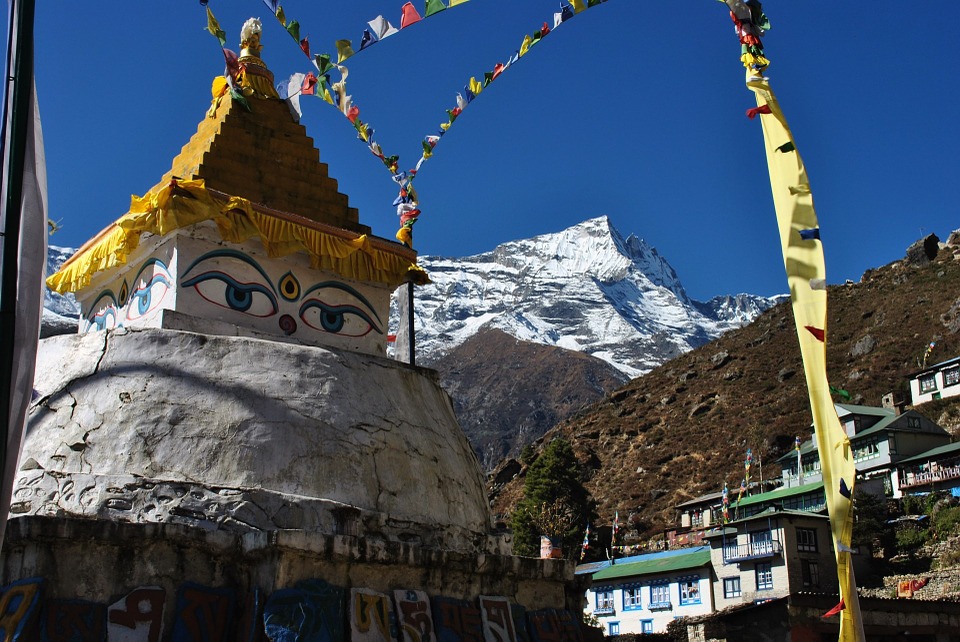 Travel Tips
Nepal Sightseeing-Know The Best Ways To Explore Scenic Views Of Nepal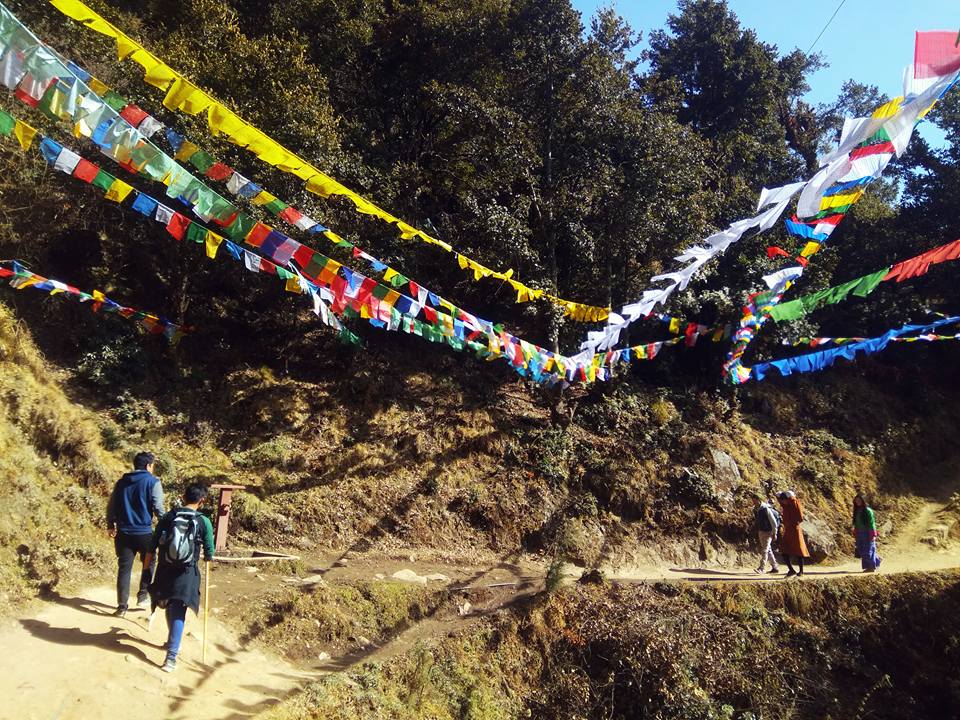 Nature
Bhutan Tour Plan-Explore The Hidden Paradise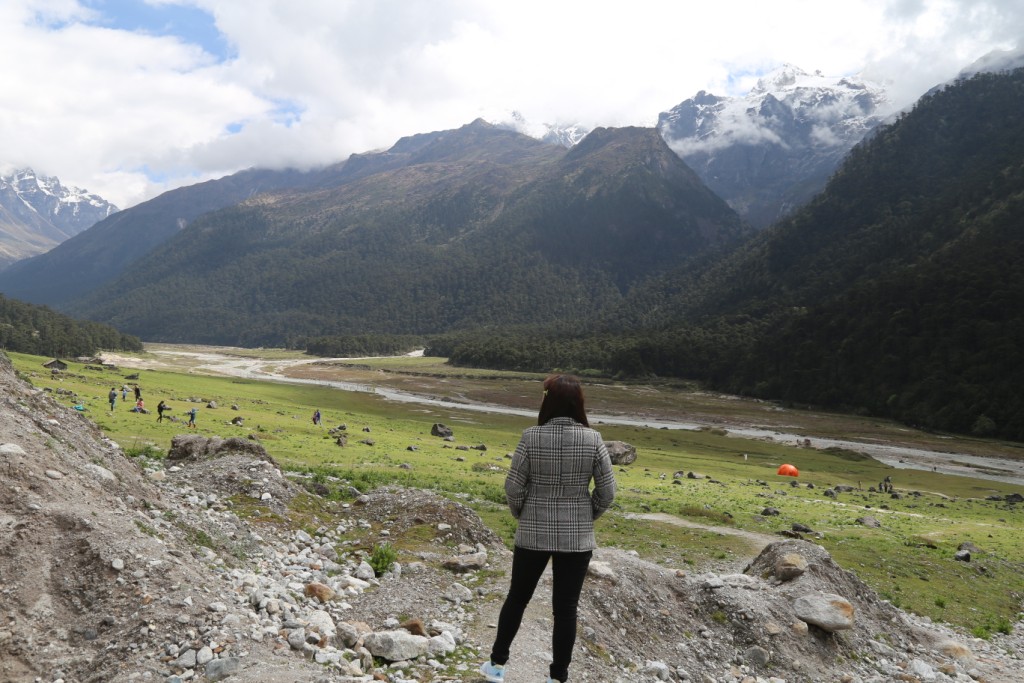 Nature
How To Choose The Best Sikkim Tour Package?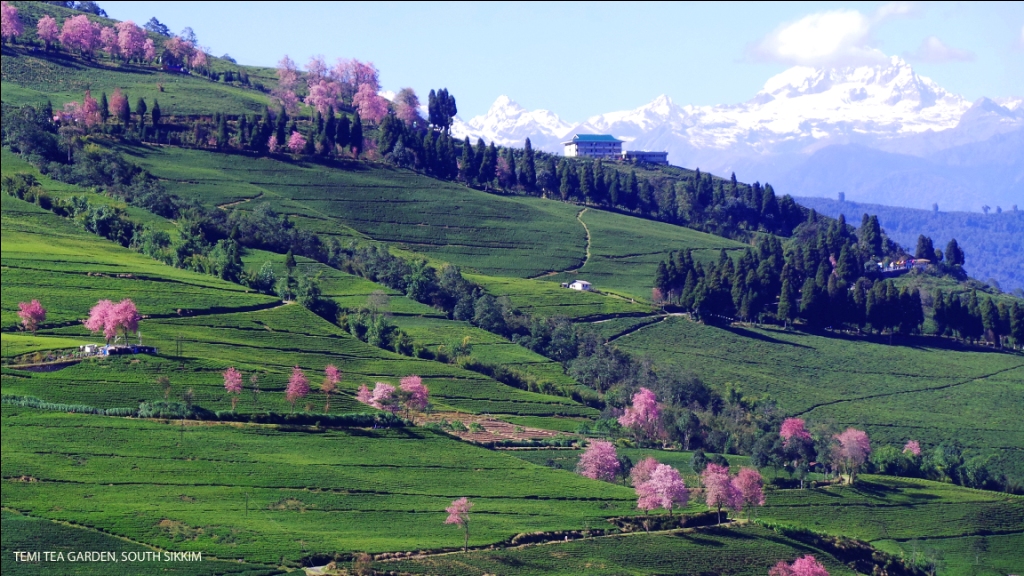 Nature
A Frog in My Garden Was a Knock Of Spring Time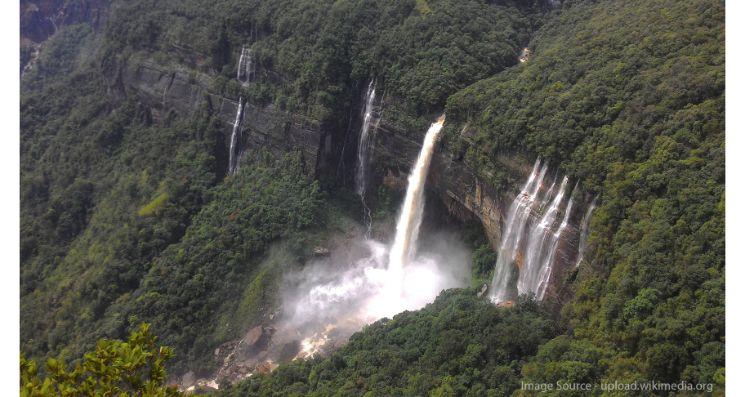 Adrenaline Rush
Explore The Beauty Of Northeast India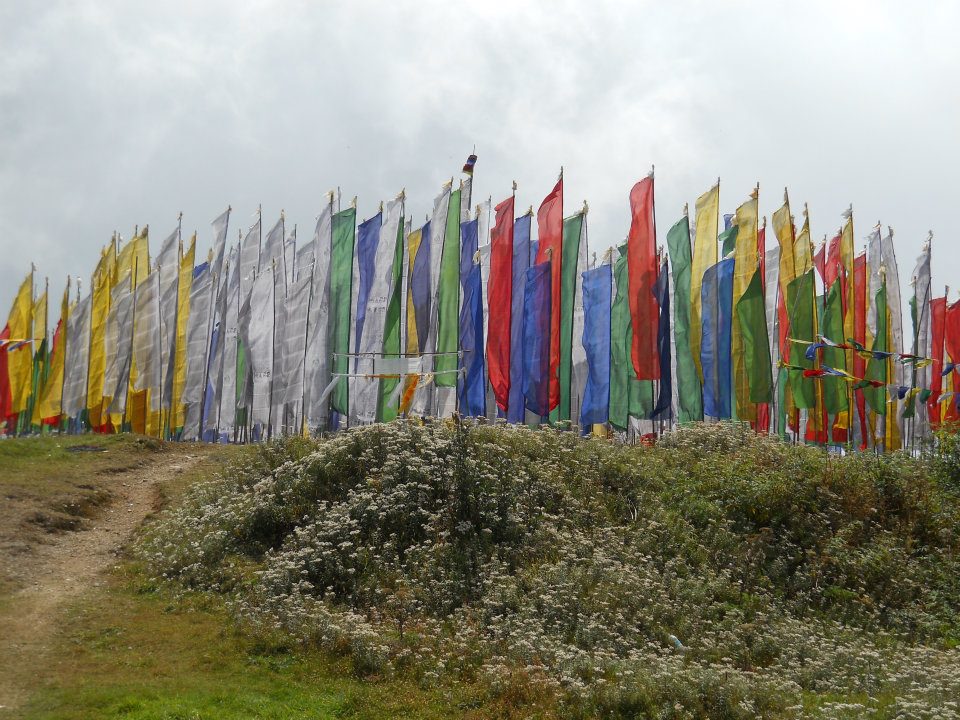 Travel Tips
Interesting Facts On Nepal