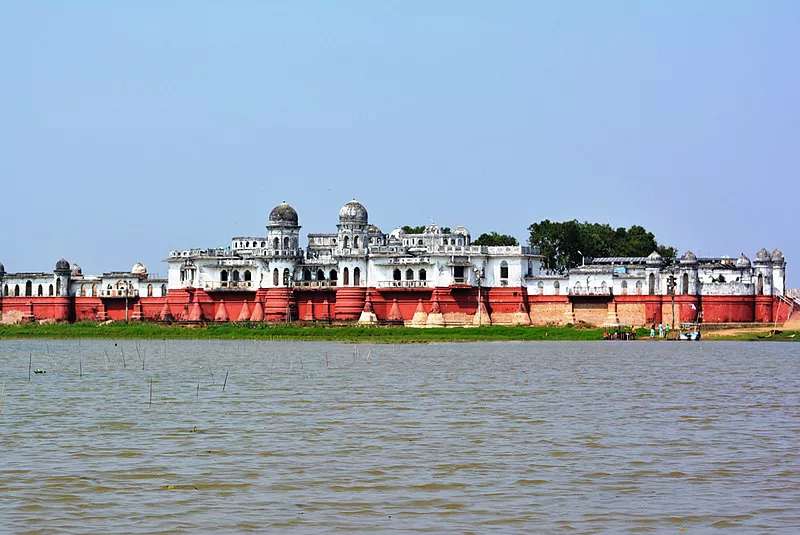 Neermahal palace is one of the most popular tourist destinations in Tripura, and is located 55 km from its capital city Agartala. A former royal summer palace built by King Bir Bikram Kishore Debbarman of the erstwhile Kingdom of Tripura, Neermahal was constructed in the middle of Lake Rudrasagar in 1930. As a matter of fact, not many in the country know that Neermahal on Rudrasagar lake is one of the few lake-palaces in the country.

---
Place of Interest / Things to do
Boxnagar
In Sonamura, West Tripura :Very recently after clearing of a natural forest area, ruins of a brick-built building emerged in the northwestern part of Sonamura subdivision on the edge of the border with Bangladesh. The local people initially attributed the remains to an ancient temple of Manasaa - the goddess of Snake. It was in a dilapidated condition. When attention of Archaeological Survey of India was drawn to it, they took over the site but in fact nothing was done towards its protection and proper preservation. He discovered there an idol of Lord Buddha and confirmed that it had been a Buddha Temple. He gave assurances of of immediate excavation of the site to find out the hidden story. At present the site is well protected by barbed wire fencing and preservation work is on.

Sipahijala Wildlife Sanctuary
A protected area with an area of 18.53kmalong with a Botanical Garden, a deer park and a zoo, the bio complex was subsequently attributed the status of Sepahijala Wildlife Sanctuary in early 1987. The moist, deciduous forest is the habitat of different species of primates like Rhesus macaque, Pigtailed macaque, Capped langur, Spectacled monkey, Slow loris and several other wild animals like Leopard, Clouded leopard, Jungle fowl, Civets, Barking, Deer, Wild pig, etc. The avian population of the sanctuary is also rich with a variety of winged stork, Whistling teal and the White ibis. The additional attractions for the tourist at Sepahijala are spectacular view of coffee and rubber plantations, boating facilities in the lake and joy ride in the toy train. There are few comfortable tourist cottages in the sanctuary. Clouded Leopard National Park is a part of Sipahijala Wildlife Sanctuary. Clouded Leopard National Park was established in the year of 2007. Total area of the park is 5.08 Km2.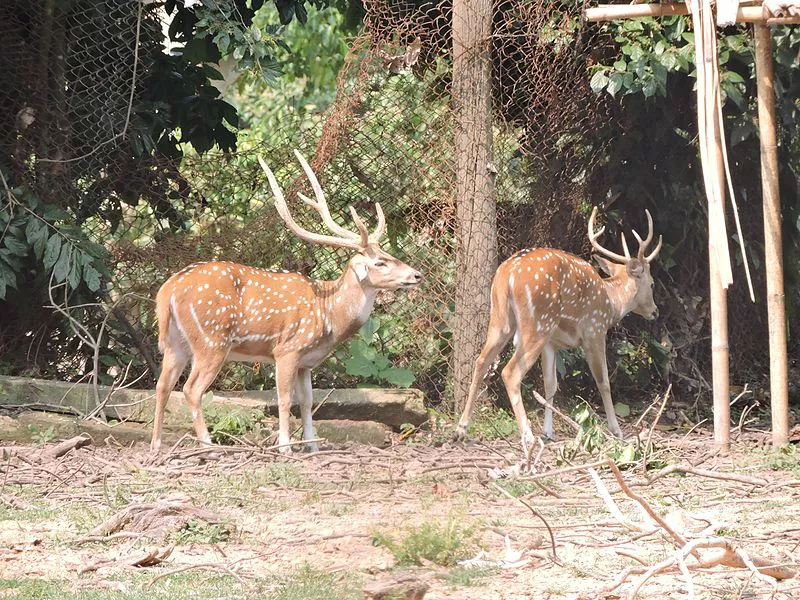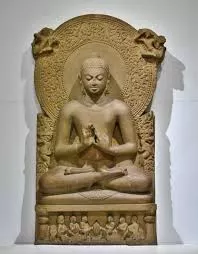 Mahamuni Pagoda
Buddha temple at Manu Bankul, South Tripura: Mahamuni is situated at the Manubankul village, in south Tripura. The monastery bears the Buddhist idioms of expressions in religious architecture, and was constructed under the leadership of Mathu Mog and others a long time ago. A beautiful pagoda was also built at Mahamuni. A famous week long fair is held every year in the month of March-April. The Temple attracts thousands of Buddhist and non Buddhist pilgrims from every corner of the state as well as from neighboring countries like, Myanmar, Thailand, Srilanka and Bangladesh.