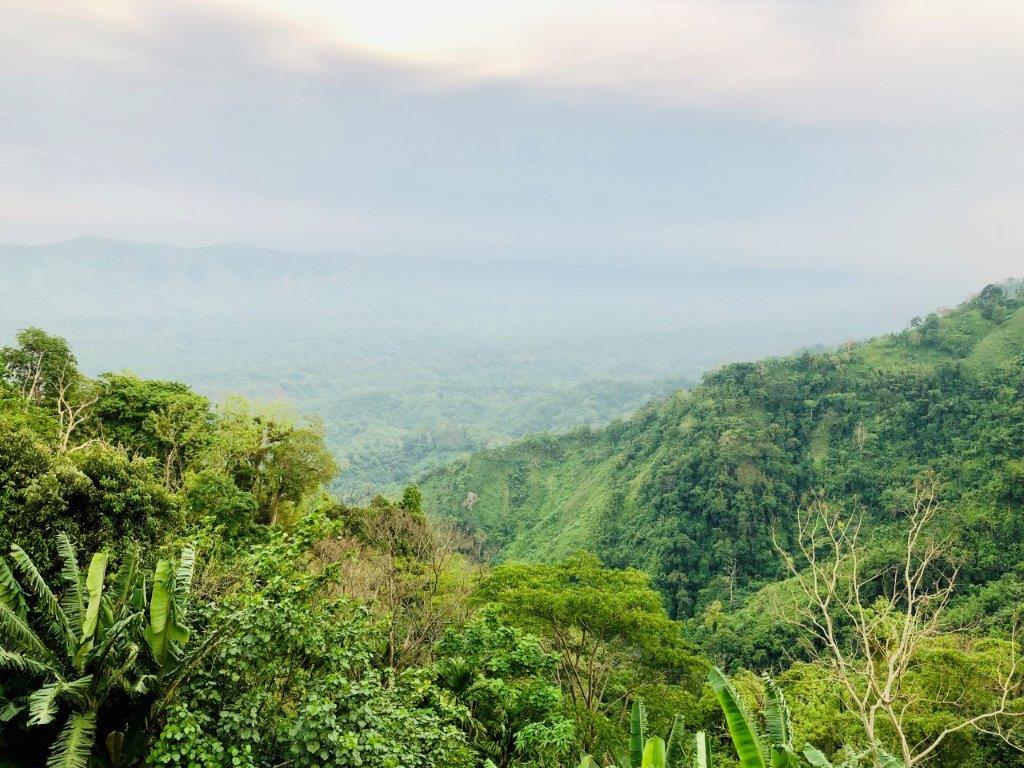 The entrancing verdure of the Jampui Hill (the hill range in Tripura) is enhanced by its bracing climate, giving visitors reason enough to call Jampui Hills seat of permanent spring. Located in Kanchanpur. Sub division at altitude of about 3000 ft and about 220 km way from  Agartala, the Jampui Hills are a popular tourist destination and one of the famous places in Northeast India. They are flanked on the eastern side by Mizoram and in the southern edge of the Chittagong hill tract of Bangladesh.  These Gentle slopes provide places which give panoramic views tinged by spectacular Sunrise & sunsets. The villages of Vangmun, Phuldangsa.  Sabowal Bellianchip offers visitors a verdant swathe of eco-friendly landscapes to explore. Village Tours are becoming increasingly popular as the Lushai and Reang (of Mizo stock) community here is warm and hospitable. Jampui in Northeast India is home to some very exotic species of orchid, ornamental trees and fragrant orange groves. The abundance of orange has infact given wing to the annual Orange Festival held in the month of November with roits of color and hills heavy with fruit.   The cobweb picturesque trekking trails punctuated by brooks and serene lakes along the Jampui Hills  are a treat for the outdoor enthusiast. 

---
Place of Interest / Things to do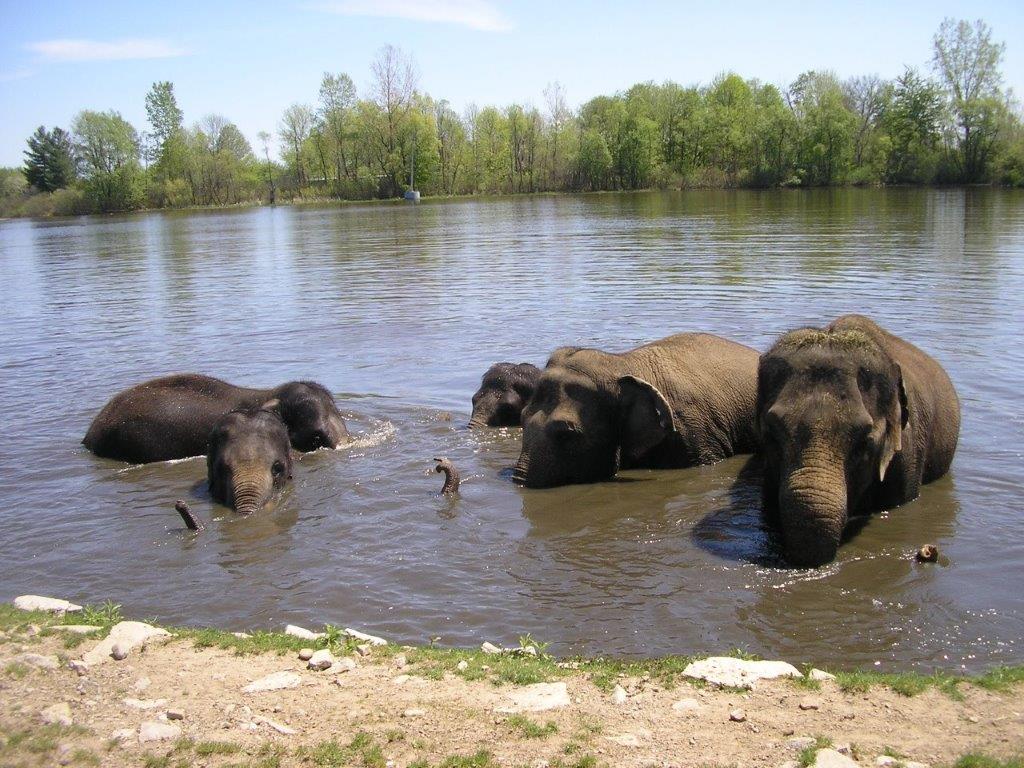 Rowa Wildlife Sanctuary
The Rowa Wildlife Sanctuary is situated in Panisagar Sub-division of North Tripura district. Rowa Wildlife Sanctuary is a small wildlife sanctuary covering an area of 0.86 square kilometres (0.33 sq mi). Rowa Wildlife encounters you with several species of birds, primates, reptiles, etc. This National Park is easily accessible to the tourists throughout the year.

Vangmun
Tourists visiting the Jampui hill cannot afford to miss the view of the sunset and the sunrise. Various viewpoints in the hill range provide excellent panoramic views of the valley and villages of Mizoram. From the watchtower at the highest peak, Betlingchip(3200 feet high), the Chittagong Hill Tracts, the Kanchanpur – Dasda valley other hill ranges of Tripura and Mizoram unfold an enigmatic scenic vista.