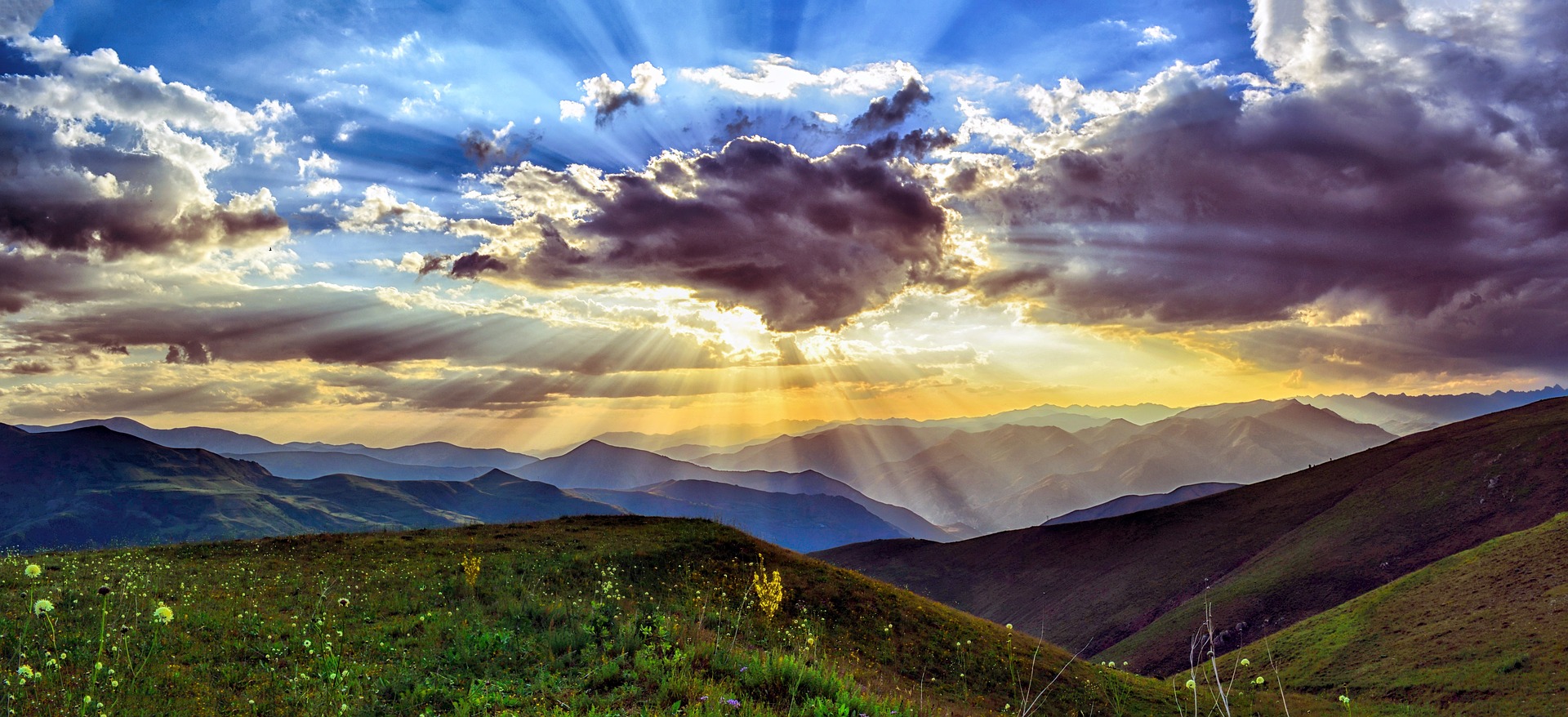 Eco tours present environmentally friendly ways of exploring its destinations in their pristine natural setting. During such tours, the efforts are made to keep the natural heritage of the region intact and undisturbed while discovering the mountains, rivers, wildlife forests and other eco-sensitive hotspots in the country. The tours follow the road less travelled and educate travellers towards following environment friendly practices where ecosystems and mankind go hand in hand.
---
Place of Interest / Things to do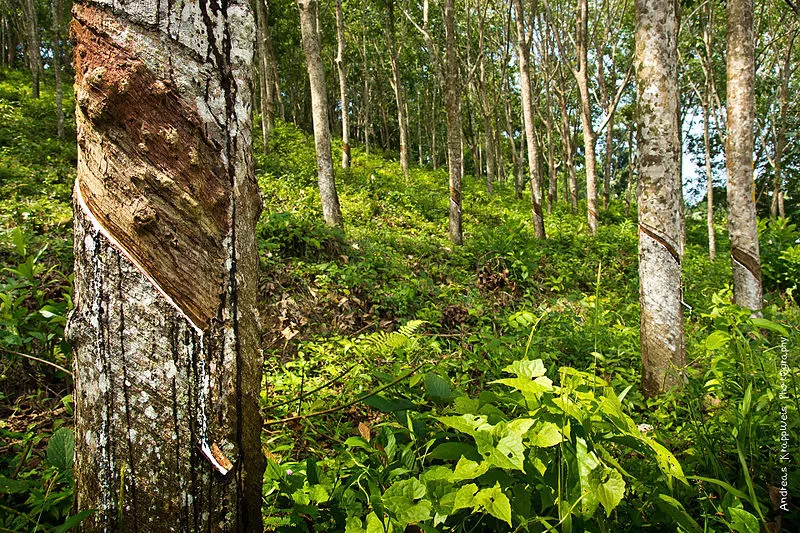 Rubber Plantation
Tucked away in isolation from the urban life and the heat and dust of Agartala city is a sleepy hamlet of Nagaicherra. A dacade ago Tripura Forest had launched a rubber wood processing centre providing lively hood to hundred odd people including skilled carpenters who contribute to the growth and development of the Centre. Now a day's rubber wood could be converted into excellent raw materials for durable furniture's, boards and doors through processing. There are a couple of rubber plantations near the village.

Tea Garden
Tripura has a history of tea plantations going back to 1916. In fact, Tripura is categorized as a traditional tea-growing state with about 60 Tea Estates and 3,000 small tea growers, producing about 7.5 million kg of tea annually making it the 5th largest tea producing state in the country. Durgabari Tea Estate is located 11 kms from the city centre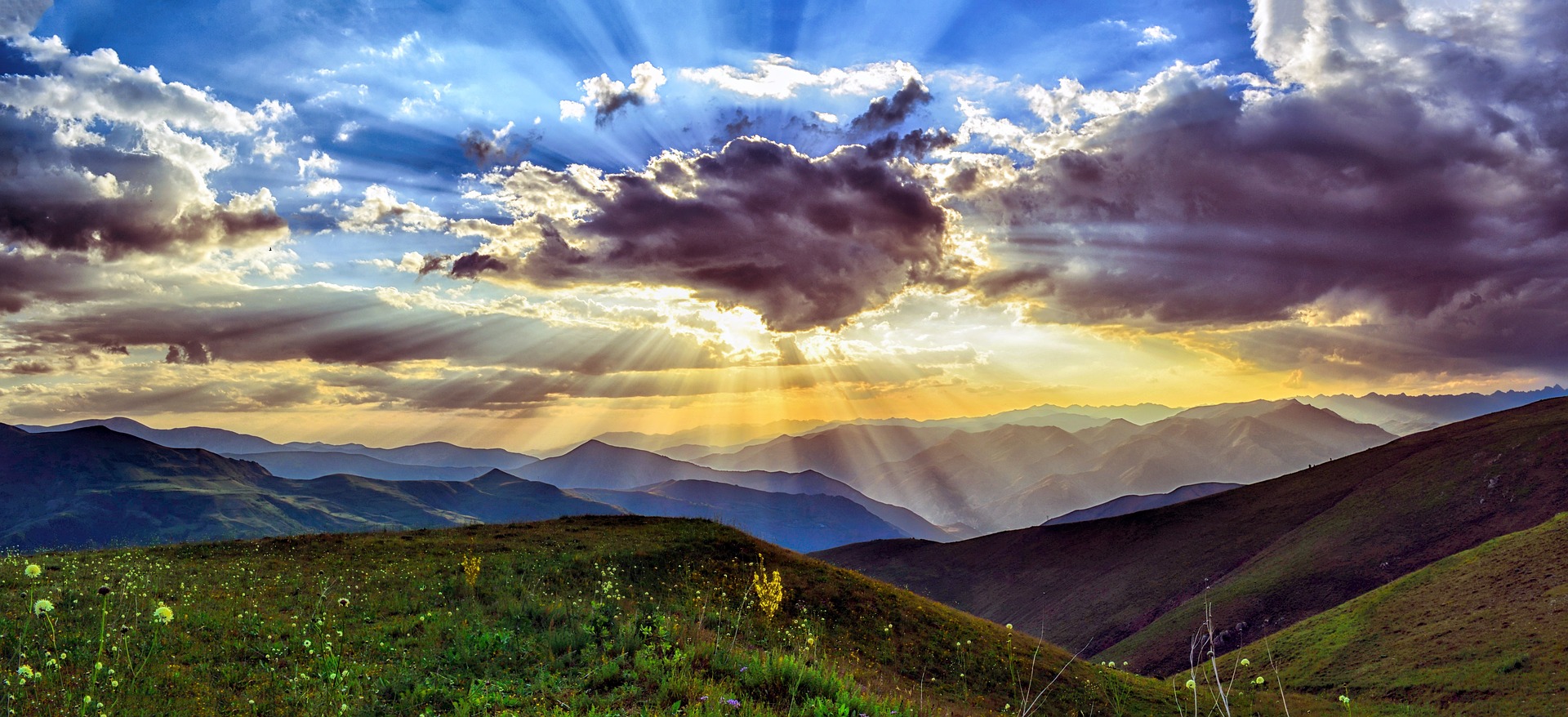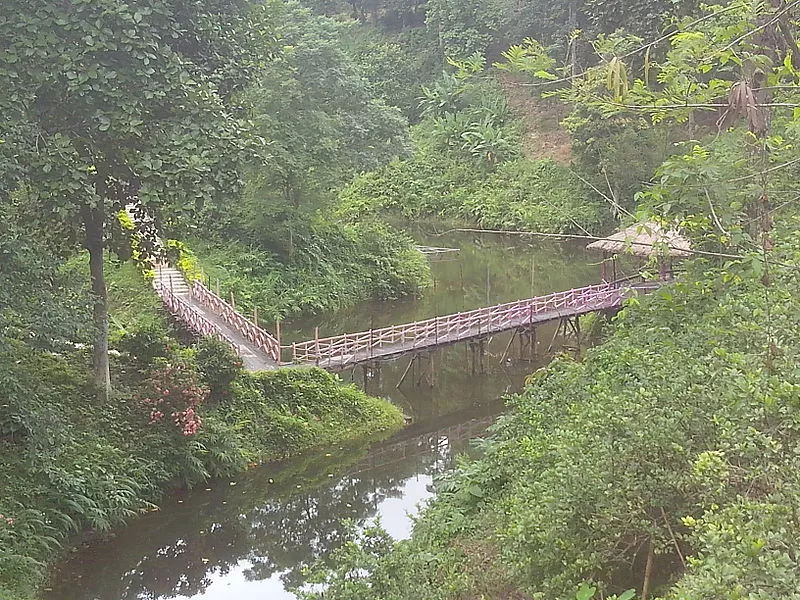 Baramura Eco Park
This park is located at about 37 km from Agartala in Baramura Hill Range through which 44 National Highway winds its way to Shilong and Guwahati. It is an area surrounded by sylvan green forest with a stream flowing through it. this park has got a lot of other attractions of panoramic environment. This is an ideal destination for eco-lovers.