Chitwan is located in the southwestern part of Province No. 3 with Bharatpur, the fourth largest city of Nepal, as its district headquarter. This city is also known as the medical city in Nepal, with many top-rated medical institutions here. A must-visit tourist spot is Chitwan National Park. Experience the elephant safari, embark on a canoe ride along the Rapti River, and view sunbathing crocodiles within the park.
Check out some amazing Nepal Tour Packages
---
Place of Interest / Things to do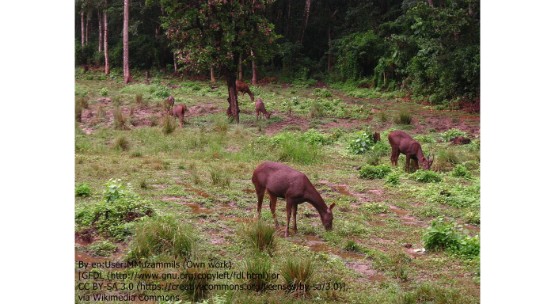 Chitwan National Park
It is the first national park in Nepal. Chitwan National Park is one of Nepal's most popular tourist destinations. There are two main entrances to visit the Chitwan National Park: the tourist town of Sauraha in the east and the tranquil Tharu settlement of Meghauli village in the west. The best time to visit the national park is during the month of Oct-Mar when the skies are relatively clear so that you can enjoy the view and the park nicely. 

Time taken from Chitwan: 3-4 hrs 
Tharu Cultural Museum
The Tharu Cultural Museum is located in Bachhauli, Chitwan, Nepal. With an annual average of 22,000 visitors, the museum's funds come from its cultural shows, souvenir and handicraft shop, and food festival. The museum exhibits a fine collection of Tharu artifacts, with the objective to protect and conserve the cultural tradition of this largest ethnic group in Nepal. It also seeks to promote indigenous knowledge, skills, and heritages.

Time taken: Max 2 hrs