The capital city of Nagaland, Kohima is the land of the Angami Naga tribe. It is situated on the foothills of Japfu range. It is the second largest city in the state and indeed very beautiful too. Kohima has a cool winter and hot but rainy summers. The coldest months are from December to February, when frost occurs, and in the higher altitudes snowfall occurs occasionally.
---
Place of Interest / Things to do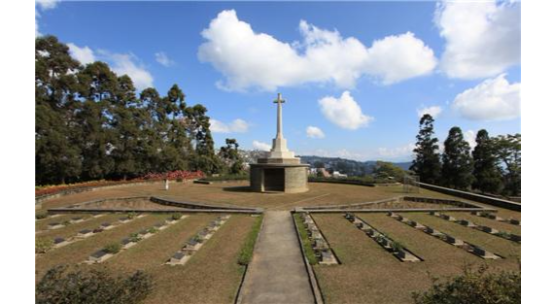 Kohima War Cemetery
War Cemetery is a historic site, which reminds us of the brave warriors who died during the Japanese invasion at the time of World War II. This cemetery comprises around 1420 commonwealth funerals. The cemetery is set in peaceful surroundings with well manicured grassland in which roses bloom in season. The cemetery is sited at the exact location where the battle was fought and provides a panoramic view of the town of Kohima.

Time taken from Kohima: 8 mins 
Dzukou Valley
A major attraction in Nagaland is the Dzukou valley. This valley is tucked away at a height of 2438 m behind the Japfu ranges. The valley, also called the 'Valley of Eternal Charm,' manages to surprise others with the variety of trees it encompasses. The streams flowing through this valley freeze during winters. This valley adorns pink and white lilies, colourful rhododendrons, euphorbias, aconitums, and several other species of flowers and shrubs. 

Time taken from Kohima: 2 hrs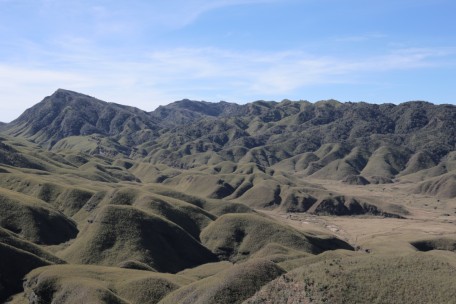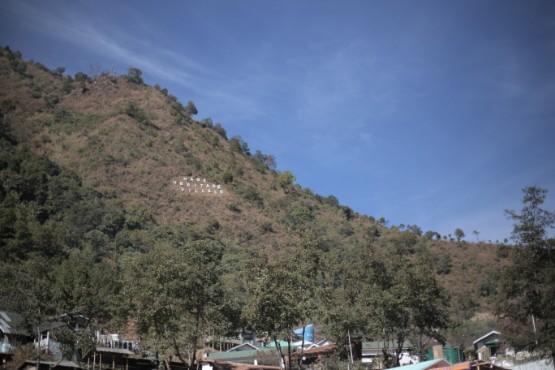 Naga Heritage Village - Kisama
The heart of the Hornbill Festival held in December, the Naga Heritage Village is a must visit place to know and explore the 16 Naga tribes. The most exuberant showcasing of tribal culture and heritage, along with a warm entry into the heart of the locals, the ethnically crafted bamboo artifacts, jewelry, and more importantly the varying local cuisines are a delight to experience.

Time taken from Kohima: 31mins 
Khonoma Green Village
Located in the midst of Nagaland's most popular paddy fields, you can explore the lively and welcome culture of the village folk during your stay at the domestic homestay options available here. Also worth exploring is an old fort built in 1749 engraved with the names of British invaders who brought Christianity with them to the state. A must visit for some laid-back cultural adventure.
Time taken from Kohima: 30 mins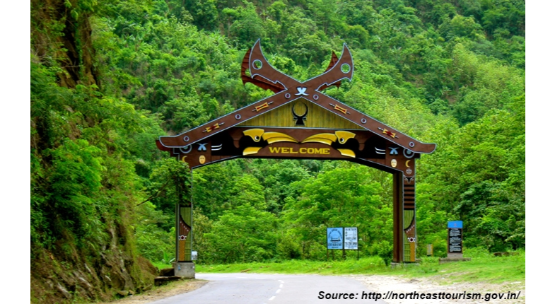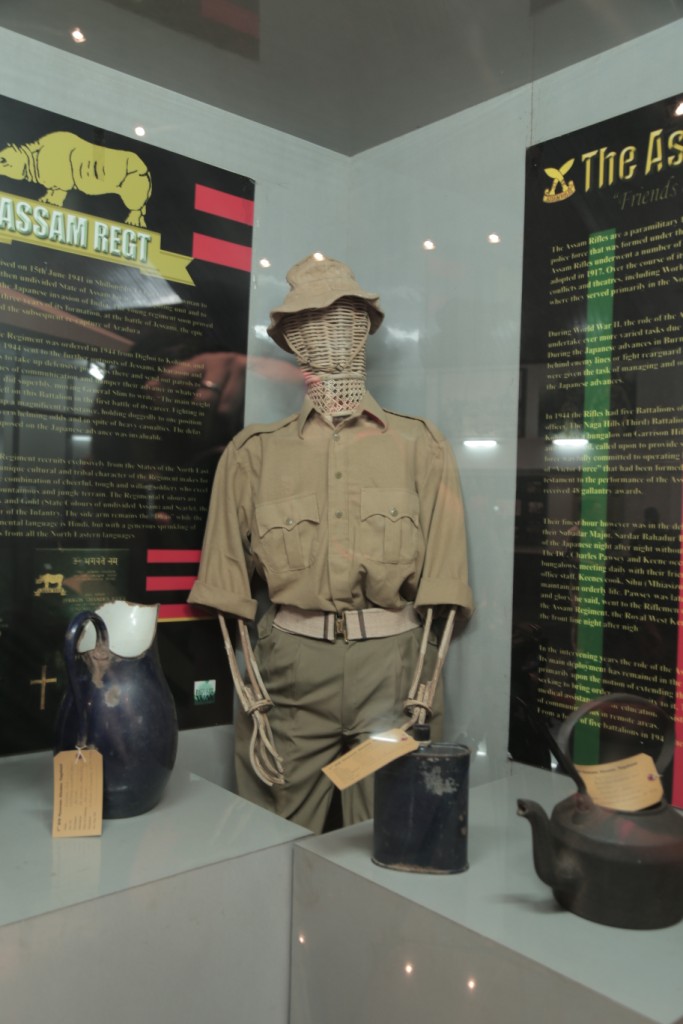 Kohima Museum
Nagaland constitutes a beautiful blend of various tribes. This museum stores articles that are rich in value due to their historic significance. The Kohima Museum portrays the traditions and culture of the many tribes of the state. The museum holds many unique artifacts related to different tribes of the region. A total of 16 tribal groups form part of Nagaland, and all of them are represented here. The clan motifs, colorful traditional dresses, dialect, practices, and traditions are displayed at the museum.
Time taken from Kohima: 24 mins