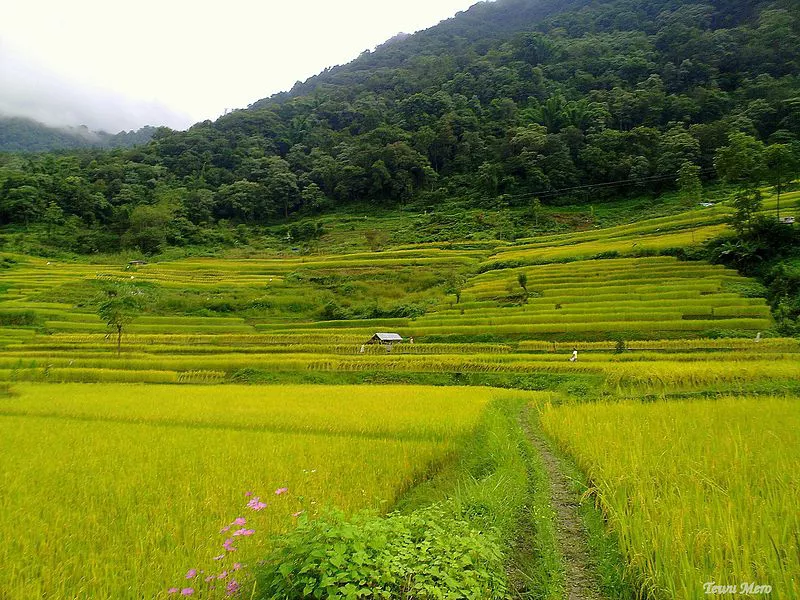 Khezhakeno is a village in the Phek District of Nagaland, India. It is a historical village of the Nagas. It is located at an elevation of 1660 meters (5,450 ft) above sea level and shares its border with the Manipur state in the south. The village is 48 km from the state capital Kohima via NEC Viswema-Kidima-Zuketsa road and is 23 km away from its sub-divisional headquarter Pfutsero. Tso Tawo at Khezhakeno village is a flat stone called Tso Tawo which had been believed by the forefathers that if a basket of paddy is parched in the sun, it generates double fold.
---
Place of Interest / Things to do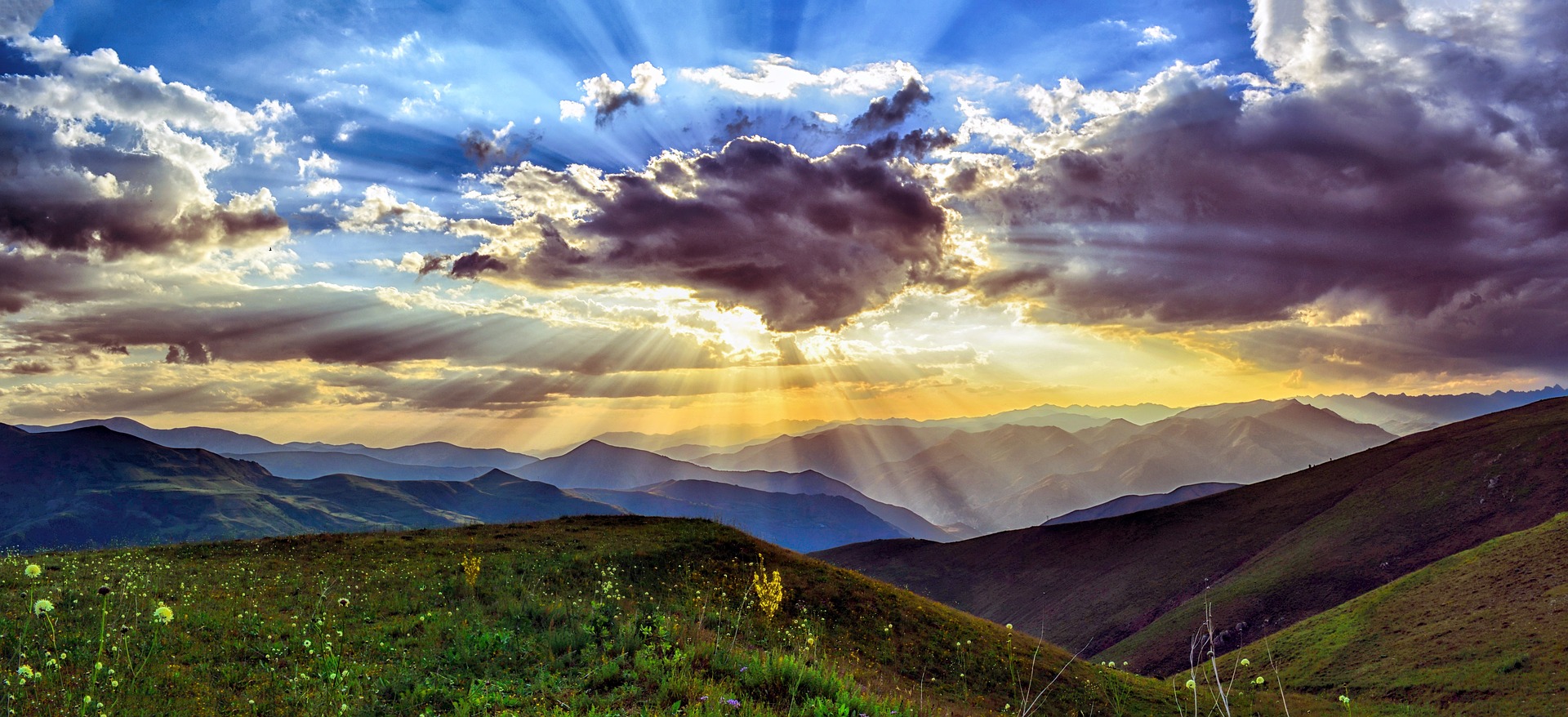 Cheda lake
The serenely calm natural lake placing face-to-face with the sky (Chida) is another important destination which travelers must attend to in their visit to this village. It is located on top of the high hills drawing its water source from the springs of Kapamedzü Range. The lake is beautifully and naturally situated in the middle of a scenic and gently curved valley also popularly known for its lush green landscapes and is an ideal picnic spot.
Shilloi Lake
Shilloi Lake is located in Lütsam Village of Phokhungri area under the Meluri sub-division in Phek district. There are many legends associated with the lake. One of them being that a baby was found floating in the middle of the lake and two hands were seen bobbing the baby. It is said that the baby is the reigning queen of the lake and that the spirits of the lake are its protector. It is therefore believed that no one can drown in the lake. In fact, there have been no reported deaths by drowning in the lake.