A monument is a type of—usually three-dimensional—structure that was explicitly created to commemorate a person or event, or which has become relevant to a social group as a part of their remembrance of historic times or cultural heritage, due to its artistic, historical, political, technical or architectural importance.

---
Place of Interest / Things to do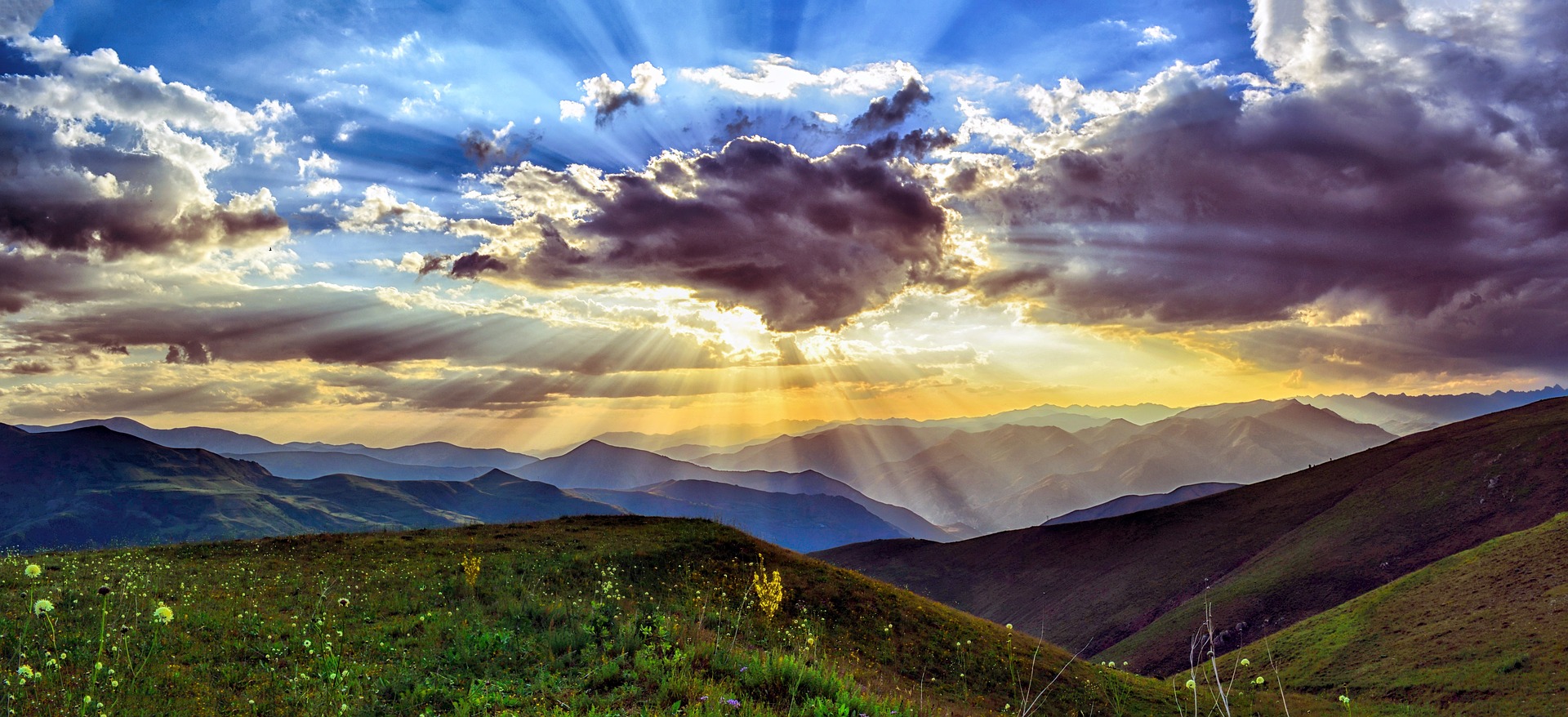 Mangkhaia Lung
His unique and massive structure is a memorial stone with engravings of a series of human figures believed to be guardians of the dead. Beside this structure are smaller stone creations with pictures of animals engraved.

Fiara Tui
The legendary Fiara tui is situated 65 kms from Champhai. The source of this water is Tan tlang (mountain). The story goes that due to shortage of drinking water, long distances have to be travelled for collection of water. Fiara, the only son of a poor widow, happen to turn a flat stone and to his great delight and astonishment found a crystal clear source of water. This was kept a secret by the widow and her son. In time it was found by the villages that this water was found better and sweeter than other water source.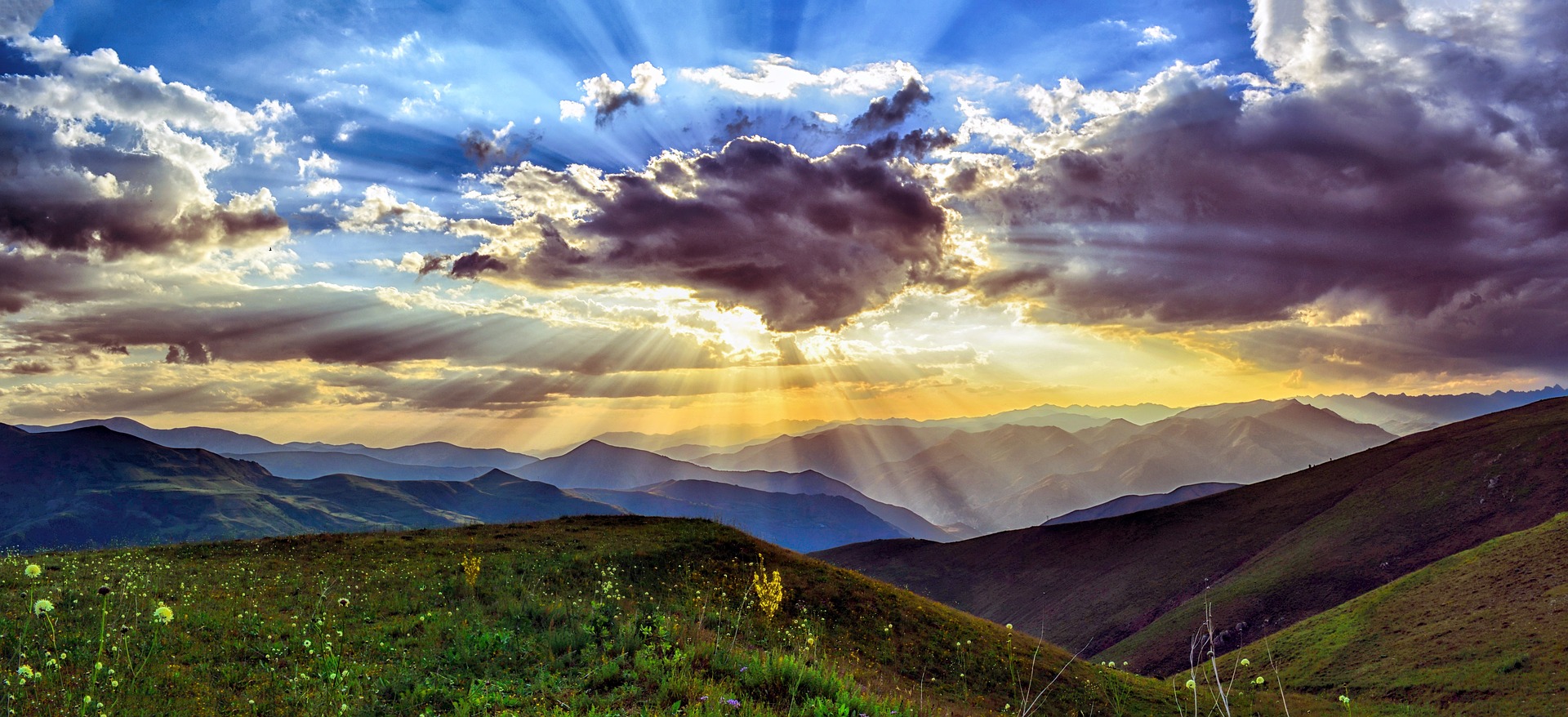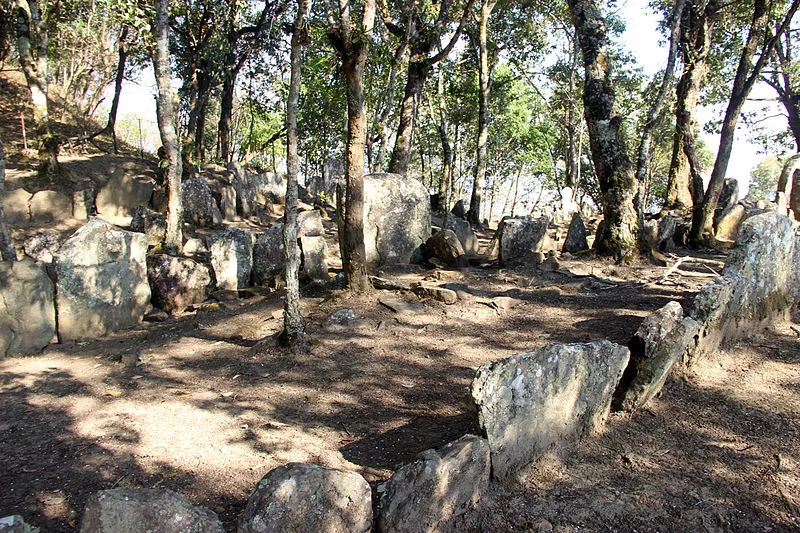 Vangchhia
Kawtchhuah Ropui (Great Entranceway) a natural heritage site marked with 171 carved stones. It is located at Khawbung. The 171 menhir stones in the village became Mizoram's first protected archaeological site in 2012.

Lungphun Lian
About 45 kms to the north of Champhai lies a village called Lungphunlian, named after a "large monolith" found in the vicinity. a stone of uneven shape, it measures 13 ft and a half in height, roughly 6 1/2 ft in breadth and 2 ft in thickness and is possibly the biggest one of it kind in Mizoram. In the absence of any engraving or carving upon it, it is not known exactly as to who had erected it and when. It is generally assumed to be the handiwork of some nomadic Meitei people because a smaller stone is found on a nearby hill bearing inscriptions resembling the Meitei dialect.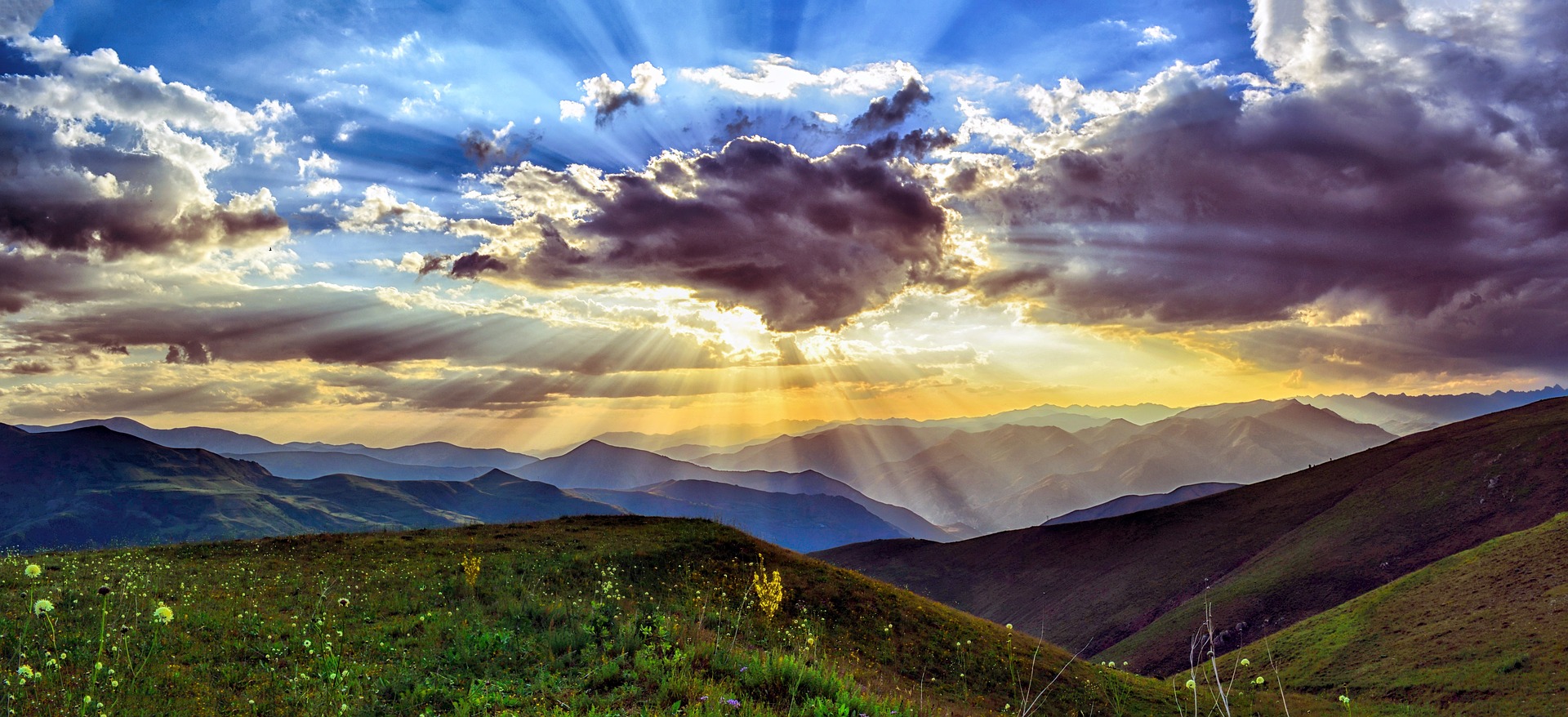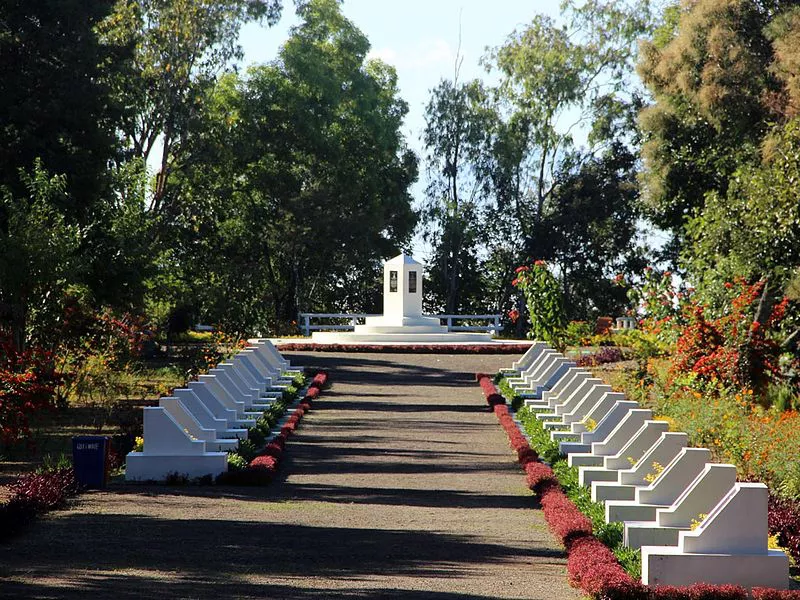 Hla Kungpui Mual
Mizo Hlakungpui Mual is a monument to commemorate Mizo poets, writers and composers. It was set up in 1986 at the southern edge of Khawbung Village in Champhai District. In Hlakungpui Mual, monuments of Mizo laureate poets and writers are erected at intervals of 10 years.