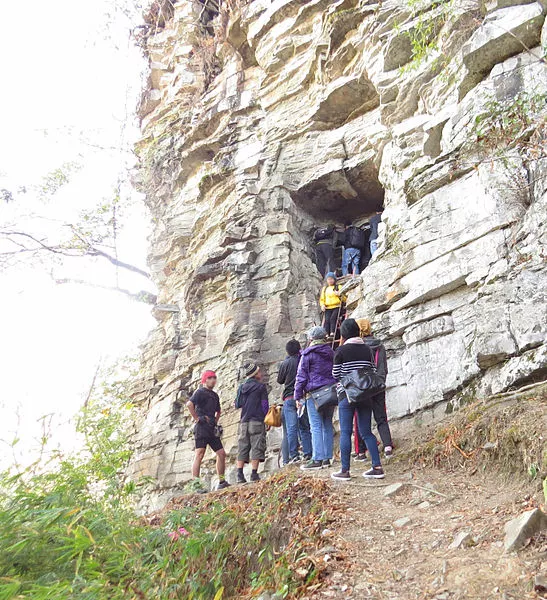 Lamsial Puk is a 9 meter length cave situated in Champhai district, 6.5 kms north of Farkawn village. A fascinating feature found inside this cave is a wooden box that holds well-preserved human bones, estimated to be 300 years old. There are also remnants of the traditional Mizo shawl that might have once wrapped the skeletal bones. The precise explanation of the identities of the bones is still a mystery.
---
Place of Interest / Things to do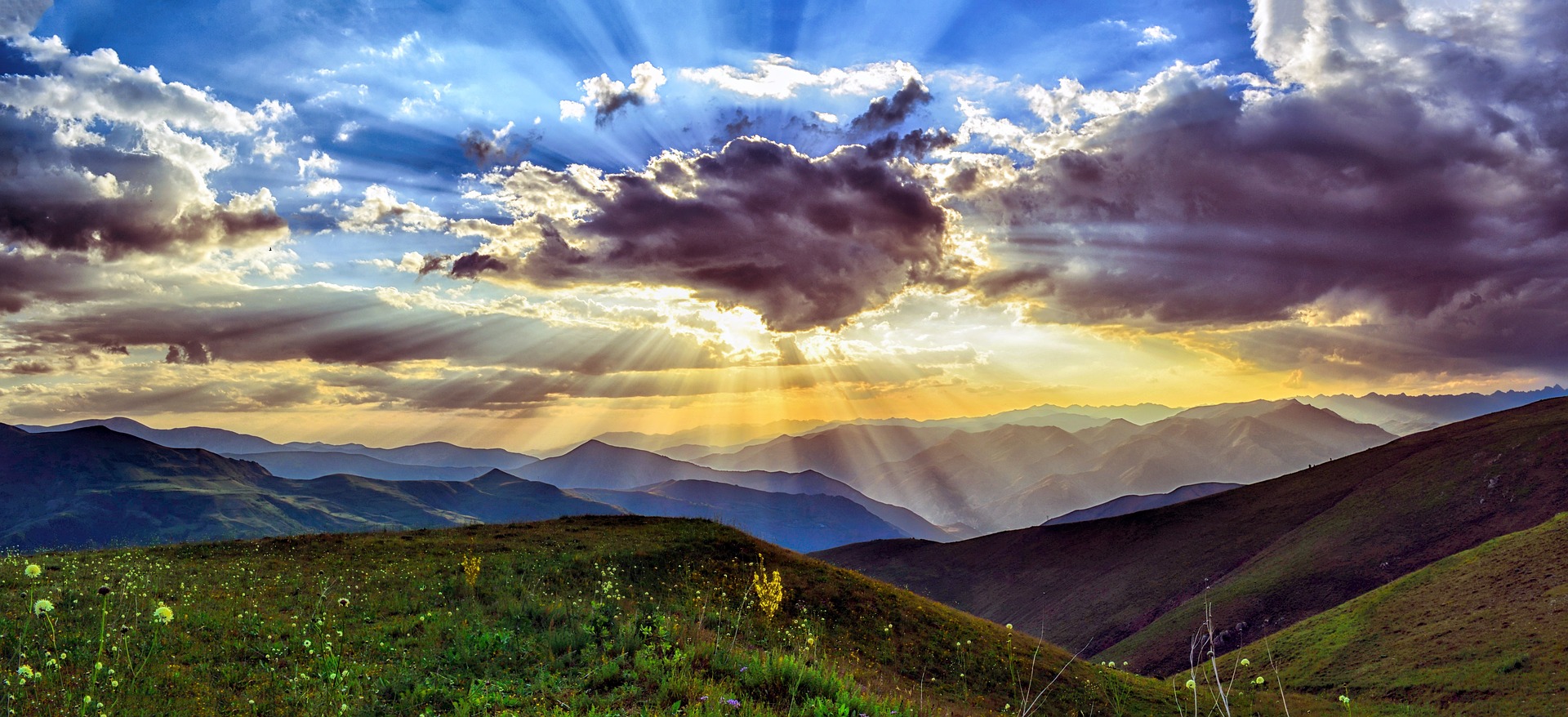 Sibuta Lung
Situated in Tachhip about 26 kms from Aizawl is a roughly-hewn gravestone about 12 feet in height erected to the memory of Sibuta, chief of the Palian clan. The stone stands more as a grim reminder of the inhuman deeds of the chief who had his step-mother ritually killed with a spear in place of a bull mithun as part of the ceremony of a Khuangchawi community feast.

Vantawng Khawhthla
Situated about 95 km to the south of Aizawl and a ten minute drive from Thenzawl, Vantawng Khawhthla or 'Vantawng Falls' is the highest and the most spectacular waterfall in Mizoram. It is named after Vantawnga who was said to be an excellent swimmer. The height of the fall is recorded as 750 ft and though it is difficult to get close to it because of the sheer forested hillsides surrounding it, there is a viewing tower close to the falls.