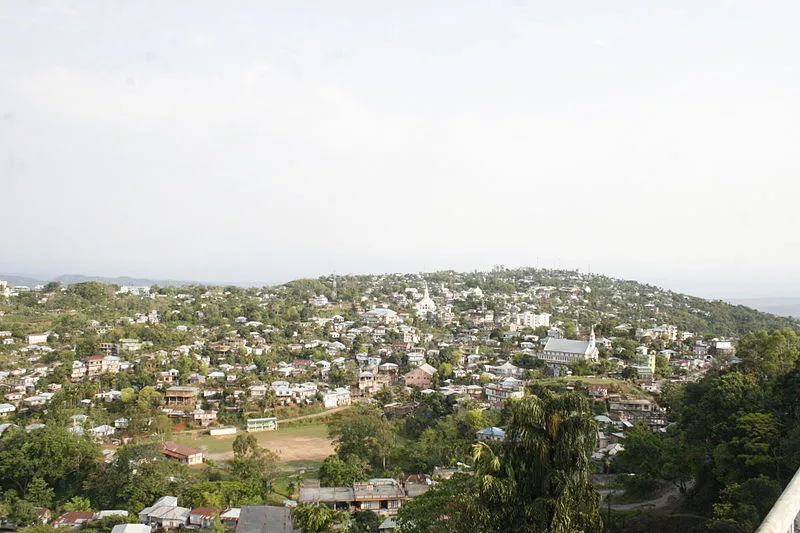 Kolasib town is the administrative headquarters of the Kolasib district. Kolasib town is a quaint hill station that provides pristine and peaceful atmosphere all year round. Not far from Kolasib town about an hours drive is a mesmerizing man made lake Serlui 'B' which is also 12 MW Small Hydel Project. It is being developed as a tourist destination by Mizoram Tourism with plans to create a water sport destination.
Bairabi within Kolasib District is the only rail head of Mizoram which was recently completed on 21st March 2016 hence a significant destination. Vairengte at the Northern tip of the district is the main entry point for tourist traveling by road via Assam.
The district is bounded on the north by Assam State, on the west by Mamit District and on the east by Aizawl District. The district headquarter is 117 kms from Aizawl. It is well connected by road and Pawan Hans helicopter service connects Kolasib town with Aizawl.
---
Place of Interest / Things to do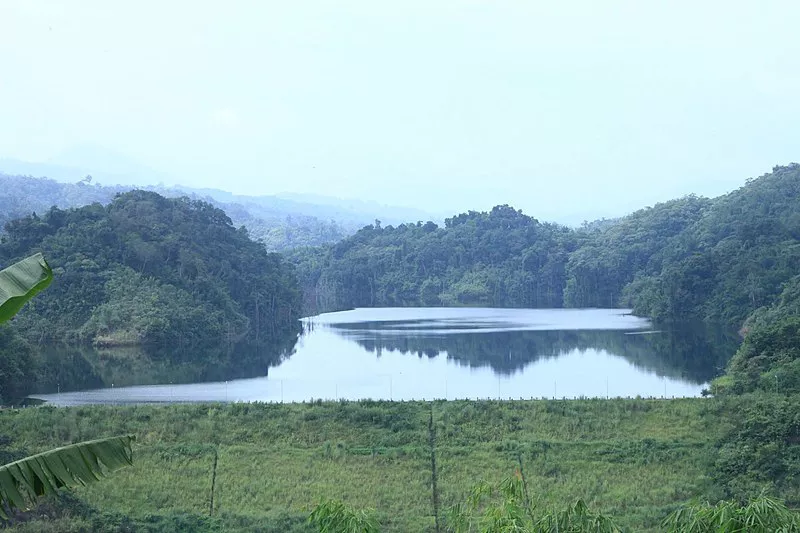 Serlui B Lake
The picturesque Serlui lake is located about an hour drive from Kolasib Town and is a perfect weekend destination. Formed with the construction of the dam of the Serlui Hydel Project, the riverine lake extends upriver and meanders through the valley of River Serlui, spreading out into wide pools at many points in the midst of thick forests and coursing between lush-green hills.

Bak Puk
Some of the caves of Mizoram are still unexplored and therefore shrouded in mystery and superstitions. One of them is Bak Puk, also known as Tui Lut. It is located at Project Veng within the town of Kolasib. With its vertical narrow entrance drawing in rainwater it is more like a sinkhole, but the tunnel later forms into wide caverns with awe-inspiring rock formation and deep pools which are yet to be fully explored with proper equipment. Considering the amount of rainwater that it accumulates it is amazing that it has no known outlet, thus giving rise to a legend that the entire town is on top of an underground lake.