Tura is a hilly town in West Garo Hills district in the Indian state of Meghalaya. One of the largest towns in Meghalaya, Tura is a valley located at the foothills of the Tura Hills and right below the Tura Peak. The climate in Tura is moderate throughout the year and has a large number of interesting and unexplored areas. The native god Durama was believed to have resided in these hills.
Check out some amazing Meghalaya Tour Packages.
---
Place of Interest / Things to do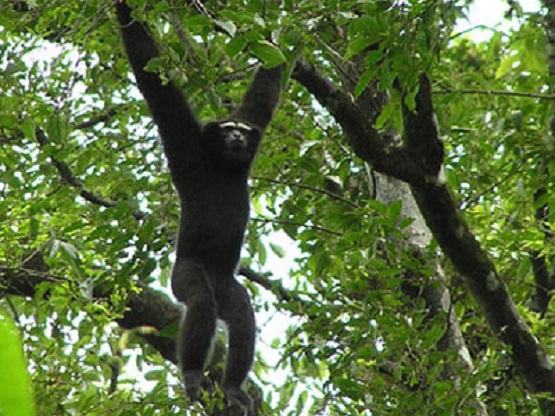 Nokrek National Park
Added to UNESCO's Biosphere Reserve list in 2009, the Nokrek National Park in Meghalaya is among the last remaining homes of the red panda. It is about 2 km away from the Tura Peak and a haven for biodiversity in Meghalaya. The national park has strict rules for exploring the core area where the red pandas dwell. Another animal that the reserve provides a safe habitat to is the Asian elephant. 

Time taken from Tura: 20 mins
Siju Caves
Siju Caves is the 3rd longest cave in the Indian subcontinent and is popularly referred to as Dobakkol and the cave of bats. These caves are situated on the banks of River Simsang and comprise several chambers along with unexplored labyrinths.

Time taken from Tura: 3 hrs 52 mins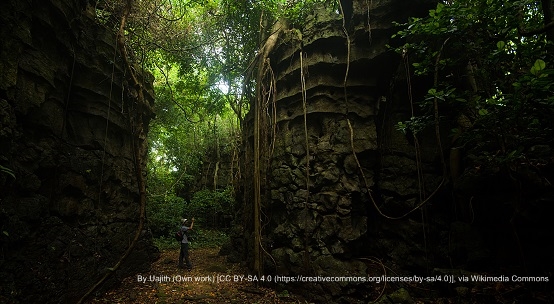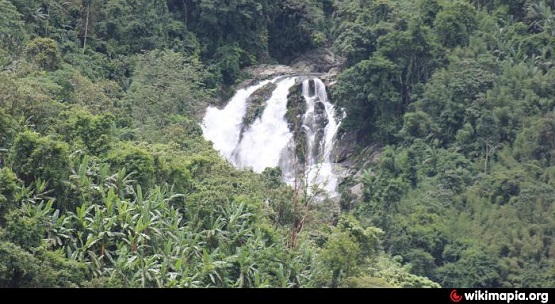 Rongbang Dar Waterfall
Rongbang Dar Waterfall, also known as the Rongbang Dare, is located close to Rombagre in the East Garo Hills District. The Tura-Williamnagar State Highway, which is a few kilometres away from the Tura Town, connects this waterfall with important towns in Meghalaya. The best time to visit the waterfall is during the monsoon season.

Time taken from Tura: 1 hr