On the river Kynshi, is about 60 metres high and situated near Dilingim village offers a wonderful sight. At the base is a beautiful pool surrounded by hard rocks on three sides.
---
Place of Interest / Things to do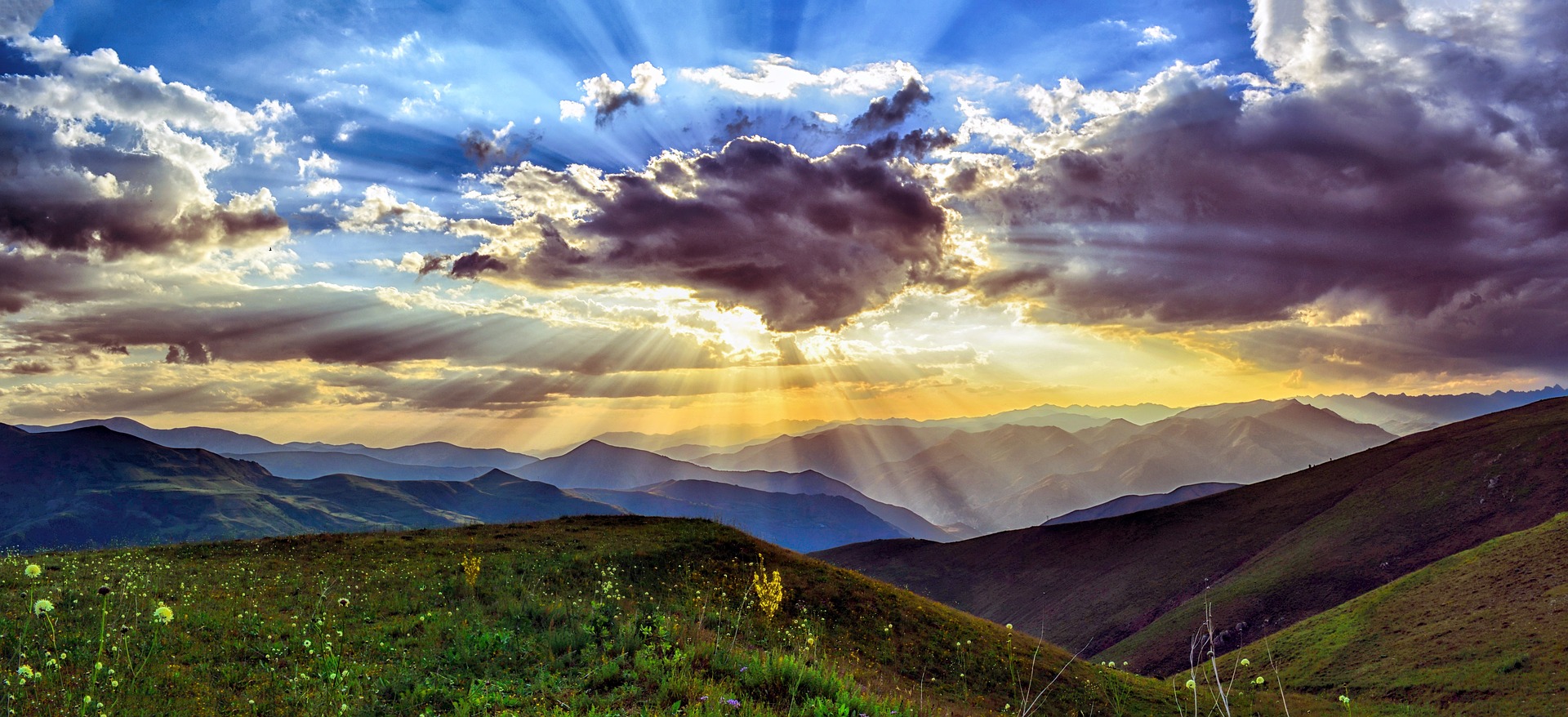 Weinia Falls
Weinia Falls on the river Kynshi and quite near to the Thum falls is another scenic cascade. It is quite deep and water vapor rising up from the bottom of the falls, in sunlight, form the colors of the rainbow. Both the sides of the falls are surrounded with rocks of different shapes, sizes and colors. Massive step-like structures formed by natural agencies are also seen on one side of the falls.

Wah Rilang
On the road to Shillong is the Wah Rilang view point also called the green desert as the hills surrounding the river looks like sand dunes covered with green forest.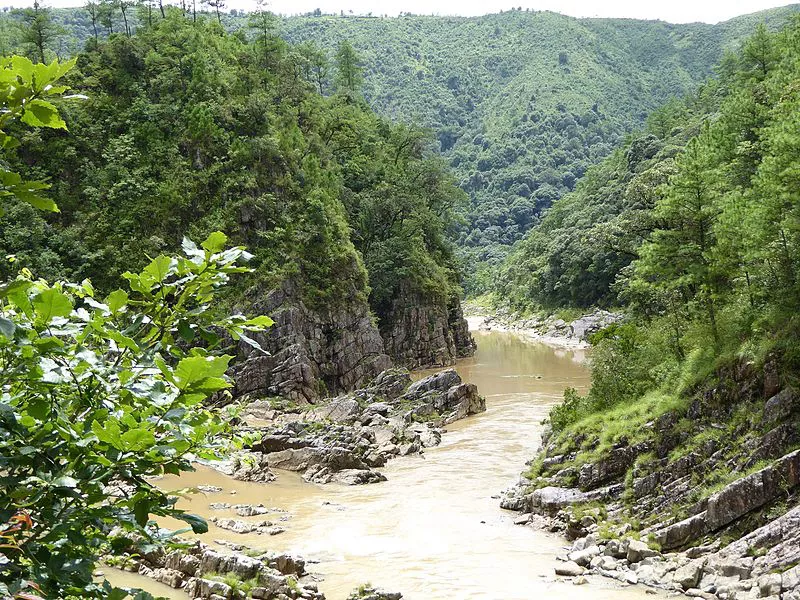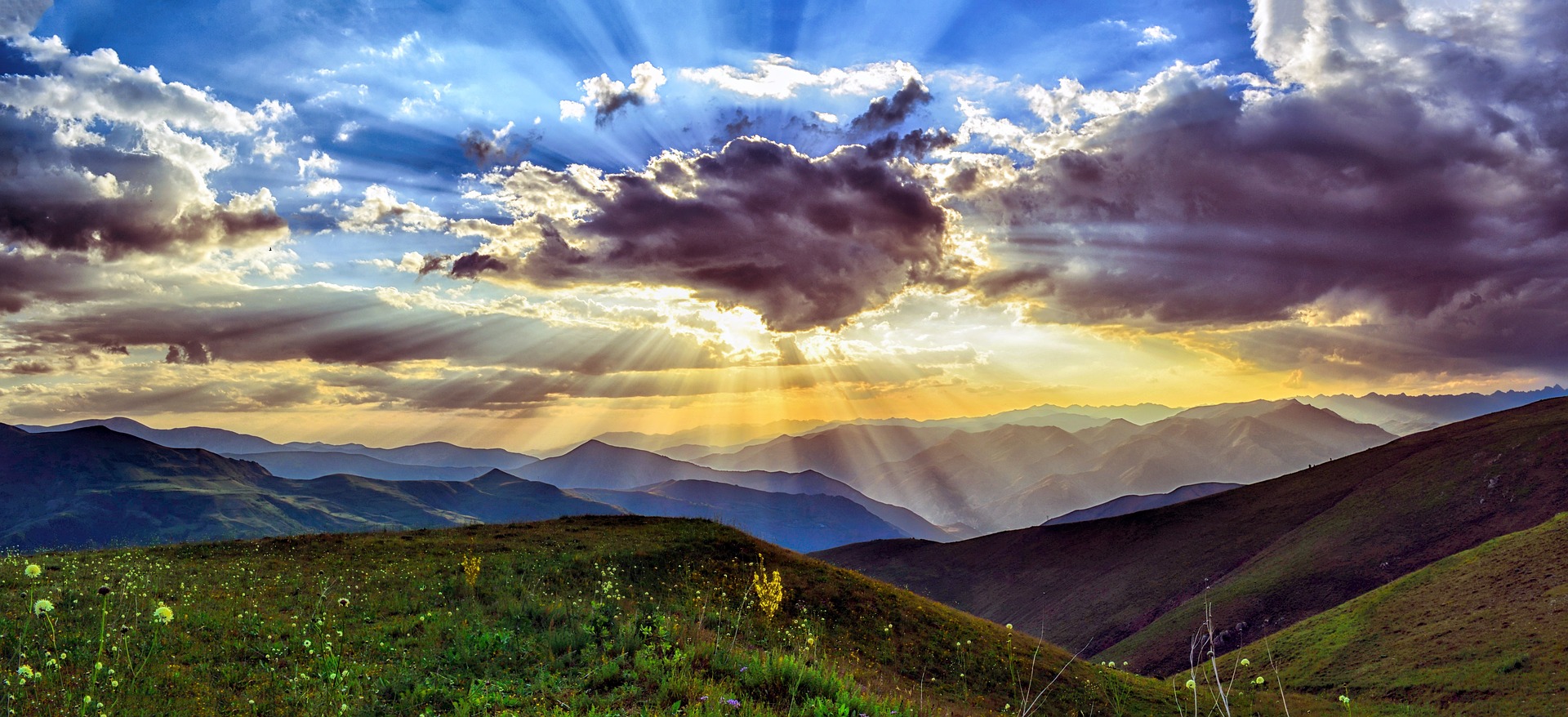 Symper Rock
In Mawsynram, there is a cave called the Mawjymbuin Cave this cave, due to years of weathering and due to dripping of mineral solutions and deposition of calcium carbonate, it has thus given rise to some magnificent stalagmites. These stalagmites are not only important and of great interest for geological research but also because of their exquisiteness. The stalagmite of the Mawjymbuin Cave is shaped into a massive Shivalinga. The cave also has a dome shaped rock with a flat top called the Symper Rock.