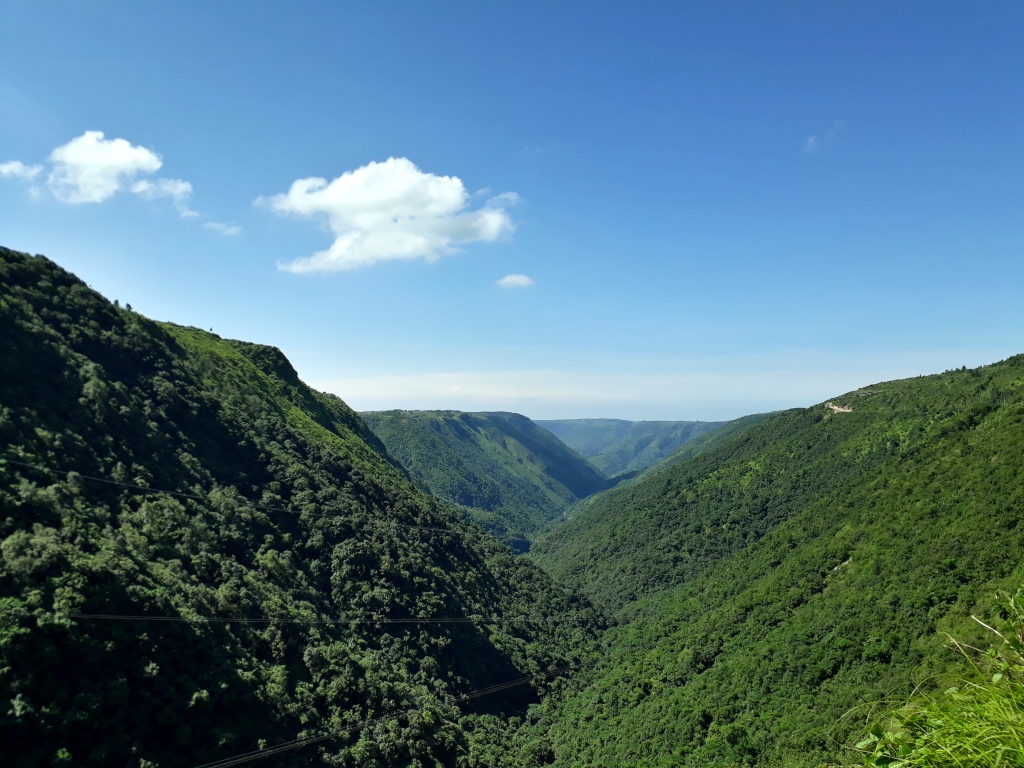 Shillong is even called 'Scotland of the East', thanks to the picturesque mountain ranges. Shillong still has some colonial architectural marvels in certain pockets. This colorful city is located on Khasi hills and is a perfect destination to experience natural beauty and take a challenging trek. 
Check out some amazing Meghalaya Tour Packages
---
Place of Interest / Things to do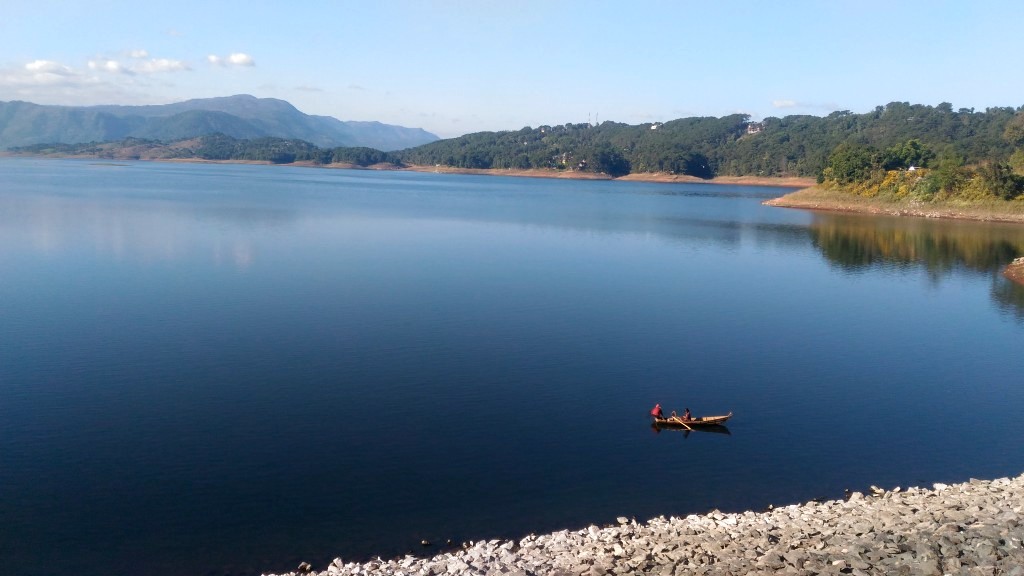 Umium Lake
Frequently visited by both, a nature and adventure enthusiast, Umiam Lake is one of the most popular and scenic spots in Shillong. The lake is also famously known as Barapani or Big Water.

Time taken from Shillong: 37 mins 
Elephant Waterfalls
Elephant waterfalls is just a few minutes drive away from the Shillong Peak. It is a 2-tiered rugged waterfall that lies right amidst thick greenery ebfore finally reaching a small lake. The two successive falls stream down from the mountains on rocky steps creating a foam effect.    

Time taken from Shillong: 31 mins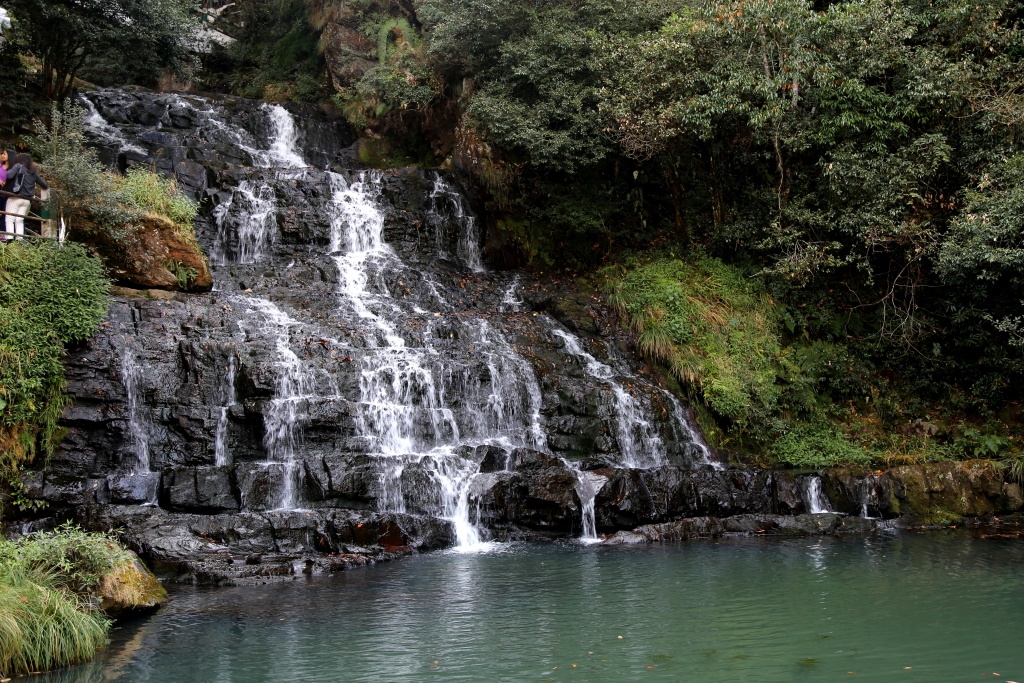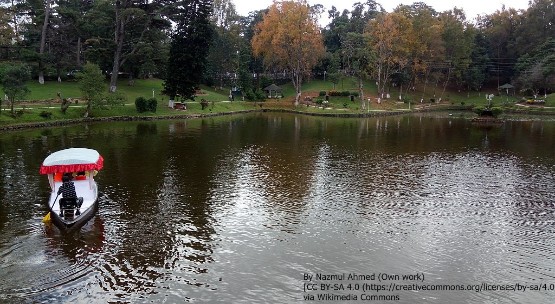 Ward's Lake
This artificial lake, set amidst a well-maintained, lush botanical garden offering mesmerizing views of the orchids and other colorful flowers, lies in the heart of the city. Indulge in the activities of your interest such as take a stroll across the bridge over the lake,  partake in boating on the serene waters of the lake, or feed the fishes.

Time taken from Shillong: 5 mins
Dawki
The 1-hour long boat ride (each boat capable to hold three passengers) in Dawki river will be a memorable experience if visited during the early winters. The water is crystal clear. Do ask for life jackets. Best time for boating would be around mid-day with the sun directly overhead. Make sure you book your boat ride at the local boating association counter.

Time taken from Shillong: 3 hrs