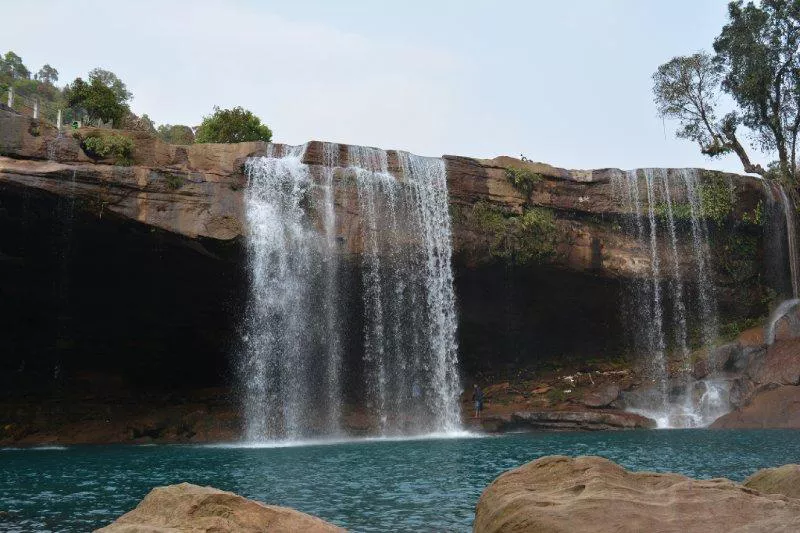 Jowai is the headquarters of West Jaintia Hills district of the state of Meghalaya, India and is home to the Pnar, a sub-tribe of Hynniewtrep people. It is a scenic place located on a plateau surrounded on three sides by the Myntdu river bordering Bangladesh to the south, about 50 km from the Indo-Bangladesh border. Due to its high altitude of 1380 m above sea level, Jowai experiences warm and pleasant summers with cool to chilly winters.
---
Place of Interest / Things to do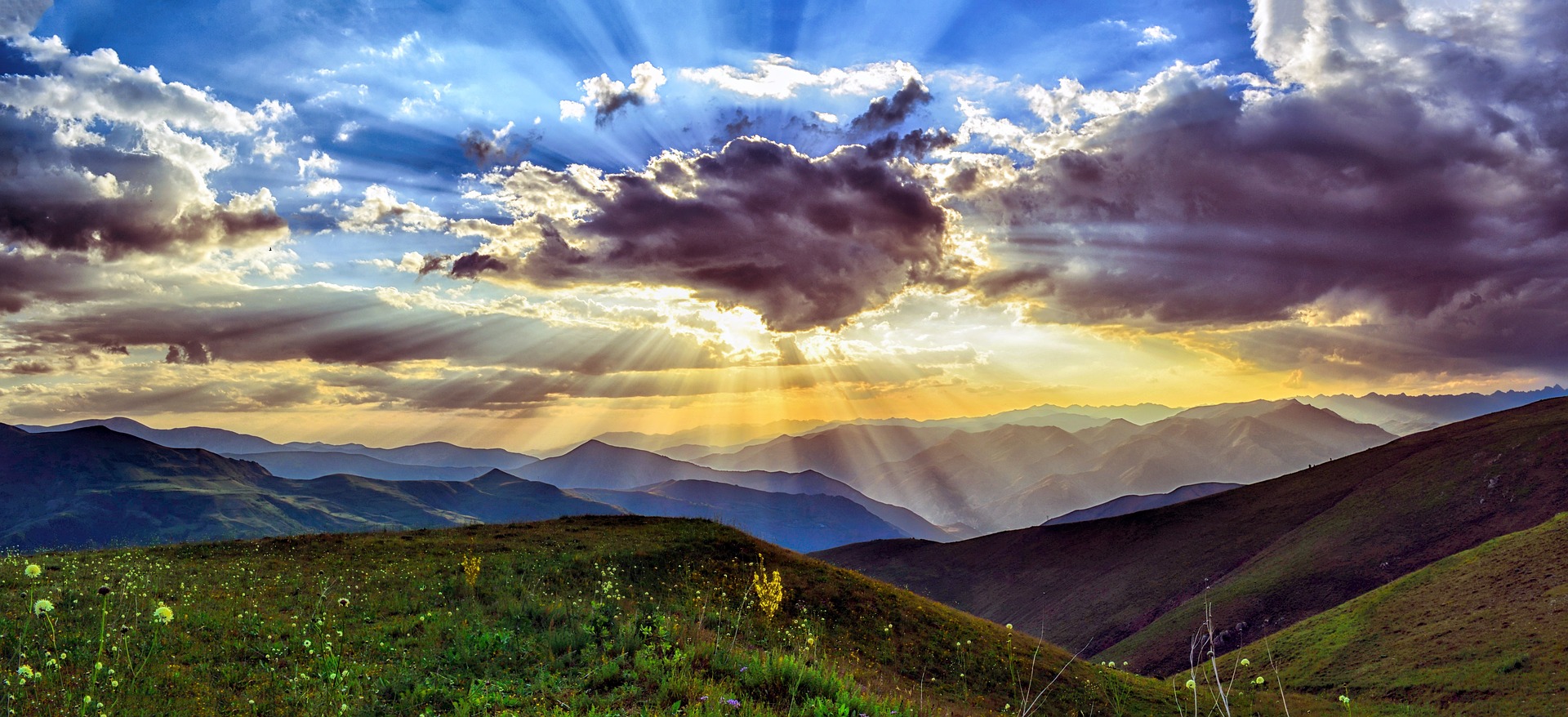 Umhang Lake
This lake at Wataw (Bataw) village overlooking the plains of Bangladesh is flanked on either side by lush green forests. This lake is attributed to Sajar Nangli who dined at this spot and drank water from a spring to quench his thirst. He and his followers decided to create a lake unlike any other in the Jaintia Kingdom, so they spent several months digging this magnificent lake. Here too the people of Wataw (Bataw) regard the Umhang Lake with reverence and pay homage along with sacrifices annually.
Kiang Nongbah Monument
On the banks of the Myntdu river in the Syntu Ksiar Valley on a field known as "Madiah Kmal Blai" stands a monument dedicated to Kiang Nongbah. Kiang Nongbah, a Jaintia patriot during British rule died as a martyr for the cause of Indian liberation from British rule. The last words uttered by him from the scaffold before the public hanging on 30th Dec. 1862 had remained true. "If my face turns eastwards when I die, we shall be free again within a hundred years. If it turns westward, we shall be enslaved forever."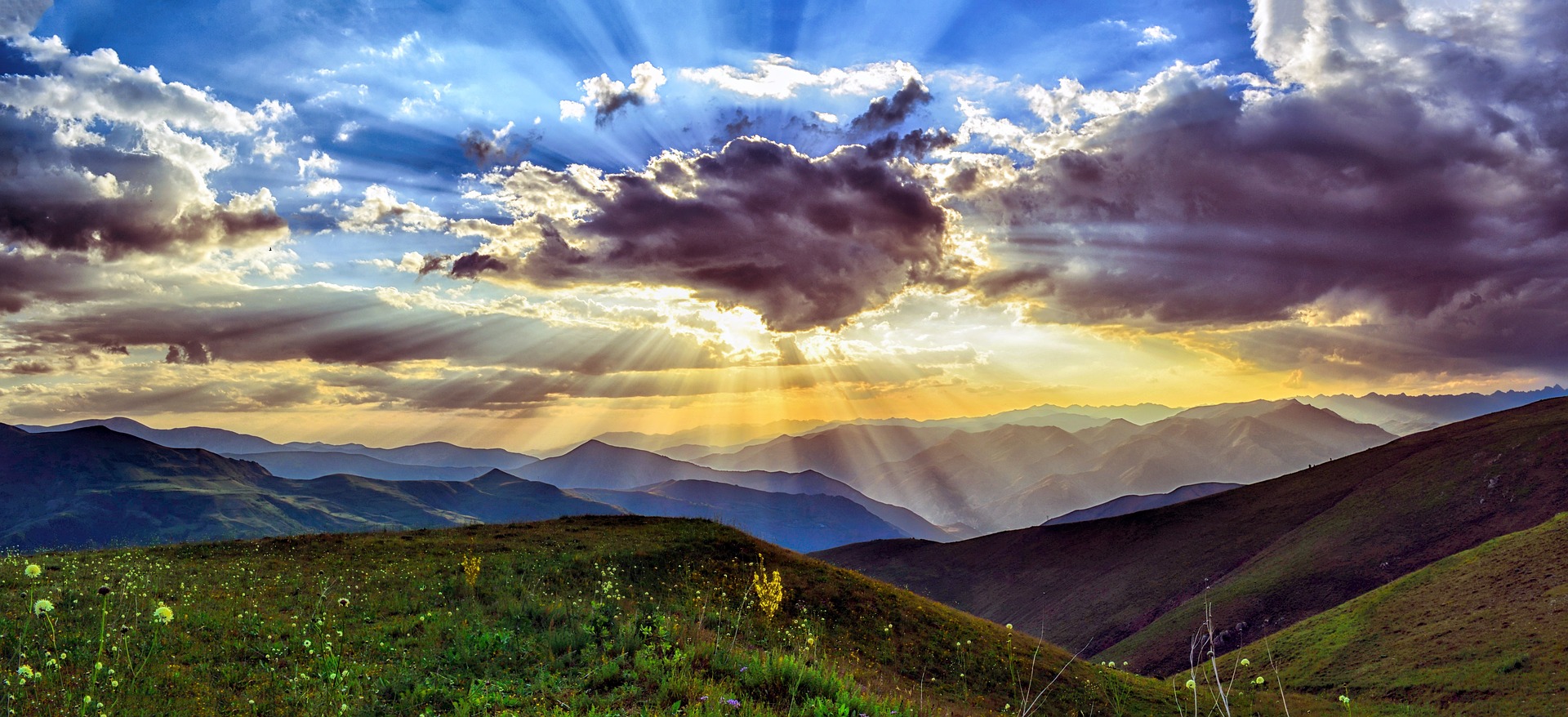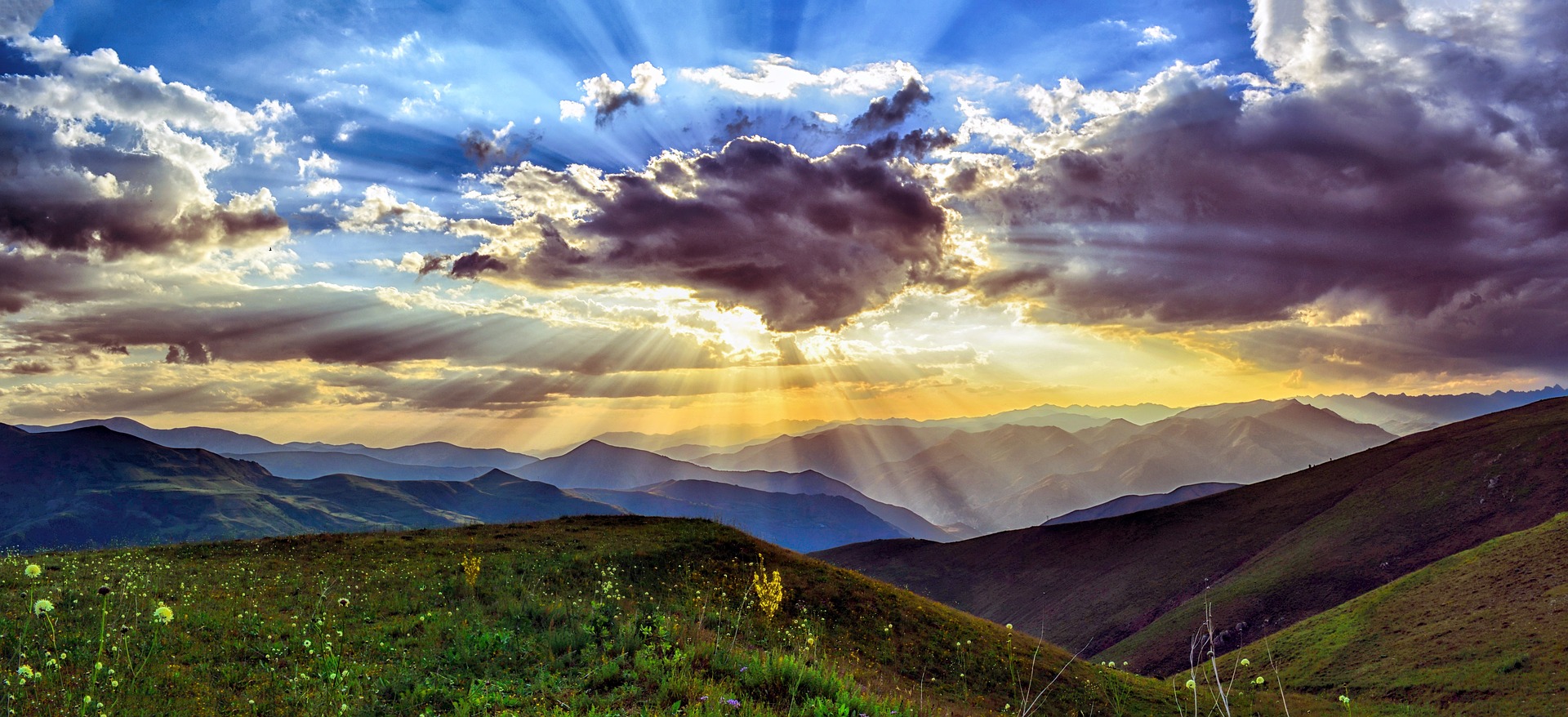 Syntu Ksiar
Syntu Ksiar meaning Flower of Gold is a vast stretch of the river bank of Myntdu river where people usually go for picnics and angling, in the vicinity of Jowai which encircles two-third of the Jowai Township. The name literally means Golden Flower. On the banks of Syntu Ksiar along side the river Myntdu, an elegant monument has been erected in honor of the Jaintia patriot- U Kiang Nongbah.
Stone Bridge at Thlumuwi
16 kms. from Jowai on the Jowai Muktapur road to Dawki lies Thlu Muwi. This stone bridge built by U Mar Phalyngki and U Luh Lamare under the orders of the Jaintia King. Because of the rise of the Muwistream during the monsoon a bridge was required to be built for the King's journey from Jaintiapur to Nartiang. The bridge consists of huge well hewn granite stone slabs perched on equally similar pillars. Beside the stone bridge is also the Muwi Waterfalls.