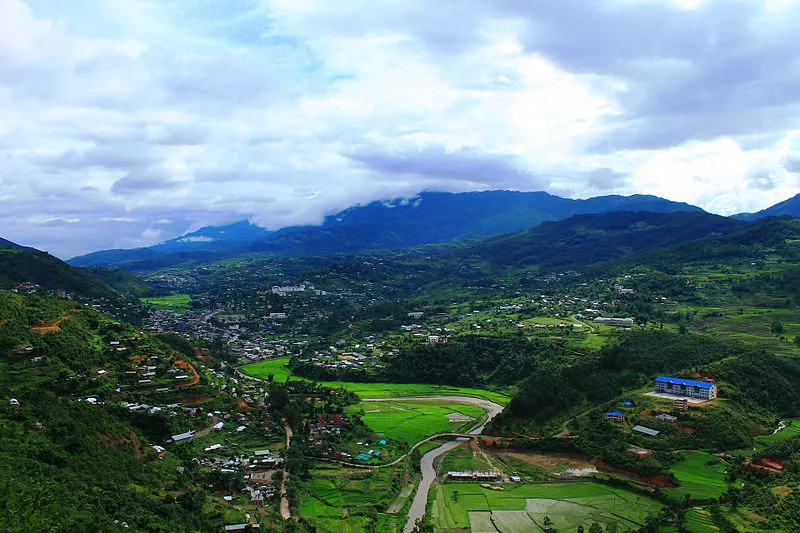 Bordering with Nagaland the Senapati district is home to some of the Naga tribes. This place has quite a few surprising and interesting places to offer. The terrain is mostly hilly with the hills running from north to south and gradually leveling out at Imphal Valley. Willong,
---
Place of Interest / Things to do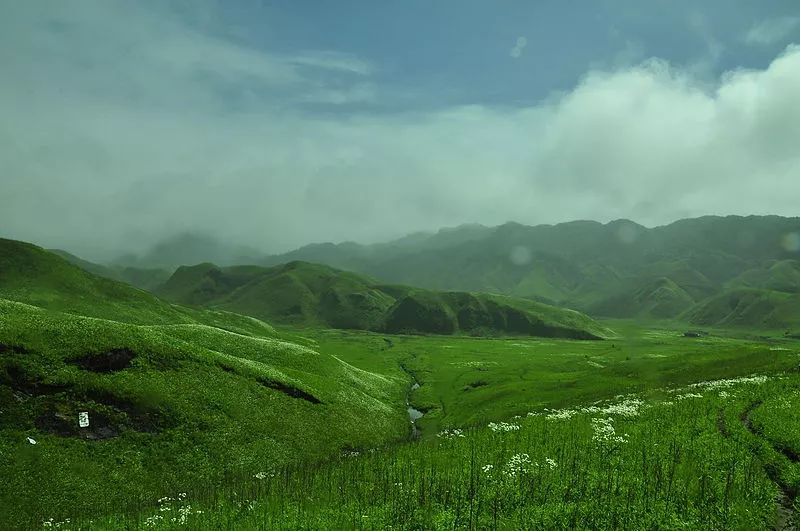 Dzuko Valley
A major attraction in Manipur as well as Nagaland is the Dzukou valley. This valley is tucked away at a height of 2438 m behind the Japfu ranges. The valley, also called the 'Valley of Eternal Charm,' manages to surprise others with the variety of trees it encompasses. The streams flowing through this valley freeze during winters. This valley adorns pink and white lilies, colourful rhododendrons, euphorbias, aconitums, and several other species of flowers and shrubs. Jaupfu Peak
Yangkhullen
Home to the Zeme tribe the village of Yangkhullen is settled on a steep yet beautiful landscape mountain side approx 80 kms from Senapati town. The primitive social and economic life is still prevailing in the village. The last couple of kilometers is hike up to the village.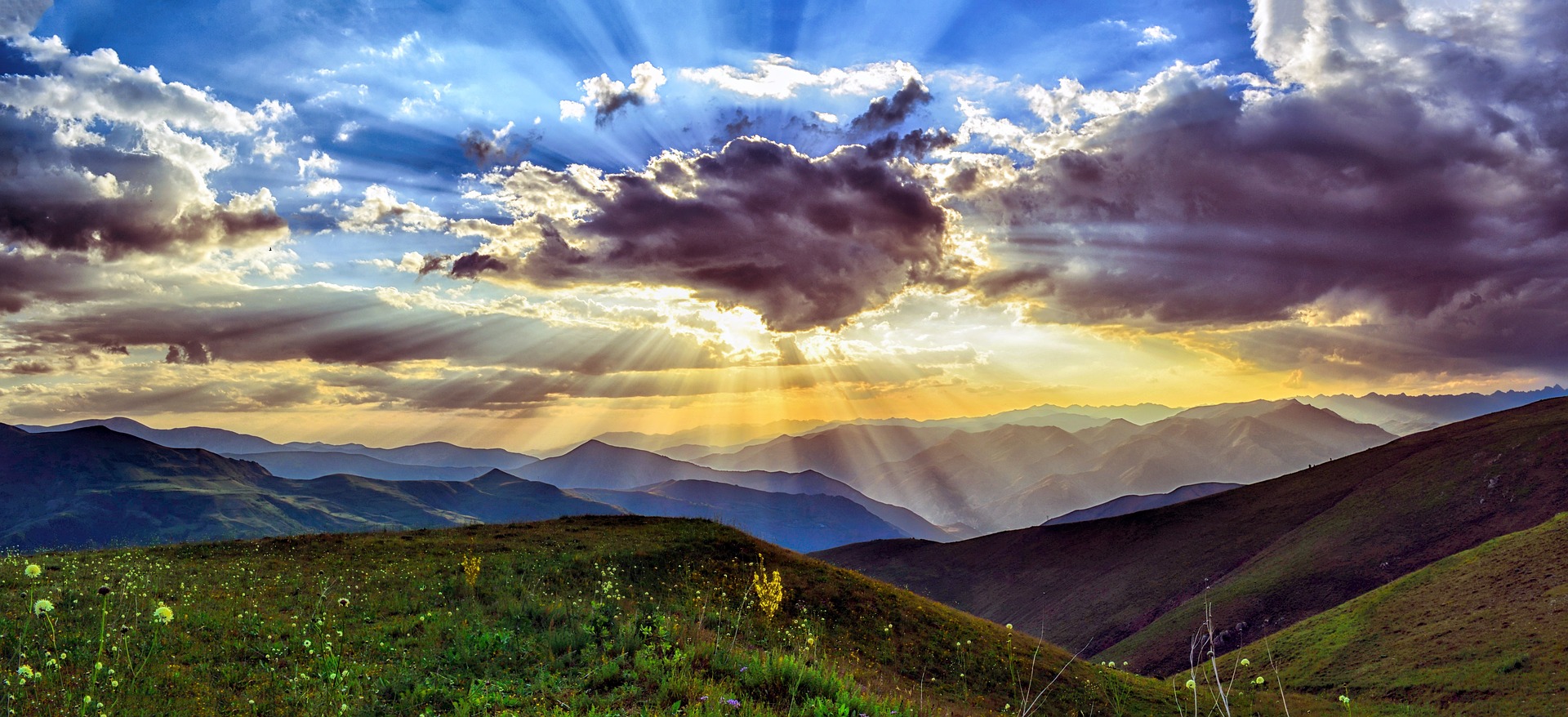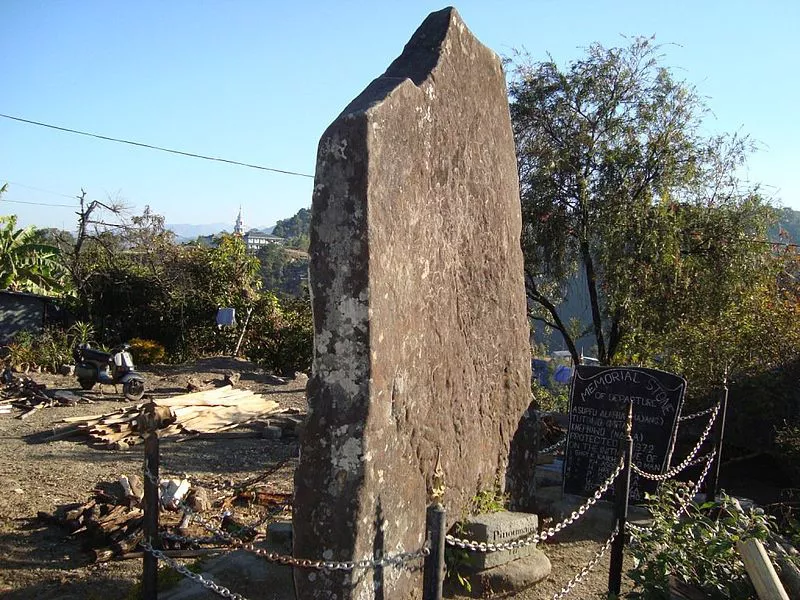 Makhel
Built on a steep hill, Makhel, the place where the common origin of the Nagas is believed to have started is also an amazing experience for every traveler visiting Manipur. Makhel Caves are considered absolutely sacred by the tribal people of Manipur and Nagaland. Legend has it that this is the place from where nagas dispersed to other areas of Nagaland; the banyan trees here are also considered holy as people believe that they have come out of the tomb of Naga Mother. Hailstorm of Stone, Lucky Stone, Dispersal Tree at Sajouba, and Farewell Monolith are some of the other prominent attractions here.
Willong
Willong Khullen is a village located some 37 km (23 mi) from National Highway 2 (India) (Maram) on the Maram-Peren Road. It is home to a stone erection very similar to Stonehenge. Some of the tallest stones are seven meters tall and one meter thick. The village of Yangkhullen is built on a steep slope on the hills.