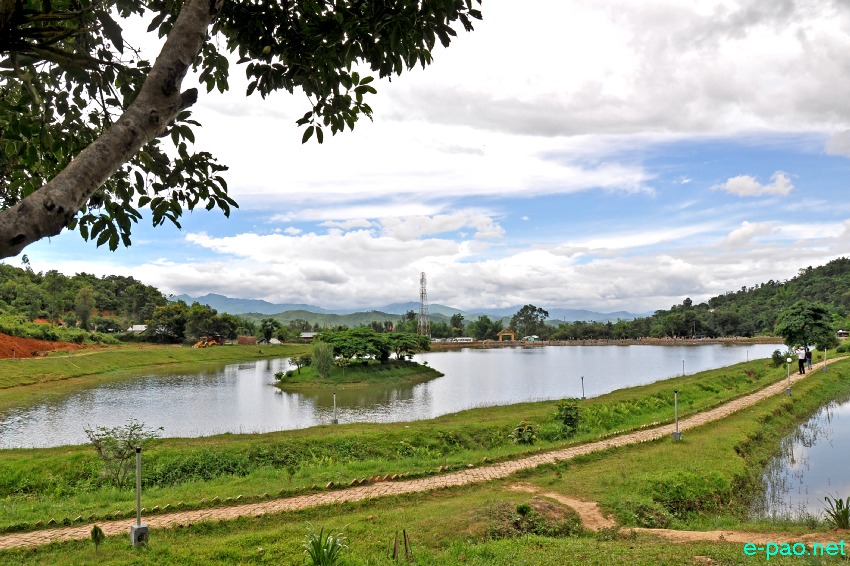 Andro is a quaint town that offers an insightful glimpse into the state's rich tribal traditions. The name of this village is believed to have originated from the word 'handro', which, in local tongue, translates to 'the village of the people who returned.' It's also known for its scenic beauty. An ideal time to visit is during the autumn season. 
---
Place of Interest / Things to do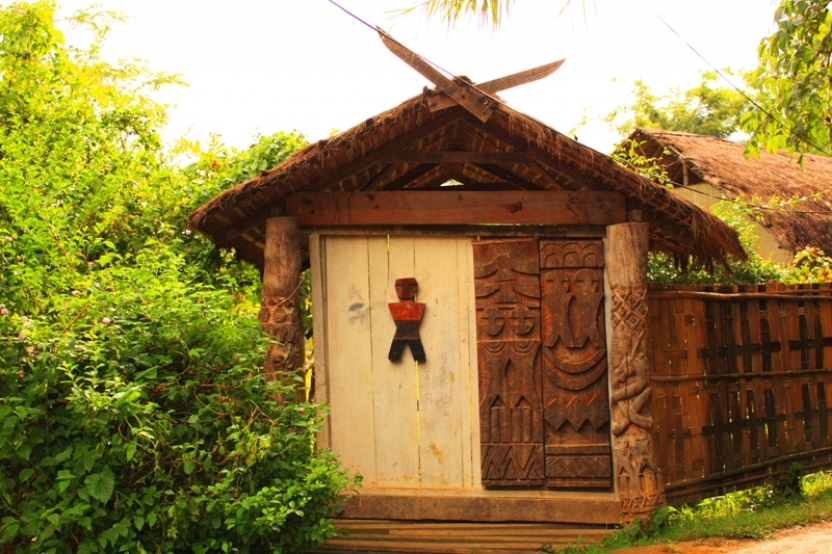 Mutua Museum
The Andro are keen to preserve their cultural legacy, and hence, established a cultural complex cum museum. The Mutua Museum unlike conventional museums comprises thatched huts that display locally made handicrafts. 

Mei Mutaba
The Chakpa Panam Ningthou Meithoupirol Shanglen or Mei Mutaba is an age old traditional Hindu temple where the sacred fire lit 1,000 years ago has been preserved and maintained till now by the local community. The fire is situated at the very center of this temple, which renders a mythical value to this temple.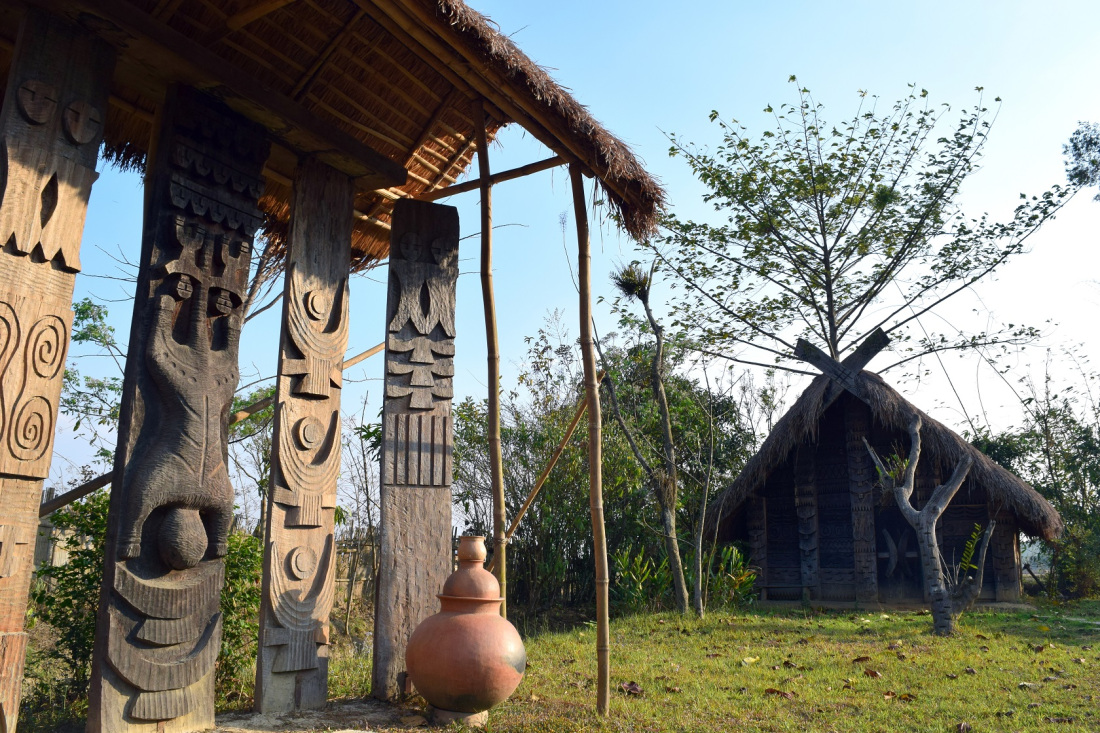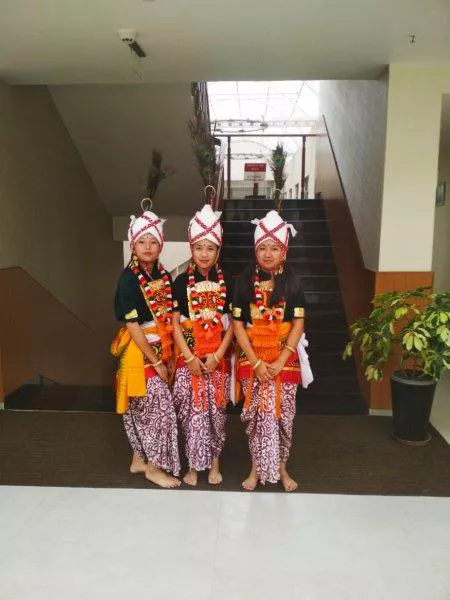 Santhei Natural Park at Andro
It is a cultural hub of Manipur where some of the state's ethnic heritage, cultural practice and age old traditions can be witnessed. The centuries old ritual fire which still burns at the Panam Ningthou temple under the supervision of the temple authorities is a symbol of deeply rooted religious beliefs. At the fringe of the village there lies Santhei Natural Park which is an outcome of the villagers' zeal for the conservation of nature and its rational utilization.
Andro Pottery
This village is home to the Andro Gramshang Museum, which comprises different varieties of traditional pots namely, Pudond Makhong, Walom, Ngangkha and Yukhum. Among other varieties are Wangkham, Kambi, Kambi Makhong Panba and Eshaiphu. Pottery can only be done by the married women of Andro. Traditional methods of pottery are replaced with a flat stone and a bat, which is used to beat the mud into a required shape. Along with pots, the women also make vases, piggy banks and lamps.