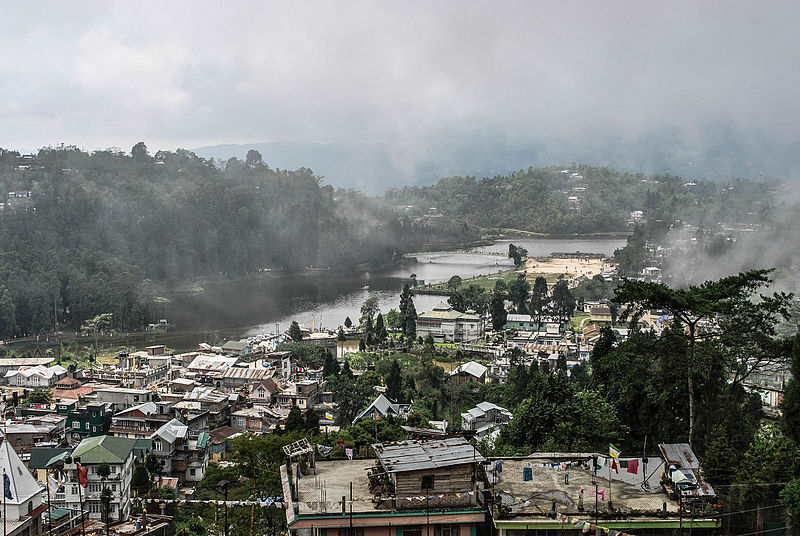 Mirik is one of the most charming locations in Darjeeling. Nestled in the heart of looming hills with a lake cheerfully traversing through the town, the climate of the town is pleasant almost the entire year.
Check out this amazing Discover-Mirik-Pashupati tour package
---
Place of Interest / Things to do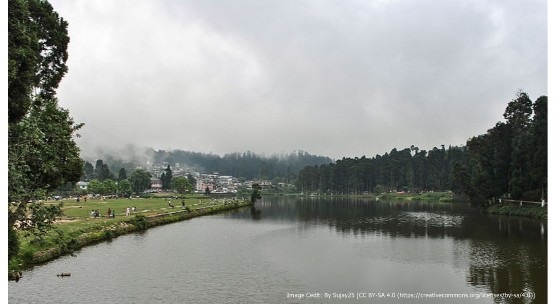 Sumendu Lake
If boating is one of your favourite activities, Sumendu Lake of Mirik is the best place for it. The view of the entire town of Mirik while boating in the lake is quite astonishing, and with the climate so pleasing and gentle, enjoying the town becomes even better. The lake is bordered by pine trees, and a garden perched at the east bank of it is very beautifully made. You can even view peaks while boating or even taking a walk or horse-riding at the banks.

Don Bosco Church
Don-bosco church is a well-known traveller destination. This church is the most appealing and the biggest catholic church in the whole of Darjeeling. The architecture of this church is quite attractive and can be spotted from anywhere in the town. The beautifully carved shrine is a haven for devotees, and tourists enjoy the peaceful atmosphere of the church area. It is well-maintained.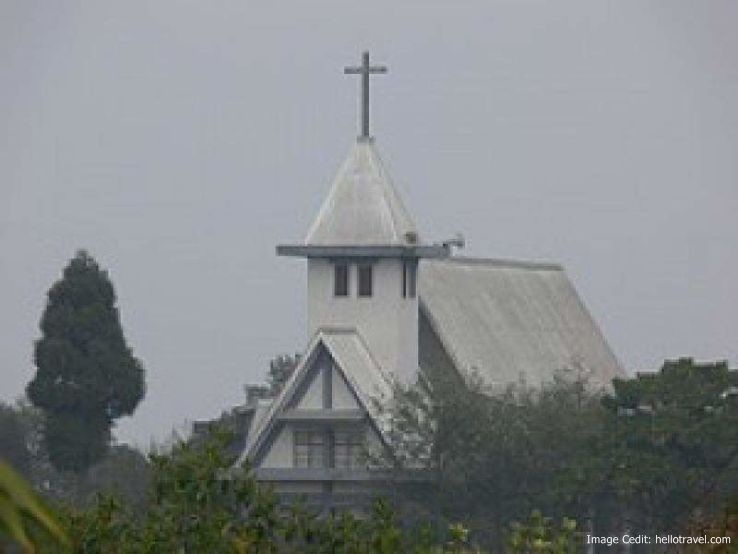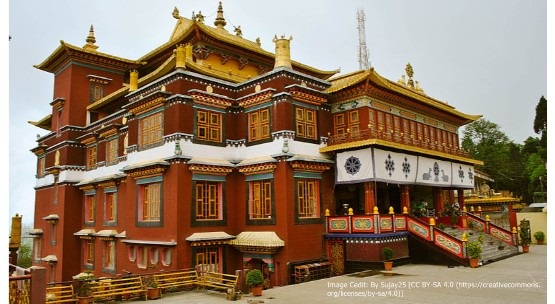 Bokar Monastery
At a distance of 1km from Mirik Lake and 2km from Mirik bus stop, Bokar Monastery is an ancient Buddhist monastery situated in Mirik. Positioned on top of a hill, it is one of the biggest monasteries in Mirik and among the top places to visit in Mirik. 

Tingling View Point
Tingling View Point/ Kawlay Dara View Point gives you a panoramic vision of the tea gardens, Mirik Lake, and also of the Mirik valley. The view point is surrounded by three tea gardens. The pleasant atmosphere is quite satisfying to the mind and heart. The sunrise and the sunset from here are a visual delight.