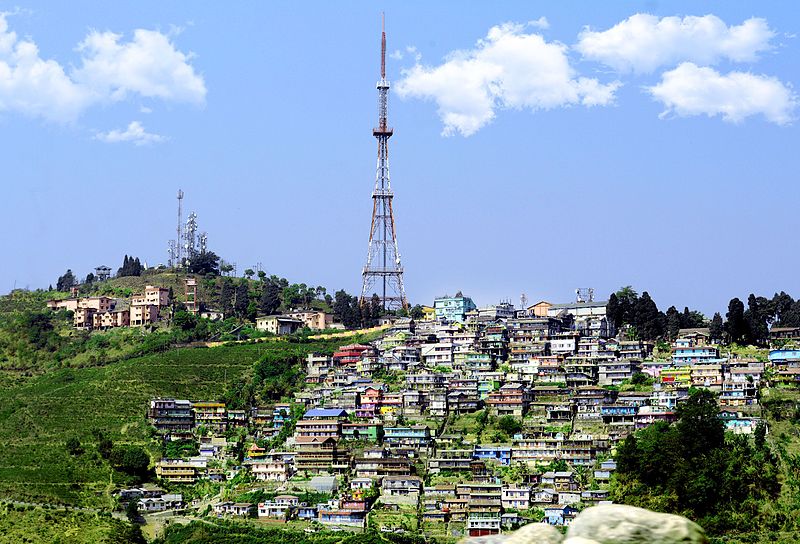 Kurseong comes from the Lepcha word 'Kharsang', meaning "The land of white orchids". Kurseong is 47 kilometres from Siliguri and is connected to the city by road and the Darjeeling Himalayan Railway. The spread of this town is beyond the township and includes lovely tea gardens along the mountain slopes, forests with many different flora & fauna, quaint villages and so on. And as expected, there are many view points, tea estates, temples & churches, museums, as well as famous historic schools that were set up during the British colonial days.
Check out some amazing Darjeeling tour packages
---
Place of Interest / Things to do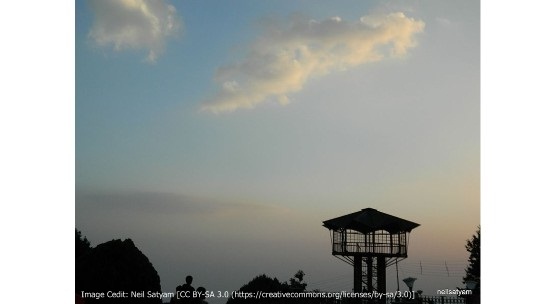 Eagle's Craig
This is a lovely view point and a garden on top of a hill. The view point and the park are located at the end of the road, which is the highest point on this mountain. A small concrete stairway leads up to the garden above. The garden is full of hedges and flowering plantations. There is also a watch tower on one side of the garden. The views of the mountains on the opposite side and also that of the lower plains from here are spectacular. Eagle Craig is open on all days from morning till sunset. There is no admission fee.

Dow Hill
Kurseong is spread across several hills. Dow Hill is one of them. A large section of the hill is covered with dense forest and the locals will vouch for the fact that there are leopards in the forest. The hill is also famous for its many attractions including forest museum, historic schools, and parks. You can spot many deer at Deer Park.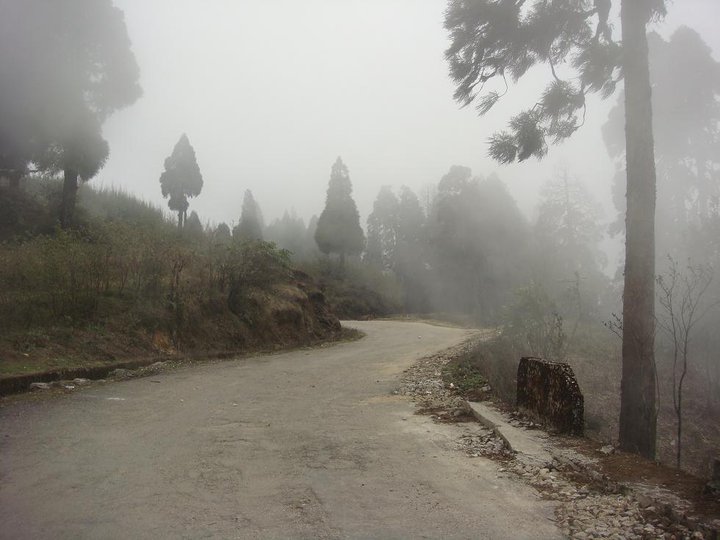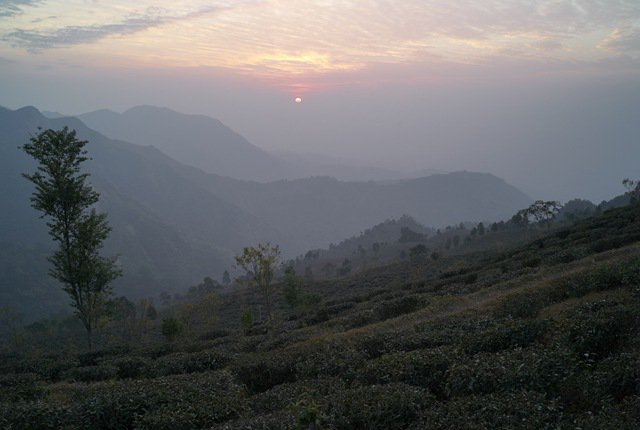 Makaibari Tea Estate
This is one of the most famous and the oldest tea estates in Darjeeling district, producing some of the finest tea varieties, and is also one of the first to set up a tea processing factory.  It's located 3 kms from Kurseong town. 

St. Mary's Hill
St Mary's Hill is located around 4 km from the Kurseong railway station. It is a scenic area covered with lush green forests all around, and the way leading to it is equally enthralling. St. Mary's Hill also has a newly-built church of St. John. The grotto boasts the statue of Virgin Mary and is located in a beautiful surrounding. Devotees light candles and pray to God here.