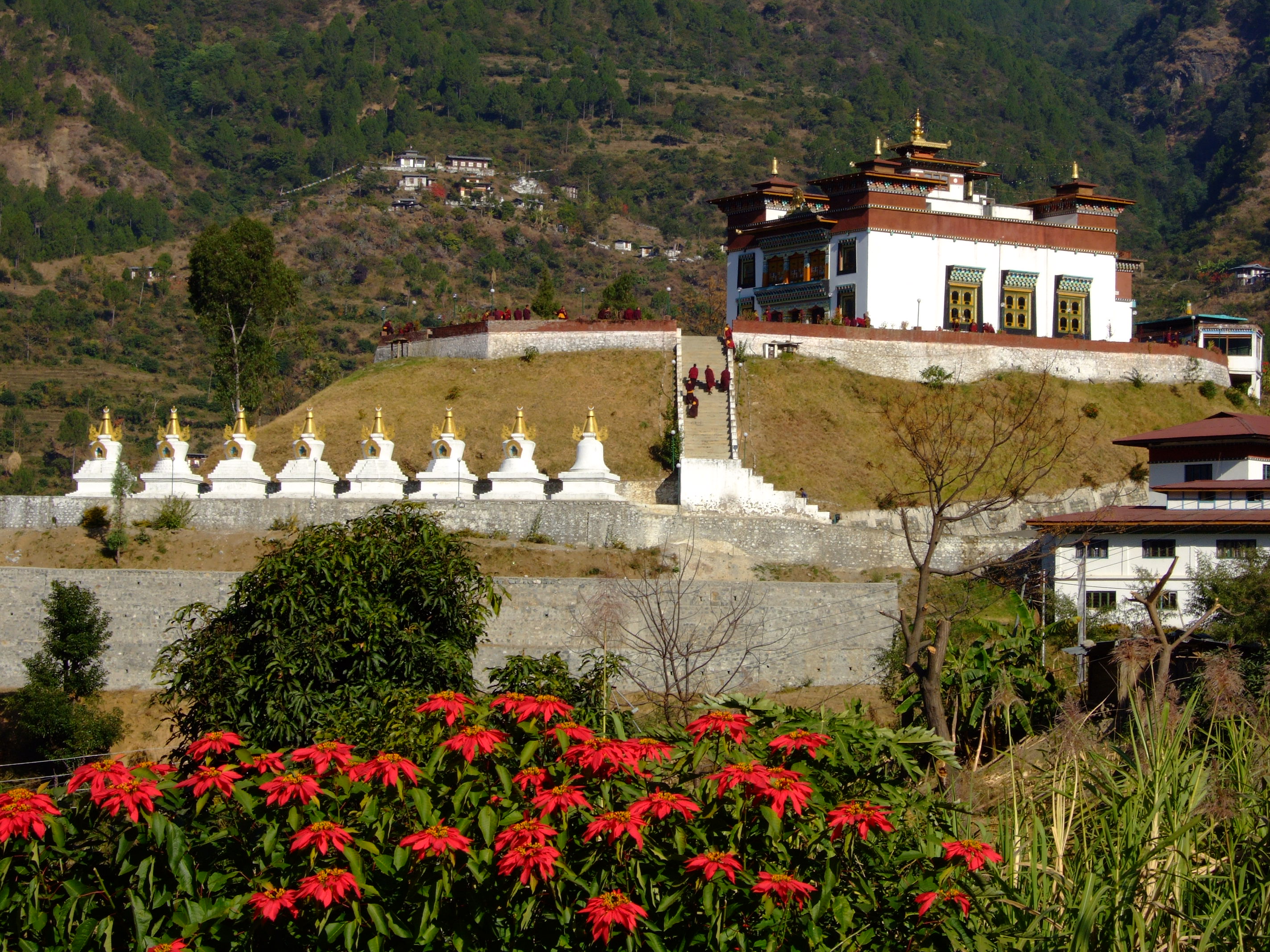 It is one of the largest and most densely populated Dzonkhangs in the country after Thimphu. With altitude ranging from 1200 m to 4800 m, it enjoys a warm climate and is rich in tropical fruits and crops. Potatoes, vegetables, essential oils, and woven local textiles are the main source of income.
Check out some cool Bhutan Tour Packages
---
Place of Interest / Things to do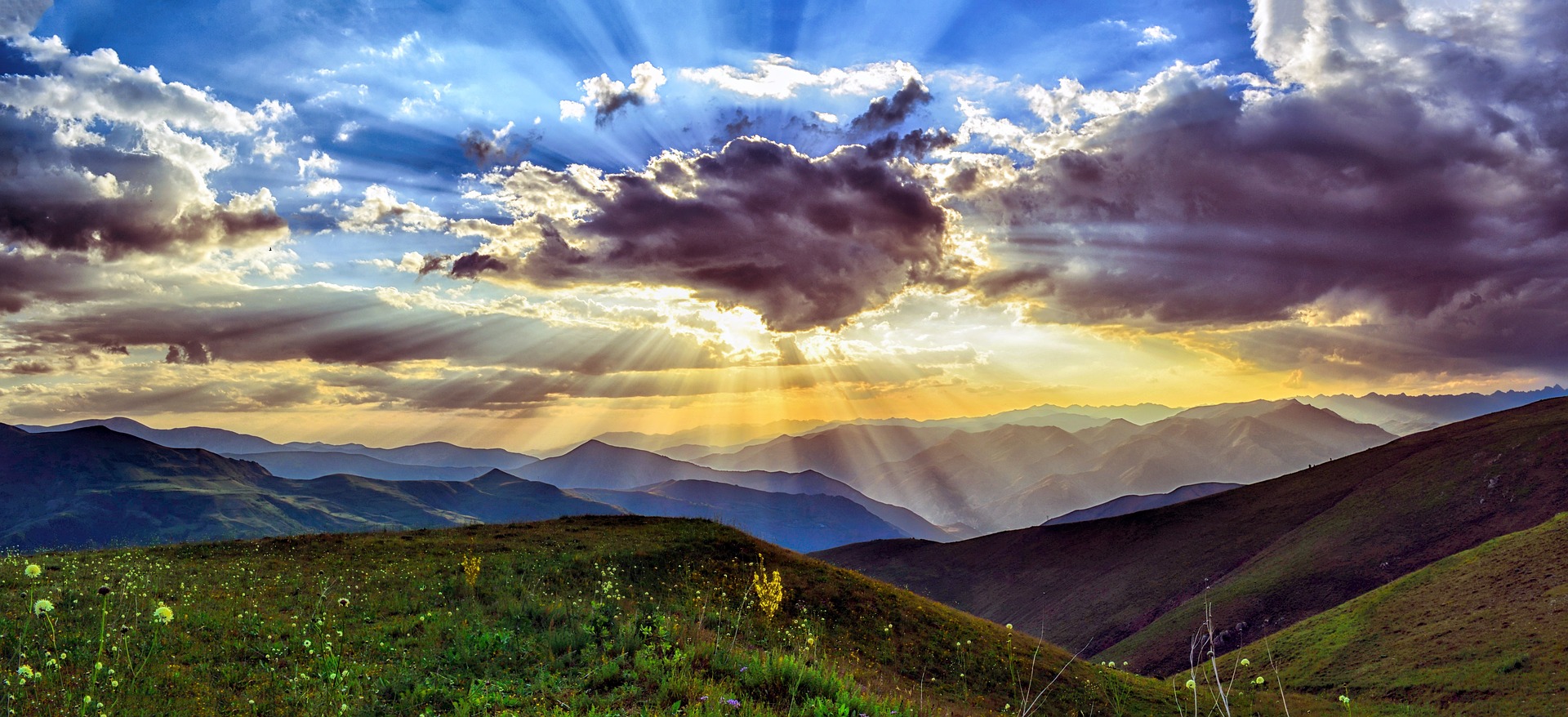 Trashigang Dzong
Built on a very steep hill overlooking the Drangme Chhu River, the Dzong serves as the administrative seat for the Dzongkhag as well as the home of the monk body. It has 8 different lhakhangs.
Chador Lhakhang
This is an important temple in terms of its establishment and relic it holds in Bartsham. Most of the religious festivals in Bartsham take place here, with the most important being Soldeb Tshechi or festival of mask dances.