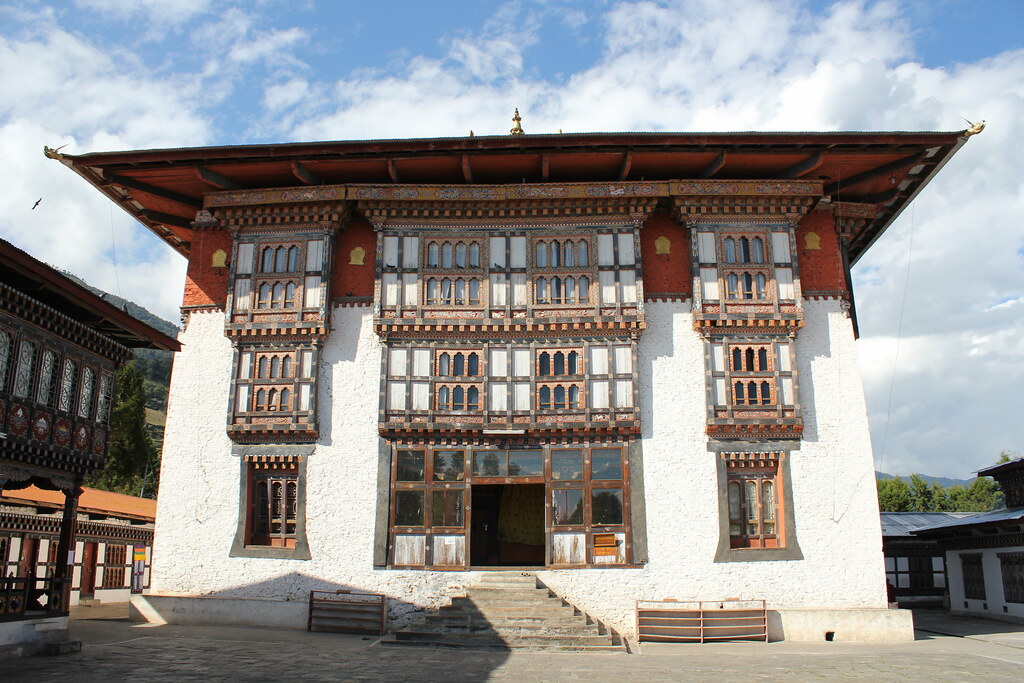 Monggar marks the beginning of eastern Bhutan and is the second largest town in the east. It is the fastest-developing dzongkhag in eastern Bhutan. Monggar is noted for its lemon grass, a plant that can be used to produce an essential oil.
Check out some cool Bhutan Tour Packages
---
Place of Interest / Things to do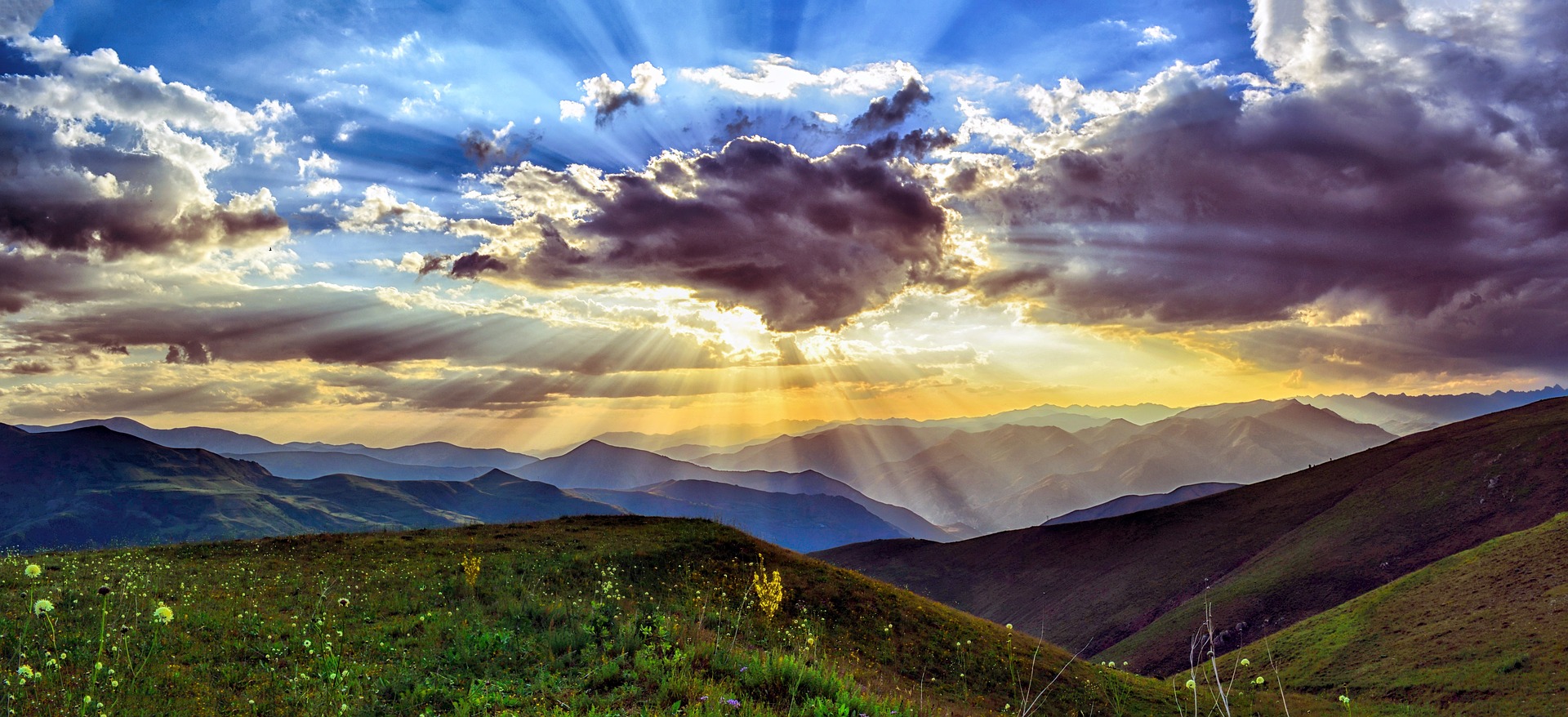 Mongar Dzong
This is one of Bhutan's newest Dzongs. It was built keeping with the tradition of not using any drawings or nails. The dzong provides the impression of how traditional Bhutanese architecture has continued to thrive through the centuries.

Drametse Lhakhang
This is one of the largest and most important Nyingmapa monasteries in eastern Bhutan. The monastery is known for the otigin of the Drametse Nga Cham (the mask dance of the drums of Drametse). The monastery contains many ancient manuscripts.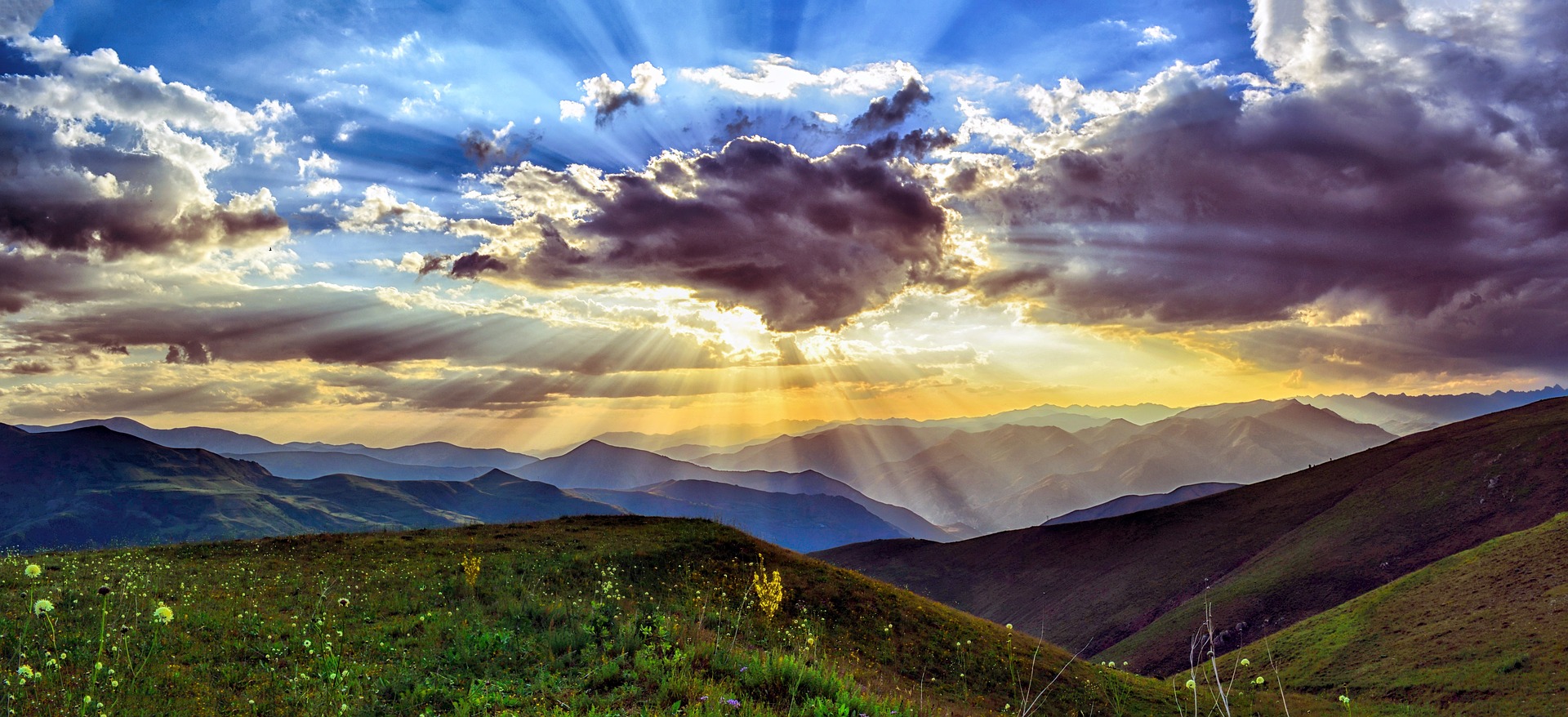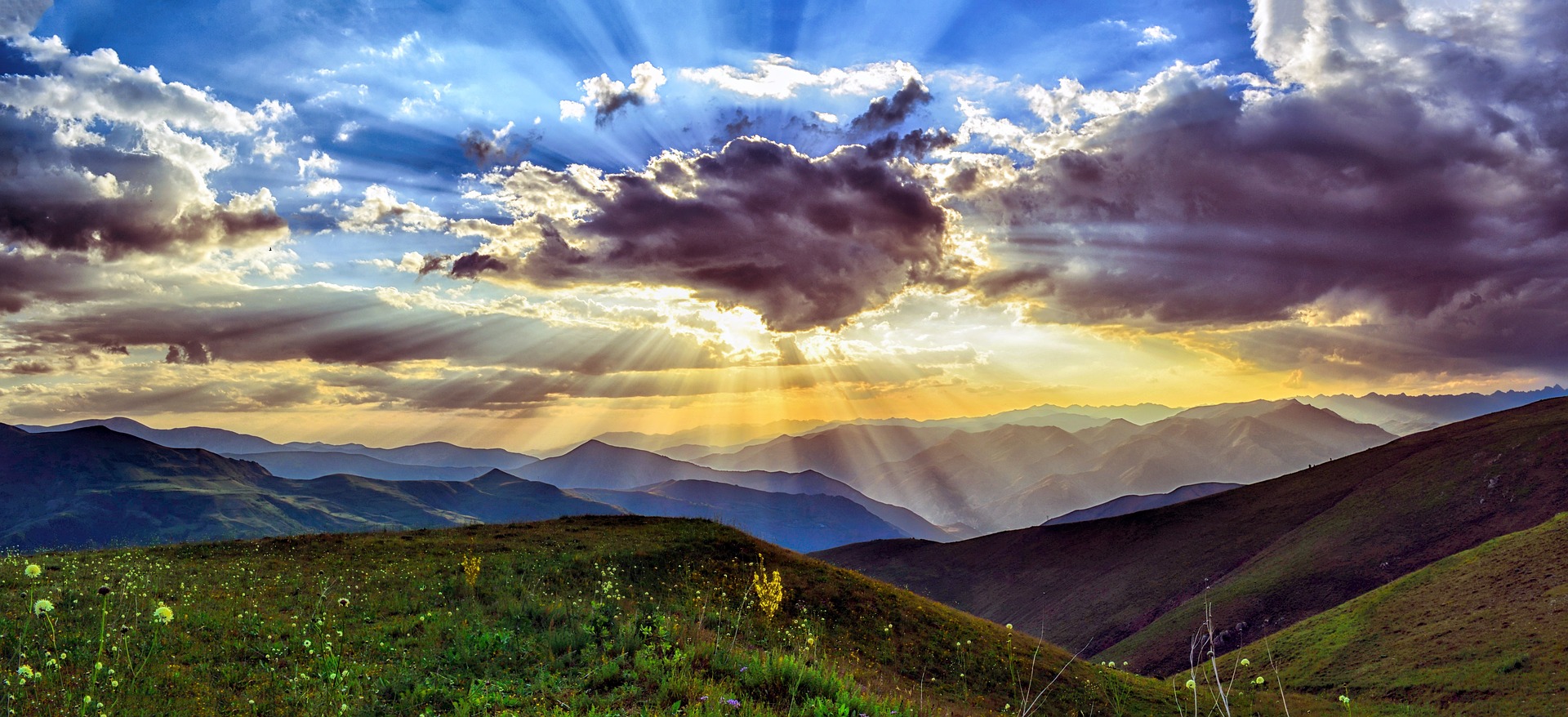 Yakgang Lhakhang
This is a privately owned monastery and is a 20-min walk from Mongar town. It is a repository of a wide range of spiritual treasures and other sacred objects.