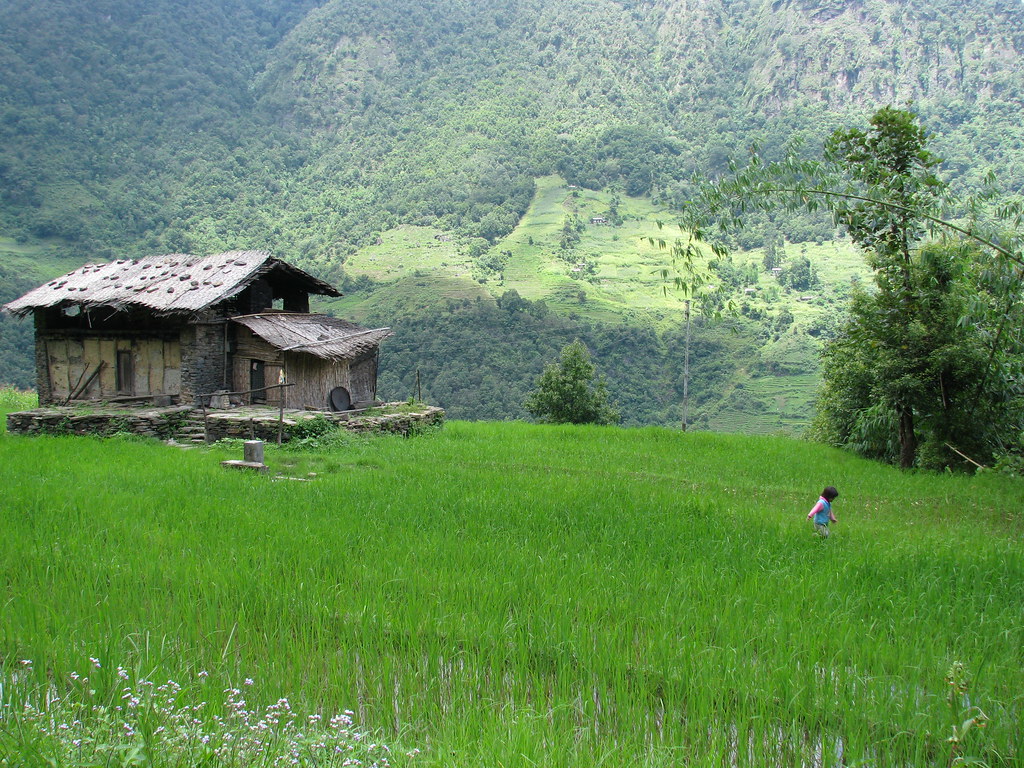 It is situated in the north-east of Bhutan. Lhuentse is one of the most isolated Dzongkhangs but is known for several renowned pilgrimage sites of Guru Padmasambhava, which includes Singye Dzong, Baeyul Khenpajong, and Phunying La. 

---
Place of Interest / Things to do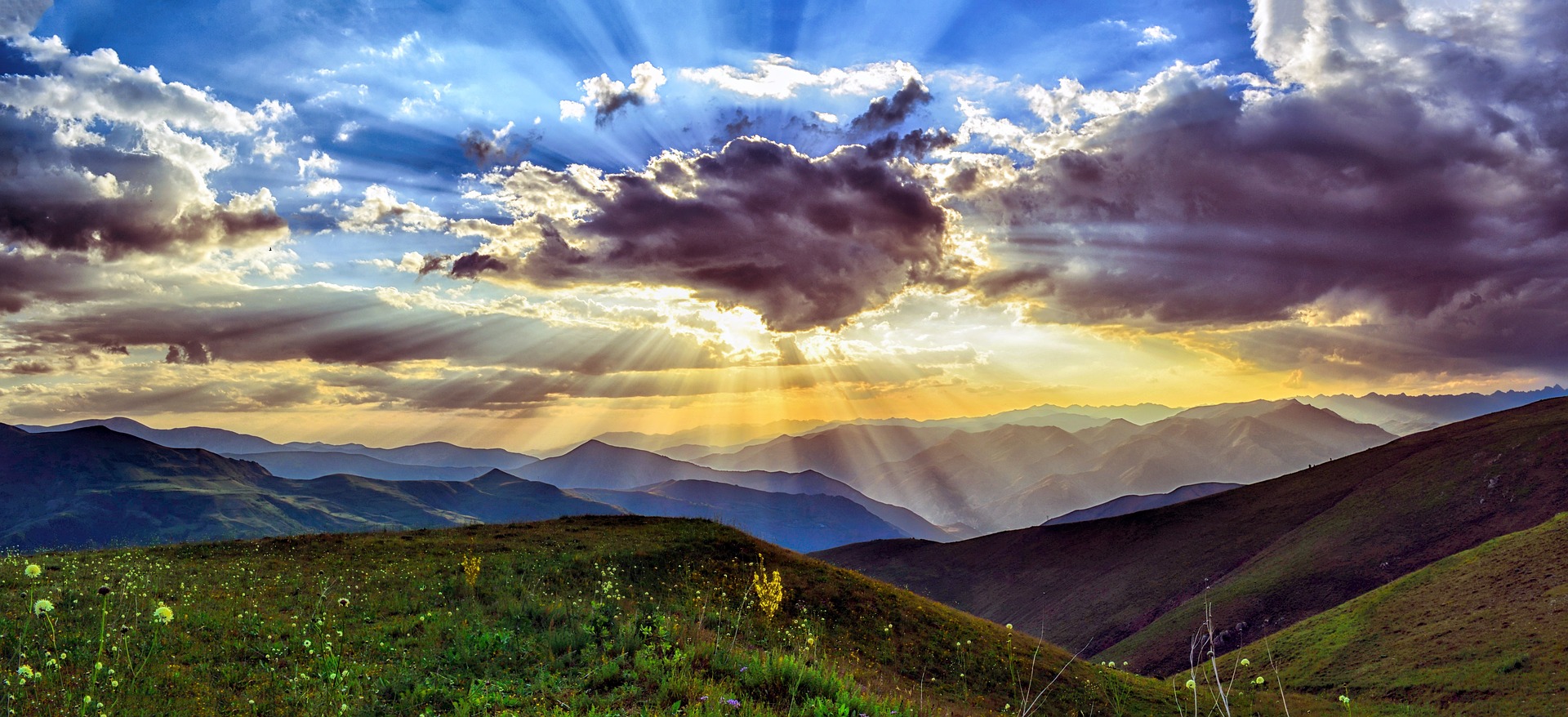 Lhuentse Dzong
It was built in 1654 and has two divisions, the upper Dzong which belongs to the monk body and the lower Dzong which houses the Dzongkhag administration. 

Singye Dzong
It is also known as legendary lion fortress in Kurtoe which is located at an altitude of more than 3,000m above sea level. This Dzong gains further importance as the 19th century treasure discoverer Zilnon Namkha Dorji discovered a treasure at this site.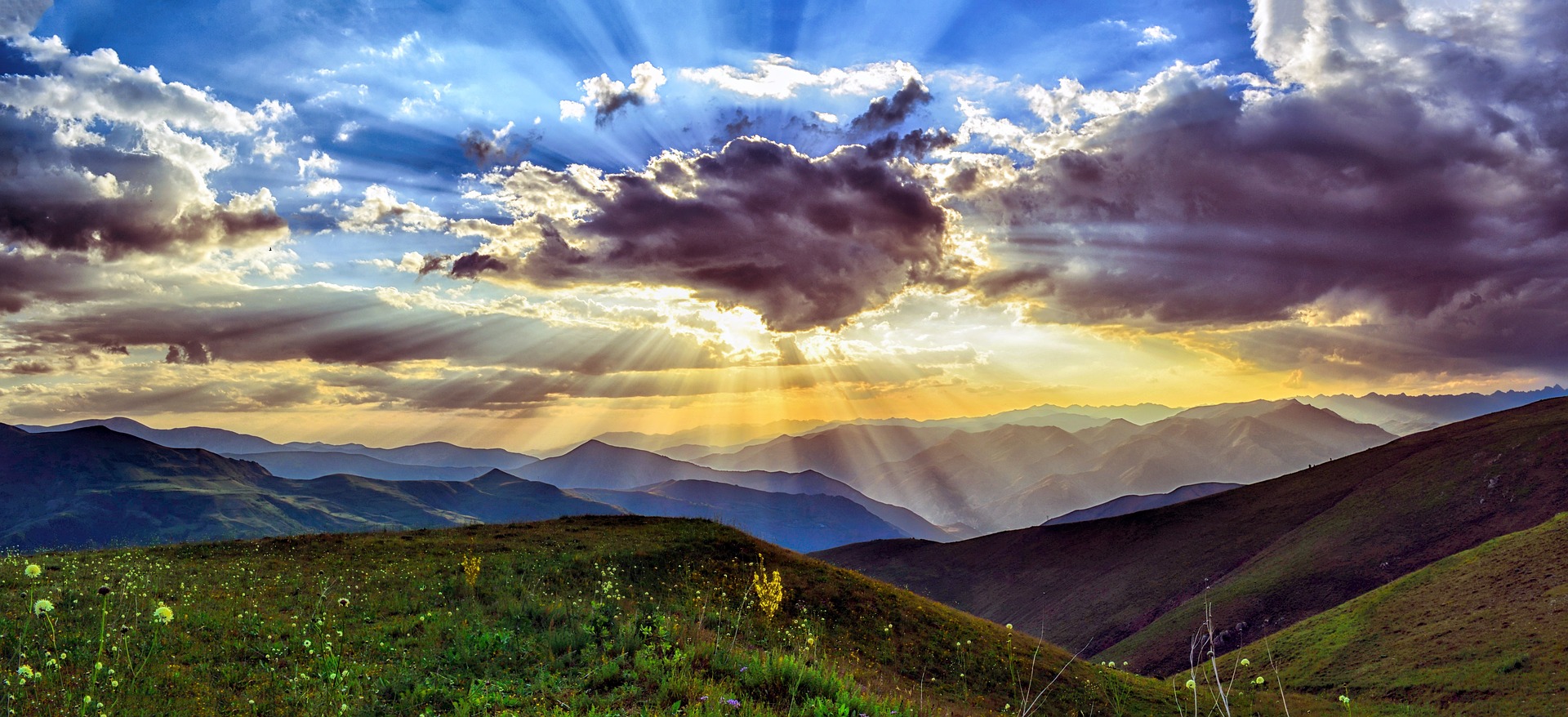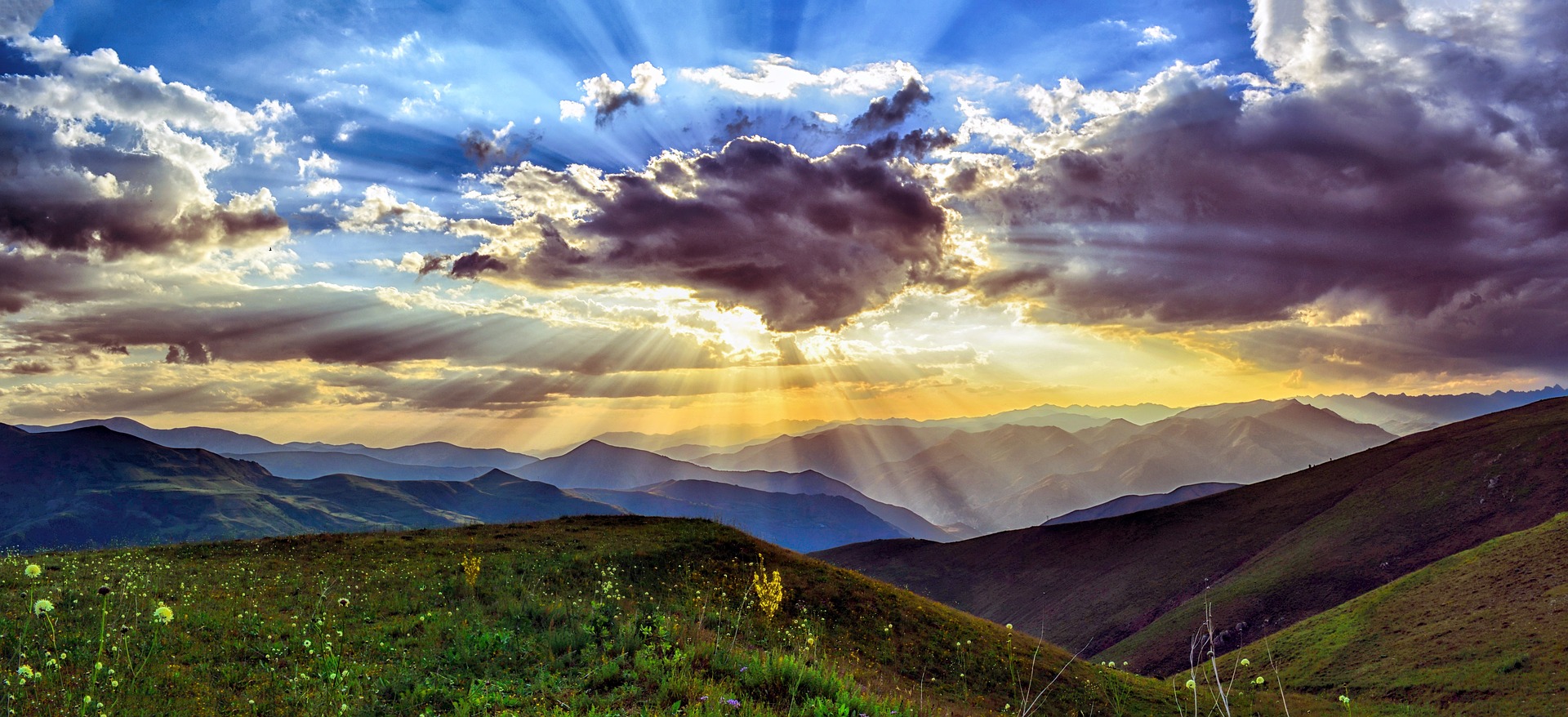 Jangchubling Lhakhang
It is 17km from Dzongkhang administration and is a four hour trek from Lhuentse Dhungkar feeder road. 

The Khoma Village
This village in Lhuentse is notably famed for its weavers and special textiles and fabrics, generally considered to be the best in the country.