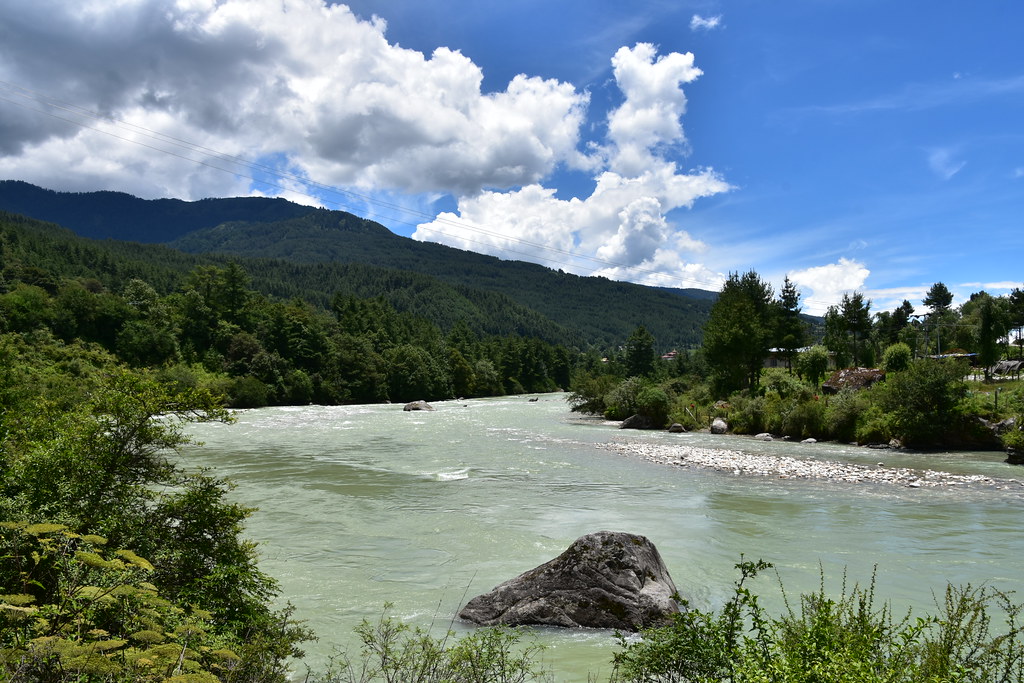 This place is the spiritual heartland of Bhutan and home to the most ancient and precious Buddhist sites. Its total area is 2717 sq.km with altitude ranging from 2,400 to 6,000m. The language spoken in Bumthang is known as Bumthangkha.
---
Place of Interest / Things to do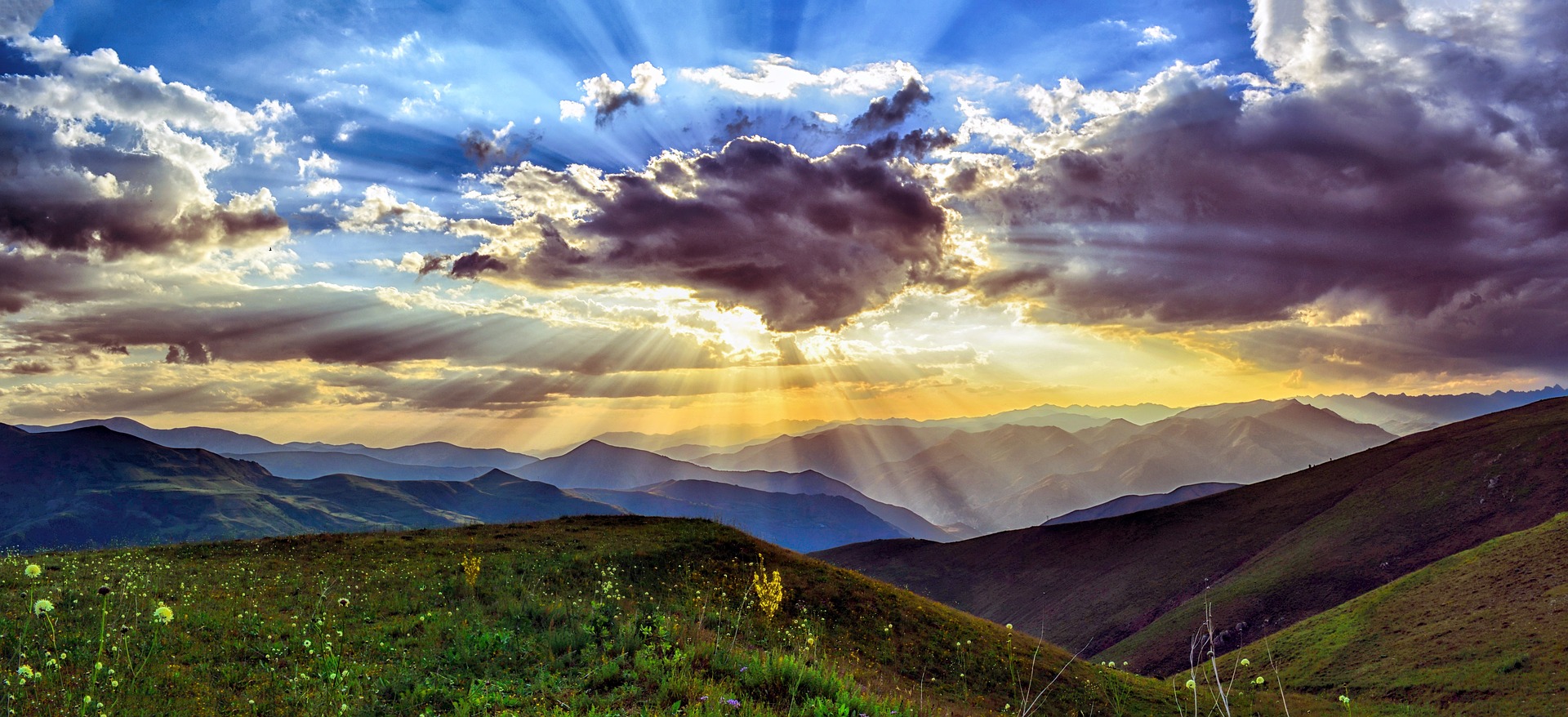 Jakar Dzong
This Dzong is also known as 'the fortress of the white birds' and it was initially built as a monastery in 1549. The Dzong is now used as administrative centre for Bumthang valley and houses the regional monk body. 

Jambay Lhakhang
It is a sacred monastery built in the 7th century by the Tibetan King, Songtsen Gampo. It is one of the 108 monasteries built by him to subdue evil spirits in the Himalayan region.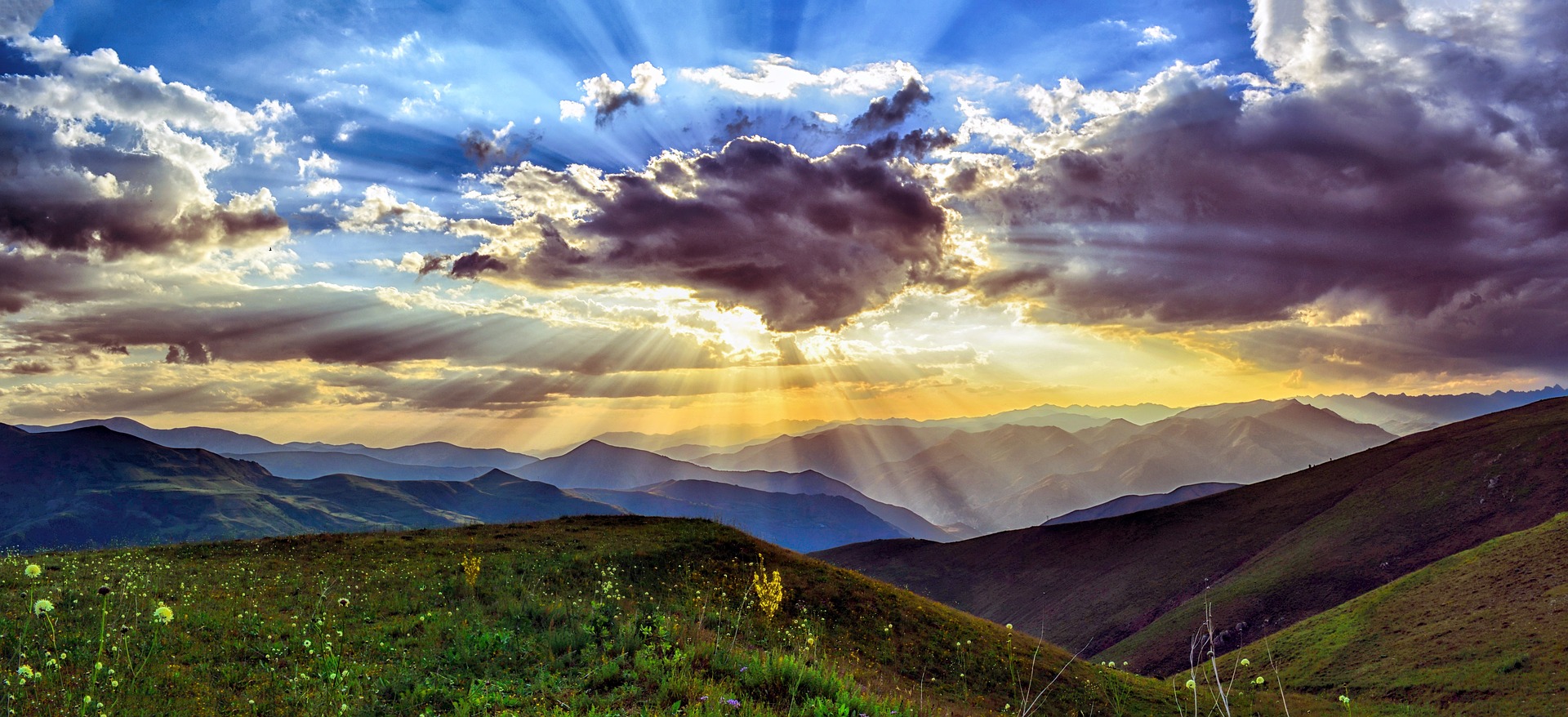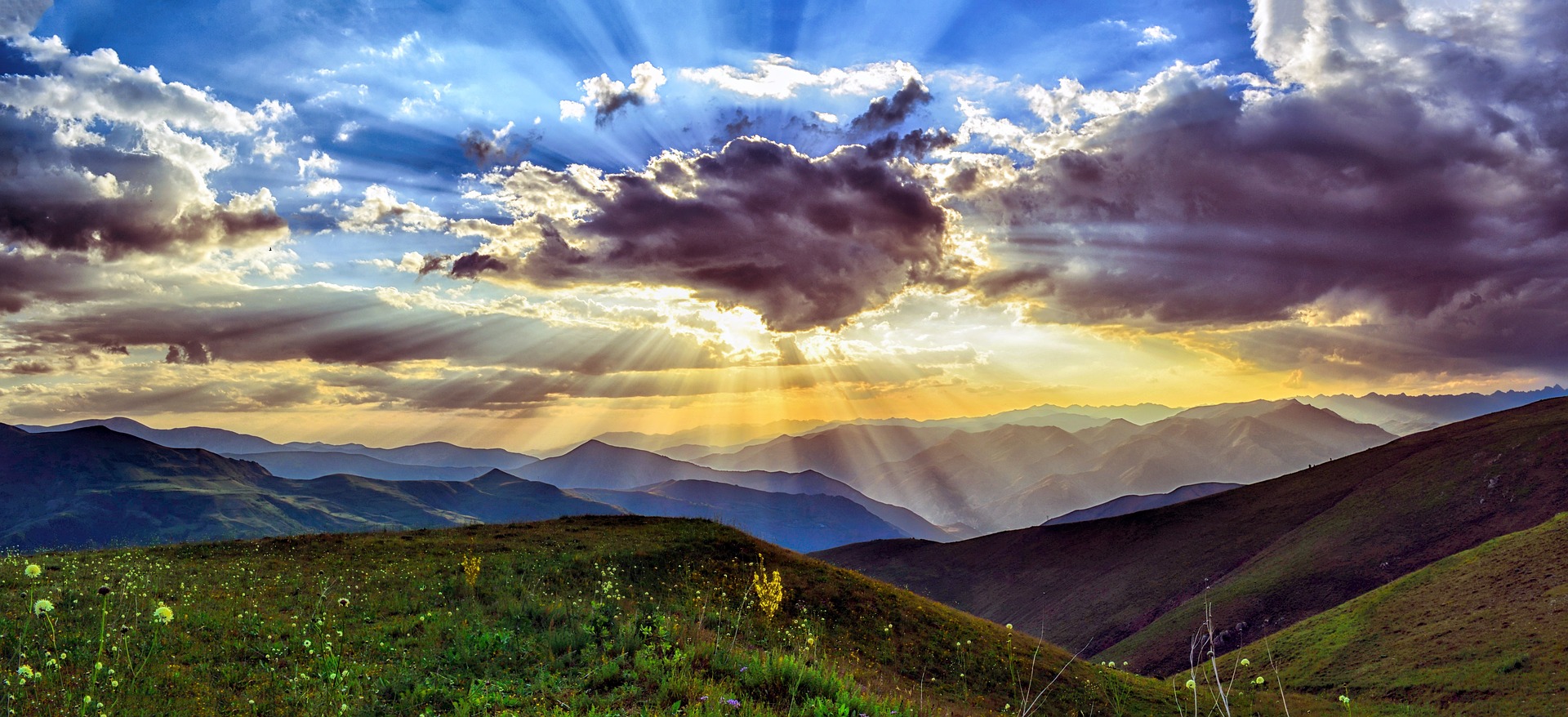 Kurjey Lhakhang
It is another sacred monastery which comprises three temples. All the three temples are maid differently and these temples are surrounded by a wall with 108 choetens.

Tamshing Lhakhang
It is located opposite Kurjey Lhakhang on the other side of the river was founded in 1501 by Terton Pema Lingpa. The lhakang has ancient religious paintings such as the 1,000 Buddhas and 21 taras(female form of Bodhisattava).