This golden temple stands as a testimony to the architectural excellence of the Ahom dynasty. Located on the banks of River Brahmaputra, Tengapania has some beautiful pillars and statues all over its premises. The temple and the river close by also make a perfect picnic spot that is frequented by visitors.
---
Place of Interest / Things to do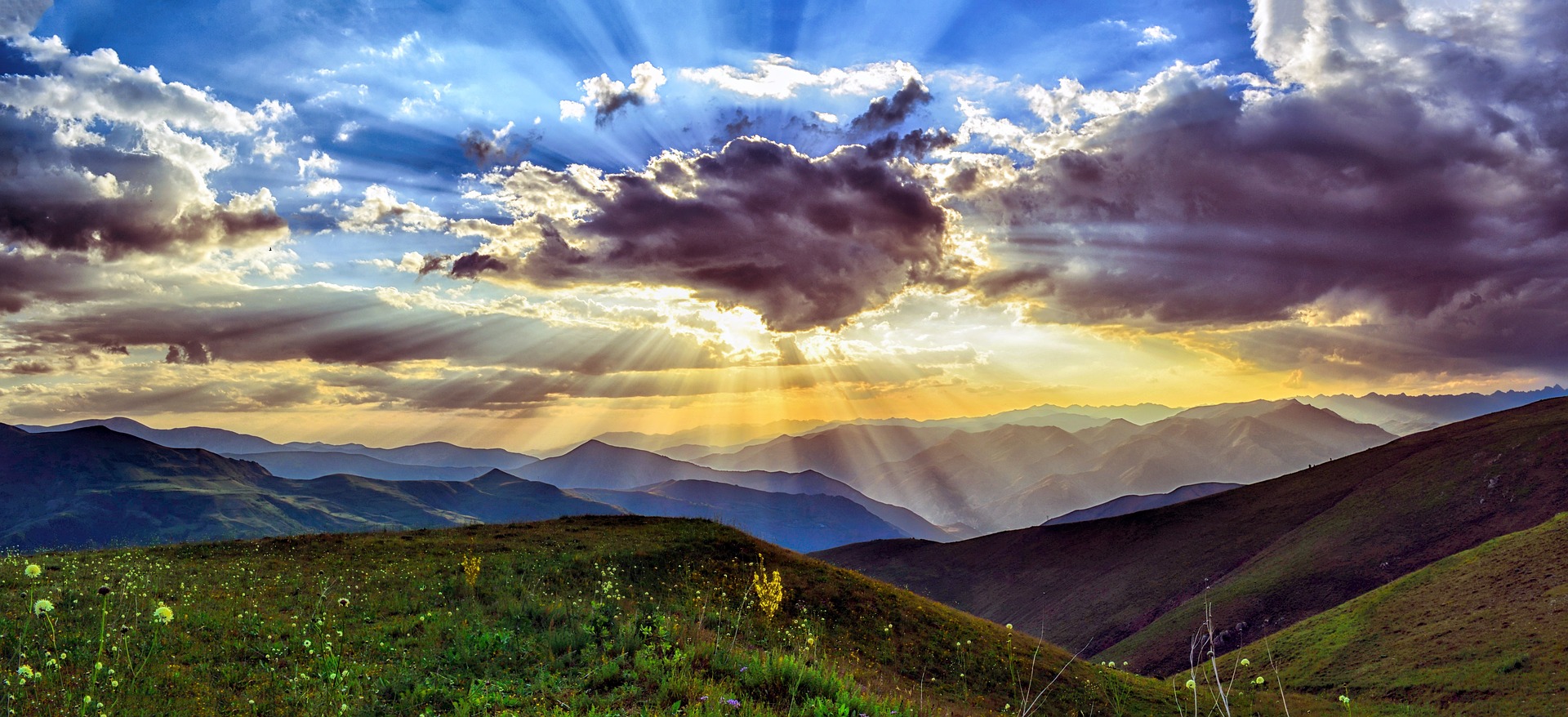 Chetia Gaon
Located in north Lakimpur near Majuli, Chetia gaon is renowned for its natural beauty. There is River Subansiri flowing by that enhances its beauty. Boasting of a wide array of flora and fauna, Chetia Gaon offers perfect opportunity for trekking and hiking. Soak in the tranquility of the surroundings while gorging on the delicious local cuisine of Chetia Gaon.

Auniati Satra
Founded by Niranjan Pathakdeva, Auniati Satra houses some unique collections of Assamese artifacts, utensils and jewellery. The place is also popular for the Apsara and Paalnaam dances that are performed here. The Satra, with its beautifully engraved yellow gateway, is another important center of Assamese culture and heritage.