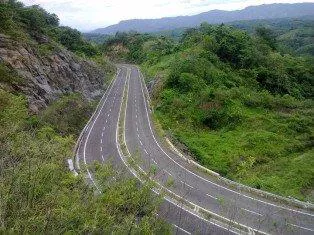 Maibang is a town and a town area committee in Dima Hasao district in the Indian state of Assam. Maibang is also one of the three sub-divisions of Dima Hasao District. It was once the capital of the Dimasa Kachari Kingdom. The name Maibang comes from two Dimasa words 'Mai' and 'Bang', meaning "plenty of rice". There is an old wooden house still standing as a reminder of the Kachari kingdom. Maibong was also the medieval capital of the Dimacha Kingdom from 1536 AD onwards. Later, the kingdom shifted to Dimacha when under the command of King Siuhungmung Tai. During the rule of the Dimachas, the people founded a 'Stone House', and engraved words of great value on the walls. The premises also had few historic tanks and beautiful temples.

---
Place of Interest / Things to do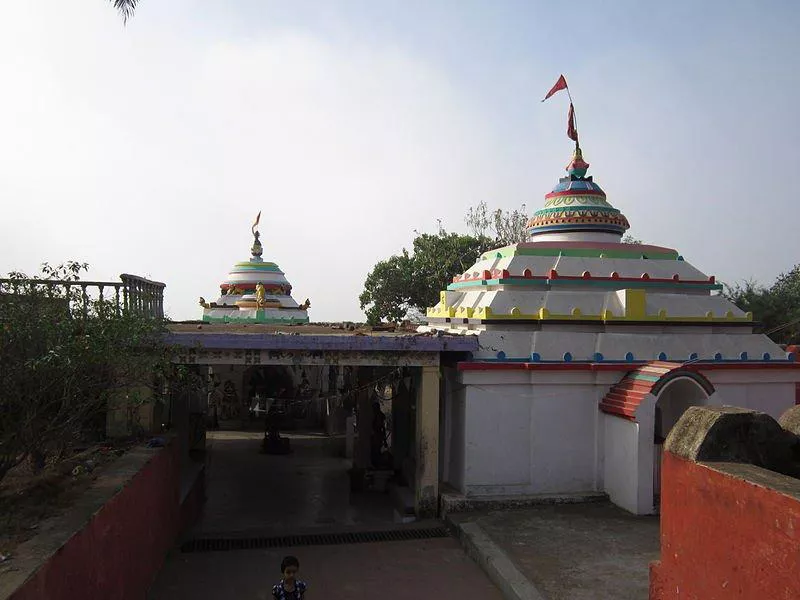 Ramchandi Temple
It is an ancient temple, built in 12th century and unique to its time for having two roofs. This temple has inscriptions that date back to the 1750 along with are several other inscriptions on historic tanks and ancient temples, which have great historical value.

Kachari Ruins
In the year 1706, the Kachari king, Tamradhaja whose capital was at Maibong on the bank of the Mahur River now in Dima Hasao district of Assam, was invaded by the most powerful Ahom king, Rudra Singha. Defeated by the Ahom king, Tamradhaja fled southwards to Khaspur.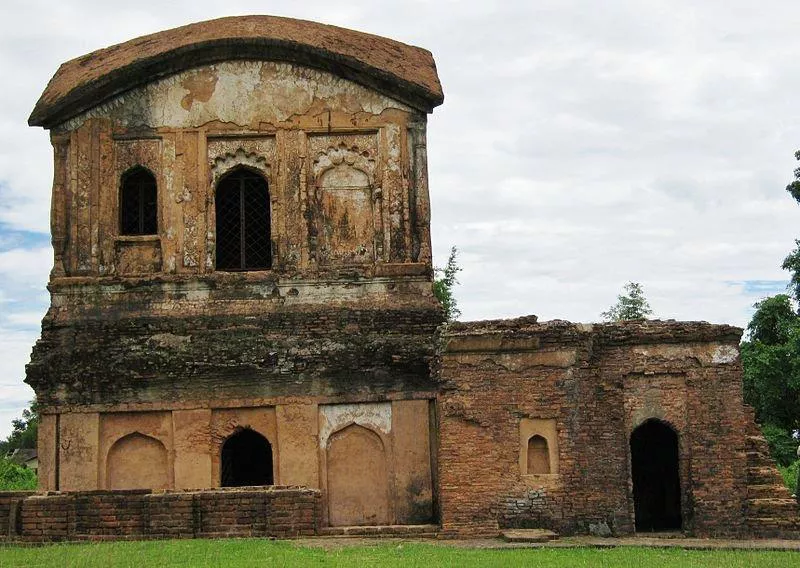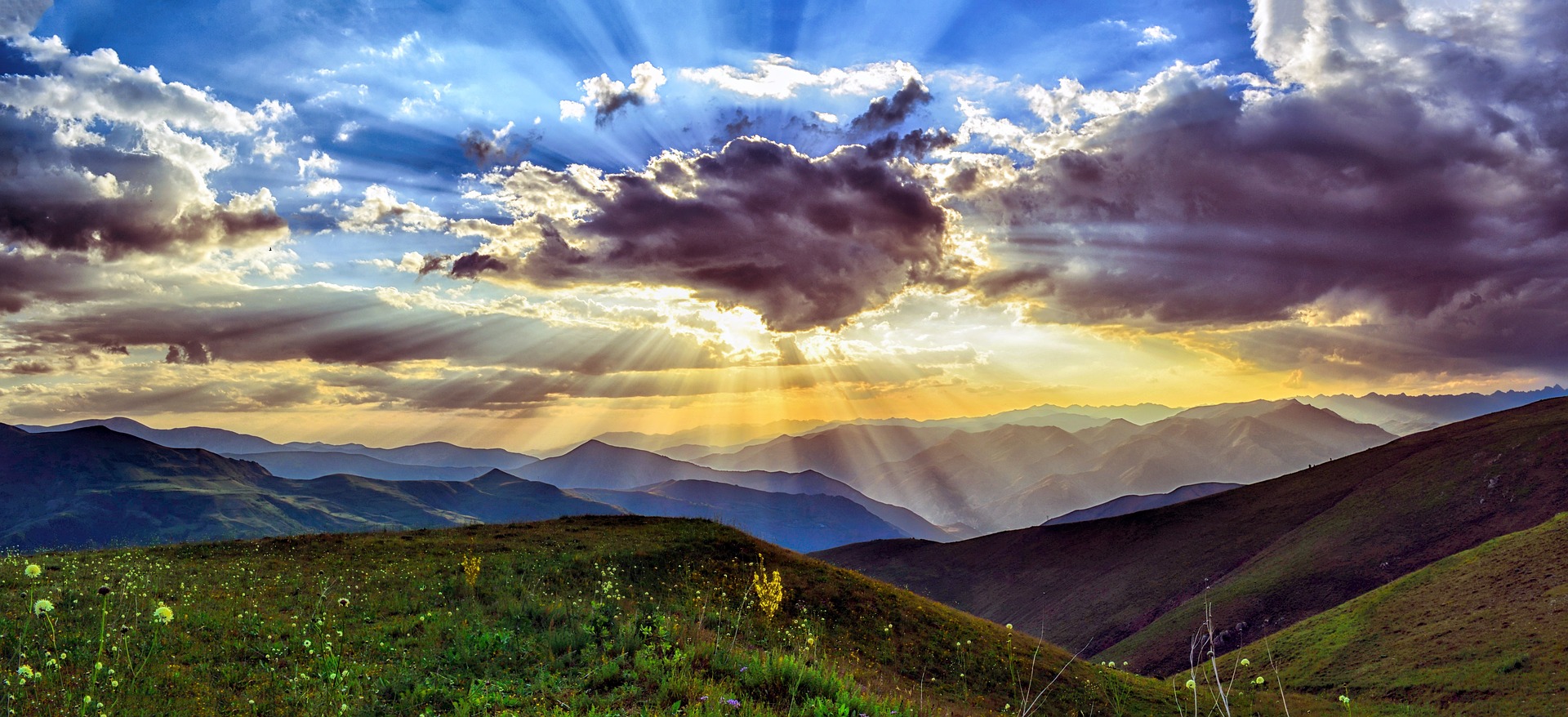 Waterfall
There are a number of waterfalls in and around Maibong. Most of these waterfalls have been developed as tourist spots with some having facilities for organizing picnics.