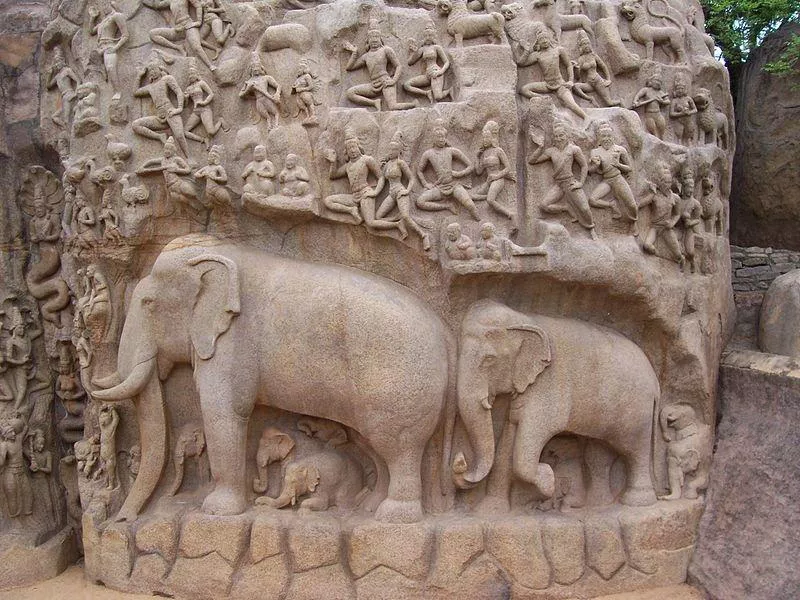 Located north of Bilveswar Shiva Temple, this place was initially designed to capture and keep elephants to commemorate the building of new city by king Swargadeo Pratap Singha. The king soon realized that it is not possible to capture 1000 elephants, and he renamed the place as Gazpur from the initial name of Hatigarh. Though the place was never used to keep elephants, the name 'Gaz' as in Assamese 'gaz' means elephant.

---
Place of Interest / Things to do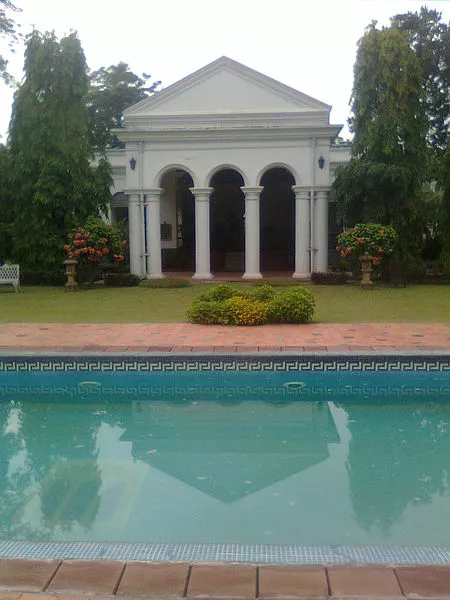 Thengal Bhawan
Thengal Bhawan was built in 1880 by Raibahadur Siva Prasad Barooah. In 1929, he published a weekly Assamese newspaper. Later, he established his printing press and office at Thengal Bhawan and managed to publish a daily newspaper, Dainik Batori. Siva Prasad Barooah was the owner and Bagmibar Nilamani Phukan was the editor of this daily newspaper. This newspaper was published from such a place, Thengal Bhawan, where there was no post office. It was the first daily newspaper in Assamese and also the first daily newspaper in any language, published from a village in entire India.

Burigosain Temple
Burigosain Devalay is a Shakta shrine in the Jorhat City Center. The presiding deity of the temple is Burigosain. Another idol enshrined here, is of a priest. Both the deities were brought from Jayantiya and established first at Rangpur. Later, these idols were shifted to its present location.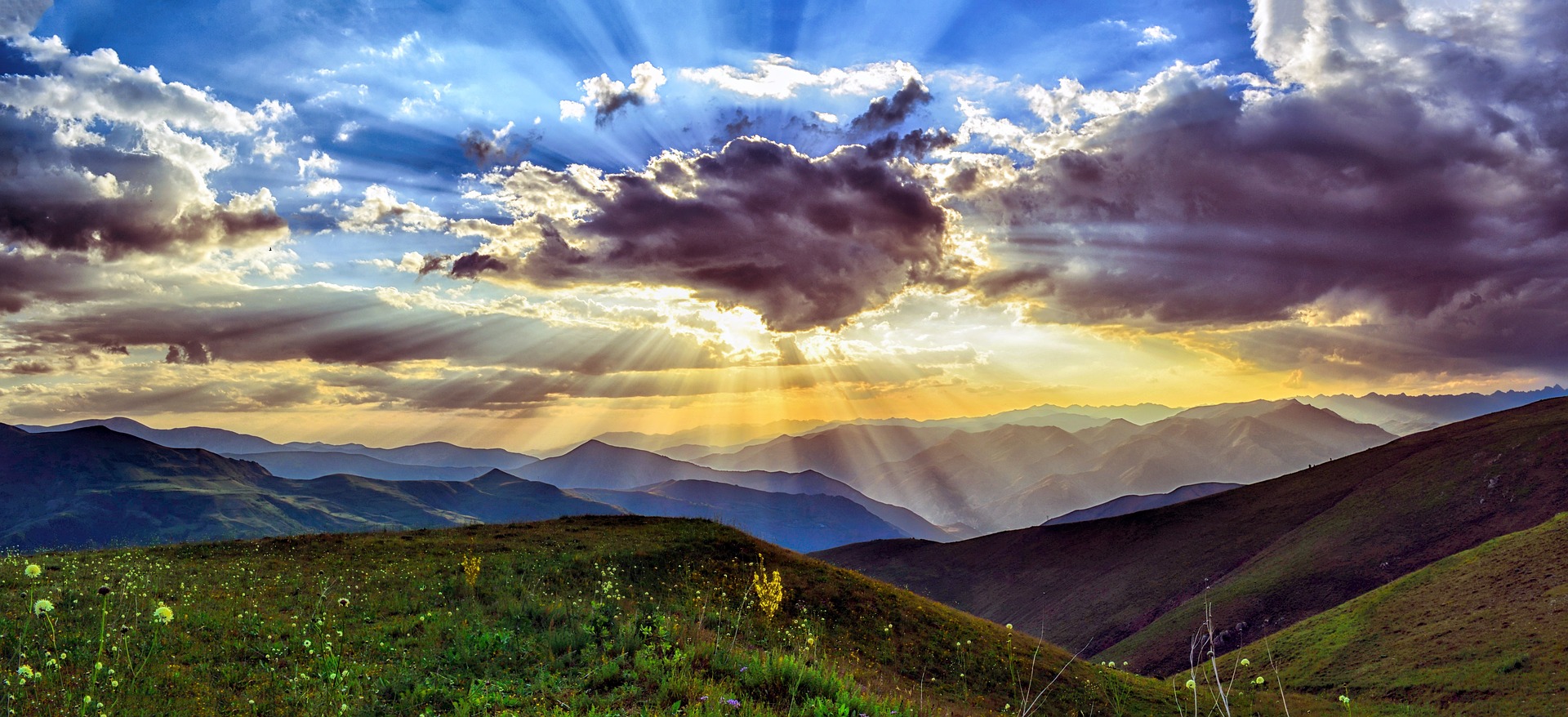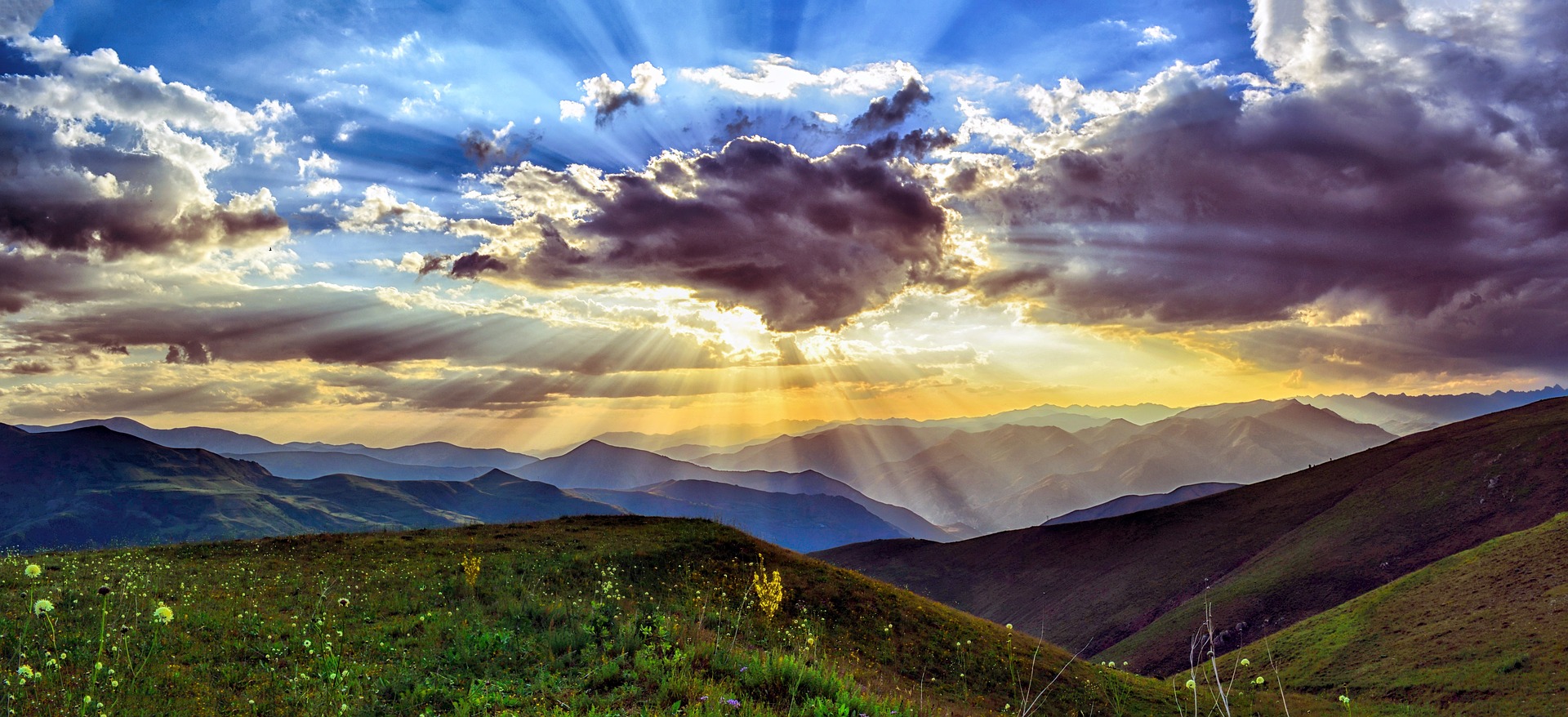 Karanga
A small village of metal smiths within the Jorhat town, the metal smiths here are mostly involved with making hand tools and implements for tea estate workers. But now a days they also have small decorative pieces for sale to visitors.