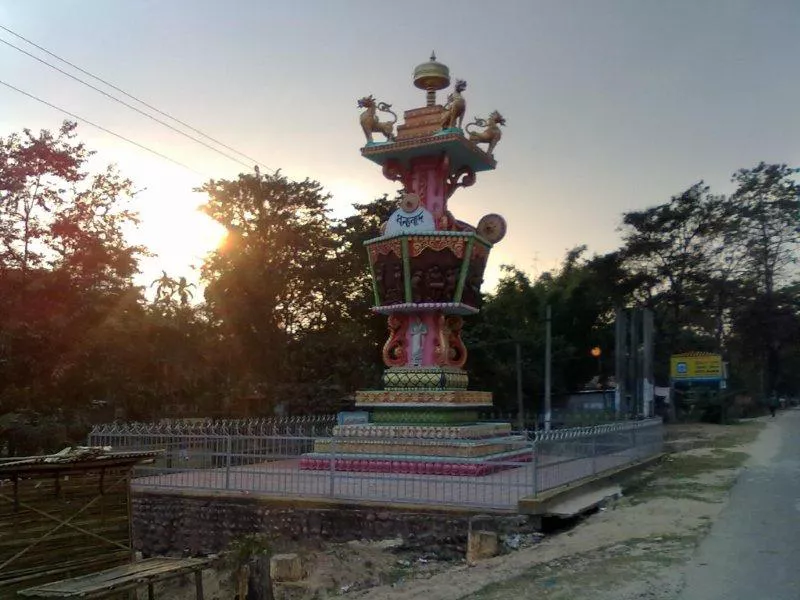 It is believed that in 1240 A.D.; (approx). The first King of Ahom reign Chow Chukafa established his capital at a place named Haboong in the district of Dhemaji. Due to perennial flood in the area the King shifted the capital from Haboong and after that the area became under the rule of Chutias and it continued from 1223 to 1523 A.D. During 1523 A.D. the then Ahom King Chuhung - Moong attacked and kill the Chutia king Natipal and as a result the area again became under the kingdom of Ahoms.

---
Place of Interest / Things to do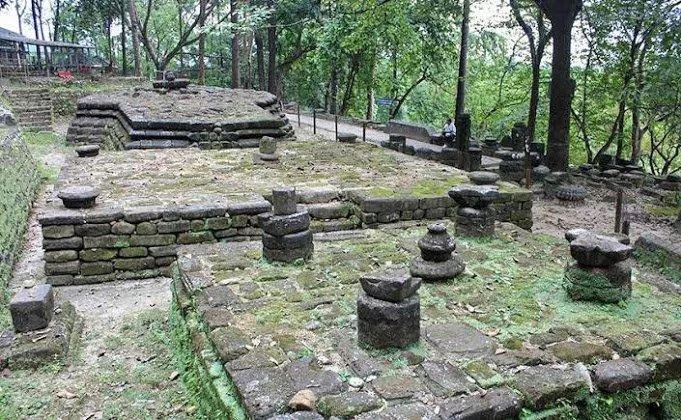 Malnithan
Malini Than, located on the north-eastern side of Dhemaji, is an ancient sacred place dedicated to Goddess Malini. It is renowned for its ruined monuments that were discovered during archaeological excavations conducted at the site. There many legends associated with the place, including one story of Lord Krishna.

Gerukamukh
Gerukamukh is one of the most beautiful picnic spots located in the north-west direction. Tourists visiting this site can also visit Gerukamukh Subansiri, the largest tributary of Brahmaputra River. Dotted with thick and dense forests, the river touches the plains from the hills, offering an ideal site for nature lovers and adventure enthusiasts. Popular for angling and nature walks, the site is frequented by a large number of tourists during winters.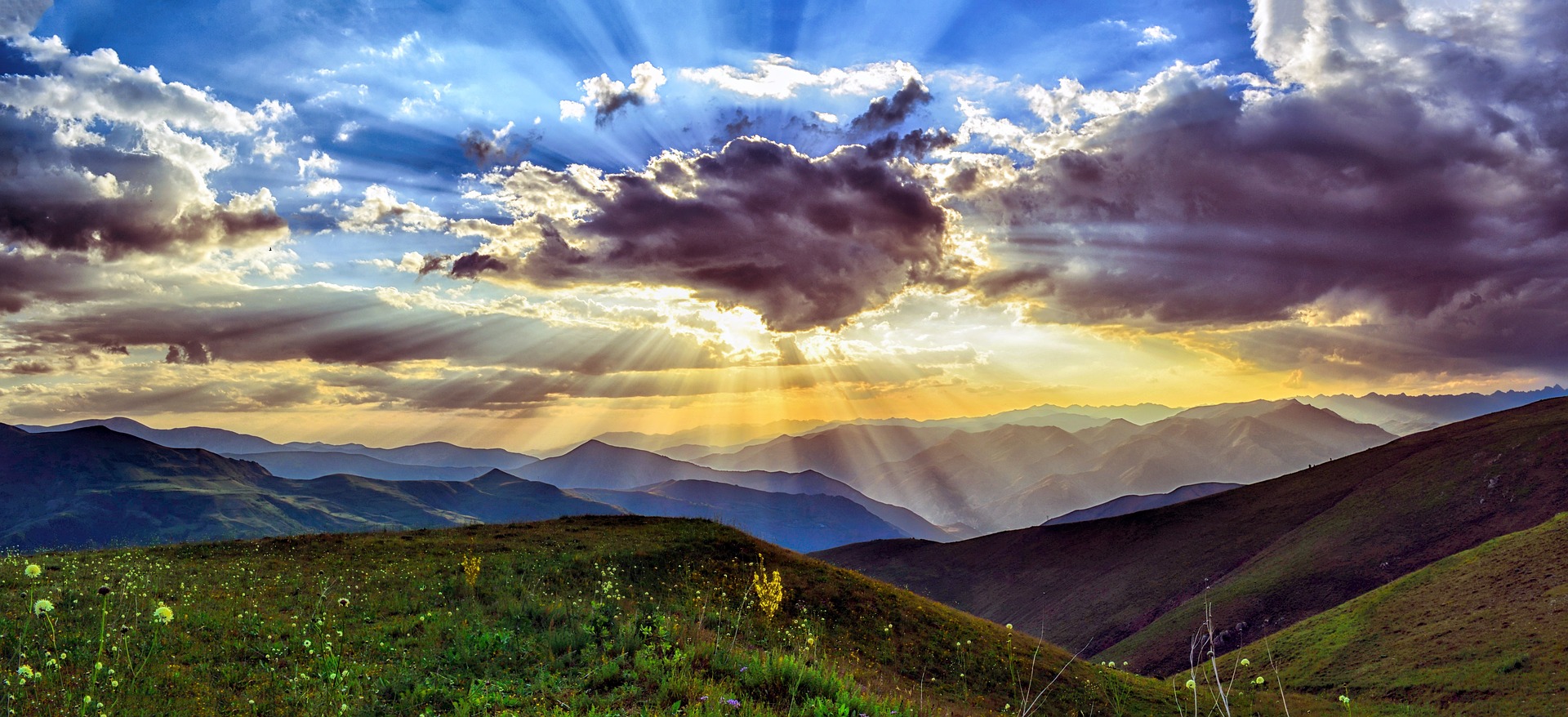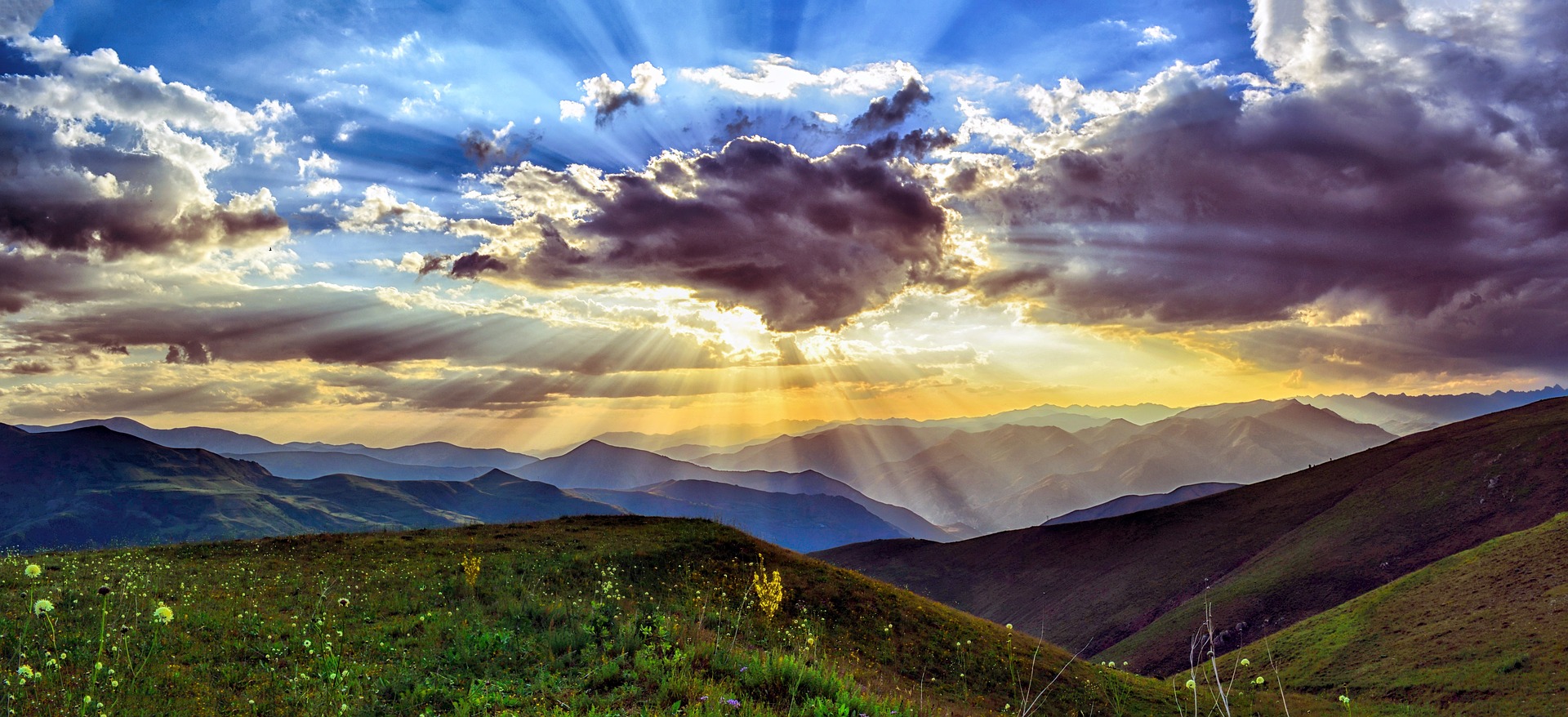 Maa Manipuri Than
Maa Manipuri Than lies in the south-west direction of Dhemaji and is a popular ancient temple established by the Ahom rulers. Surrounded by lush green surroundings and thick forests, the site was established by Gaurinath Singha, an Ahom King. Constructed with the aim to help natives to control the Mua-Mariah renaissance, the site is frequented by a large number of devotees and pilgrims throughout the year.