An important travel destination of Arunachal Pradesh, Tawang boasts of being blessed with natural beauty in abundance. The city has been home to the people of Monpa tribe and has a number of viewpoints offering mesmerizing views of the stunning scenery.
Check out this Mesmerizing Arunachal Pradesh Package
---
Place of Interest / Things to do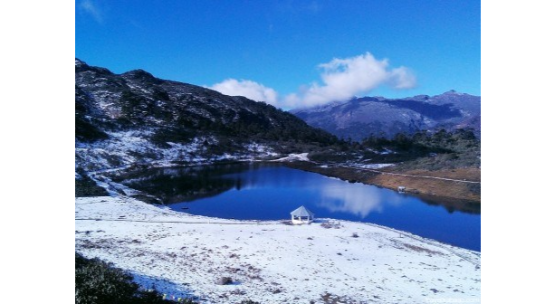 Pankang Teng Tso Lake
Blessed with serene surroundings and wonderful scenery, Pankang Teng Tso Lake is one of the most popular lakes in Tawang, Arunachal Pradesh. The lake is surrounded by blue lapis flowers in summers and wrapped in a blanket of snow in the winters. This lake was formed during an earthquake and lies inside a pine forest. Trunks of dead trees can be seen emerging from the blue waters of the lake.

Tawang Monastery
The largest monastery of India and the second largest one in Asia, Tawang Monastery is one of the most popular attractions of Arunachal Pradesh. The state's crown of Buddhism, Tawang Gompa is also referred to as Galden Namgyal Lhatse. This sacred site is the nucleus of the Lamaistic faith of the Mahayana school of Buddhism in the north-eastern region. Tawang Monastery is not only a religious center for the residents of Tawang but is also home to over 300 monks.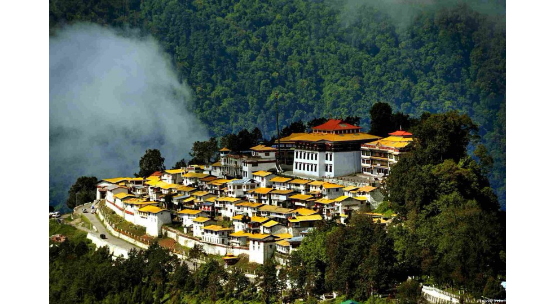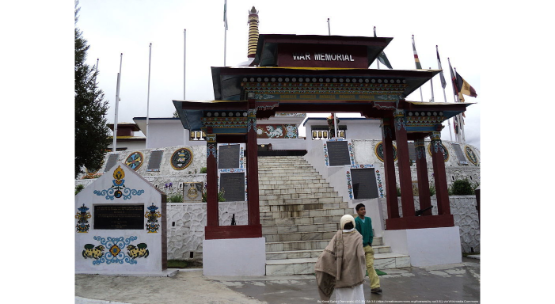 Tawang War Memorial
A 40-foot high multi-hued memorial, Tawang War Memorial is dedicated to the war heroes (soldiers of the Indian Army) of Sino-India war that took place in the year 1962. Also known as Namgyal Chorten, the structure is similar to the design of a huge stupa. Overlooking the Tawang-Chu valley, this memorial was constructed to remember the sacrifices made by the soldiers of the Indian Army. This memorial, placed on a slope, was visited by Dalai Lama in the year 1997. Visitors can spot the names of soldiers (on granite plates), 2420 in number, who sacrificed their lives during the war at Kameng sector. Tawang War memorial is one of the most popular tourist attractions of Arunachal Pradesh.

Lumla Dolma Lhakhang
A huge statue of Jetsun Dolma (TARA DEVI)with prayer hall underneath. It is located at Lumla about 45 Kms from Tawang on way to Gorzam Chorten stupa.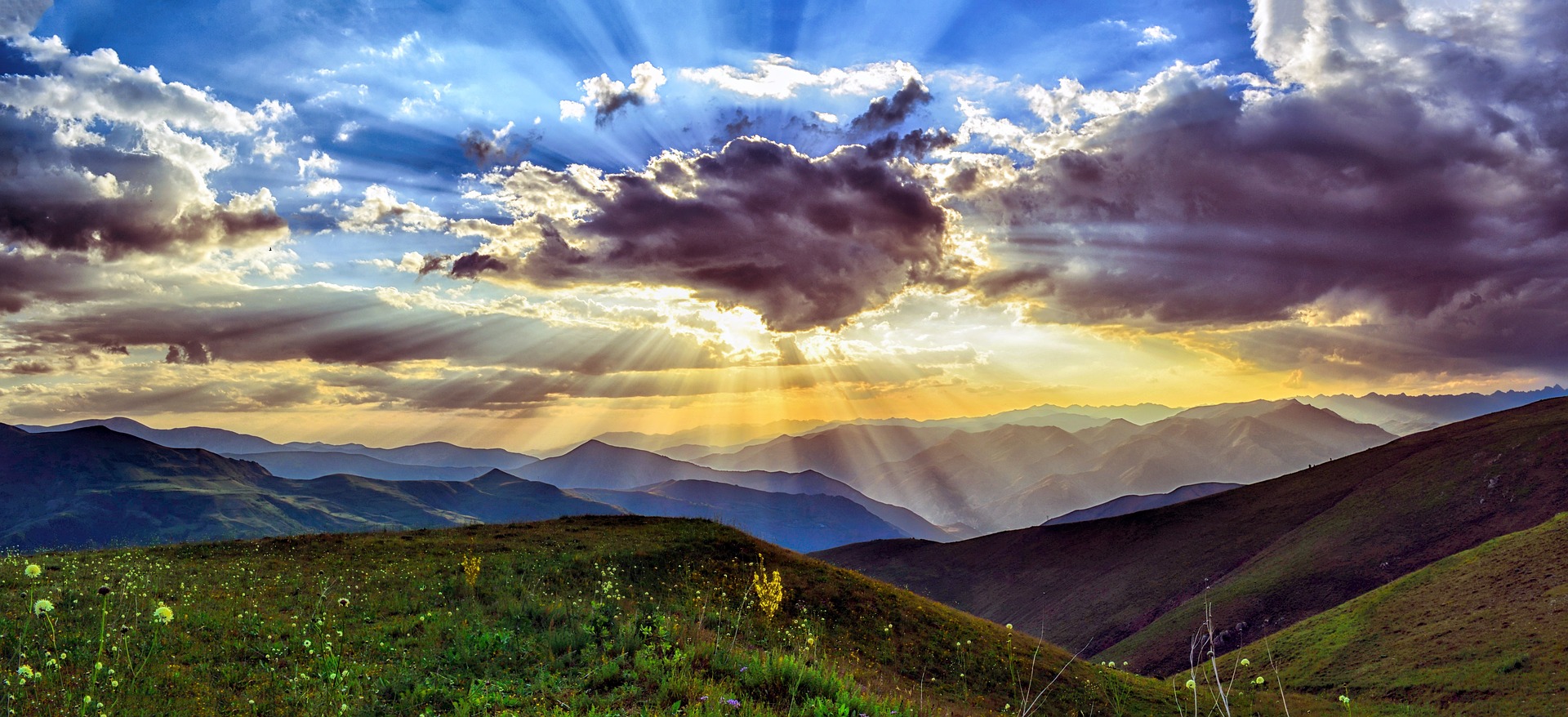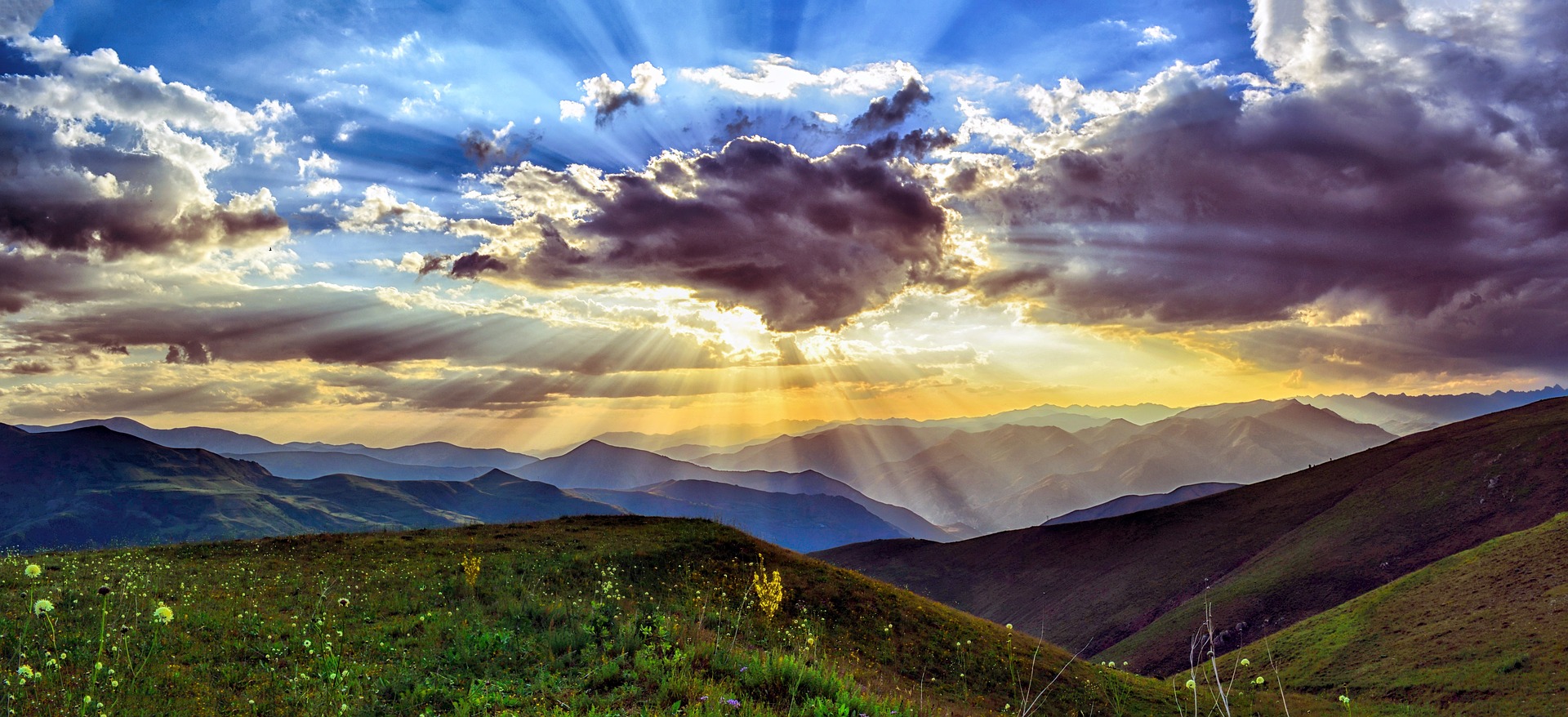 Giant Buddha Statue
A statue of Sakyamuni Buddha is located on a small hill near the Tawang circuit house & offers some really good views. This statue was consecrated by H.E. Thegtse Rinpoche in the year 2015. There are 2 prayer halls underneath the statue for meditation and general prayers.  
Ropeway
A 20 mins one way ride on the Tawang ropeway is worth it, this is one of the highest ropeways in India at 11000 feet. The cable car connects the town of Tawang to Gyangong Ani Gompa, This beautiful Nunnery, having about 50 Buddhist Nuns, is located on top of a beautiful hillock about 5 km away in the north of Tawang. Founded by Mera Lam Lodre Gyamtso, the Nunnery was subsequently offered by him to his elder sister.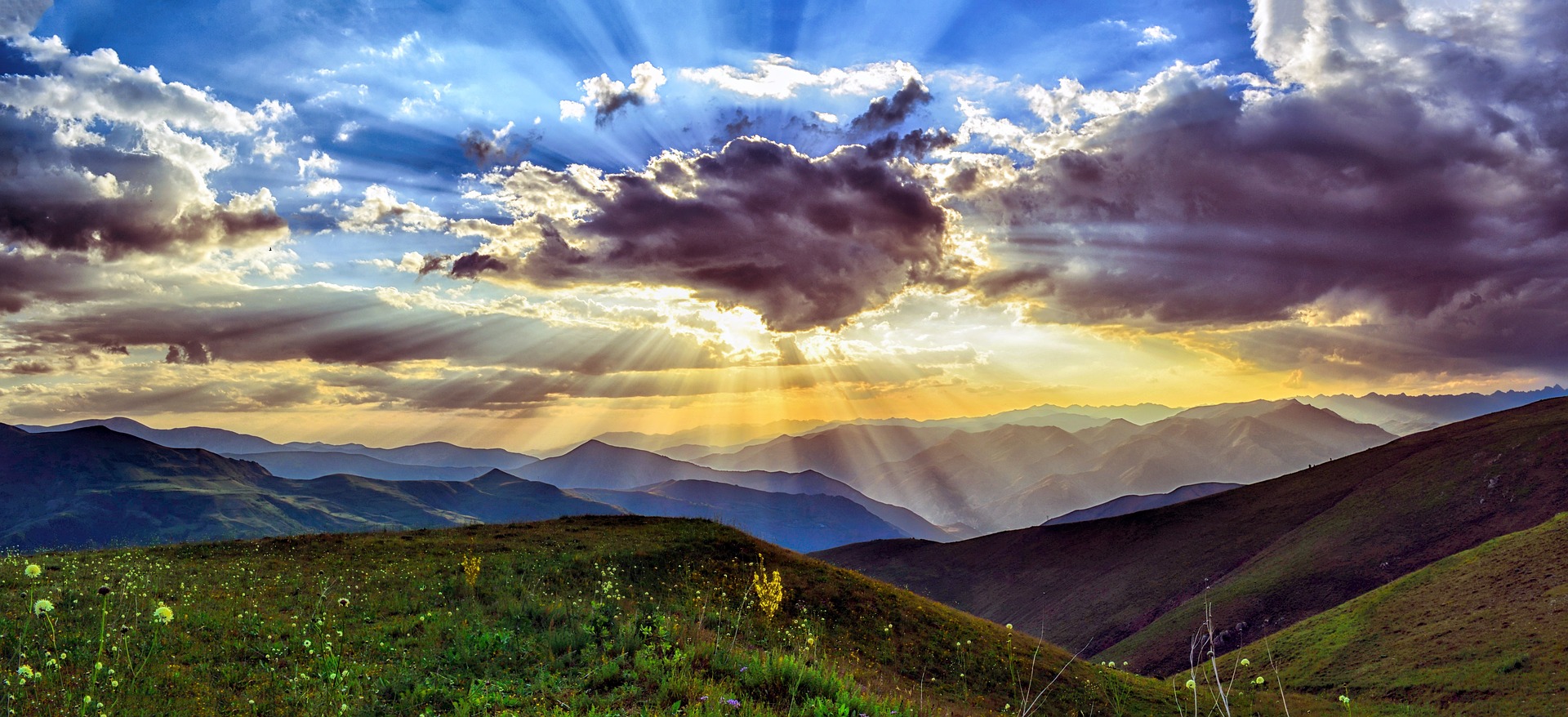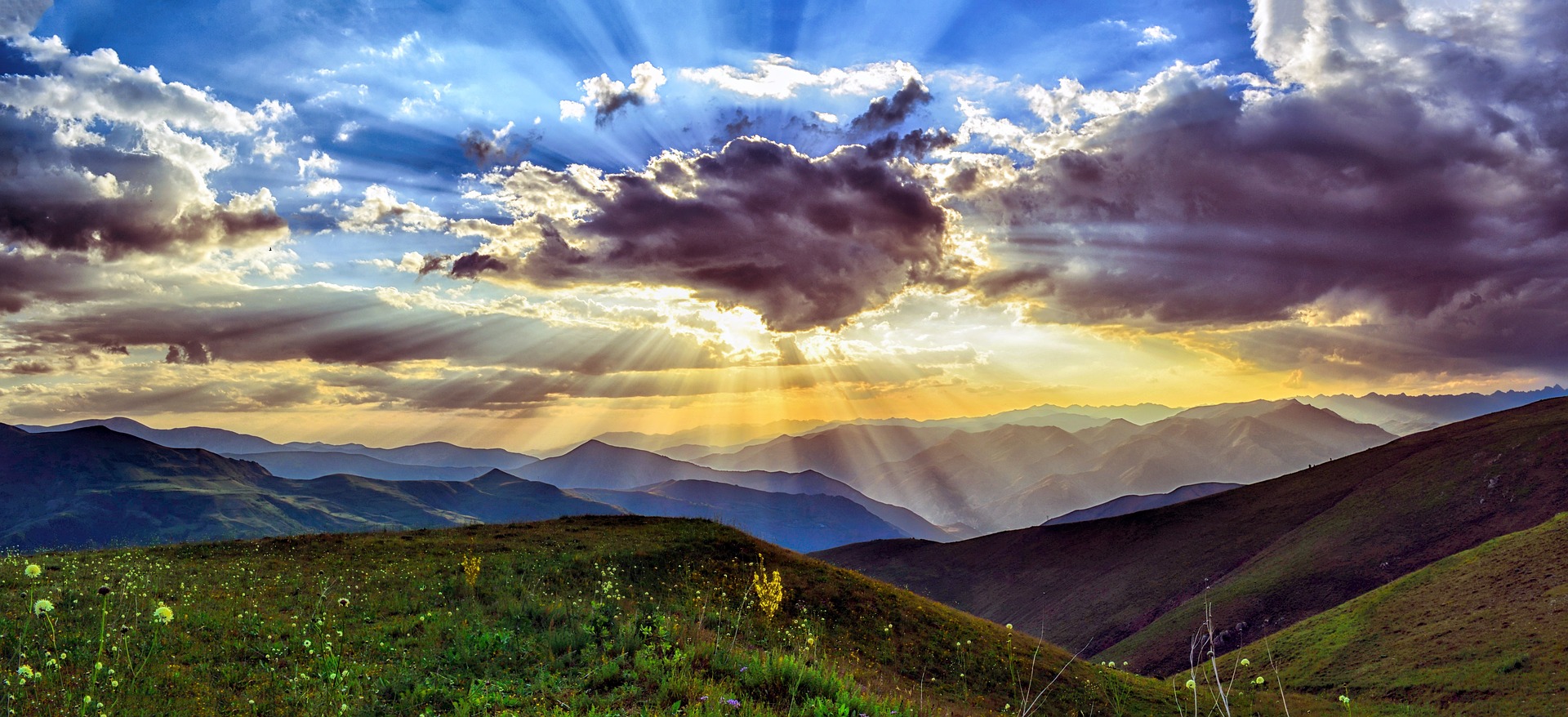 Chagzam Bridge
Tangton Gyalpo, a disciple of first Dalai Lama, popularly known as Lama Chag-Zam Wangpo (1385-1464) was an architect, Philosopher and an Iron chain bridge builder. He is credited to have built more than 100 iron bridges all over Himalayan region. During 1420-1430 he built the bridge over Tawang-chu river to make a passage through Kitpi and Mukto. The bridge that exemplifies the finest metallurgy is about 25 Kms away from the town.