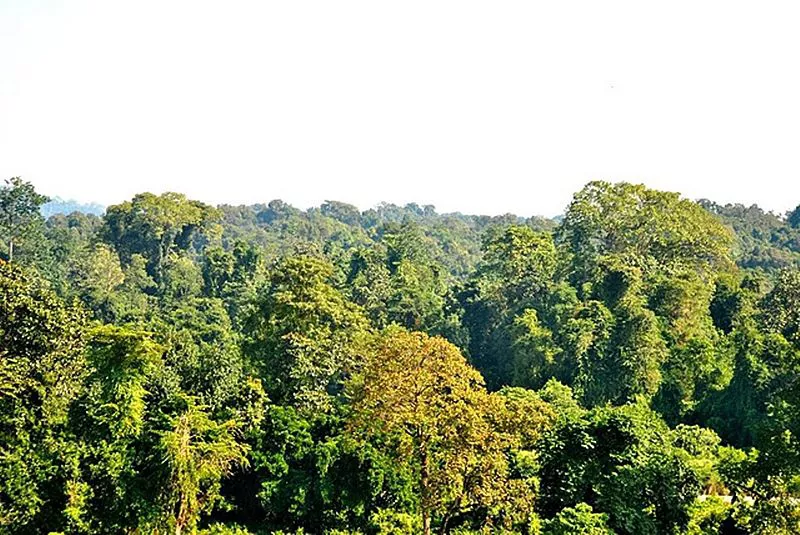 Nampong is a quaint small town situated in the picturesque scenic valley. All along the way from Jairampur to Nampong one can enjoy the nature's ride and the sight of beautiful terraced tea gardens. The close proximity of the town is Burma border make it very crucial & important. Three days Border Trading markets are open as Bazar days in a month on 10th, 20th and 30th of the month at Nampong for selling and buying of goods for both Indian and Myanmarese nationals. During these three days, people are allowed to cross international border at Pangsau Pass with due permission from the concern authority. The Government has declared Nampong as international trading hub. 20 Km from Nampong one can see World War II Observatory post at Wintong.
---
Place of Interest / Things to do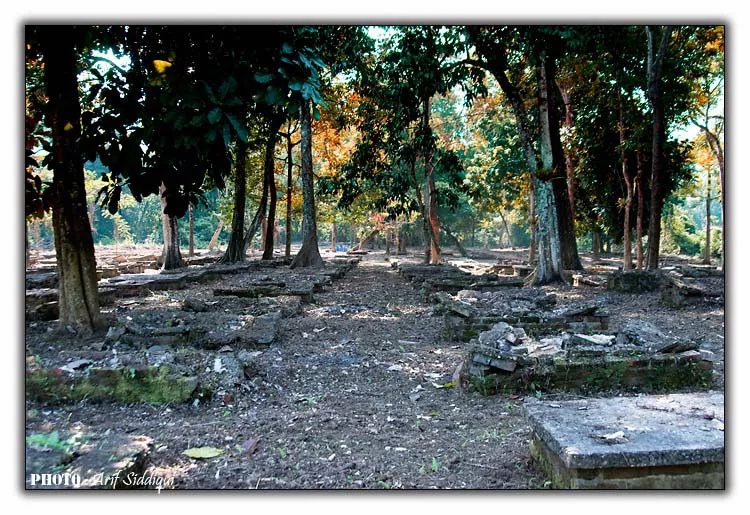 World War II Cemetery, Jairampur
The recently unearthed large Burial-ground with about 1,000 graves of allied soldiers believed to be mostly of Chinese, Kachins, Indian, Britishers and Americans soldiers who died in Second World War is located at Stilwell Road ( Ledo Road ) in the Jairampur-Nampong road, Changlang district, Arunachal Pradesh, India. The hidden cemetery covered with thick jungles midst of the bank of Namchik River and on the Stilwell Road ( Ledo Road ), 6 km from Jairampur town, 39 km from Ledo and 24 Km before reaching Pangsau Pass ( Hell Pass ), India – Burma (Myanmar) border. The Army has cleared the area and found about 1,000 graves within an area of about three acre. The boundary was enclosed by concrete posts with entrance on three sides. The graves are arranged in five Lines and several rows. A large grave, possibly a mass burial, is in the center.

Stilwell Road (Ledo Road)
Historic Stilwell's Road was constructed by the Allied Soldiers lead by America during the Second World War. It started from Ledo, in Assam, India, one of the railheads of the Bengal-Assam railway in the valley of the Upper Bramaputra, to the Burma Road, which connected to Kunming, China. It passed through Lekhapani, Nmampong and the Pangsau pass on the India-Burma (now Myanamar) border. It wound up the passes of the 9000 foot high Patkai Range and emerged at Shindwiyang and reached Mitkyina. It crosses the broad bowl of the Upper Chindwin, threads the Hukawng and Mogaung valleys, and goes down to Bhamo, eventually connecting to the Burma Road. Much of this road has been reclaimed by the natural landscape, due to lack of maintenance, but portions of it have been and/or are being restored.