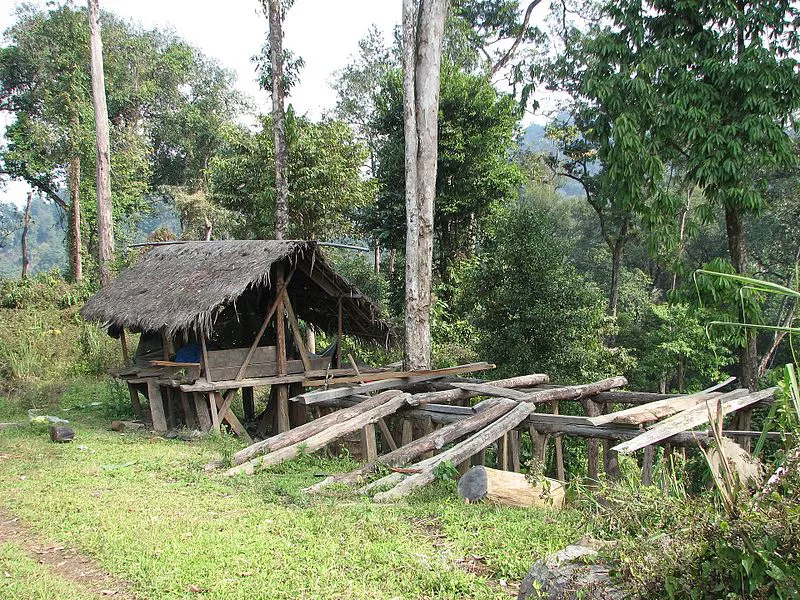 This beautiful and small town is headquarter of Miao sub-division and situated at bank of River Noa-Dehing surrounded by picturesque scenic beauty. The interesting things to see are Mini zoo, museum, Bishop House, Tibetan refugee settlement where colourful woolen carpets of various designs are produced, oil drilling at Kharsang and Manabum.
---
Place of Interest / Things to do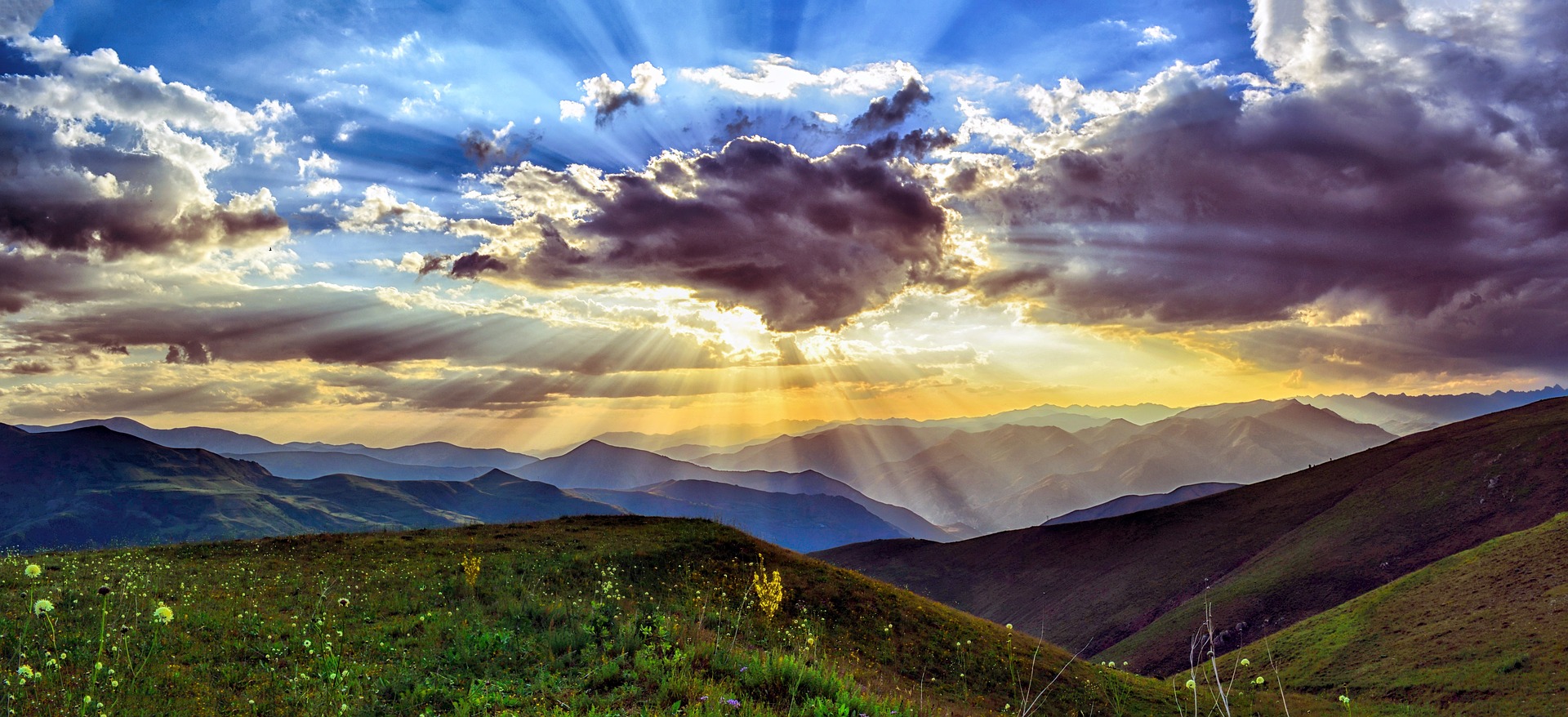 Tibetan Refugee Settlement Camp, Miao
Choephelling Tibetan Refugee settlement camp located at a distance of four kilometers from Miao Township under Changlang district, is one of the oldest settlements for Tibetan refugees. The camp boasts of producing superior quality carpets, a larger portion of which goes to the global market. The raw materials mainly cotton yarn (Rs.150/Kg) and wool (Rs. 200/Kg), procured from Panipat in Haryana and some from New Zealand, are exotically weaved to international standard and sold at Rs. 190 per square feet in the global market.
Vijoynagar
Vijaynagar is the eastern most people's inhabited land of our country which is also the remotest part of Changlang district. This beautiful pristine location is endowed with natural beauty and surrounded on three sides by Myanmar while the other side is flanked by the large chunk of thick forest of Namdapha National Park. Nearby towns are Miao which is 157 km away and take about 6 days walk by foot march. The other nearest town located in other districts in India side are Hayuliang and Tezu. The nearest town in Myanmar side is Putao which is 40 km away. Vijoynagar's local name is "Daudi" called by Lisu (Yobin) people. As there is no road connection to the area, people are dependent on Military Helicopter for essential services and requirements. Fifty five percent of the population belong to retired Assam Rifle personnel and 45 percent is of Civilians comprising of mainly Lisu (Yobin) people.