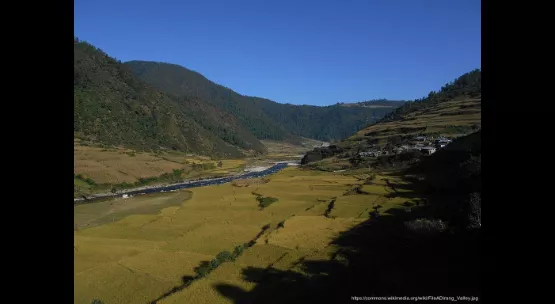 Dirang Valley is a stunningly picturesque valley that lies between Bomdila and Tawang. Dirang, the town situated in the valley, has a pleasant weather that makes for a comfortable stay. The views from Dirang are mind-blowing. Dirang is also famous for hot water springs and apple orchards that enhance the natural beauty of the place.
---
Place of Interest / Things to do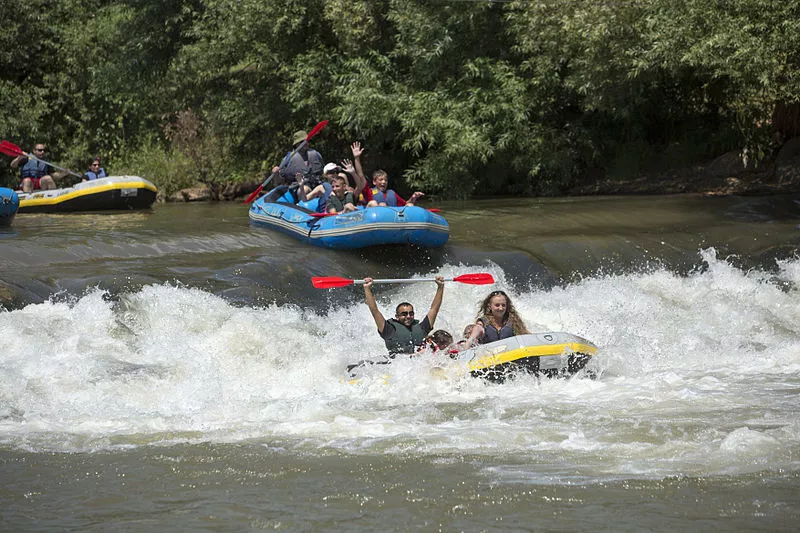 NIMAS
The National Institute of Mountaineering and Allied Sports is an autonomous Institute under the Indian Ministry of Defense, which provides specialized training in mountain rescue, mountaineering and adventure sports. It is one of the only adventure sports institutes which offer activities and courses for land, Air and Water adventure activities.
Dirang hot water Springs
A visit to the hot water spring on the road to Tawang from Dirang is a relaxing and rejuvenating experience. The water is rich in sulfur, which makes it rich in medicinal properties. Thus, it can cure you from all types of diseases. The hot water spring attracts good number of people from across India.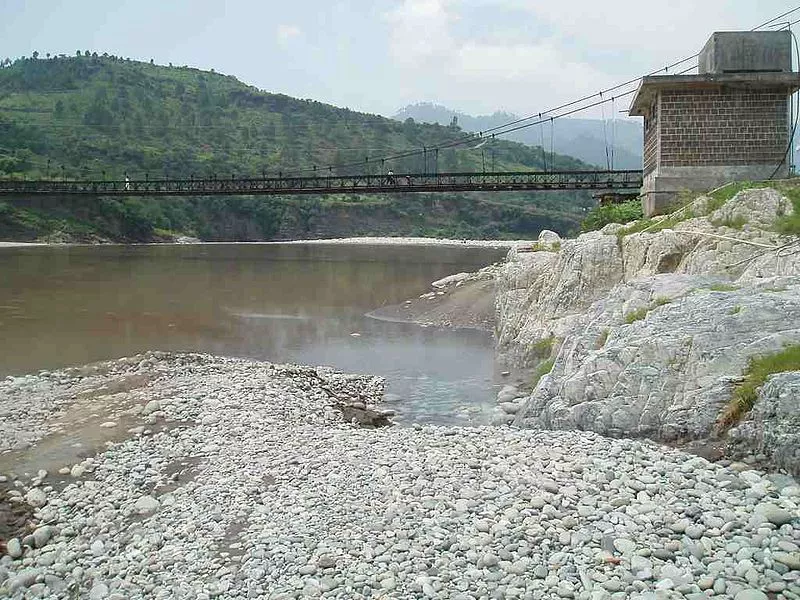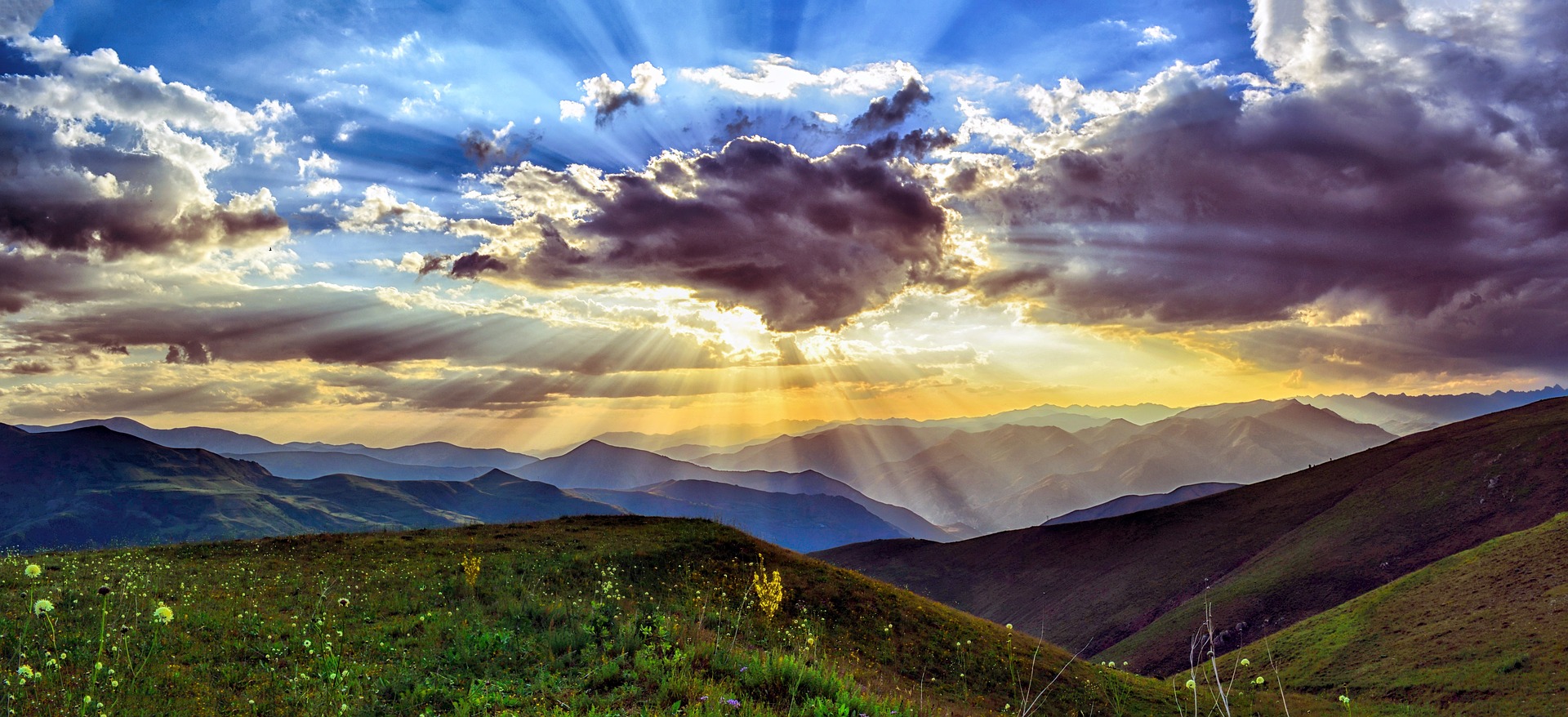 TDL Monastery
One of the premier monasteries in Dirang the Thupsung Dhargye Ling is a temple and learning institute for the study of Tibetan Buddhism for laypeople and monks. The name, Thupsung Dhargye Ling was given by His Holiness, the Dalai Lama and means: "Place of Flourishing of the Buddha's Speech". Actual construction of the new this new monastery begun in 1998 and finished in 2001, with a consecration by His Holiness, the Dalai Lama.

Yak Research Centre
Established in 1898 by the Indian Council for Agricultural Research the National Center on Yak Research is one its kind in the country. The Center has the administrative and labs in the Dirang city center while the model farm and the fodder production center is in the village of Nyukmadung. It's worth a visit for wool production which is used for carpets, foot mats, ropes caps etc.